If you are embarking on the journey that is planning your wedding, you might be wondering how much money you should expect to fork out for what's widely considered one of the most important days of a married couple's life together.
Between the months of August and November of 2019, Easy Weddings surveyed more than 5,600 Australian couples in our annual wedding survey. Here's what couples who participated in the Easy Weddings 2020 Australian Wedding Industry Report had to say about their wedding budget.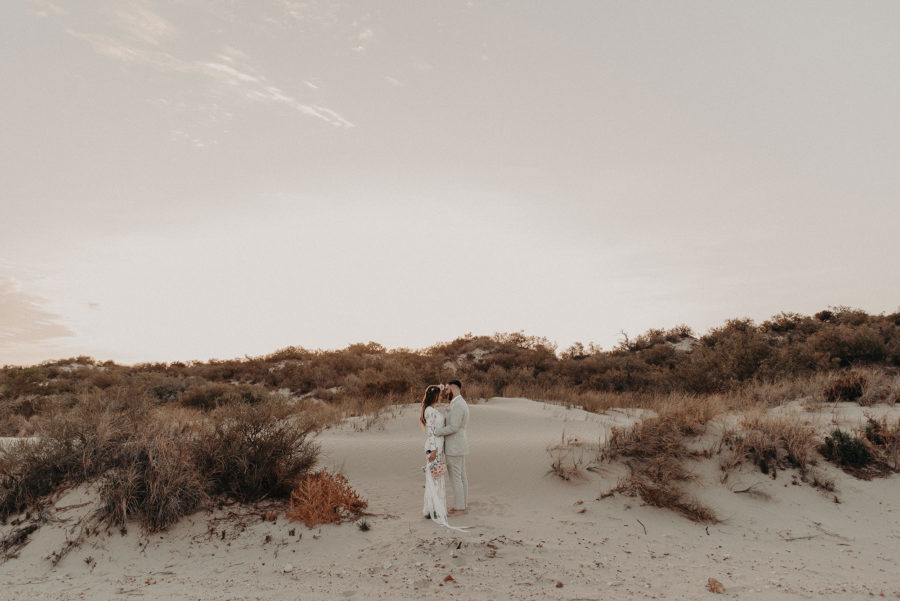 First, some stats
According to the Australian Bureau of Statistics, 119,188 marriages took place across Australia in 2018. 5.5% of these marriages were of same-sex couples, who made up 6,538 weddings in Australia in 2018.
The average age of a bride is 31, with the groom 32. The average age of a male in a same-sex couple is 45 while the average age of a female in a same-sex couple is 39.
60% of those surveyed will receive financial assistance from their parents, with 39% choosing to fund their wedding on their own. Another 8% of couples will choose to take out a loan for their wedding day.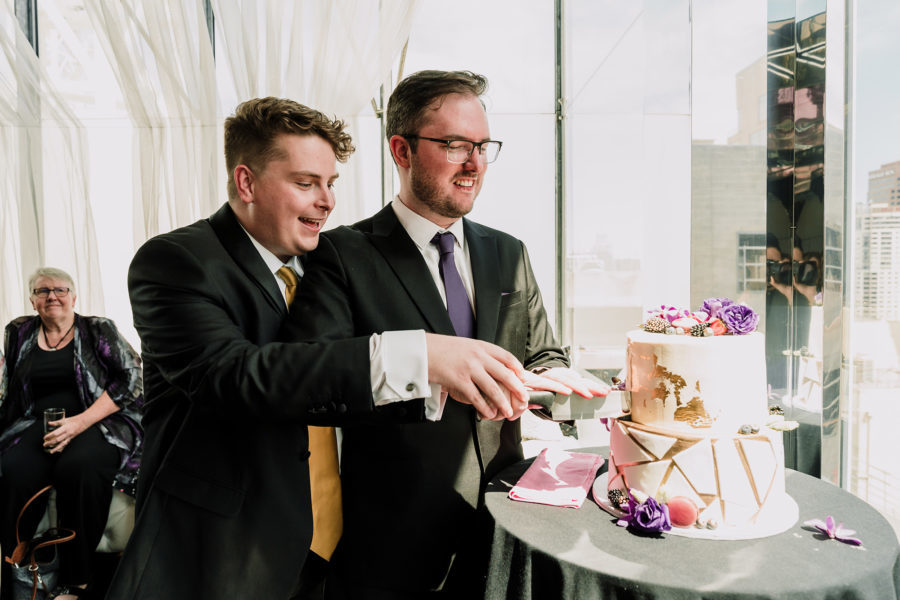 Budgets Australia-wide
According to those surveyed, couples originally estimated an average wedding budget of $23,917. During planning, they expected their wedding to amount an average of $28,644. Despite their initial budget and amended expectations, the average total cost of a wedding for Australian couples was $32,940.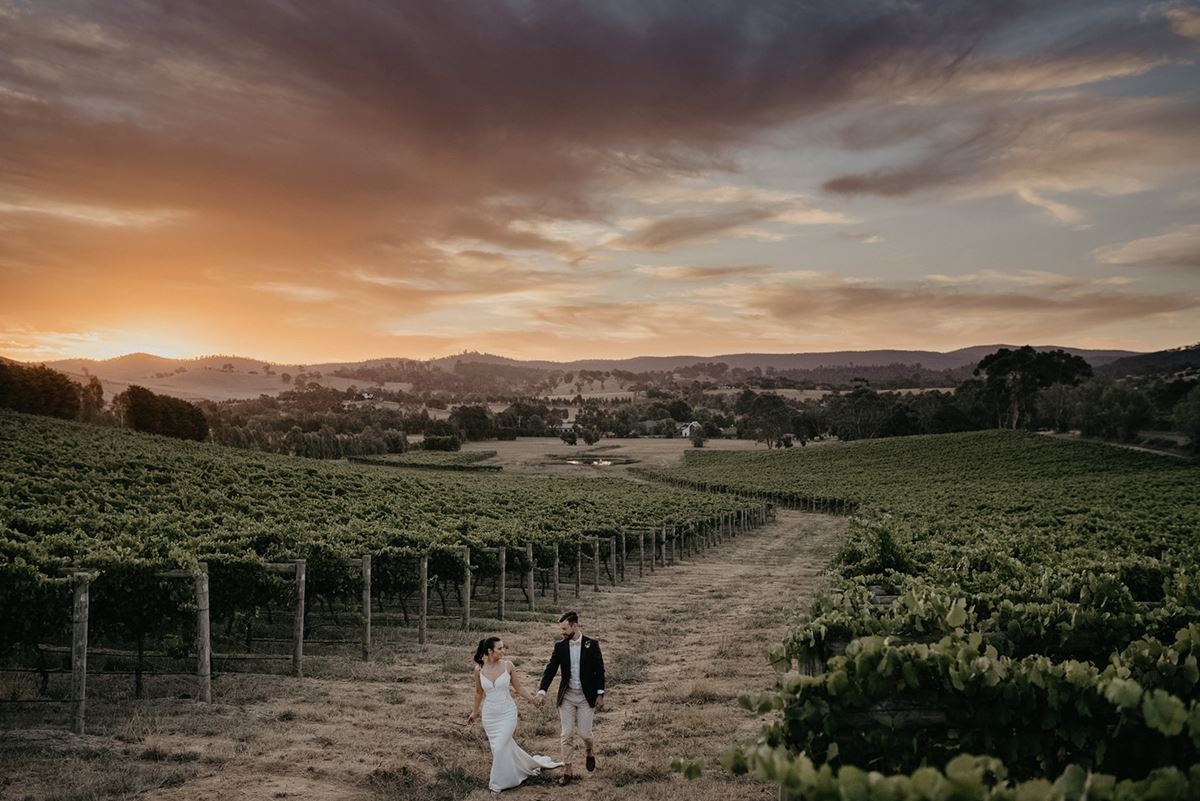 State by state
In New South Wales, a wedding will cost an average of $35,462, followed closely by Victorian couples forking out an average of $32,362 for their special day.
Western Australian couples spend an average of $29,640 followed by Tasmanian couples spending an average of $29,131. Next in line are South Australian couples who can expect to spend an average of $28,917. We then have Queensland couples spending around $24,647 and couples in Canberra spending an average of $23,332. Lastly, Northern Territory couples will spend around $22,500 on their big day.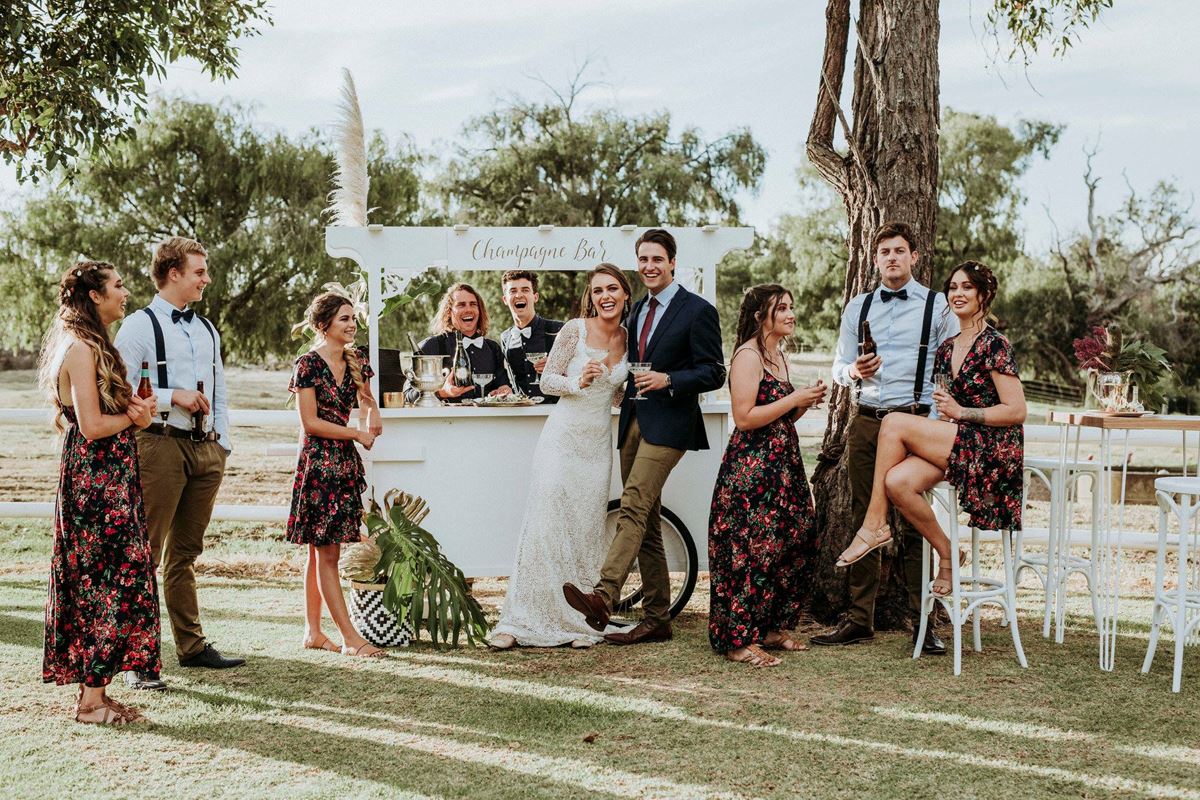 What do they spend most on?
According to the survey findings, Australian couples use most of their wedding budget on securing their dream venue, paying an average of $15,258.
The second biggest expense is catering, with couples forking out an average of $9,891 for their delicious wedding meal.
Couples are willing to pay an average of $3,211 for a reputable photographer, and $2,727 for a videographer.
After spending an average of $5,367 on the engagement ring, couples dedicate an average of $2,637 to purchasing their dream wedding dress, with grooms spending $1,446 on their formal wear.
The average celebrant cost is $794, wedding hire is $1,659, music $1,693, transport $1,289, decorations $1,565, flowers $1,620 and cakes $538.
Couples will generally pay an average of $743 for hair and makeup services, and $854 for bridesmaids dresses.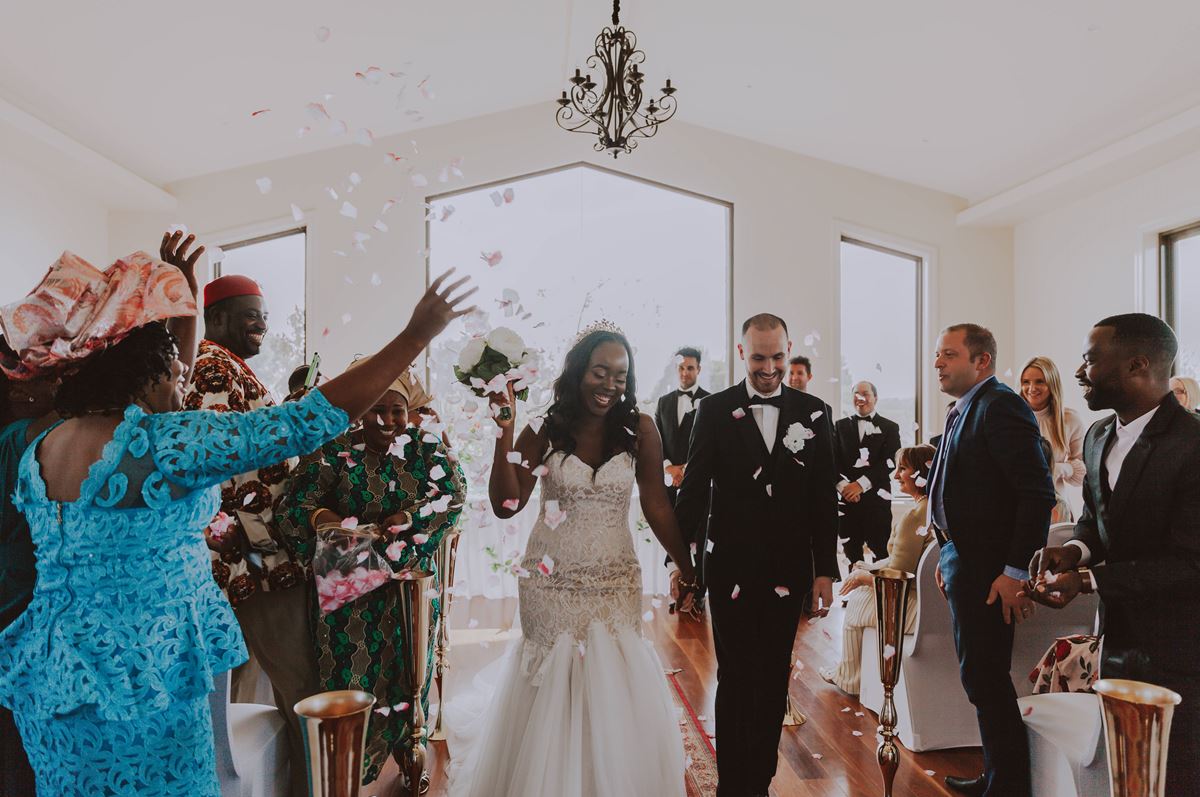 How we can help
Easy Weddings exists to make wedding planning as easy and enjoyable as possible. With our state-of-the-art Budget Calculator, couples can break down their budget piece by piece to ensure they don't end up spending more than originally estimated.
Now you know what the rest of Australia is willing to spend, go forth and create your very own wedding budget!