There aren't many couples who could create a history-making moment in the first Viking wedding in almost 1000 years. But Norweigan couple Rune and Elisabeth can claim just that after their 10th-century inspired ceremony.
The pagan couple, who are part of a Norweigan Viking revivalists movement, were married at the end of August on the gorgeous shores of a gorgeous lake. And we've got to admit, despite a few quirky elements, their wedding actually looks like a lot of fun!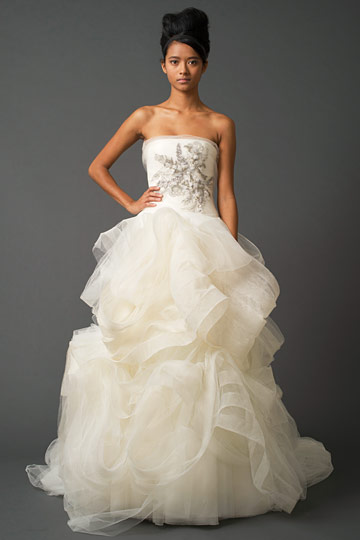 A hunting horn signalled the beginning of the ceremony with groom Rune arriving at the ceremony via a traditional longboat which was specially made for the occasion, while Elisabeth used the modern tradition of being brought to the wedding by her father. This, and the fact that the bride wore a white dress, are two of the only modern rituals the couple actually followed.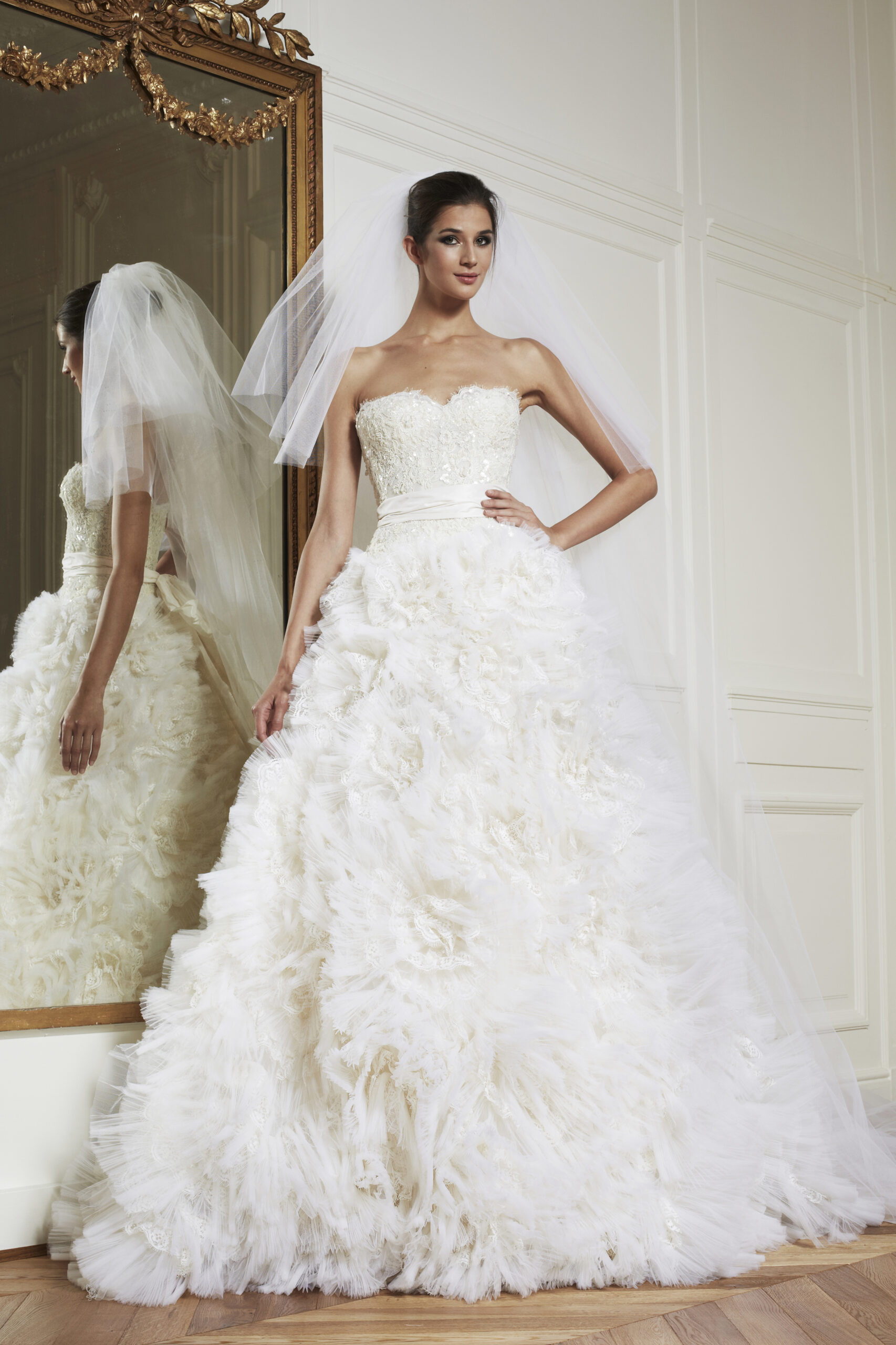 The pair were treated to traditional 'throat singing' as they were officiated over by a pagan priest, also known as a Gothi. When Elisabeth donned her red robe they were also decked in traditional Viking dress.
This is where the ceremony starts to get a bit sketchy, with the Gothi smearing pigs blood over his face for the 'blot' ceremony, traditionally acting as a blessing to the Gods.
But we love the custom of a Brullaup, which consists of relatives of the groom competing in a race against relatives of the bride. Our competitive side just can't go past a good foot race. The losers, Rune's family, are then required to serve alcohol to the victors during the wild boar feast. And yes, you guessed it, there was a pig on a spit.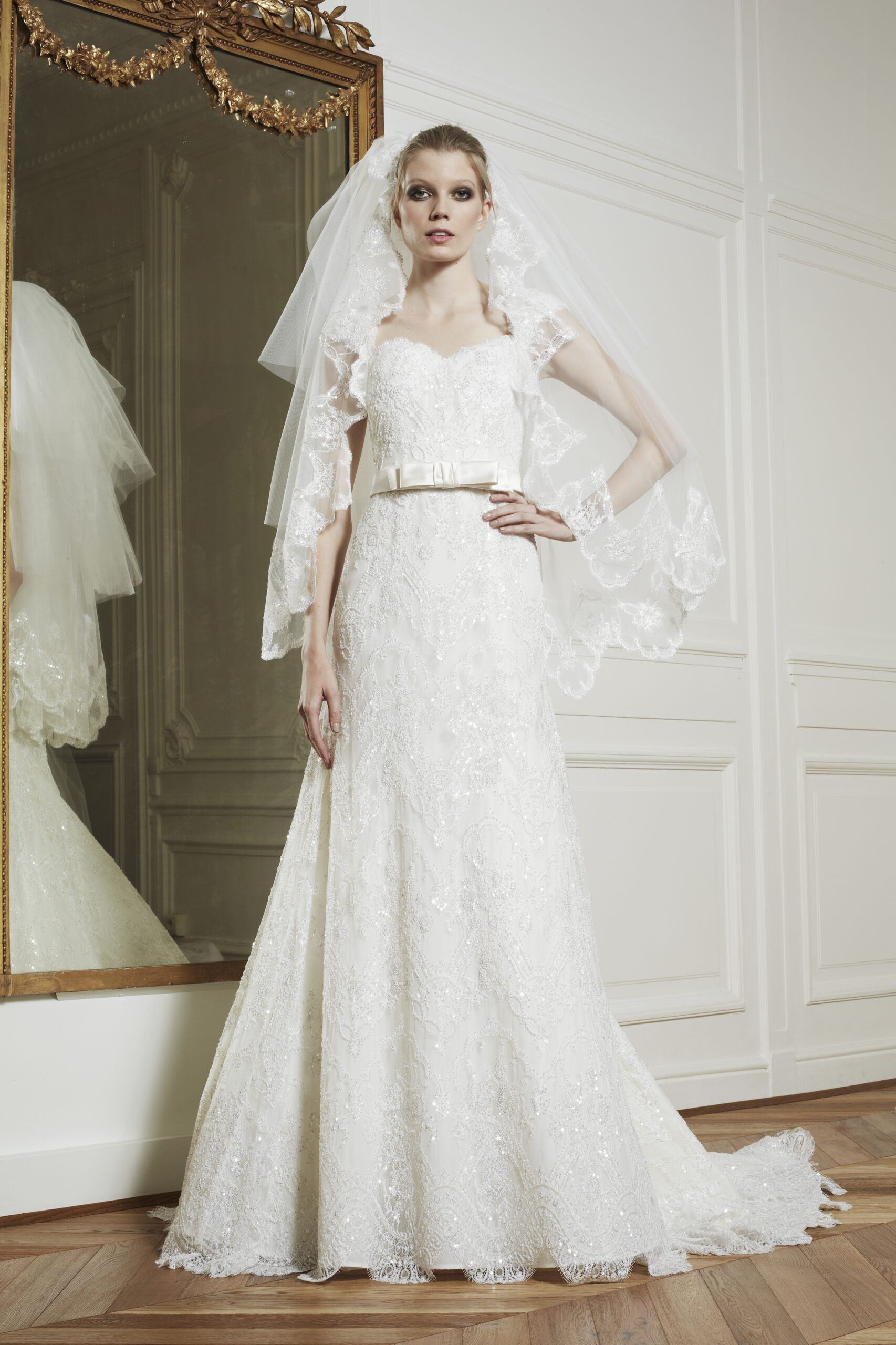 Rune and Elisabeth hope that their wedding makes people think differently about traditional Vikings as the revival movement works to challenge the bad reputation of Vikings and instead focus on their love and connection to nature and the land.
Looking at the gorgeous setting and photos from their wedding here, we can picture that.