There are dozens of listicles circulating the wonderful world web that will provide you with the "ultimate wedding photo list" that you can print out and hand to your photographer… but there are many reasons why you should chuck that list into your desktop trash can right now. Here's why you don't need a wedding photo list for your photographer: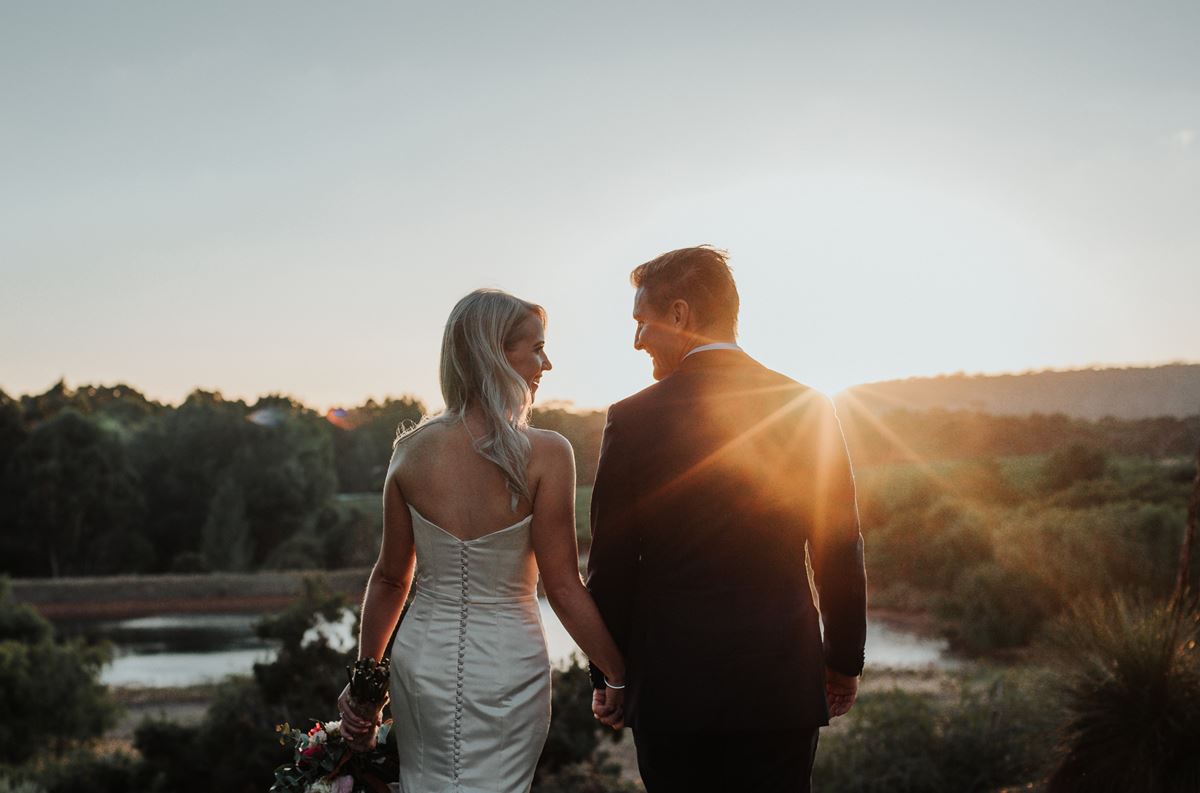 While professional photographers will work closely with you and your partner to get a feel for the shots that are important to you, providing an "ultimate wedding photo list" to a photographer is like walking into a cafe and handing the barista a list of the ingredients they need to make you a chai latte.
Have you ever seen a wedding photographer walking around with a camera in one hand and a checklist in the other? It's simply not done. They know what is required and they know how best to make it happen.
There is, however, one list that they may ask you for – the combinations of people you'd like for the family photos immediately after the ceremony, and any special gifts or sentimental elements of the day that you would like to capture – like a special seat set aside for your late grandad, or an heirloom piece that was gifted to you especially for your wedding day.
Otherwise, there are much more constructive ways than an "ultimate wedding photo list" to ensure you and your photographer are on the same page about the kinds of wedding photos you are looking for…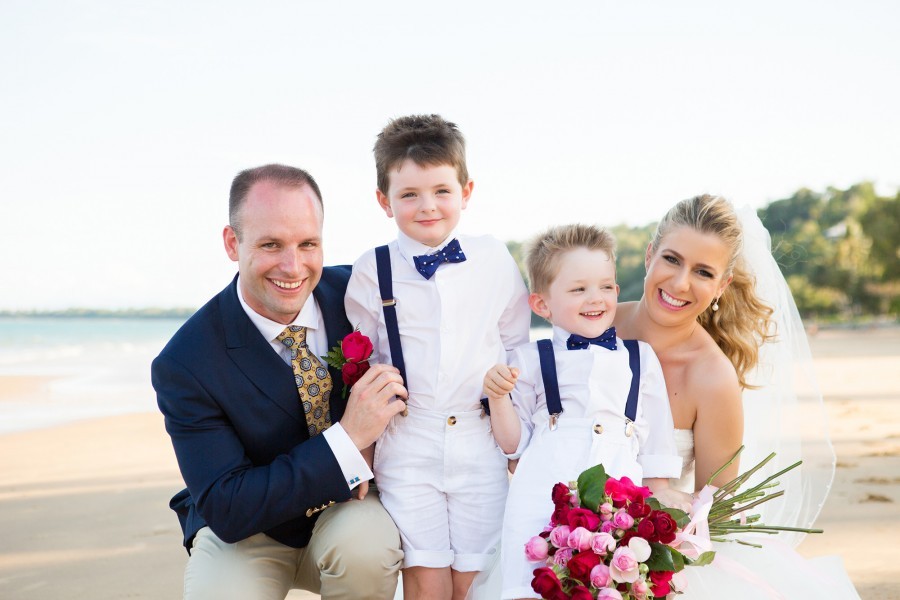 Choosing a photographer with a style you love
Every photographer will approach a wedding day differently, and that's what makes it such a highly creative industry full of unique talent. Jazzy Photography says some photographers will shoot candid images that are more photo-journalistic while others will be more proactive in setting up the shots they want and plan frames in a more detailed way.
"Having a conversation with your photographer about this is very important to ensure you are on the same page with how you want your day documented, but then trusting them to take those images is then the next best step.
"It is very challenging to be creative and take organic photos of interactions and natural moments during your wedding day when you have a list of photos you have to capture. It can stifle a photographer's eye and will have them a bit blinkered."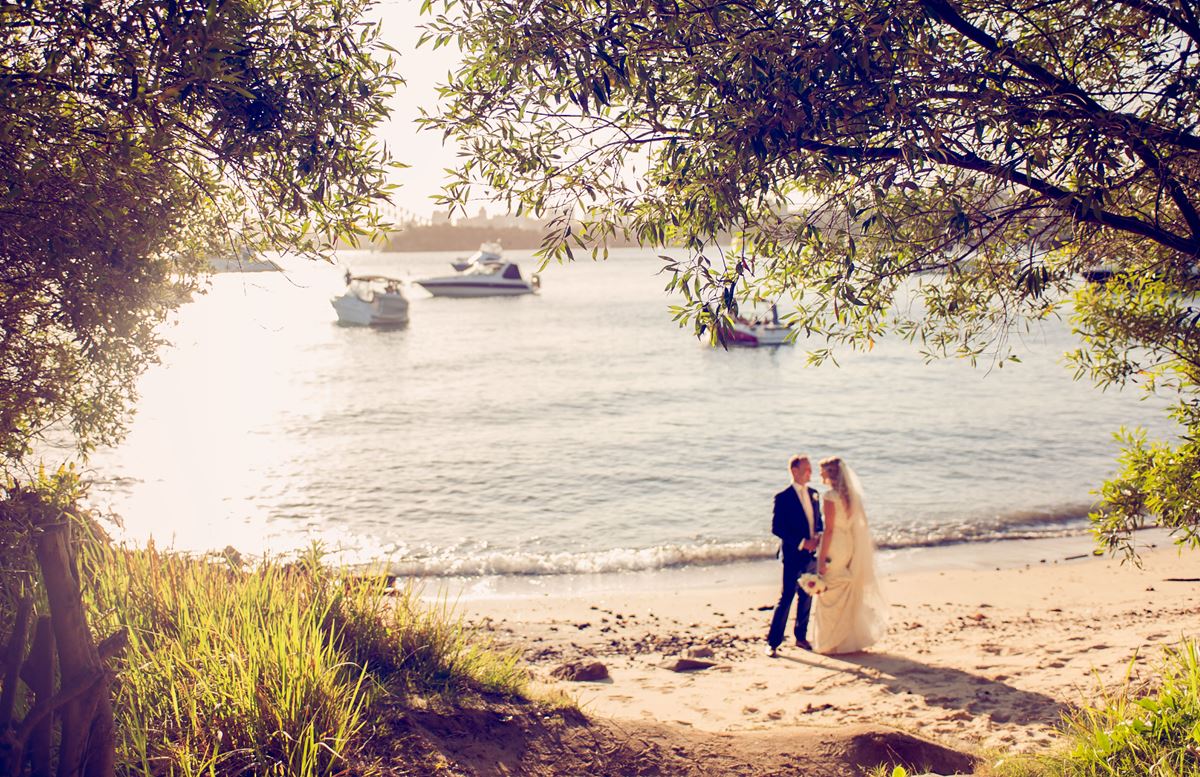 Communicate your ideas
Once you have decided on a style of photos you love, and a photographer who naturally gravitates towards that style, take the time to talk about the kinds of images that are important to you and your partner.
Twin Lotus Production says you cannot expect the photographer you have chosen to mimic someone else's style.
"If the shot you want is completely different from the photographer's style, it won't work, even if you provide the list. In summary, find the right style of photographer first. Having a great communication before your wedding will make your day run smoothly and achieve the photos you love."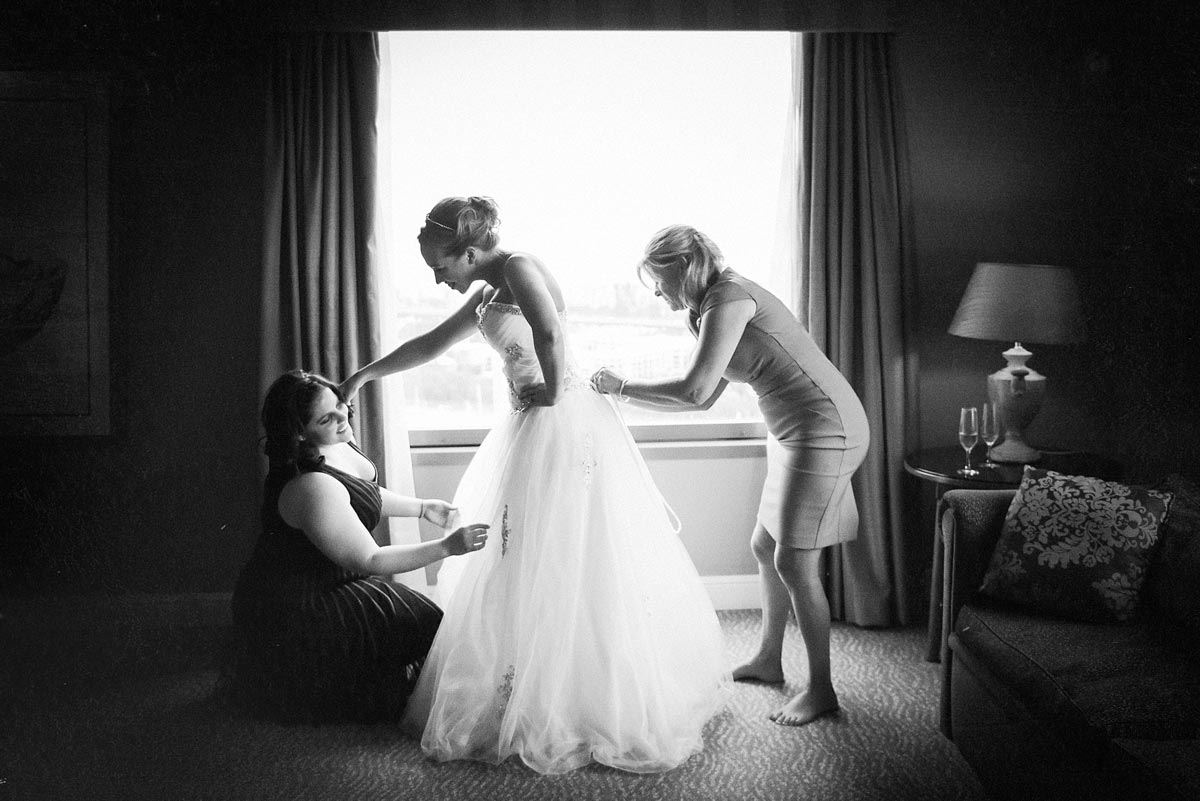 Share creative ideas
With Pinterest playing such a big role in wedding inspiration, if you have already started up a pinboard, link your photographer into it too. Christian Miran Photography says this helps photographers to get on the same visual page as the couple.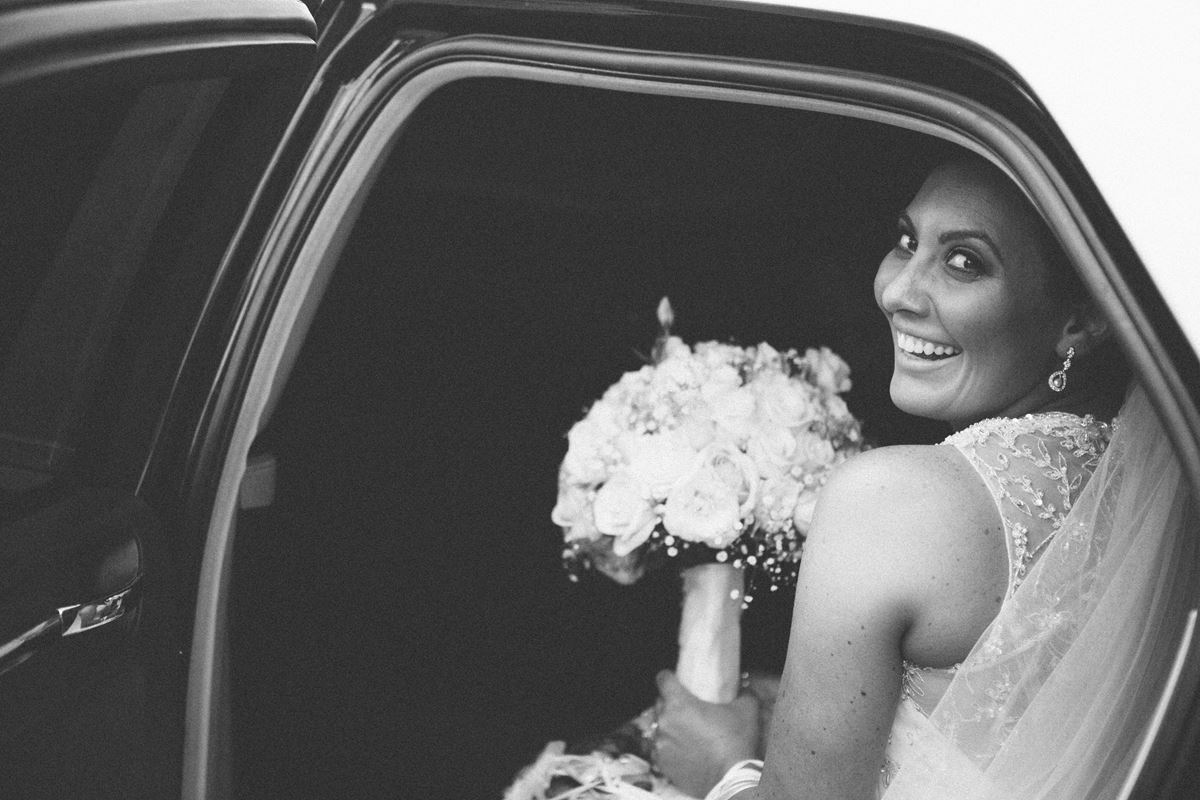 Be prepared to trust
Providing your photographer a full list of shots (some lists online have as many as 85…) really shows you aren't 100% comfortable in their abilities. Once you've talked about your vision, leave your professional to it.
Black Avenue Productions says couples who still have a specific list in mind can continue to work with their photographer, but "professional photographers should have the experiences and skills to capture all the details to create your love story of the day."