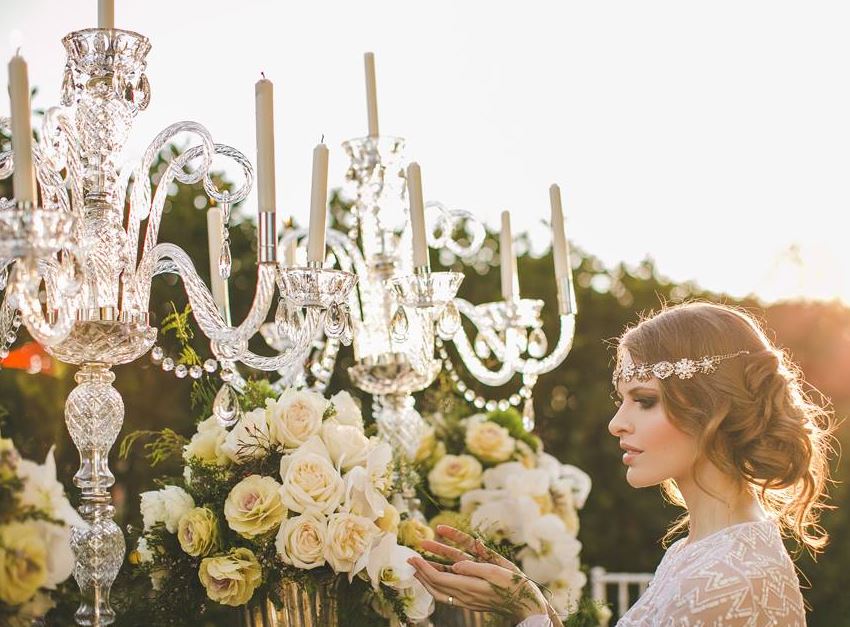 What happens when you combine whimsical bohemian elements with the elegant details of a traditional wedding? Well, you get a luxe bohemian wedding theme, which basically means you get to explore the best of both worlds.
A luxe bohemian wedding includes styling features such as eclectic centerpieces, overflowing tabletops, and other fanciful display items just to name a few.
Loving it so far? We've listed down key things one would expect to see in a luxe bohemian wedding—in case you're about to plan one of your own!
Luxe bohemian flowers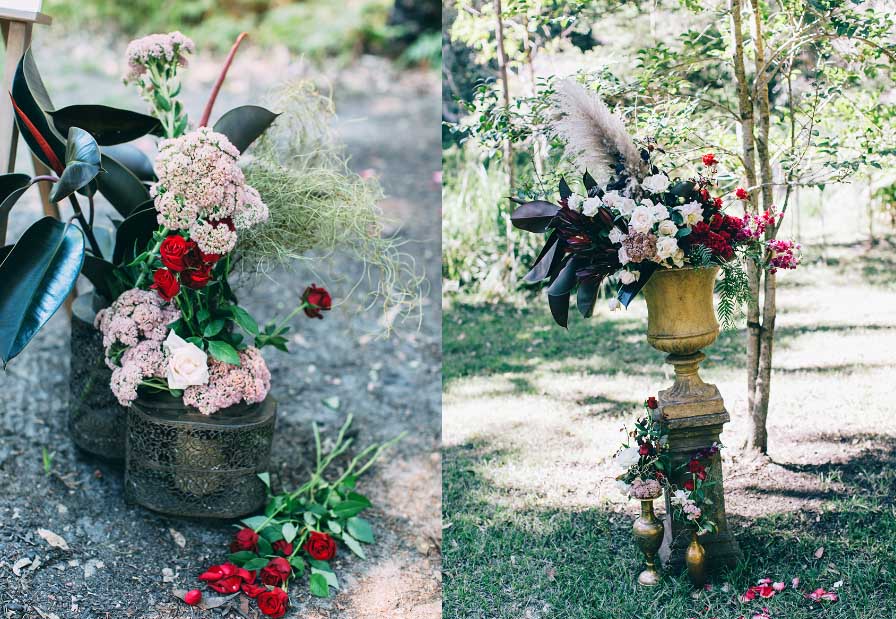 Bohemian headpiece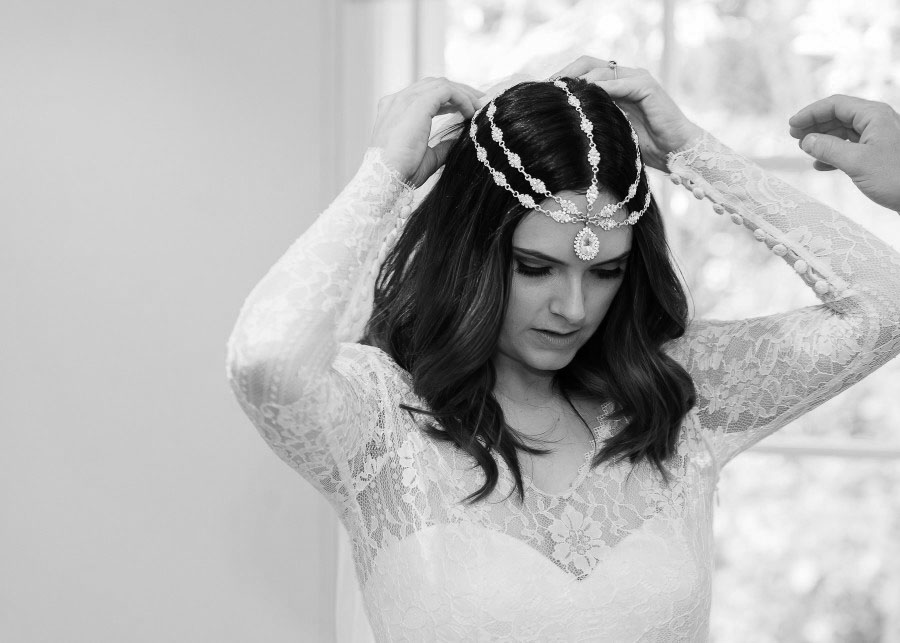 Bohemian wedding stationery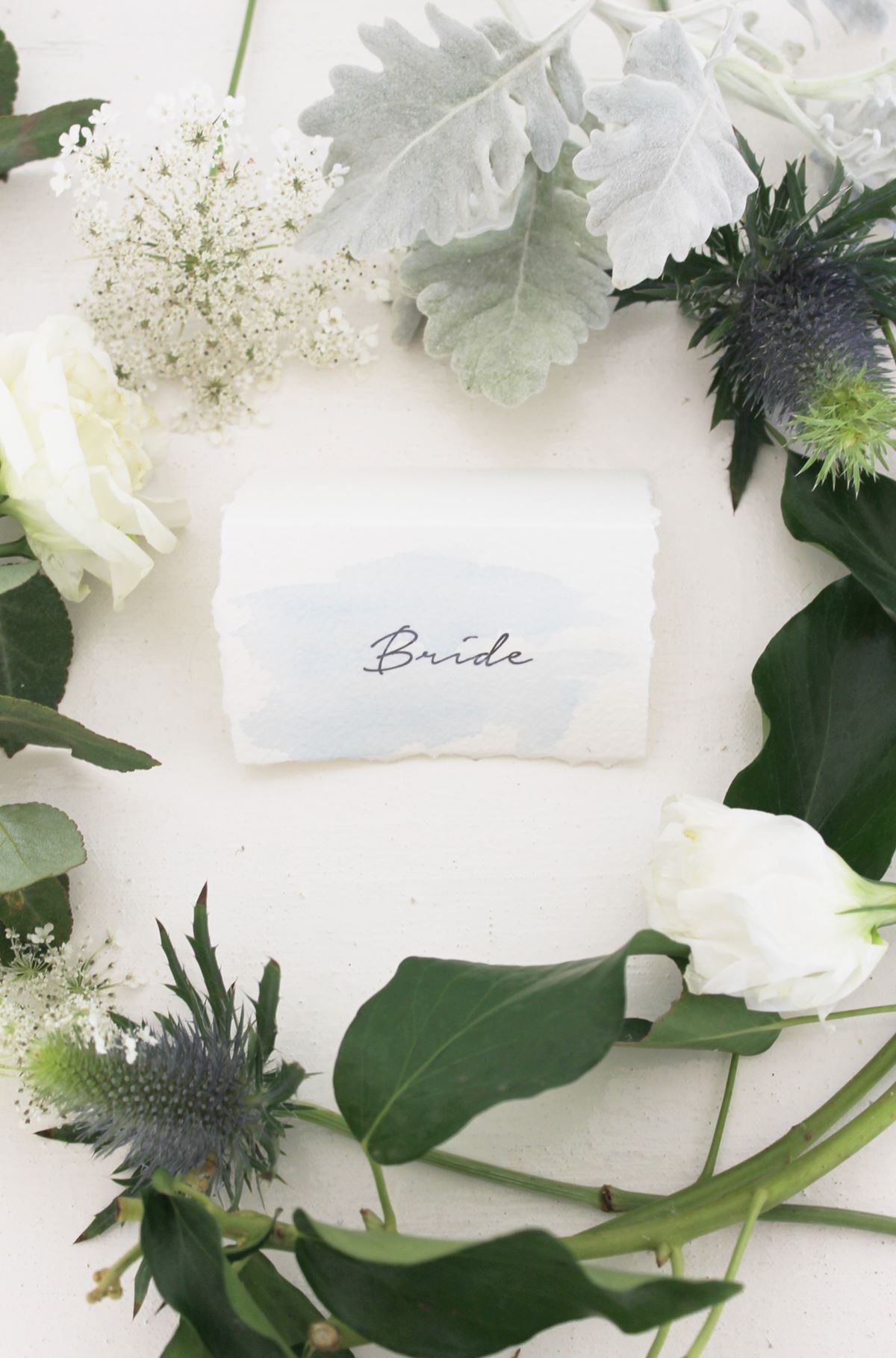 Something vintage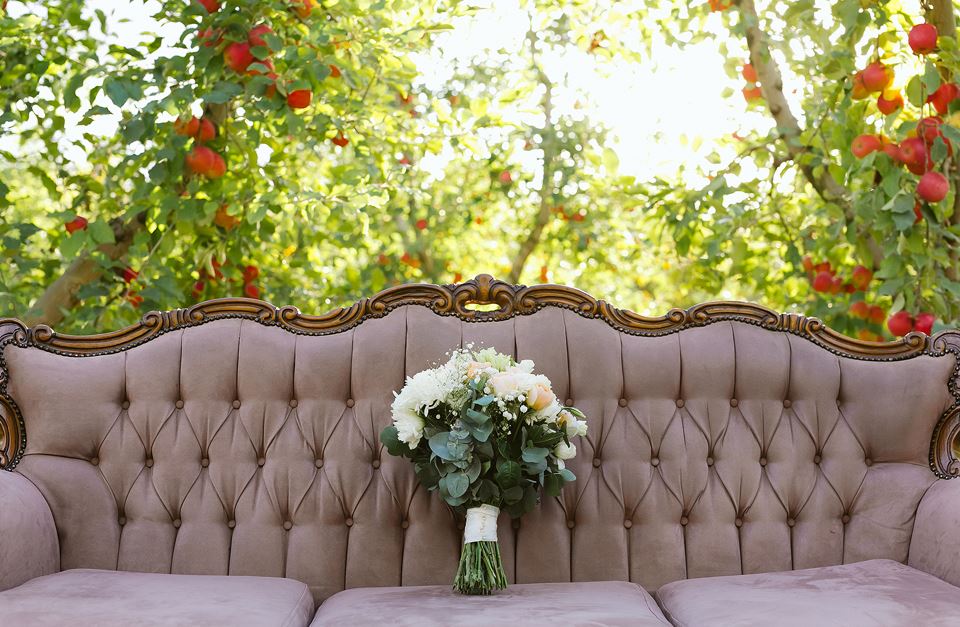 An elegant vintage piece goes well with the rustic atmosphere and makes a nice backdrop for a photo session.
A canopy of fairy lights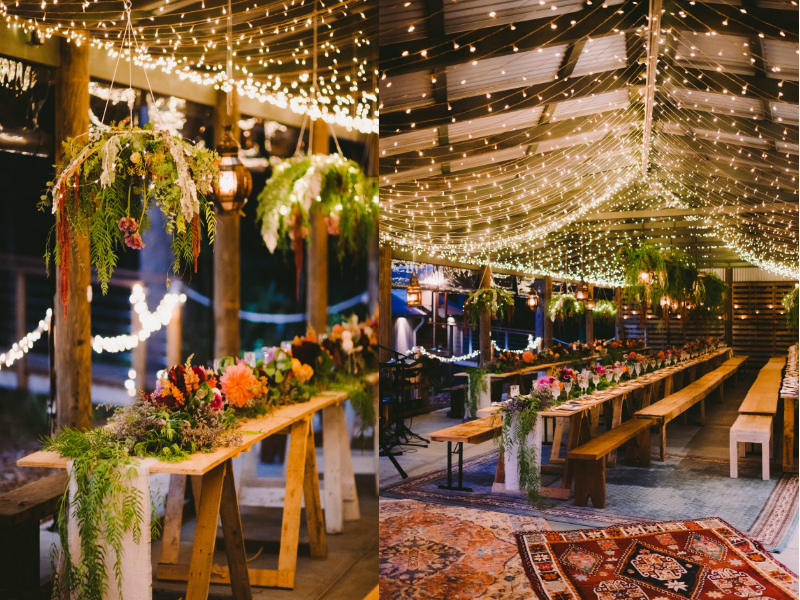 Talk about mood lights. Not only would fairy lights add romance to your evening, they also complement materials such as timber floors, and Boho-style decorations such as Persian rugs and mesmerizing foliage.
Overflowing table runner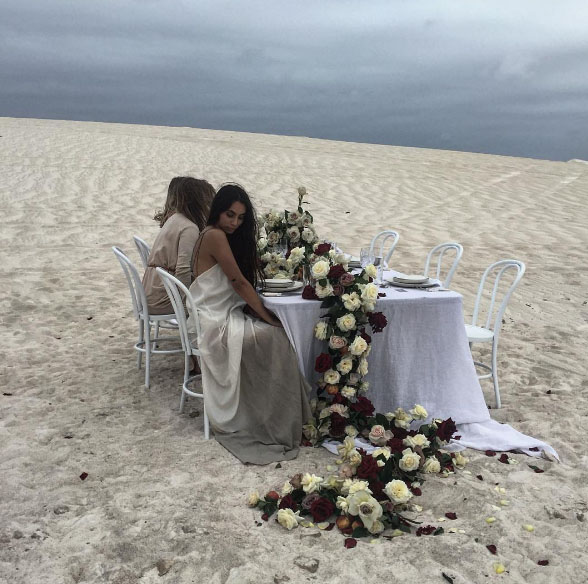 Adorn your reception tables with gorgeous overflowing floral centrepieces  a chic and luxurious bohemian effect.
Glamorous gold accents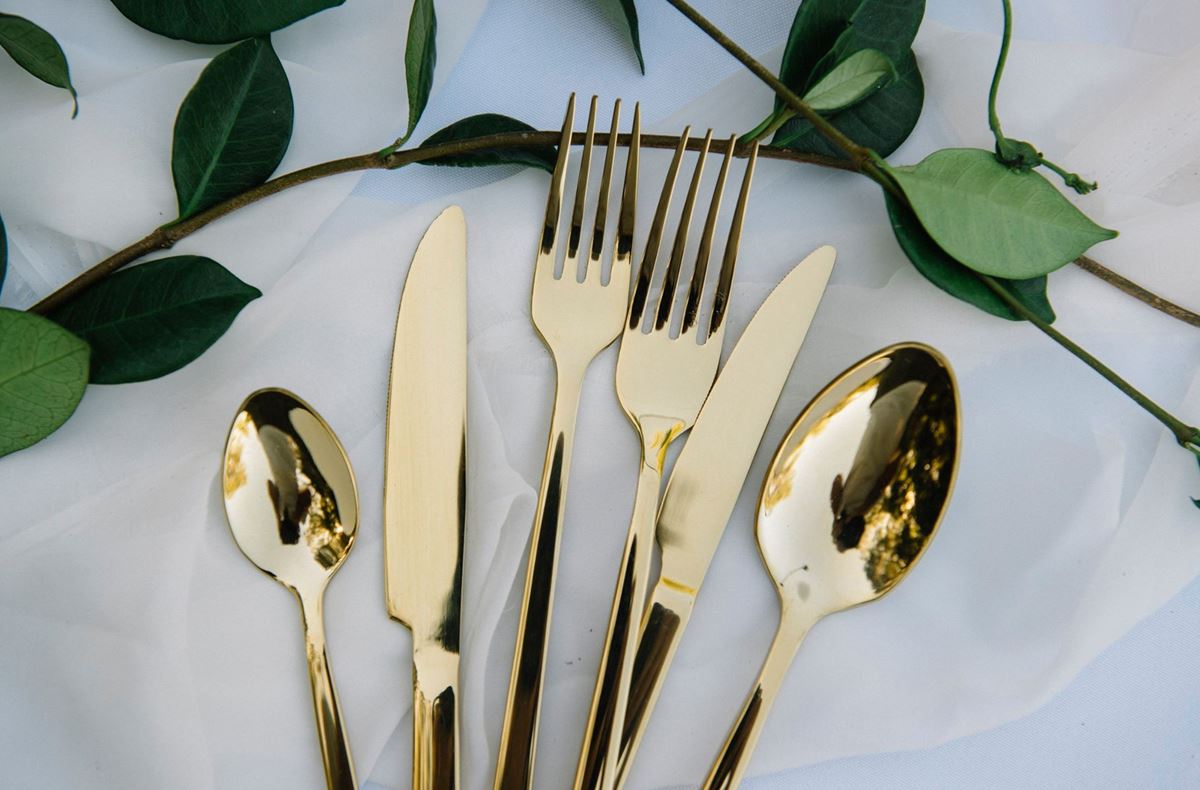 No luxe bohemian wedding is complete without some glamorous gold accents.
Bohemian backdrop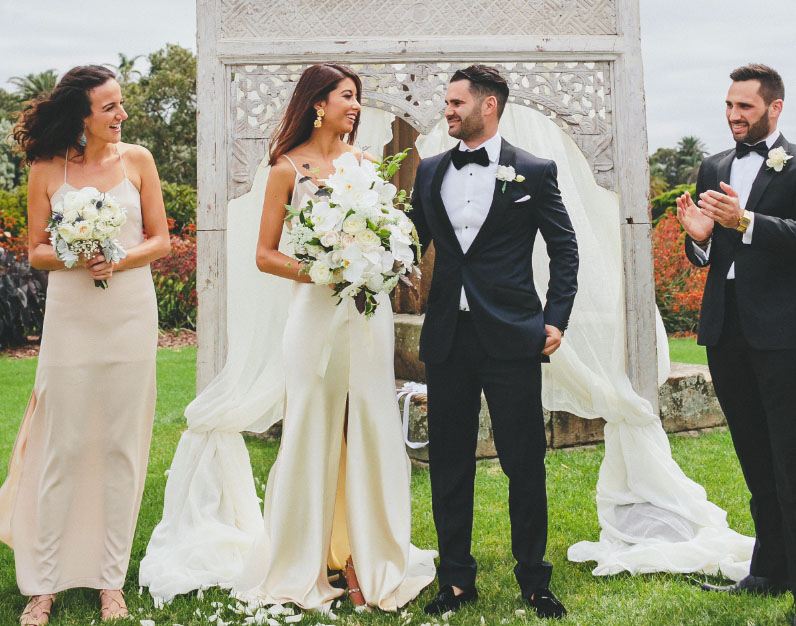 Surprise your guests with something unexpected like a beautiful canopy or ceremony backdrop that reflects your bohemian theme.  .