A Big Apple proposal was followed by a bohemian celebration of Gretta Tuohey and Patrick Little's love in their hometown of Melbourne.
The couple first met at the café where Pat worked and he soon invited Gretta, 27, to a gig his band was playing. The pair began dating soon after and while travelling through the US Pat, 31, got down on one knee in New York.
The couple chose a romantic boho wedding style and married on February 27, 2015 in front of 110 guests at Eltham's Ballara Receptions.
Gretta says the garden ceremony was the perfect fit for the boho vibe and personal touches made the day even more special.
''Our wedding day was true to us, romantic, personal and humorous. We had a garden ceremony and we wrote our own vows, so heard them the first time on the wedding day,'' she says.
A cocktail-style reception followed at the same venue, with Pat surprising his bride and the guests with a song he had written for the occasion.
''It was fun, beautiful and took me completely by surprise," Gretta smiles.
Photos courtesy of Millgrove Photography.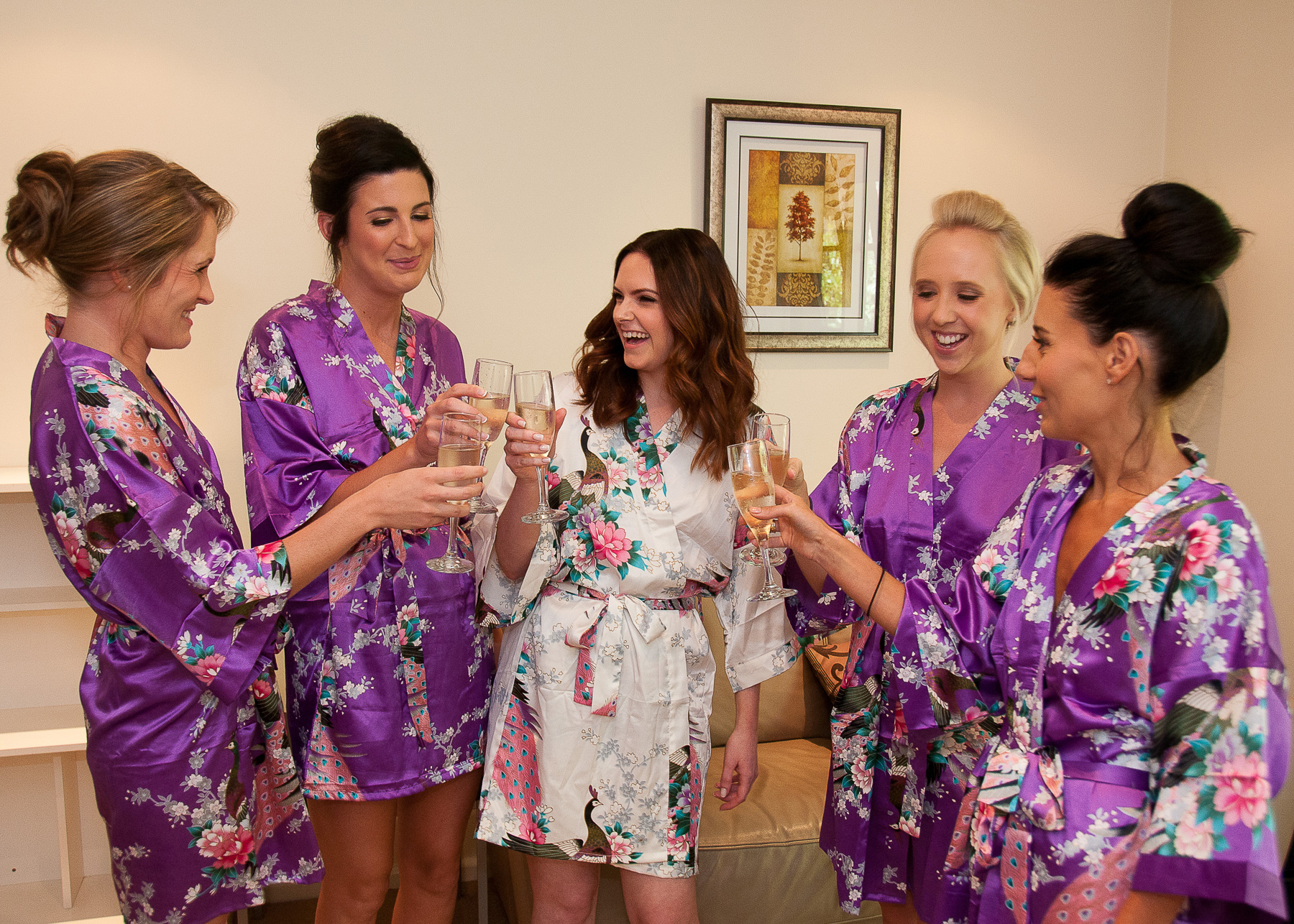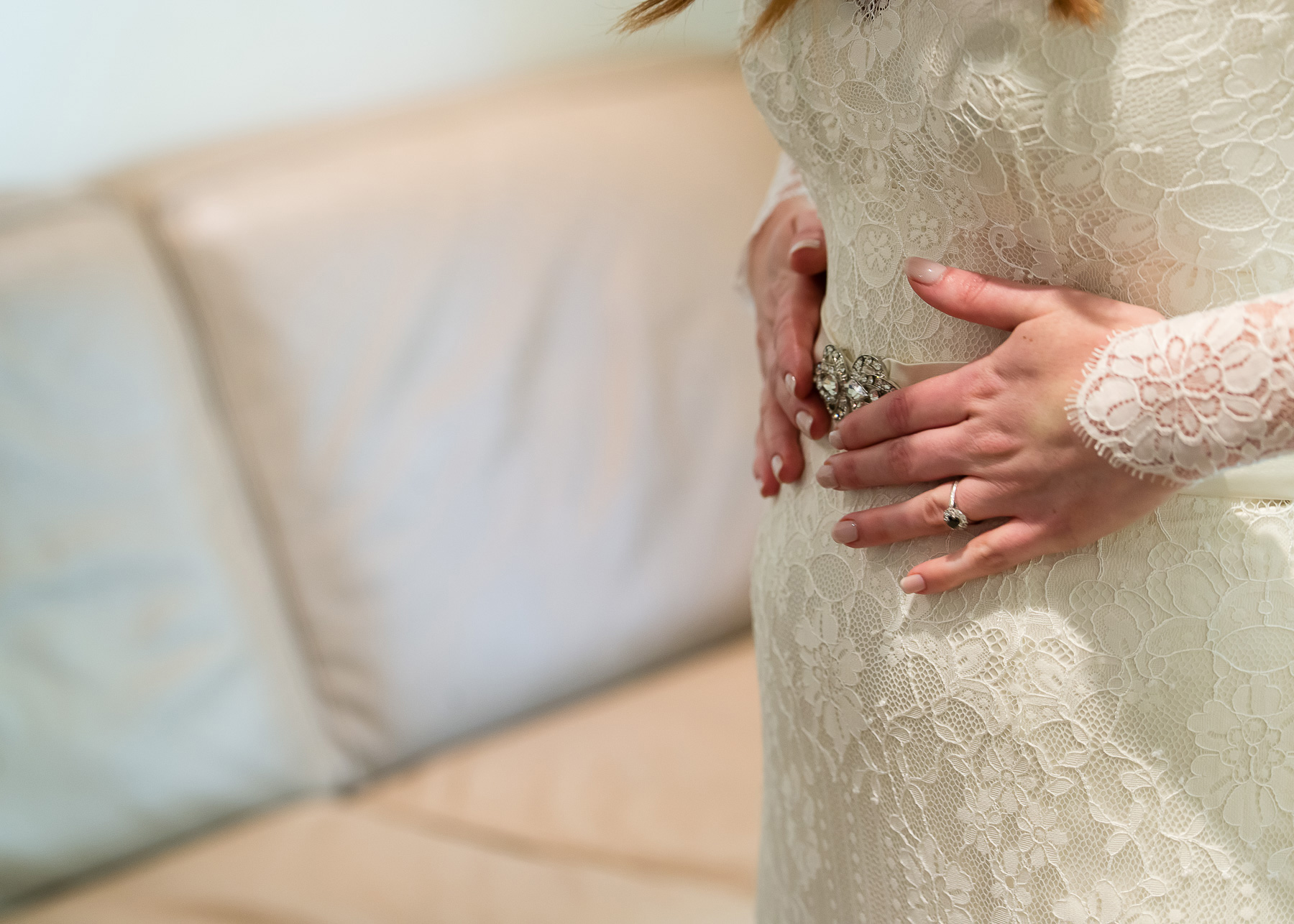 Gretta teamed her long-sleeved lace Mariana Hardwick gown with a jewelled headpiece, a perfect nod to the couple's boho theme.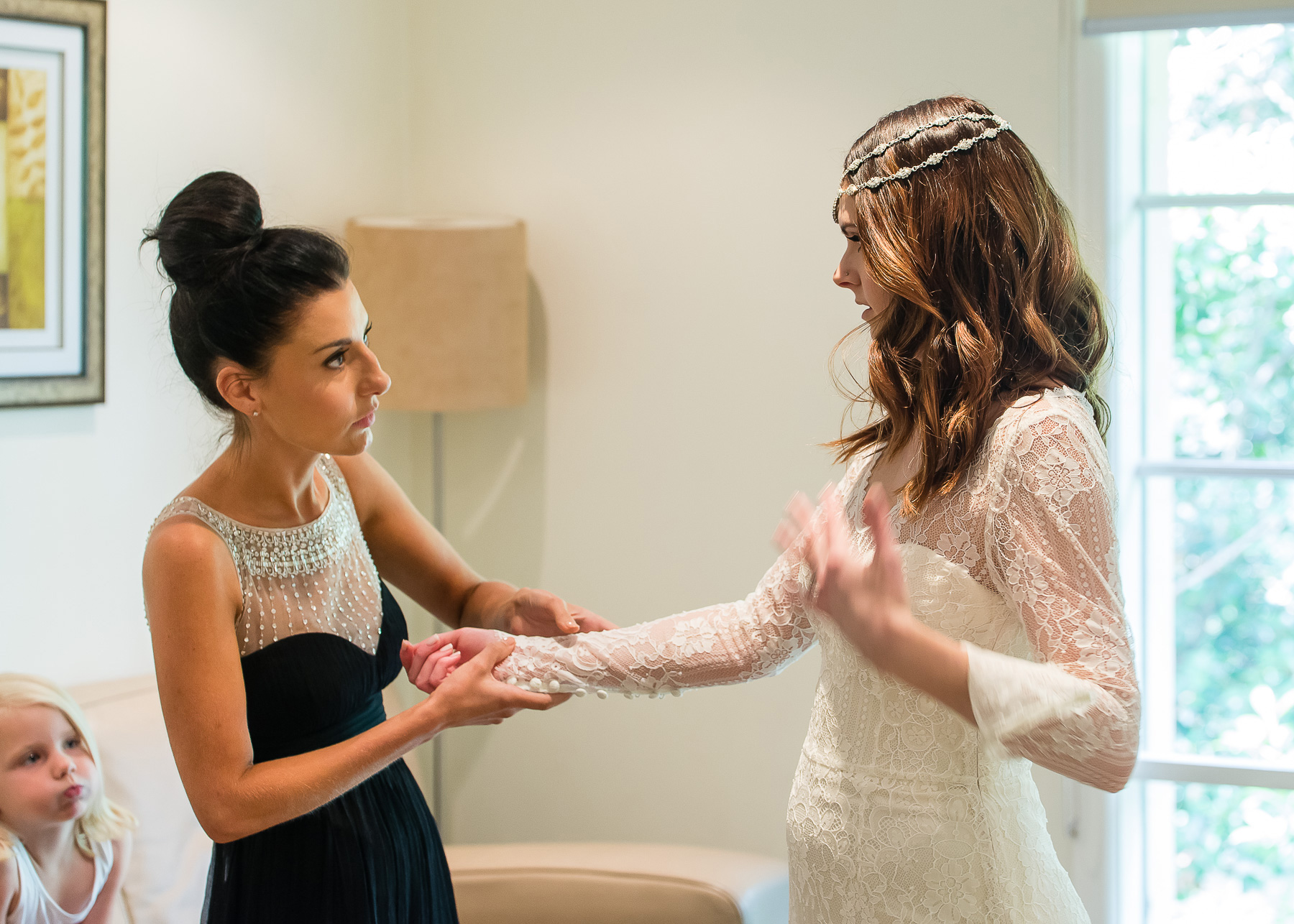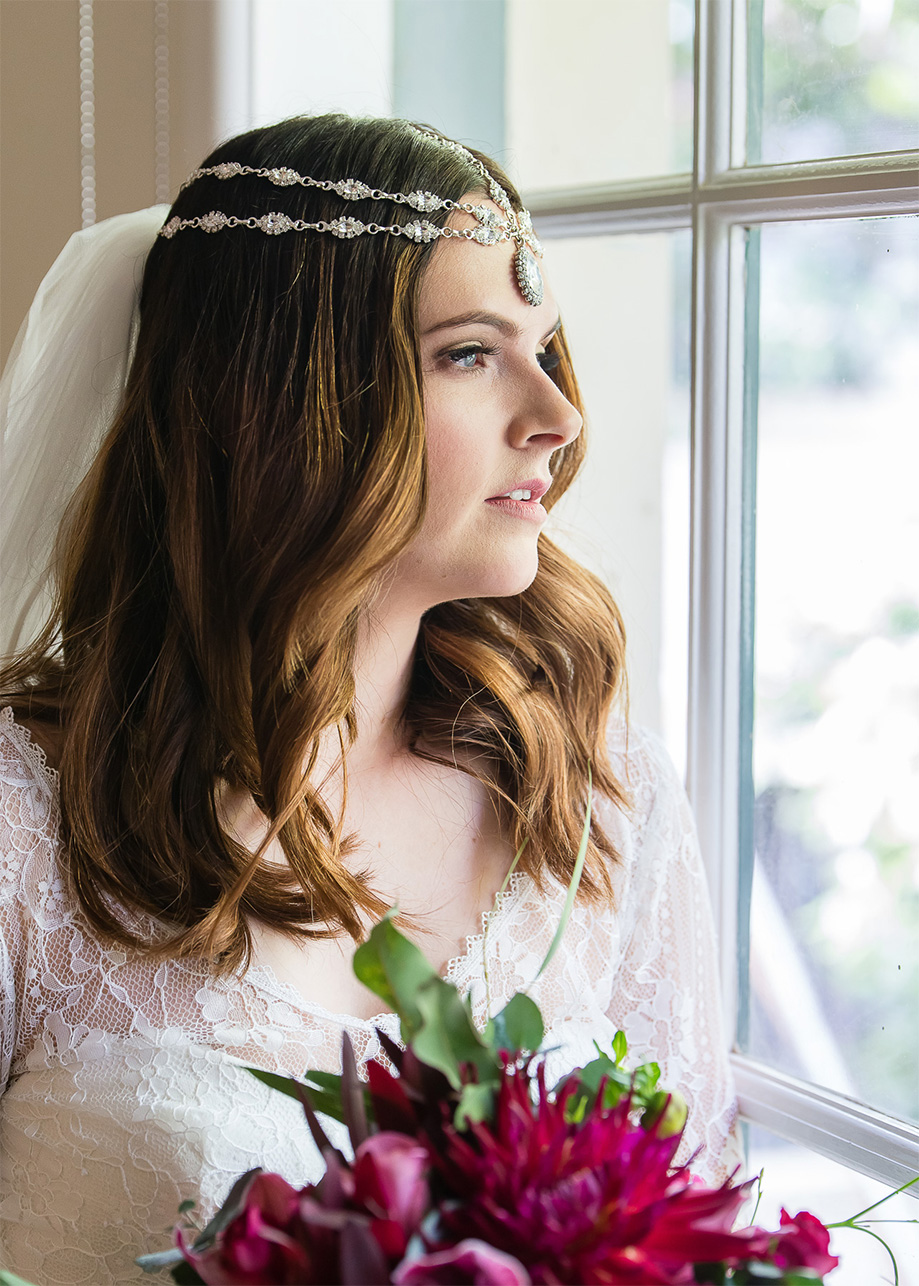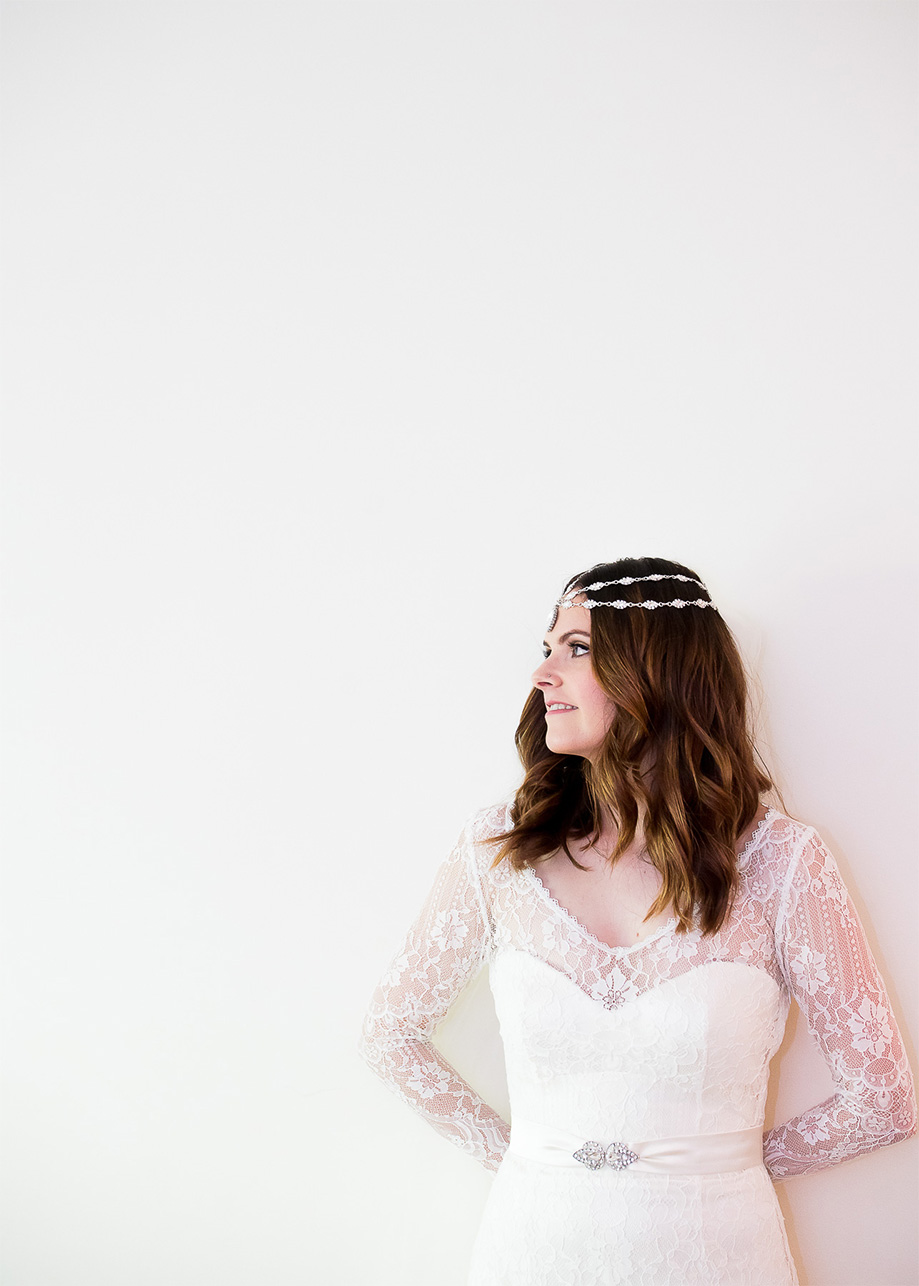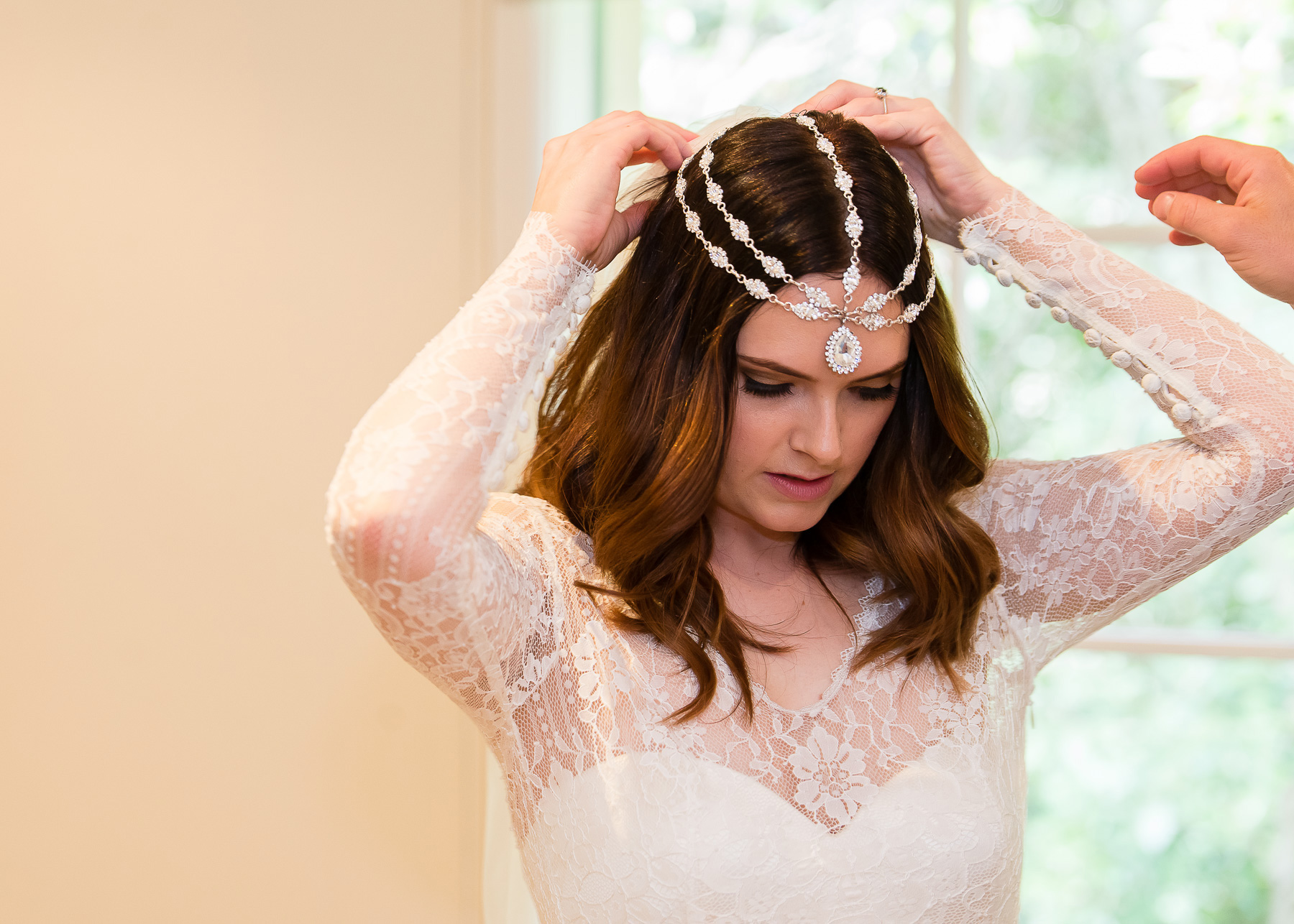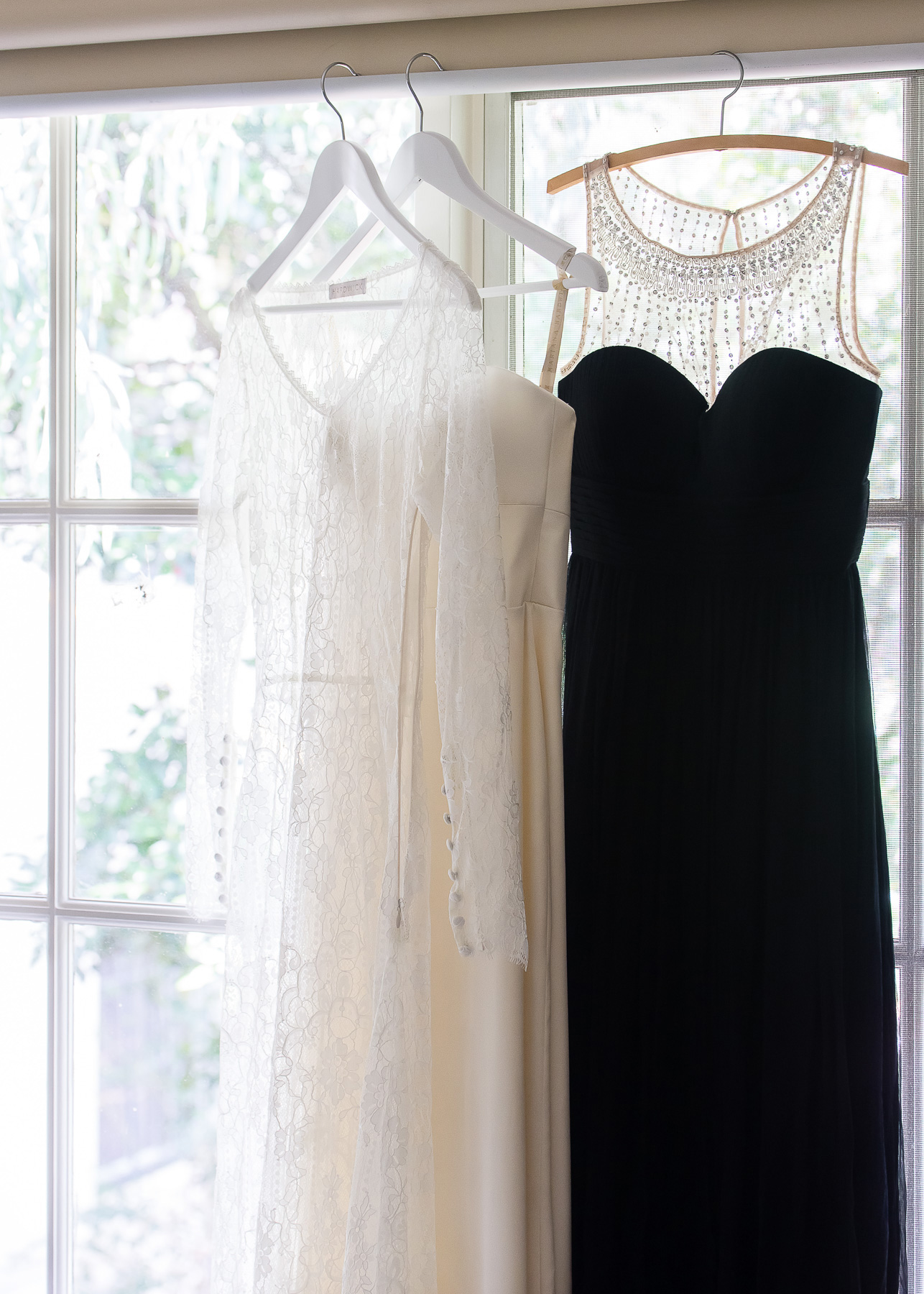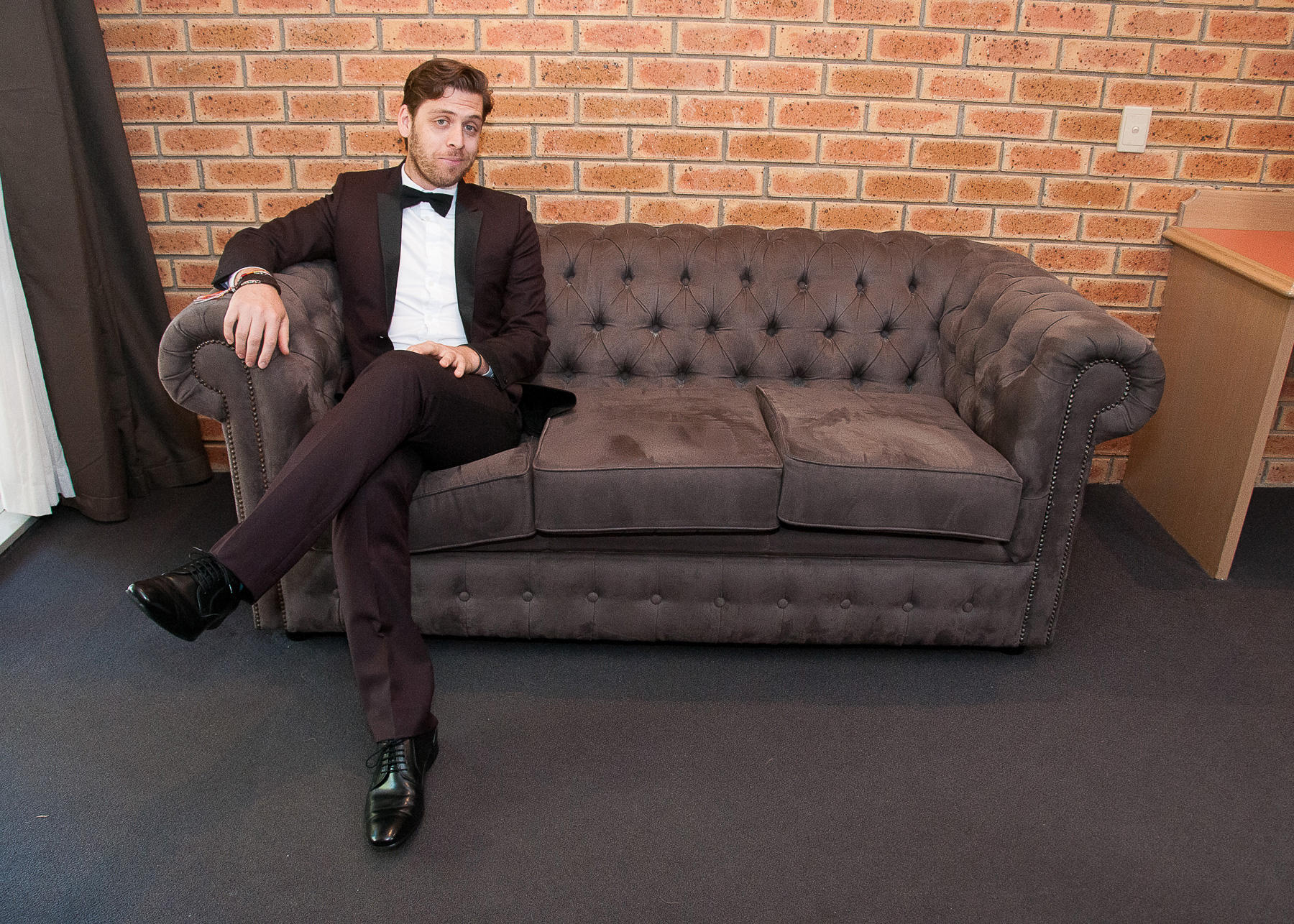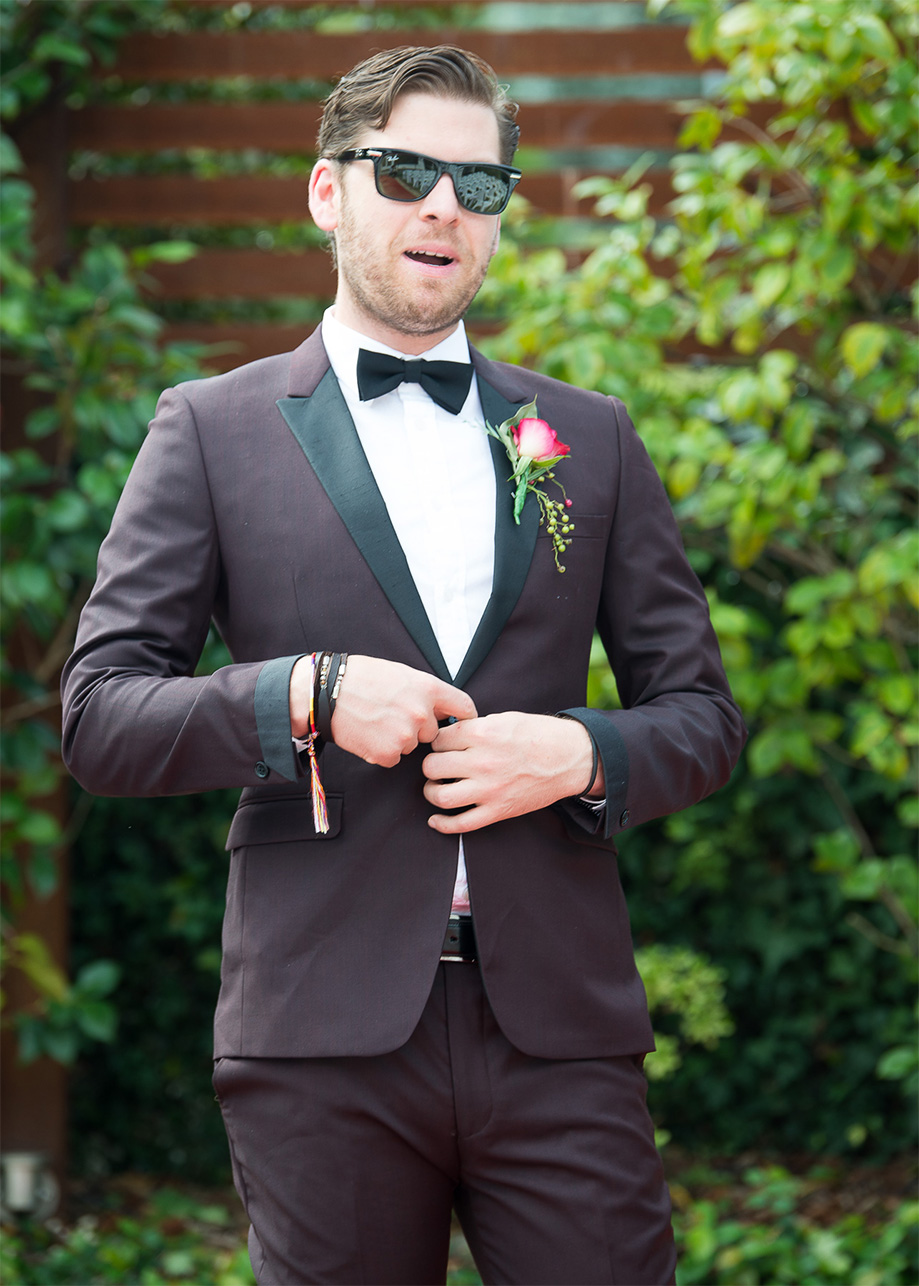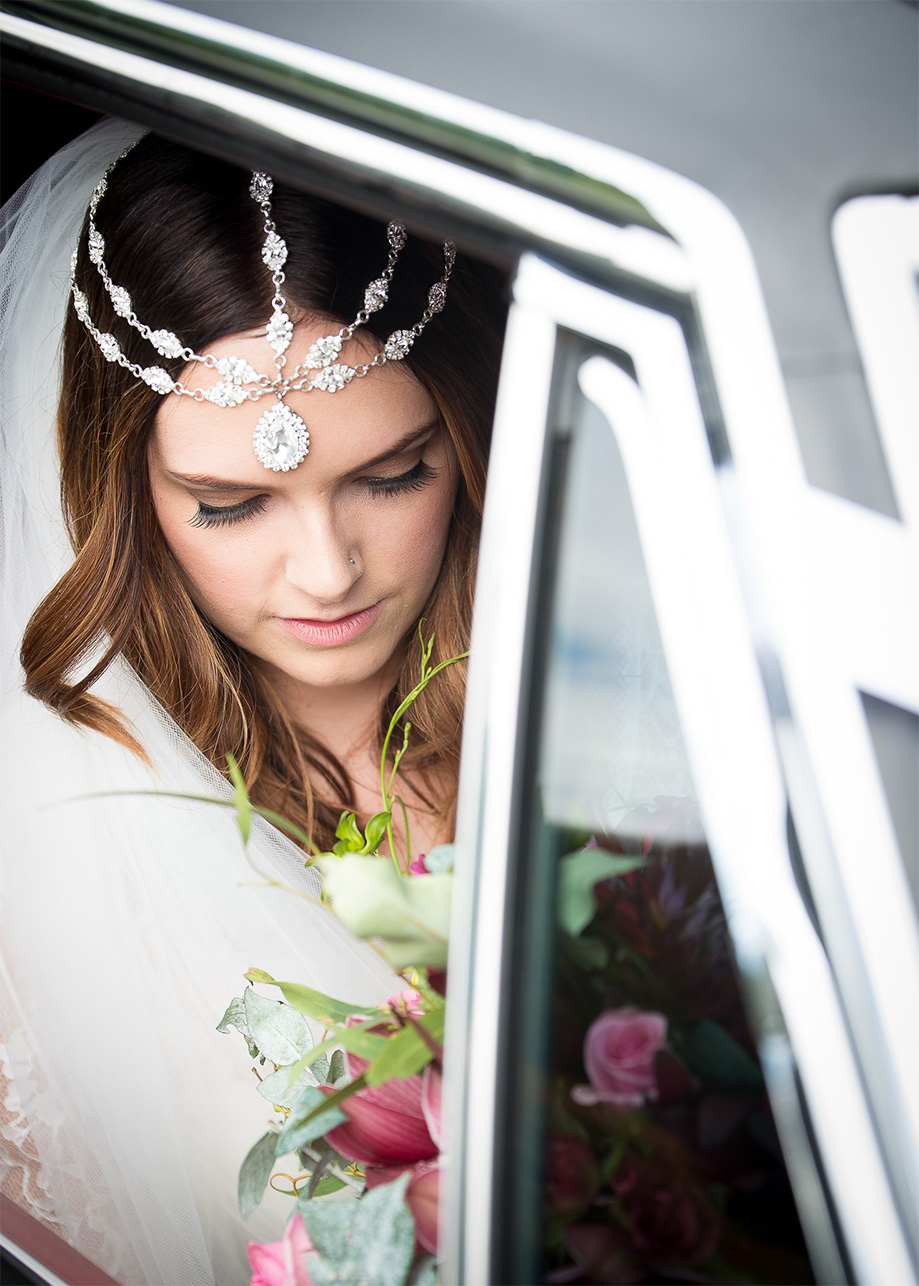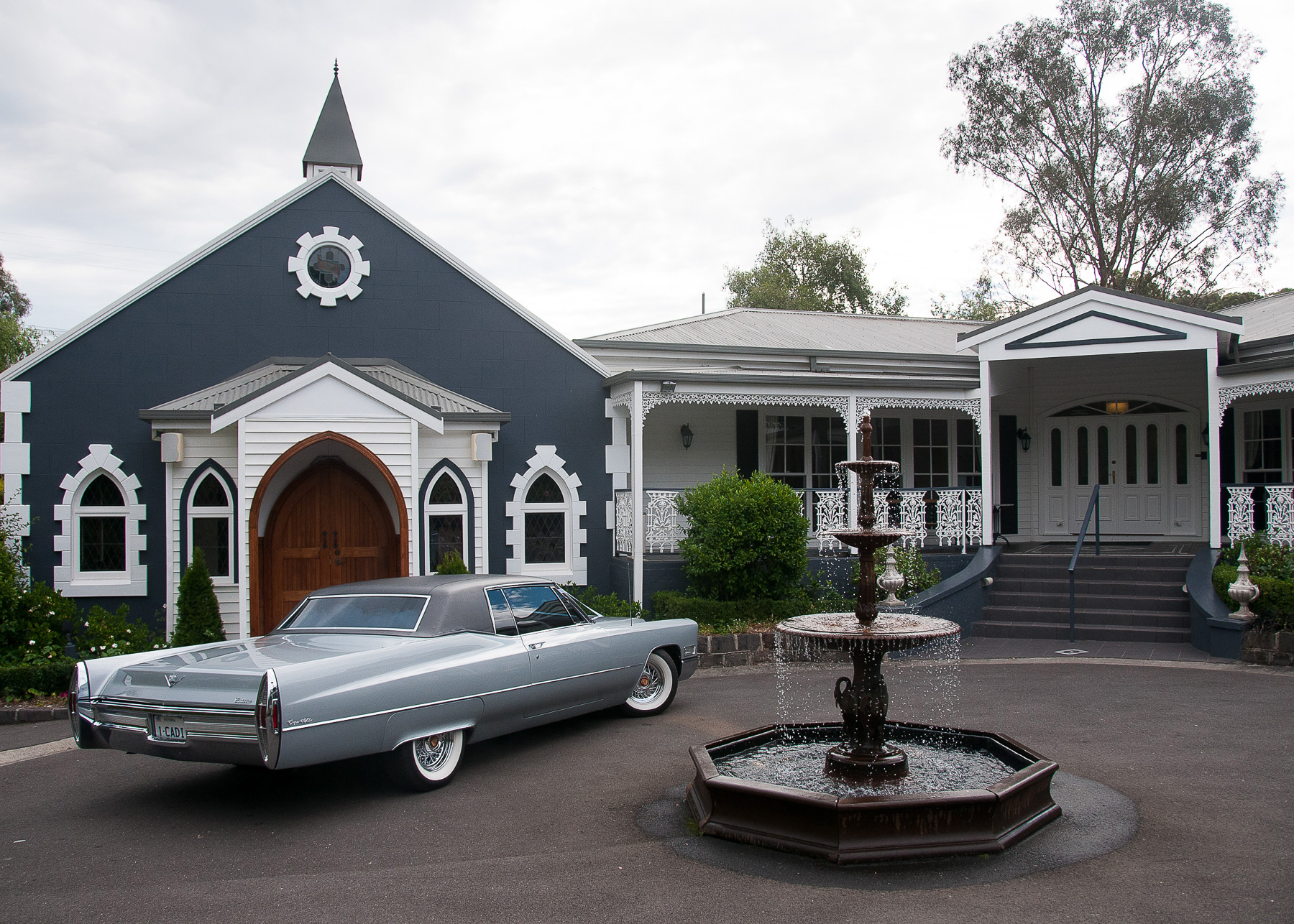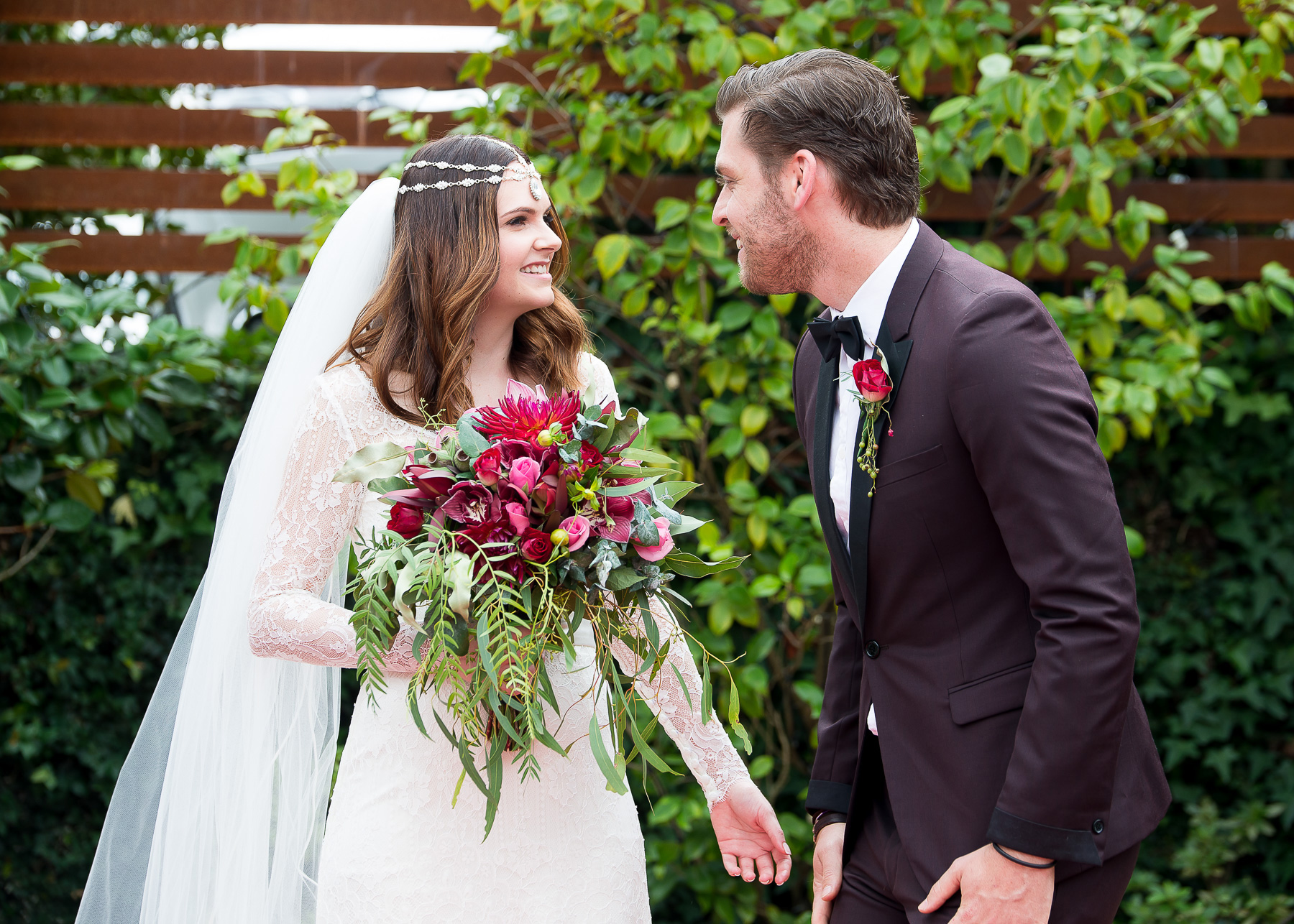 "We had our best friends as our bridal party and included our family in our ceremony by having them do special things like readings and presentations of our rings," says Gretta.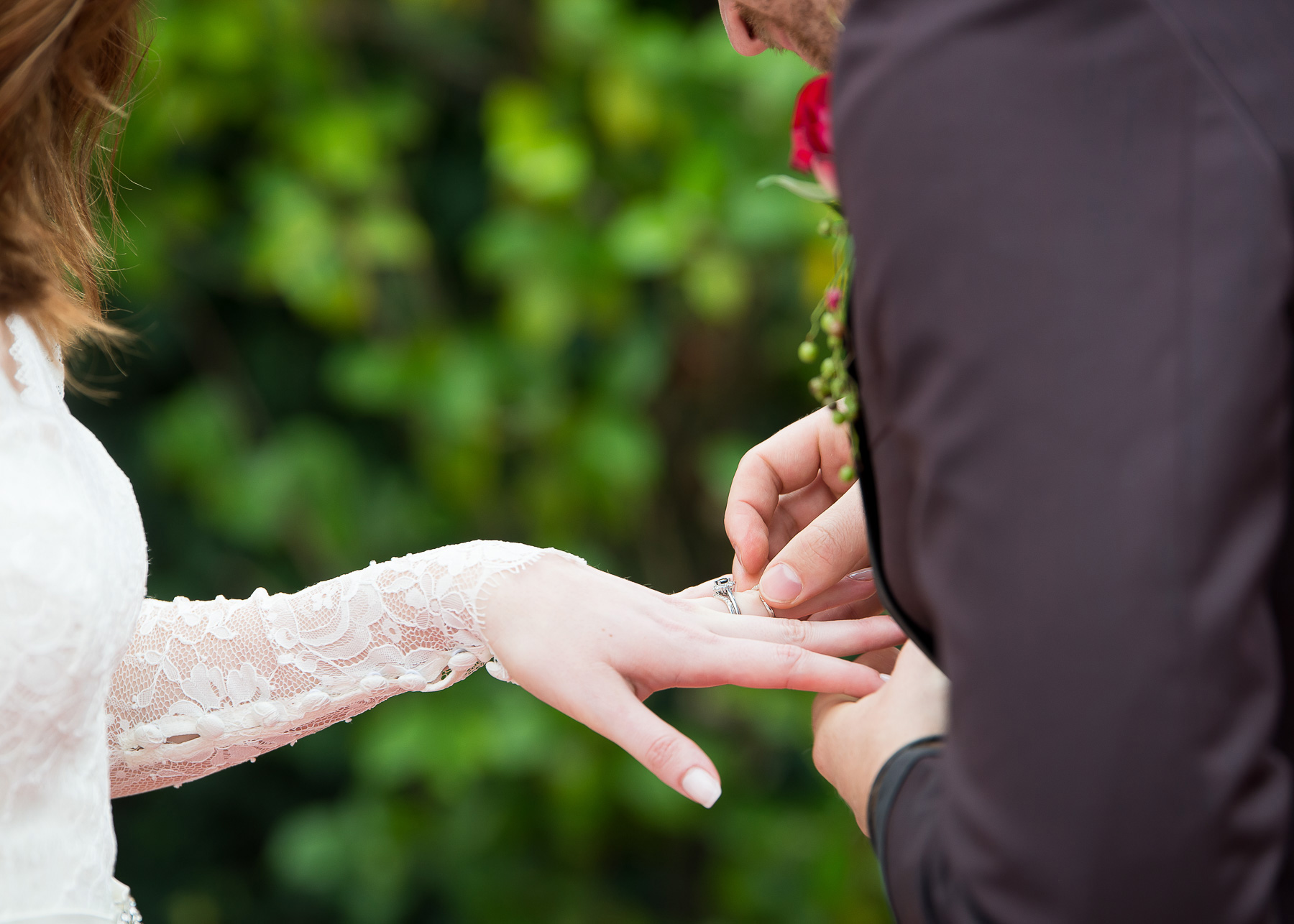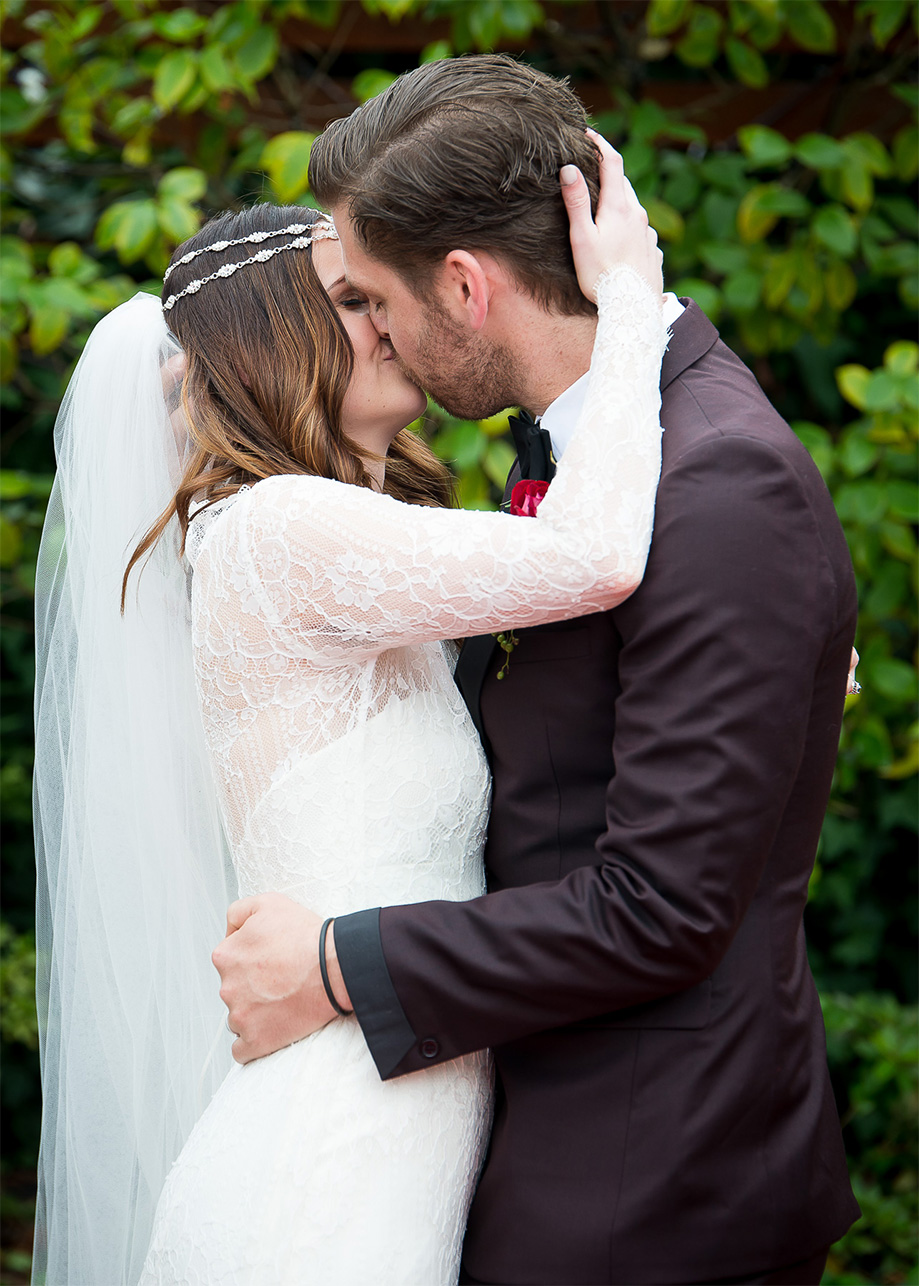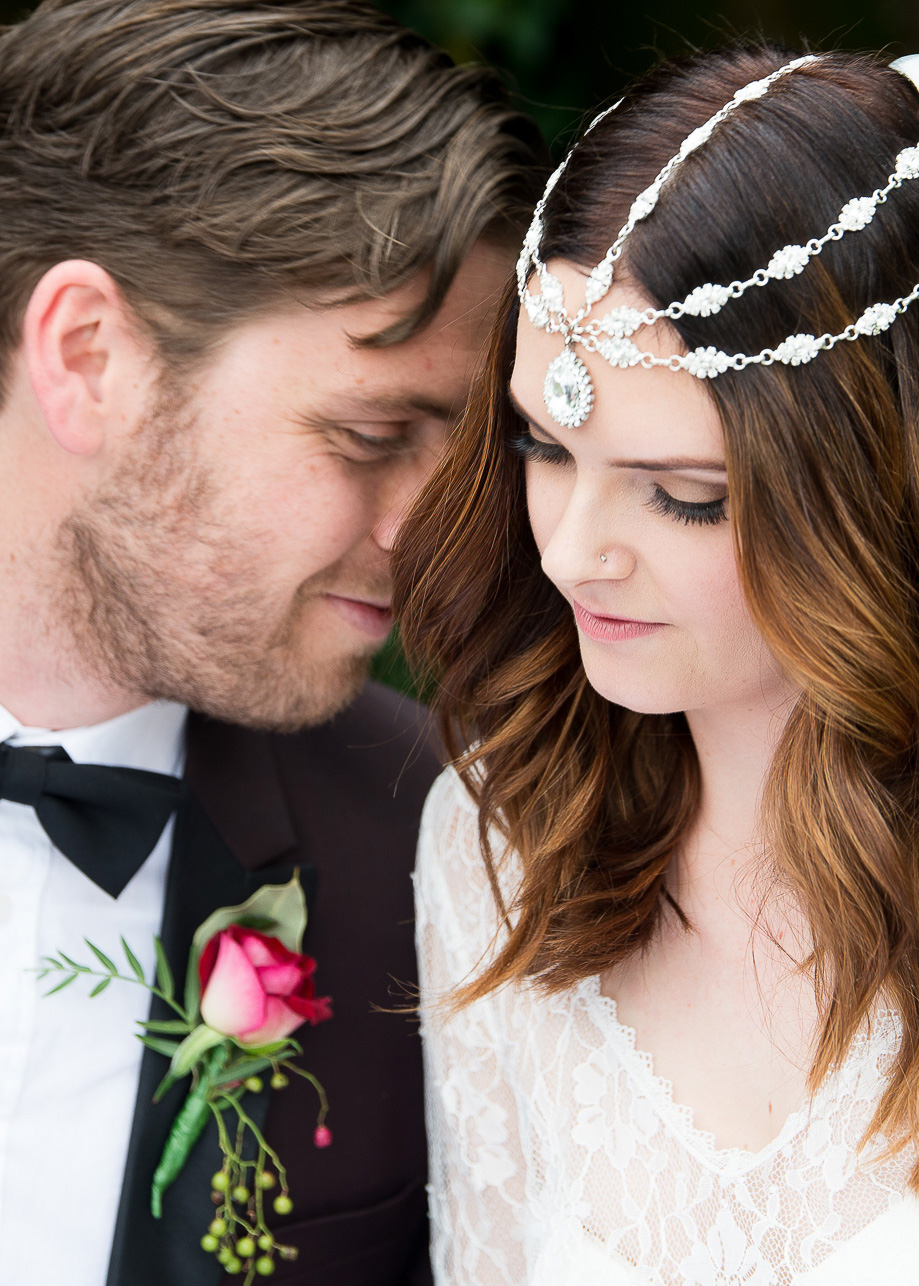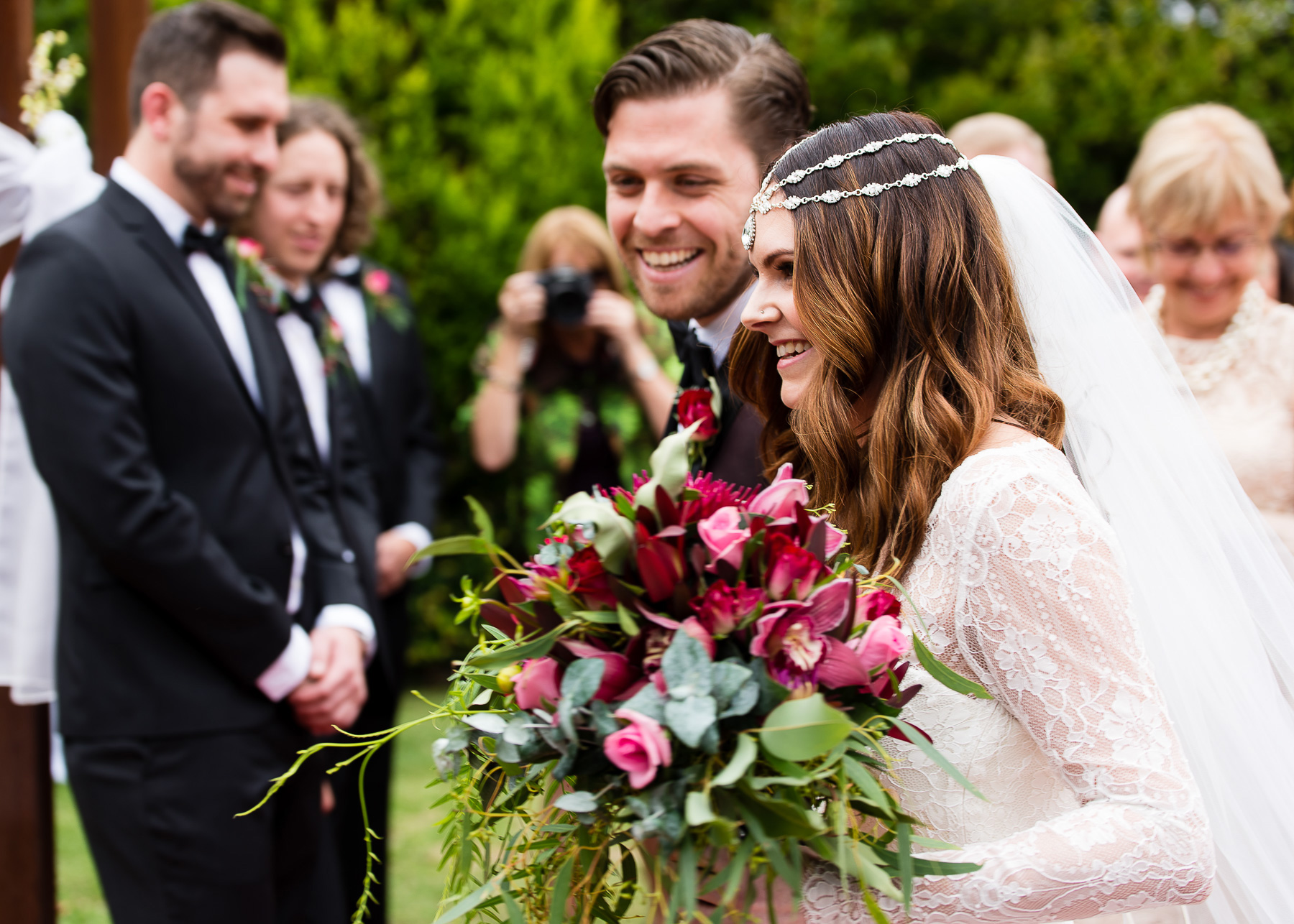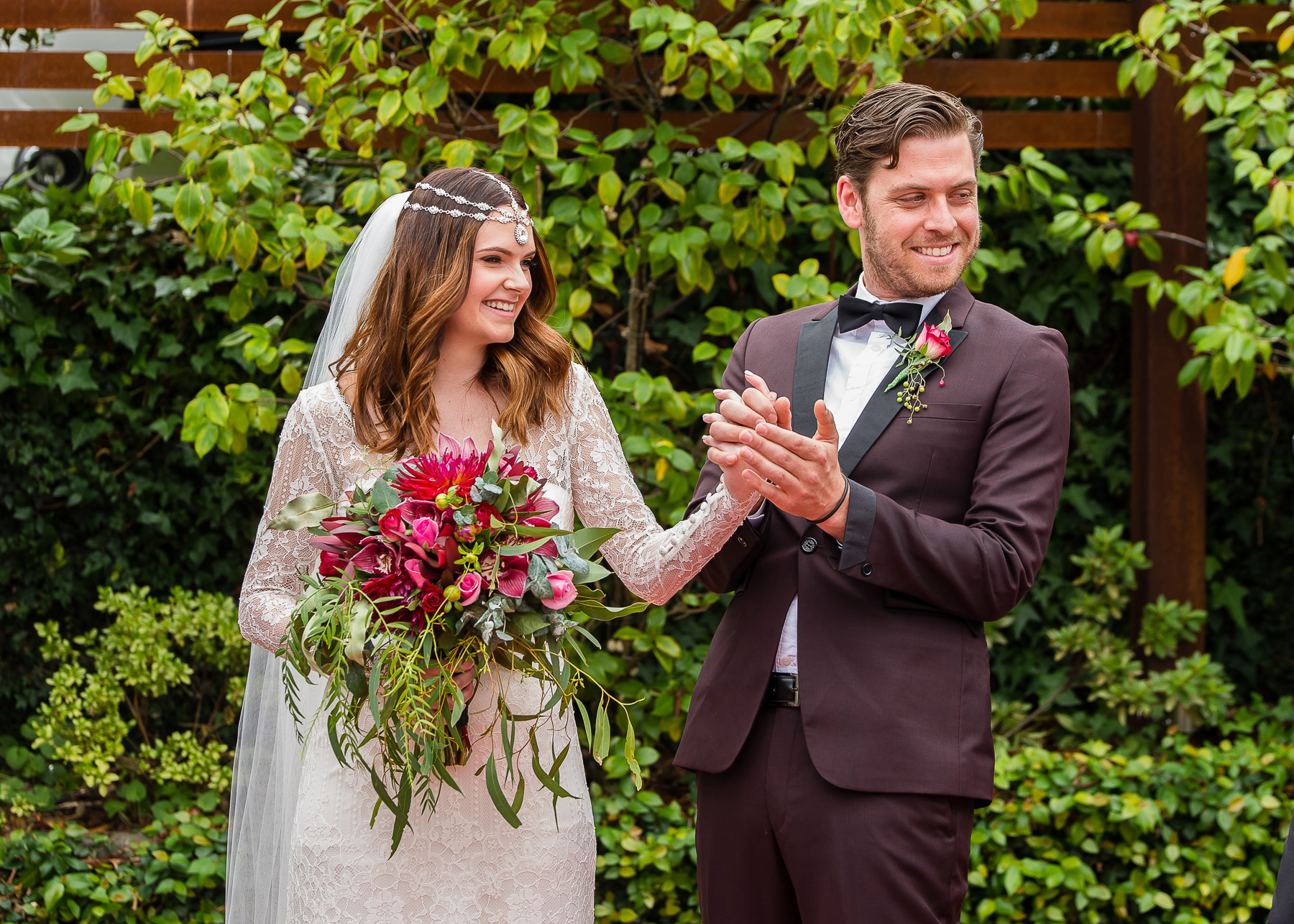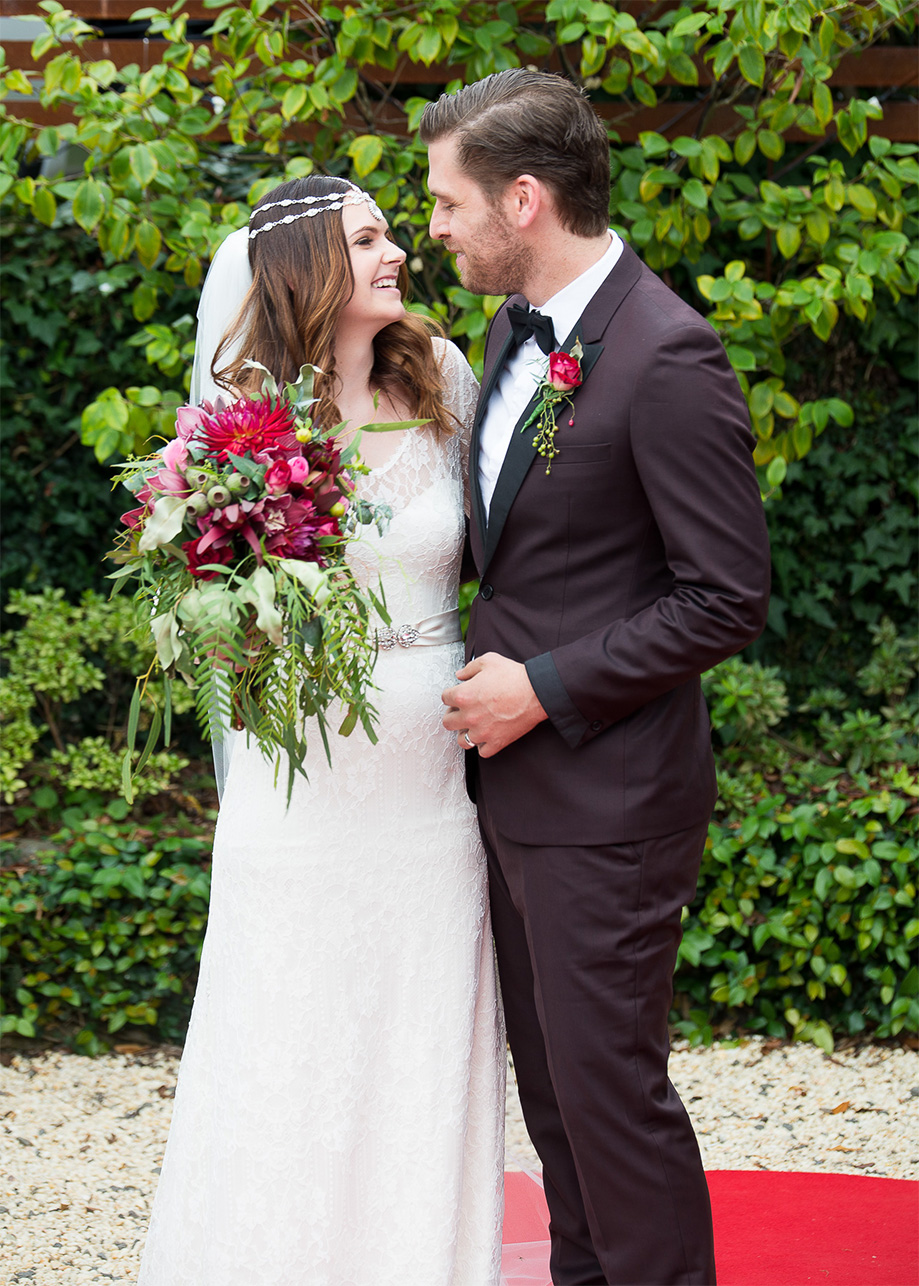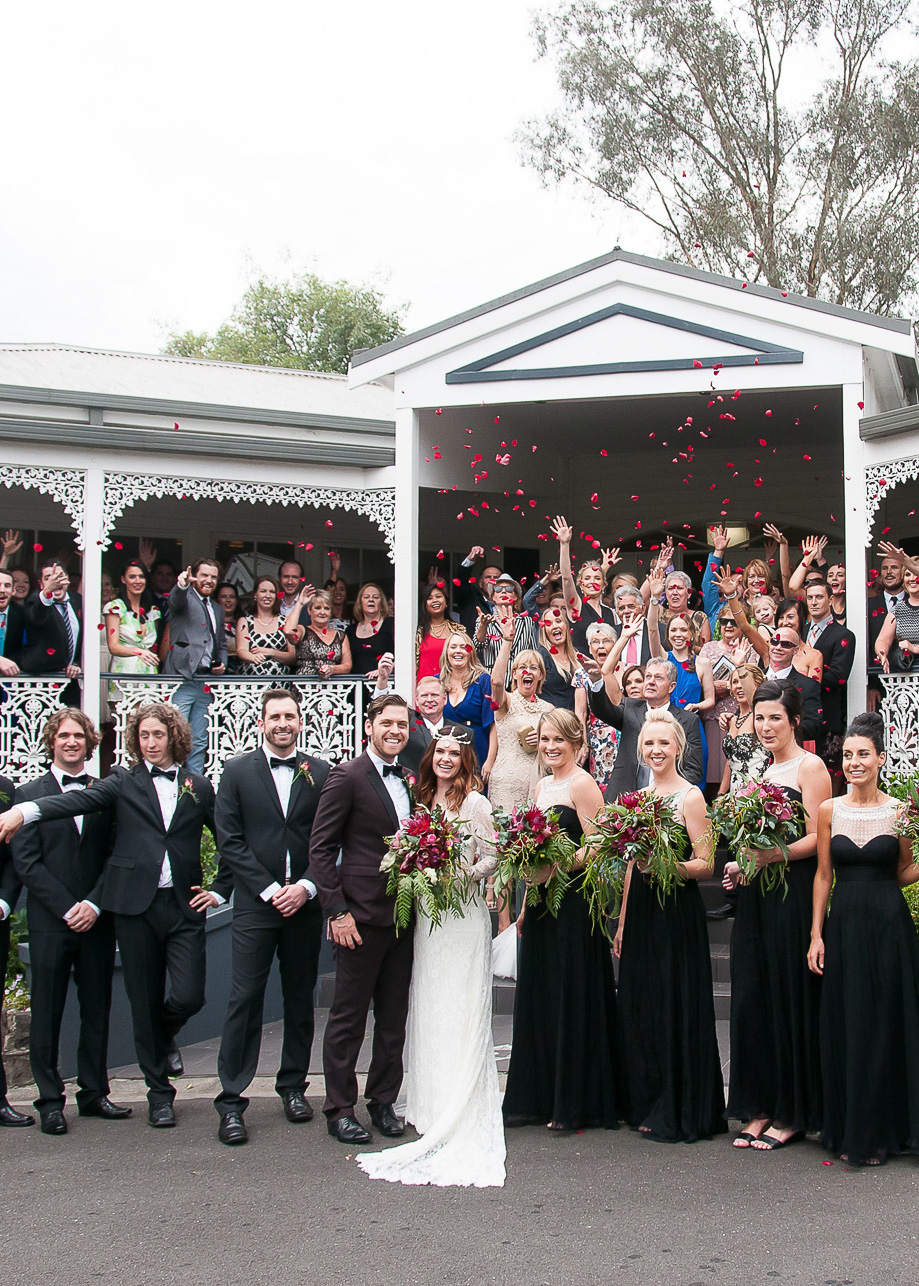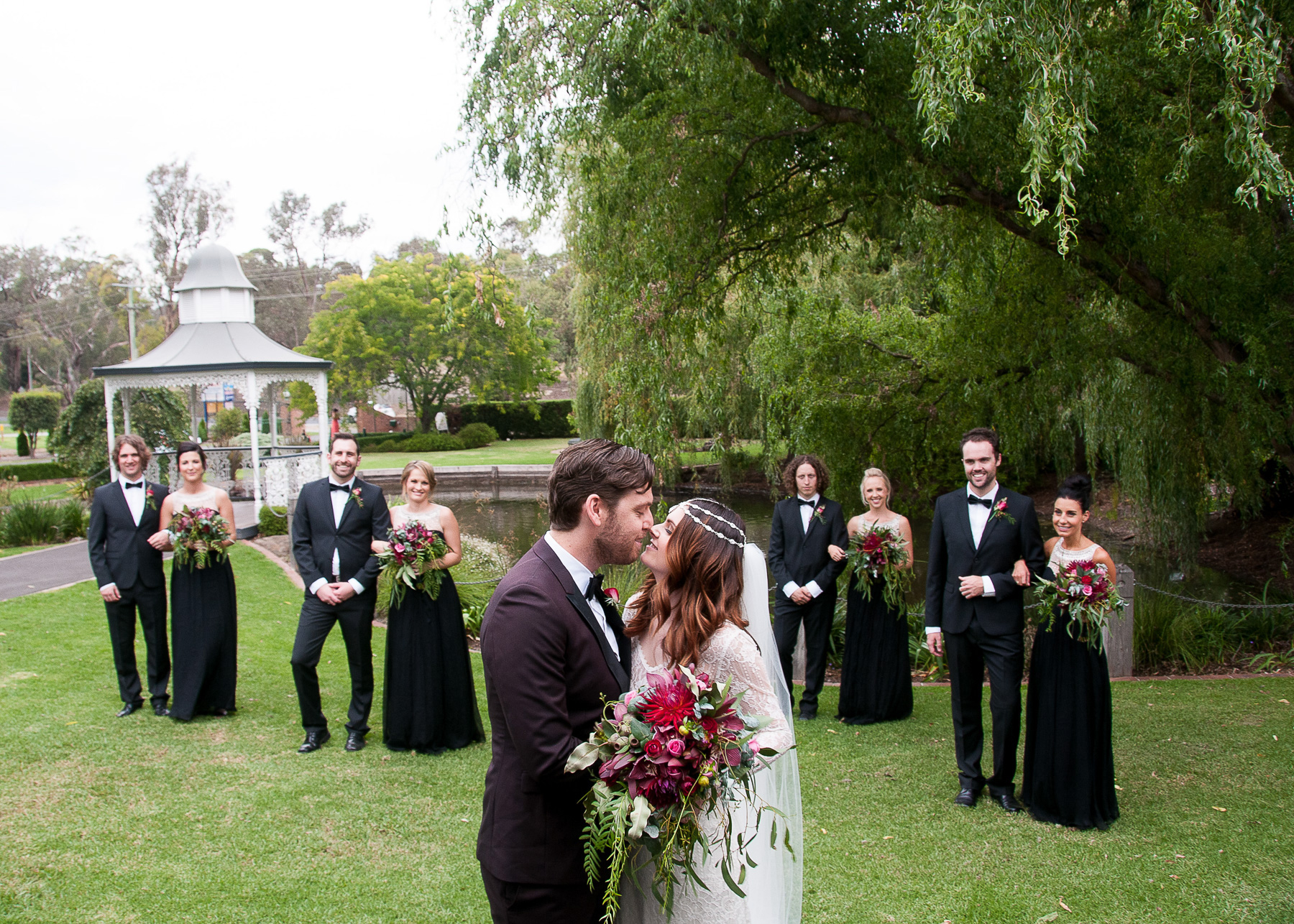 Arrangements of native flowers introduced dark burgundy, reds and purples into the wedding's colour scheme. "The flowers really made a statement with the classic look of everything else," Gretta says.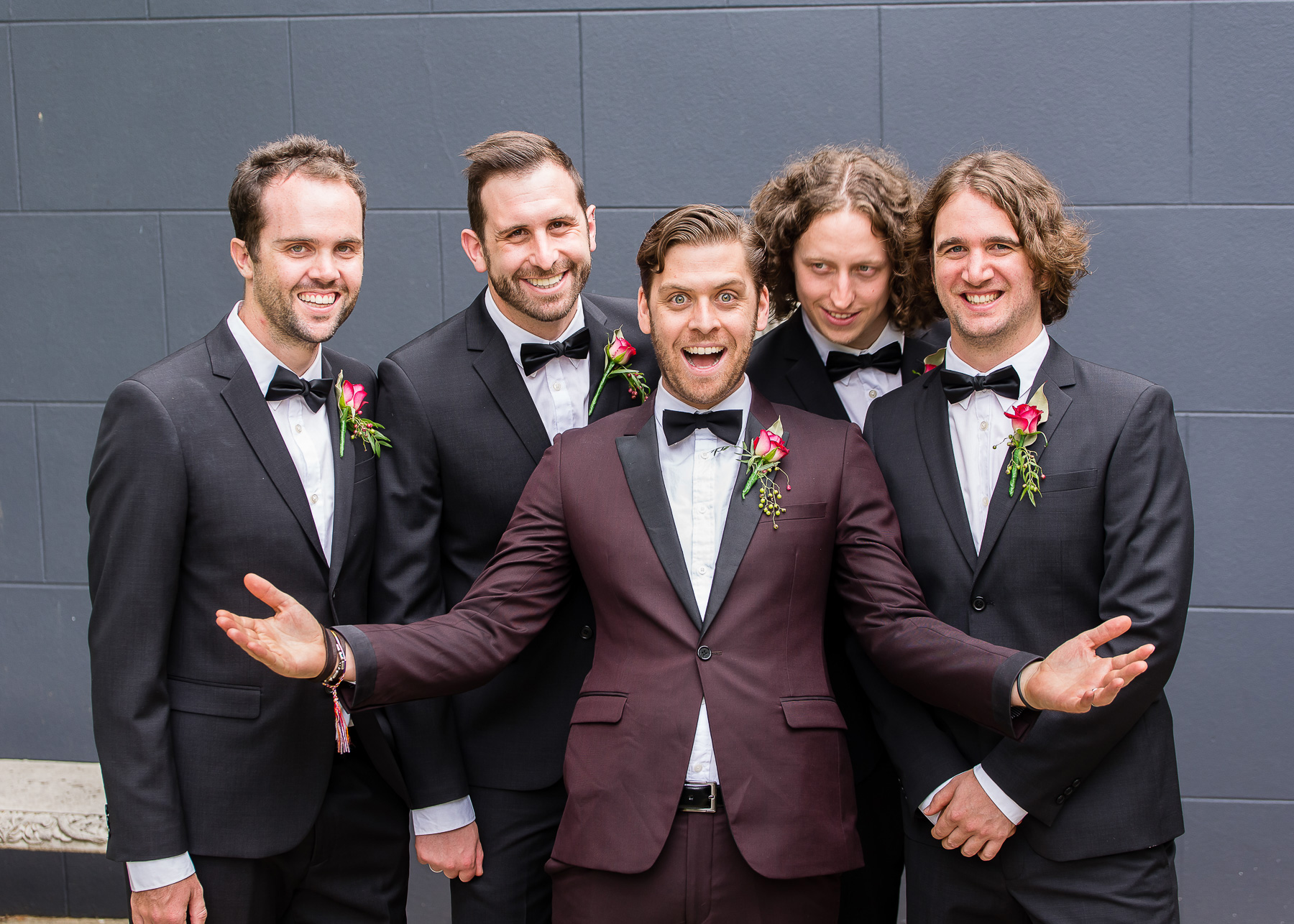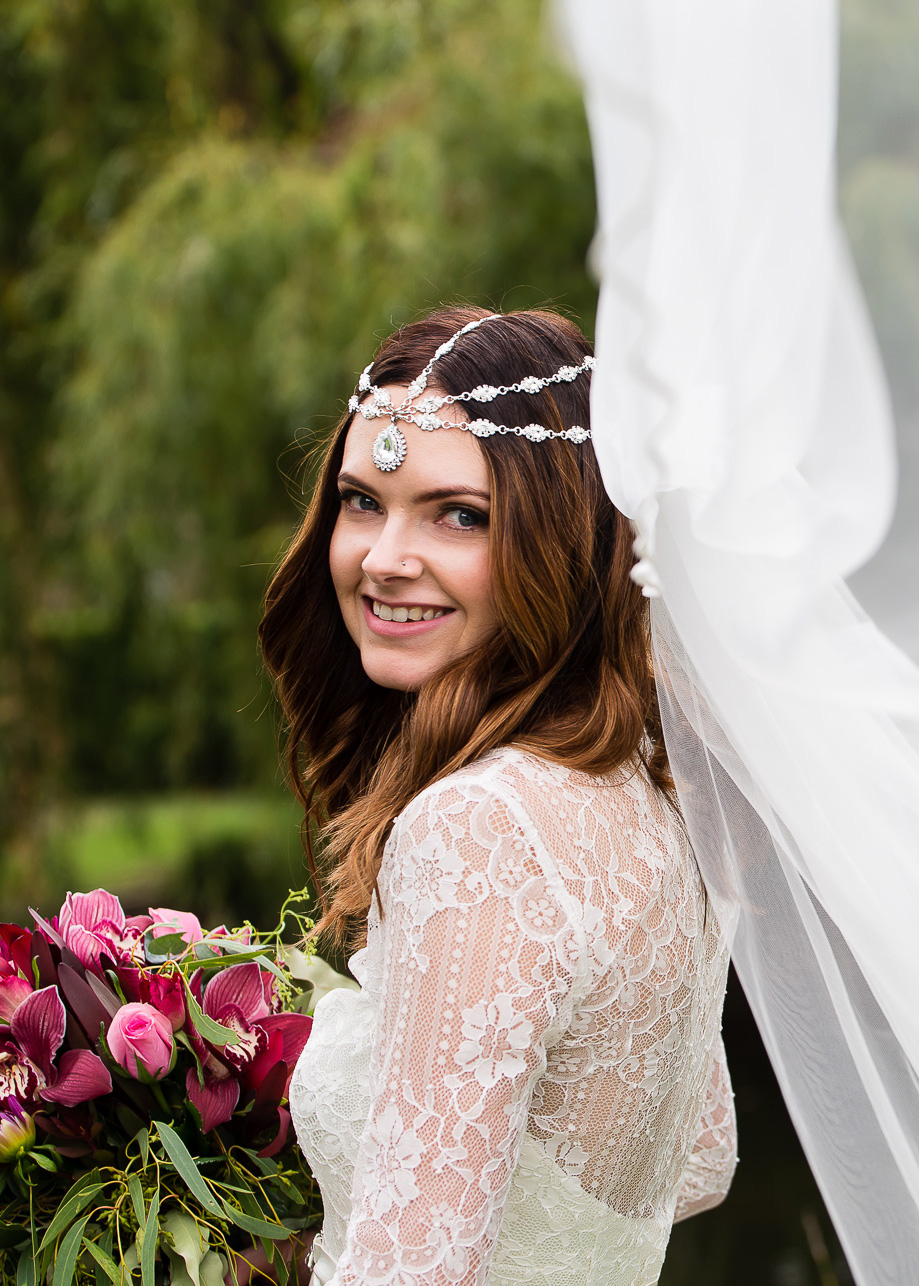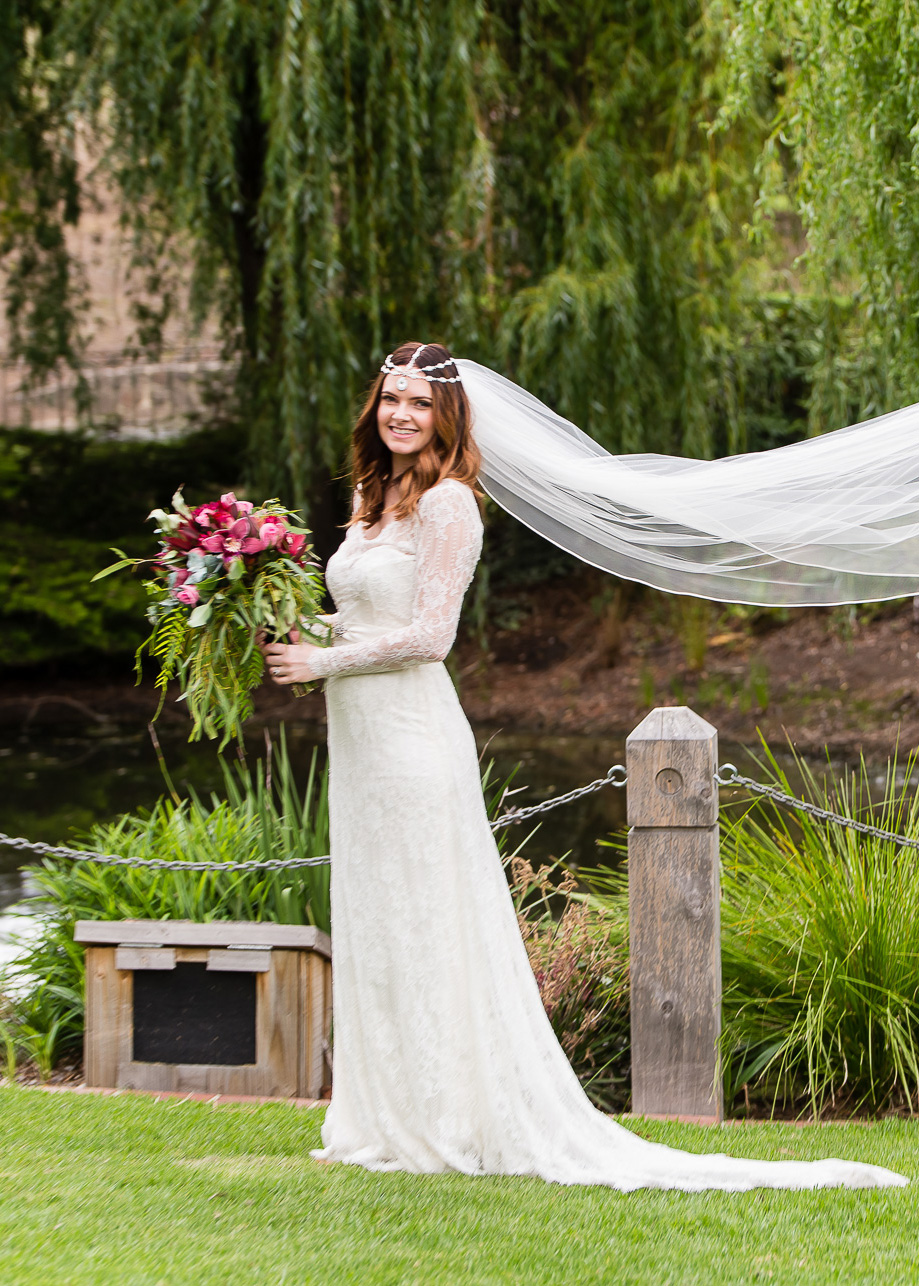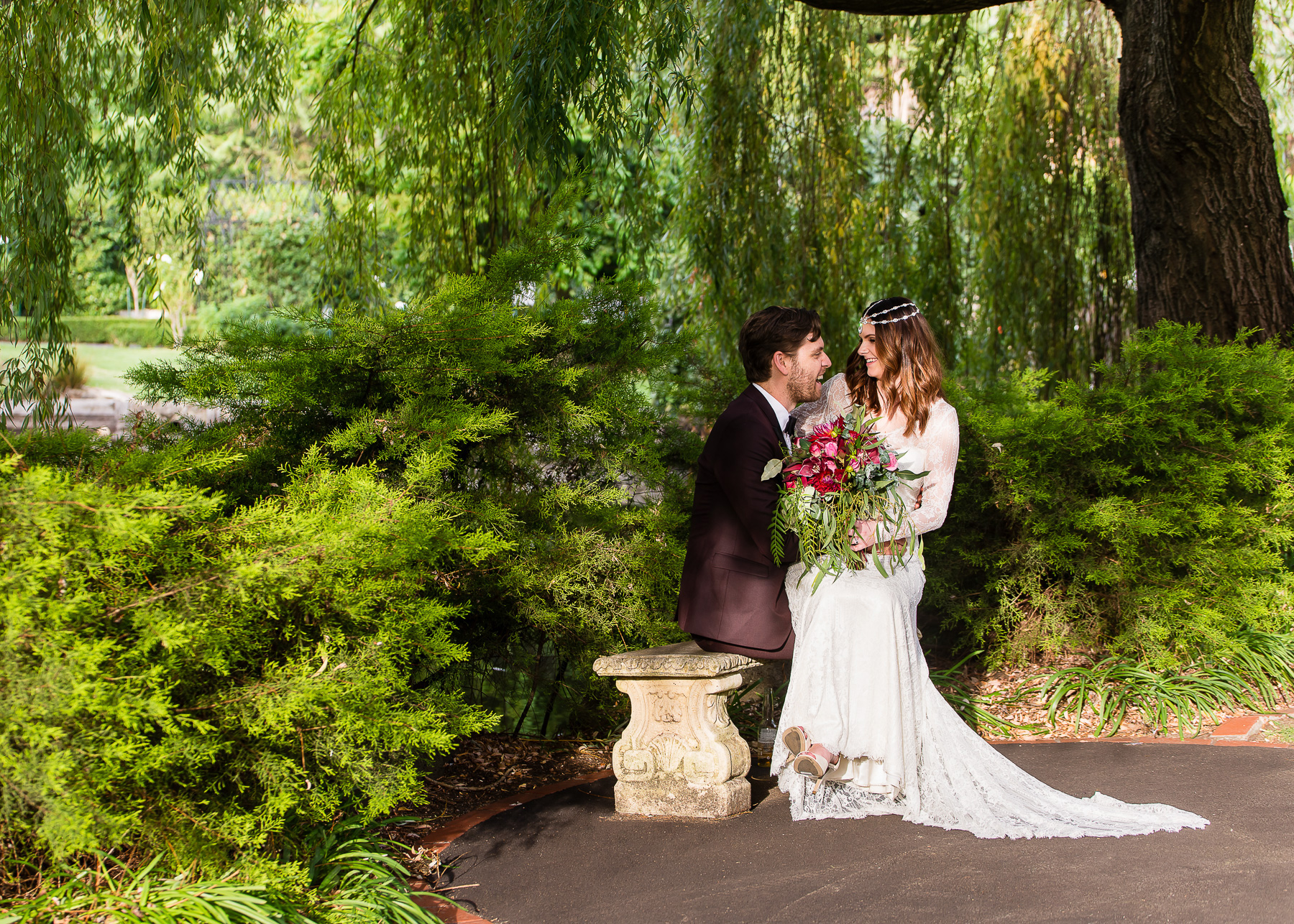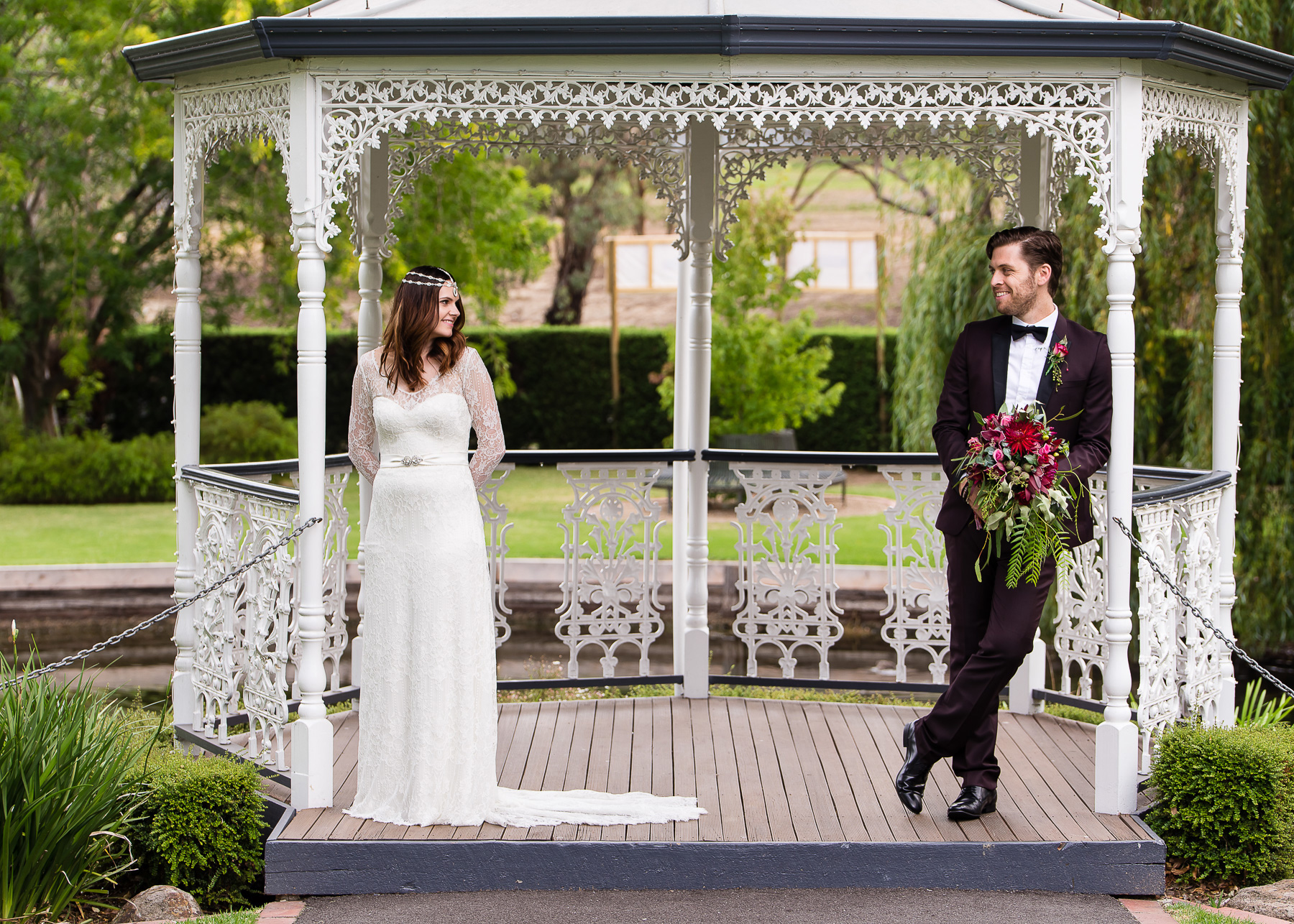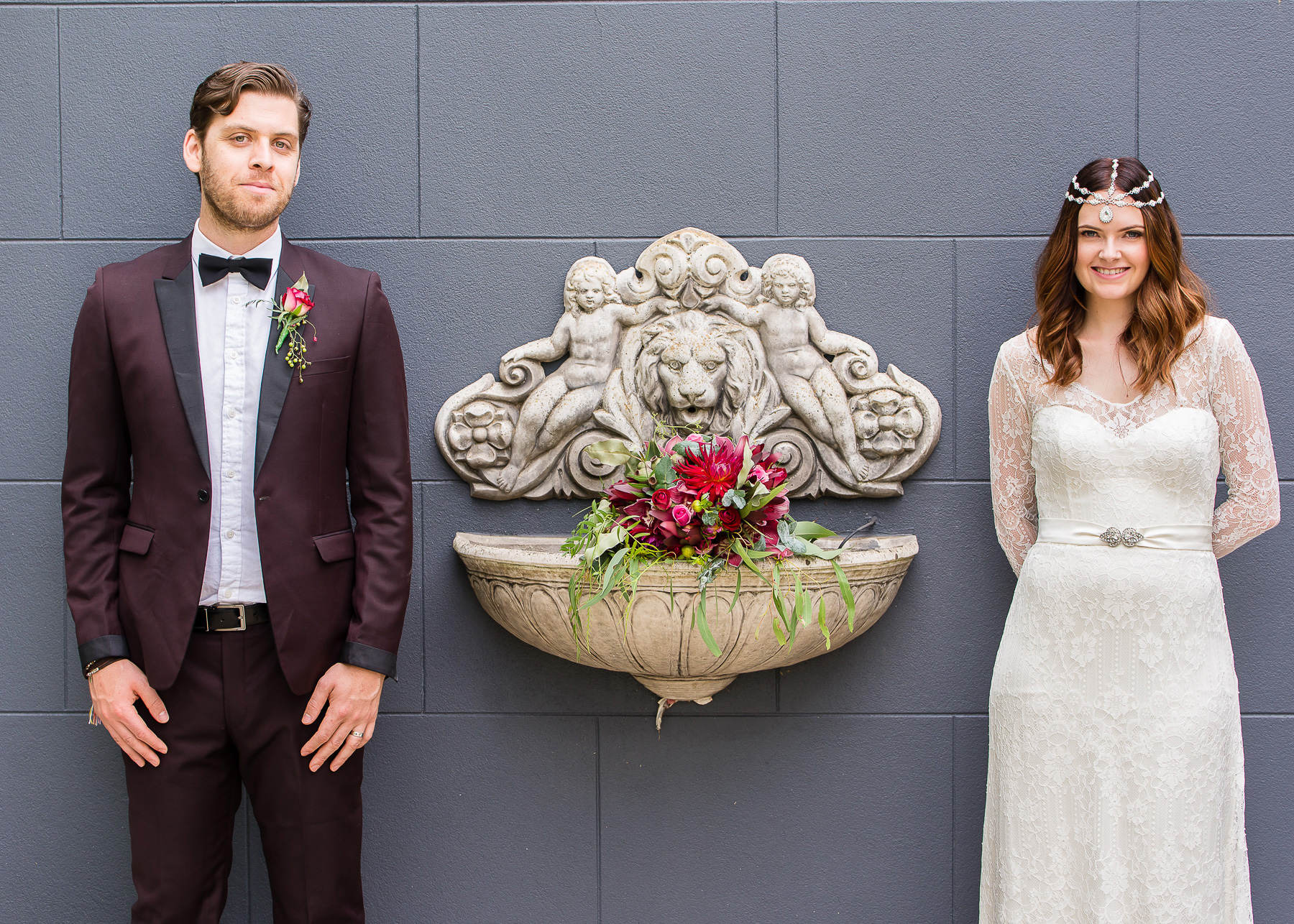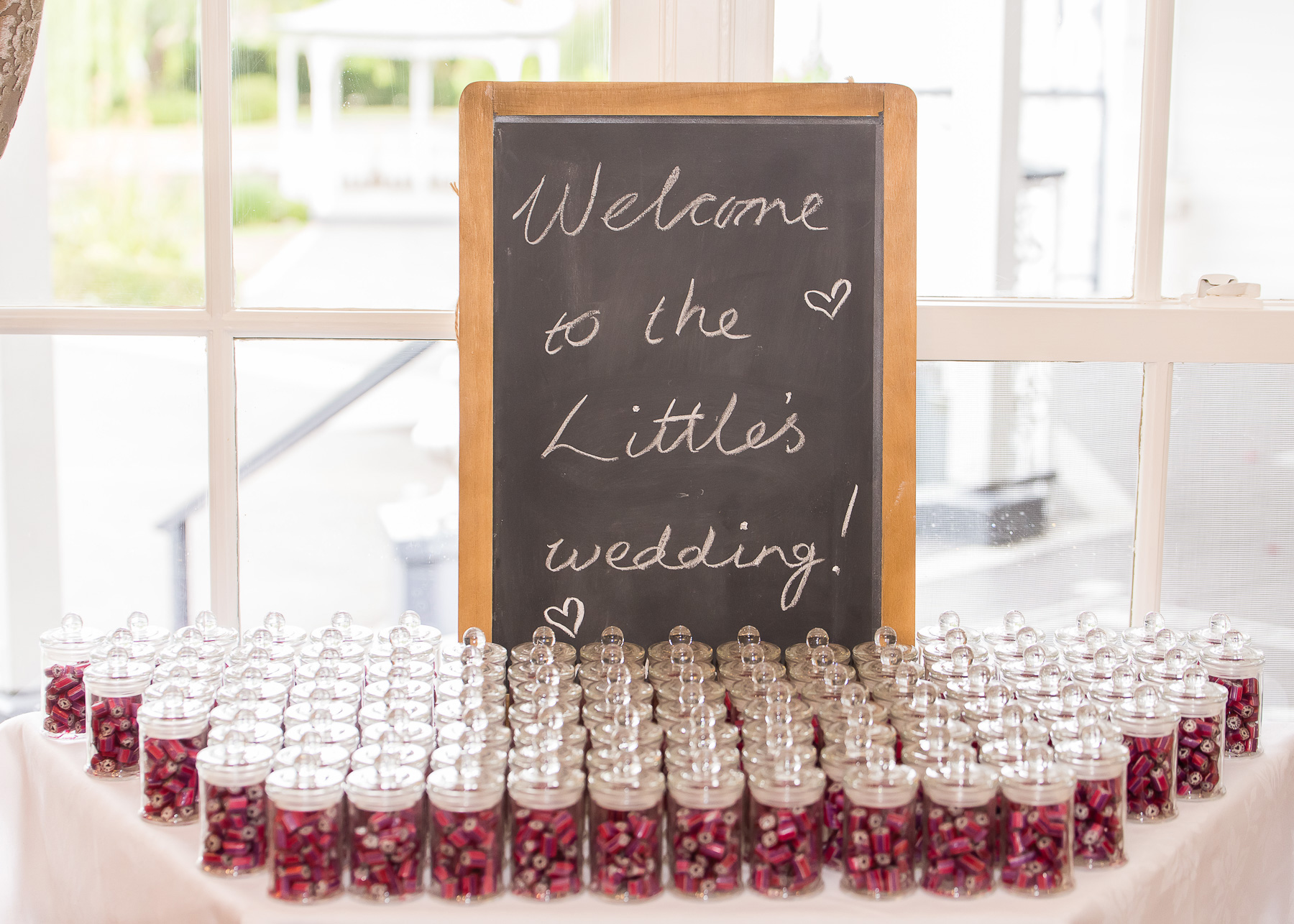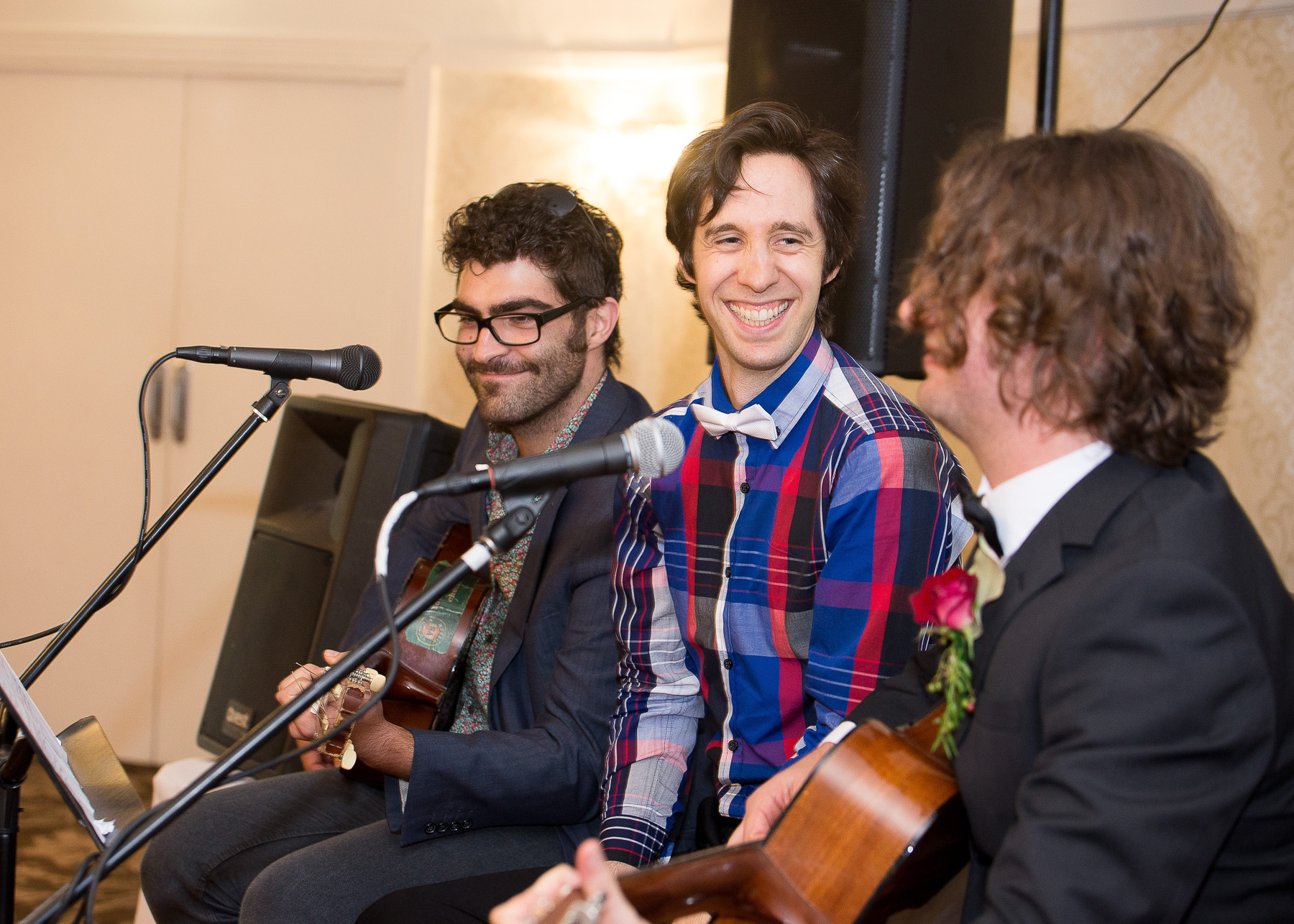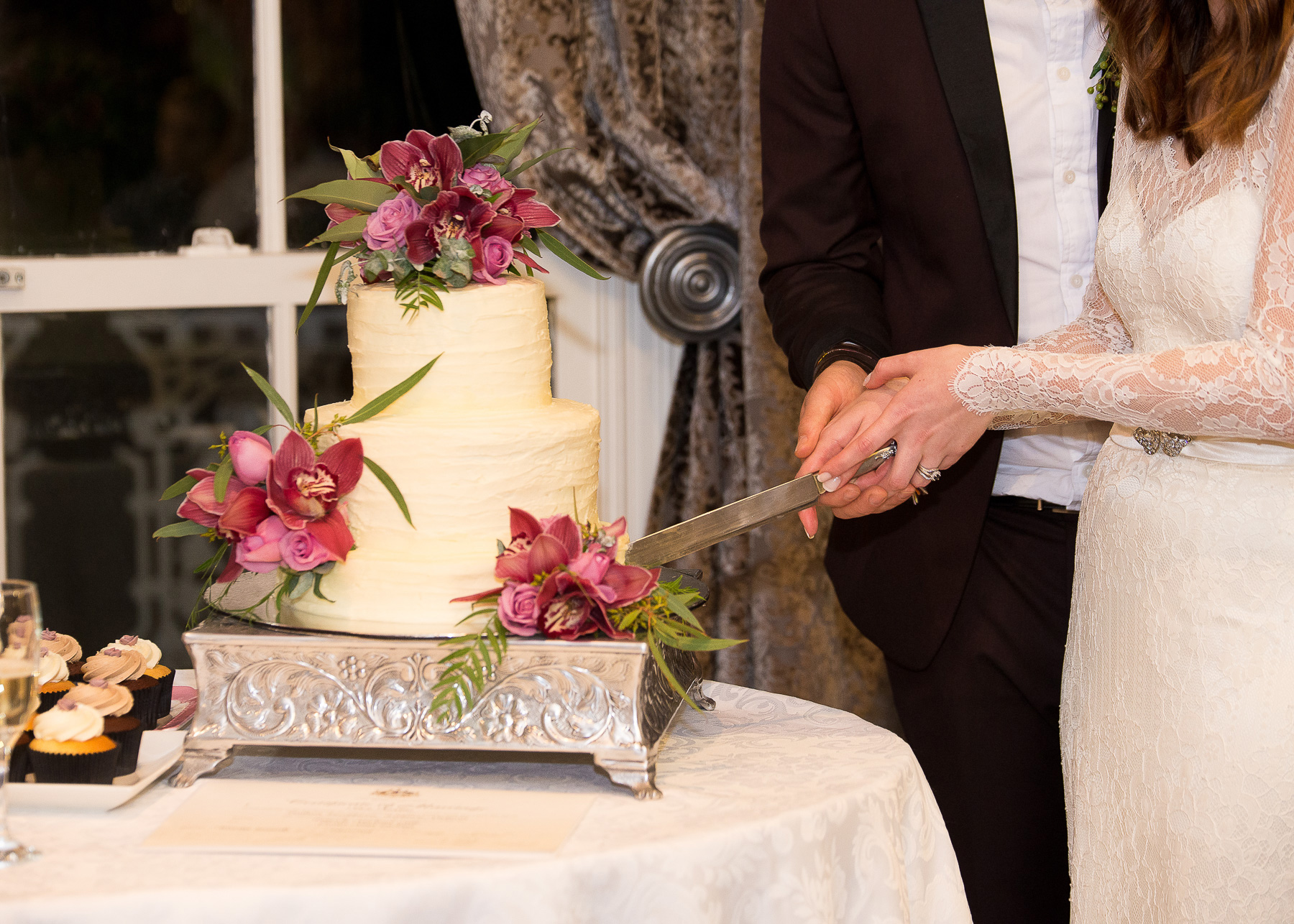 The wedding cake, a carrot cake decorated with fresh flowers, took pride of place at the reception alongside chocolate and vanilla cupcakes. "We also had custom made candy with our name on it with the same colour as the flowers," Gretta says.