So, you want to honour your child, niece, nephew or grandchild on your wedding day? One thing you can opt to do is to get them to do a nice little reading or recite a poem. Here are some of our favourite wedding readings for kids: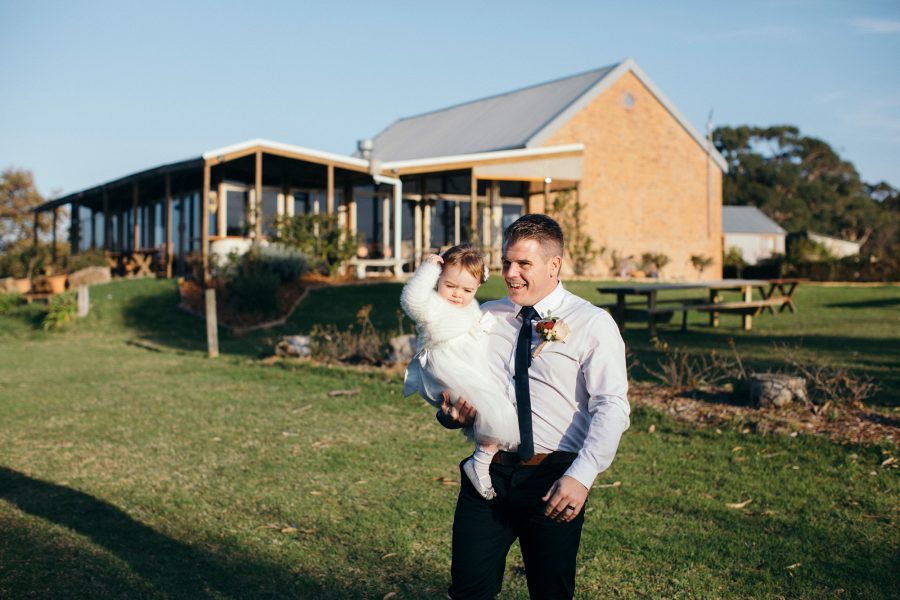 The places you will go! by Dr. Seuss
You'll be on your way up!
You'll be seeing great sights!
You'll join the high fliers
who soar to high heights.
You won't lag behind, because you'll have the speed.
You'll pass the whole gang and you'll soon take the lead.
Wherever you fly, you'll be the best of the best.
Wherever you go, you will top all the rest.
Except when you don't.
Because, sometimes, you won't.
But on you will go
though the weather be foul.
On you will go
though your enemies prowl.
On you will go
though the Hakken-Kraks howl.
Onward up many
a frightening creek,
though your arms may get sore
and your sneakers may leak.
On and on you will hike.
And I know you'll hike far
and face up to your problems
whatever they are.
You'll get mixed up, of course,
as you already know.
You'll get mixed up
with many strange birds as you go.
So be sure when you step.
Step with care and great tact
and remember that Life's
a Great Balancing Act.
Just never forget to be dexterous and deft.
And never mix up your right foot with your left.
And will you succeed?
Yes! You will, indeed!
(98 and ¾ percent guaranteed.)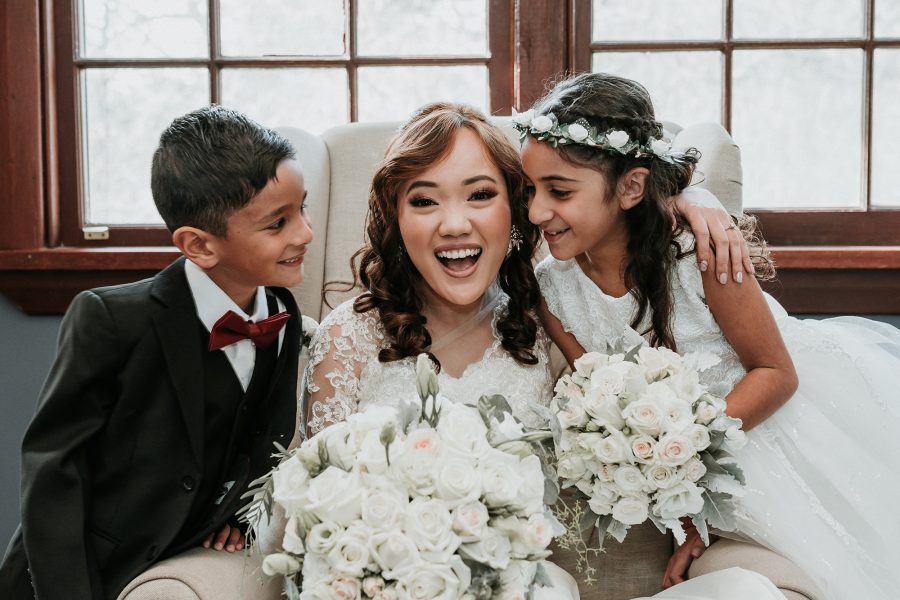 On your wedding day by Anonymous
Today is a day you will always remember
The greatest in anyone's life
You'll start off the day just two people in love
And end it as husband and wife
It's a brand new beginning, the start of a journey
With moments to cherish and treasure
And although there'll be times when you both disagree
These will surely be outweighed by pleasure
You'll have heard many words of advice in the past
When the secrets of marriage were spoken
But you know that the answers lie hidden inside
Where the bond of true love is unbroken
So live happy forever as lovers and friends
It's the dawn of a new life for you
As you stand there together with love in your eyes
From the moment you whisper "I do"
And with luck all your hopes and your dreams can be real
May success find its way to your hearts
Tomorrow can bring you the greatest of joys
But today is the day it all starts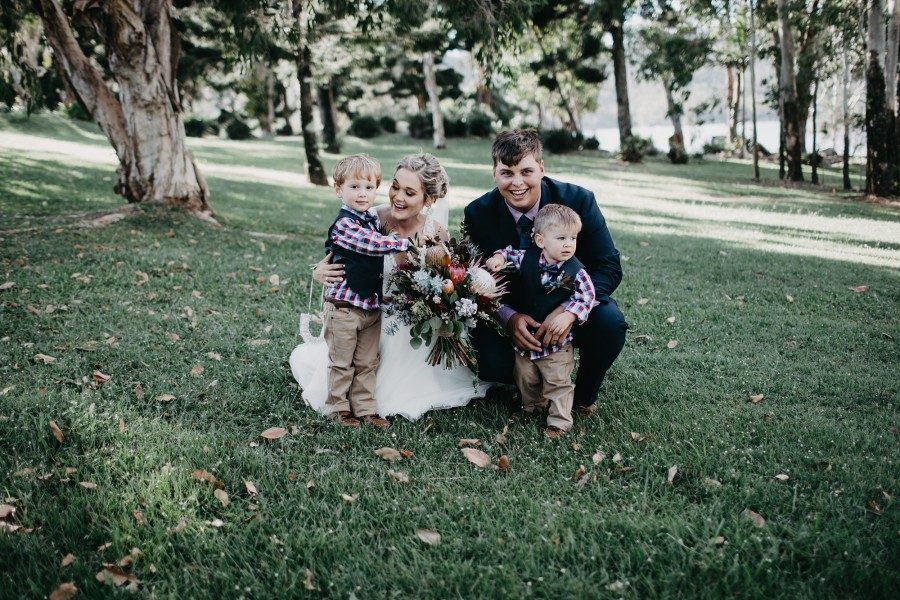 A Good Wedding Cake by Anonymous
4lb of love.
1lb butter of youth.
½lb of good looks.
1lb sweet temper.
1lb of blindness of faults.
1lb of self-forgetfulness.
1lb of pounded wit.
1lb of good humour.
2 tablespoons of sweet argument.
1 pint of rippling laughter.
1 wine glass of common sense.
1oz modesty.
Put the love, good looks, and sweet temper into a well-furnished house. Beat the butter of youth to a cream, and mix well together with the blindness of faults. Stir the pounded wit and good humour into the sweet argument, then add the rippling laughter and common sense. Work the whole together until everything is well mixed, and bake gently forever.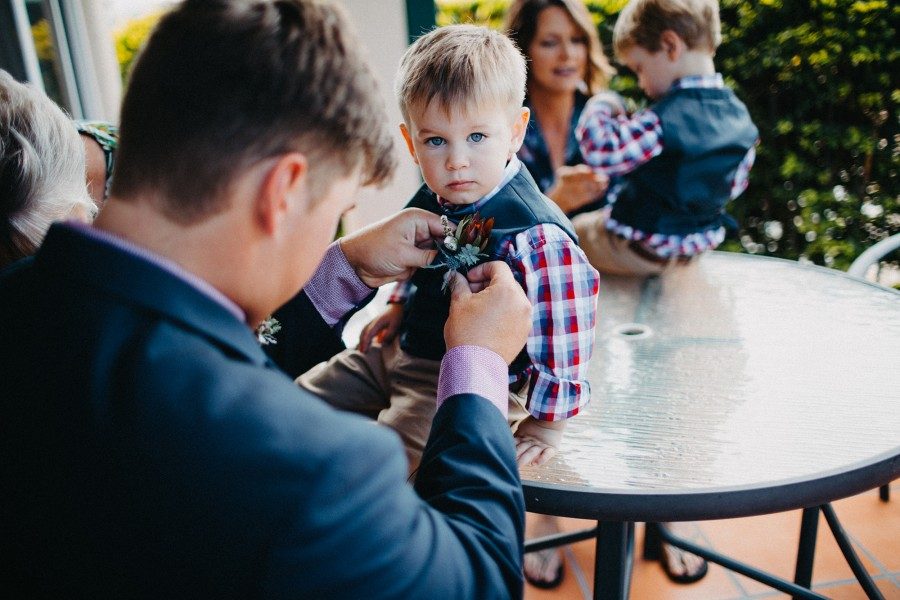 The House At Pooh Corner by A.A. Milne
"Pooh, promise you won't forget about me, ever. Not even when I'm a hundred."
Pooh thought for a little.
"How old shall I be then?"
"Ninety-nine." Pooh nodded.
"I promise," he said.
Still, with his eyes on the world, Christopher Robin put out a hand and felt for Pooh's paw.
"Pooh," said Christopher Robin earnestly, "if I – if I'm not quite" he stopped and tried again "Pooh, whatever happens, you will understand, won't you?
"Understand what?"
"Oh, nothing." He laughed and jumped to his feet. "Come on!"
"Where?" said Pooh.
"Anywhere," said Christopher Robin.