If you're on the hunt for readings for your wedding and want some beautiful but unique wedding readings, then this list is for you. Here are 10 obscure wedding readings for offbeat couples:
He's not perfect by Bob Marley
He's not perfect. You aren't either, and the two of you will never be perfect. But if he can make you laugh at least once, causes you to think twice, and if he admits to being human and making mistakes, hold onto him and give him the most you can. 
He isn't going to quote poetry, he's not thinking about you every moment, but he will give you a part of him that he knows you could break. Don't hurt him, don't change him, and don't expect for more than he can give. Don't analyse. Smile when he makes you happy, yell when he makes you mad, and miss him when he's not there. 
Love hard when there is love to be had. Because perfect guys don't exist, but there's always one guy that is perfect for you.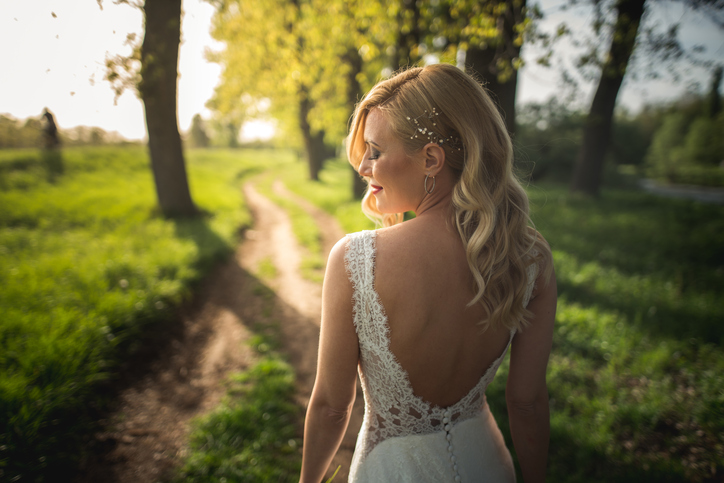 Liesl and Po by Lauren Oliver
If you do not believe that hearts can bloom suddenly bigger, and that love can open like a flower out of even the hardest places, then I am afraid that for you the road will be long and brown and barren, and you will have trouble finding the light.
But if you do believe, then you already know all about magic.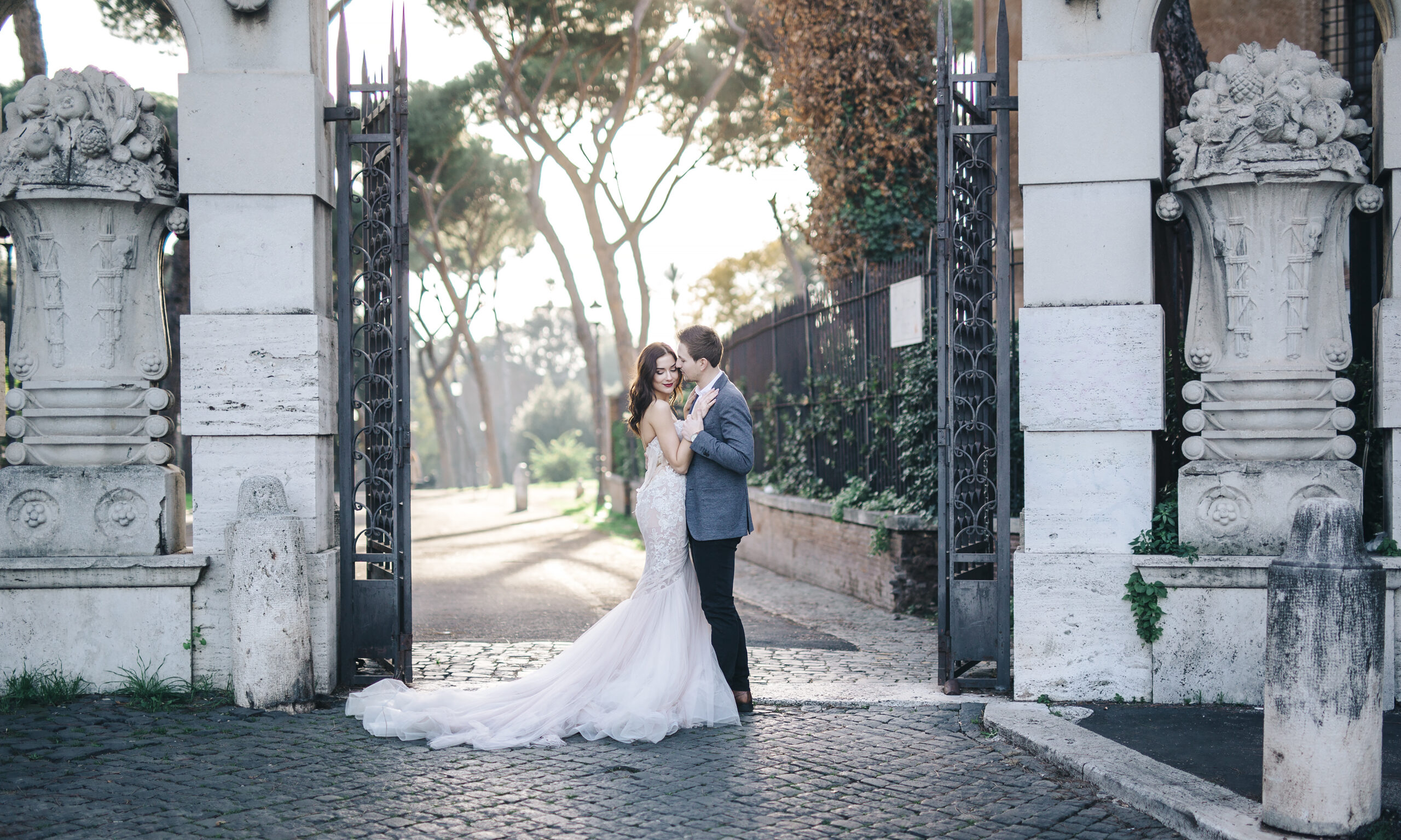 If I Should Fall Behind by Bruce Springsteen
We said we'd walk together baby come what may
That come the twilight should we lose our way
If as we're walking a hand should slip free
I'll wait for you
And should I fall behind
Wait for me.
We swore we'd travel darlin' side by side
We'd help each other stay in stride
But each lover's steps fall so differently
But I'll wait for you
And if I should fall behind
Wait for me.
Now everyone dreams of a love lasting and true
But you and I know what this world can do
So let's make our steps clear that the other may see
And I'll wait for you
If I should fall behind
Wait for me.
Us Two by AA Milne
So wherever I am, there's always Pooh,
There's always Pooh and Me.
'What would I do?' I said to Pooh,
'If it wasn't for you,' and Pooh said: 'True,
It isn't much fun for One, but Two,
Can stick together,' says Pooh, says he. 'That's how it is,' says Pooh.
Wild Awake by Hilary T. Smith
People are like cities: We all have alleys and gardens and secret rooftops and places where daisies sprout between the sidewalk cracks, but most of the time all we let each other see is is a postcard glimpse of a skyline or a polished square.
Love lets you find those hidden places in another person, even the ones they didn't know were there, even the ones they wouldn't have thought to call beautiful themselves.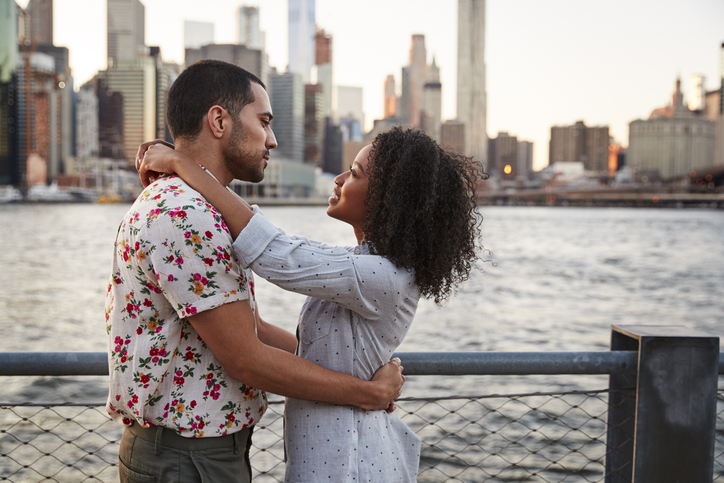 Let me put it this way by Simon Armitage
Let me put it this way:
if you came to lay
your sleeping head
against my arm or sleeve,
and if my arm went dead,
or if I had to take my leave
at midnight, I should rather
cleave it from the joint or seam
than make a scene
or bring you round.
There,
how does that sound?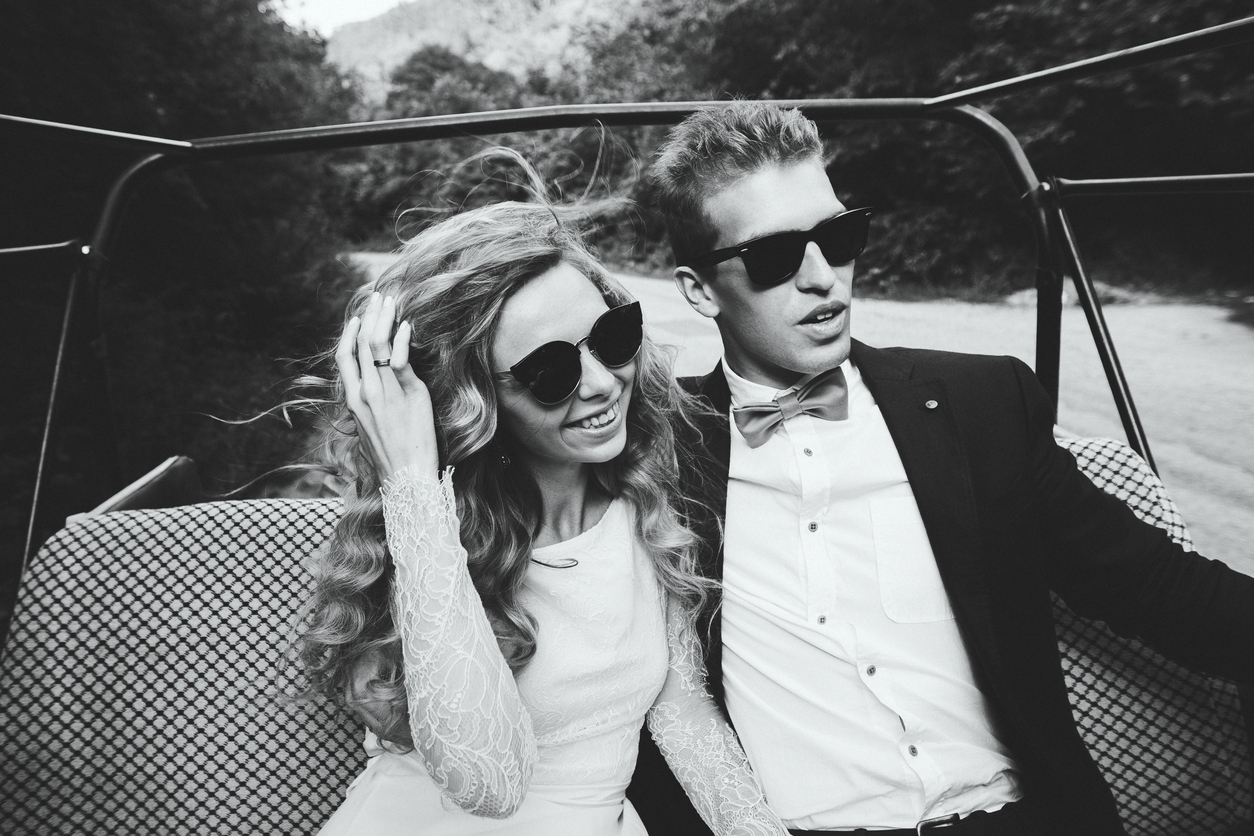 I Will Be Here by Steven Curtis Chapman
Tomorrow morning if you wake up
And the sun does not appear
I… I will be here
If in the dark we lose sight of love
Hold my hand and have no fear
'Cause I… I will be here
I will be here
When you feel like being quiet
When you need to speak your mind
I will listen
And I will be here
When the laughter turns to crying
Through the winning, losing and trying
We'll be together
'Cause I will be here
Tomorrow morning if you wake up
And the future is unclear
I… I will be here
As sure as seasons are made for change
Our lifetimes are made for years
So I… I will be here
I will be here
And you can cry on my shoulder
When the mirror tells us we're older
I will hold you
And I will be here
To watch you grow in beauty
And tell you all the things you are to me
I will be here, hmmm
I will be true to the promise I have made
To you and to the One who gave you to me
And just as sure as seasons are made for change
Our lifetimes are made for years
So I… I will be here
We'll be together
I will be here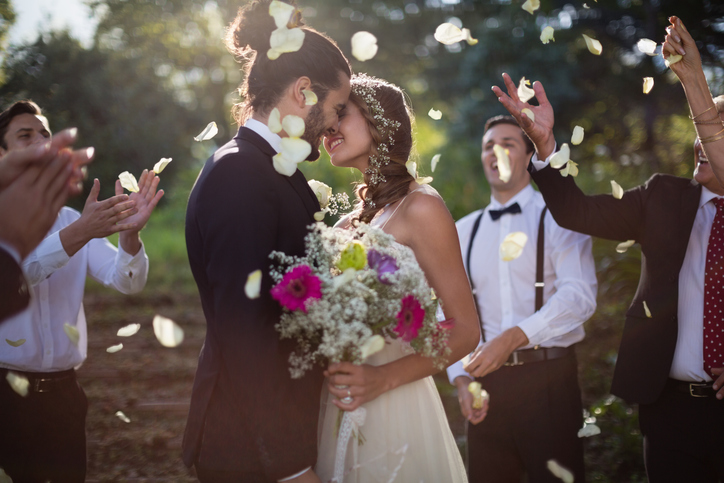 Poetry of James Kavanagh

 by James Kavanagh

To love is not to possess,
To own or imprison,
Nor to lose one's self in another.
Love is to join and separate,
To walk alone and together,
To find a laughing freedom
That lonely isolation does not permit.
It is finally to be able
To be who we really are
No longer clinging in childish dependency
Nor docilely living separate lives in silence,
It is to be perfectly one's self
And perfectly joined in permanent commitment
To another–and to one's inner self.
Love only endures when it moves like waves,
Receding and returning gently or passionately,
Or moving lovingly like the tide
In the moon's own predictable harmony,
Because finally, despite a child's scars
Or an adult's deepest wounds,
They are openly free to be
Who they really are–and always secretly were,
In the very core of their being
Where true and lasting love can alone abide.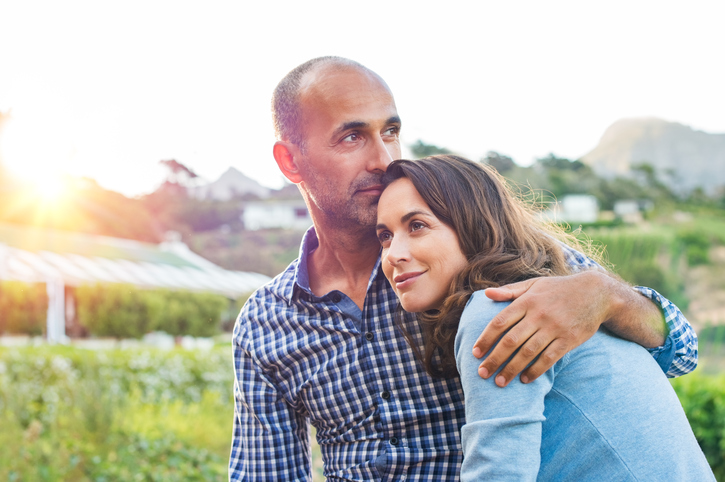 Touched by an Angel by Maya Angelou
We, unaccustomed to courage
exiles from delight
live coiled in shells of loneliness
until love leaves its high holy temple
and comes into our sight
to liberate us into life.
Love arrives
and in its train come ecstasies
old memories of pleasure
ancient histories of pain.
Yet if we are bold,
love strikes away the chains of fear
from our souls.
We are weaned from our timidity
In the flush of love's light
we dare be brave
And suddenly we see
that love costs all we are
and will ever be.
Yet it is only love
which sets us free.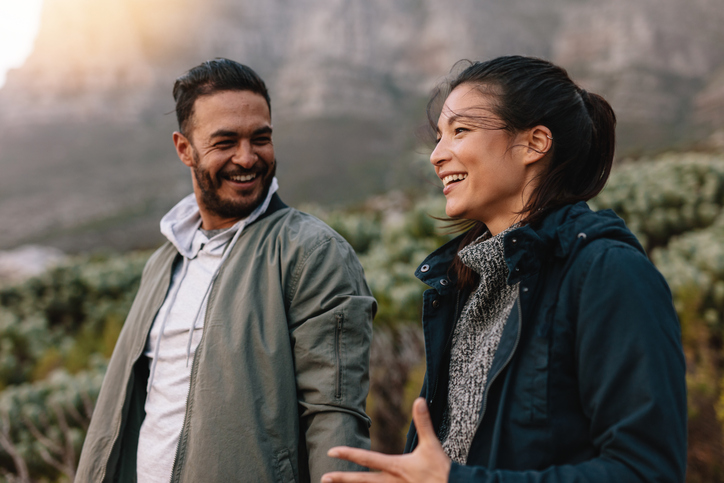 Falling in love is like owning a dog by Taylor Mali
Falling in love is like owning a dog
First of all, it's a big responsibility,especially in a city like London.
So think long and hard before deciding on love.
On the other hand, love gives you a sense of security: when you're walking down the street late at night and you have a leash on love
'ain't no one going to mess with you.
Because crooks and muggers think love is unpredictable. Who knows what love could do in its own defence?
On cold winter nights, love is warm. It lies between you and lives and breathes and makes funny noises.
Love wakes you up all hours of the night with its needs. It needs to be fed so it will grow and stay healthy.
Love doesn't like being left alone for long. But come home and love is always happy to see you.
It may break a few things accidentally in its passion for life, but you can never be mad at love for long.
Is love good all the time? No! No!
Love can be bad.
Bad, love, bad!
Very bad love.
Love makes messes. Love leaves you little surprises here and there.
Love needs lots of cleaning up after. Sometimes you just want to get love fixed.
Sometimes you want to roll up a piece of newspaper and swat love on the nose,
not so much to cause pain, just to let love know don't you ever do that again!
Sometimes love just wants to go for a nice long walk. Because love loves exercise.
It runs you around the block and leaves you panting. It pulls you in several different directions at once,
or winds around and around you until you're all wound up and can't move.
But love makes you meet people wherever you go. People who have nothing in common but love stop and talk to each other on the street.
Throw things away and love will bring them back, again, and again, and again.
But most of all, love needs love, lots of it.
And in return, love loves you and never stops