If you have chosen a region to get married in, this is a good start to narrowing down your selection a little. Today we are talking about choosing a wedding photographer in the Southern Highlands of NSW, so if you are from another part of Australia, click here to find your photographer. But if you live or are planning a destination wedding in the gorgeous southern highlands, then definitely keep reading. There is just so much choice out there, which can be a great thing, but how do you know if you've found the one? (And I don't mean your partner – finding them was the easy part!).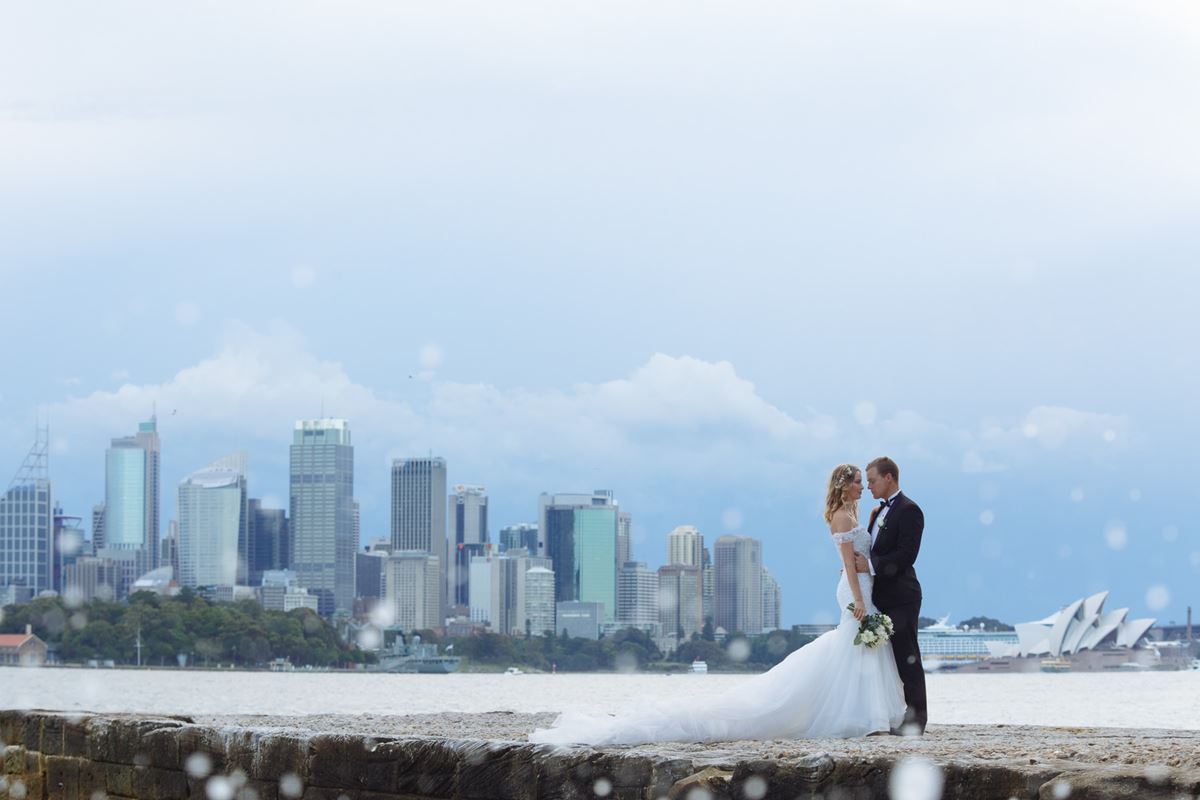 Unless you are a wedding planner for a living, when you are choosing a wedding photographer for your big day, it's probably the first time you've done this. It would be only natural to not really have much idea what you're looking for.
Some great hints for narrowing down your choices of wedding photographer include:
Talk to friends, family and work colleagues. The good thing about being of marrying age is that a lot of peers are going through the same process too; and just maybe they can make the mistakes for you! If they find a really good supplier who did an awesome job on their day, this could be a great recommendation for you.

Think about the type of pictures you want, as well as the vibe of the day you are trying to create. Some photographer's folios may look like stunning magazine spreads, but if your ambiance is more low-key or rustic, this may not be the right photographer for you. If you prefer natural and candid, look for someone who matches this. If you want a true romantic narrative presented on the pages of your album, look for someone who specialises in this.

Look for people who are professional, organised and have attention to detail. Look for people who have a detailed contract of service, so you are covered in the unlikely event of anything unfortunate happening. Make sure they are experienced enough for your needs, they ask you the right questions to give you a good peace of mind feeling, and make sure they are insured.
This is just a good start to help you get your mind around who might be good for you. A spellbinding portfolio is important. Ask yourself what you want to take away from your special day?
To help you choose further, here are ten of the best wedding photographers in the Southern Highlands areas, all tested, reviewed and recommended for you.
Ten of the best choices for a southern highlands wedding photographer:
Adam Spooner Photography
With over fifteen years of experience in this field, Adam Spooner has made telling a couple's unique love story his life's work. He takes the time to get to know his couples and understands that their wedding day is a reflection of everything up to that point, and a celebration of all this is to come. He invokes passion, individuality, and true joy into every wedding memory package he creates.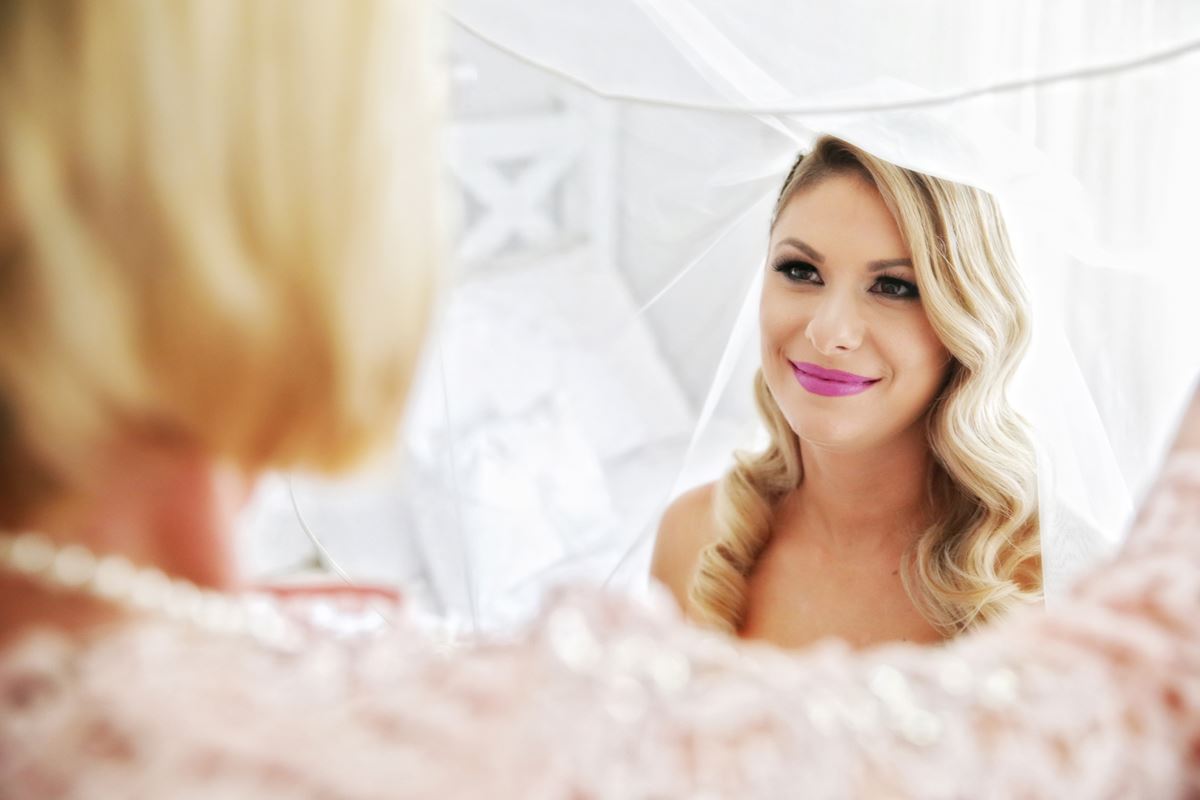 Part of an extremely experienced worldwide group of wedding photographers, Dreamlife have perfected the art of capturing your big day. You are guaranteed superb quality photos from friendly professional staff, backed by cutting-edge digital technology. You can trust the multiple award-winning team with the most important day of your life.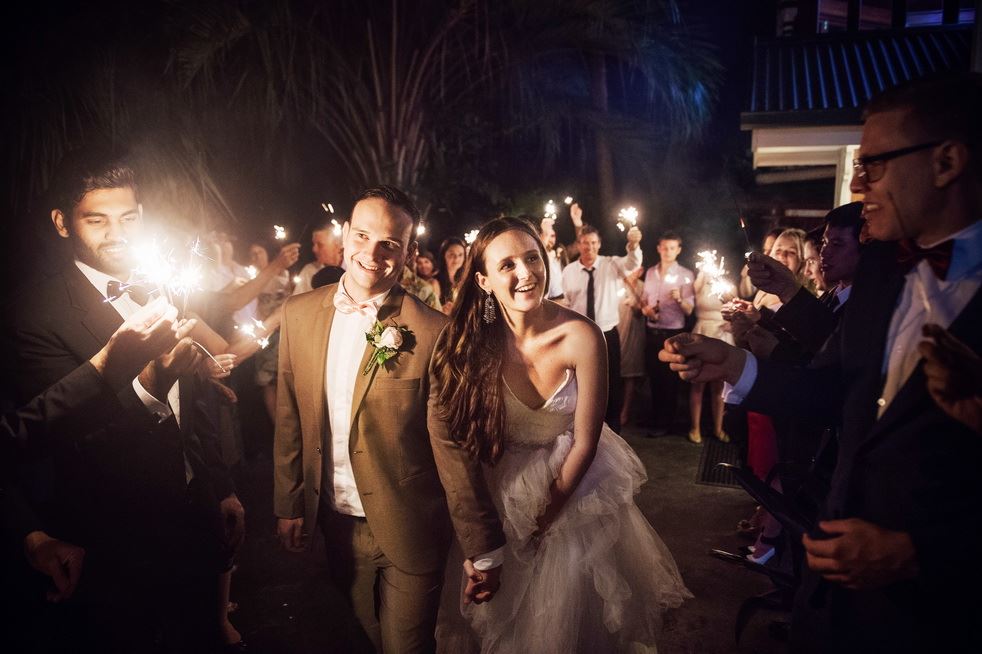 If you are seeking natural, creative and artistic shots that show the real you, then the best photography team may be Images By Kevin. These experts craft singularly stunning photos that will showcase the fun and love of your whole day, plus the ability to represent your relationship in a few stand alone spectacular images. This boutique studio works to give you your dream day while being unobtrusive and keeping you completely relaxed.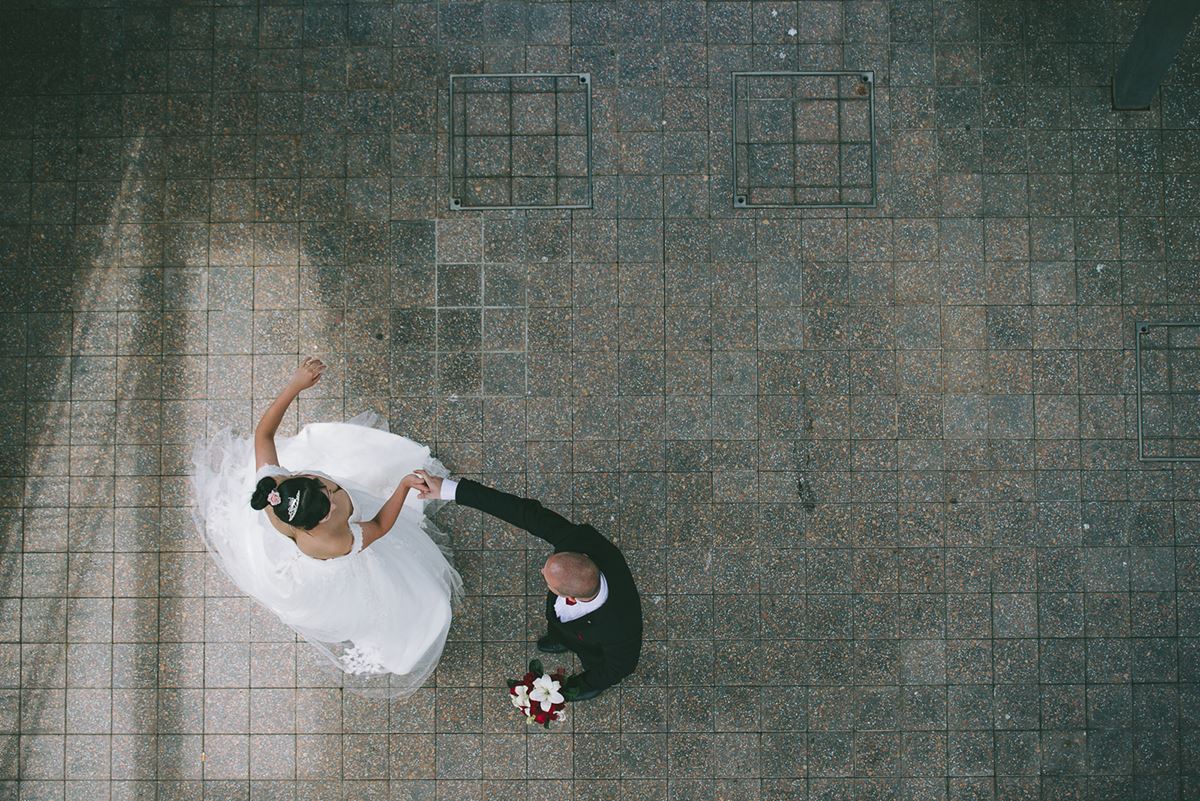 The expert artists at Allure specialise in showing real emotion and real people behind every wedding day. They understand that it is the little moments and precious details that make up your own personal journey, and they work hard to capture all of these for you. Through Allure your memories of your wedding will be an everlasting reminder of the day you married your true love.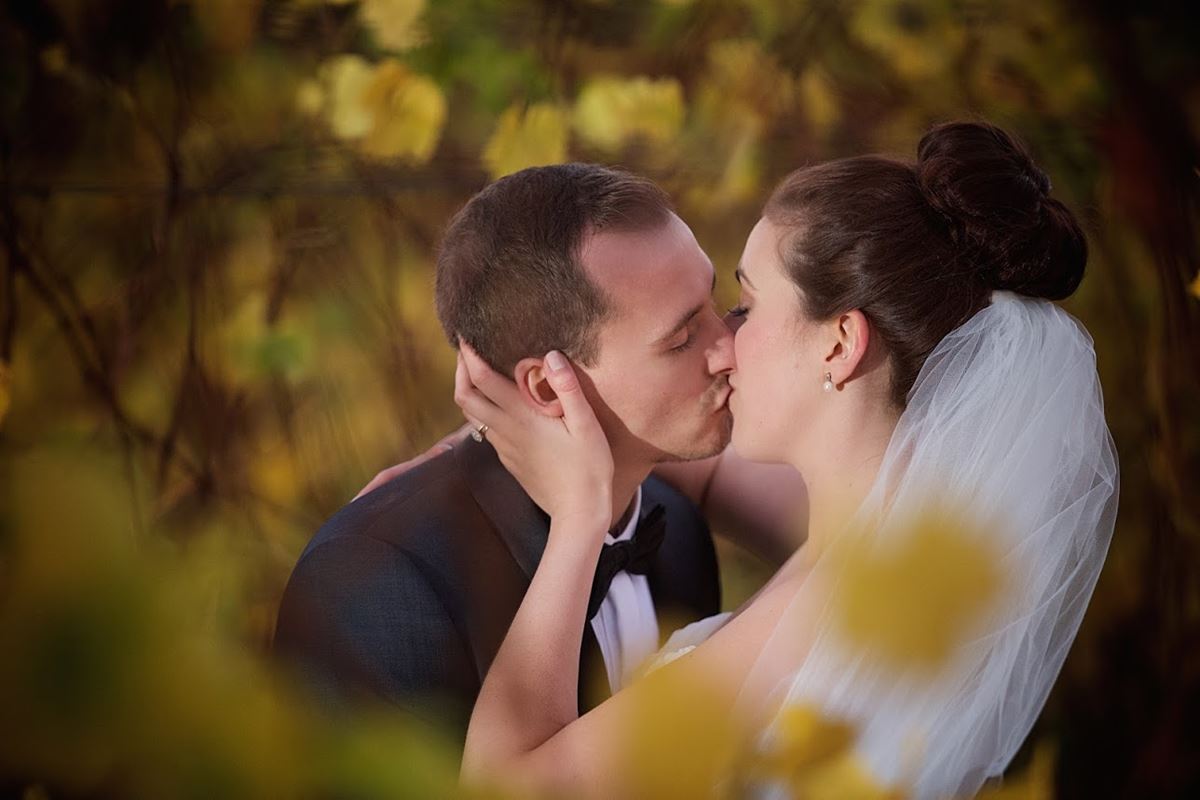 If you are looking for vintage style quality and service in a wedding photographer, then you should look at the work of Ben Newnam. With over twenty years of experience photographing weddings in this stunning region, Ben captures both the couple and the incredible scenery around them in a magical celebration of the day. His portfolio speaks for itself, and his hundreds of satisfied customers can't be wrong.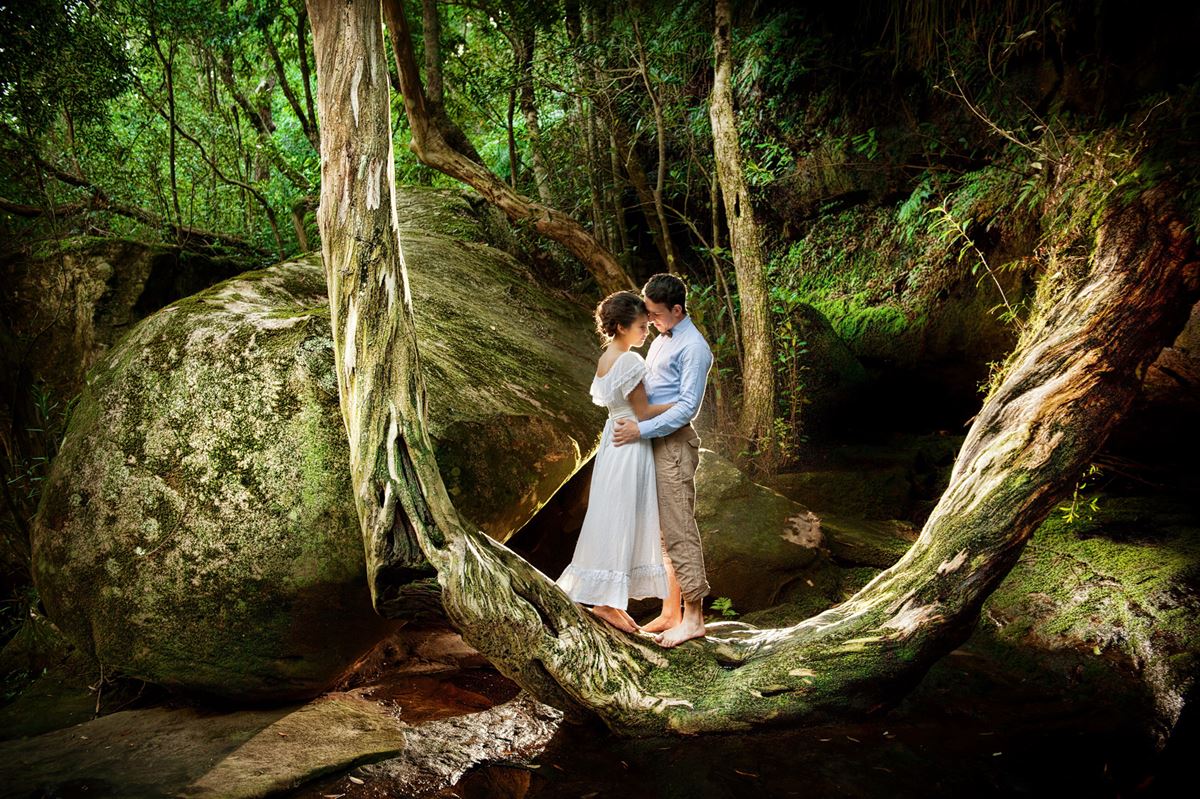 The idea of containing your perfect moments for all time is what is behind the work of this talented team. They specialise in the special moments and ensure that things that are important to you are important to them. Perfect Moment believes that every click of the camera shutter captures precious details of your big day, and you can trust that even if it goes by so fast on the day itself, you will have the perfect memories to keep forever. They take time to get to know you, and giving you complete peace of mind on the day is their number one priority.

If getting the perfect images of your day is an essential factor in your wedding planning, then choose a team that will provide seamless shots covering everything without you even knowing they were there. Eternal Love offers combined photo and video packages which highlight their professional experience and skill in creating simply beautiful pictures.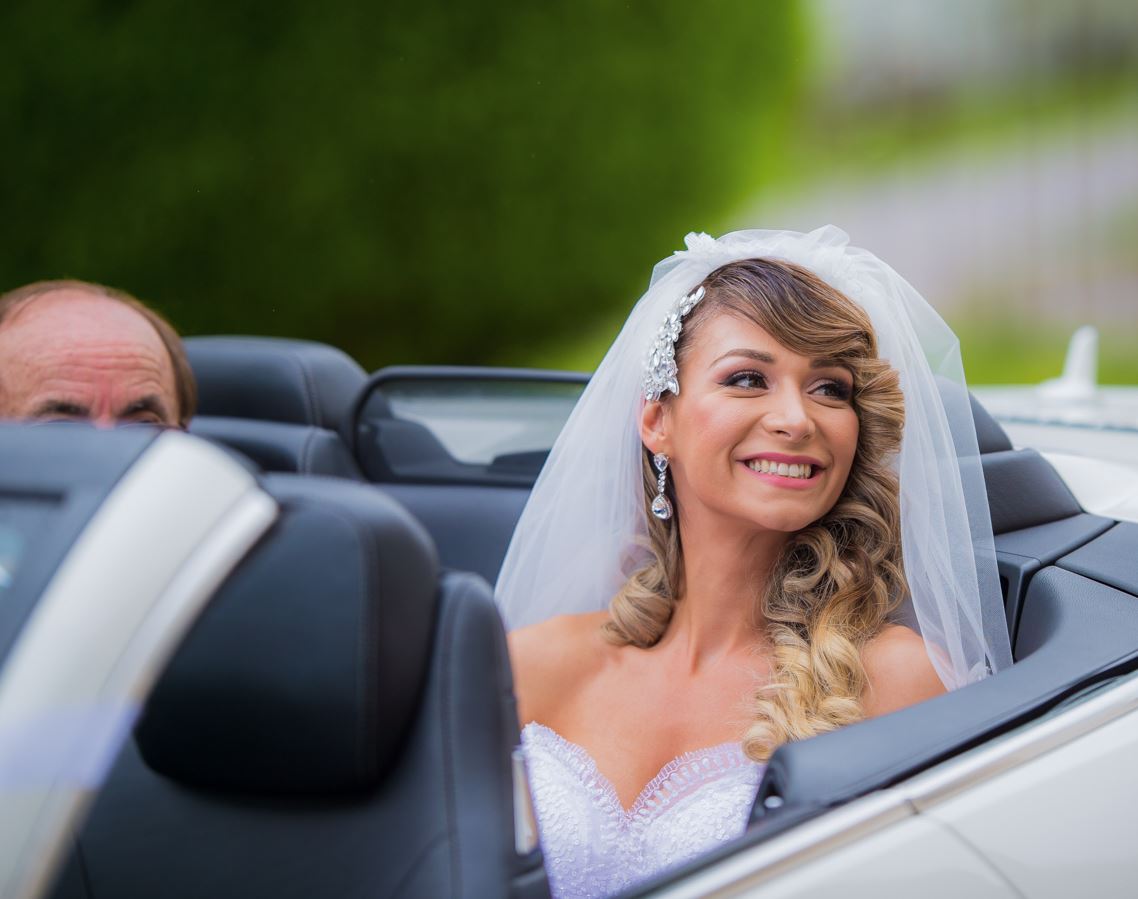 With a tailored candid and photojournalistic approach to your wedding photos, Alan Khan focuses on enclosing personality and life in every shot. He will create a reflection of your story and include your family and friends and all of the little bits that make your celebration truly yours. With over 25 years of experience, this photography team can be trusted to bring you the very best.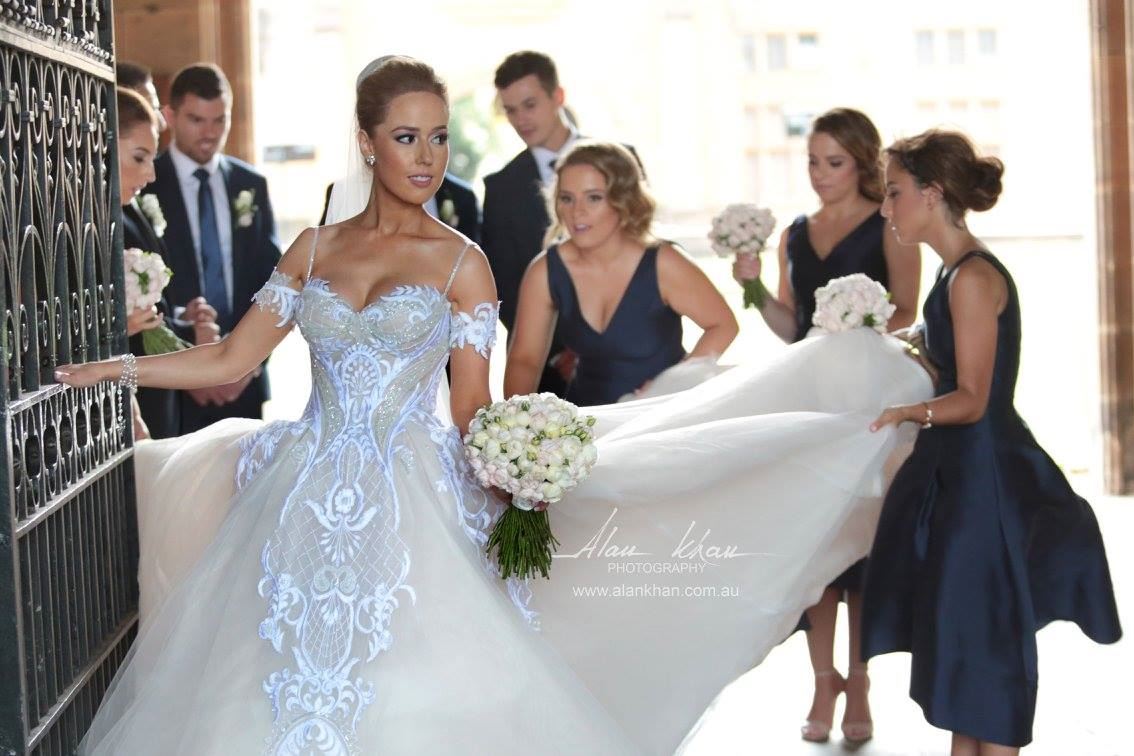 This boutique team has made a living from showing the true people in the love story. Their photos show sensitivity, heart, insight and an incredible style. They have perfected their feast-for-the-eyes images across many regions of Australia, but their hearts lie in the Southern Highlands. Veri will provide one to one dedicated service, so you know they will take the time to meet and understand you and your relationship, and reflect this in every one of their cherished photos.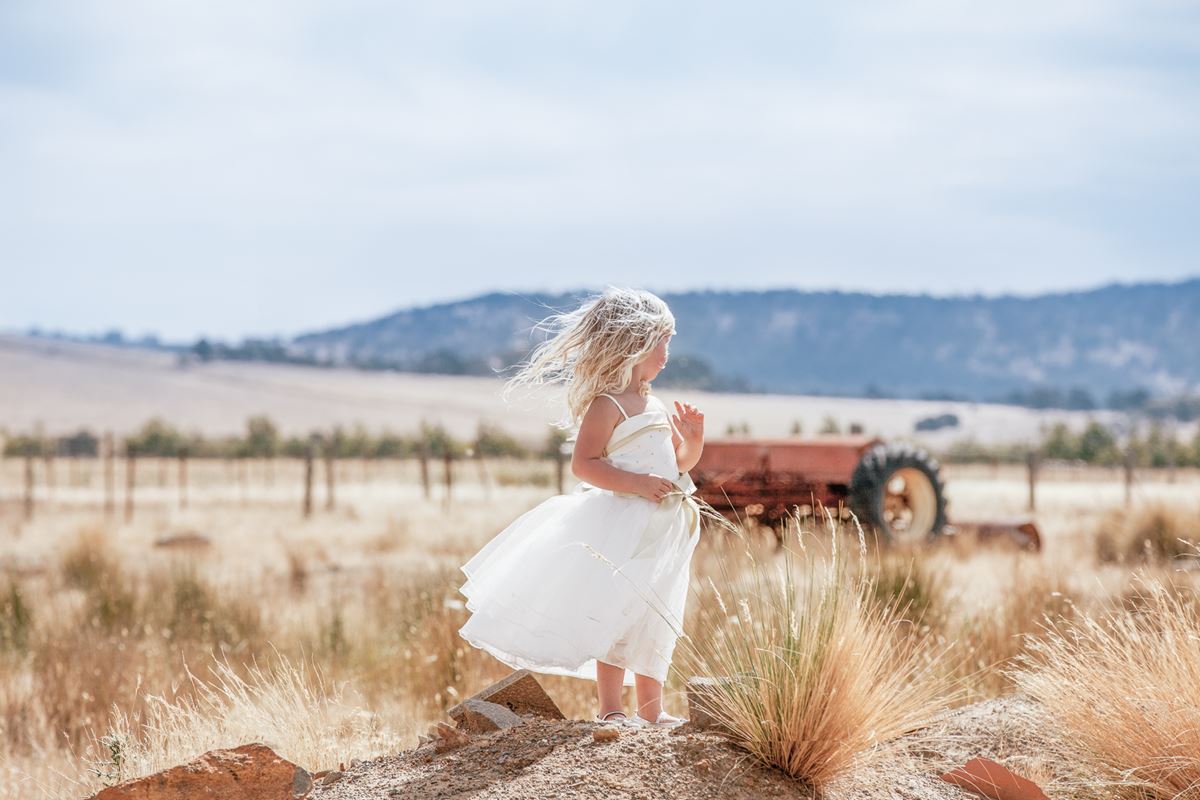 Art by definition is a combination of expression, imagination and creative skill, and the talented eye behind AP Photography creates art with this always in mind. This team specialise in candid shots and incredible scenery, which is probably half of the reason you chose the Southern Highlands for your venue. These images contain real emotion, space and time, and hold them for you forever. They understand these moments can never be repeated, and they will get them the first time, and make them look truly magical.