Australia's new plan to move out of coronavirus measures mean that weddings will gradually be able to move forward, with various restrictions on guests and different stages per state. But the overlying message is to maintain social distancing and stay 1.5 metres away from one another.
While this isn't going to come into play between you and your partner, what does it mean for your vendors? Wedding photographers are one vendor who couples are still having at their weddings. But how can you get amazing wedding photos when you need to socially distance from your photographer?
We chatted with long-time wedding photographer Con from ICON PHOTOGRAPHY MELBOURNE about how you can work with your photographer to ensure that high-quality photos and safety go hand-in-hand.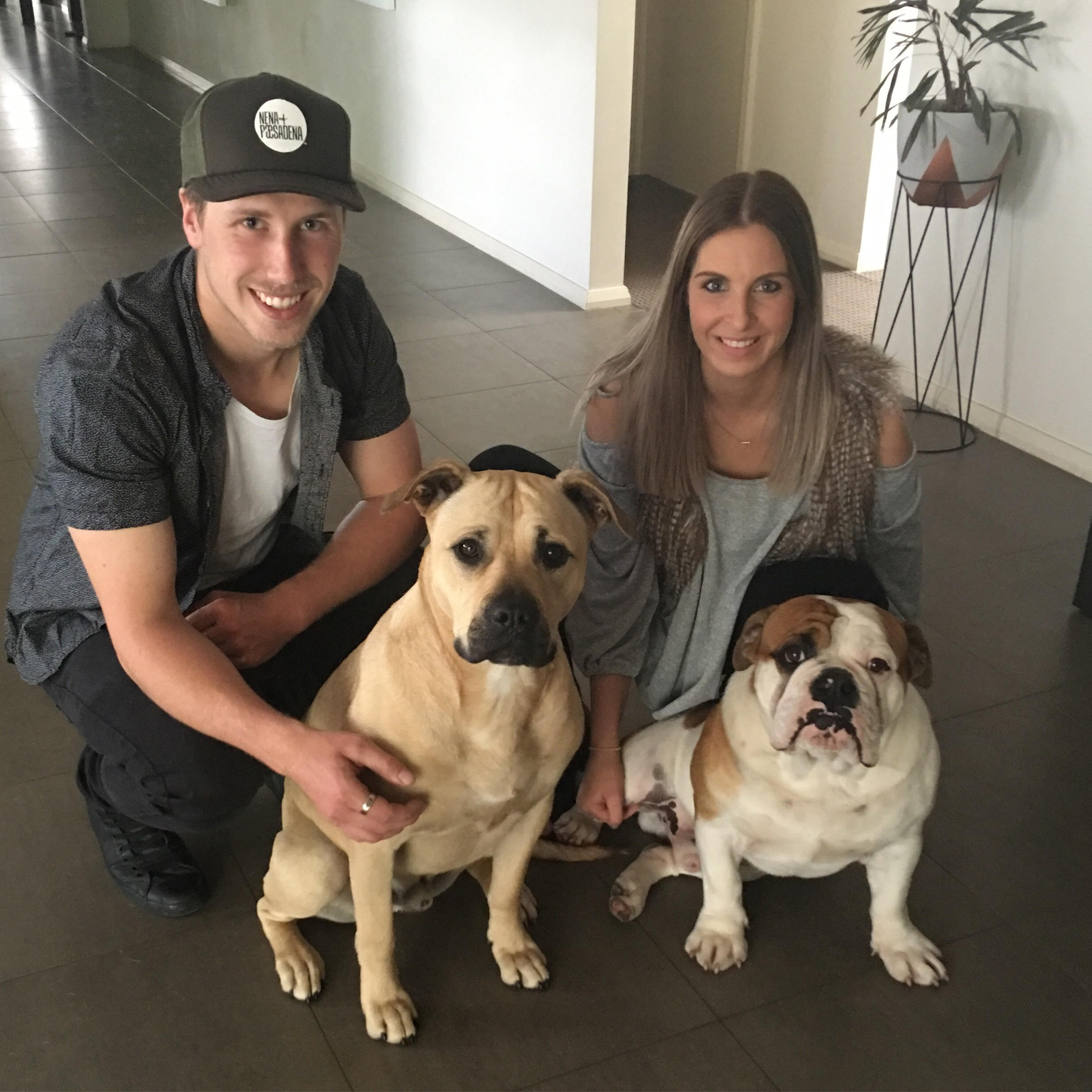 Are we allowed to have a photographer at our wedding?
There have been so many changes to what you can and can't do for your wedding that it's no wonder we've heard a few couples asking this. And the answer is YES!
A wedding photographer will be able to work and service your wedding under the new 3-step plan put in by the Federal Government. But bear in mind that they will count as one of your guests within your total guest limit.
This means that for couples getting married in step 1 and step 2, your photographer will count as one of just 10 or 20 guests. But we think it is totally worth it. Having a professional photographer on your wedding day, no matter how big or small, will help you capture the memories for those who might not be able to make it.
If you're eloping and just getting married with your celebrant and two witnesses then you can also still have your photographer. They can double as a witness!
Can a photographer come to my house for pre-ceremony photos?
Like weddings, there are restrictions on how many visitors can be in a house at one time. For step 1, this means just five visitors to a house in addition to those who already live there. And yes, that can include your photographer.
"As a photographer coming into your house, it's all about hygiene," says Con.
"As professionals, we can avoid handling additional surfaces and items that we don't need to touch. We also rely on you to let us know that coming into the house is safe."
"If anyone has any symptoms of illness or is already unwell, just let your photographer know and we can discuss what options are available to everyone."
While Con is speaking about photographers, this is also a good practice for any other vendors coming into your homes, such as hair and makeup artists.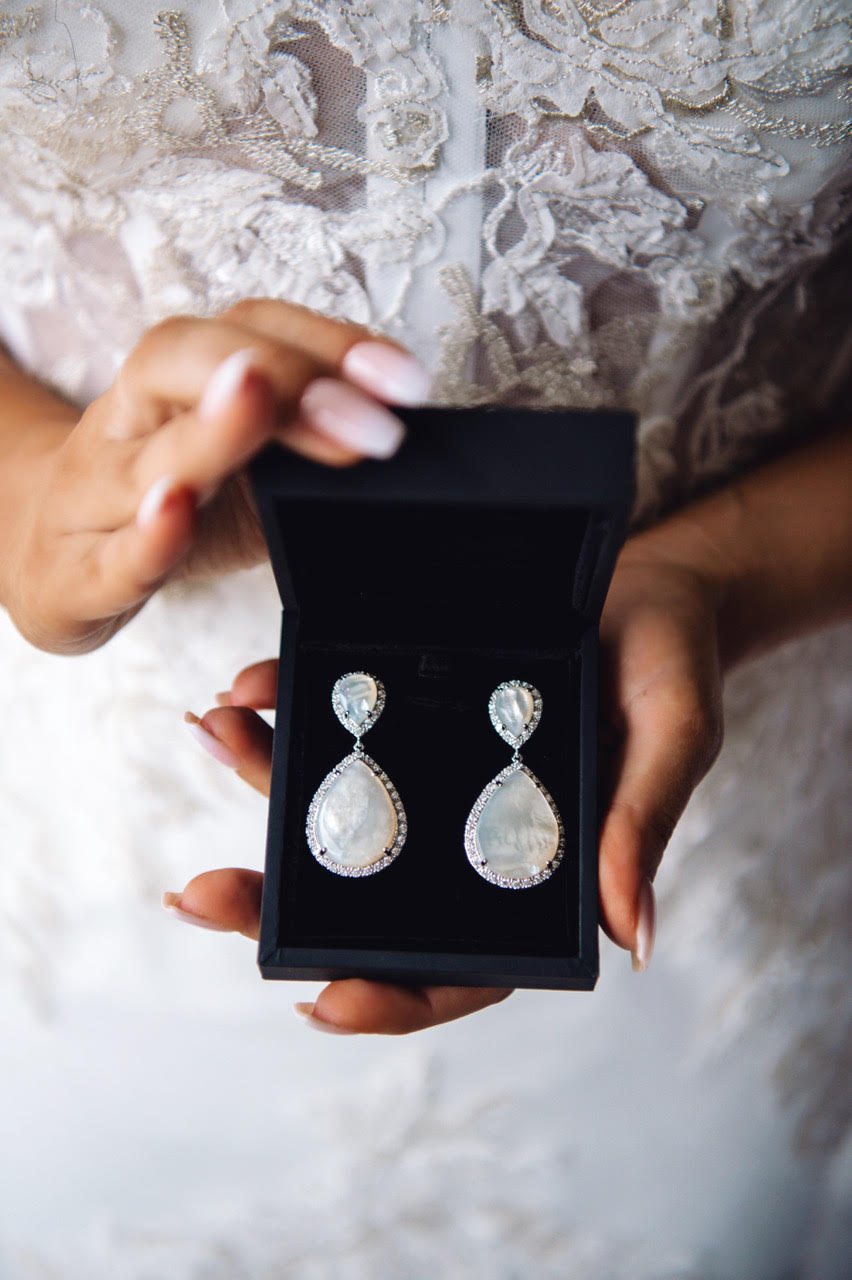 How can I ensure the safety of my photographer and my guests?
All weddings will need to collect the contact details of attendees and average a density of four square metres per person under the new 3-step plan. This includes counting your photographer in your guest numbers and making sure you have your photographer's details on hand with everyone else.
But if you're concerned about getting to close to another person who might not be part of your intimate wedding guests, there are still ways you can socially distance from your photographer.
"I'm not sure there's a 100% safe way of doing an intimate shoot, apart from keeping your distance," says Con.
"This can be the distance between yourselves and your wedding party if you have one. Or the distance you keep from your photographer."
"As a photographer, my job is to help make you feel comfortable in front of a camera. COVID-19 means that we're doing that from a further distance and it's a completely new way of trying this. But it's not impossible. You can still manage to get close enough to guide the couple, and far enough for it to be safe."
"Being distant also doesn't mean having distant photos. A good photographer will be able to take intimate wedding photos of you and your partner from a distance, using different lenses and other methods."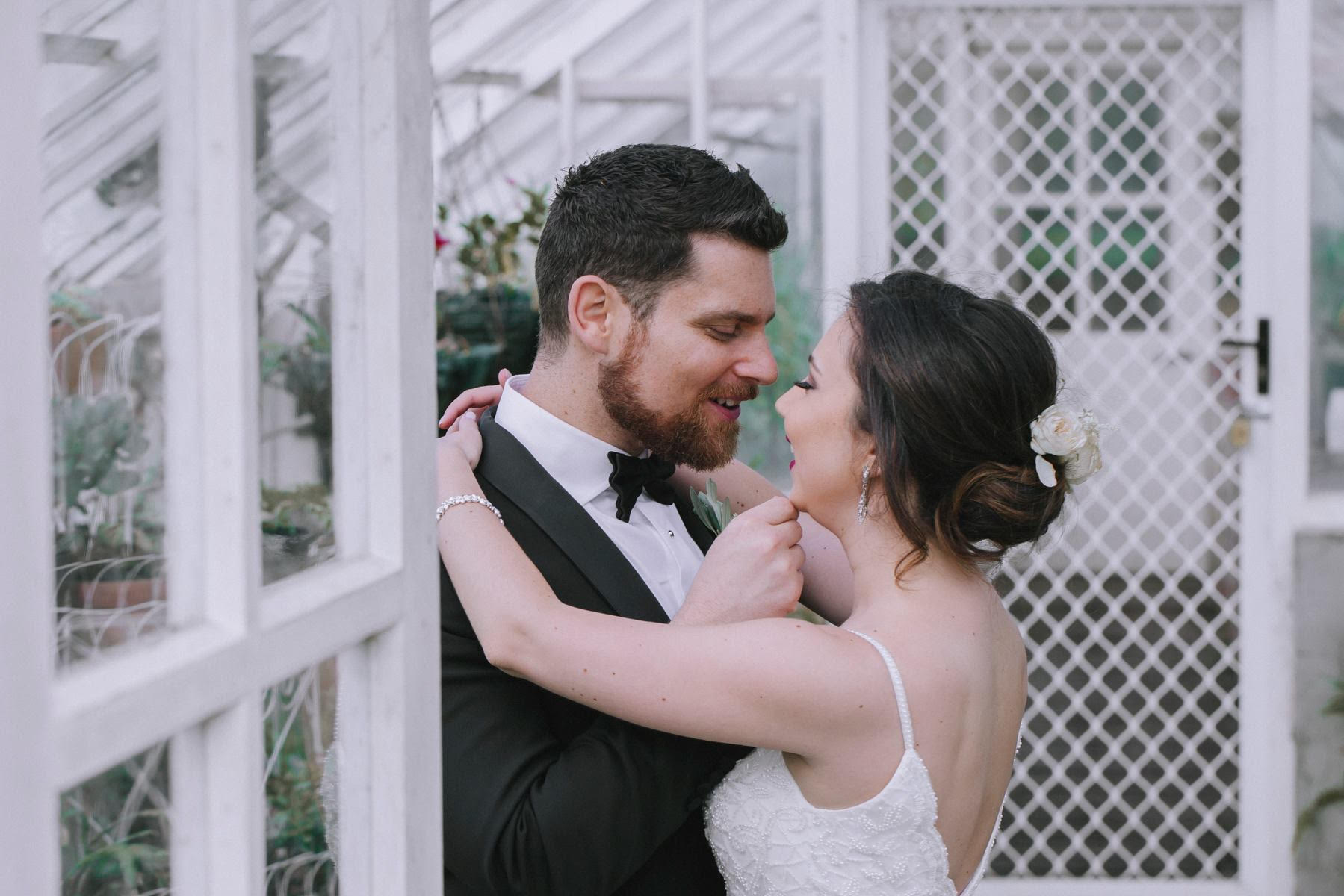 What are the best locations for our photos?
"The best locations are anywhere outdoors at the moment," Con says.
"We love anywhere outdoors where there is good light and an awesome background. But also bear in mind that locations can be decided on the fly."
"You never actually know 100% what the lighting conditions will be on the day. A good photographer will put together a plan with their couple to decide what we want to achieve together. That way we have a plan in place to decide on the best location on the day for what we are doing."
Under the new restrictions, outdoor locations will generally also allow you to have more people gathering. This means you'll be able to get more people involved in your photos if you want to create memories with your guests who have been able to attend.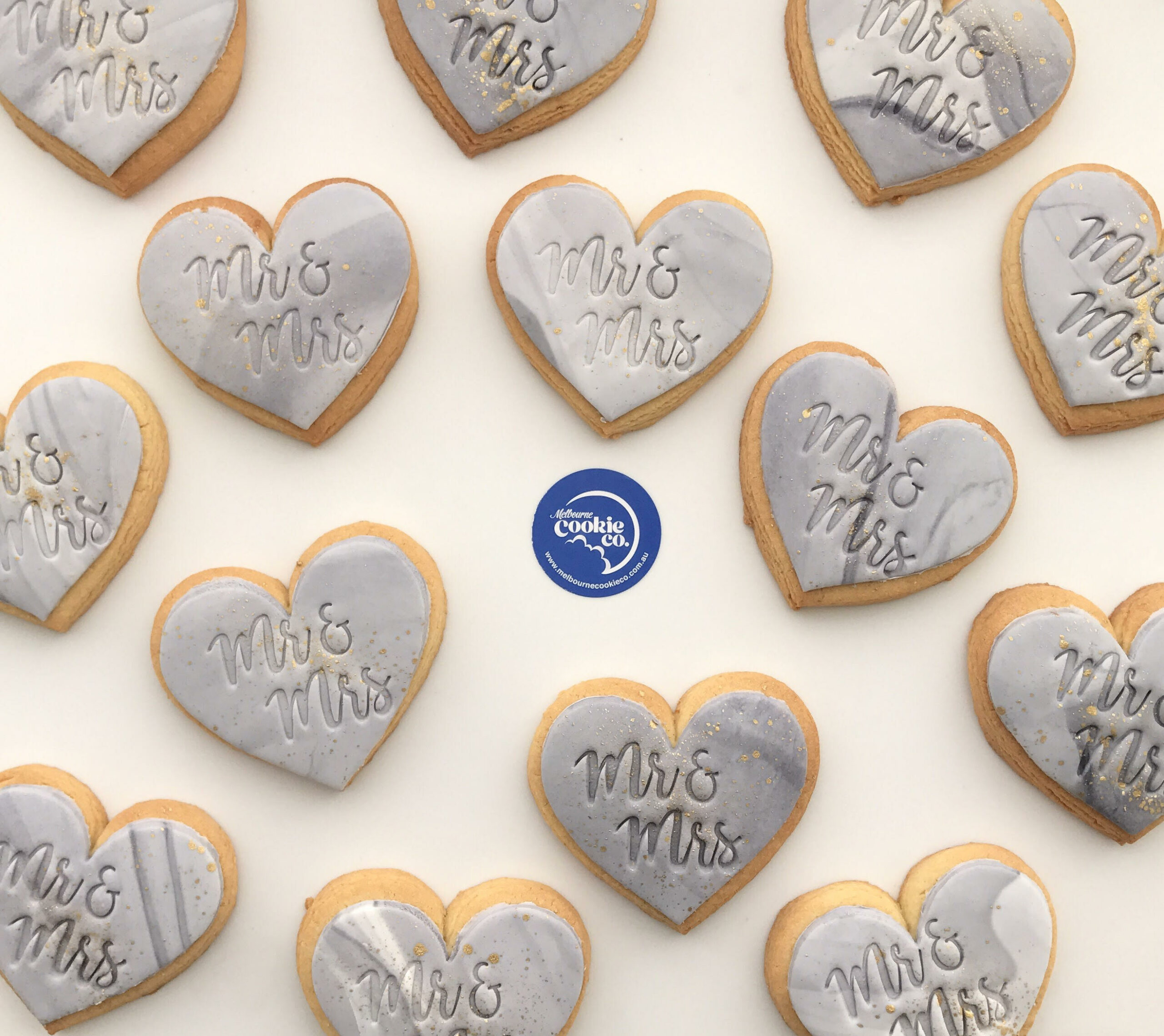 How can my photographer create a memorable atmosphere if we have fewer guests?
We understand that many couples have had their wedding plans completely changed and might not be able to have all the people they'd originally hoped at their wedding. But just because you're having a smaller wedding, does not mean that it will be empty. A good photographer will be able to capture all the memories for your wedding in the most intimate ways.
"The number of guests has never mattered at a wedding, it's the importance of the guests who are there," Con says.
"A memorable atmosphere is already going to be created by you and your guests. You're surrounded by the people you love and who love you. We're just there to photograph those memories as you create them?"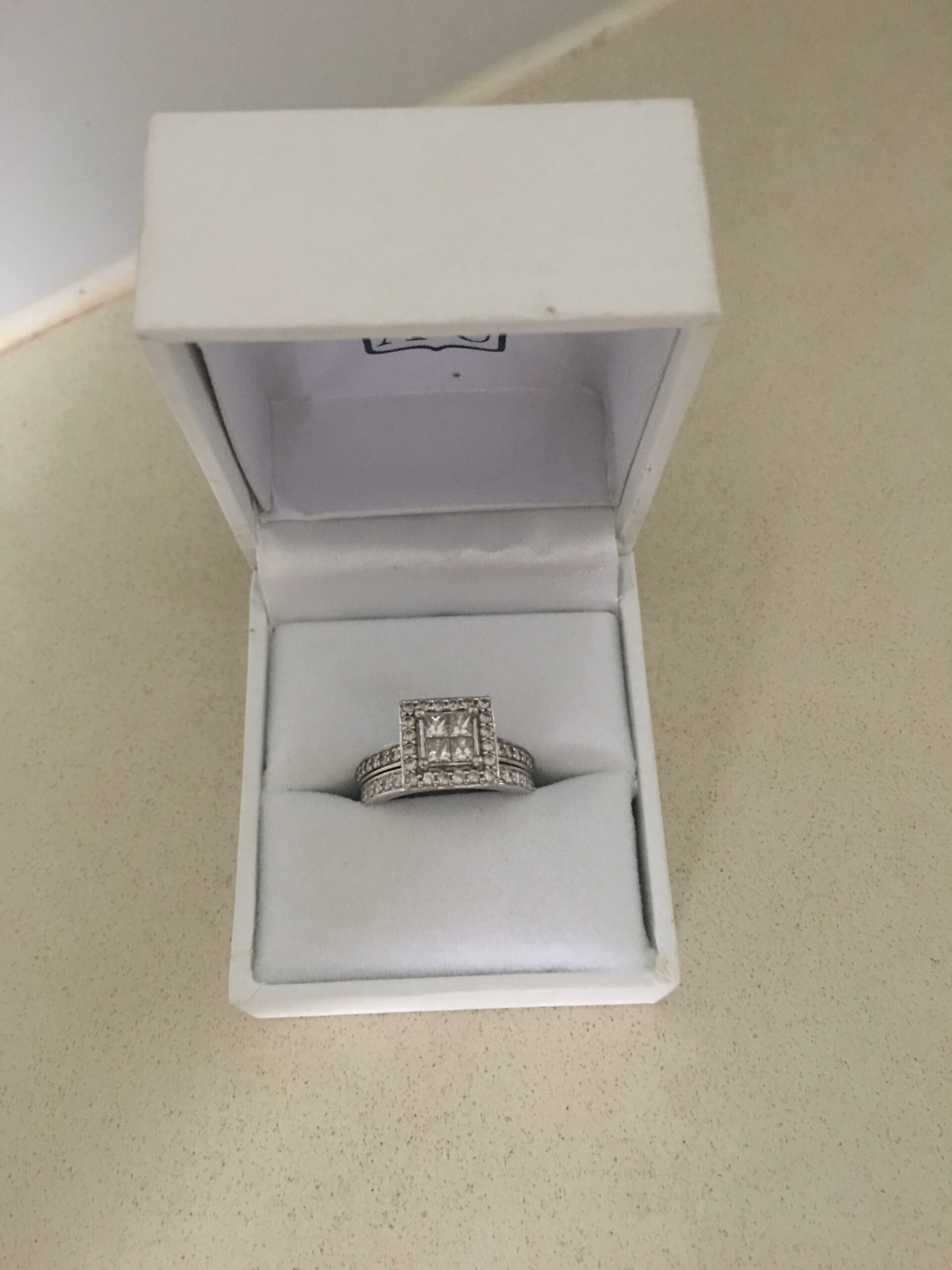 Our wedding has been postponed. What should we do with our photographer?
"The best thing you can do for your photographer at the moment is to not cancel your booking," says Con.
"As a small business, many photographers rely on the deposits we have received to keep our businesses going. So we are working very closely with all of our couples to come up with different alternatives."
"If you're moving to another date, let us know! Your photographer should be more than happy to move to another date if they're available."
"The best thing we can all take away from what is happening is that we are all in this together. And we will get through this."