If you are dreaming of a wedding witnessed by nothing but your friends, the stars, and all the lights of the city, then one of these venues is the right one for you. You simply can't go past a rooftop wedding in Melbourne.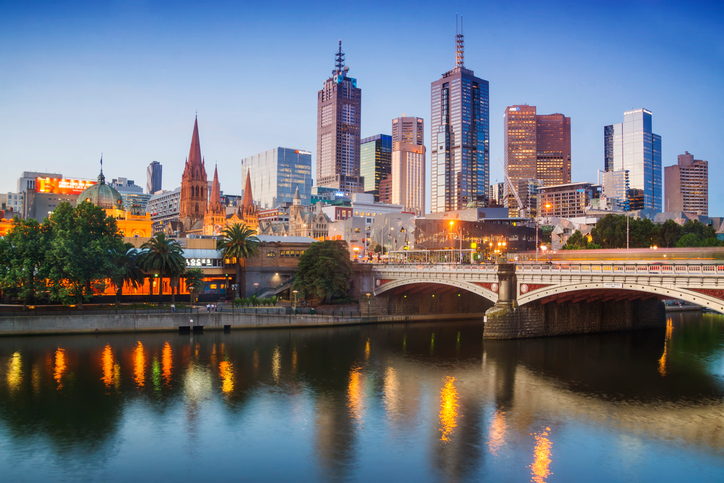 For city girls and boys at heart, a wedding that showcases Melbourne is the way to go. You may recoil at the idea of getting married somewhere rustic and country, or lush and green, but brighten up when you think of contemporary glamour and style.  As a city that is both old and new at the same time, Melbourne has a multitude of hidden spots to host your perfect celebration. And the variety and creativity of photo opportunities for your album cannot be beaten.
Think of the iconic painted laneways, jazz-era style cafes, and ornate bridges overlooking the river and bay. Think of a picture on a vintage tramcar, or with the cathedral or the Arts Centre spire as a backdrop. If the everyday nuptial images seem repetitive and just not you, then take a look deeper into Melbourne's heart and heritage for a city wedding that is completely different.
Here are 20 Amazing Rooftop Wedding Venues in Melbourne