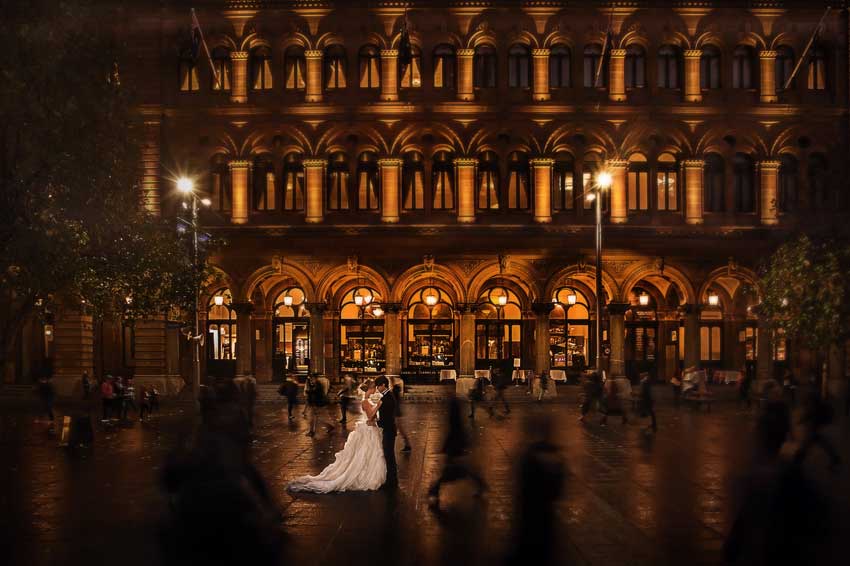 Weddings. They're all about romance and there are plenty of opportunities for a sweet shot of a kiss or loving embrace, but a really good wedding photographer will go beyond the norm and capture those truly unique and intimate moments that, in one look, show the viewer exactly how the newlyweds feel about each other – and not a word need be spoken.
Here are some of the most romantic wedding photos we've seen this season…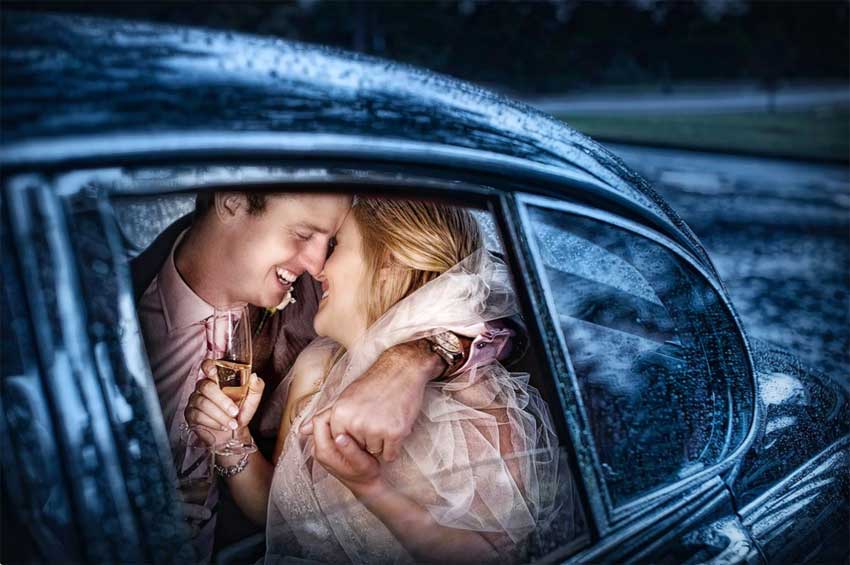 Photographer Ben Newnam has perfectly captured a most intimate moment: the first time the newlyweds are alone after the saying of their vows.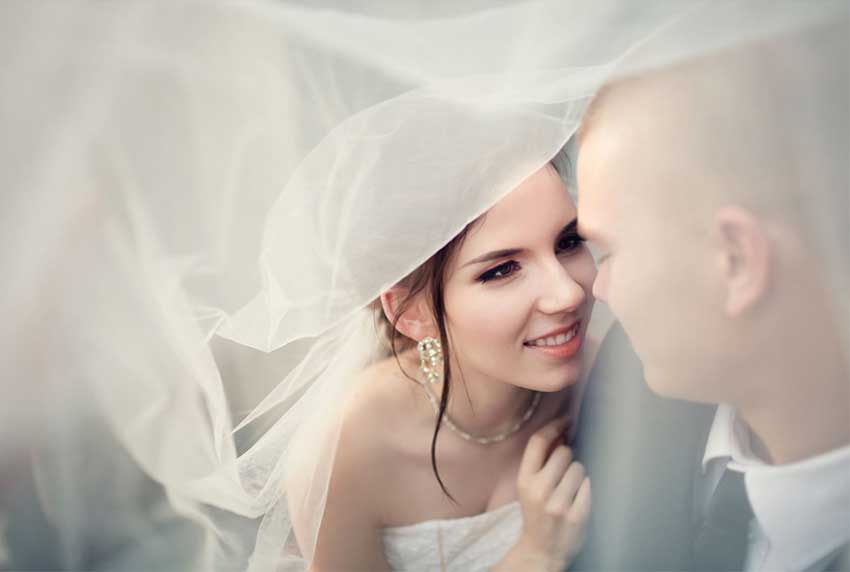 There is no shortage of under-the-veil wedding photos, but this one is a little more magical than most! The wedding photographer managed to capture the look in the bride's eye – and the equally adoring way her new husband is looking back at her. It was a fleeting moment that you simply cannot pose for.
[ew-supplier-carousel]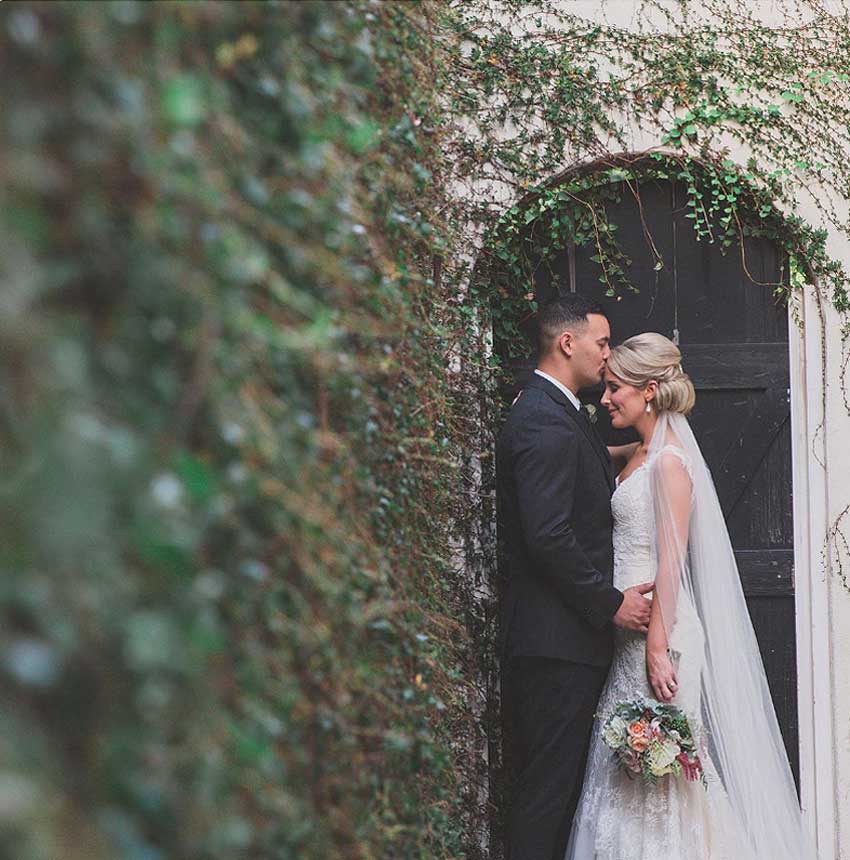 A truly sweet wedding photo, one for the very front of the album! The groom, Jason, plants a loving kiss on his new bride, Rhianna's forehead and she, with her eyes closed, enjoys every second. You can see more images from this Real Wedding here.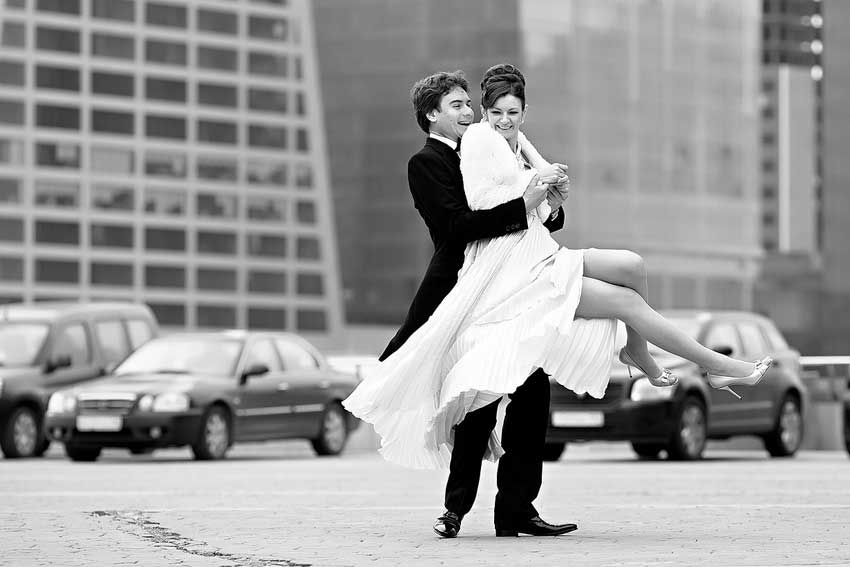 We LOVE this cheeky photo. Romance comes in so many forms and, in this one, it's about the couple's elation. He's picked her up and swirled her around with joy and, like two children, they're giggling with delight!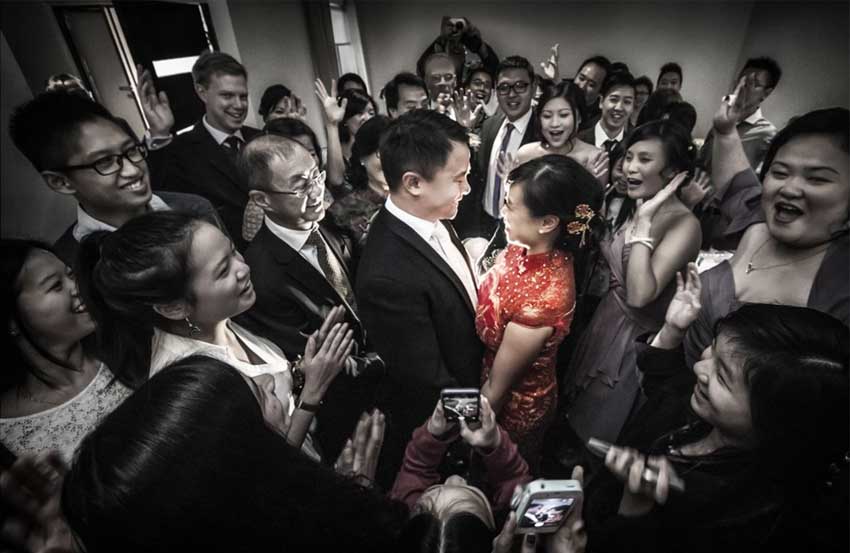 Despite being surrounded by friends and family, this newlywed couple manage to build a brief little world of their own.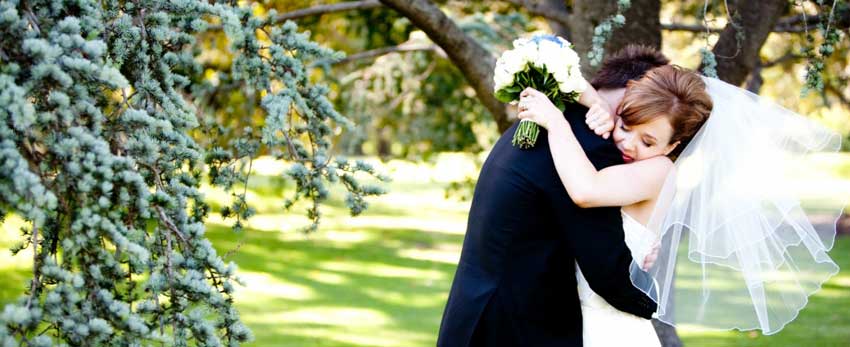 We did it! You can actually feel how much love is embodied by this tight embrace. The couple are finally wed – and have stopped for a moment to take it all in… together!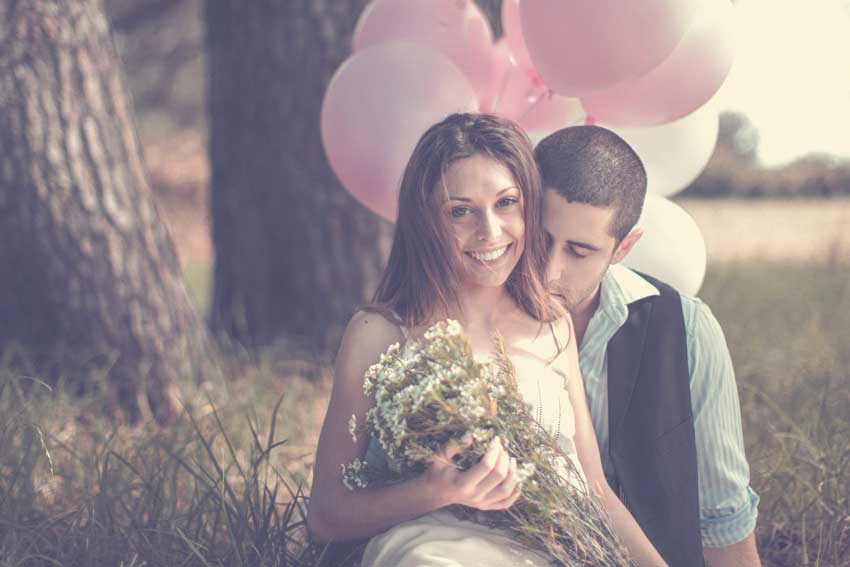 Awww. This is such a sweet shot. The new groom places a soft and loving peck on the bride's shoulder as she beams at the camera.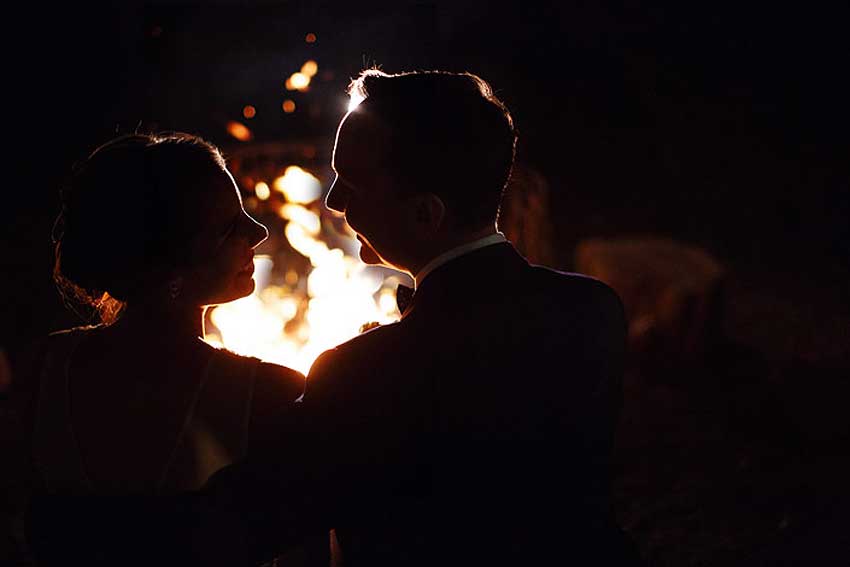 Even the surrounding dark can't hide the glow of this couple's adoration for each other.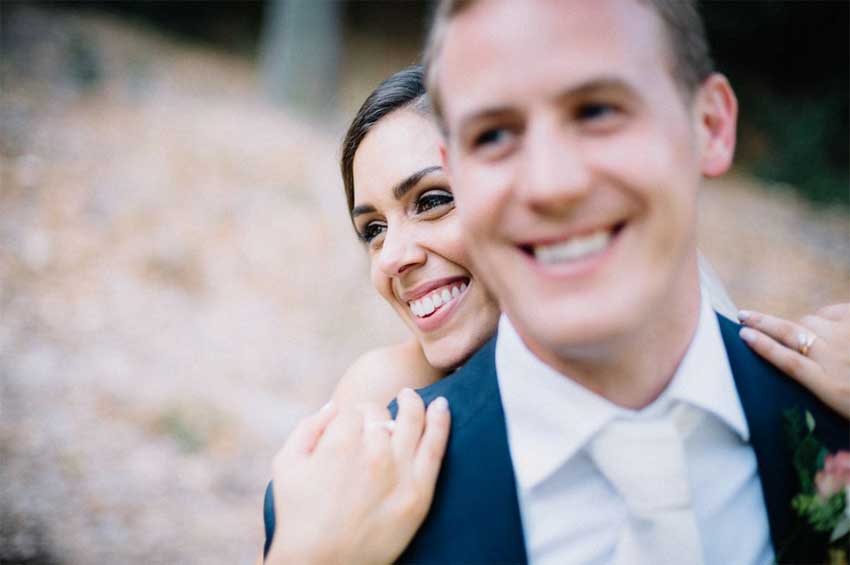 These two aren't even looking at each other and, yet, you can still see how happy they are – and that's what your wedding day is all about, isn't it?