Easy Weddings updates their Real Weddings section daily, so you're always up to date with the latest wedding trends and can take inspiration newlyweds who've done it all before! Browsing Real Weddings is a great way to pick up wedding planning ideas, and even snag yourself a vendor or two that take your fancy. Here's 5 reputable wedding photographers that have been featured in our recent Real Weddings.
Shot by Kerryn Lee Photography
Kerryn describes herself as an easy-going and friendly soul who enjoys life in all its tea-drinking glory. She provides heartfelt, candid imagery combined with a highly personalised and professional service for her clients. And, as she only takes on a limited number of weddings each year, the weddings she captures receives her absolutely undivided attention.
Kerryn promises to create an album that tells your story and will become a powerful and tactile reminder for each and every couple she takes on of their commitment and love for one another. Check out Kerry Lee Photography today – you won't be disappointed.
Example review:
"When we saw Kerryn's work we were quite keen to have her as our photographer as we loved her style and felt comfortable with her. She was great on the day, and we are very happy with the photos we received! Highly recommend." – Catriona G.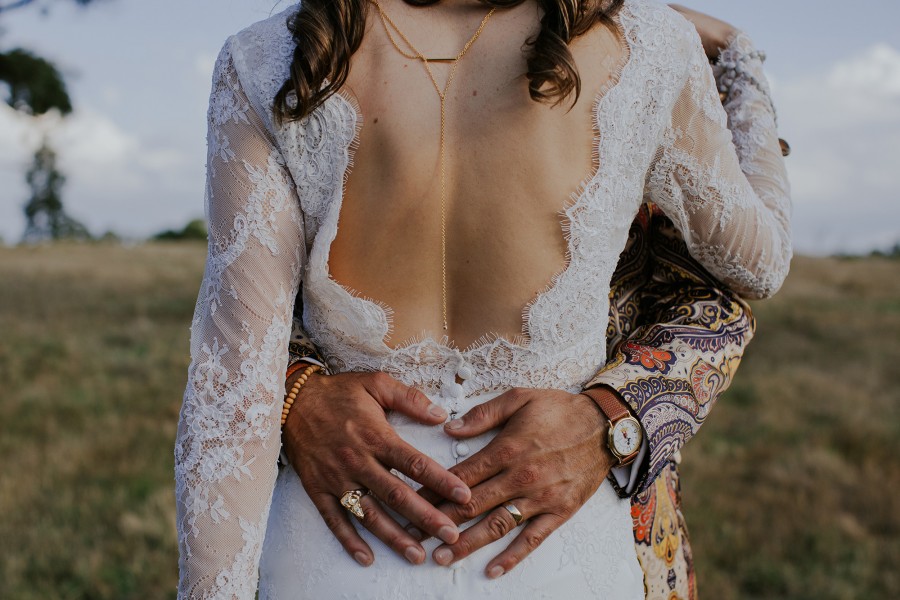 Shot by Shannon Stent Images
Based in a small south-west town in the heart of the Margaret River Region in Western Australia, AIPP Accredited Wedding Photographer Shannon Stent describes himself as an adventurous wedding and lifestyle photographer. Catering to those in Margaret River, Yallingup, and Dunsborough, Shannon and his wife Jayde provide a photojournalistic approach to wedding photography, which they say helps them connect with emotions organically to share your love story with family and friends in a timeless format. Check out Shannon Stent images today!
Example review:
"Shannon and Jayde were wonderful photographers that made us feel very relaxed and comfortable. They had a smile on the whole day and they had great ideas for the photos. A very professional couple that knew exactly what they were doing." – Jessica C.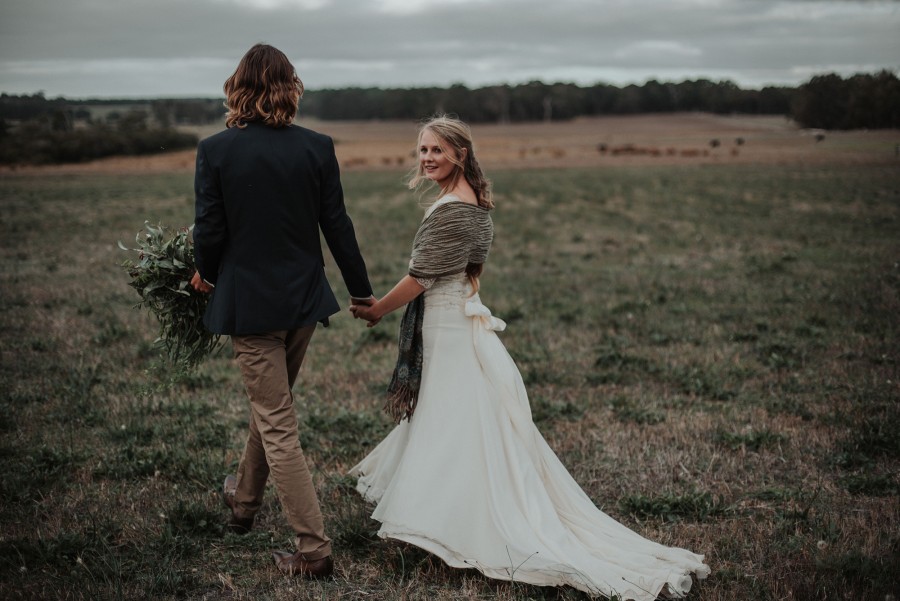 Shot by Lavan Photography & Videography
Based in Melbourne, Lavan Photography describes their style as unconventional, natural, and artistic, which they say ensure your big day is captured just the way you remember it for years to come. Believing each love story is distinct and unlike any other, Lavan Photography captures moments that are candid, relaxed, simple, and stunning. If you're looking for a wedding photographer to take timeless, rich, and intimate photos that reflect you as a couple, Lavan Photography is well worth a second look.
"Wow! We are in love with our photos. Brendan was excellent throughout the entire process, making it easy and fun. We received our wonderful photos and everyone has commented how amazing they look. Do yourself a favour and book Lavan Photography for your wedding!" – Hannah T.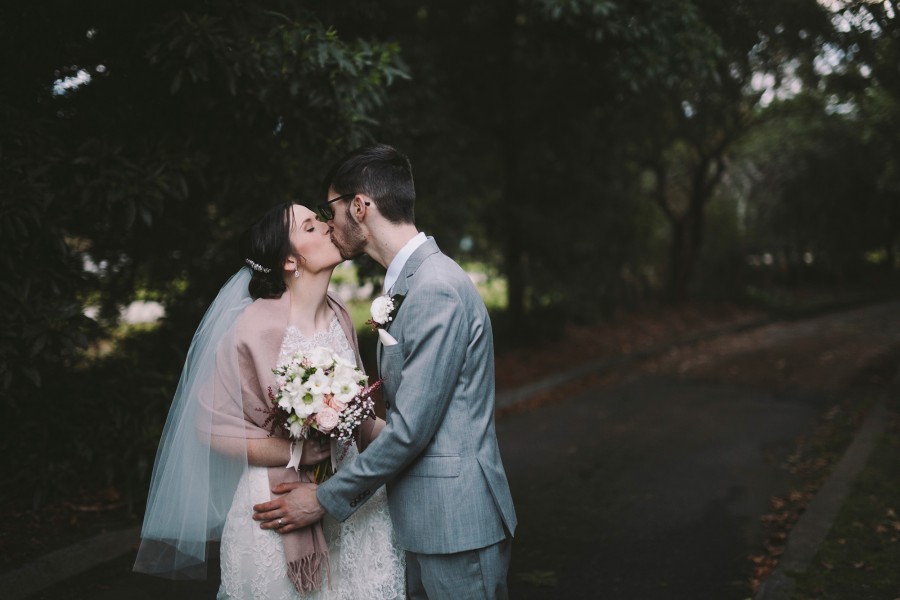 Shot by Tracey Woodfield Photography
Based in Mission Beach in Tropical Far North Queensland, Tracey Woodfield is an AIPP Accredited photographer who specialises in wedding photography. Willing to travel to the Cairns and Townsville areas and surrounds, Tracey promises to capture the essence of your day, the people who celebrate with you, and most importantly, the love you hold for one another. And, priding herself on offering extremely reasonable pricing and impeccable attention to detail, you can rest assured you'll receive something special with Tracey Woodfield behind the lens.
Example review:
"We found Tracey completely by coincidence but I am SO glad we did. Her prices are incredibly affordable and her photography skills were amazing! She managed to handle my husband and his groomsmen (which is not an easy task) and we got the most beautiful, real, in the moment photos. I literally love every single one. She was amazing and fun to work with and she got the photos to us so quickly." – Kim M.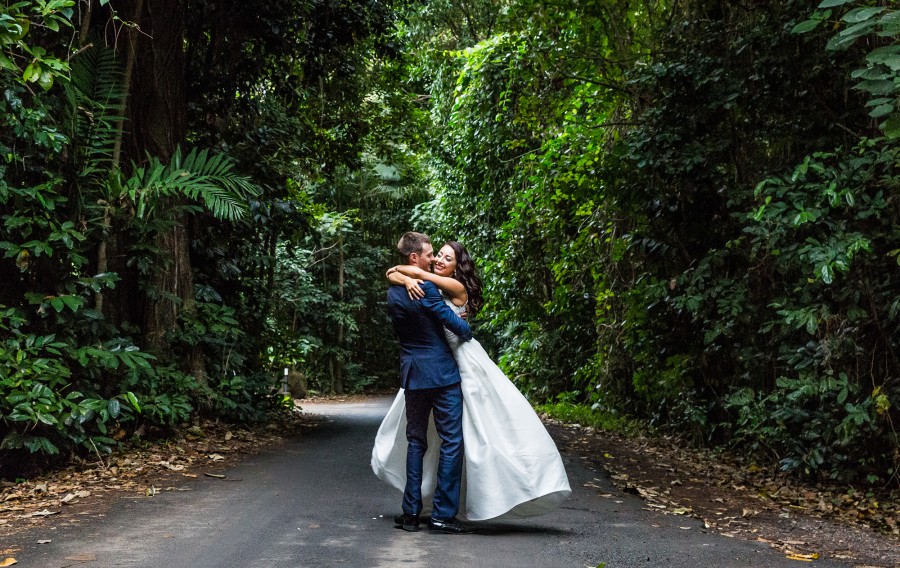 Shot by Passion8 Photography
Located in Brighton and Inverloch, 2017 ABIA Wedding Photographer of the Year Passion8 Photography takes a fun, fresh approach to wedding photography. With over 1500 weddings experience under their belt, Passion8 captures beautiful, natural images in a friendly environment. And, priding themselves on offering great quality and value, you're sure to receive something special from Passion8 Photography.
Example review:
"Andrew was amazing from the moment we met him! He was a fantastic photographer on the day. He snapped so many beautiful photos and captured every moment. He knew the perfect location to have our photos, captured the most lovely photos in the church, and took great photos at our reception. He also offered three great packages and was really helpful with helping us design our perfect photo album. He communicated really well and was prompt with replying to emails and phone calls. Thank you, Andrew!" – Carla W.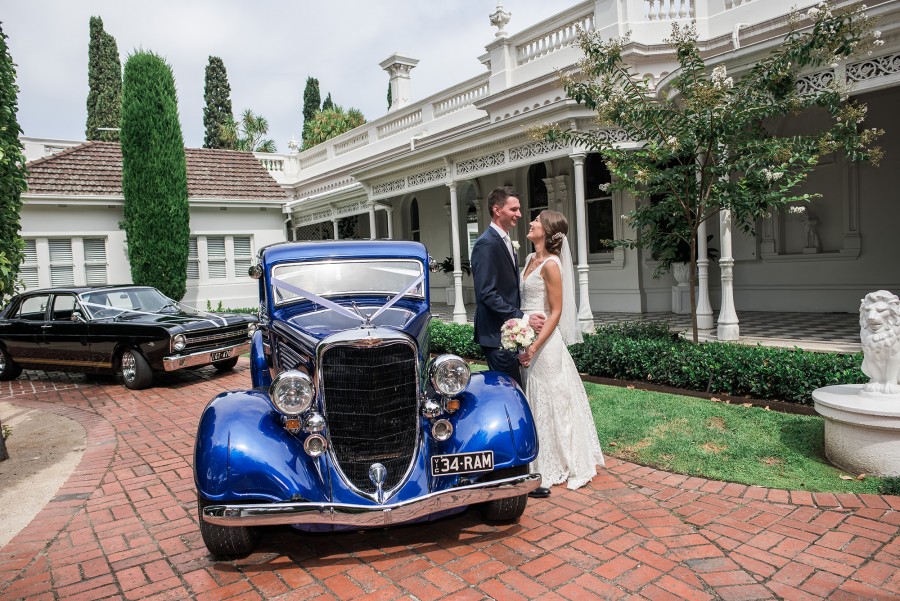 Discover more reputable photographers and their work featured in our Real Weddings section!