At age 16 and 18, Kirsten Burge and Chris Johnson's parents were less than impressed when the pair decided to walk the eight kilometres home from their first date to see Happy Feet.
Nevertheless, Chris, now 28, gave Kirsten her first ring on their one-month anniversary, so they knew from very early that this was something special. "From there we've never looked back," says Kirsten, 27.
Ten years later, Chris popped the question on a bike ride and picnic by the beach. "He had to ask three times before I realised what he was actually saying," laughs Kirsten. "But of course I said yes!"
Though the pair were initially against the idea of a lunchtime wedding, their tone changed once they stumbled across Quat Quatta. "So with only one March availability, a lunch time wedding it was!"
Kirsten and Chris gave themselves six months to plan their wedding, and wasted no time jumping into their to-do list. "For us having a shorter engagement worked really well. With less time to plan we had to be decisive, and really know what was important to us on our wedding day."
On March 11, 2017 the Melbourne pair wed among 85 family and friends with a classic cocktail wedding.
Kirsten found the wedding planning process greatly simplified using Easy Weddings. "I've recommended Easy Weddings to so many friends planning a wedding. Read the articles, look through the suppliers, photos and ideas, and use the checklist to make sure you're on top of all the things to organise. The website is so helpful!"
Photos courtesy of Passion8 Photography.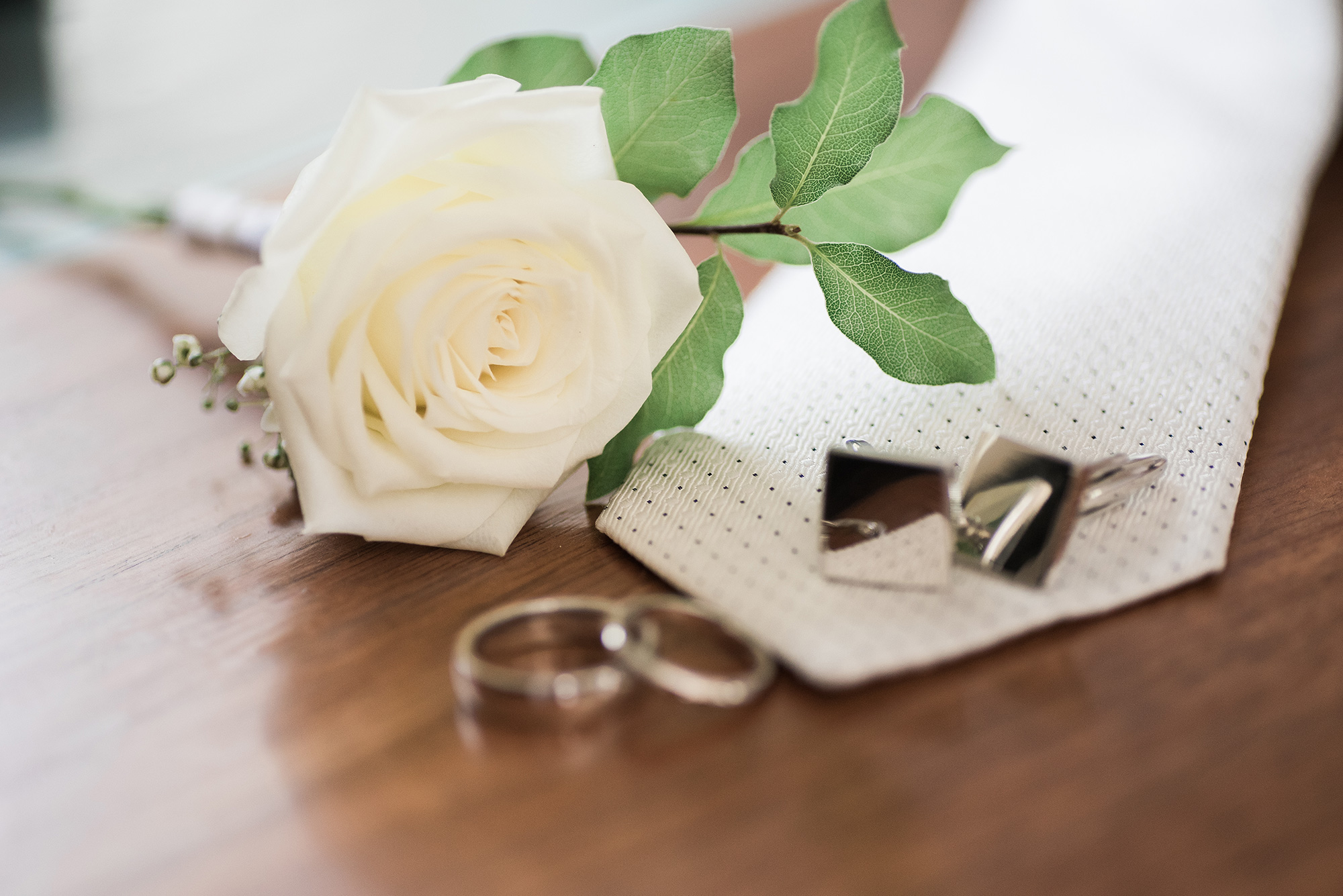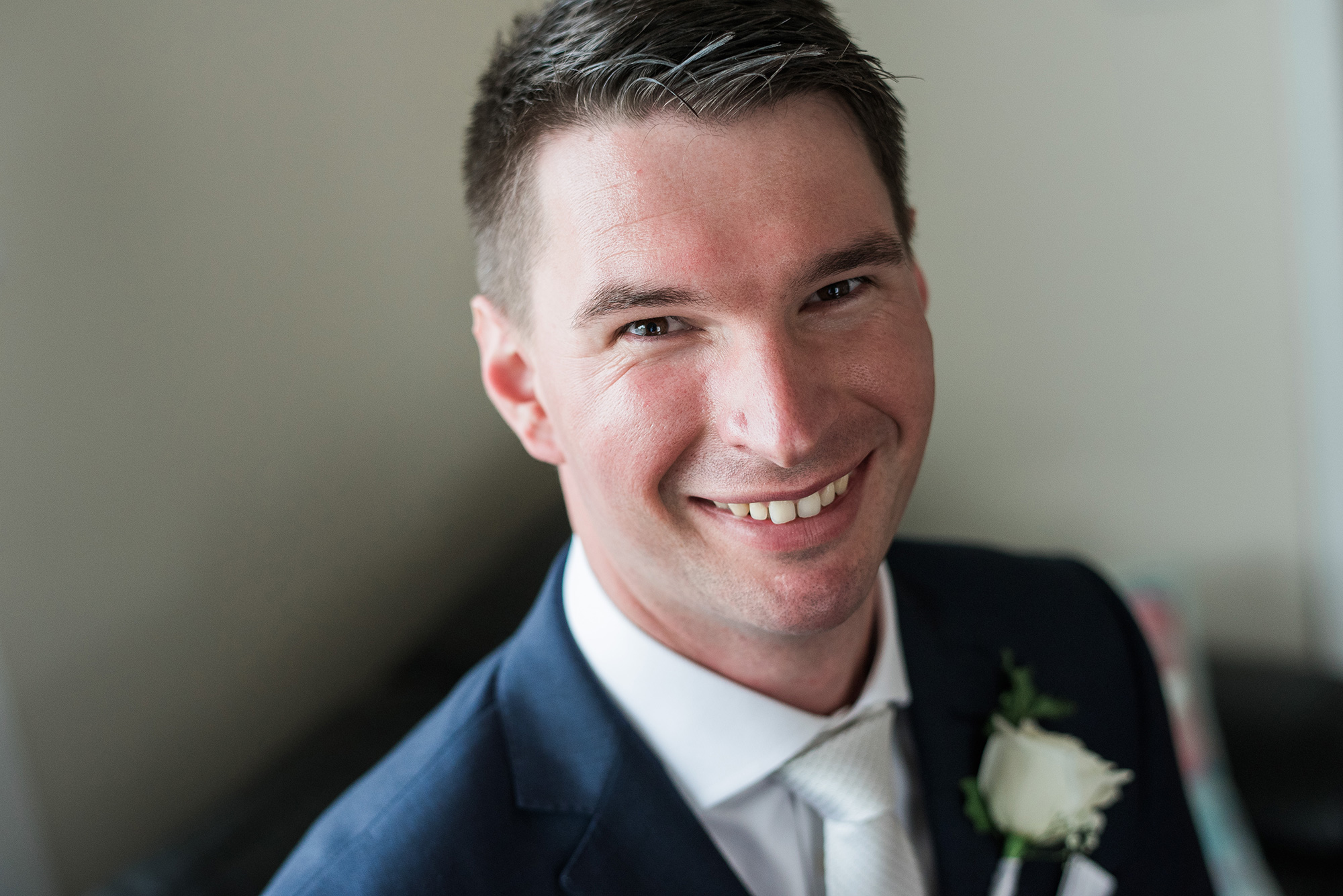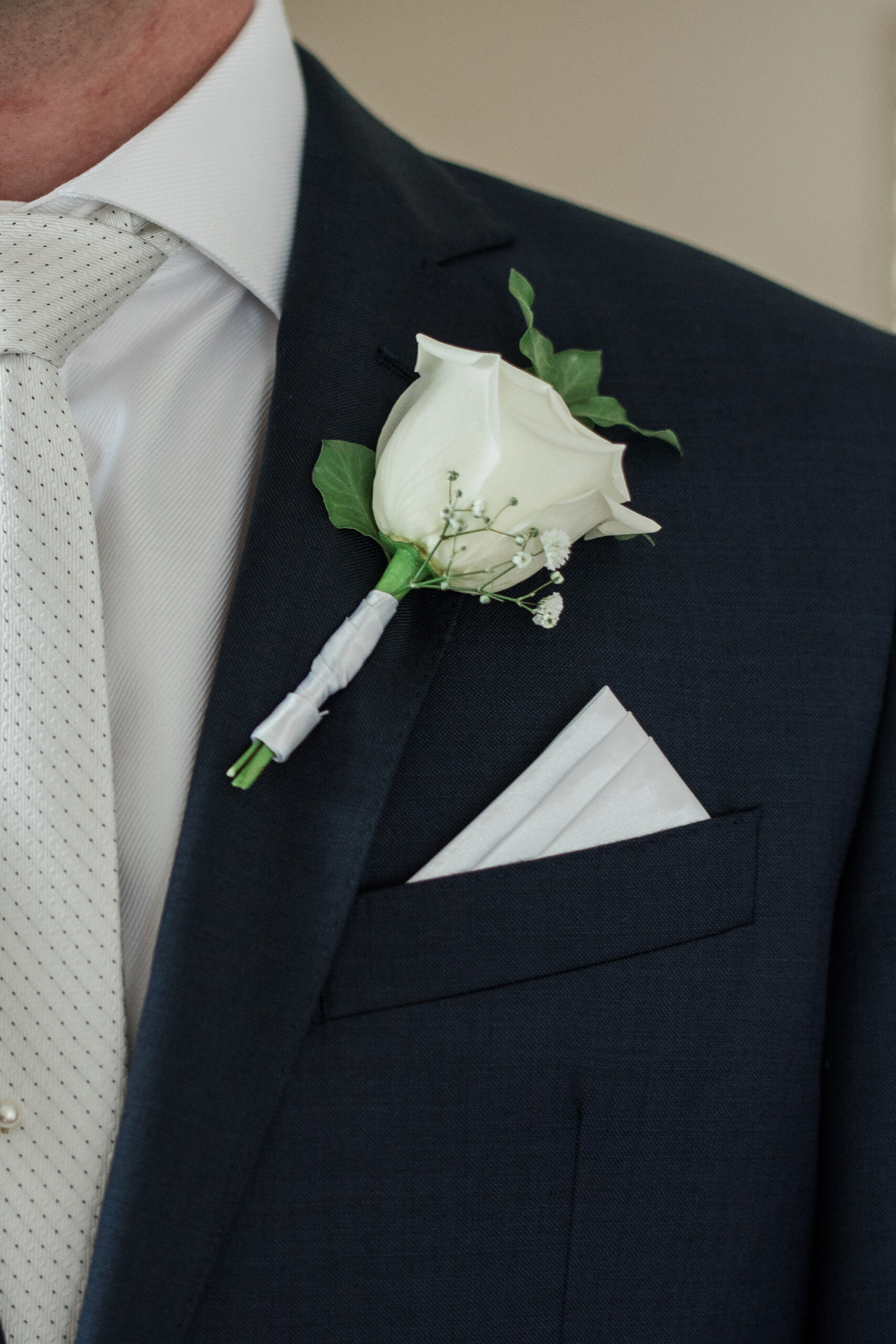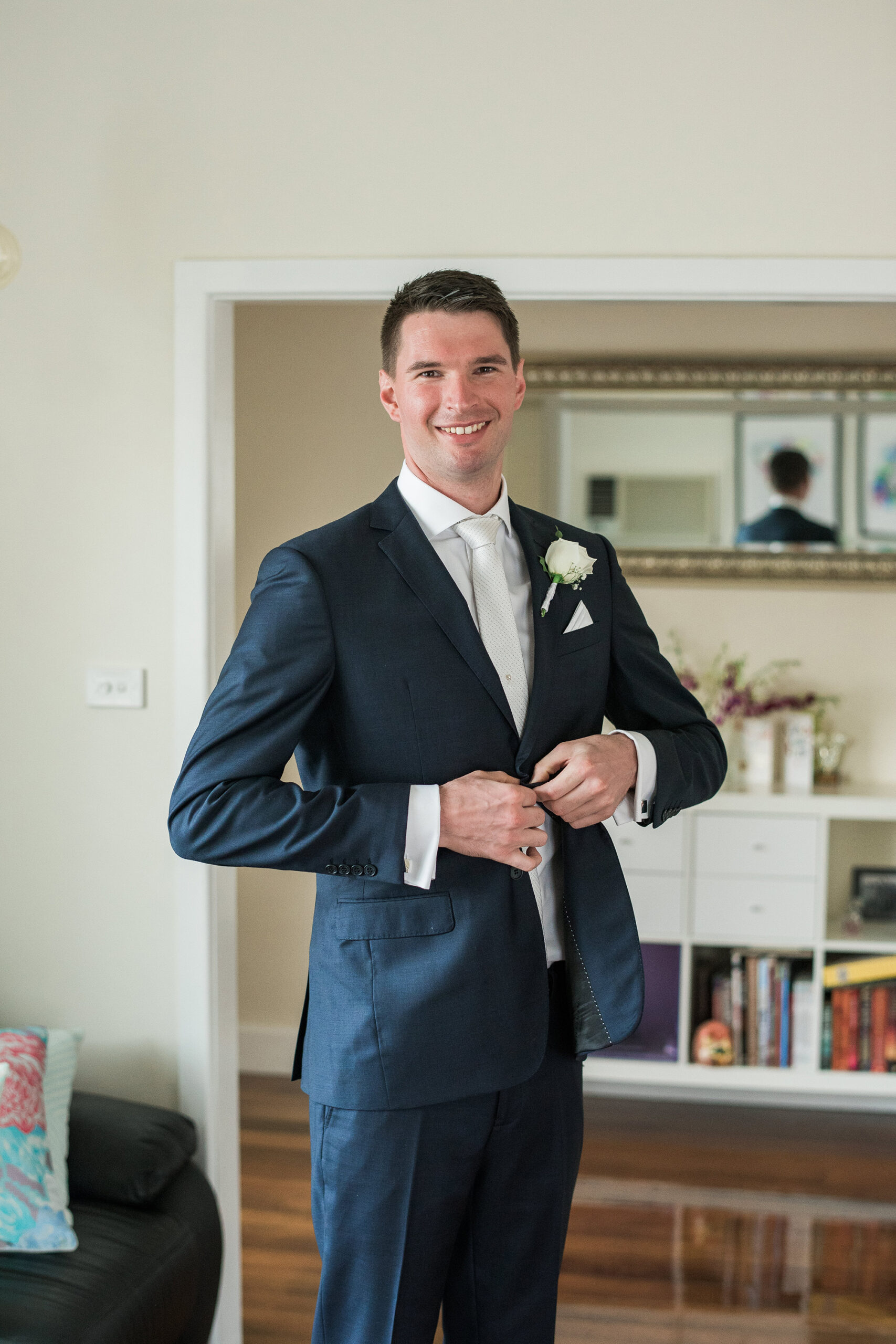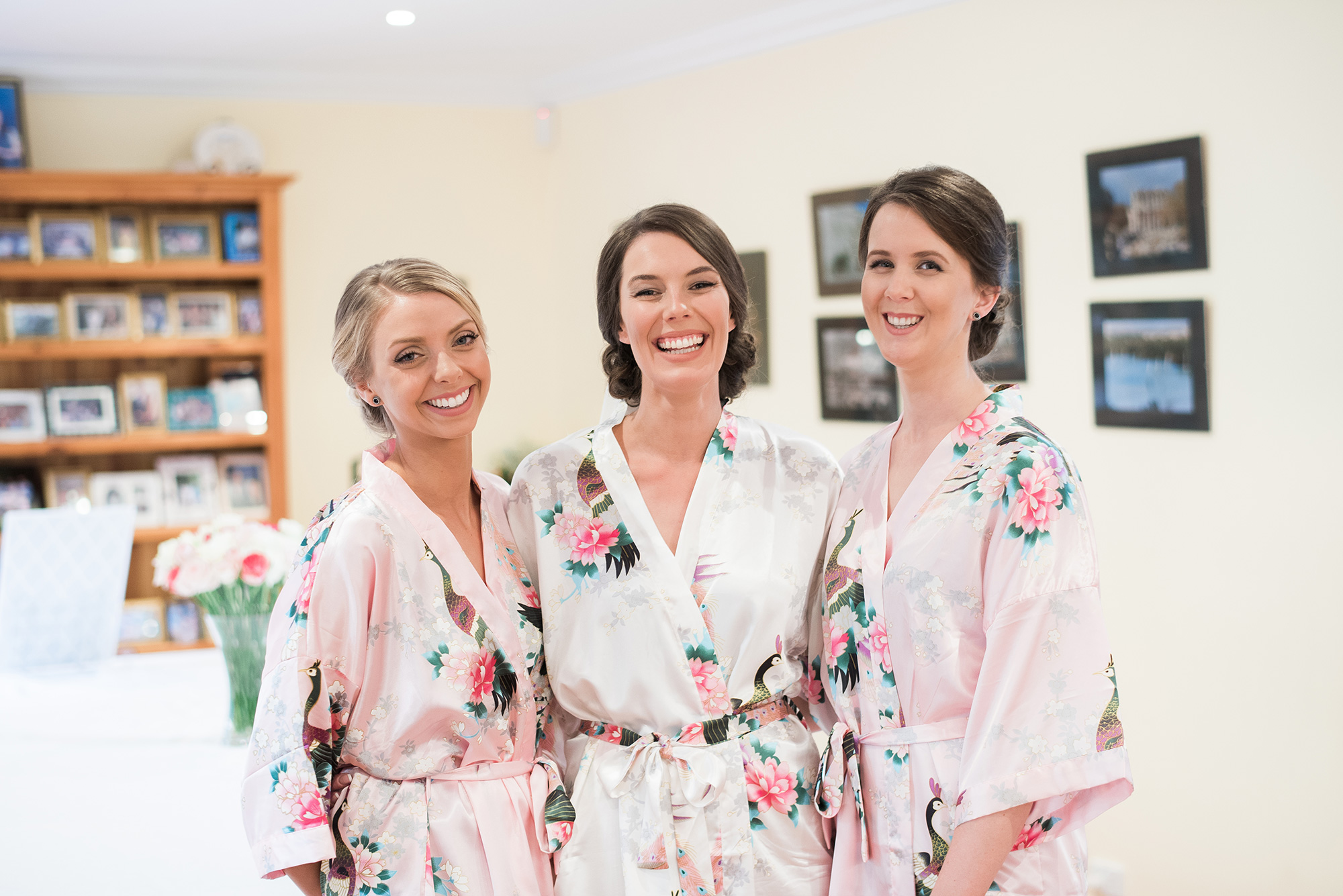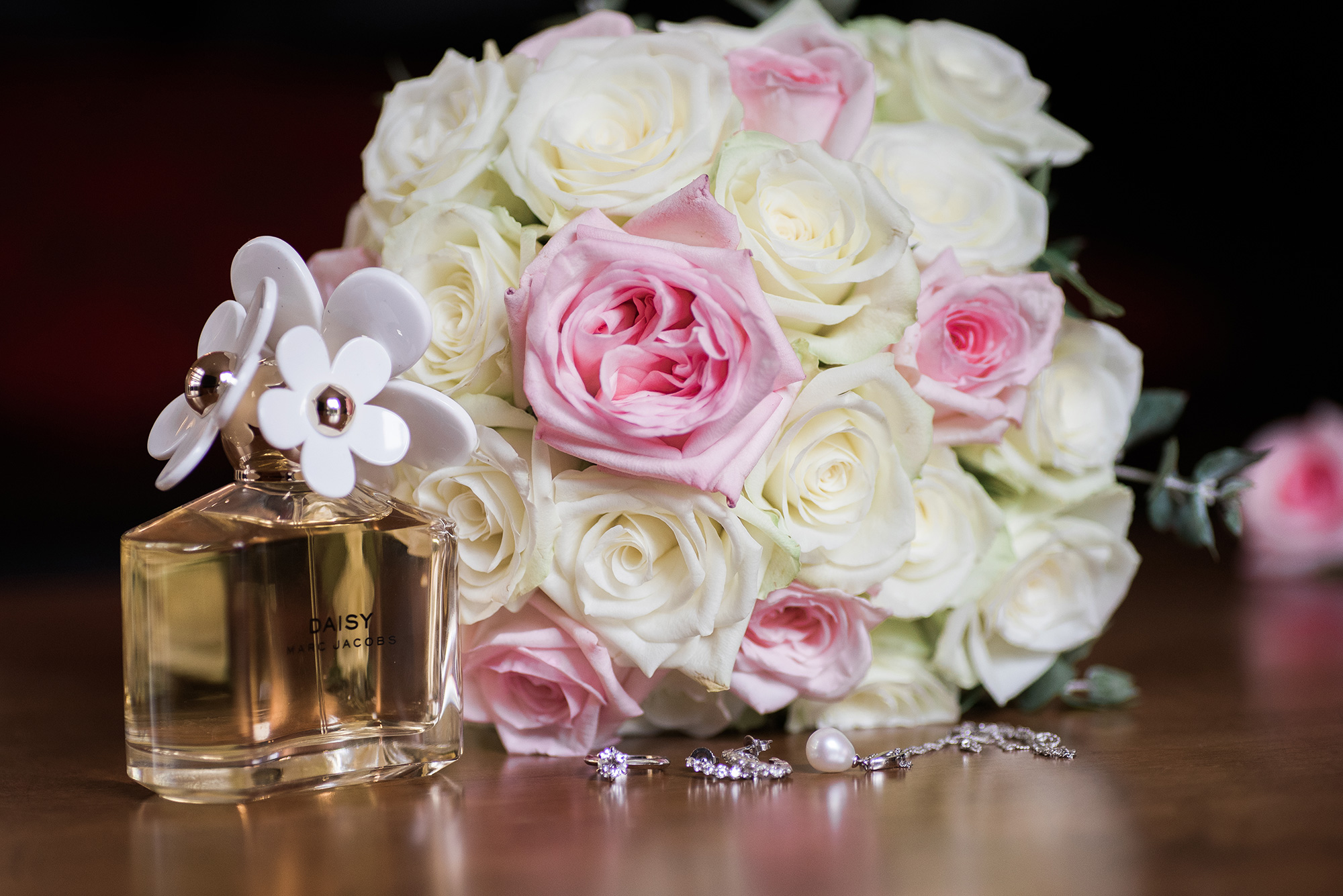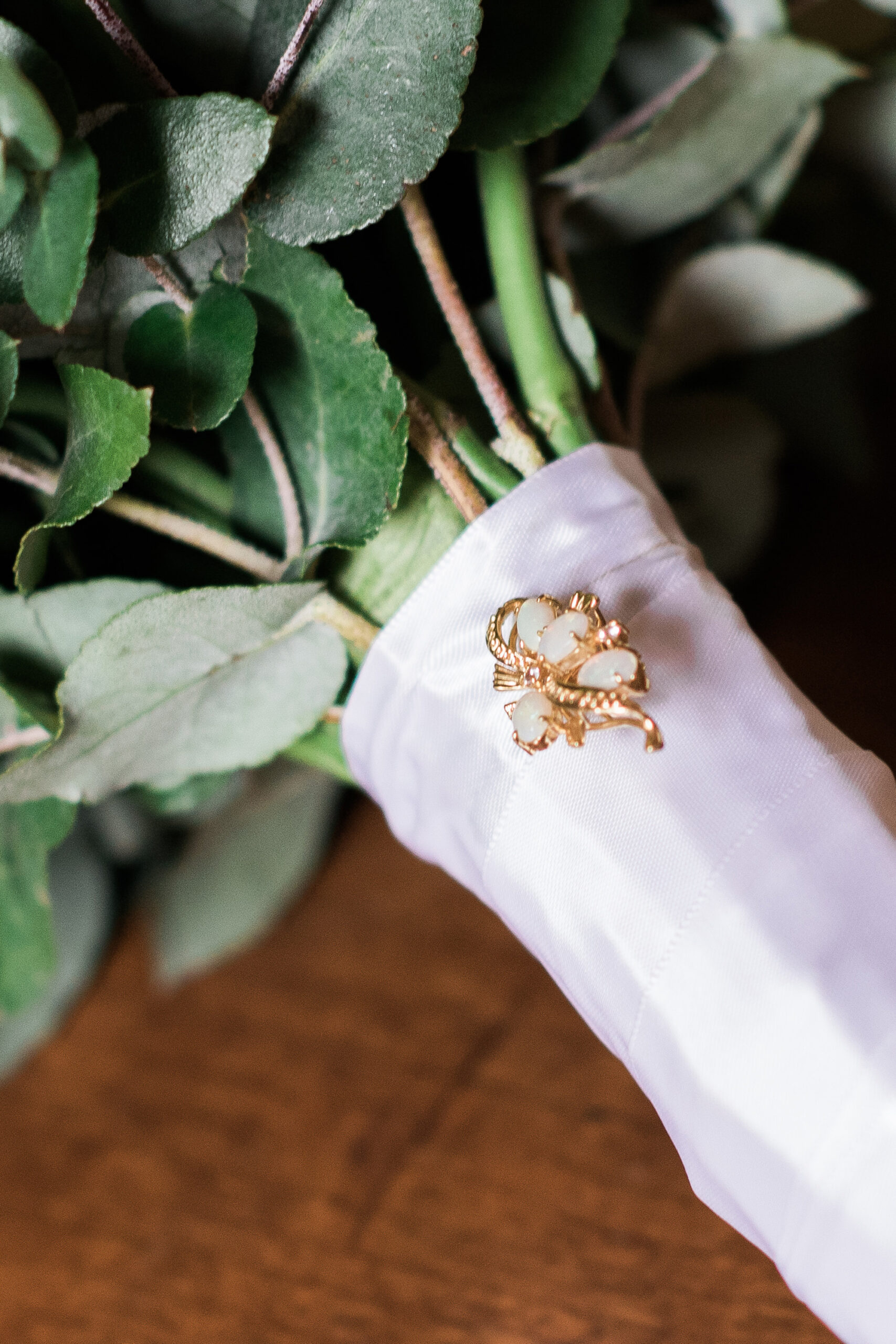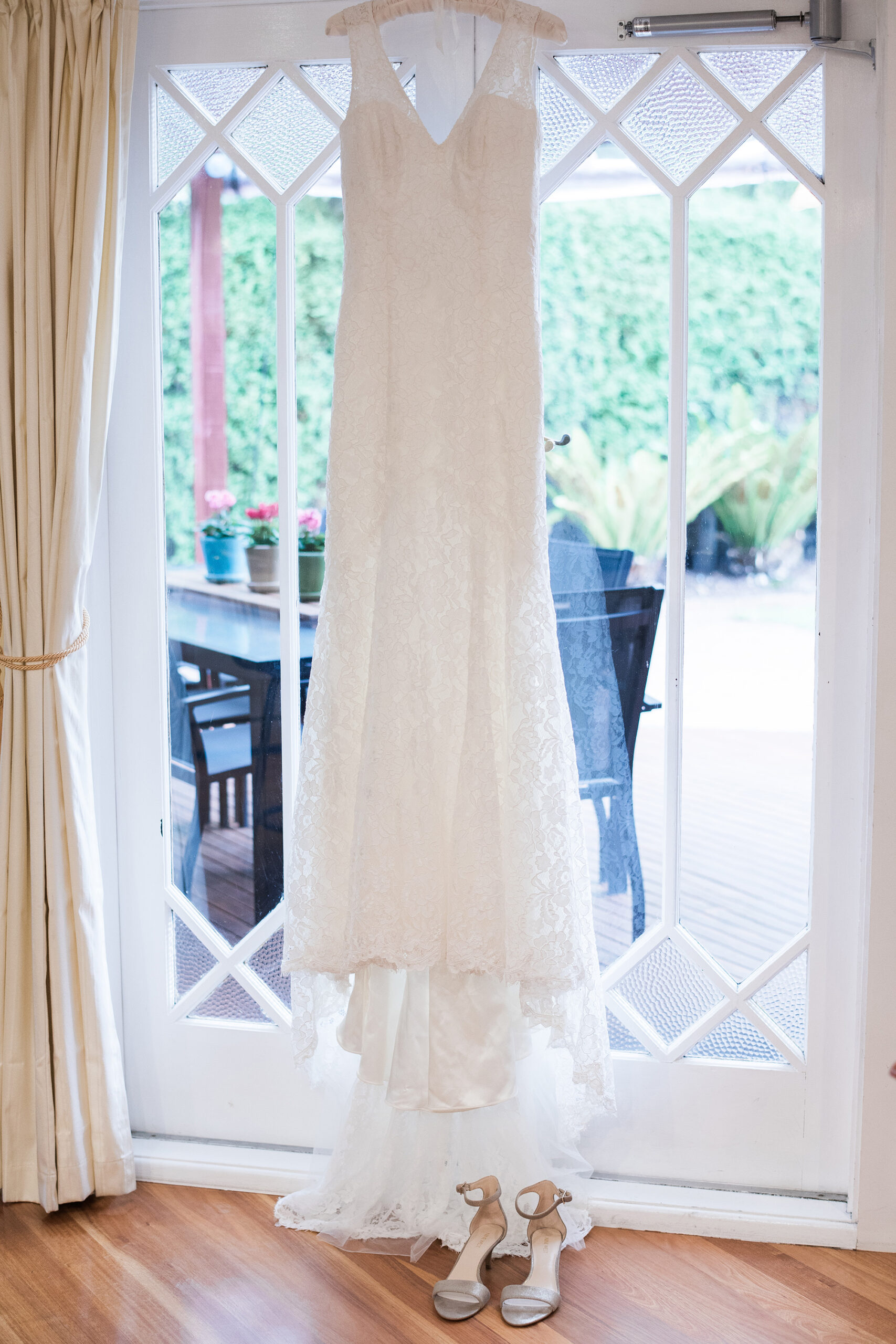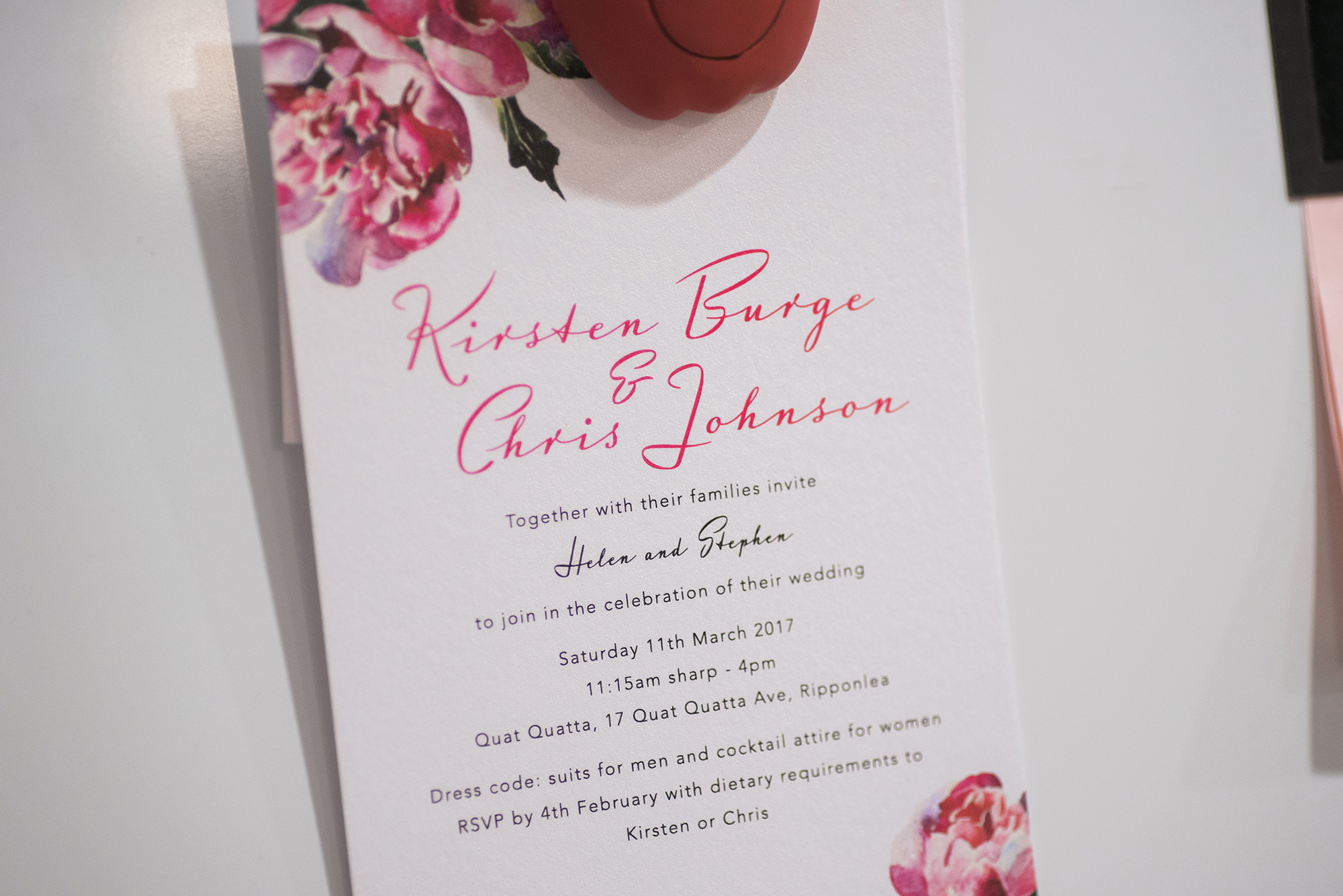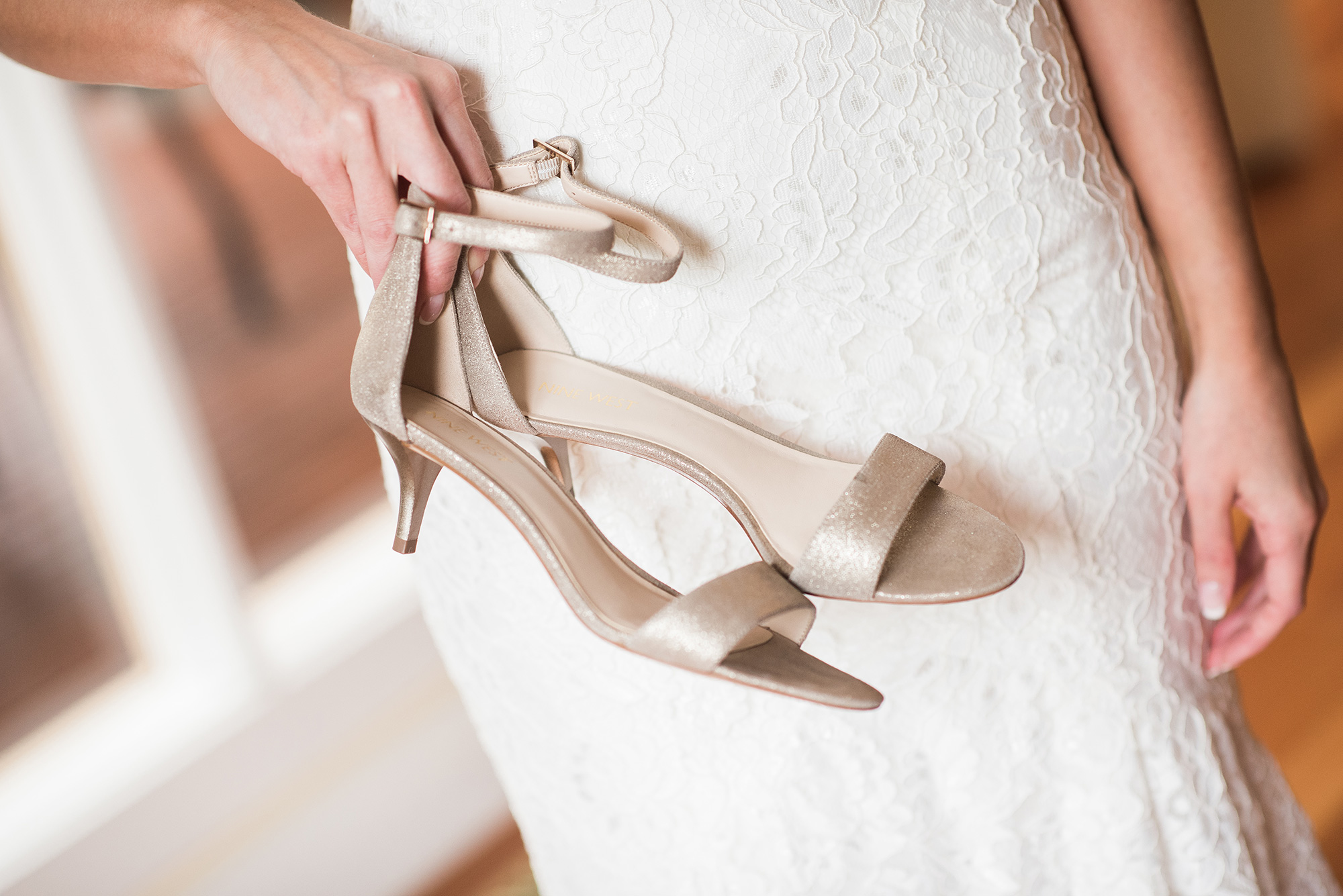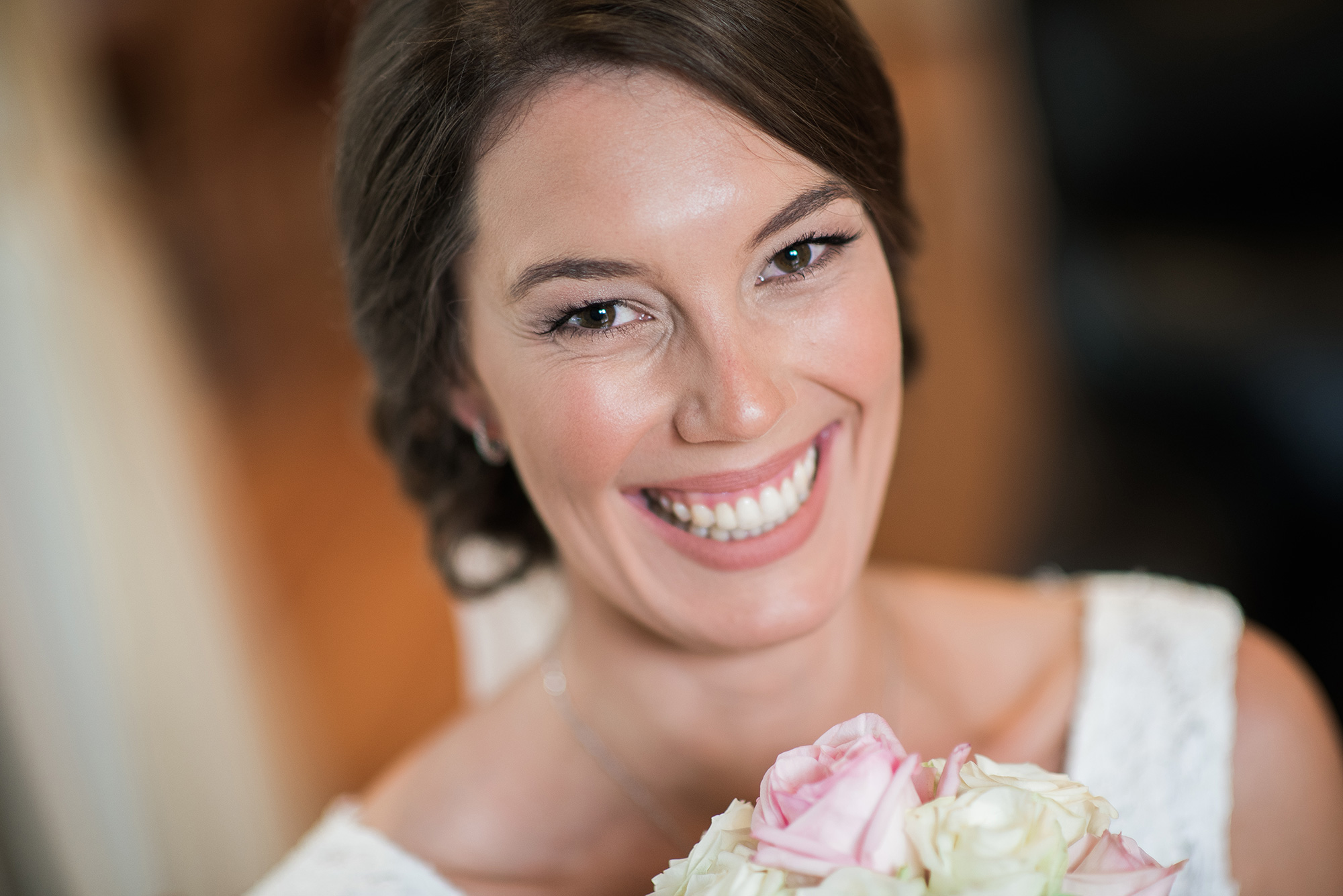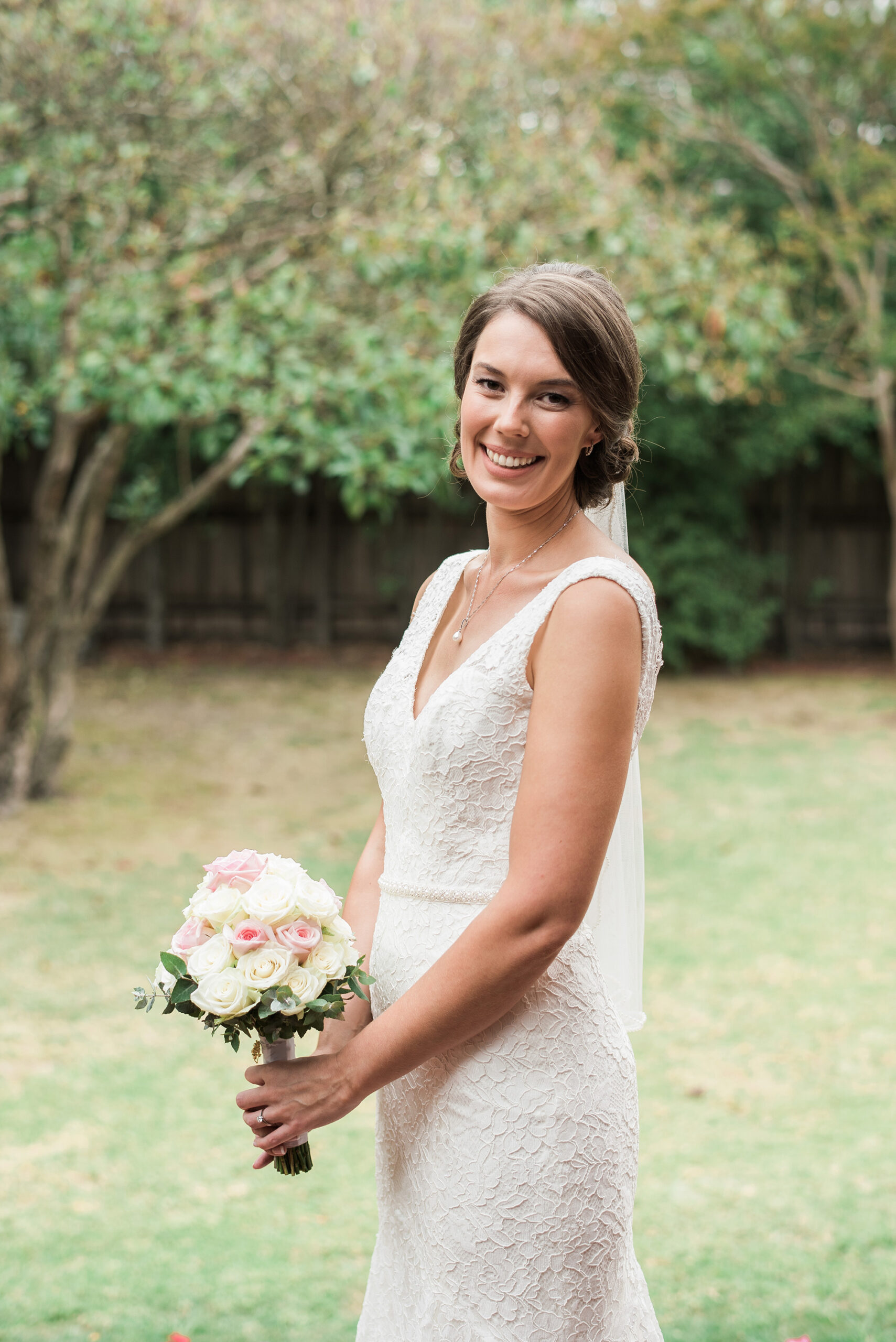 Kirsten purchased her gorgeous slimline gown from Luv Bridal & Formal. "When I tried on the dress I knew it was the one. My bridesmaid who'd flown down from Sydney to come dress shopping walked in as I came out with the dress on, and from her face and how I felt, I knew it was my wedding dress."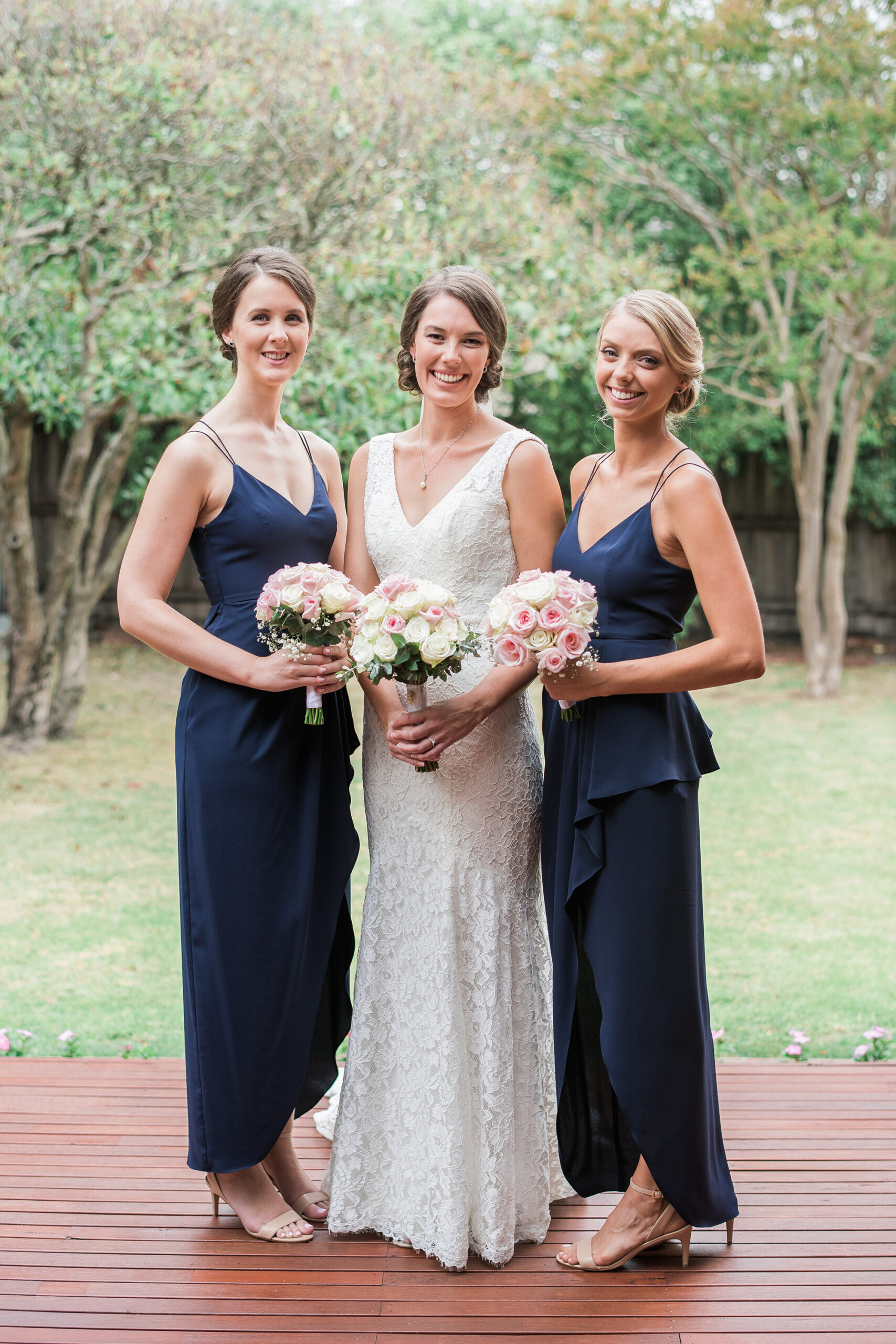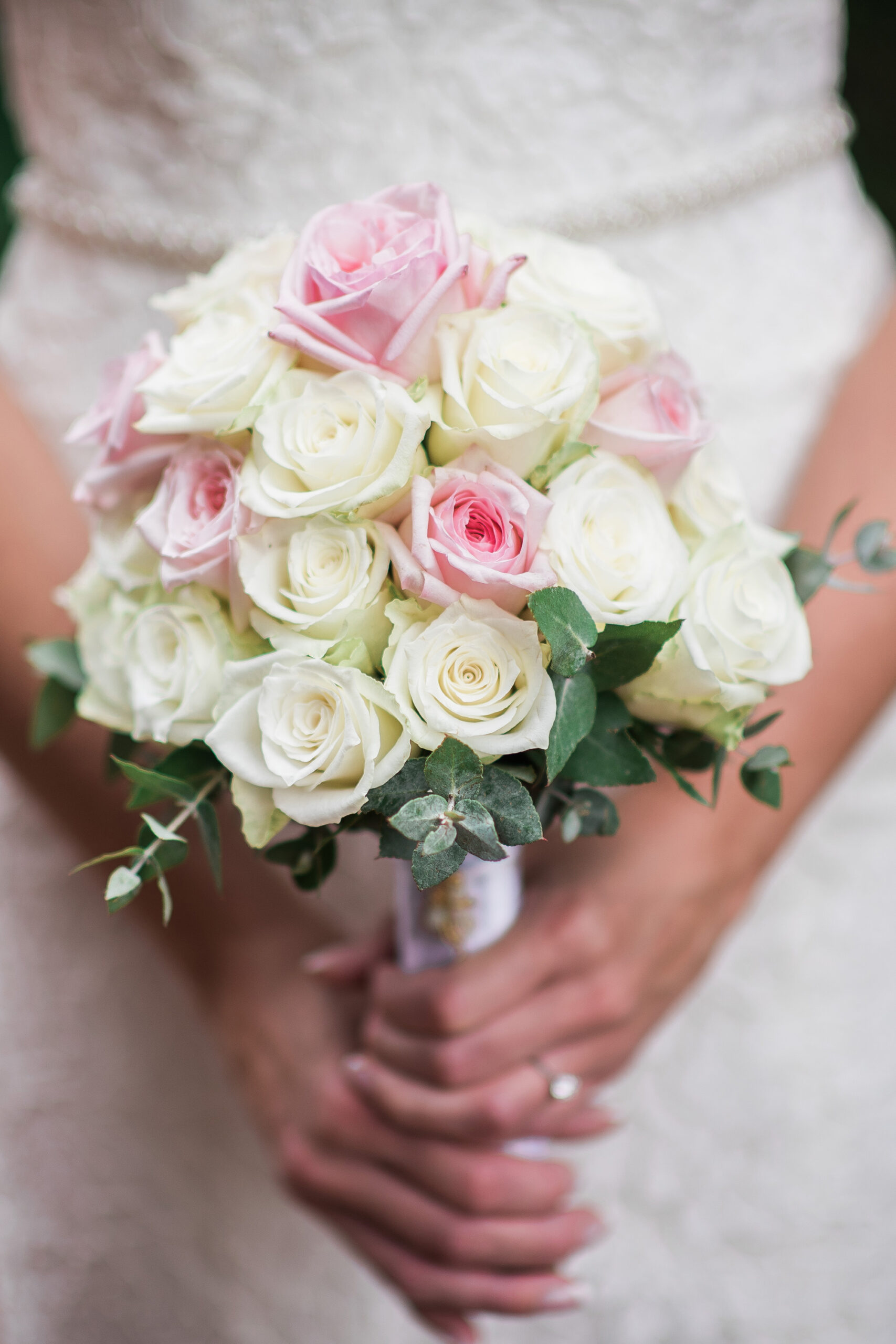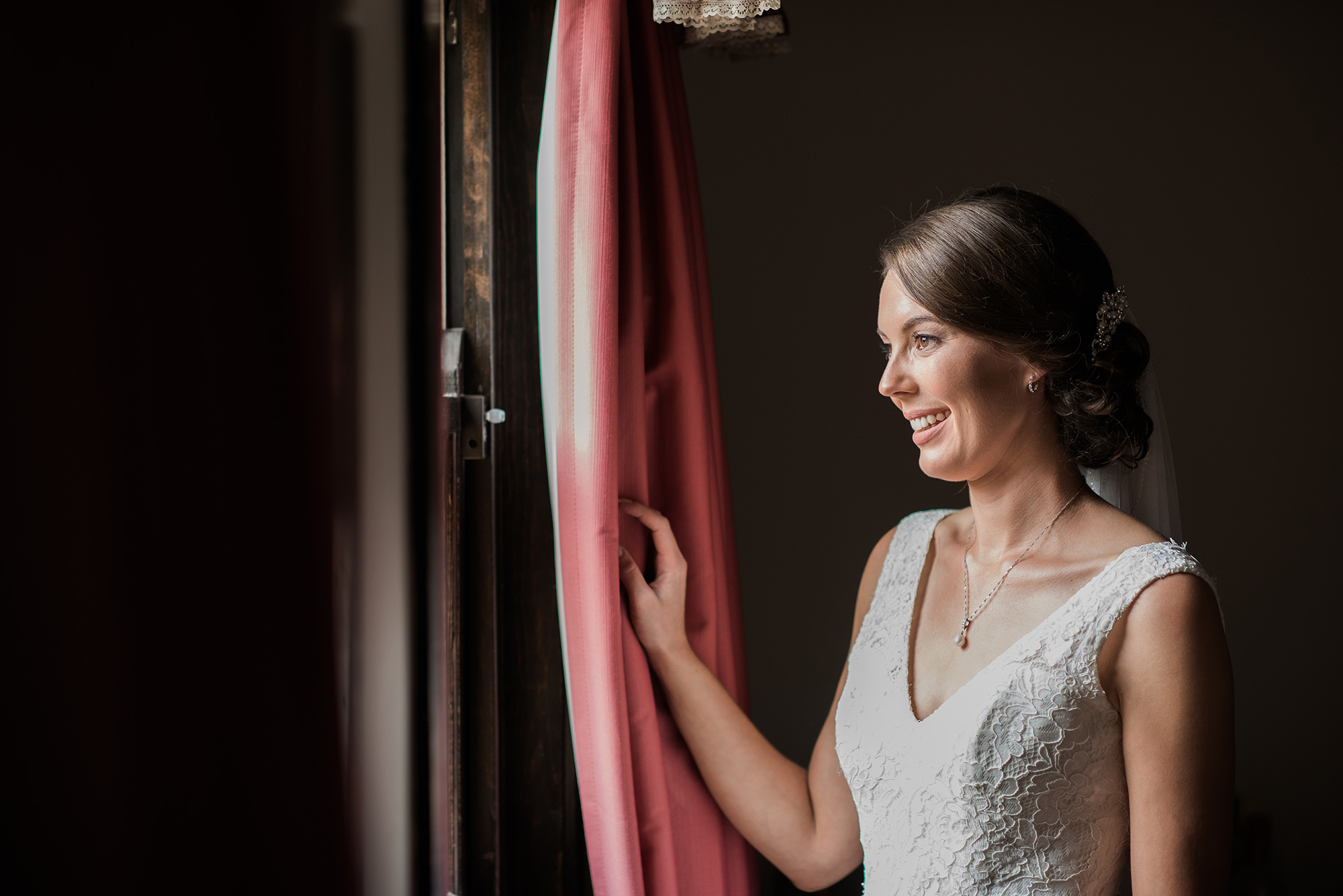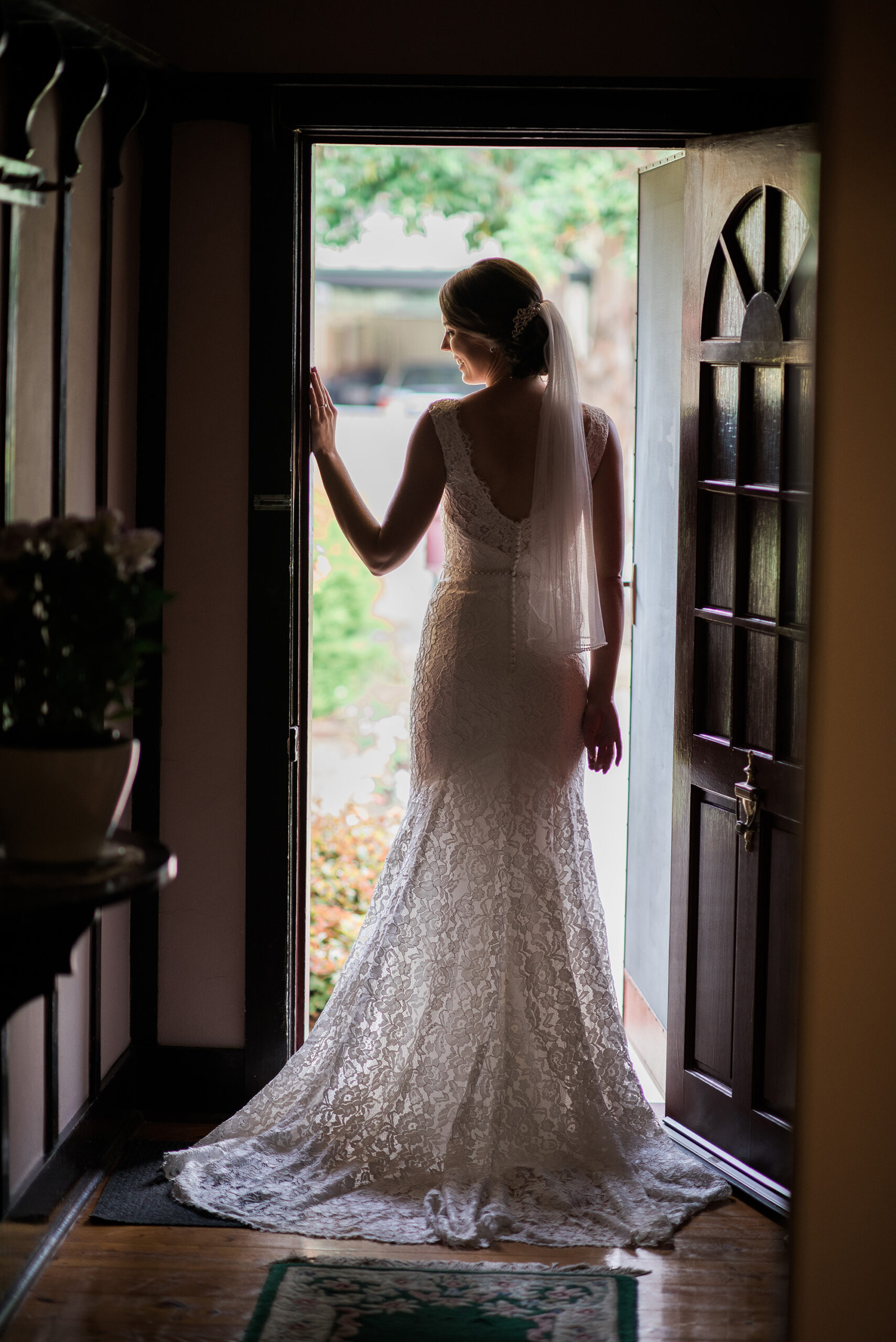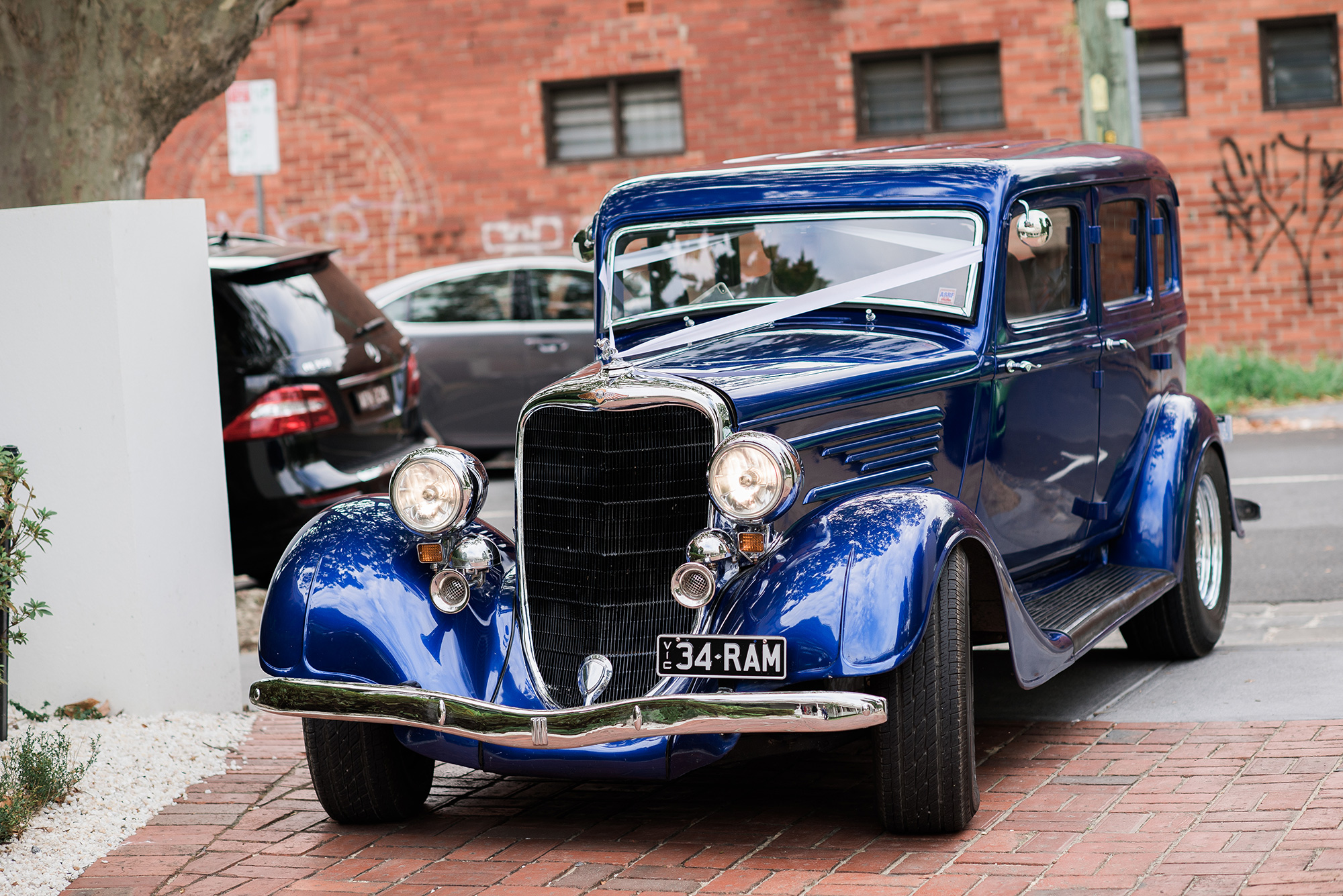 Something borrowed, something blue: the vintage cars used for Kirsten and Chris' big day are actually owned and driven by friends and family.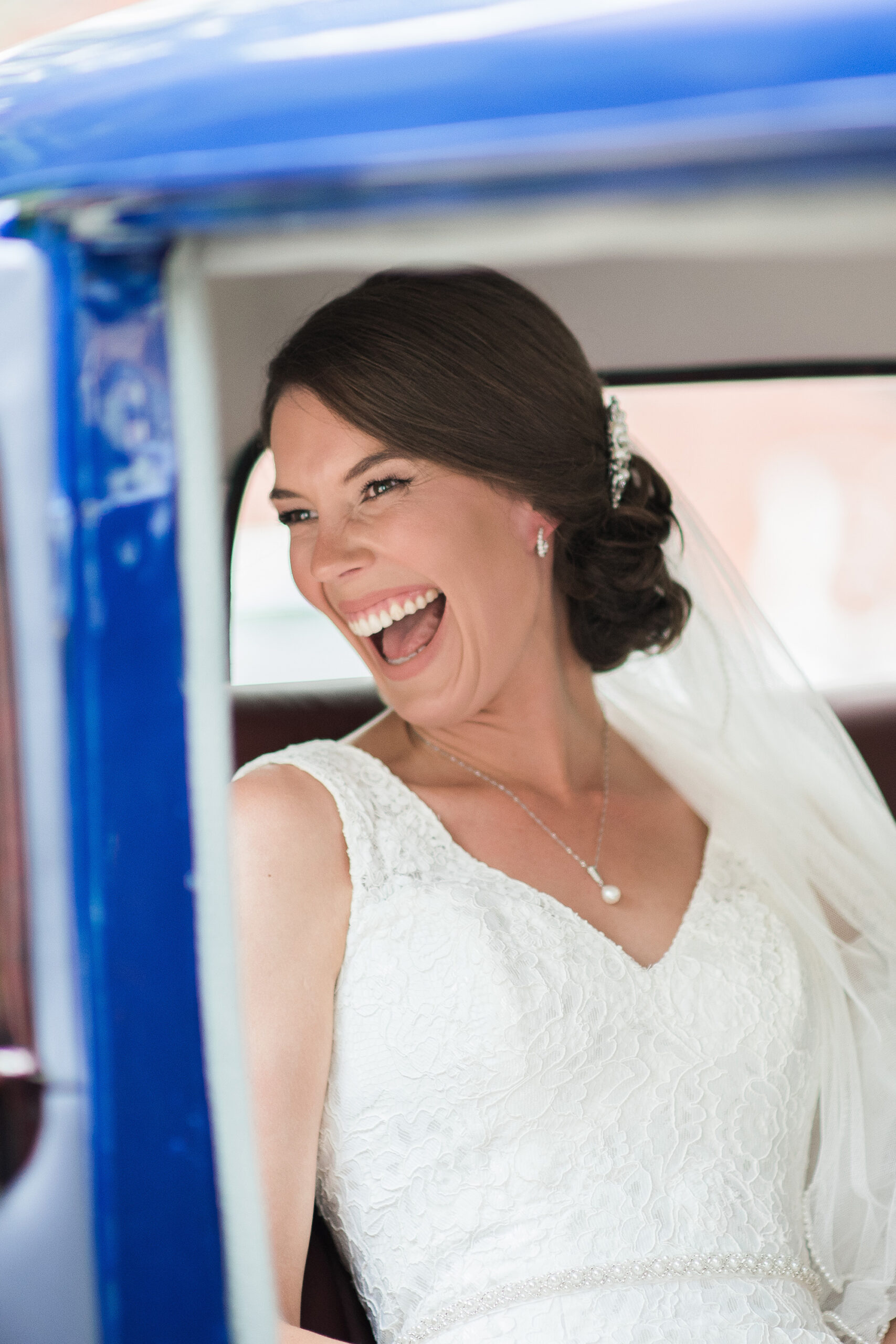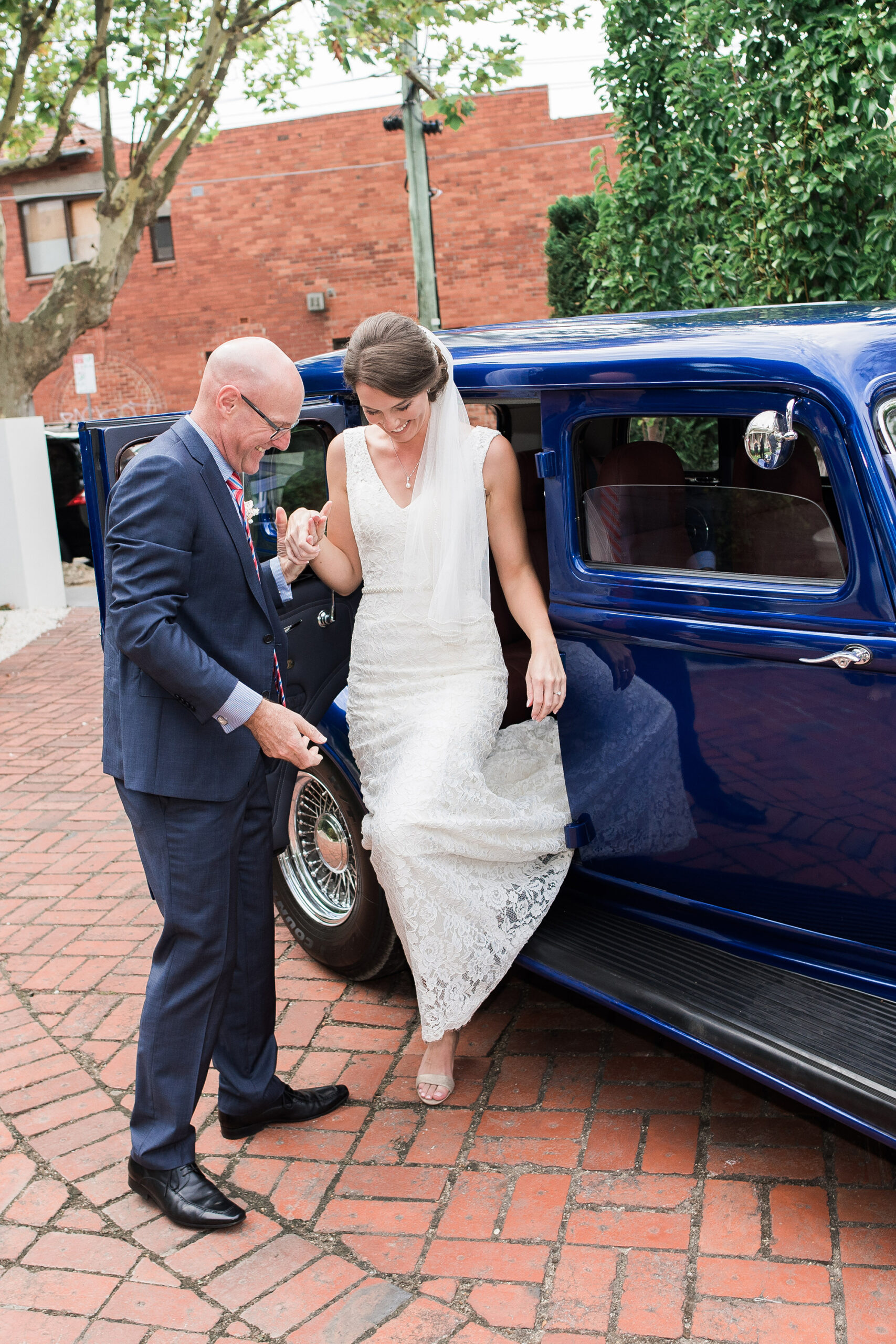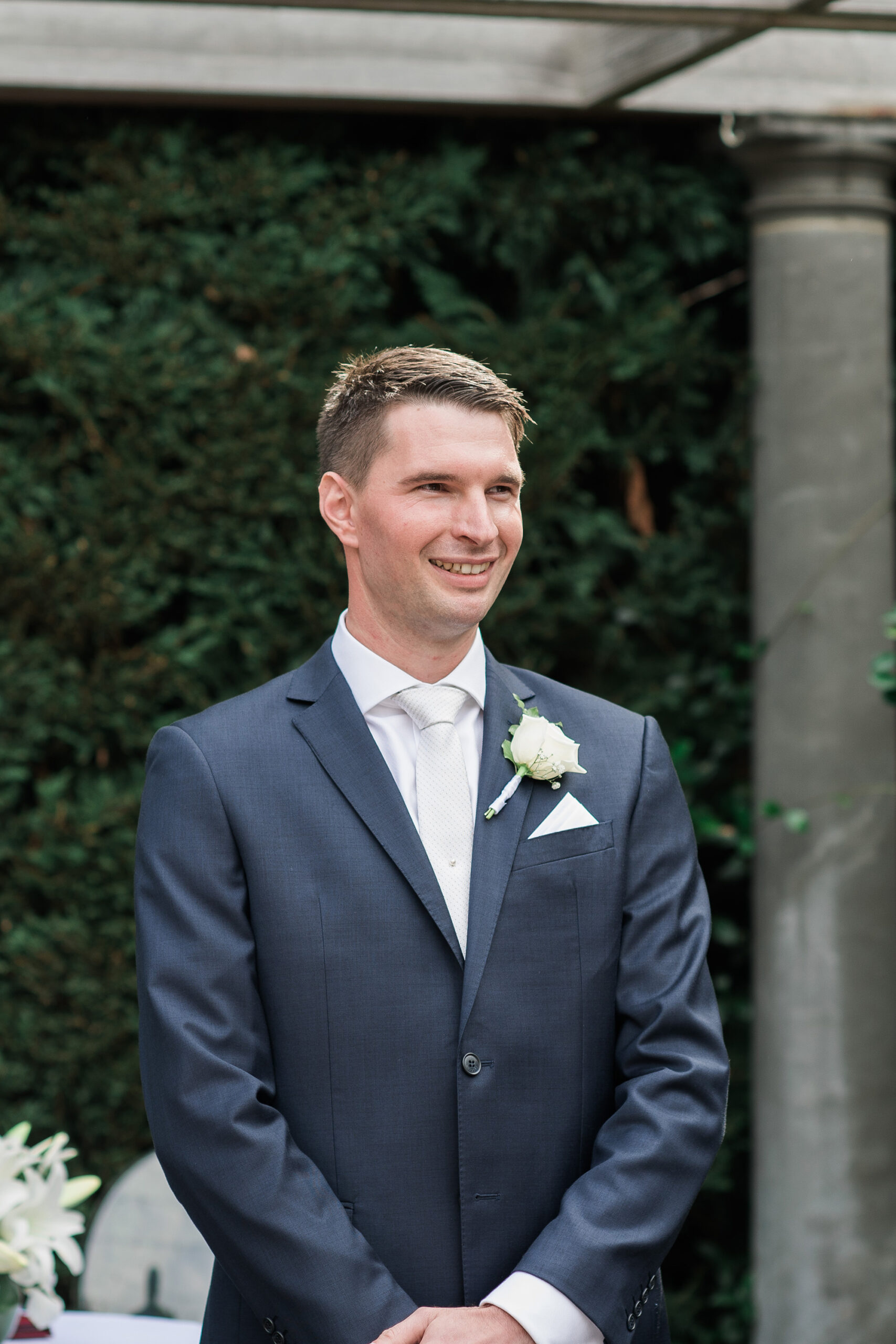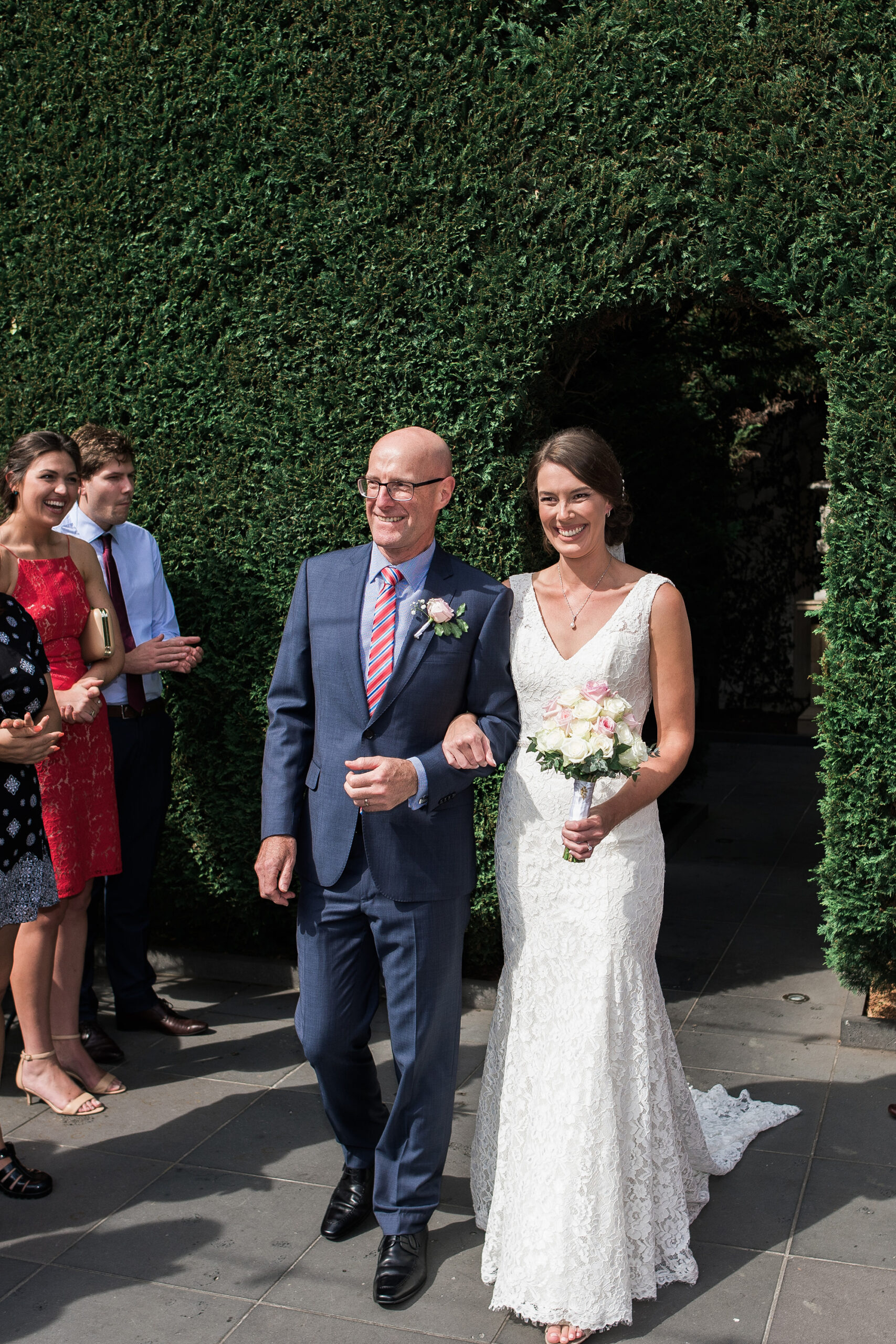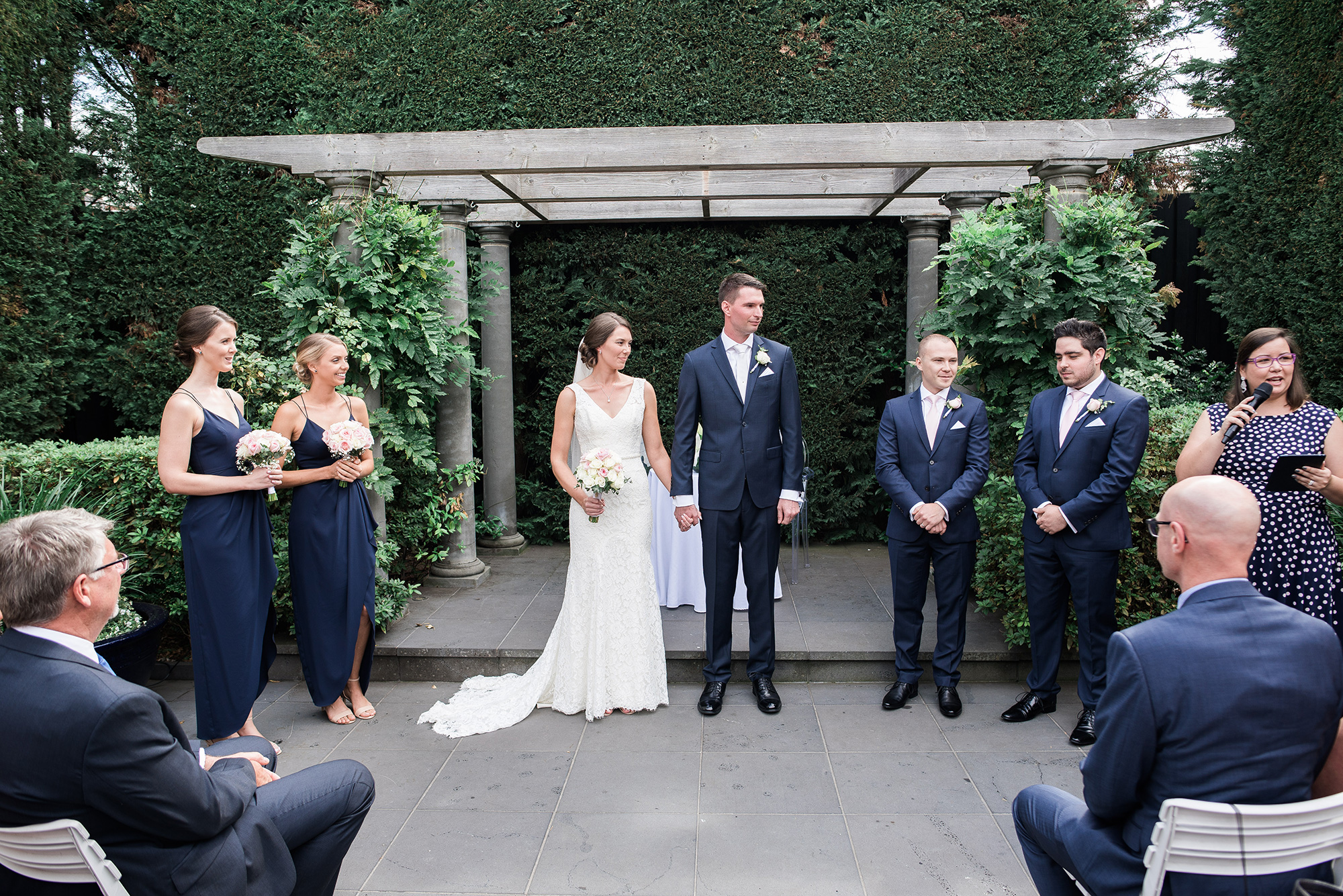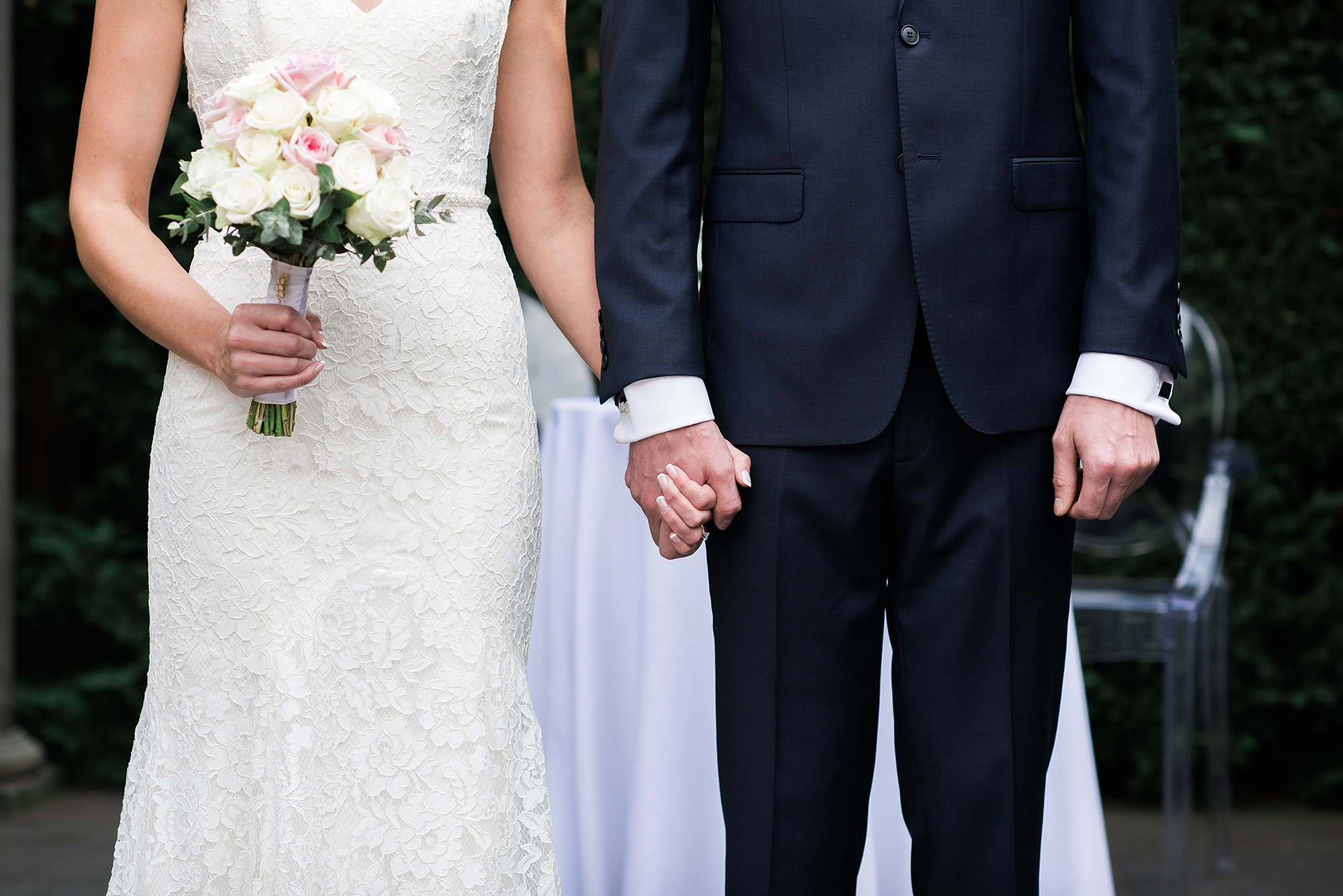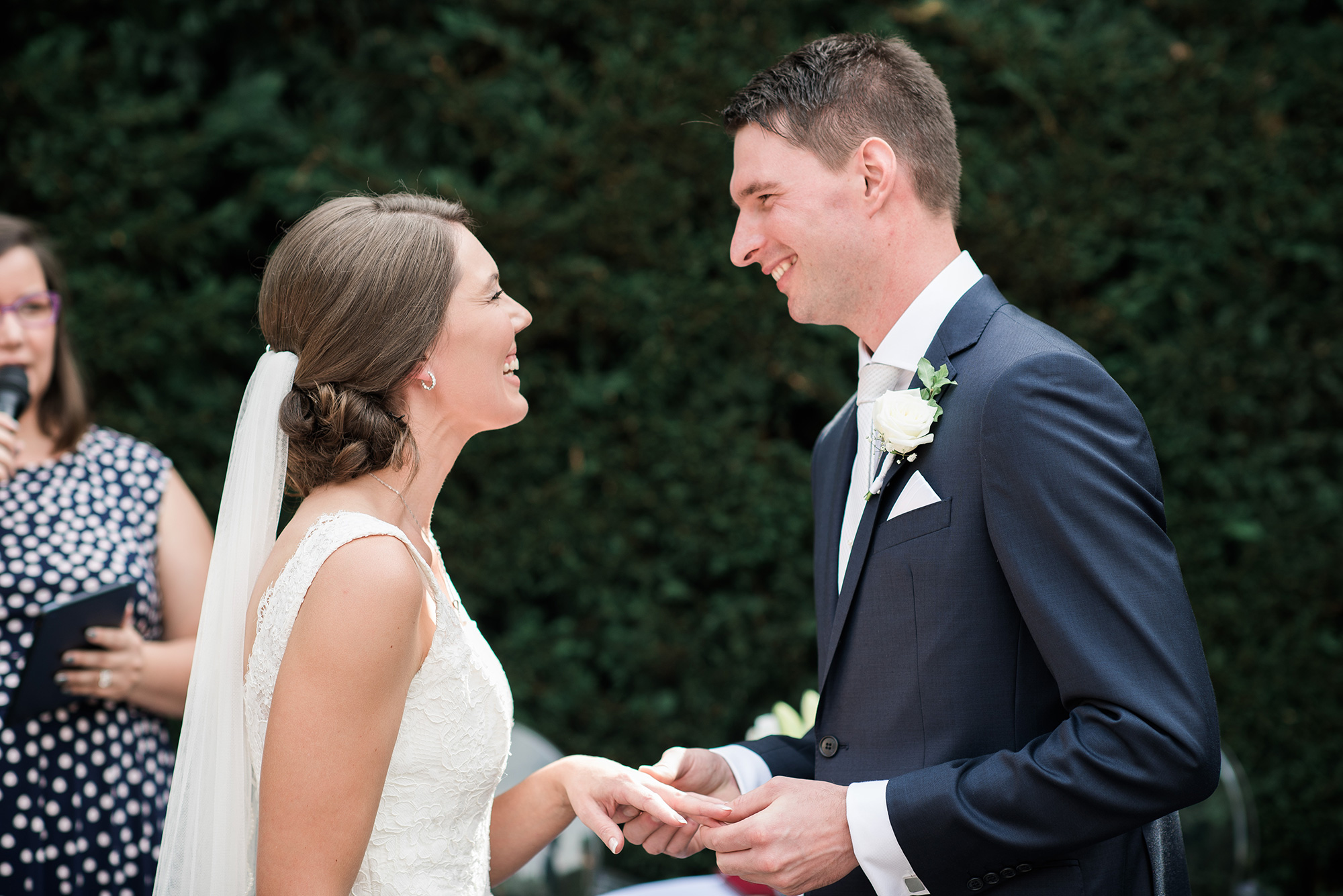 Kirsten's elegant bridal updo was created by Mobile Makeovers.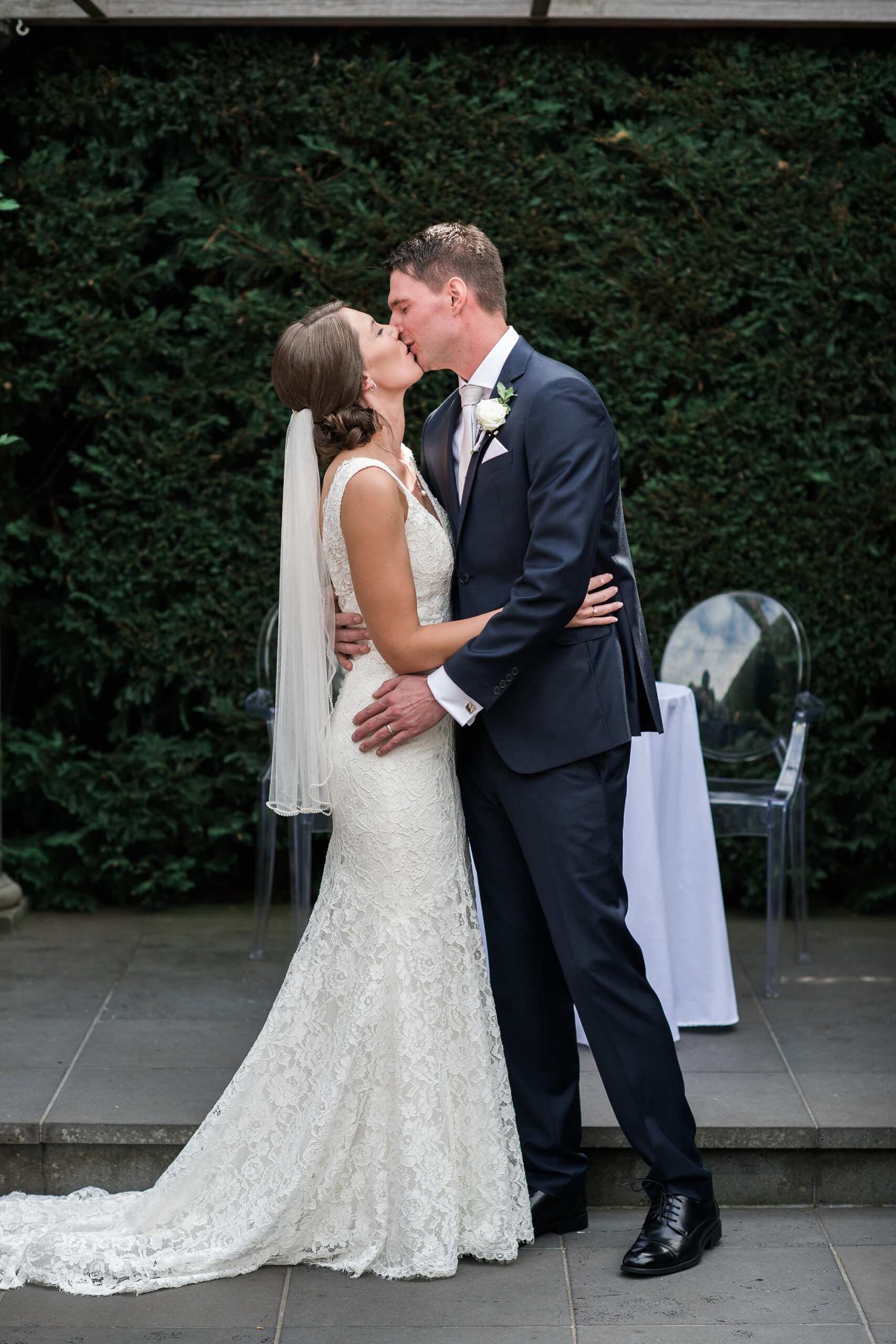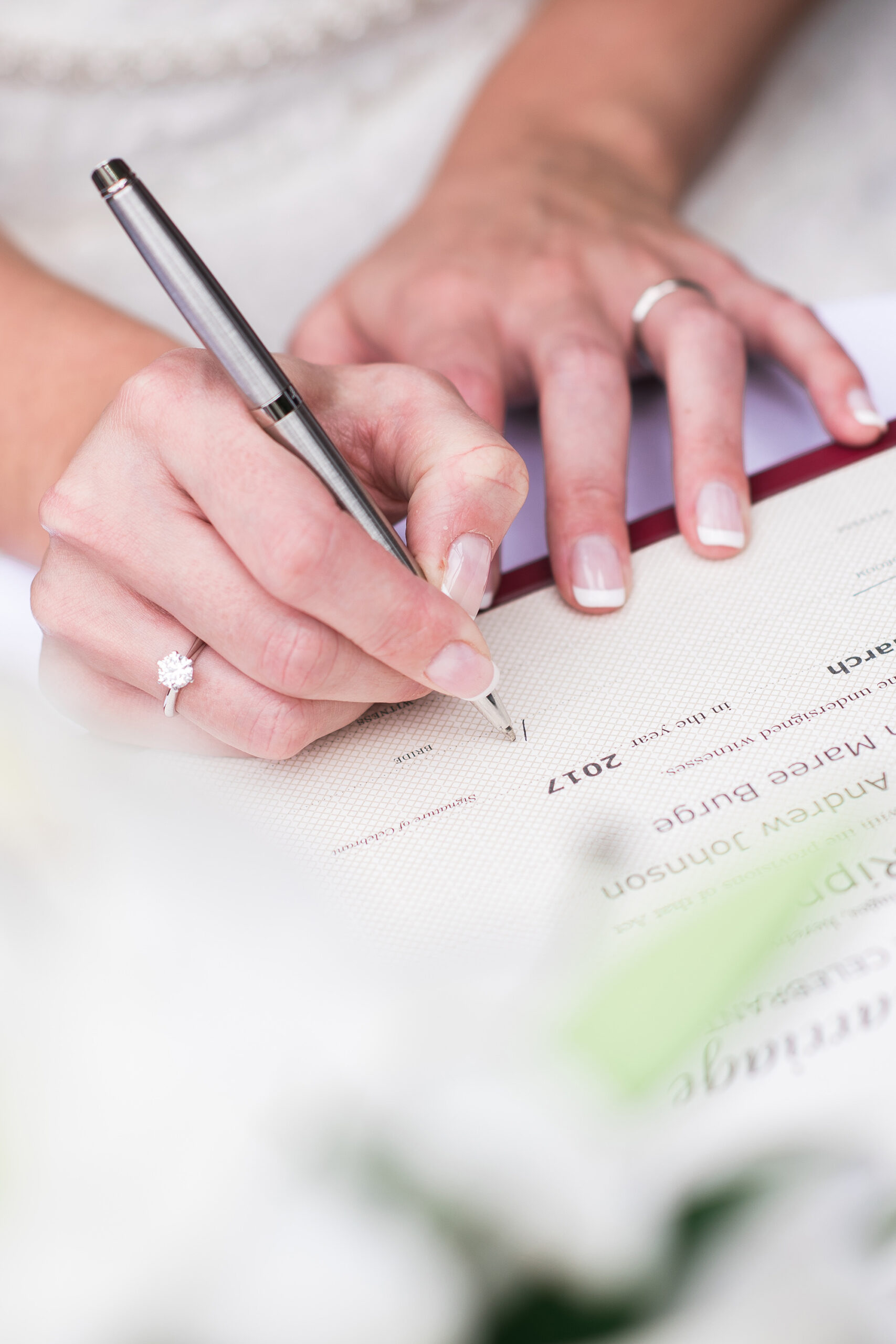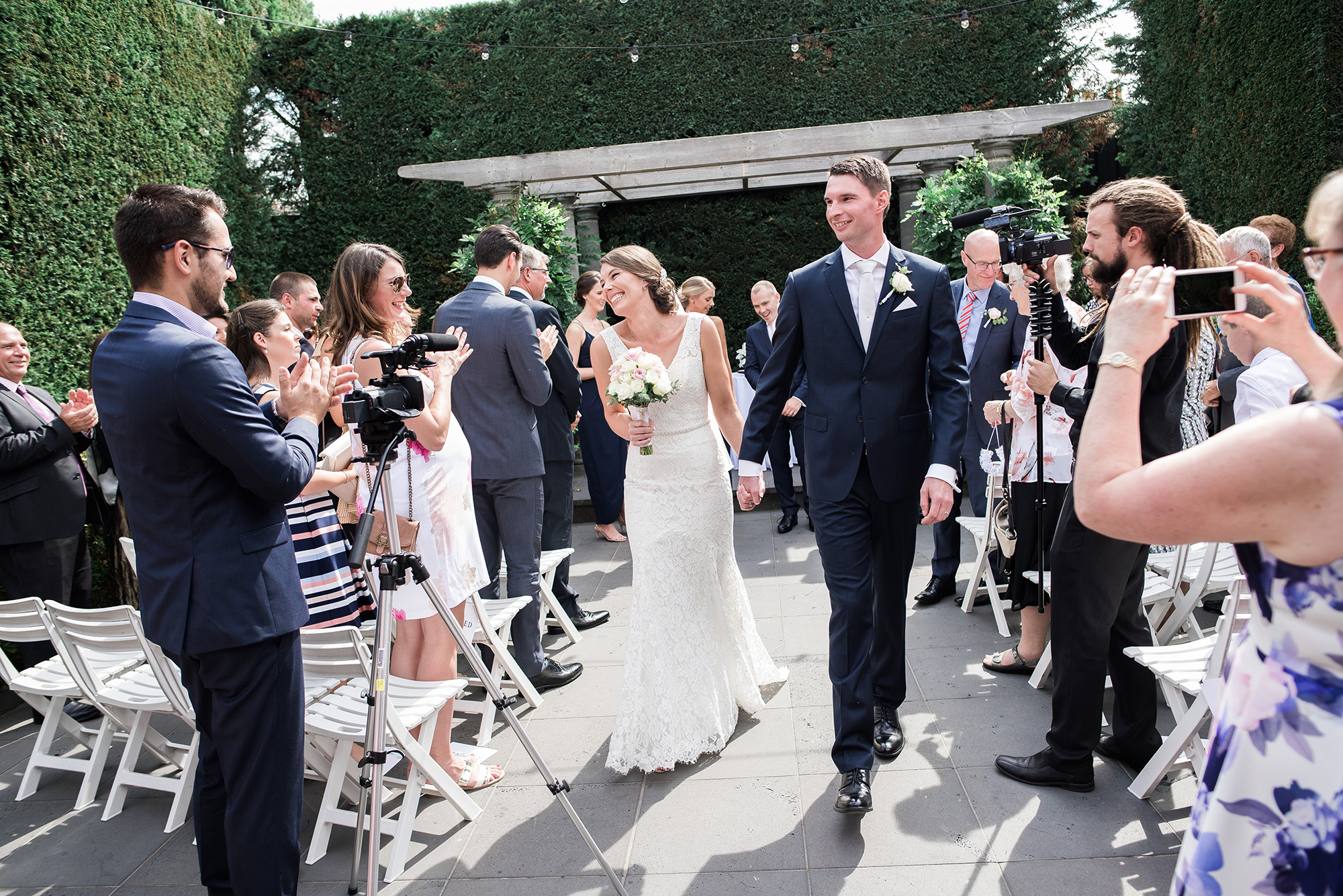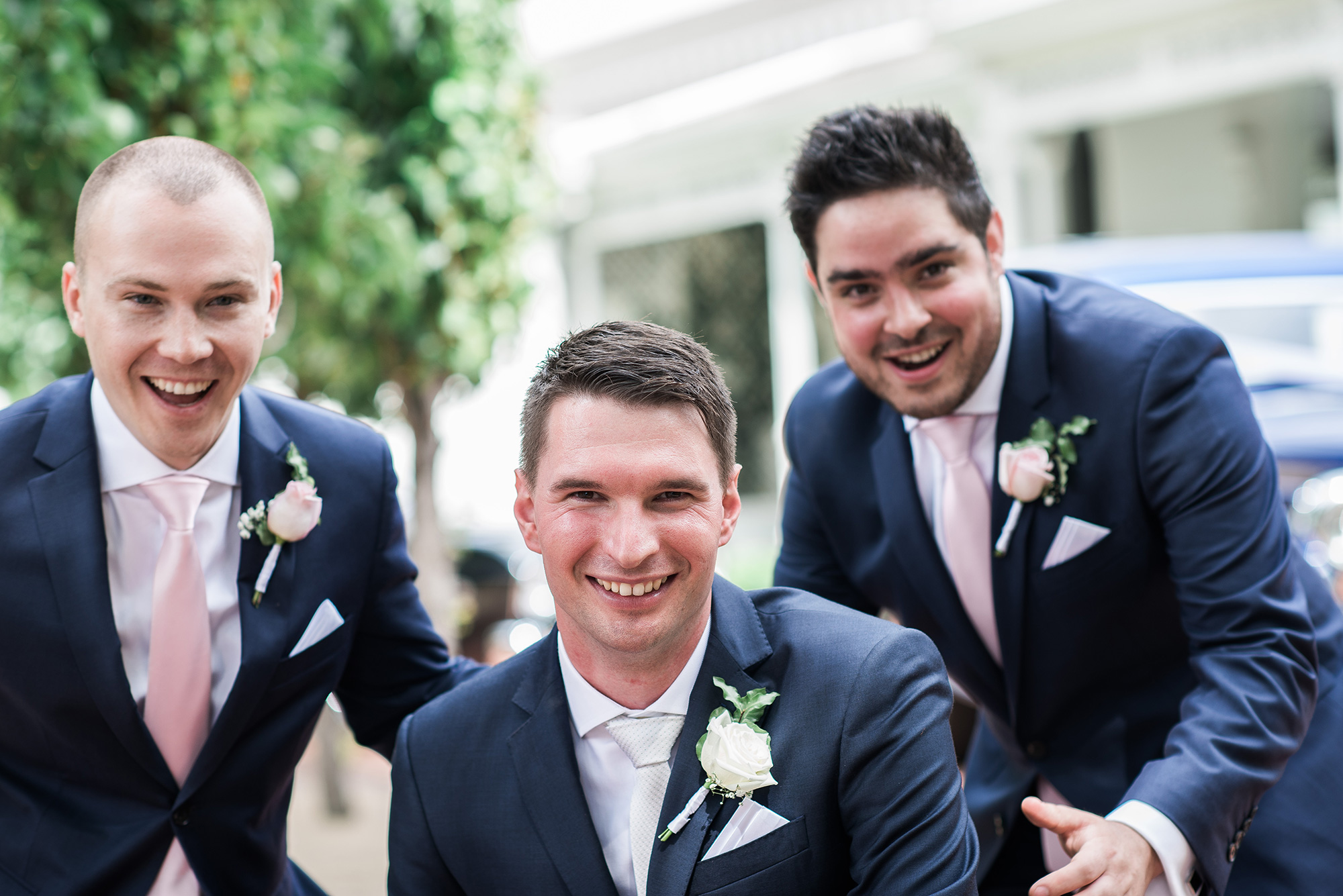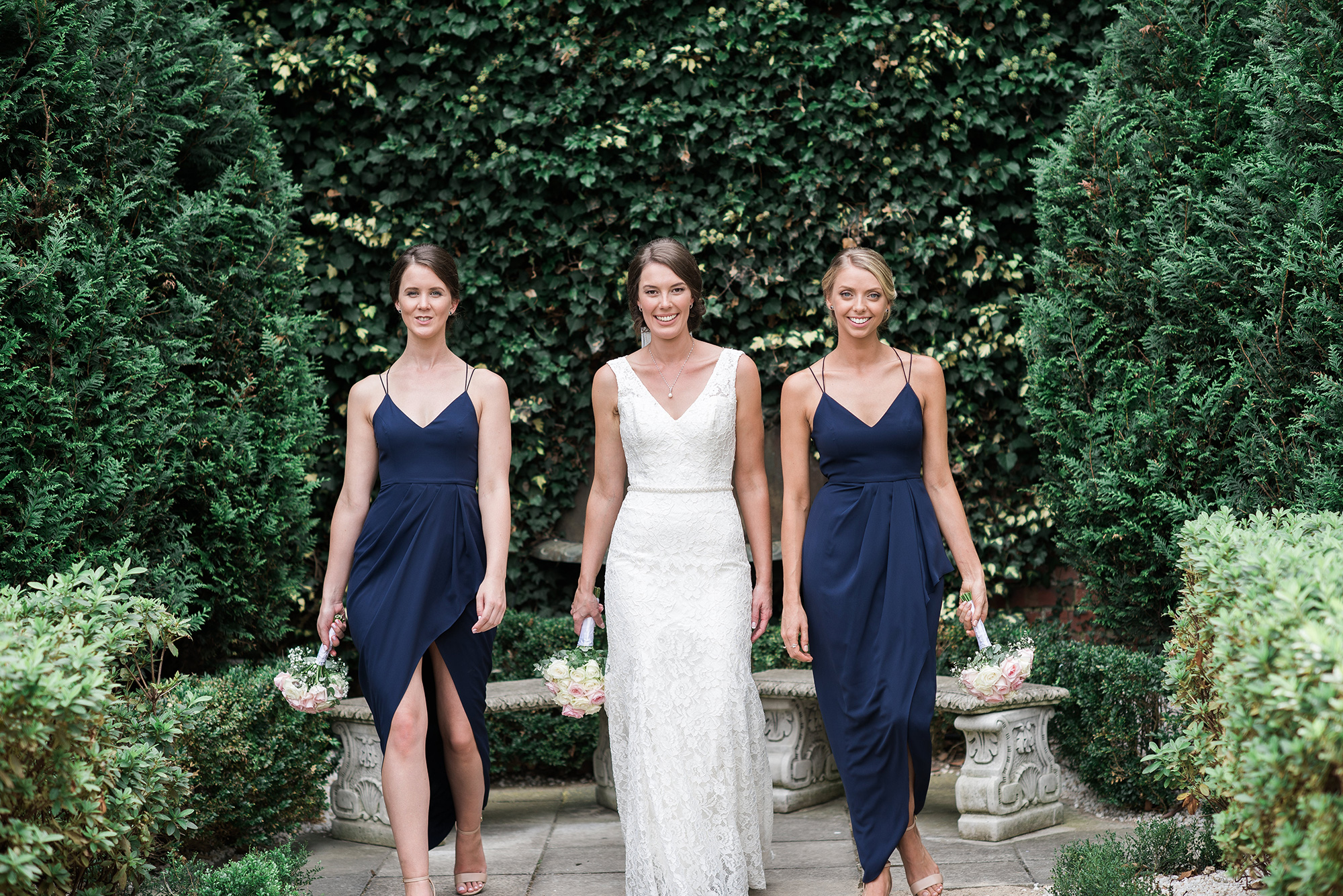 While Kirsten originally planned for her bridesmaids to wear blush, they soon found that blush did not suit their individual skintones, and instead fell in love with these gorgeous navy dresses.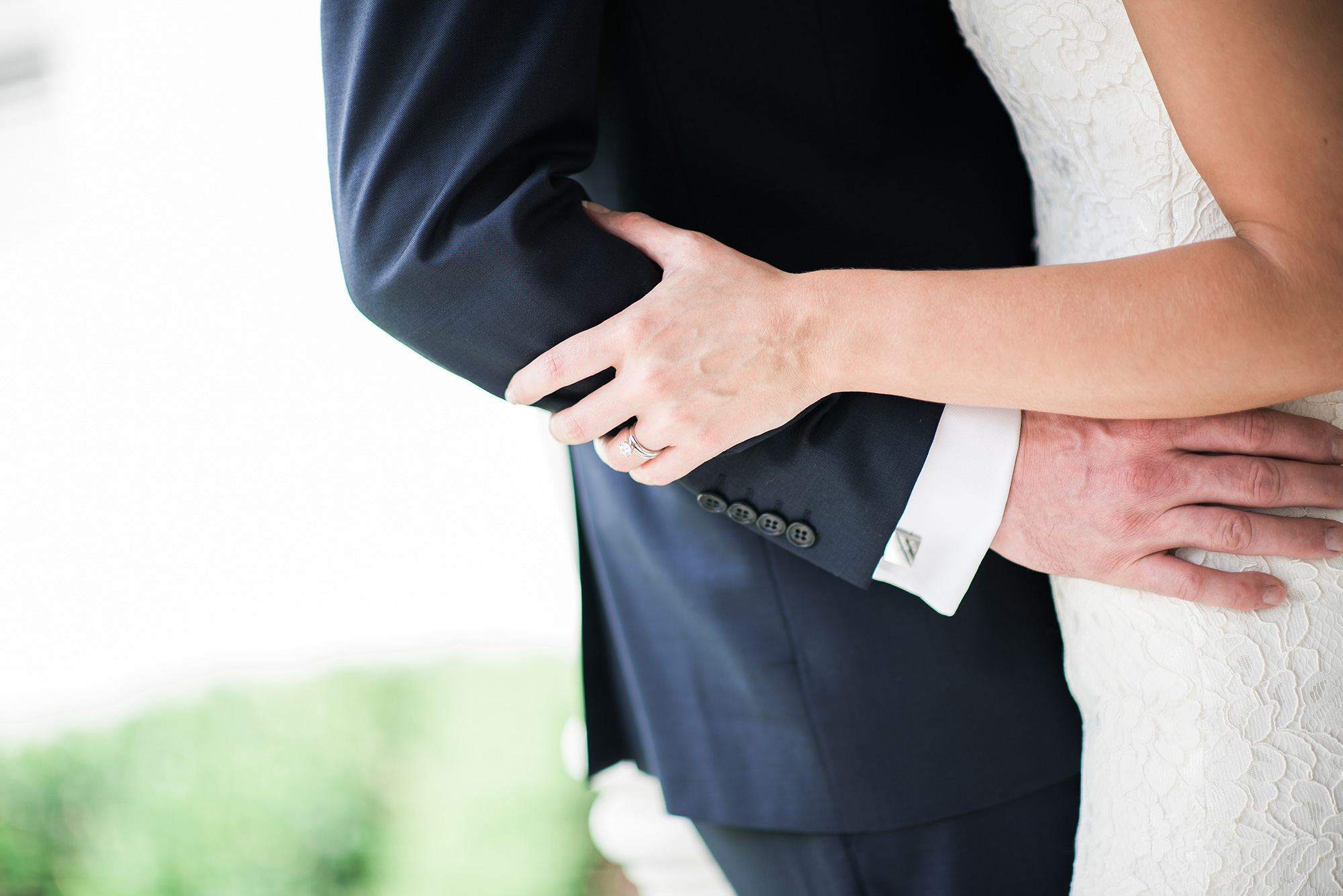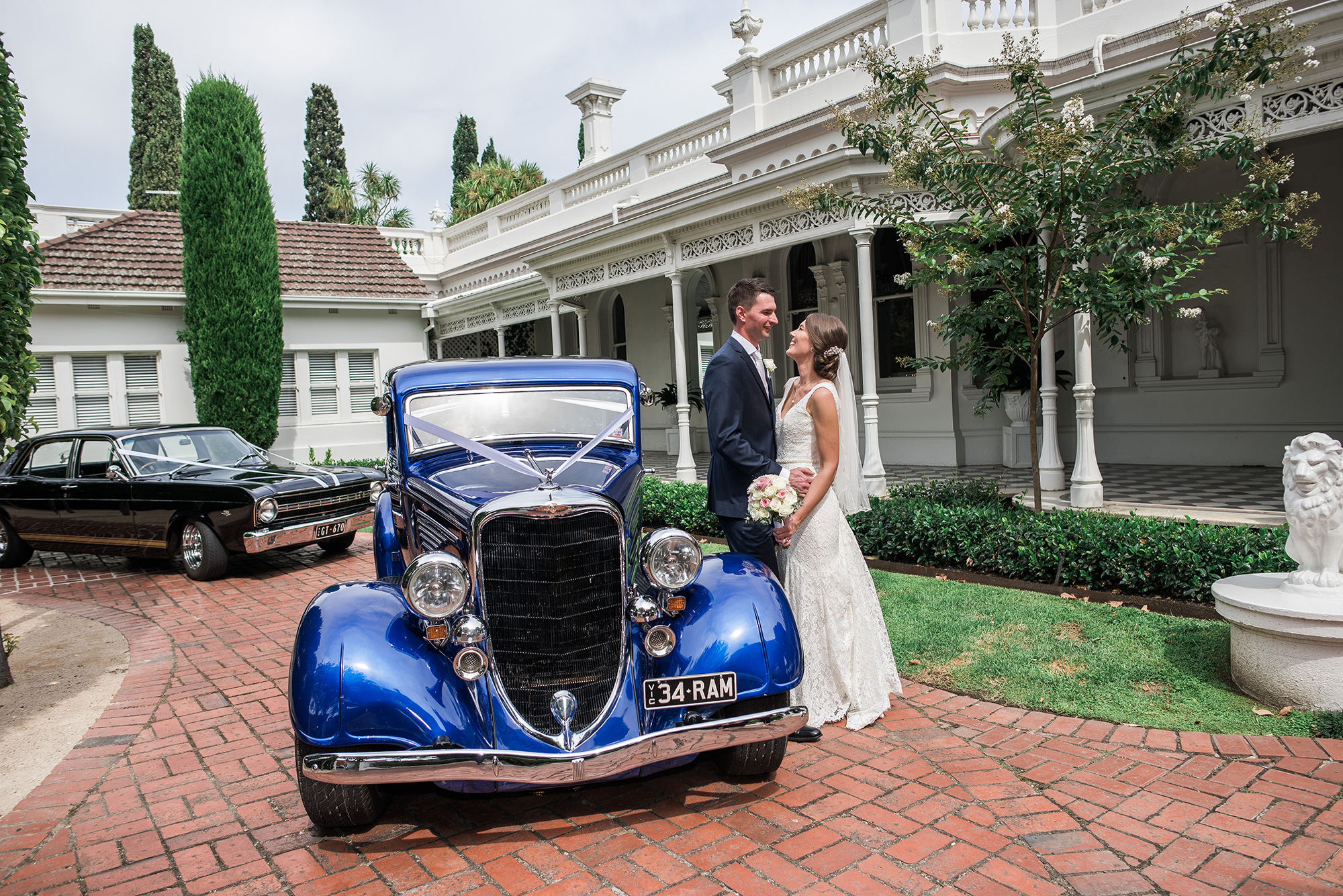 Kirsten chose Quat Quatta by looking at venues featured on wedding photographers' pages. "A venue can really make or break photos," she explains.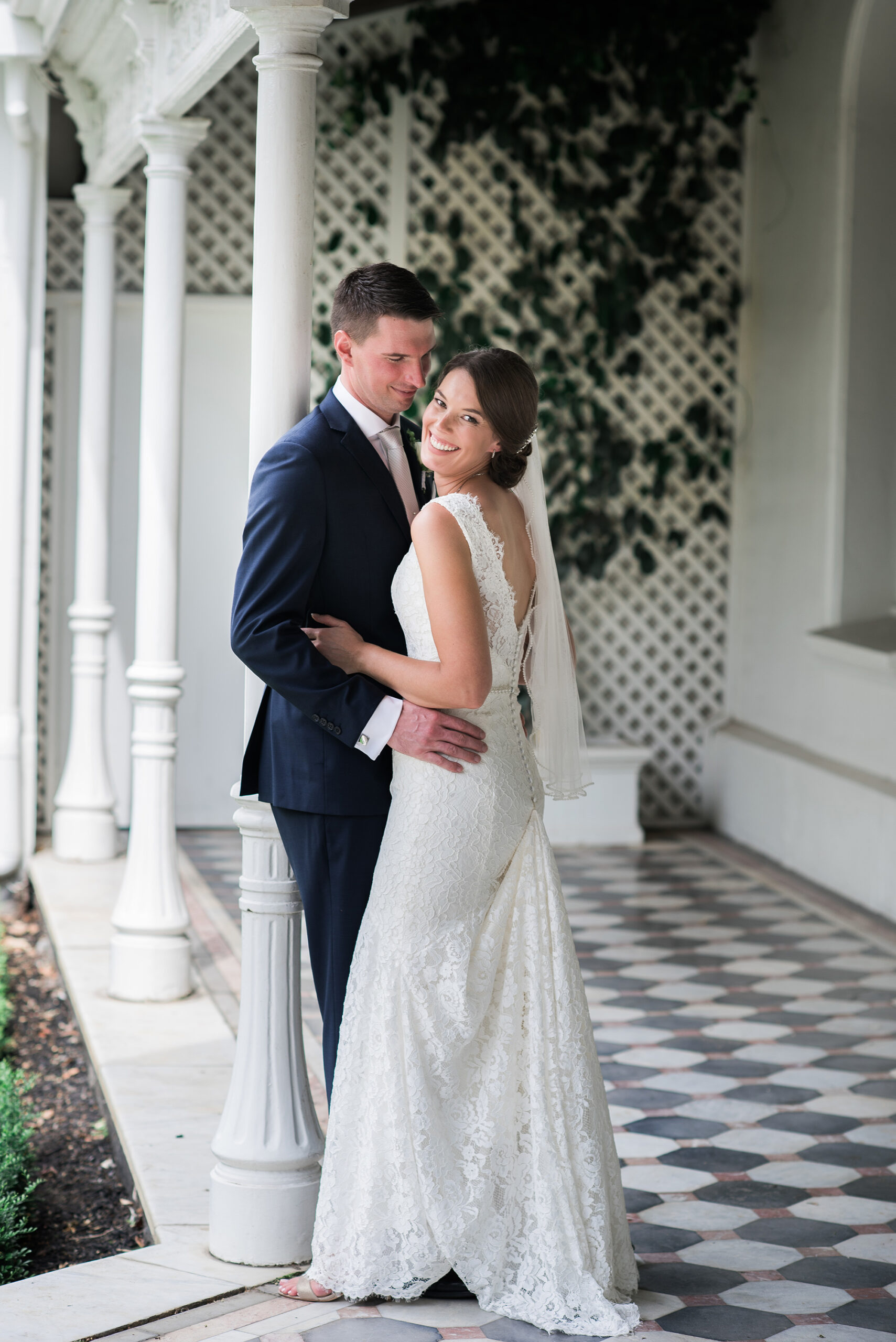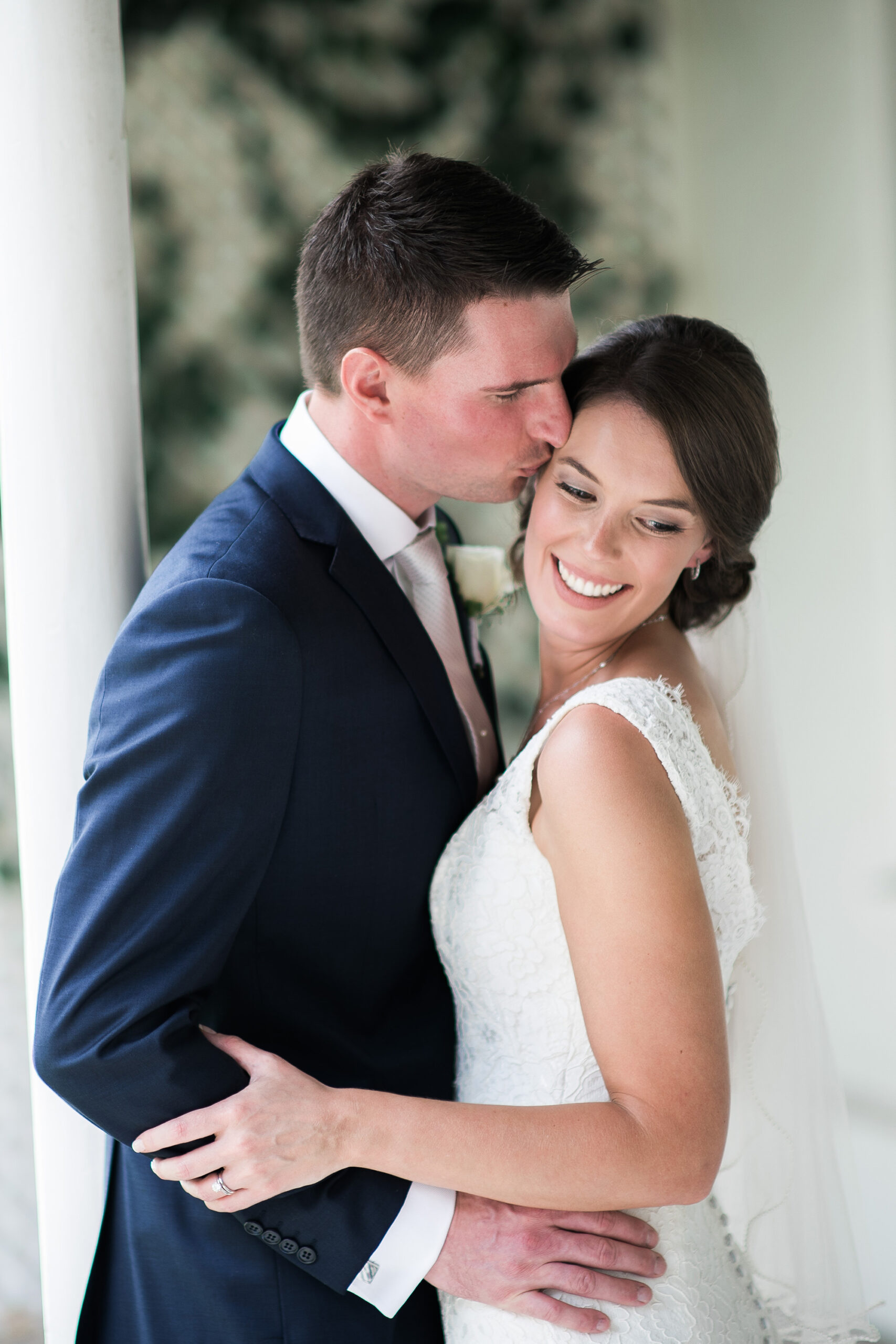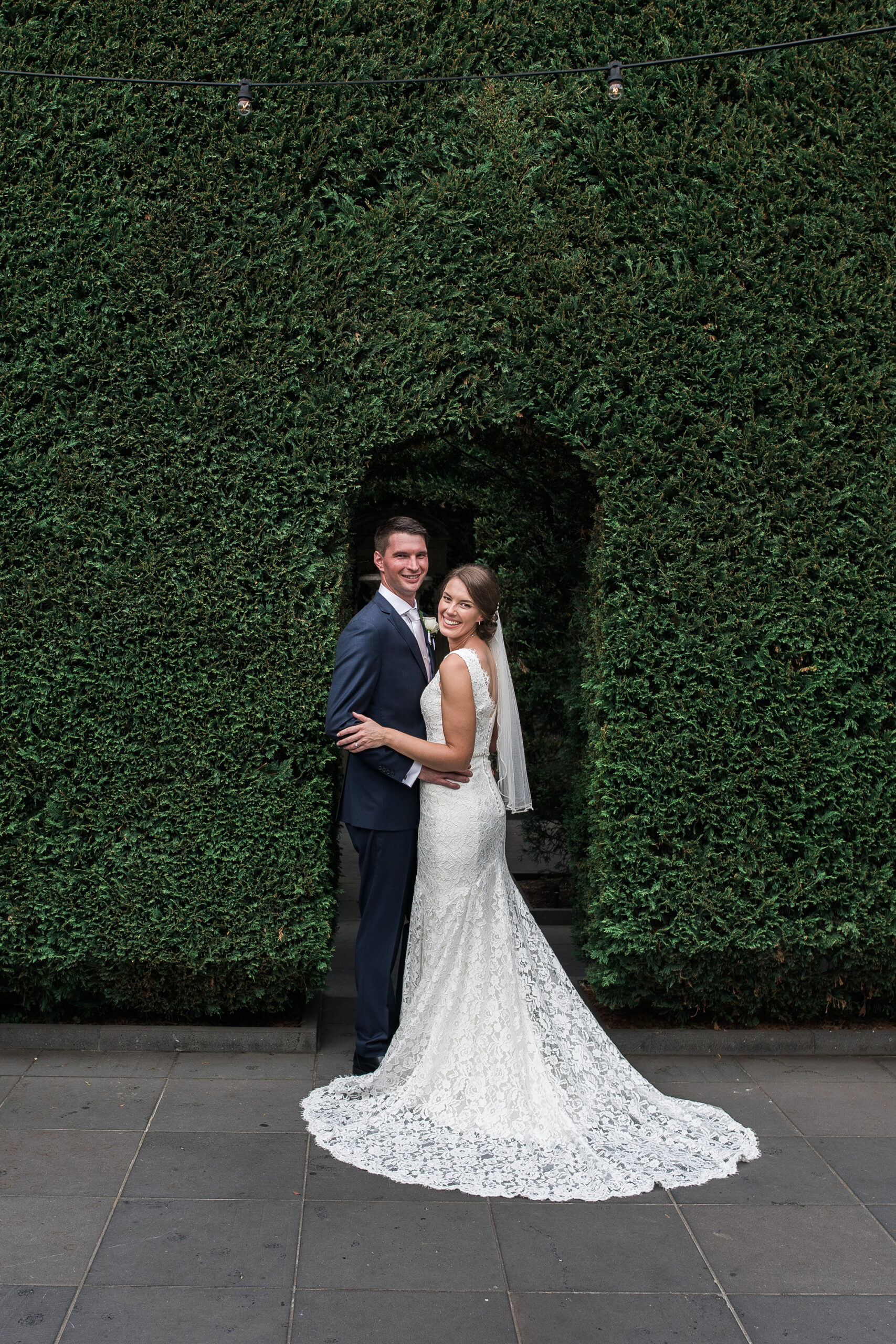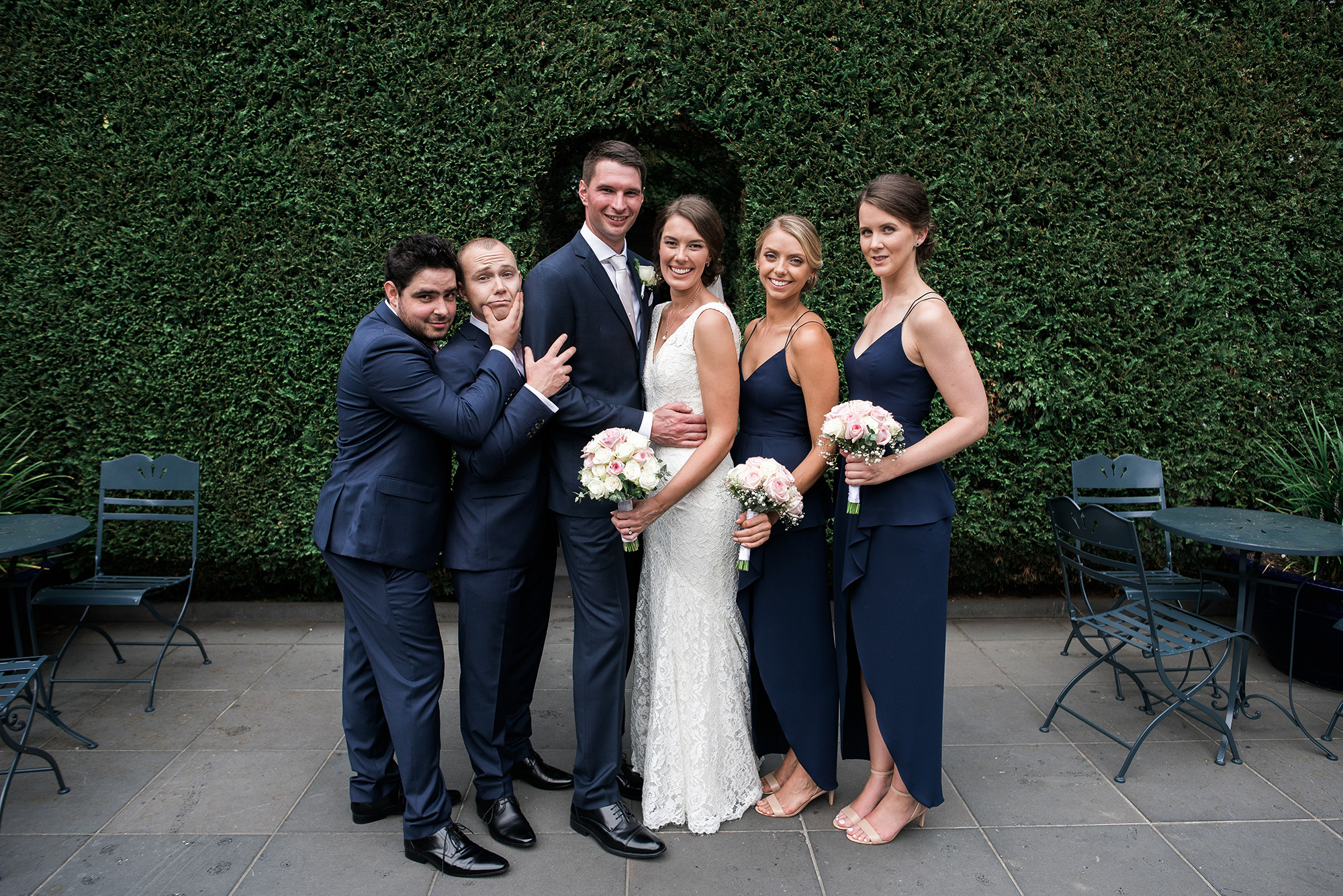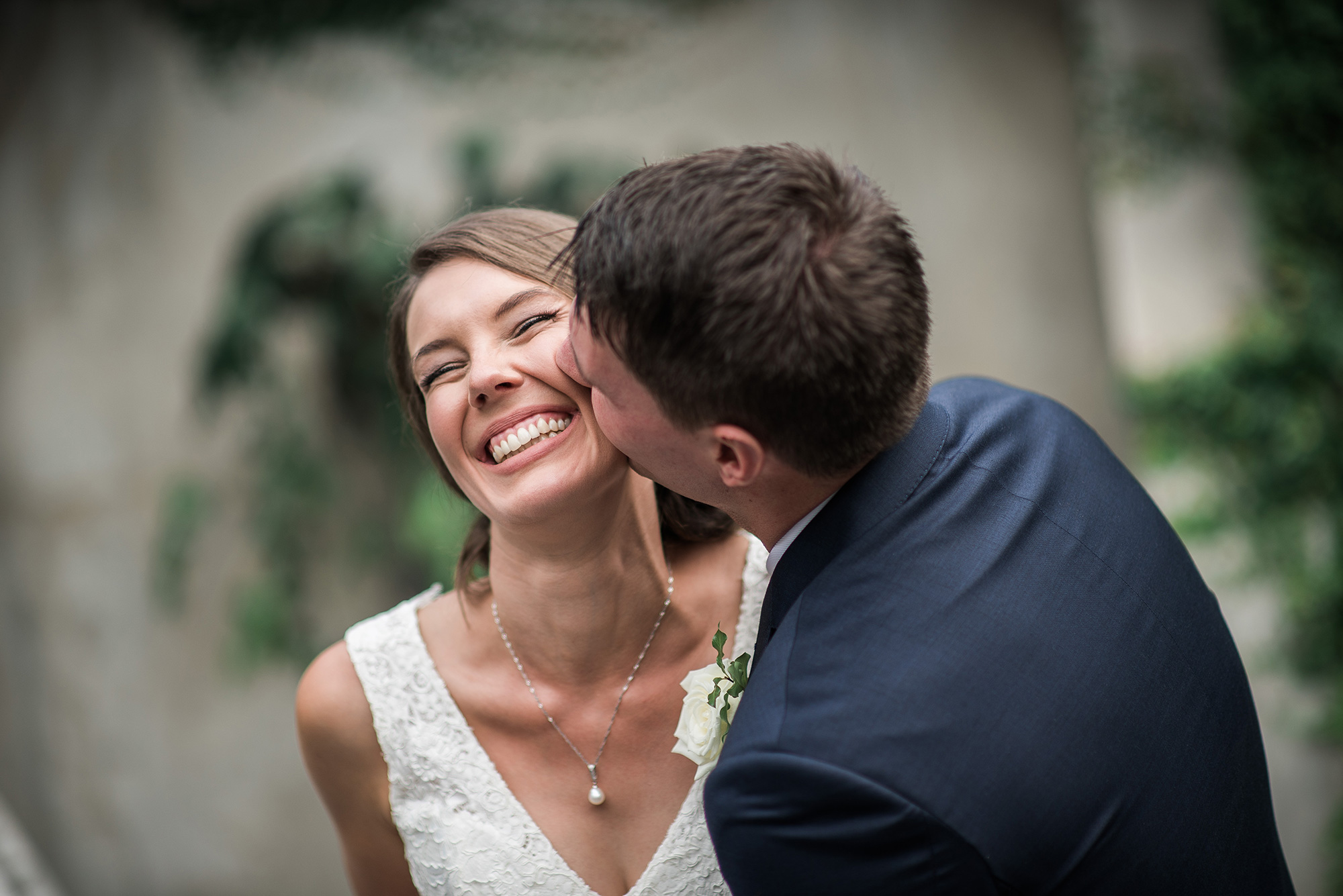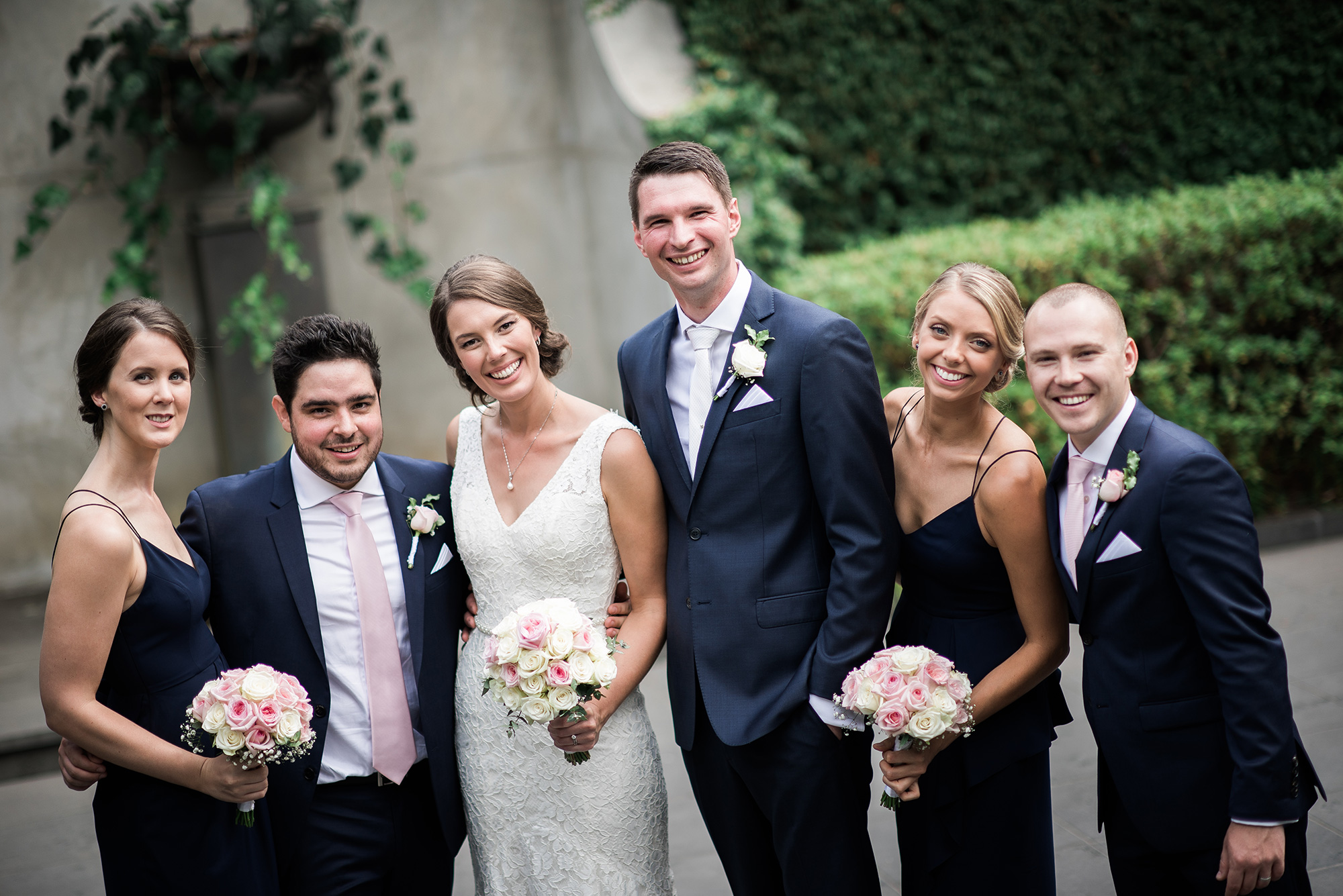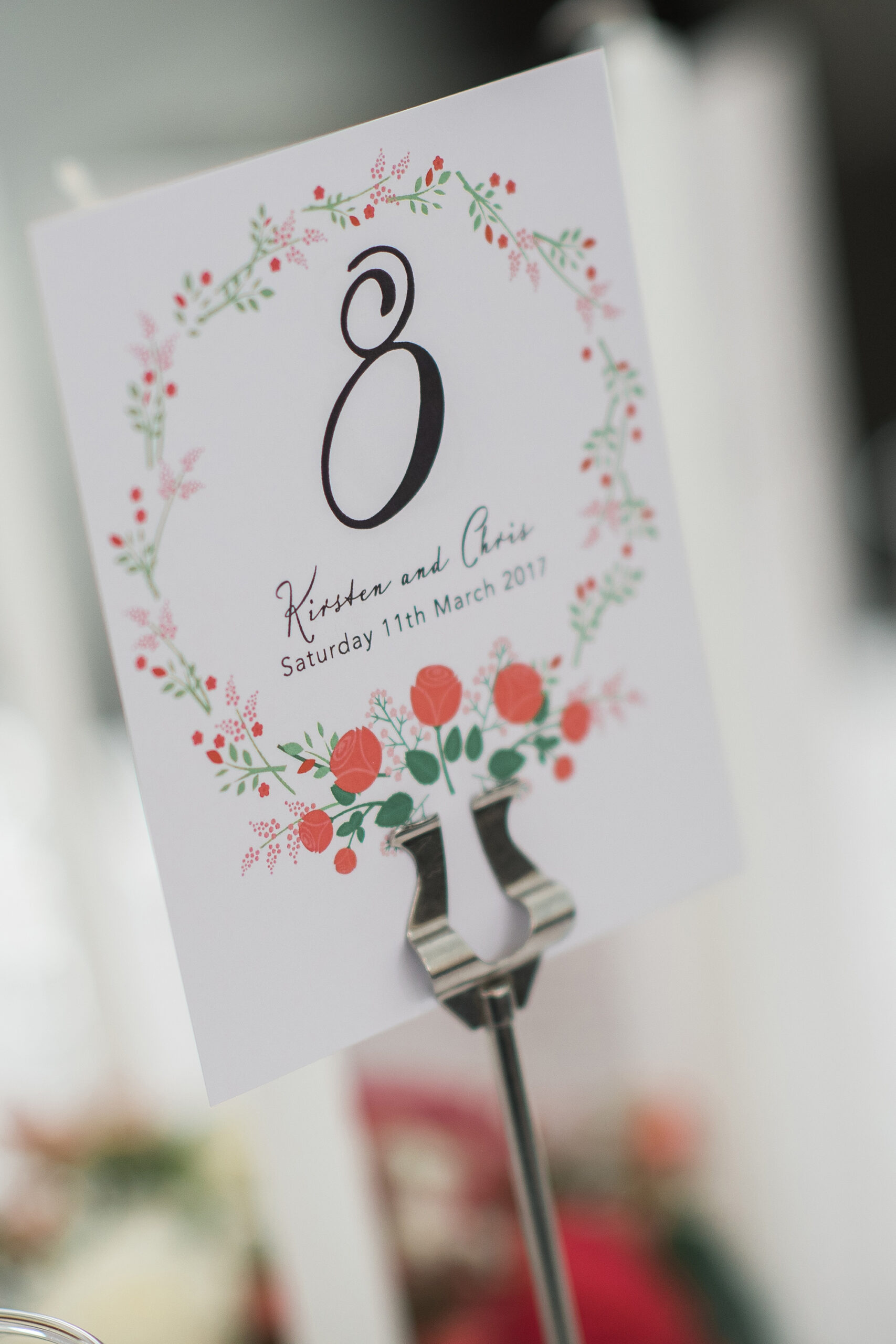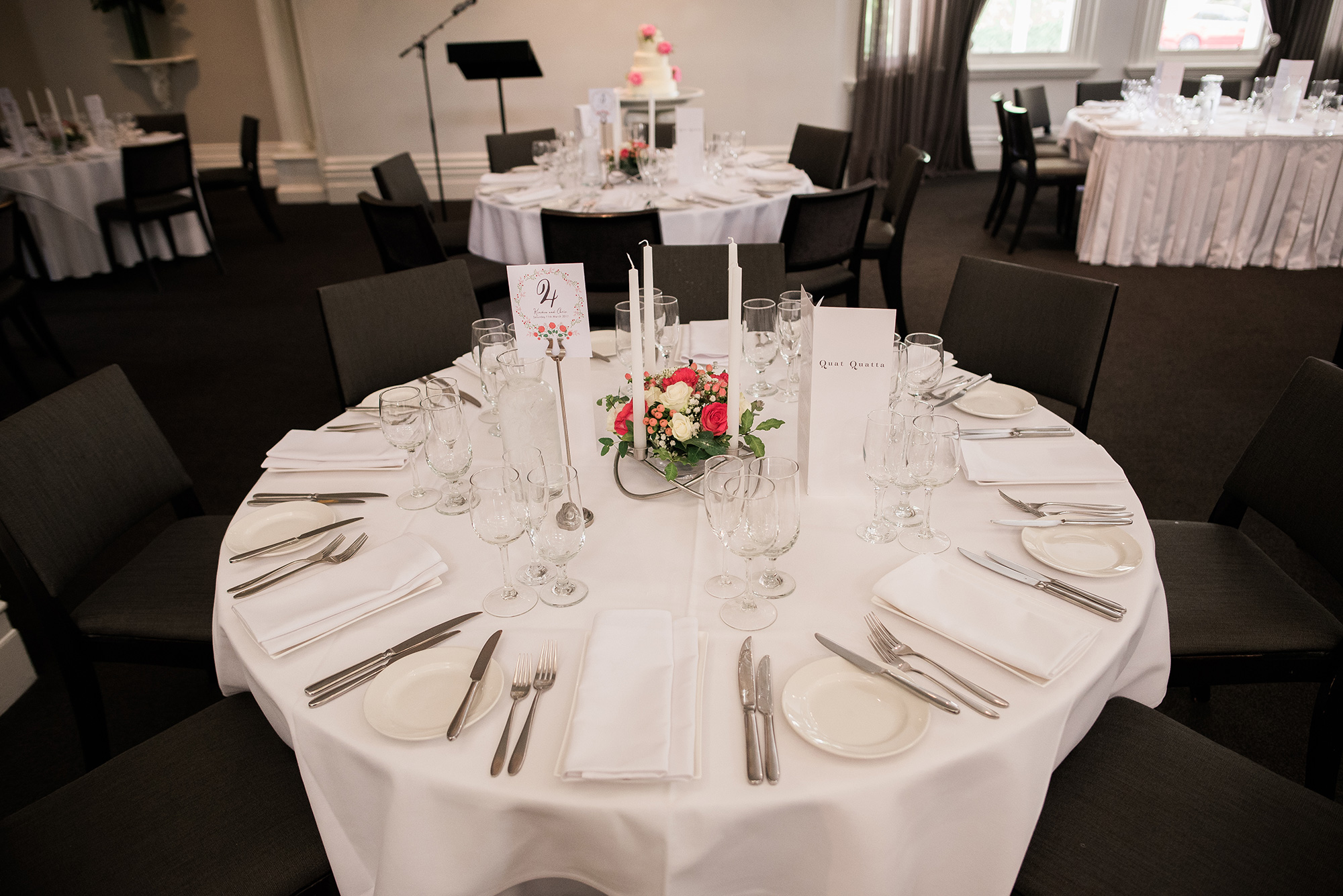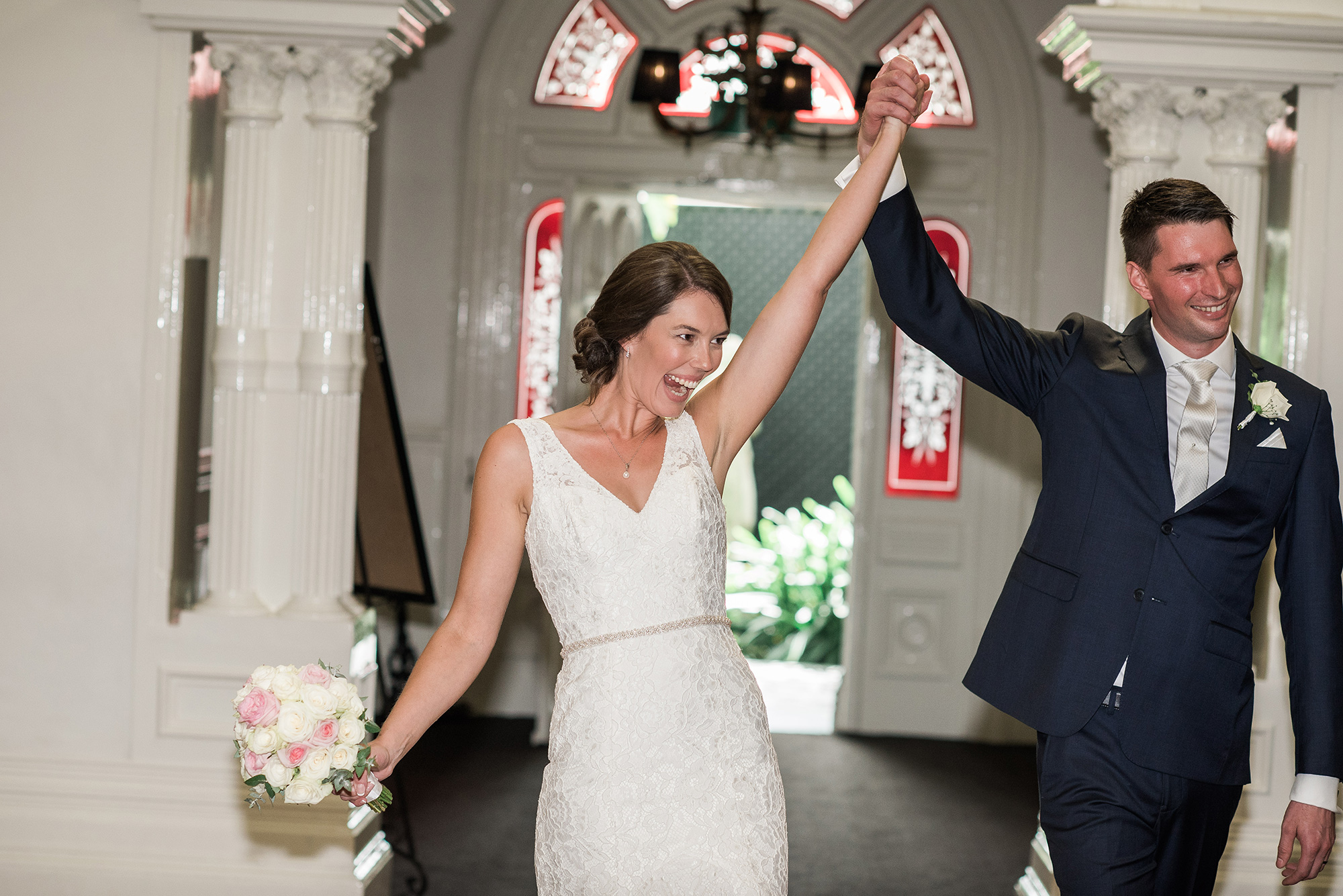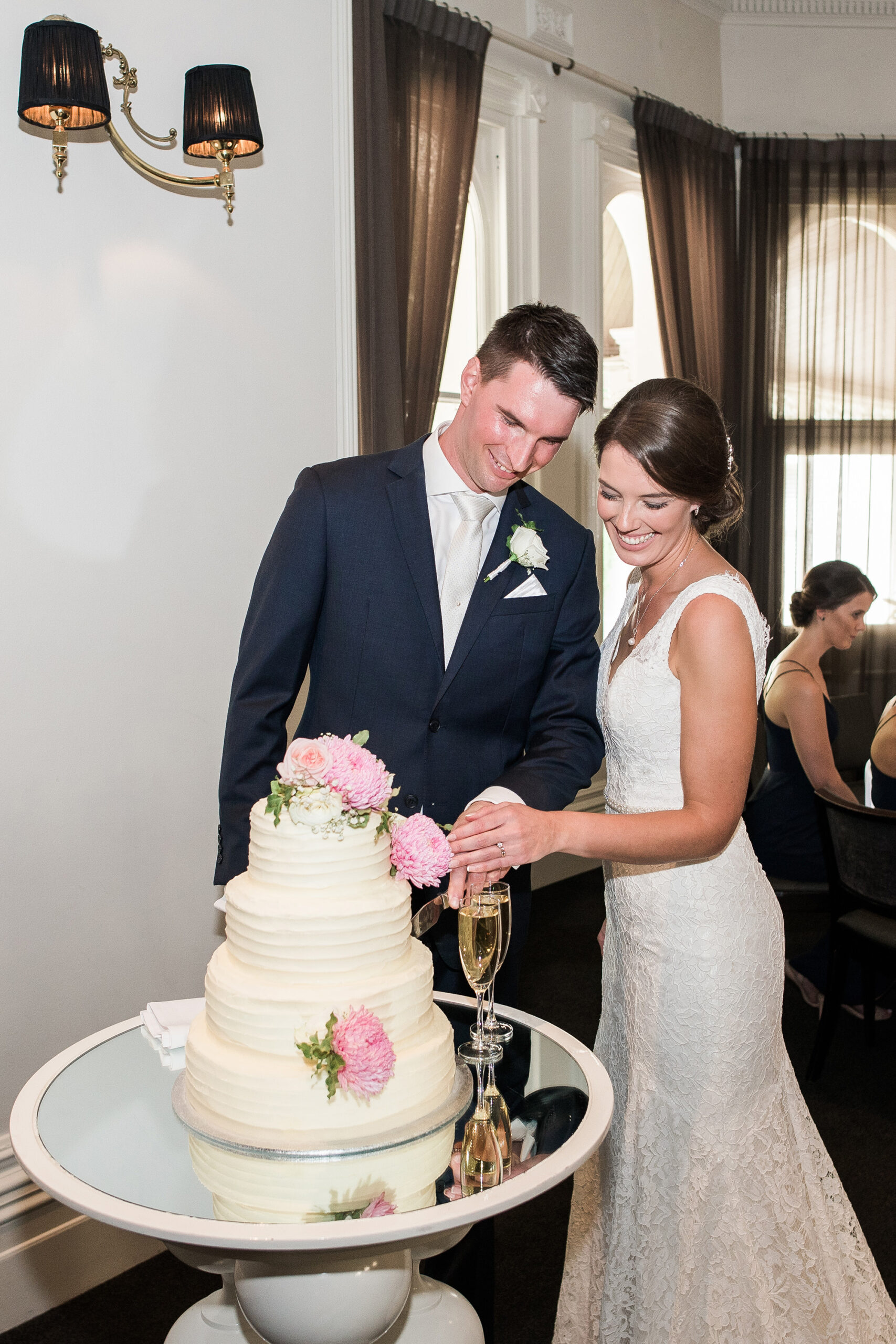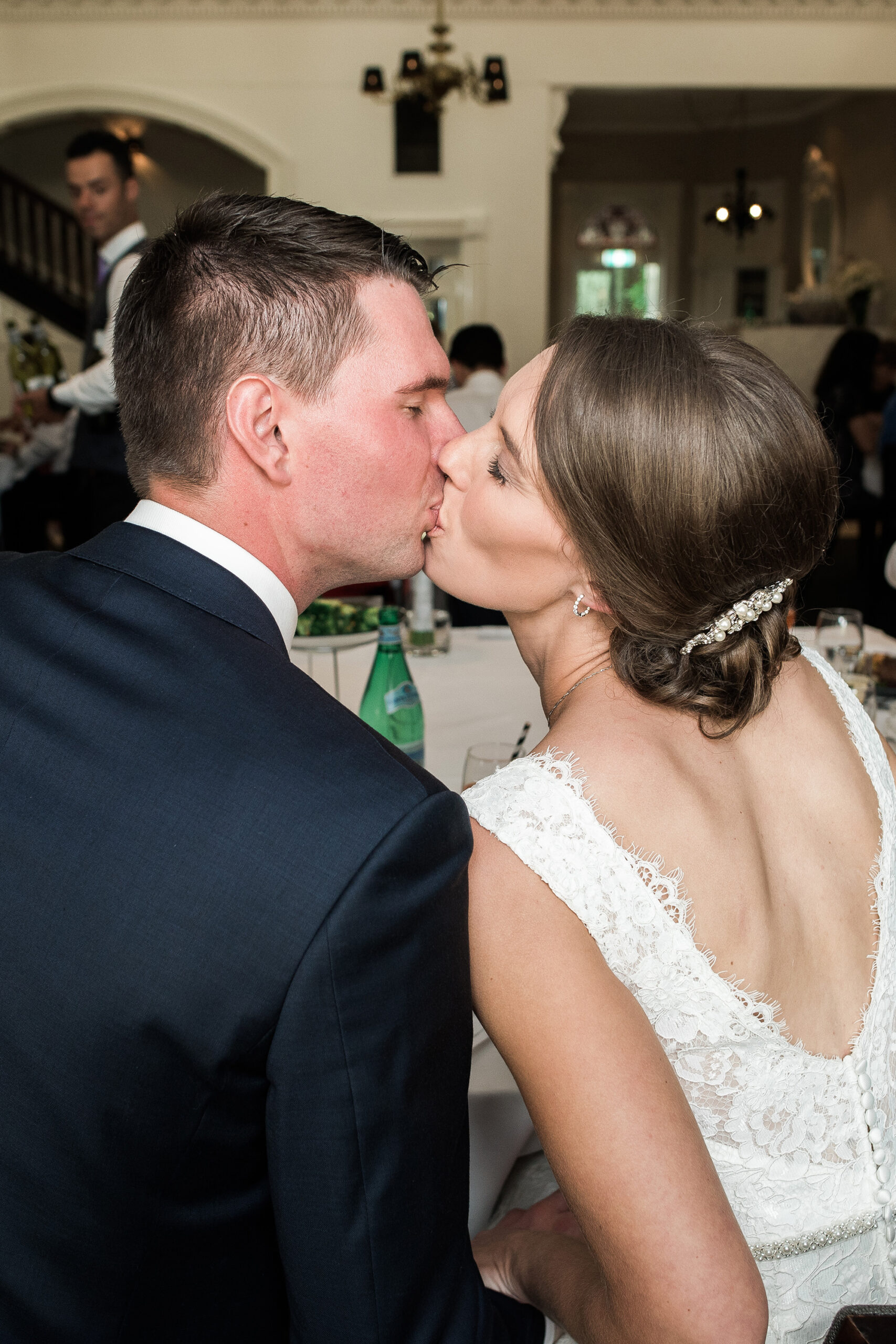 "Our wedding was a true reflection of us – simple and elegant. We wouldn't have changed a thing and couldn't wipe the smiles off our faces."