You will no doubt be organising beauty specialists to ensure your hair and make-up are perfection on your wedding day, but there are many things you can do in the lead up to your wedding that will make your look more natural and radiant.
We've put together some tips to help you prepare to look your best long before you say 'I Do', let's call it, working from the inside out.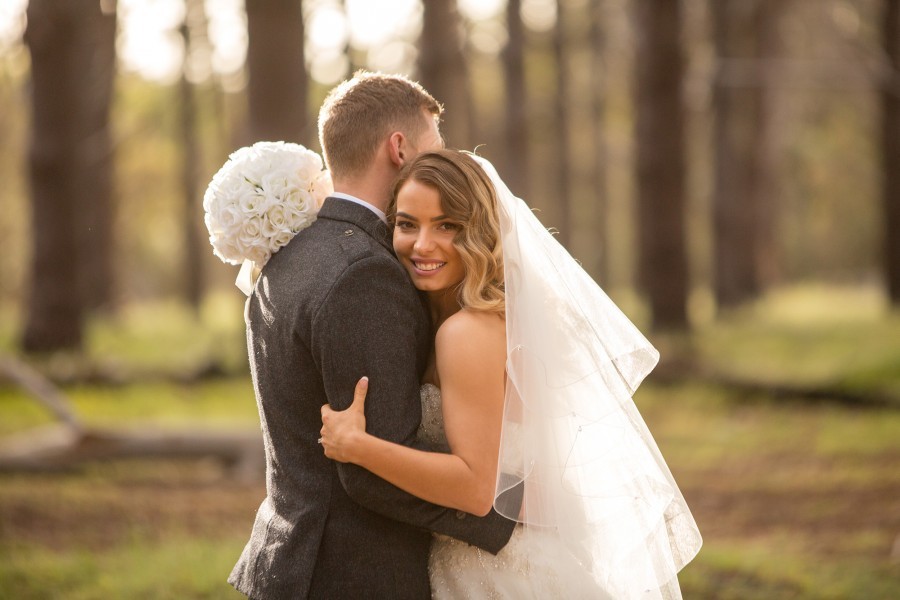 Luscious locks
While there are mountains of options when it comes to hair masks, serums and conditioning treatments that can revitalise tired hair, if you start incorporating more Vitamin B into your diet in the months before your wedding, you can reignite your hair's natural shine.
Look to fish, nuts, and eggs to get you on your way.
You can give this a little help with a scalp massage and conditioning treatment about a month before your wedding day. Both will add body to your hair.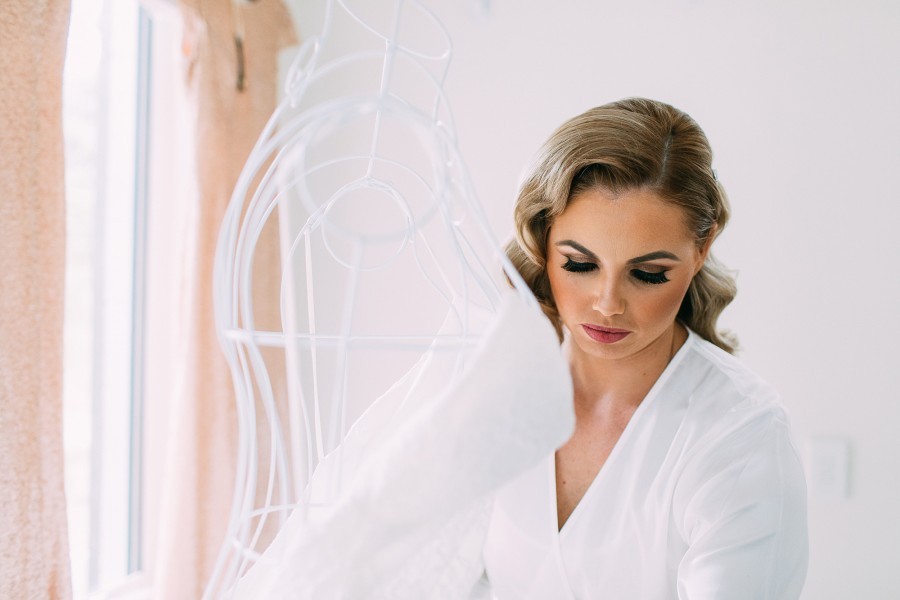 Face
H20 is your best friend in the fight for clear and radiant skin, so don't underestimate the power of trading up a glass of vino for an icy cold water in the lead up to your wedding.
If you are fighting a losing battle with acne, you can consider consulting a dermatologist to help you along.
If you are going to go down this path, do it at least six months before your wedding so your body has time to adjust to any new creams or medications the dermatologist may prescribe.
If your problems lie more with blackheads, you can go for a day spa and have some facials to help improve your complexion. Warning – do NOT do this within 10 days of your wedding as these can bring any festering blemishes to a head right at the very time you want them all gone.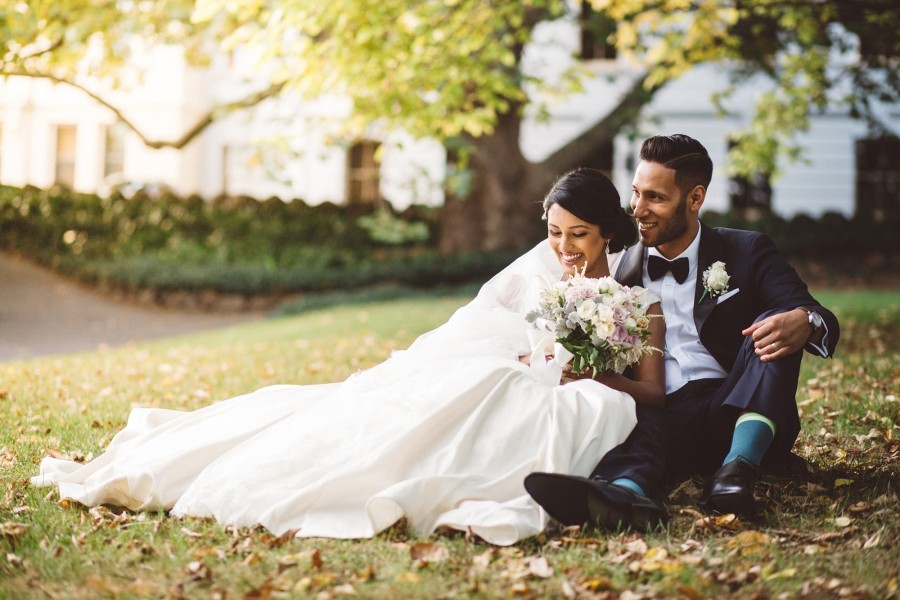 Eyes
The eyes are the windows to the soul and although planning, sleepless nights and pre-wedding jitters can lead to dark circles and puffiness.
You can help to keep these at bay by avoiding foods high in salt and using a nightly eye cream or a home-made cool compress once or twice a week. You can use anything from the stereotypical cucumber slices to a wet face towel.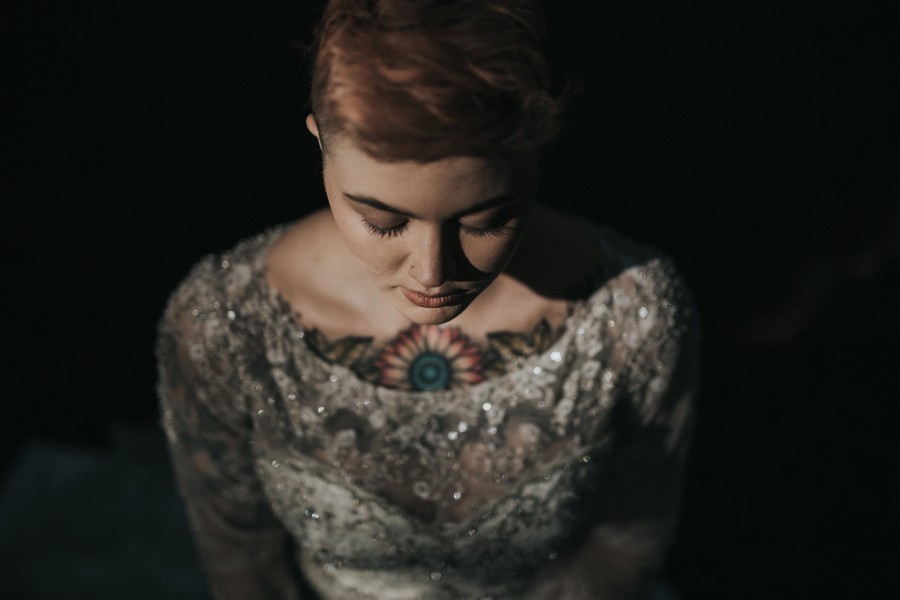 Lips
When your celebrant announces 'You may kiss your bride,' you don't want your partner to find cracked lips.
Luckily there are two simple things you can do to keep your lips soft and kissable. The first is one you've probably been doing since high school – applying a Vitamin E lip balm.
The second is to use a wet toothbrush or a sugar lip scrub to gently exfoliate your lips once a week. Use warm water and a back-and-forth motion similar to the one you use when brushing your teeth. Be gentle!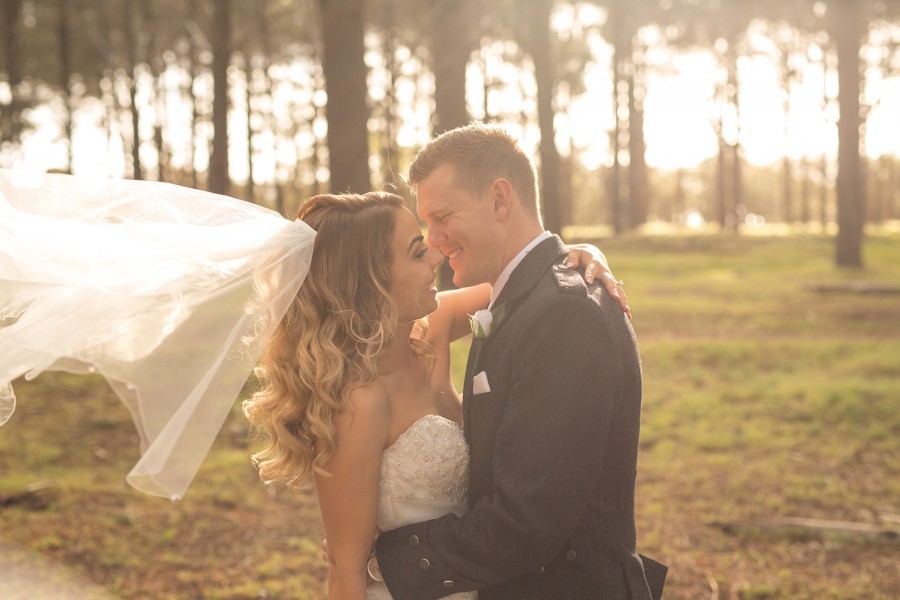 Neck
With so much attention put on your face, your neck and decolletage can be a little neglected.
The skin here is much more delicate than the skin on your face, so use gentle scrubs every other day and be sure to extend your moisturiser and sunscreen to these areas to keep them hydrated and protected against UV rays.
Body
You are what you eat, so look at changing some of your eating habits if you have been leaning towards heavily processed packet foods.
There is no need to go on a drastic diet, simply think whole foods, meat, fruit and vegetables and you can't go wrong.
Avoid fried foods and too much alcohol as they can make your skin look puffy and dry.
Getting active will also help you to look trim and toned. You don't need to pay for a gym membership. Consider walking or riding a bike to places rather than driving the car, or sitting on a fit ball rather than a chair.
Little things which are done every day can make a difference.
When it comes to your skin, you should exfoliate every day in the shower by using a loofah or body scrub to keep skin refreshed and free of dead skin cells.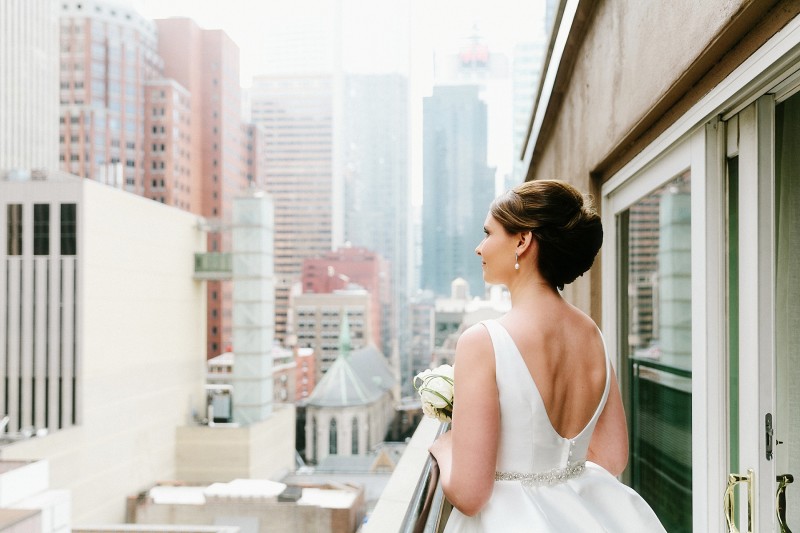 Legs
Even if you are wearing a floor-length gown, your legs will be on display if you are following the garter tradition, so consider opting for a leg wax a few days before the wedding to cut out extra shower time to shave on the morning of your big day.
Also, give them some extra love with regular moisturising.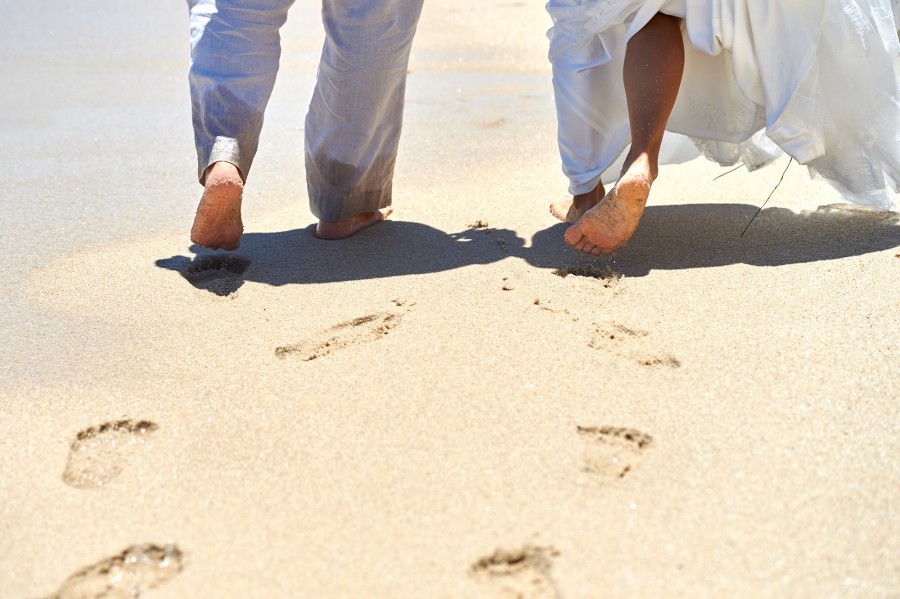 Feet
You might be incorporating a pedicure into your hen's party or pre-wedding preparations with your bridal party, but you can start having them months before your wedding to help rid your feet of dry, cracked heels.
You can also treat your feet while you catch some Zs by smoothing on some moisturiser and a pair of socks to keep the goodness close to your skin.
A welcome side-effect of well-treated feet is that they are less likely to protest and blister in your wedding shoes.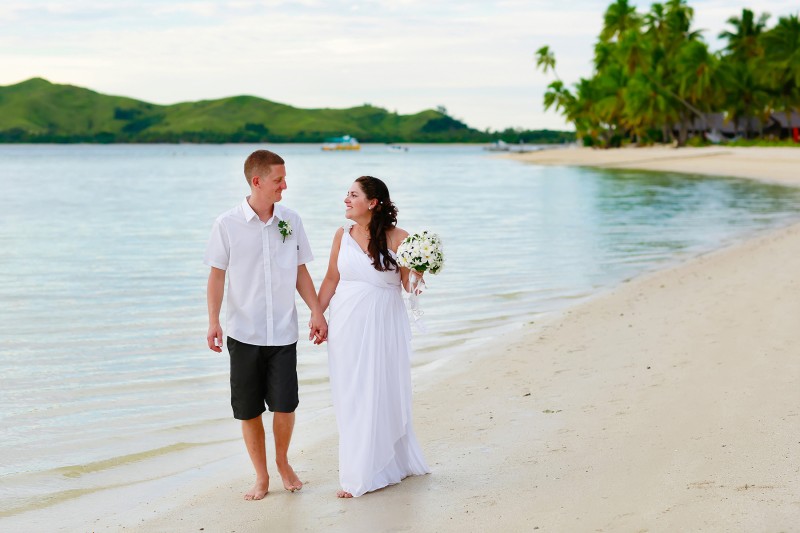 Bronze, bronze baby
A tan can make your skin look more radiant and give the illusion of a more toned figure. But you need to do it safely (Read: no sun baking without sunscreen)!
You can use a gradual self-tanner at home or visit the professionals for a spray tan.
If you are doing the latter, book your appointment a few days before the wedding to allow any time for corrections to be made and for the colour to calm down and stay off the inside of your dress.