Looking to make sustainable choices but still want the wedding of your dreams? These 10 tips will help you plan a green wedding and show the environment some love.
With climate change one of the most talked-about topics at the moment, for many couples, planning a sustainable wedding seems to be the way to go. Fortunately, many wedding suppliers are getting on board and are focussed on providing sustainable, environmentally-friendly products and services.
Considering this, we've put together a nifty checklist detailing how to plan a sustainable wedding.
1. Eco-friendly wedding invitations.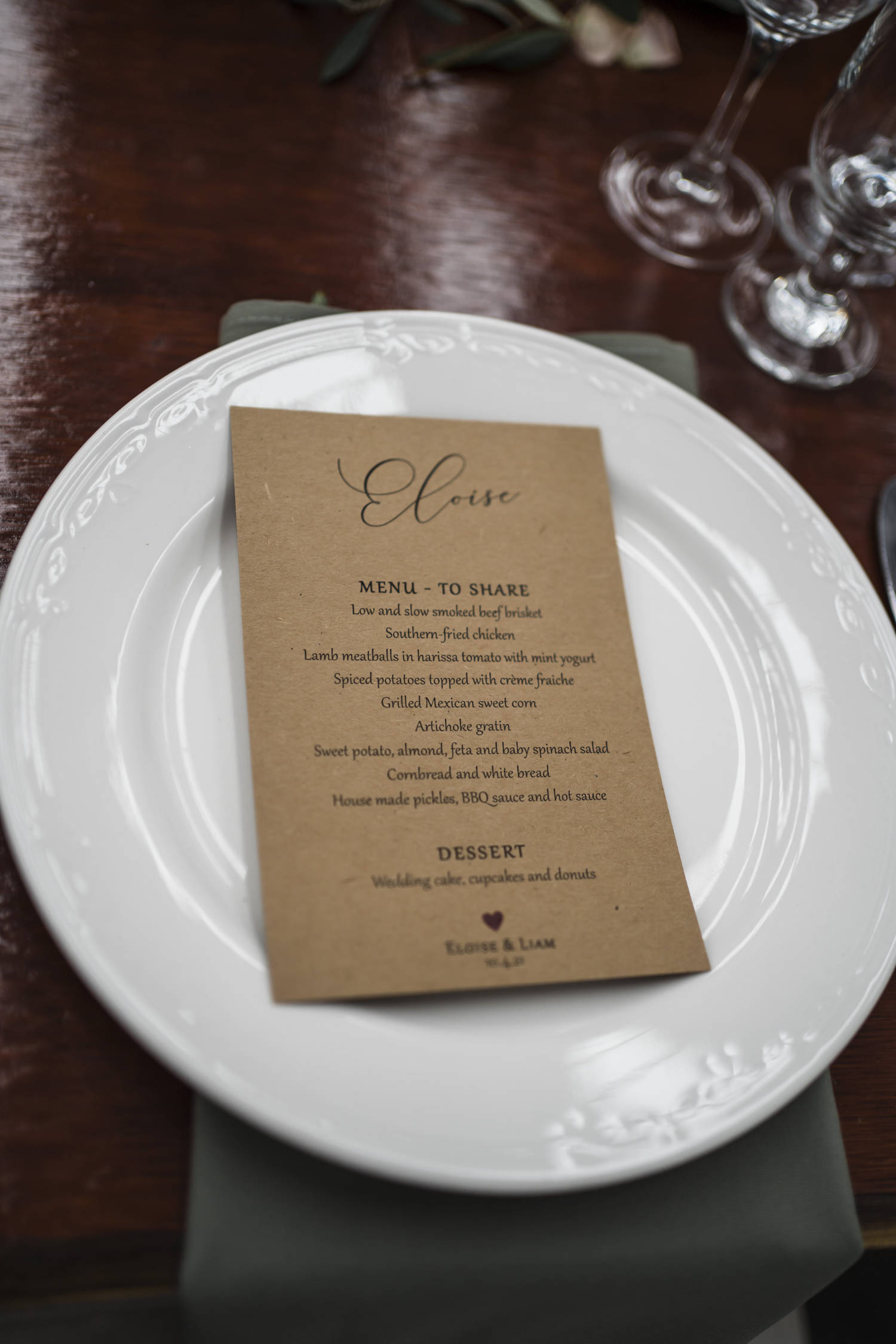 First, think about whether you really need physical wedding invitations, because if it's a take-it-or-leave-it situation, you might like to try e-vites, which will also save you lots of moolah.
Physical invites a non-negotiable in your book? Reduce the number of printed pieces and packaging, and try to consider using paper products made from recycled materials or seed paper.
Show me invites!
2. Find local caterers who use seasonal produce.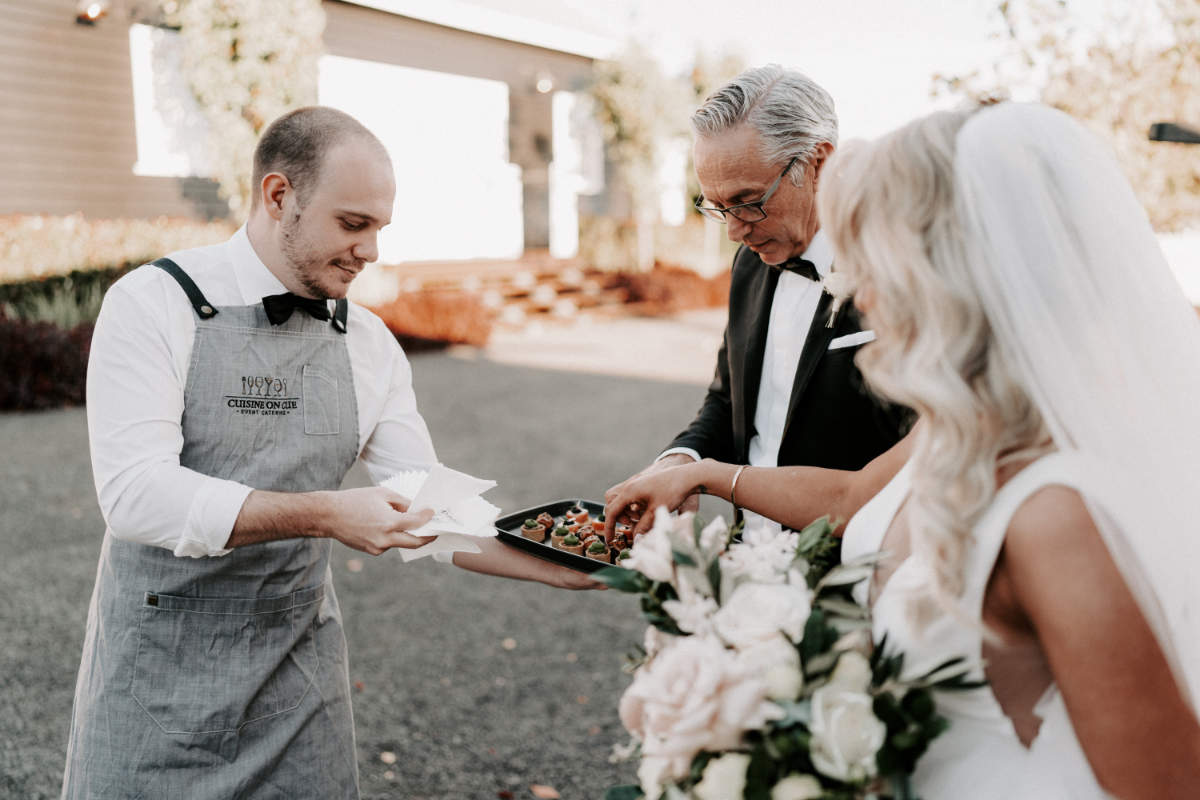 Yeah look, invites might be negotiable but food… isn't quite.
You can use seasonal veggies, local food suppliers, or choose organic foods for your menu. This will reduce emissions caused by transportation and support local farmers.
For bar service, you can choose local breweries and wineries.
Why yes, I want to check out caterers
3. Consider your guest list and transportation.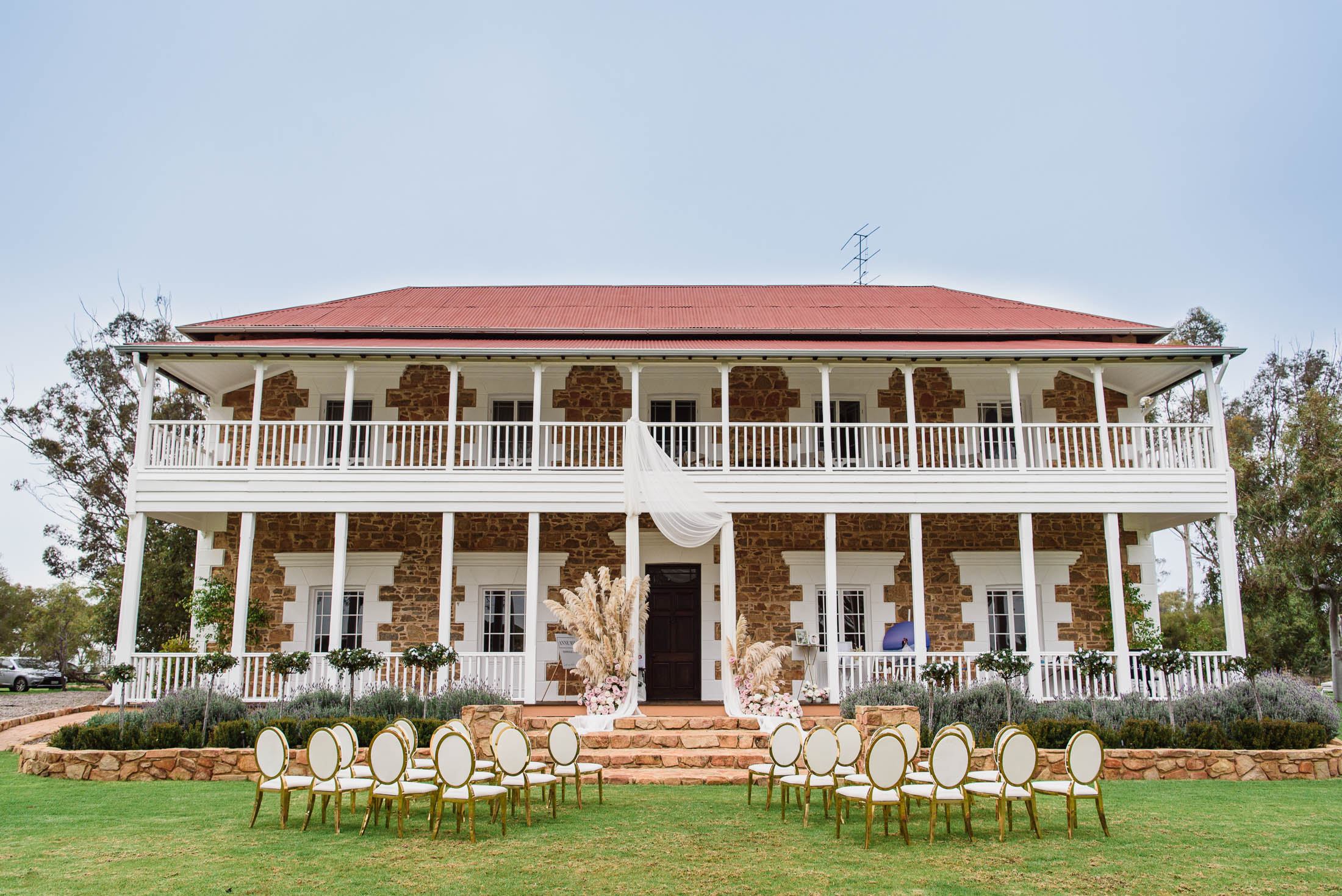 Do you really need 400 wedding guests? What's more, do you really want to pay for 400 wedding guests? If not, perhaps a quick cull of your guest list is in order.
If not, arrange shuttles or carpools for guests, and try to have your ceremony and reception in the same place.
Eeep, I'm yet to suss guest transport
4. Eco-friendly venue or backyard wedding.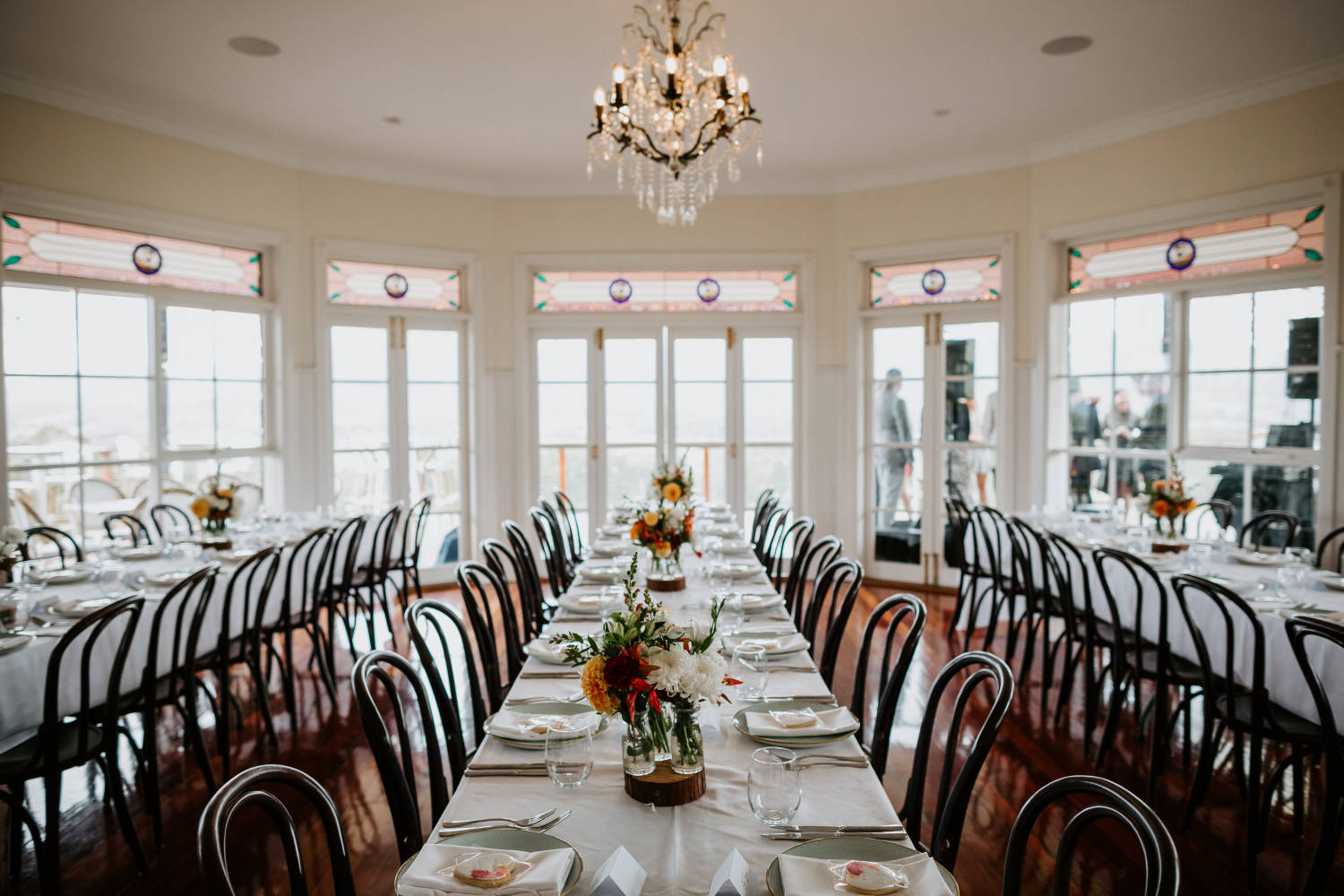 As mentioned before, try having your ceremony and reception in the same place as this will reduce the emissions of driving from one venue to the other.
You'll also be able to find select venues that focus on sustainability and environmentally friendly practices, such as Yarra Valley Estate (Melbourne) and Huon Valley Eco Wilderness Retreat (Tasmania).
Oooh, I need a venue
5. Pre-loved wedding dresses.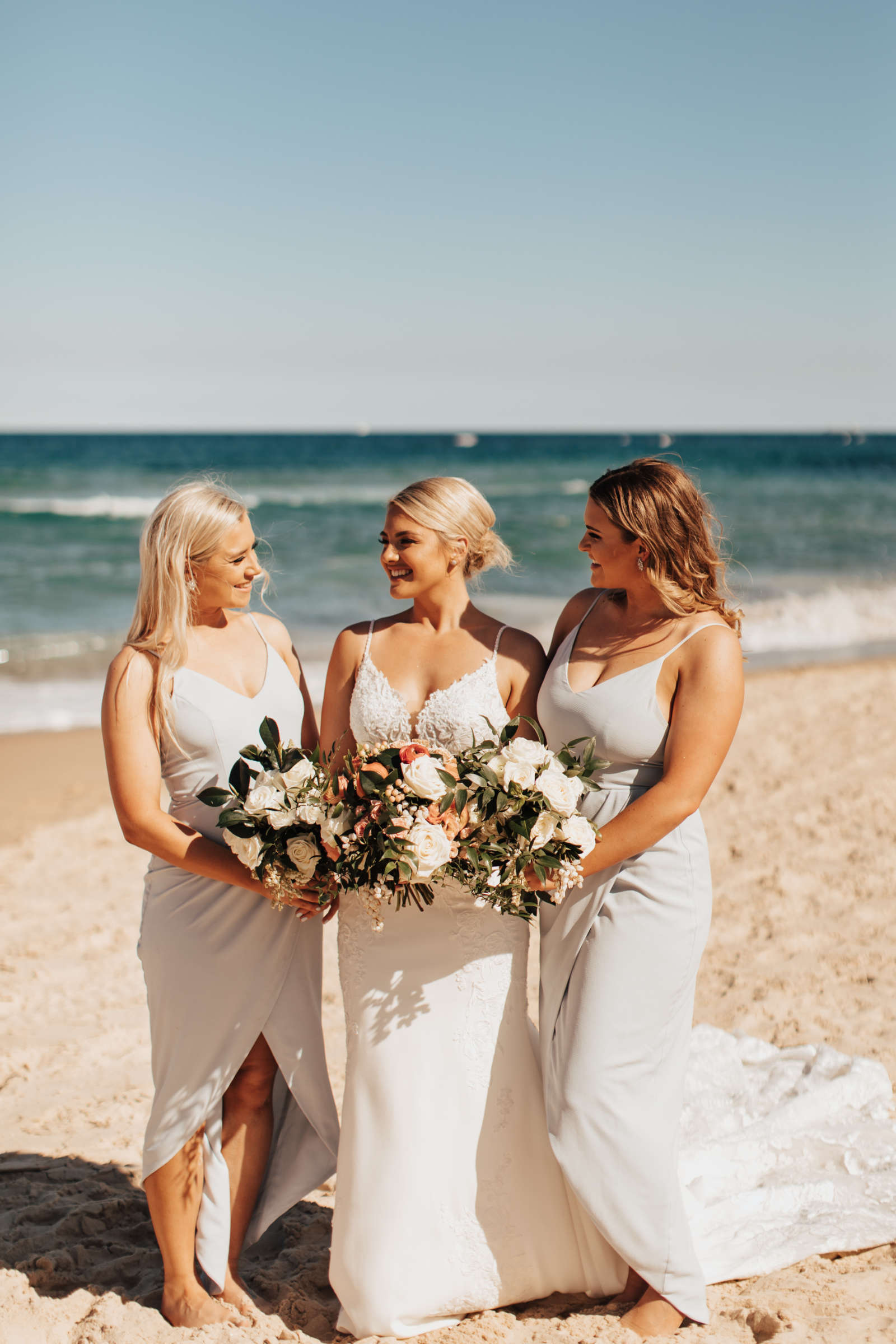 The fashion industry is one of the biggest polluters and source of greenhouse gas emissions due to fast fashion manufacturing processes.
So, instead of purchasing a new dress for your wedding, why not give a pre-loved gown a new home? We have a list of stunning affordable designer wedding dresses right here, my friend.
Alternatively, you might like to opt for a dress designer who utilises sustainable fabrics, such as Mia Ateliers (Melbourne), Lylou the Label (Melbourne bridesmaids dresses), or Olivia Waters Couture (Canberra).
Better yet, if your mum has held onto her old wedding dress, why not try repurposing it?
View sustainable wedding dresses
I'll look for new dresses with sustainable fabrics
6. Sustainable wedding decor.
Time to hit Savers!
Vintage decorations are a great way to re-use items that are still in great condition, and you can get amazing unique pieces in op-shops.
Pssst. Instead of petals, try biodegradable confetti by the likes of Confetti & T. And for the love of cheese, avoid plastic at all costs!
7. LED lighting and candles.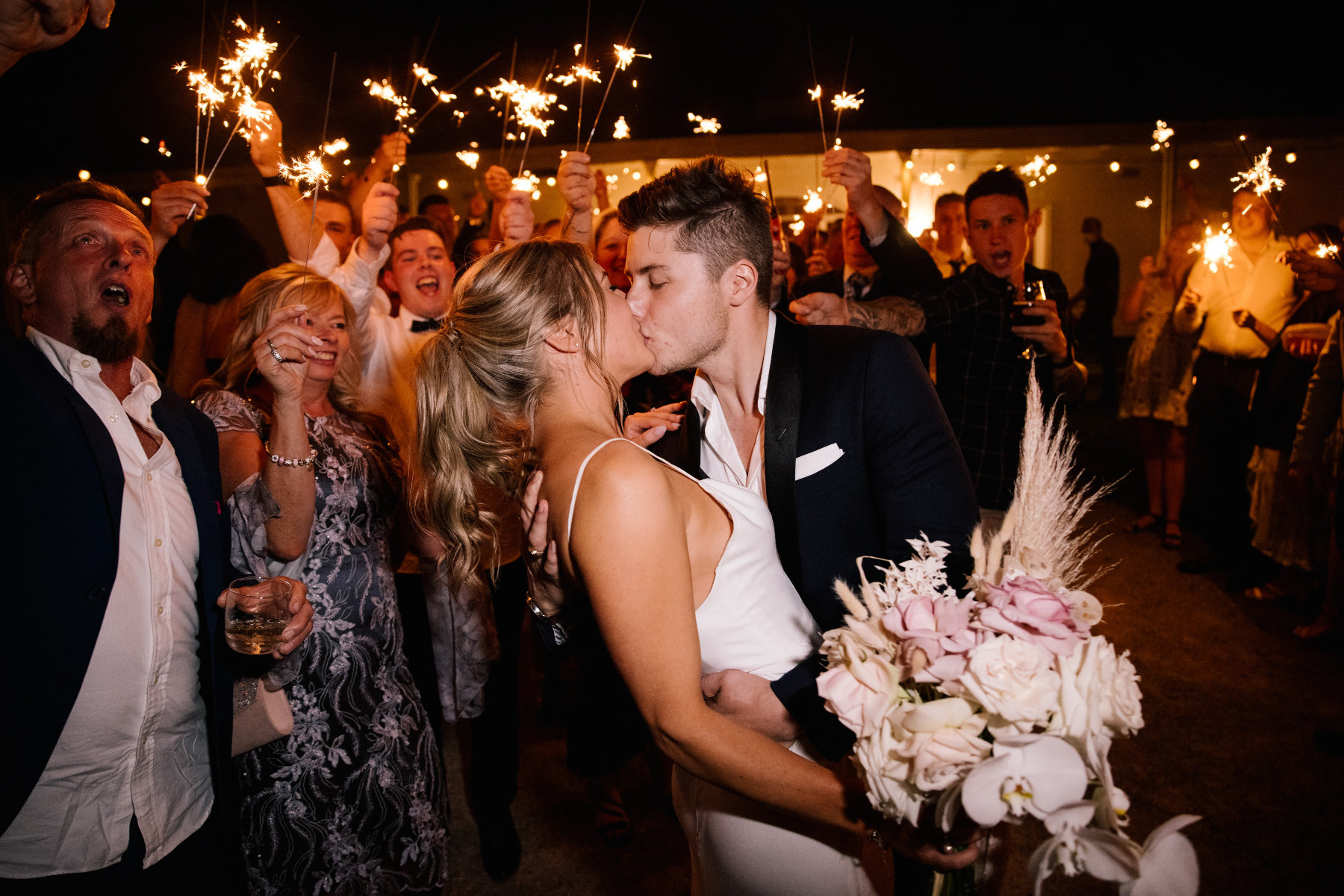 Alrighty, this is an easy one: Try to use solar lights or candles to illuminate your wedding reception.
And where electric lighting is required, make sure it uses LEDs.
Hire lights for your wedding
8. Sustainable wedding bouquets.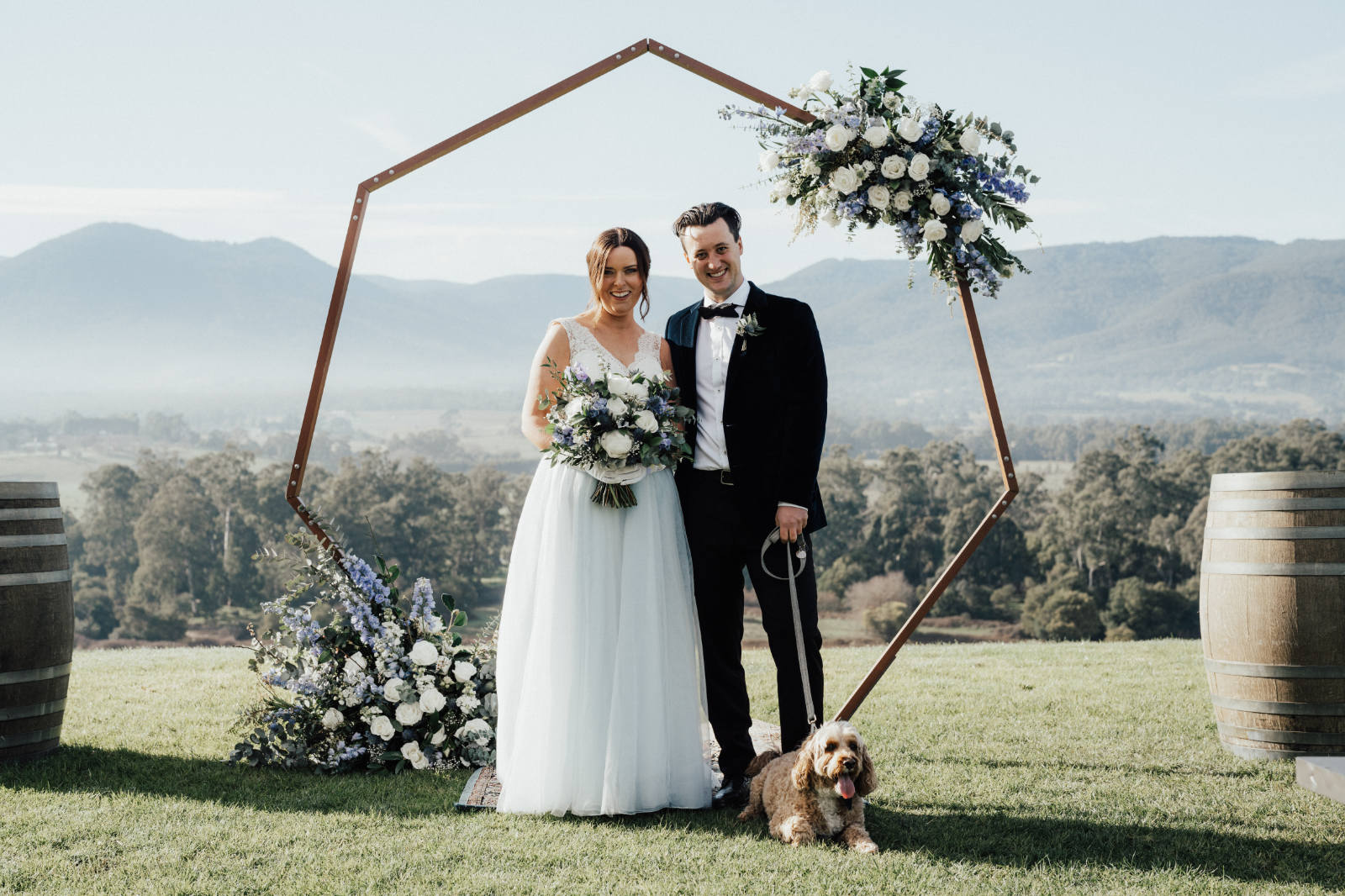 First, if flowers are a must in your book, ask a friend if she's hung onto her artificial flowers and wouldn't mind you pinching them for your own wedding.
If it's a no, perhaps opt for gorgeous everlasting blooms as these can decorate your home and provide joy well after the wedding.
Got to be fresh? Choose a local florist, opt for native seasonal flowers, and maybe avoid tossing them right after the wedding by finding ways to preserve them.
Try Shell's Forever Flowers (Ballarat), Harvest Botanica (Melbourne), or Thrive Flowers & Events.
Need wedding flowers?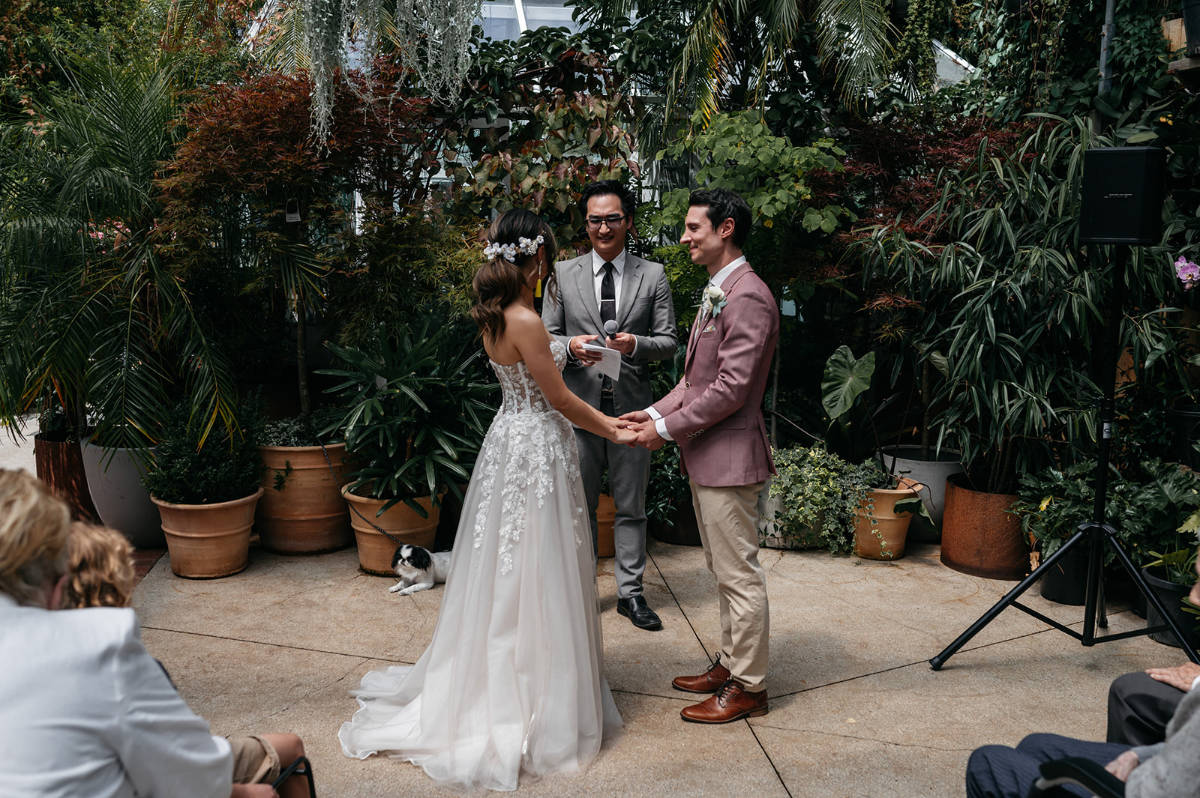 You might even like to decorate your space with succulents and potted plants as these can be taken home again!
9. Reduce your use of plastics.
Ban all single-use plastics and unnecessary items. Switch plastic for paper straws, talk to your venue, caterer, and bar service and ask for sustainable re-usable options.
Disposable items are the biggest no-go when planning a sustainable wedding.
10. Shop sustainable wedding bands.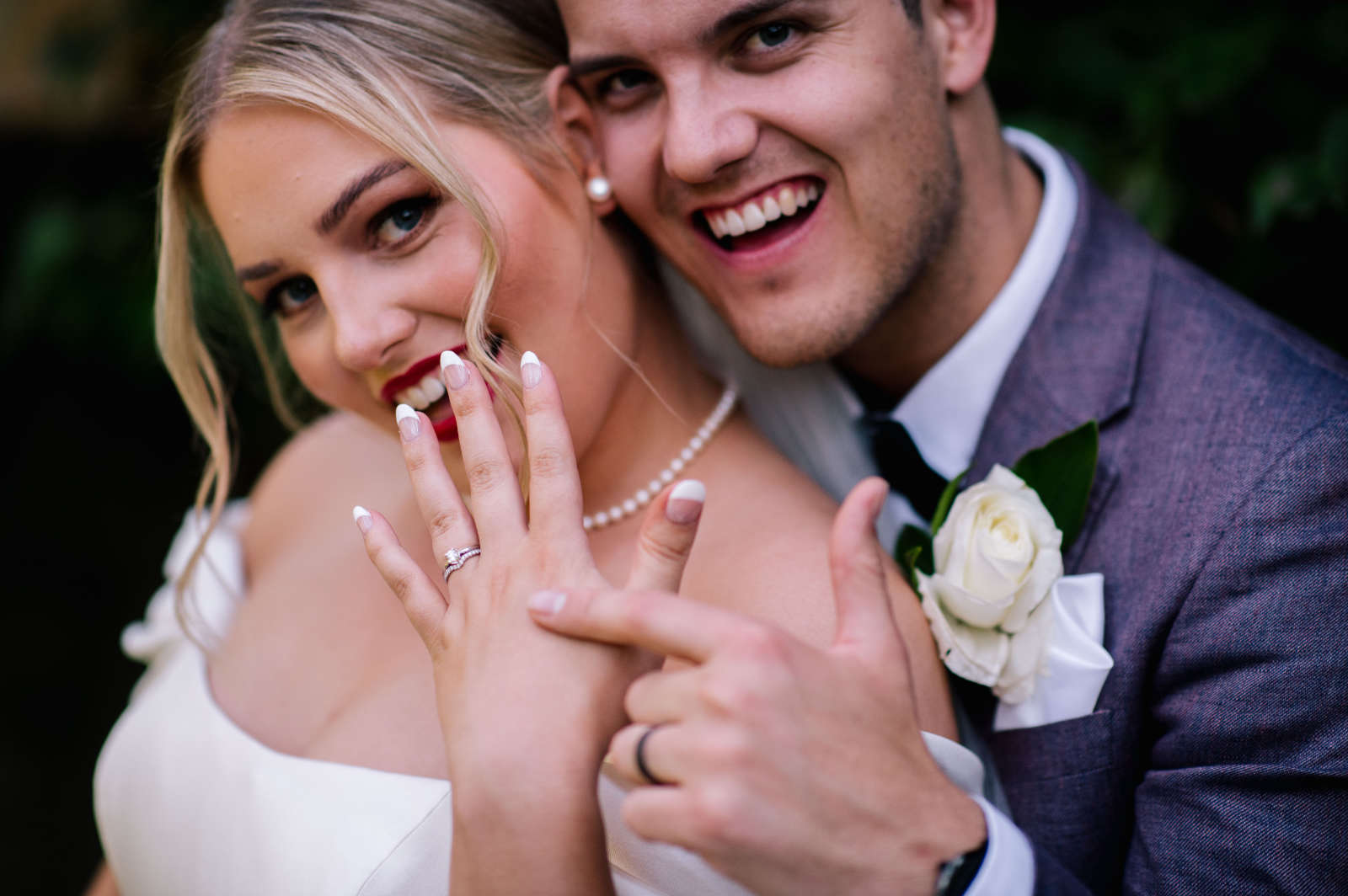 While the most sustainable option would likely be a hand-me-down diamond ring from a great-grandma, not all of us have that option.
However, you can certainly opt for conflict-free engagement rings with ethically-sourced jewels, like those from Monty Adams (Sydney, Melbourne, Brisbane).
Suss wedding rings
READ MORE: Kimberly and Kevin host eco-friendly rustic winery wedding
READ MORE: Kim and James choose sustainable options for rustic wedding in Renmark