Your wedding is a day you will never forget, but planning it can be draining in more ways than one. A minimoon could just be the break you need before planning a proper time consuming and sometimes expensive honeymoon.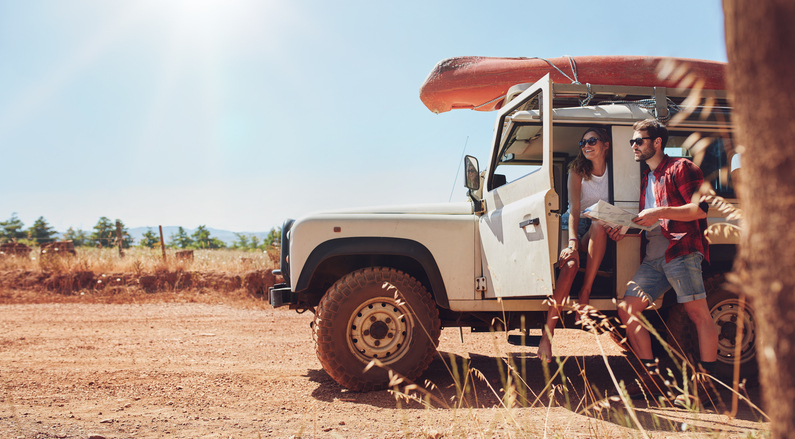 In the lead up to your wedding, physically, you are running around to appointments with vendors and shopping for the right items. Mentally, you are keeping track of what has been done and what is yet to be checked off the list. Emotionally, you are preparing for this momentous occasion. If that's not enough, financially you might be feeling the pinch.
A minimoon can help you and your partner to escape from it all, either during the wedding planning or after you have tied the knot.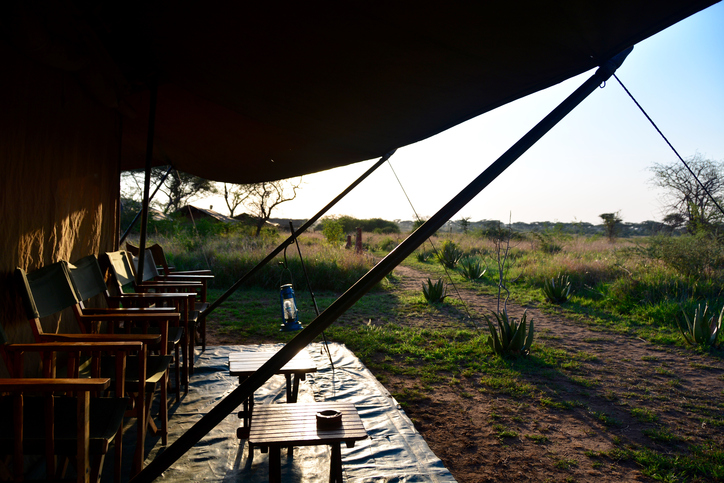 What is a minimoon?
It is a long weekend of luxury that is usually close to home, but far enough away so you feel like you are taking a break from the rat race.
Not only is this a great way to recharge your batteries and spend some romantic, quality time together, but it is also a lot cheaper than heading off to exotic honeymoon destinations for a couple of weeks or more.
Instead of spending hours at an airport waiting for flights or road tripping for extended periods of time, you can escape to a spa or a boutique country hotel, head into the hinterland for some fresh air, or make a beeline for the big city to enjoy the bustling night life.
Like a honeymoon, a minimoon can be whatever you both desire.
So why do you need a minimoon?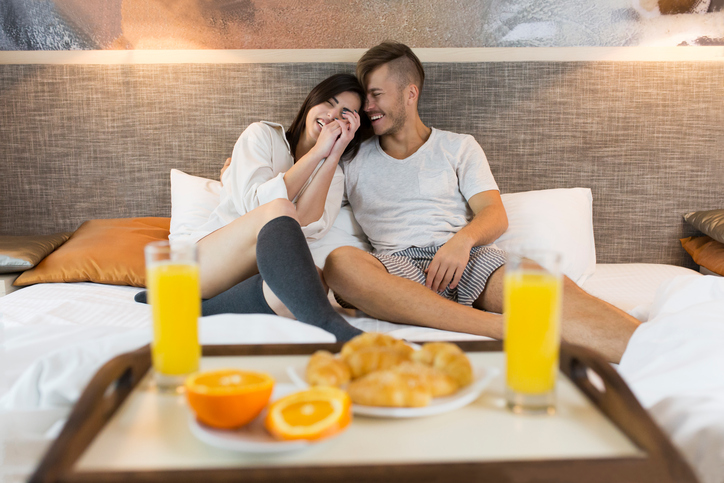 Less travel time
Having much fewer kilometers to travel means you get to your destination a lot quicker and can begin to unwind without travel fatigue or jetlag.
You won't have to take a stack of leave
If you have already maxed out your holiday leave entitlements due to wedding planning, you can sneak away for a long weekend with minimal pay disruptions. This means you won't be stressed about having to take unpaid leave for a longer honeymoon.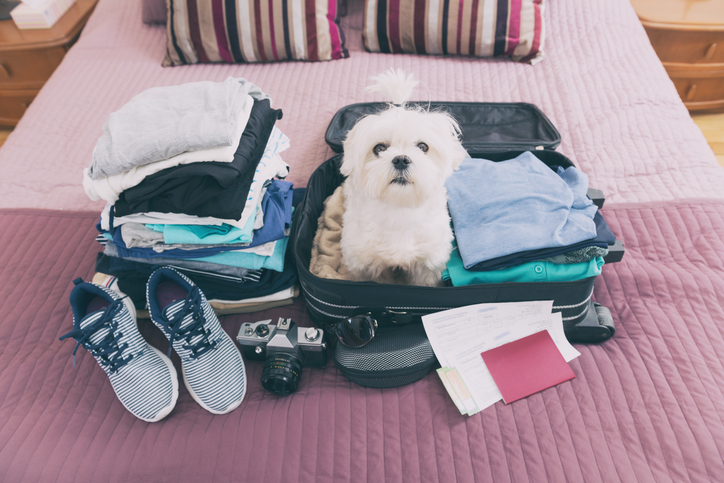 It's serious bonding time
Just you, your partner and scenery that is idyllic and romantic. What more do you need? If you are escaping before the wedding, it will give you an opportunity to check in with one another about how you are both feeling. If you are newlyweds, you can take time to absorb the huge milestone you have just celebrated and start to look forward to the future.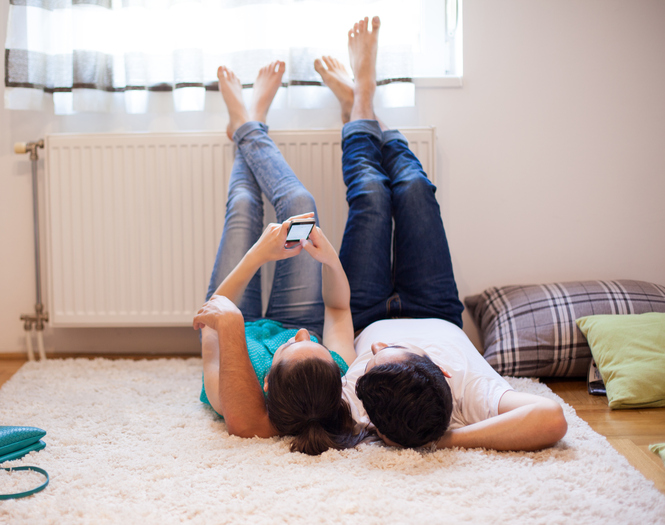 It won't send you broke
A couple of nights of luxury is far cheaper than say 14 nights of luxury, so you can enjoy your getaway without having to worry about how you are going to afford it. You can also choose accommodation to match your budget and can perhaps save a few dollars there, and splurge instead on a romantic dinner or a couples massage as a treat.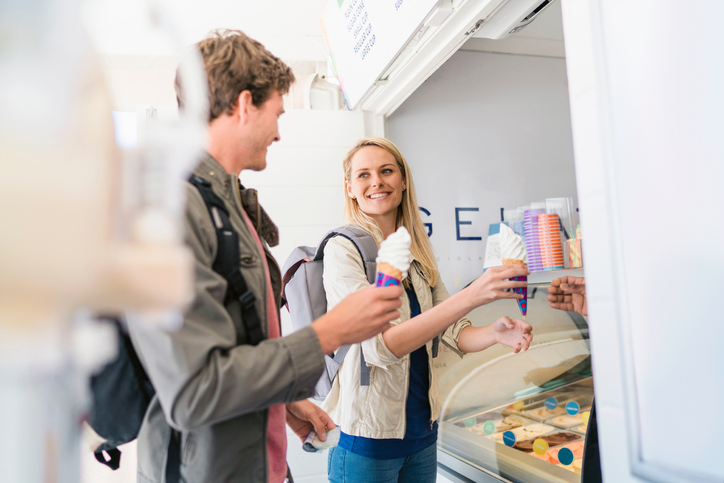 It can be a honeymoon preview
This is not an either/or situation. If you have dreamed of a Caribbean honeymoon but the finances simply don't reach that far. You can take a mini-moon to make sure you get away after your wedding and then you can continue to save and work towards taking your exotic holiday further down the track.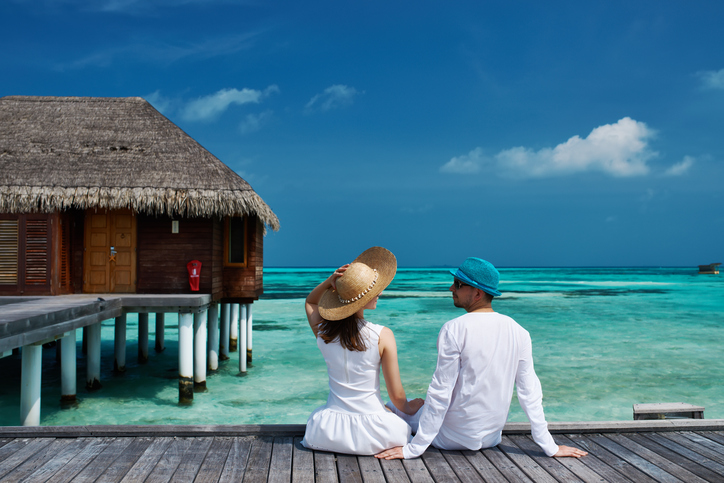 Still prefer a traditional honeymoon? Book yours today!