After months of planning a wedding, the honeymoon can be the sweet relief you need, and a chance to relax and enjoy the company of your new spouse. But there are a few things to keep in mind when planning your honeymoon.
Here's 10 tips on what to do and what not to do when planning a honeymoon.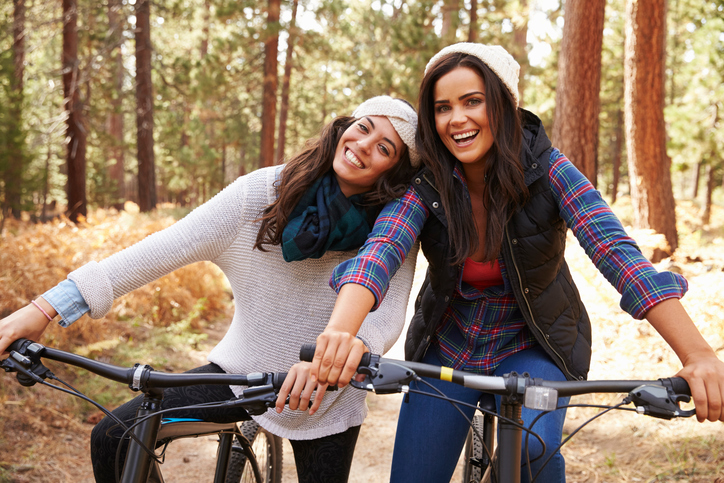 Don't: Let the photographs fool you
Seek the help of a travel professional, or read reviews from people who have been there before. There are misleading promotional images out there, and you don't want to fall victim to that and be disappointed when you arrive! Book through a reputable website or agent you can trust.
Do: Consider a honeymoon gift registry
The wedding can be a bit of a financial drain if you are paying for it yourself, so consider looking into options to set up a honeymoon gift registry. This means guests can buy you things like spa treatments, helicopter tours, or romantic dinners to enjoy at your destination. Alternatively, you can set up a wishing well and inform guests their contributions will go towards paying for your honeymoon.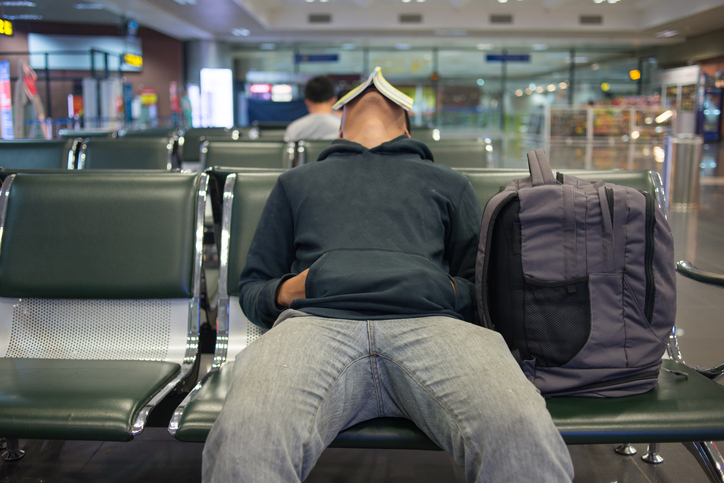 Don't: Plan your honeymoon by yourself
This is a holiday where the opinions of both parties are equal and should be heard. You may share a lot of things in life and values, but holiday destinations may not be one of them. While you might want to go cruising and spend each day at a different destination, your partner might prefer to find a secluded place in a tropical rainforest where you can disconnect entirely from the world and not be surrounded by other people all day. Talk it over with one another before launching into planning.
Do: Book special activities in advance
If you have your heart set on a sunrise hot air balloon ride over the desert, or a couples massage at an exclusive day spa, don't wait until you get to your destination and potentially miss out on the experience. Book ahead and rest assured you will get to cross those things off your bucket list.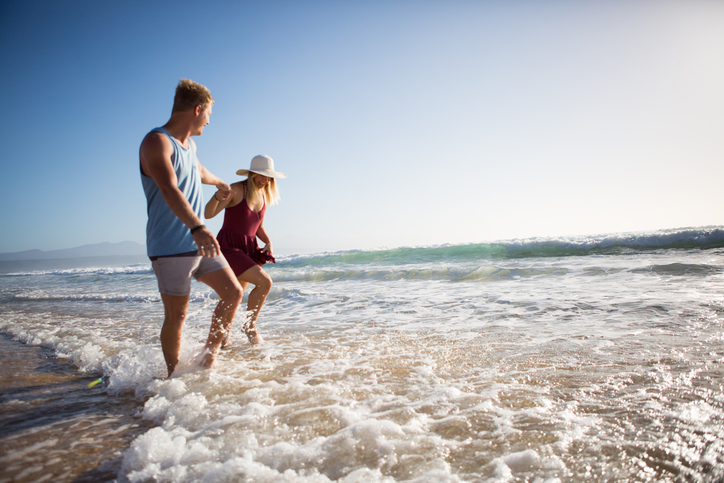 Don't: Head off too soon after the wedding
Traditionally, the honeymoon starts the moment your final guests leave the reception, but experts recommend waiting at least 24 to 48 hours before heading off to your honeymoon destination. This is so you can have time to wind down from the huge wedding day and so you won't have the added stress of meeting travel deadlines, like getting to the airport or cruise terminal so soon after the wedding.
Do: Ask for honeymoon specials
As the saying goes: if you do not ask, you do not get. When booking elements of your honeymoon, ask if they offer any special or additional touches for honeymooners. You might be surprised at the special upgrades or freebies you can get.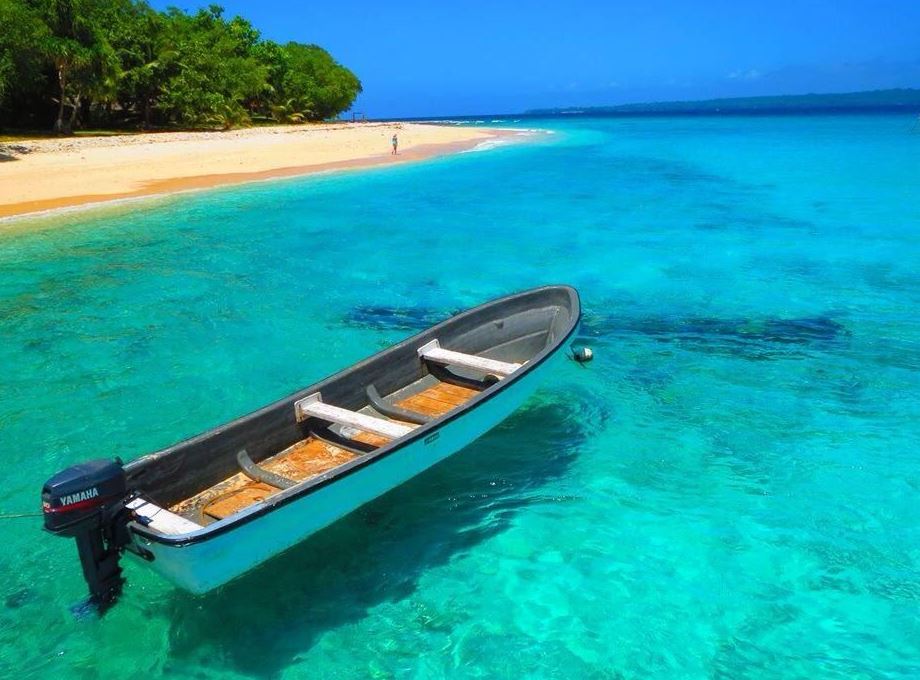 Don't: Plan an intense itinerary
Adventure can be fun and exciting, but make sure you find the delicate balance with relaxation as well. You will need some time to combat the wedding exhaustion.
Do: Check the weather
A quick online search will give you an indication if your destination is set to experience anything out of the ordinary, like unseasonably hot weather, a cold snap, or (gasp) bucketloads of rain during your honeymoon. This will ensure you are prepared when you get there and not left with light summer clothes when it's blowing a gale and raining.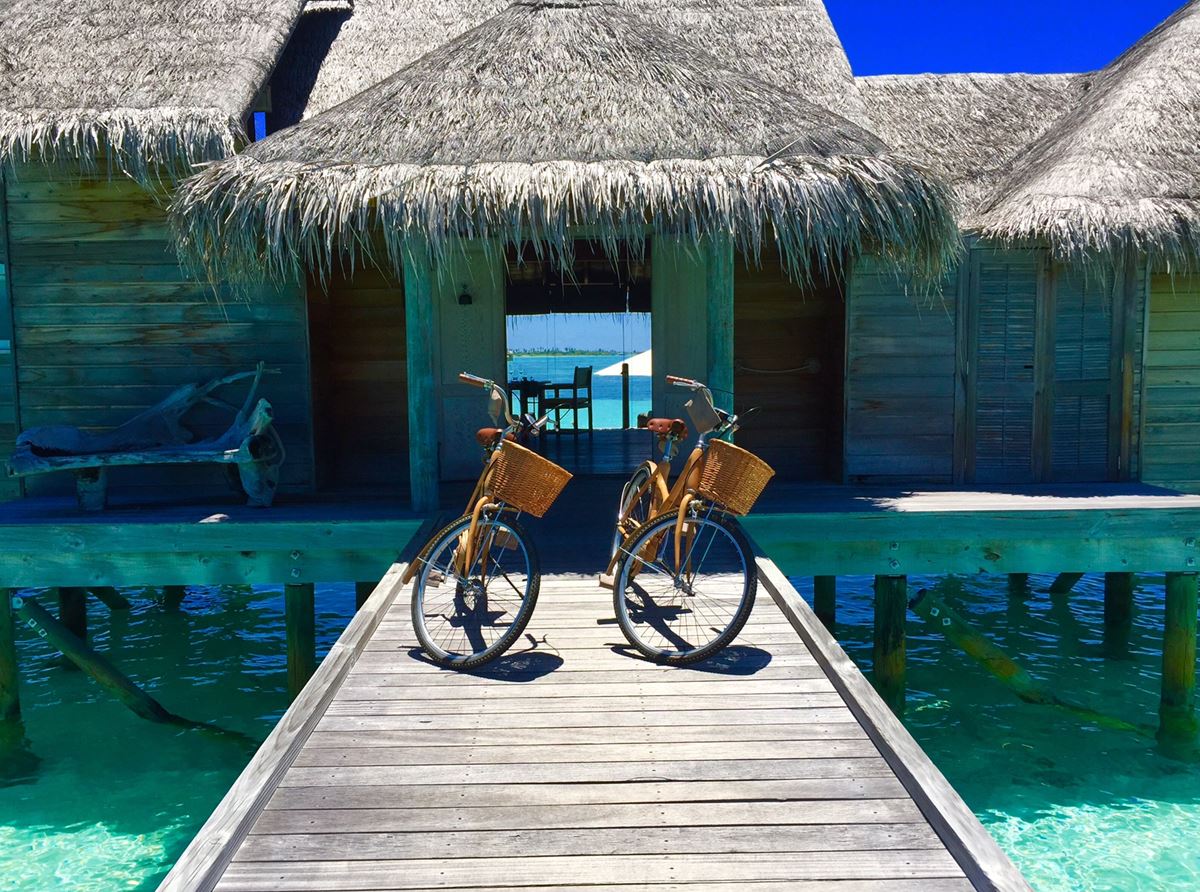 Don't: Forget the medical side
If you are travelling to more exotic locations, ensure you research which immunisations are needed. Make sure you get them well before both your wedding day and your honeymoon to ensure they give you adequate protection.
Do: Consider the ratio of travel time versus holiday time
Everyone wants their holidays to last forever, but it can be a real downer to spend 36 hours travelling there and back when you are only spending a week at your chosen destination. If you are flying halfway around the world, consider extending your honeymoon to ensure you are well relaxed before you have to head back to reality.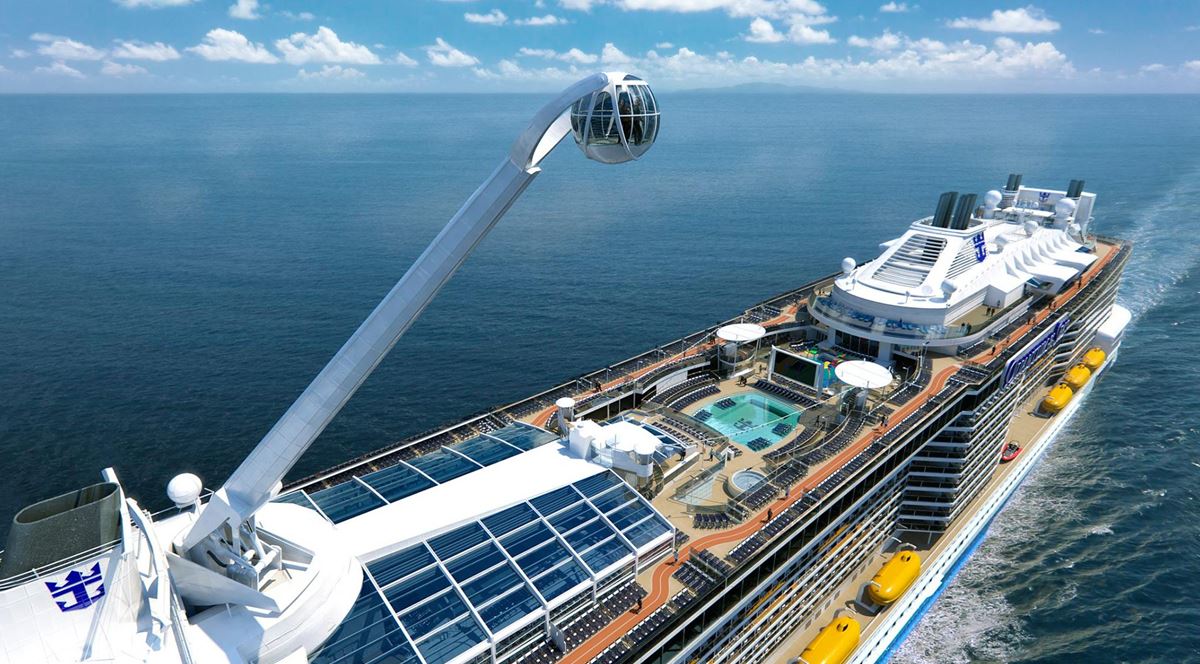 Book your dream honeymoon today!