After all the stress and excitement of your wedding day, there is no better way to start your married life together than to have a romantic, and relaxing honeymoon somewhere sunny and gorgeous!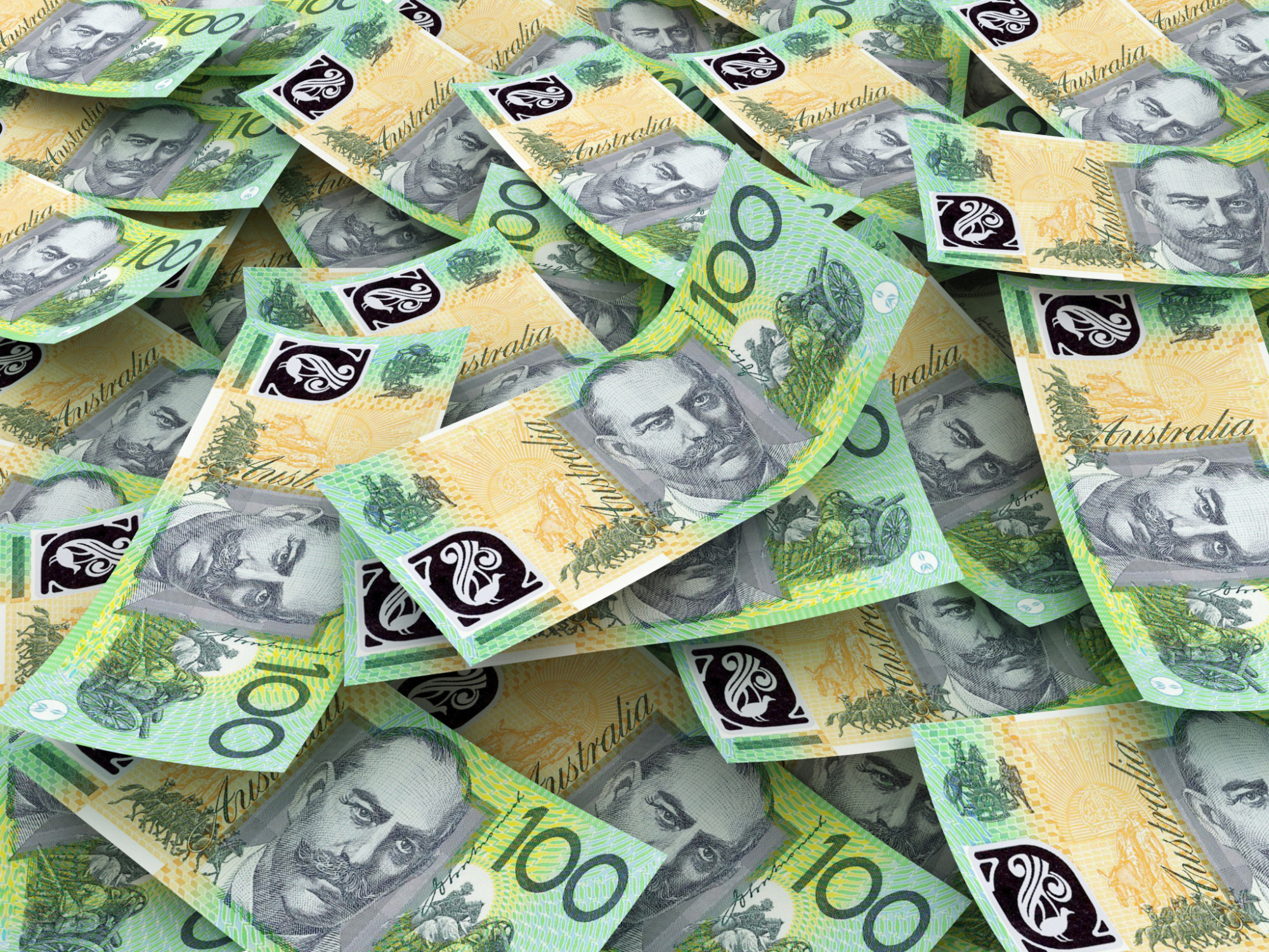 However after the dust has settled, and all the wedding costs have been added up, even with the help of parents there is often not much money left in the bank to pay or a honeymoon. To make sure you and your new spouse get the honeymoon you crave and deserve, you need to have a plan for how you are going to afford your trip.
How Will We Pay?
There are a number of options as far as financing your honeymoon go, and some come with a health warning. Let's have a look at some of the ways you could pay for the honeymoon if you do not have spare funds after the ceremony.
Personal Loan
It is not unknown for couples to take out a personal loan to fund their honeymoon,and if you search around then you can probably find some pretty good deals at the moment. What you really need to take into account is your current financial situation before you go down this route.
Do you have any outstanding loans? Do you have any credit cards with unpaid balances? What is your housing situation? If you are about to buy or rent your first home then the last thing you want is to go into it carrying debt. If you are relatively credit free then a loan may not be a bad option.
Credit Cards
A risky option but one that if performed correctly can be very cost effective. As you are no doubt aware many credit card companies still offer the 0% balance transfer deals. This means you can open an account and not pay any interest on the balance for a set period of time.
In order to use a credit card in this way to finance your holiday you need to have a credit card already. Pay for your honeymoon using that card, and then transfer the balance over to the new credit card at the 0% rate of interest.
The longer the low rate period the better as this gives you longer to pay back the  money. If for example you were able to get a 0% balance transfer card with a 12month interest free period, then effectively you would be getting an interest free loan for 12 months.
The hazard with this method is that if you do not manage to repay the full balance on the card by the time the interest free period ends you will have to start paying interest at a higher rate. This means the honeymoon will have ended up costing you more!
Equity
If you are homeowners and you are lucky enough to have some equity in your property then you do have the option of borrowing some of it back against the value of your home. In these very unsettled times that could be a very risky and unnecessary strategy.
There is perhaps a better way of financing your honeymoon and that is to simple make it more affordable. Saving money on a honeymoon does not mean you have to end up in a downmarket and smelly bed and breakfast in the middle of nowhere.
If you are savvy and follow some basic honeymoon finance tips, you can create a budget holiday which is still luxury!

How To Have The Perfect Honeymoon And Still Save Money
Discount: Probably the most obvious way to save money on your honeymoon of course but still worth a mention. Think about the time of year you are planning on getting married, because by simply moving the date a month or two either way could unlock some amazing travel deals for you!
Do you have to go all inclusive? – I remember once going on holiday and going self catering rather than all inclusive. First of all I saved a packet, but secondly when we arrived we found this amazing little restaurant that was off the beaten track. It was absolutely stunning, AND it was amazingly cheap.
Depending on how long you are going for you can save a vast amount of money by going for the self catering or even half board option. Not only will you save money, but it can be very romantic just the two of you sharing dinner alone in a beautiful beach side apartment.
Do you have a reward credit card? – If you have a credit card with a reward program then you can use this to your advantage. Reward cards give you points for every dollar you spend on them. If you make your daily purchases on your credit card instead of cash in the time leading up to your wedding, you may rack up enough reward points to pay for your air travel, or at least part of it.
Just make sure that you pay any balances off before the interest charges hit. You are only using the card to rack up reward points.
Go somewhere where you will need less money – There are many destinations around the world where your dollar will go a very long way. Although you shouldn't base your honeymoon decision solely on how expensive the country is, there are significant savings to be had by going somewhere where you will not need as much spending money.
Plan Ahead
Honeymoons are there to be enjoyed so do not spend too much time stressing about paying for yours. There are many ways of cutting costs, and paying for your trip that are easy and cost effective. Whilst the economy is still uncertain, the travel industry is doing all it can to ensure that we still spend our money on tourism. That can only be good news for travellers looking to save.
Do not forget that you will probably be given some gift money on your wedding day,and this could also be used to pay for some of your dream holiday! Enjoy your break Mr and Mrs!
Timothy Ng is an experienced personal finance writer, specialising in credit card comparison.Check out his guide to low interest credit cards where he will step you through the process of finding the best credit card to help you save.