Don't throw away your honeymoon plans due to a budget situation! Start your married life the proper way and take the time to enjoy yourself after all the wedding planning, with a stress-free holiday away from all worries and compromises. Honeymoon on a budget? Here are 4 destinations under $3000.
But, "How am I going to do that if my wedding is taking most of the budget?" you may wonder, and because we want this article to be a stress-free zone, we've got you covered! So, relax because here are some amazing honeymoon deals for you to take advantage of.
Samoa
$1299 / person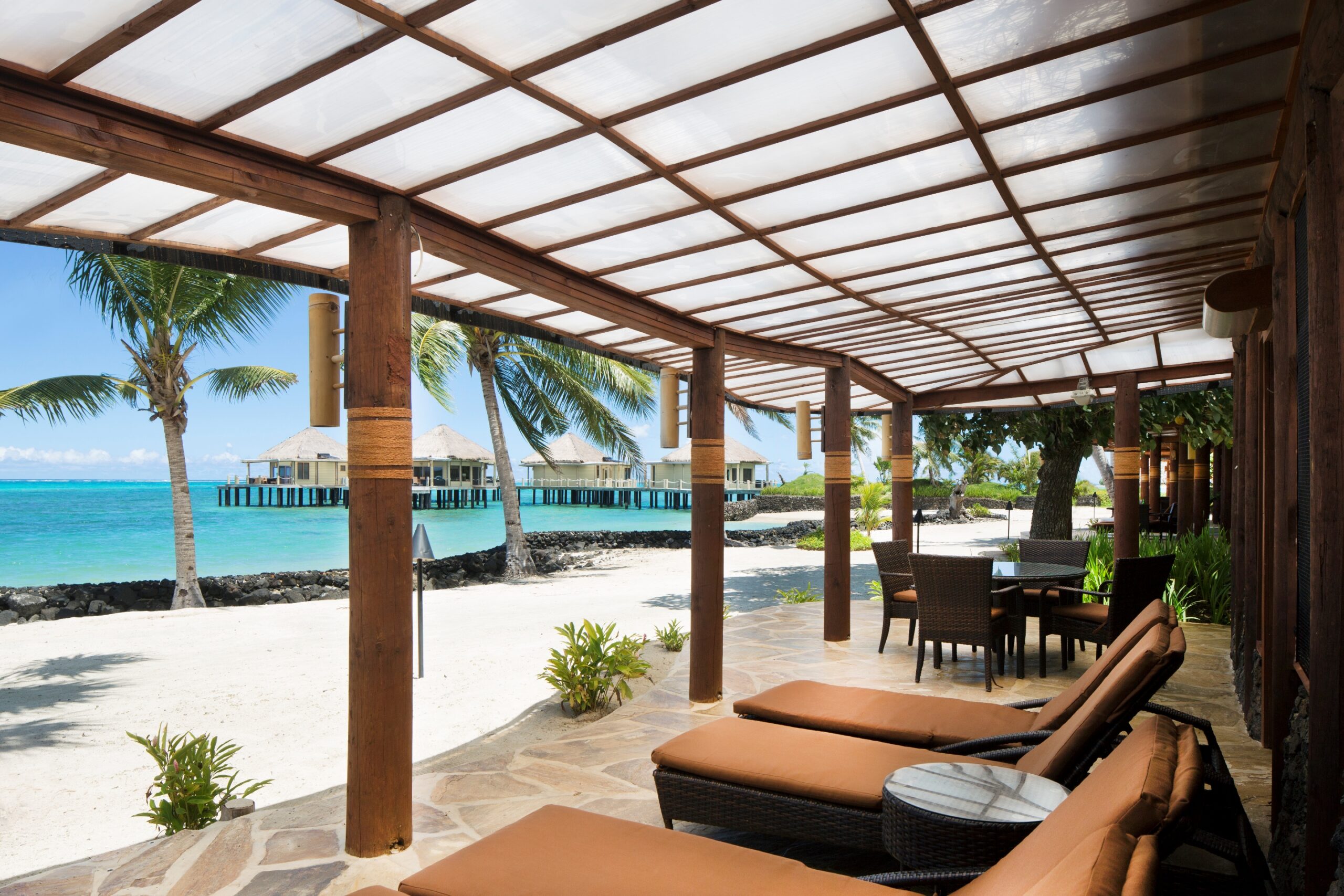 Perfectly located to explore all of the island's sites and experiences, Coconuts Beach Club Resort & Spa truly embodies all the cultural uniqueness that Samoa has to offer. Here you'll find many of the facilities and services that you would expect from a much larger resort, but with the heart and soul of a small, intimate retreat.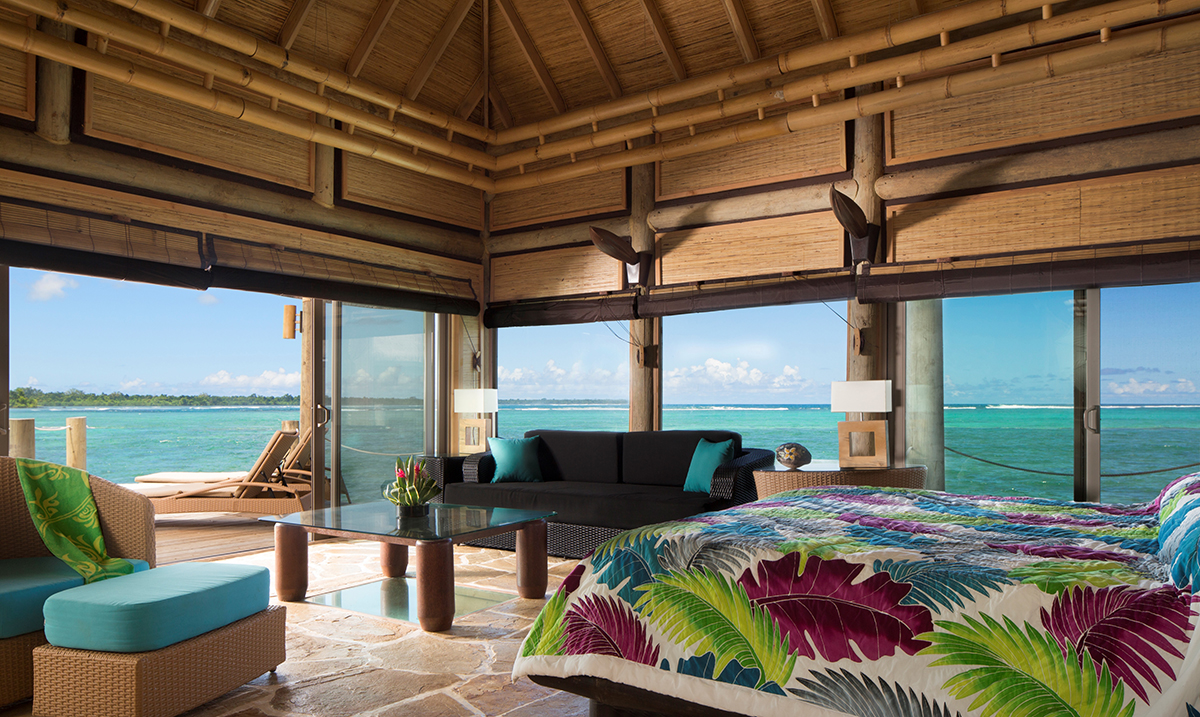 With a warm and friendly staff surrounded by a traditional village, Coconuts will provide you a true taste of this great country. With its Samoan-inspired accommodation, including Samoa's only Over-the-Water Fales and boasting amazing sunrise and sunset views. The perfect place to unplug yourself! No high rises, no phones, and no TV's.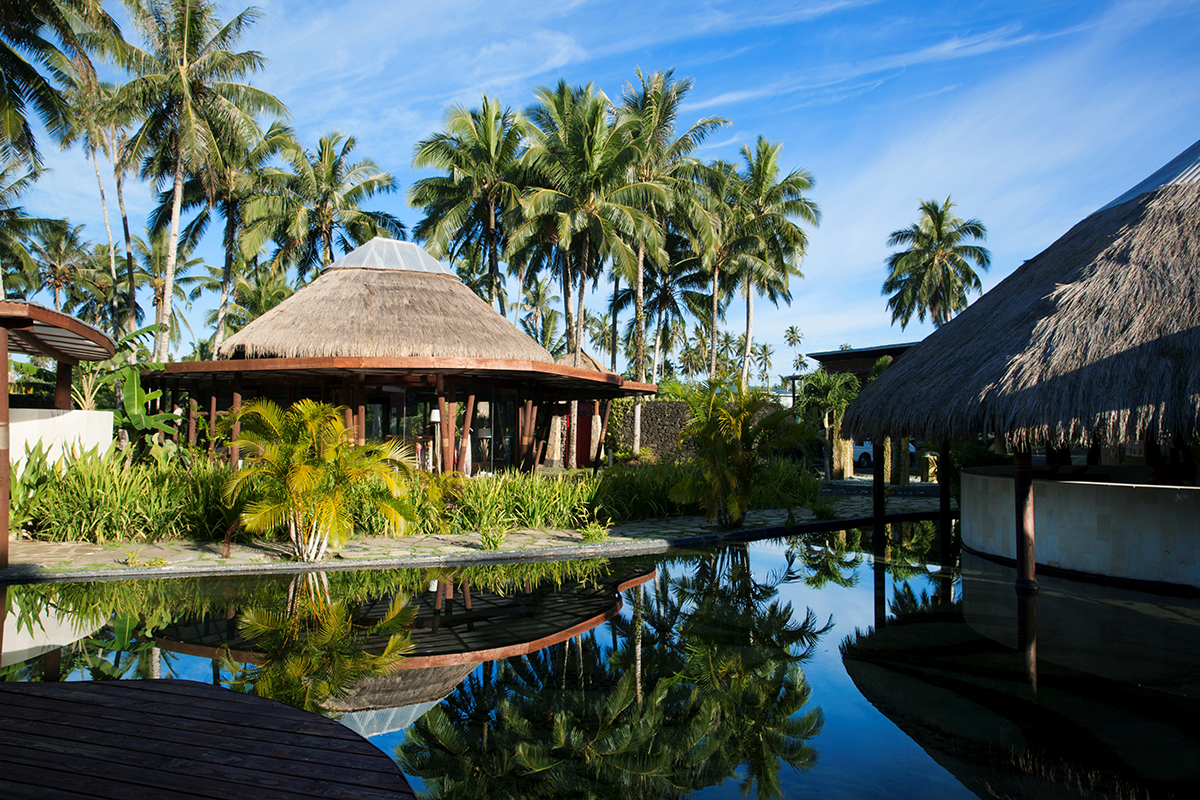 This could be your dreamed romantic getaway! You can choose to enjoy its ancient and exotic local culture or just to relax in a sun and sand holiday. Coconuts delivers a distinctive, relaxing, and casually elegant experience.
Vanuatu
$1099 / person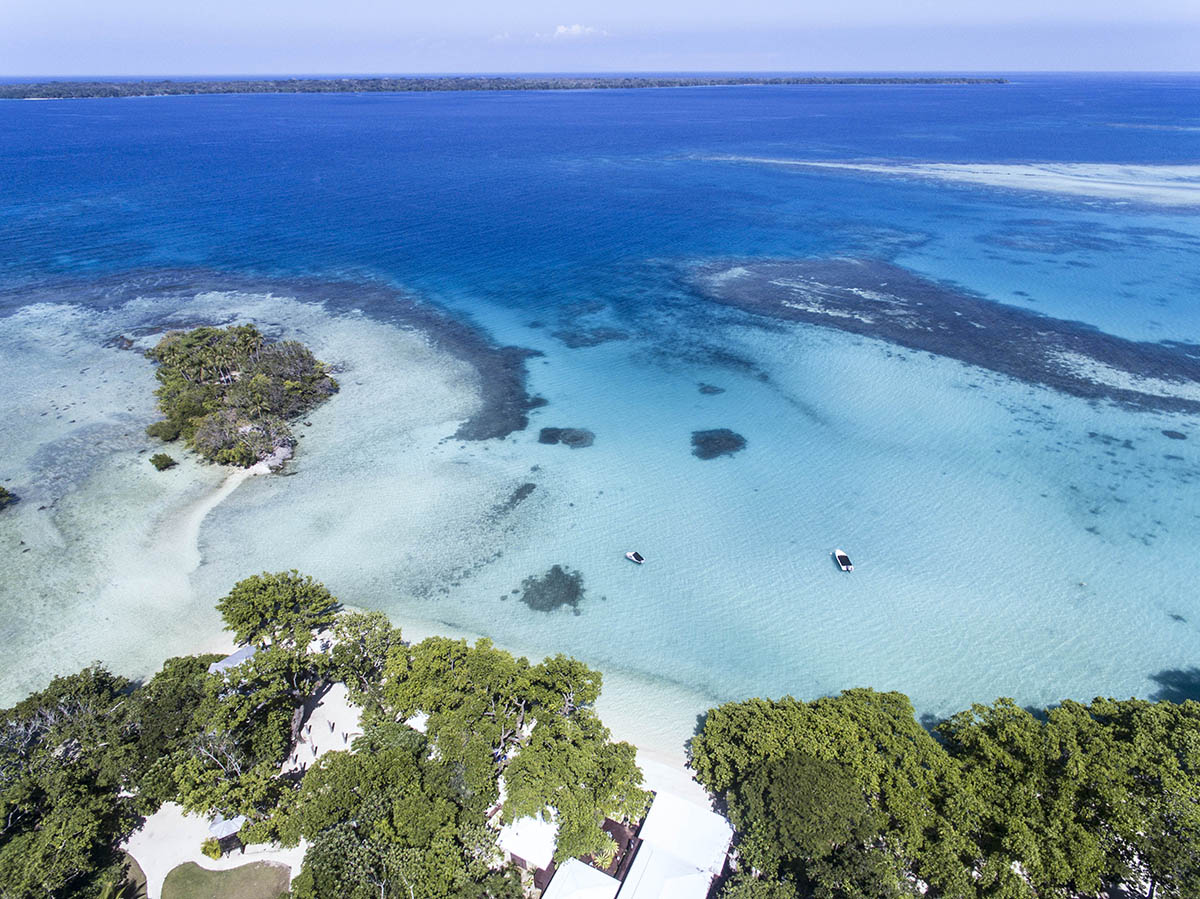 Sitting on over two hectares of tropical gardens and prime beachfront, the Barrier Beach Resort is located on the beautiful Vanuatu island of Espiritu Santo, just 15 minutes from the township of Luganville; an absolute beachfront boutique luxury.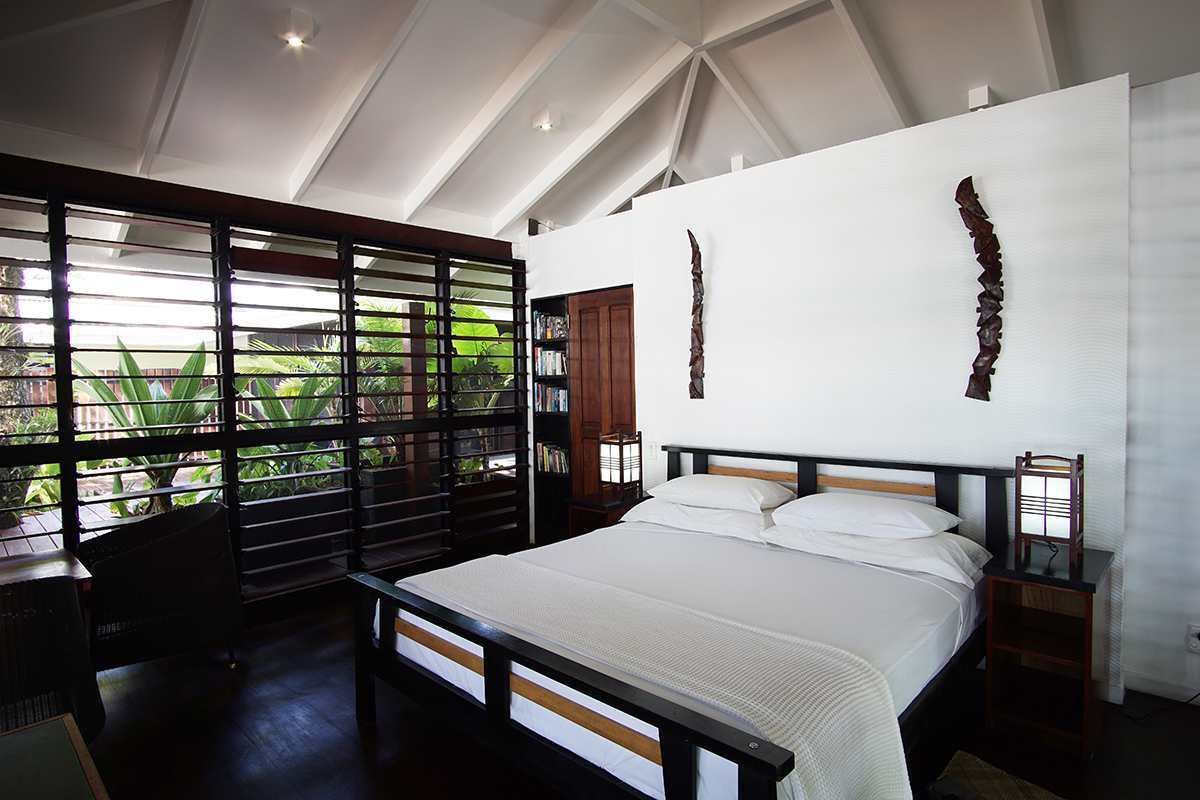 With 11 different accommodation options ranging from tropical Garden Fares to absolute Beachfront Fares and indulgent Superior and Executive Fares with private plunge pools, Barrier Beach Resort offers you the perfect environment to kick-start your married life.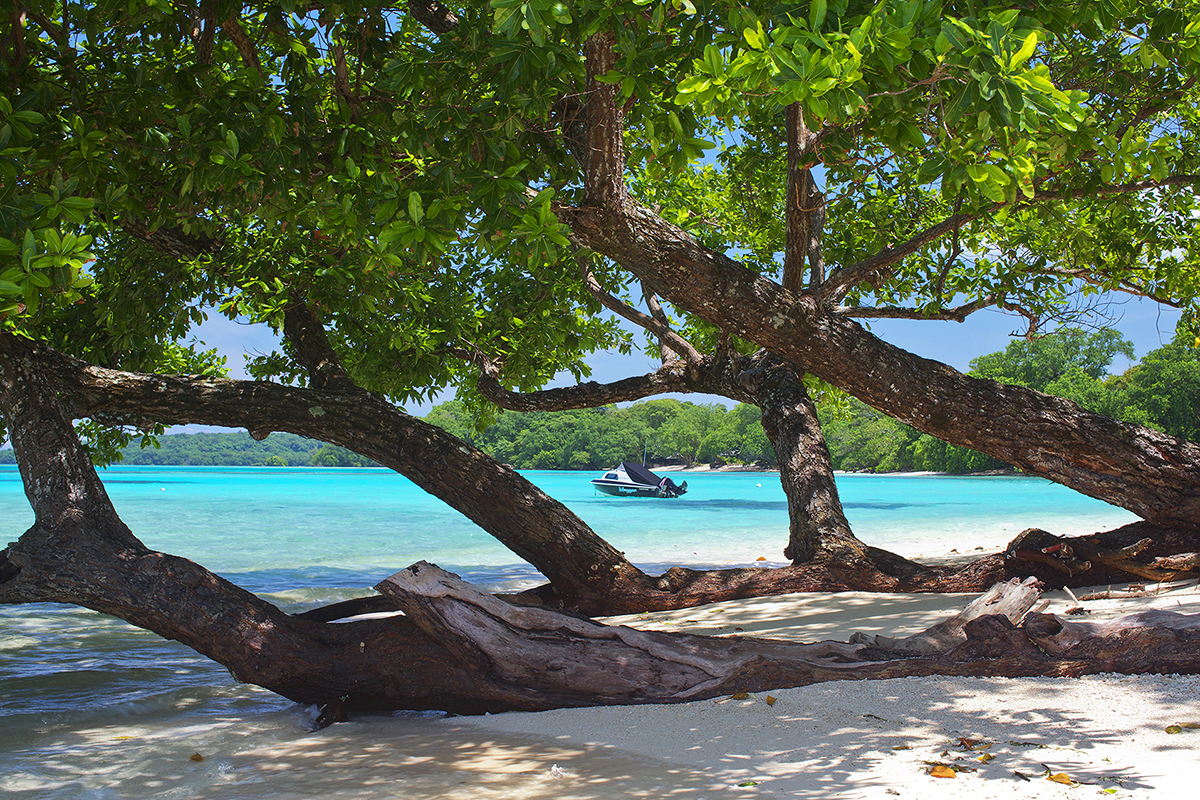 Boasting more than 140 metres of absolute stunning white sandy beach framed by ancient Tamanu Trees, warm azure blue waters abundant with tropical fish, this resort is one of the best positioned in the South Pacific. Can't miss the turtles and resident Dugongs that are present all year round
Fiji
$1099 / person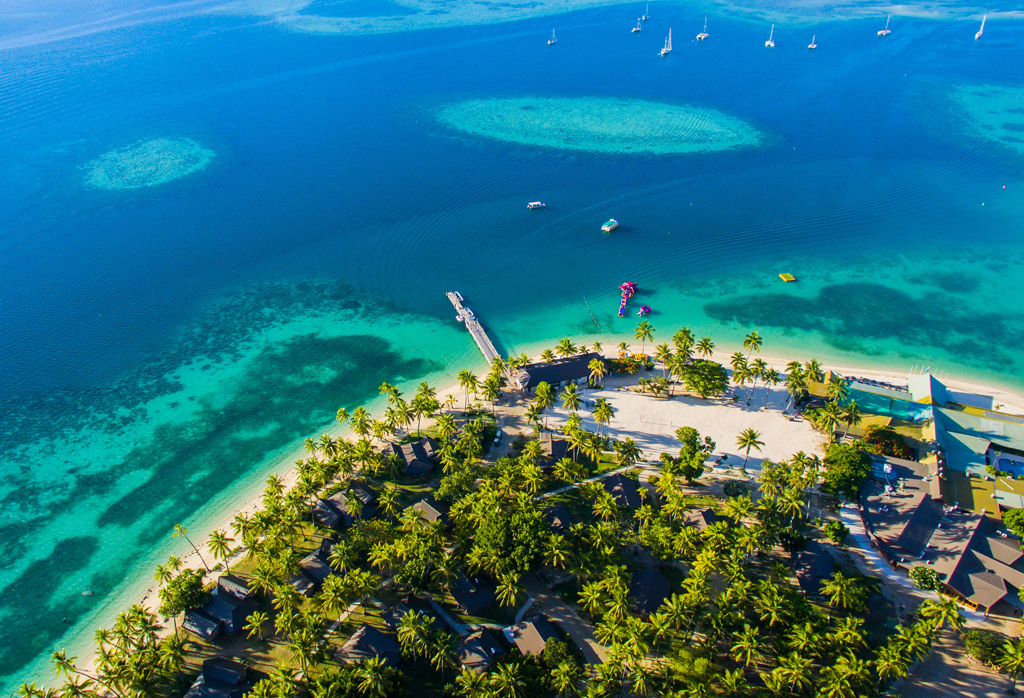 Plantation Island Resort Fiji embraces its lush 23 acres of tropical landscaped gardens, coconut palms and kilometres of white sandy beaches. Nestled on Malolo LaiLai Island, part of the Mamanuca Group of islands, this resort is only 16 km offshore west of Nadi International Airport.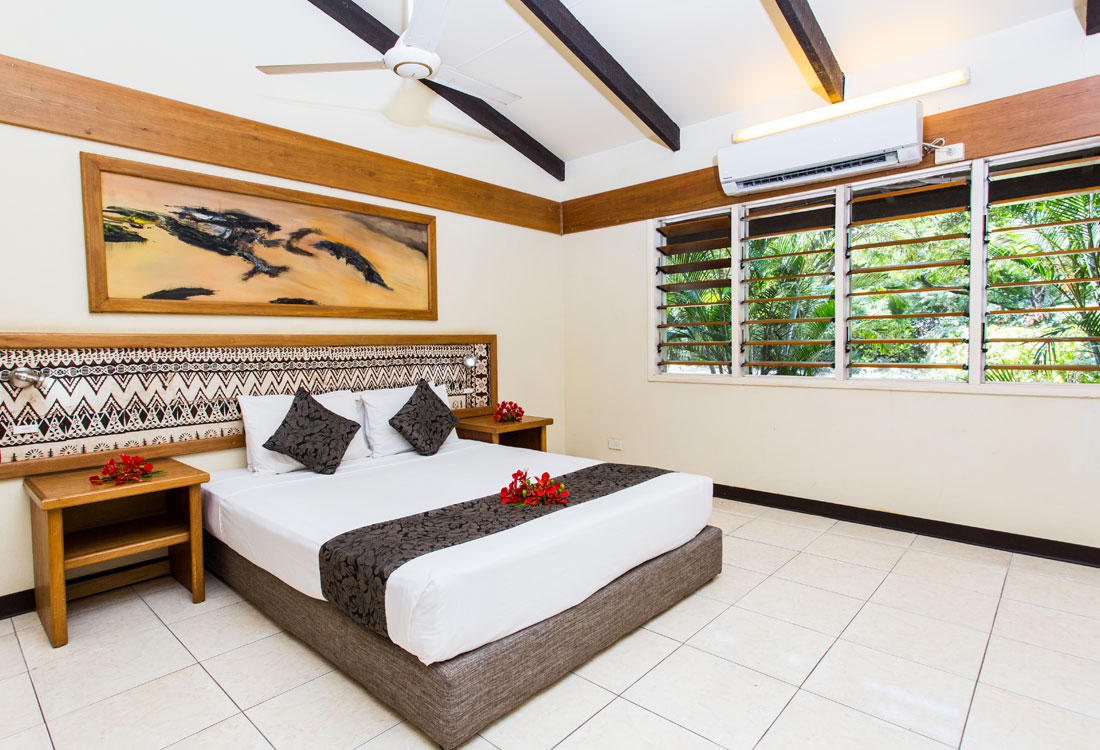 With a relaxed atmosphere, this hotel offers you plenty of activities and Fiji cultural experiences. You can cool down and chill at one of their many pools or swim in the beautiful blue water lagoon.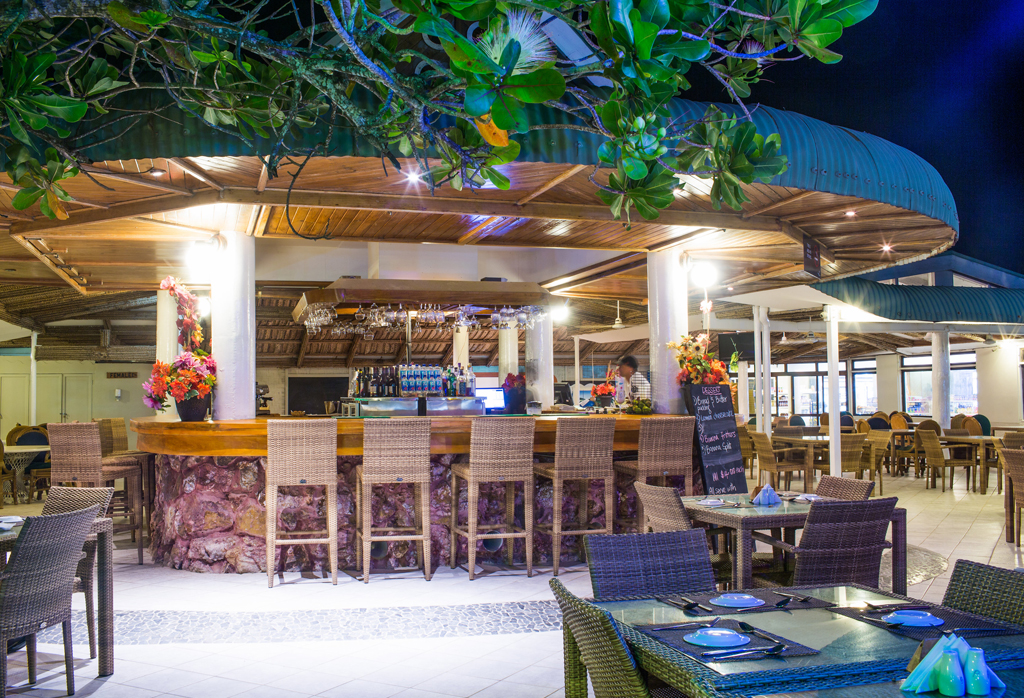 Take part in their featured daily activities or sip a cocktail at one of our many bars while you watch the sunset. From the very first moment you arrive, you will experience the warmth and friendliness of their staff who will make your Fiji holiday one of the most memorable ever.
Tahiti
$1399/ person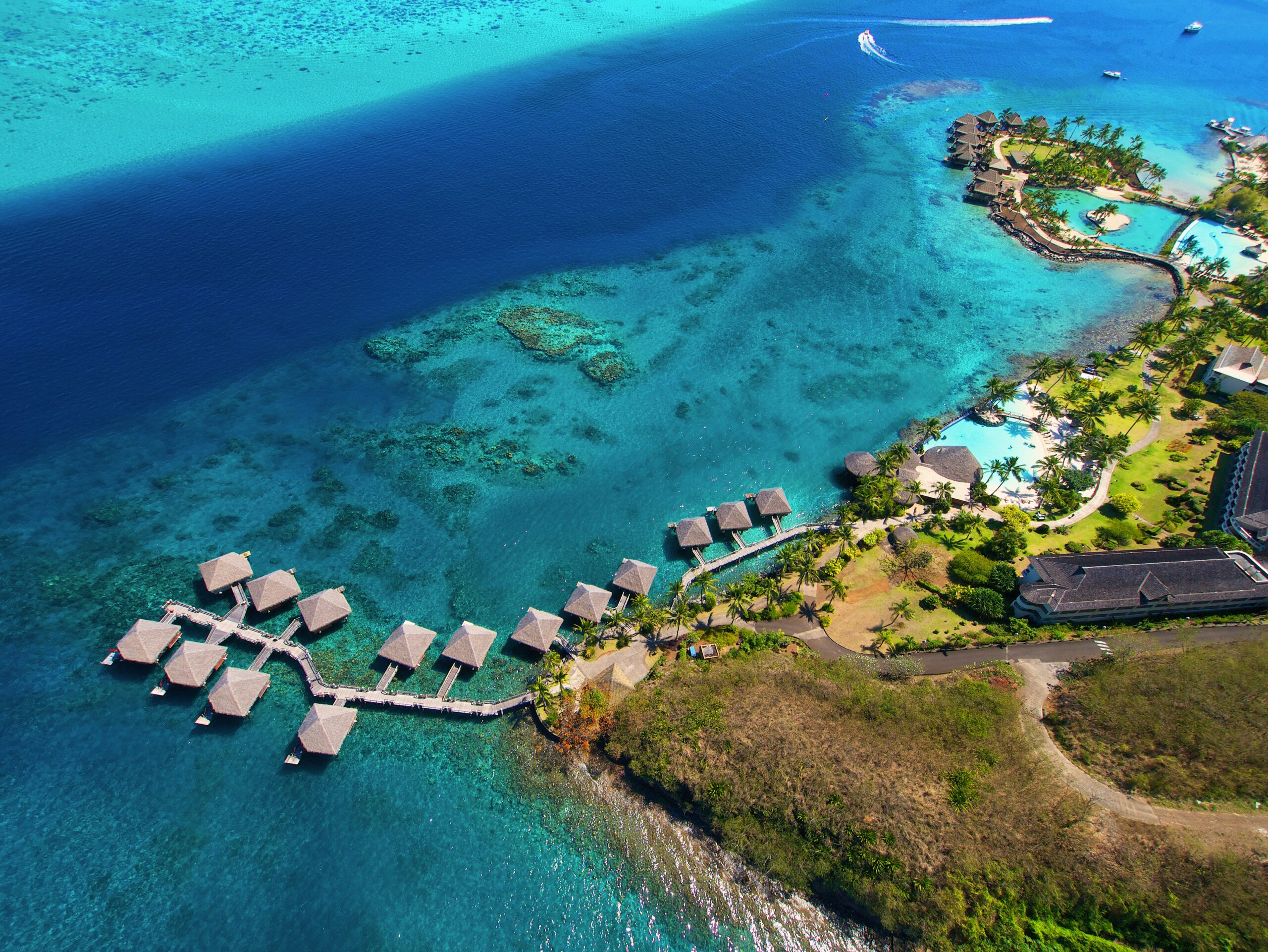 Welcoming you into a lush 25-hectare tropical garden, surrounded by clear, cerulean seas, the InterContinental Tahiti Resort & Spa is the perfect launch point for your life as a married couple. Located on the main island, only two kilometres from the airport and city shopping, this could be your first stop in French Polynesia.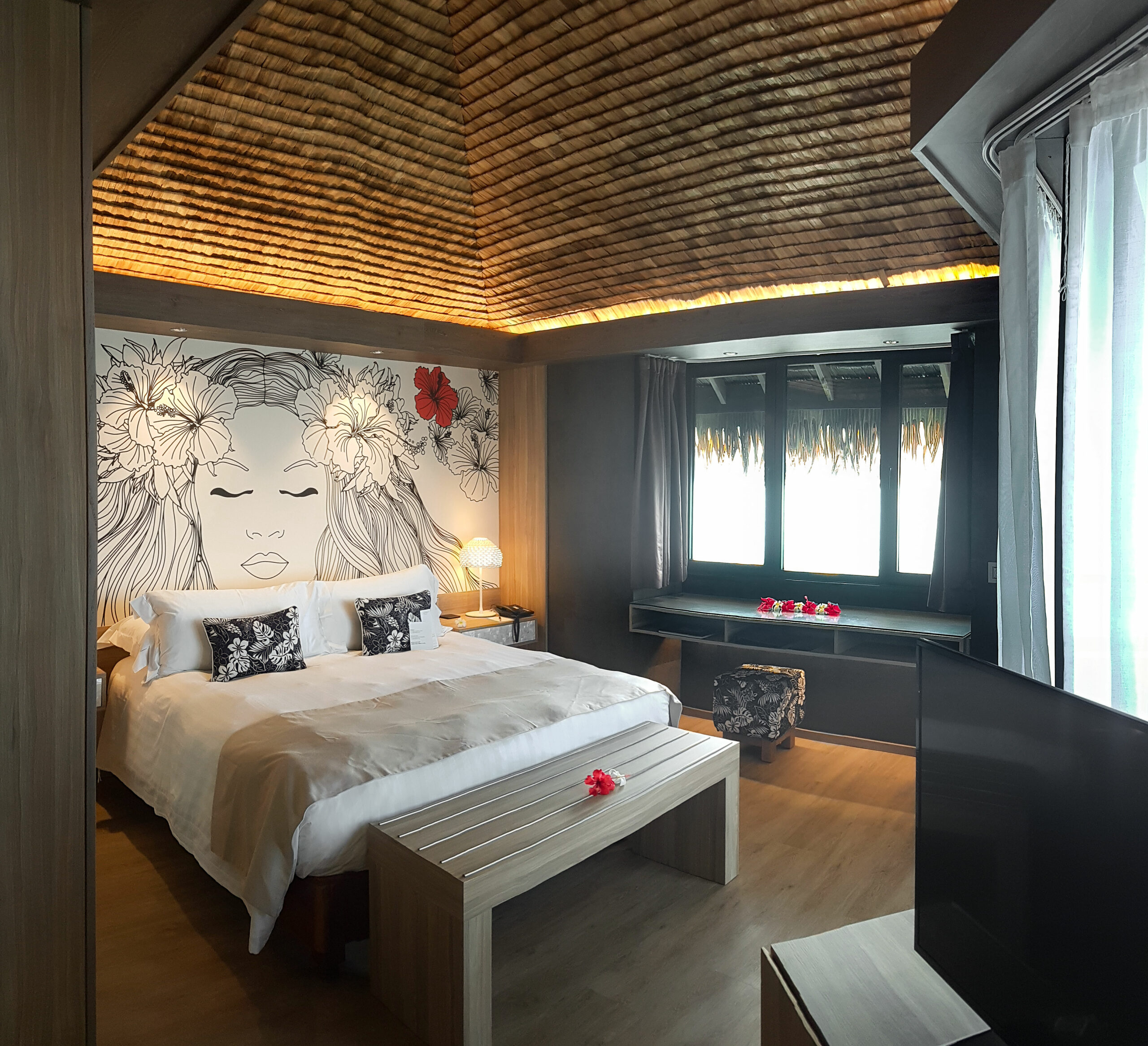 With overwater bungalows, lagoon-view and garden-view rooms, their premium accommodations provide panoramic views over beautiful Moorea, showcasing the sparkling ocean and the volcanic mountains of the sister island.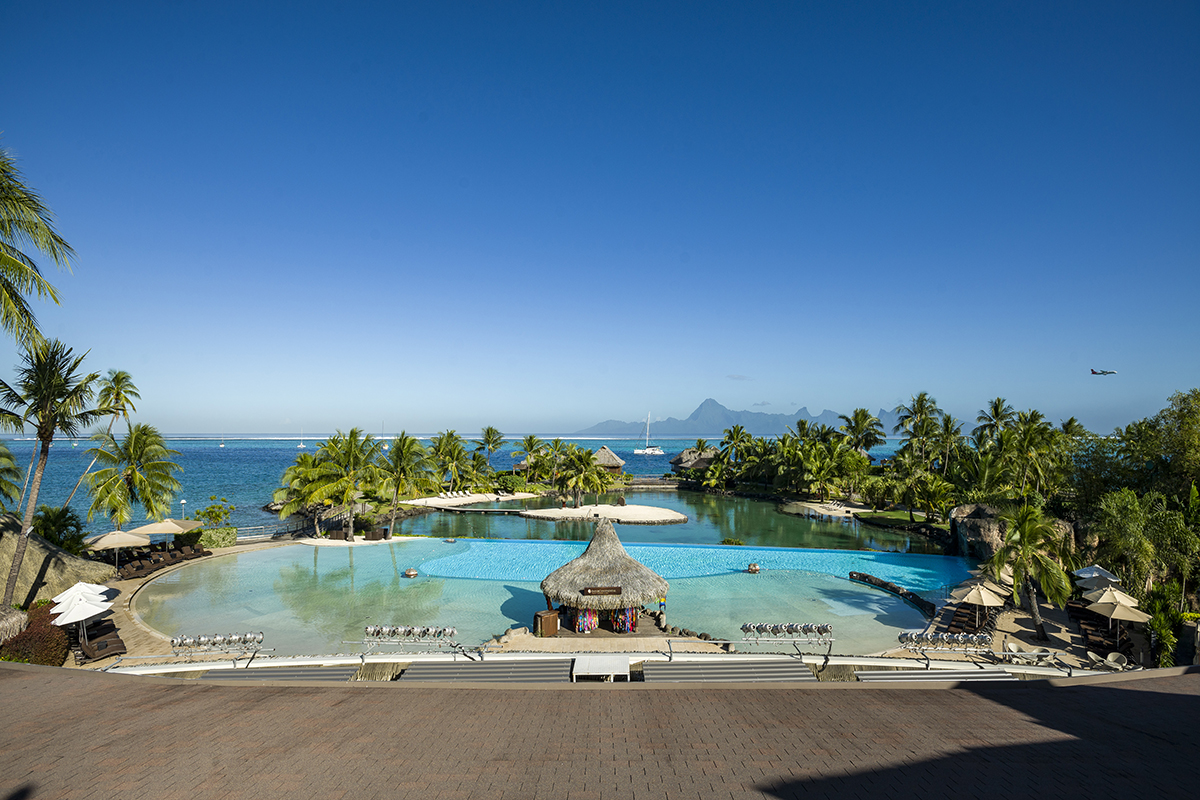 A lavish garden setting, a gorgeous turquoise lagoon, volcanic peaks rising up in the distance – the InterContinental Tahiti Resort & Spa is everything you want for your honeymoon.
Enjoy its superb infinity pools set amid colourful indigenous plants and towering palms. You can choose between a diverse range of activities and top-notch facilities, with locally renowned restaurants and vibrant tropical bars, each offering their own unique ambience.
Find more amazing honeymoon deals and destinations here!