Your wedding day is one of the most exciting days of your life and your family and friends will be right there by your side to share it with you. Particularly those who mean the most to you.
Weddings are highly photographed events and can sometimes get people a little bit nervous about being in the spotlight. It doesn't matter that you're the ones everyone will have their eyes on, your family will be in the spotlight as well!
It's easy enough for you to think about finding the perfect dress or custom-made suit but what about your nearest and dearest? We've taken a look at real wedding inspiration to give you and your family an idea of what they can wear on your special day.
Whether you're the mother of a boho groom or the brother of a classic bride, here are some ideas and inspiration to nail that perfect outfit.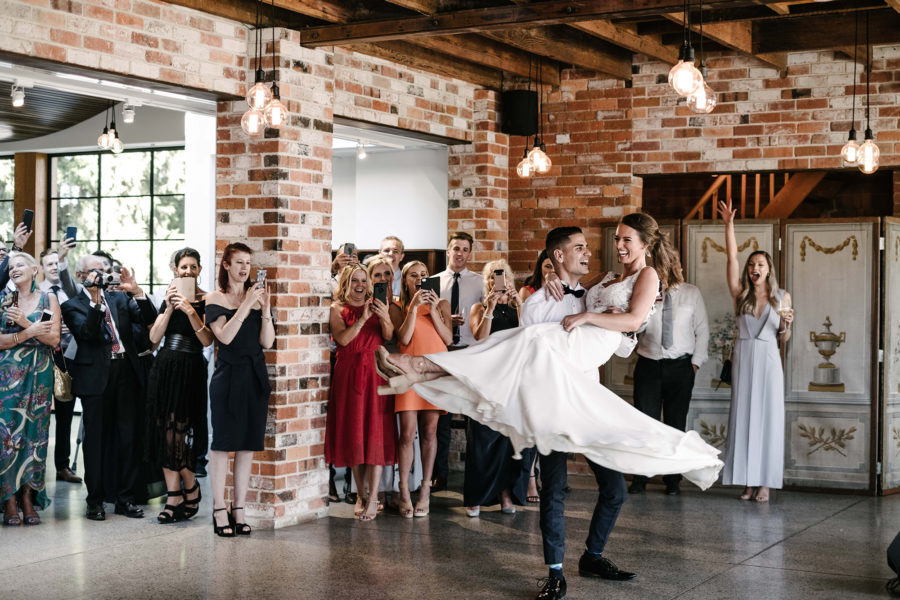 Mothers
There is a lot of inspiration for the mother of the bride out there but what about the mother of the groom? It doesn't matter whose mother they are, the chances are they're going to be shedding a tear or two on the big day!
For a mother of the bride or groom who is more involved in the big day opt for a colour palette that either matches or complements that of your wedding party. A classic navy dress to match navy suits or bridesmaids dresses will be a beautiful way to involve your Mum even more.
Not everyone wants their Mum to match their wedding party though. If this is the case a classic black dress or something with a pattern of florals is a great way to make a statement without standing out.
If you want to add a traditional touch to the day you could even consider getting one or both Mums a corsage to show your friends who might not know them as well just how important they are to your day.
Fathers
The father of the bride traditionally has an important role to play during the ceremony that will bring them centre stage. A new crisp tuxedo or suit is a good way to go here to make a beautiful fashion statement.
That means that traditionally the father of the groom shares less of the spotlight. We're seeing more of these traditions change and we love seeing more fathers matching the colour scheme of the wedding with a special tie colour, and of course a boutonniere.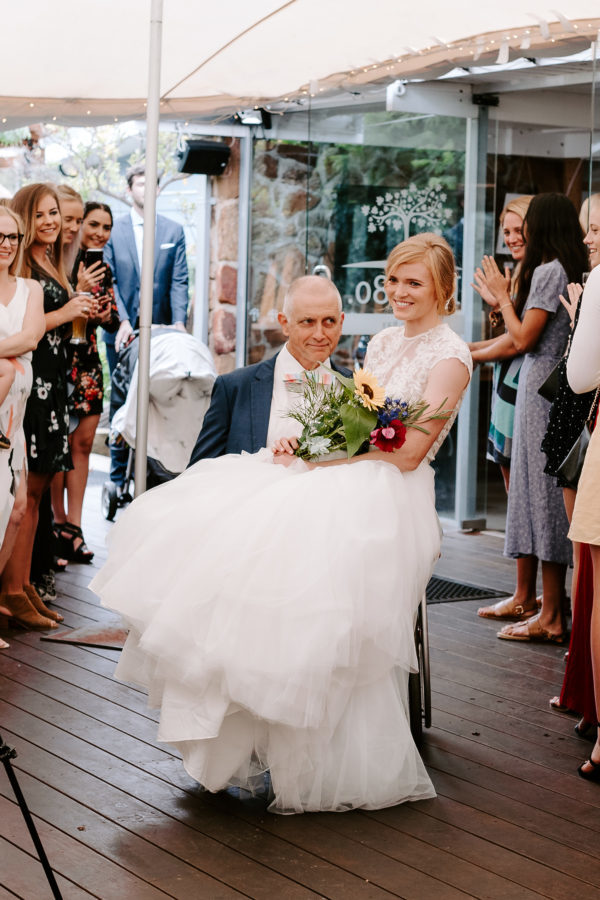 Step-parents
Step-parents can often find it tricky when it comes to being involved in a wedding. So what should you wear? Make sure whatever you wear is suitable for the theme and doesn't necessarily clash with the wedding party colours. Instead, choose colours that will complement the wedding colour scheme if you haven't been asked to wear a specific colour.
When in doubt a classic suit and tie option or a stunning modest dress will always be a winner. Some couples will also opt to give their step-parents a smaller corsage or boutonniere if they've been a significant player in their lives.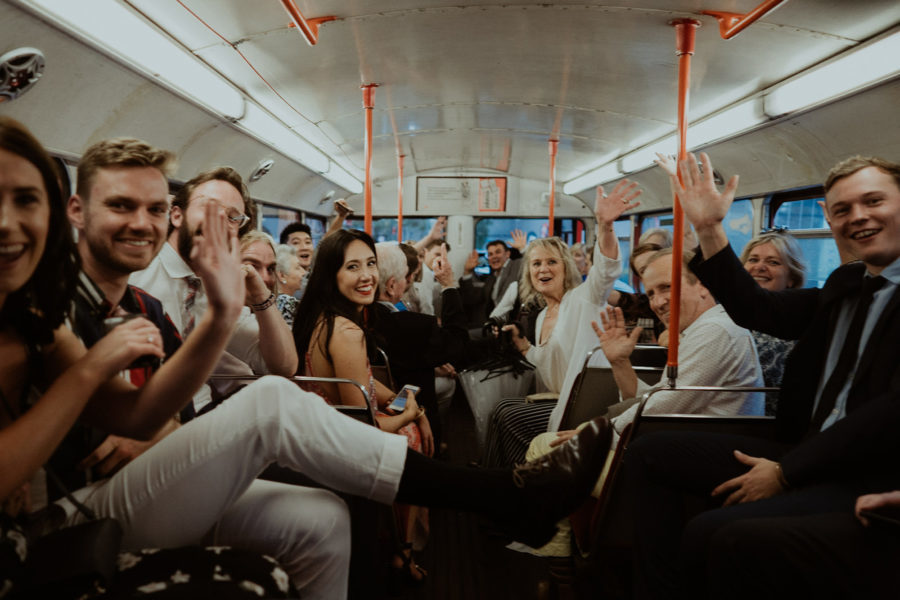 Siblings
If you want to look your best on your sibling's wedding day but aren't involved in the wedding party you might be able to get away with wearing something you already own.
A classic suit and bow tie will be a good option for brothers of any age, though younger siblings might like to ditch the jacket. A light pastel dress that is age-appropriate for any sisters will also be suitable. Though we also love a formal jumpsuit for a standout sister look.
Make sure you check what colours the wedding party are wearing before you choose your outfit as a sibling. Complementary colours rather than matching colours will be your friends here to add more variety to your family photos.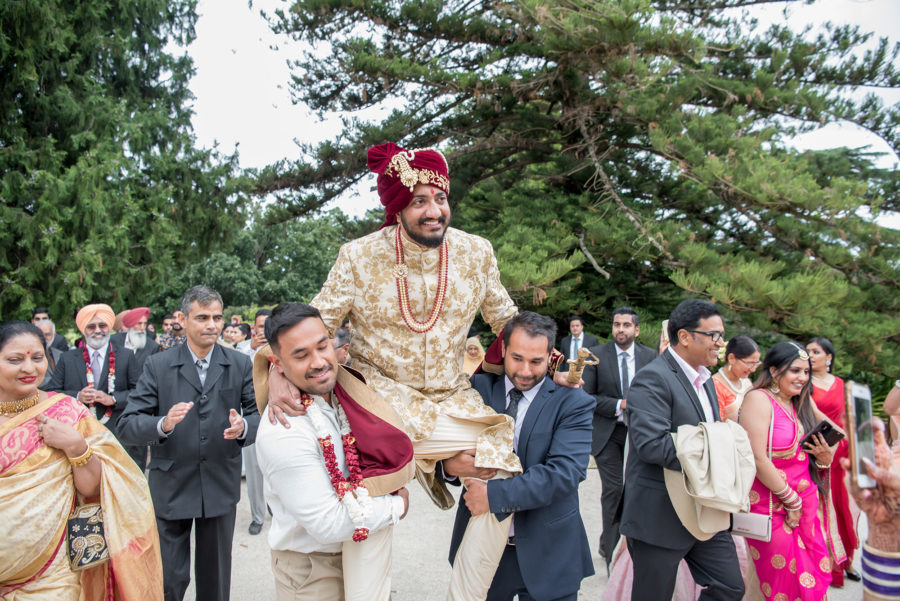 Grandparents
If you're fortunate enough to be able to celebrate your big day with your grandparents it can be nice to get them involved in your wedding look as a whole.
Corsages and boutonnieres are a lovely way to involve the grandparents who have been with you from day dot.
Grandparents tend to go more on the formal side as they're from the older generation but we are all for this. There's nothing quite like seeing your grandparents in their Sunday best beaming at you as you say I Do.
Traditional black tuxedos or suits will be a great option for grandfathers. We also love a two-piece combo for grandmothers, whether it's a skirt and blazer or a pantsuit.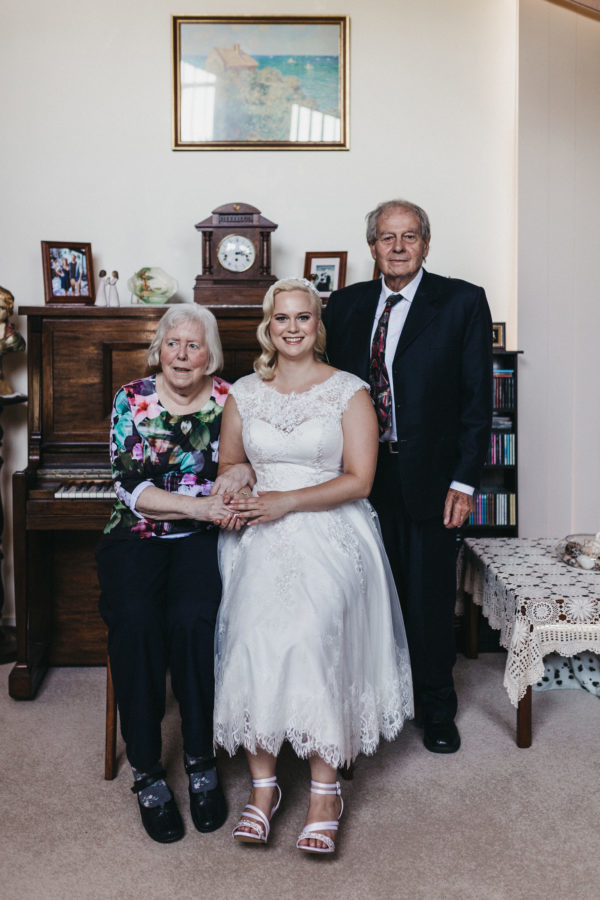 Children
The chances are if you have children you've probably included them in your wedding party. But if they're not quite old enough to be involved yet there are plenty of options to keep them included.
A pop of colour from the wedding party will work as a bow or a bow tie for young bubs. Suspenders and pants with a shirt or blouse are also a super cute option. You could even include some bunting on a stroller or pram (out of arms reach of course) to add to your bubs look!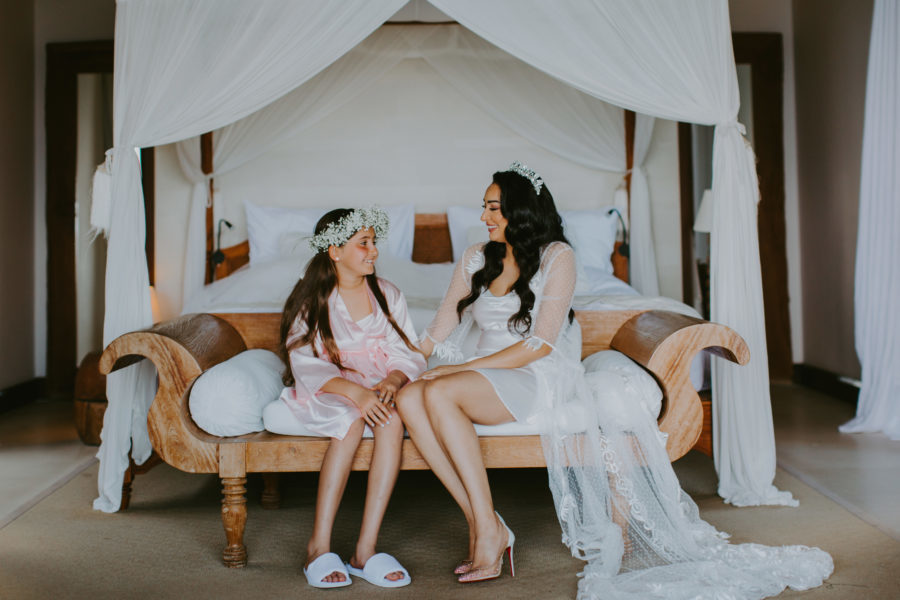 Anyone doing a reading
Do you have friends or family who are involved in the actual service of your wedding but not included above? Don't forget to give them some guidance on your dress code as well!
Let anyone who will be a feature in your ceremony or reception know what your theme, colour scheme and dress code are so they can dress appropriately. A bold colour suit, dress or jumpsuit could work perfectly here to look the part when you have to choose your own outfit.
Opt for something that will show you off whether you're standing above the guests or below them and make sure if you're in charge of carrying anything you have a purse of pockets readily available.
Footwear is also important to consider here if you are stepping up into the limelight. Wear your shoes in to make sure you can get up to the front without making too much noise, or worse, tripping!