Searching for a caterer that'll be a talking point at your wedding? Look no further! Here's 5 Sydney wedding caterers with something special, as selected by the Editor (me) by how mouth-wateringly delicious their storefronts appear.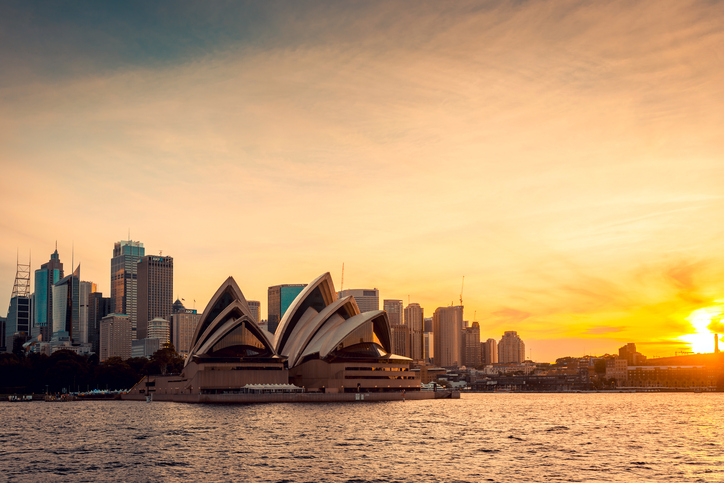 Beginning as a humble cake business in 1990, Simmone Logue still has the same commitment to food and passion for what she does. Successfully catering intimate sit down dinners to lavish cocktail affairs with 500 guests, no wedding is too big or too small for Simmone Logue. These Gold Licensed Caterers can also assist with staff, equipment hire, and offer a range of beverage packages to ensure your event is everything you've ever dreamed of. Click here to find out why you NEED Simmone Logue at your wedding.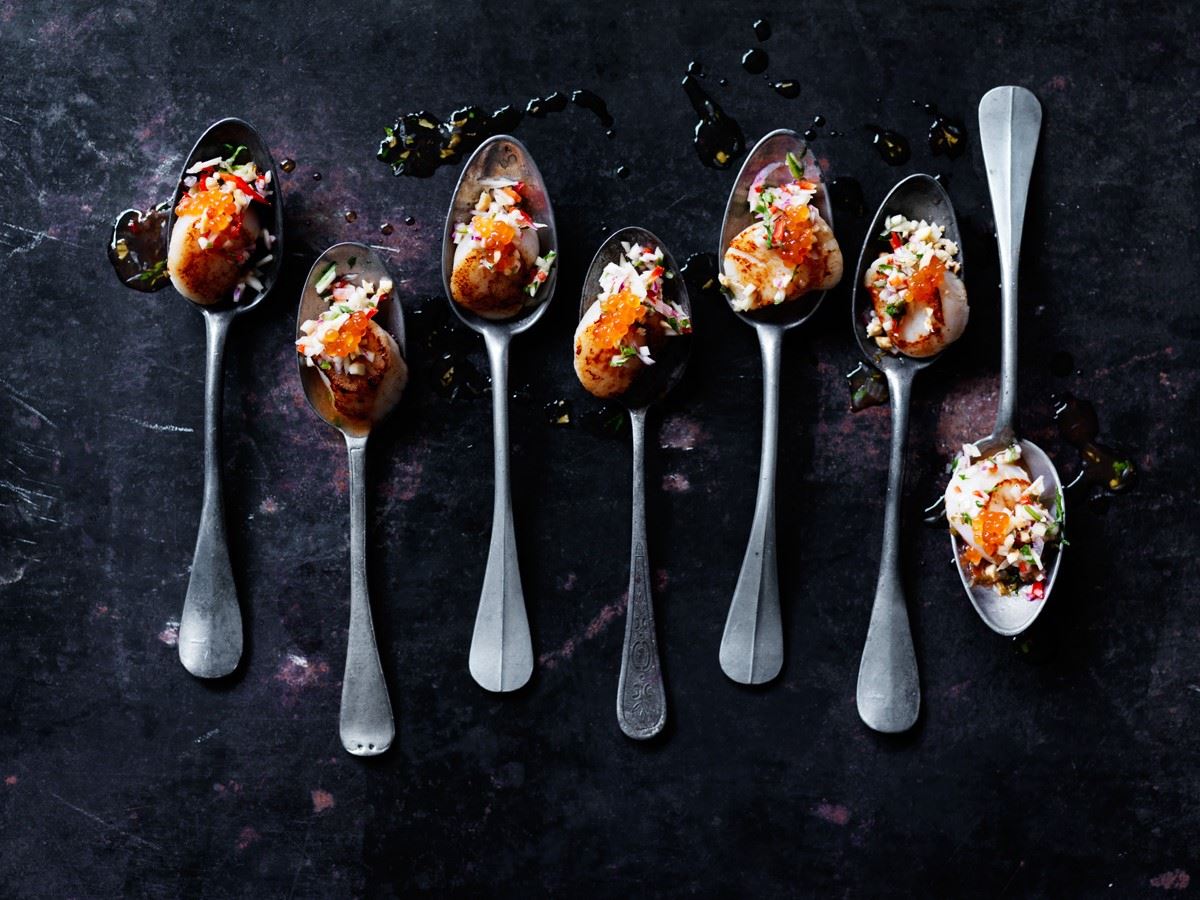 Offering a range of fire-roasted meats, poultry, sausages, and seafood, spit-roasted over natural charcoal to perfection, Barbicrew Catering Events promises something truly mouth watering for your wedding catering. This professional service offers a wide range of options to suit your wedding style, whether it's buffet, cocktail, or sit-down catering! Check out their reviews today and read why so many happy couples adore Barbicrew Catering Events!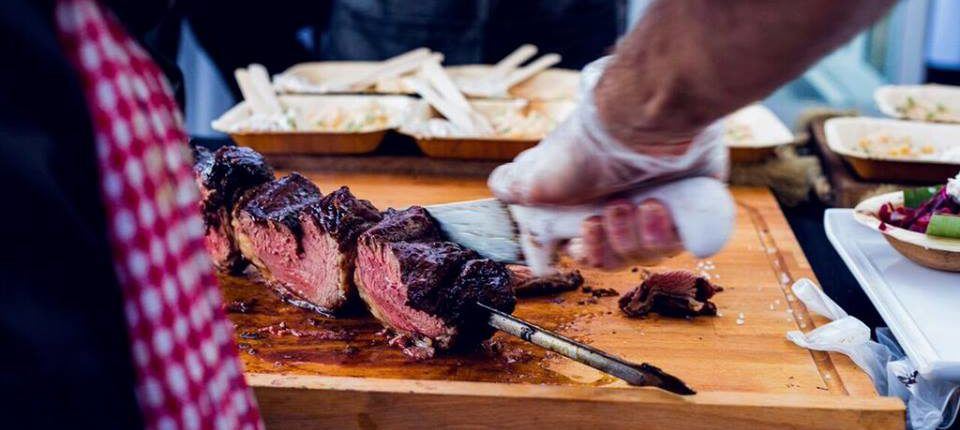 With over 12 years experience in the catering business, Bev's Catering promises something truly special for your wedding day. Bev's Catering has menus to suit any occasion – whether it's for as little as two people to extravagant soirees of 500 people! This team of professionals can even assist with all aspects of your function including catering, floral arrangements, cakes, and beverages! Check out Bev's Catering today, you won't be disappointed!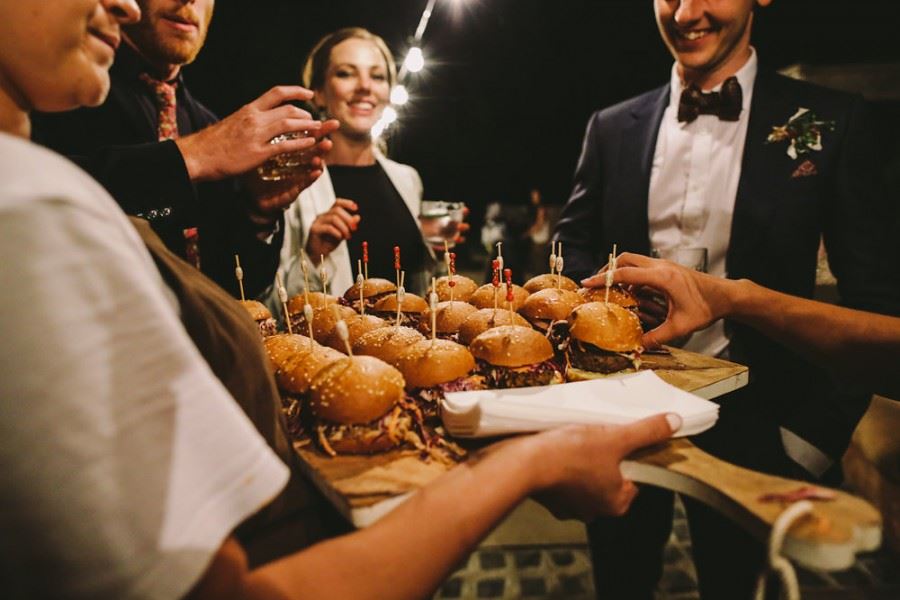 Specialising in Spanish Tapas, Despana Food Truck promises to delight your wedding guests with their delicious menu! With an amazing range of Spanish Tapas dishes to choose from, Despana Food Truck brings the food truck experience to your wedding! And, even alcohol service can be organised including their house made Sangria! Allow their photos to speak for themselves, and start planning your delicious event with Despana Food Truck!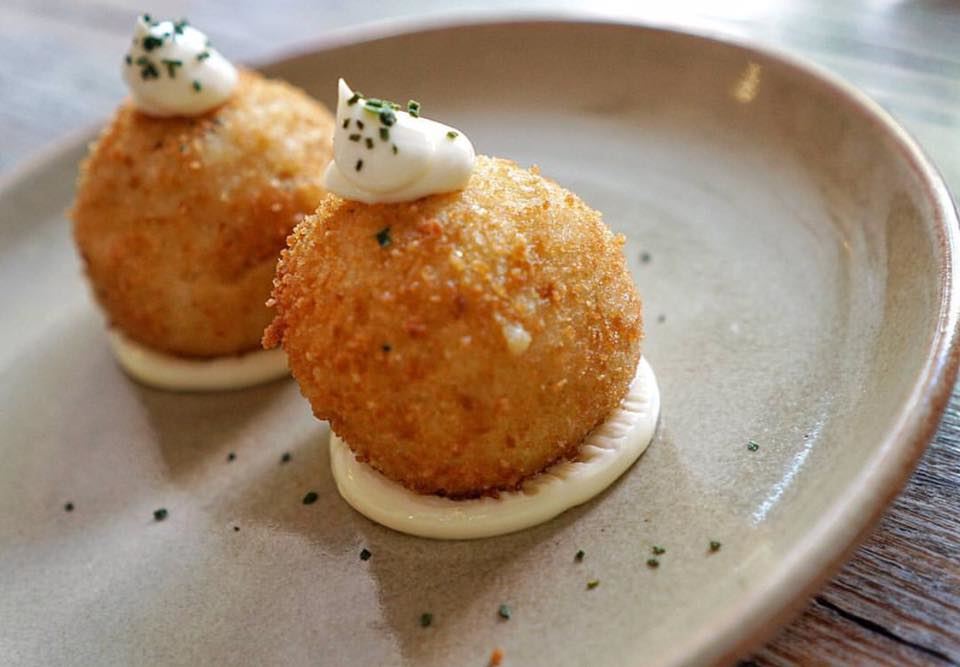 Striving to create delicious, personalised menus suited to your budget and preferred dining style, Boardwalk Catering promises something special for your wedding catering. Only using locally sourced ingredients, the professional team at Boardwalk Catering offers to create a customised menu based on your budget! And, with complimentary tastings for all wedding clients, you're in safe hands with Boardwalk Catering!