Looking for a few extra bits and pieces for your ceremony or planning your entire wedding DIY-style? The chances are you've thought about wedding hire at some point.
In fact, 49% of all couples hire something for their big day. So we've taken some notes from the couples who have planned all of this before to see how much they're spending on their wedding hire, what they're hiring, and what to look for in a good wedding hire supplier.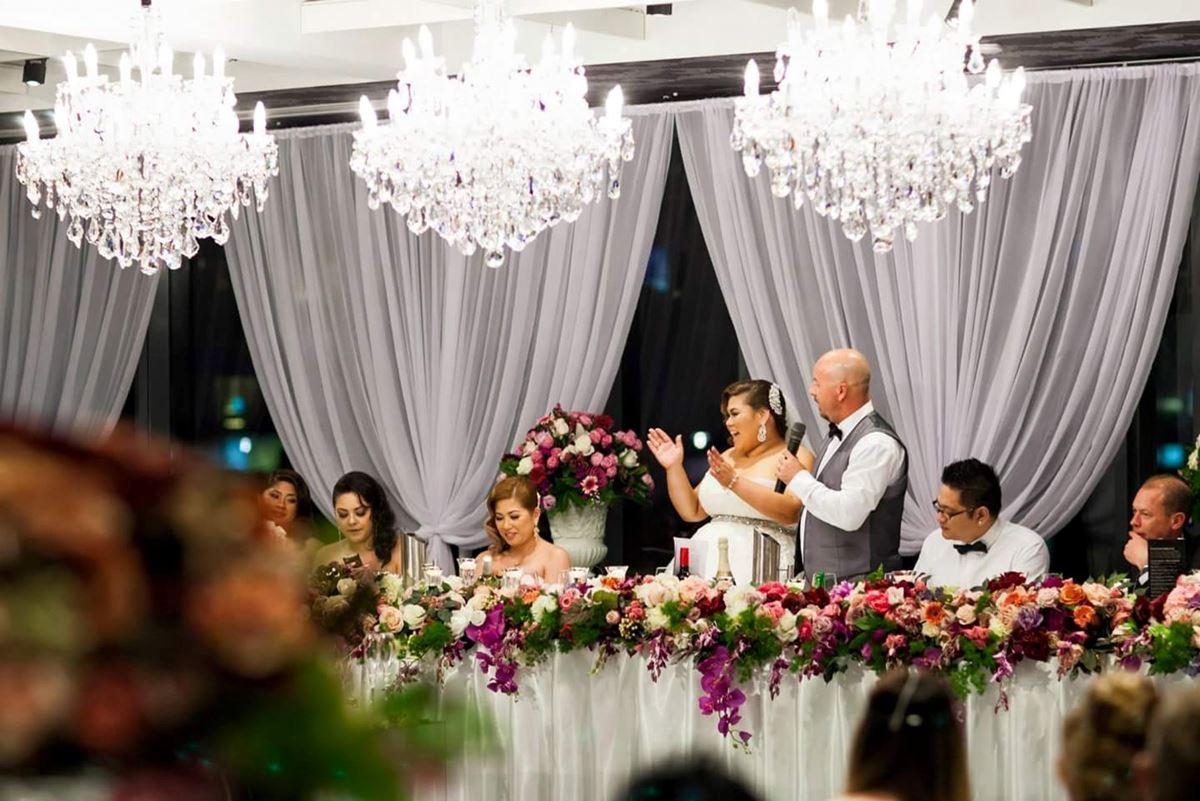 How much should I spend on wedding hire?
Depending on what your budget is, our budget calculator will help you figure out how much of your budget you should keep for your wedding. However, most couples around Australia are spending $1,531 on hiring items for their big day.
The cost of wedding hire is slightly up in 2019, however, it did experience a significant drop in the number of couples spending money between 2017 and 2018.
Like any costs though, this does change per state from a beach wedding in Sydney to a reception centre in Perth. So looking at what couples are spending on average in your state should give you a good benchmark to work with.
Those in Victoria are in luck, with the state having the lowest amount spent on wedding hire (though the highest amounts in other areas!) while if you're in Western Australia you're looking at spending closer to the $2000 mark.
Victoria – $1,348
New South Wales – $1,410
Queensland – $1,751
South Australia – $1,776
Western Australia – $1,937
Unfortunately, our 2019 Australian Wedding Report couldn't gather enough data to break down Tasmania, the Northern Territory and the ACT individually, so if in doubt for how much you should spend in those areas, stick around the national figure.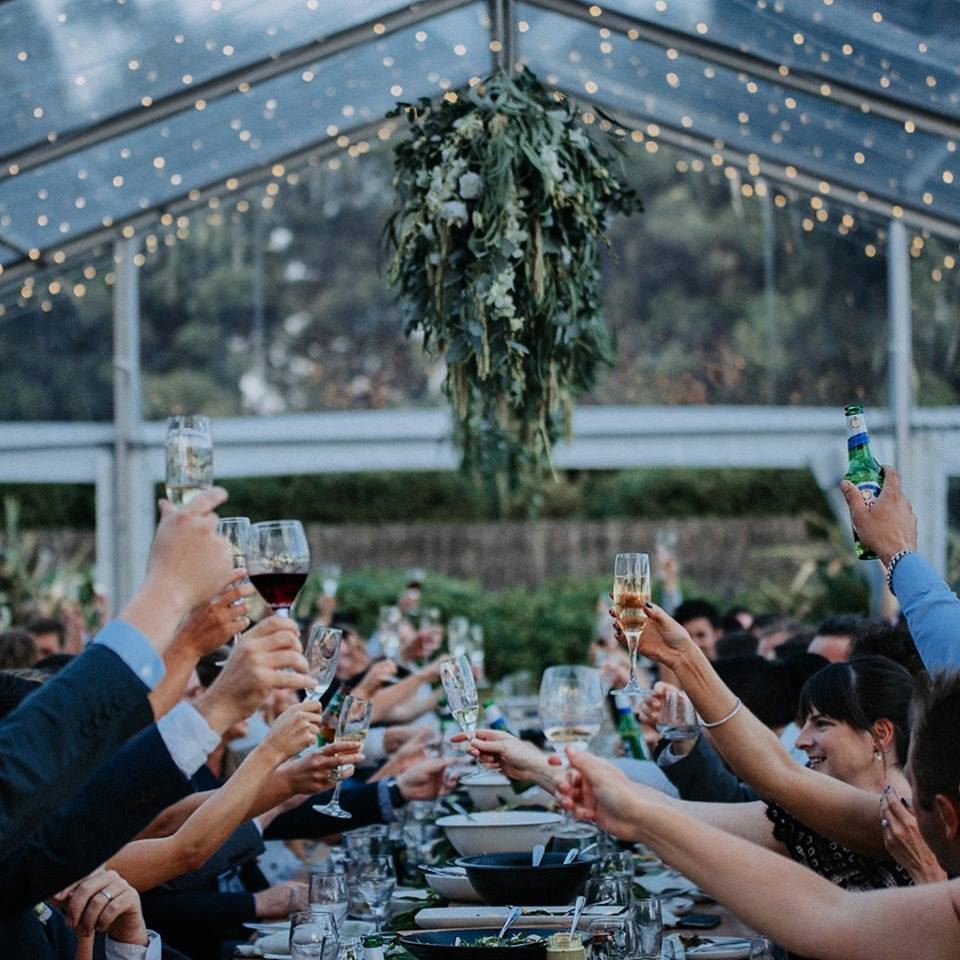 What can I hire for my wedding?
Outdoor ceremonies are becoming more popular, and when couples are choosing a public space or hiring a space that's not part of a reception centre, sometimes they need to hire items such as chairs and tables to set everything up.
However, decor items are actually the most popular items that other couples will hire, as more of us focus on how stunning we want our wedding to look. Items such as arbours for ceremonies are just one example of this.
40% of couples who hire say they will be getting everything for their wedding hire company! But if that's not you, you might be among the 27% who hire decor items or 25% who hire seating, tables and bars. Crockery and cutlery are also not uncommon items to hire.
Need to hire something for your wet weather plan? 8% of couples before you have also hired a marquee for their wedding day.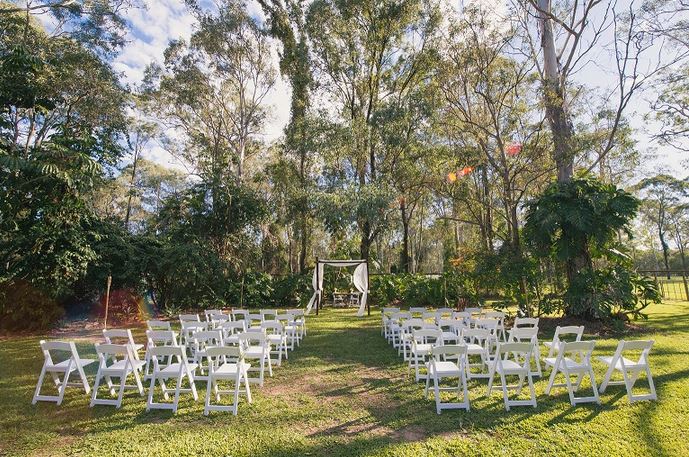 External caterers and food trucks
If you're looking for something more than what your venue can offer, or have simply hired a venue who don't offer their own catering, then you'll also be looking at hiring an external catering agency to feed your guests at your wedding.
You're looking at spending a national average of $9,666 on your wedding catering costs, with 4% of couples hiring catering items such as food trucks.
Check out catering options in your area here.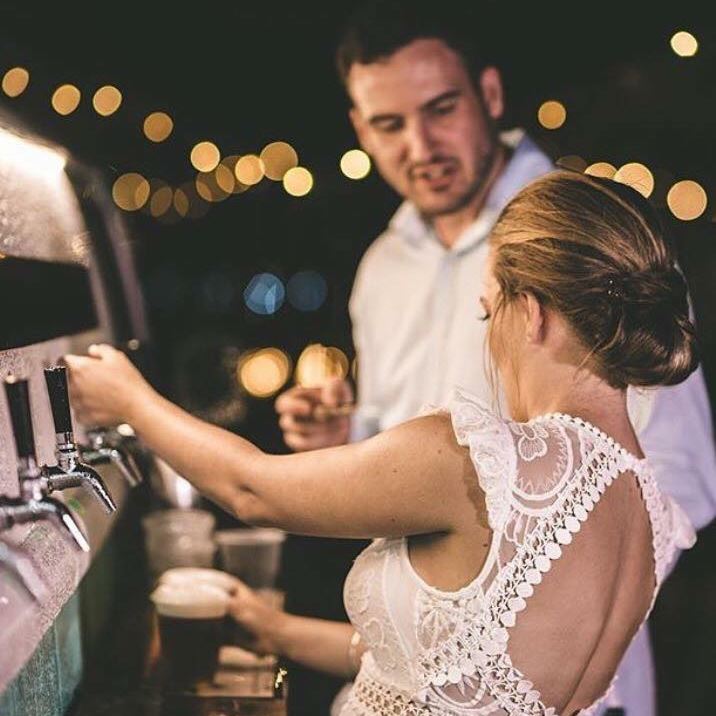 Decorations
While couples may be hiring decor items, they are still looking at spending additional costs on their wedding decorations. The average couple will spend $1,529 on decorations to make their wedding look exactly as they're imagined it.
This is becoming increasingly popular as the years go on as well, with the average cost rising 8% between 2018 and 2019. If you're planning a wedding for 2020 expect a slight rise in the costs, however, using the average spend will still be useful to work out your budget.
Again, couples in Victoria are spending the least amount of this national average, while those in WA and the ACT will likely spend a bit more. If you're in Tasmania or the Northern Territory, again take the national average into account when you're thinking about your decorations budget.
Victoria – $1,424
New South Wales – $1,456
Queensland – $1,563
South Australia – $1,440
Western Australia – $1,755
Australian Capital Territory – $1,800
Check out decoration hire here.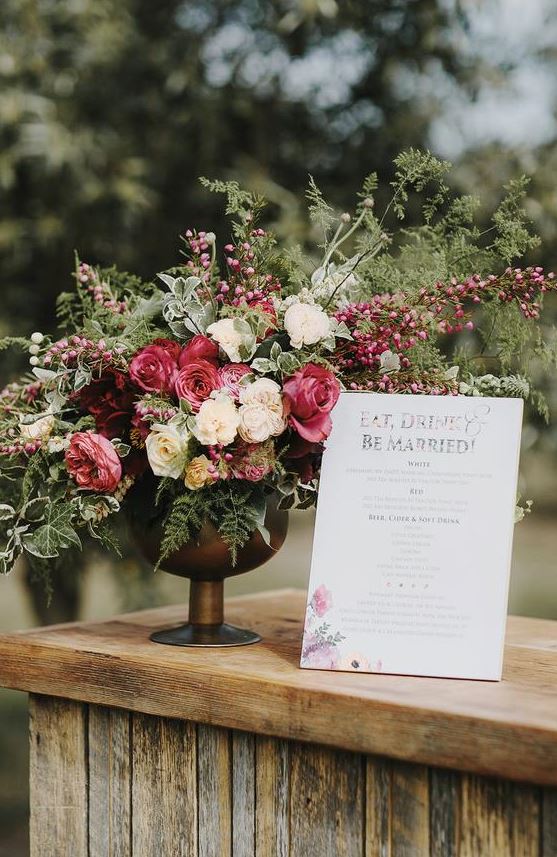 Photo Booths
We love a fun photo booth at a wedding and it seems like a lot of you do too! 33% of couples will hire a photo booth for their wedding day, while 7% will fashion something themselves. 17% of couples will also have a photo booth for another wedding-related event such as an engagement or bridal shower.
Popular types of photo booths include traditional booths, mirror booths and live Instagram printers, with the average couple around Australia spending $896 on hiring a photo booth for their wedding.
If you're living on the east coast, you're more likely to spend over $800 on your photo booth, while those in Tasmania and further west will likely spend less.
Victoria – $863
New South Wales – $1,035
Queensland – $869
South Australia – $717
Western Australia – $788
Australian Capital Territory – $950
Tasmania – $700
Browse photo booth hire near you.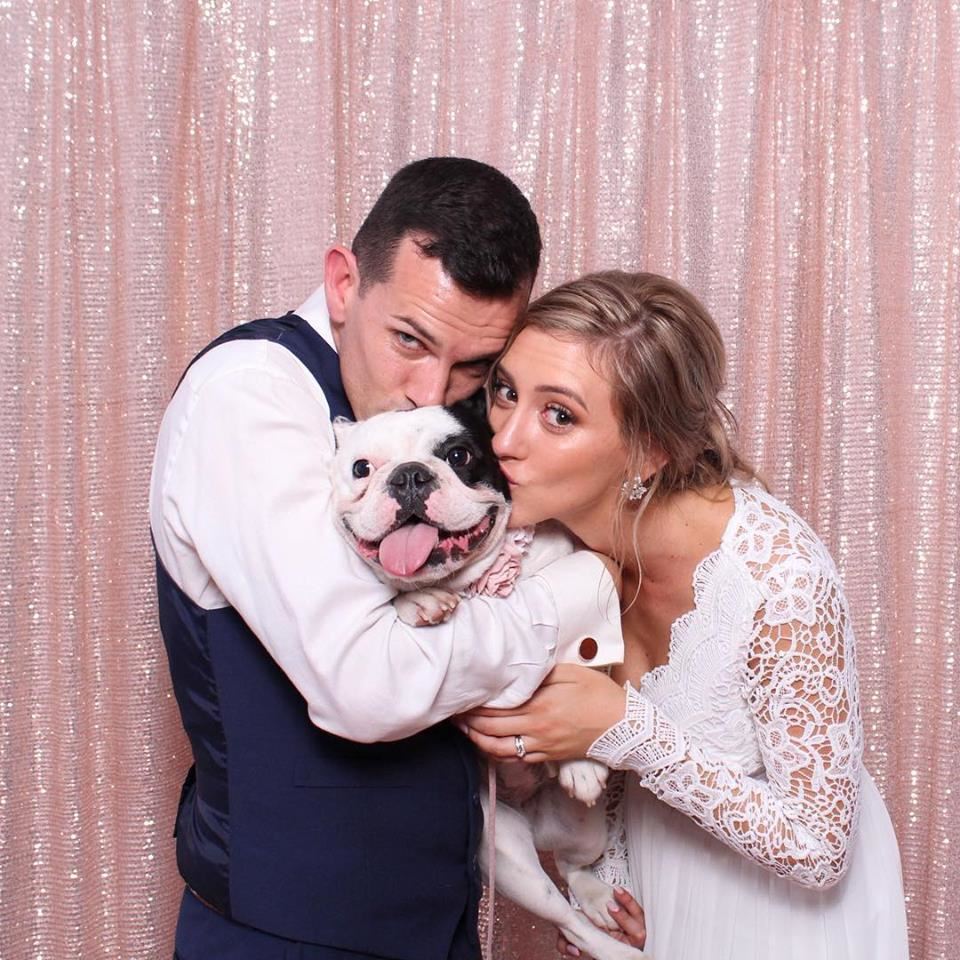 What makes a good hire company?
So you've decided what types of items to hire, set your budget, and now it's time to choose which supplier you're going to book. Aside from looking at their online reviews, what other qualities do past couples like about hire companies?
Having a range of items that suit different themes and styles is a big plus for a lot of people, meaning that you're more likely to find what you need for your particular event. Professional advice on what items work together is also highly valued, as is flexibility when it comes to changes to requirements (such as needing to hire more chairs etc).
Couples also like it when the hire provider takes time to see what space you are working with, to give advice on how things should be set up, or just taking the time to understand the space.
Red flags to watch out for are items not being delivered on time, arriving in poor condition, or not being set up as requested.