We love a good colour palette and we usually get excited around this time of year when different painting and colouring companies start releasing their designs for the year to come.
We're especially vibing on this new range from Dulux which has been developed to help promote and reflect wellness, rejuvenation and environmental consciousness. Because let's face it, we all need a little bit of those three.
We've matched these colour palettes with the best wedding themes and seasons so you can revel in their palette glory while also getting some themed inspo for your big day.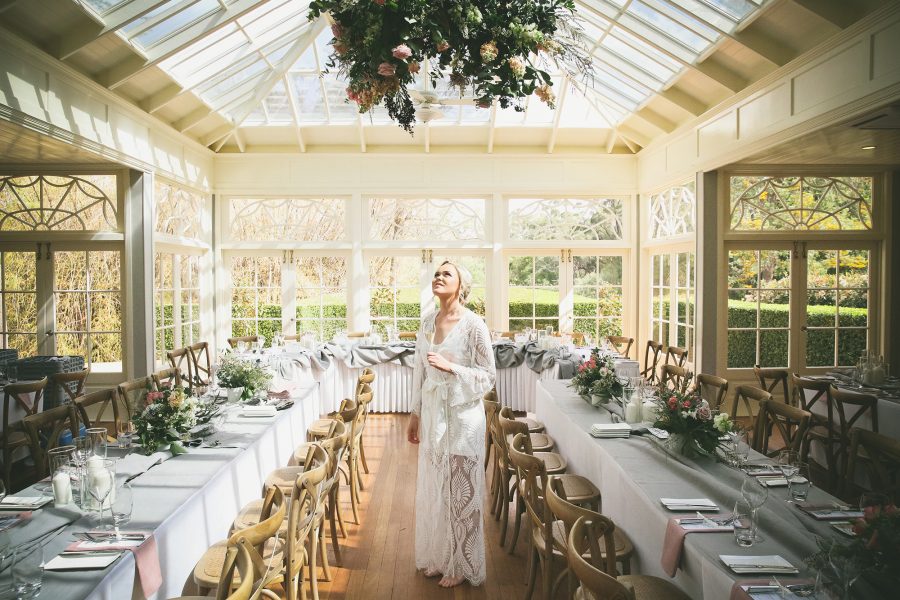 Wholeself
This is our pick for a great Spring colour scheme and is actually on point for Spring weddings coming into the 2018 season. This palette is designed to be a bit more minimalistic and will work as a gorgeous scheme for classic, modern, elegant and clean luxe weddings.
Block colours such as blush, golds and mauve greys make up the Wholeself palette. With more blush, gold and white weddings, as well as couples experimenting with the richness of charcoal, we can see which this minimalist palette is going to be popular over the next 12 months.
Minimalistic decor such as acrylic chairs and signs will also work with this palette.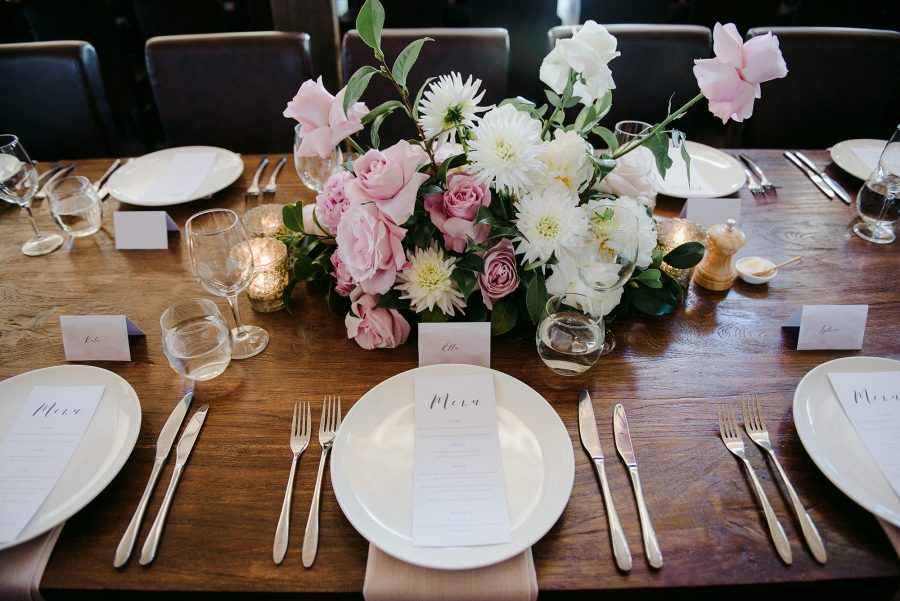 Identity
Despite most of the names of the palettes having some weird explanation behind them, this one actually makes sense. The Identity palette is all about creating something that is quintessentially YOU. Bright summer weddings come to mind here with a mixture of beach, festival, medieval and theme park weddings all working well with this colour scheme.
You can see lots of pops of colour in the Identity palette, with bright saturated blues, purples and oranges mixed in together for a playful and unique vibe. Think neon and bright balloon features for Identity.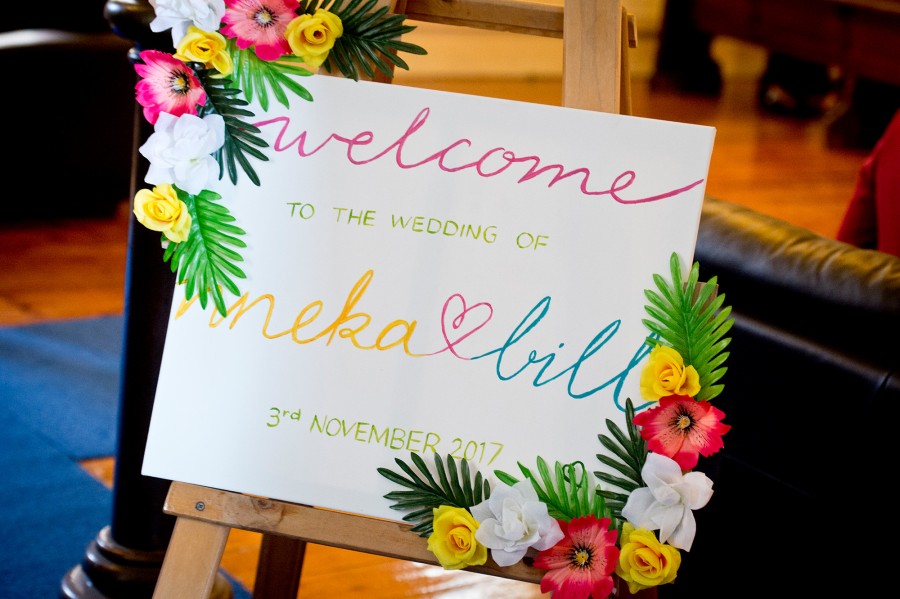 Legacy
This is what we're picking as our pick for some gorgeous autumn wedding colours. The Legacy palette includes features of saturated colour mixed with warm hues. We're talking pale pinks, lilacs and mauves mixed with pops of red, blue and green to add to the colour scheme.
This could work as a really nice boho theme with its mixture of lighter pastel colours and rich features. Try mixing your rich colours in with different textures as well, such as velvet and silk.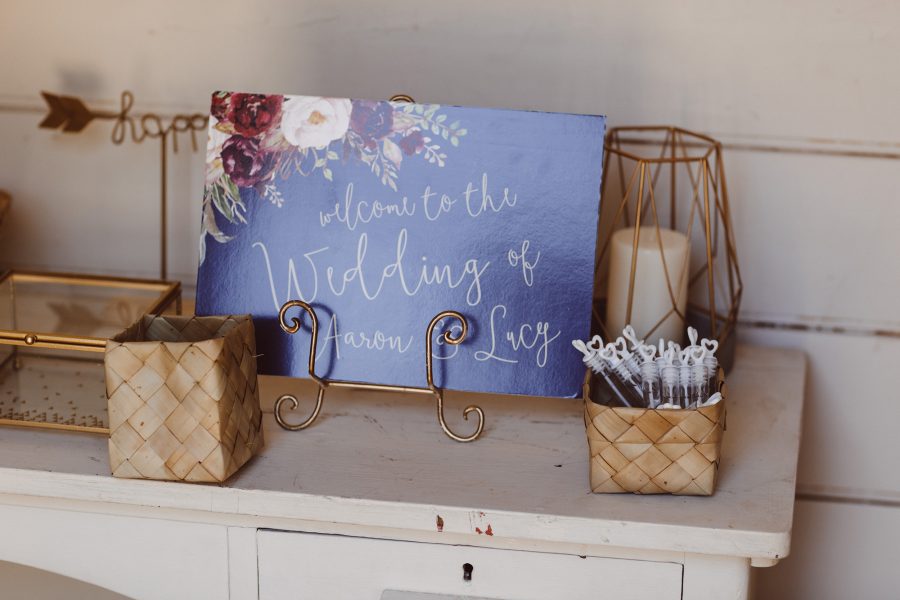 Repair
The Repair palette is our winter wedding colour favourite, with earthy tones being very suited to vintage or rustic weddings. We all love a good burnt orange and this is what you'll find in the Repair palette. Olive greens, light tans and burnt oranges mixed with neutral tones will give your wedding day a gorgeous natural feel.
Wooden decor, leather features and vintage element will all work with a Repair colour palette.