In the wake of COVID-19 rocking the wedding industry in Australia, four female Melbourne celebrants have launched a service so that couples can still legally get married in style.
Dreamt up by celebrant Mel Jacob as a way for her to continue to offer her services for the couples who still want or need to get married in these tumultuous times. Mel Jacob coined the tagline: "Do you want vows with that?" Joined by fellow celebrants  Klara McMurray, Zena Lythgo and Kate Morgan, Drive Thru Weddings was born.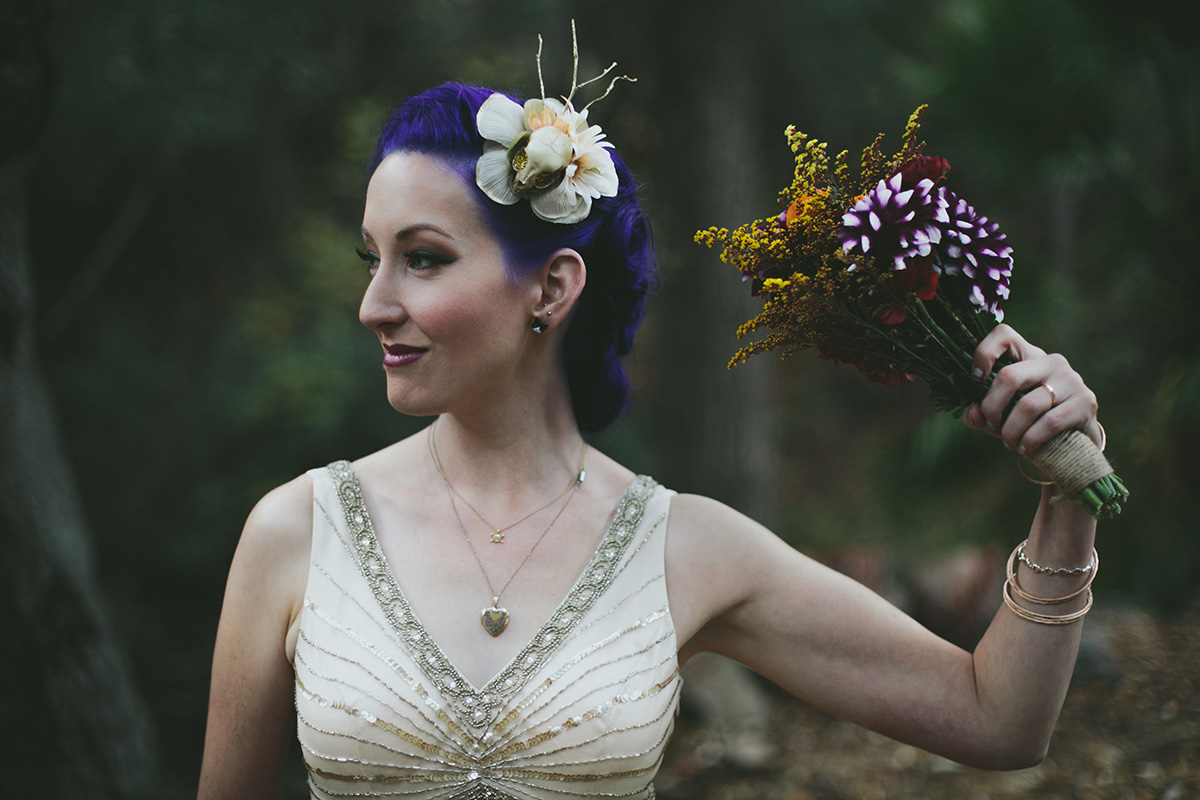 "At this time, the ability to be married is still an essential service. Now more than ever it is important to be able to advocate for your partner in medical situations, ensure visas aren't put in jeopardy and avoid any unnecessary conflict around wills and estates." Zena Lythgo, Celebrant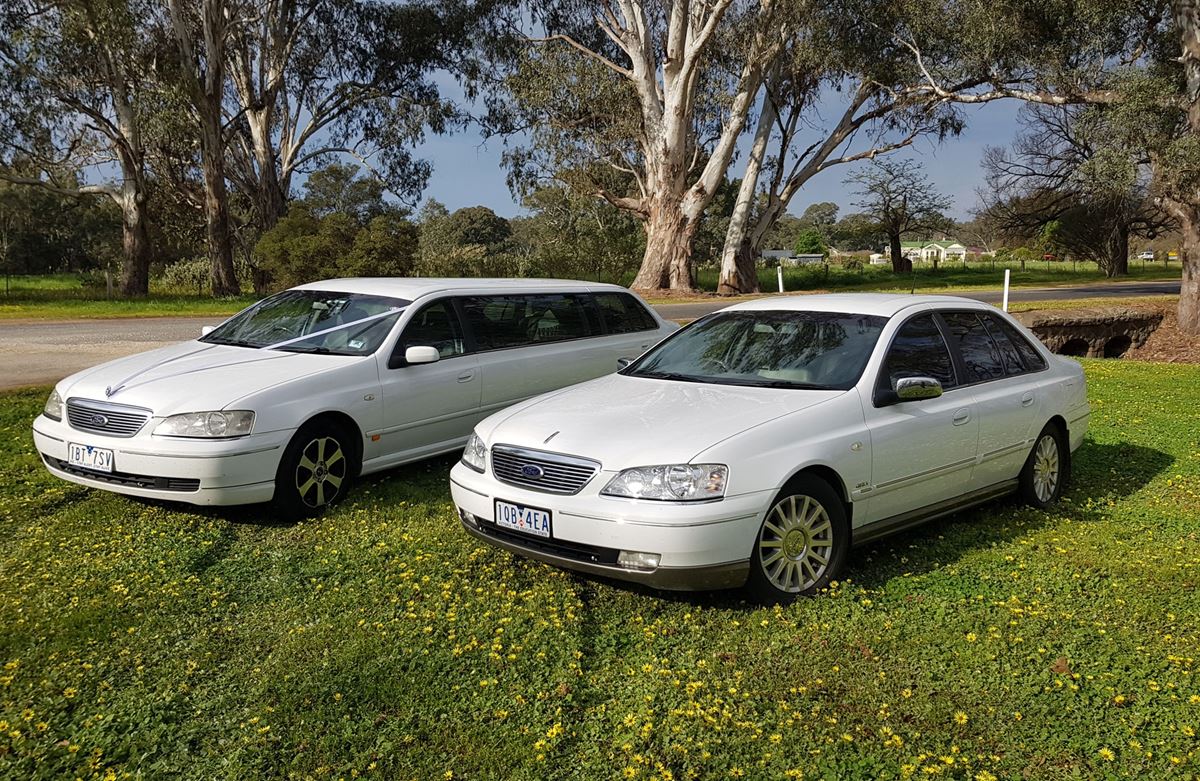 The I Do Drive Thru is being offered for $400, which is fully refundable in case it cannot proceed due to increased regulations. The health and safety of all are of utmost importance, with social distancing remaining in place during the  Drive Thru wedding ceremony. The team even encourages you to stay in your car if you wish to. Just you, your lover, two mates, and a celebrant. You can opt to omit the cars completely and get married at home, or choose one of many suggested locations.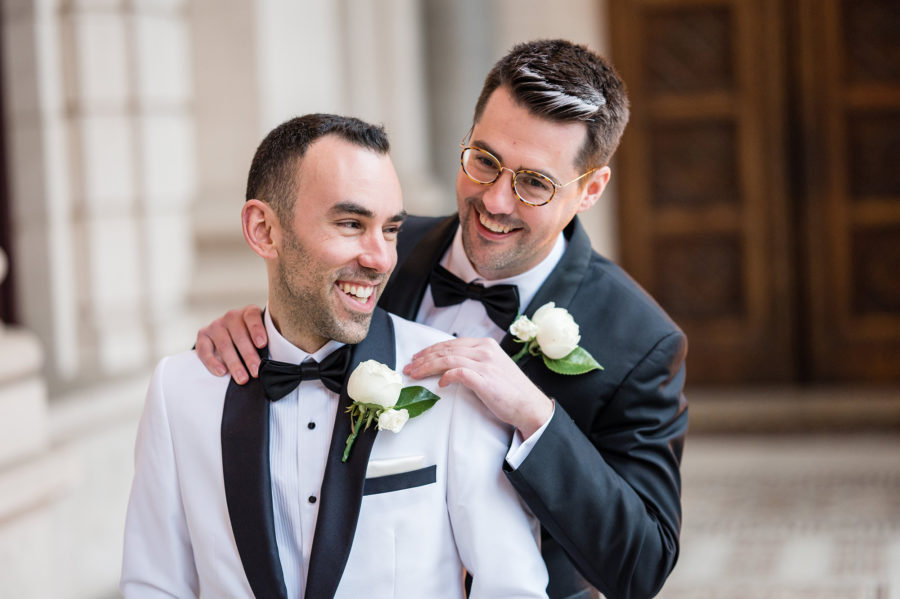 I Do Drive Thru offers couples a wedding experience like no other in Australia, with unique photos to match. The team is partnering with photographers, florists and car hire companies. They're thrilled to be able to support wedding businesses when so many large-scale weddings have been cancelled or postponed. You can add on a photographer, florals or a beautiful wedding car. If you choose to add on a photographer, they would need to be one of your witnesses, to comply with current regulations.
Mel said "Even in a time of uncertainty love still exists and people still need to celebrate. There is still every reason to commit to marriage. Imagine looking back on COVID 2020 with the fond memory of getting married in this unique way, then having the big celebration with family and friends to look forward to, down the track."