Having a court house wedding doesn't necessarily have to mean missing out on all the extras that make weddings so special. Here's how to make the most of your court house wedding.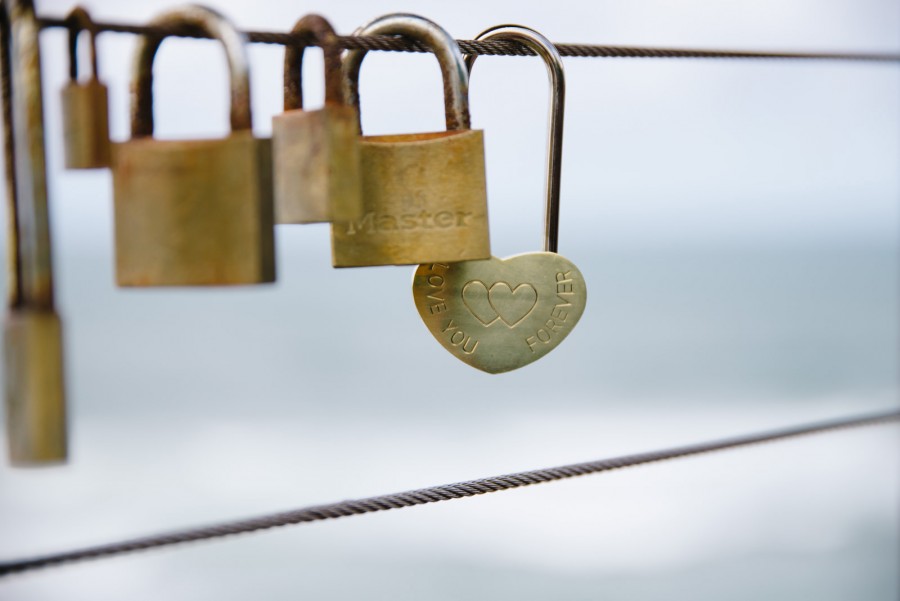 Send simple wedding invitations
Because your court house wedding limits the number of witnesses able to attend, you might find yourself with enough budget to accommodate beautiful invitations for the people who are actually invited to the ceremony. If you do decide to have a reception afterwards, a wedding website or an online invitation can be a great way to invite people without the fuss of manually posting upwards of 100 wedding invitations.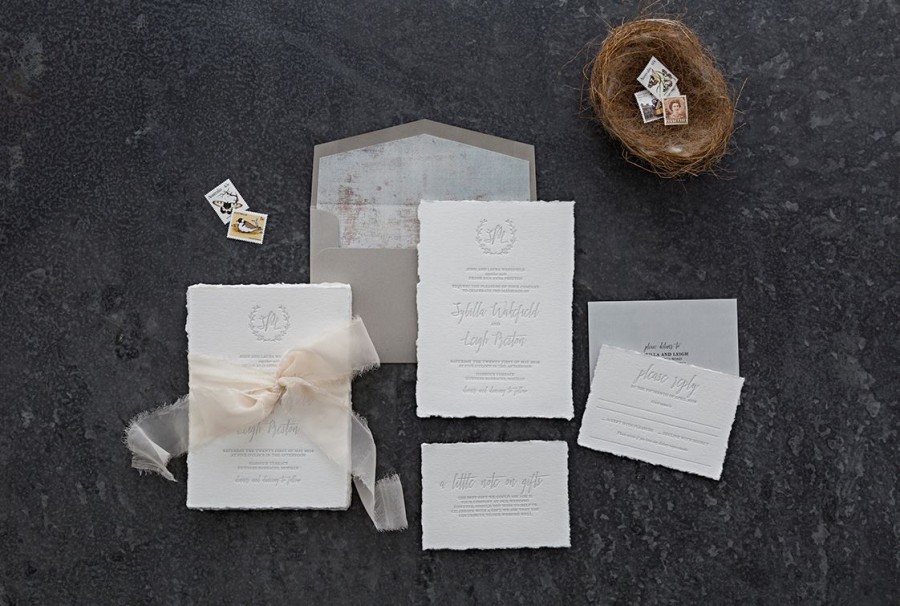 Suitable wedding attire
Couples can be tempted to wear something casual, lowkey, and not at all bridal to their court house wedding. But don't let your wedding ceremony venue take away the chance to get dressed up for a very important moment of your lives together! Though you might not opt for a princess dress, a simple white bridal ensemble and a semi-formal shirt and pants for men will go down a treat in a court house wedding.
Flowers
Although you may not have a huge hanging installation or flower wall, flowers can still be included in your court house wedding. Opt for a simple bouquet of baby's breath or peonies. It'll look bridal, and save you hundreds of dollars in floristry costs for your decor and wedding party. Click here to read – Wedding flower meanings: What your bouquet is really saying.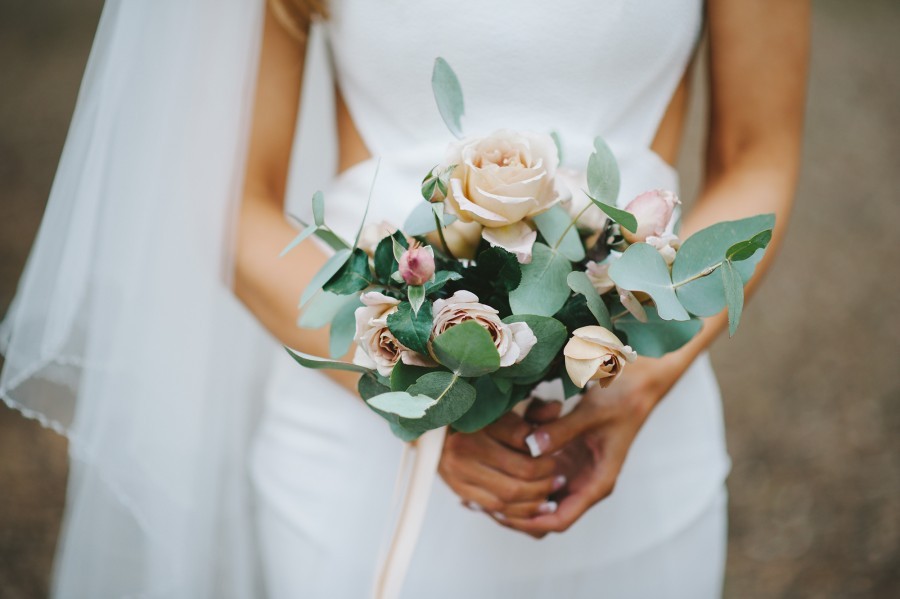 Ask guests to be the photographers
The people you invite to witness you exchange vows at the court house are most likely your most trusted relatives and friends. Instead of hiring a photographer, recruit family members and friends to take photos of the ceremony. Because they care, and they won't be crushed under the pressure of photographing a huge soiree, they should be happy to do it!
Hold a great reception
Just because you got married at the court house, doesn't mean you have to miss out on the party! Saving money on a lavish ceremony could be just what you needed to hold the reception of your dreams – so cut no corners!
Bar venues are a great option for court house weddings. Since you're already in the city, your nearest bar might be just around the corner!