Every detail of a royal wedding is planned down to the minutest detail – even what each flower in the bouquet represents. If you want to take a leaf out of Kate Middleton's bouquet-planning strategy, it's easier than you think.
It's all about looking at the meaning of the flowers you love to determine if they are a fit for you and your partner.
So, what did Kate choose?
Hyacinth – constancy of love and playfulness
Lily of the valley – trustworthy
Sweet William – gallantry and may have been a secret nod to her future husband
Ivy – friendship, affection, and fidelity
Myrtle – from Queen Victoria's 170-year-old garden no less. This symbolises love and marriage.
Here are the meanings behind some other popular wedding flowers and fillers to help you and your florist to build a bouquet that comes from the heart.
Baby's breath
This popular bouquet filler is super cute and delicate and as its name suggests, signifies innocence.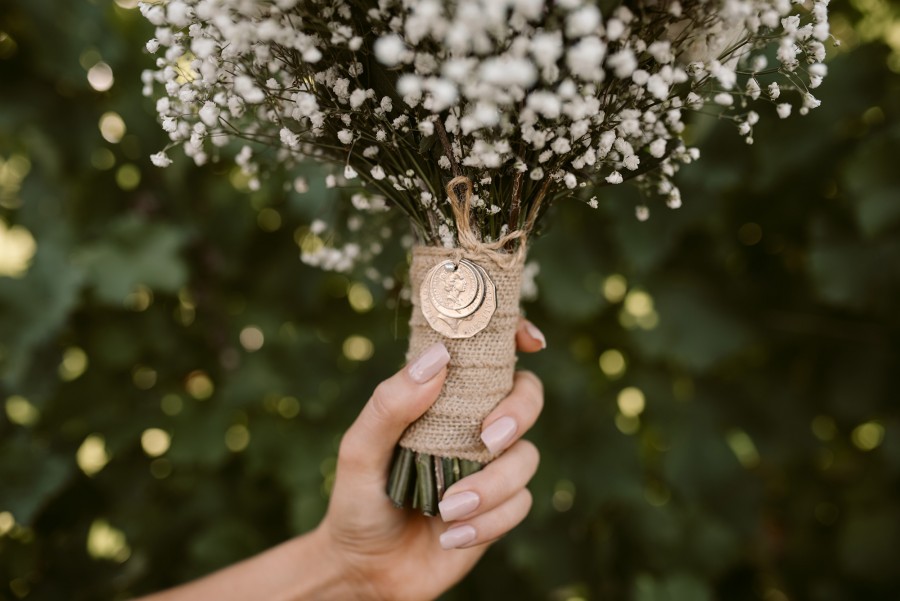 Calla lily
There is an air of elegance about the calla lily and its trumpet shape makes it a popular wedding flower. It symbolises magnificent beauty and regality.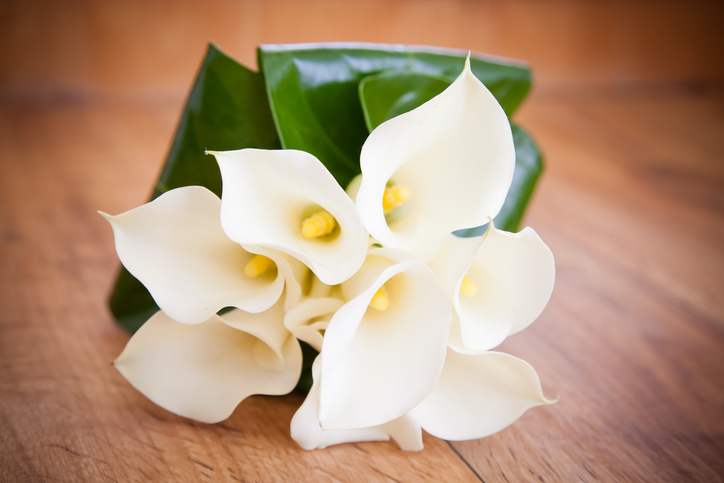 Chrysthanthemum
These sassy blooms are more than just vibrant splashes of colour in a bouquet, they signify wealth, abundance, truth, and joy.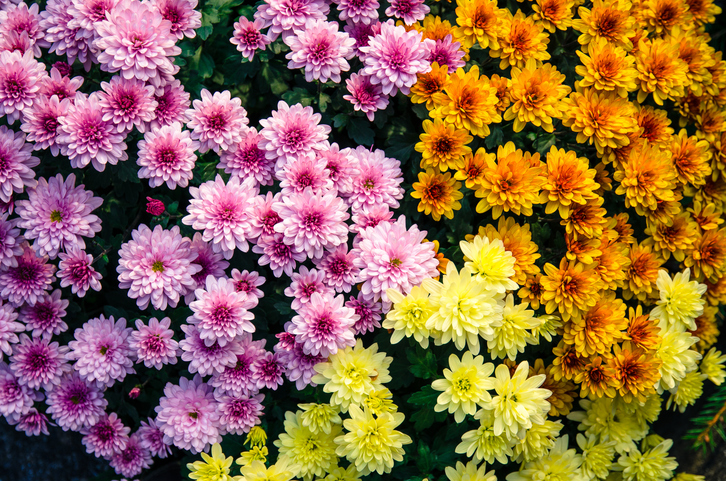 Carnations
Carnations, which literally means 'golden flower', come in many different hues and surprisingly, each colour has its own meaning attached to it.
Pink signifies gratitude and boldness. Red is attached to love and white can mean both pure love and talent.
Steer clear of the striped varieties though, as they are said to represent refusal – not the best way to start a marriage.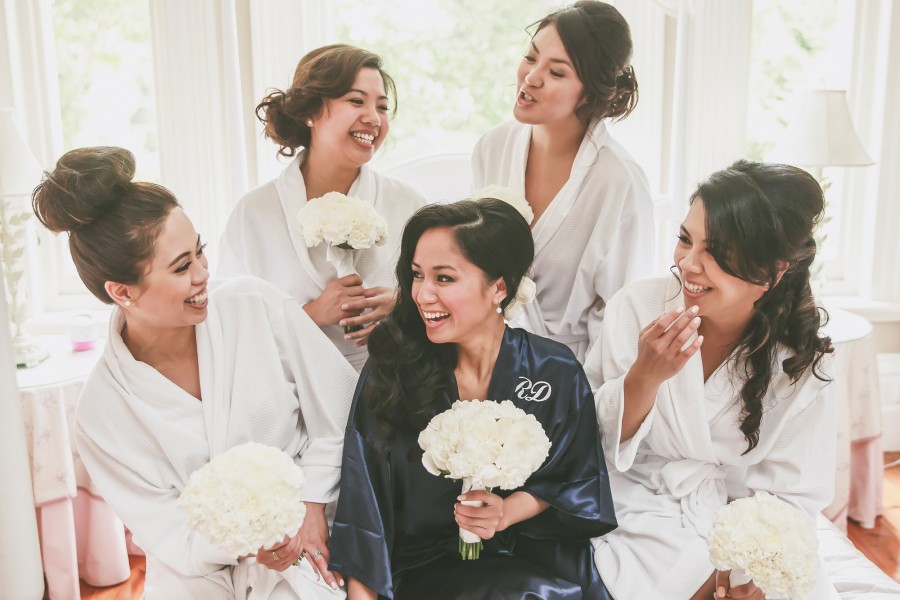 Daisy
The iconic wedding flower of the 60s and 70s, the daisy has become synonymous with being free-spirited and also represents innocence.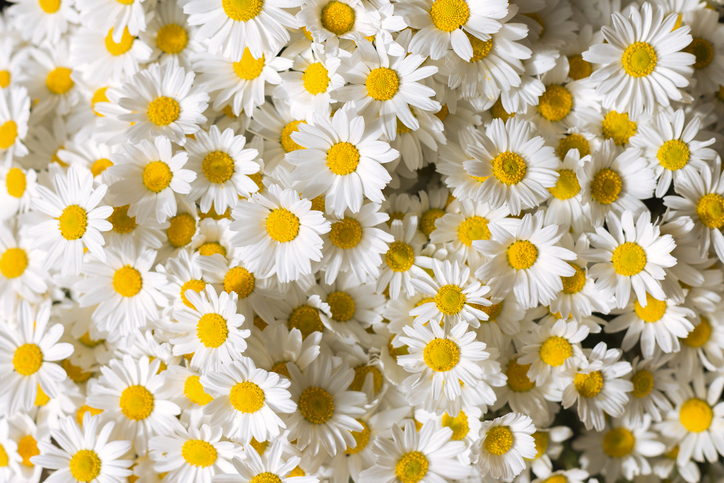 Daffodil
While so many yellow flowers hold negative connotations, the exception is the daffodil. With a meaning of new beginnings, it is the perfect flower for a bridal bouquet.
Freesia
These gorgeous bell-shaped flowers come in an array of shades that can match just about any wedding colour palette. Even better, freesias represent innocence and friendship.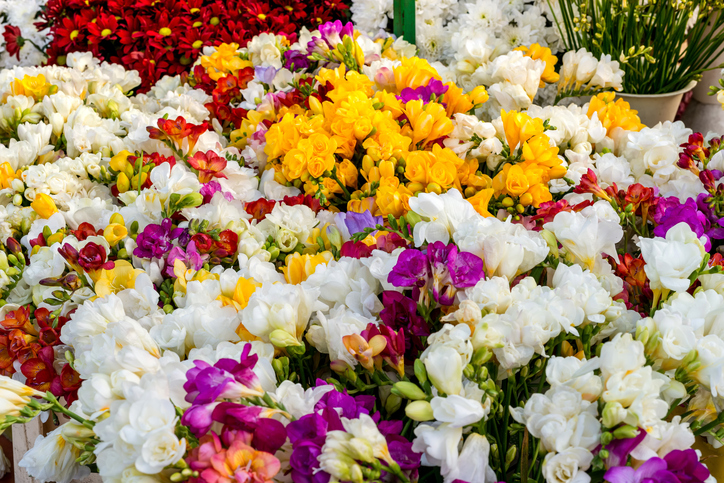 Gerbera
You can't help but smile when you see a bunch of gerberas. They exude brightness, so it is fitting that they symbolise cheerfulness.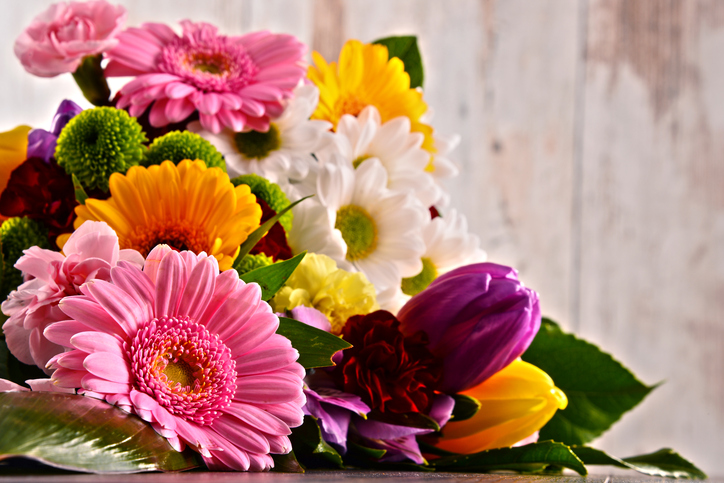 Hydrangea
These blooms have amazing water colour effects and hydrangeas traditionally represent understanding, perseverance, and heartfelt emotion, making them the ideal addition to a wedding bouquet.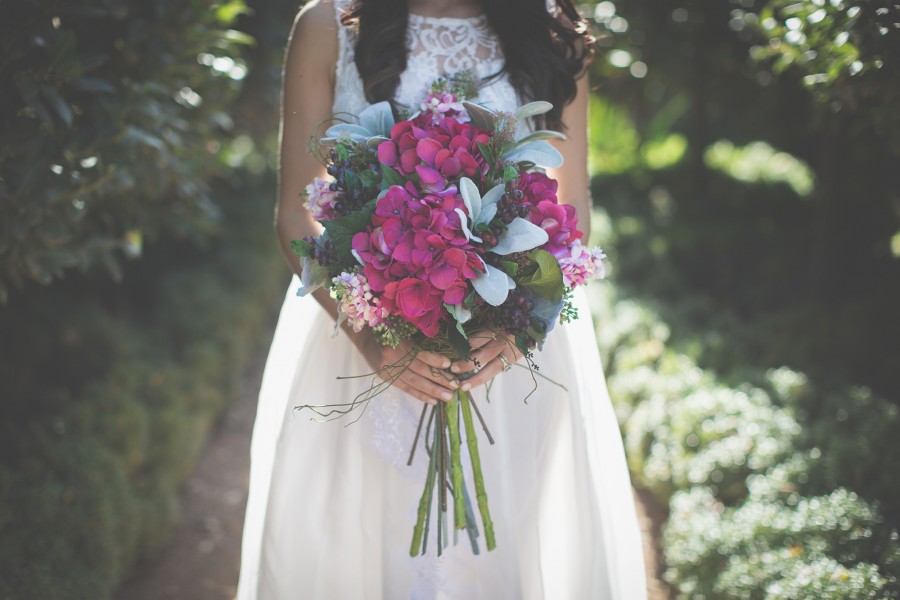 Iris
The iris is one of those flowers that has the perfect trifecta, it symbolises faith, valour and wisdom. It also has an enviable deep purple that looks stunning in any bouquet combination.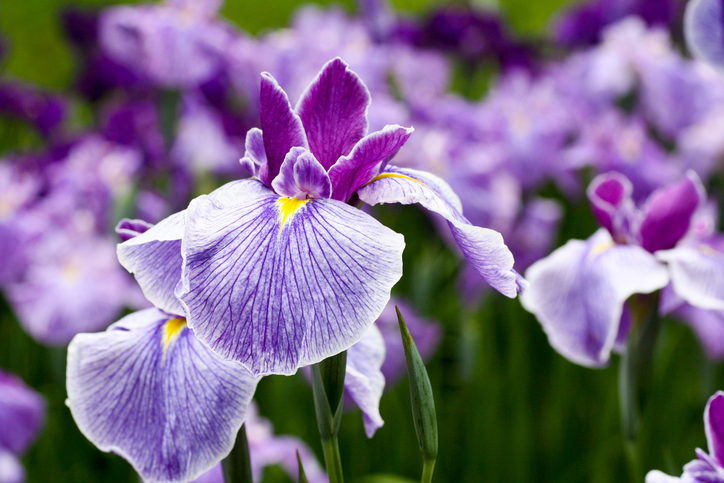 Lilac
If you are set to walk down the aisle with your first love, lilacs are the perfect choice for you. They literally represent love's first emotions.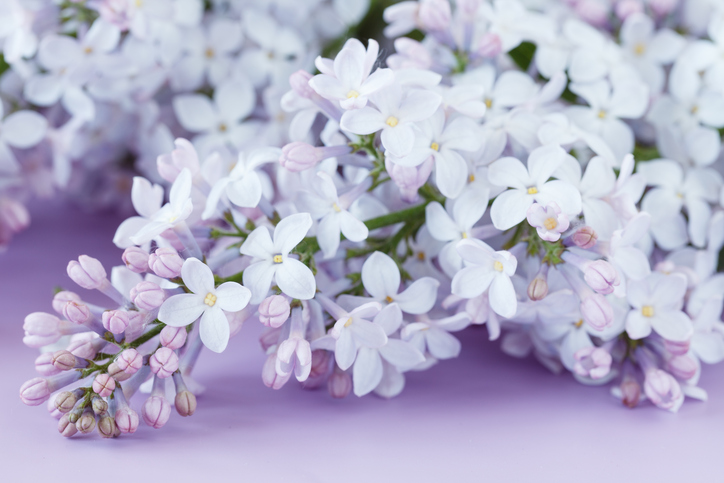 Lily
While white lilies are traditionally associated with funerals, they have come to be a popular choice in wedding flowers. They mean majesty, truth and honour.
The orange and bright red varieties represent passion and yellow lilies signify happiness.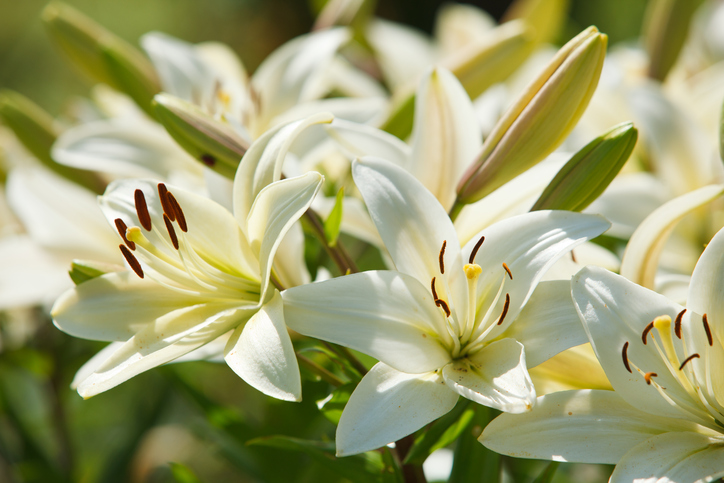 Magnolia
Stunning magnolias have been a sought-after flower for centuries. They symbolise nobility and dignity as well as an innate love of nature.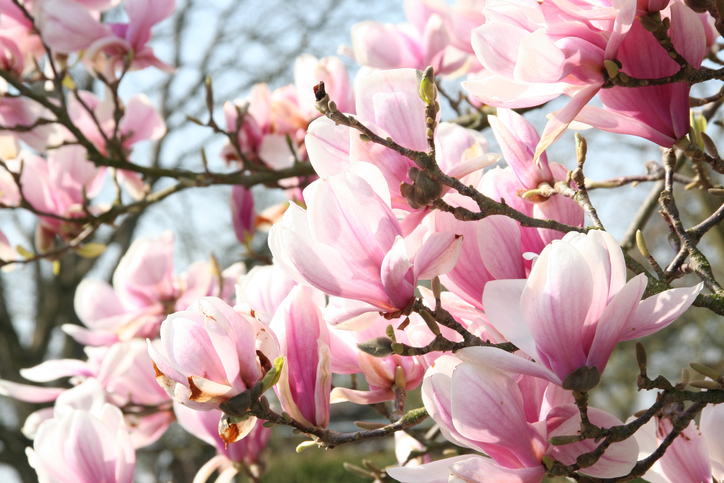 Orchid
Orchids come in just about every colour you can think of and are also the symbol of love, beauty, strength, and luxury.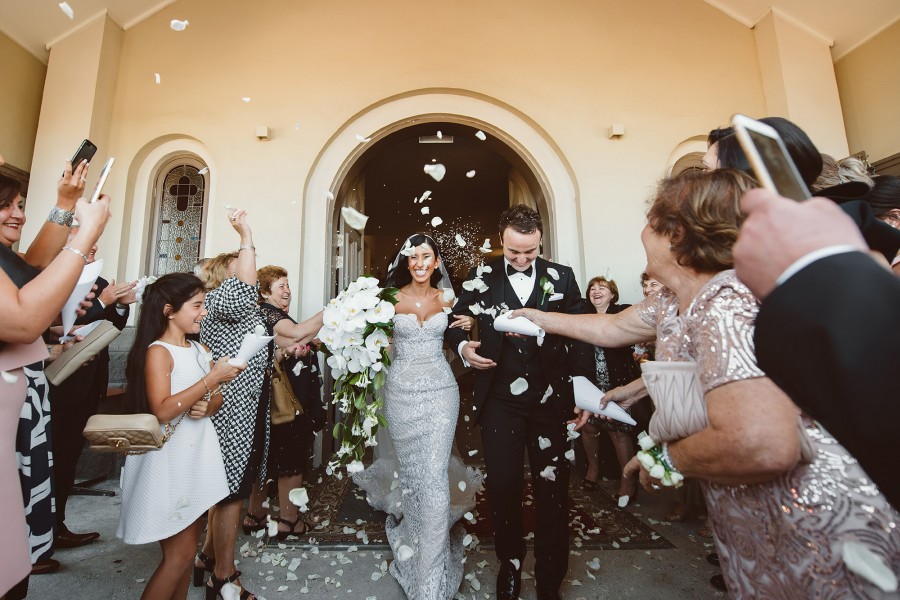 Peony
Peonies are considered one of the most romantic flowers you can include in a bridal bouquet. Why's that you ask? Because they literally symbolise a happy marriage and good fortune.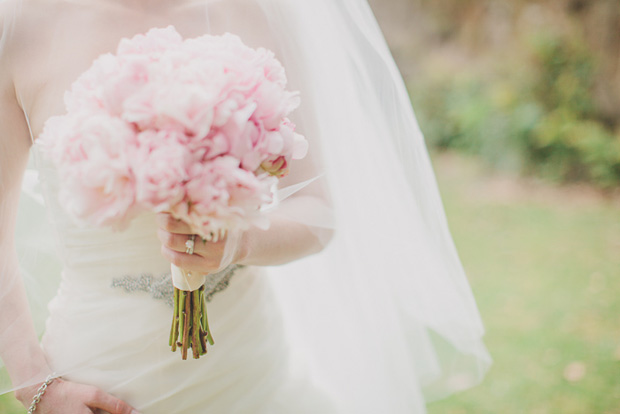 Rose
While you can't get much more iconic than the red rose when it comes to romance, there are many other meanings attached to different colours of rose.
White roses symbolise humility and innocence, yellow is for friendship, orange is for desire and pink represents admiration.
Sunflowers
Gorgeous sunflowers can really make a statement in a bridal bouquet, but be wary that the length of the stem is what conveys the most meaning here. Short-stemmed sunflowers represent adoration, while those with longer stems mean haughtiness.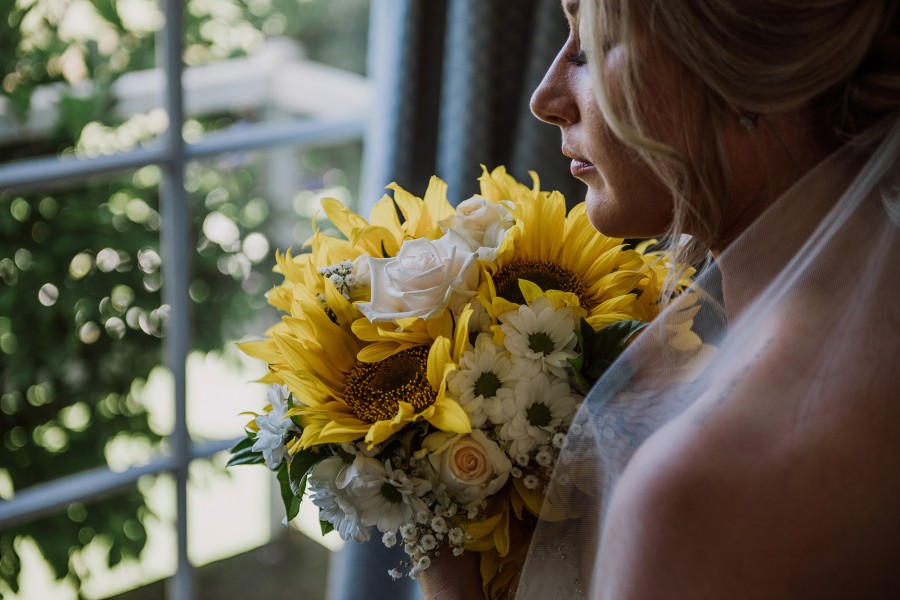 Tulip
Tulips are wildly popular, but only available for a short time in the spring. More generally, tulips are linked to love and passion. But as with roses, they come in many different colours and each has its own meanings.
Red tulips are declarations of love, yellow represents sunshine and the multi-coloured varieties symbolise beautiful eyes.