Caitlyn Andrzeiczak and Brenton Bryan were about to part ways for eight months when he proposed.
The couple, aged 25 and 26 respectively, were enjoying a final romantic weekend away before Brenton left for the Army. "I was completely stunned and caught off guard but of course I said 'yes'," smiles Caitlyn. They only had the chance to see each other four times for less than 48 hours at a time over the eight months, but it gave the bride-to-be plenty of time to plan her dream wedding.
Their rustic wedding took place at Hawley House in Tasmania. "None of our guests needed to leave as we had nibbles and drinks out on the front lawn while we were off for photos," says Caitlyn of having her ceremony and reception at the one venue.
"I think Brenton and I have a unique love story that not a lot of people could handle with all the amount of time that we have spent apart," explains the bride. "The first couple of months of him being away required us to send letters to each other to communicate … we have kept the letters in hopes that our children and grandchildren will be able to read them one day."
Photos courtesy of Astrid Simone Photography.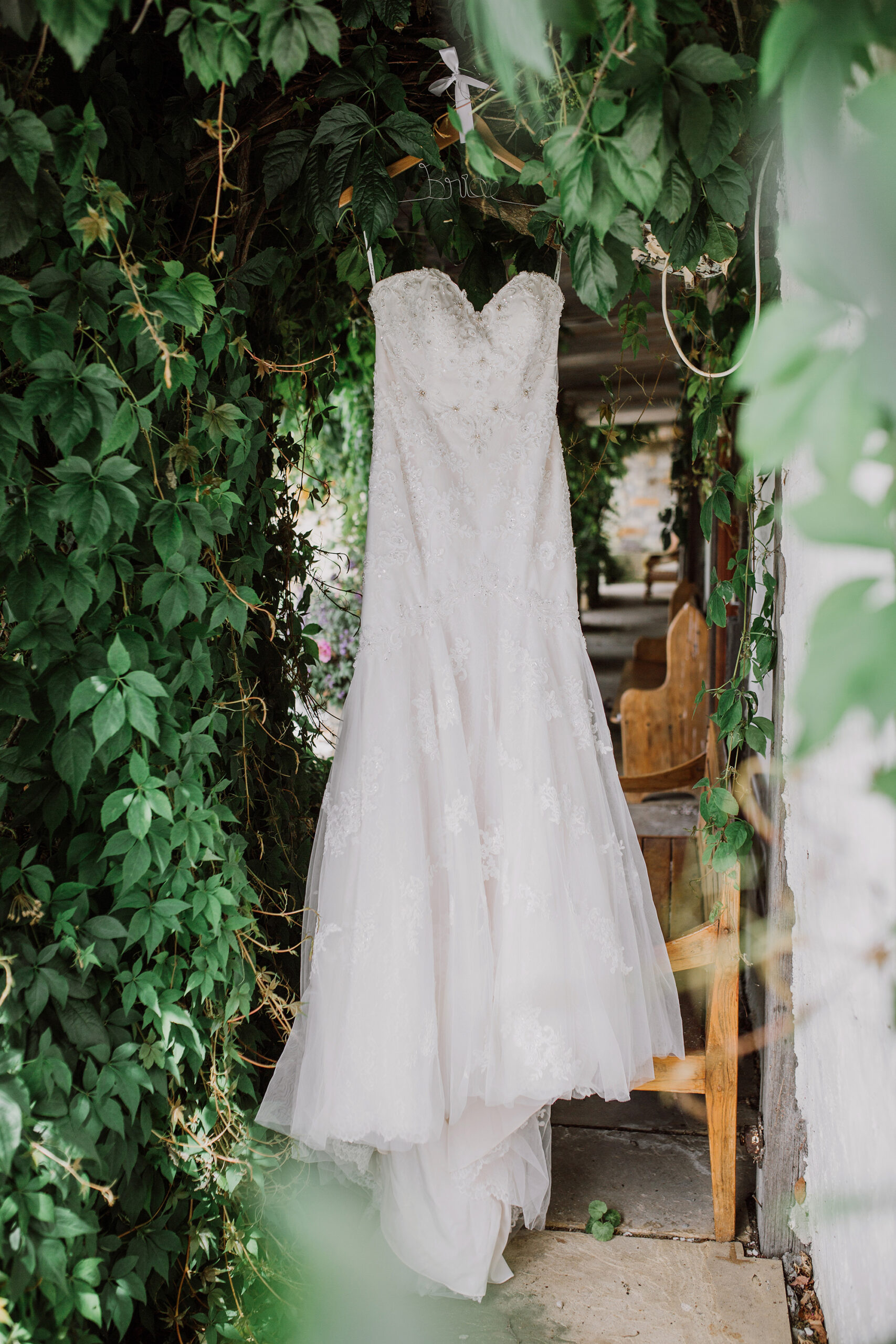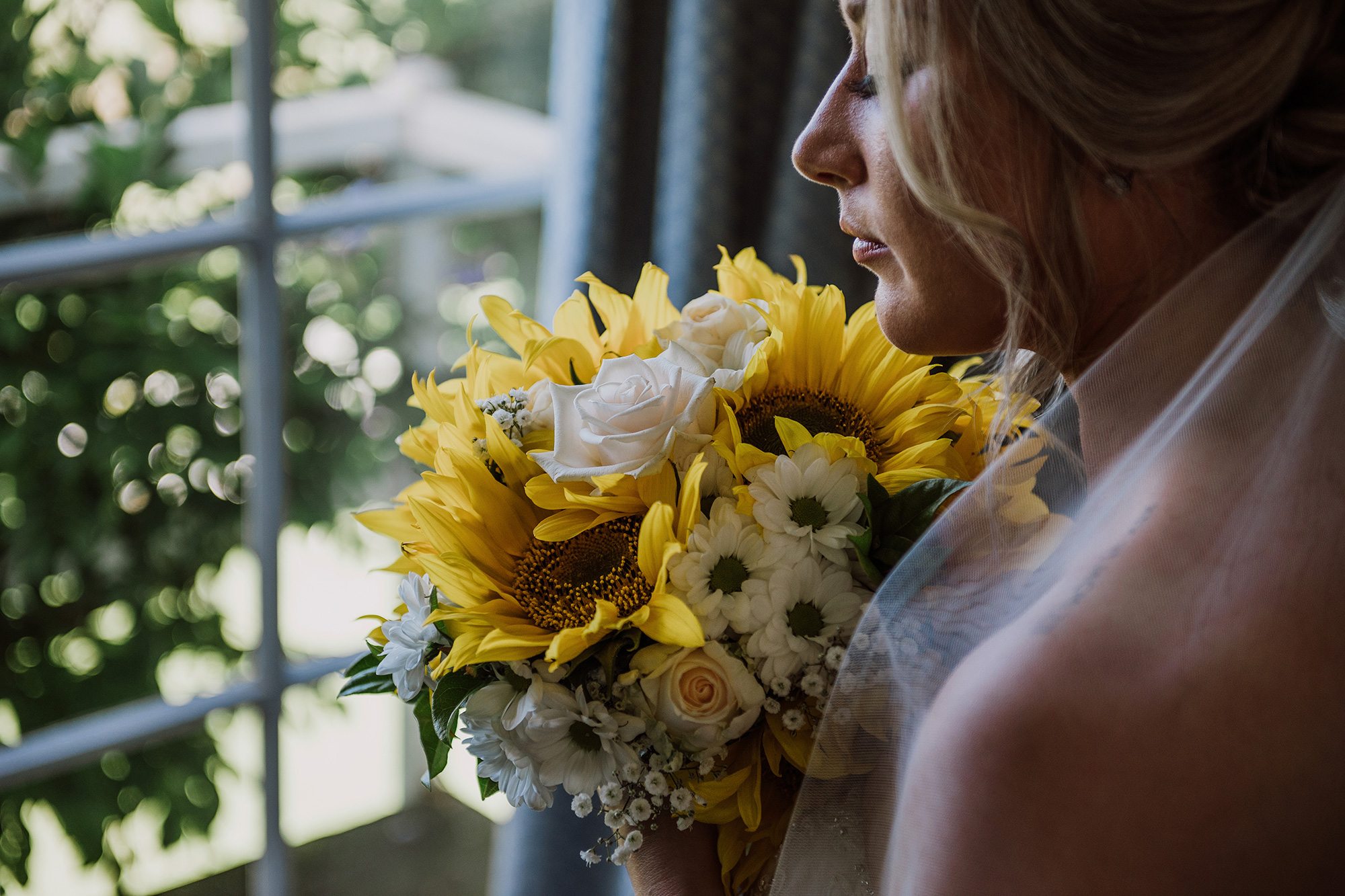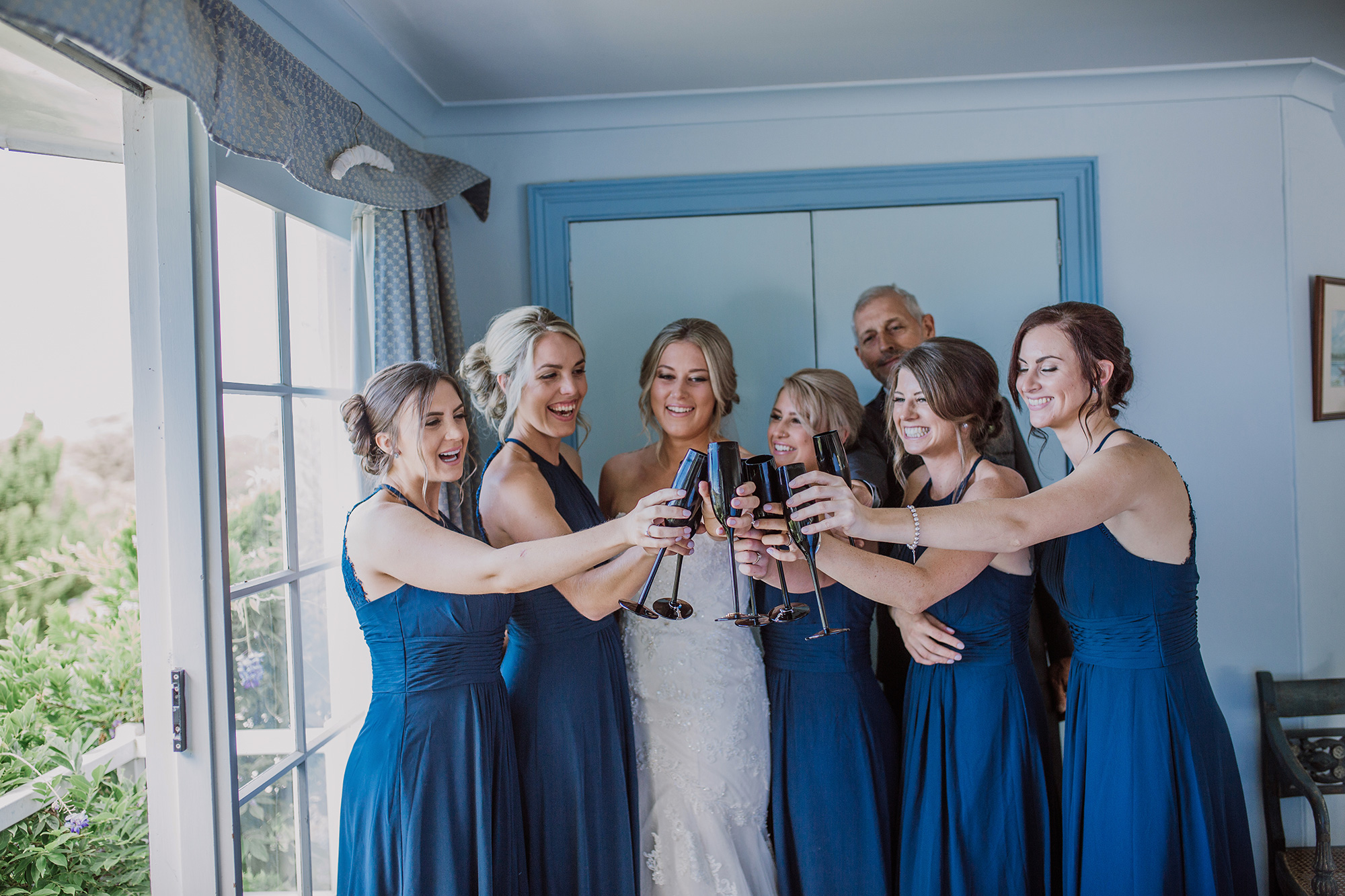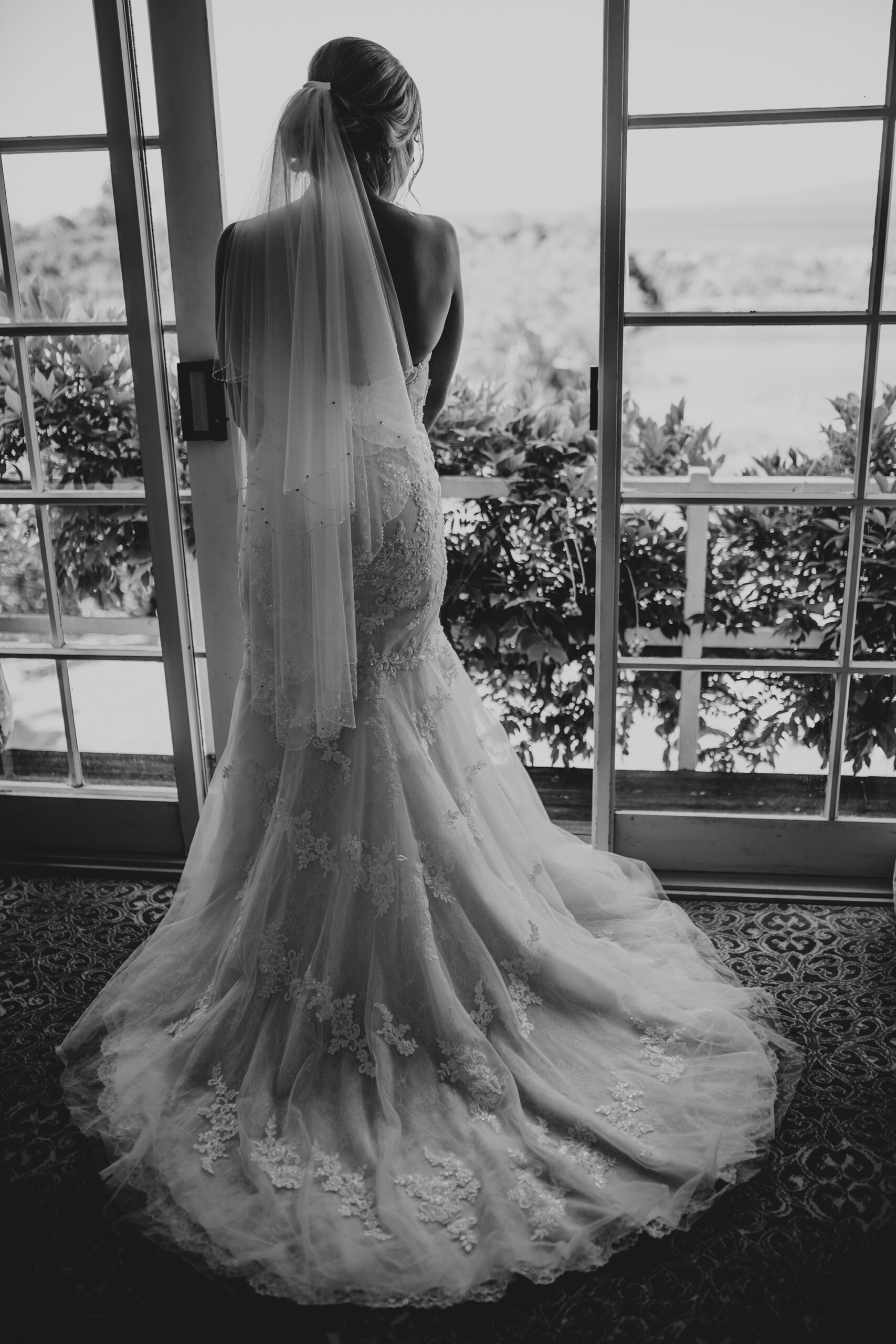 The bride's layered strapless gown boasted intricate lace and beading.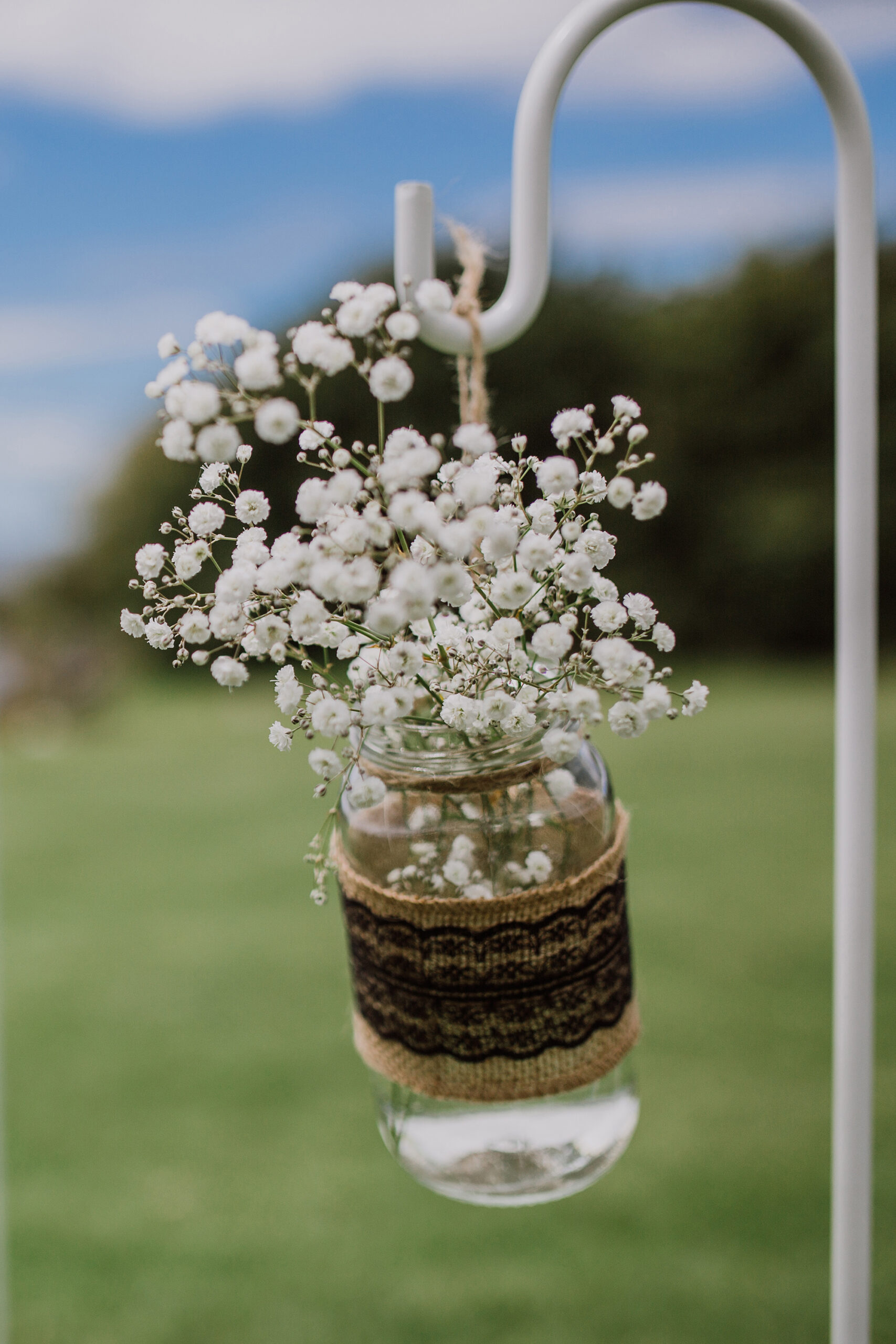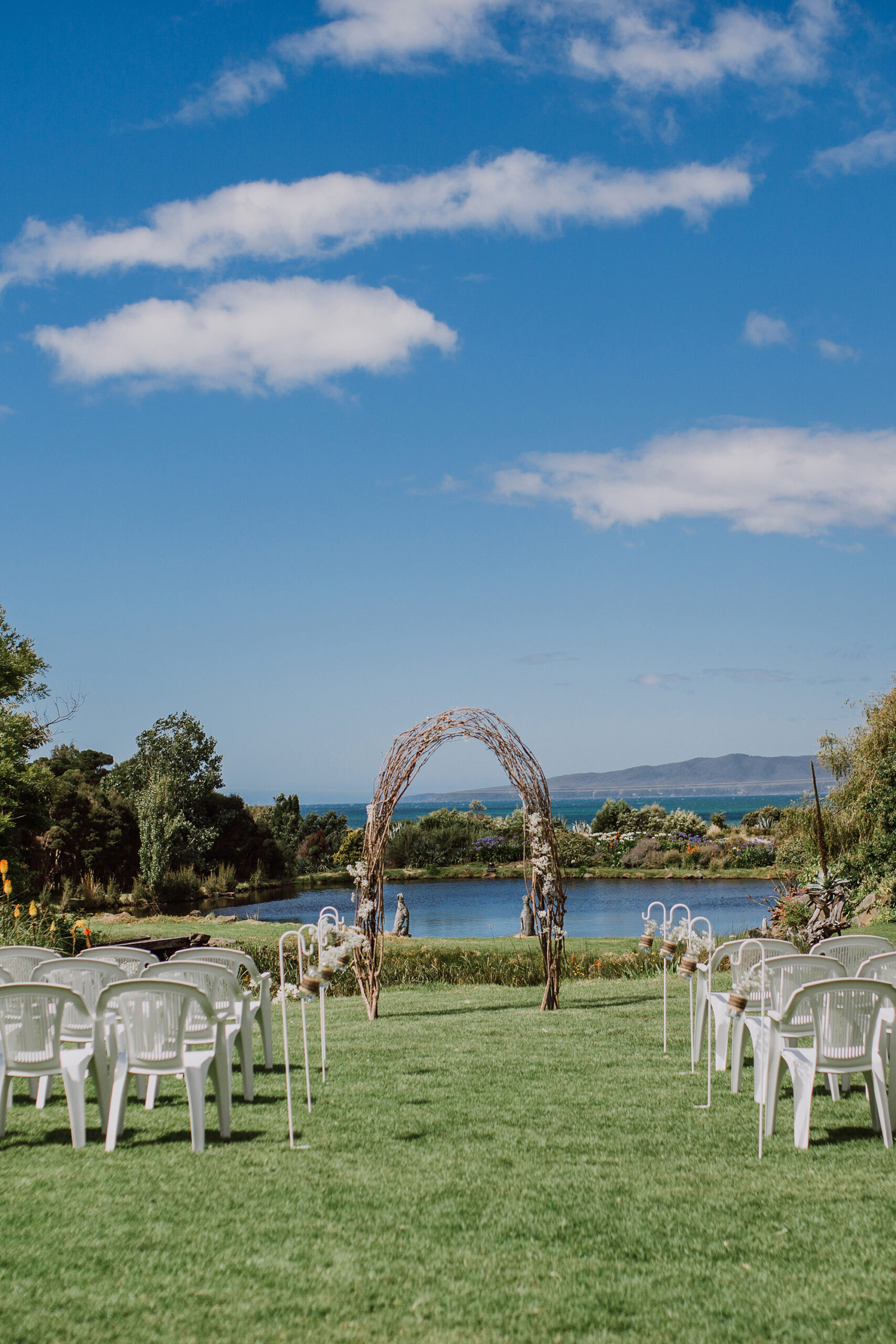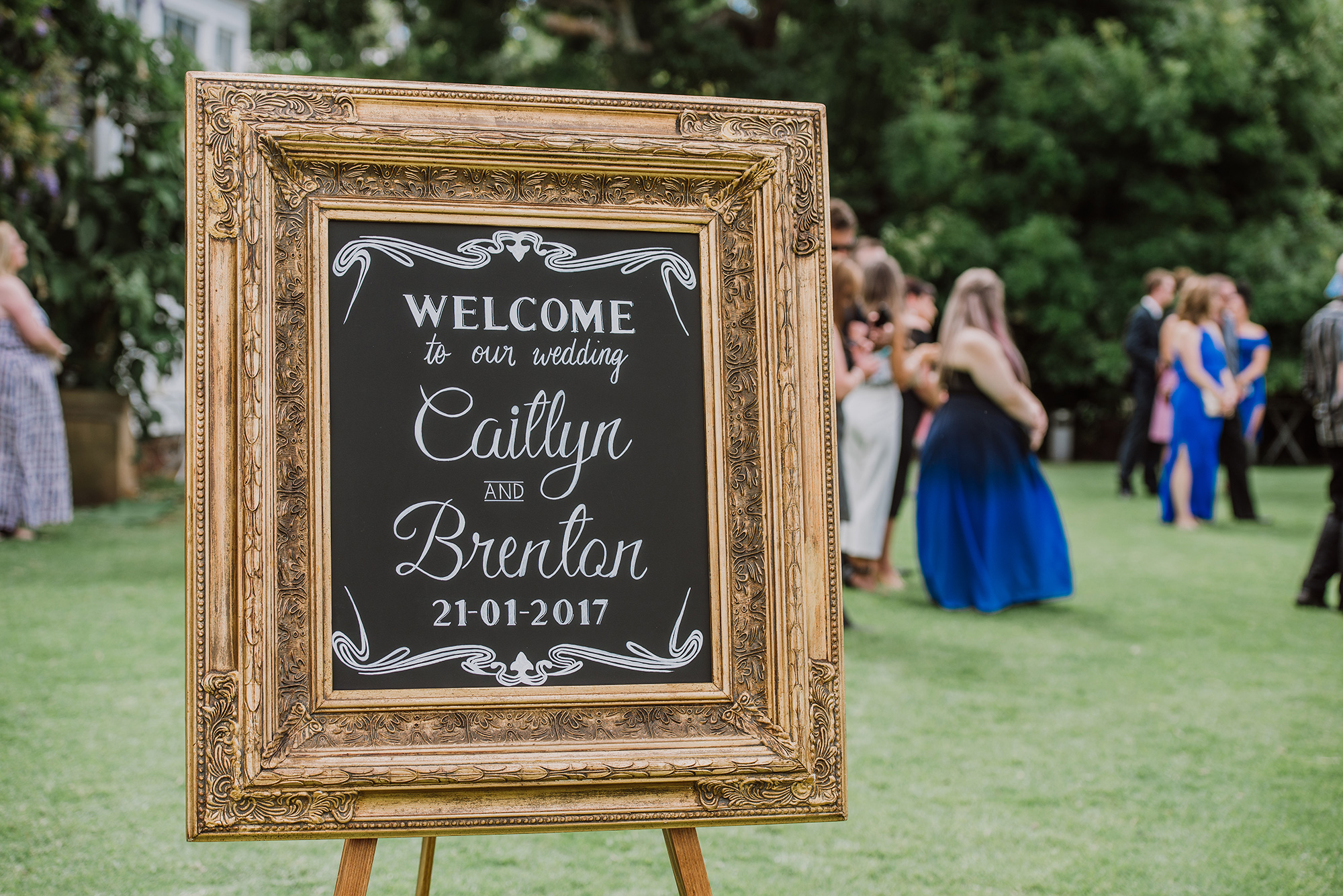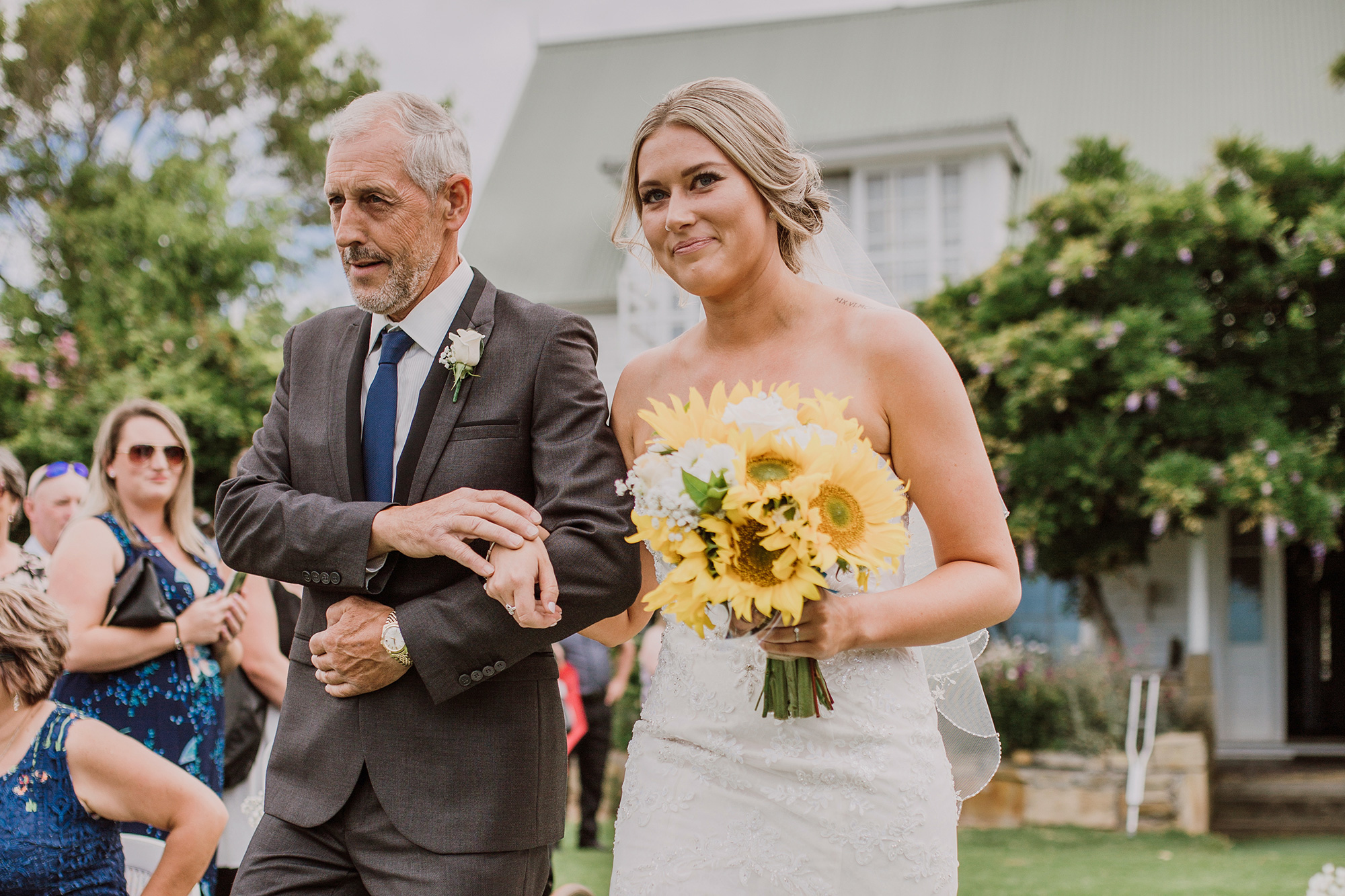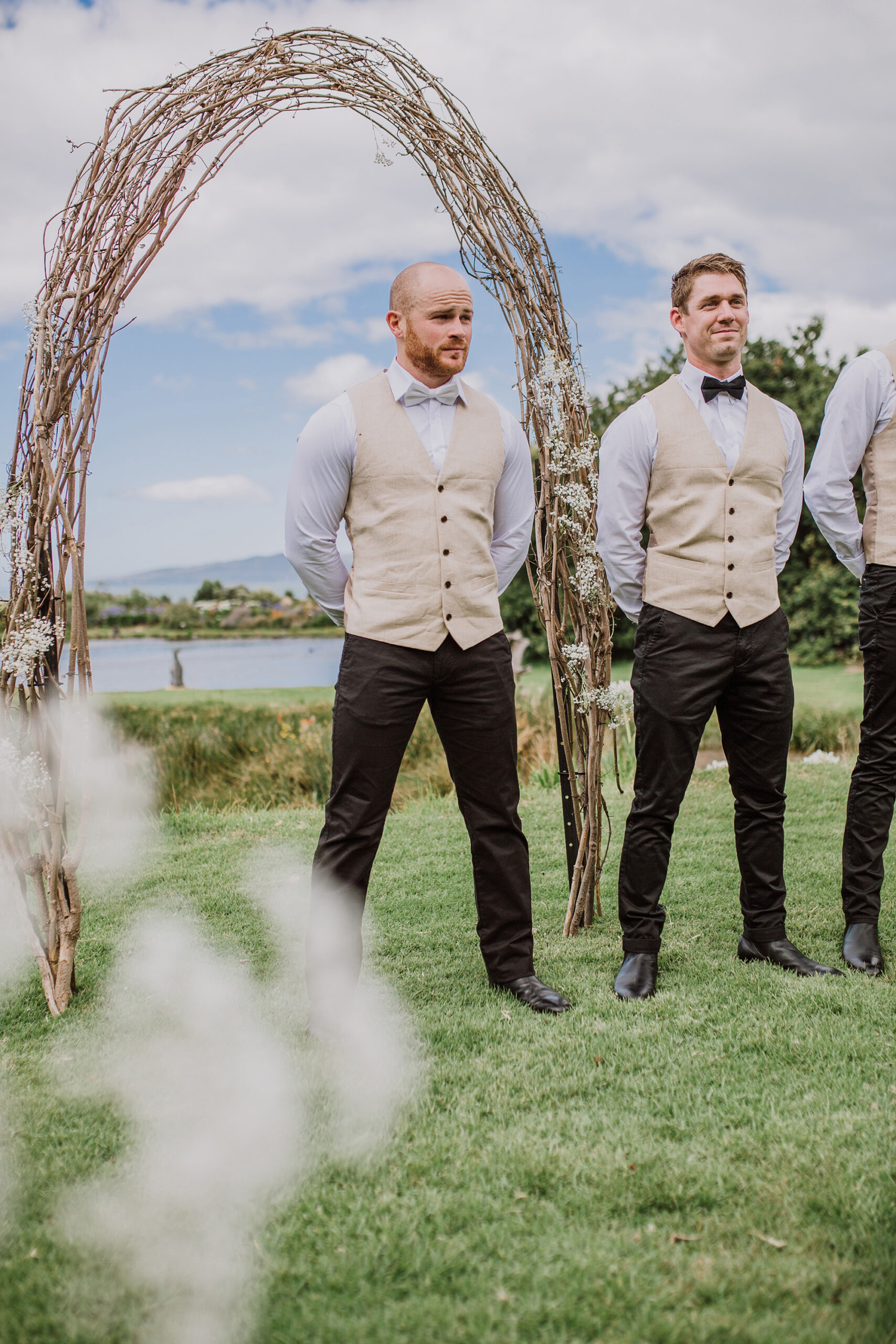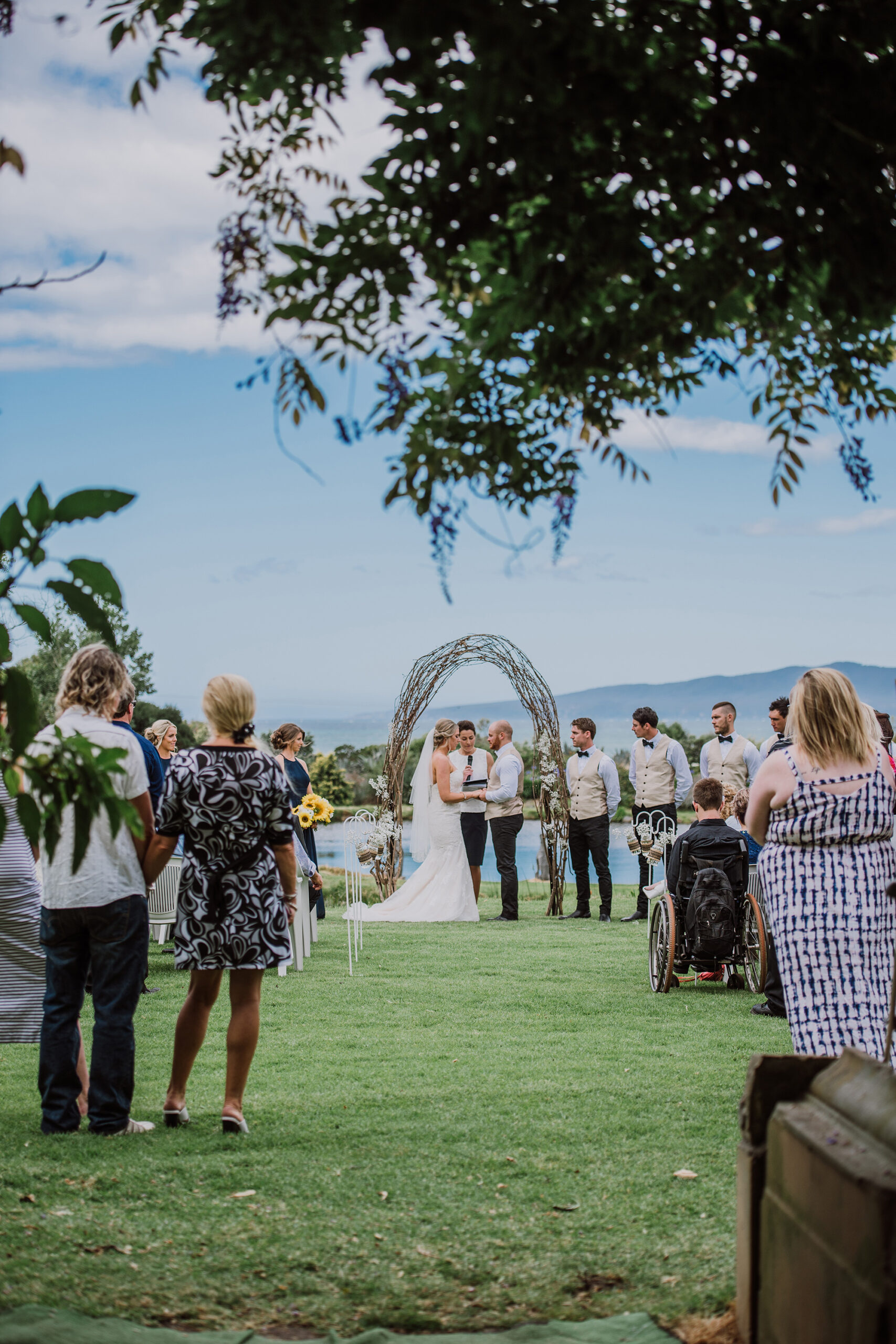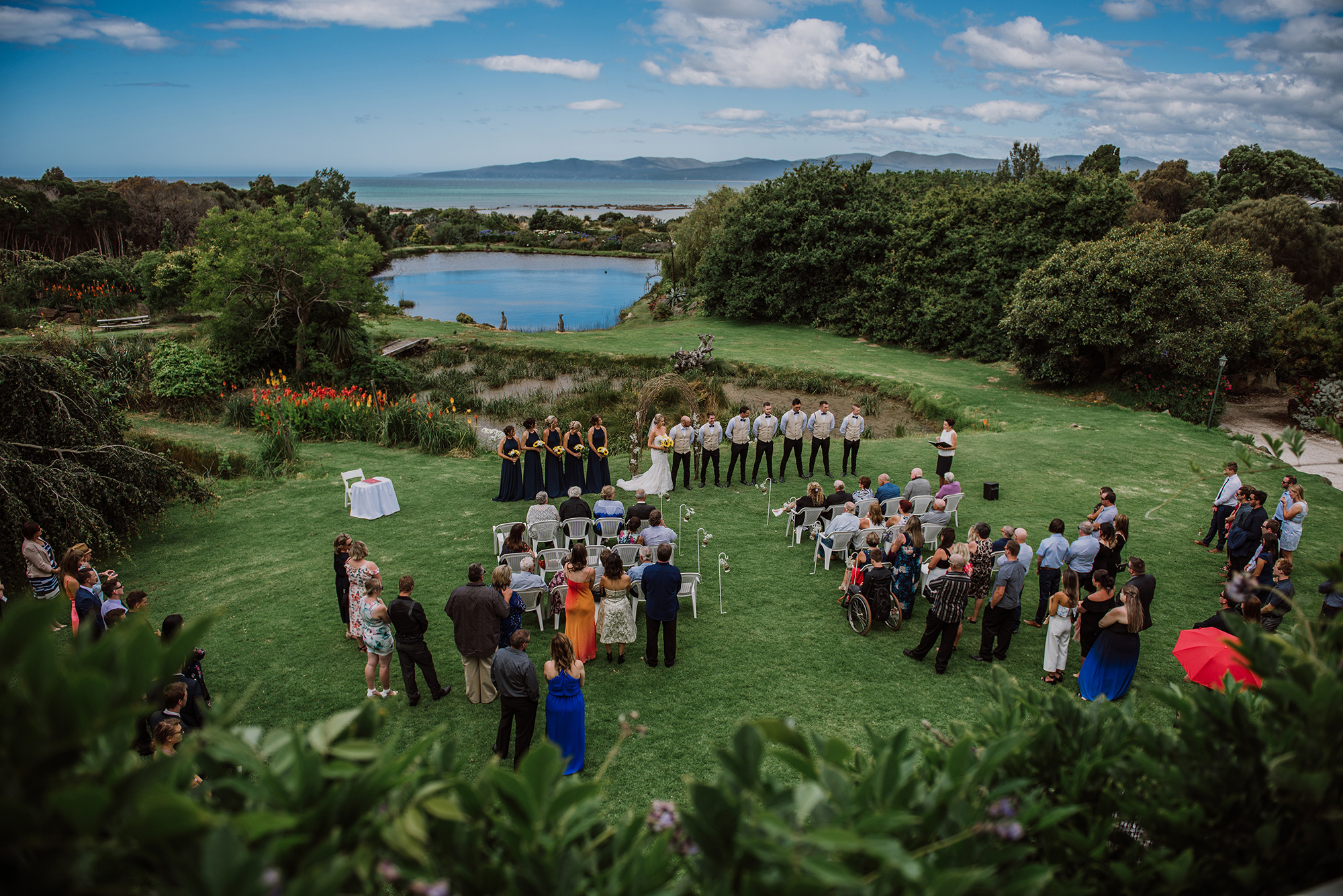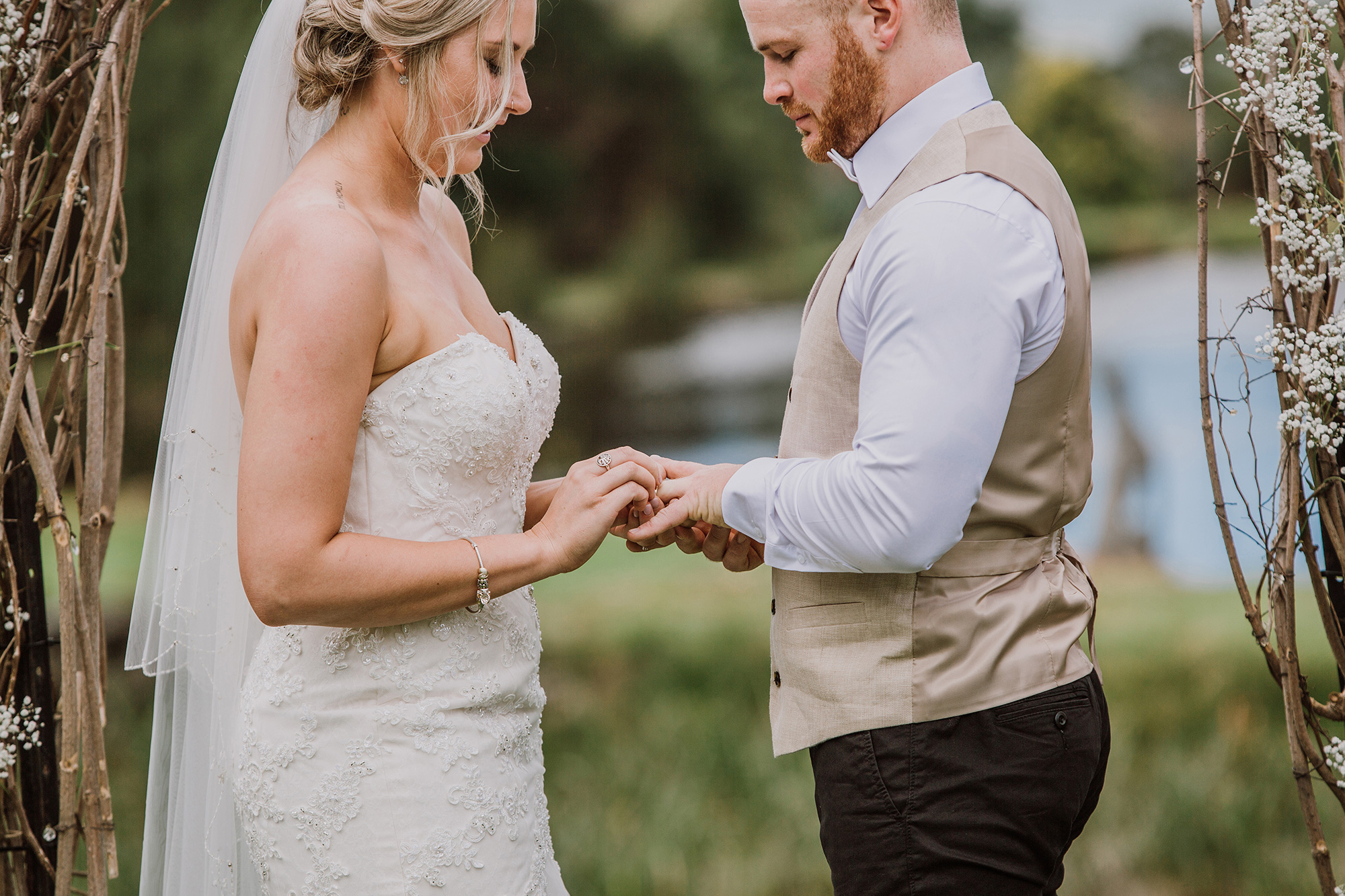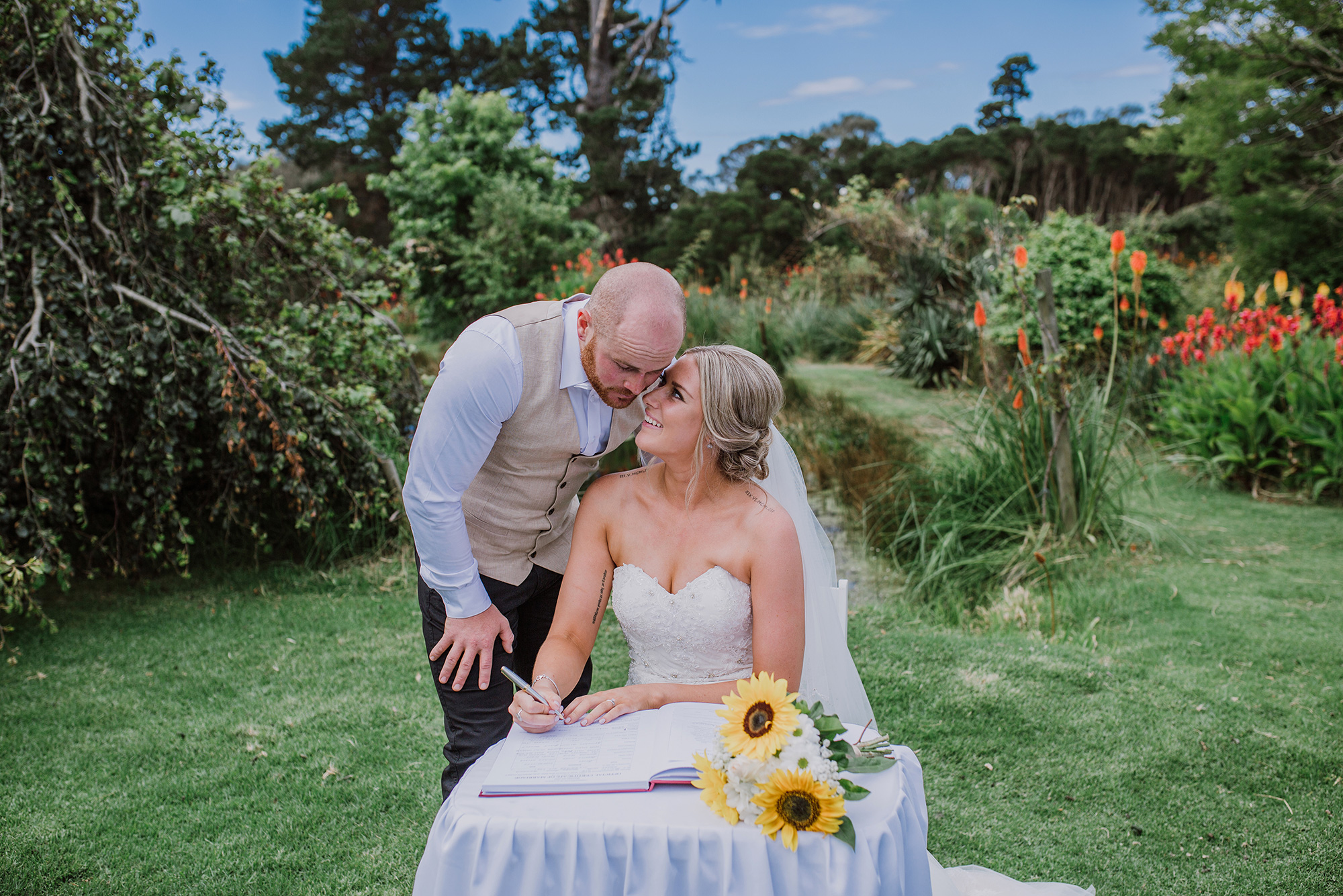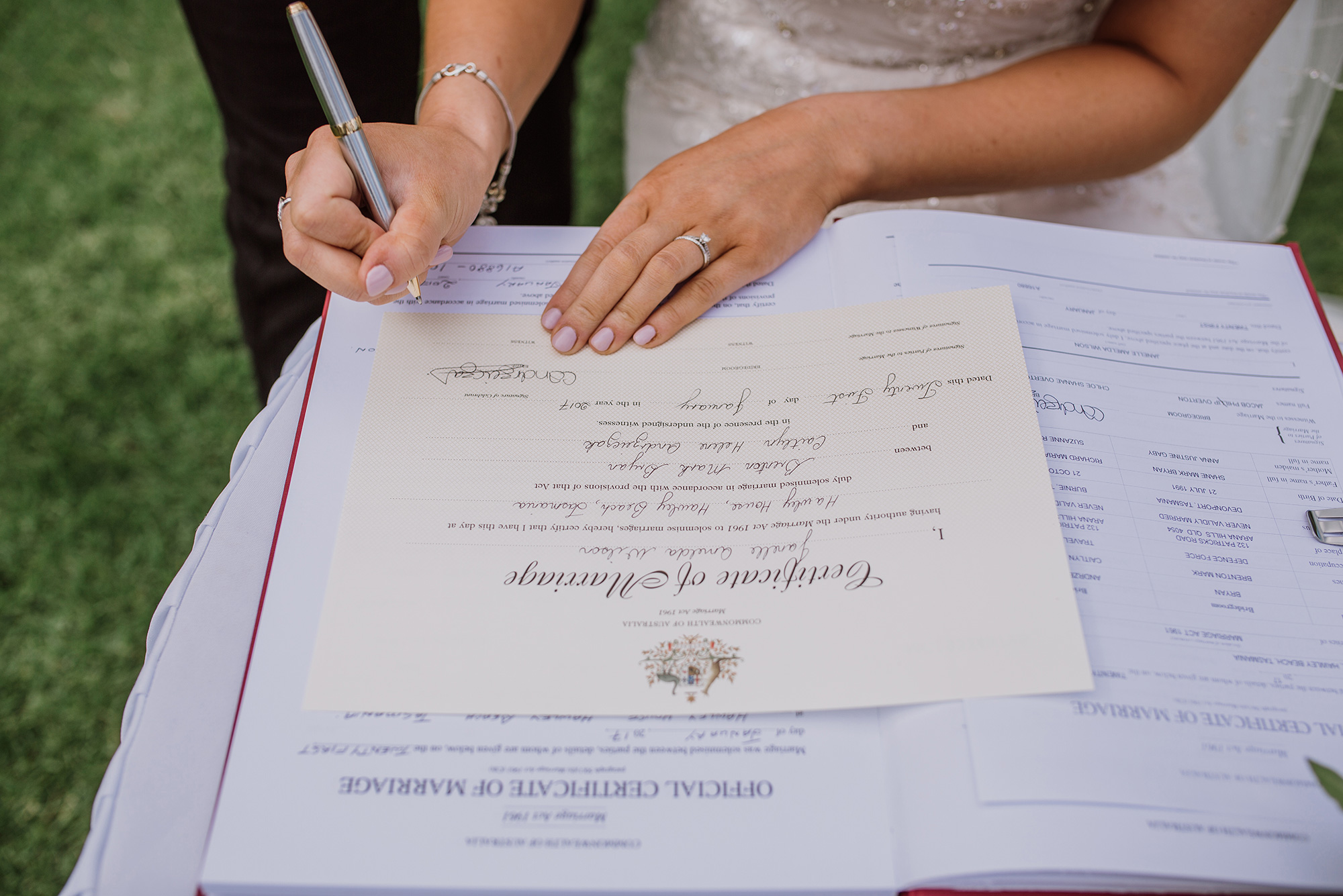 Most of the planning was done before Caitlyn made a move to Queensland, but some final touches were made from interstate. "On the 21st of January, 2017, the day I had been planning for almost two years finally took shape in front of my eyes," she smiles.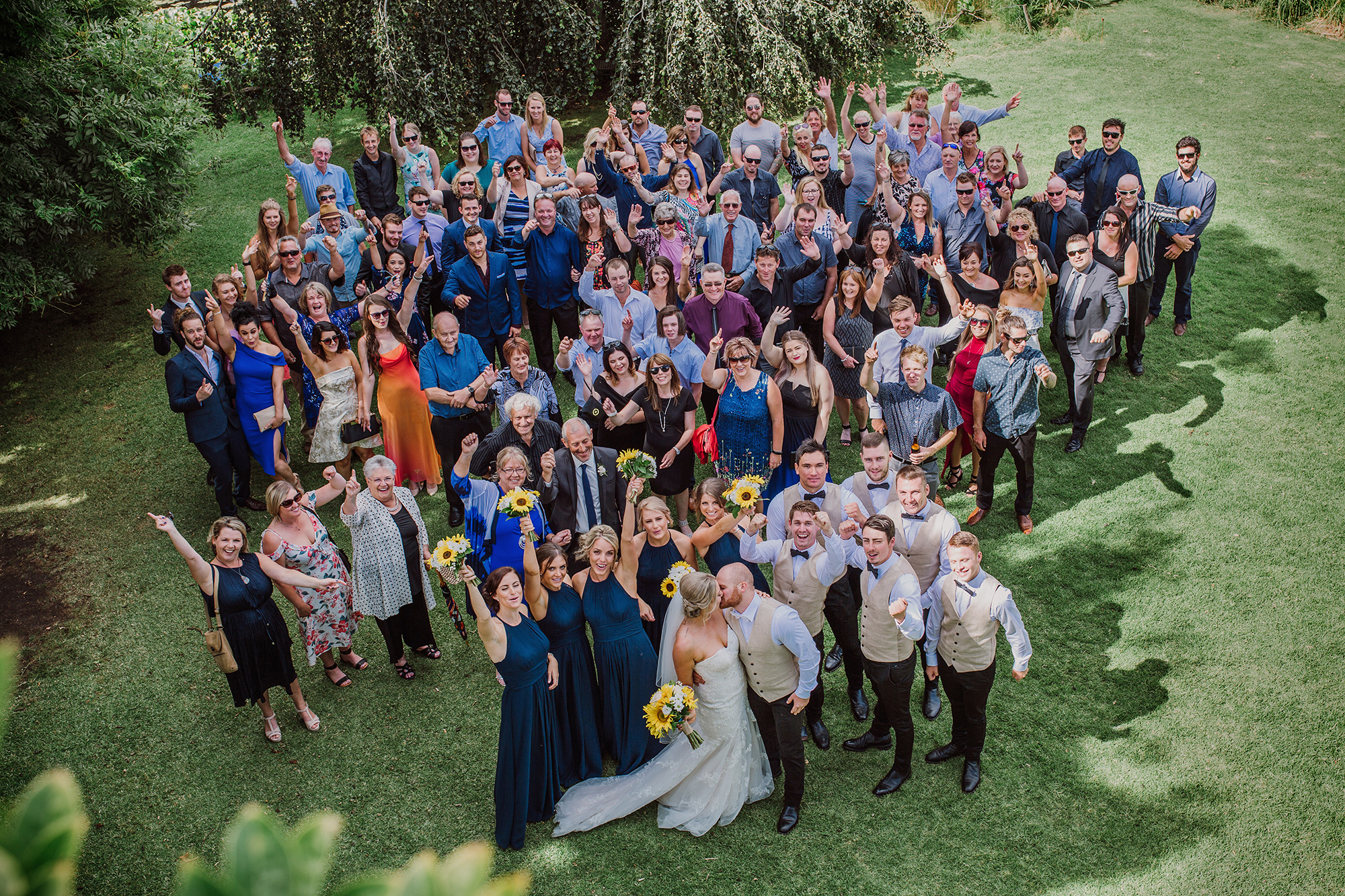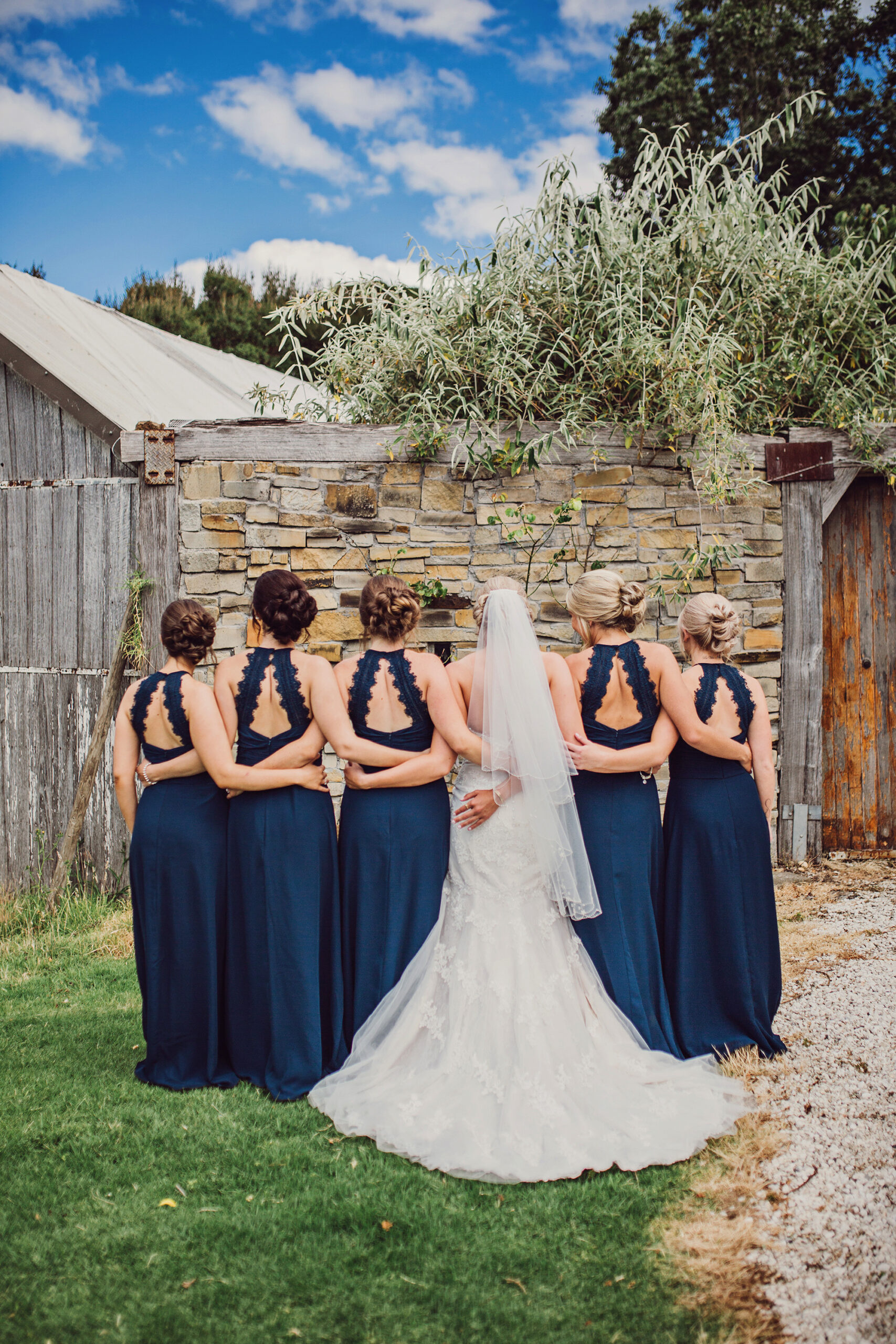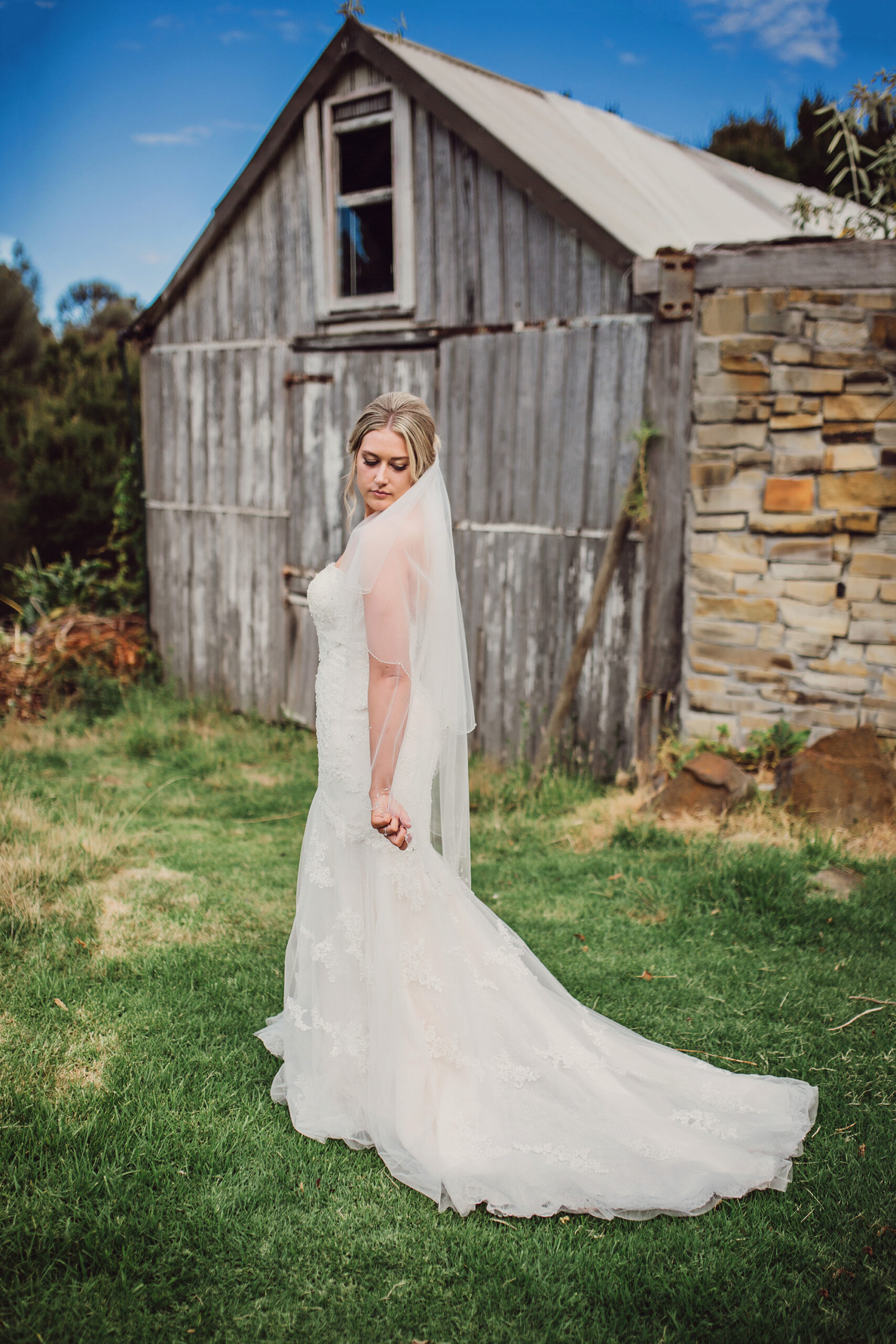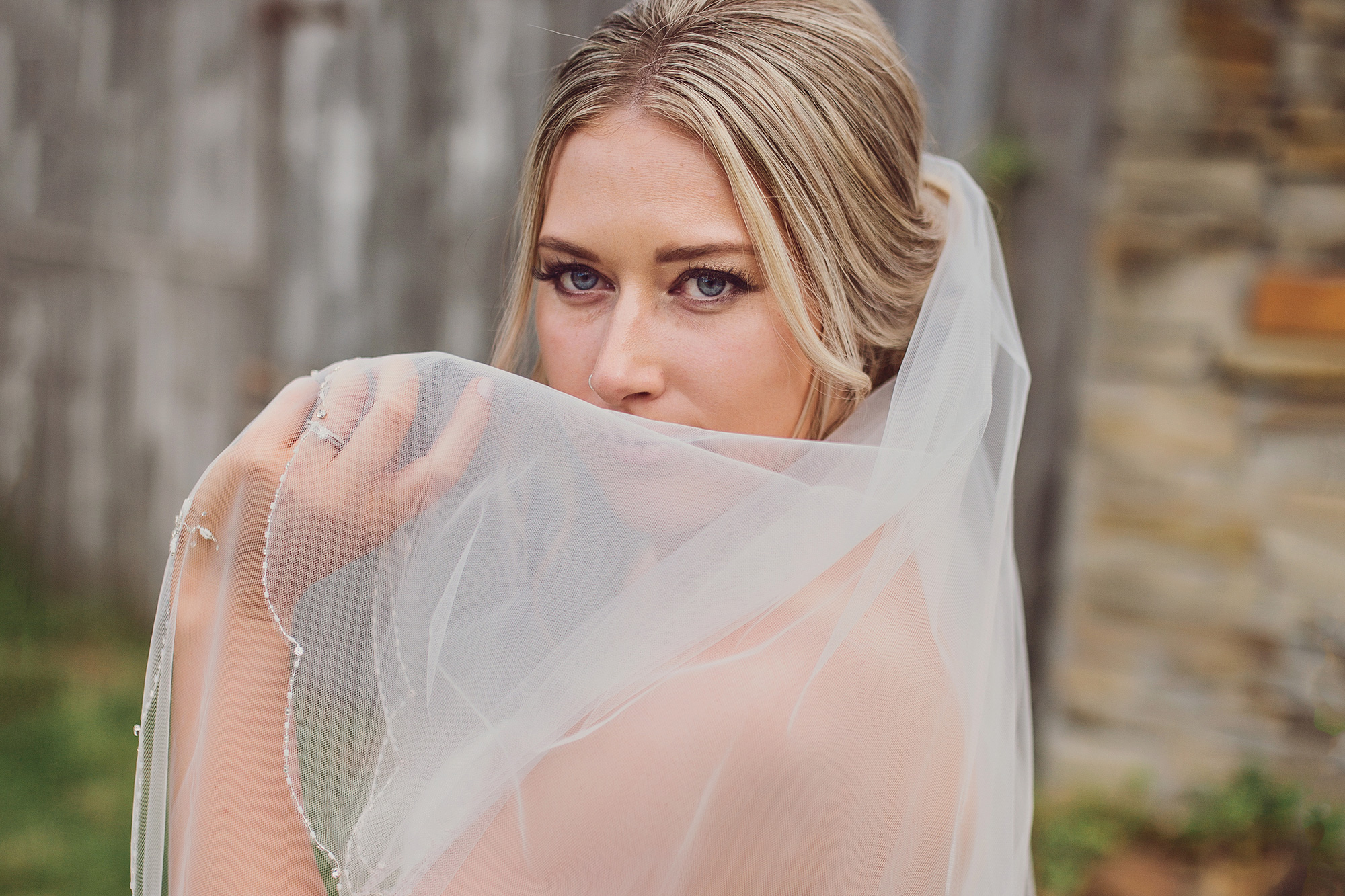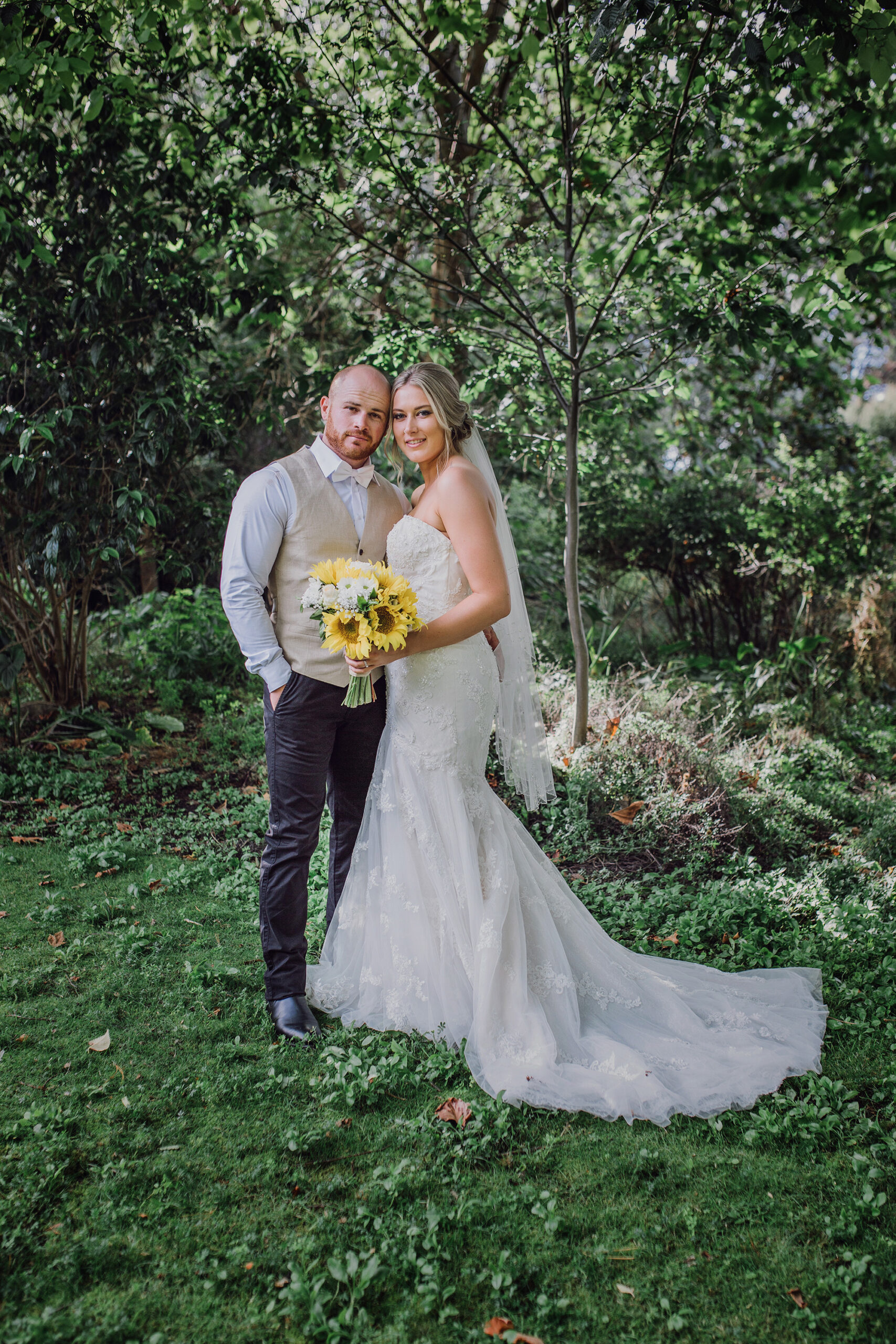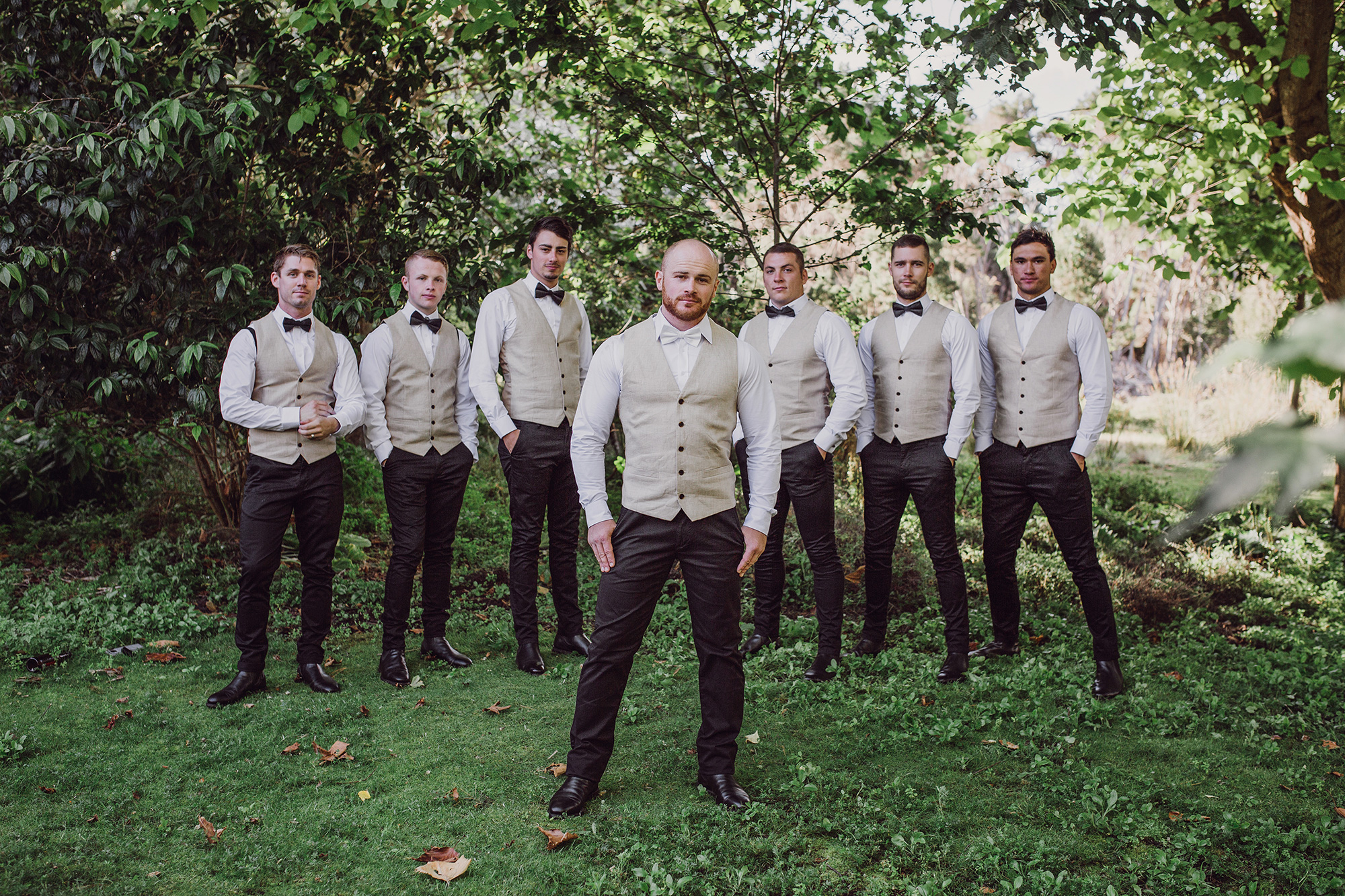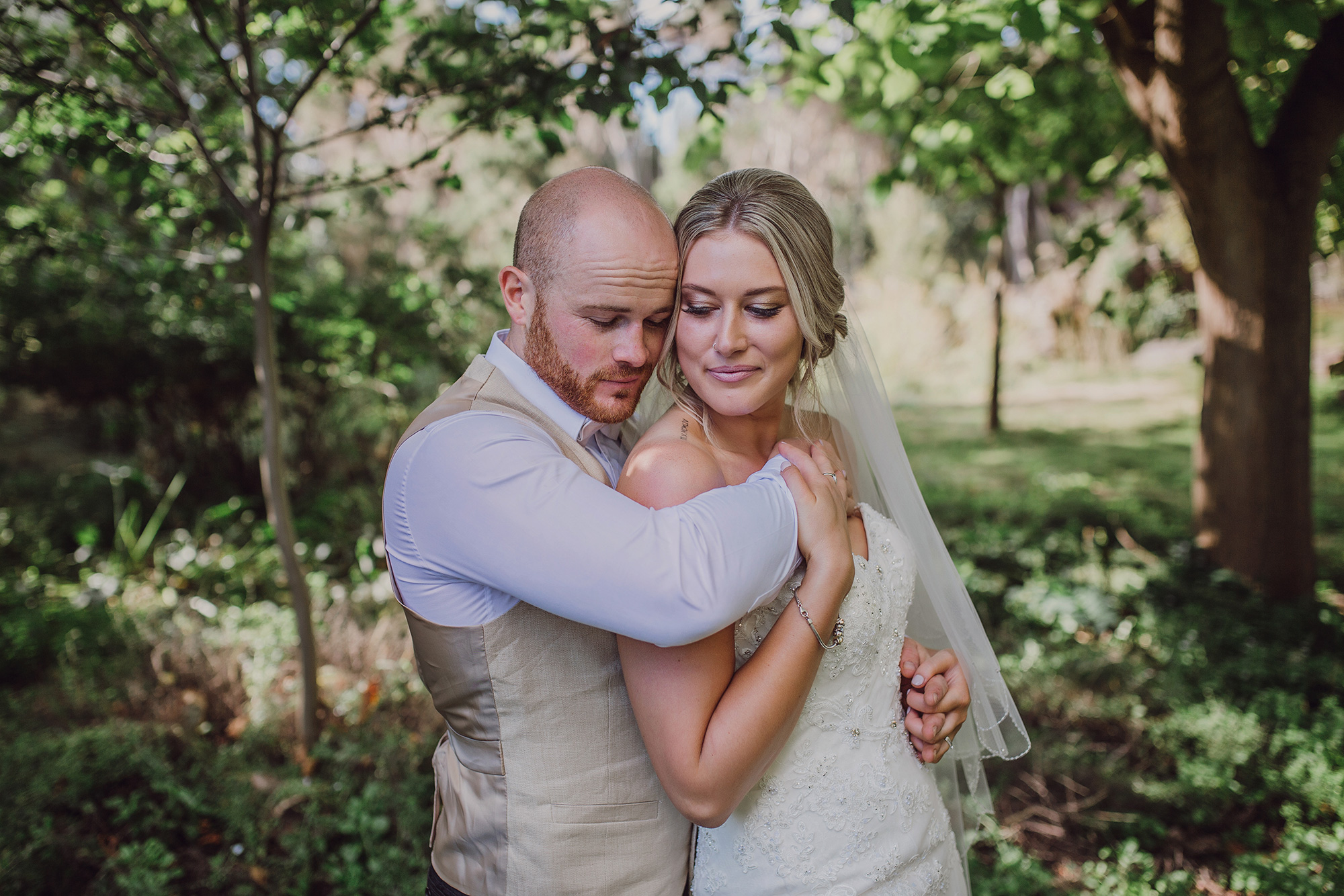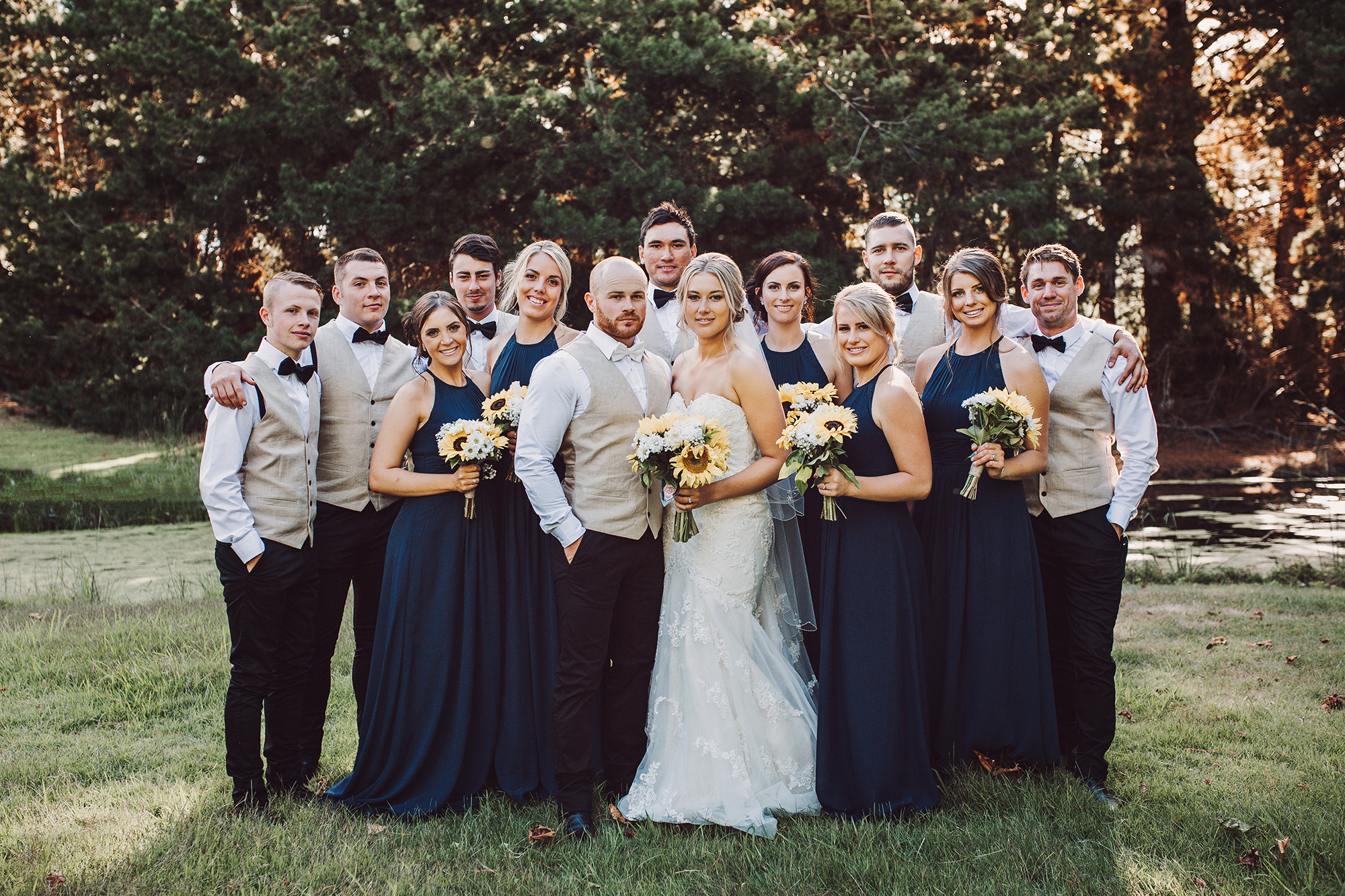 The couple had a large bridal party, with the groomsmen wearing tidy taupe and black and the bridesmaids in elegant navy.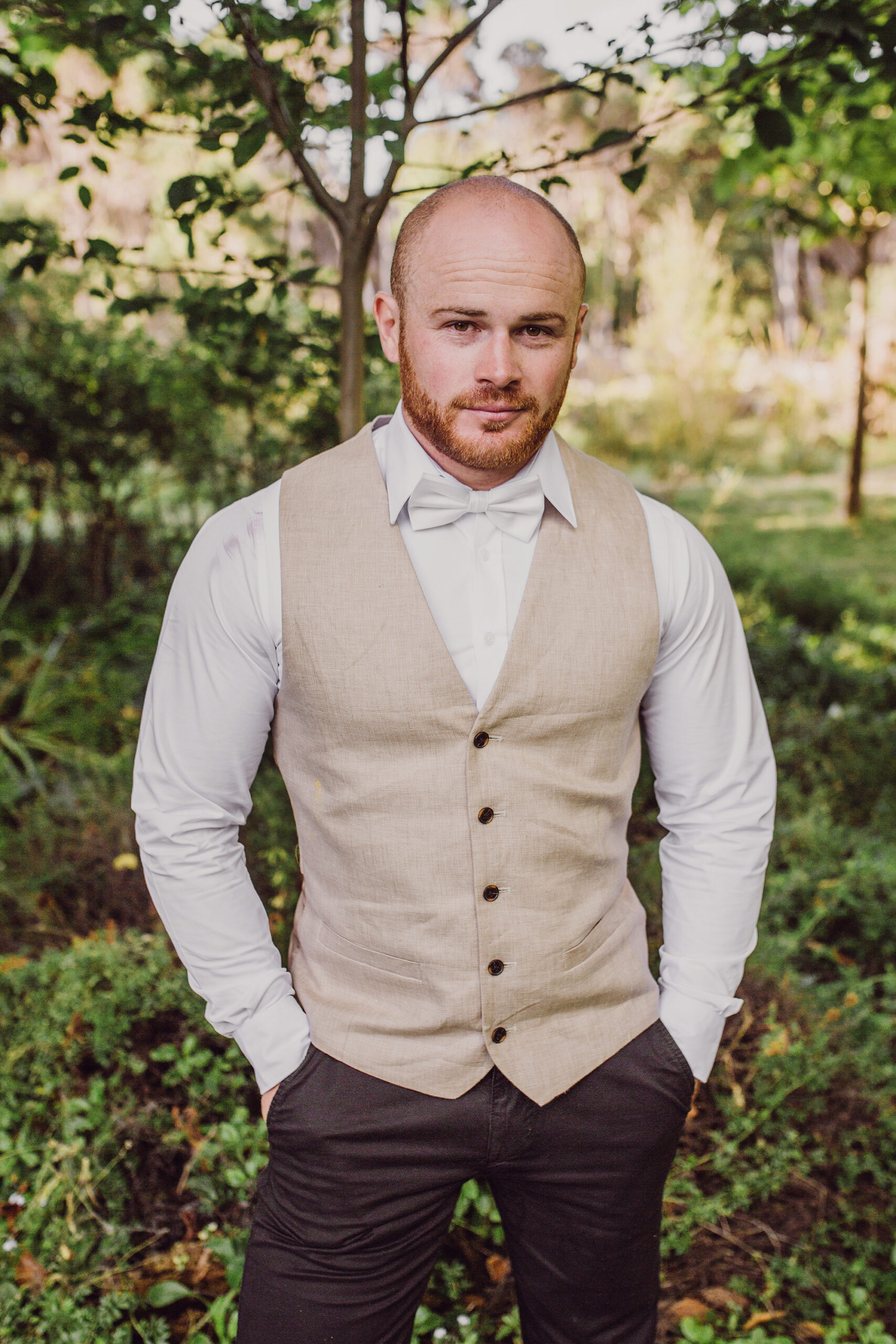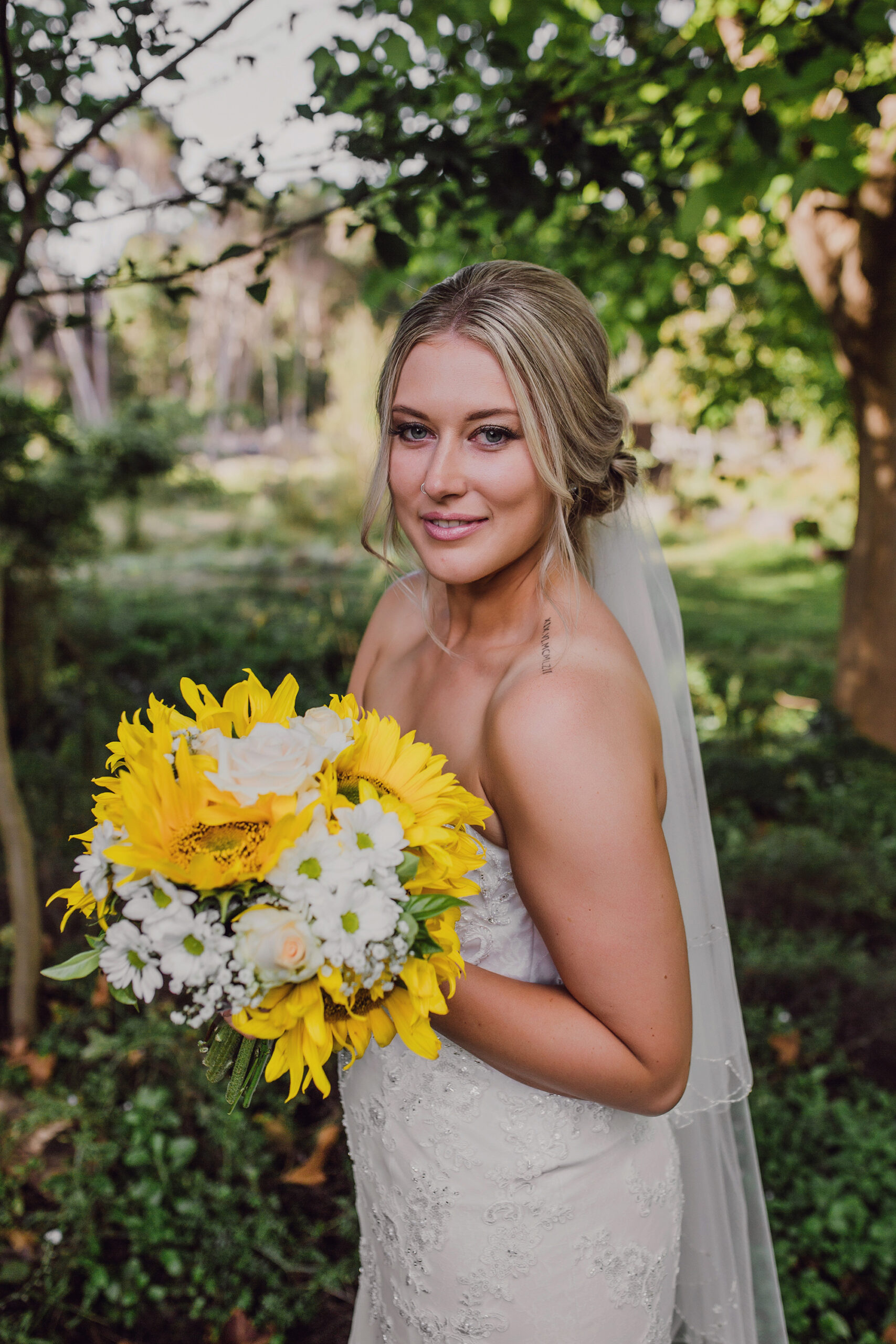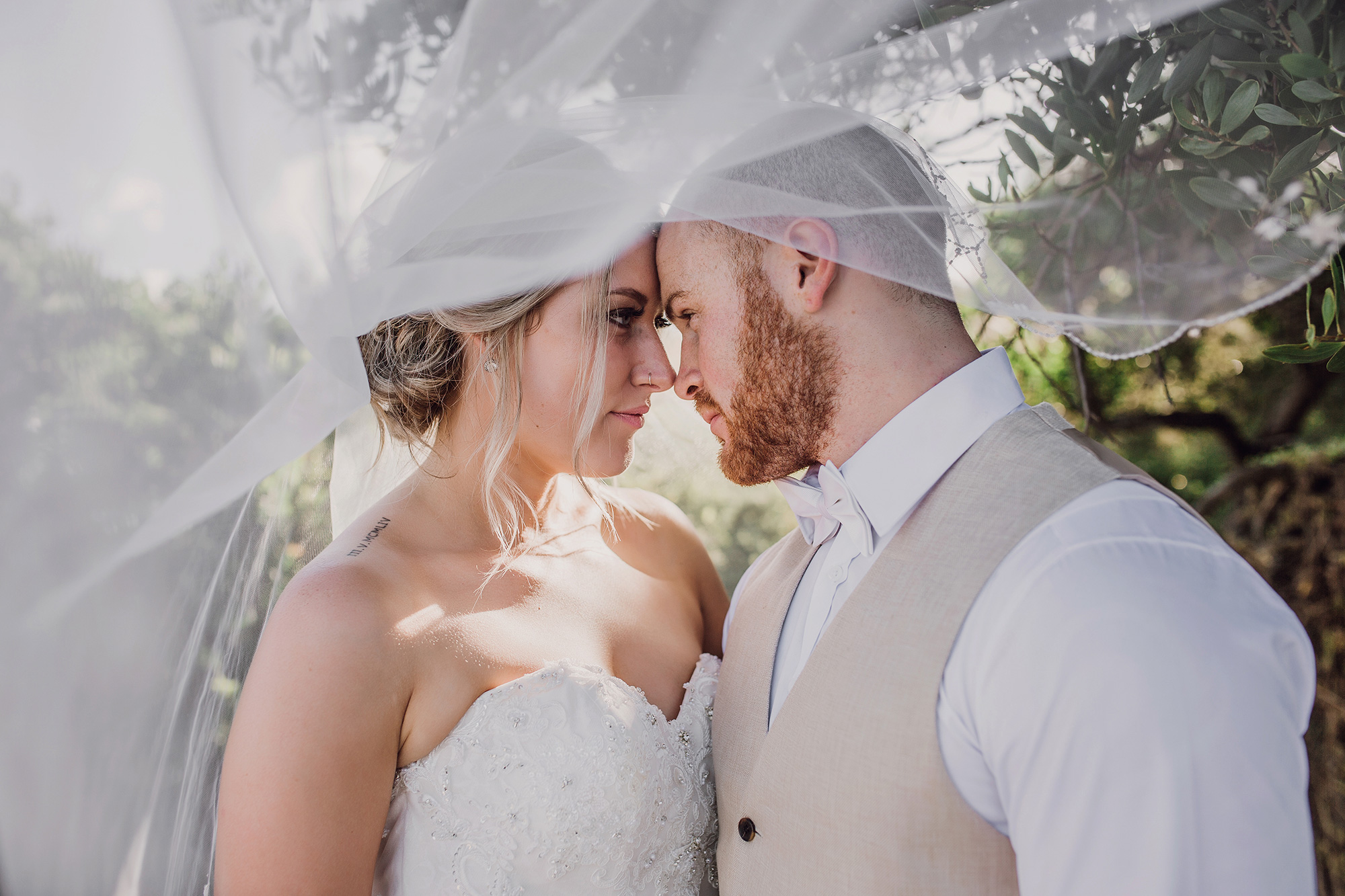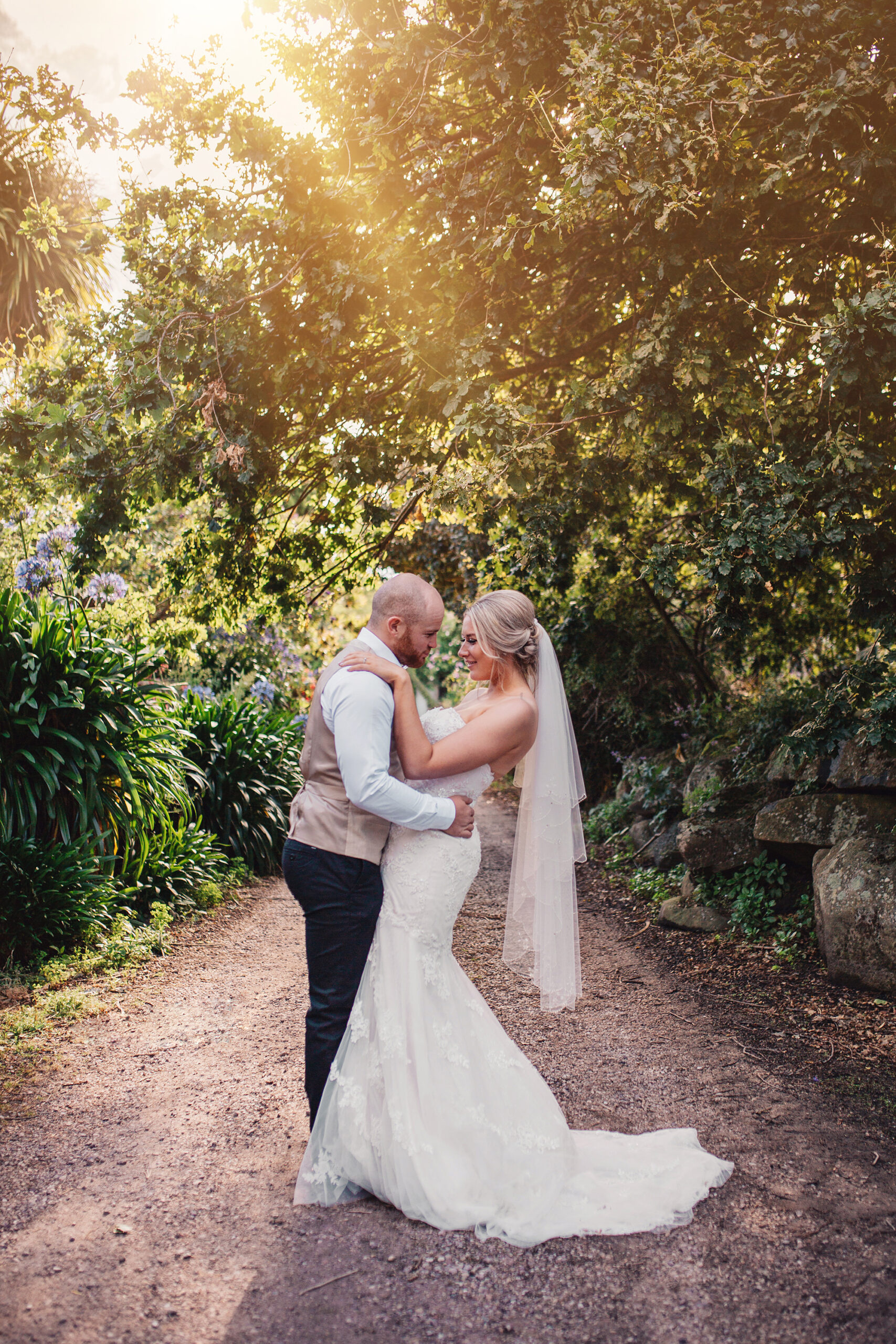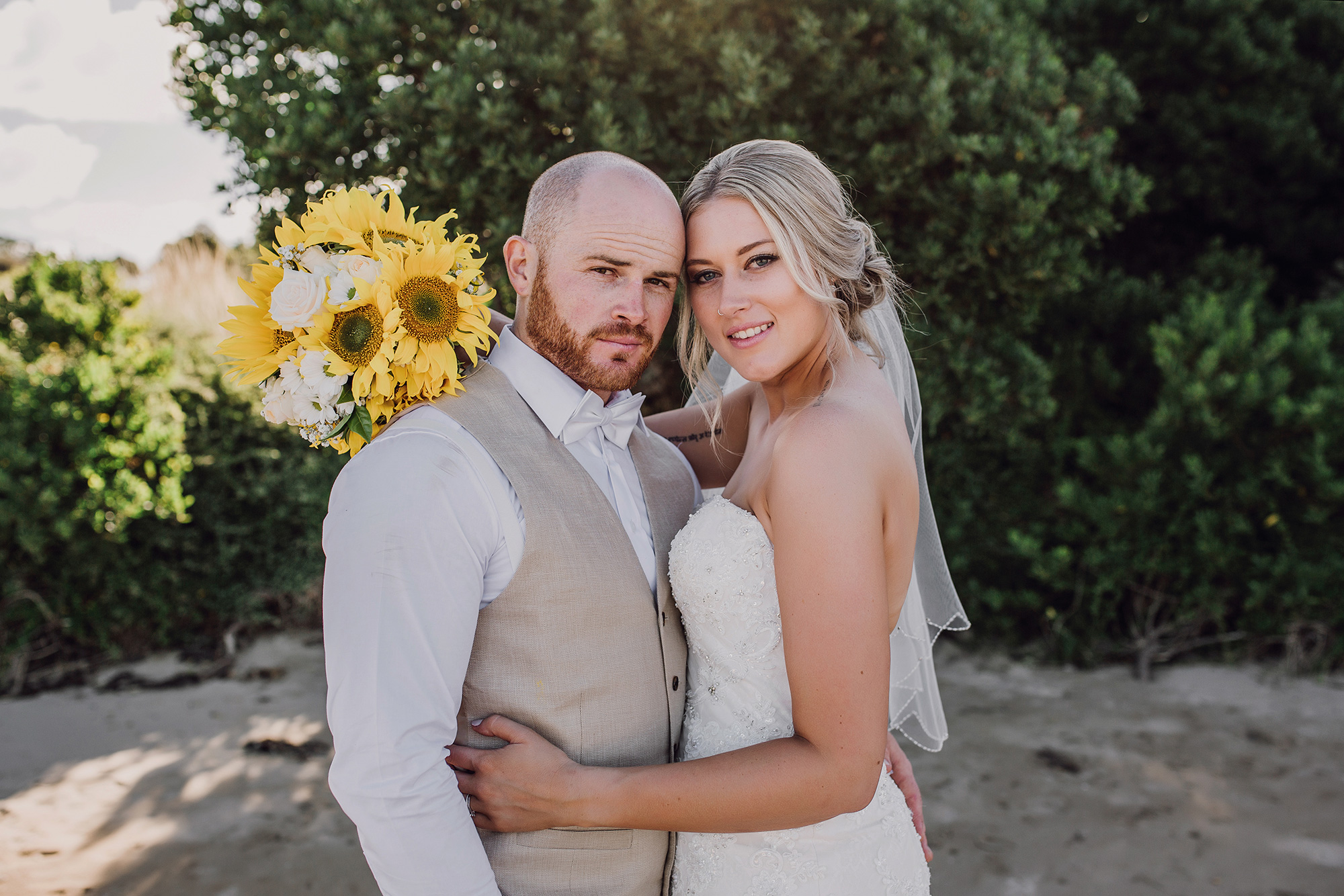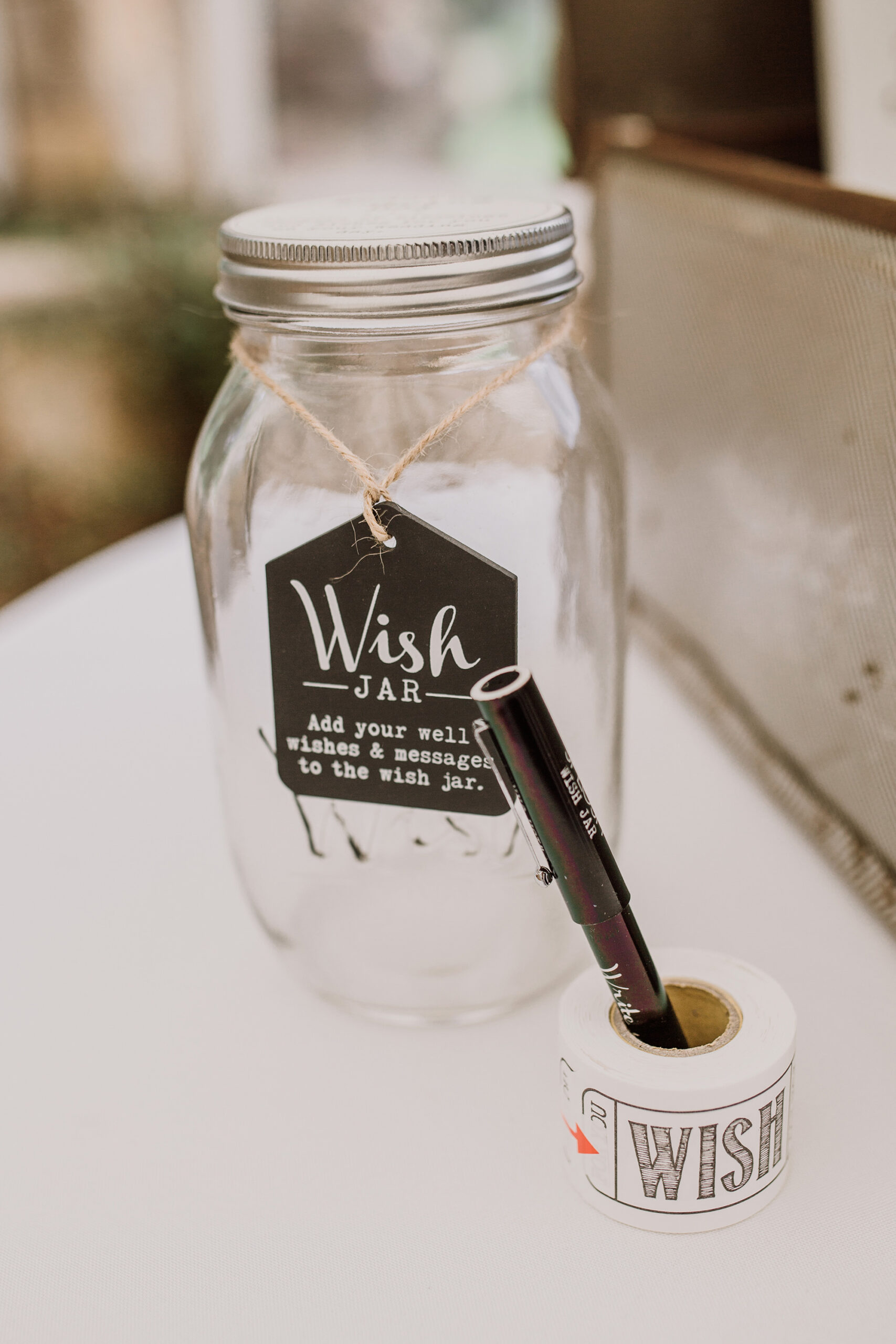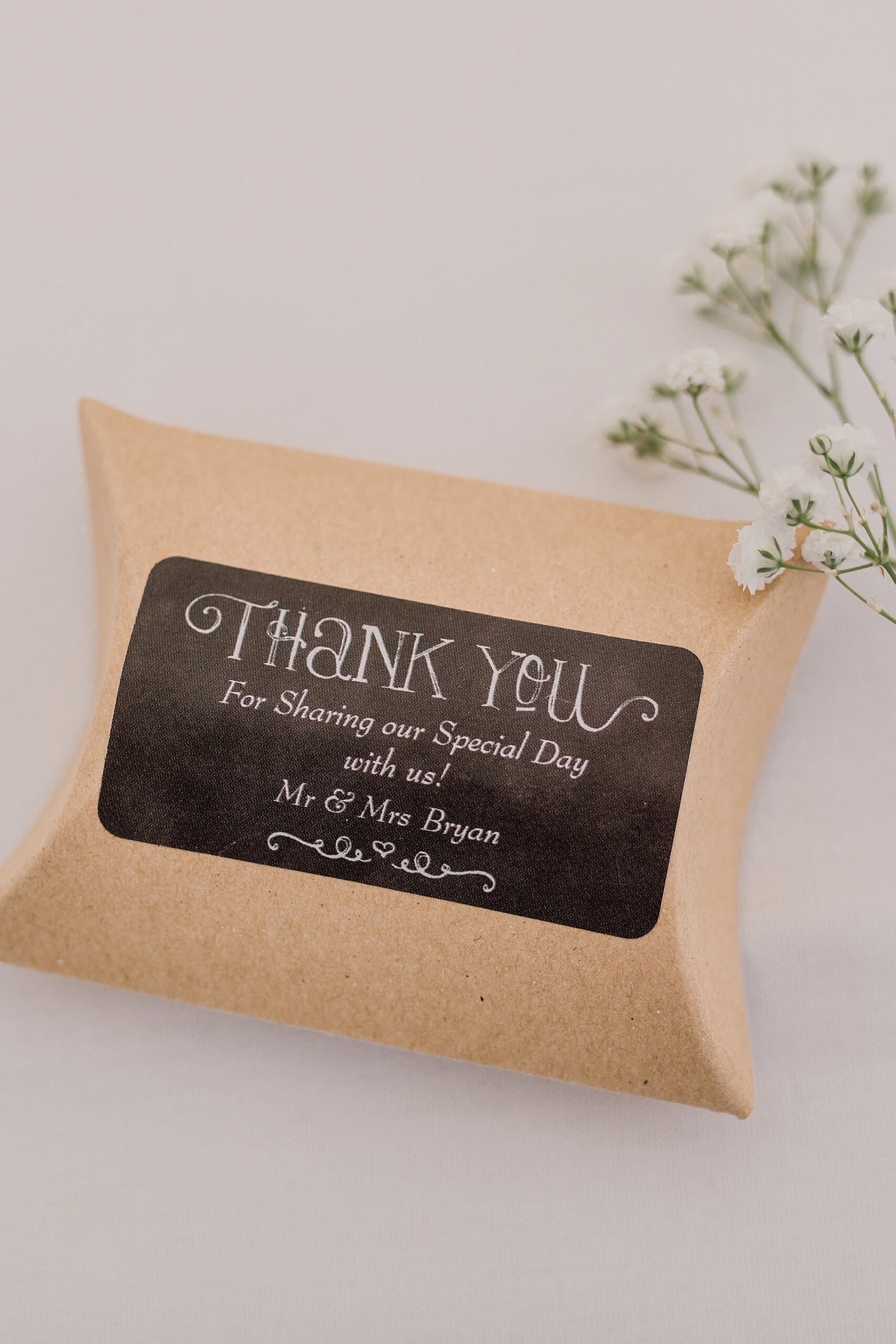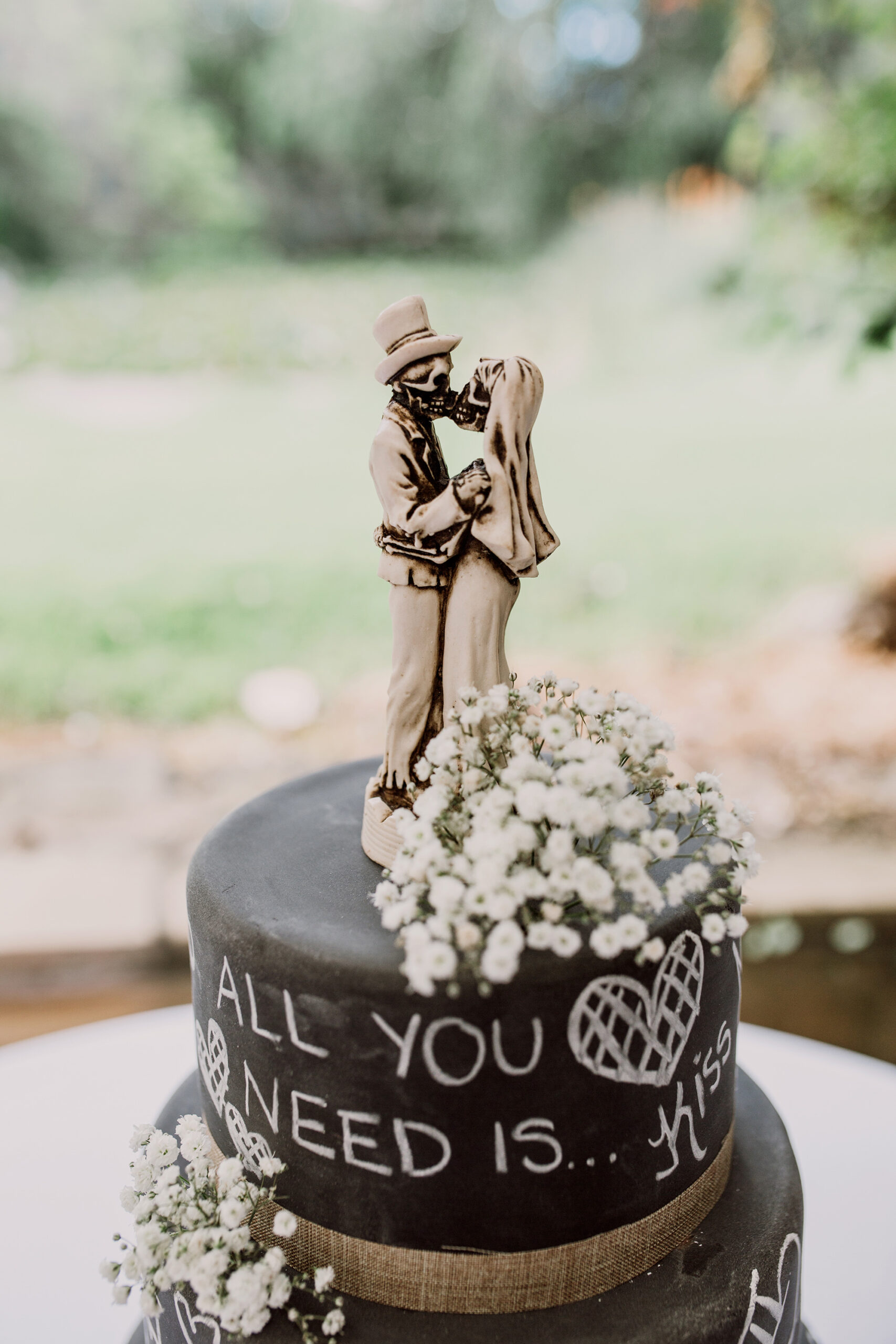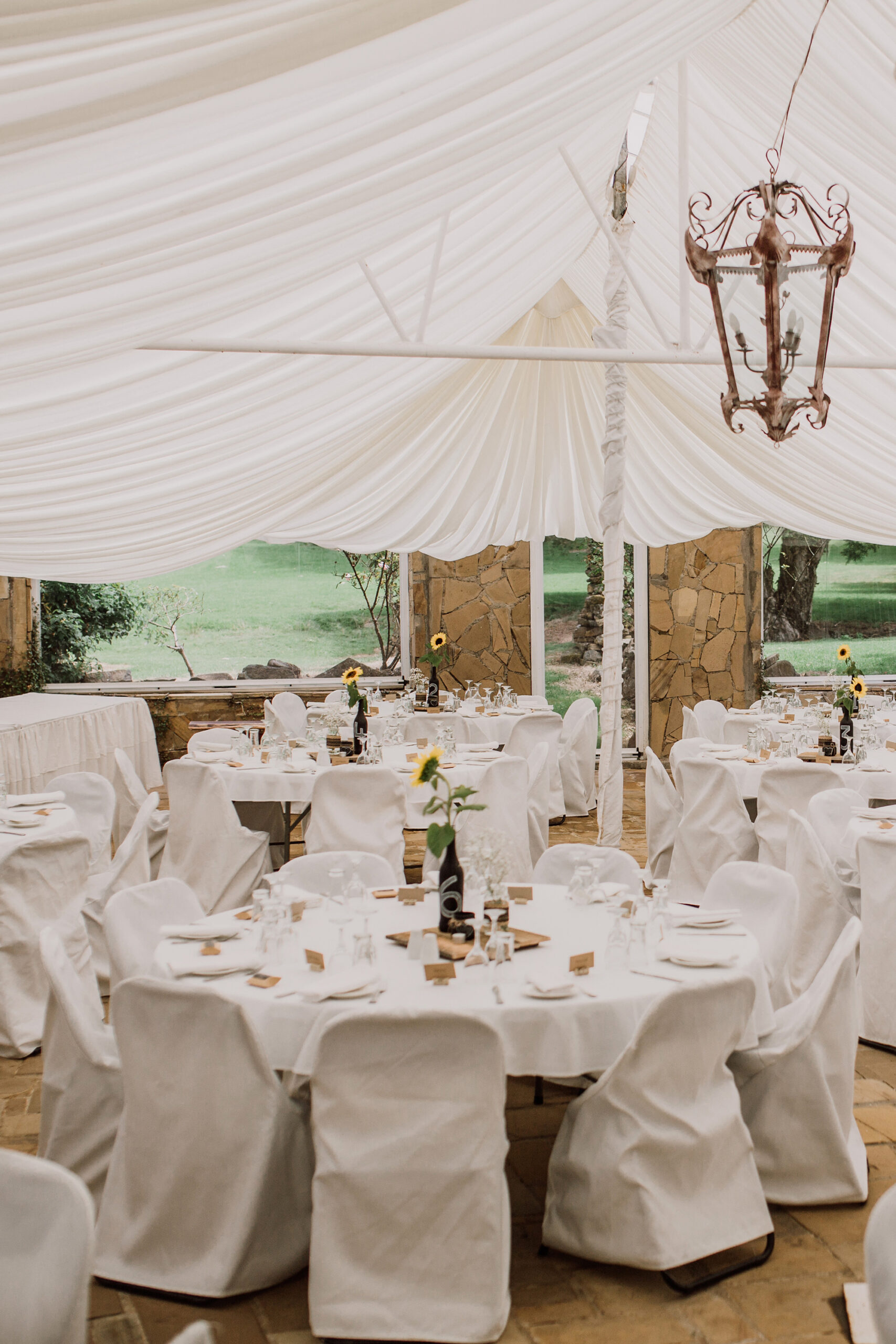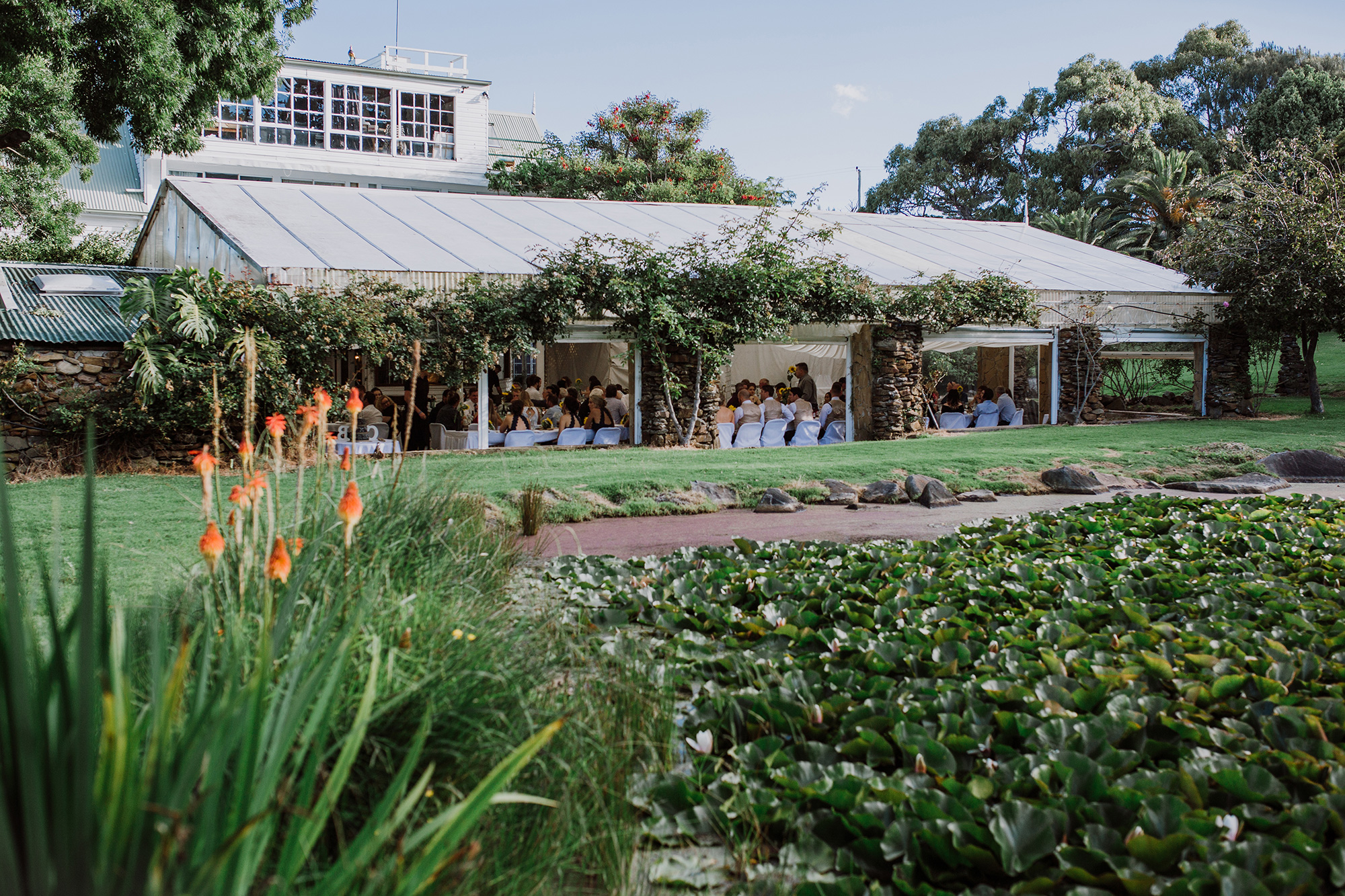 The couple's reception took place under a beautiful permanent outdoor fixture at Hawley House.