Samantha and Simon first met while working aboard the Spirit of Tasmania – a ferry operating between Tasmania and Melbourne best known by staff members as 'The Love Boat'.
"I never believed it until I met Simon," says the bride. "We started dating when I was on night shift, after spending a few early morning having coffees at 3:30am in the crew recreation room. We even spent New Years Eve on board together."
The Tassie pair, aged 27 and 29, married on January 19, 2019 with a lakeside ceremony followed by a rustic wedding reception at Stonesthrow in Launceston.
"Our ceremony overlooked a lake surrounded by llamas, cows and lambs," recalls the bride. "The setting for our wedding complemented our relaxed personalities."
The rustic wedding had something for everyone: farm animals to entertain the kids, a lolly buffet and donut wall for those with a sweet tooth and drinks flowing all night long.
Photos courtesy of Ed Jones Photography.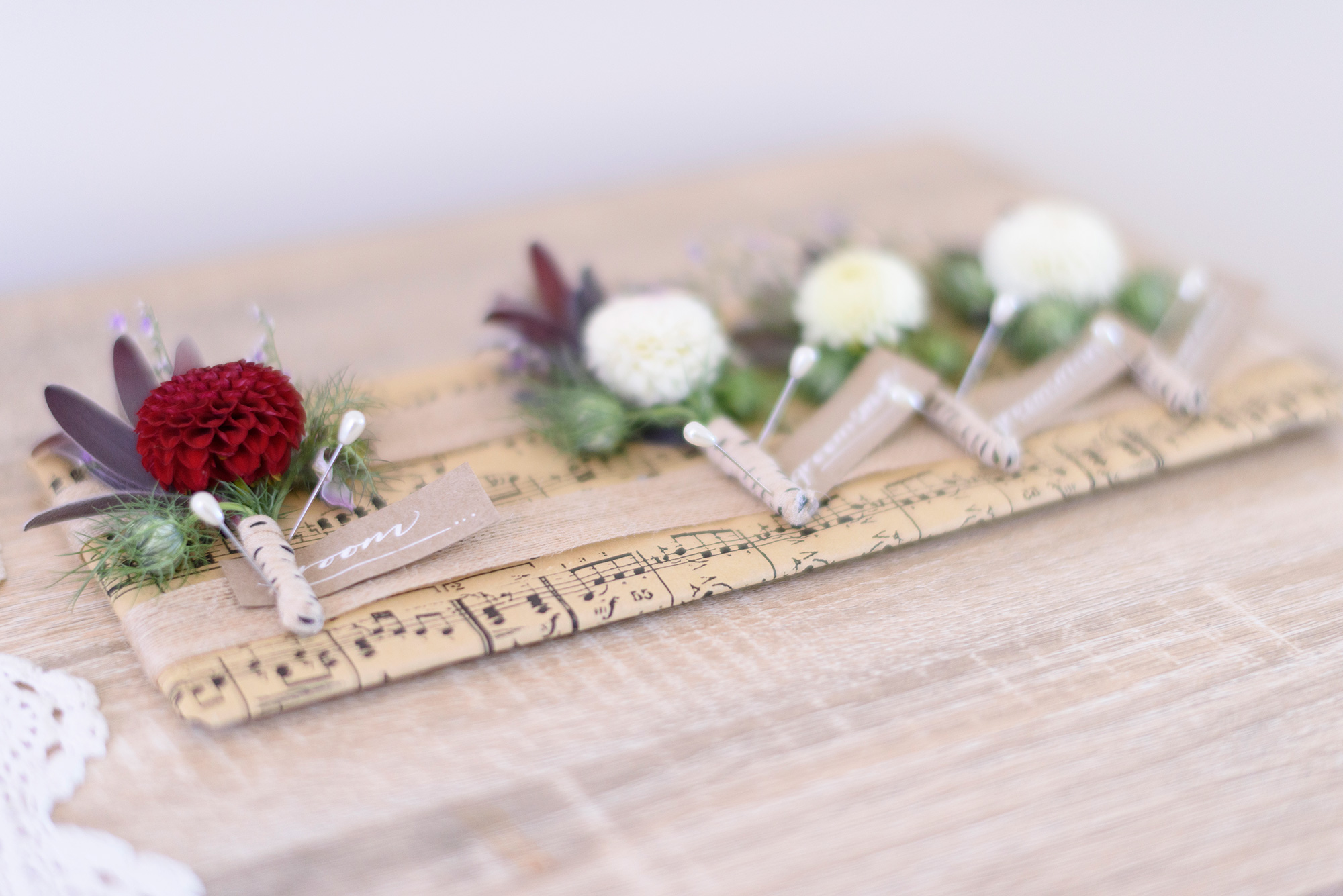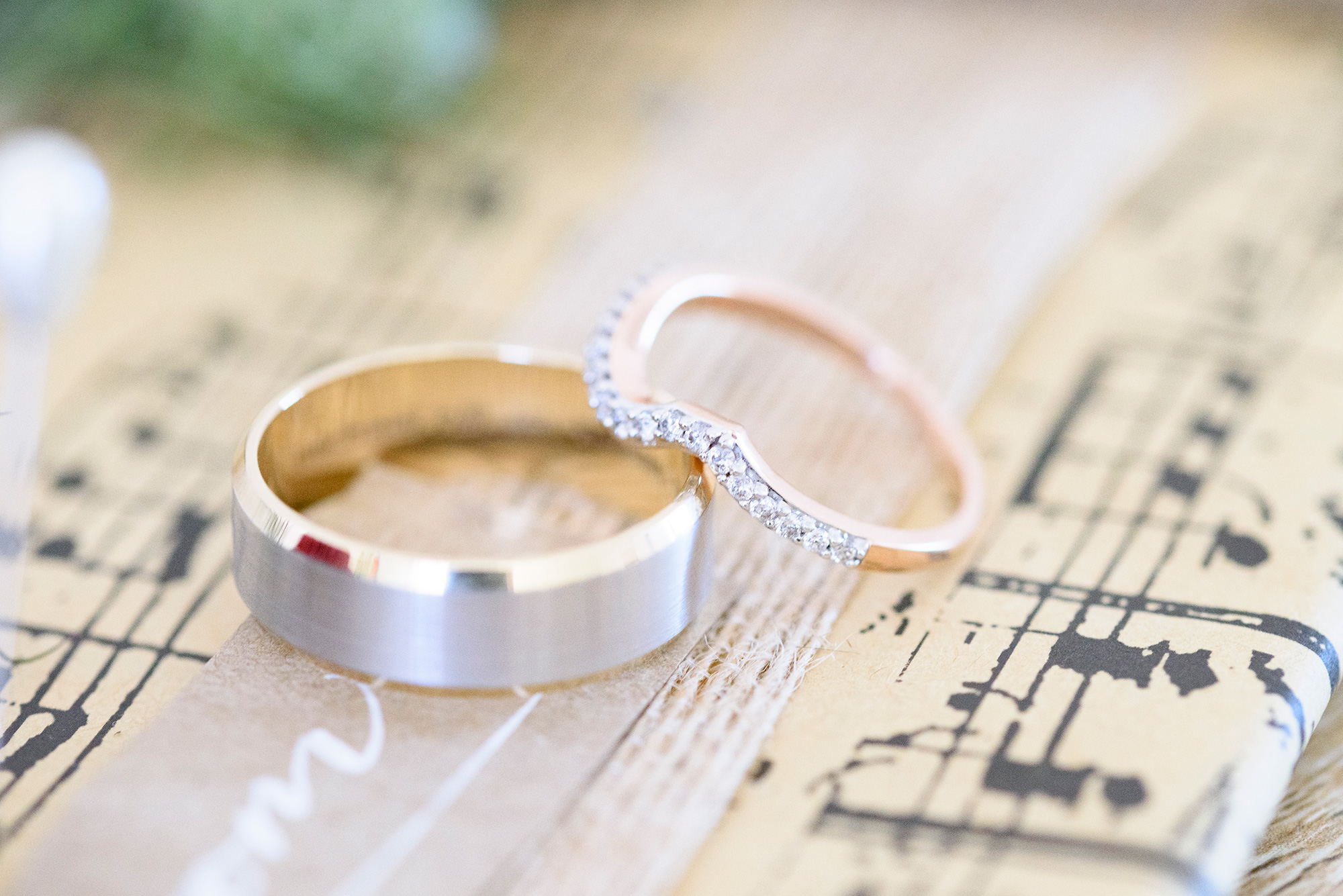 Samantha and Simon's gorgeous wedding bands were purchased from Michael Hill Jeweller.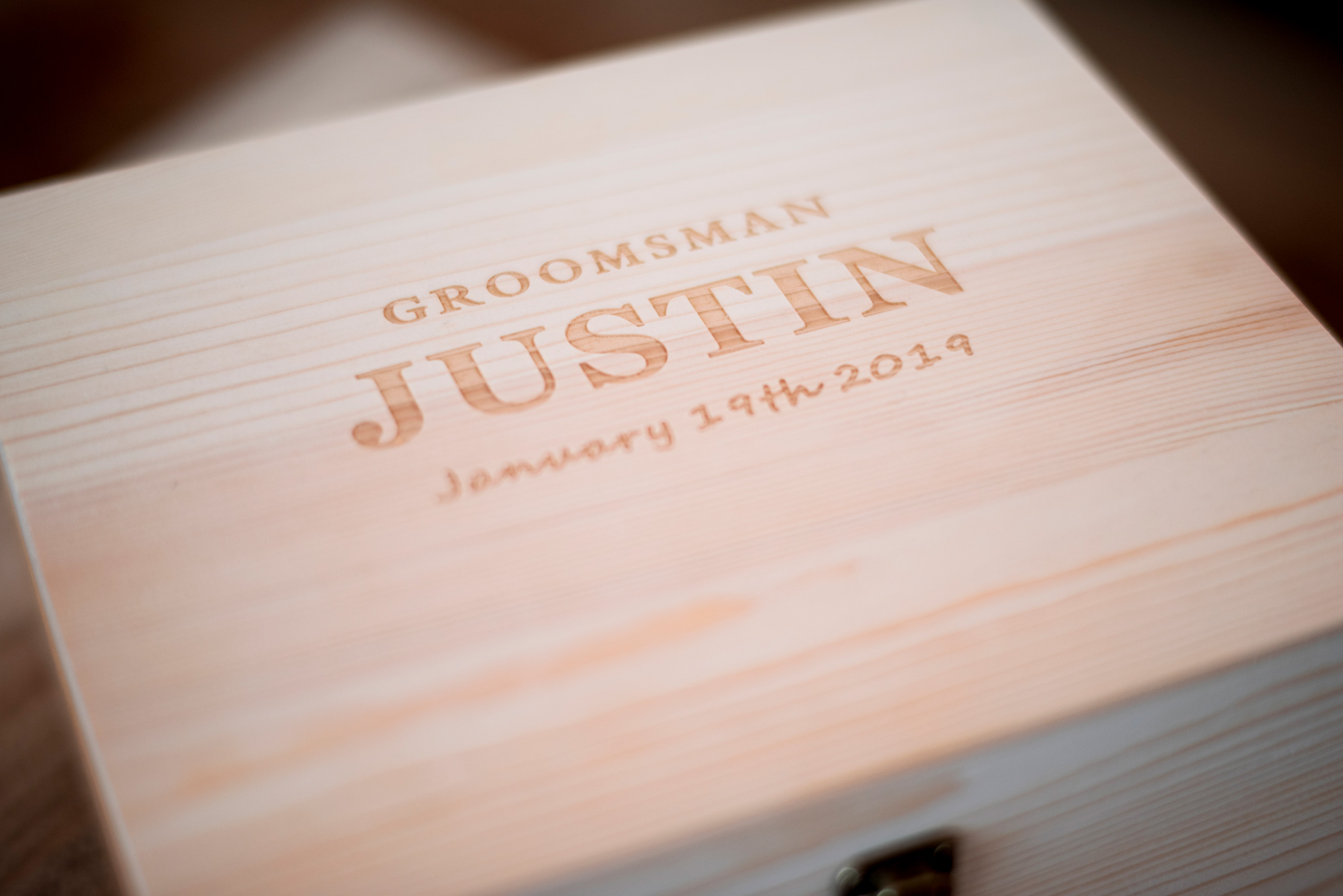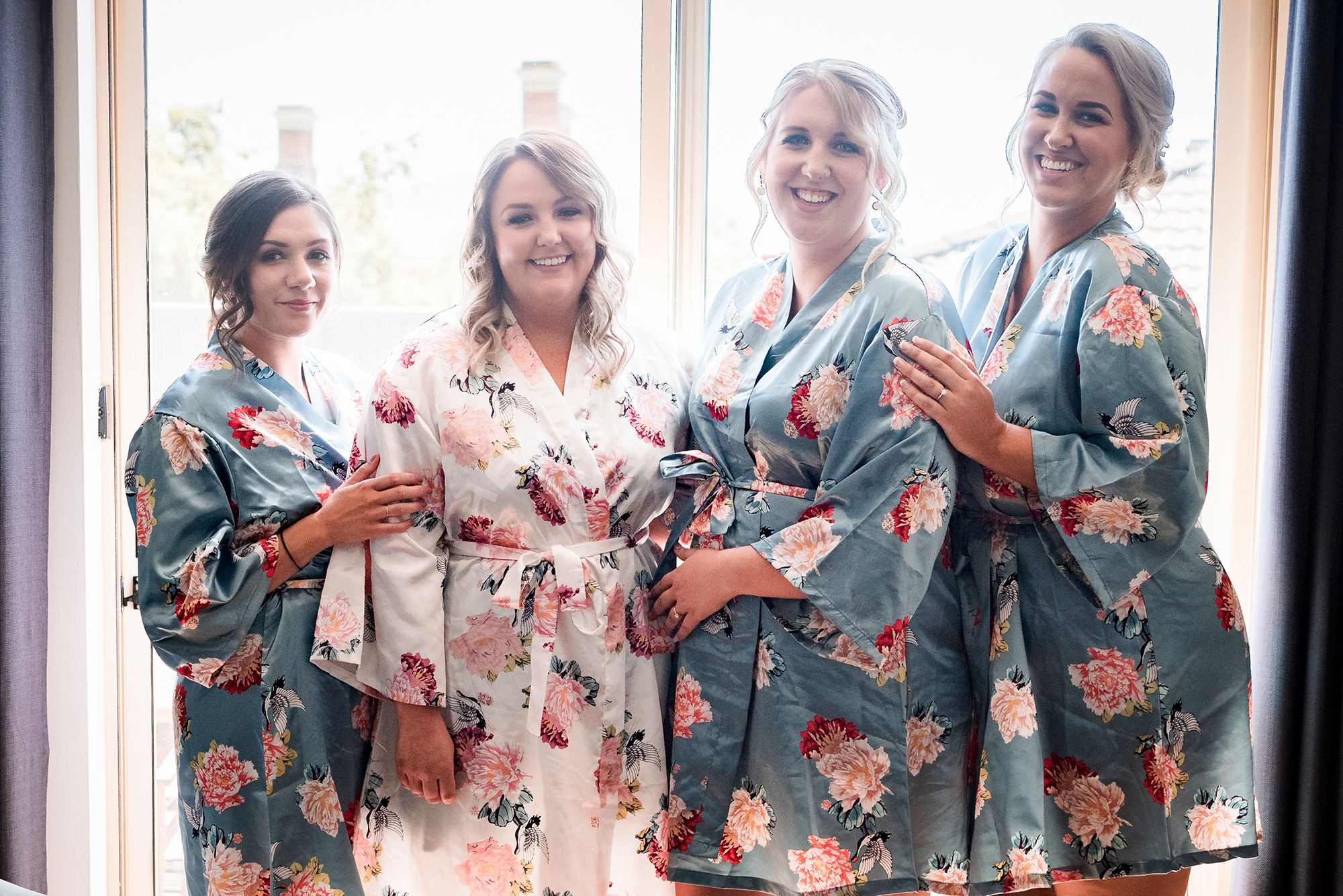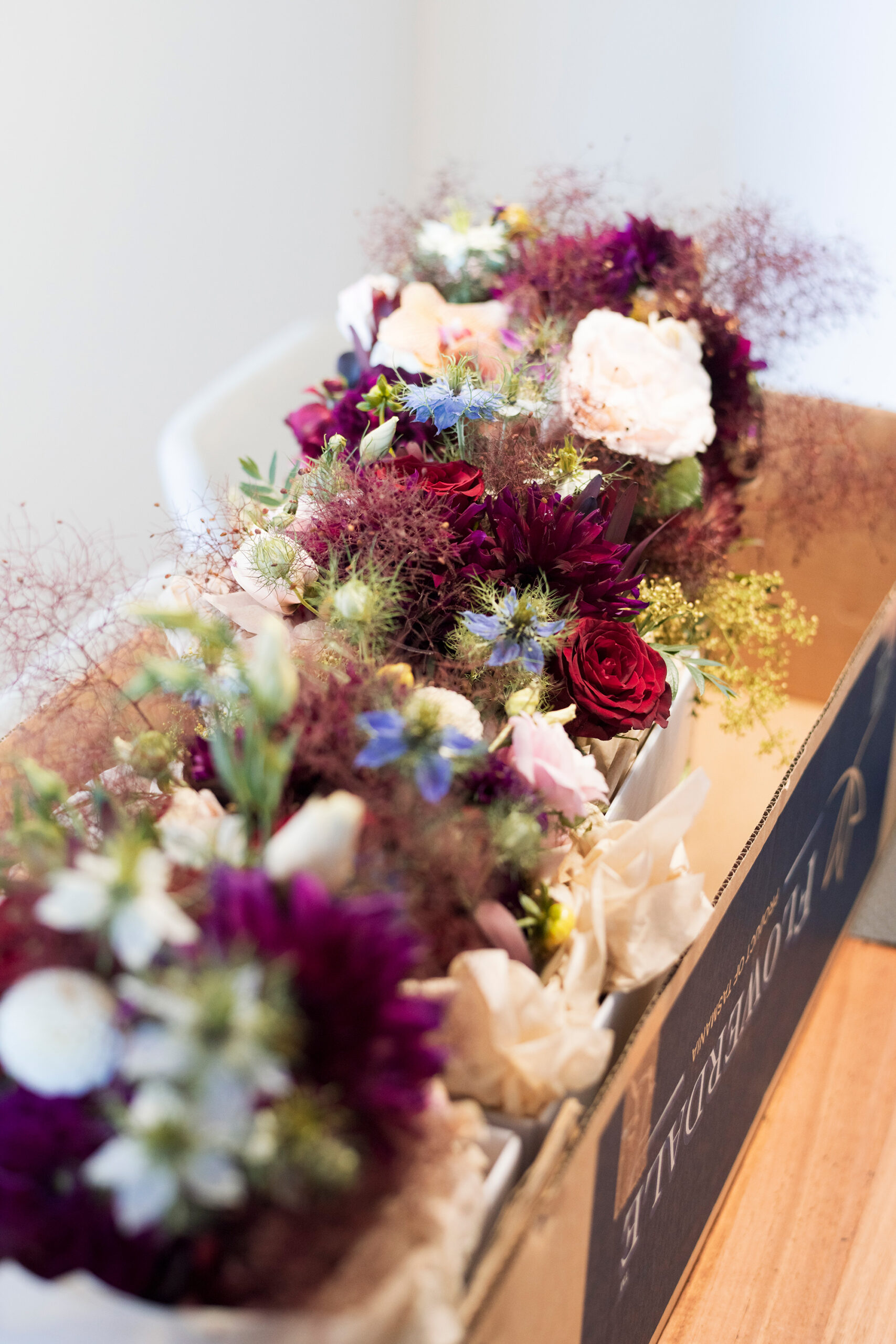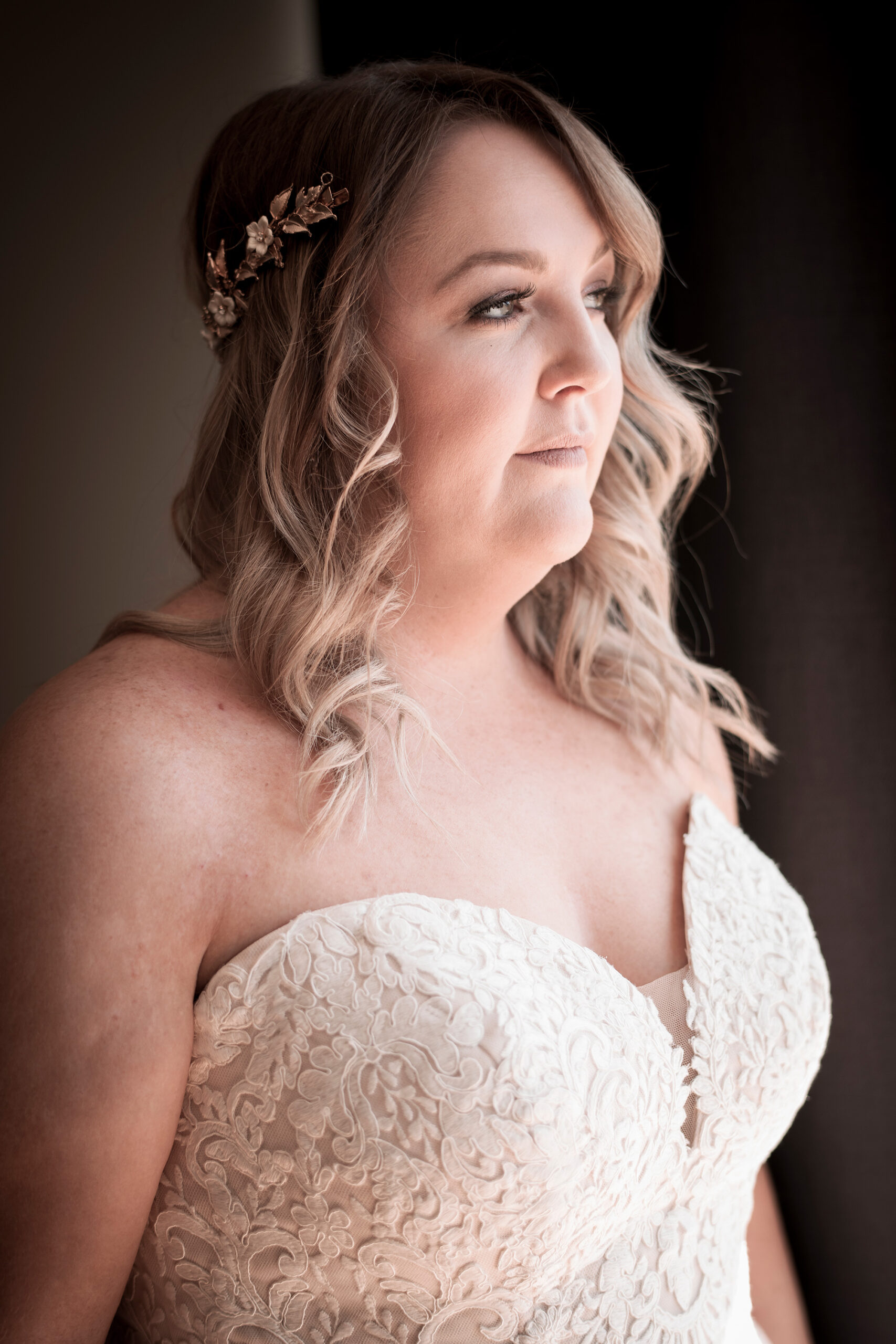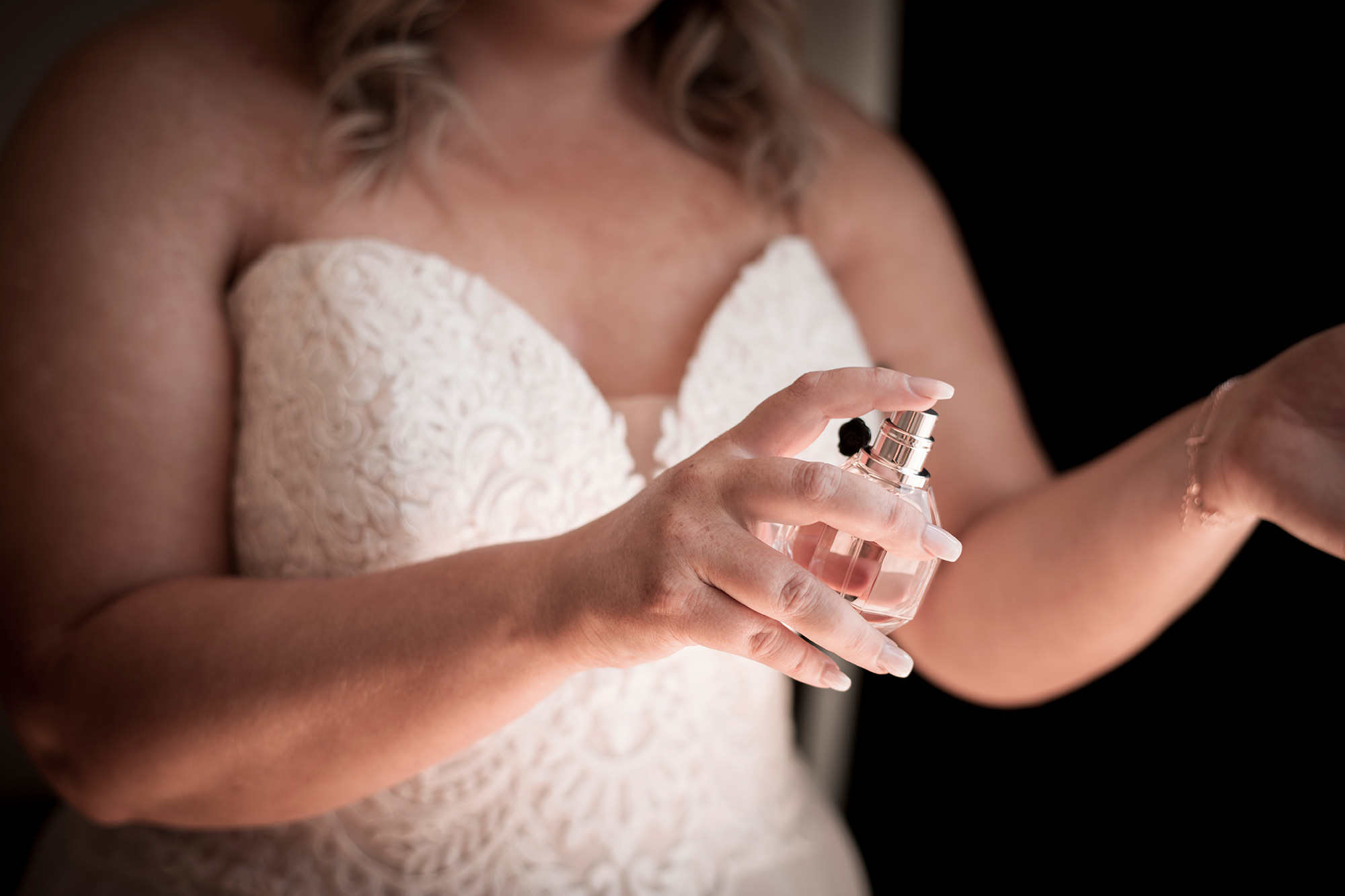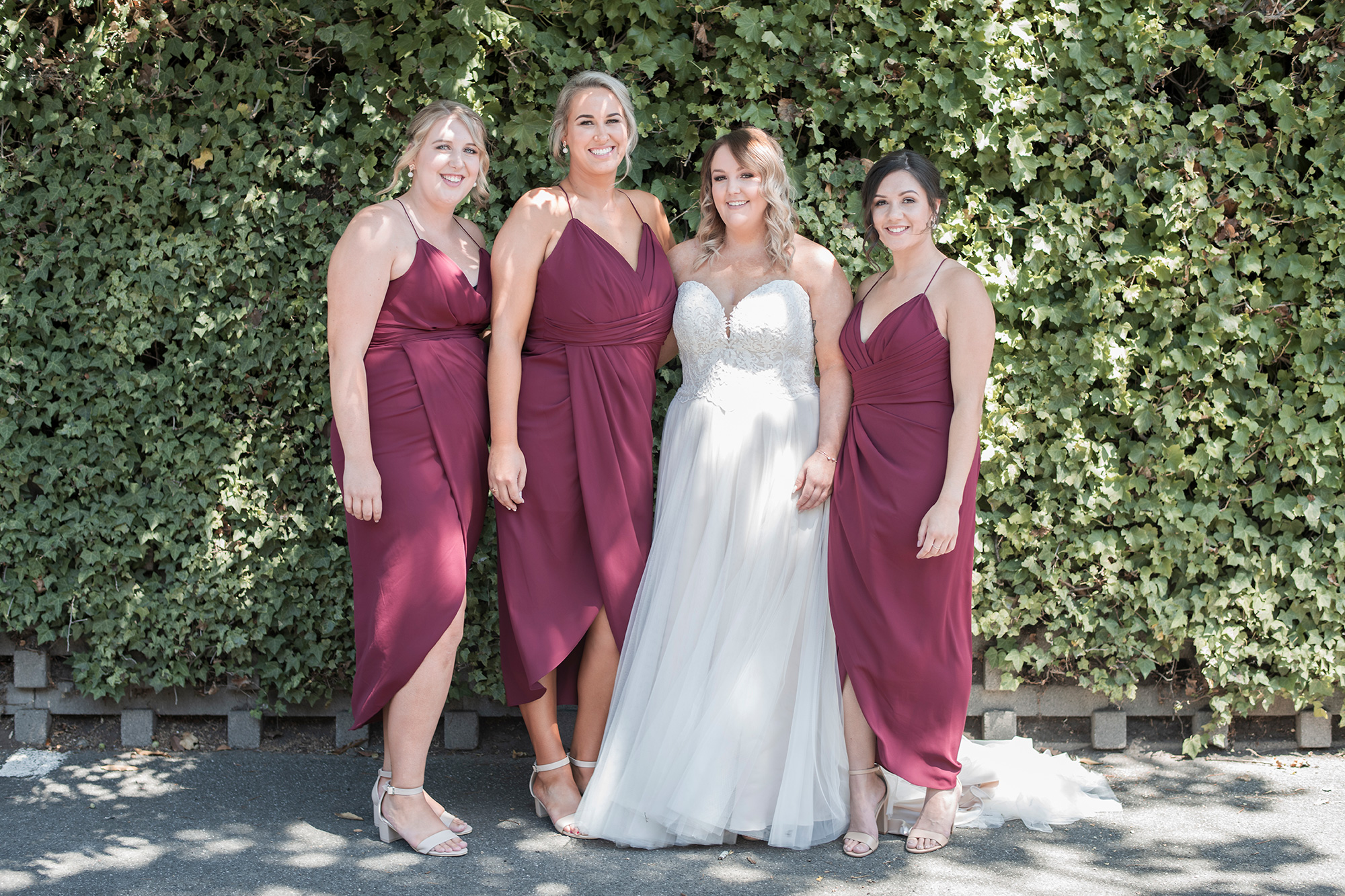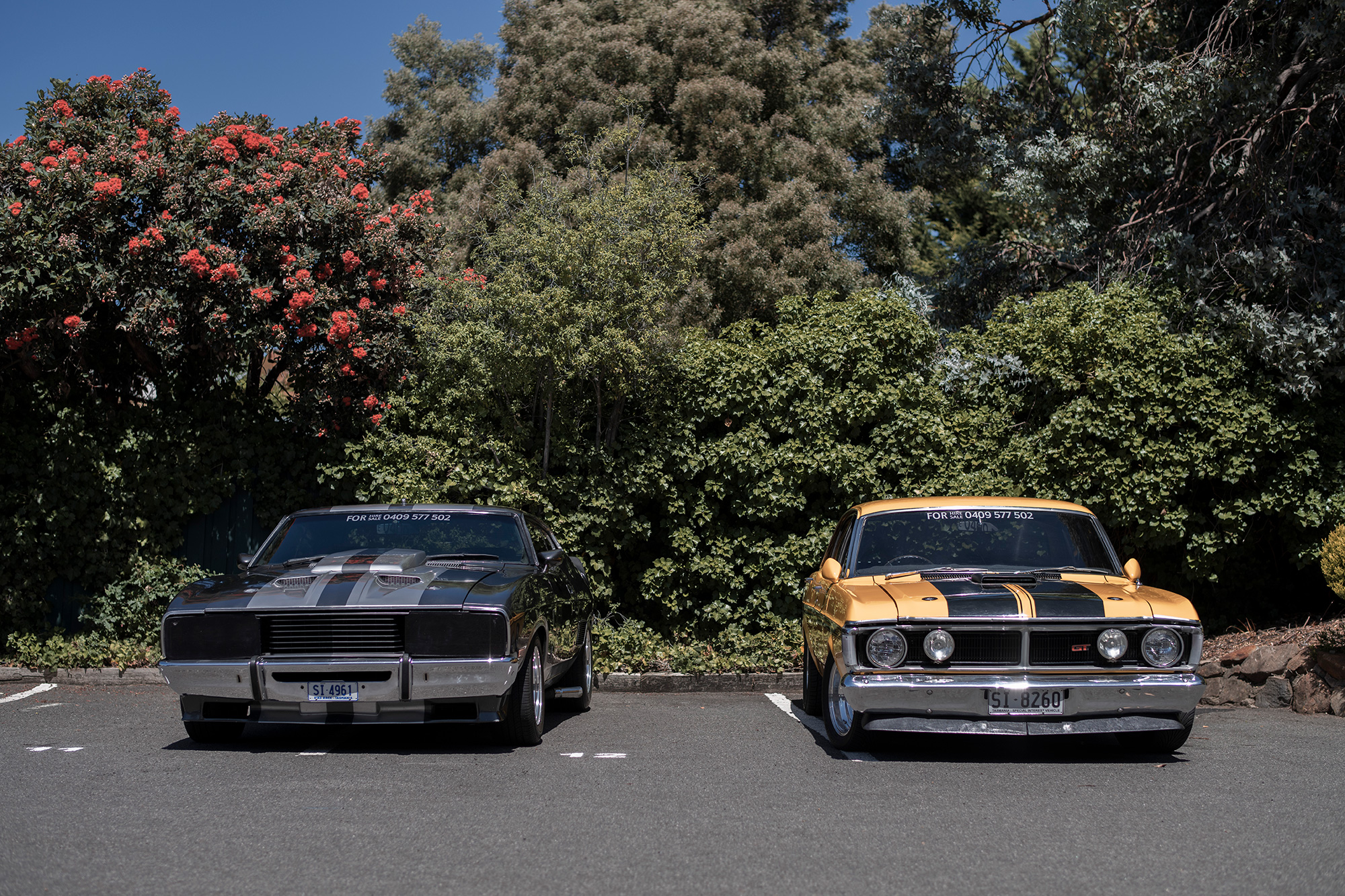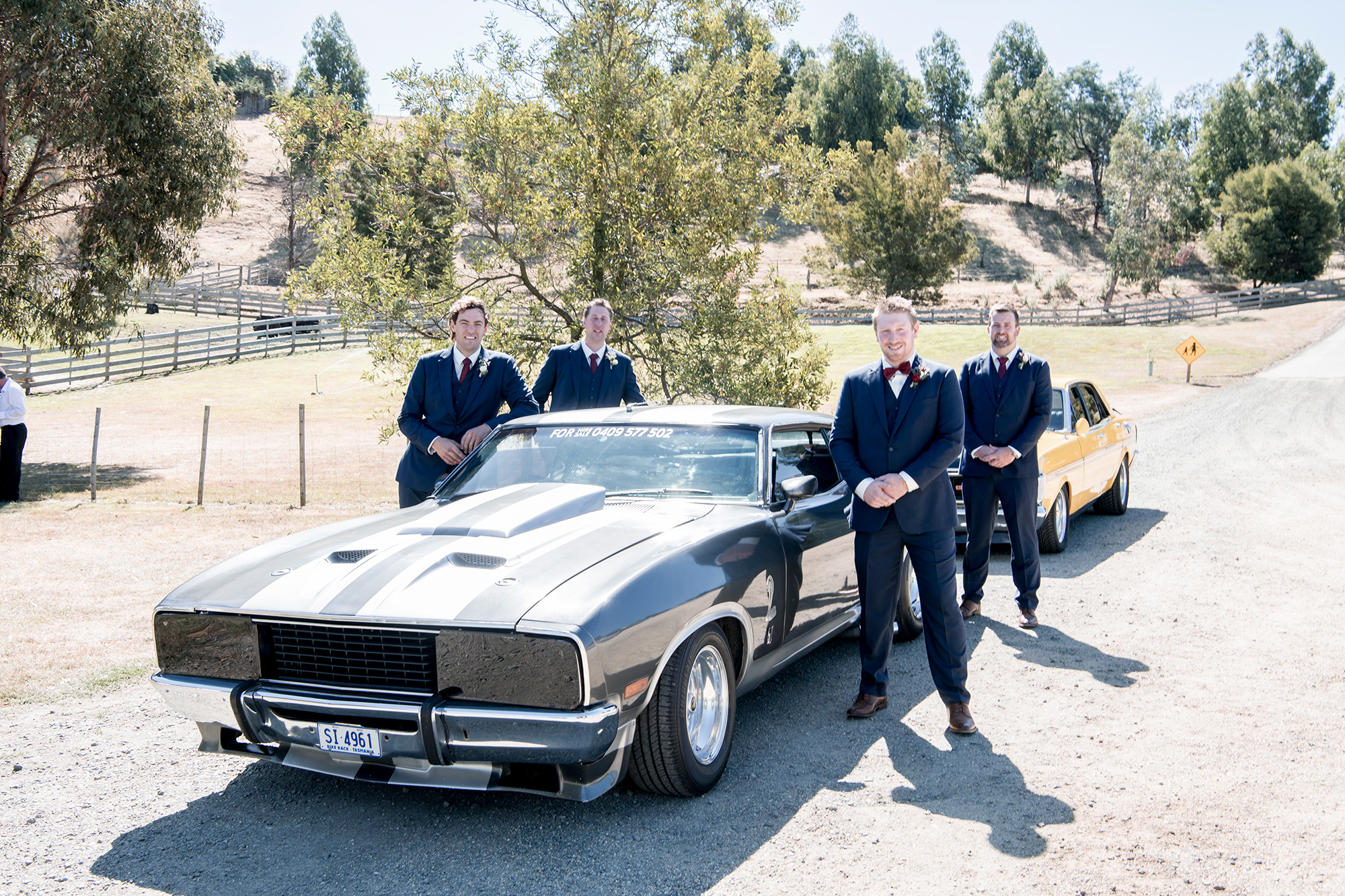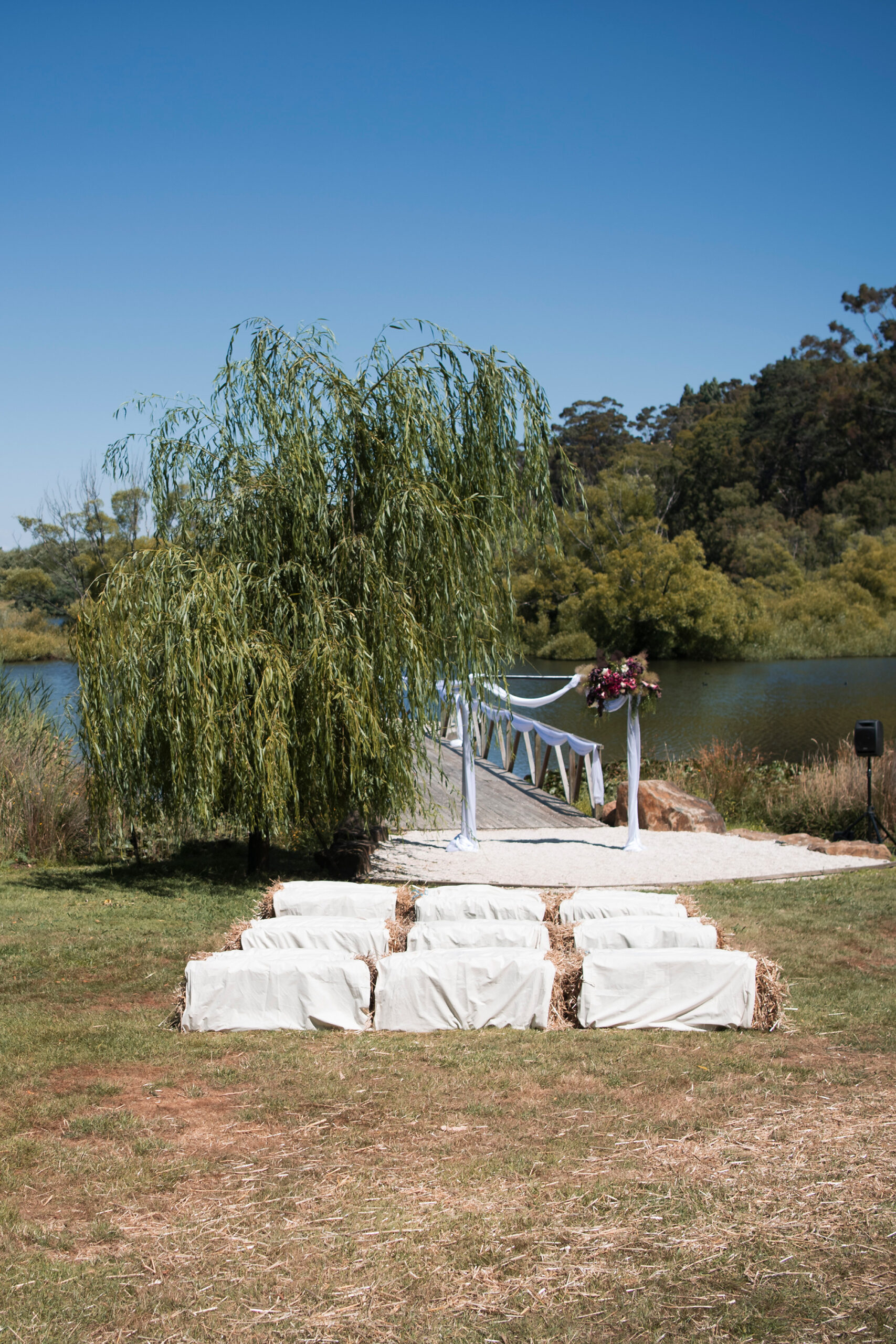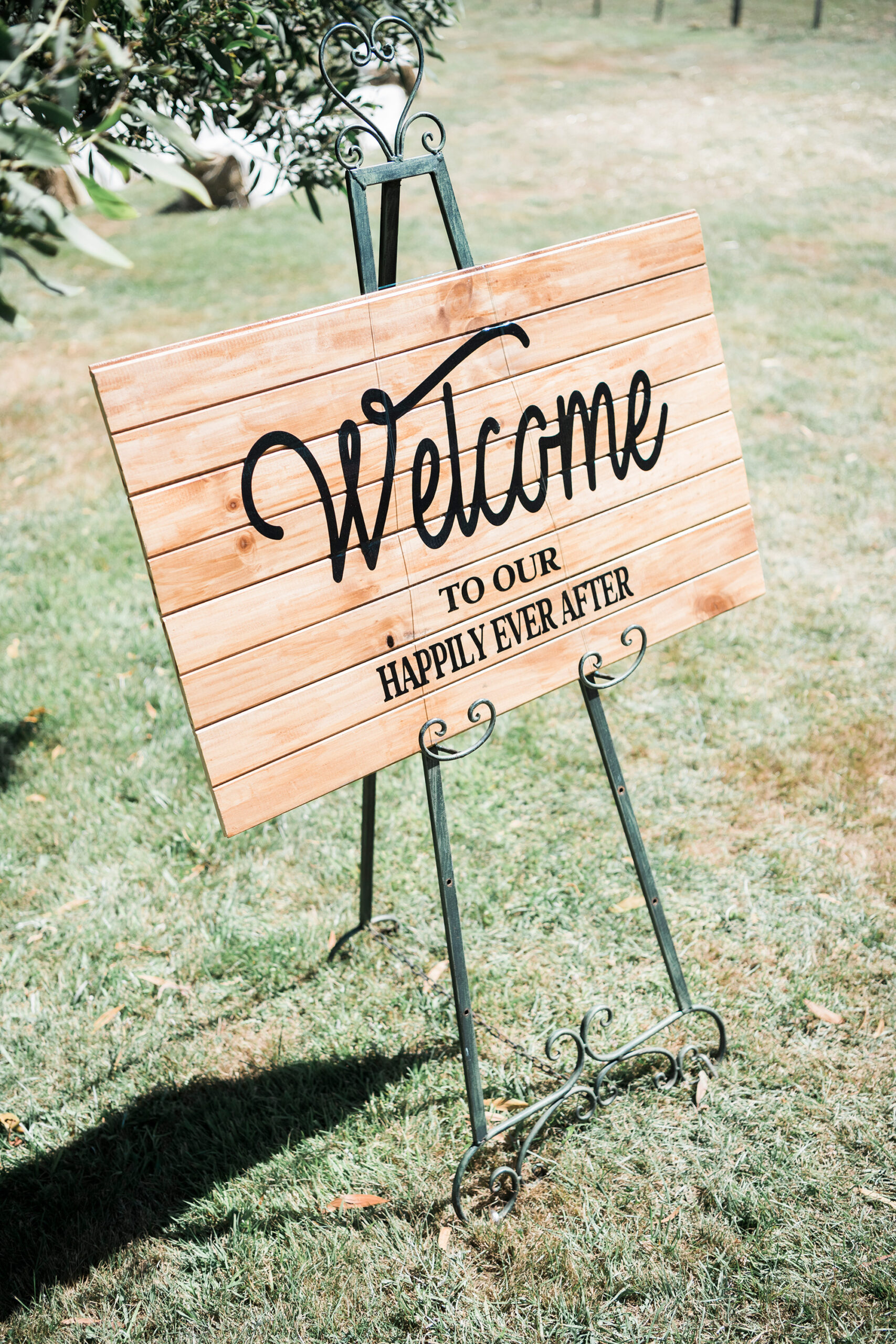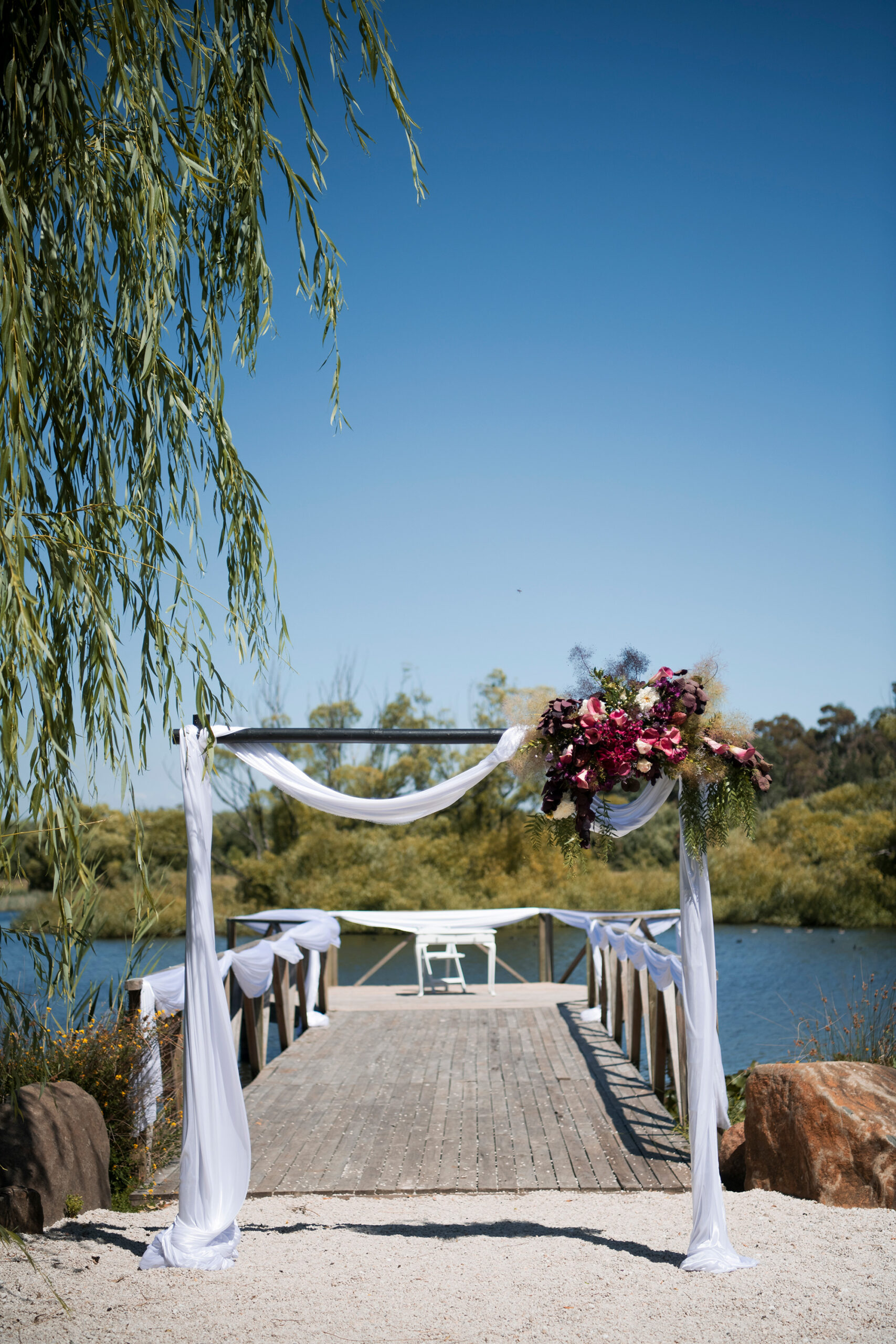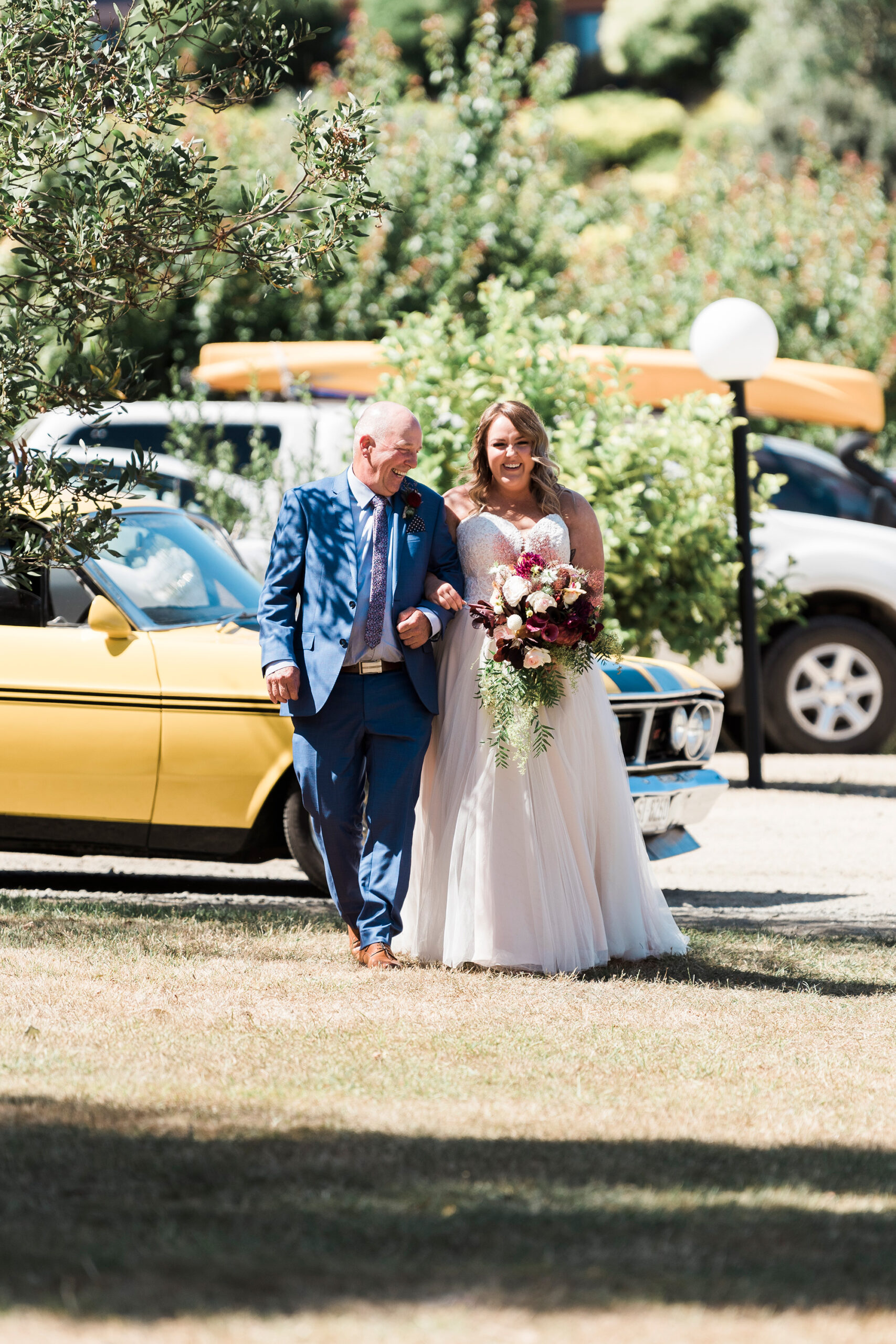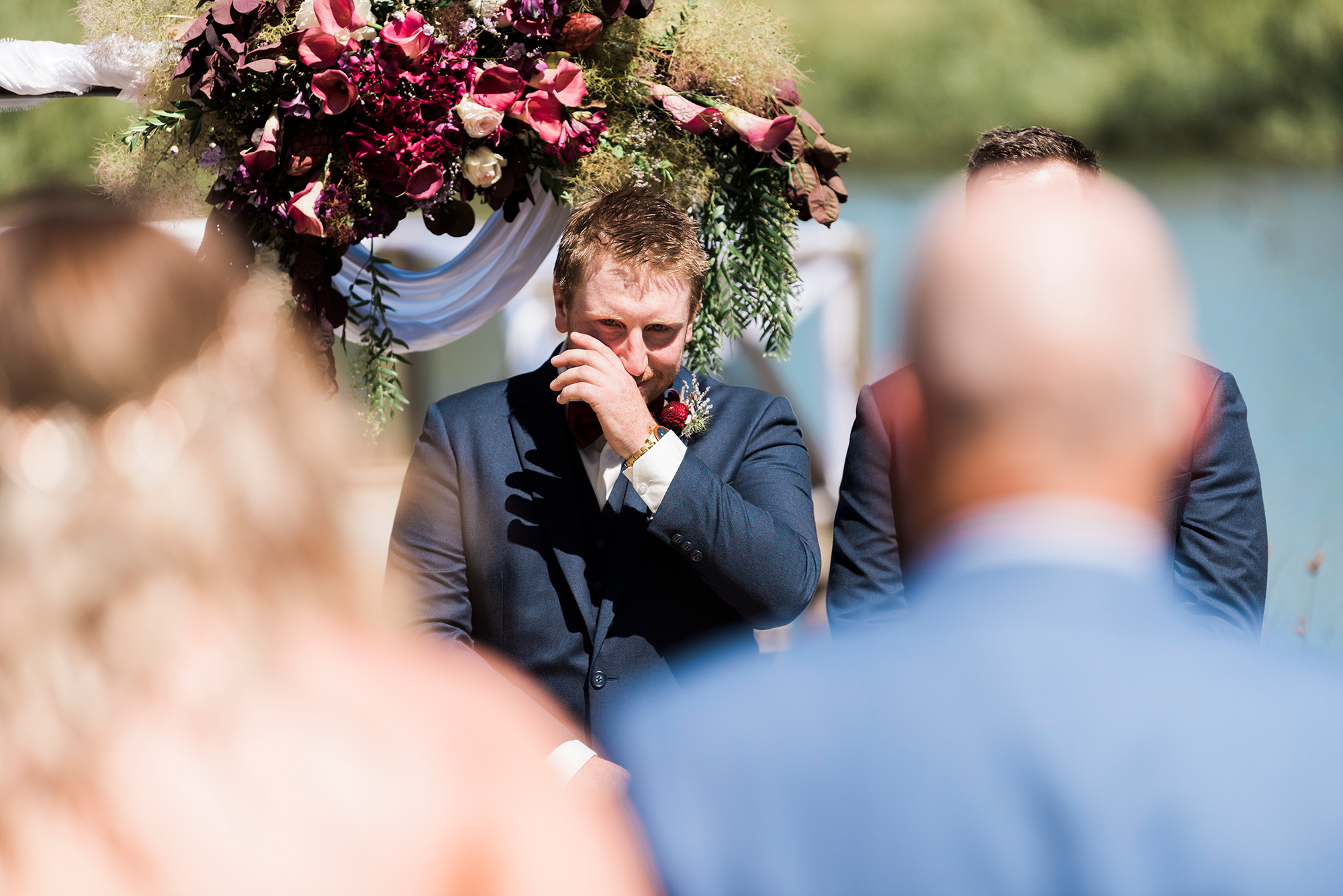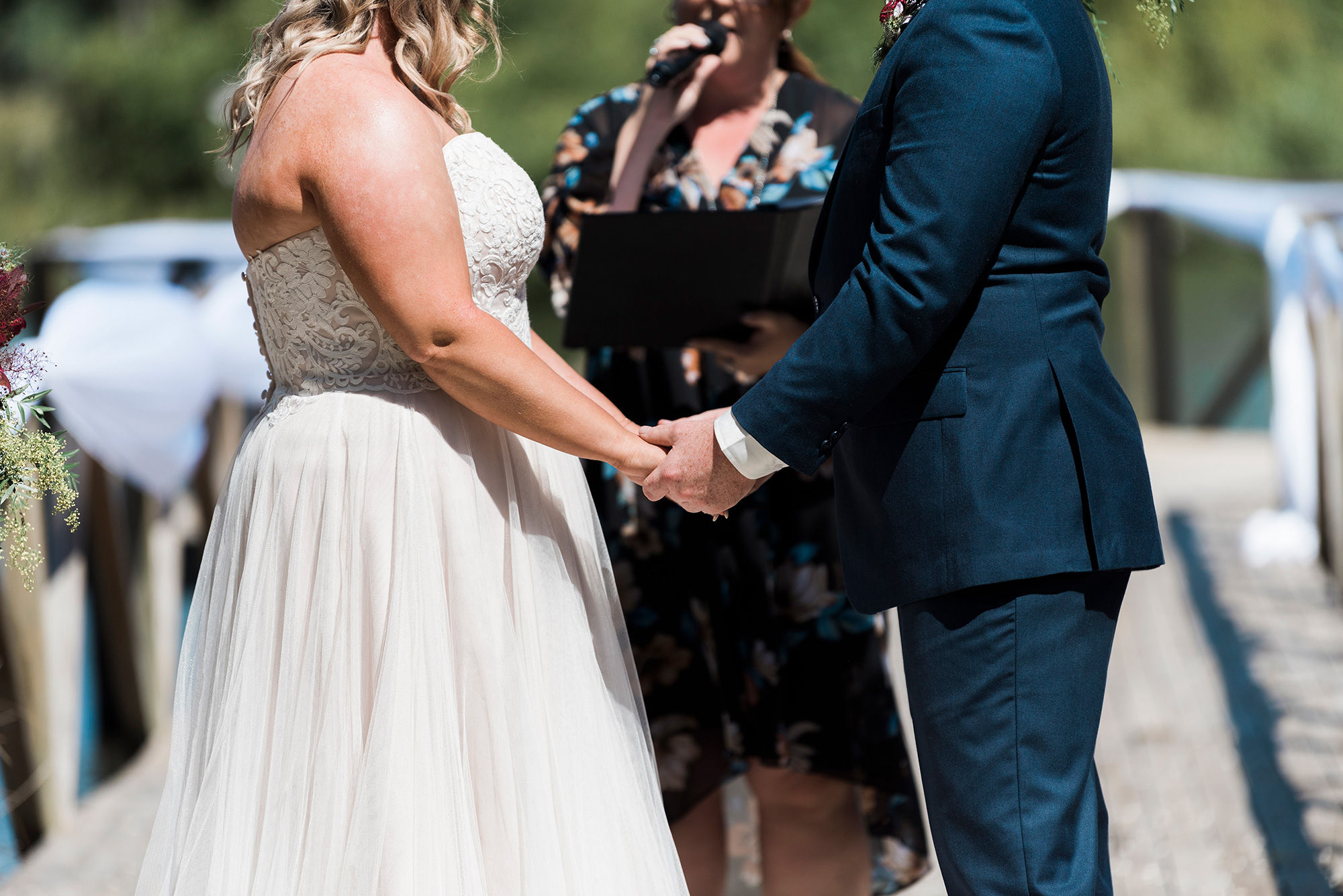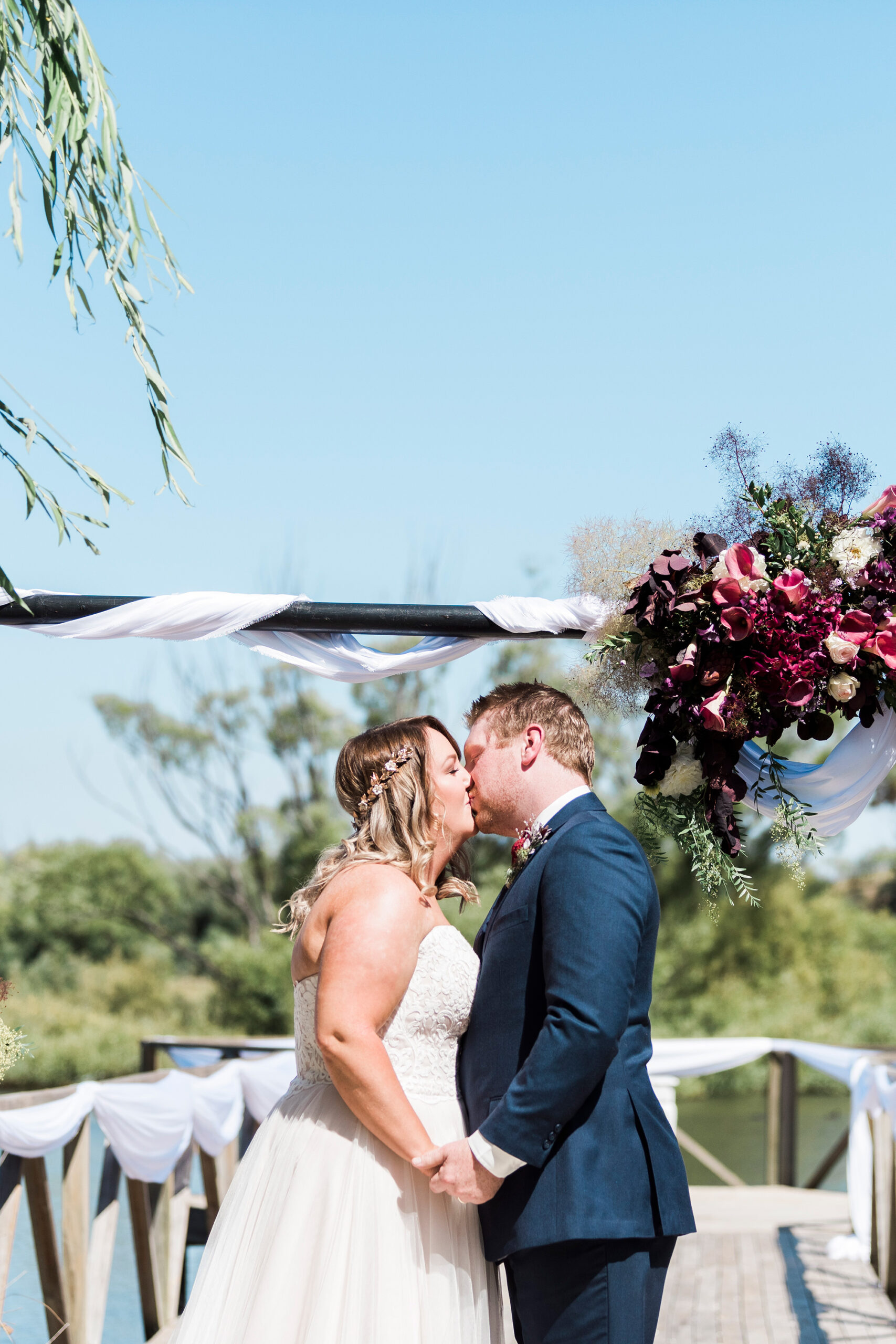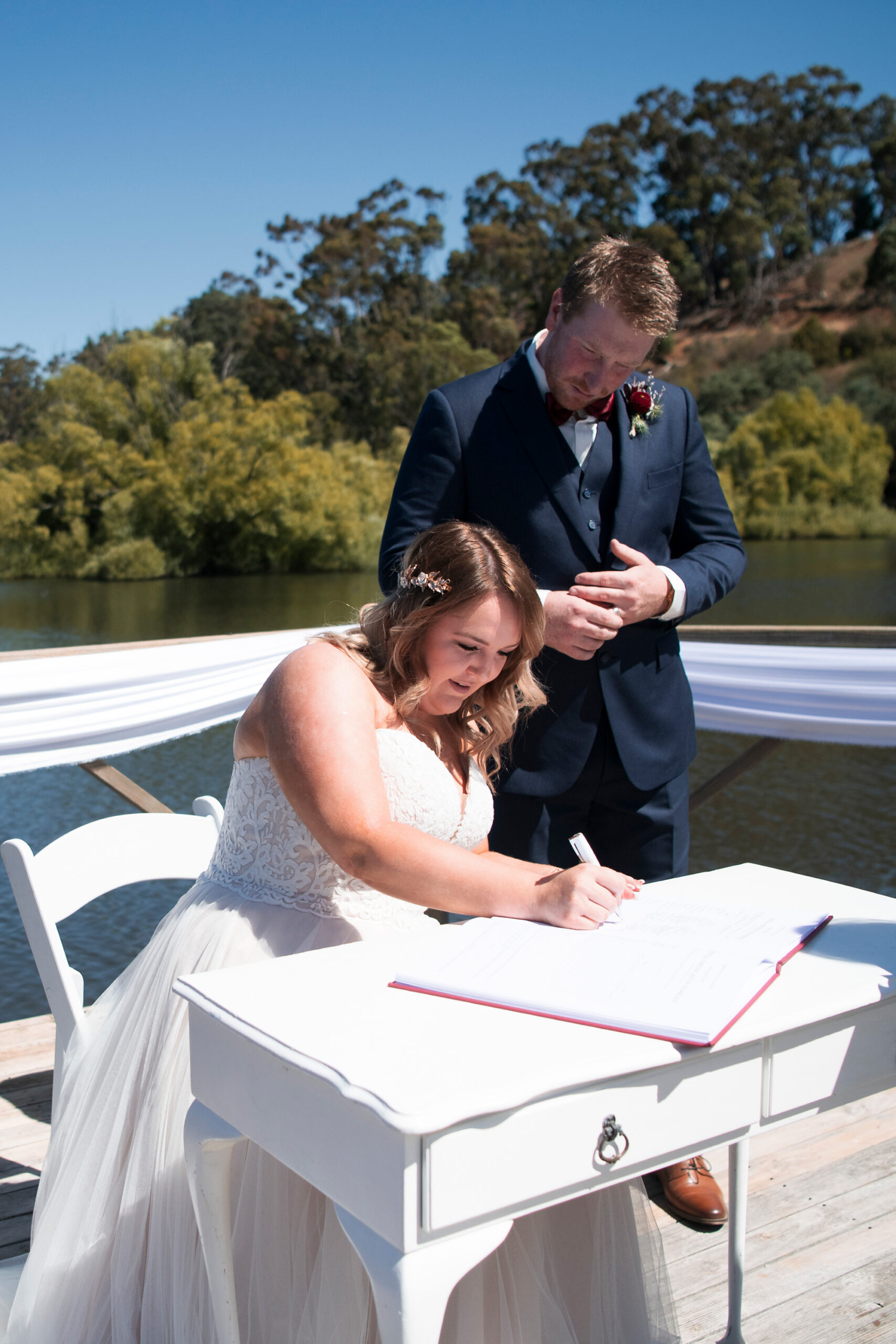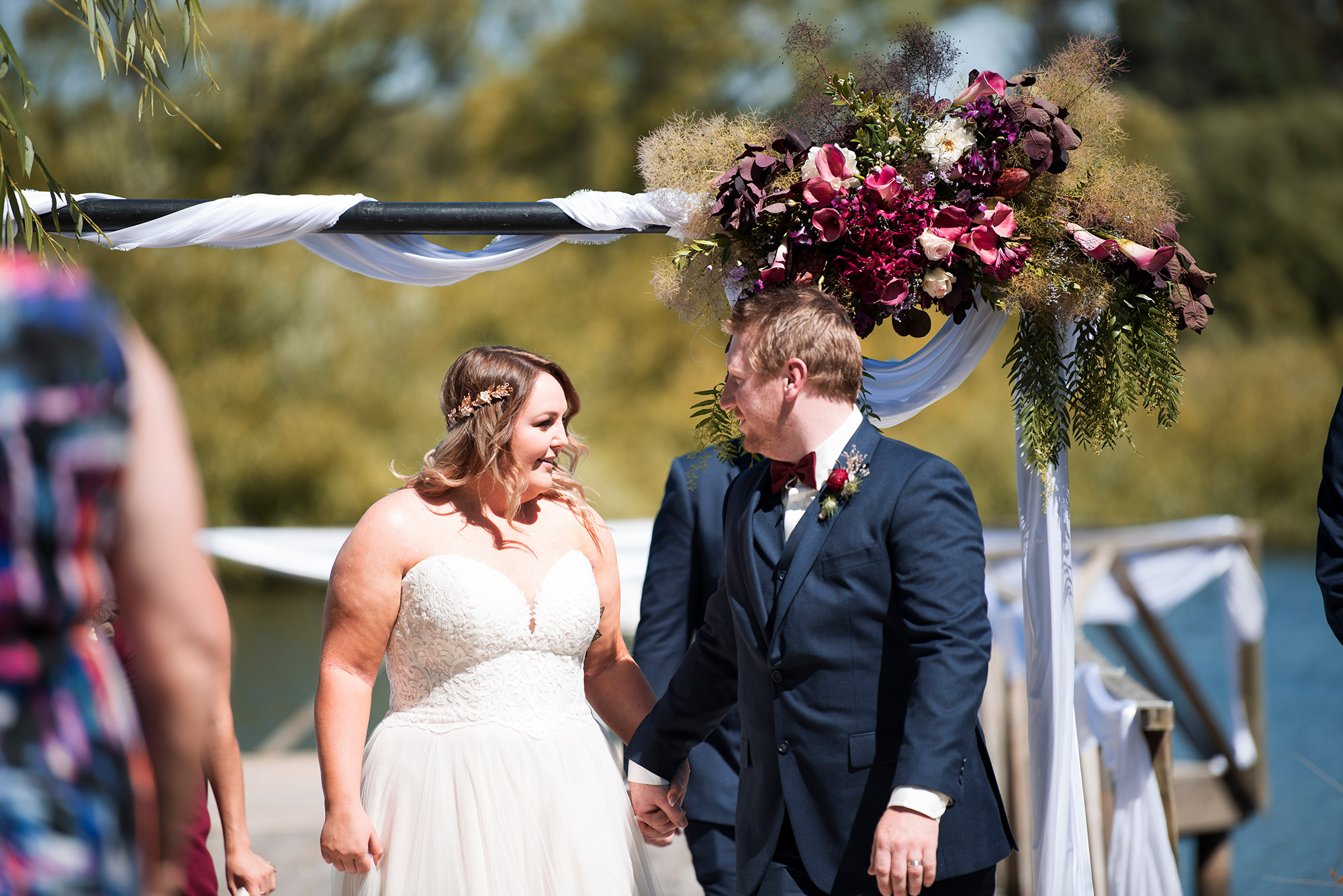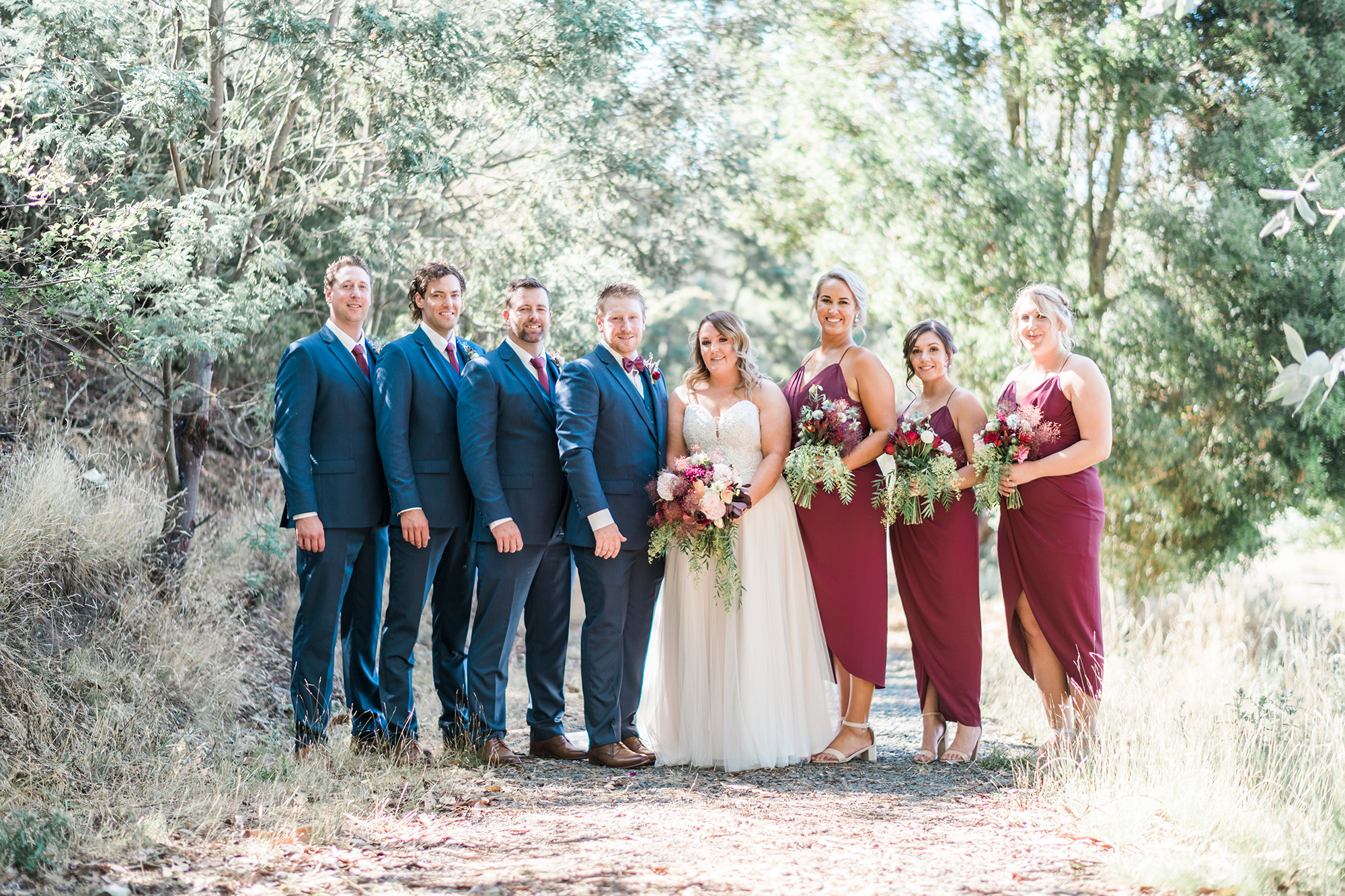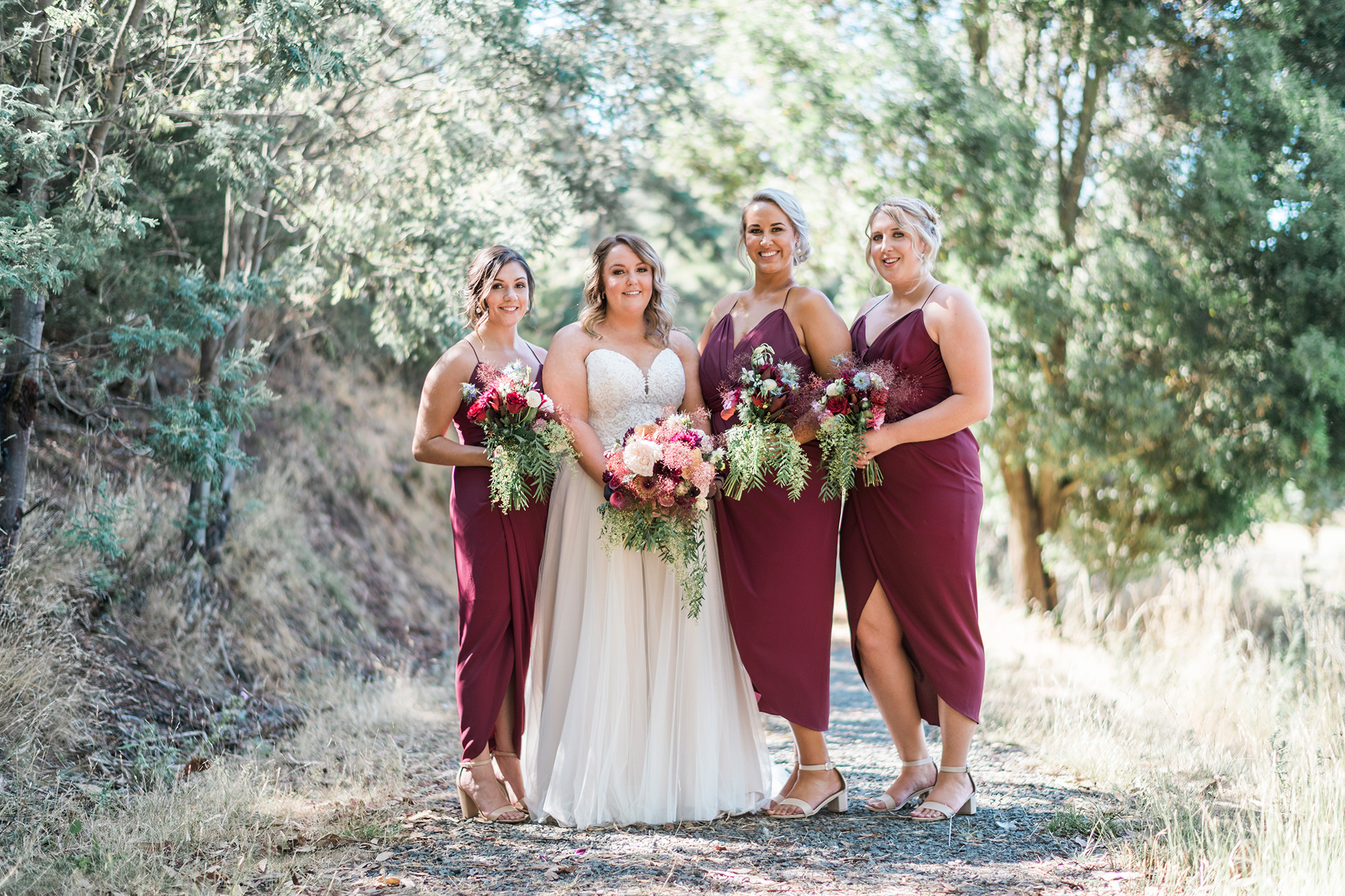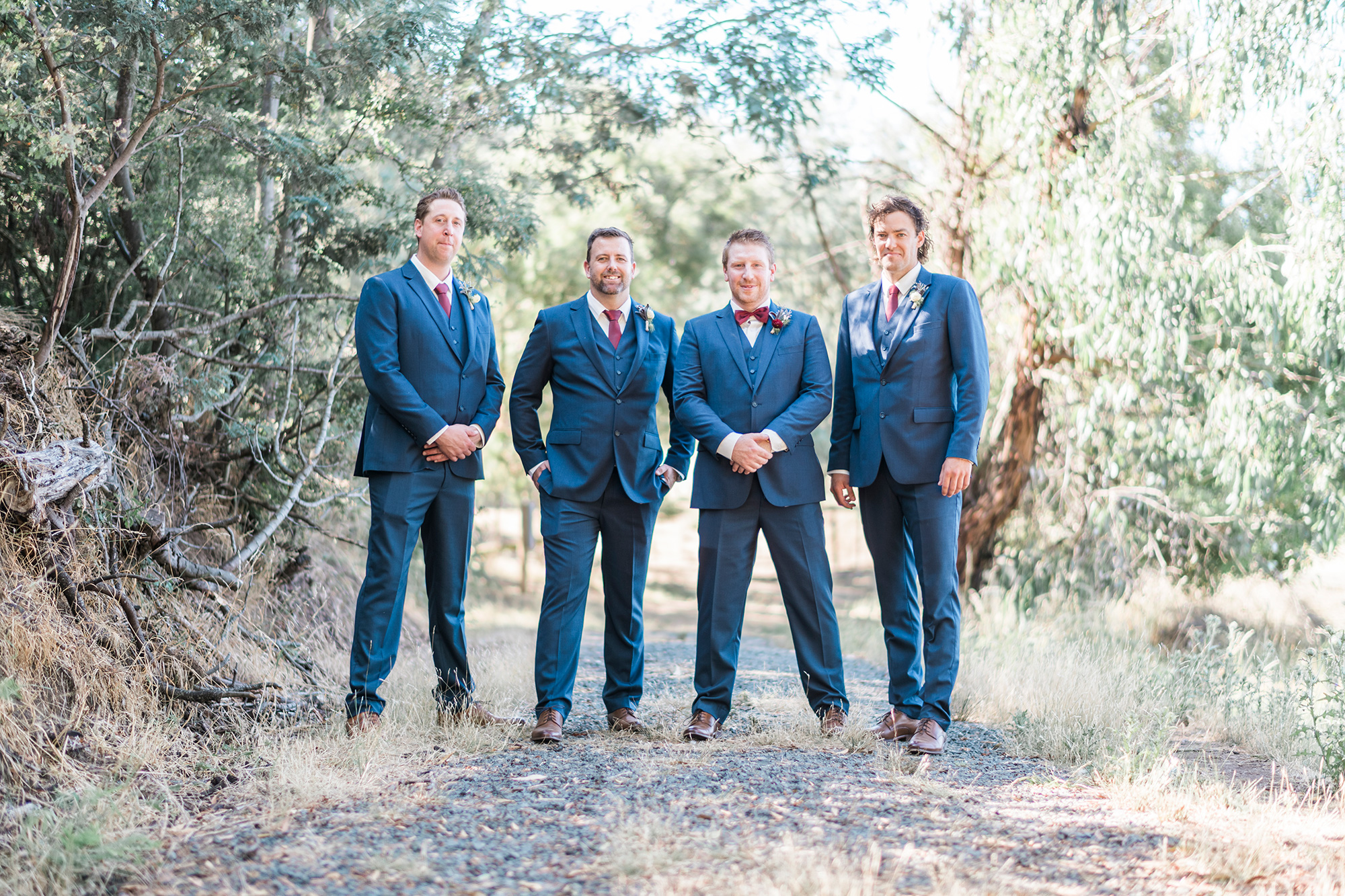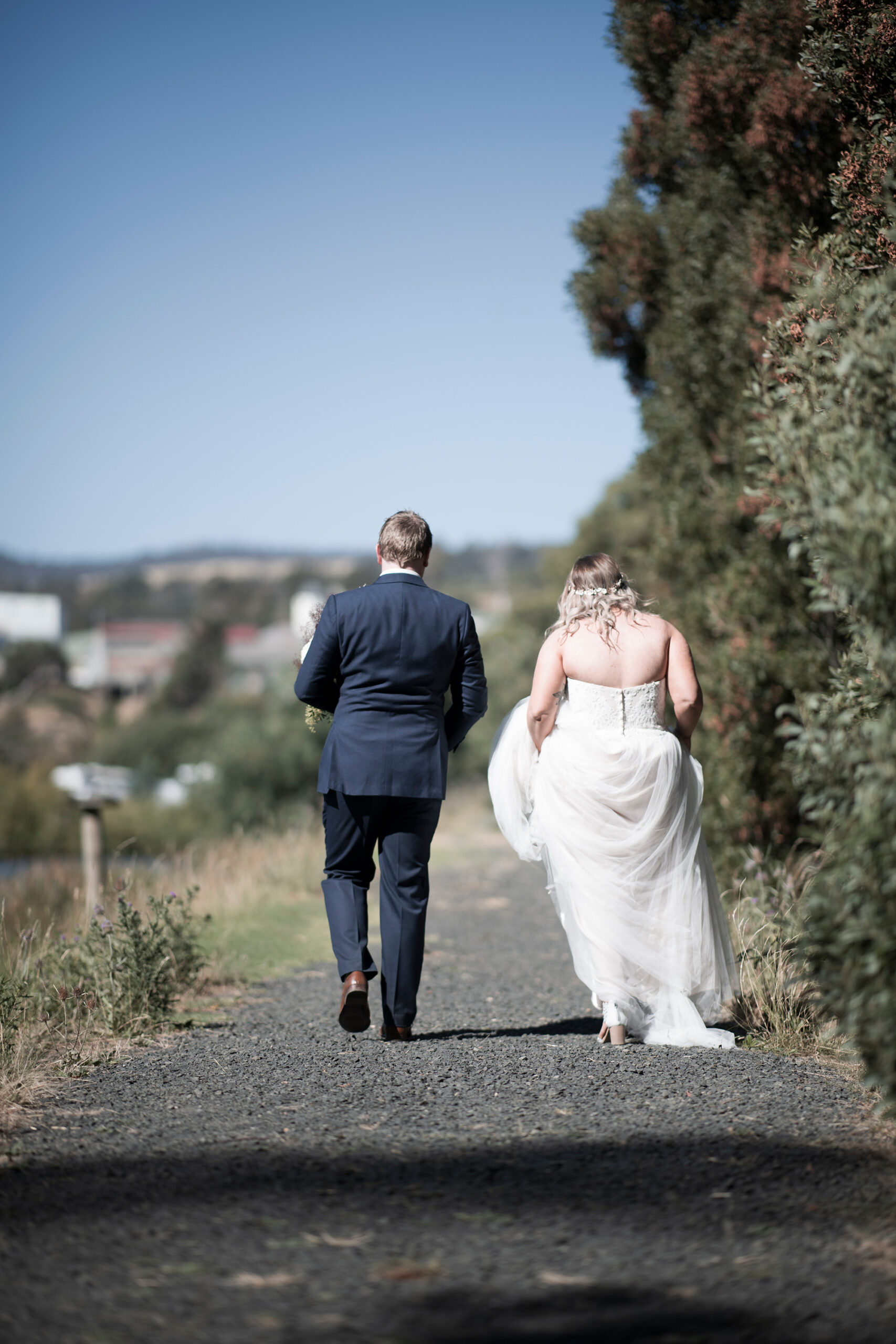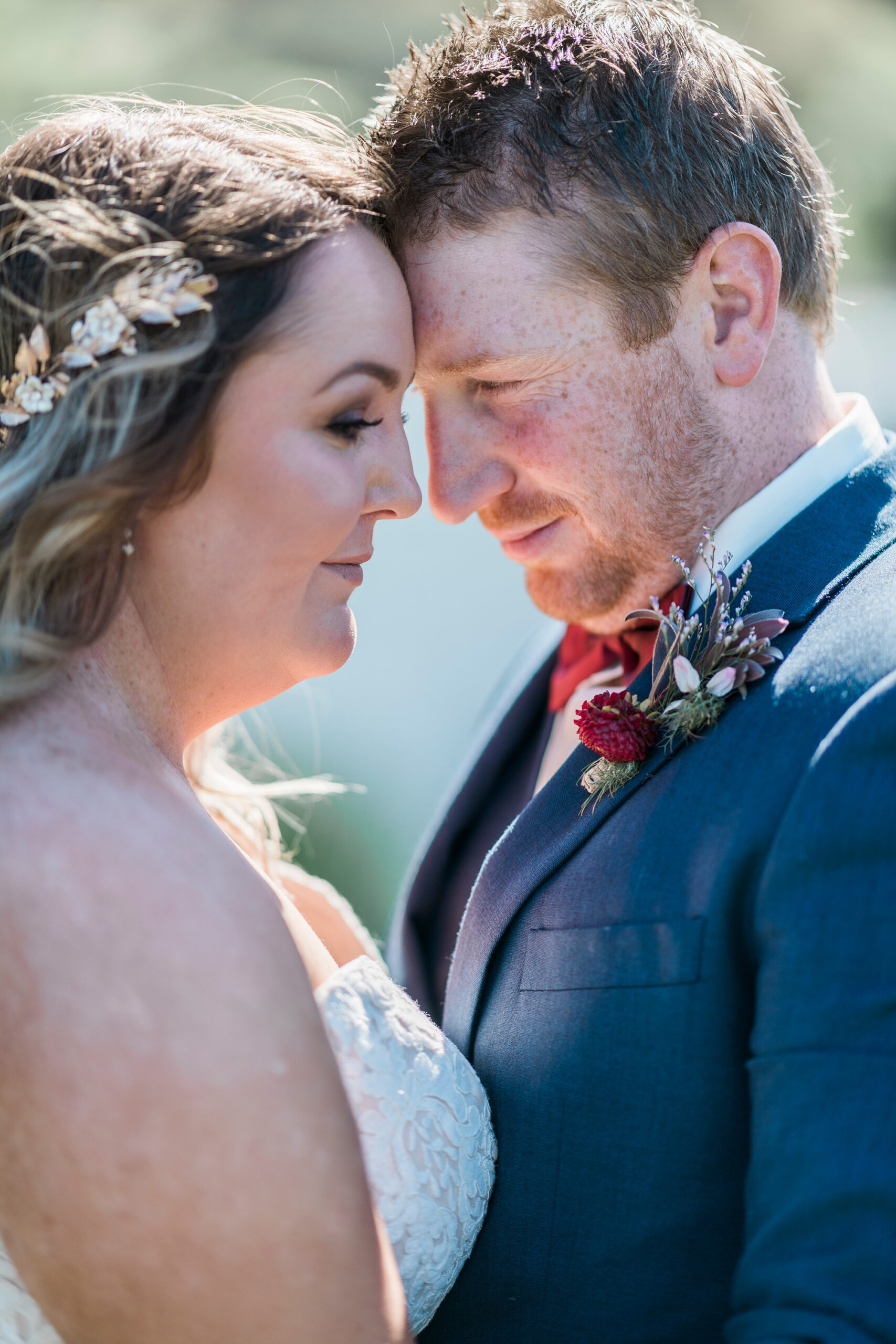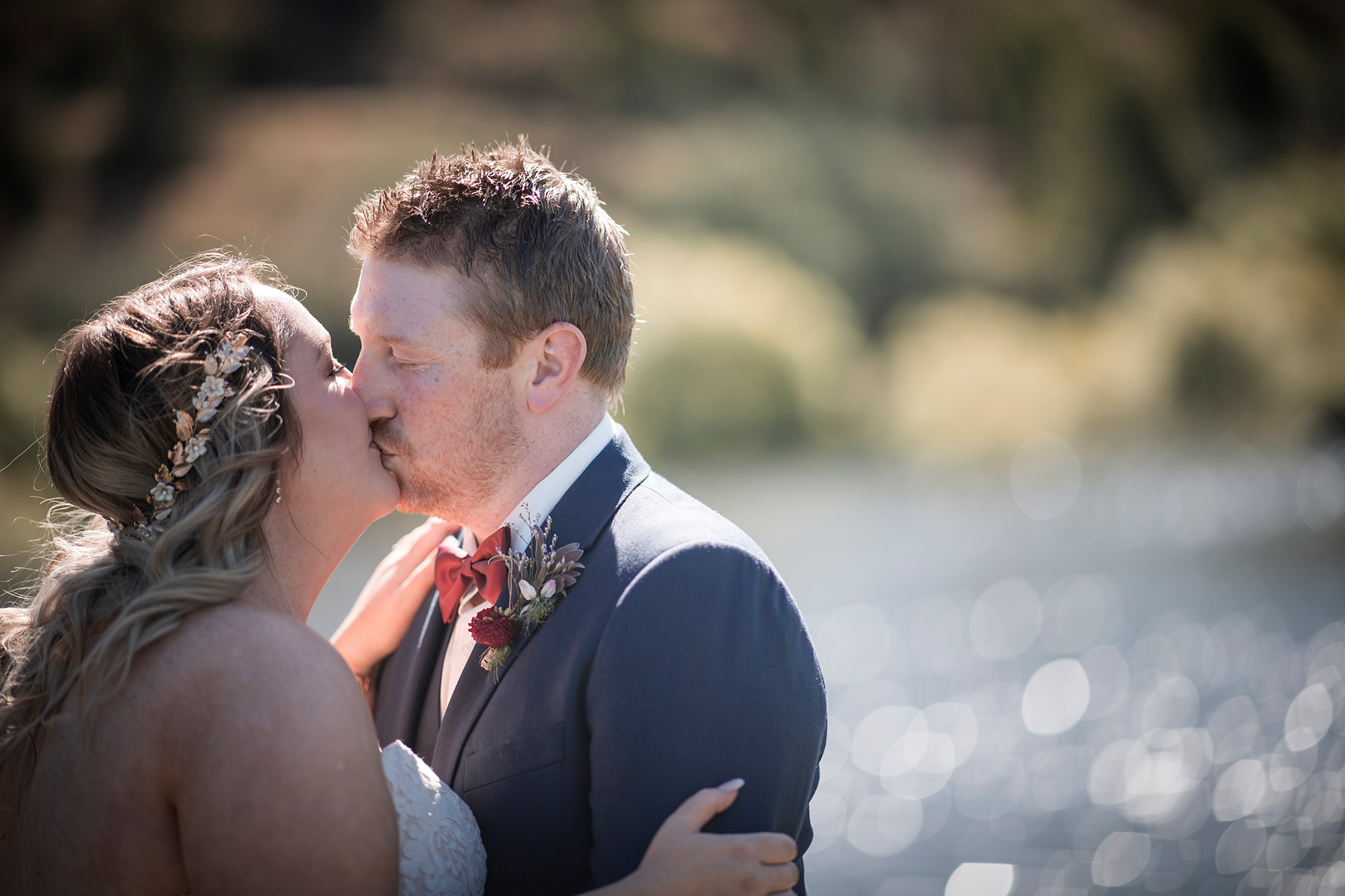 Simon popped the question while in Melbourne for the Geelong Cats vs Hawthorn Hawks AFL grand final. Samantha's team won, and Simon proposed the following day.

"It has been a long running joke that Simon 'lost a bet' and had to propose because the Hawks lost," laughs Samantha.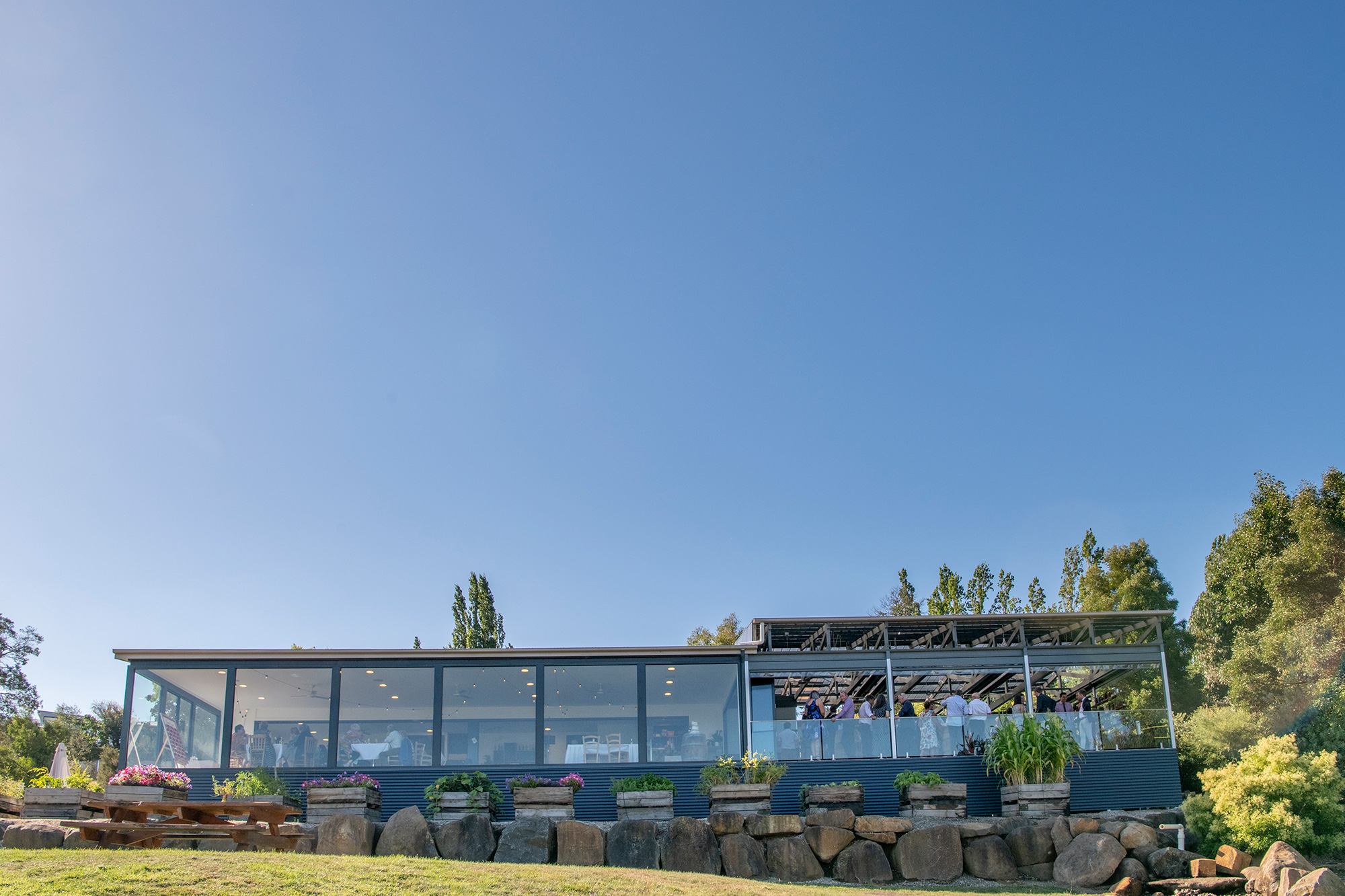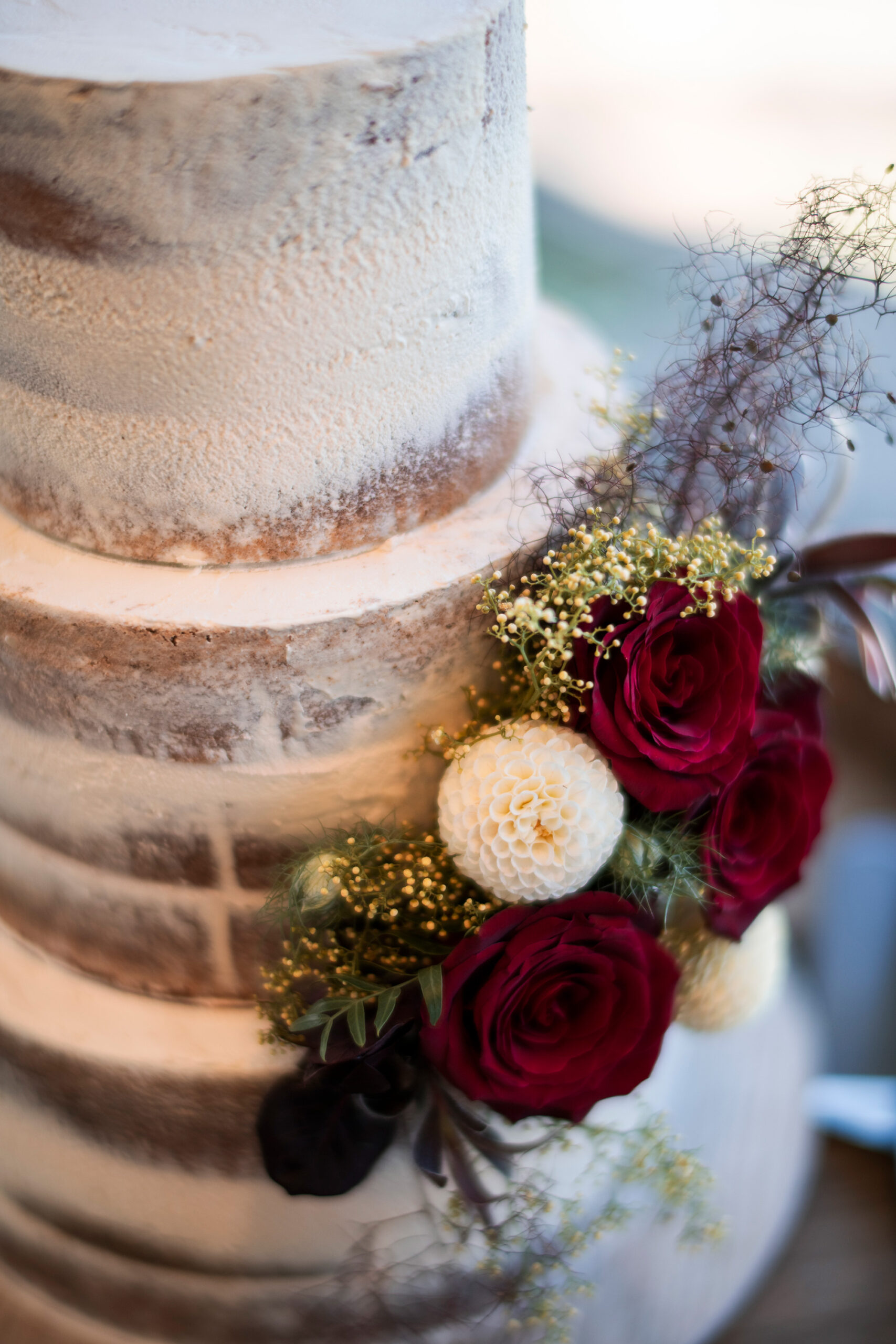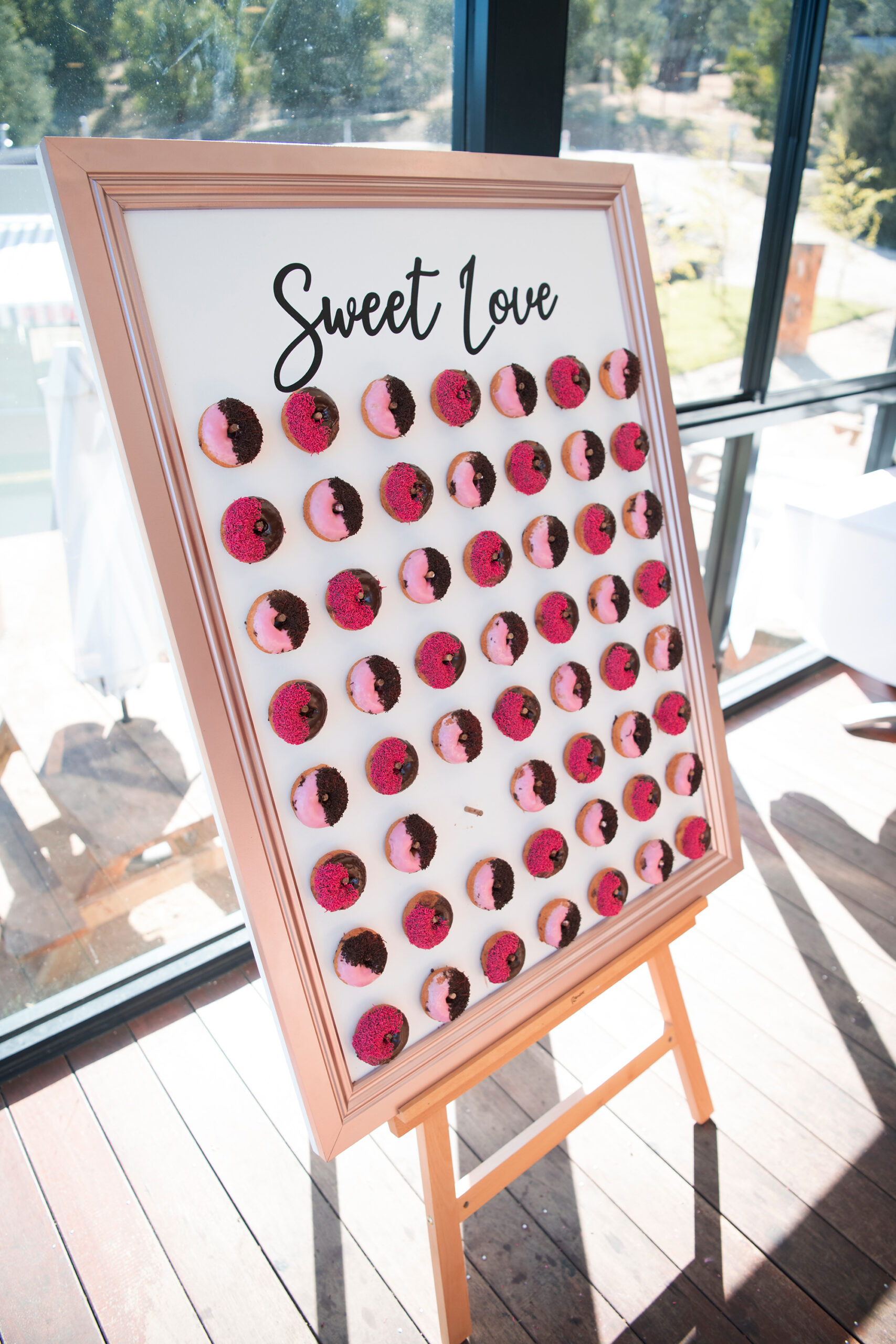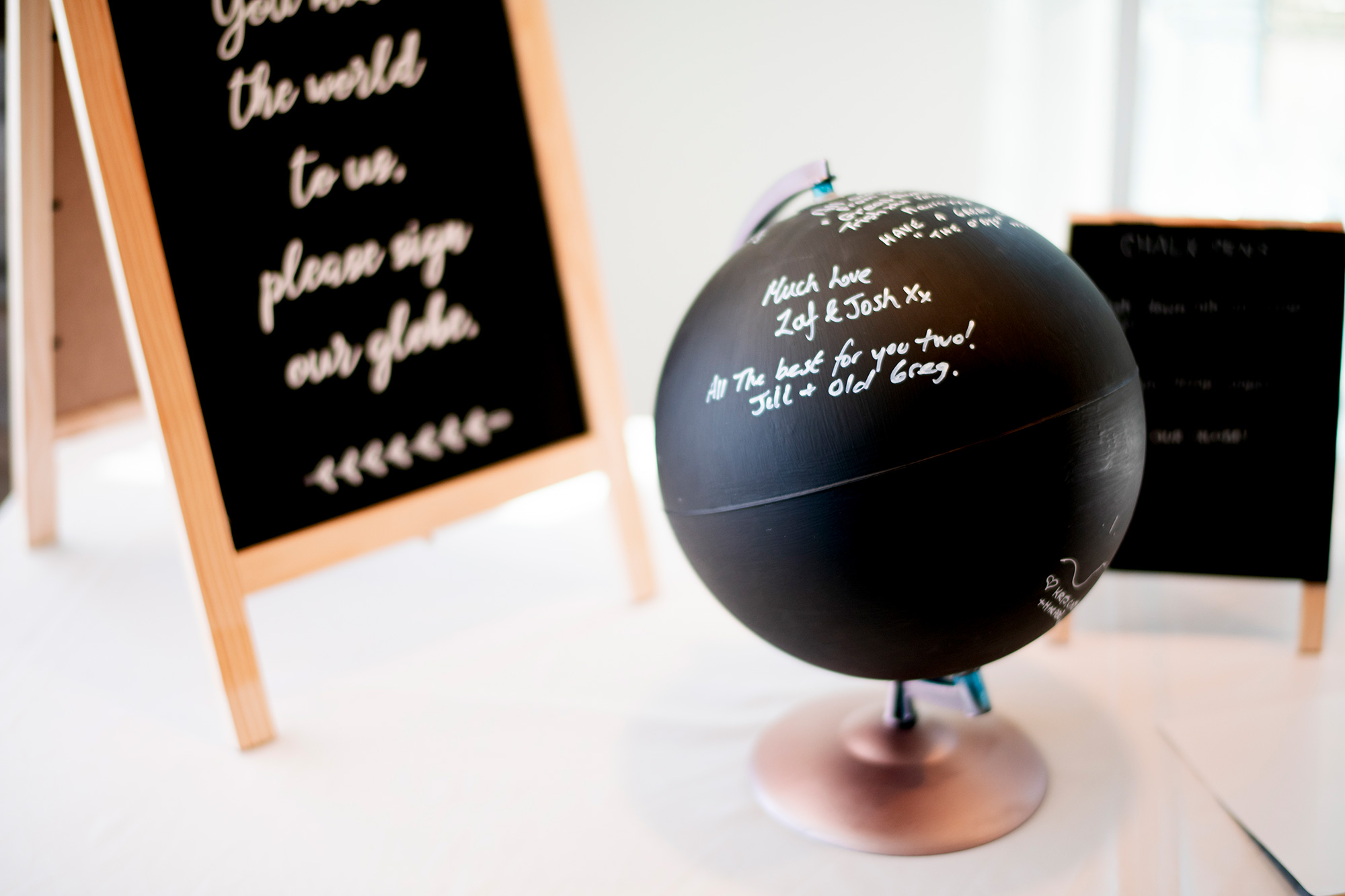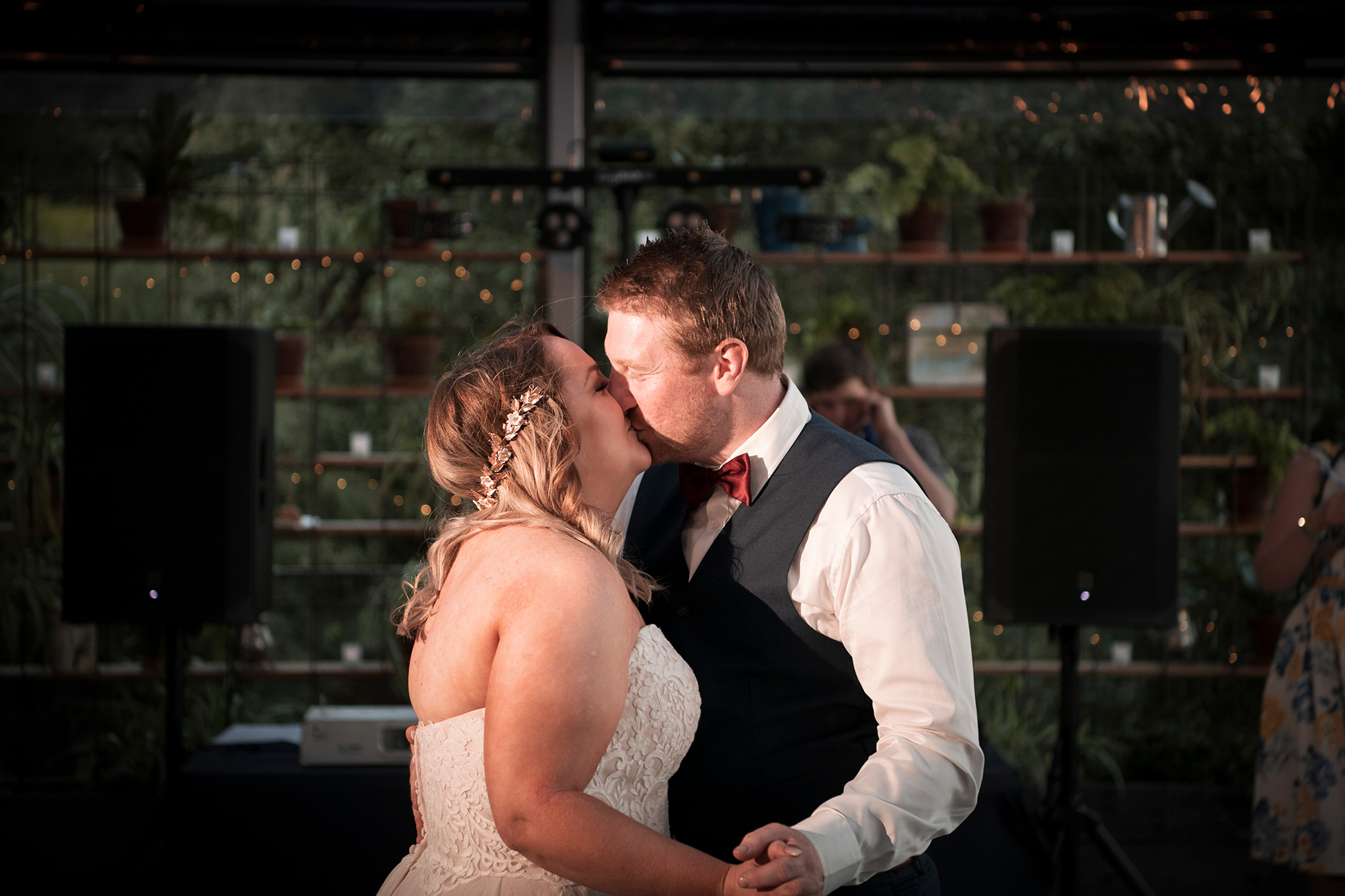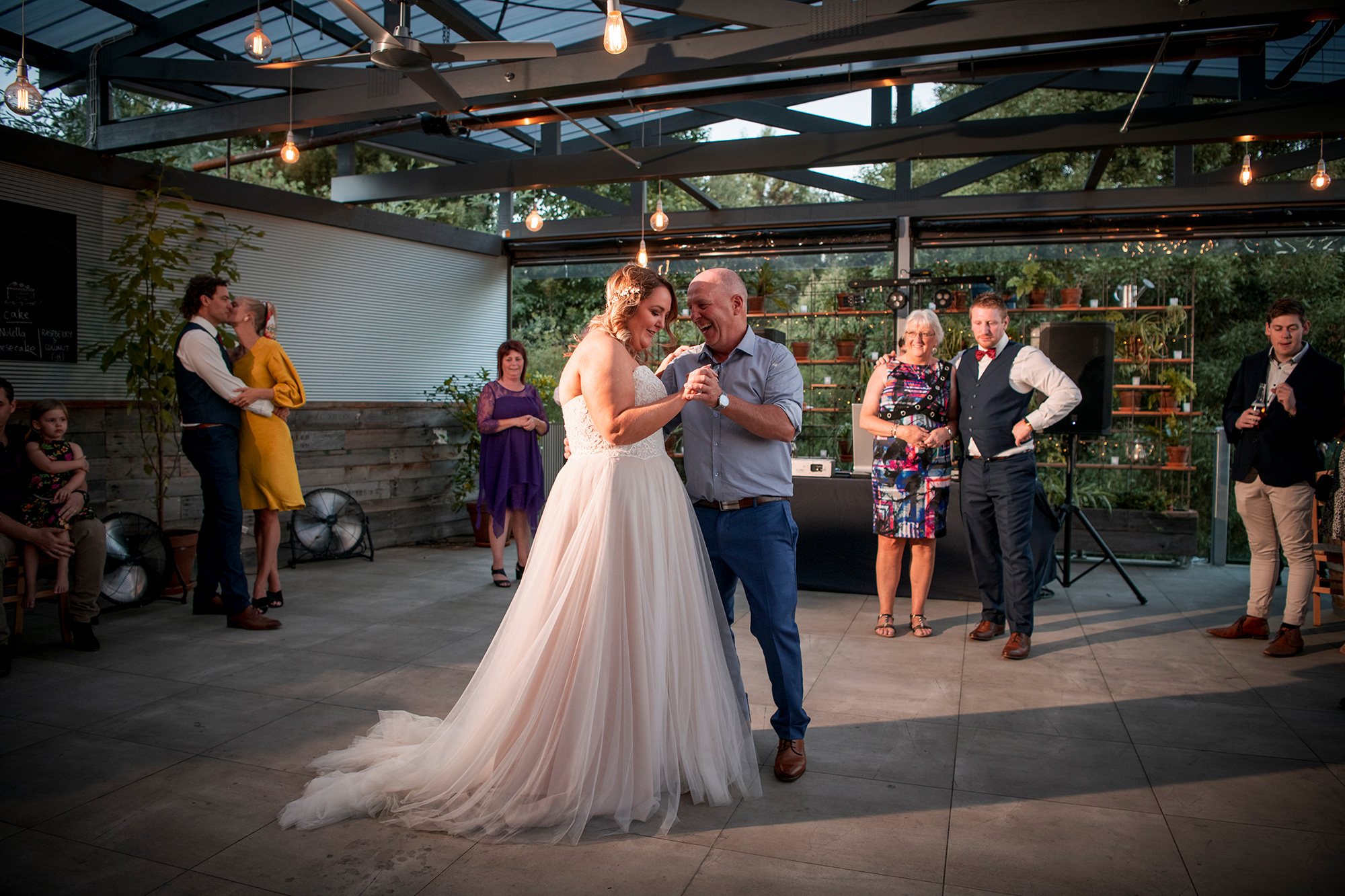 Celebrations continued into the night with a relaxed cocktail reception at Stonesthrow Launceston.