Some couples see a backyard wedding as the perfect opportunity to hold a relaxed and cosy celebration with their nearest and dearest, while others feel it lacks the formality and sophistication of a wedding at a hotel or other wedding venue. If you are considering holding a backyard wedding, the following pros and cons may help you to make up your mind: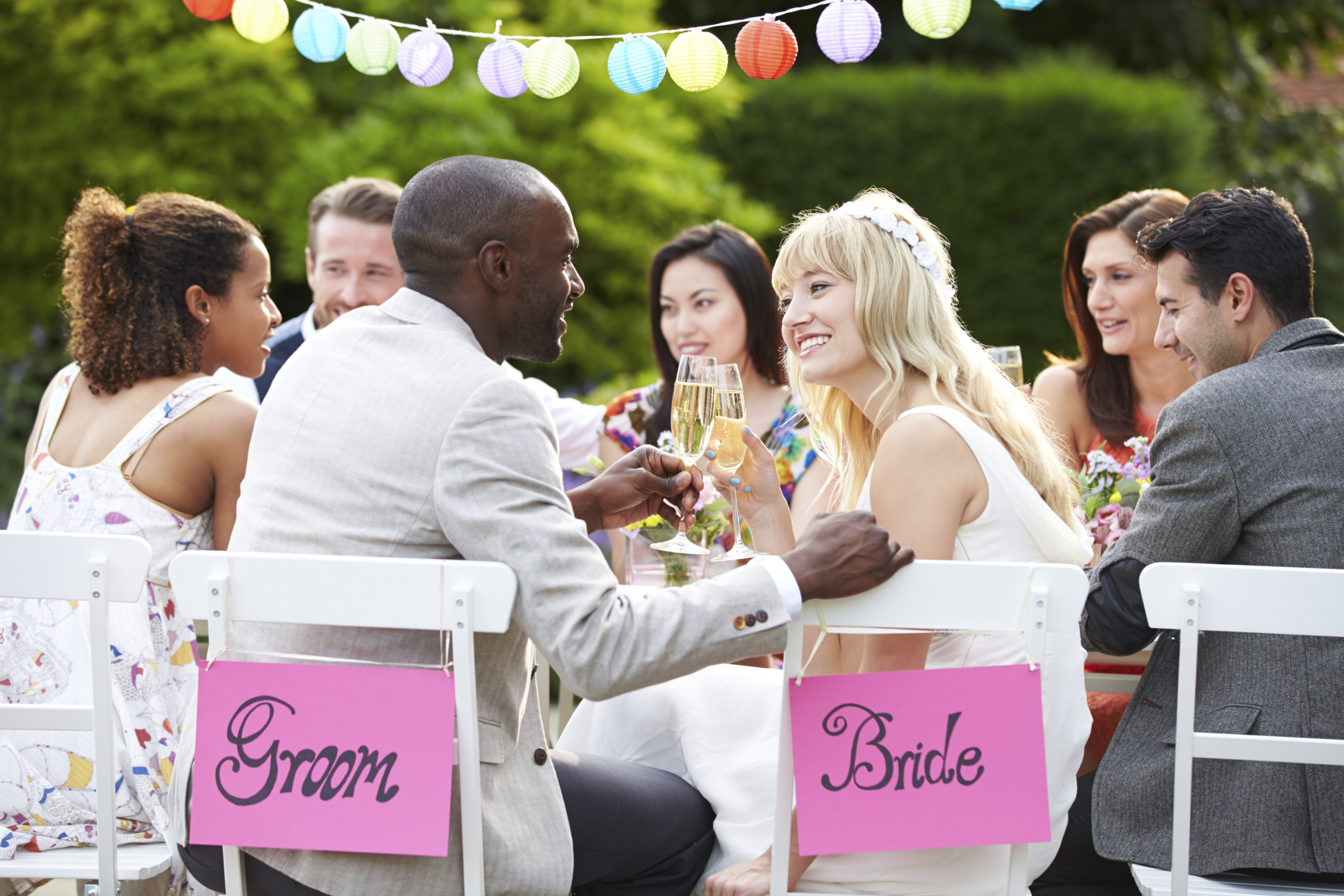 Three reasons to have a backyard wedding
The personal significance of the venue
Holding your wedding at your parents' house can make it a very personal and significant affair. Assuming that your parents have lived in the house for a long time, you will be surrounded with familiar objects and childhood memories. Exchanging your vows under the tree you used to climb as a little girl can be very emotive.
The relaxed feel of the venue
Not all couples want a highly formal wedding reception with a sit down dinner; many just want to kick back with their friends and family. A backyard wedding can be a relaxed and fun occasion, with a simple barbecue instead of a formal wedding breakfast. In your own backyard you can do whatever you like without having to follow the restrictions and policies of a hired wedding venue.
The reduced cost of a backyard wedding
One reason for the increased popularity of the backyard wedding is that couples are looking to reduce the amount they spend on their big day. Although you probably still need to hire a marquee and furniture, you won't have the cost of hiring a venue, and you can shop around between various suppliers to be sure you are getting a good deal.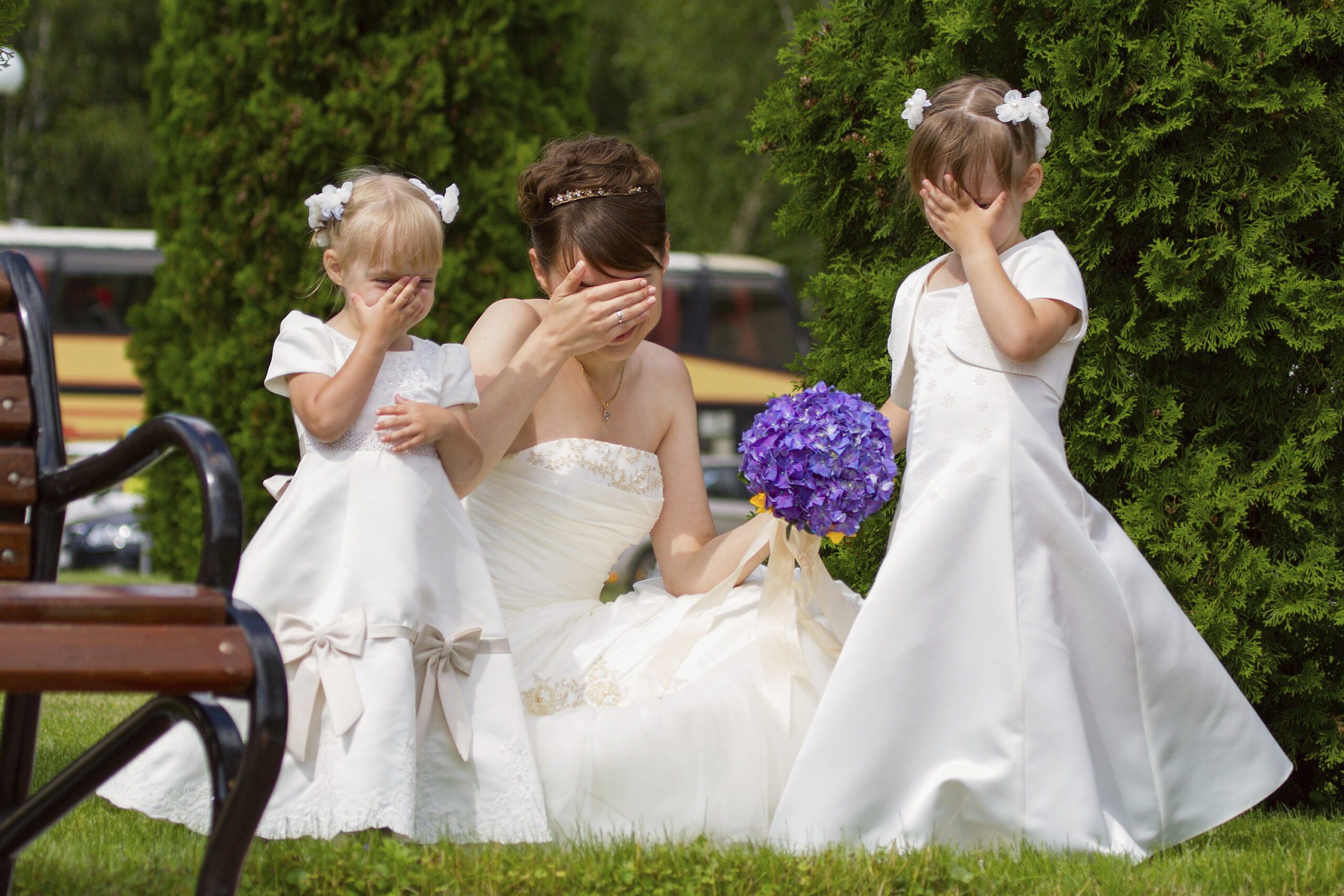 Three reasons to think twice about a backyard wedding
The space restrictions of the venue
Unless you have a huge backyard, there are always going to be limitations on the number of guests your home can handle. You may need to restrict your guest list to be able to fit everyone in comfortably, and you may need to compromise on the set up of your wedding. It is unlikely you will have separate areas for a drinks reception, the wedding breakfast, and a dance floor as you may do with a wedding venue.
The possible damage to your backyard
No matter how well behaved your guests are, there will always be some damage to your backyard when you have people drinking and dancing in it. This damage is likely to increase if guests are walking through the house to use the bathrooms or to get themselves drinks. Make sure you set aside something in your budget for repairs after the wedding. Don't forget you will also have a lot of mess to clear up at the end of the reception; you can't just leave someone else to do it for you as you would at a wedding venue.
The difficulty of making it special
While some brides love the idea of getting married somewhere familiar, others find the idea of a wedding at home a bit dull. They want their wedding day to be special and magical, and they worry that being at their house or their parents' house won't be different enough for them. Backyard weddings need a lot of decoration and attention to detail to make them truly special.