Everyone imagines that at some point in time they might hire a venue, a car, or perhaps a tuxedo, and when you are planning a wedding these things are almost compulsory. However, there may be a few surprises in store when it comes to your wedding hire. Here are ten unusual wedding hire items that you probably never thought you would hire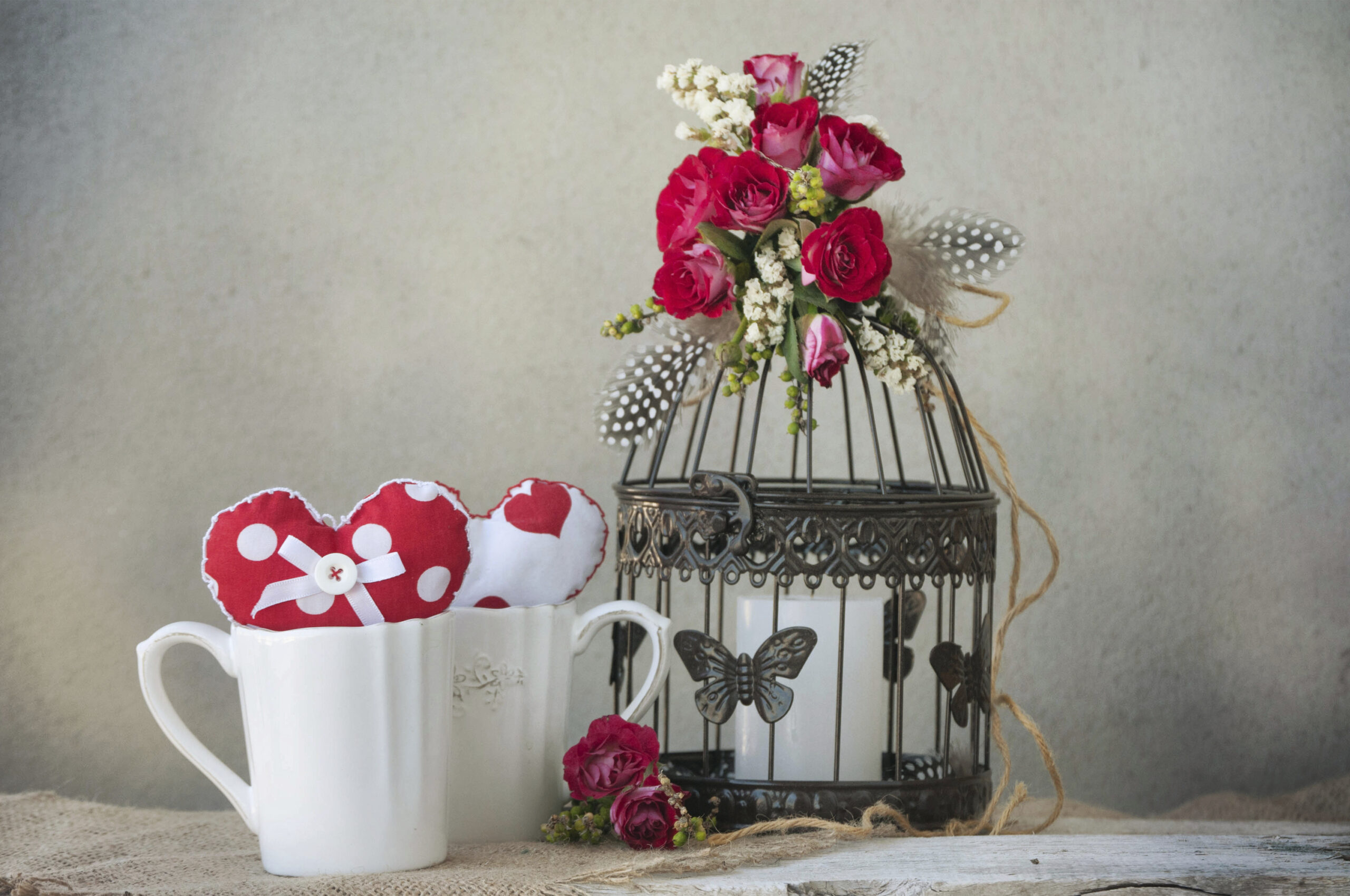 Antique bird cages
Not an obvious wedding essential, but antique bird cages are currently big news in wedding decor. They can be accessorised with flowers, birds and butterflies and suspended from the ceiling, used as table centres, or hung in trees to give an elegant yet contemporary feel to your wedding venue.
Golf umbrellas or sun shades
If you are having an outdoors wedding, having an ample supply of umbrellas and sun shades on hand is essential; you can never be sure which way the weather will turn. You can now hire wedding umbrellas in almost any shade, so be sure to pick something that will complement your wedding theme.
A wishing well
Even if you have registered for gifts, many friends and relatives might still prefer to give money or vouchers, and if you are having a long distance wedding or have asked for contributions to something specific, it is likely you will get a lot of envelope gifts. Your guests will want to make sure these gifts are kept somewhere safe, but you're unlikely to have large pockets in your wedding gown. Hiring a secure wishing well your guests can put gifts into can be the perfect answer.
A confetti canon
Throwing confetti is an age old tradition but if you want something really spectacular for your wedding photos hire a confetti cannon to blast the paper pieces way up into the air, or twirl them around your heads. Most suppliers will hire smaller machines for you to use yourself, or for a little extra you can hire someone to work larger cannons for you.
An air conditioning unit
When you are selecting your venue, whether it is a marquee in the garden or the ballroom of a hotel, find out what cooling systems are in place. No matter what the weather, hot dancing guests are guaranteed to raise the temperature. Most modern venues should have air conditioning, but if yours doesn't it's a great idea to have a portable unit on hand just in case.

A red carpet
The walk from the wedding car to the ceremony might not be a long one, but if it wet or muddy it can play havoc with a bride's outfit. To keep that hemline clean and to add a sense of occasion, you can hire a red carpet to place between the car and the entrance. Check whether you can hire a red carpet with your wedding car; this may be cheaper than hiring one separately.
A dance floor
If you are planning an outdoor wedding, you might think your guests can simply dance on the grass. However, a dance floor gives a focal point to your reception, and is a clear indication that you expect your guests to get up and dance. It will also make the first dance and parent child dances easier to organise. Dance floors are available to hire in just about any size and arrive in several pieces for easy assembly.
Potted plants
Whether you are having an outdoors wedding and just want to supplement the natural greenery, or you want to bring the outdoors indoors, potted trees and plants make great wedding decorations. Hiring them from your local garden centre is much cheaper than buying them and you won't need to worry about what to do with them afterwards.
An archway or gazebo
If you are planning a garden wedding, you may want to find a focal point for the ceremony, and hiring a gazebo or archway for you and your soon-to-be husband to stand under is a popular choice. Visit your venue first to make sure the structure that you hire is the right size and is in keeping with the look and feel of the garden.
A beverage fountain
If you want to combine a talking point and an unusual way to serve drinks to your guests, a beverage fountain makes a striking image and can be hired for a reasonable price. Whether you use champagne or a signature cocktail, your guests can fill their own glasses as many times as they like. The fountain supplier may offer to include drinks with the fountain, but your venue will probably charge corkage so weigh up the costs before you agree. If you have a sweeter tooth, try a chocolate fountain to use as dessert instead.