Couples today place a large emphasis on sending unique and beautiful wedding invitations to their guests. It's not just about inviting your guests, it's about setting the tone of the wedding, and providing a glimpse into what style choices will be featured on the day.
So how much are Australian couples willing to spend to invite their guests to their special day? What's the average cost of wedding invitations?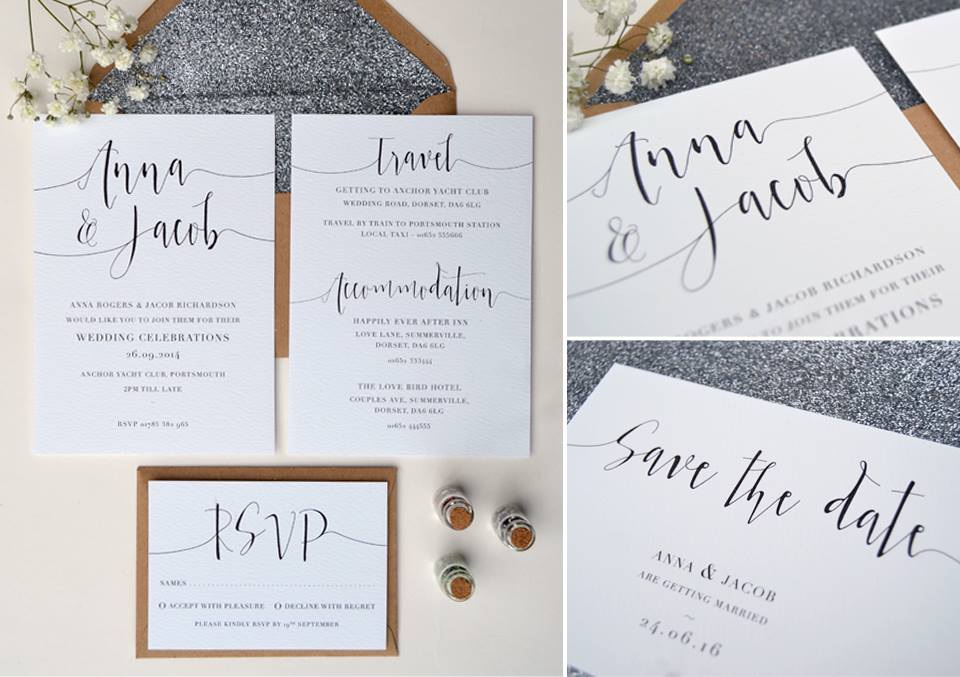 According to the Easy Weddings 2016 Annual Wedding Survey, the average price couples are willing to pay for their wedding invitations is $625.
When it comes to how much couples are willing to part with to invite their friends and family to their wedding day, the average price varies from state to state across Australia.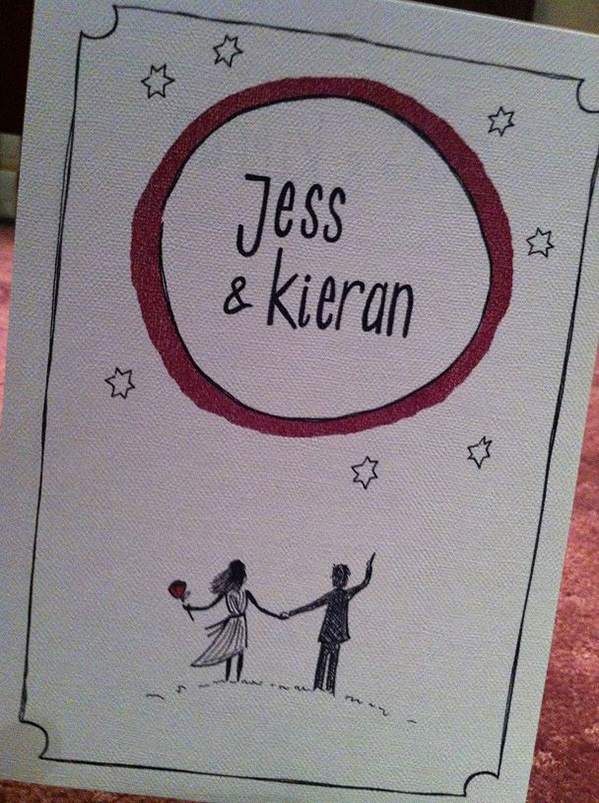 The stats
Western Australian couples are the big spenders when it comes to their wedding invitations, forking out an average of $880.
New South Wales and South Australian couples are willing to part with an average of $715 and $630 respectively.
Victorian couples are willing to spend an average of $610, while Australian Capital Territory couples spend $600 on their wedding invitations.
Queensland couples are the most modern in regards to their wedding invitations, only spending an average of $375.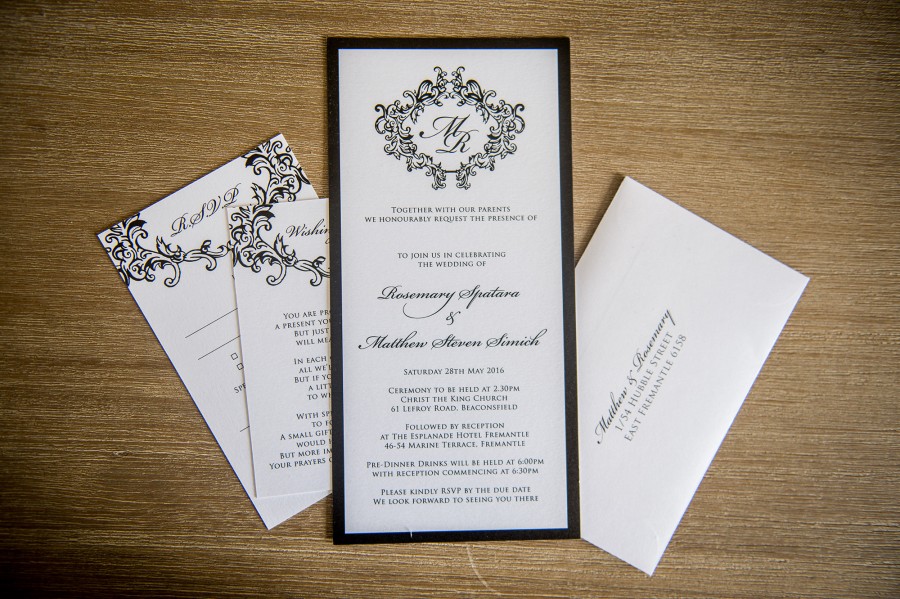 Fun facts
According to the Easy Weddings 2016 Annual Wedding Survey results, 58% of couples said they would purchase their wedding invitations from a wedding invitations supplier. 42% said they or a family member/friend would create them themselves.
39% of those surveyed said they were not sending out Save the Date cards. 28% said they would be sending out physical cards, and 24% said they'd be sending out magnets. 6% said they'd be sending email Save the Dates, and 3% of those surveyed didn't even know what Save the Date cards were.
Current trends are seeing many couples opt for design elements such as gold, silver, or copper foiling, embossing and debossing, as well as using interesting textures and patterns such as ribbons and marble-look paper.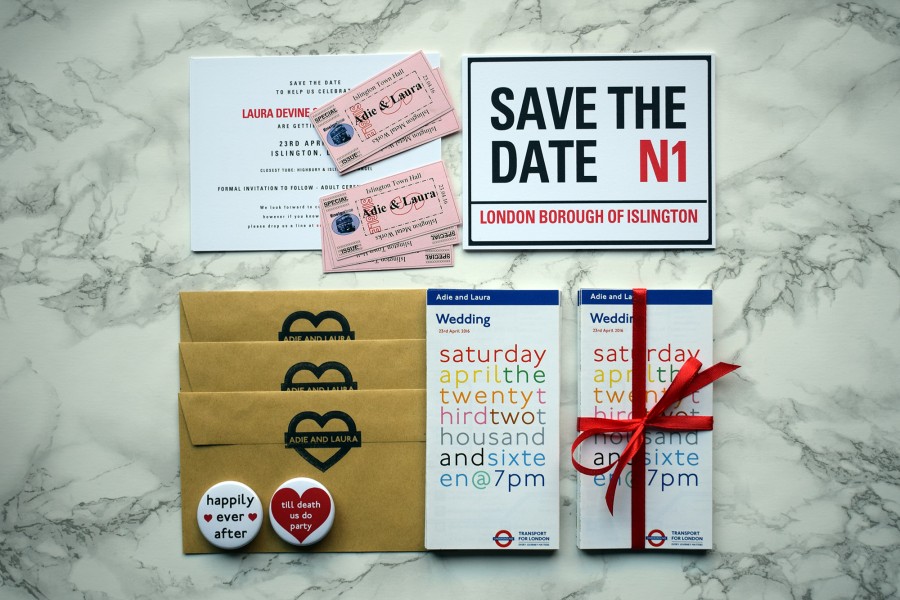 2017 prediction
For 2017, the Easy Weddings Annual Wedding Survey results so far conclude a rise in what Australian couples are willing to part with for their wedding invitations. While the complete 2017 survey is not yet published, we predict this rise in price is due to the emphasis and importance couples place on having 'unique' and 'innovative' invitations. The current trend is to send your family and friends something memorable that they will want to keep forever as a reminder of your wedding.