Through whispers on the grapevine, Rosemary Spatara and Matthew Simich had heard of each other long before they started dating.
Rosemary, 29, and Matthew 30, eventually connected via social media which ultimately led them down the aisle. The pair hail from European Catholic families, and therefore both put a large emphasis on tradition, culture, and family for their big day on May 28, 2016.
The Perth pair said 'I do' at their modern traditional wedding held at Christ the King in Beaconsfield, WA. In honouring their roots through inclusion of their culture, Rosemary and Matthew's wedding among 150 family and friends also adopted modern elements. This included indoor fireworks for their arrival at reception venue Esplanade Hotel Fremantle, and the first dance, which set an electric mood for the night ahead.
Rosemary believes the ease in wedding planning comes down to the couple's ability to communicate with one another. "We were in unison with all our styling decisions," she says. "We wanted to create an event to remember."
"The day for us exceeded all expectations – the dance floor was never empty!"
Photos courtesy of Lumens Photography.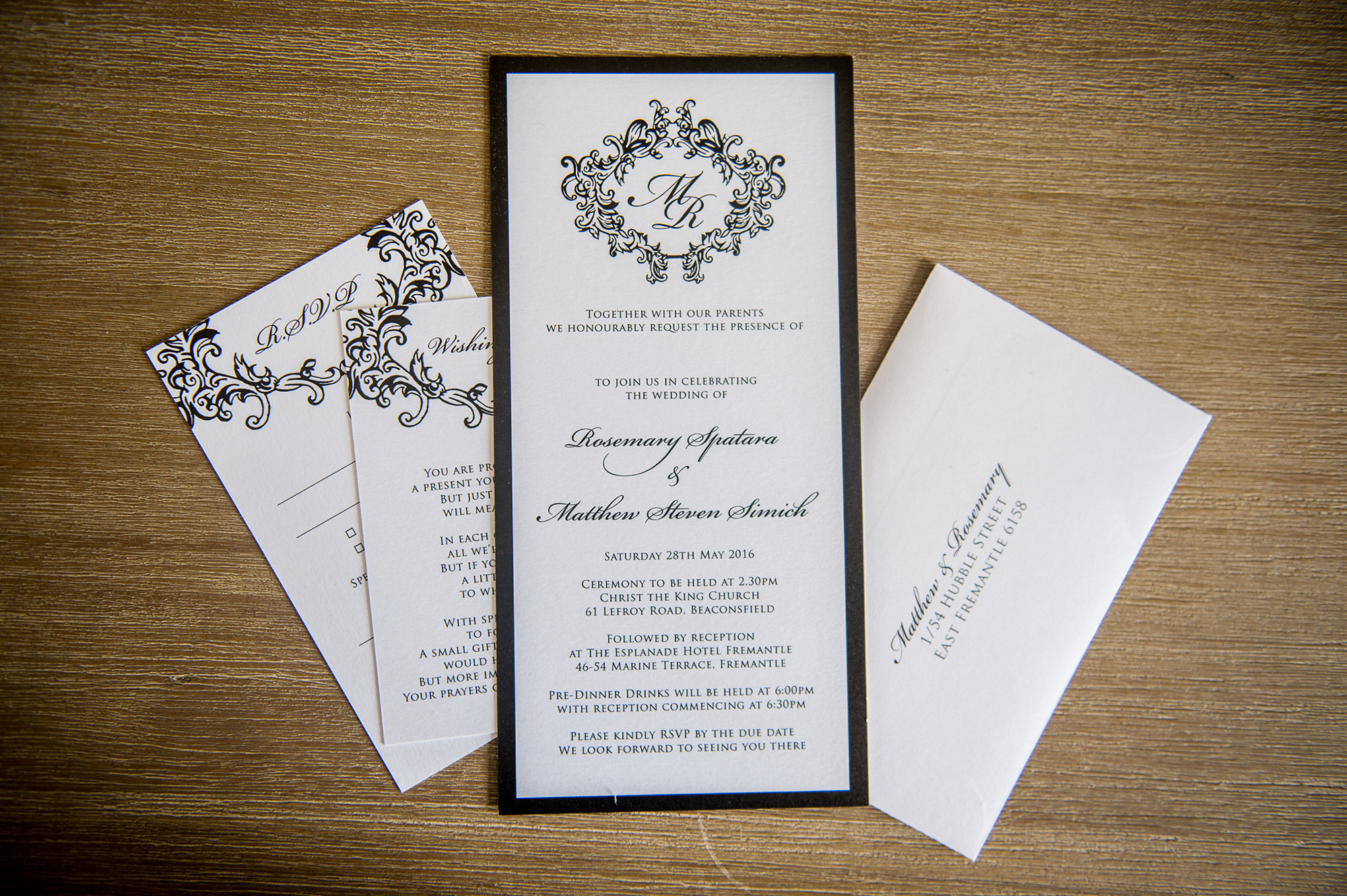 These classic invitations were made by lala design.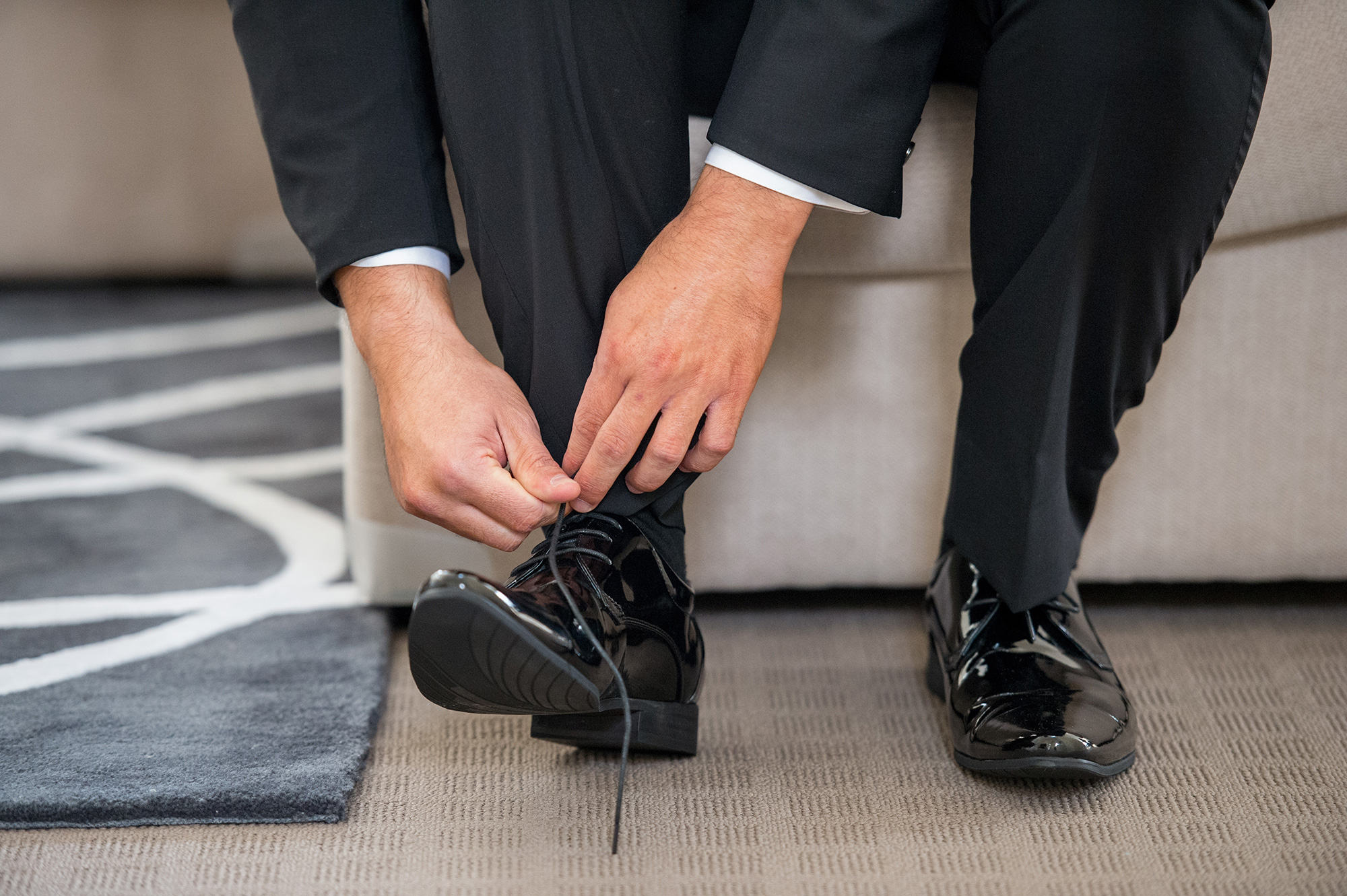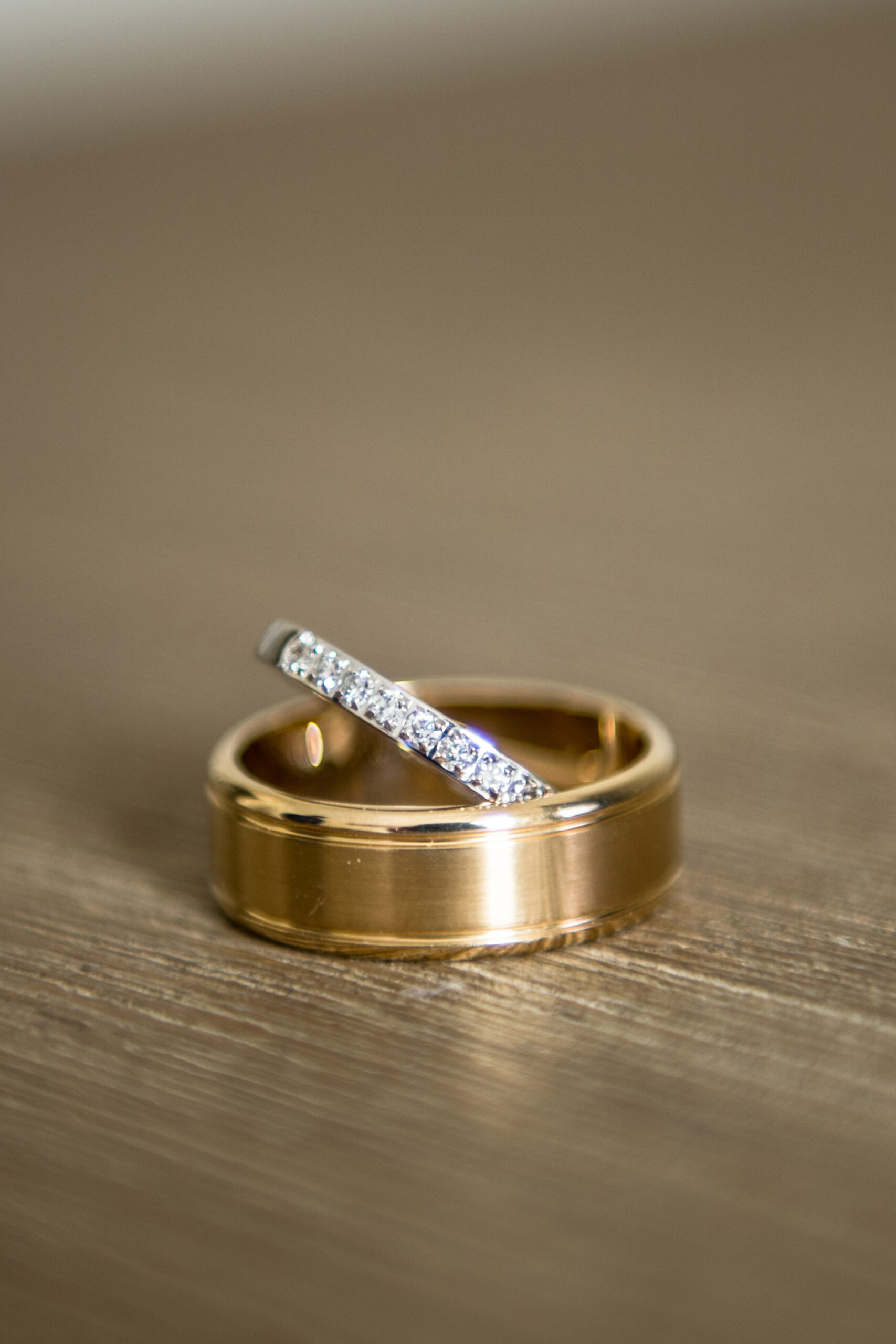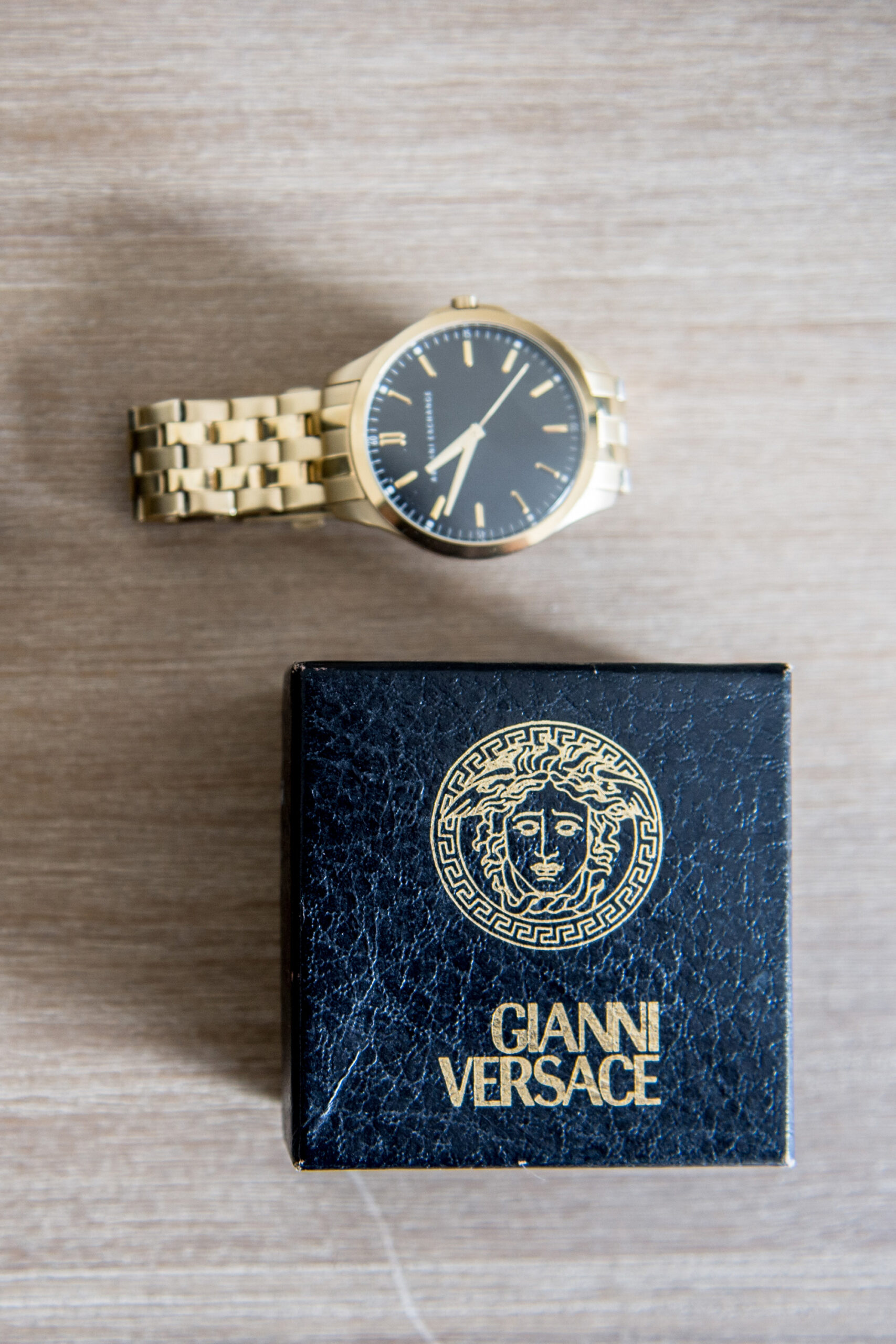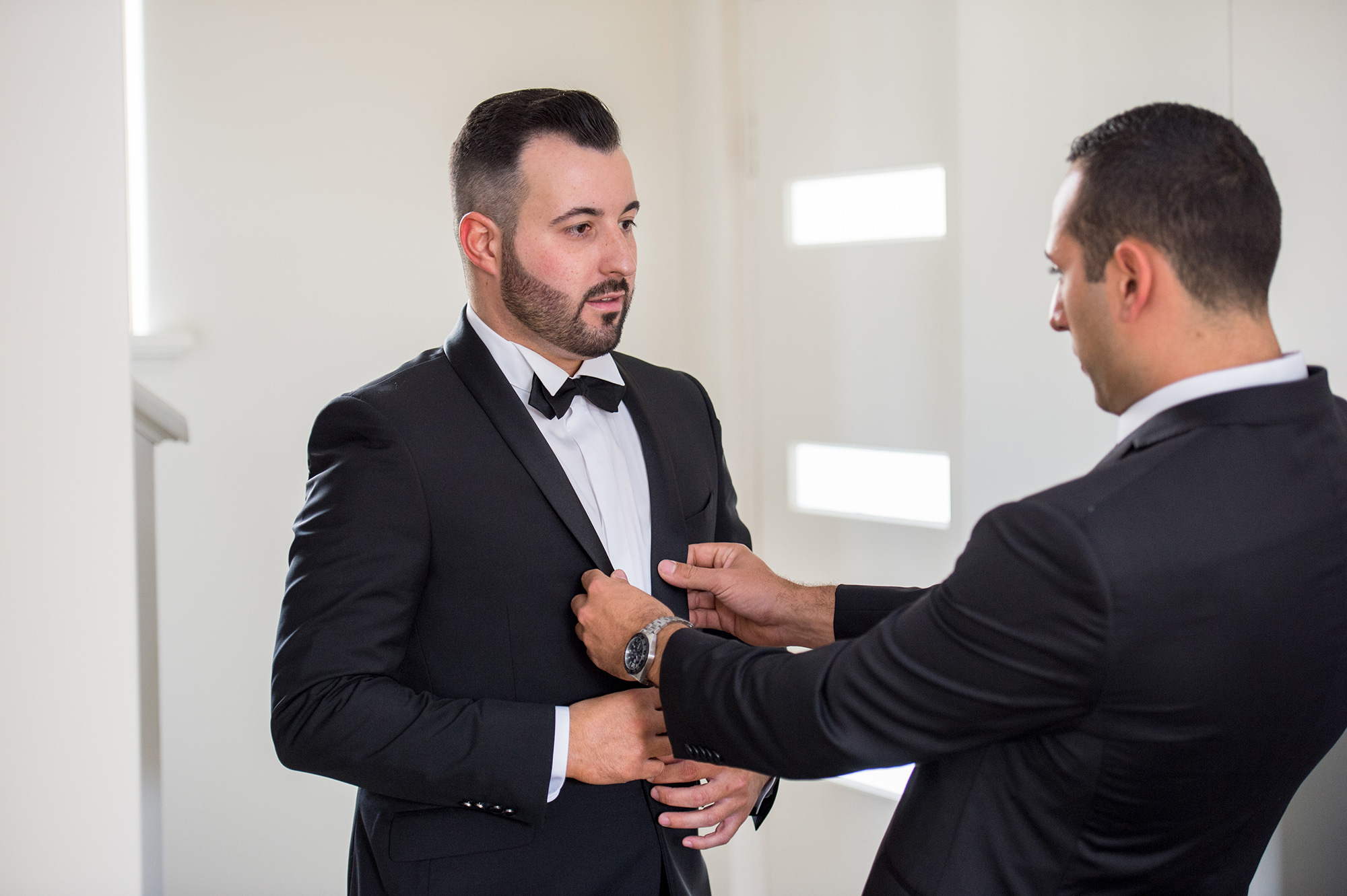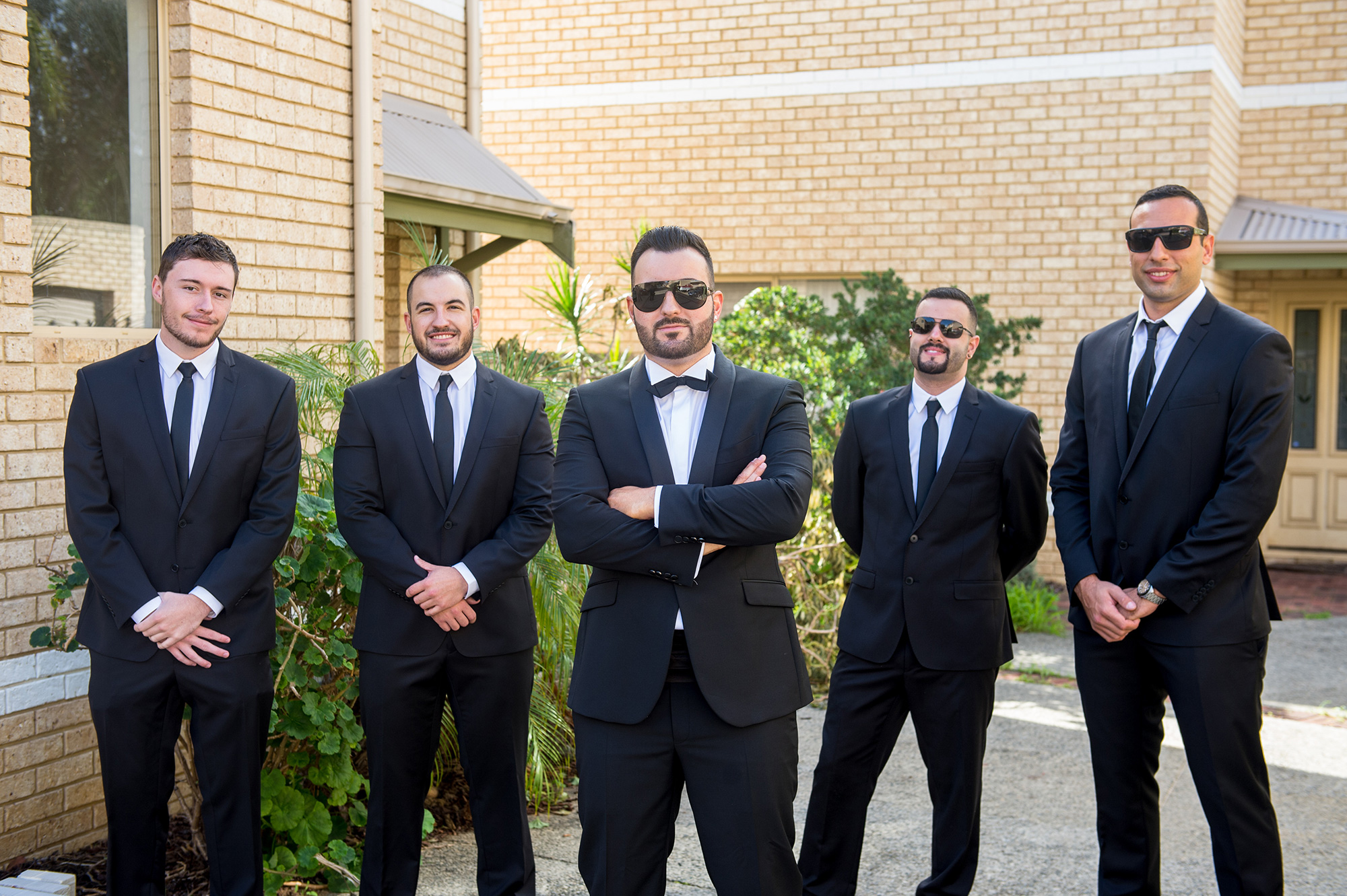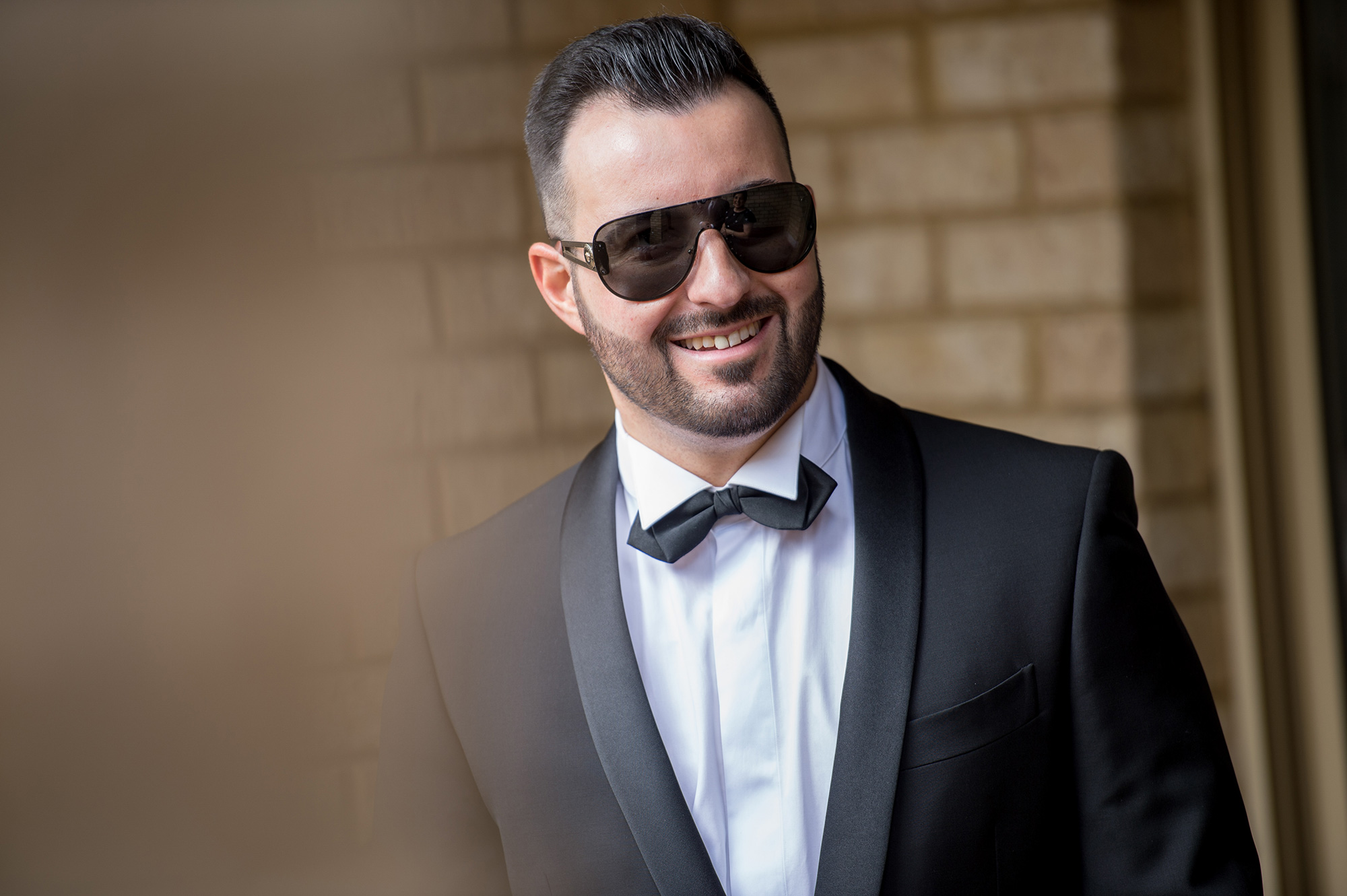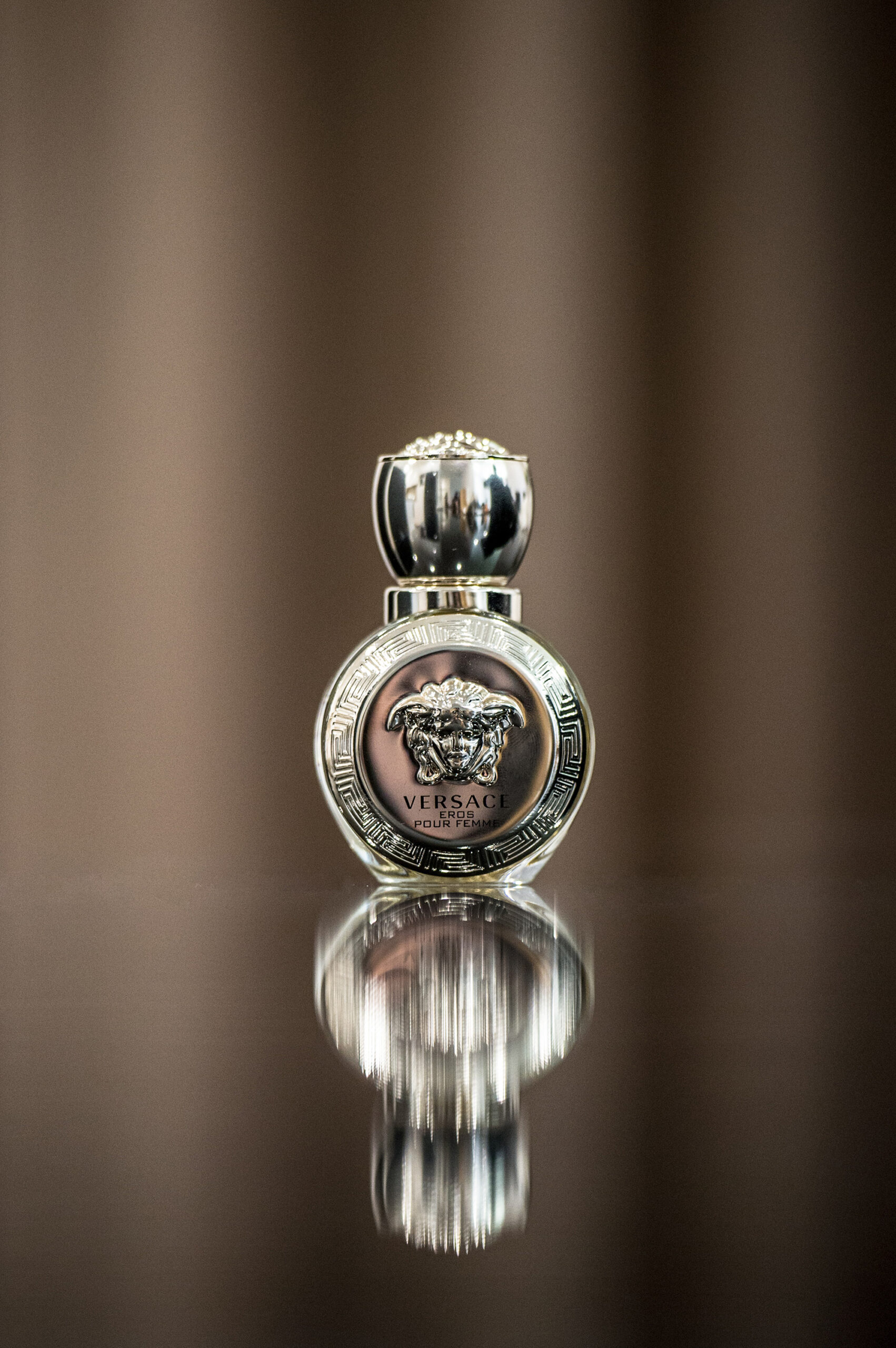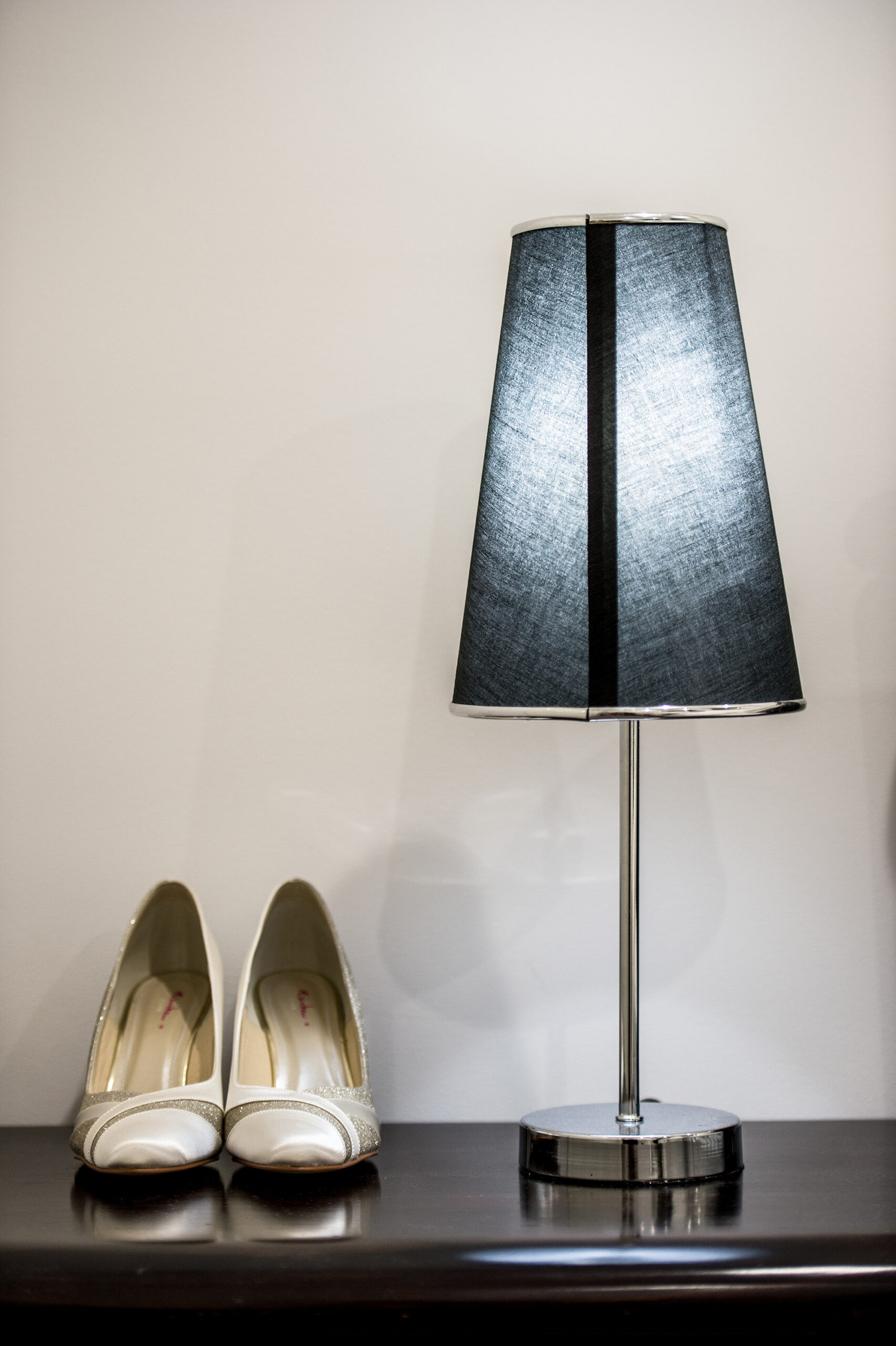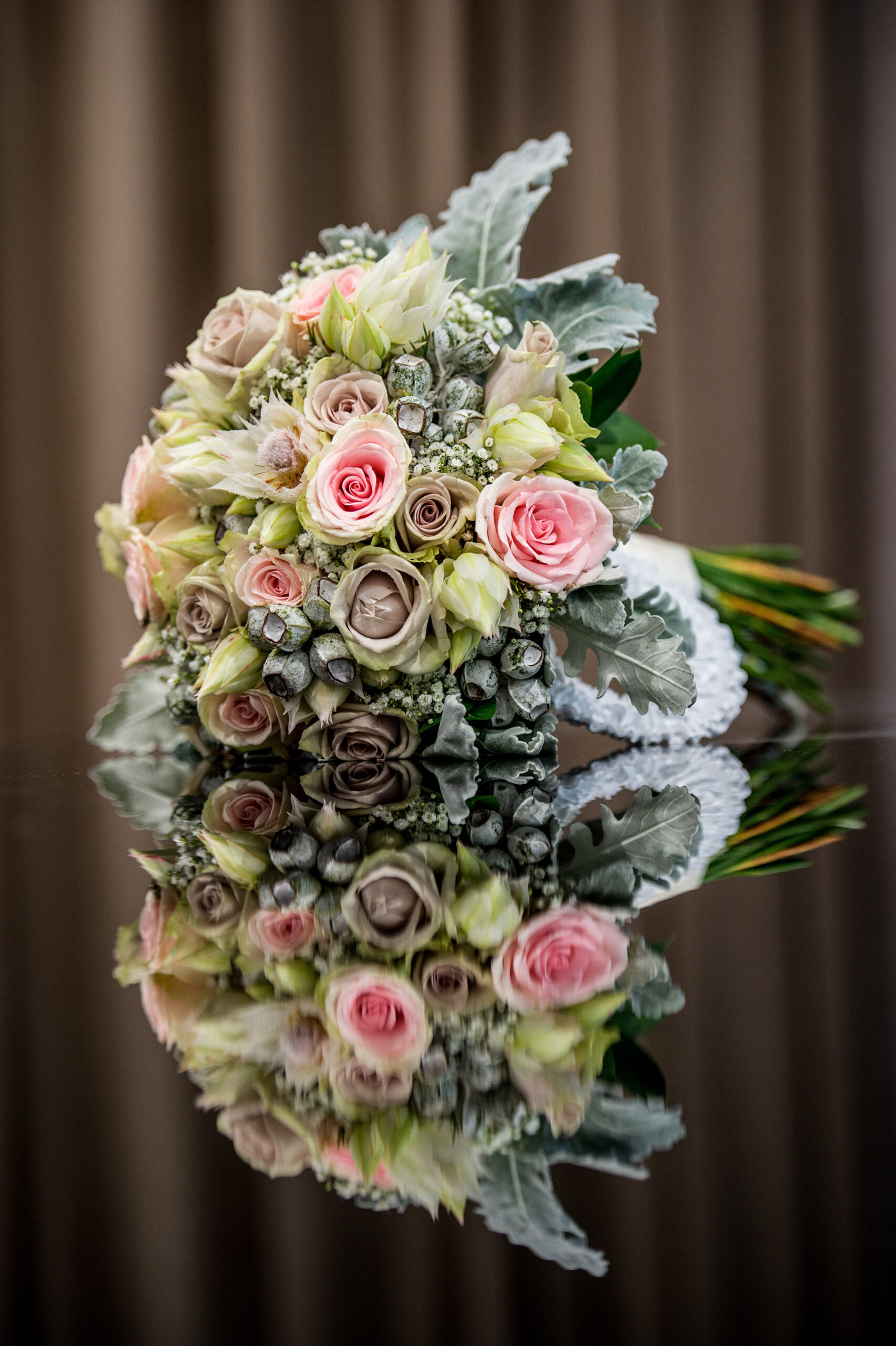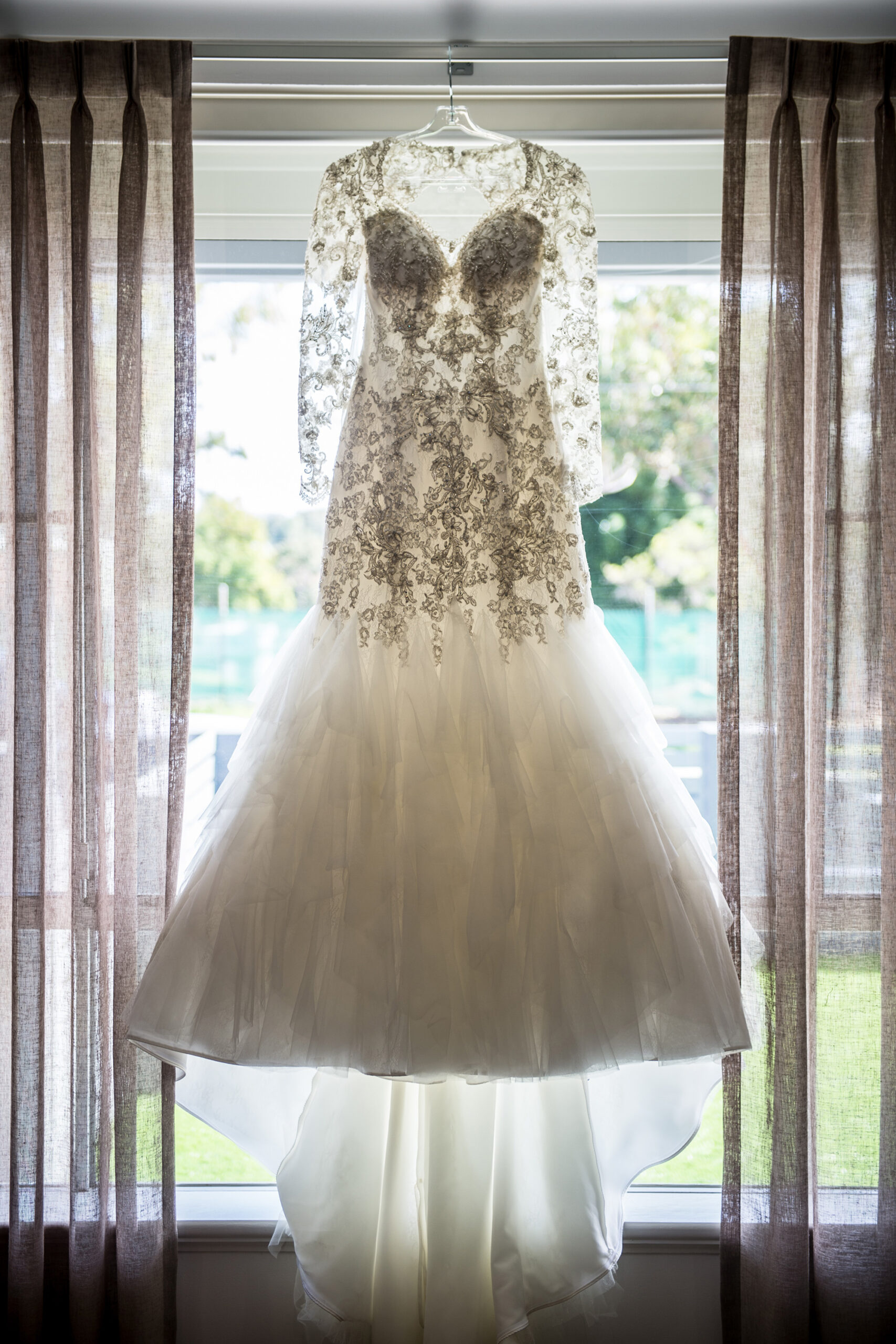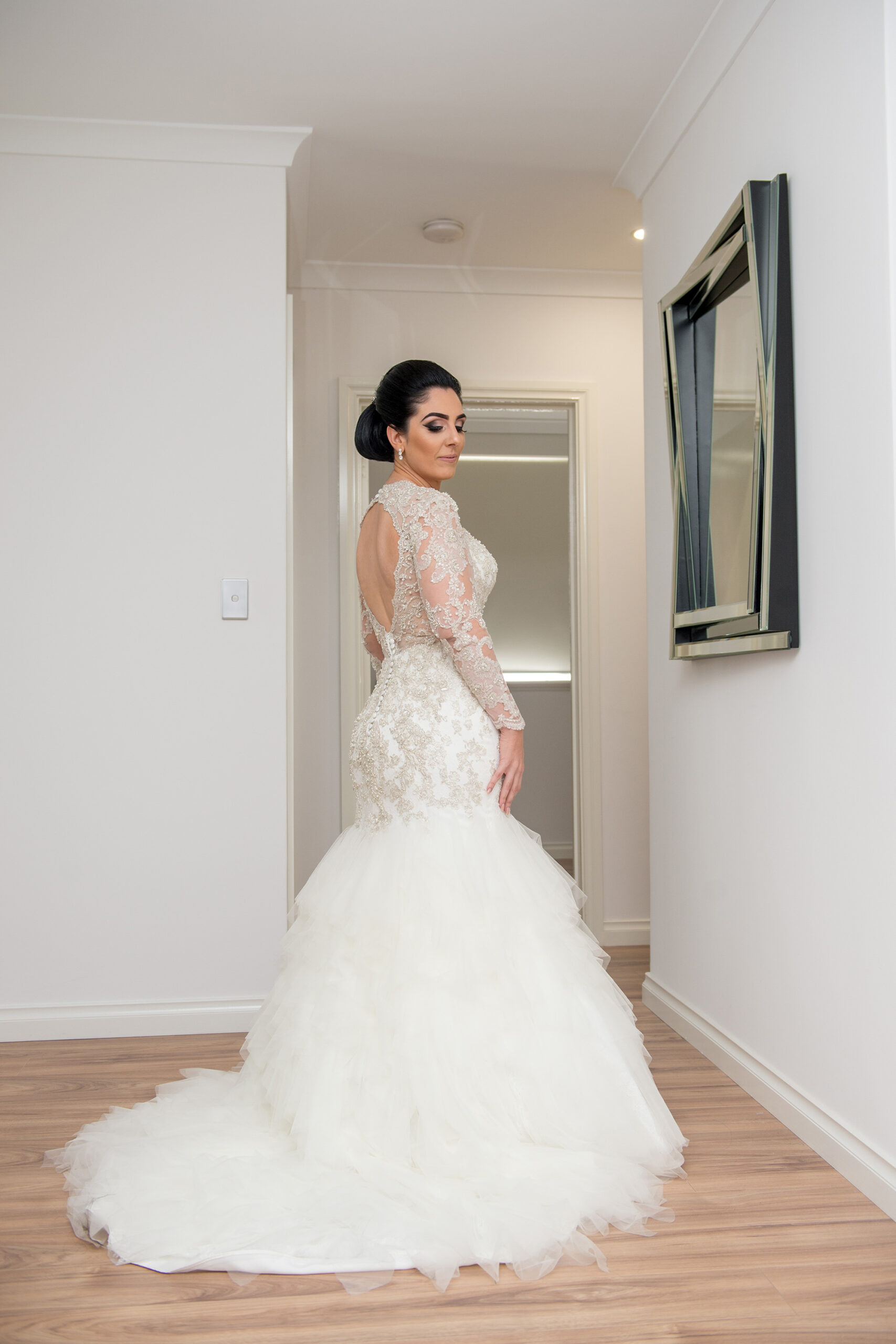 Rosemary wore a figure-hugging, embellished long-sleeve lace gown with flared ruffle tulle skirt and keyhole back.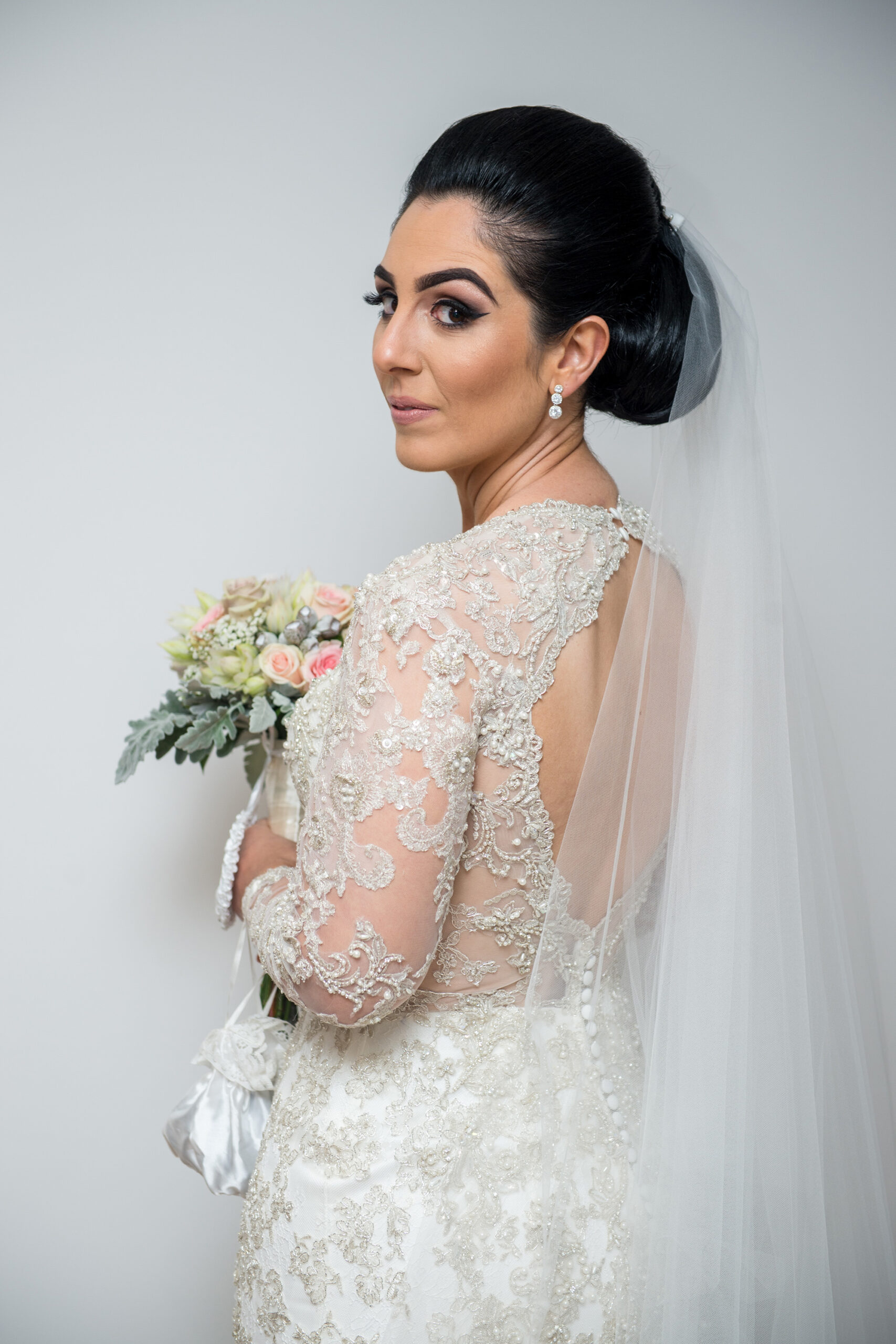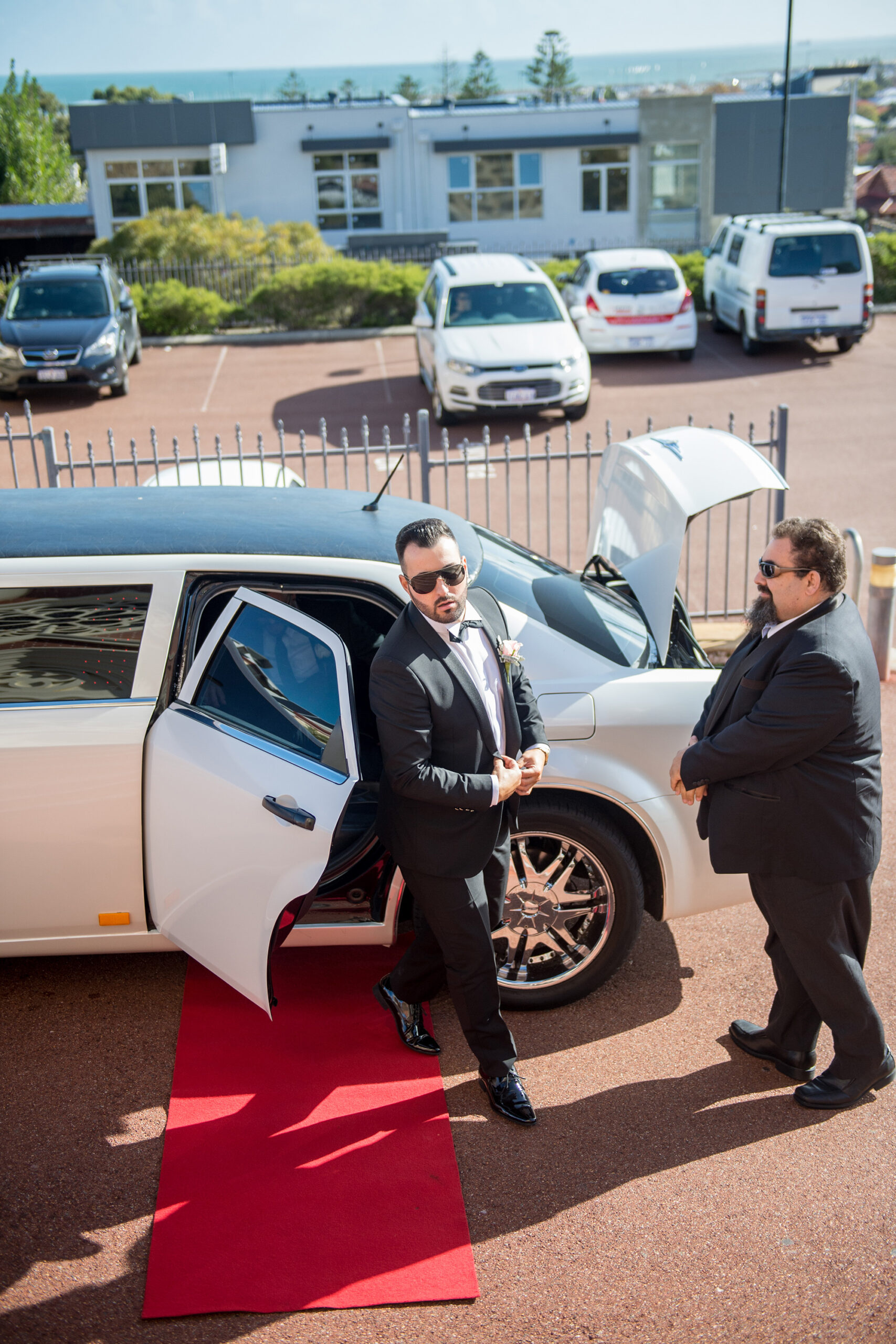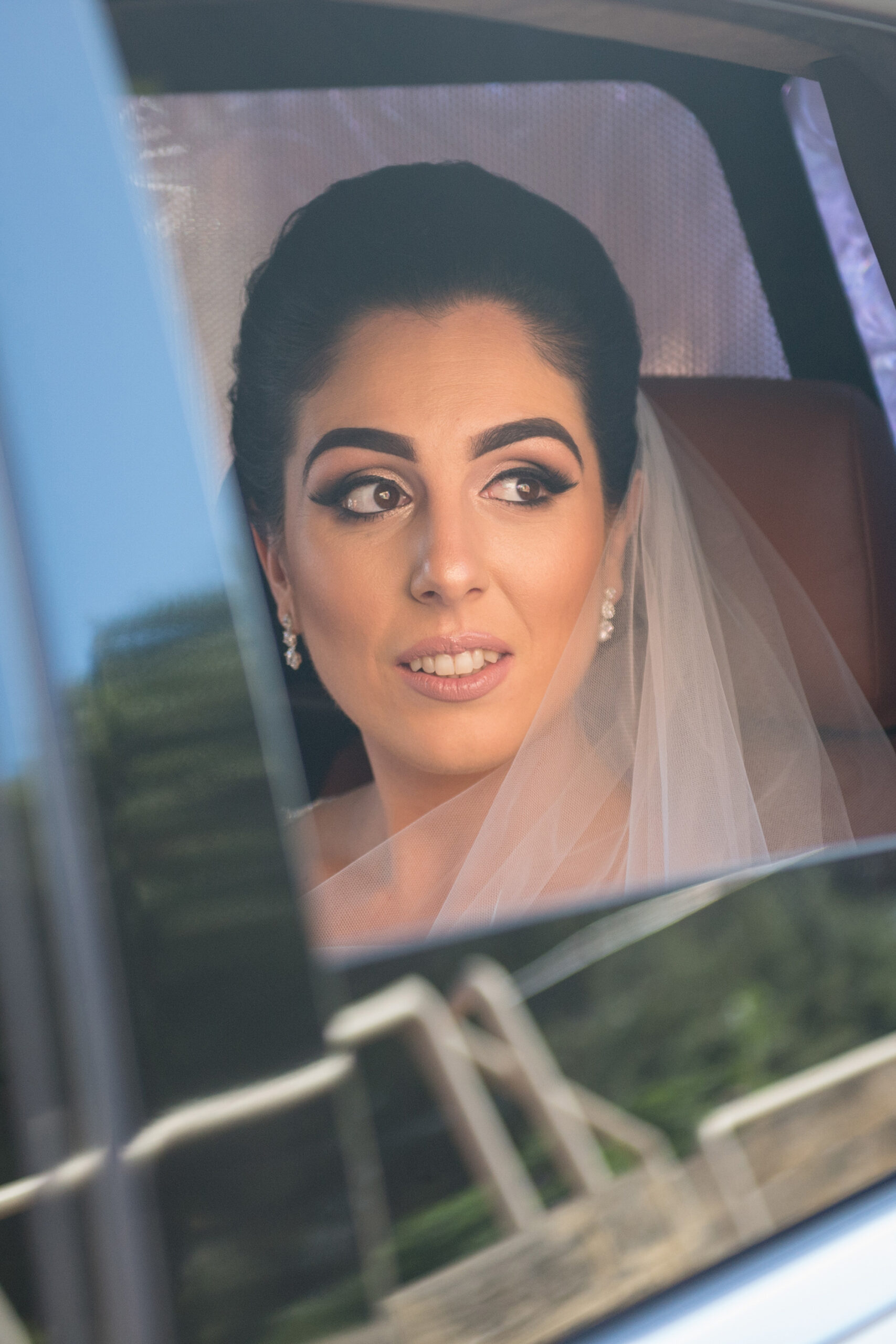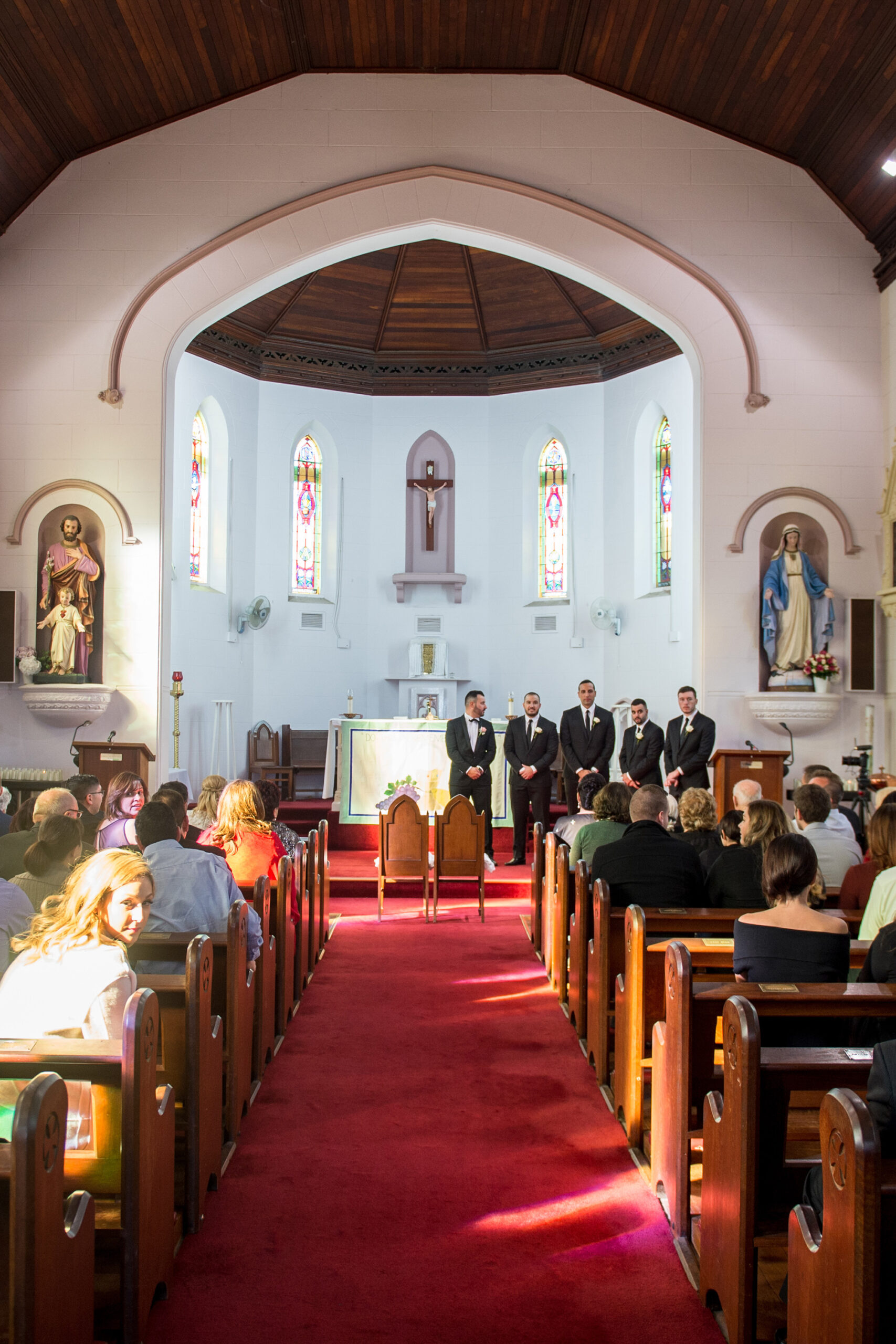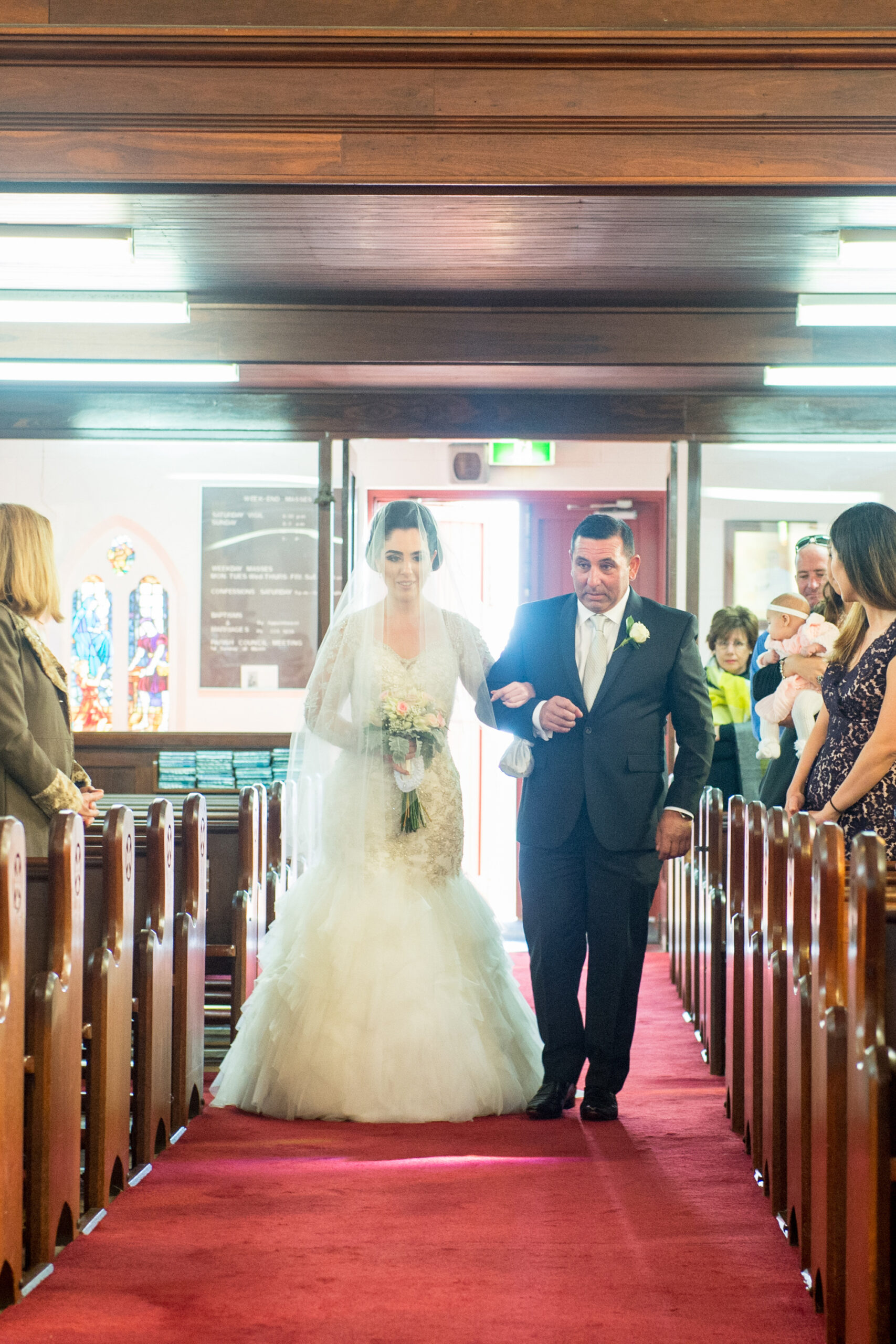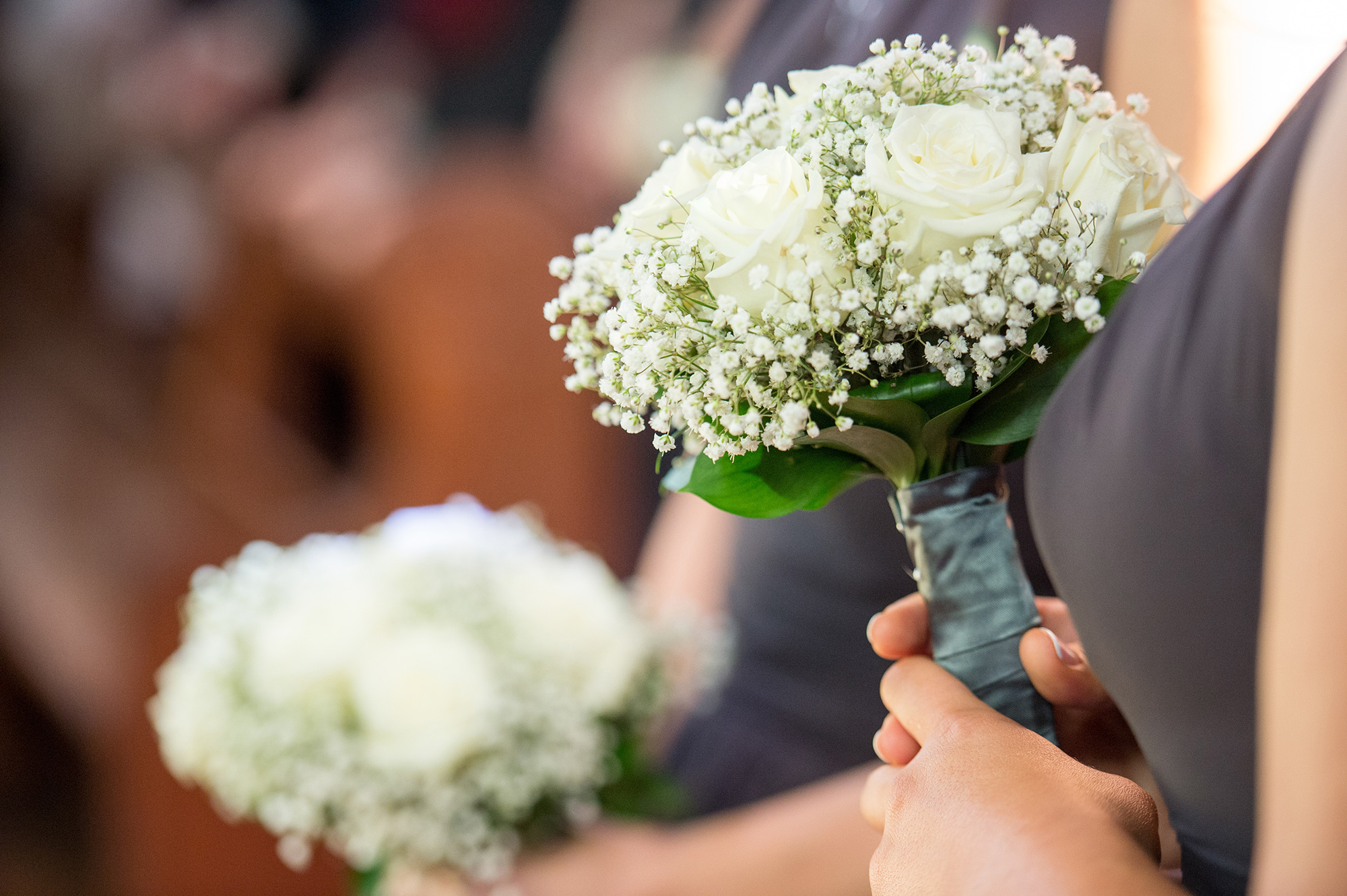 Balshaws Florist arranged classic white roses and baby's breath into elegant bridal bouquets.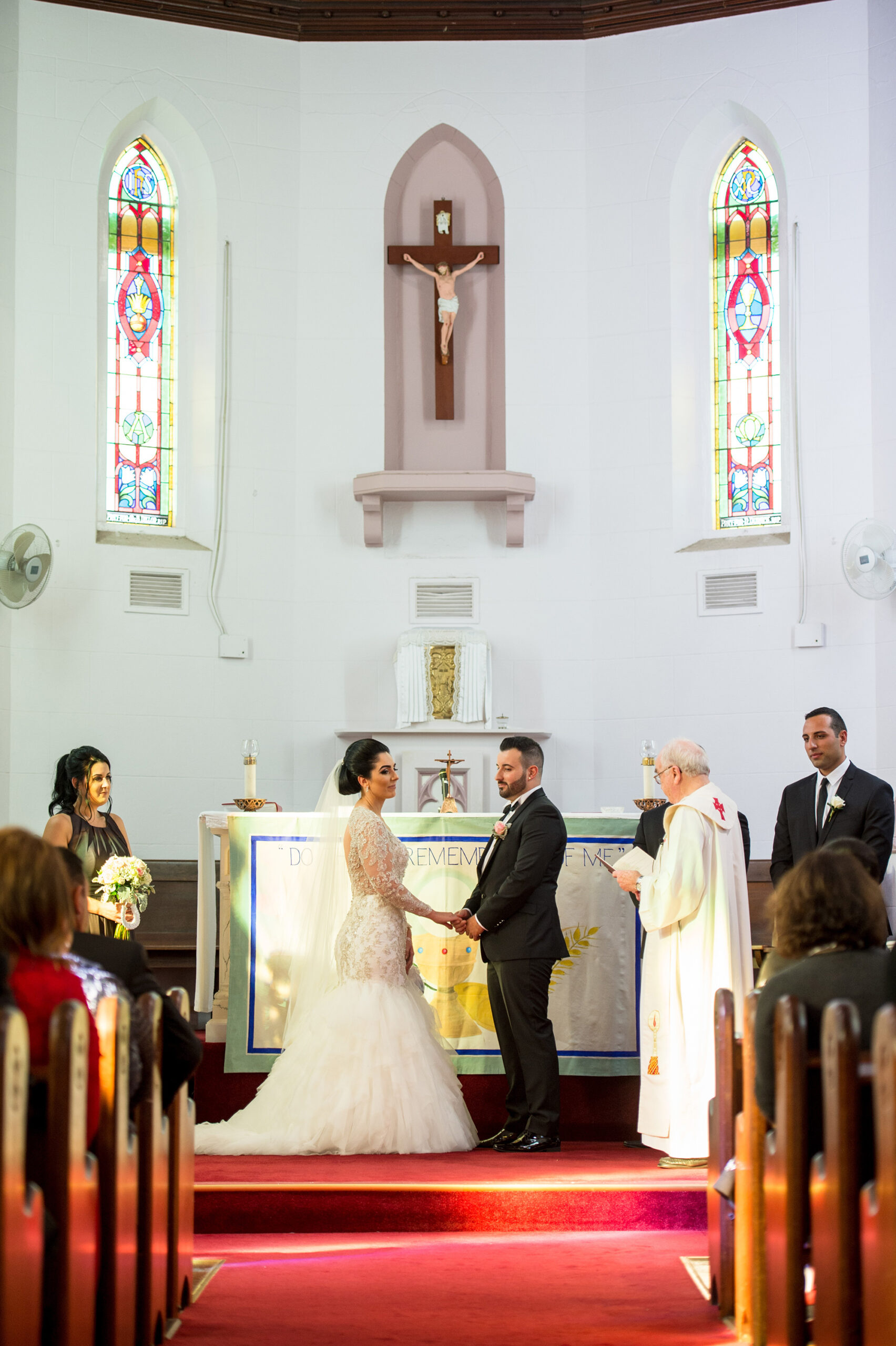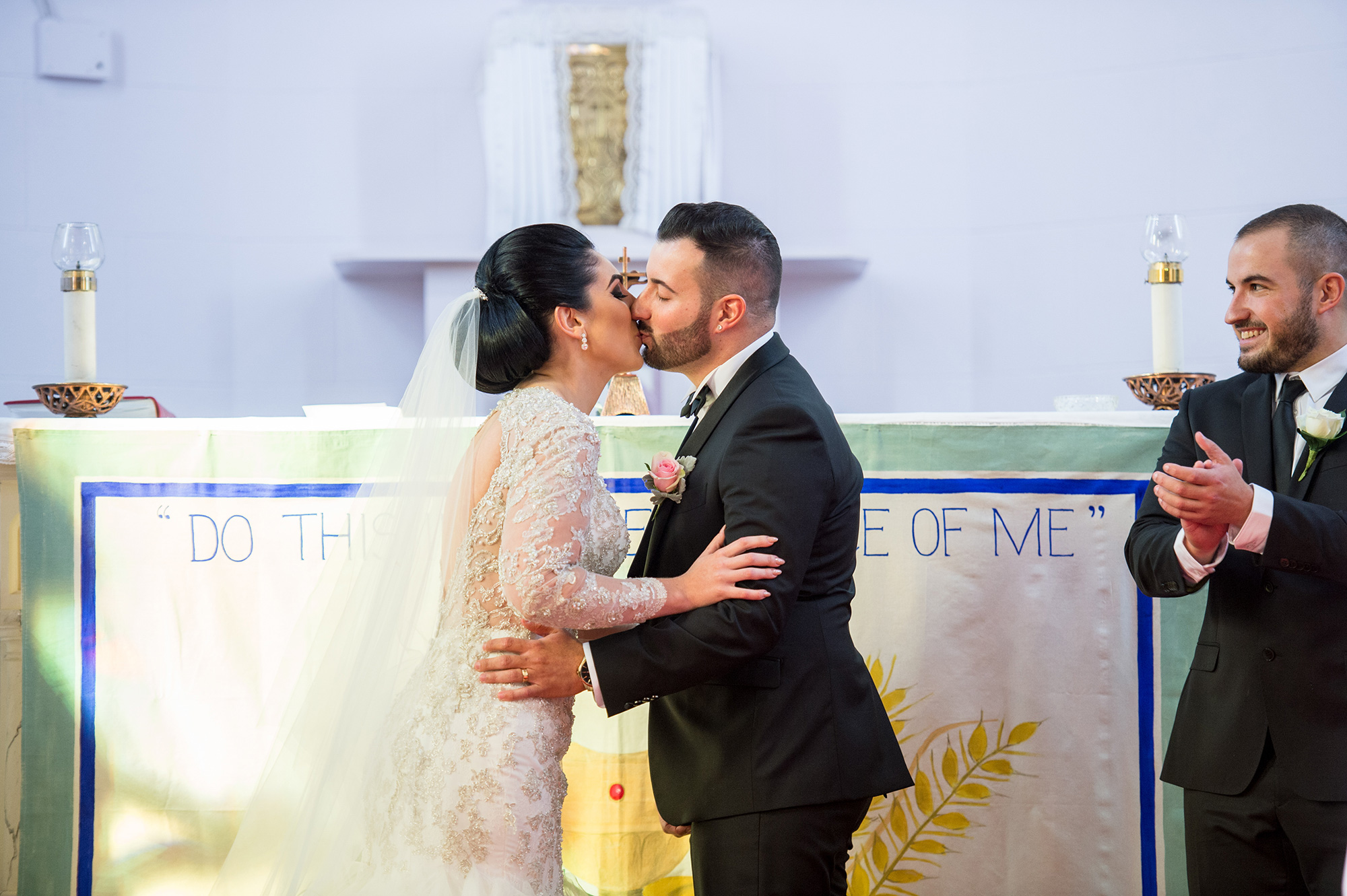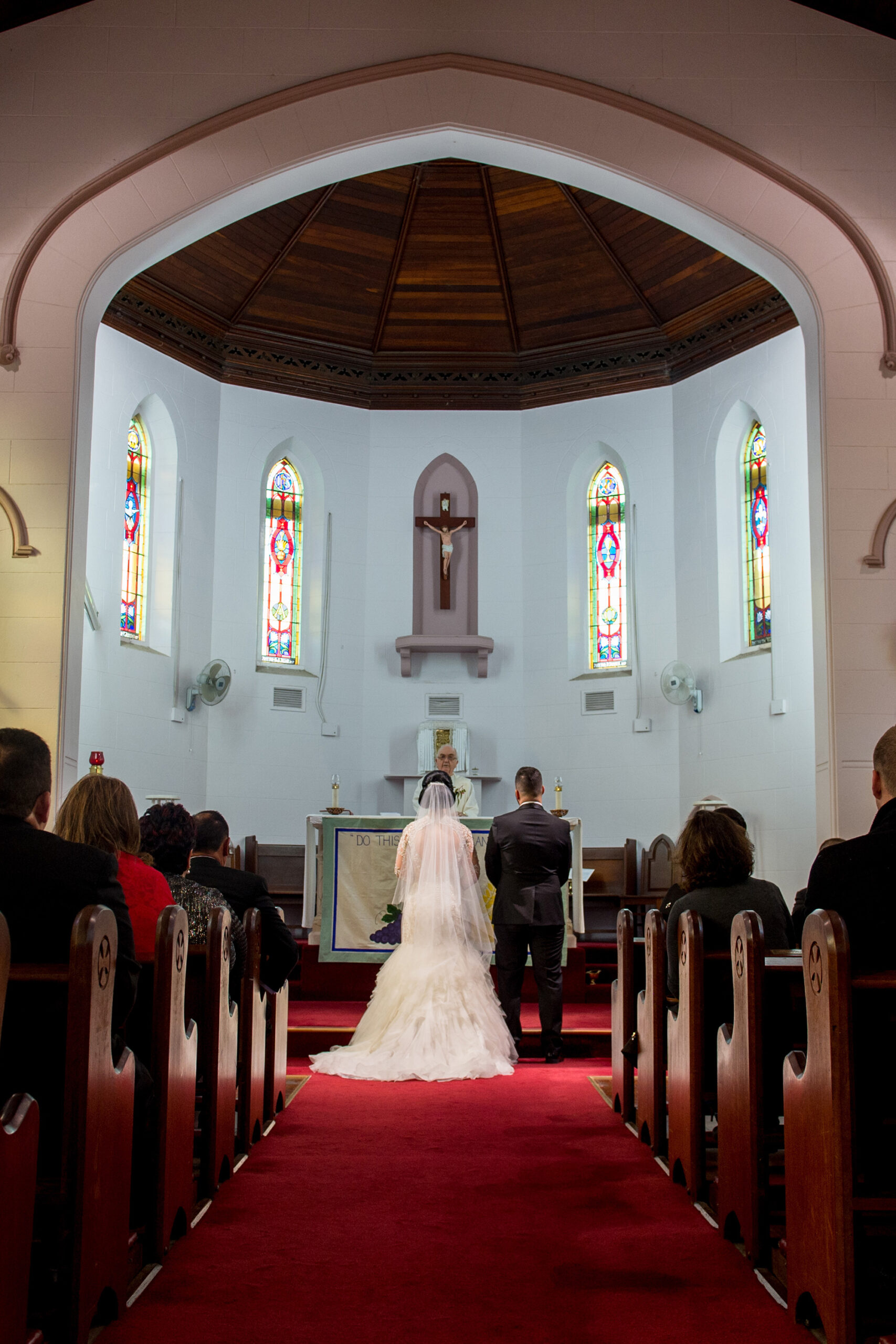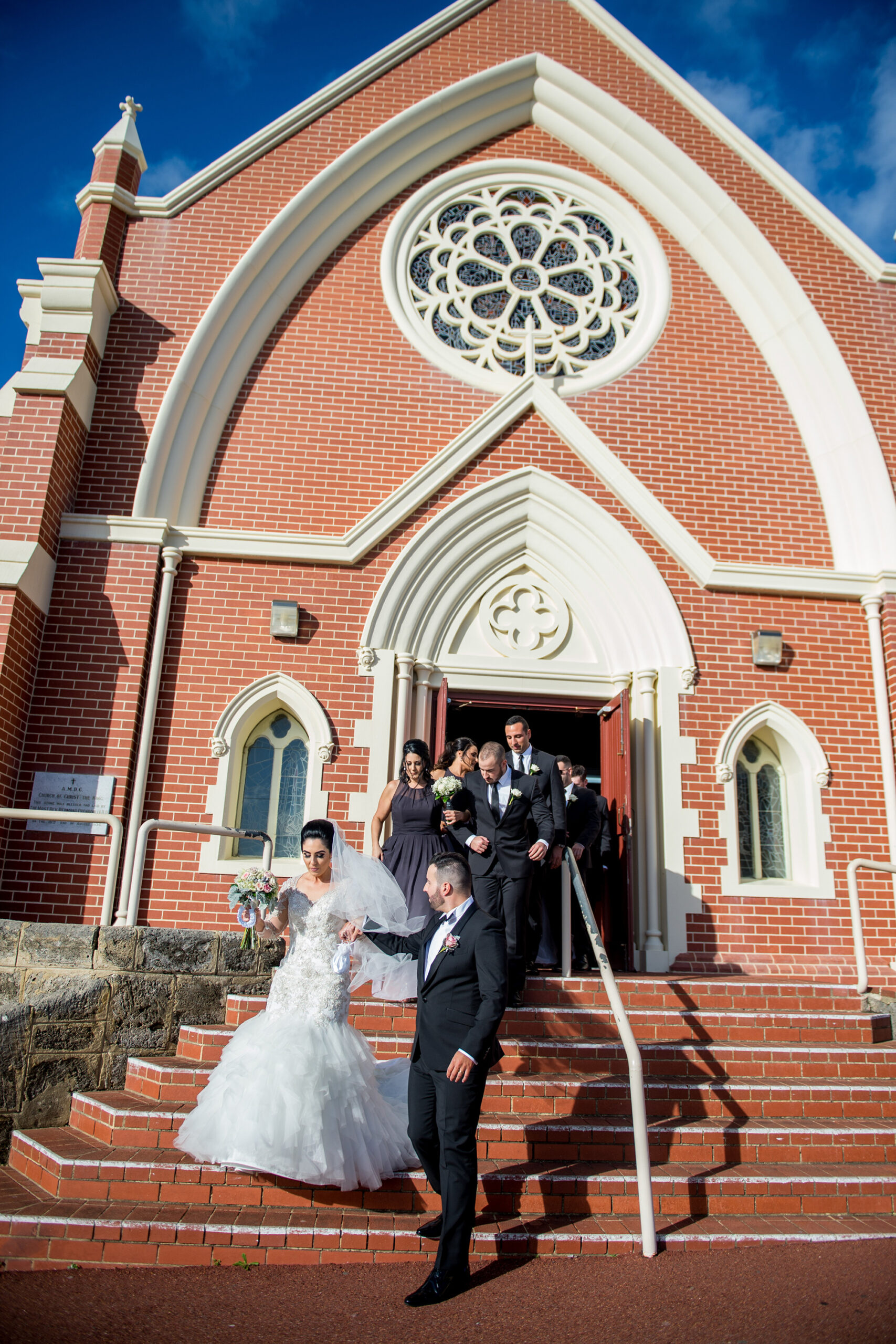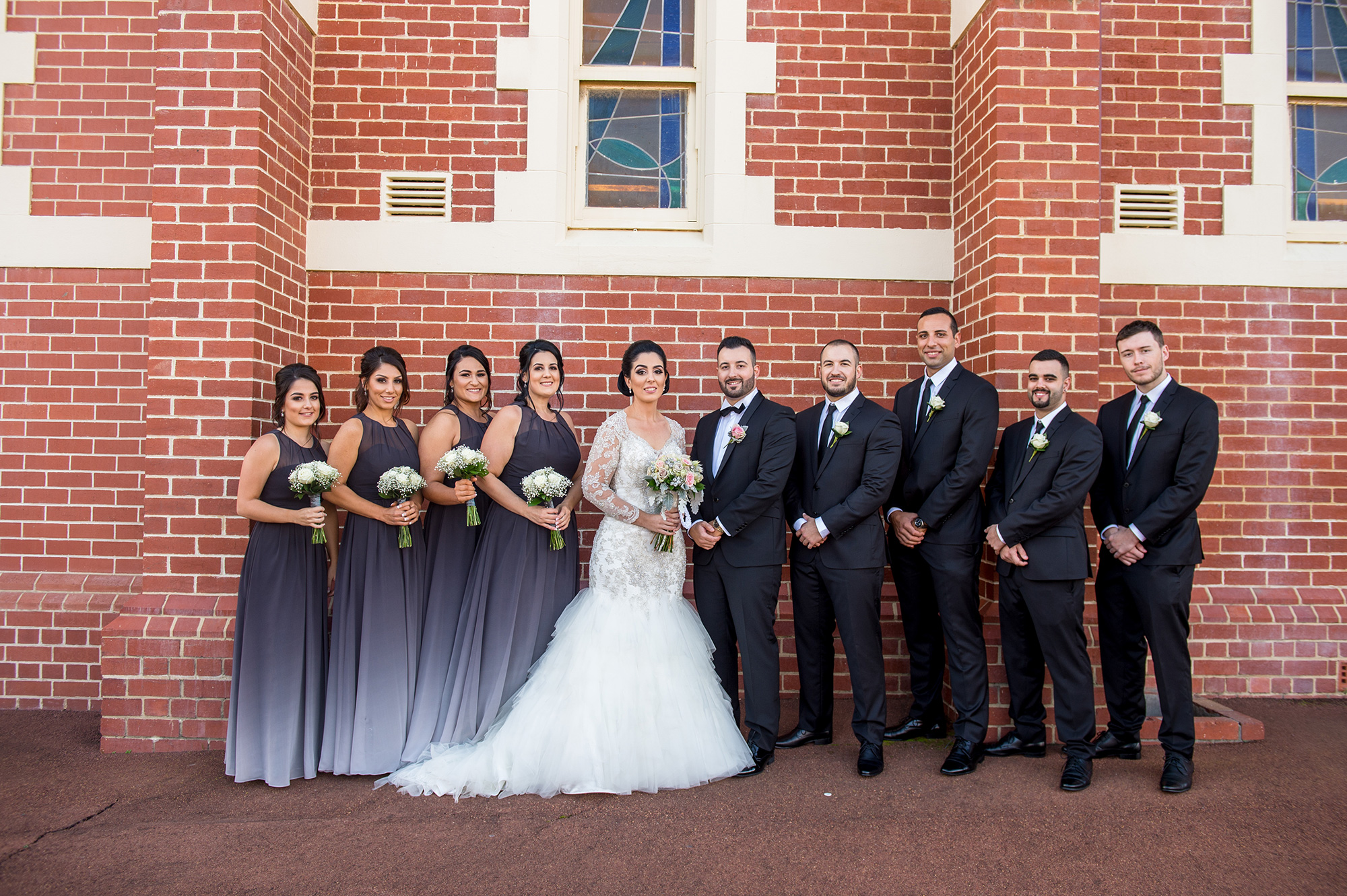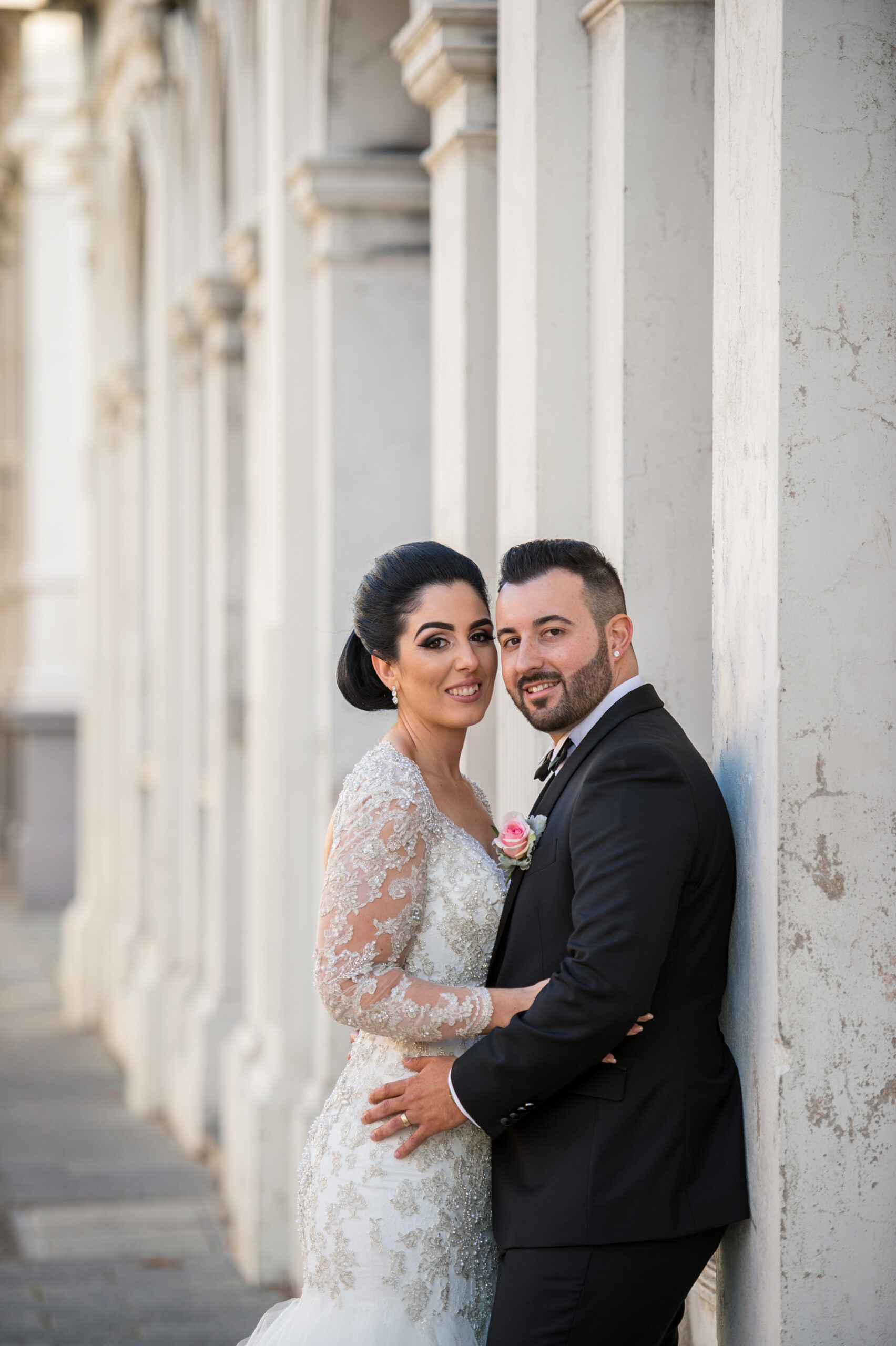 Rosemary advises others taking the same journey to relax, stress less, and just enjoy the day. "Remember, no one knows what has not gone to plan – only you!" she laughs.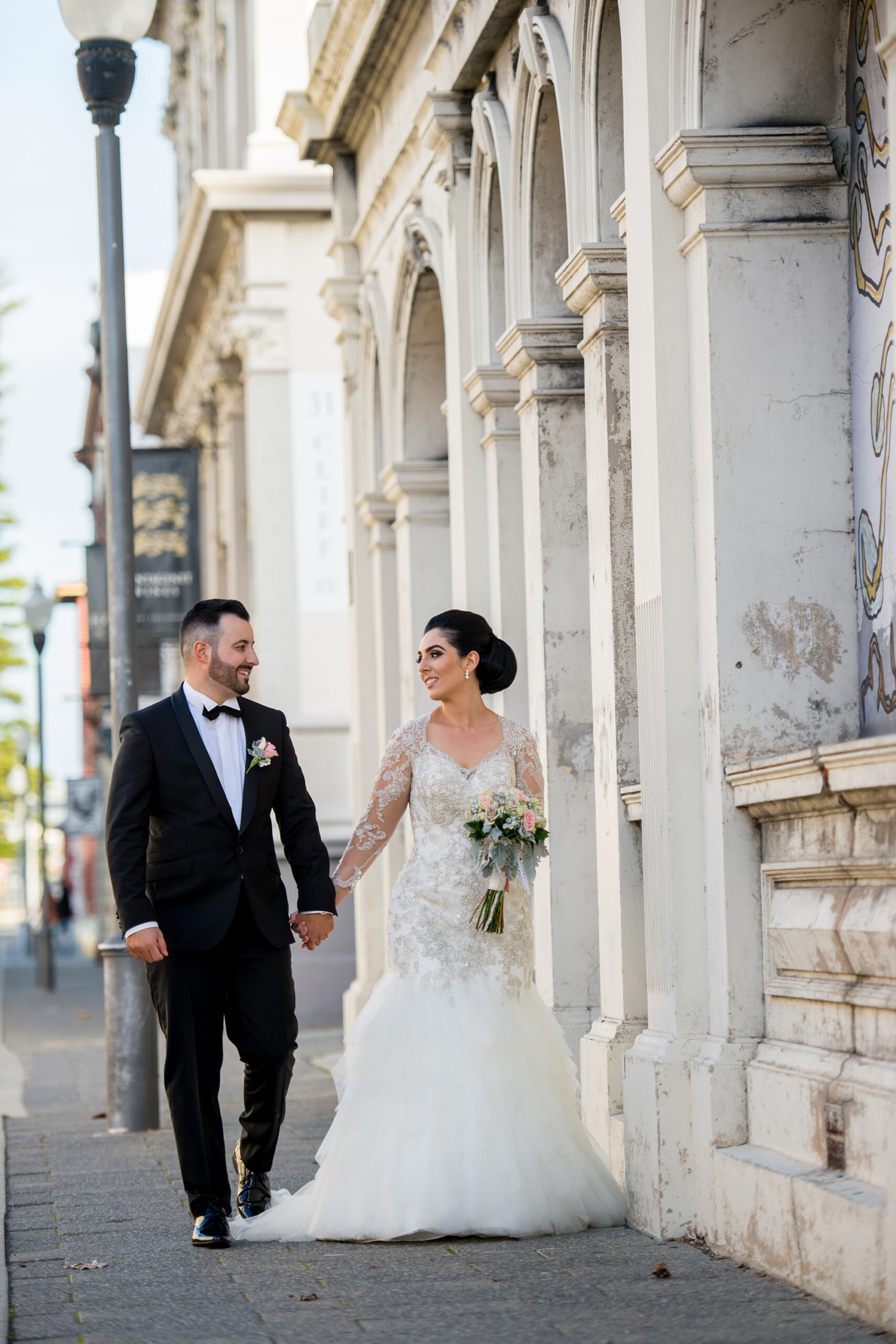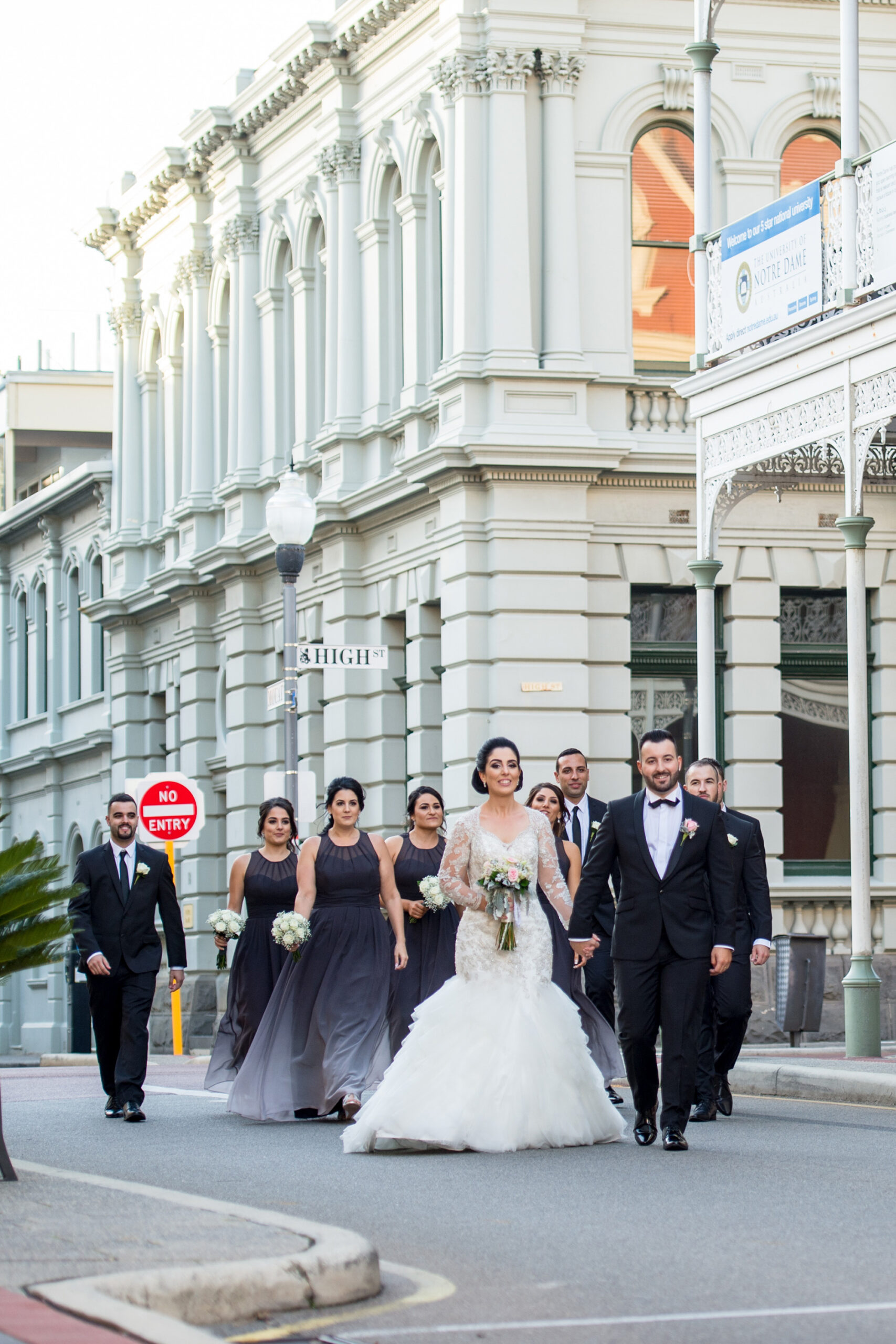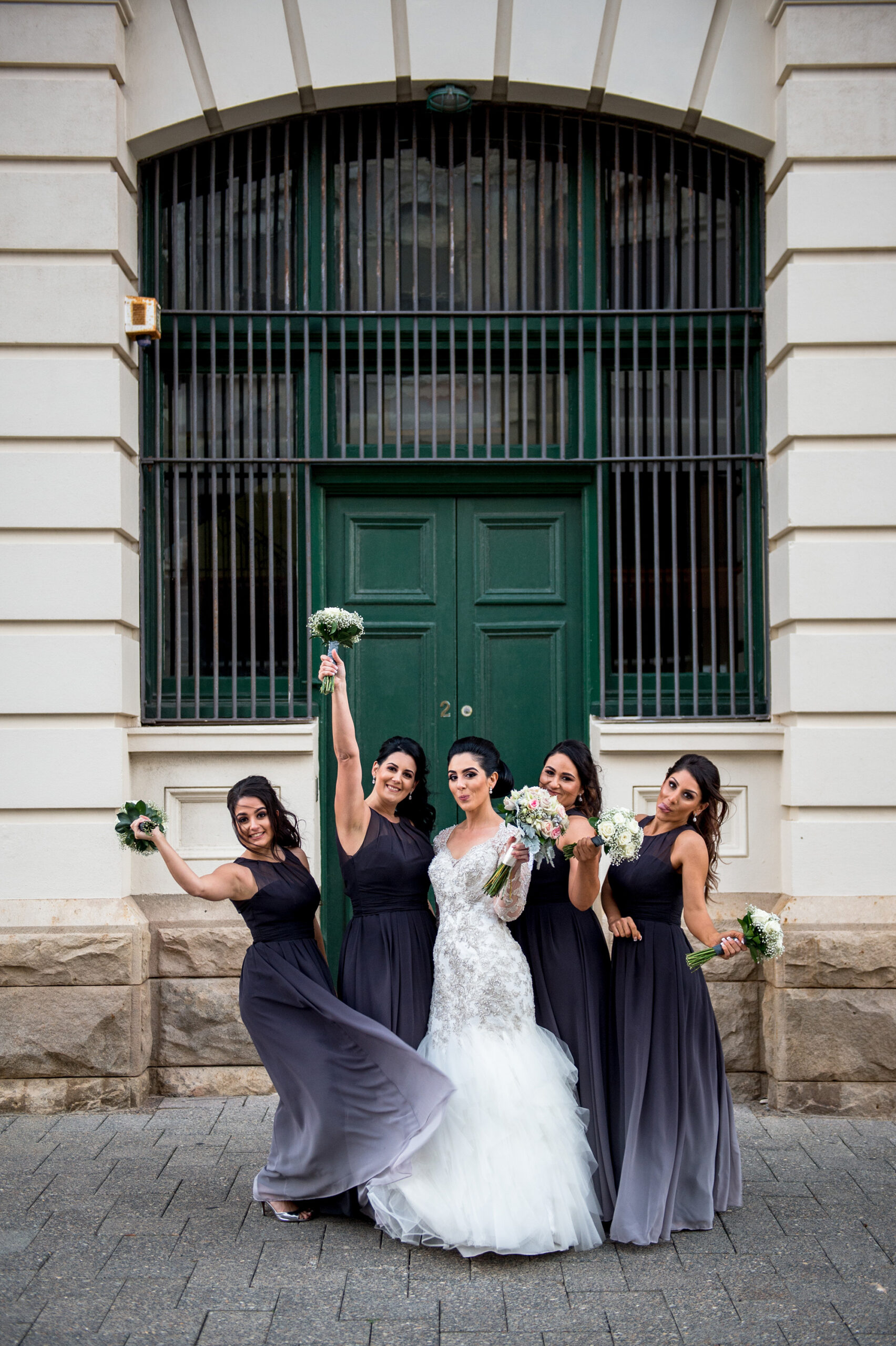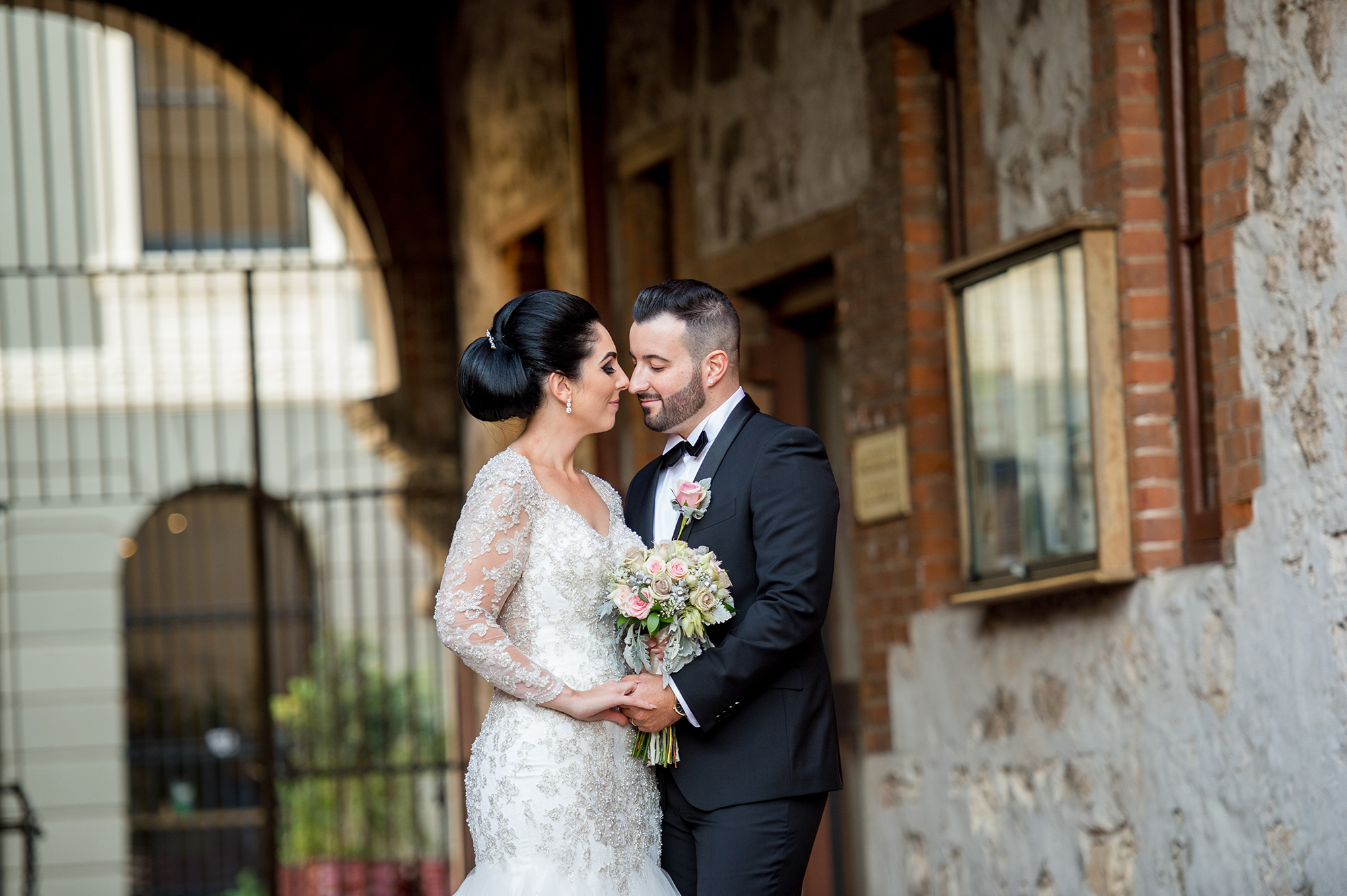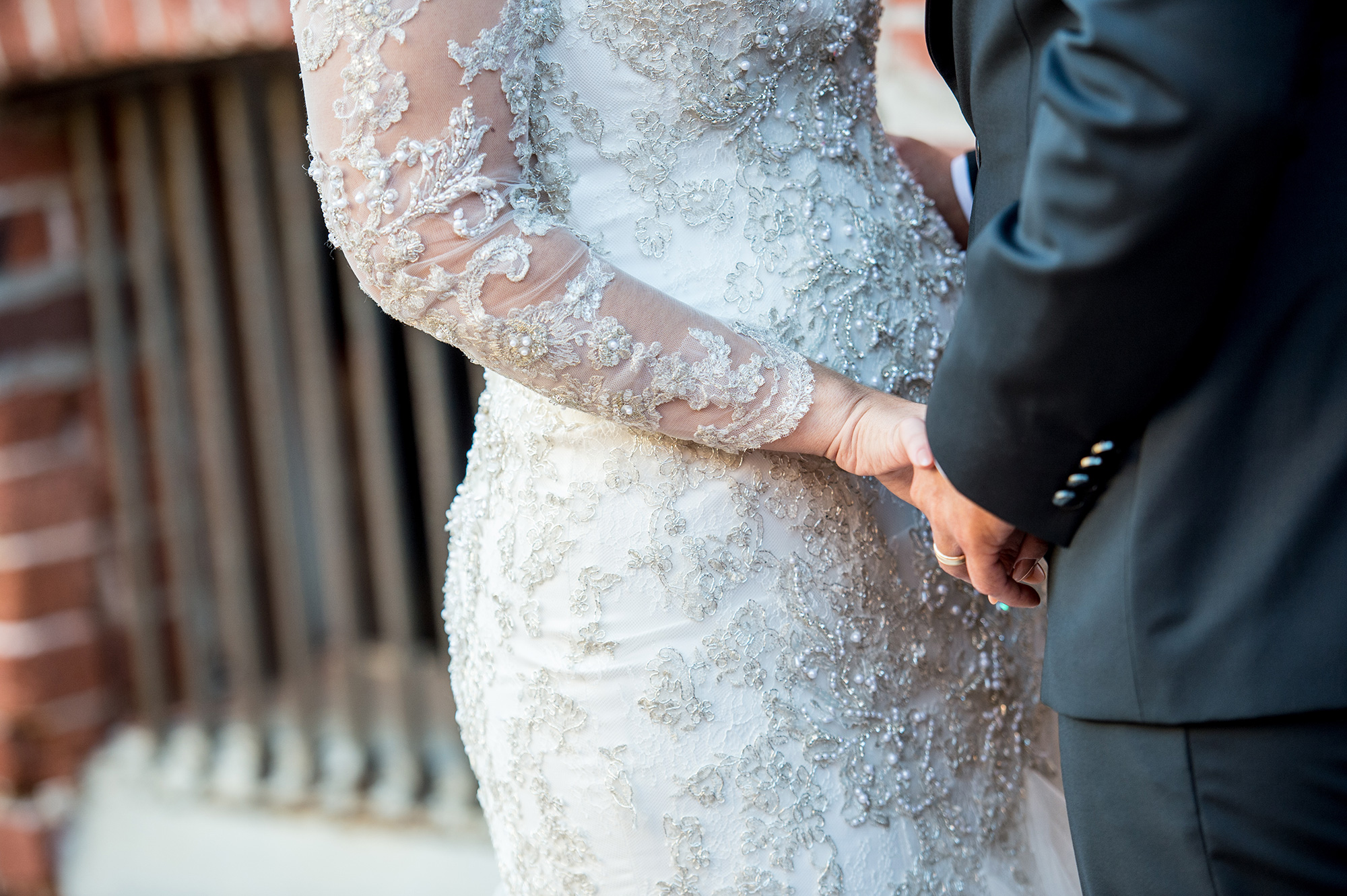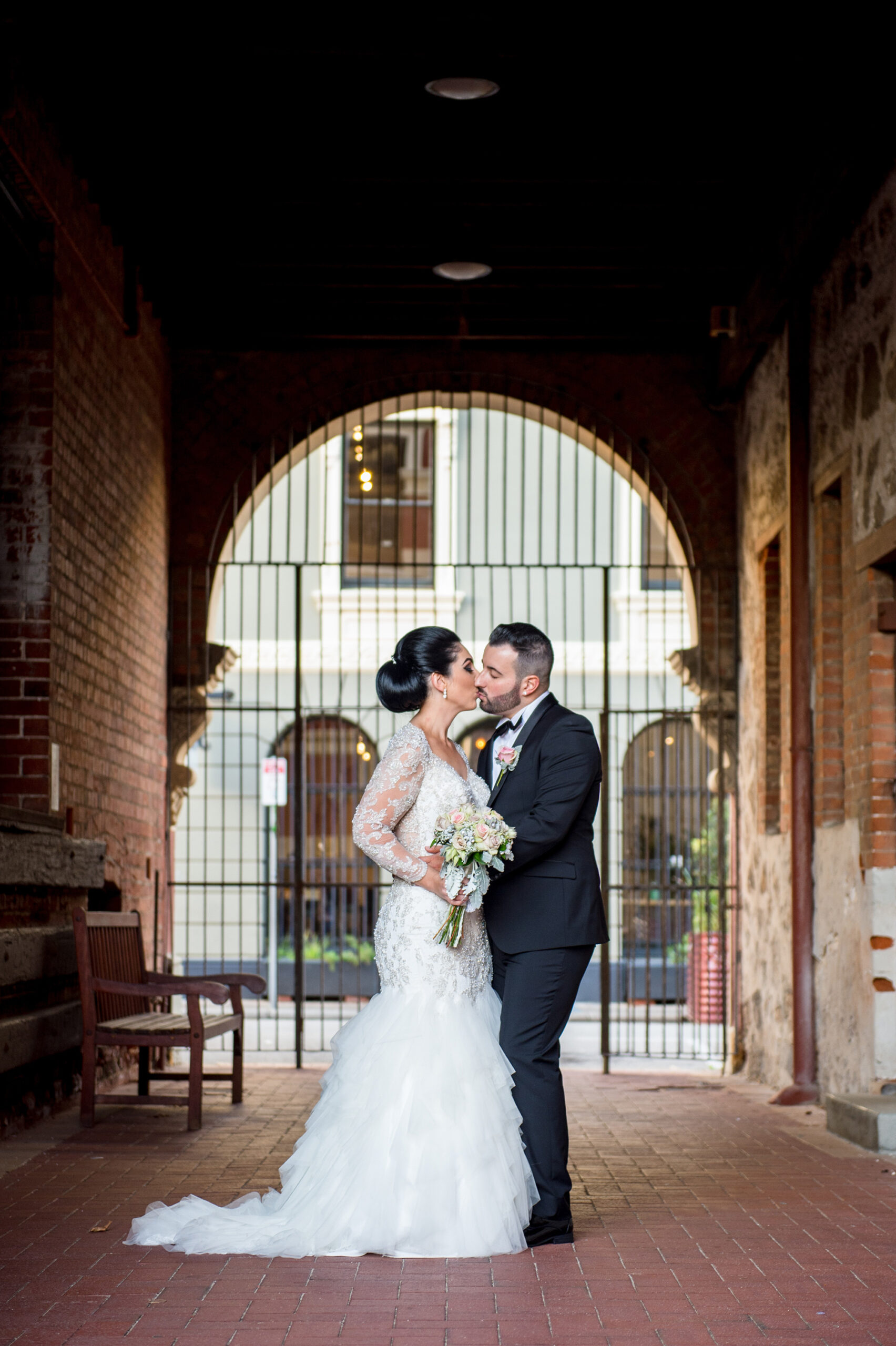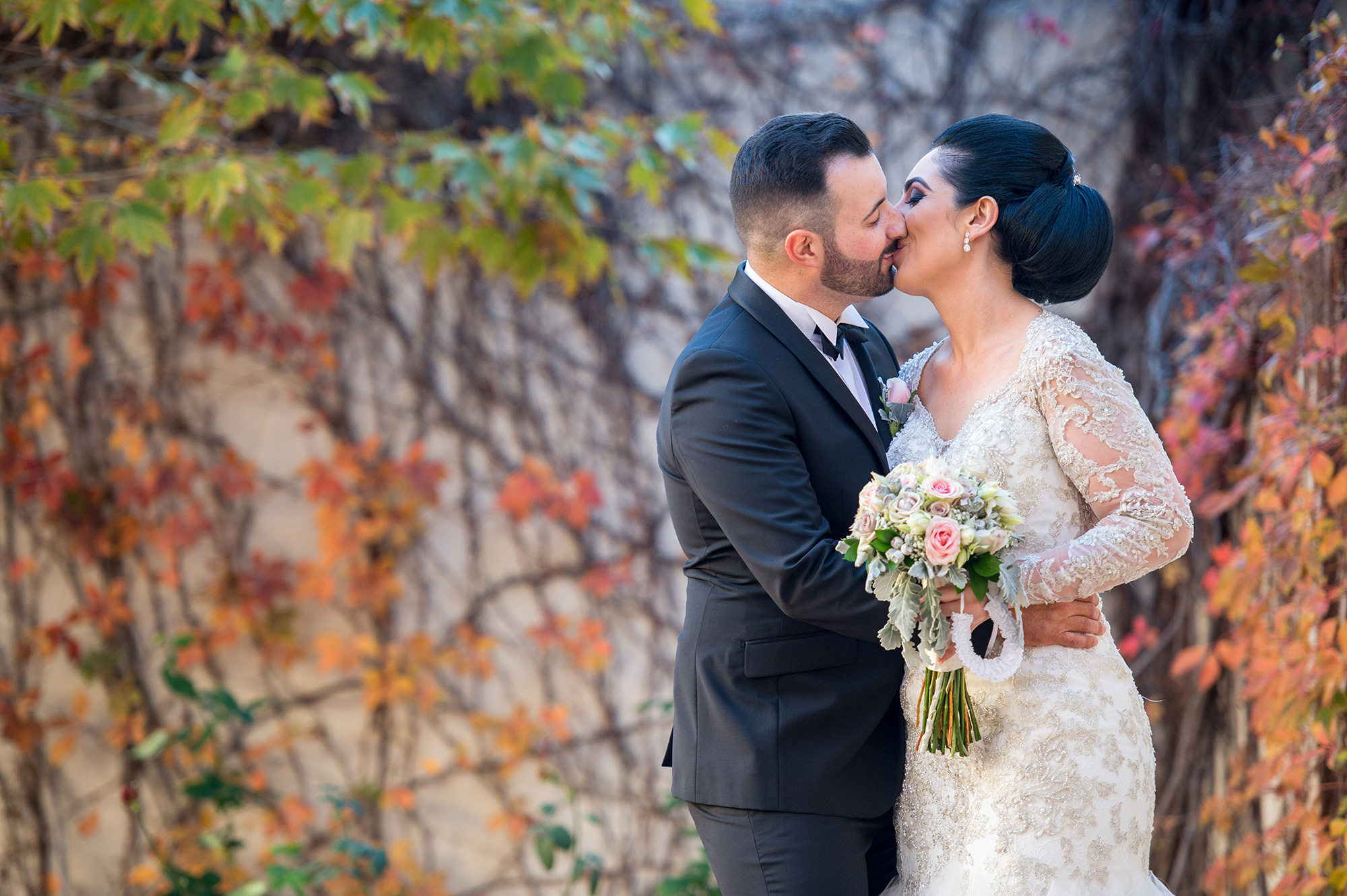 Lumen's Photography took a classic approach to the couple's wedding photography.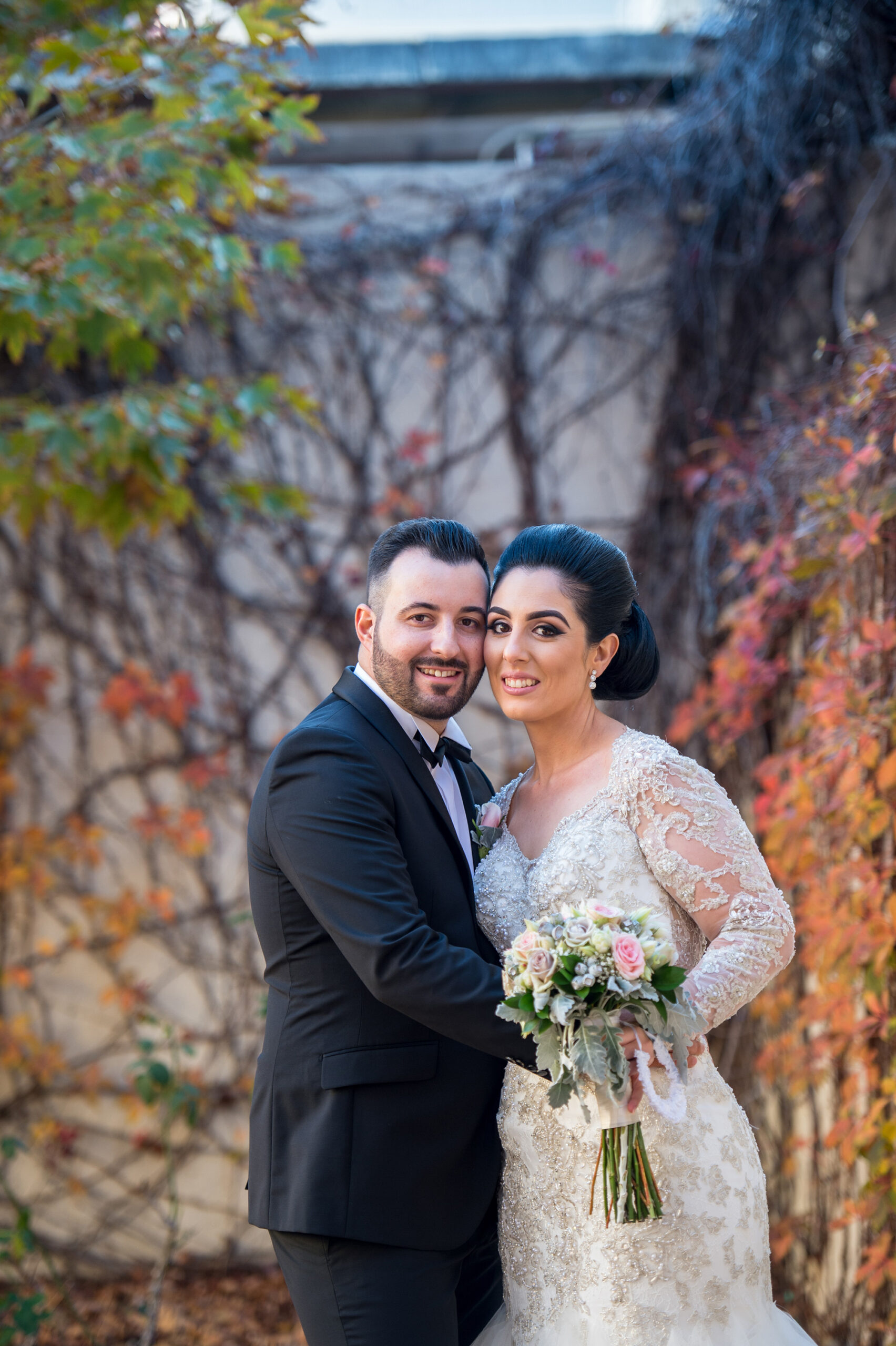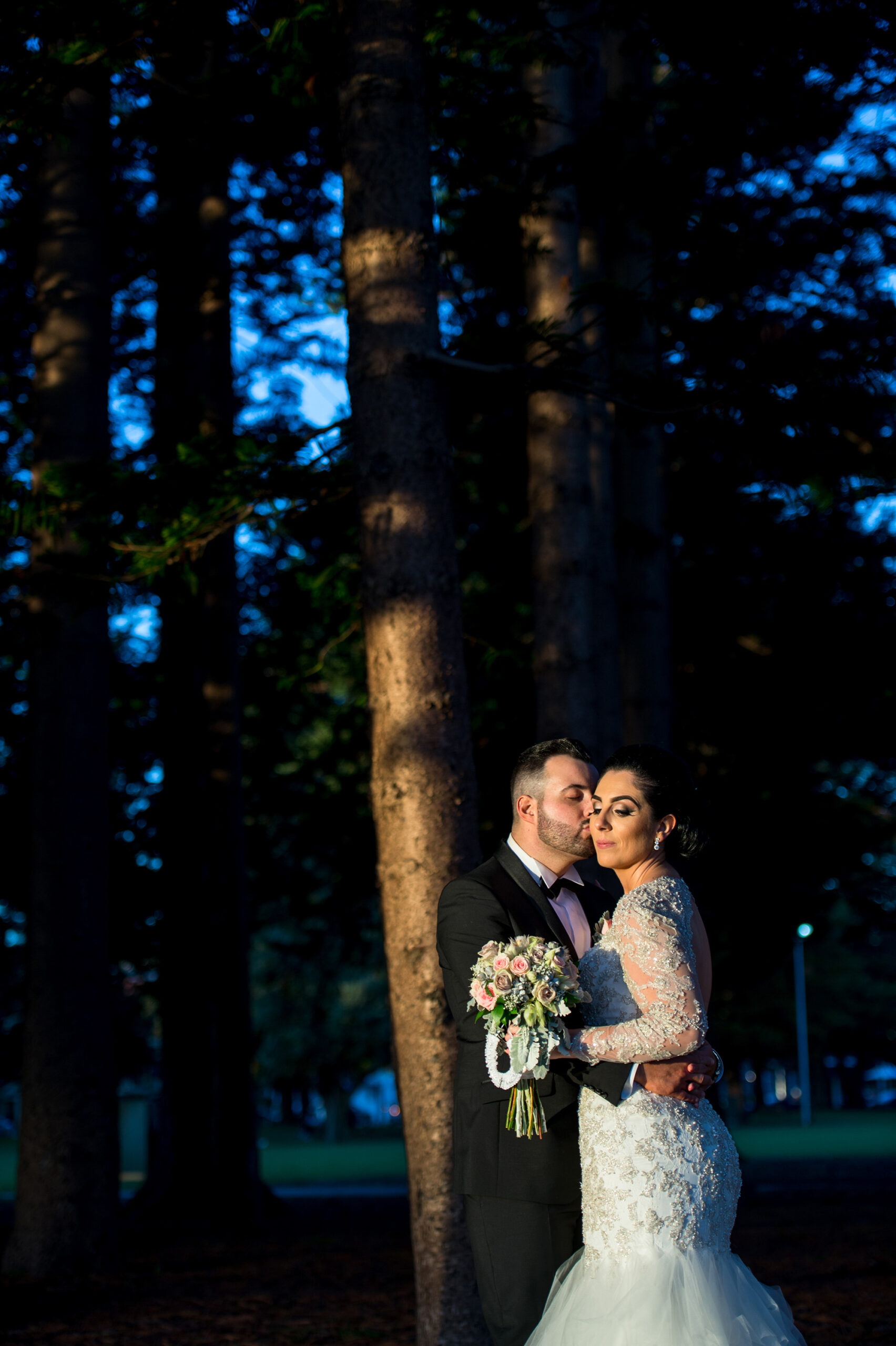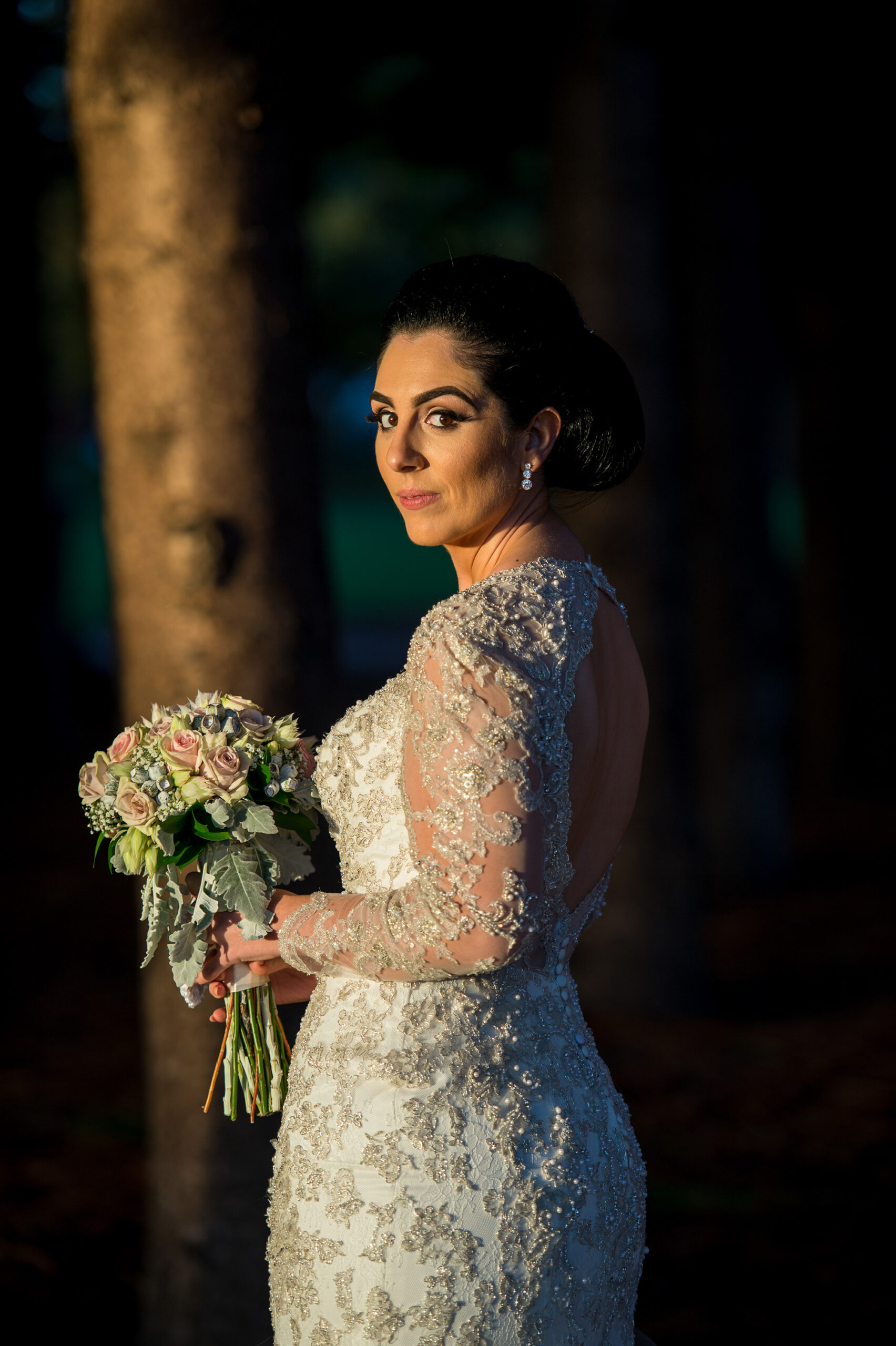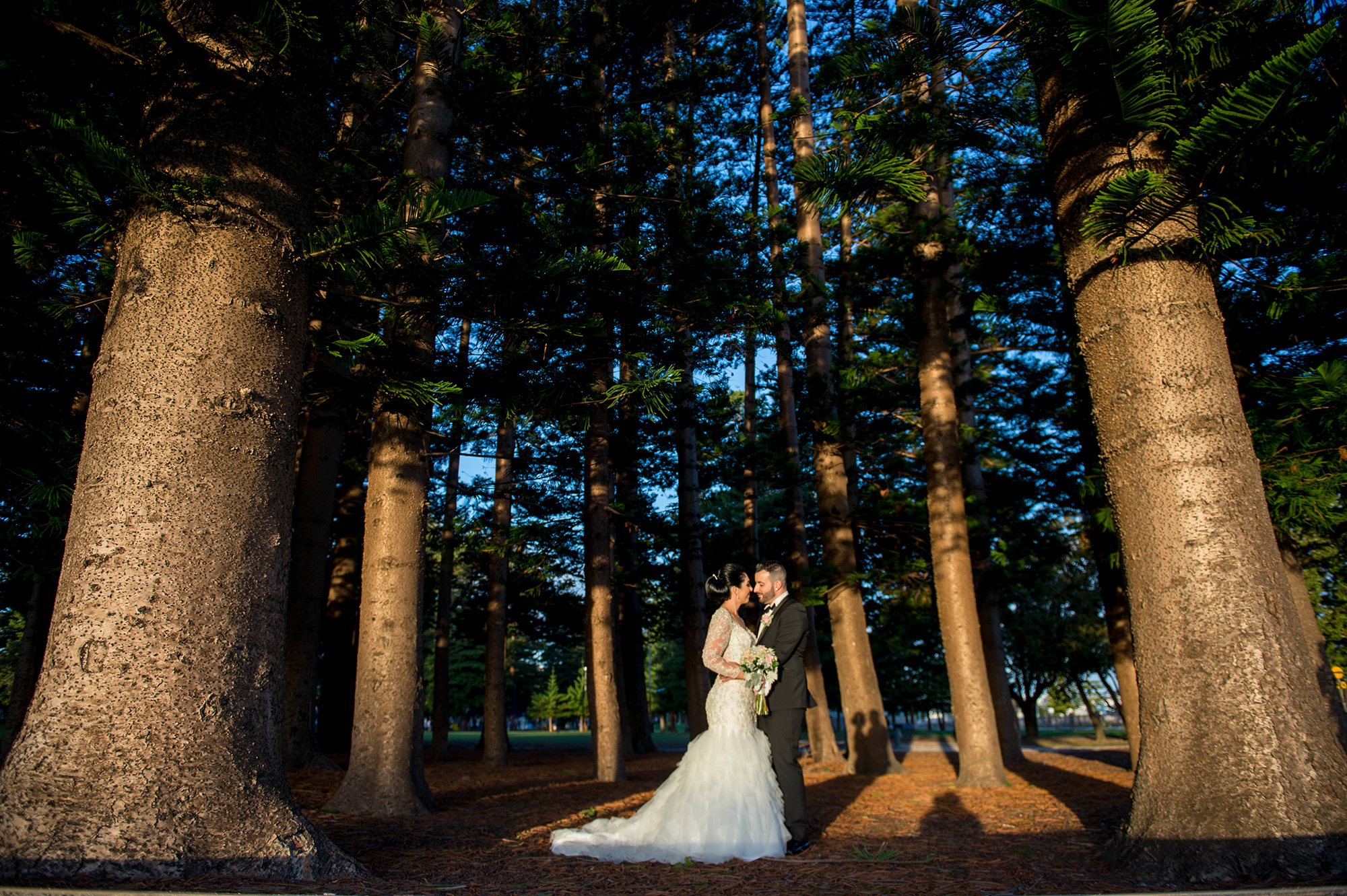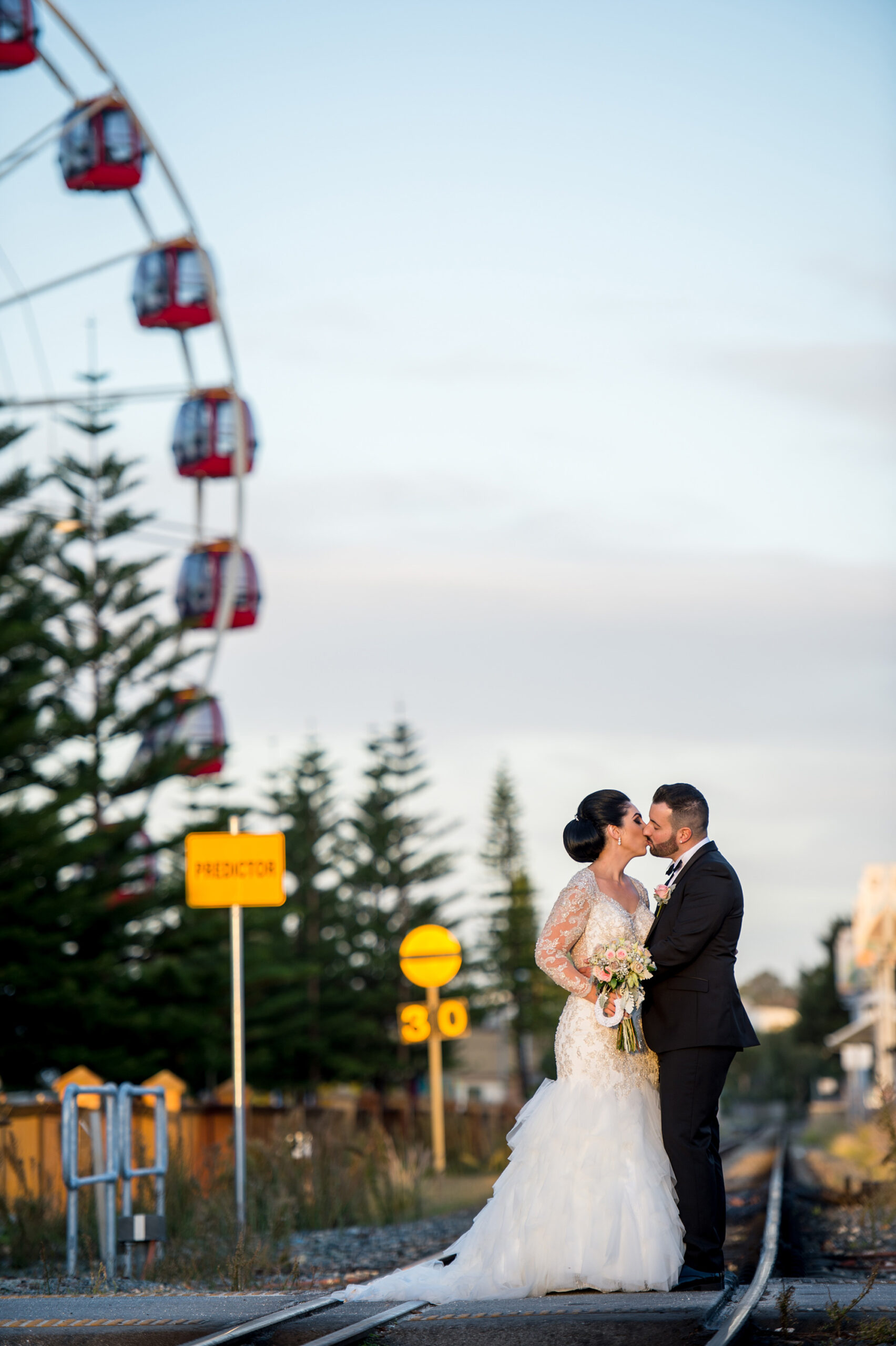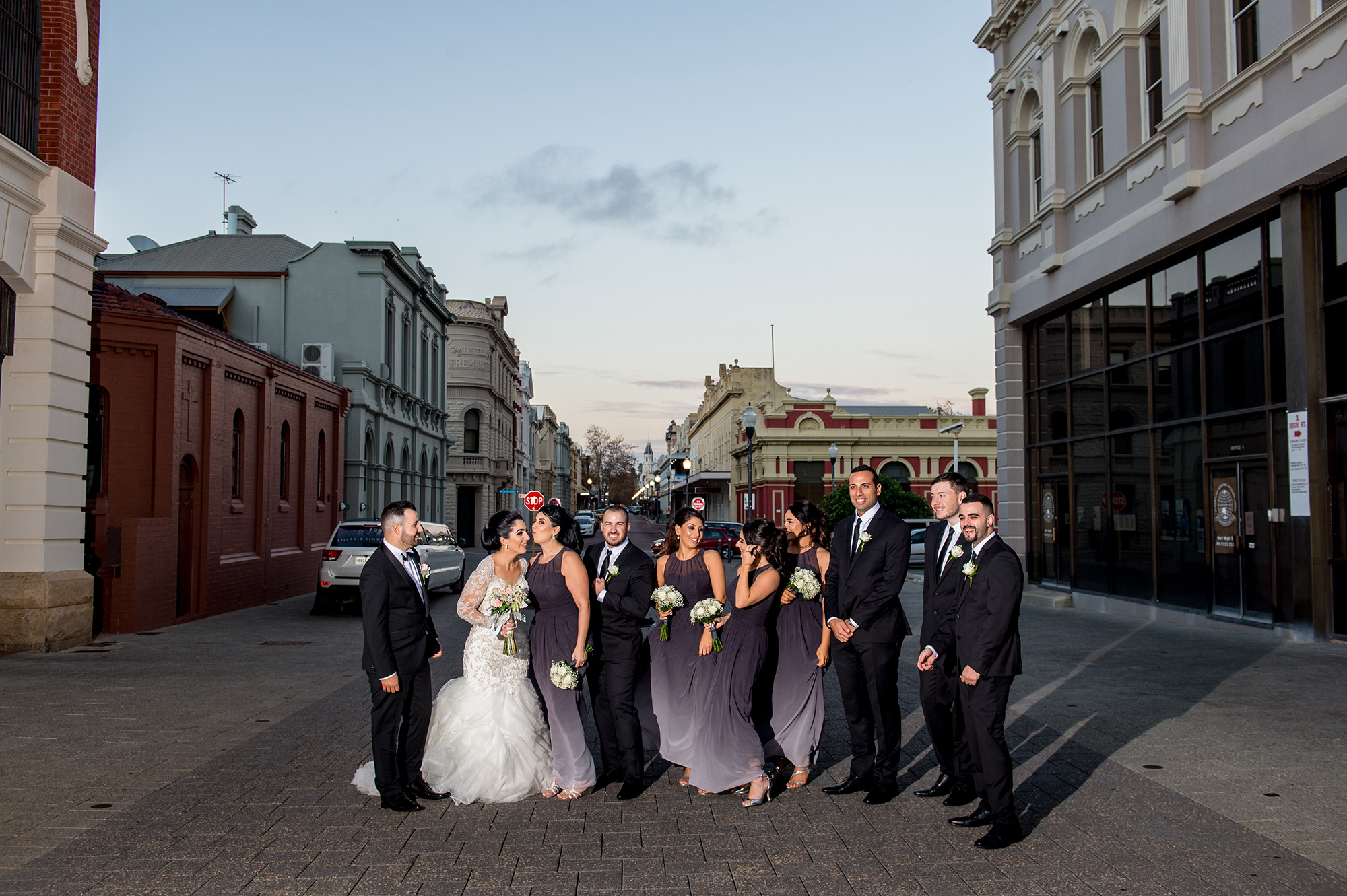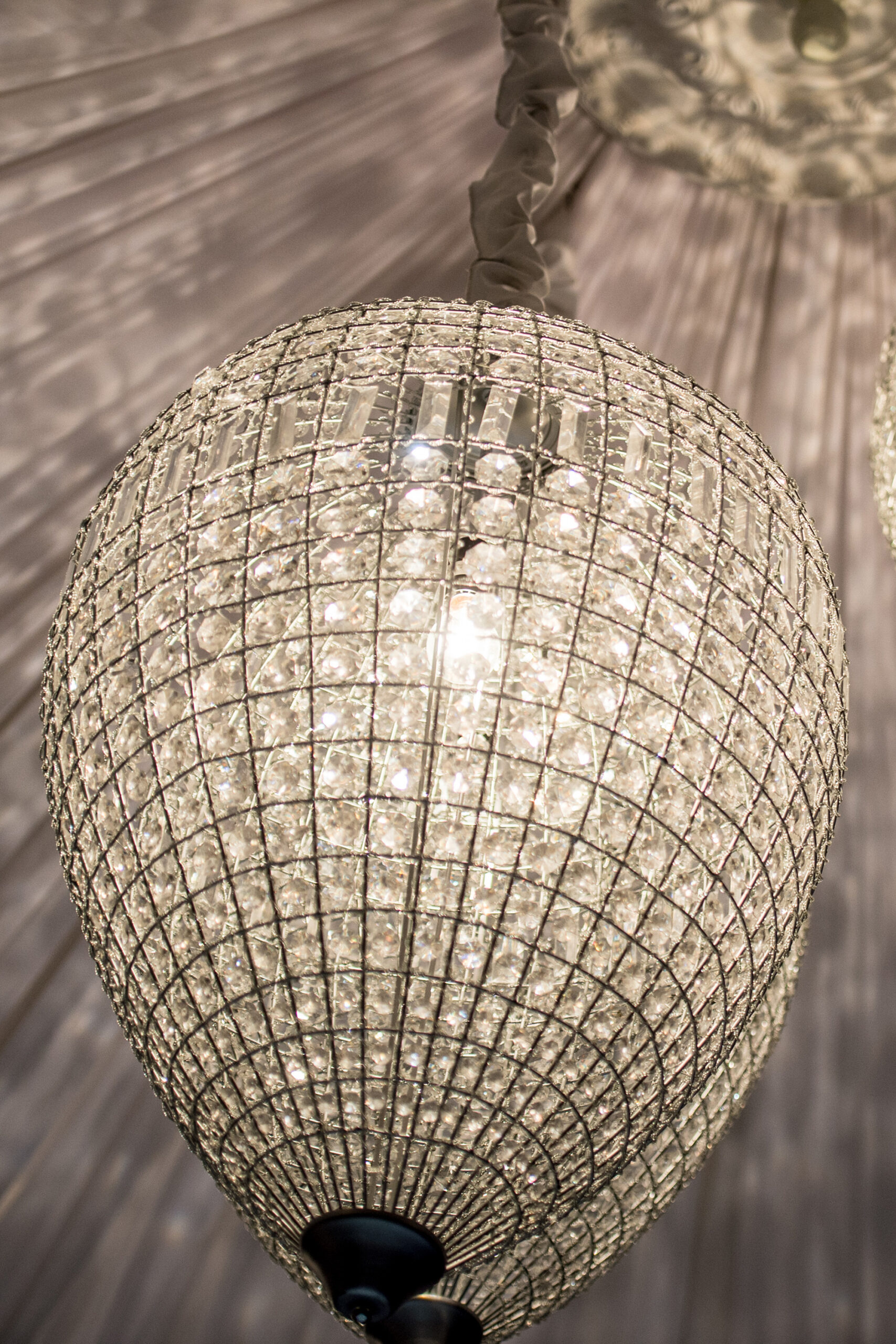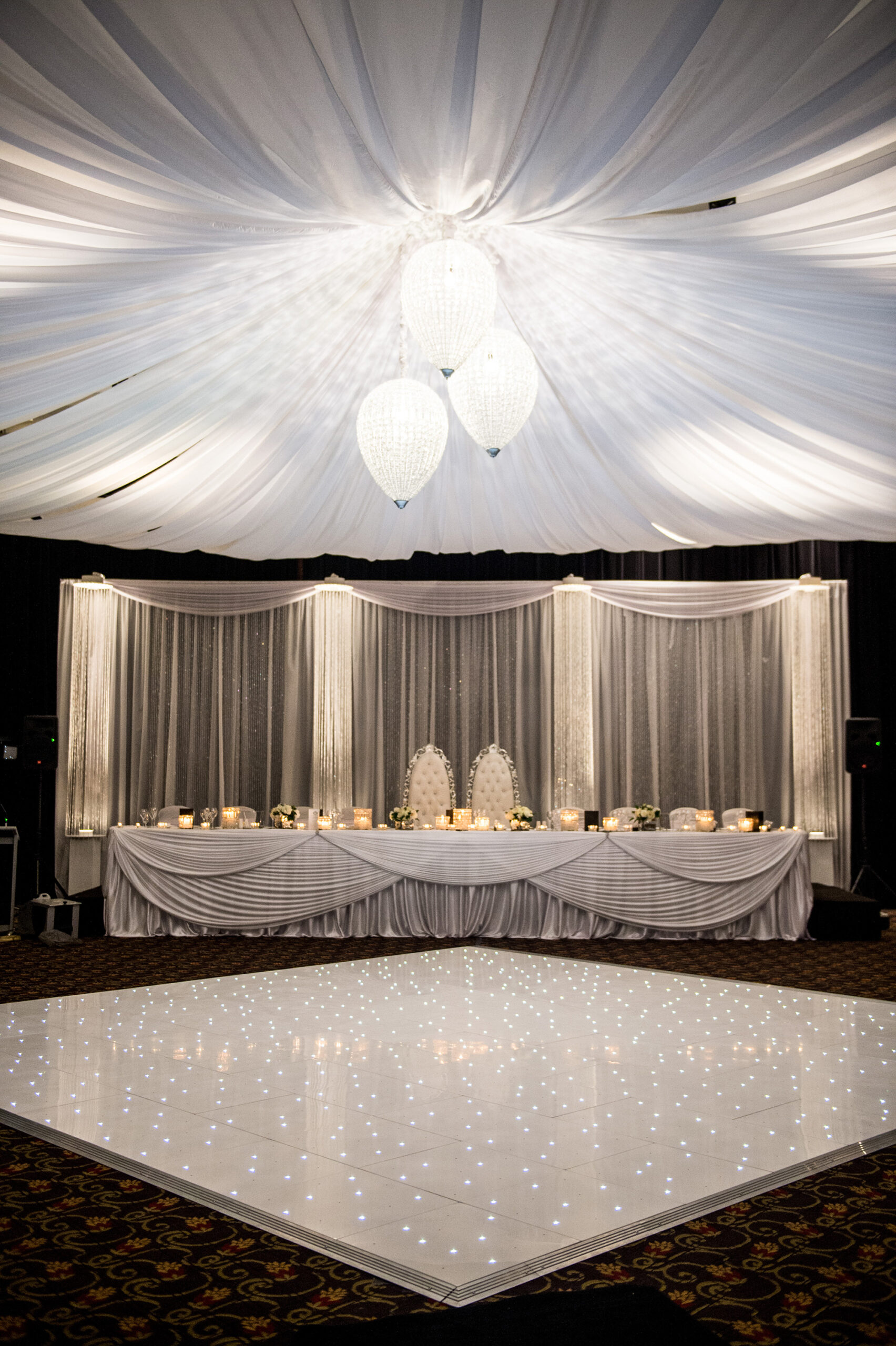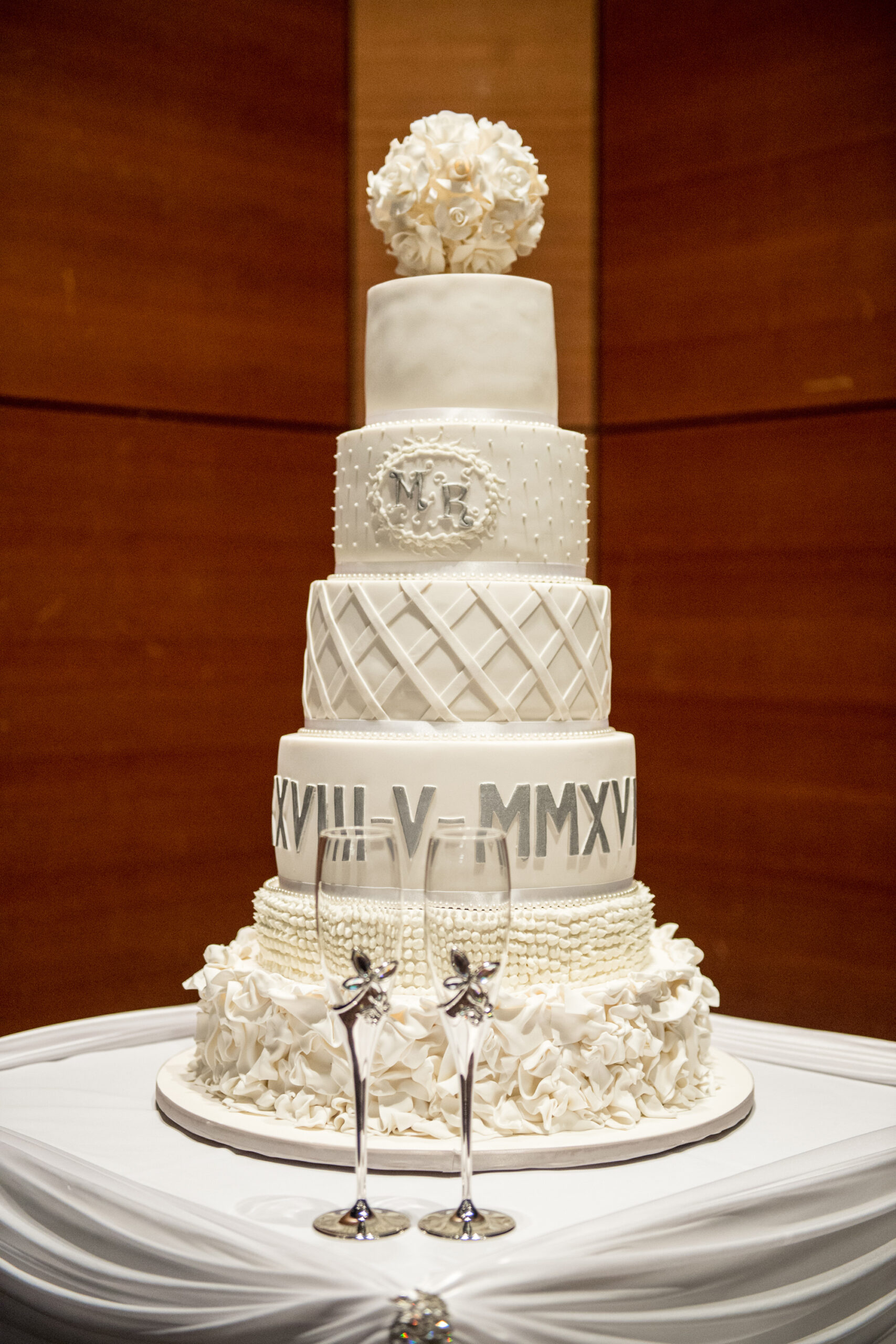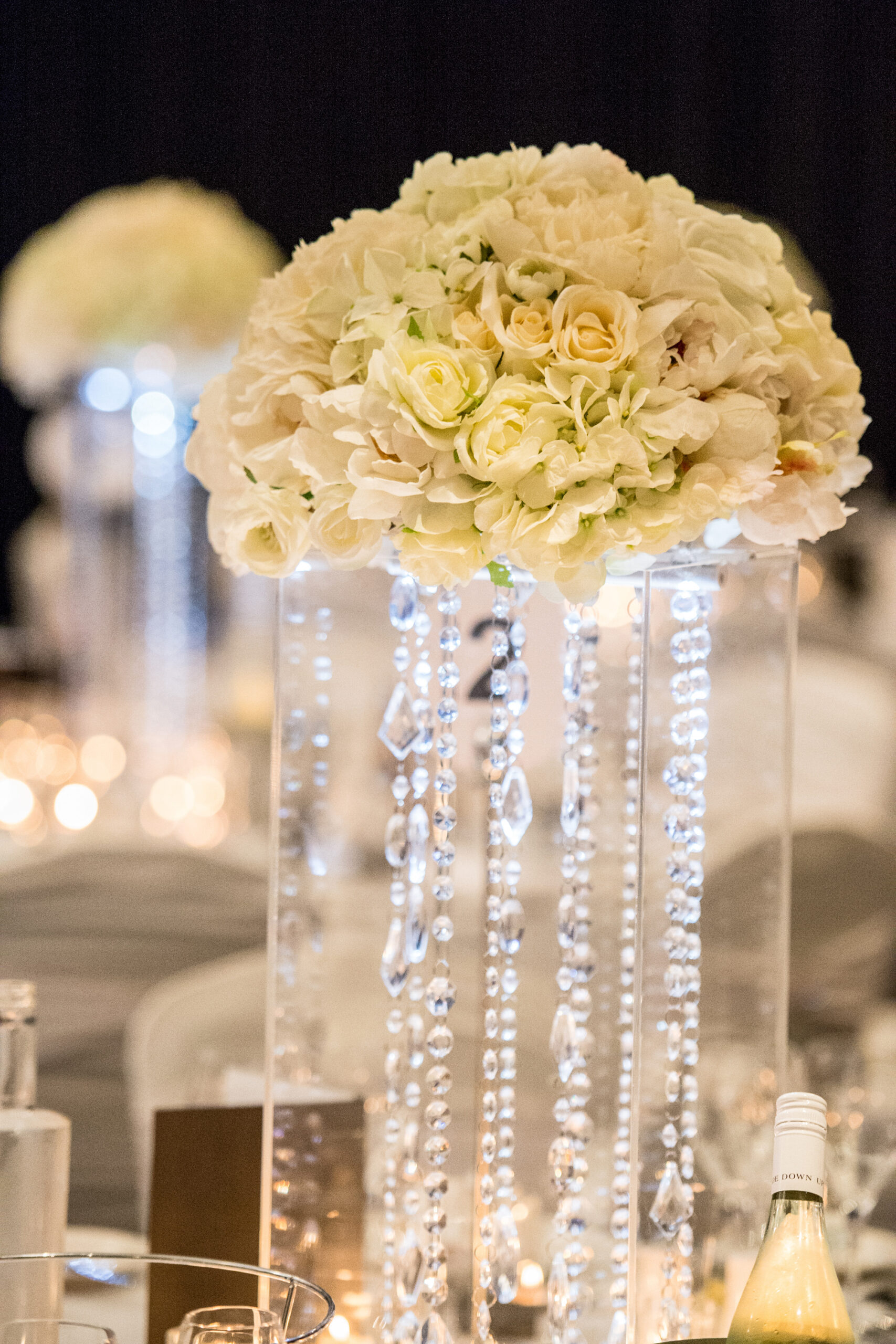 "We poured our heart and soul into every detail," says Rosemary.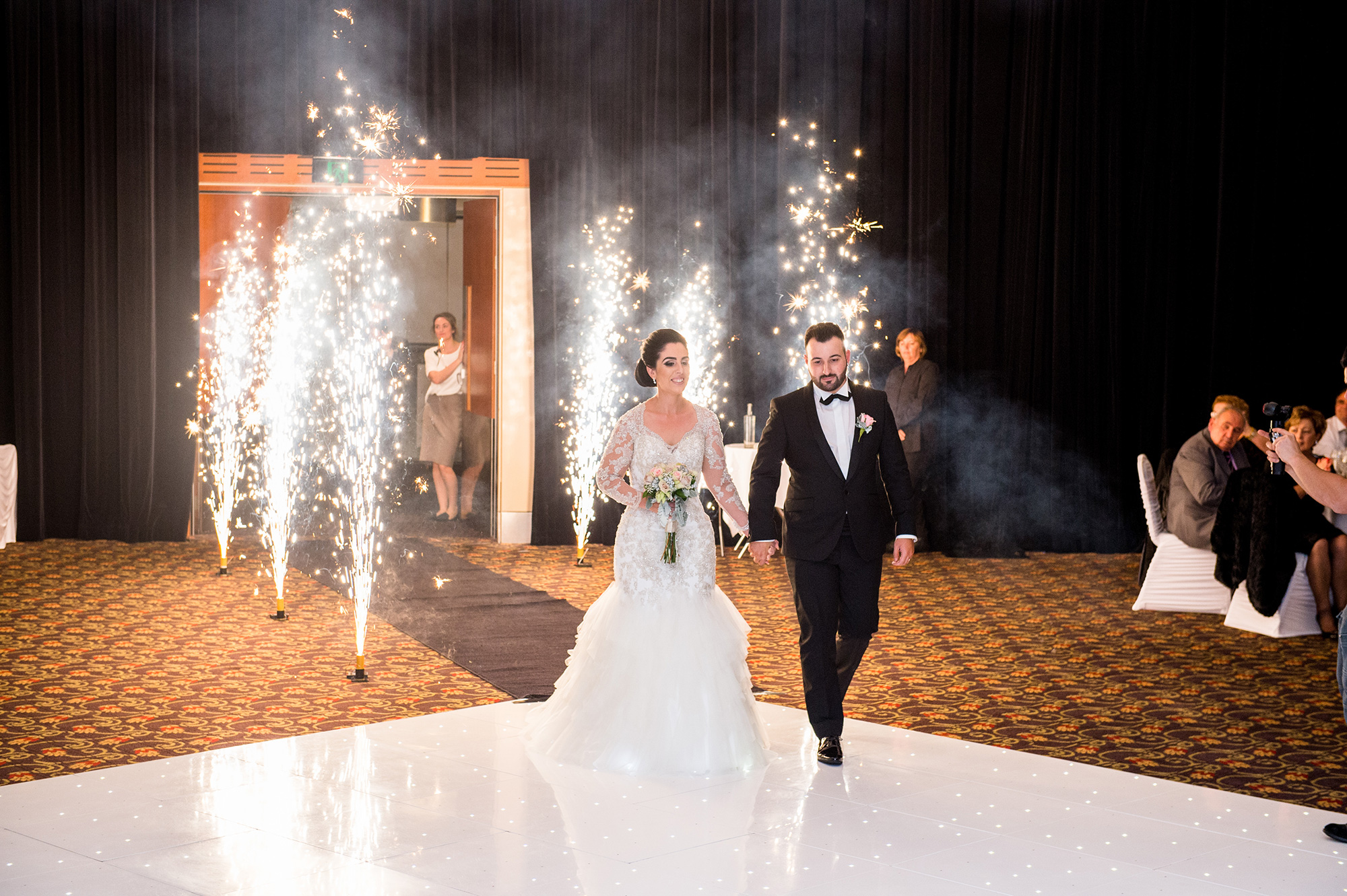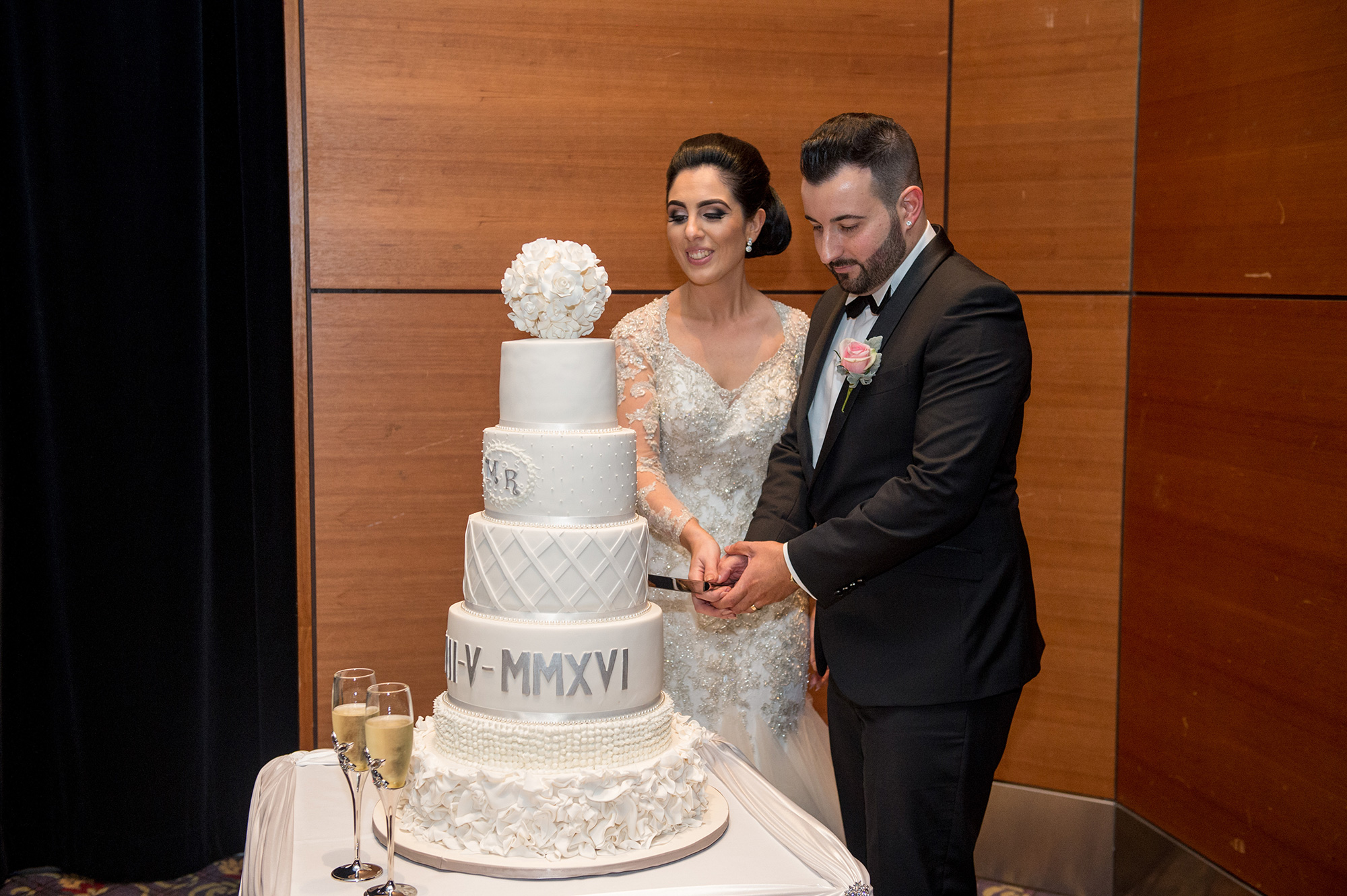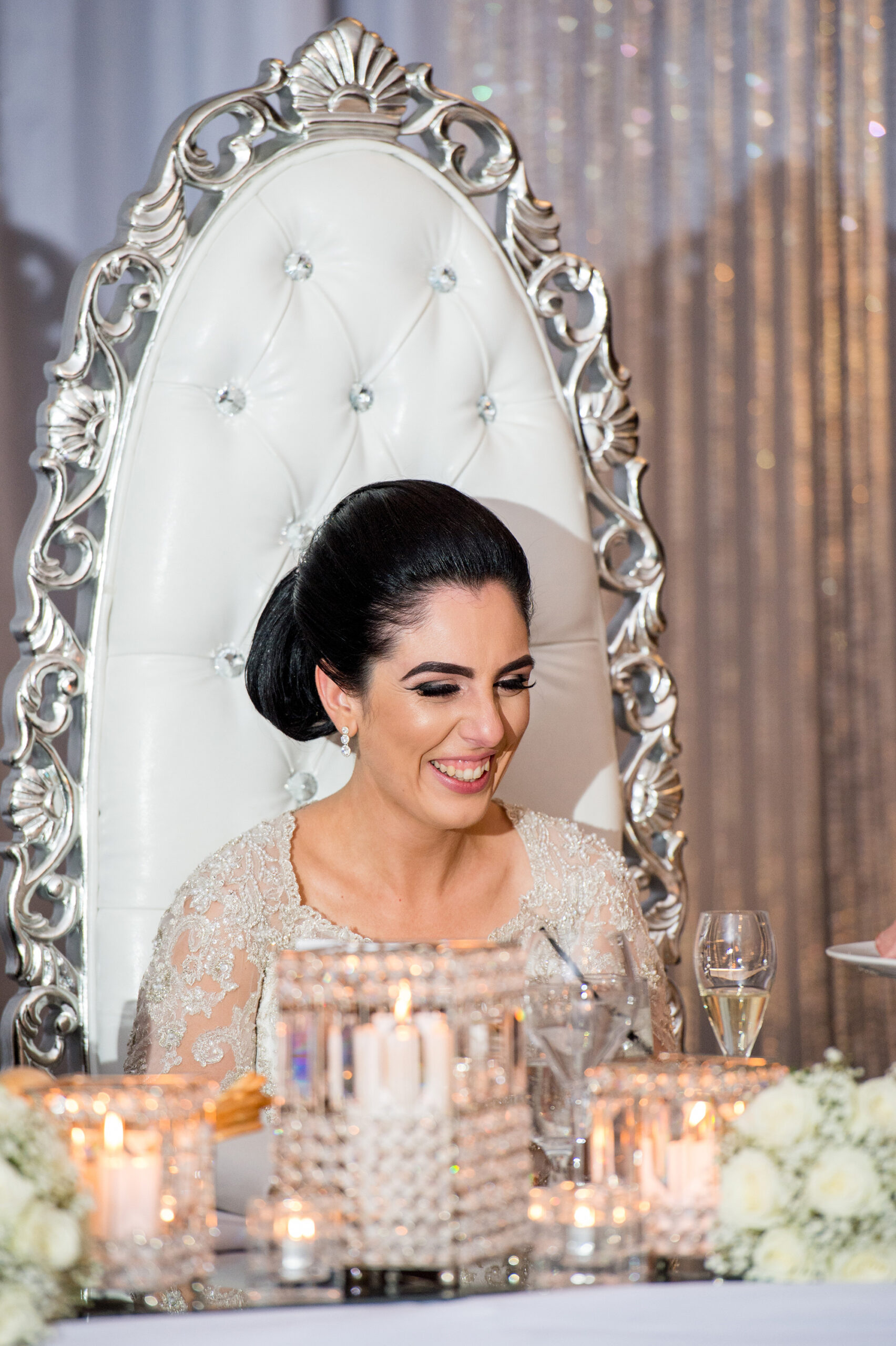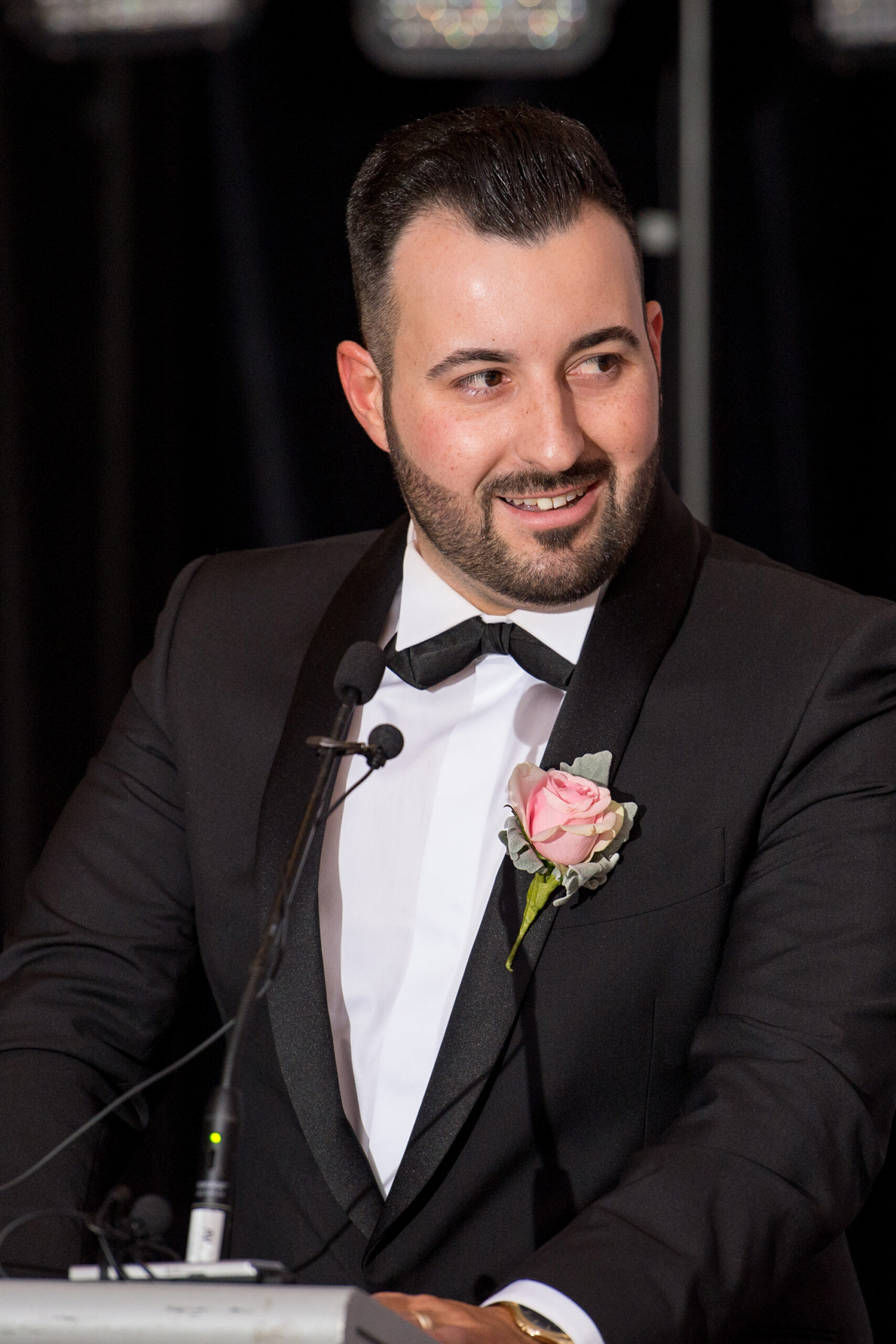 "We made sure everyone had a full stomach, drink in hand, and was on the dance floor all night," says the bride of their Esplanade Hotel Fremantle reception. "To share our moment with all our loved ones, and have them interact and have fun the way they did was priceless."