If you're a non-traditional bride who's on the look out for twists to the classics, then an alternative wedding "cake" might be perfect for your taste. After all, why settle for a traditional cake when you can go for something uniquely yours?
Here are some creative ways to combine your quirkiness and your favorite dessert!
Brownie tower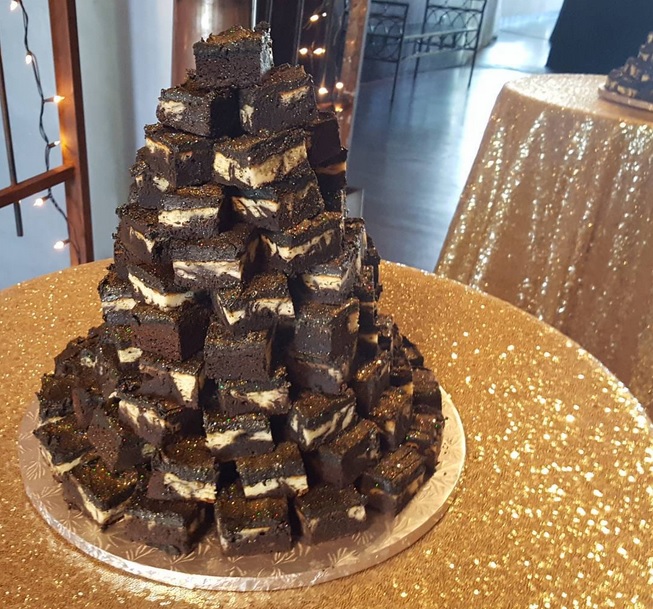 Fall in love with brownies all over again with this moist, chocolatey tower! This dessert shop knows how to satisfy your sweet tooth.
Cheese "cake"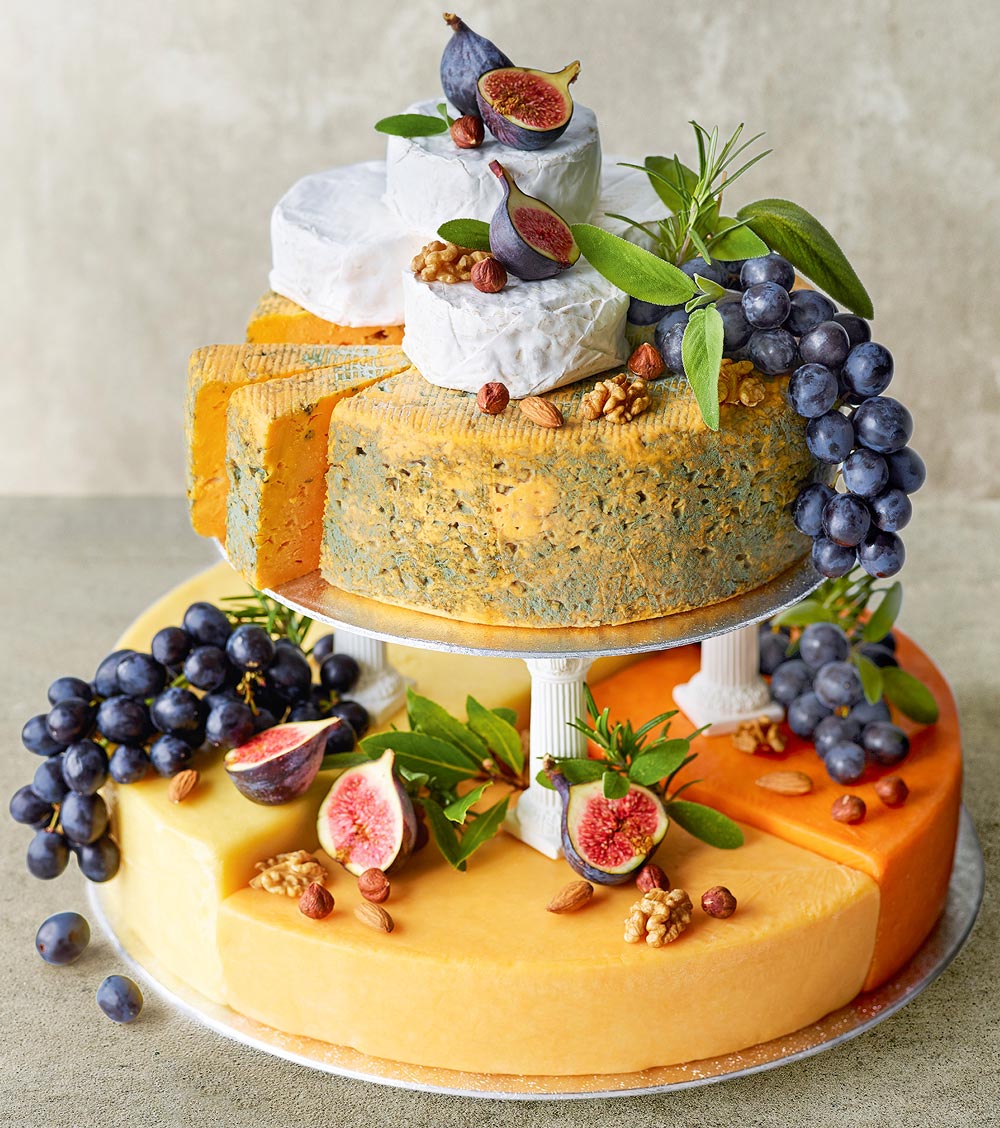 If you aren't much of a sweet tooth and rather want it cheesy, then this cake is the perfect alternative!
Macarons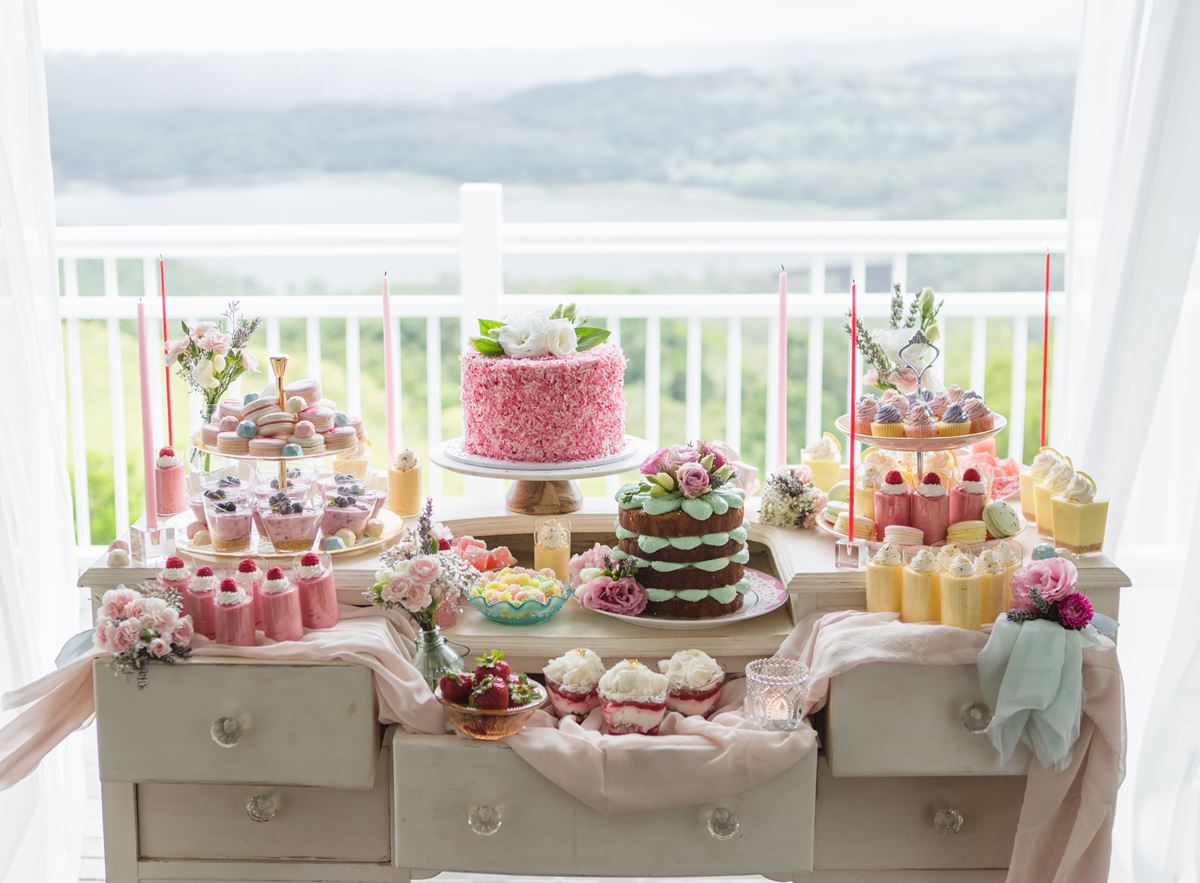 Fan of this quaint French dessert? One Last Bite specializes in French Macarons and they can plate them in pretty tiers like this. One of the most popular wedding cake alternatives!
Profiteroles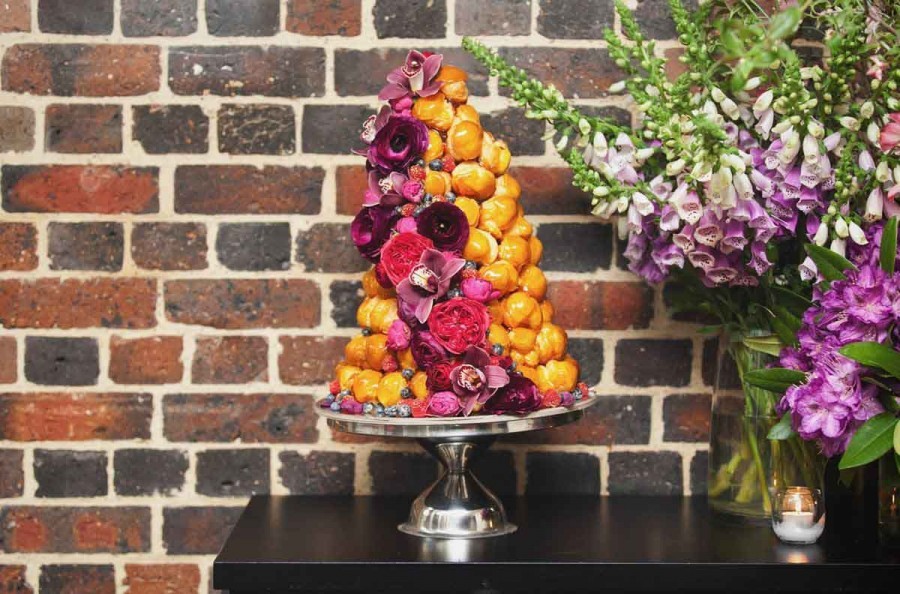 Need we say more? This non-traditional cake tastes as good as it looks!
Mini desserts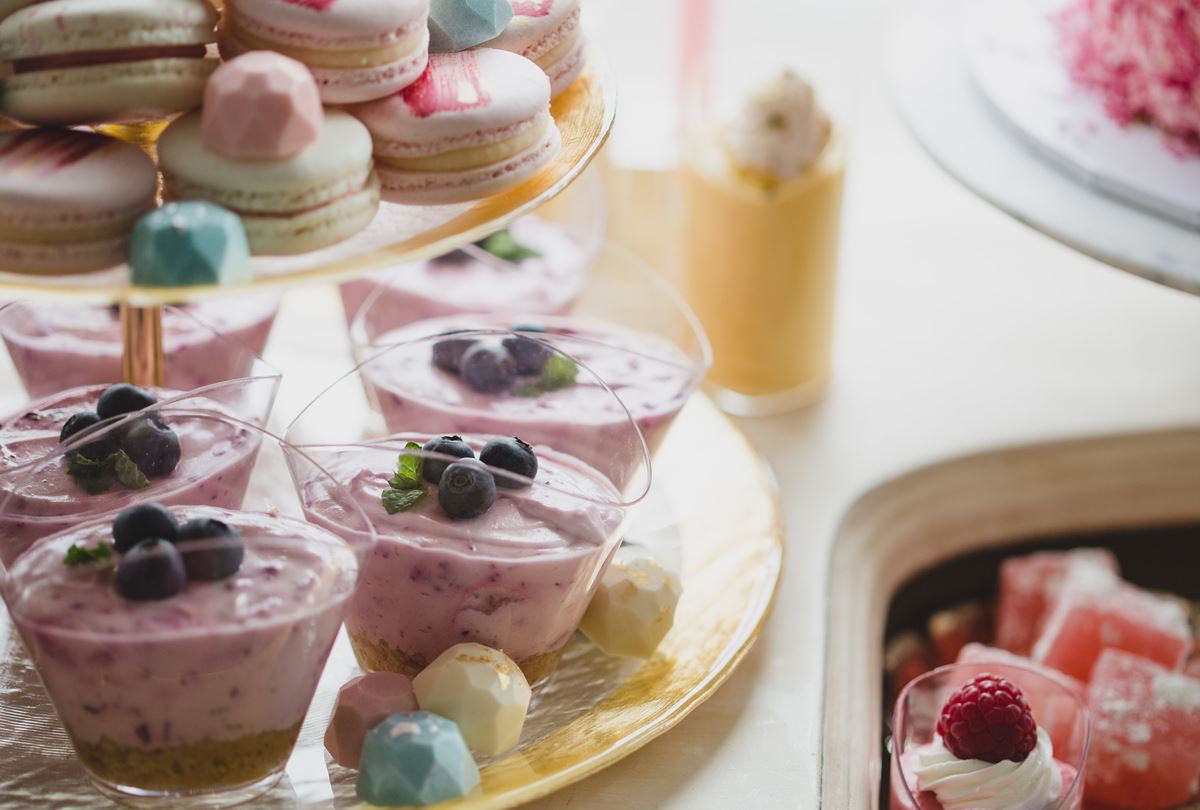 Layers of petite desserts like this look fantastic and are perfect for guests who would like to take theirs home!
Pieces of pie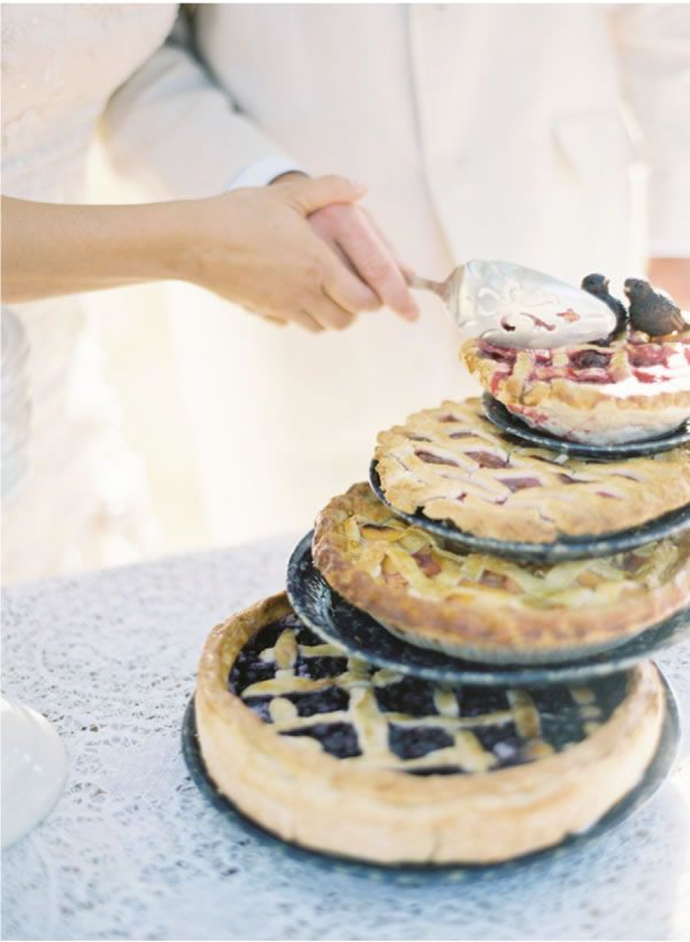 There are those brides who would go for pies anytime of the day. If you're one of them, have this dessert shop make tiered pies for your big day!
High-rise donuts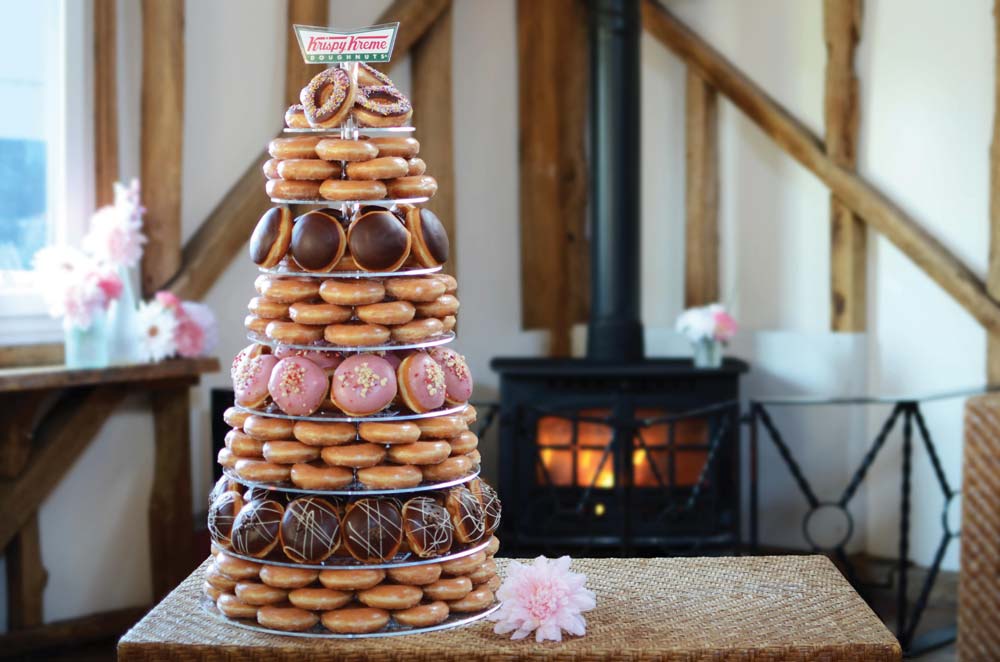 Boardwalk Catering creatively serves donuts that would fit your one-of-a-kind wedding day!
Tiered cupcakes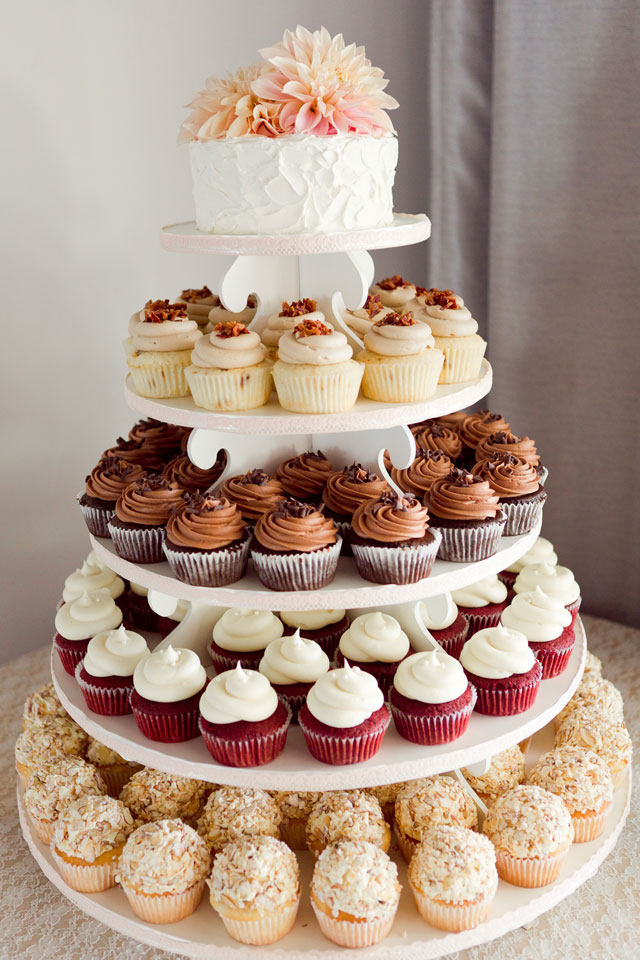 Why choose one when you can have all your favorite cupcake flavors as your wedding cake?
Cotton candy dream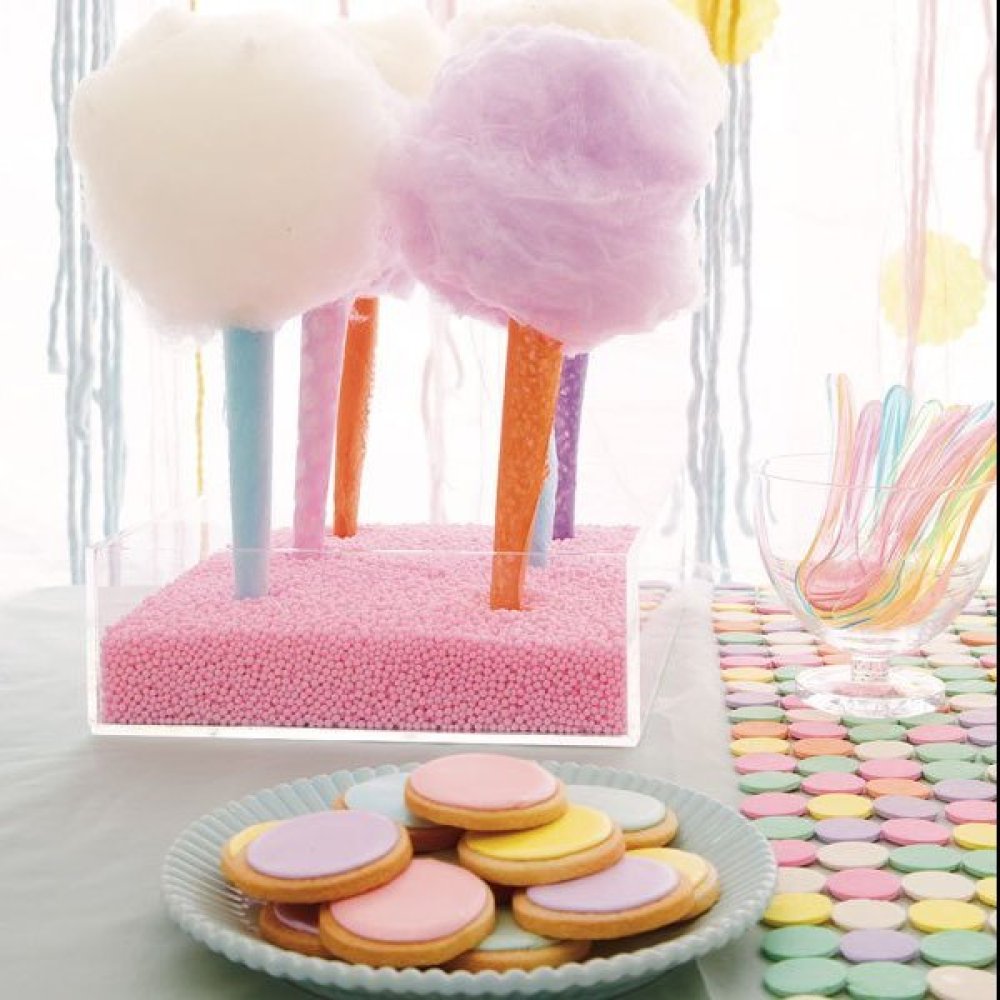 For a whimsical wedding theme, try this eye candy for a wedding cake replacement.
Cookie cake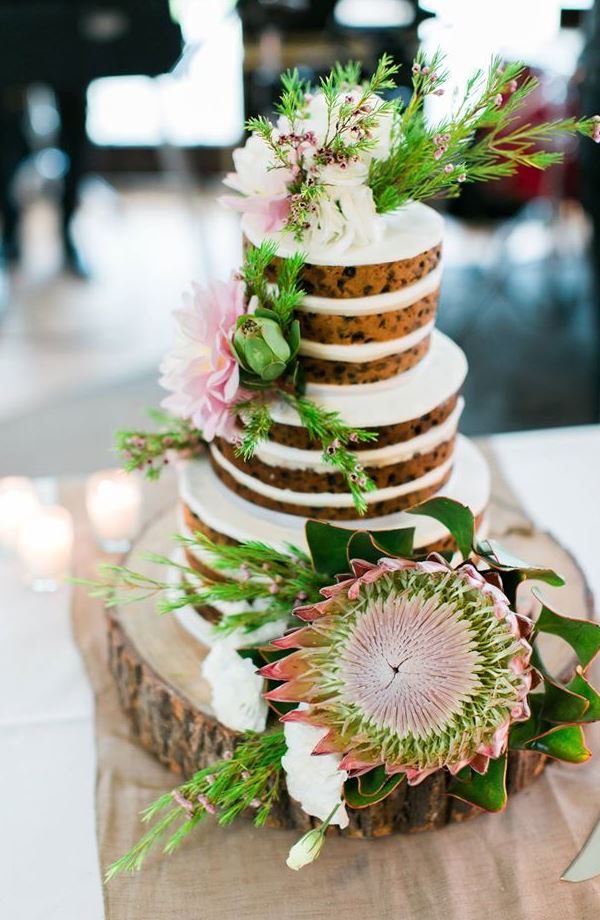 Make sure you have hot milk ready when you serve this delicious masterpiece on your wedding day!