Debbie Noble once dreamed of owning Potters Receptions in Warrandyte, Victoria.
Starting as a personal assistant planning corporate events through to managing busy wedding venues and planning large scales entertainment events, that dream was finally realised.
Debbie was inspired from her travels through Italy and France and the alfresco dining these countries offer throughout their regions. Once Potters was purchased, she wanted to bring that vision to life.
Surrounded by a native spring garden and fragrant jasmine, under a canopy of Chinese wisteria which flowers with colours of whites, pink and purple, this offers a natural foliage in the courtyard garden perfect for outdoor dining.
Photos courtesy of Rick Liston.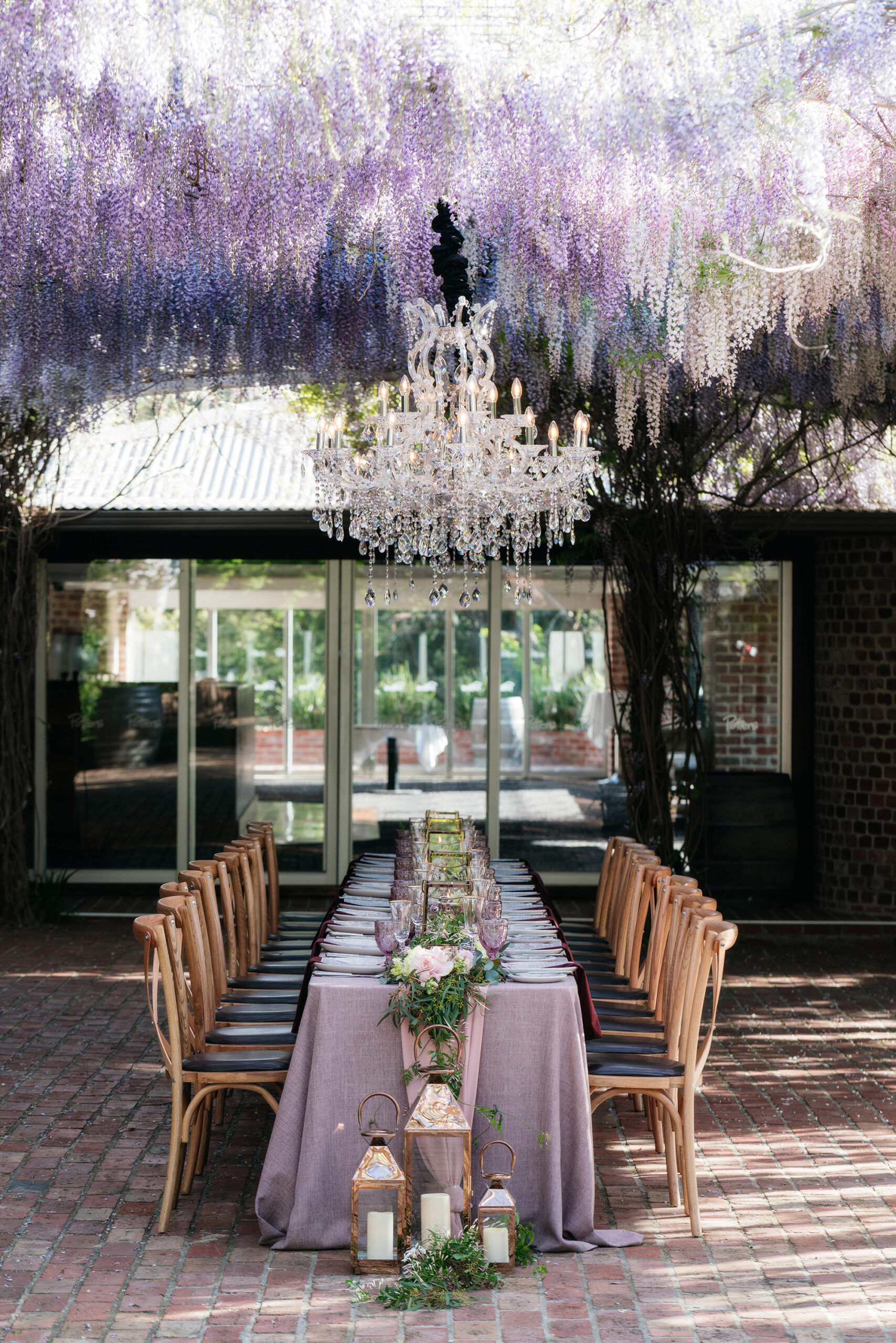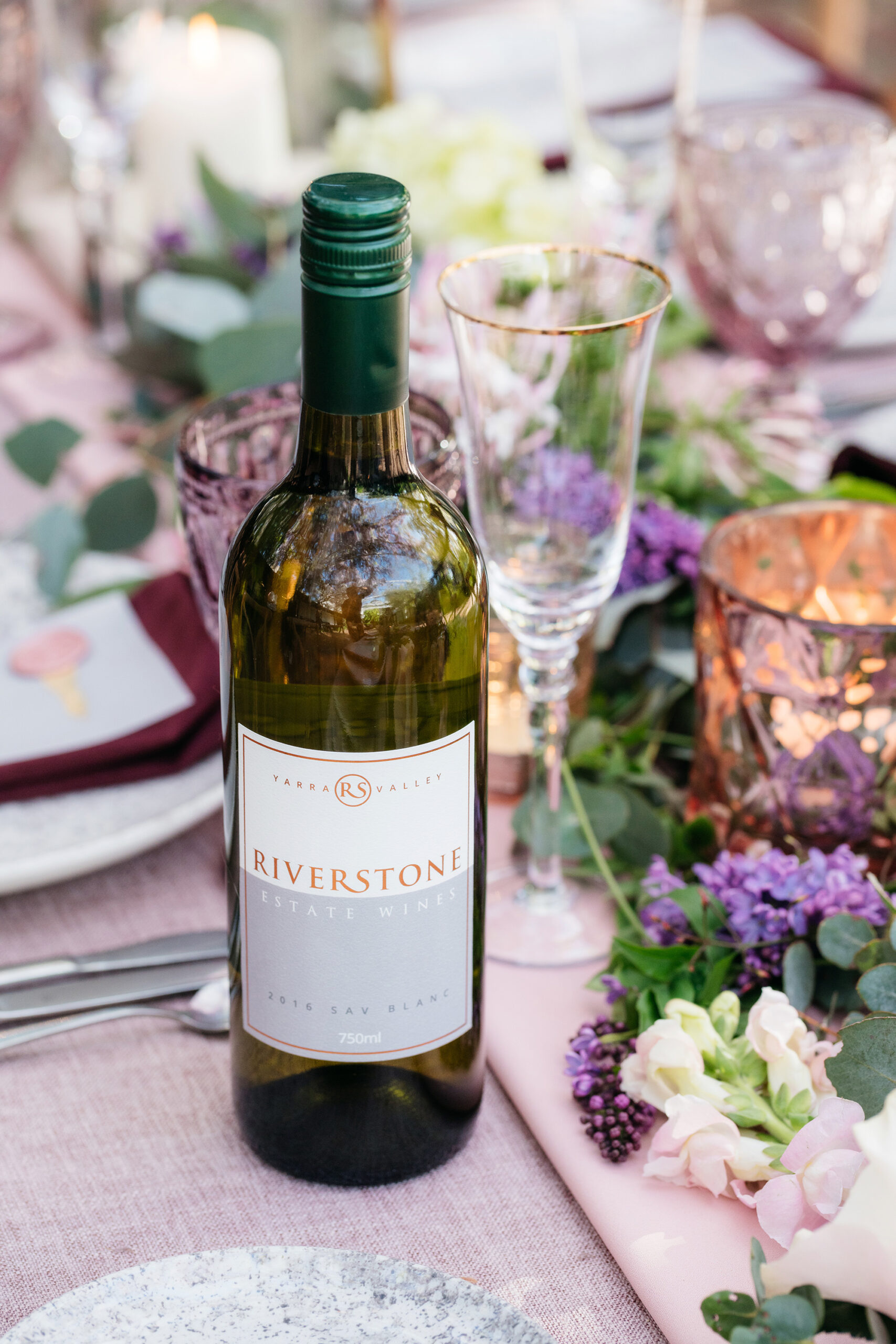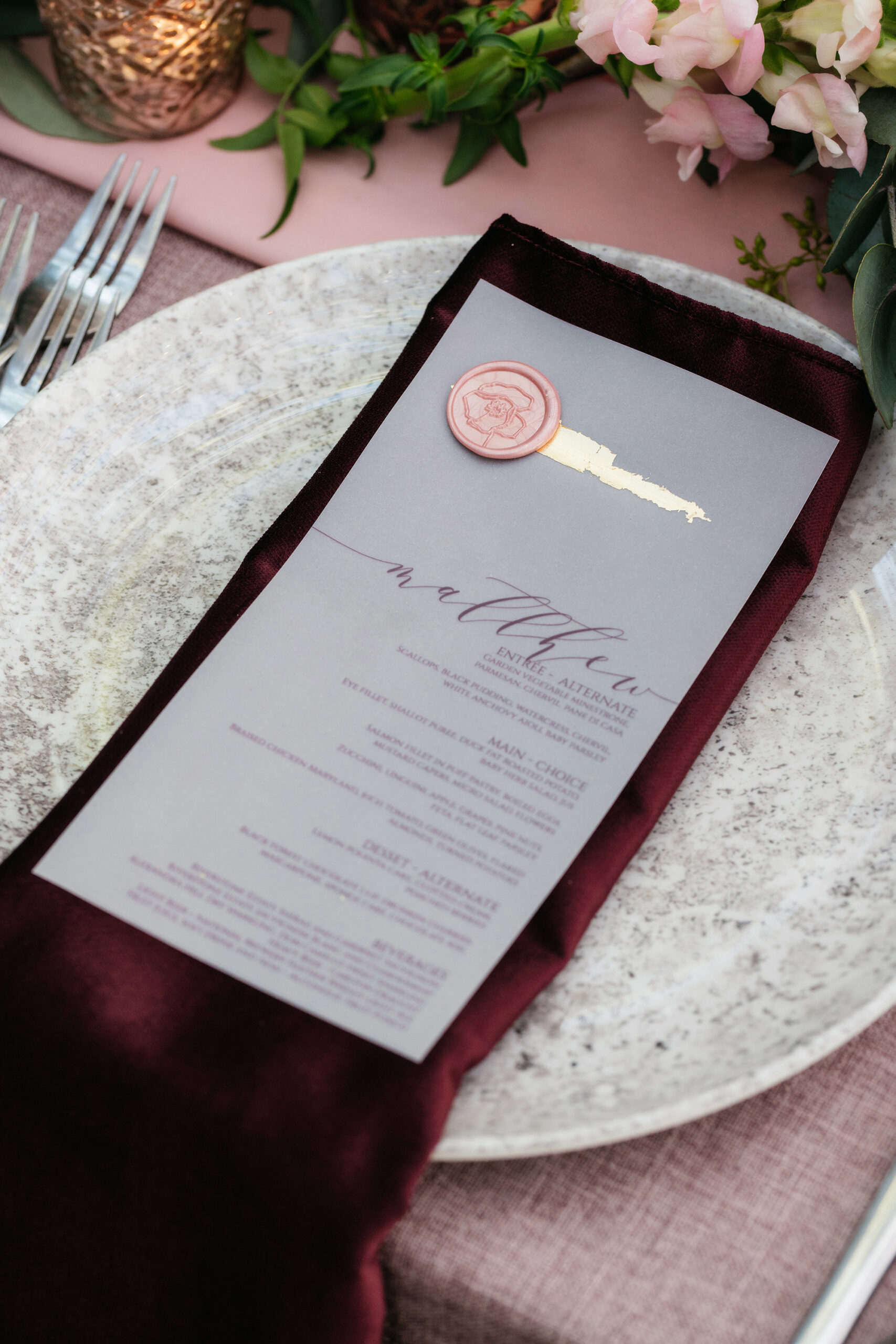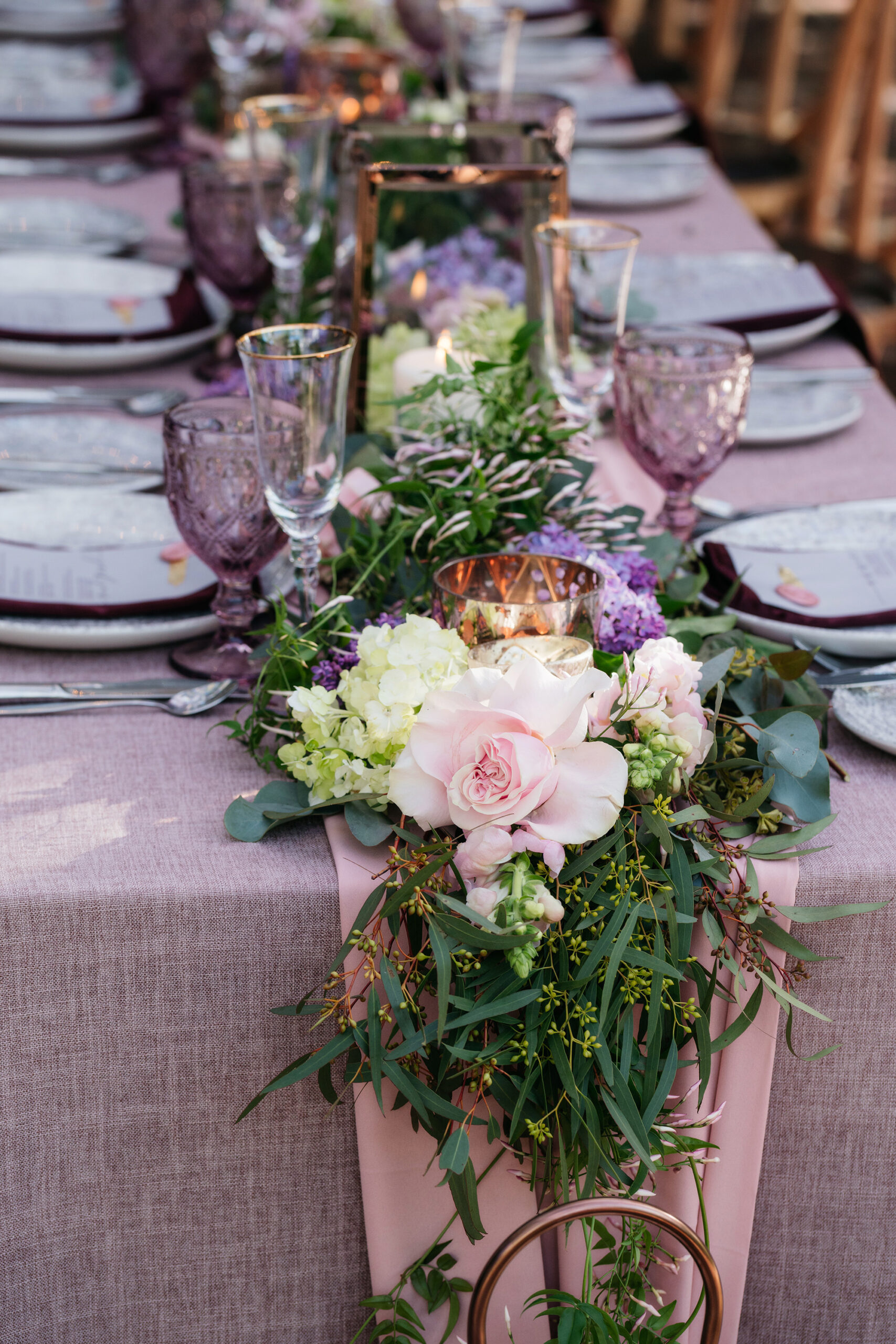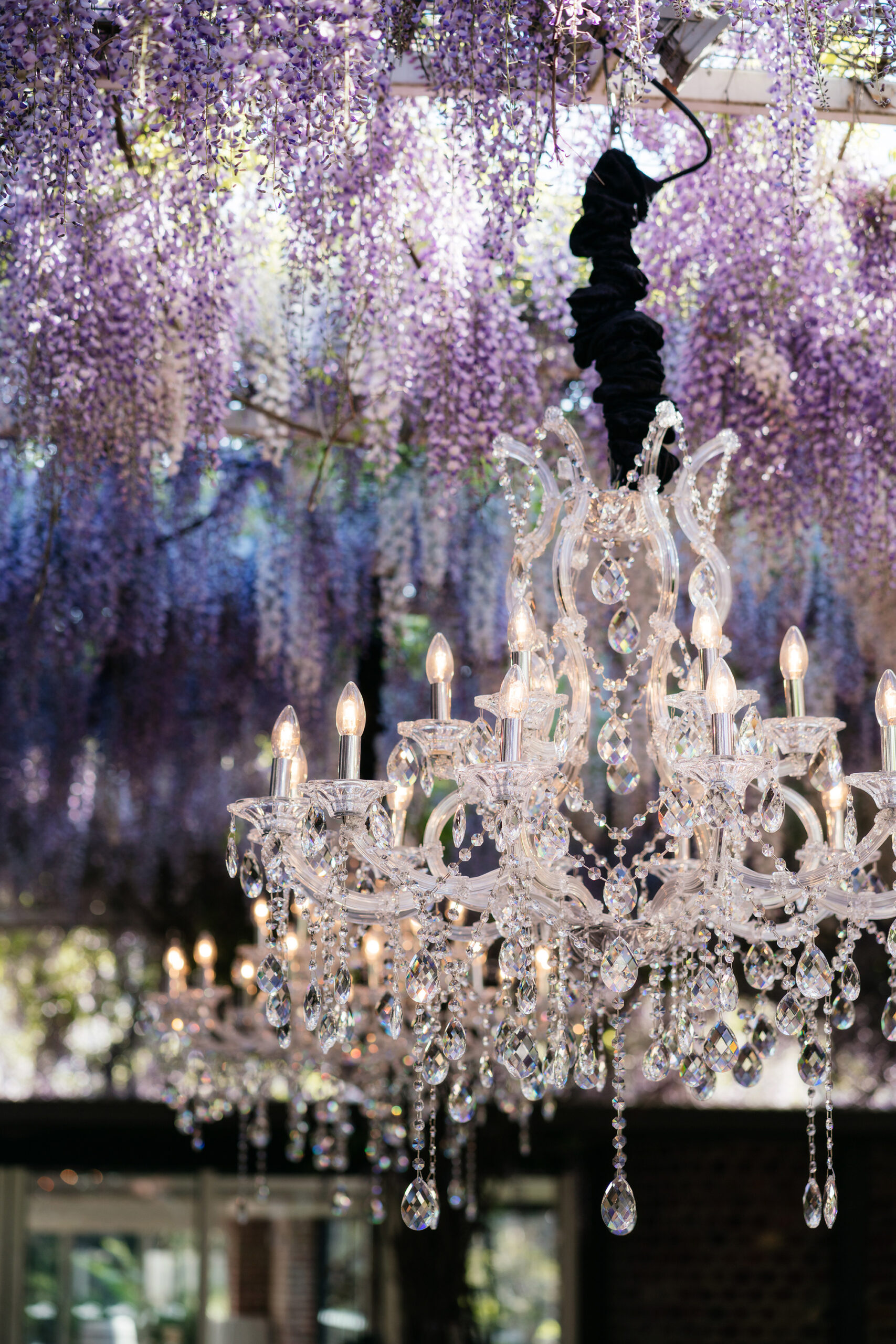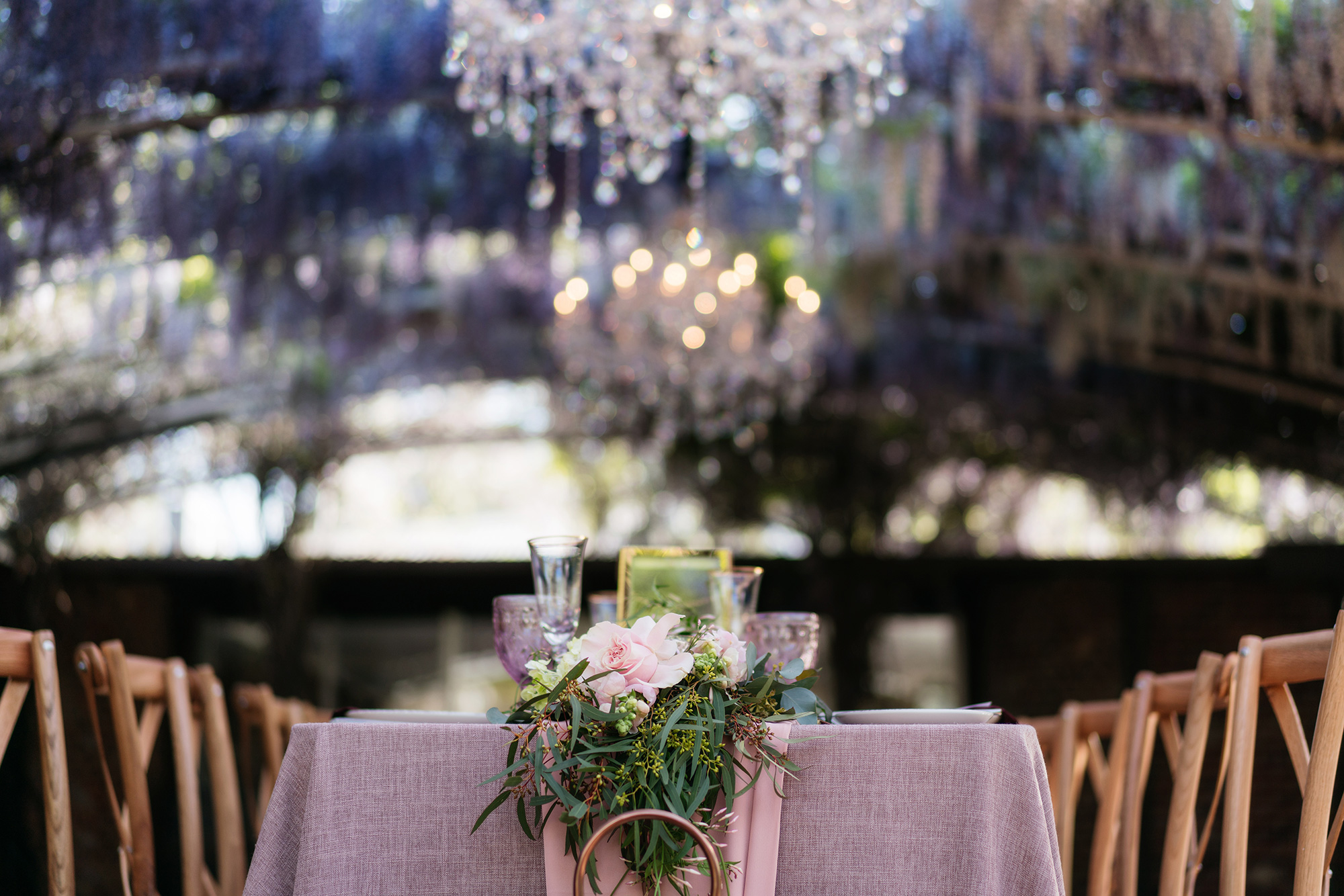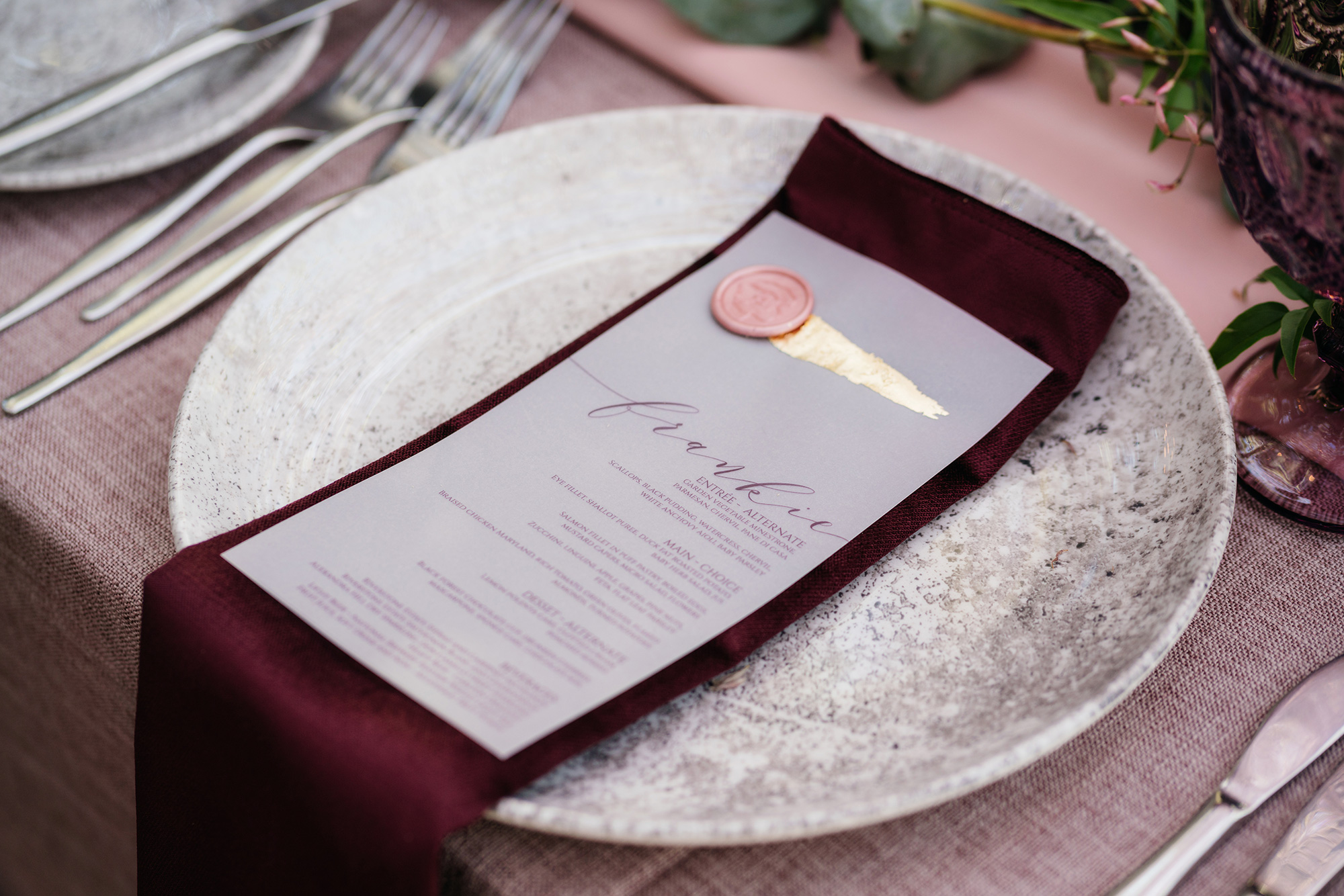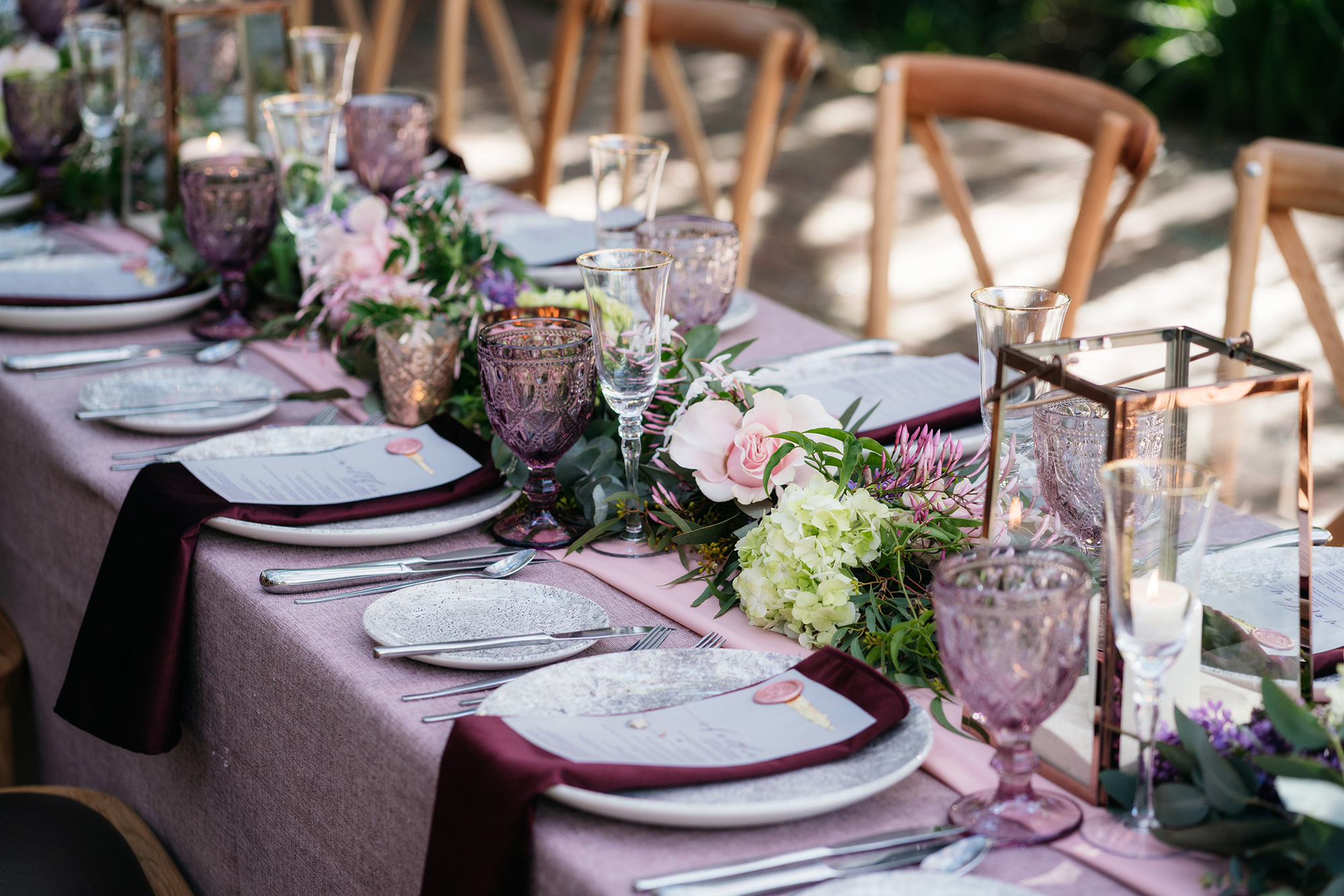 Debbie O'Neill Freelance Designs arranged the stunning florals for the shoot.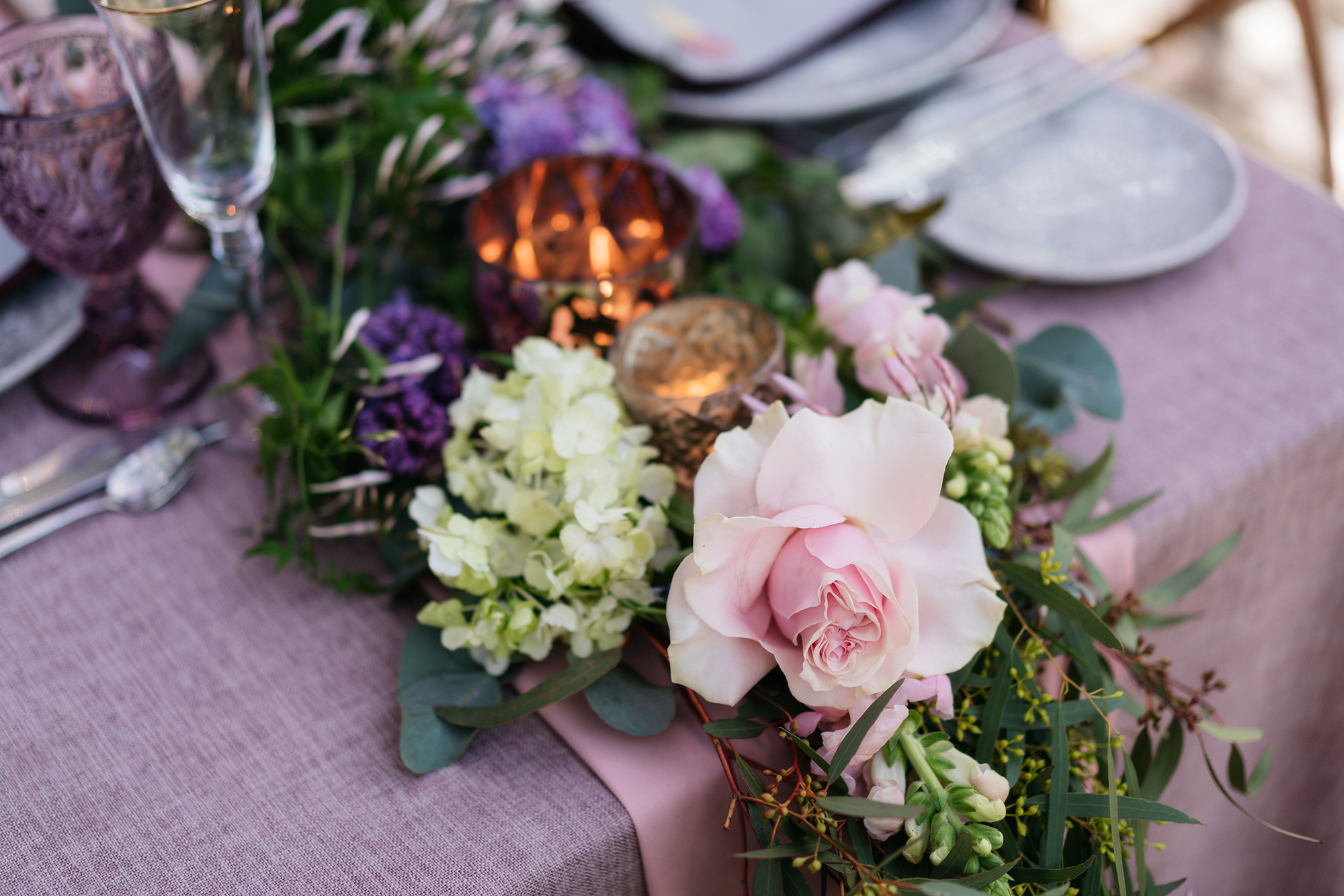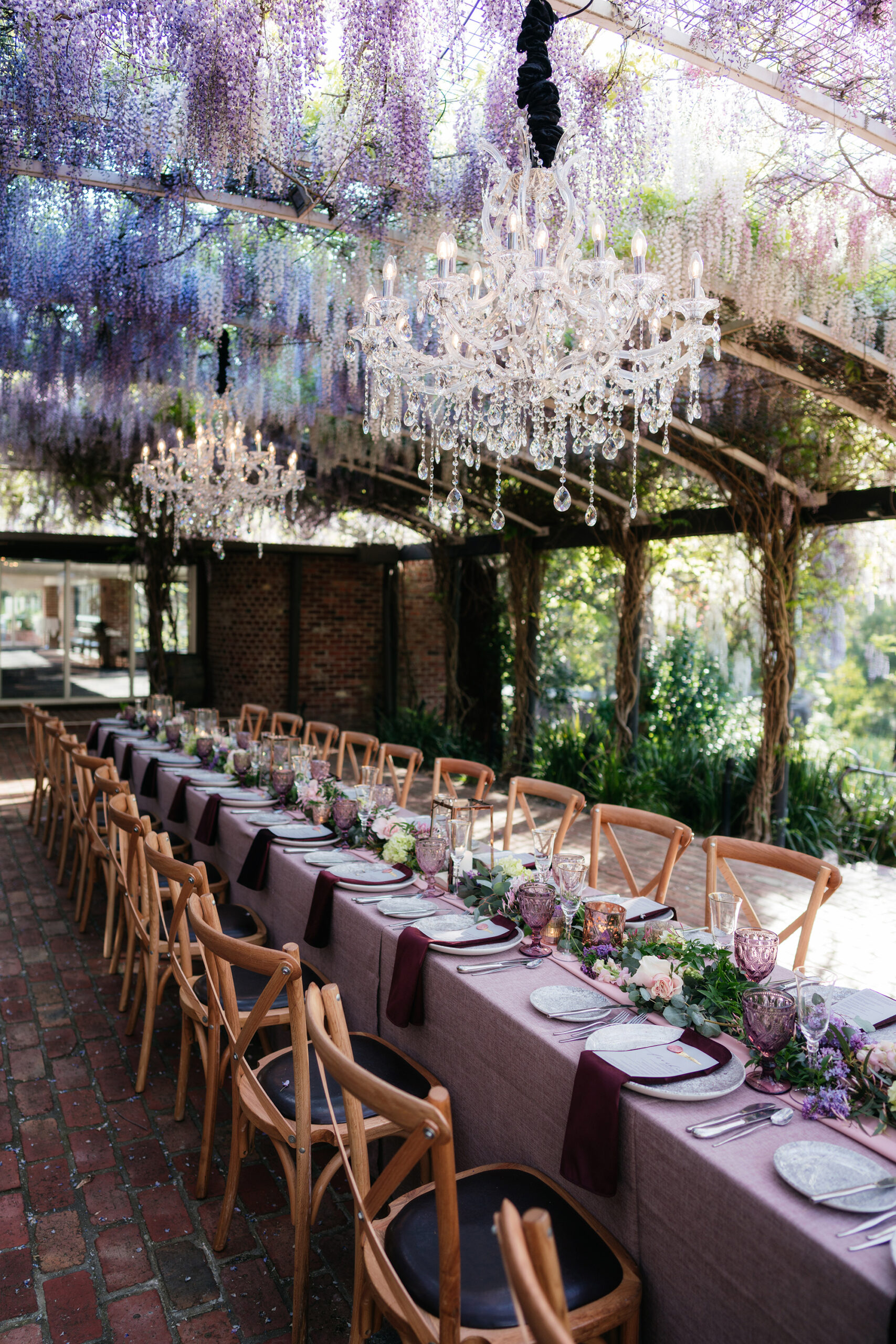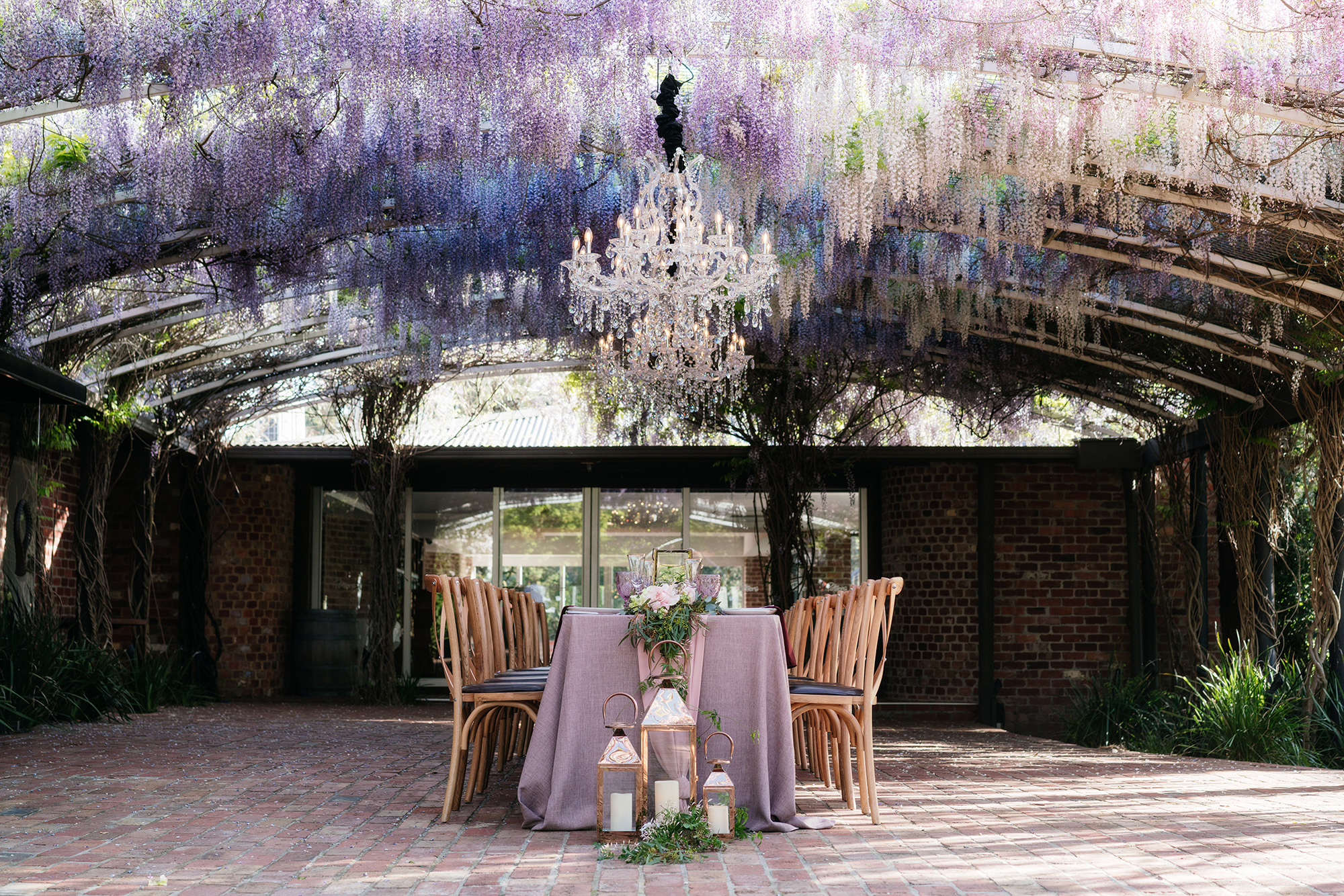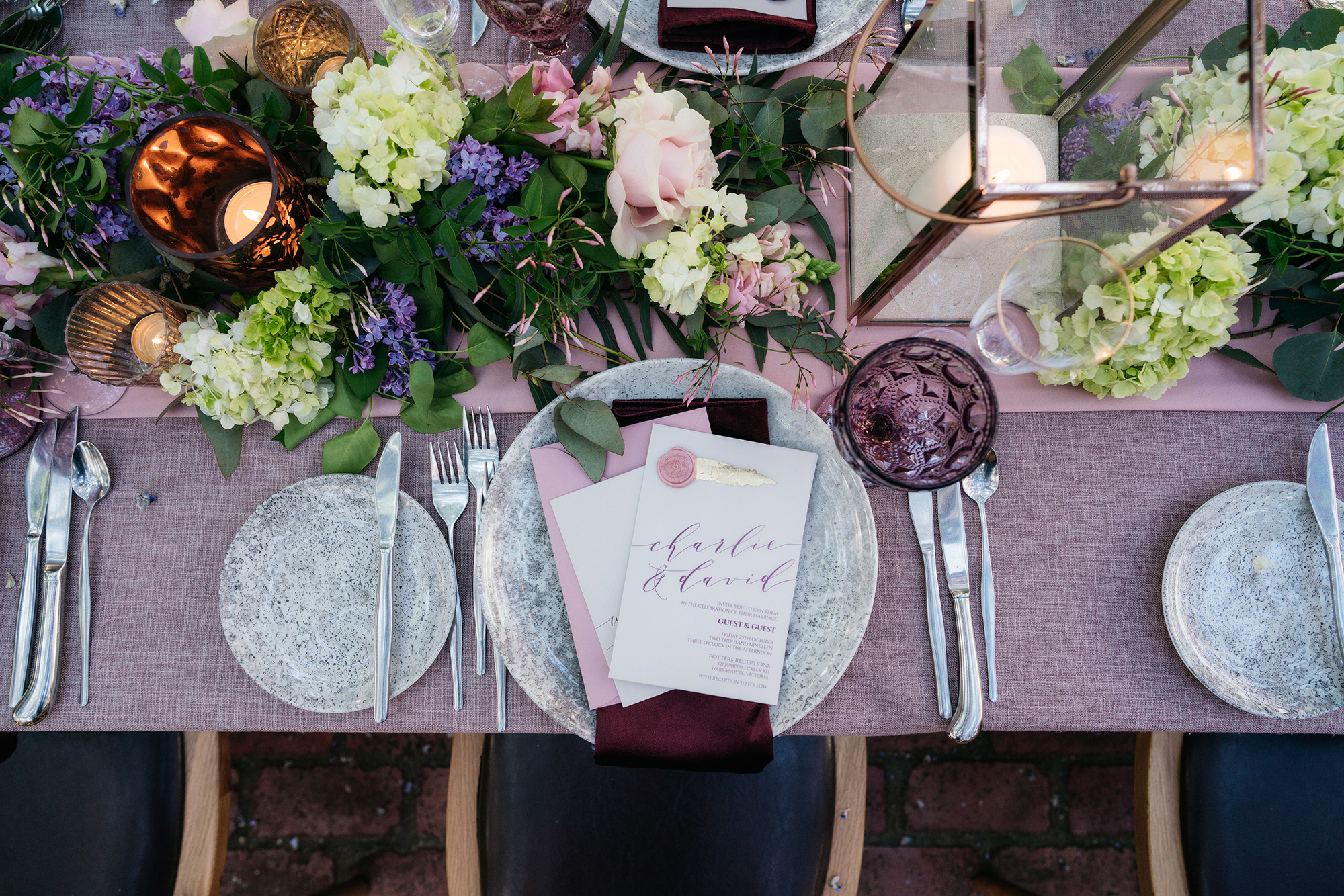 You don't have to follow trends when styling your wedding but it can provide inspiration.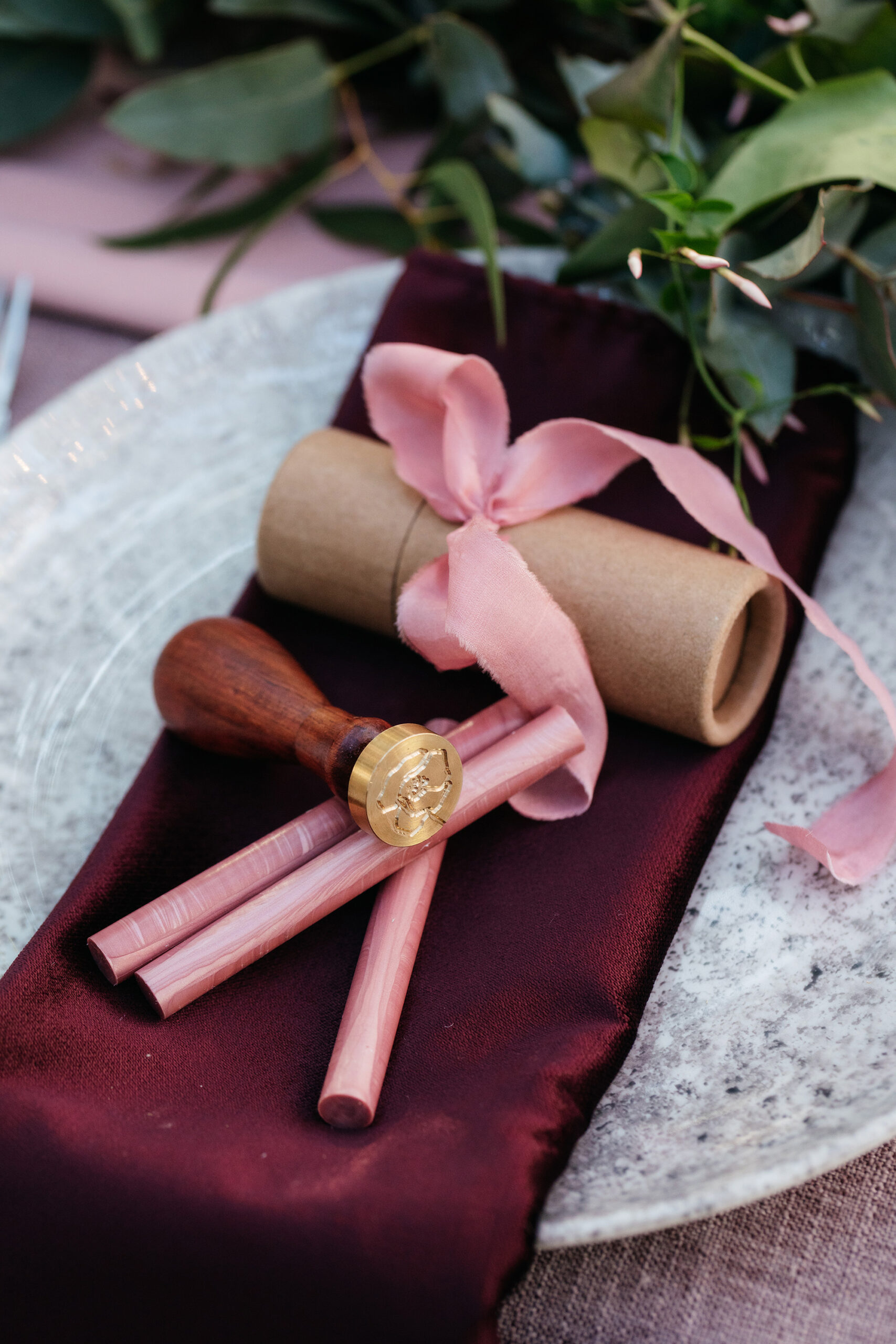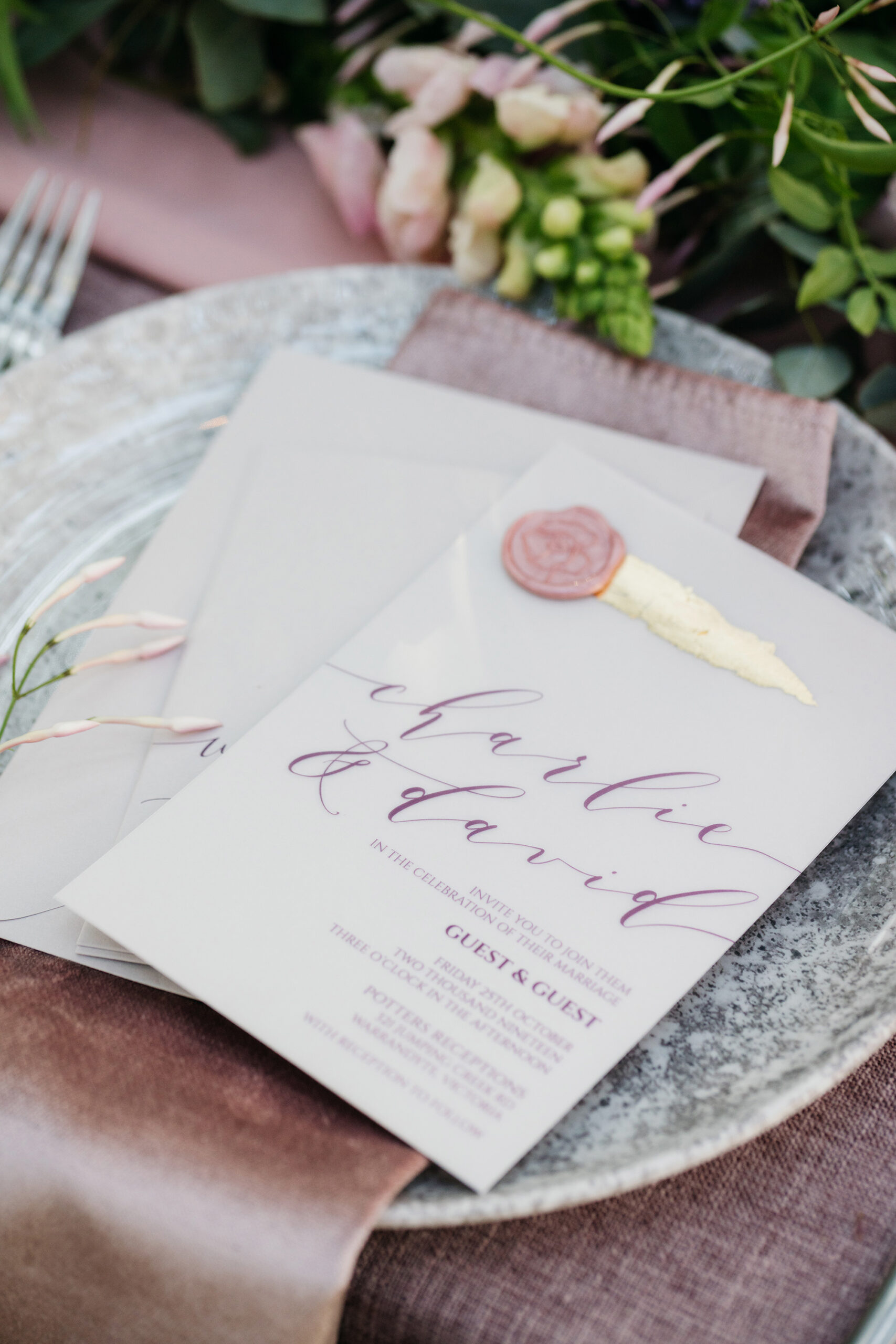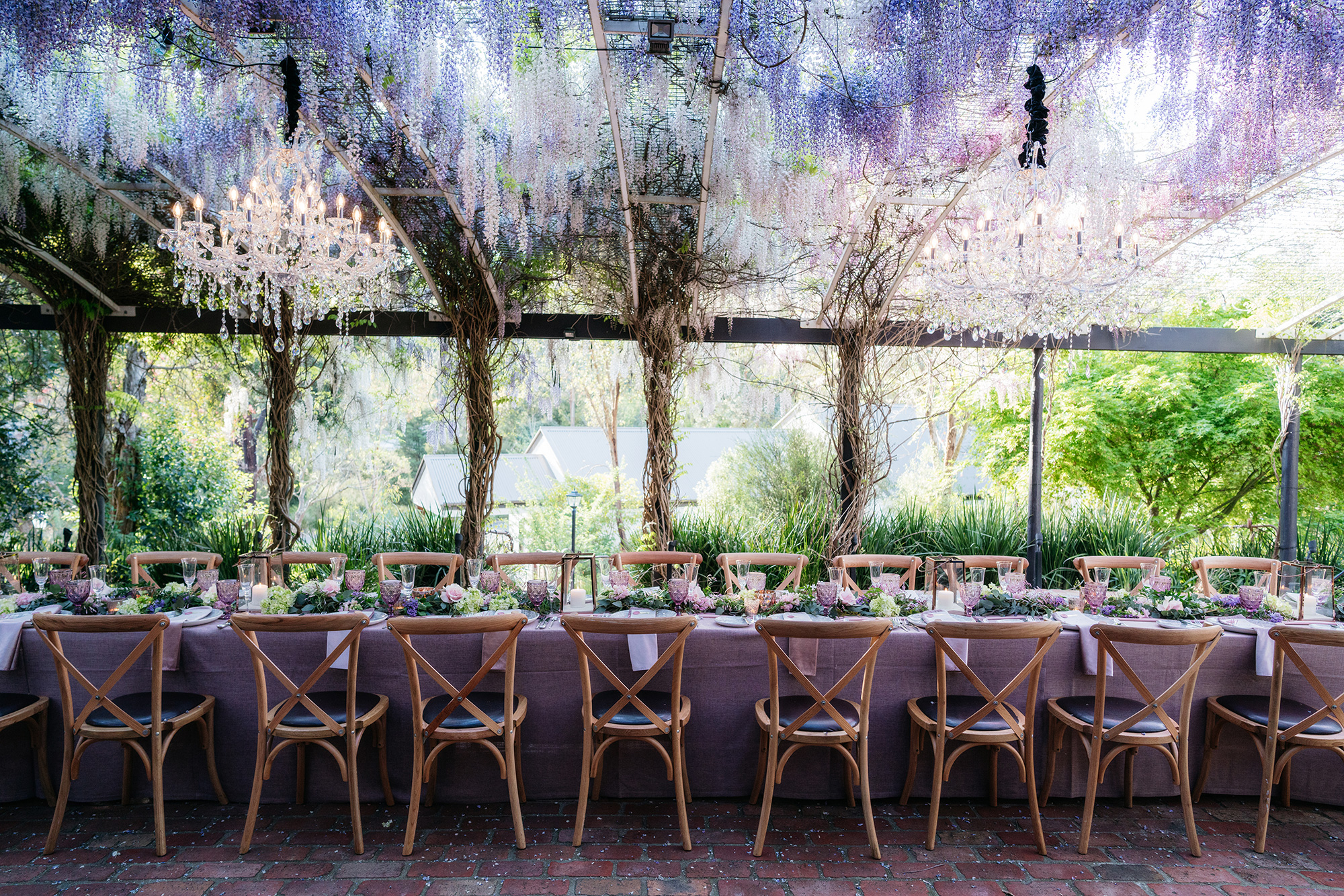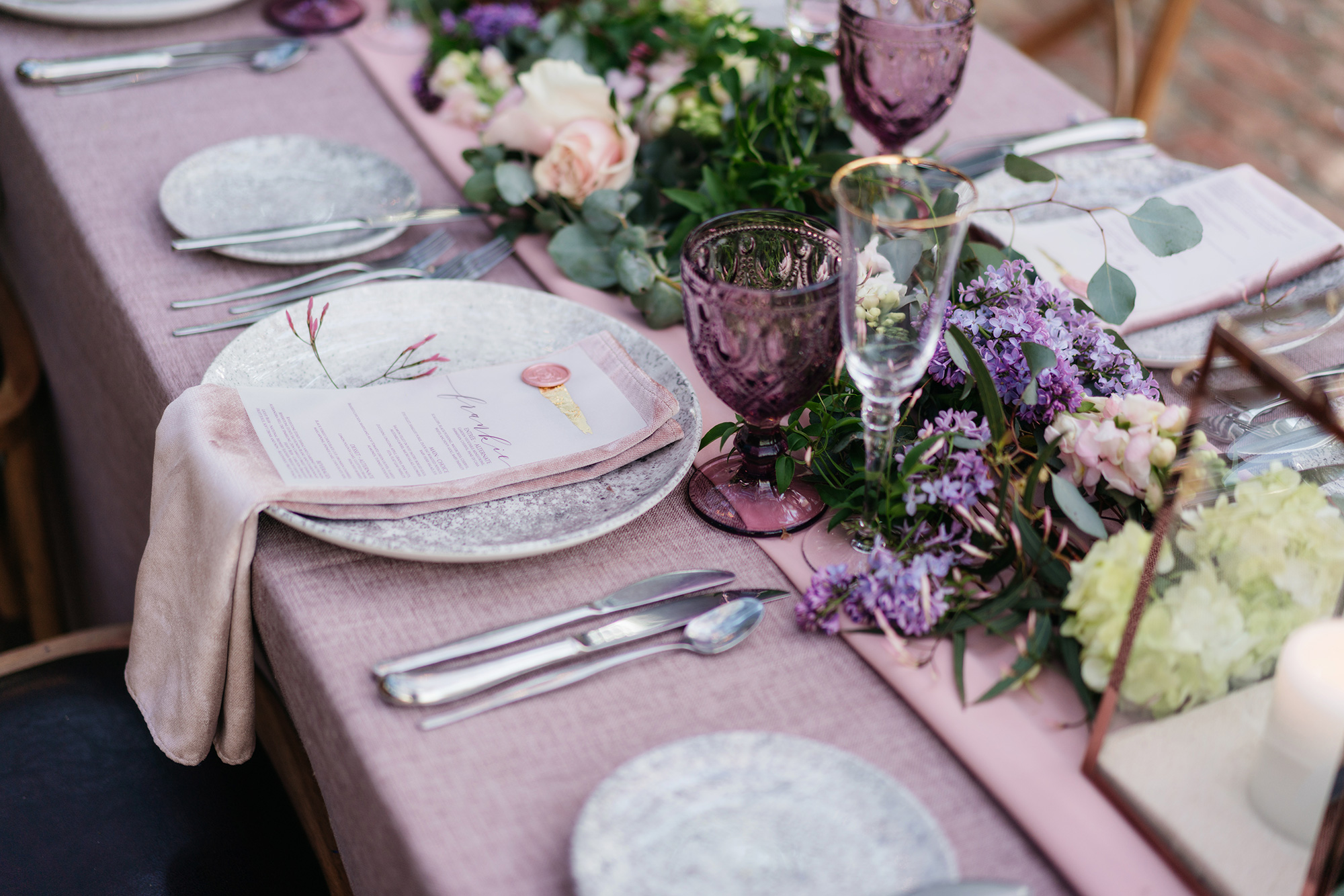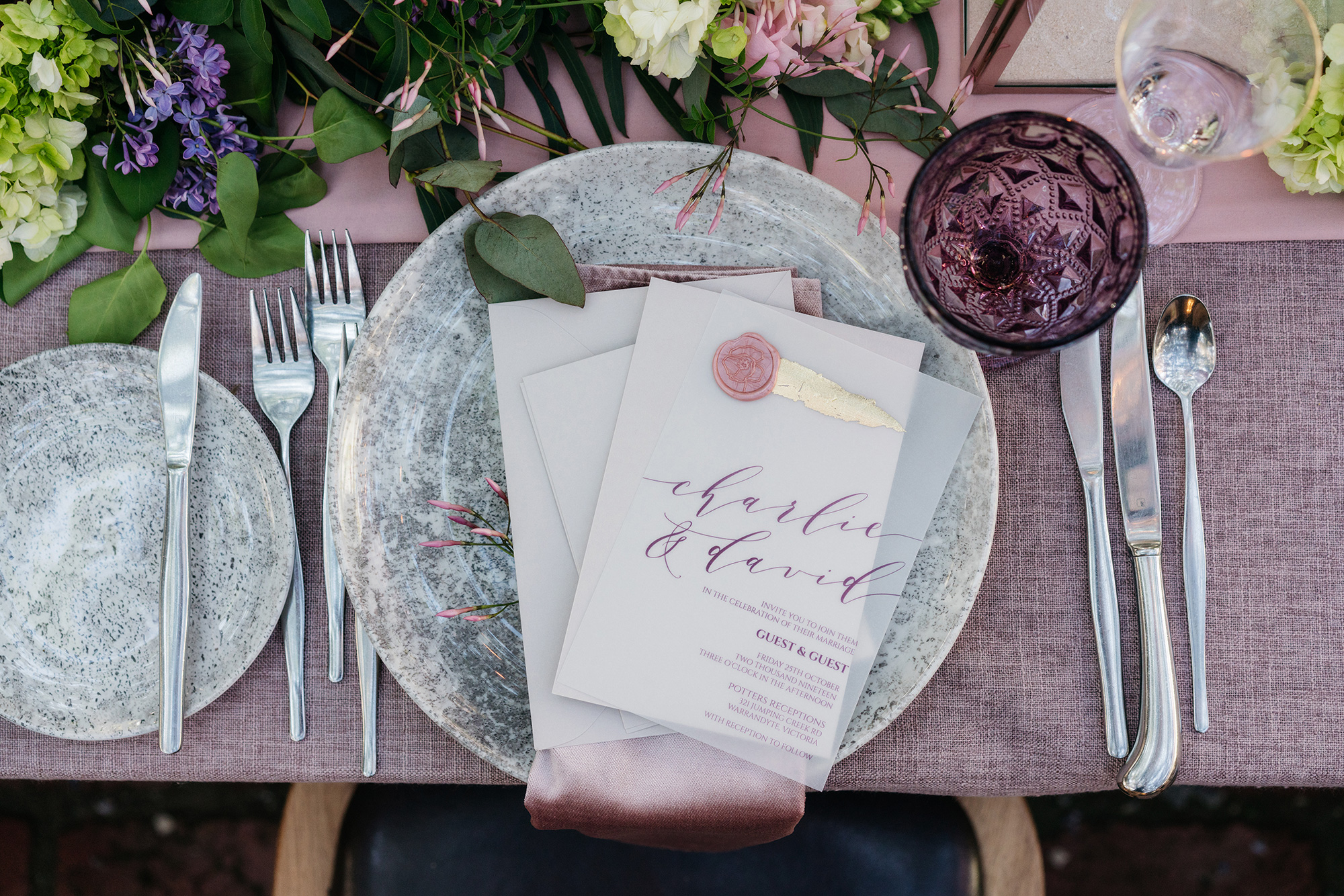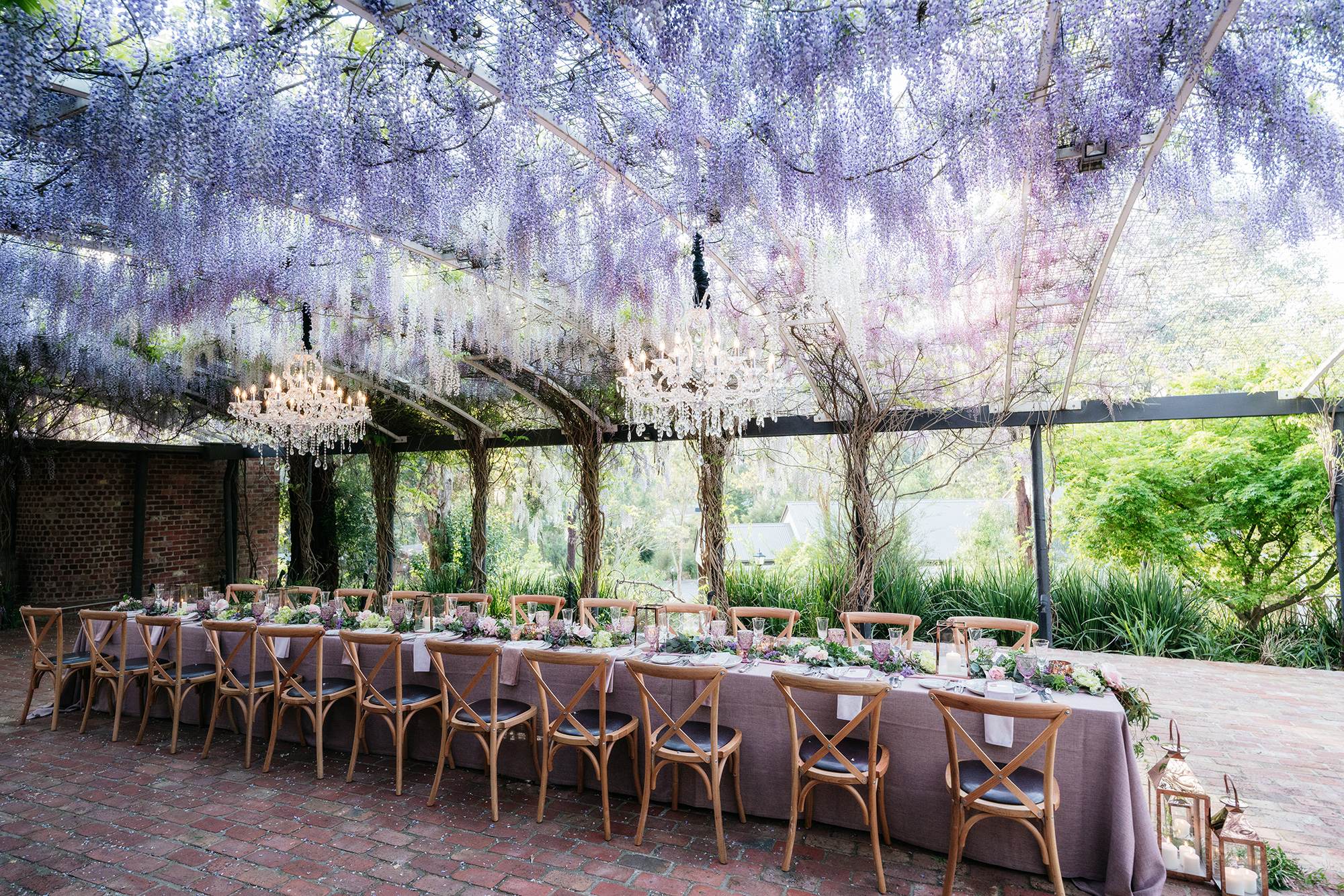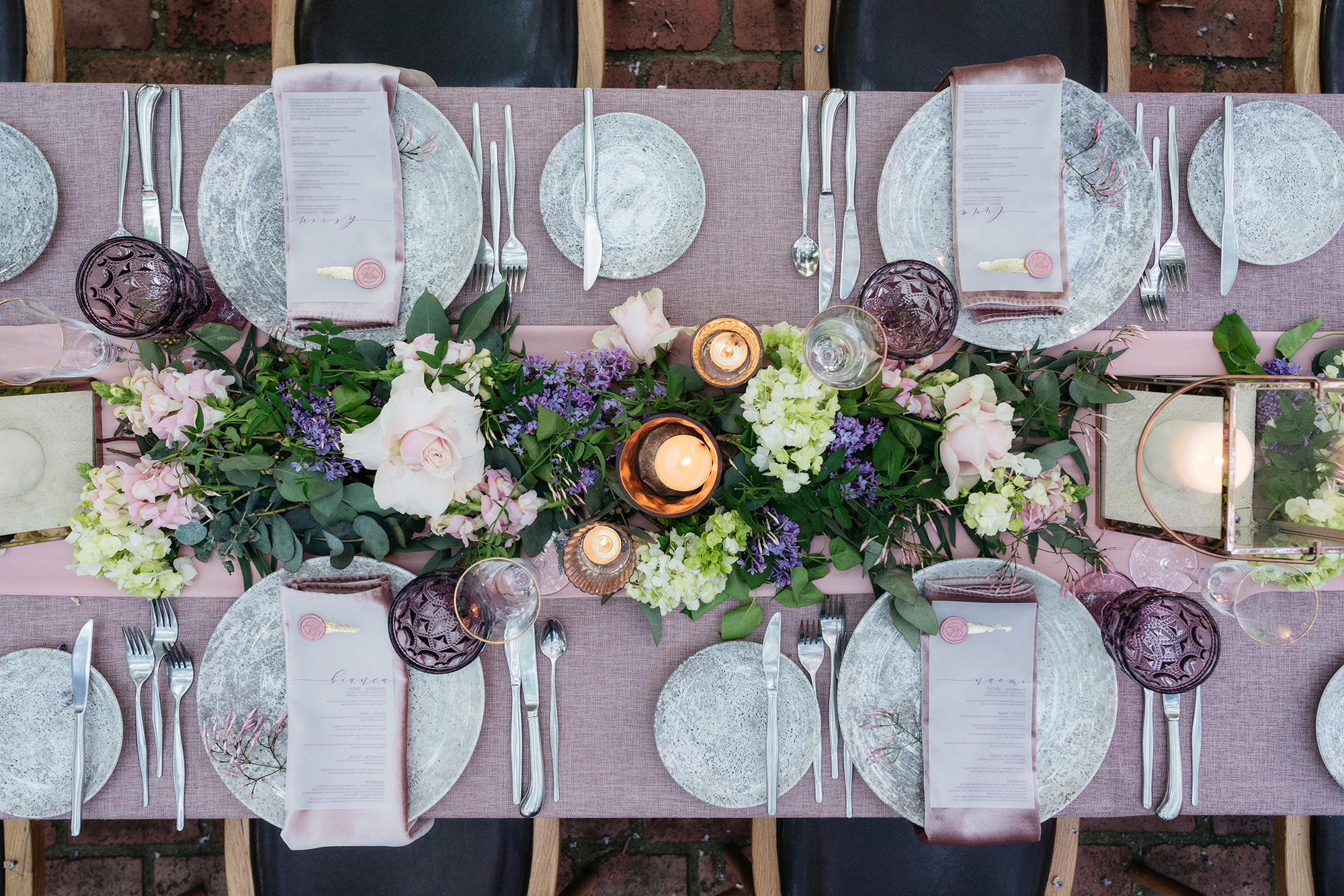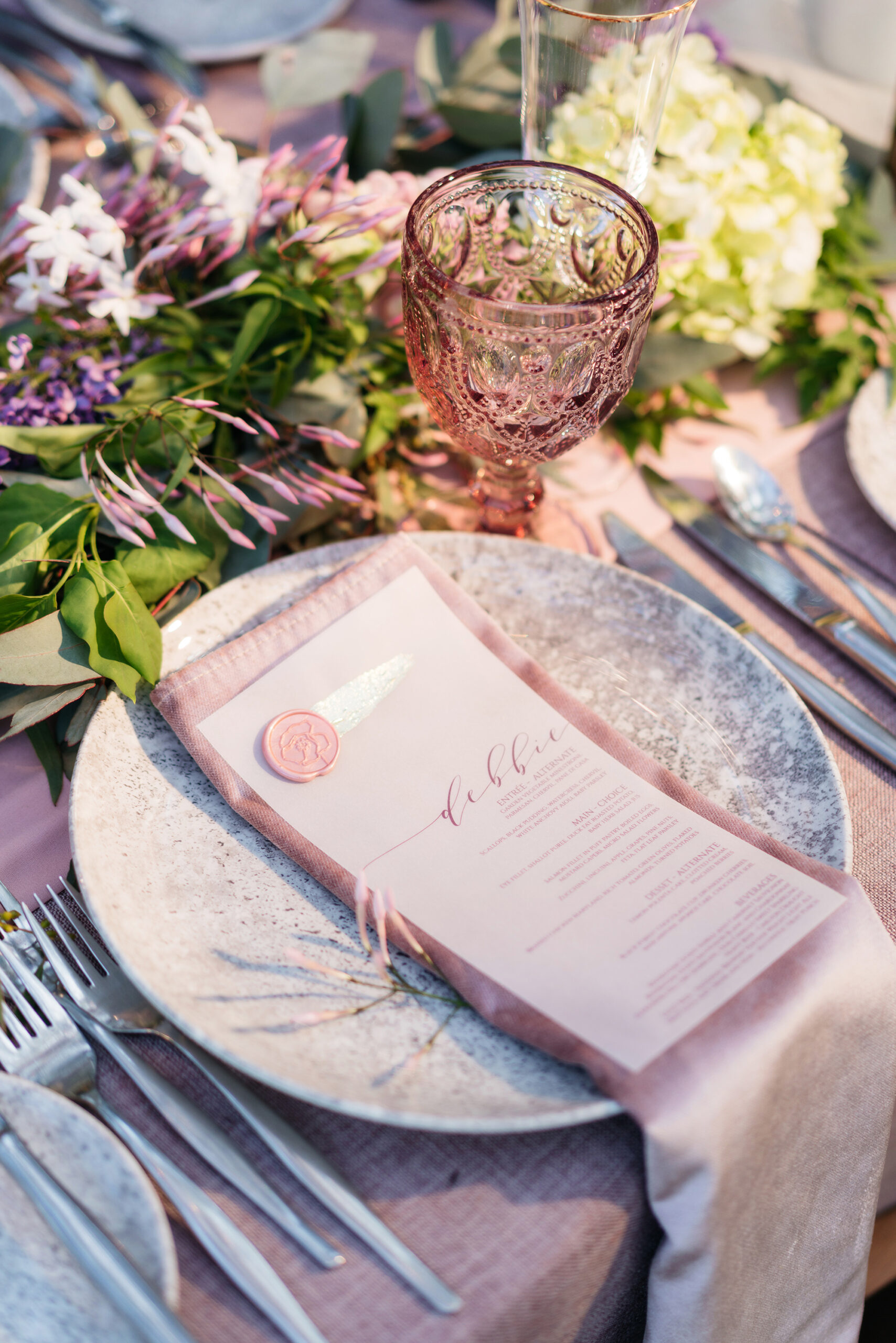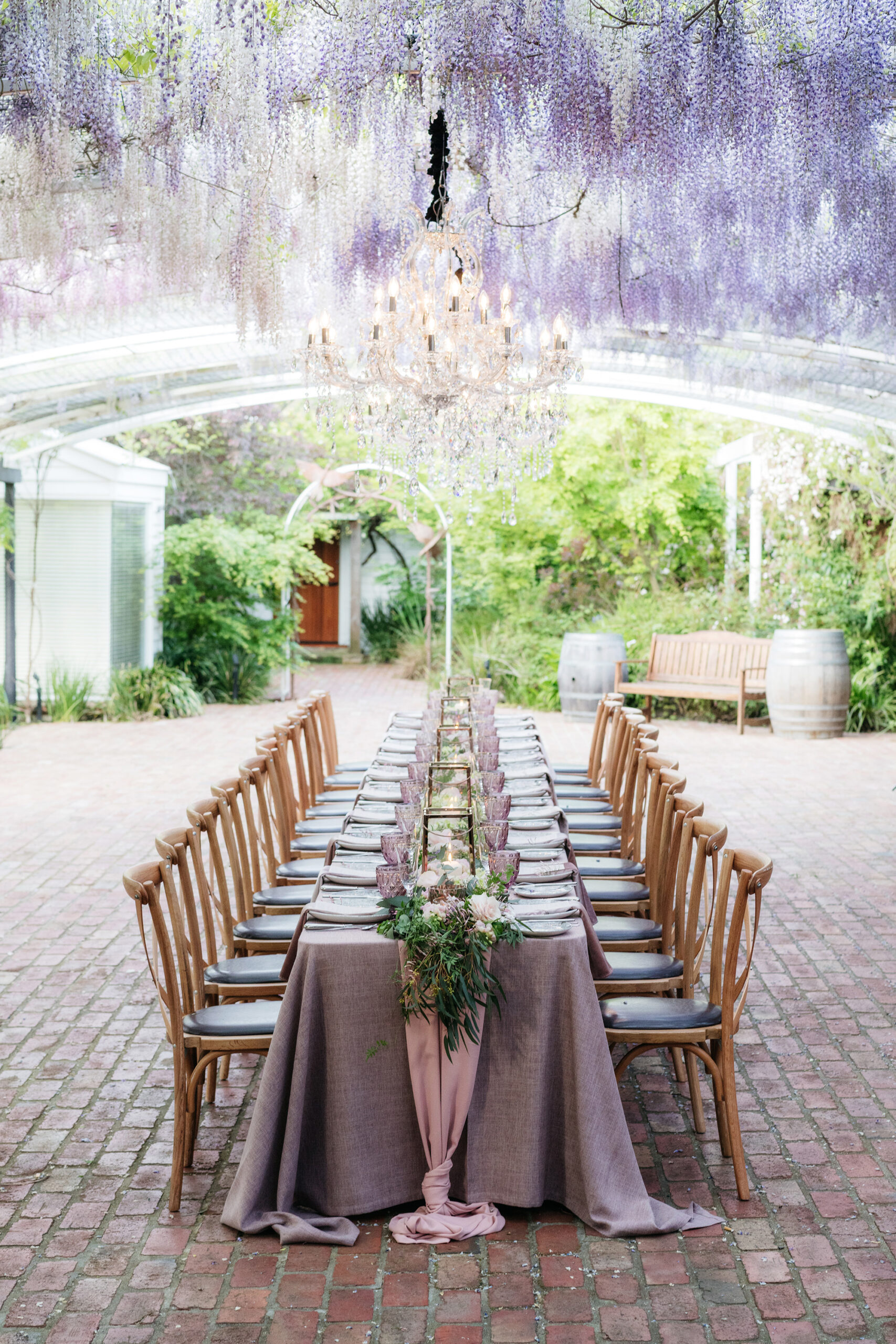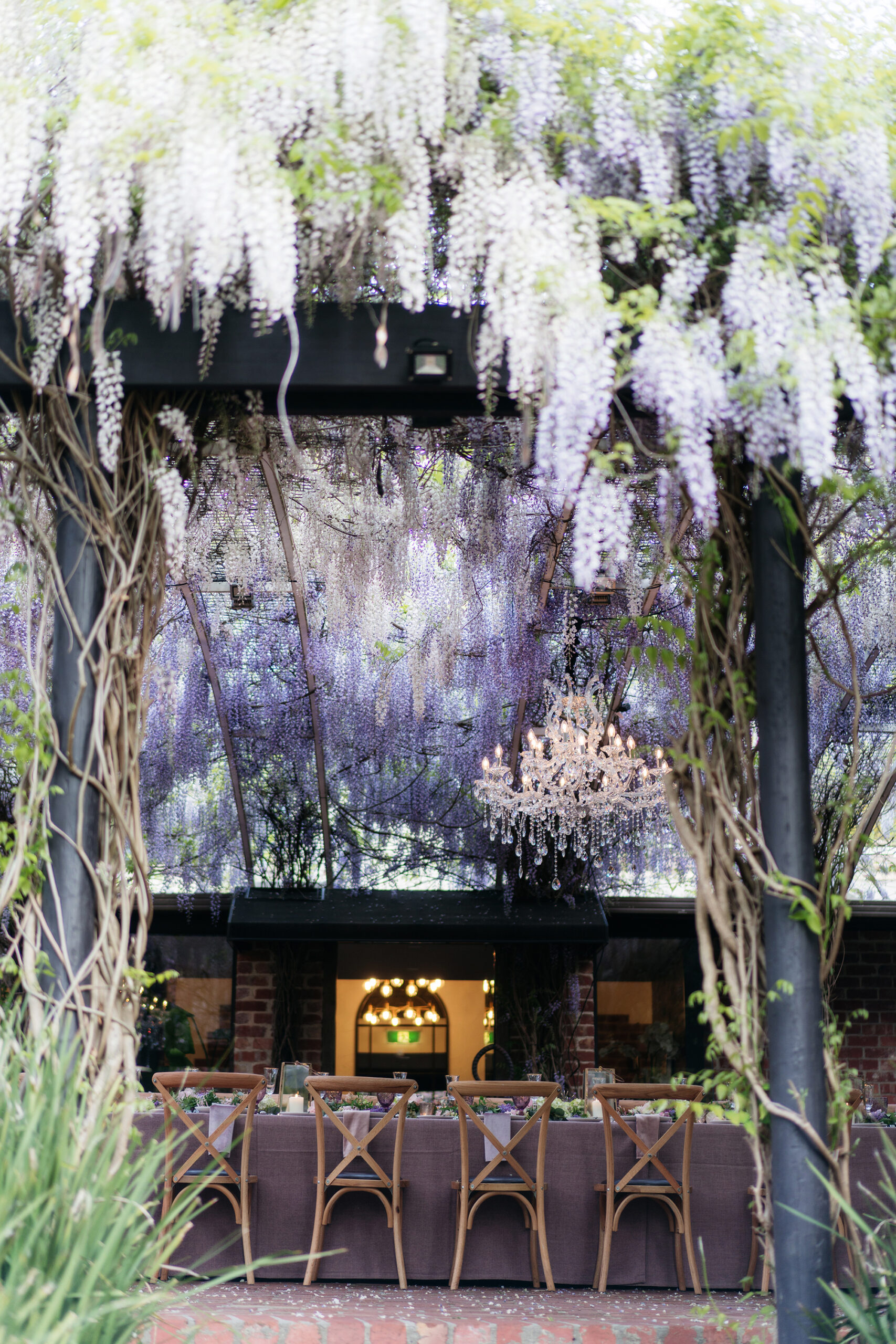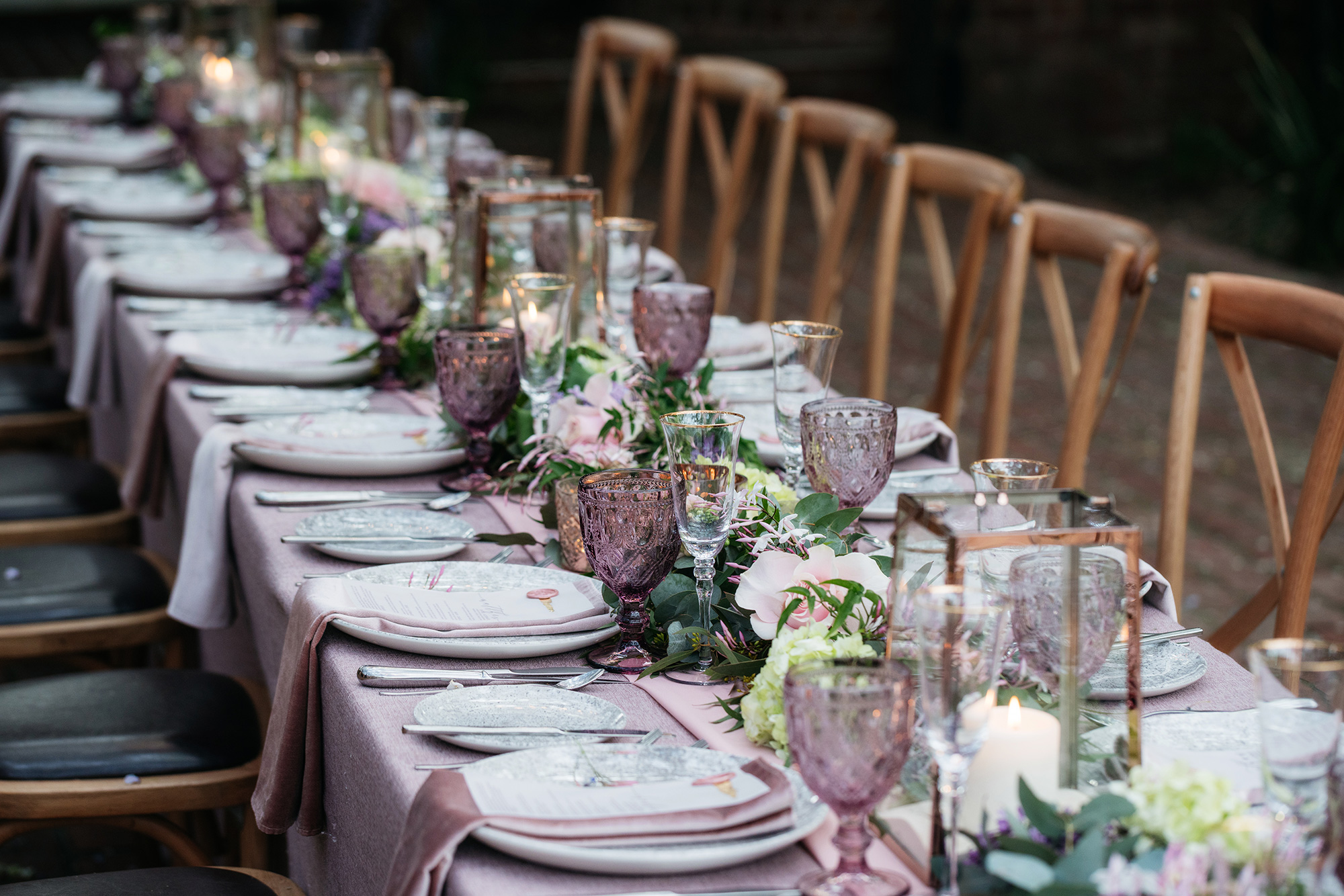 The outdoor space at Potters provides a very romantic vibe.