Bandmates Alyssa Comito and Daniel Agius' passion for music later turned into a love for one another.
The Melbourne musicians started playing in a band together in 2007, and by 2010, were a couple. "We both just got really motivated with all the music stuff and after some late night texts and long studio days sitting next to each other, we just happened," smiles Alyssa, 26 of her beau, aged 24.
The pair married at their modern romantic wedding on September 4, 2016 with 170 guests. The ceremony at St Mary Star of the Sea Catholic Church in West Melbourne was followed by a reception at Showtime Events. The hashtag #unlimitedlovestory was not only used to tie their wedding together, but (Un-limited) is the name of couple's band! "It was plastered everywhere from the reception entrance to the guitar case that our page boy carried our rings in," says Alyssa.
The guests were treated to a surprise song from the talented duo, who sang the Keith Urban track Without You. "It talks about how music is second to the person you love," explains the bride. The couple honeymooned in the US and Mexico.
Photos courtesy of Iain and Jo – We tell Love Stories.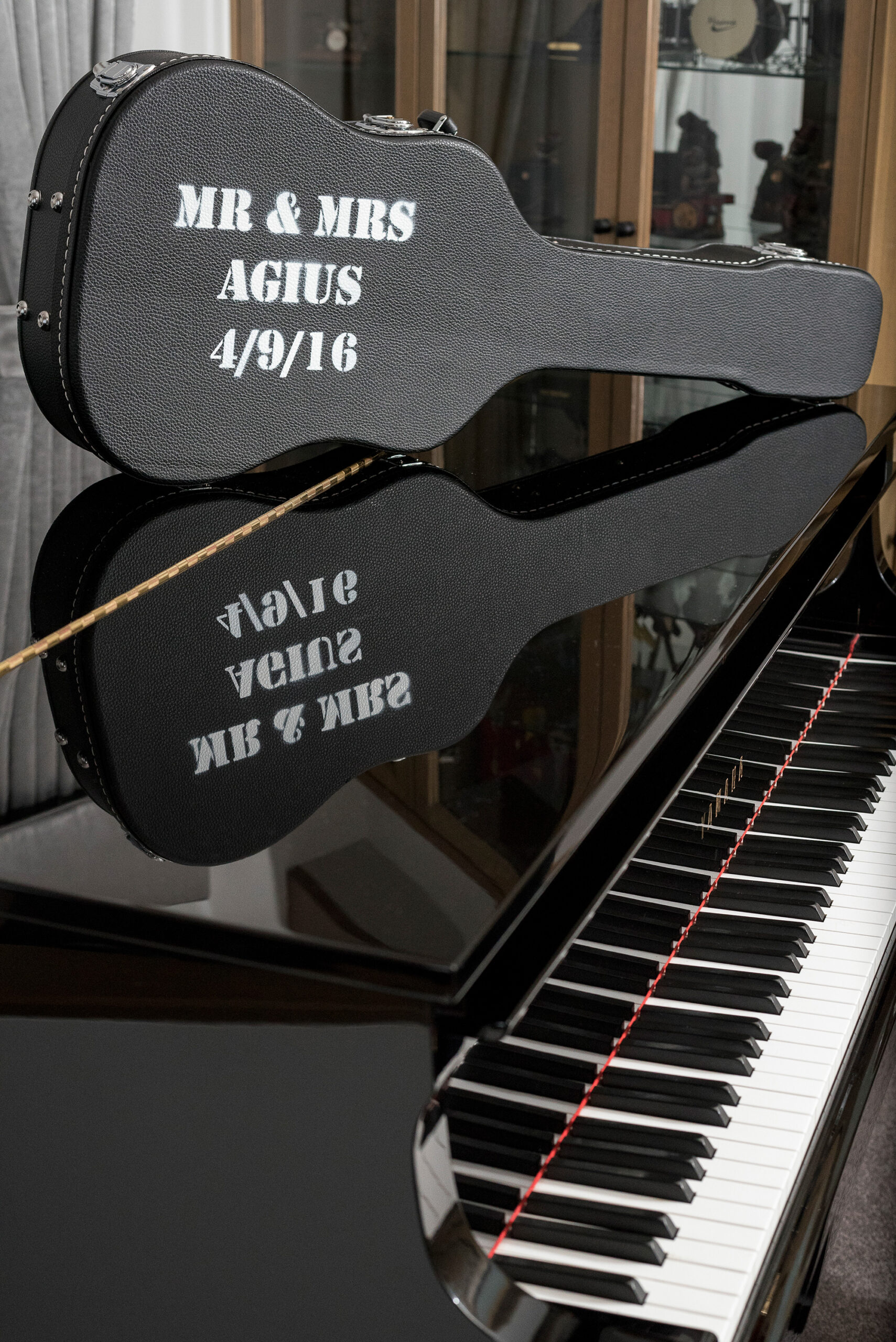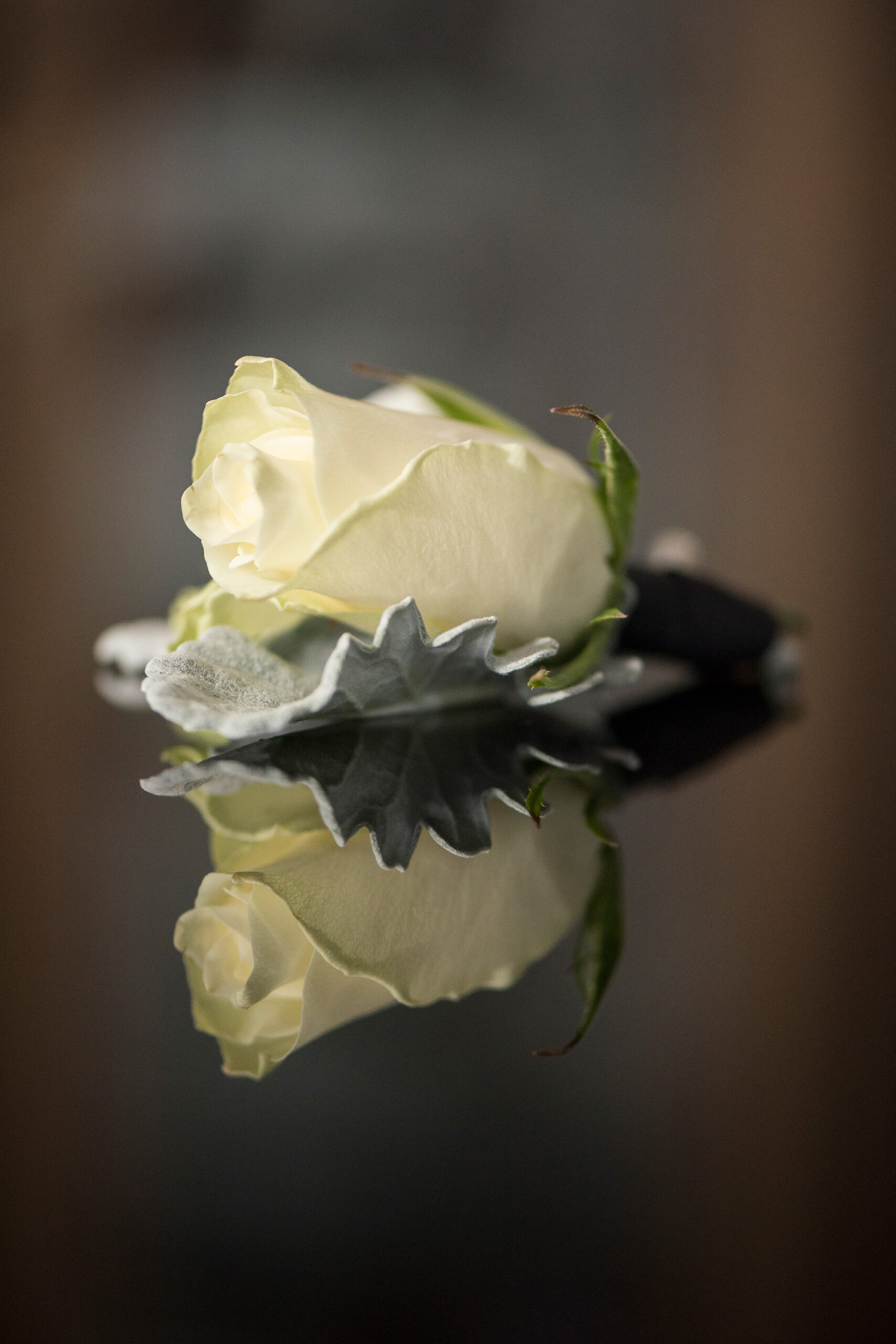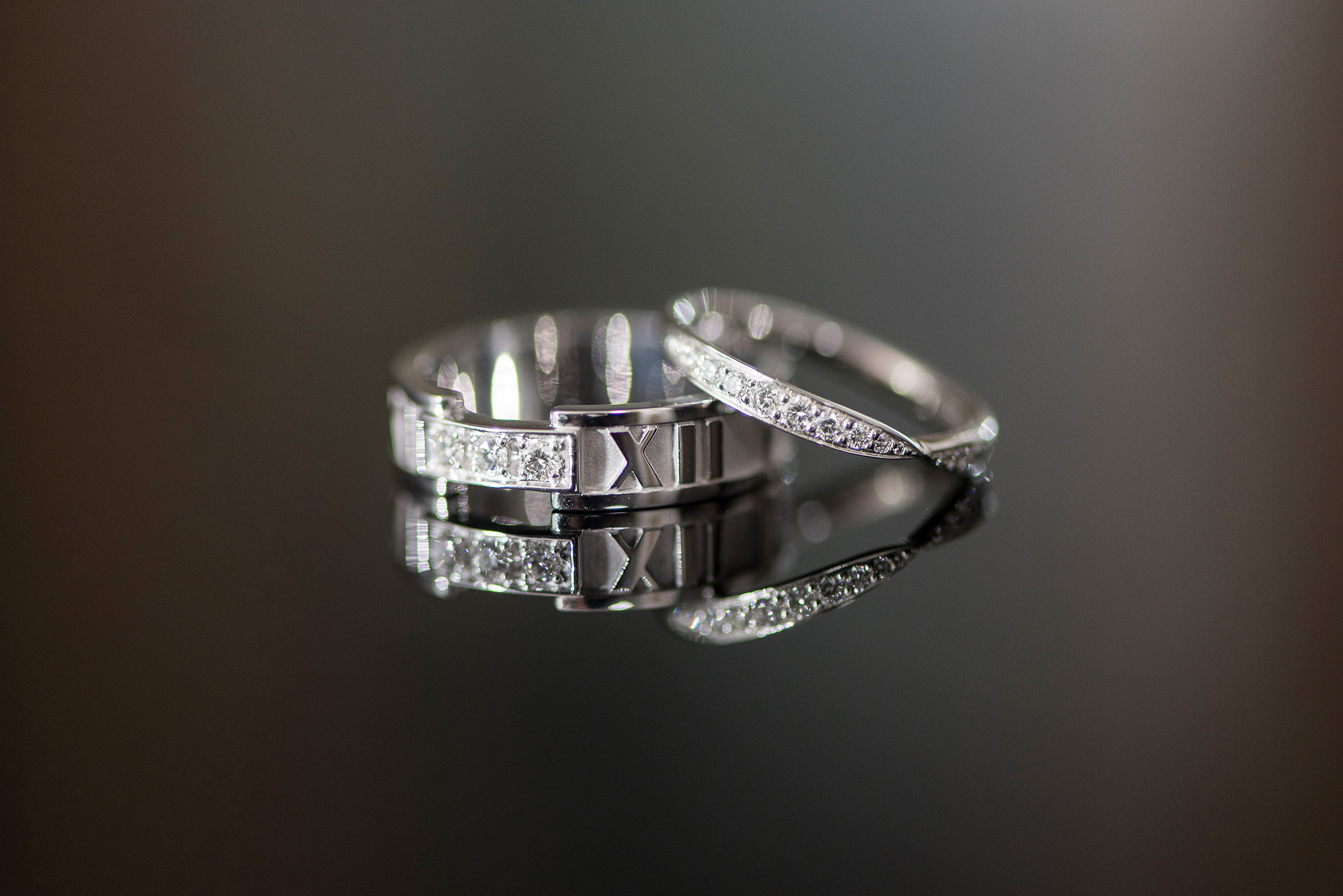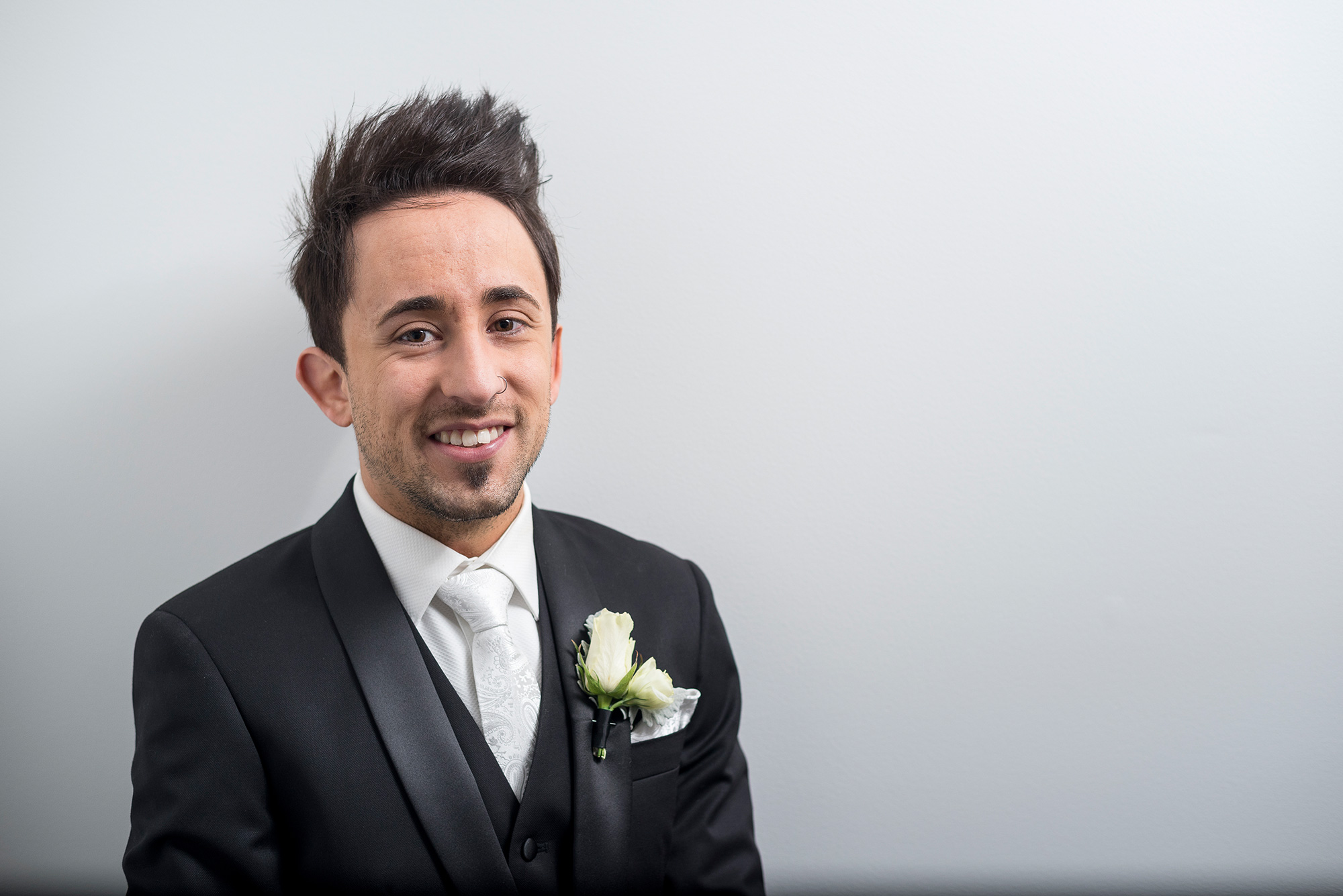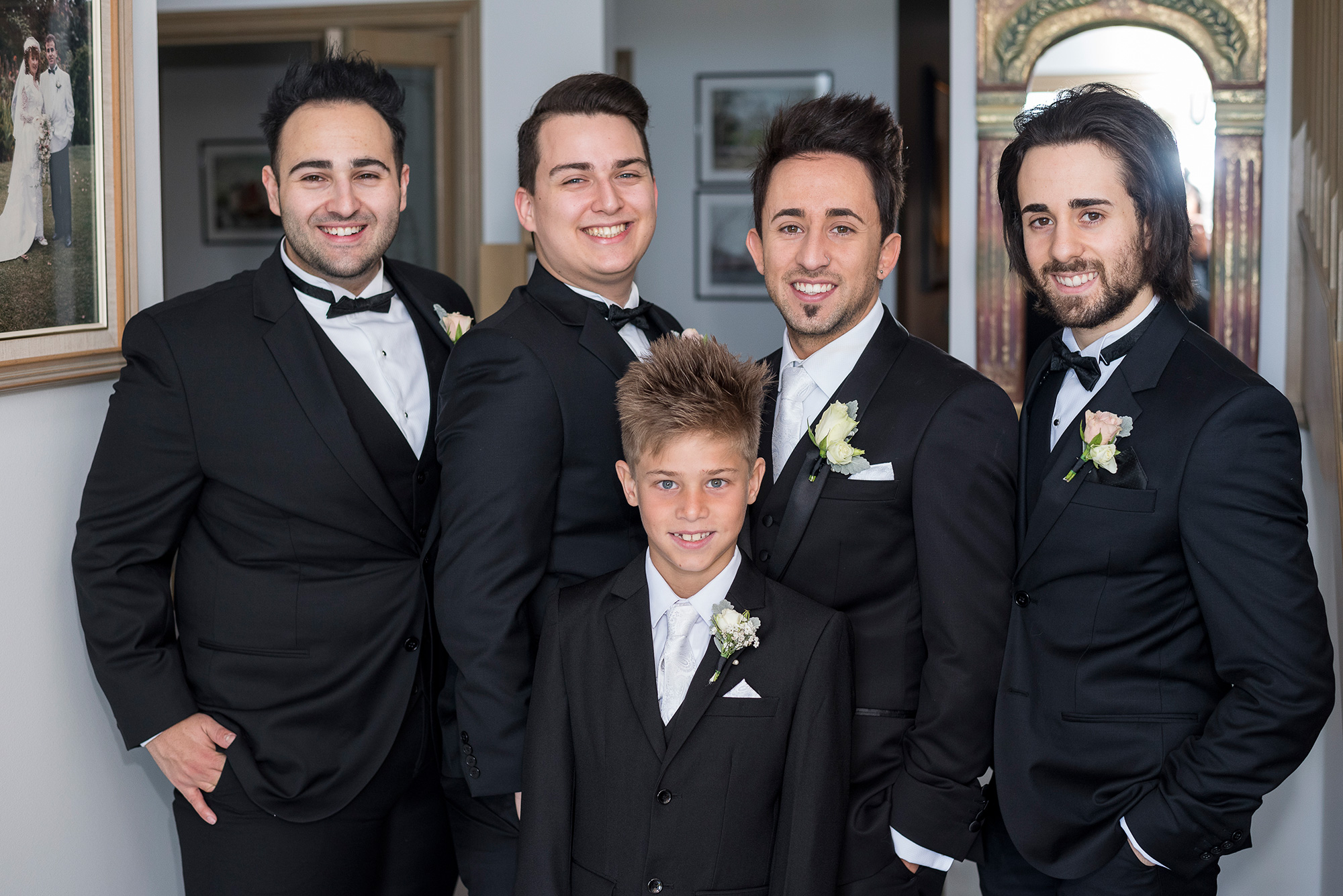 Groom Daniel suited up in a classic tuxedo from Joe Black. His groomsmen and pageboy wore complementary outfits from Roger David and Ollie's Place Kidswear.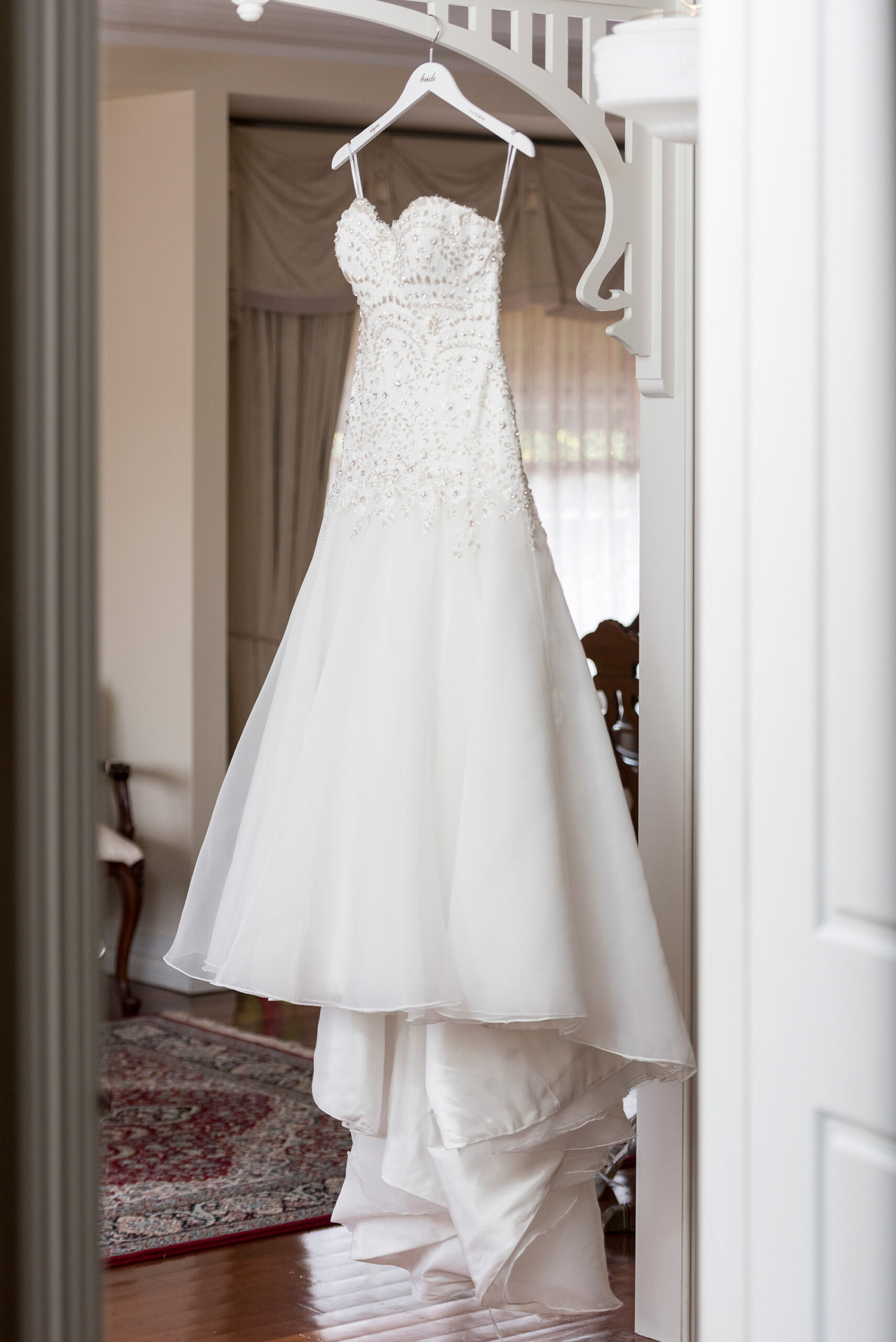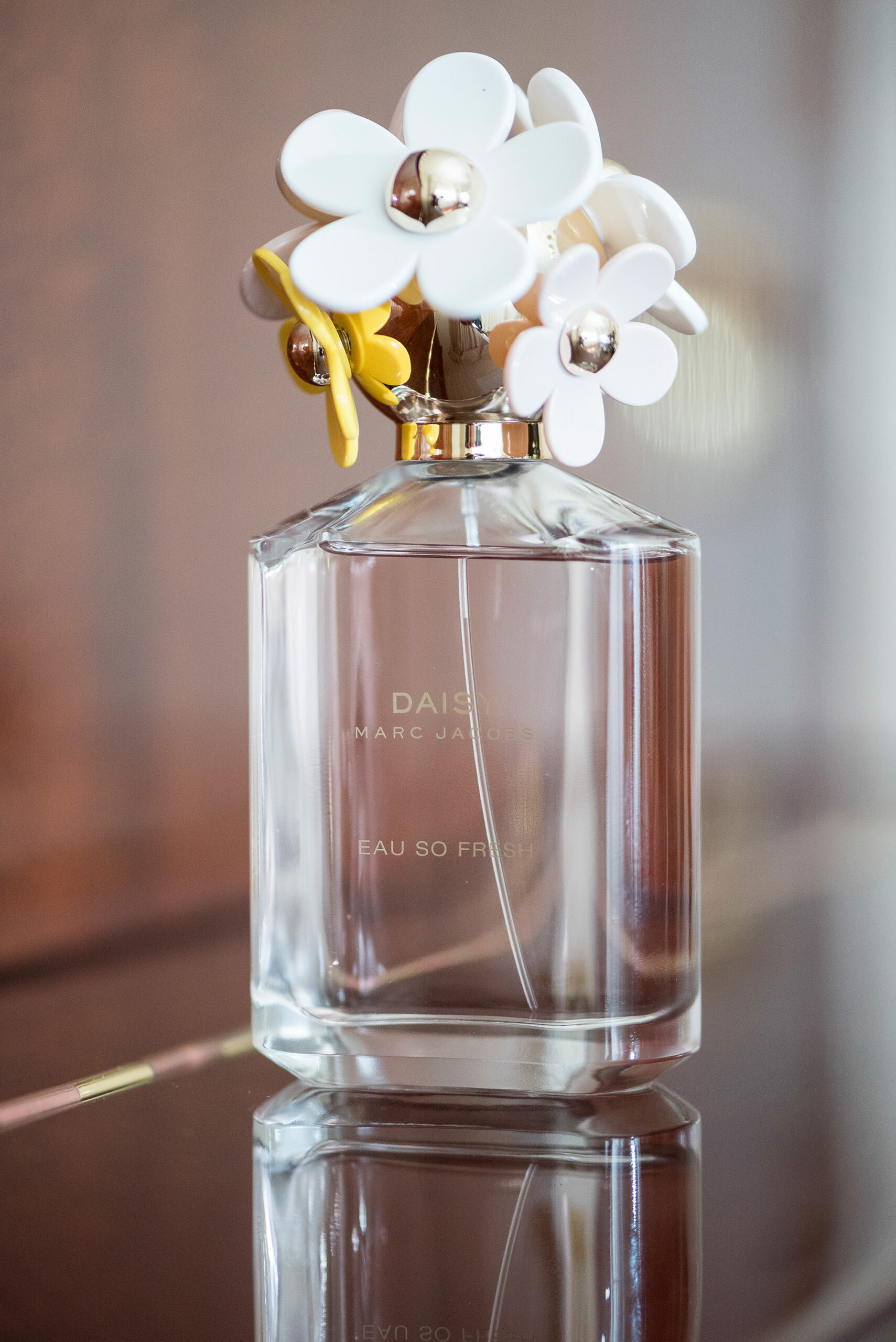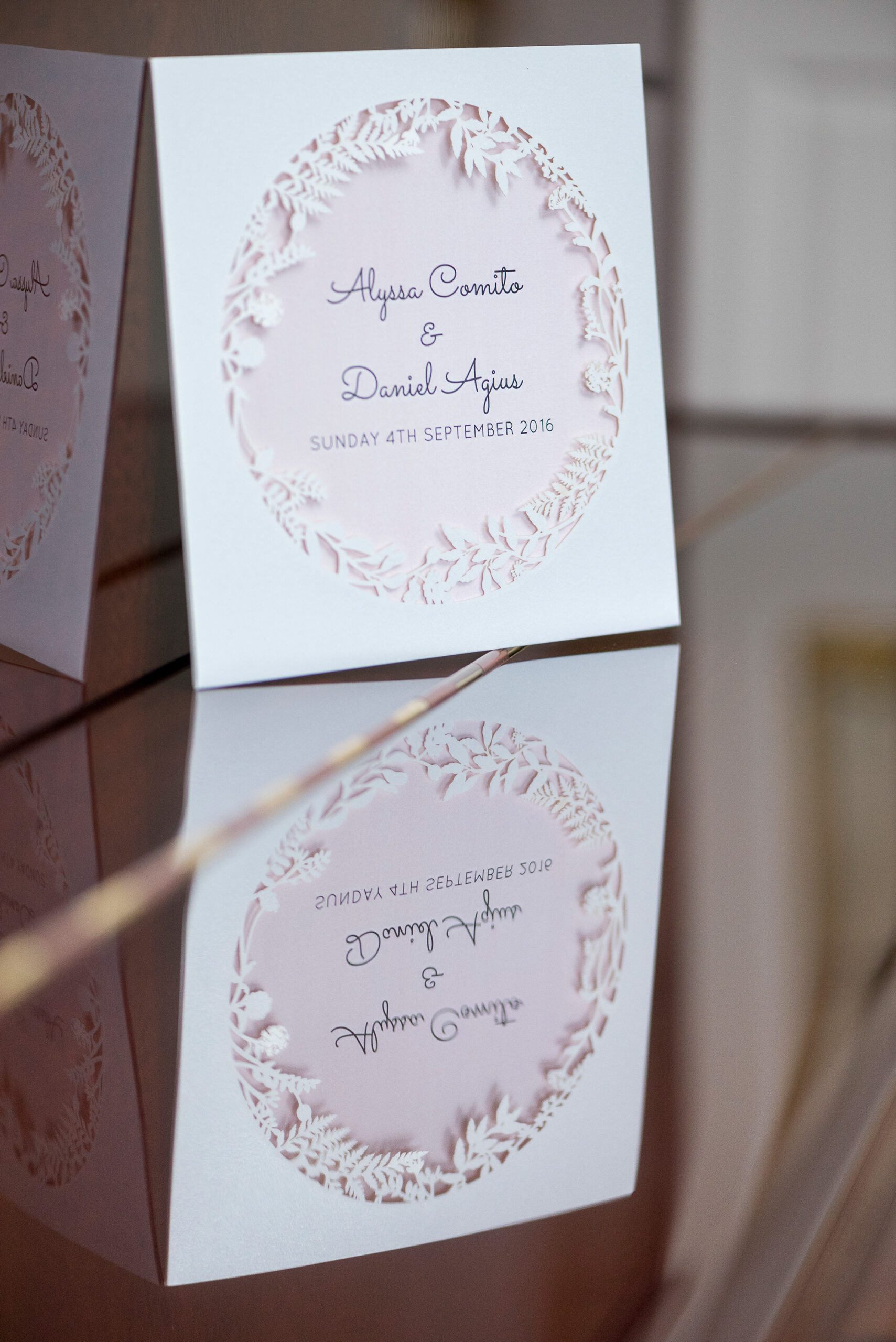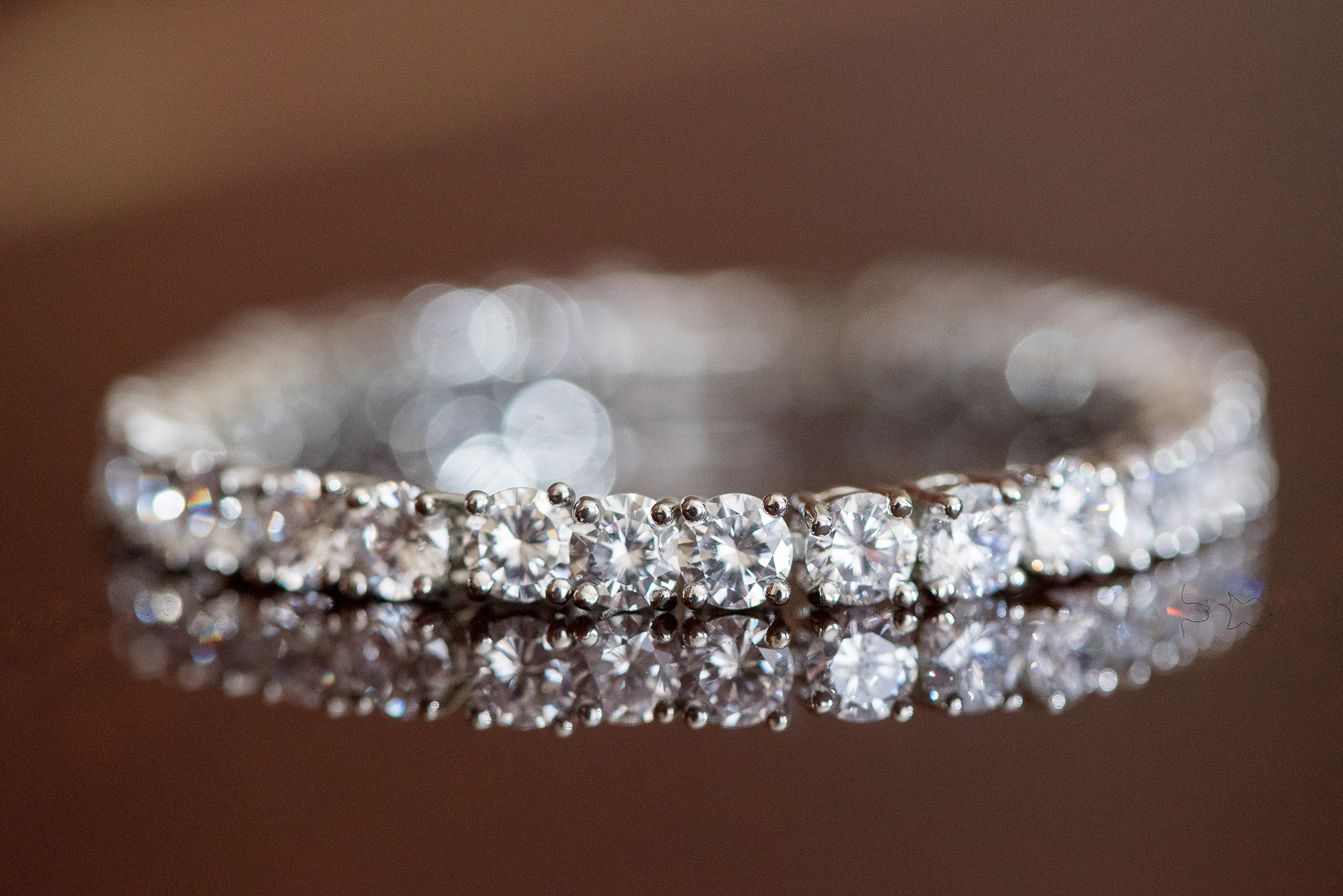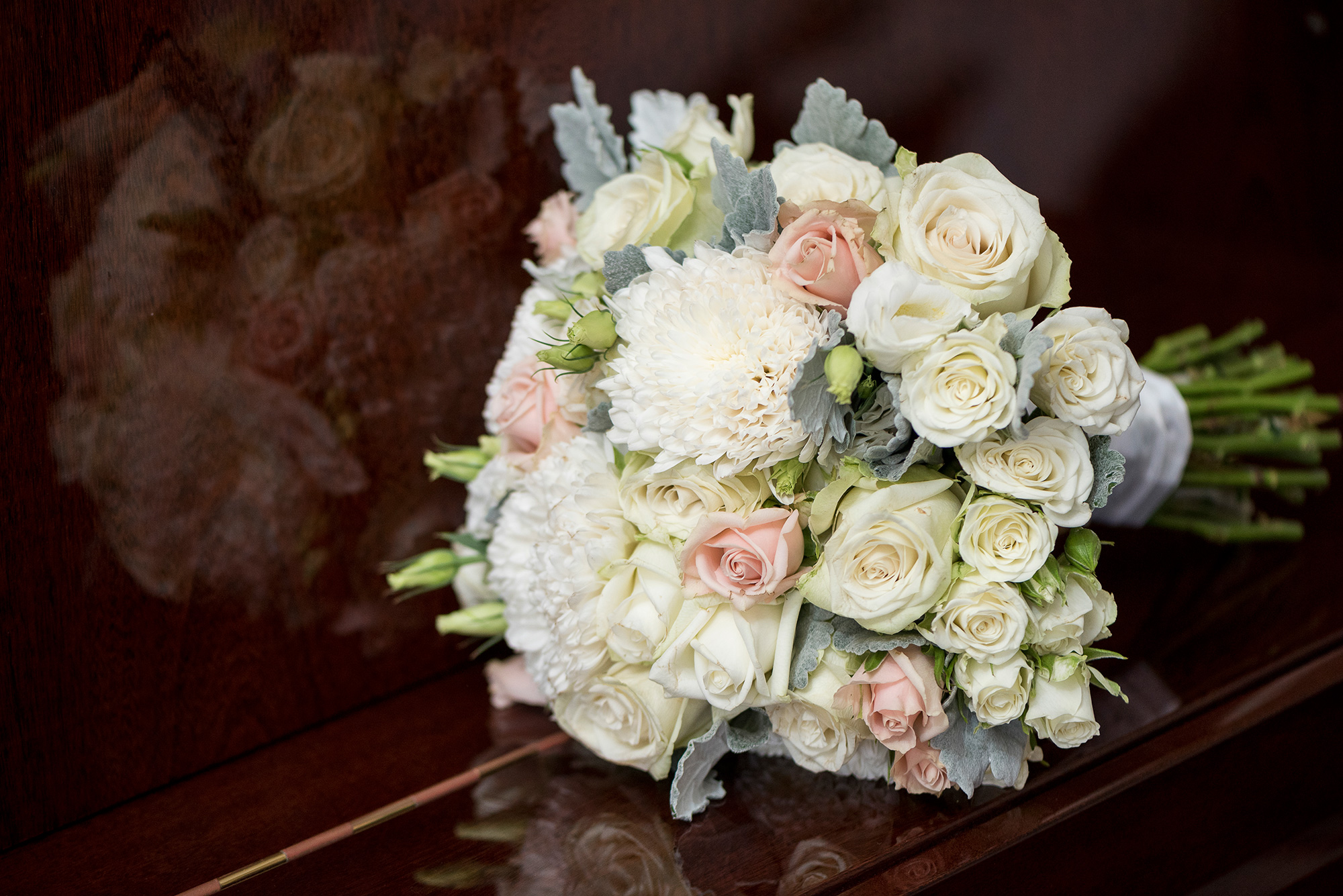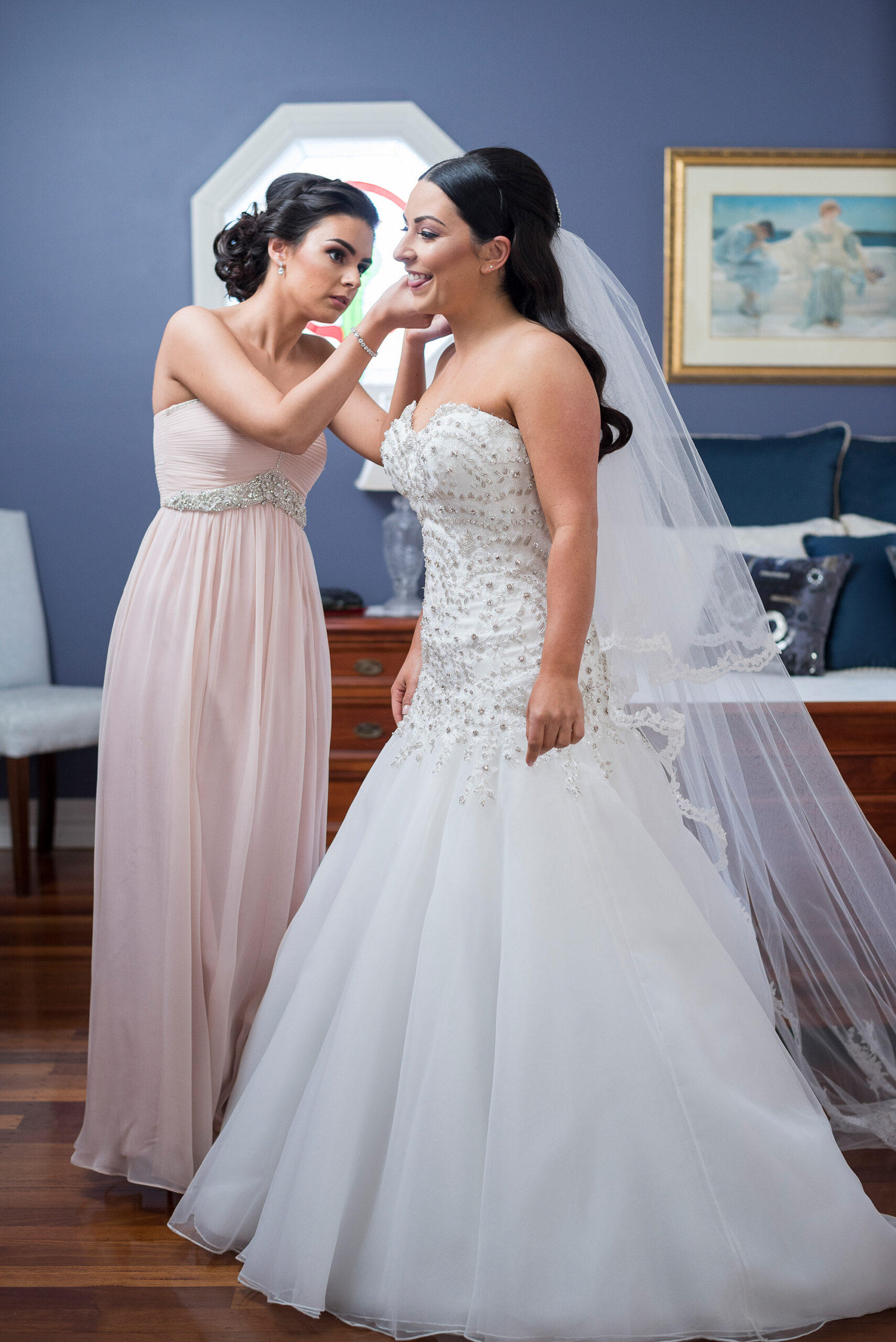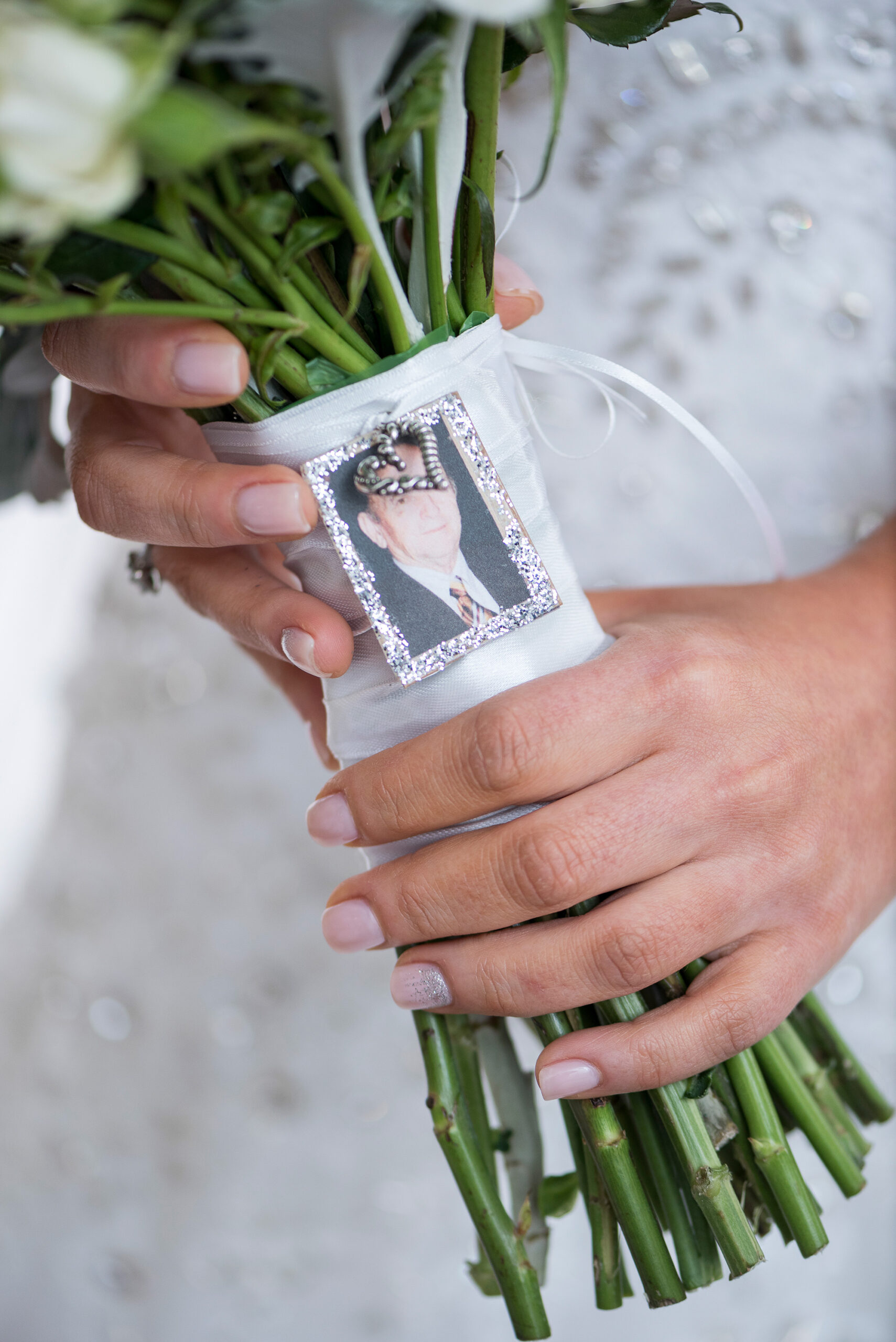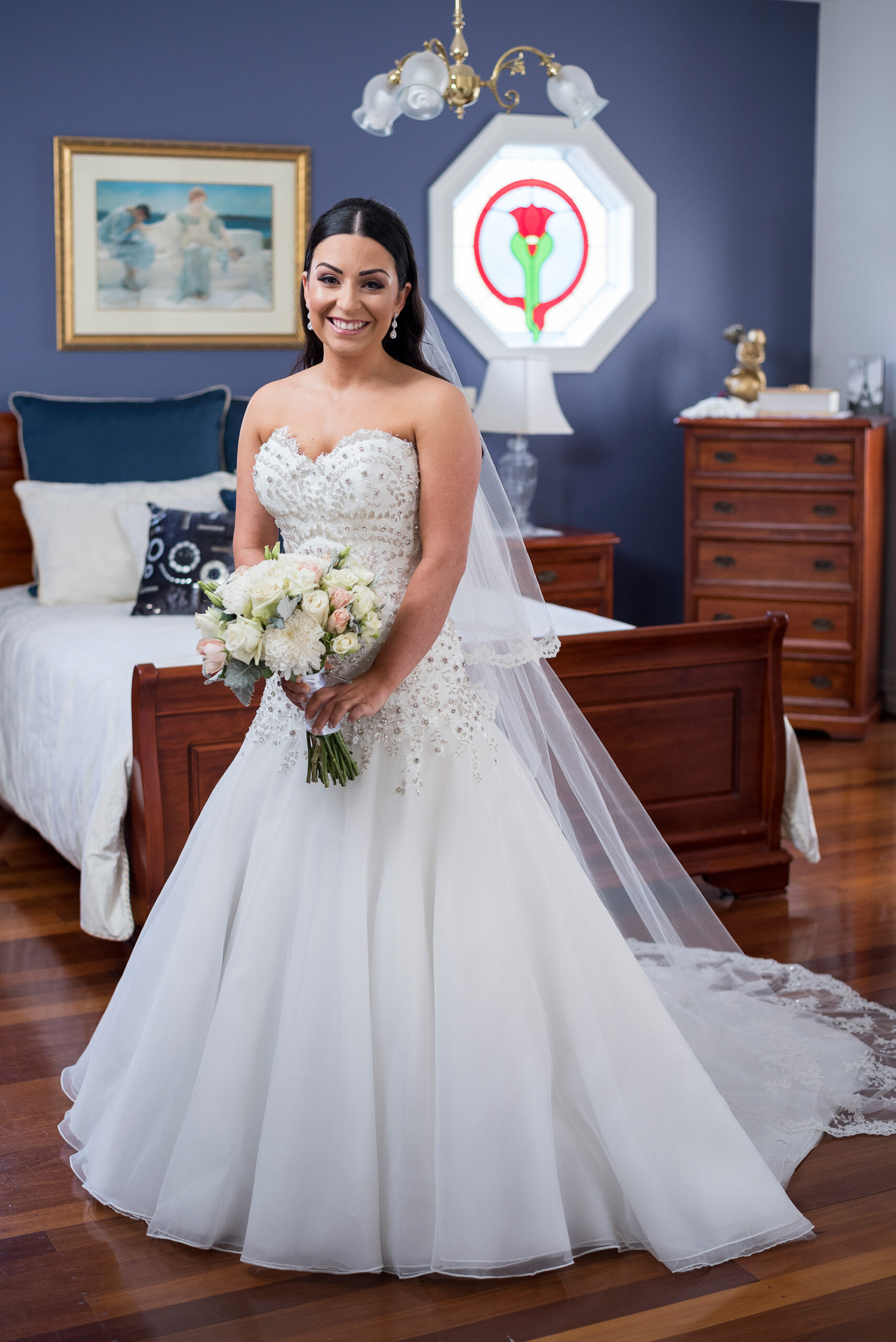 "I knew it would be the one before I even put it on!" Alyssa says of her Delanquez Lumina gown from Fairytales Bridal Boutique.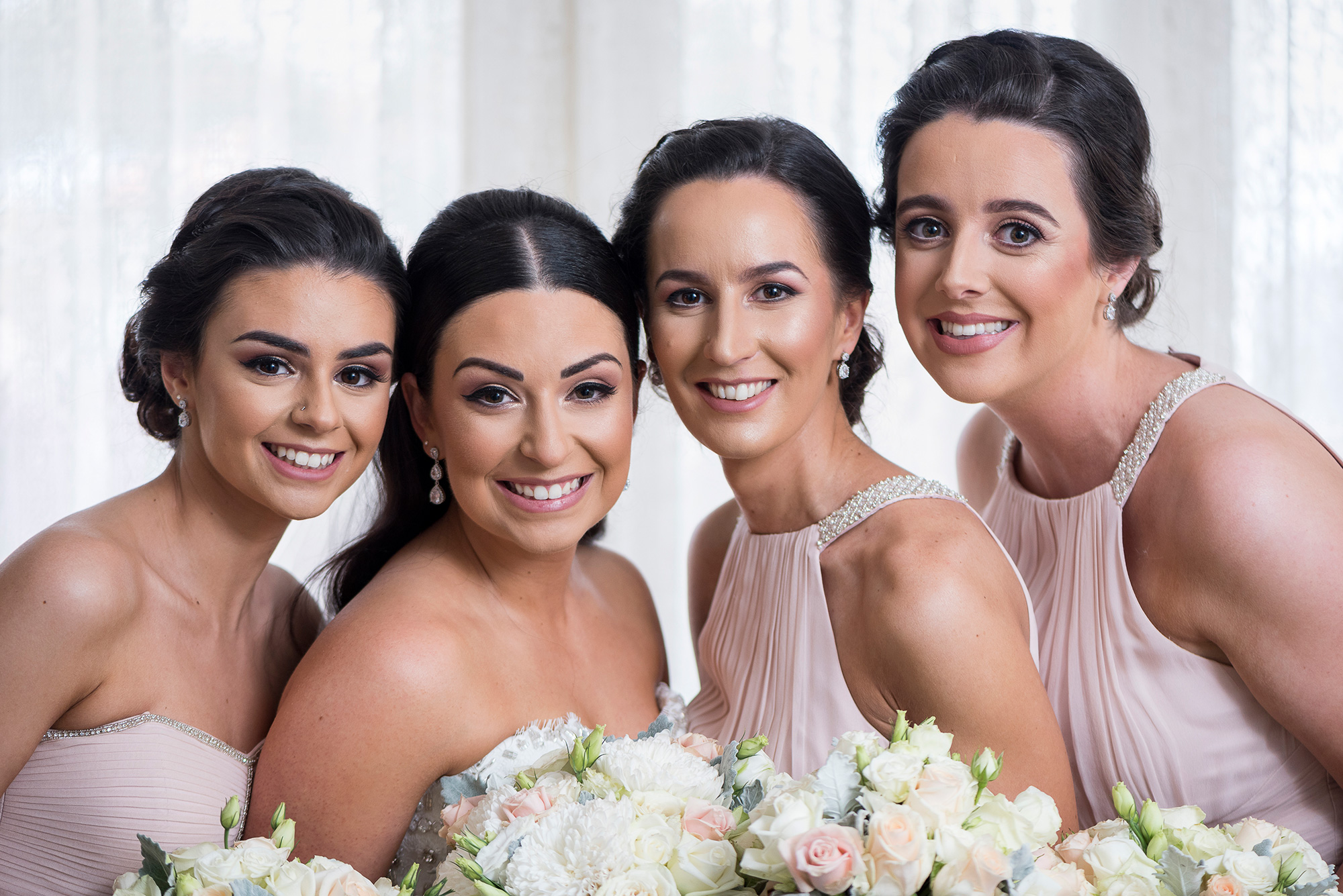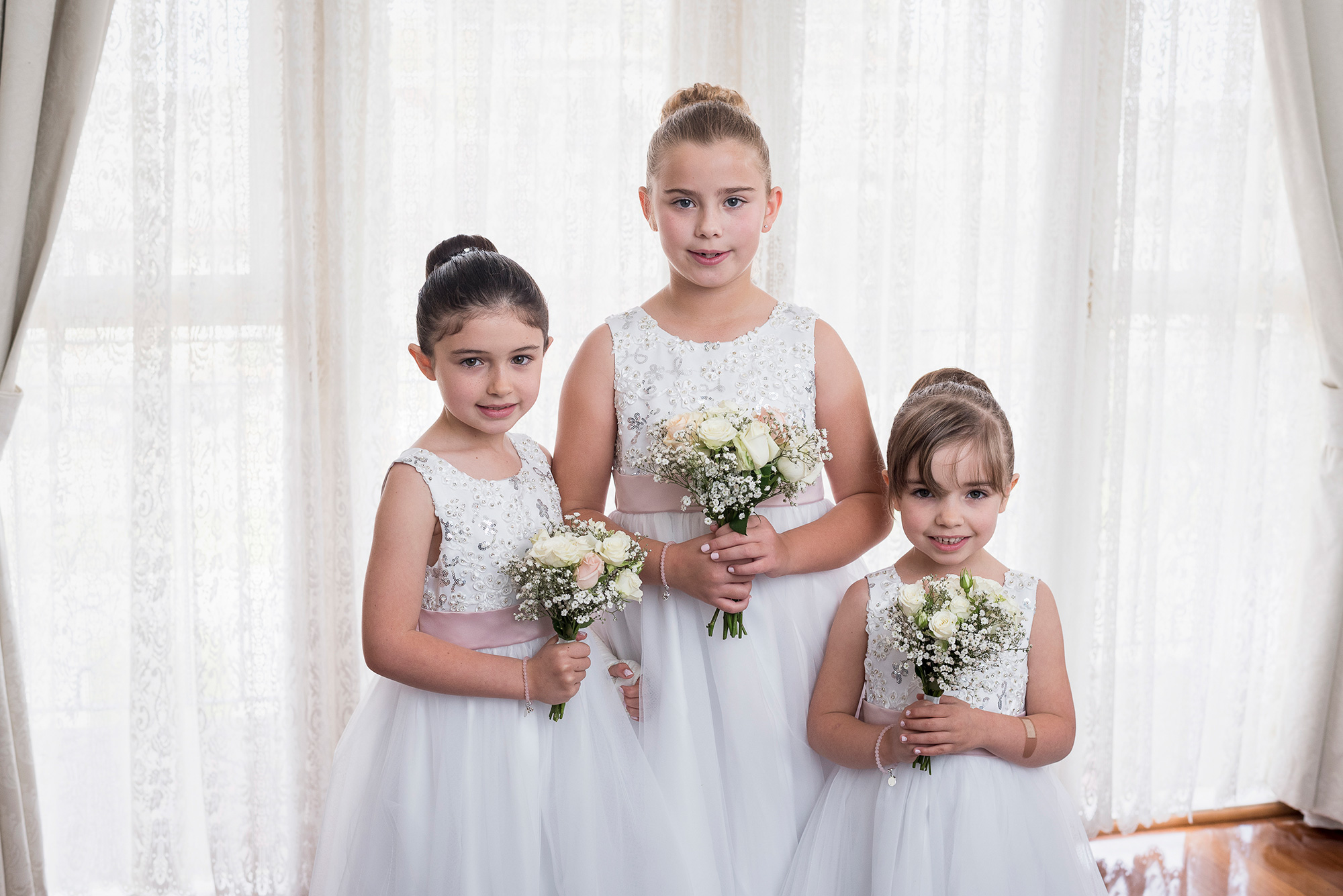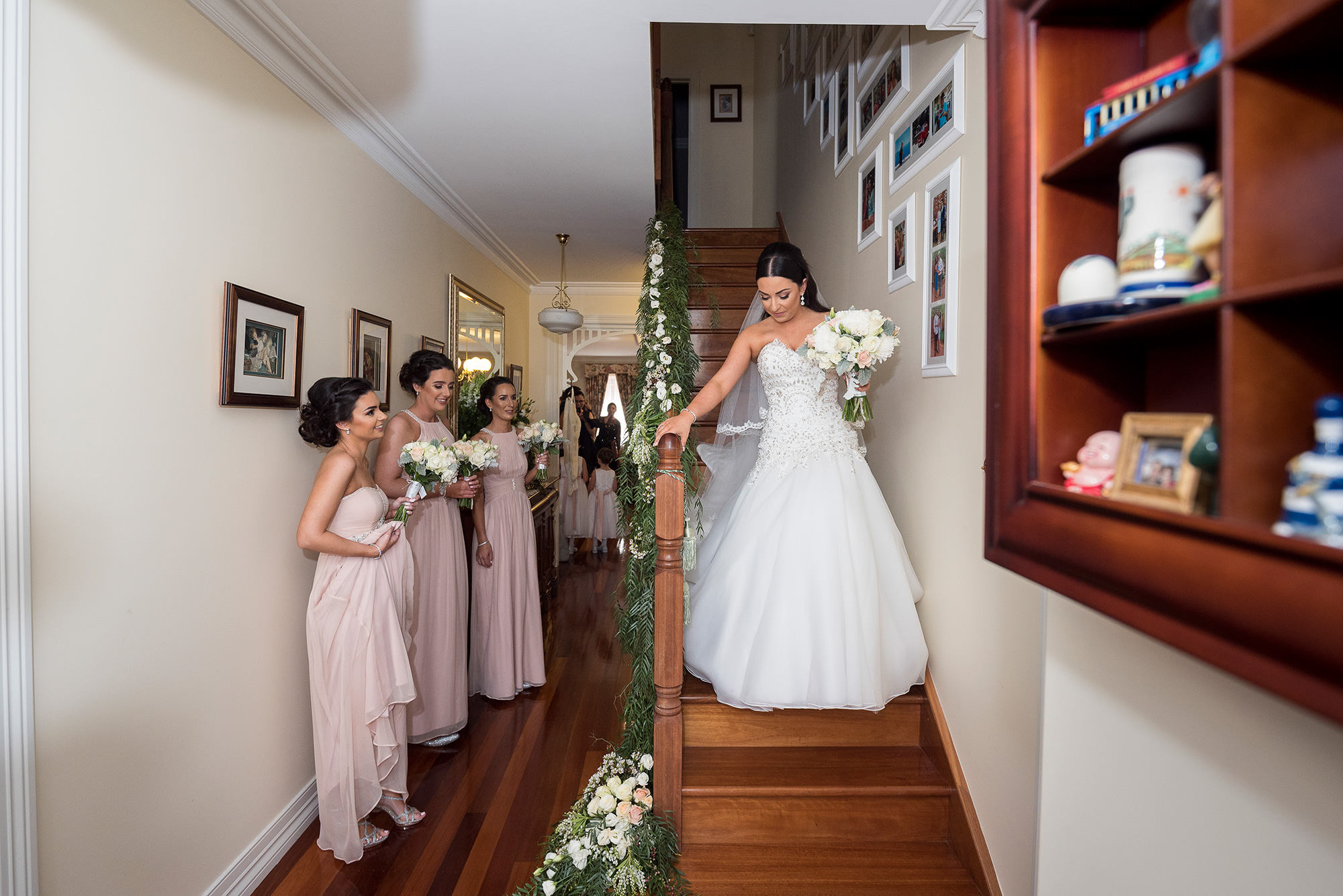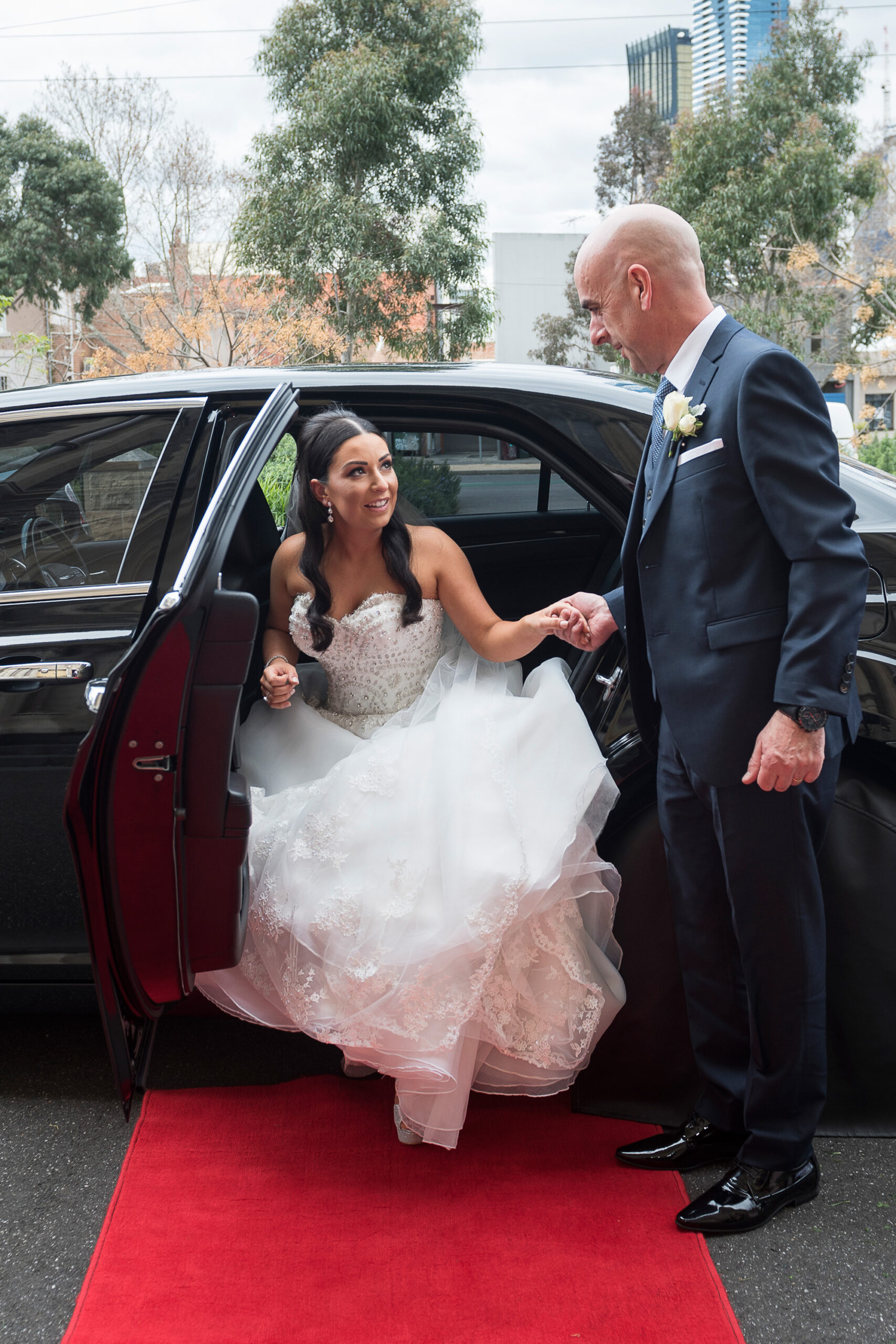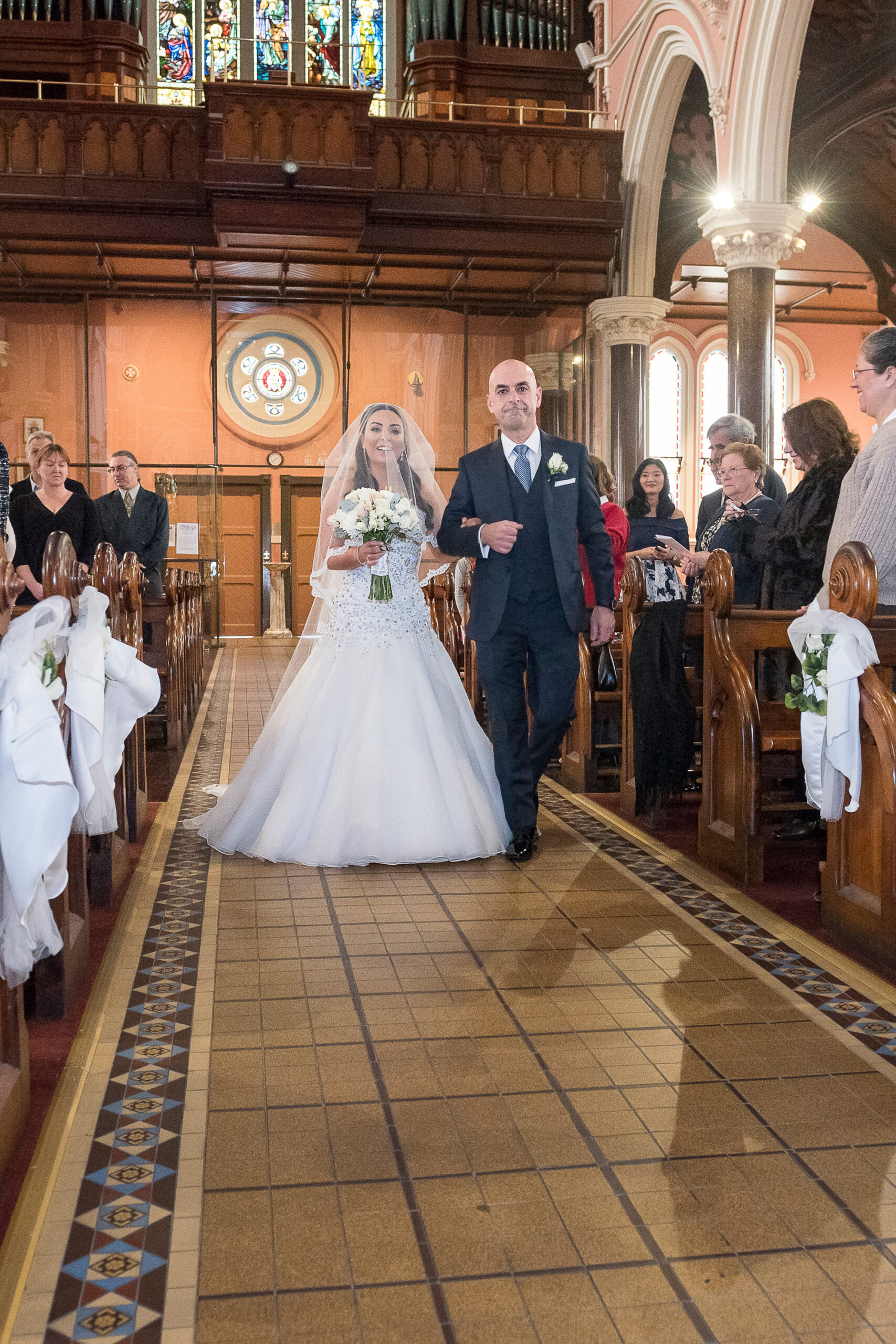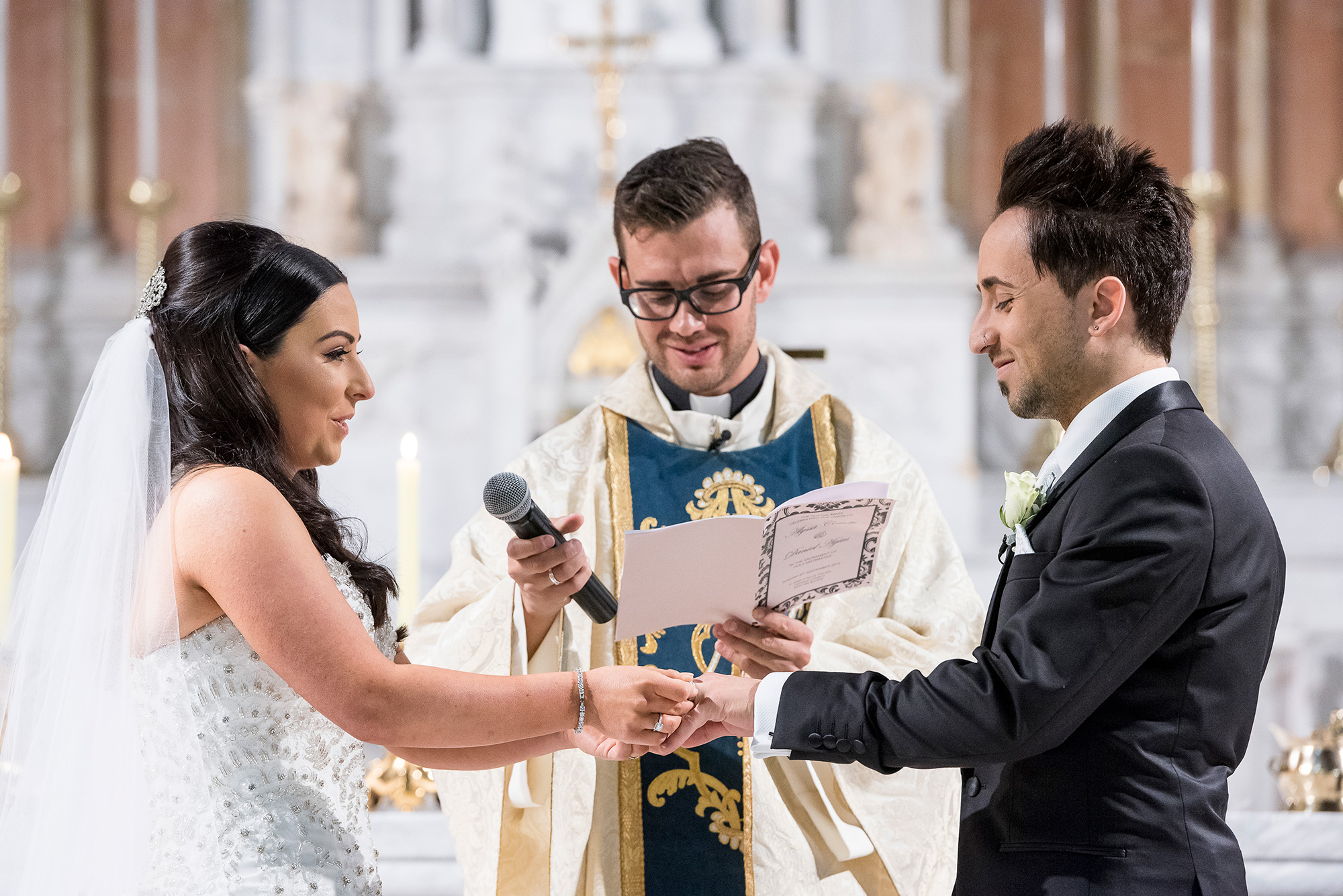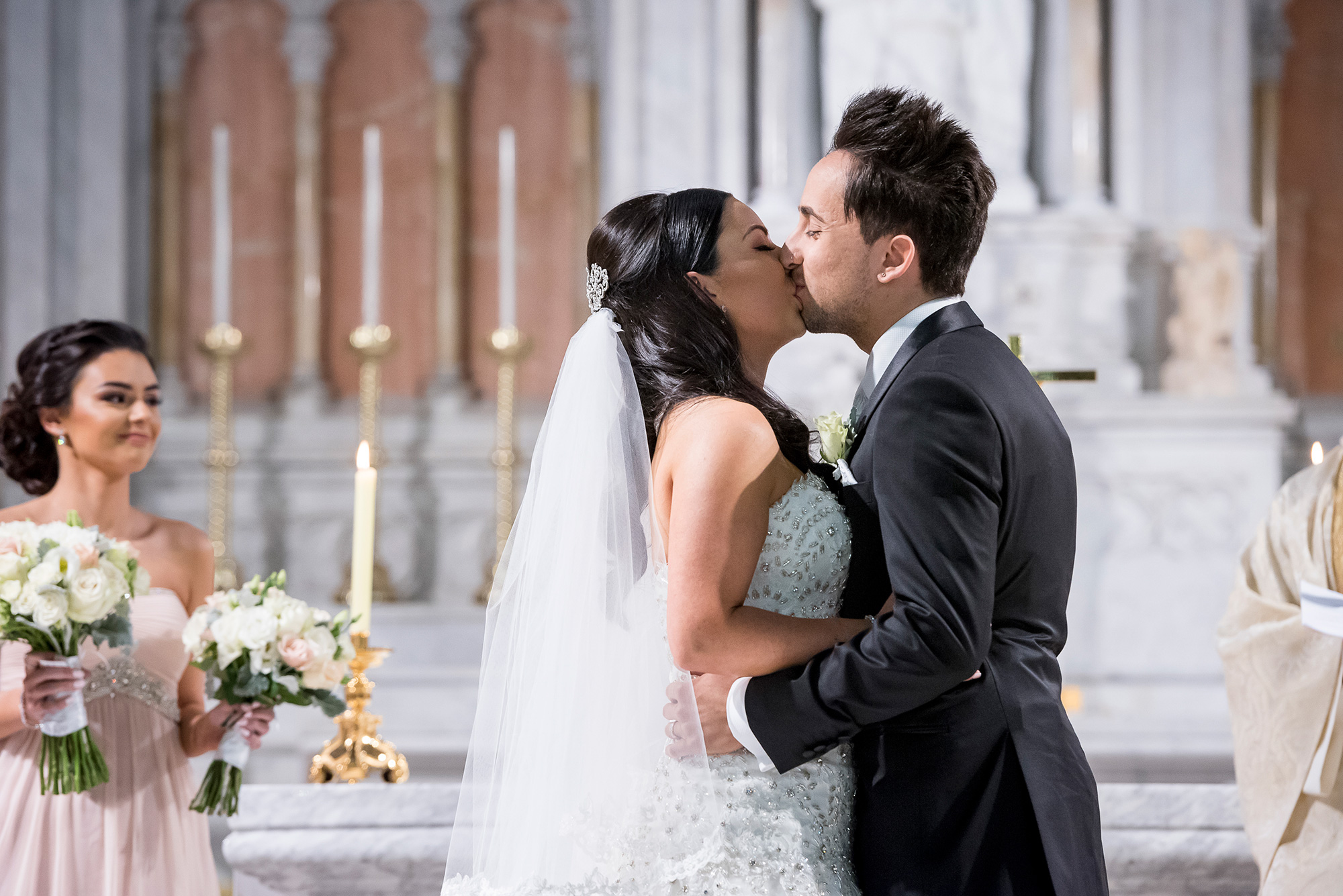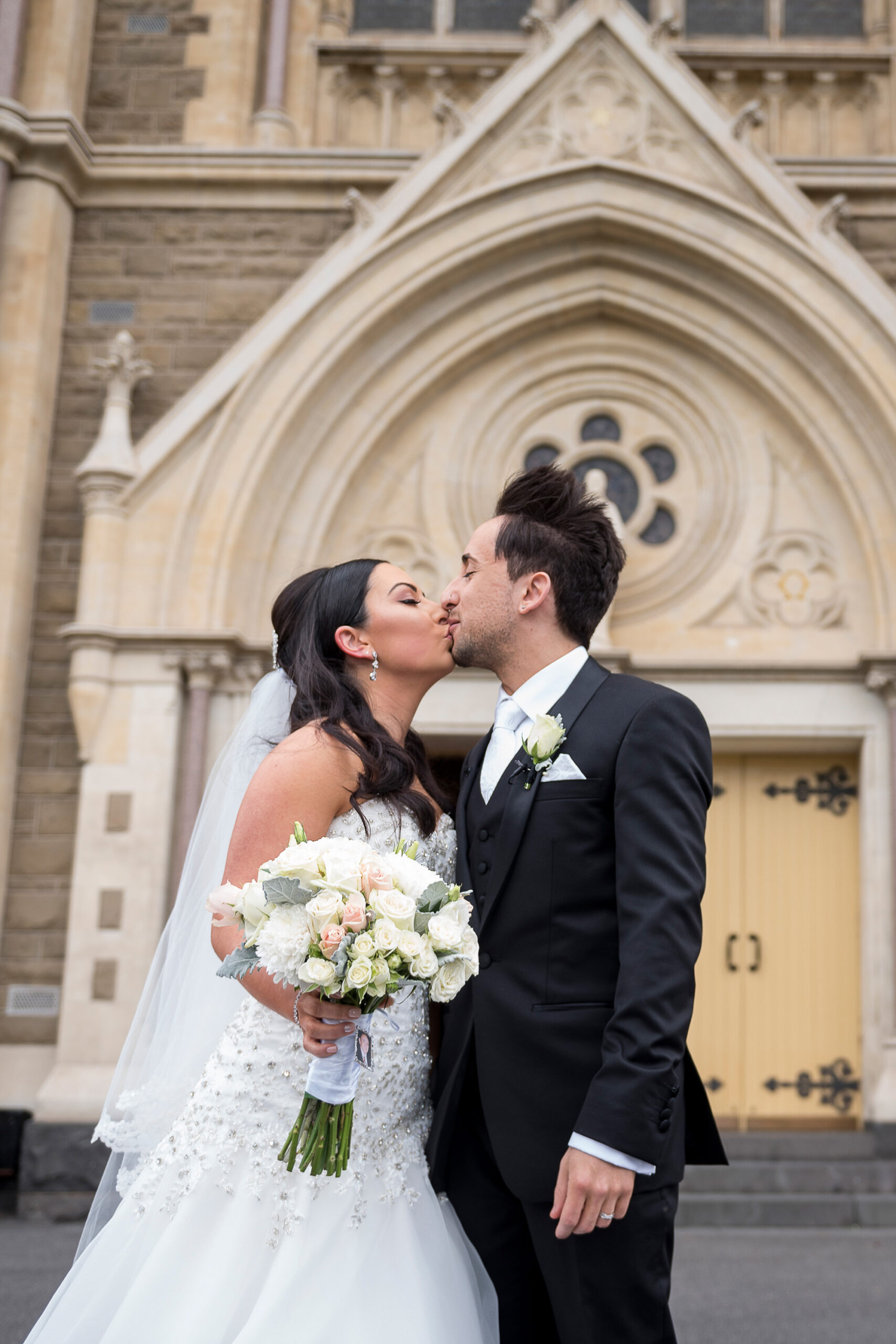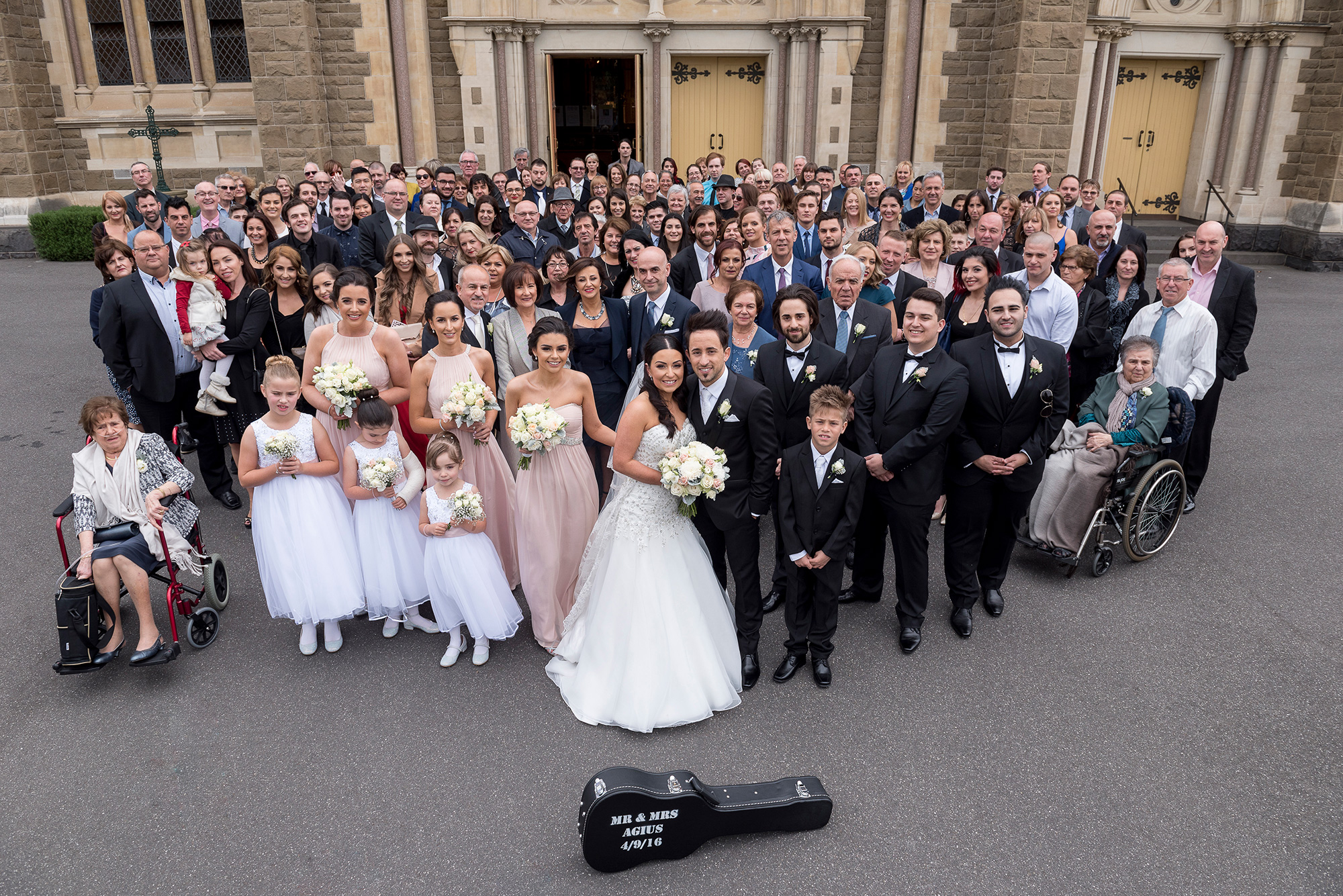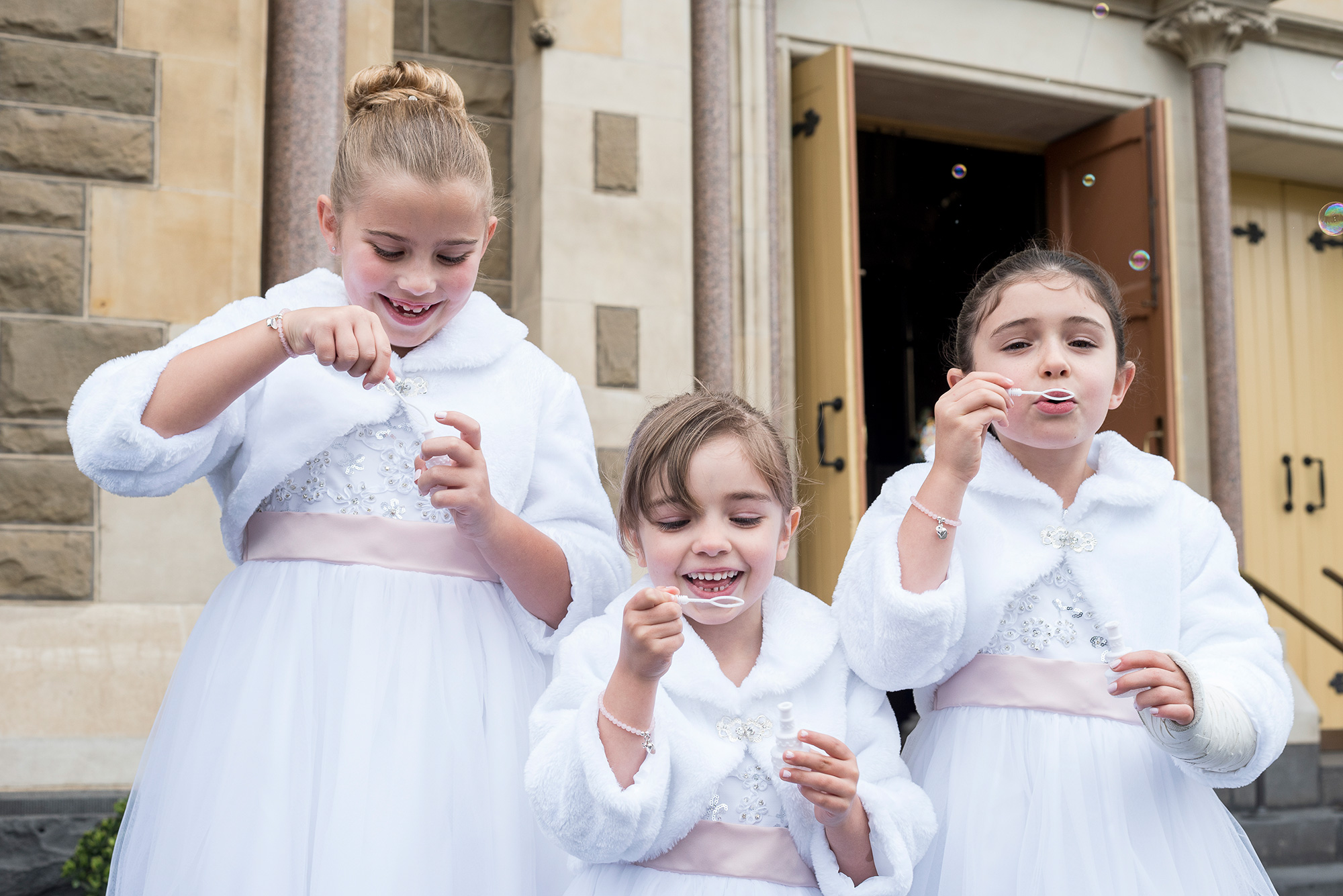 Ollie's Place also dressed the three adorable flower girls whose outfits featured blush sashes and faux-fur boleros.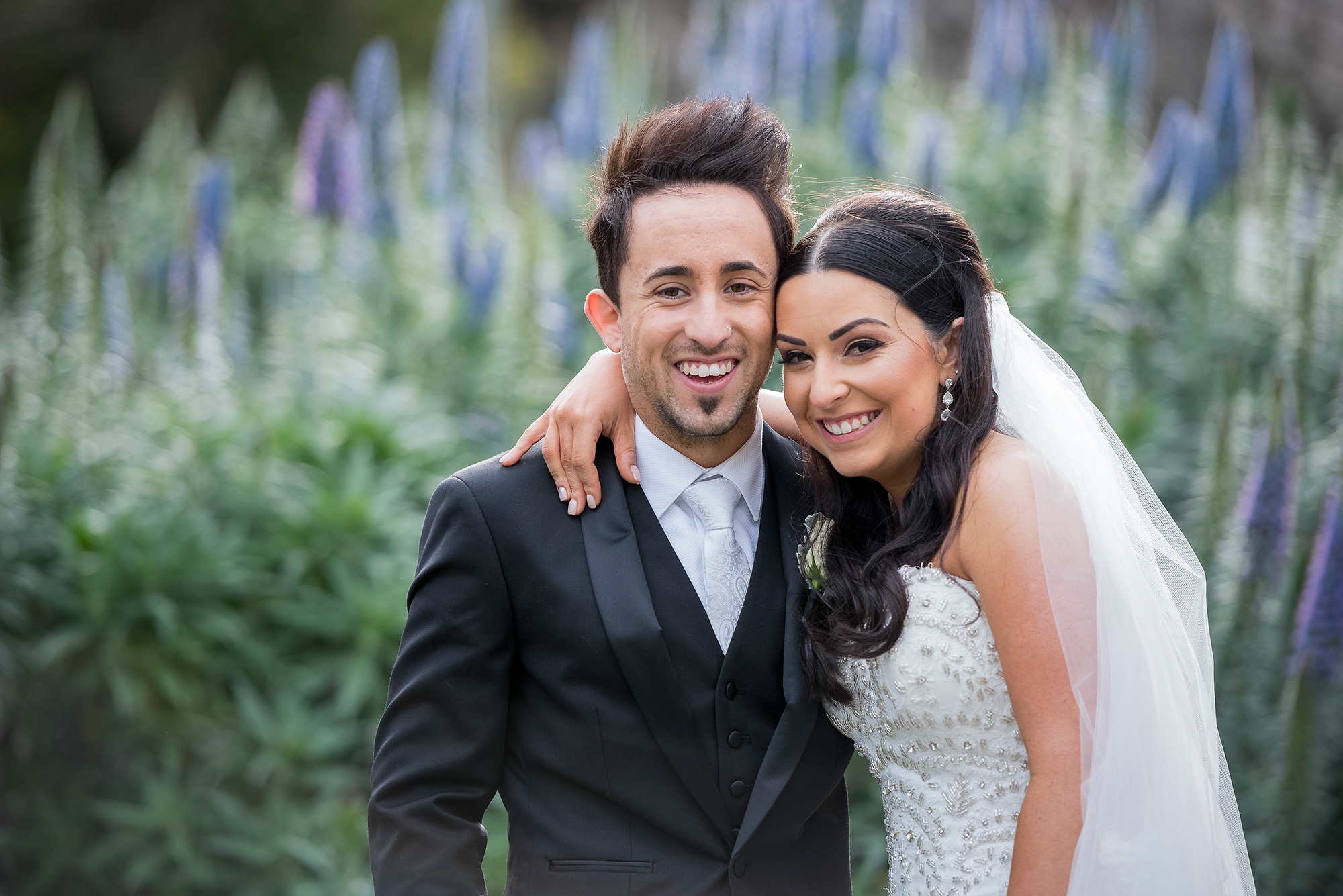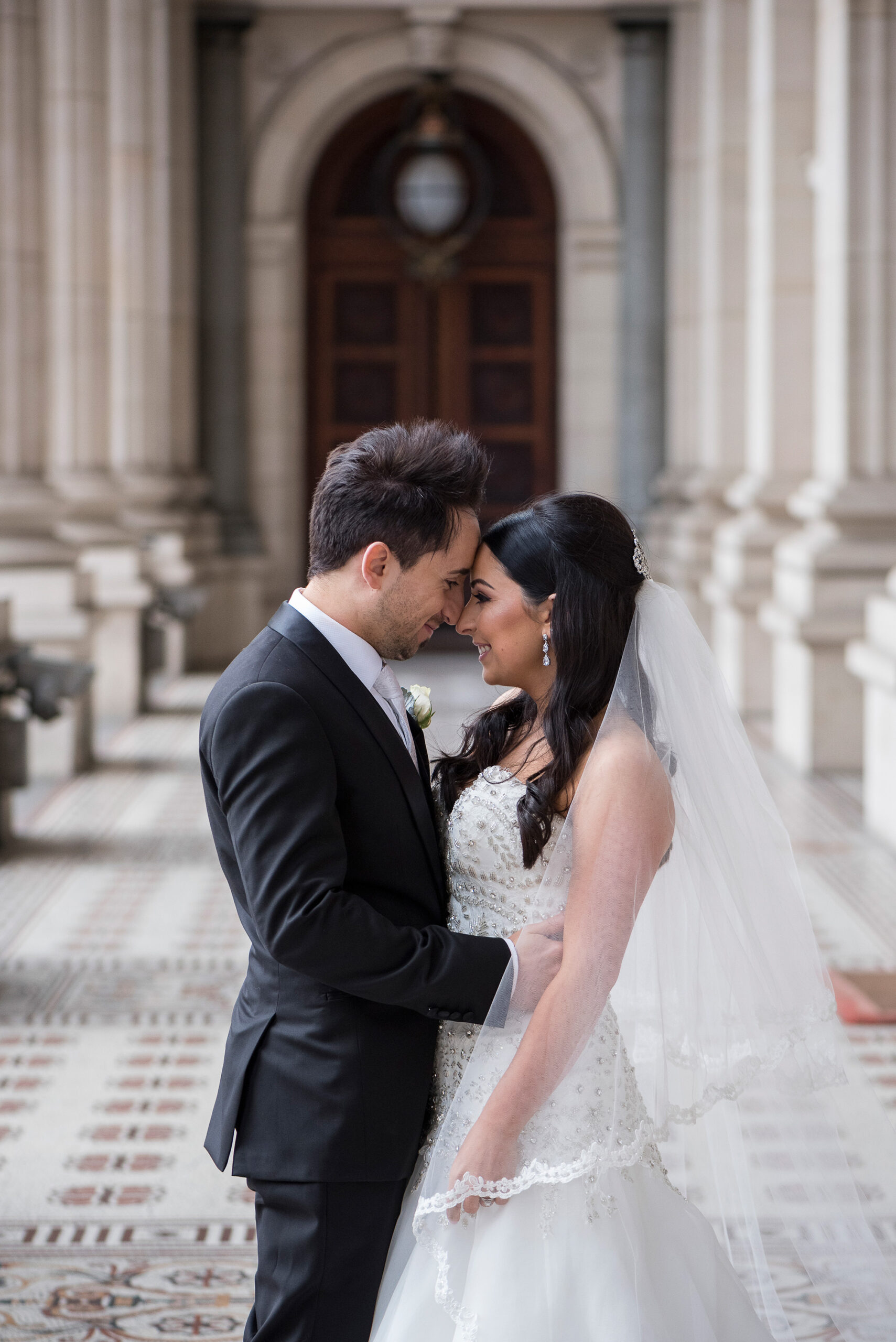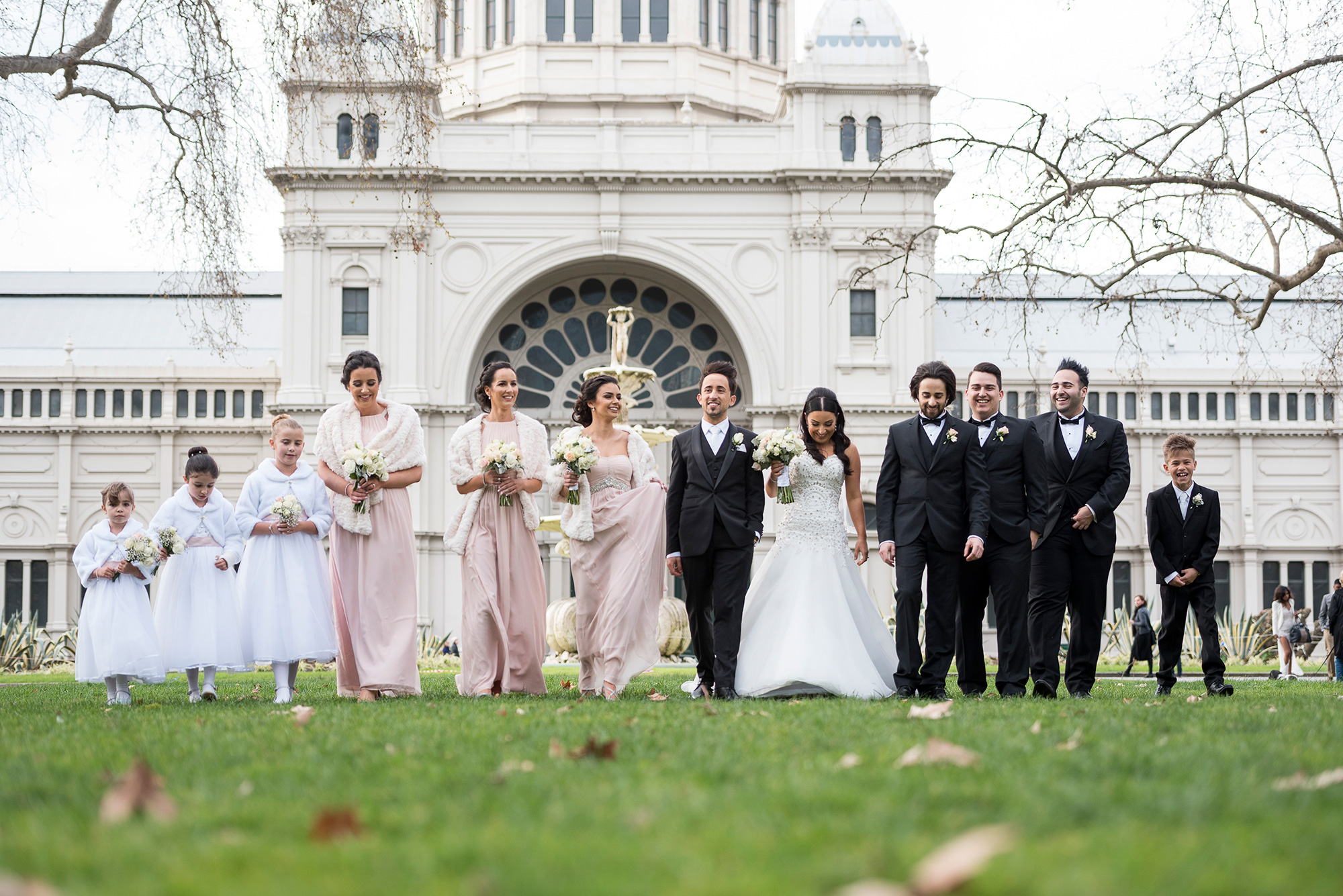 Photographers Iain & Jo captured some classic shots outside Melbourne's historic Royal Exhibition Buildings.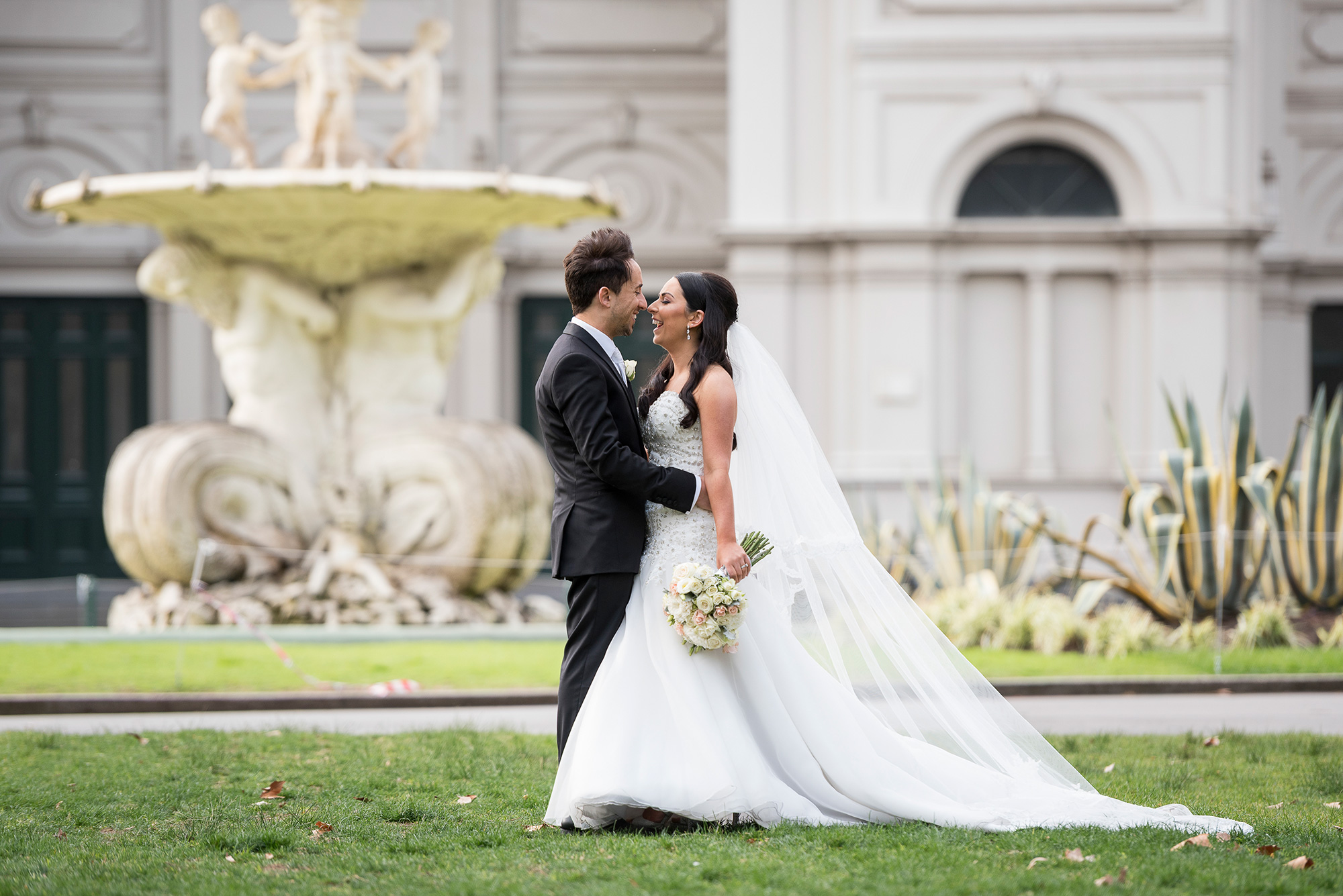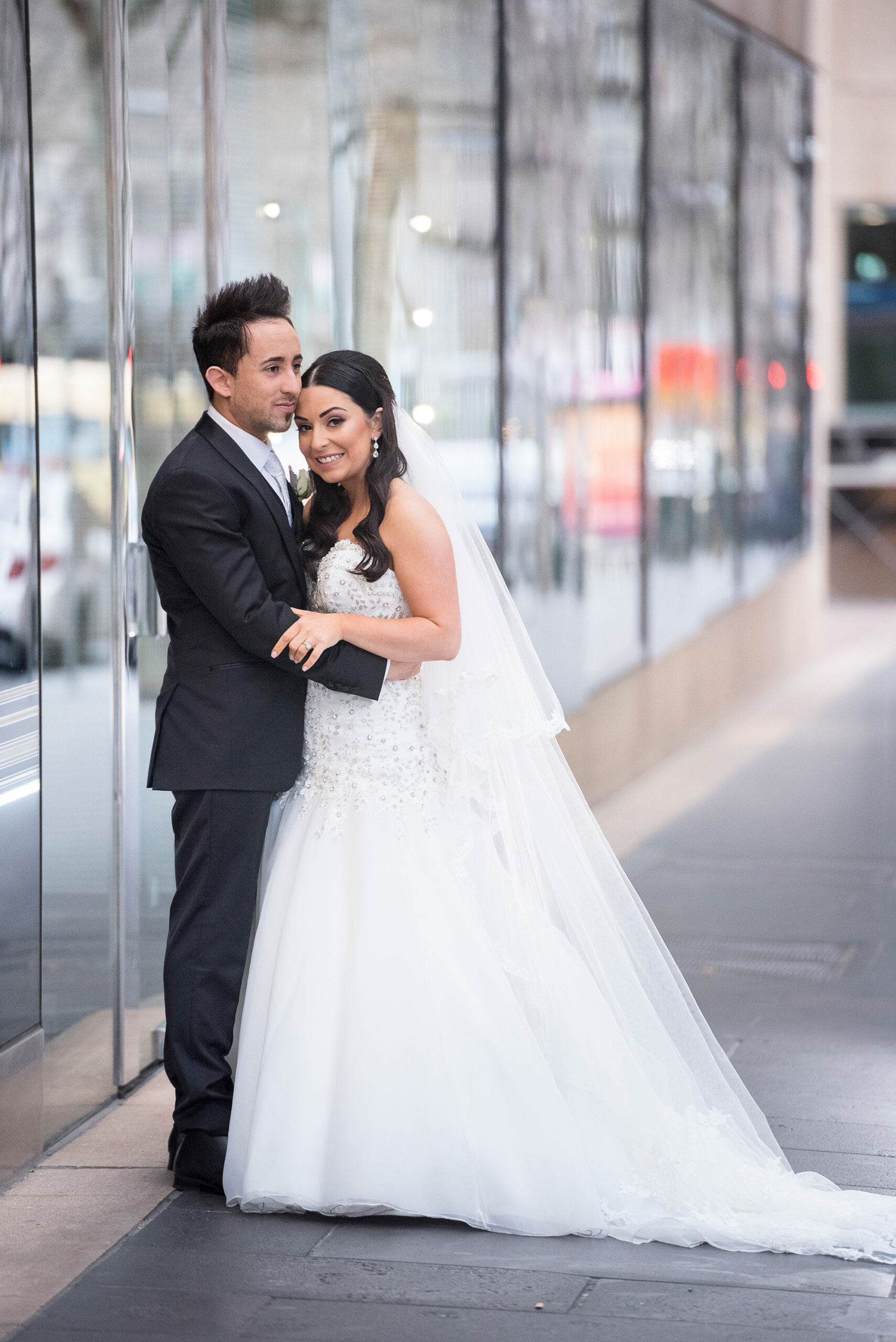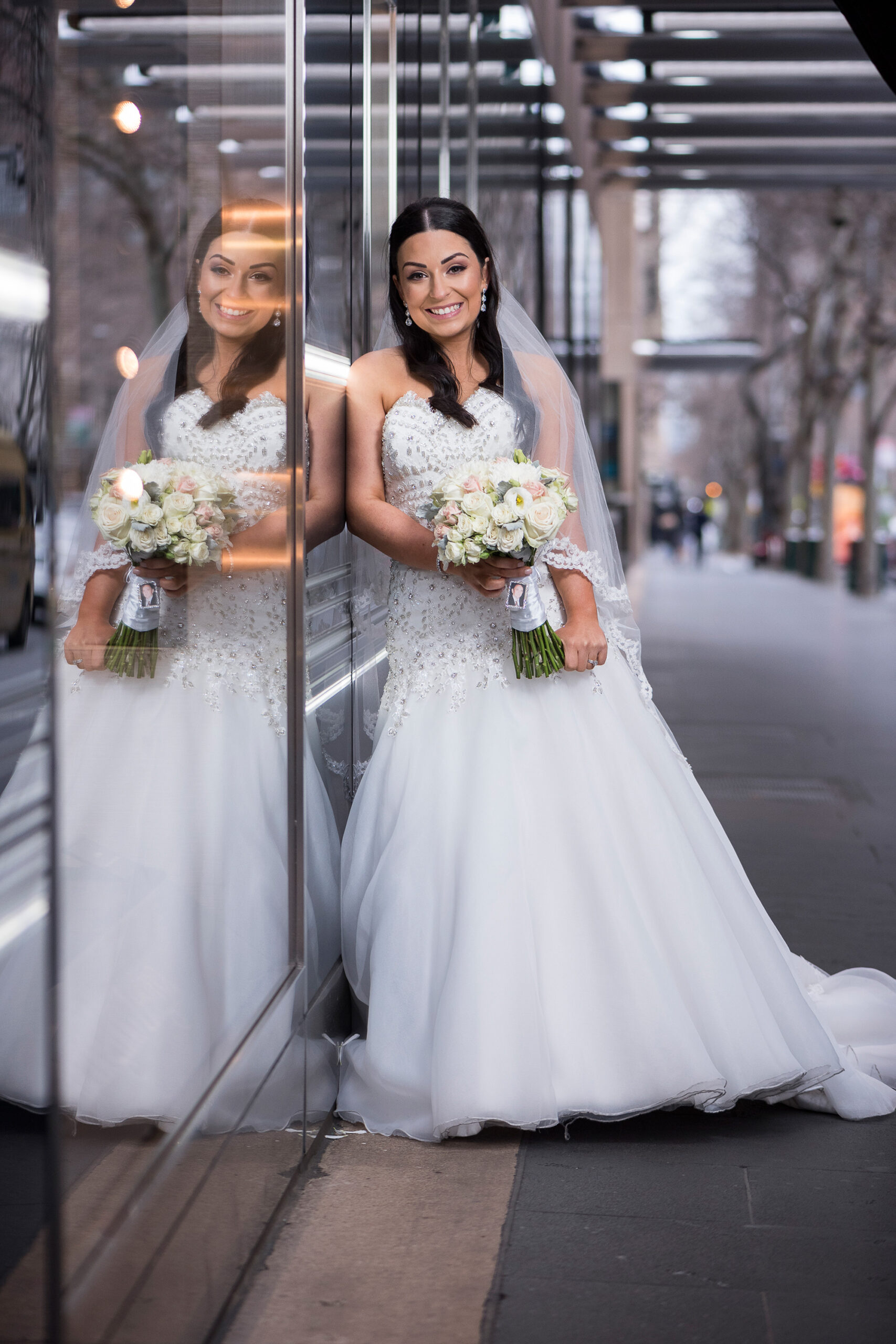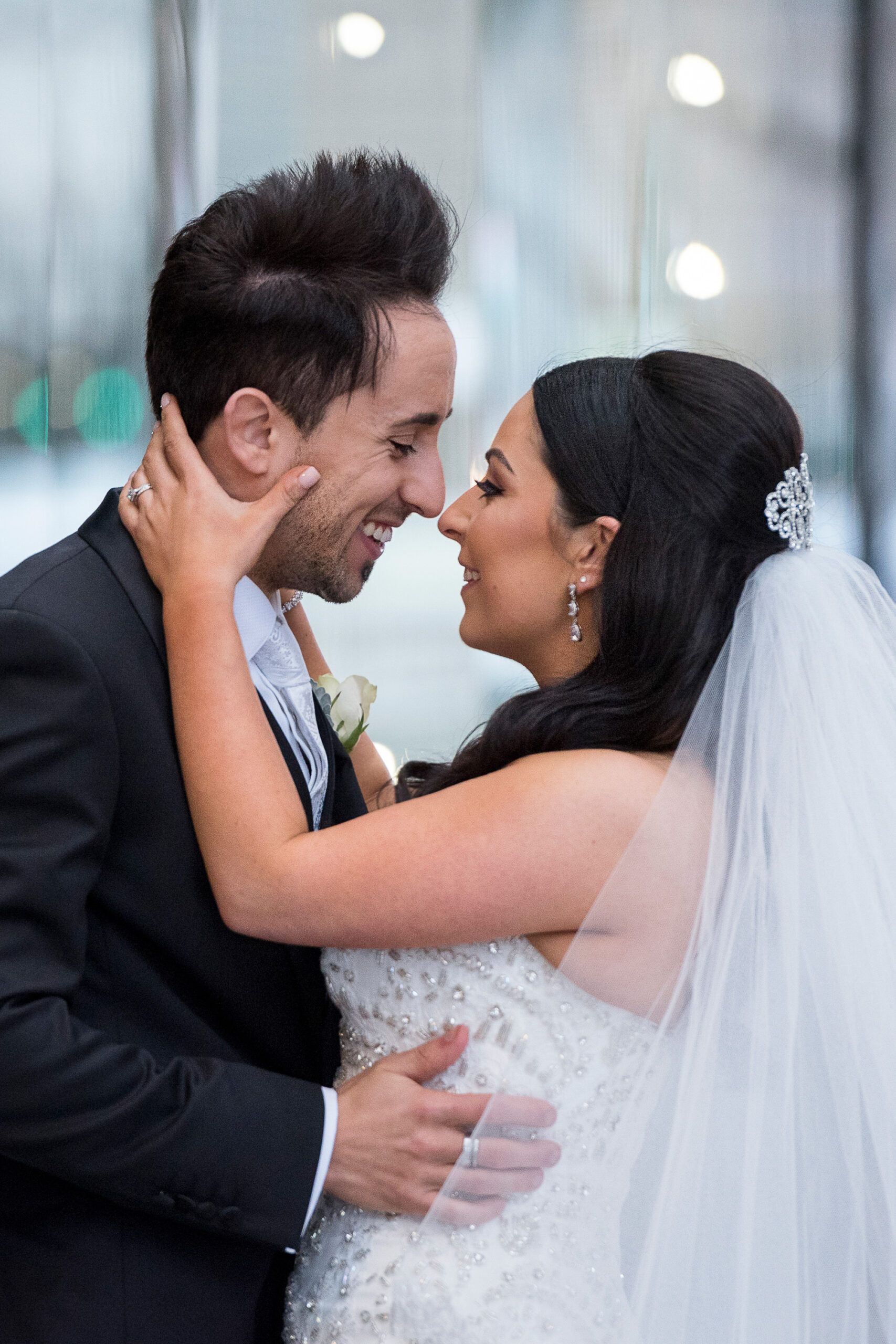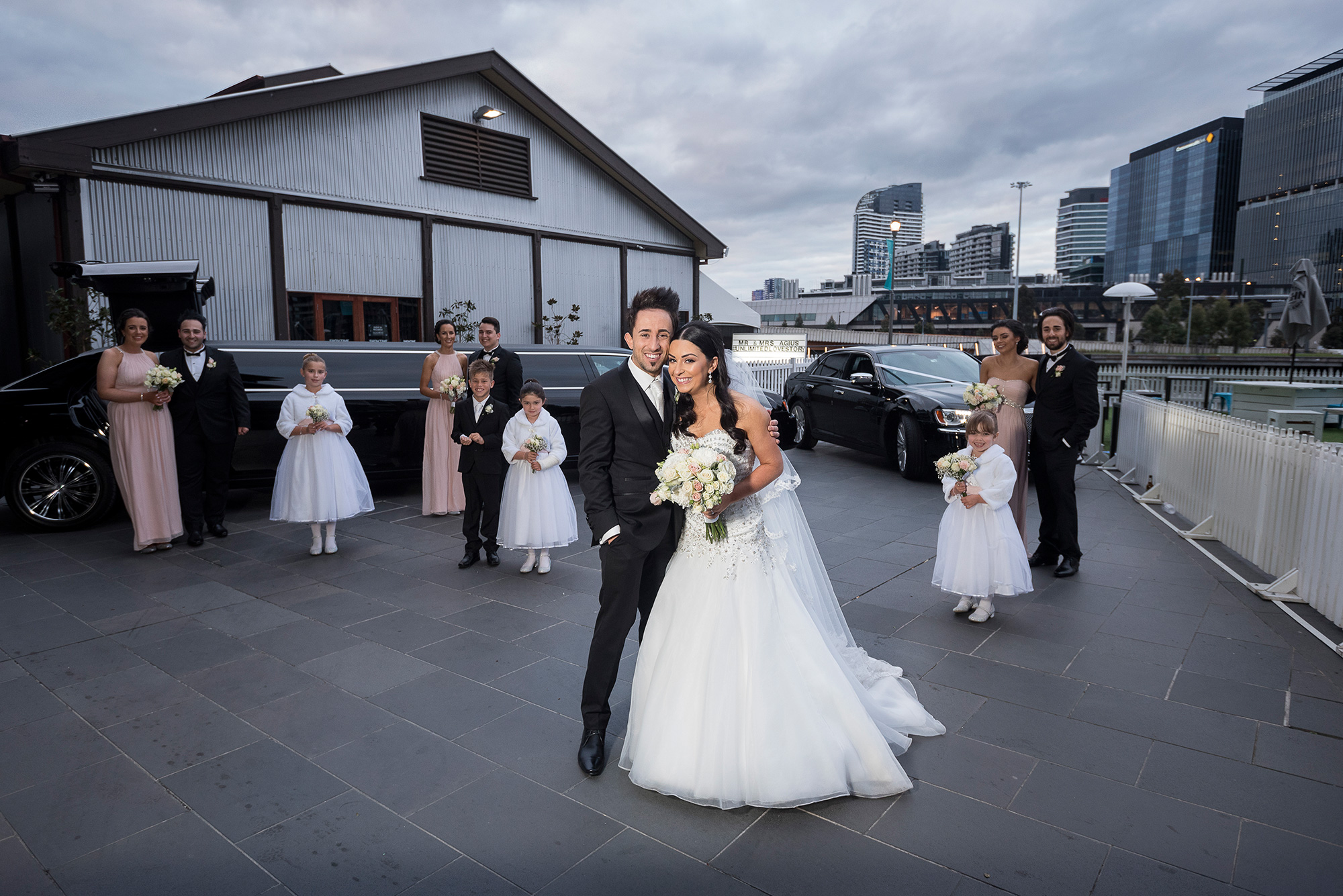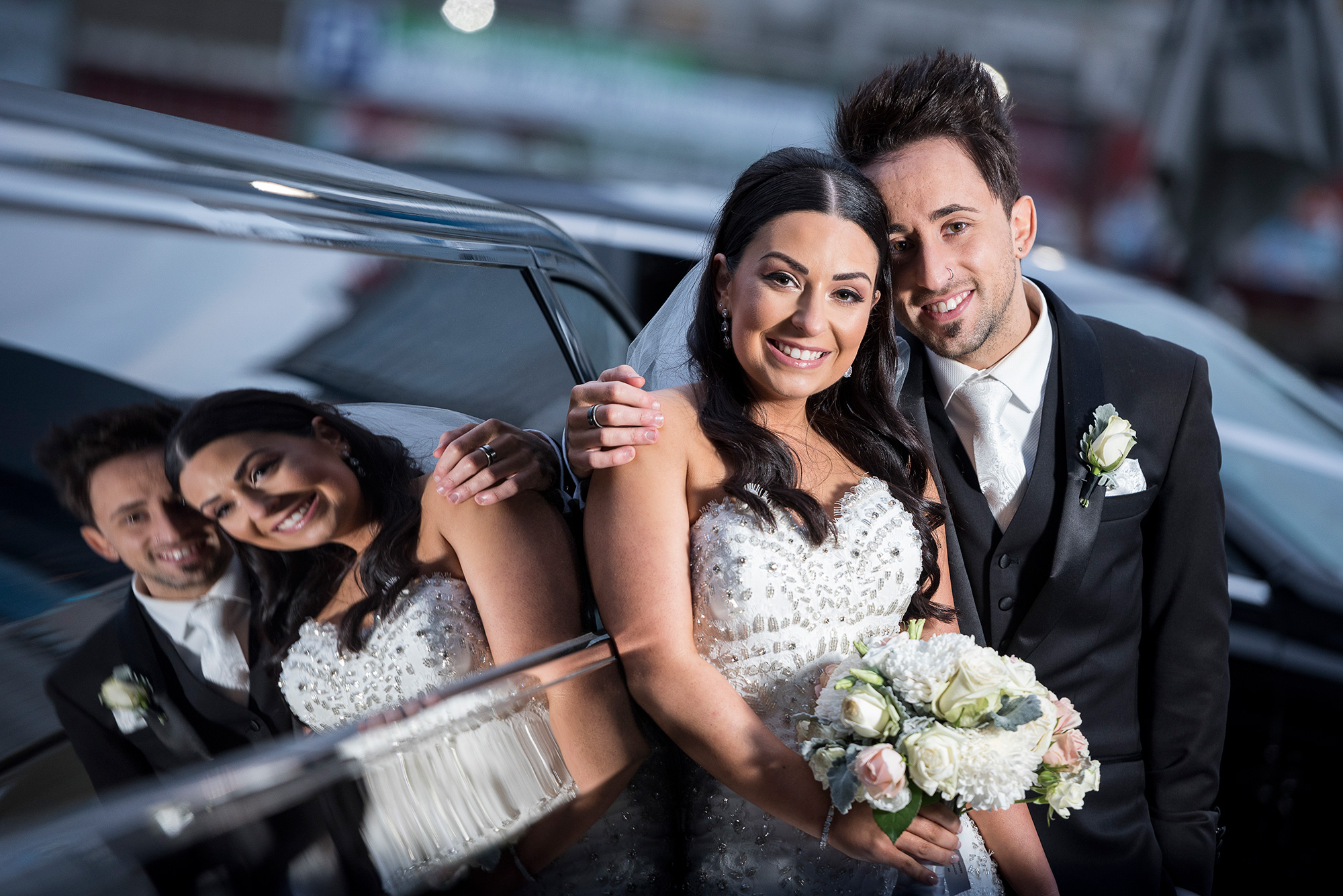 Enrik Limousines was entrusted for big-day chauffeur duties. "We had a matching Chrysler 300C sedan and limo with jet doors," describes Alyssa.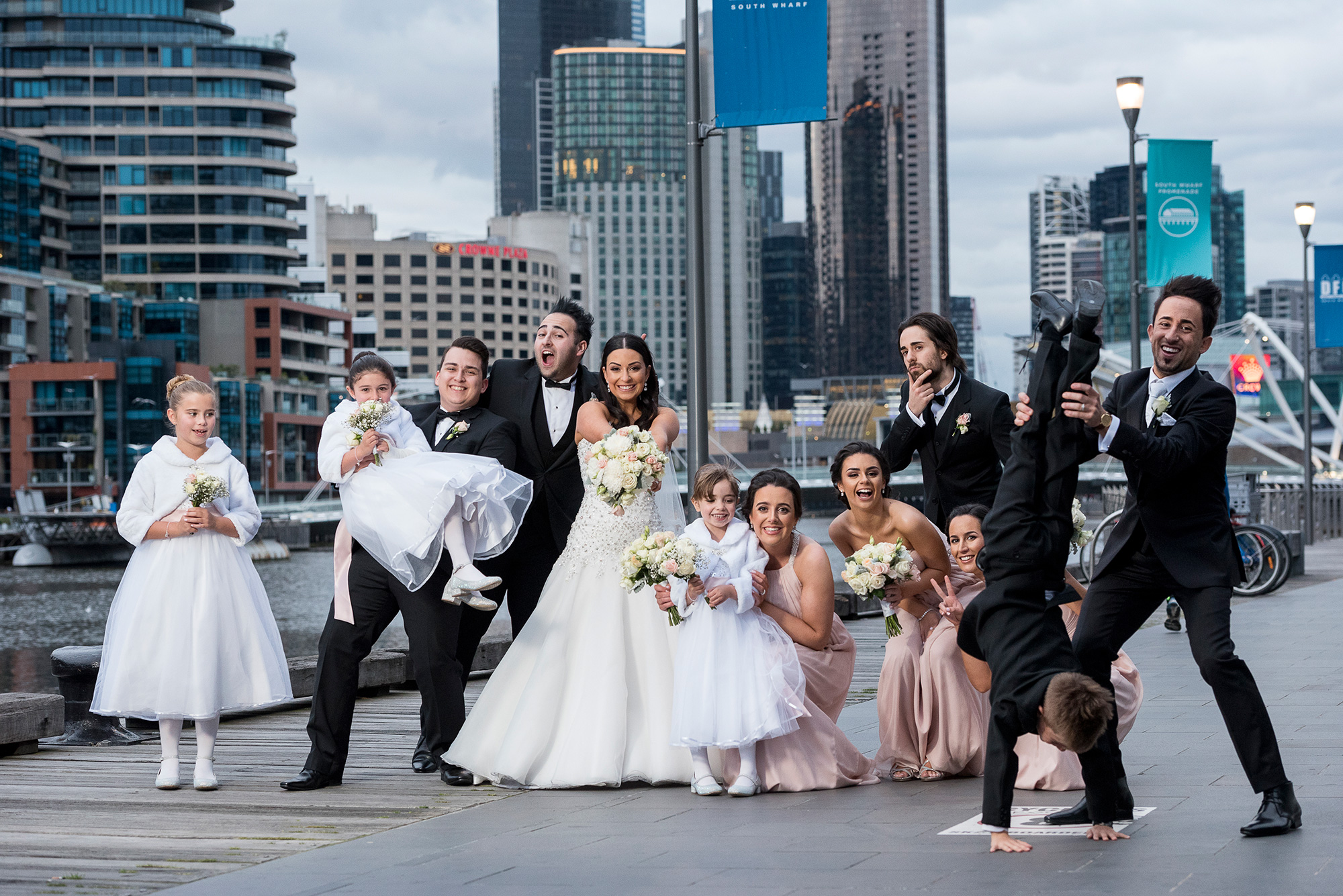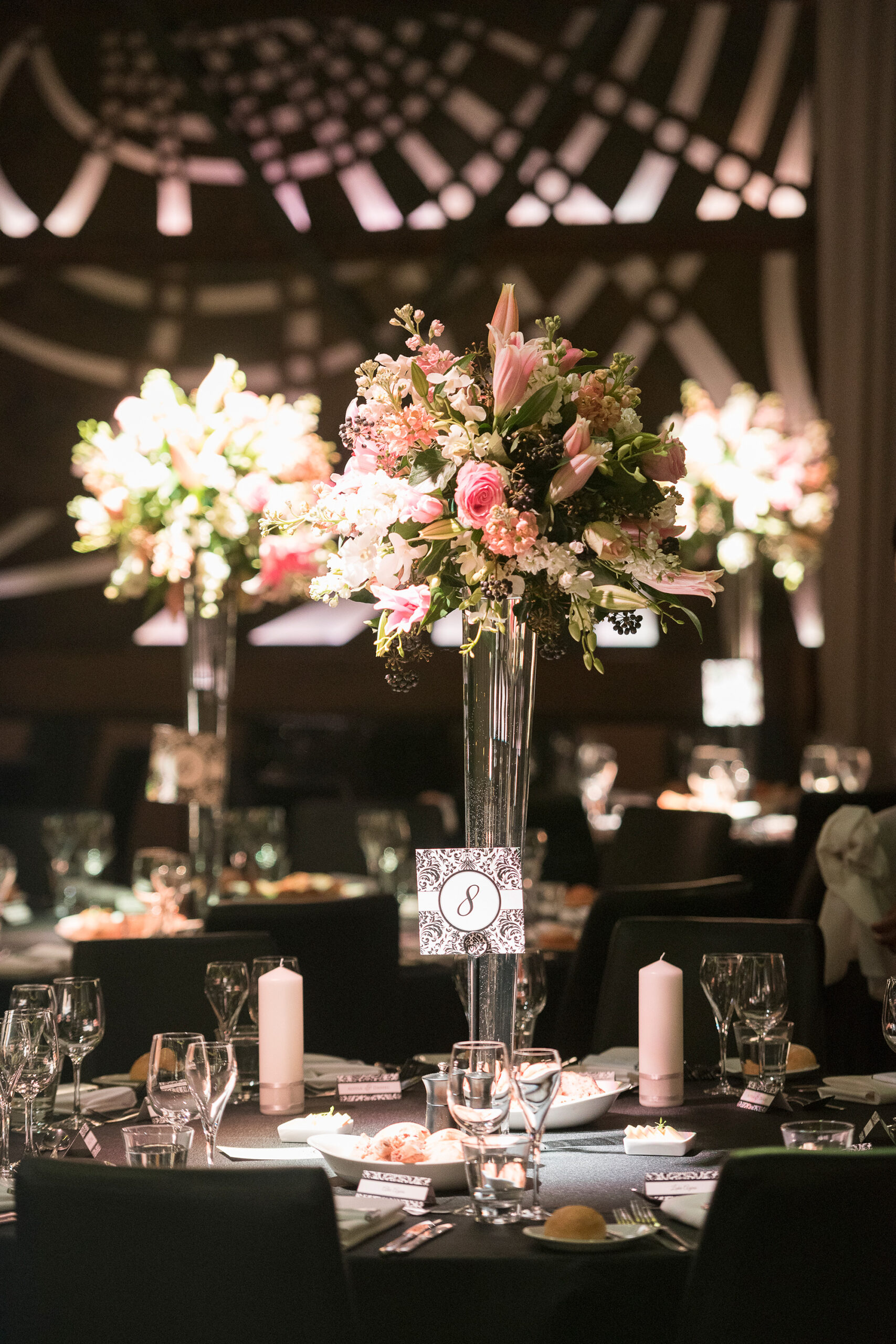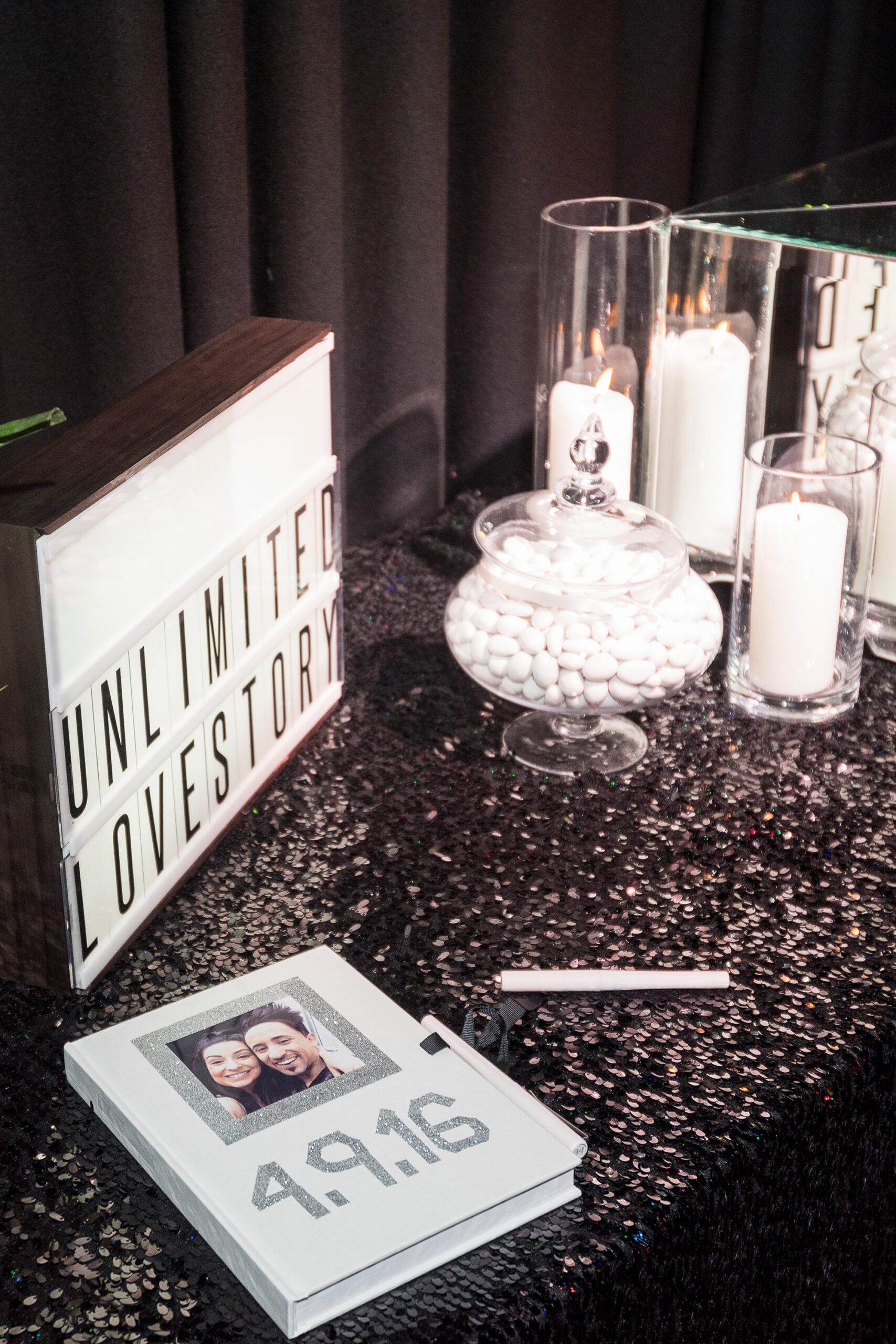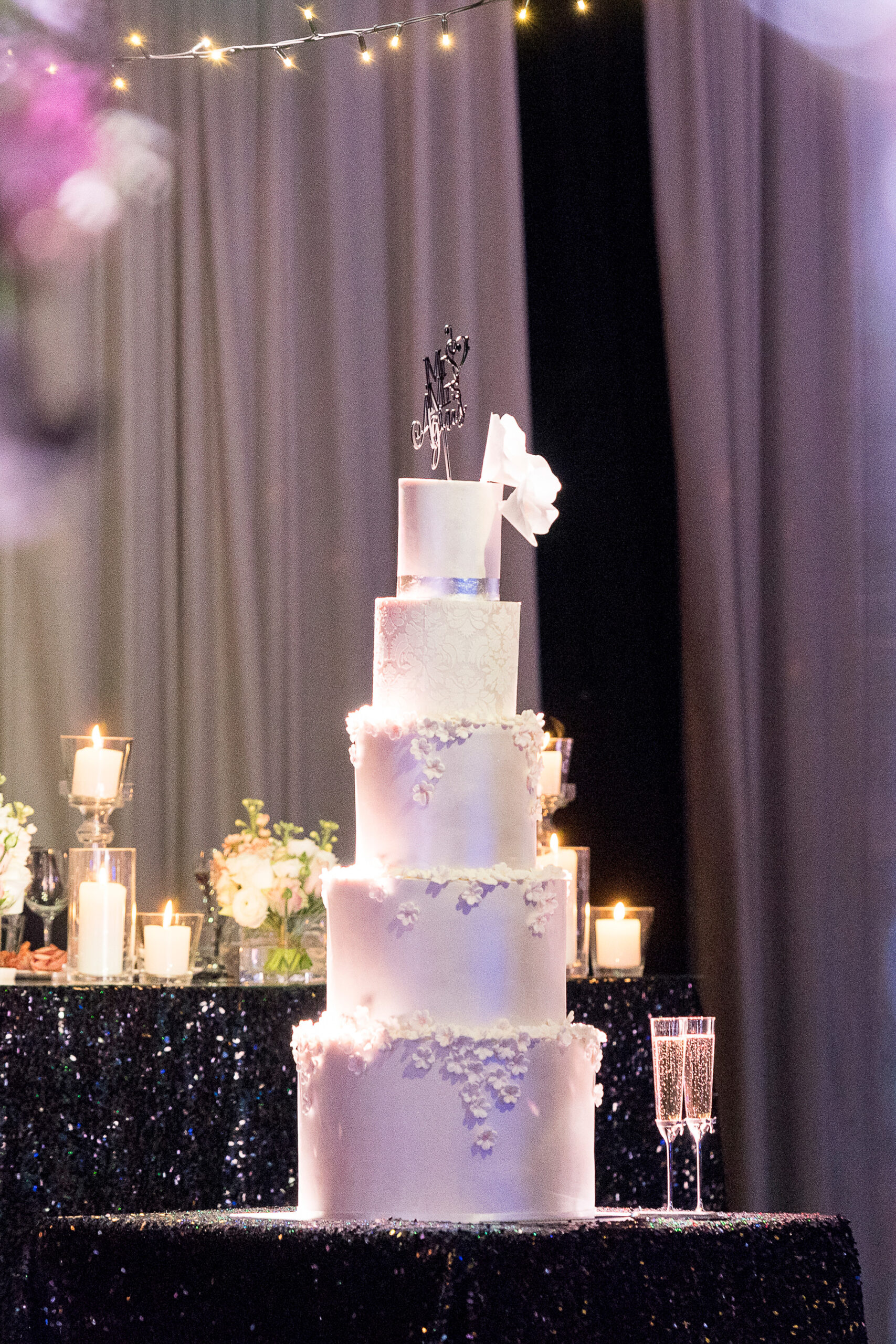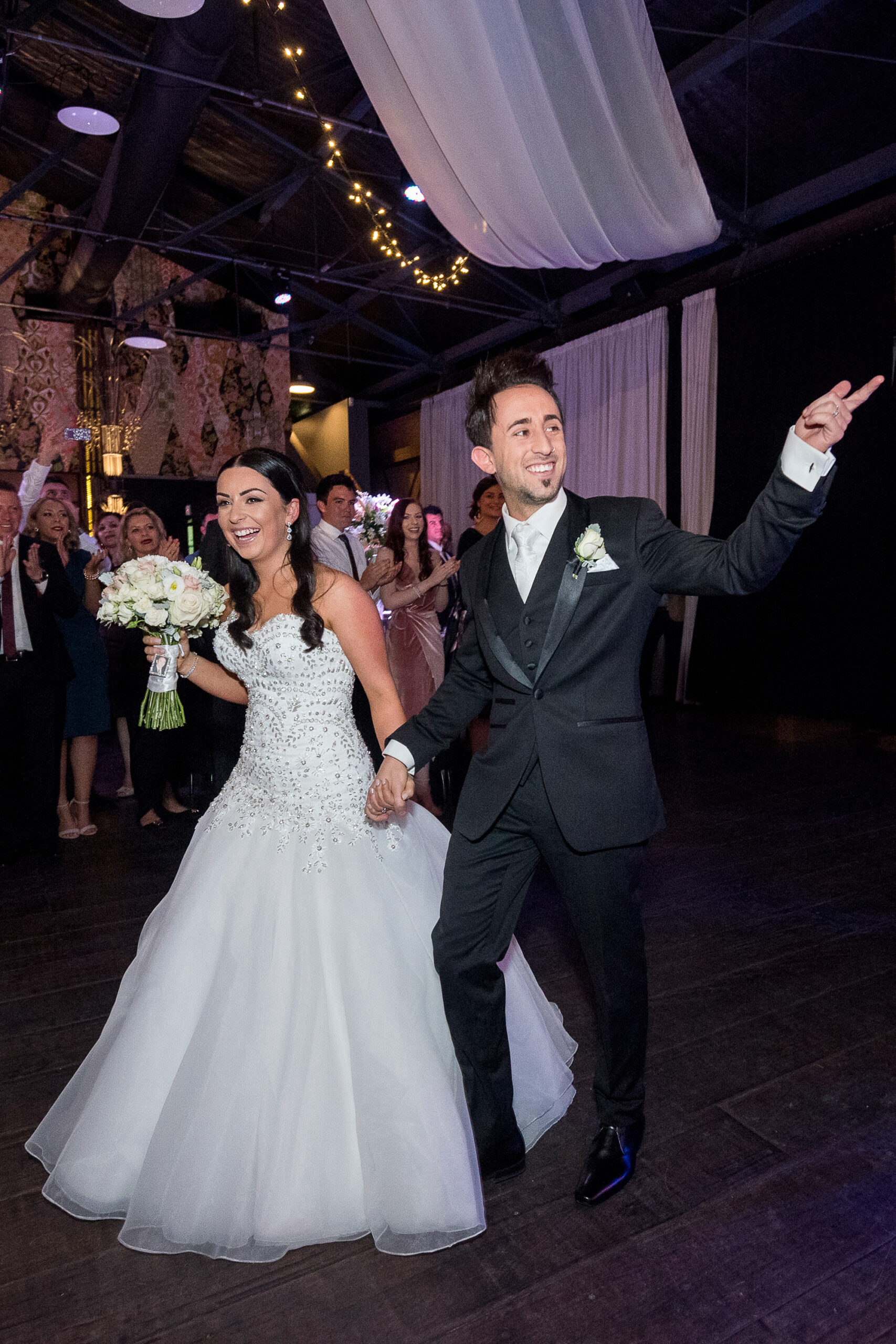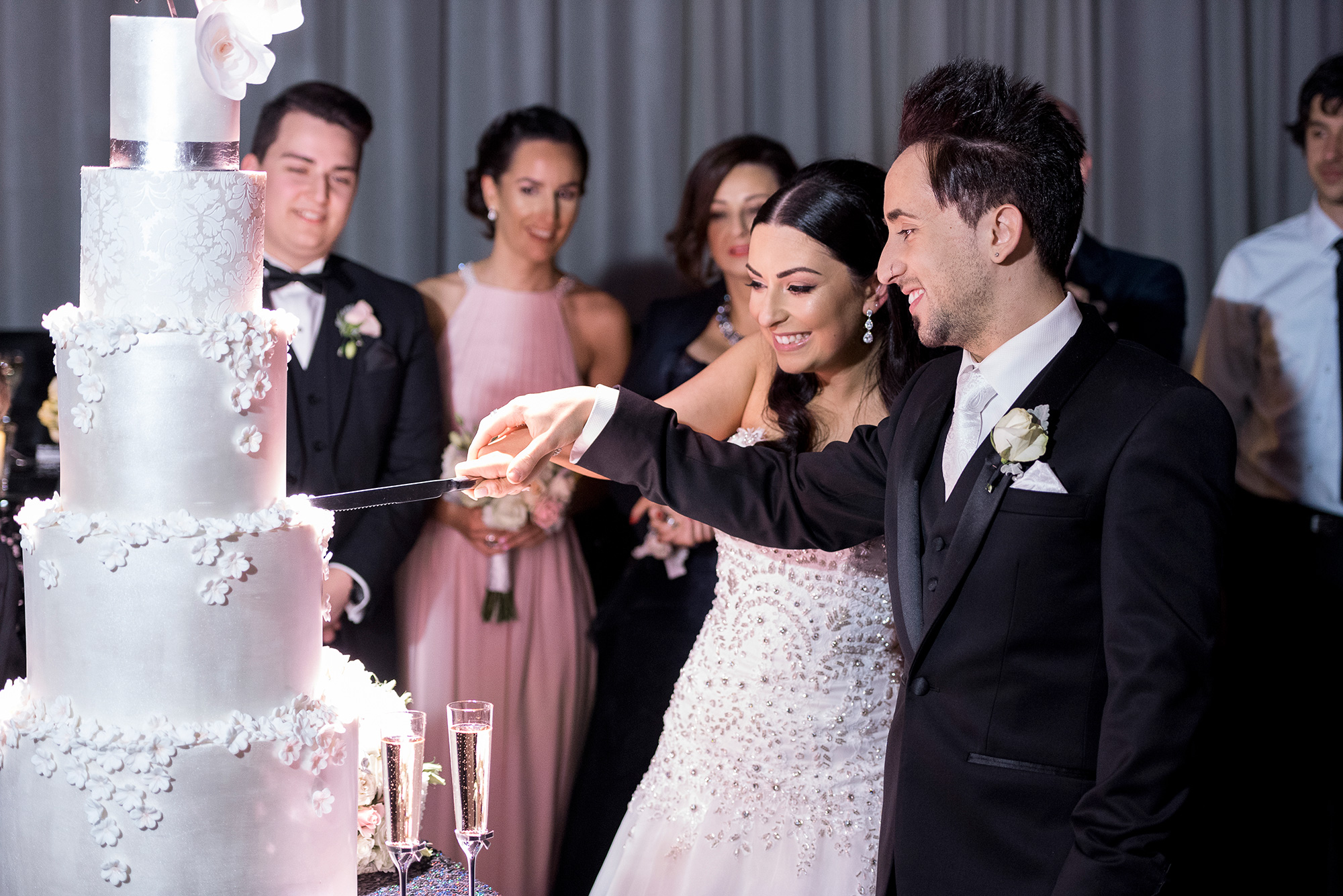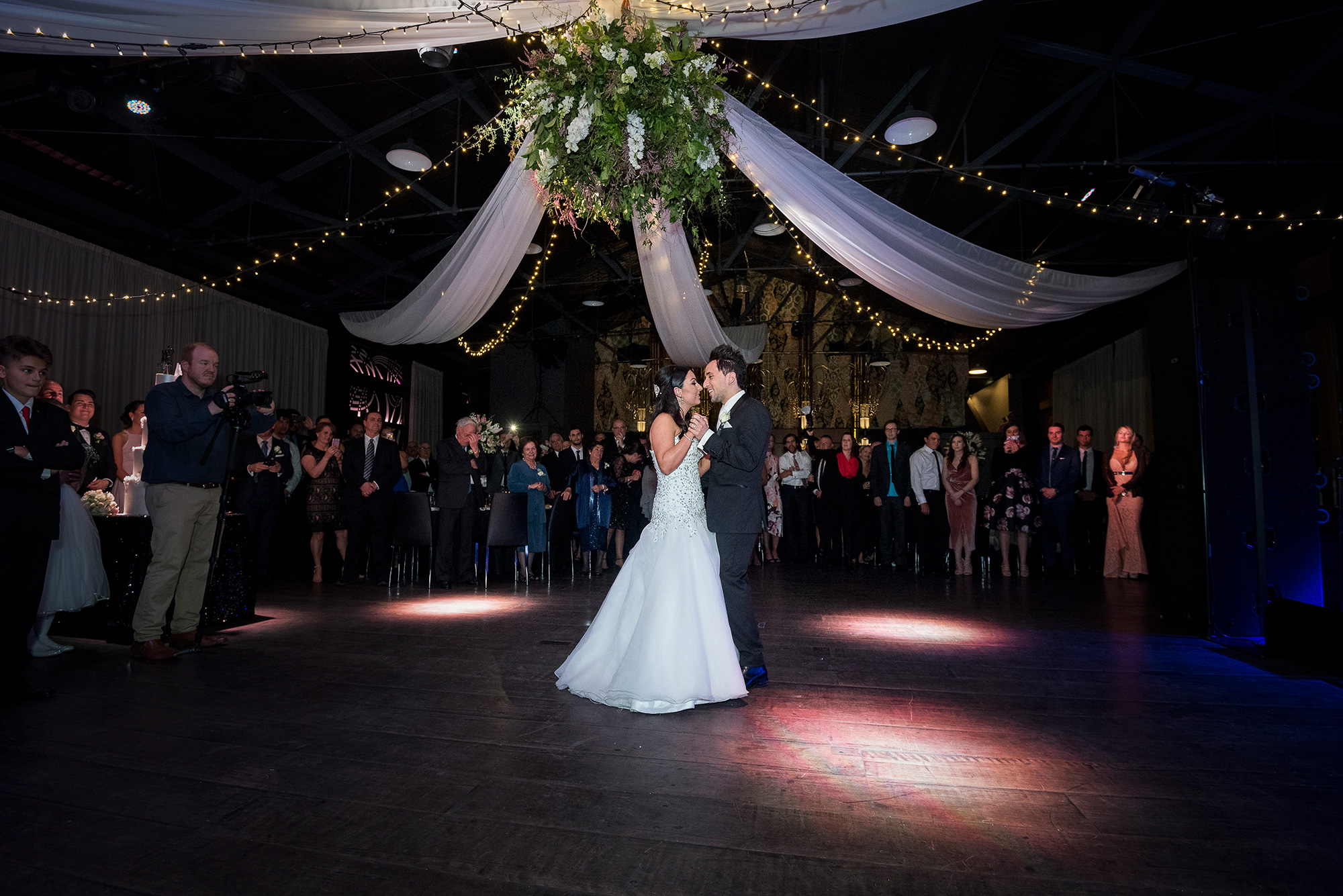 Praises the bride, "We really wanted a modern wedding and knew that Showtime would be absolutely perfect for us."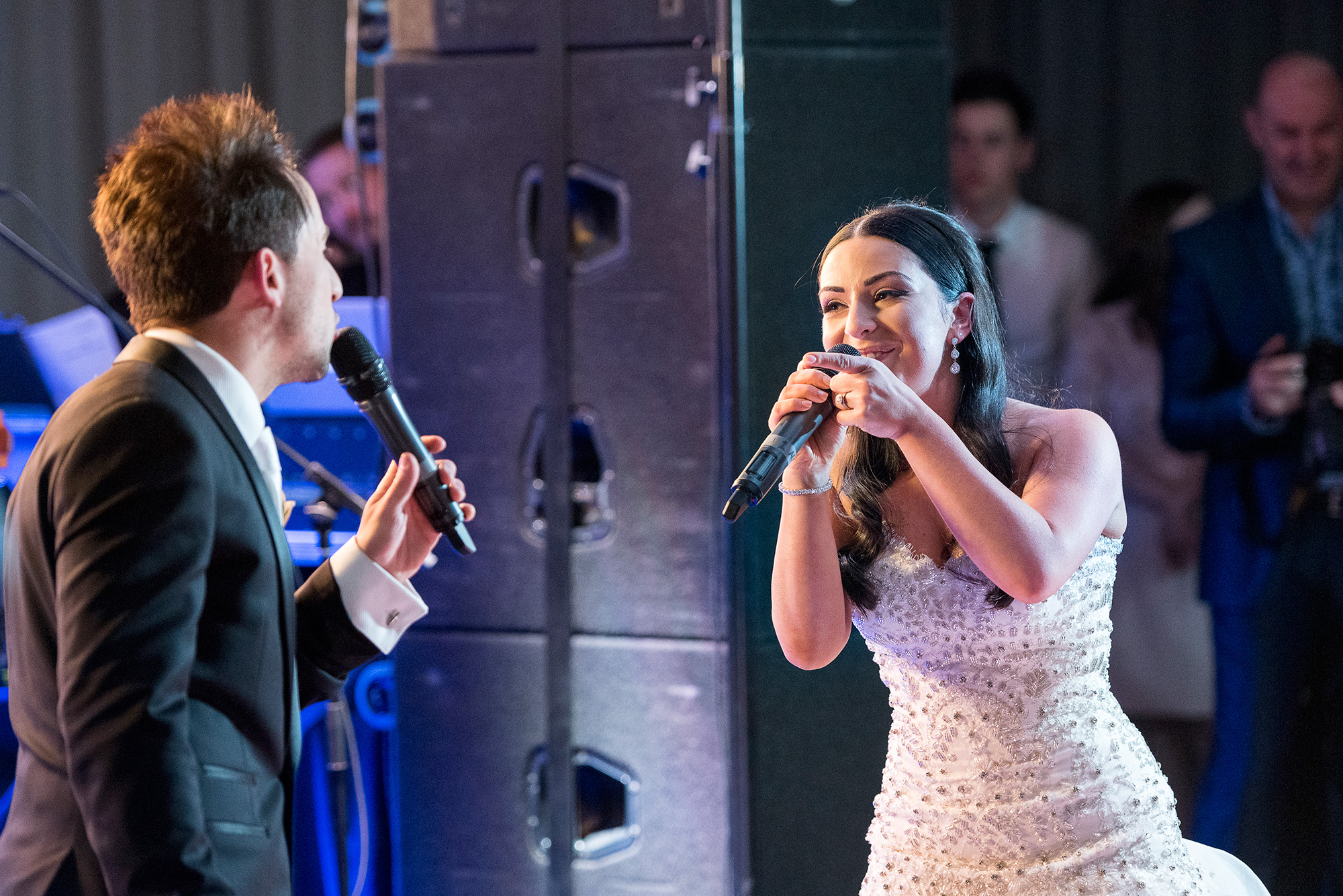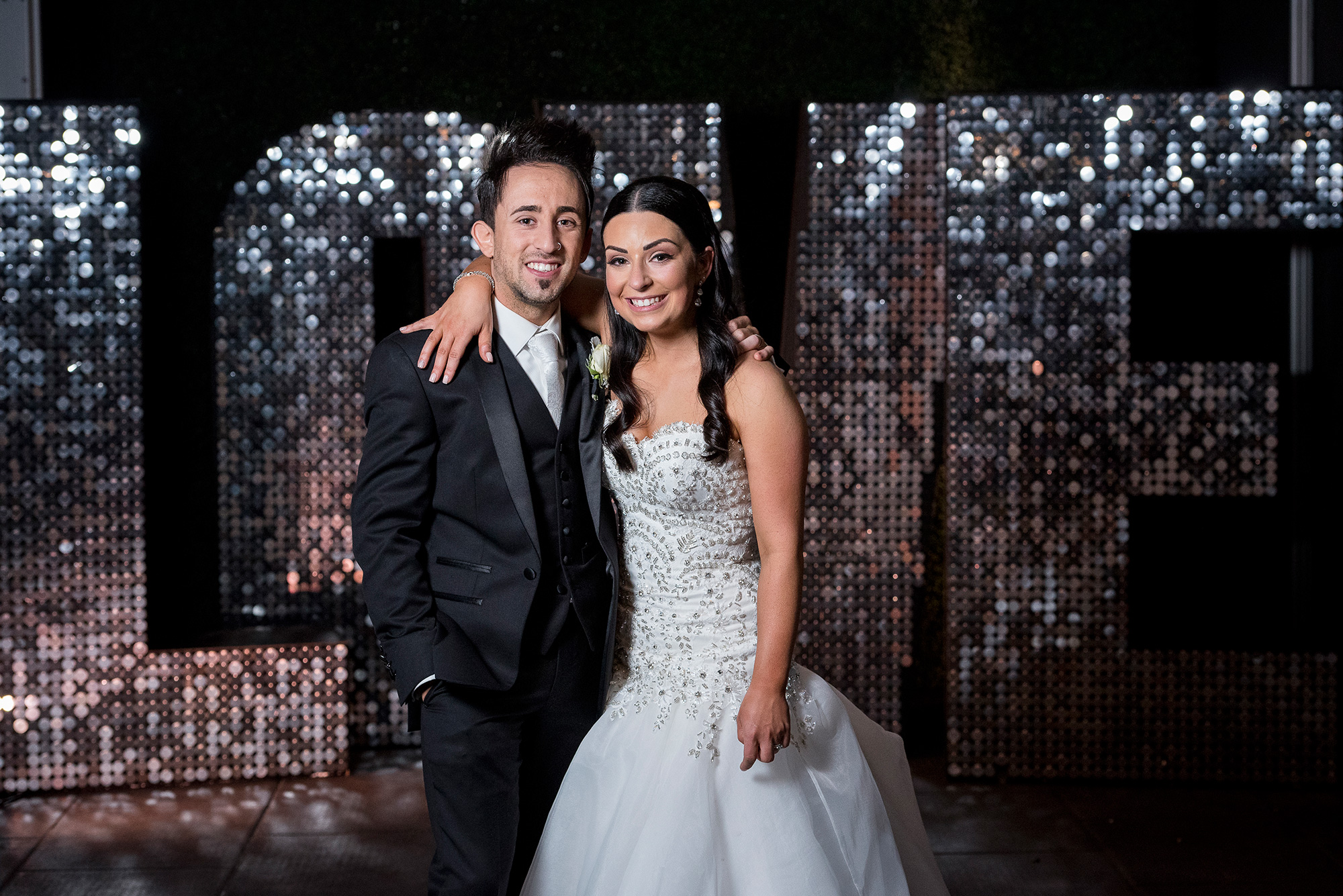 Video by Directors Edge.