While Therese officially met Fabbio as an adult through a cousin of hers, there's a chance the pair met before as children.
"I was a flower girl for a wedding along with Fabbio's sister. I appeared in their family photo album!" laughs the bride, 31.
When it came to their own wedding many years later, Therese and Fabbio, 35, prioritised quality and elegance in all of their decision-making. They planned to do everything the best and most elegant way possible, adding vibrant personal touches as they went.
The Adelaide pair married at their classic wedding on a sunny 33-degree day on March 24, 2018. The celebration kicked off with a ceremony at Sacred Heart College Chapel, followed by a glamorous function for 400 guests at JDF Reception Centre.
"We made it the most elegant and magical day planned with lots of love, emotion, thought and attention to detail.
We wanted our wedding to be something that people still talk about, and it was just that."
Photos courtesy of Belle Photo.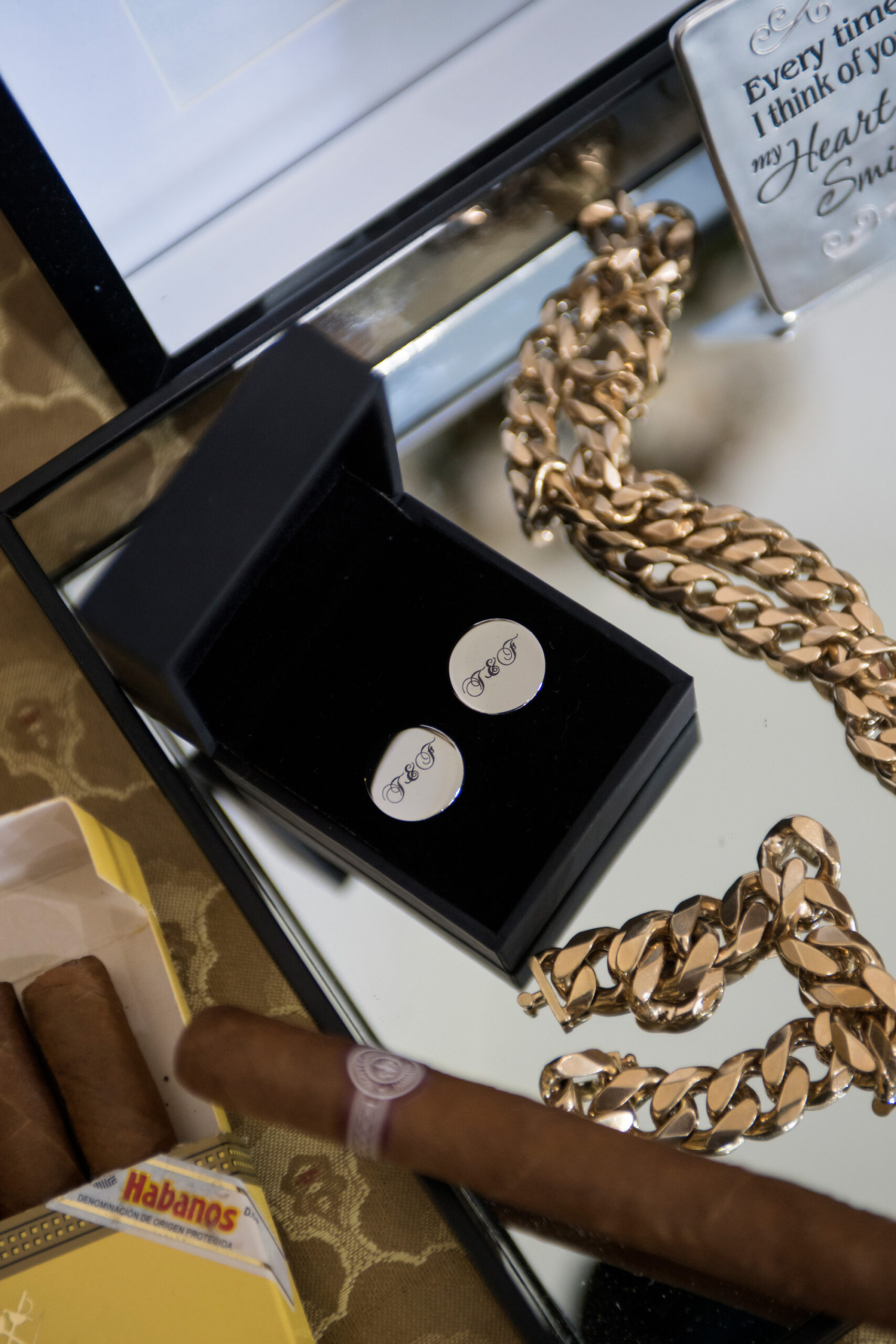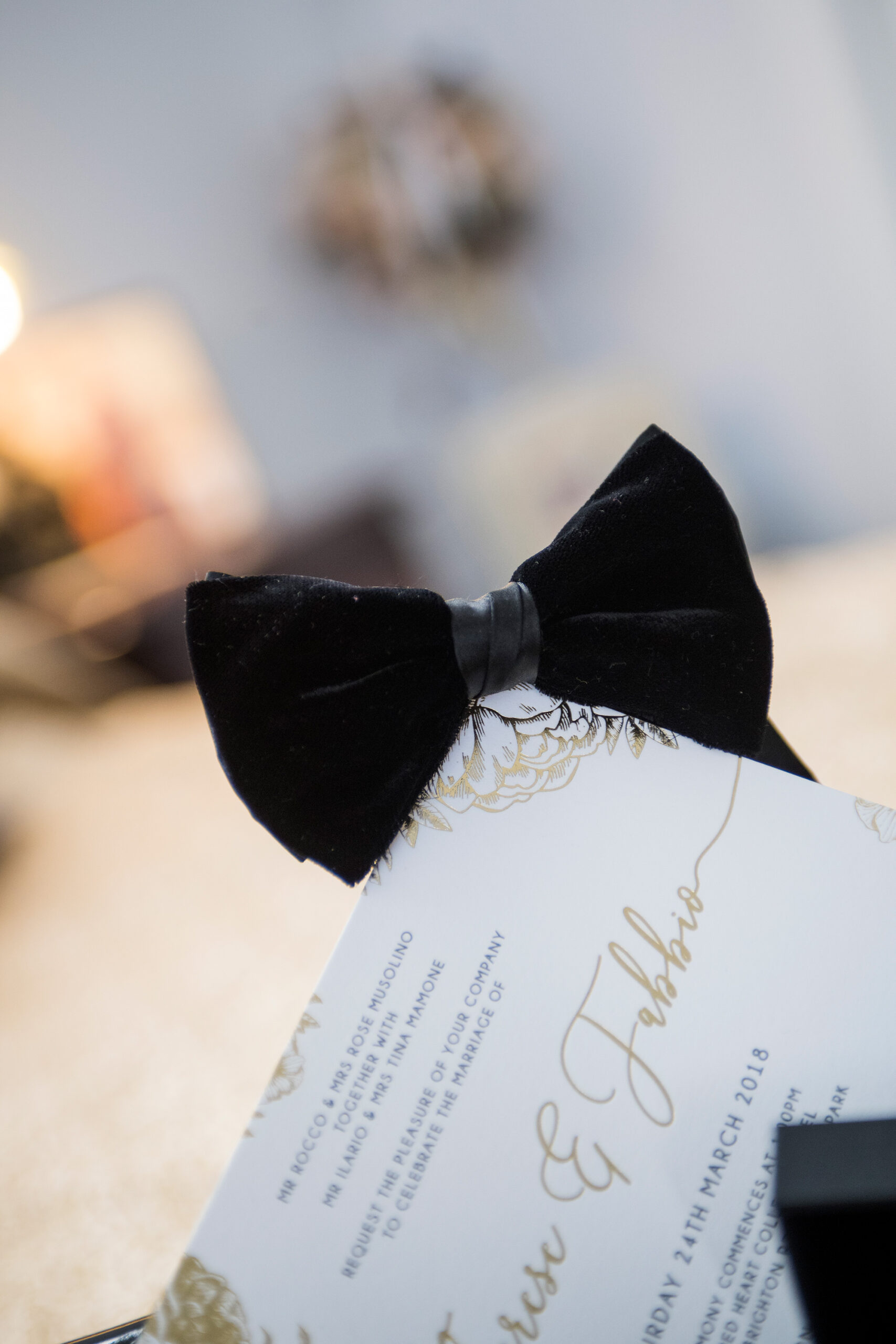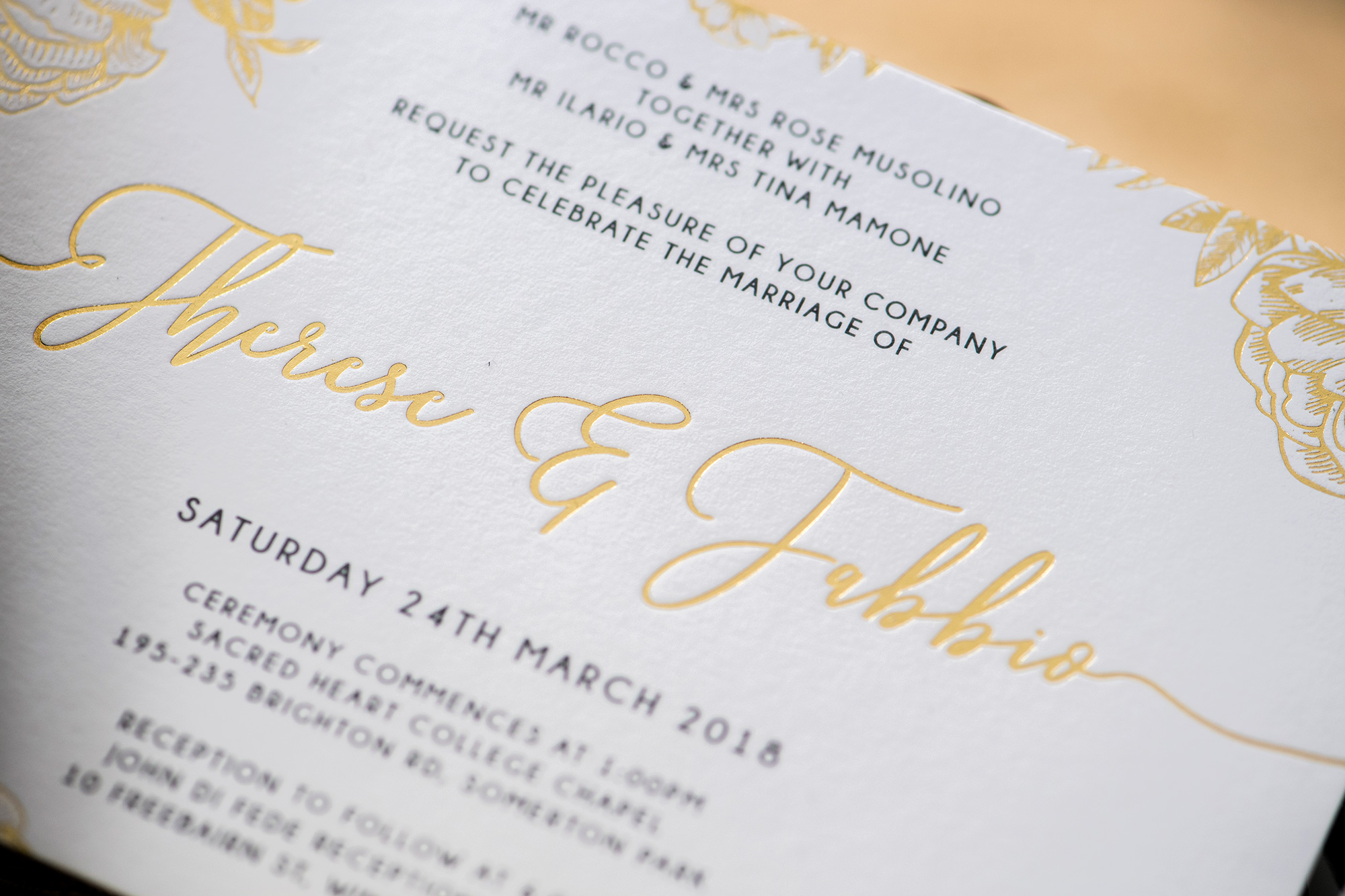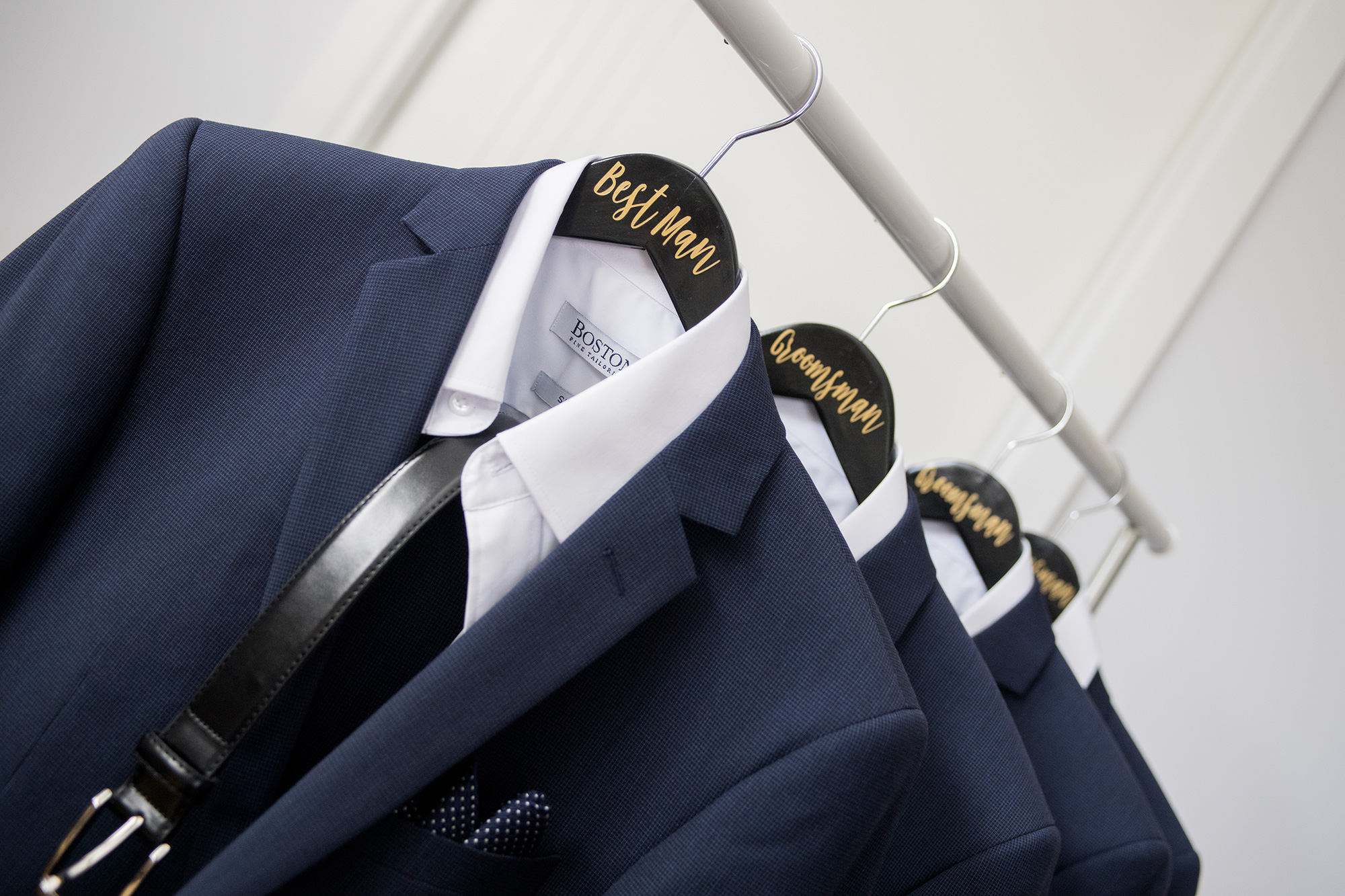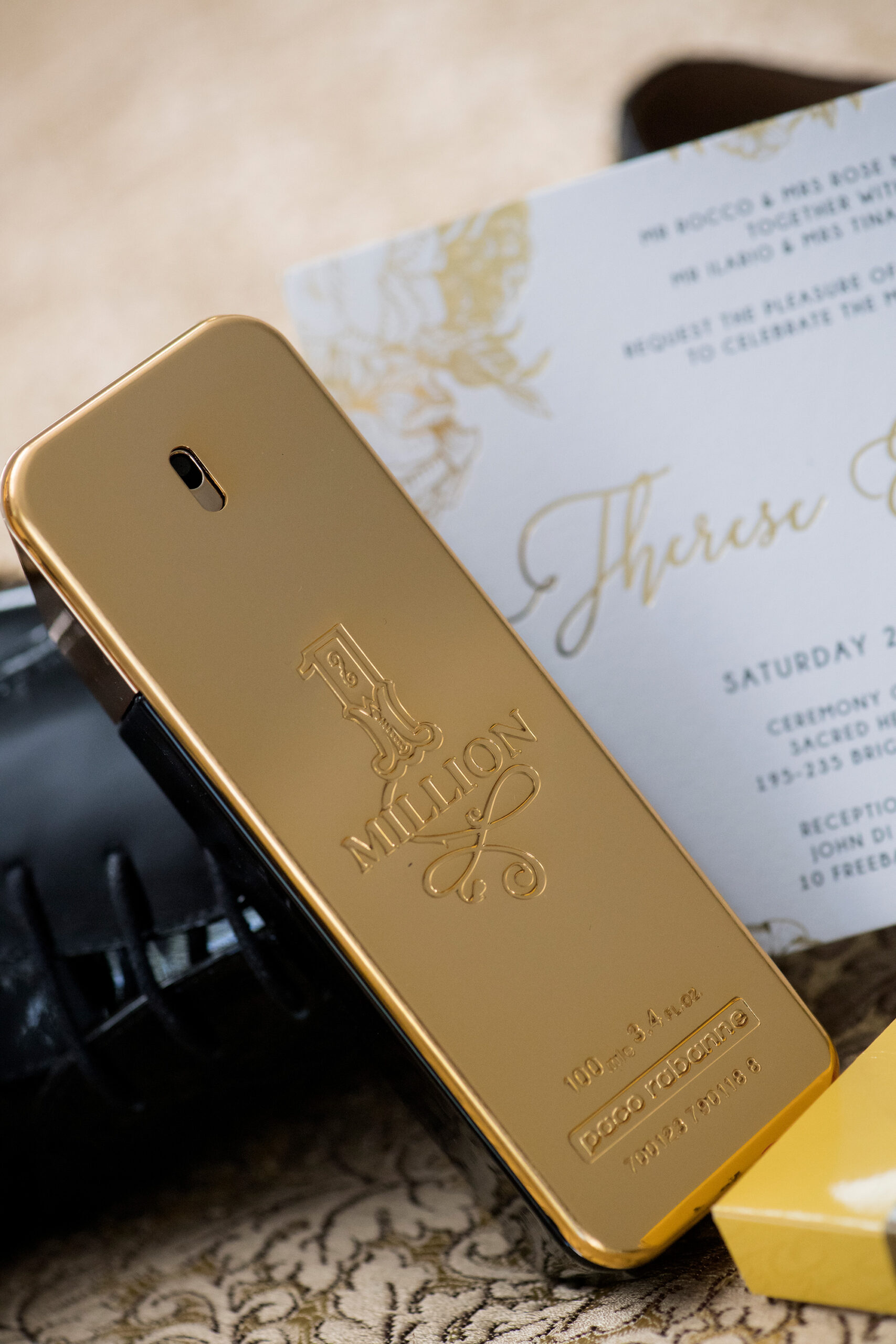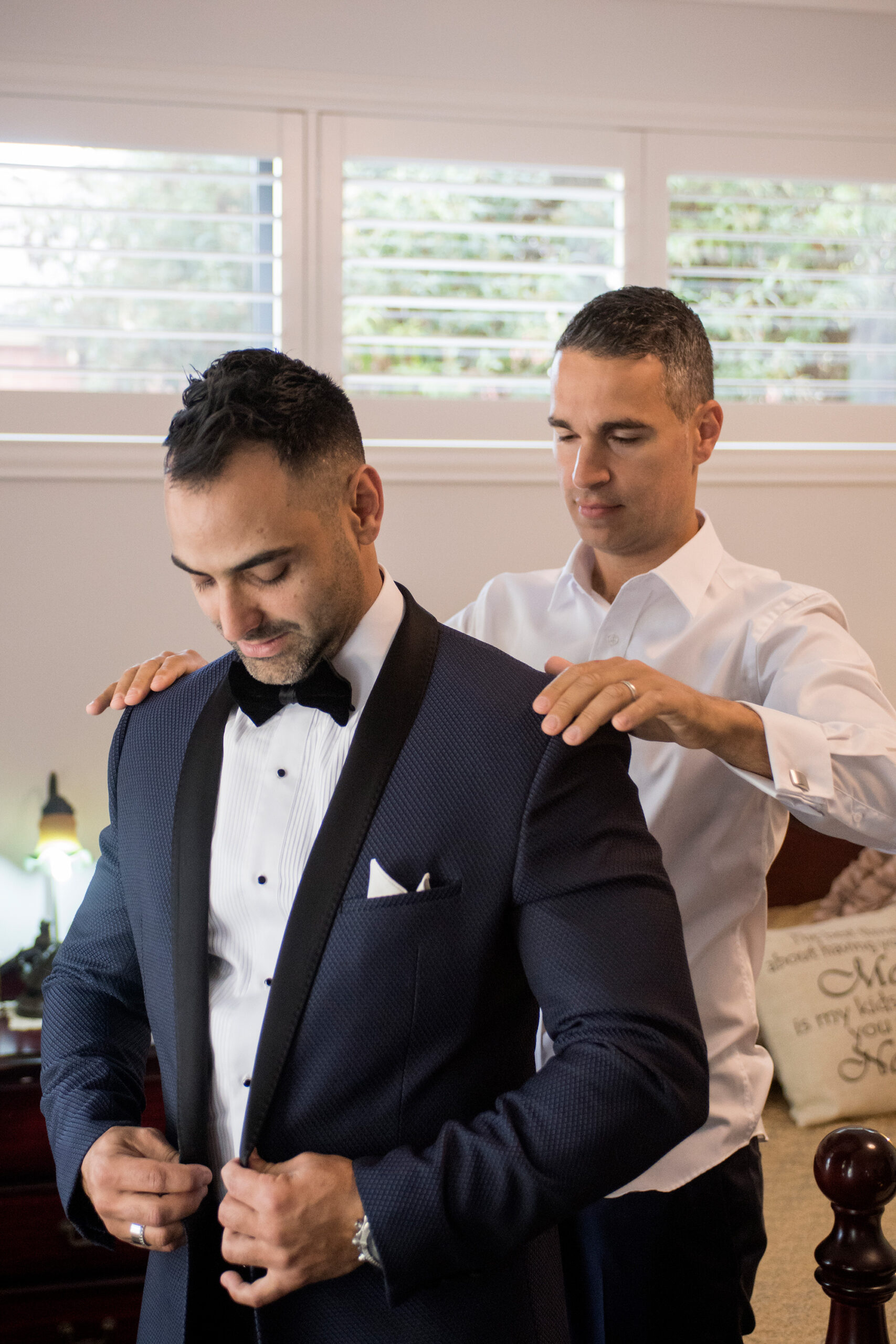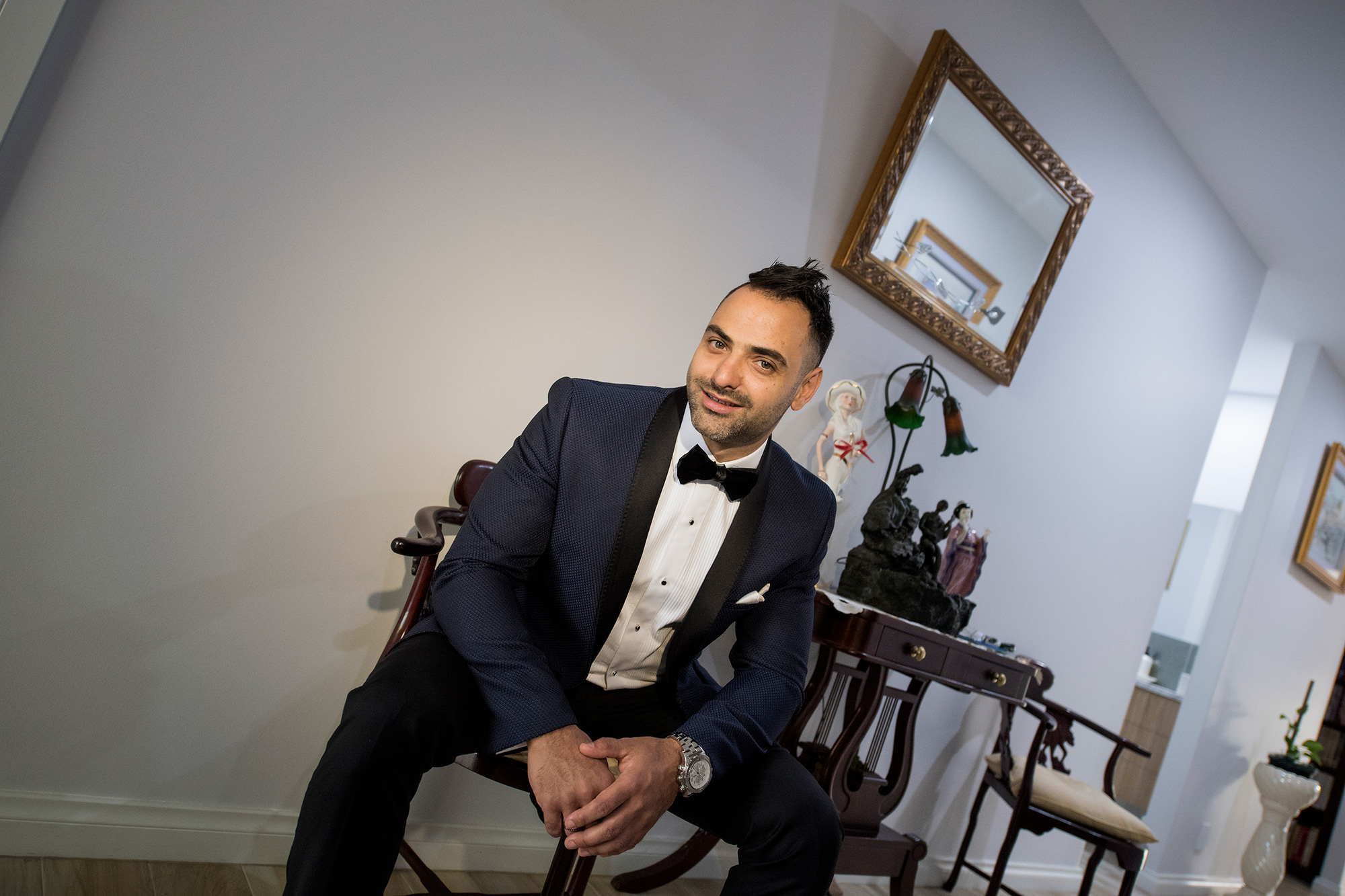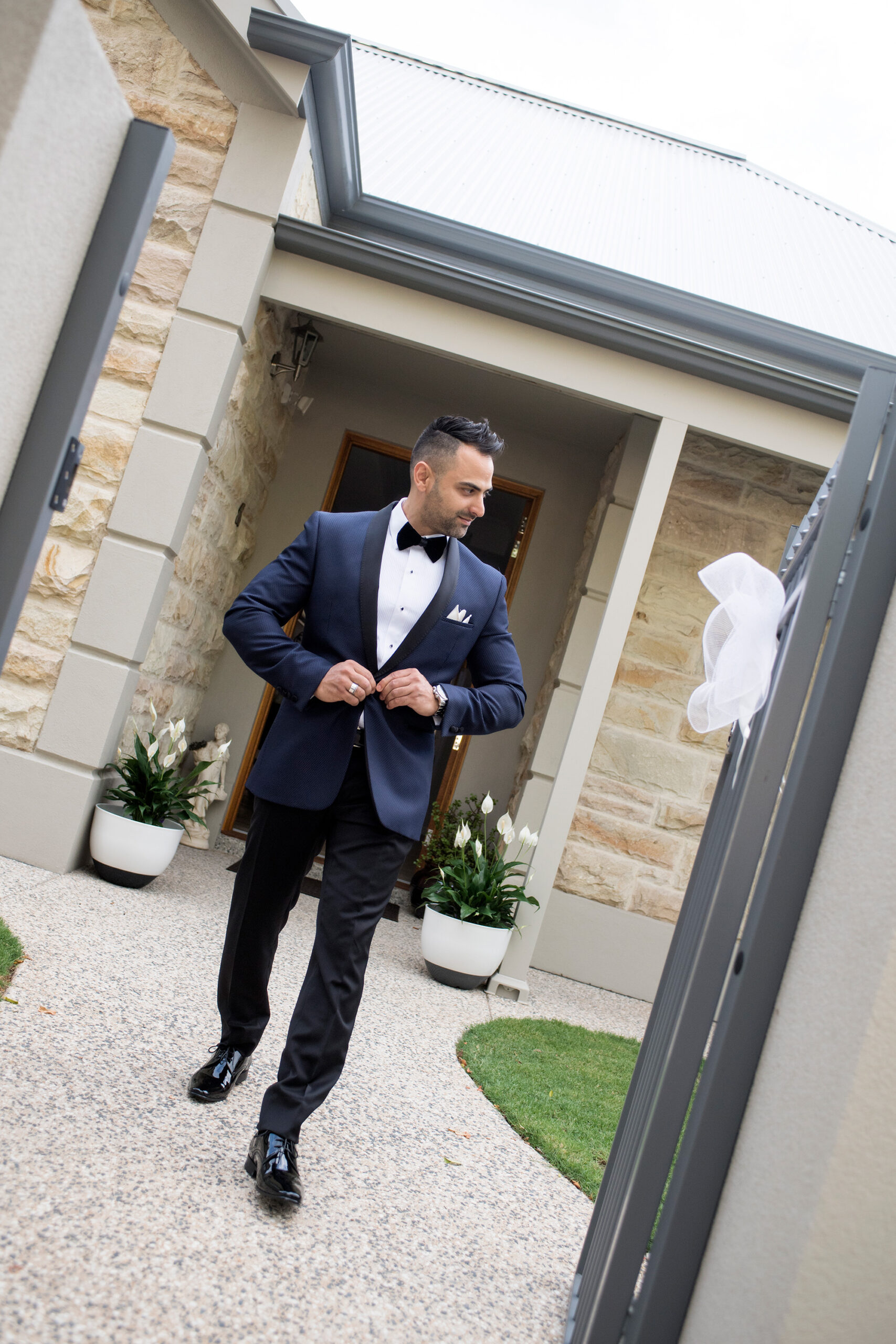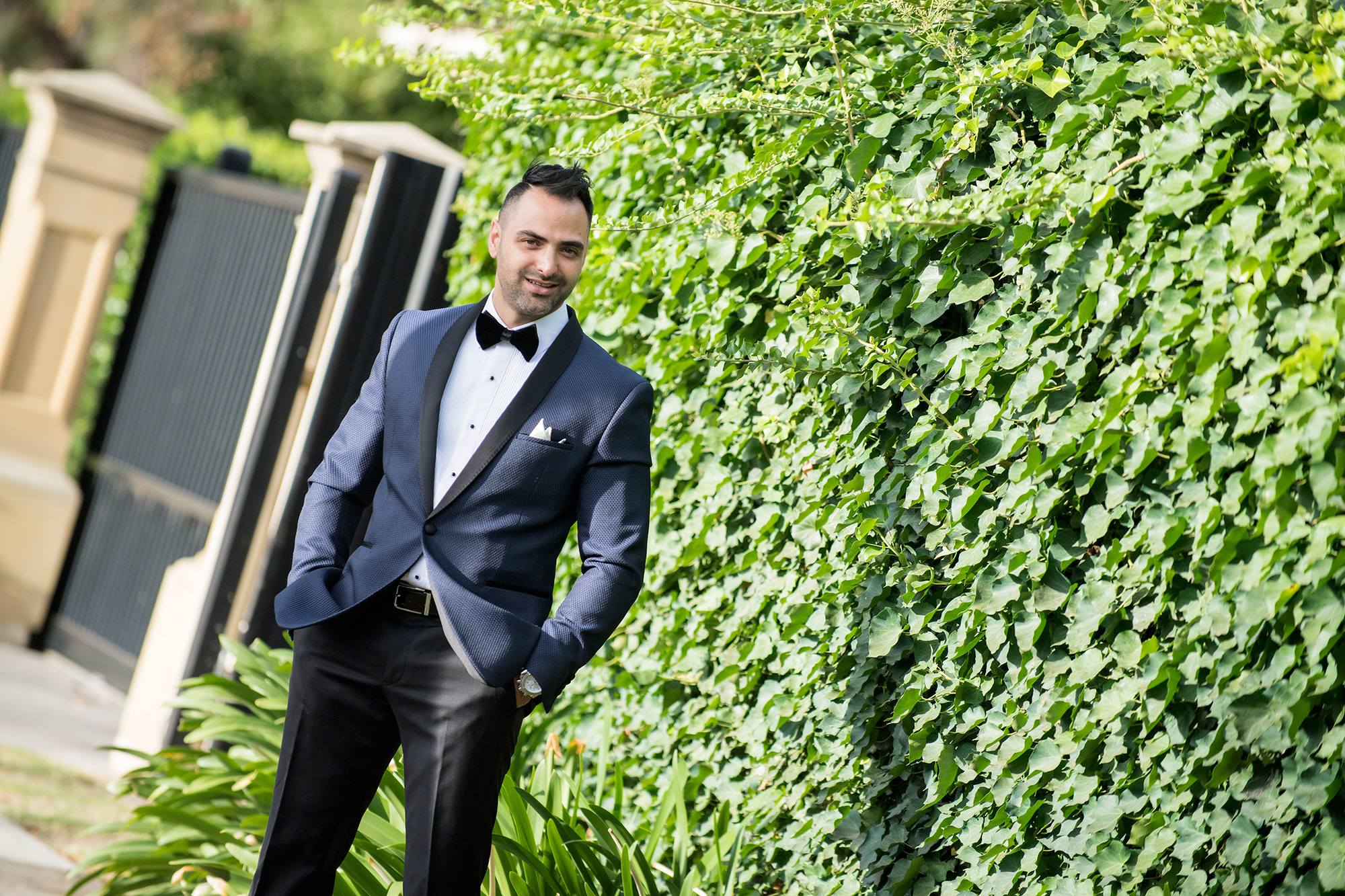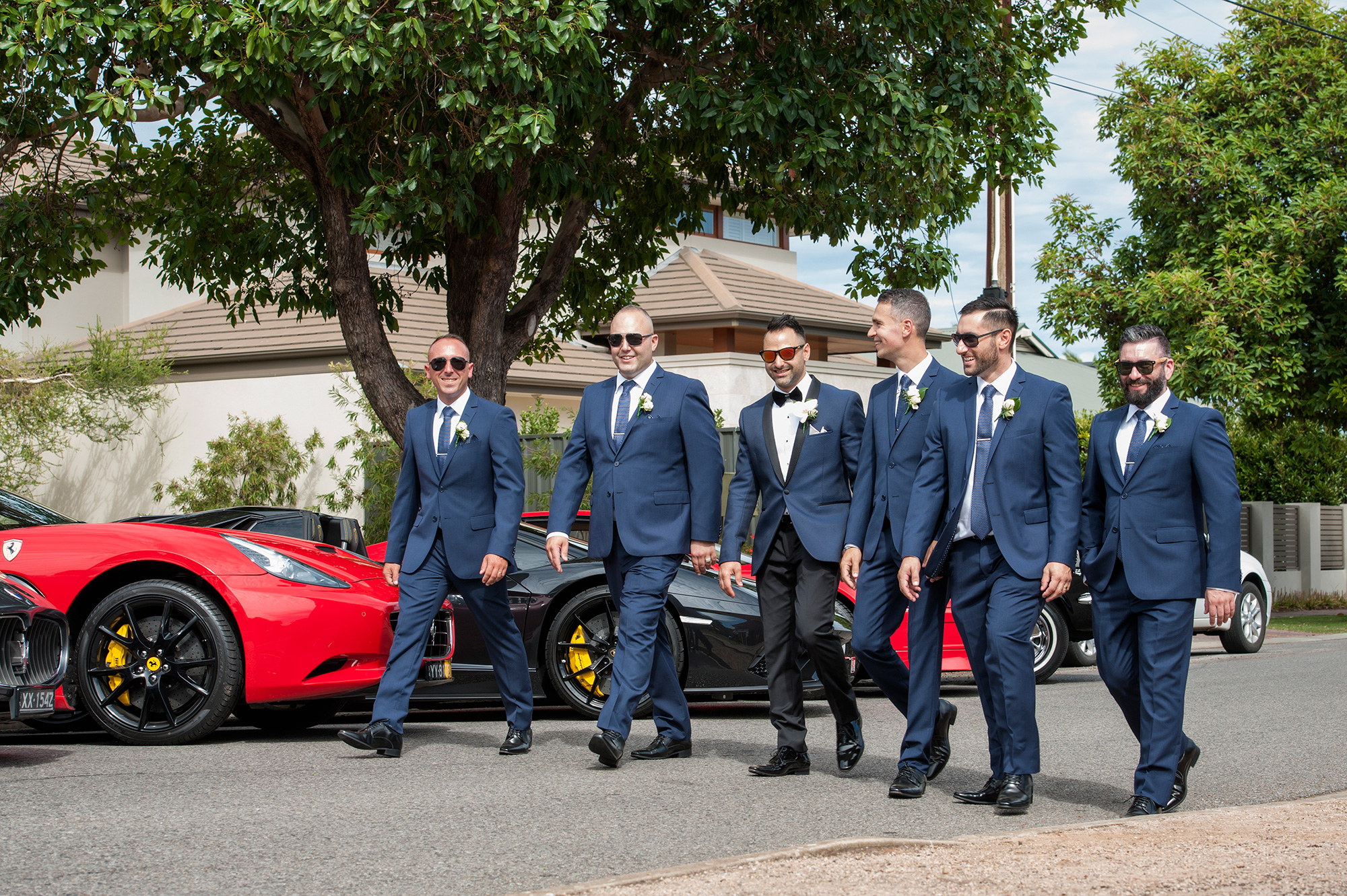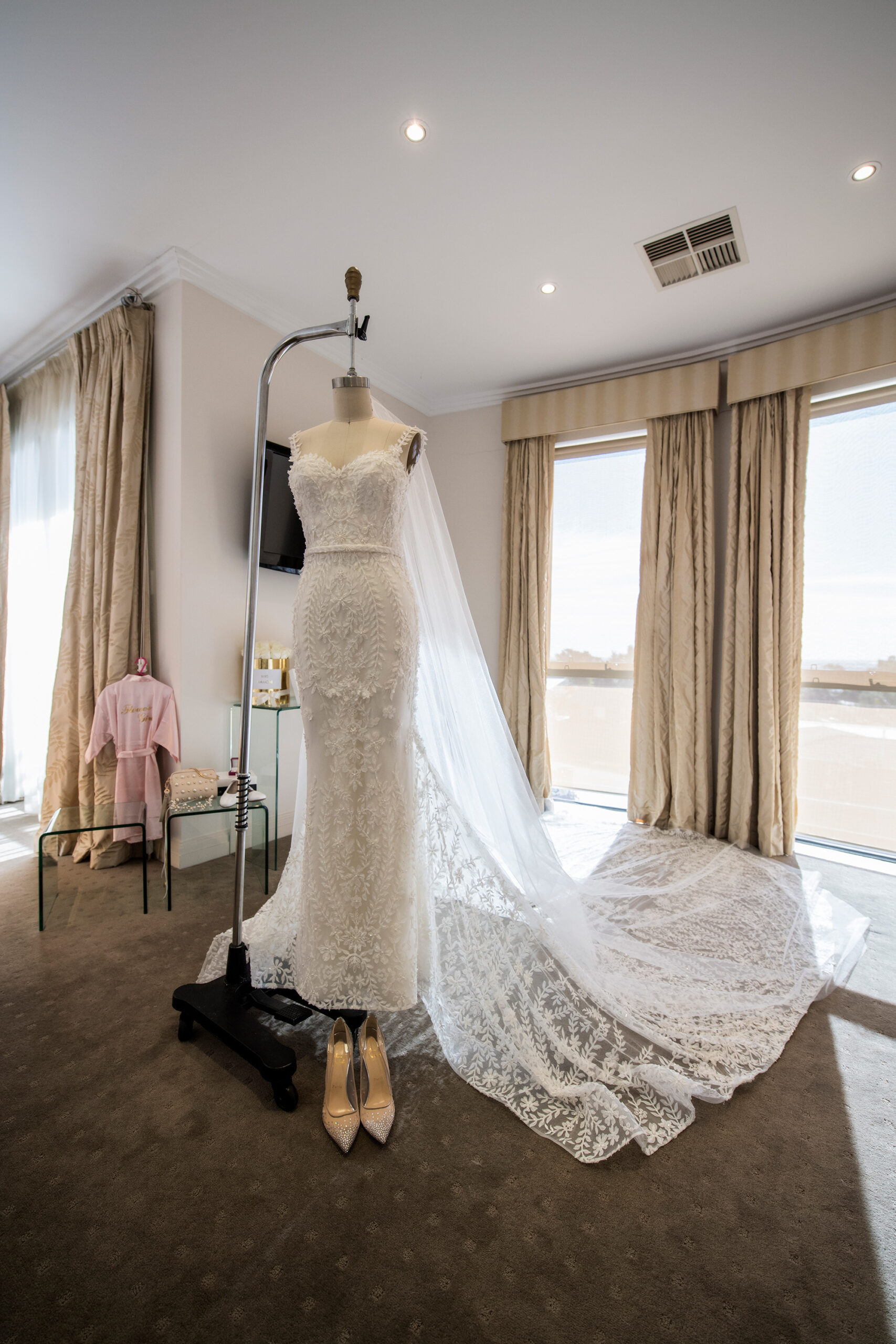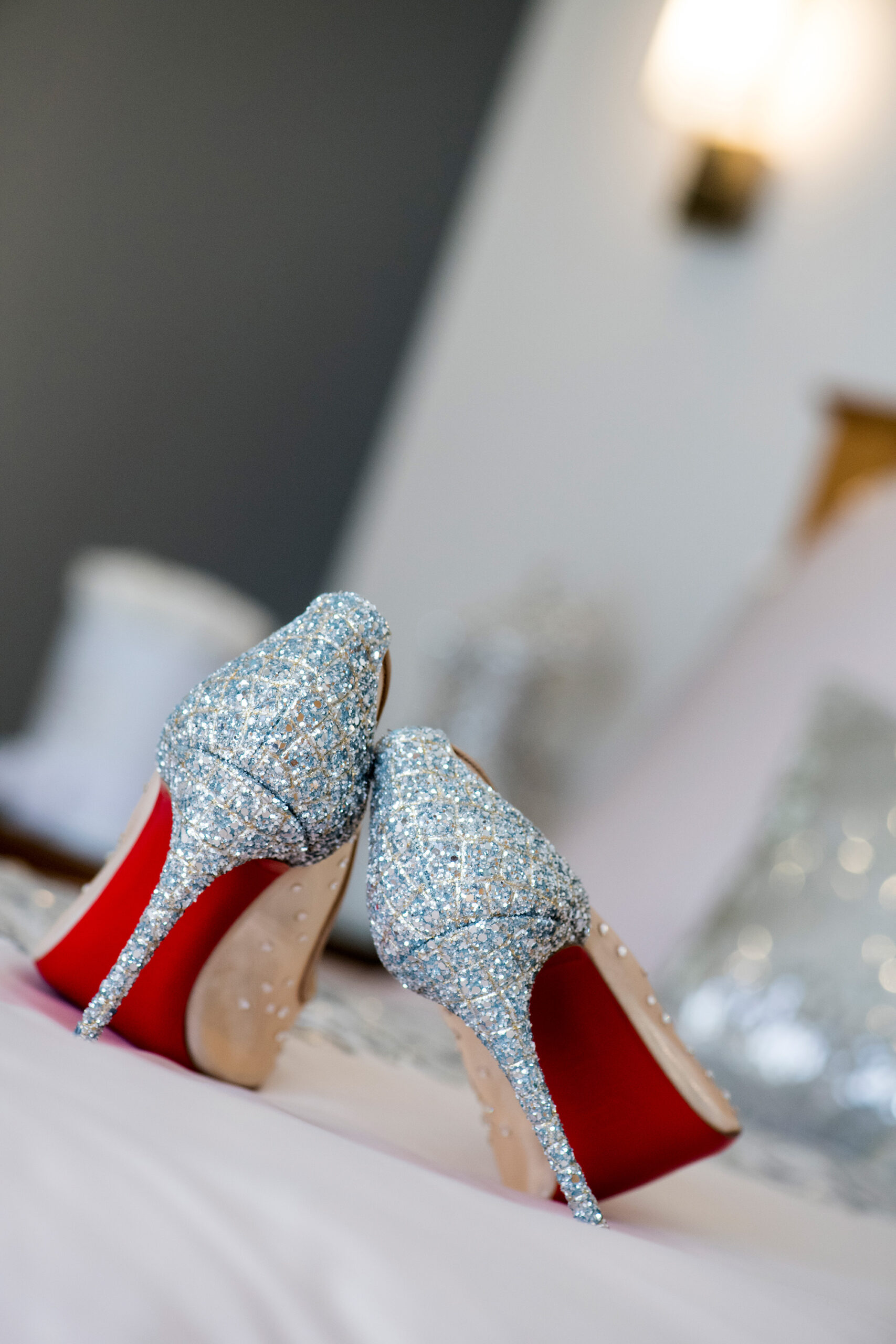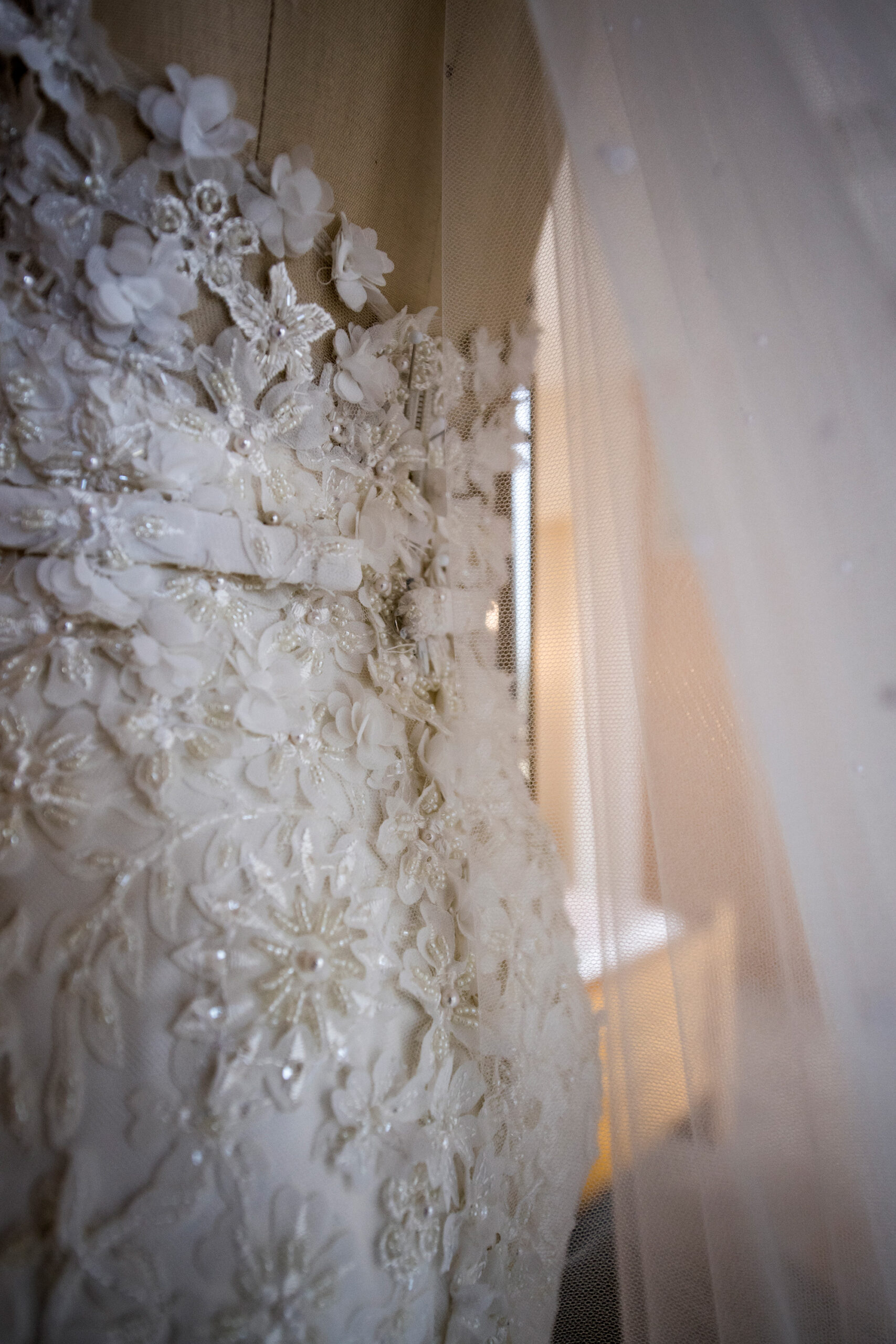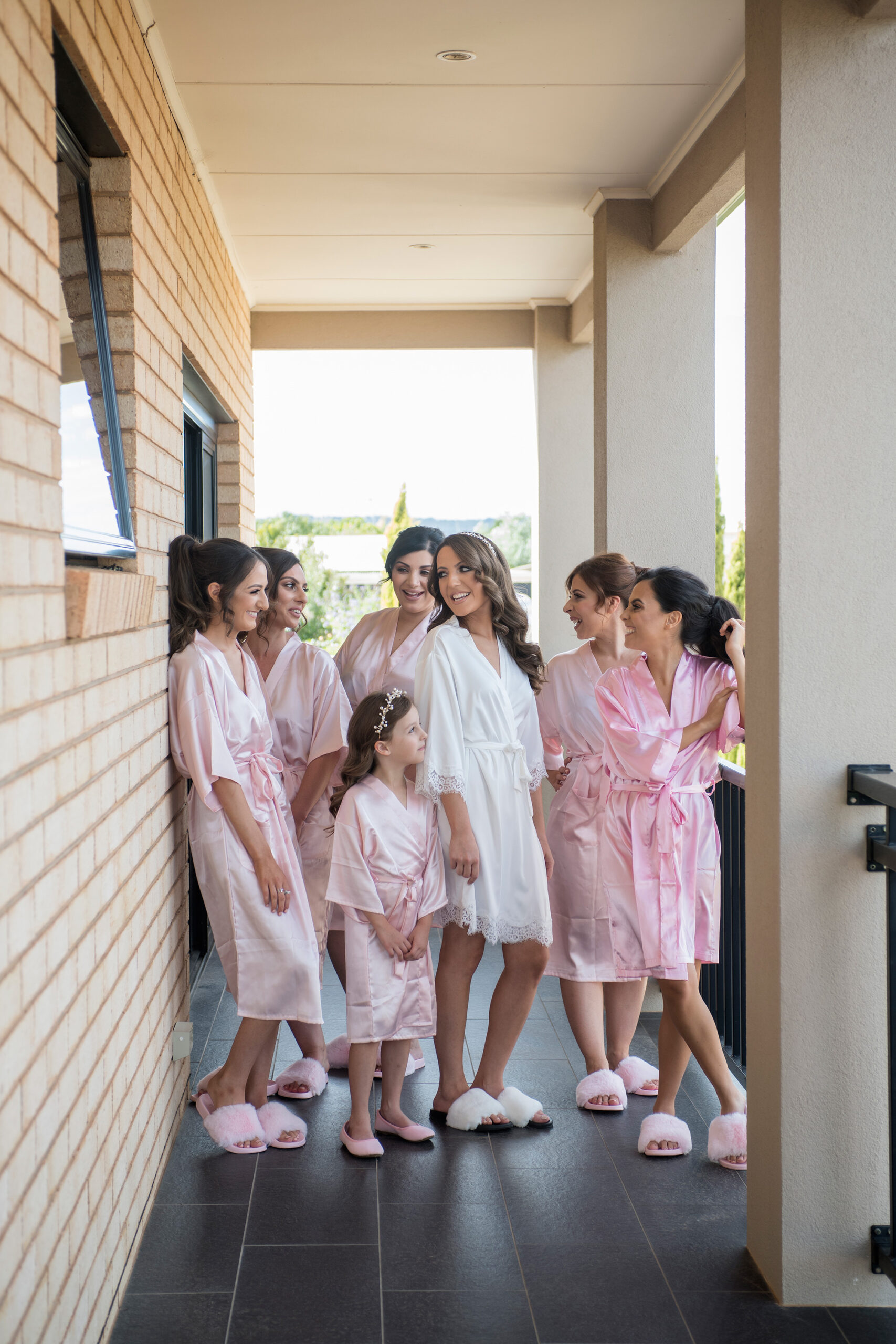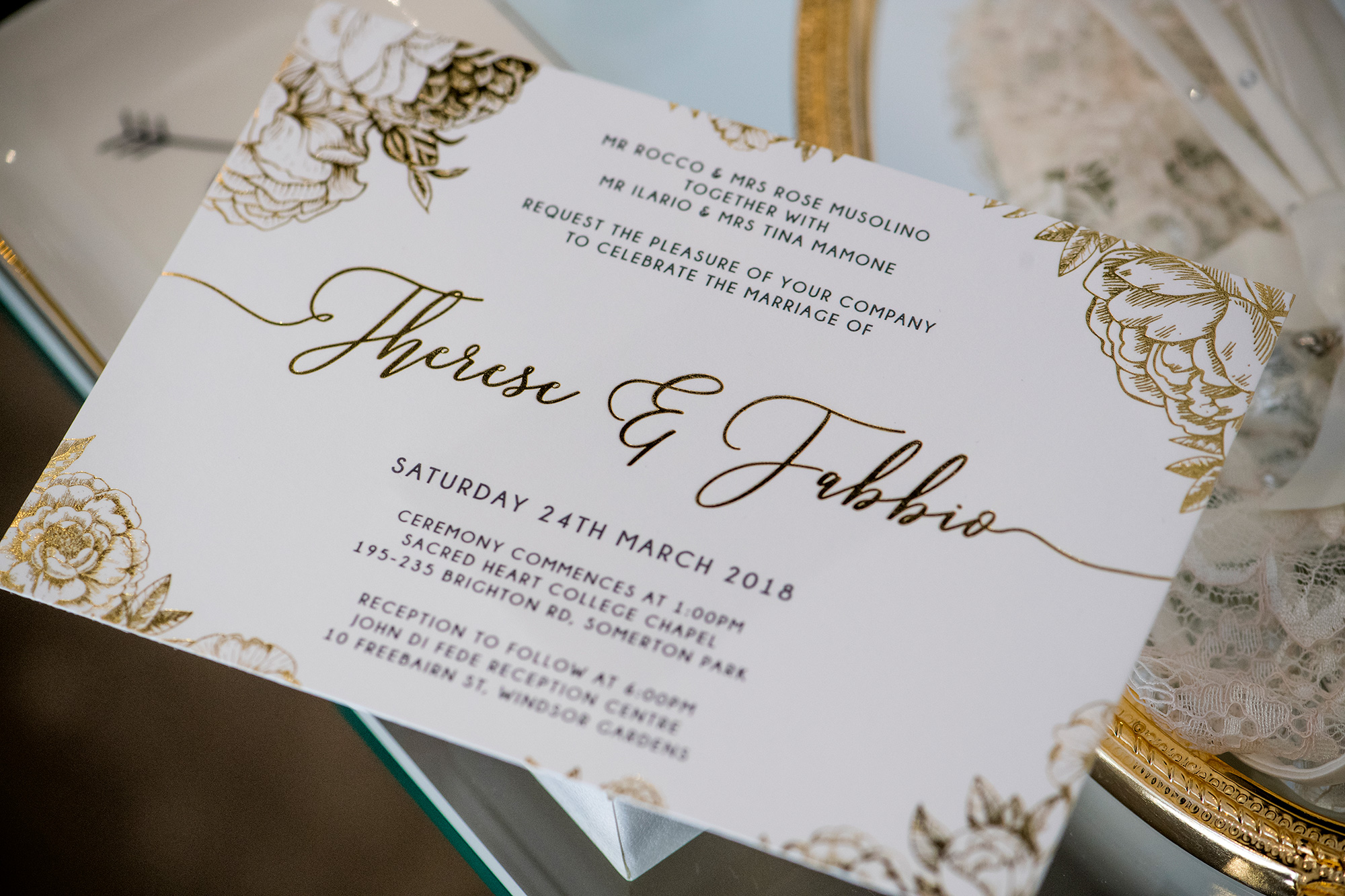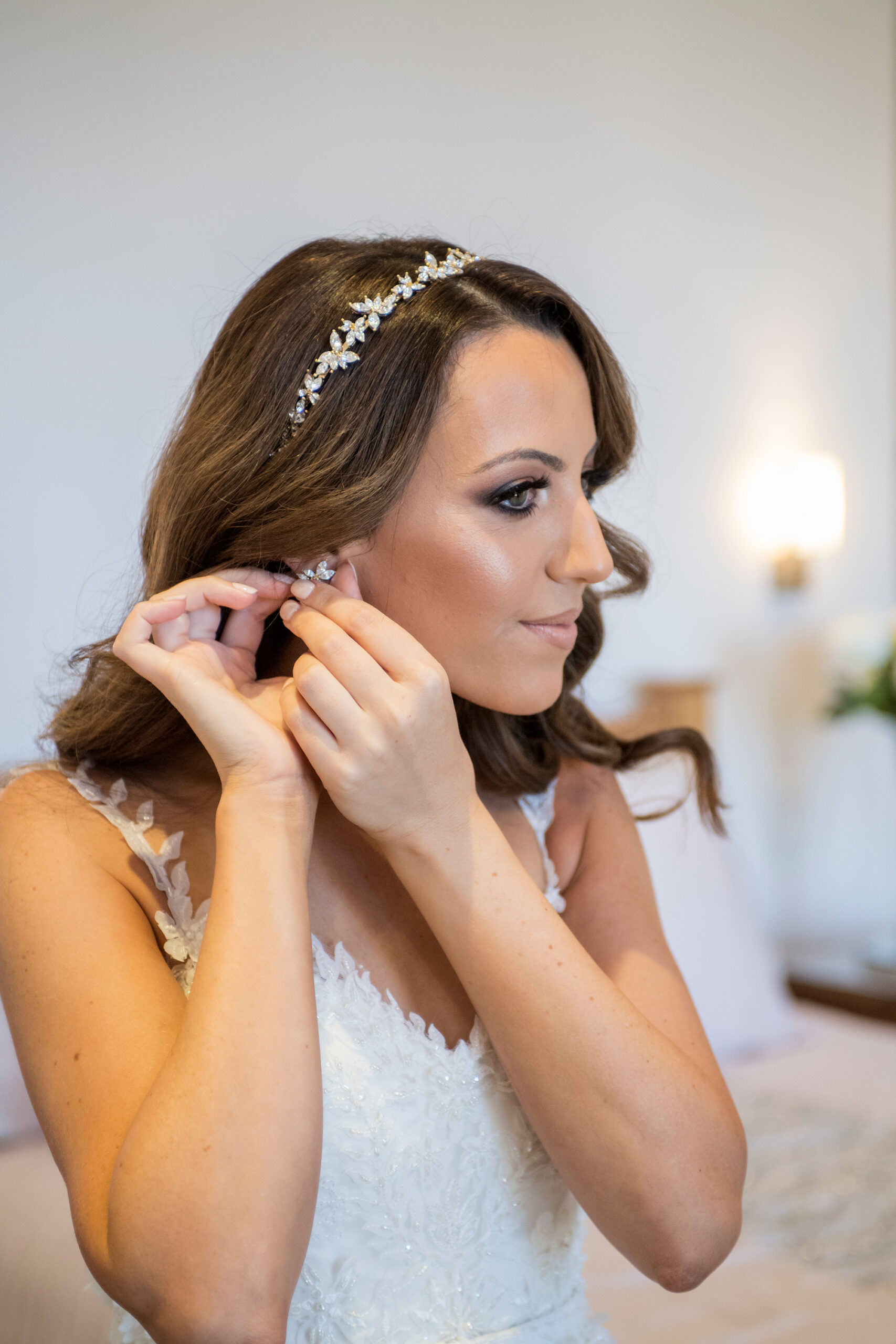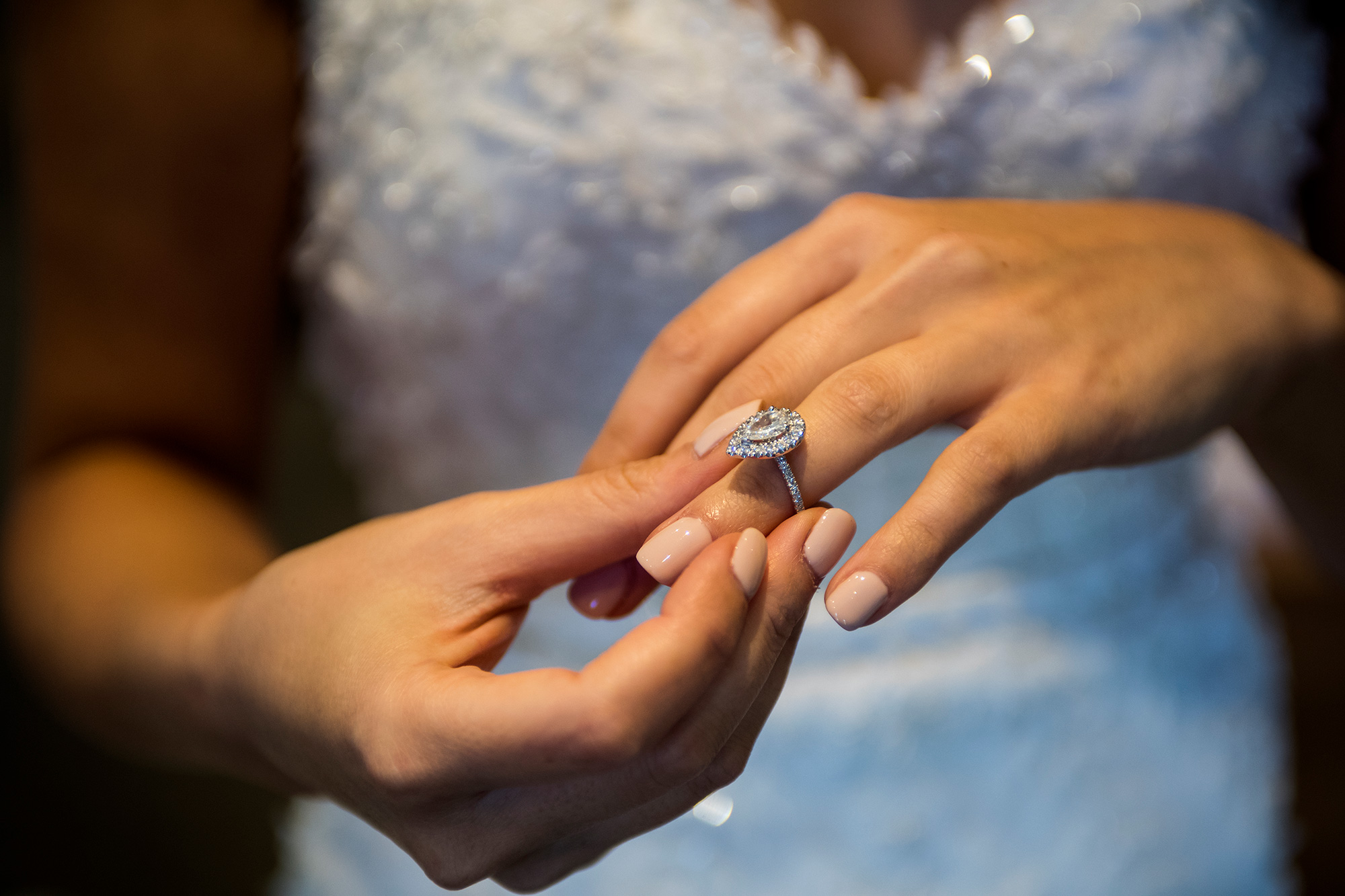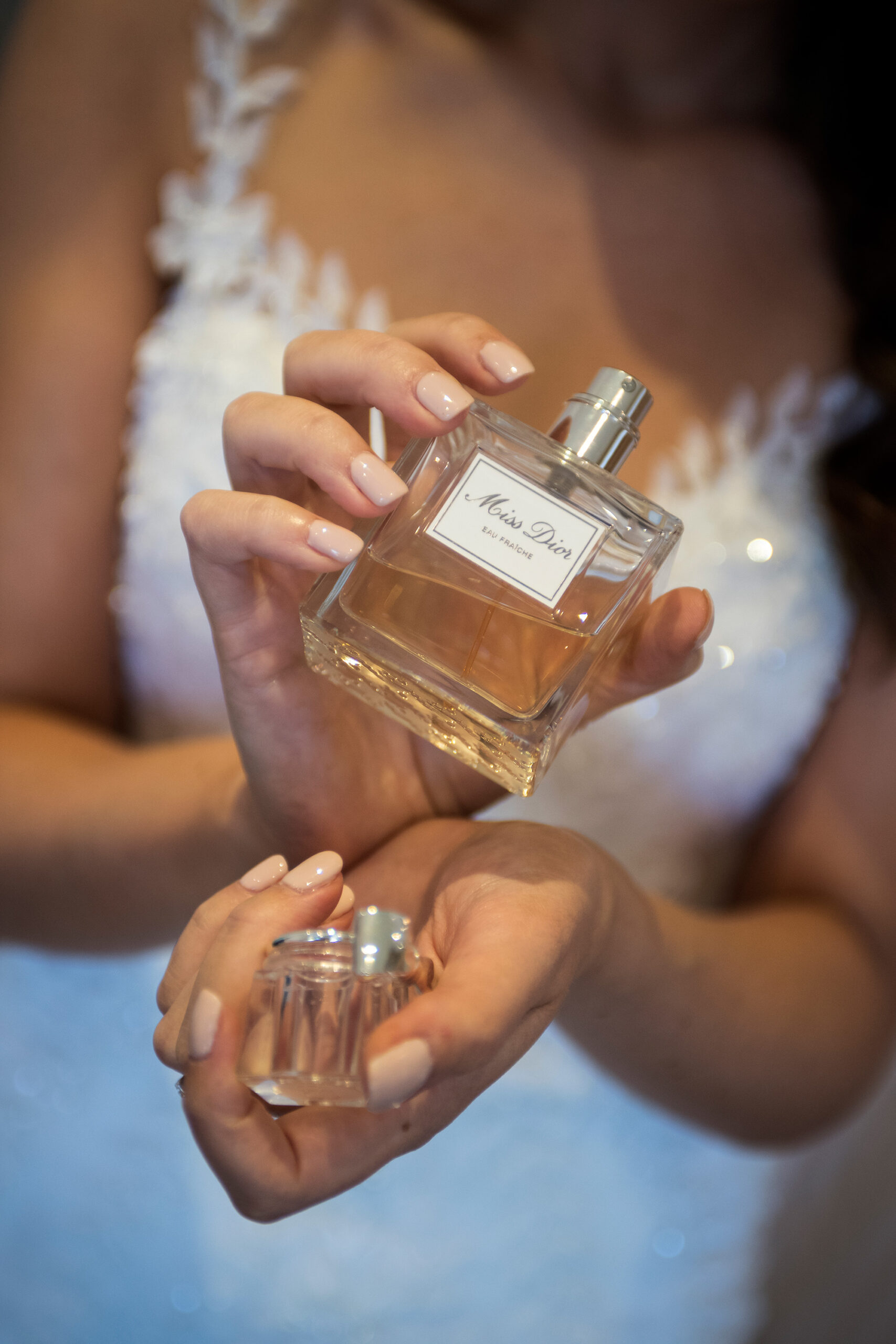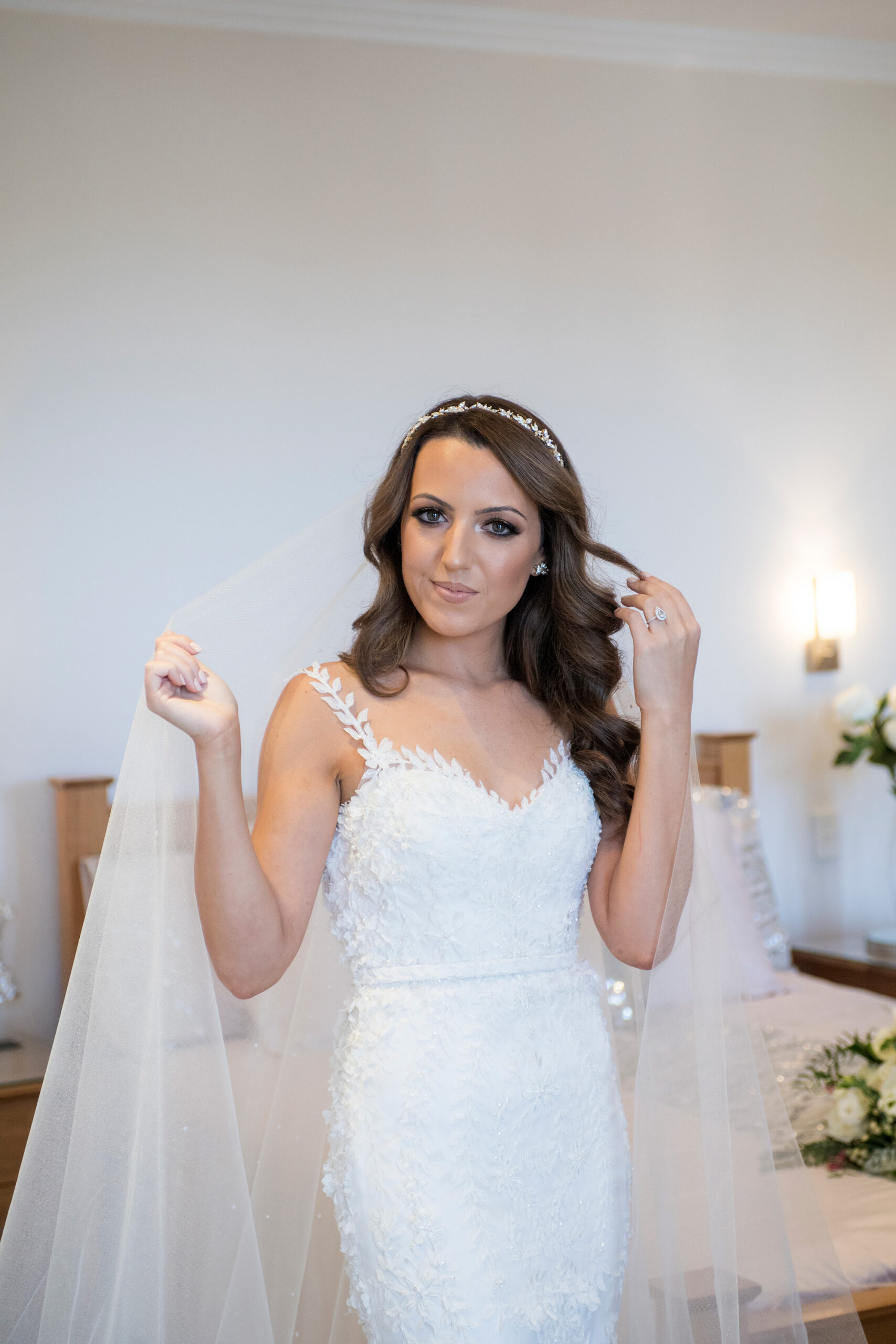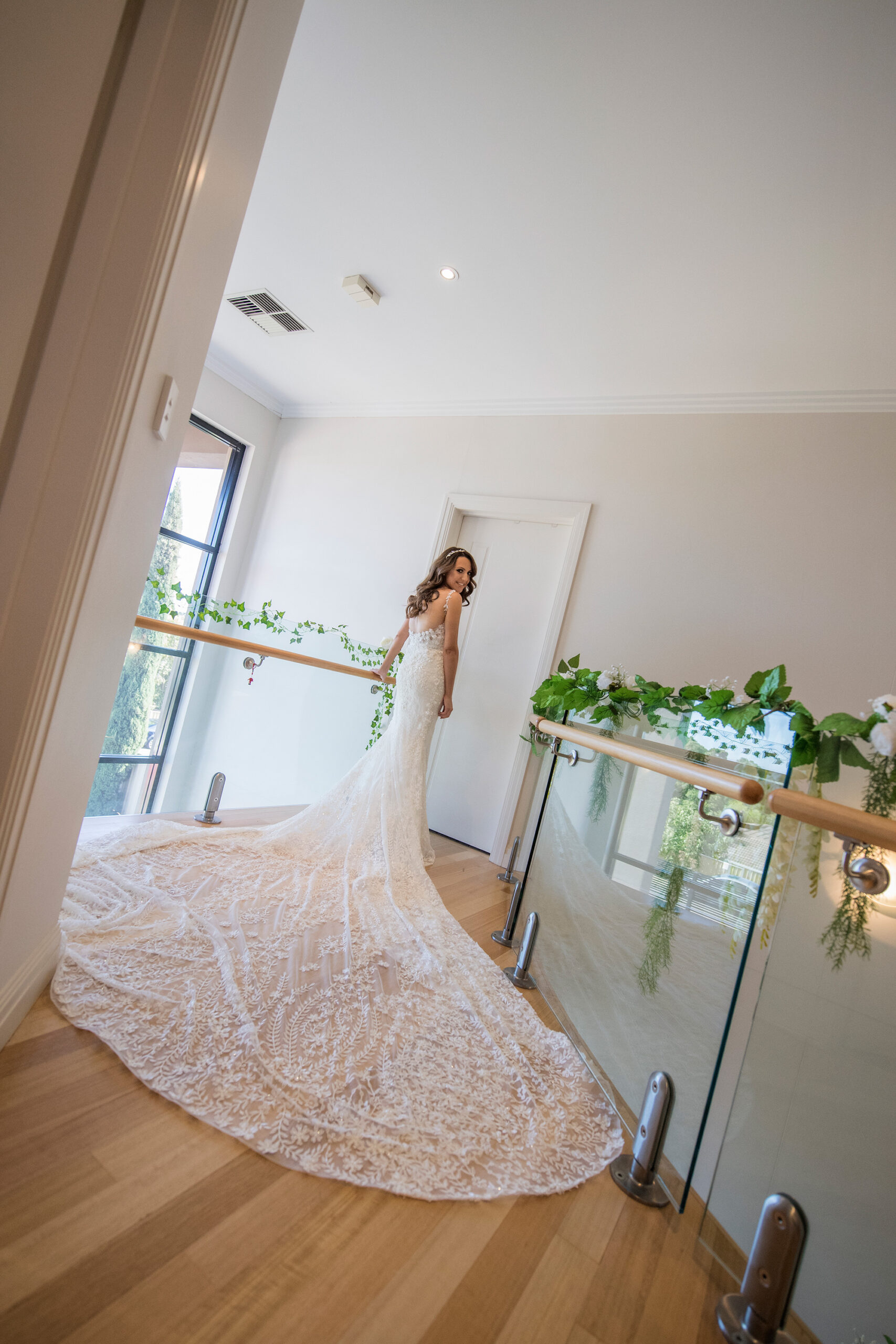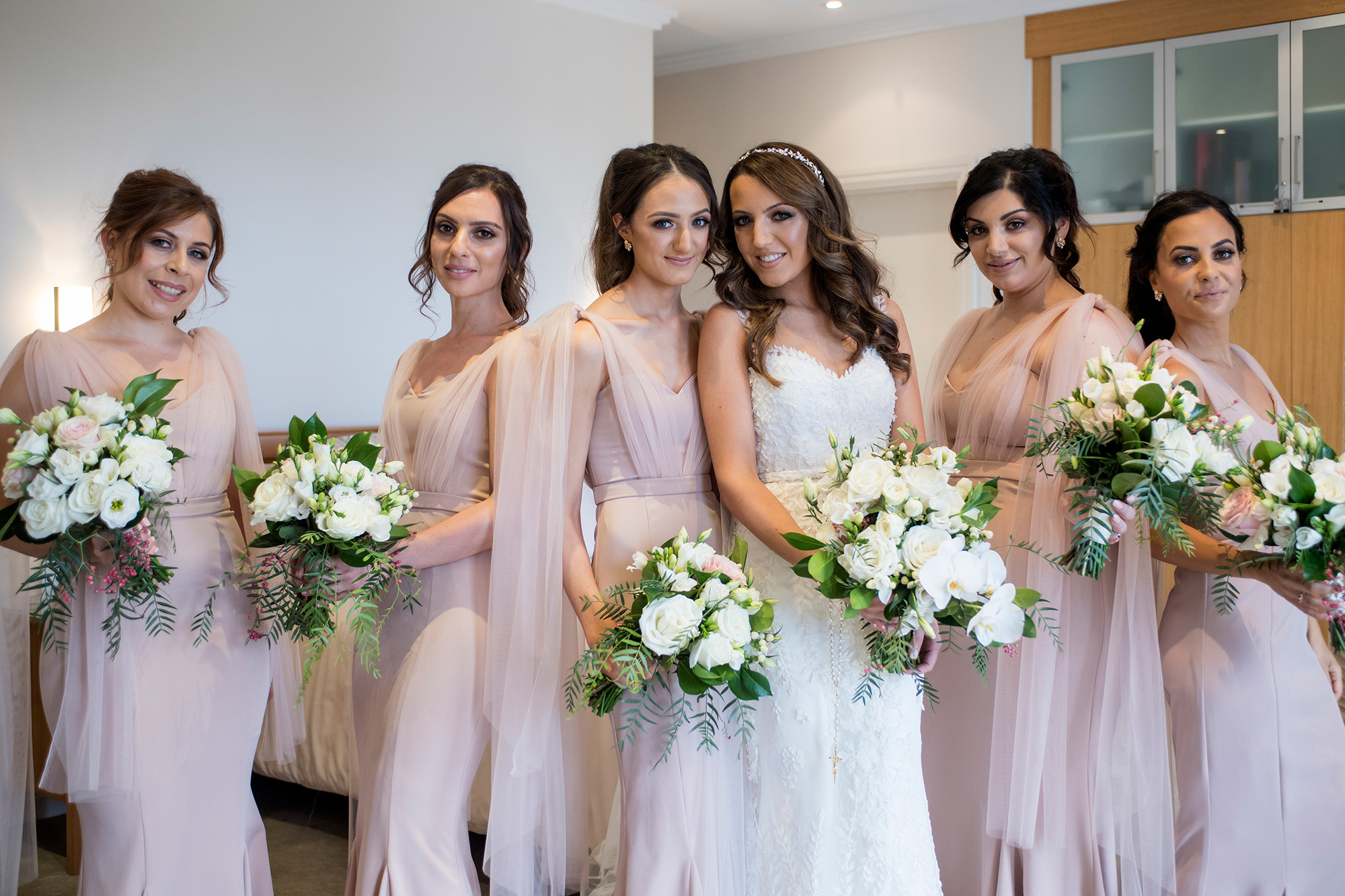 Therese carried a stunning cascading bouquet.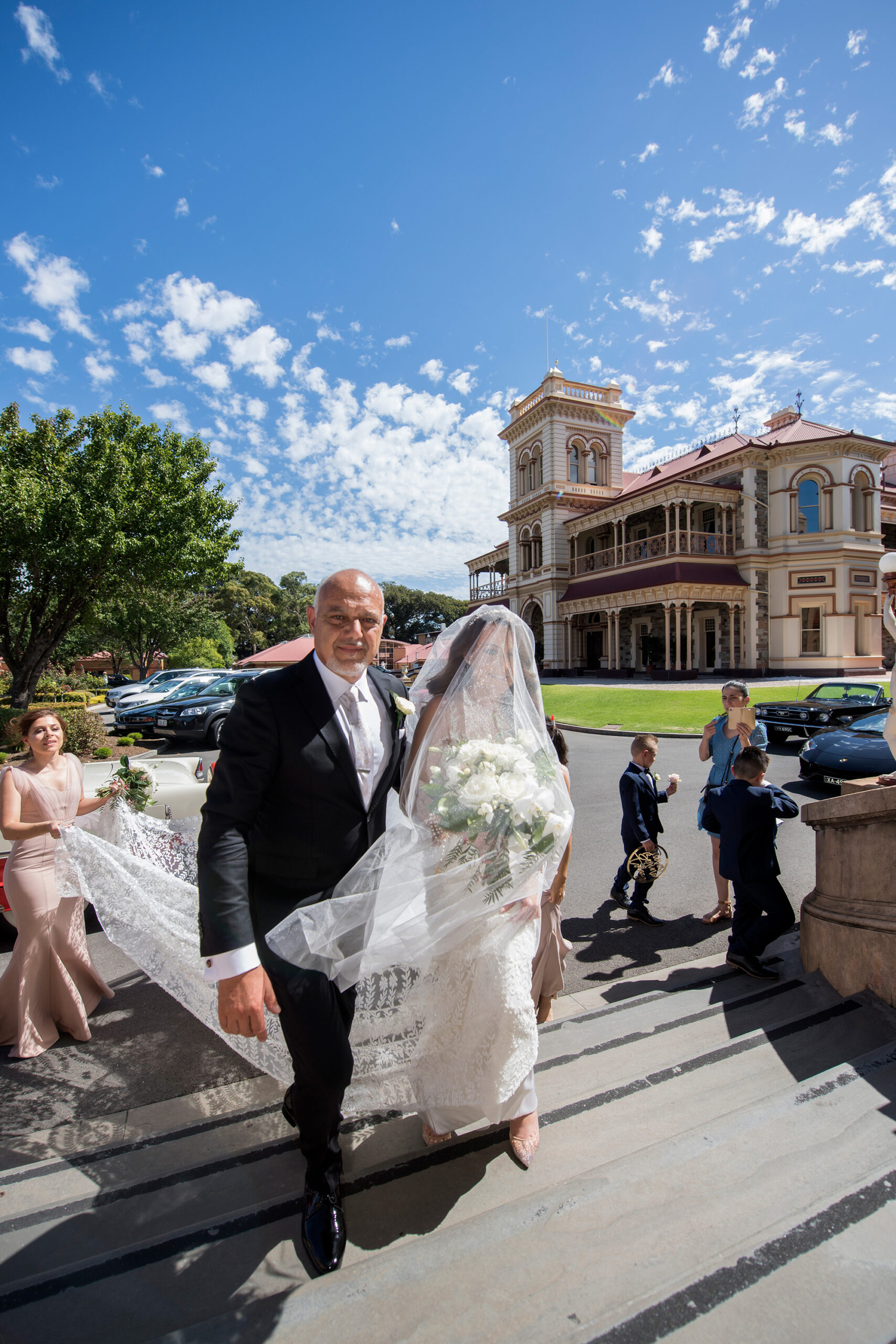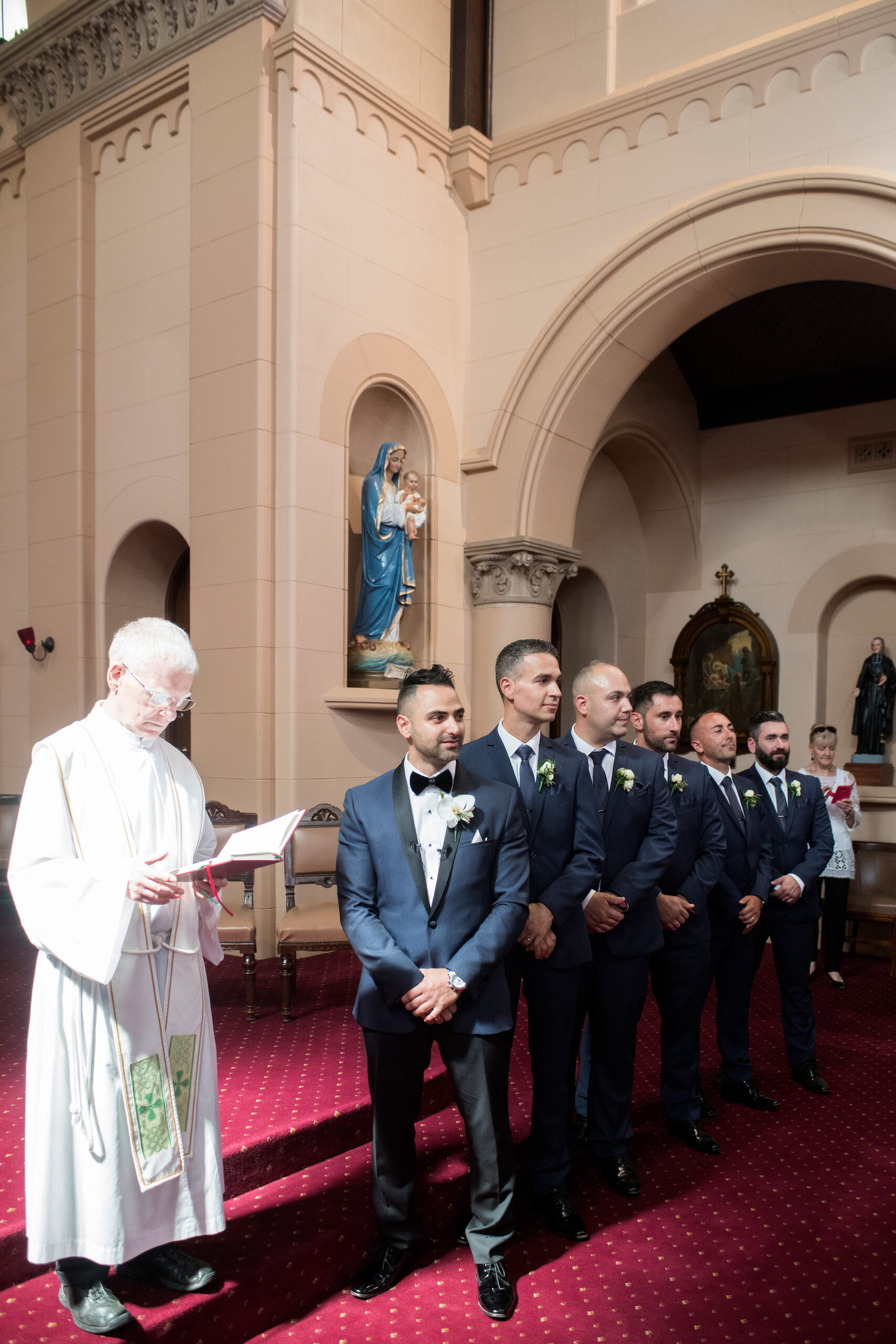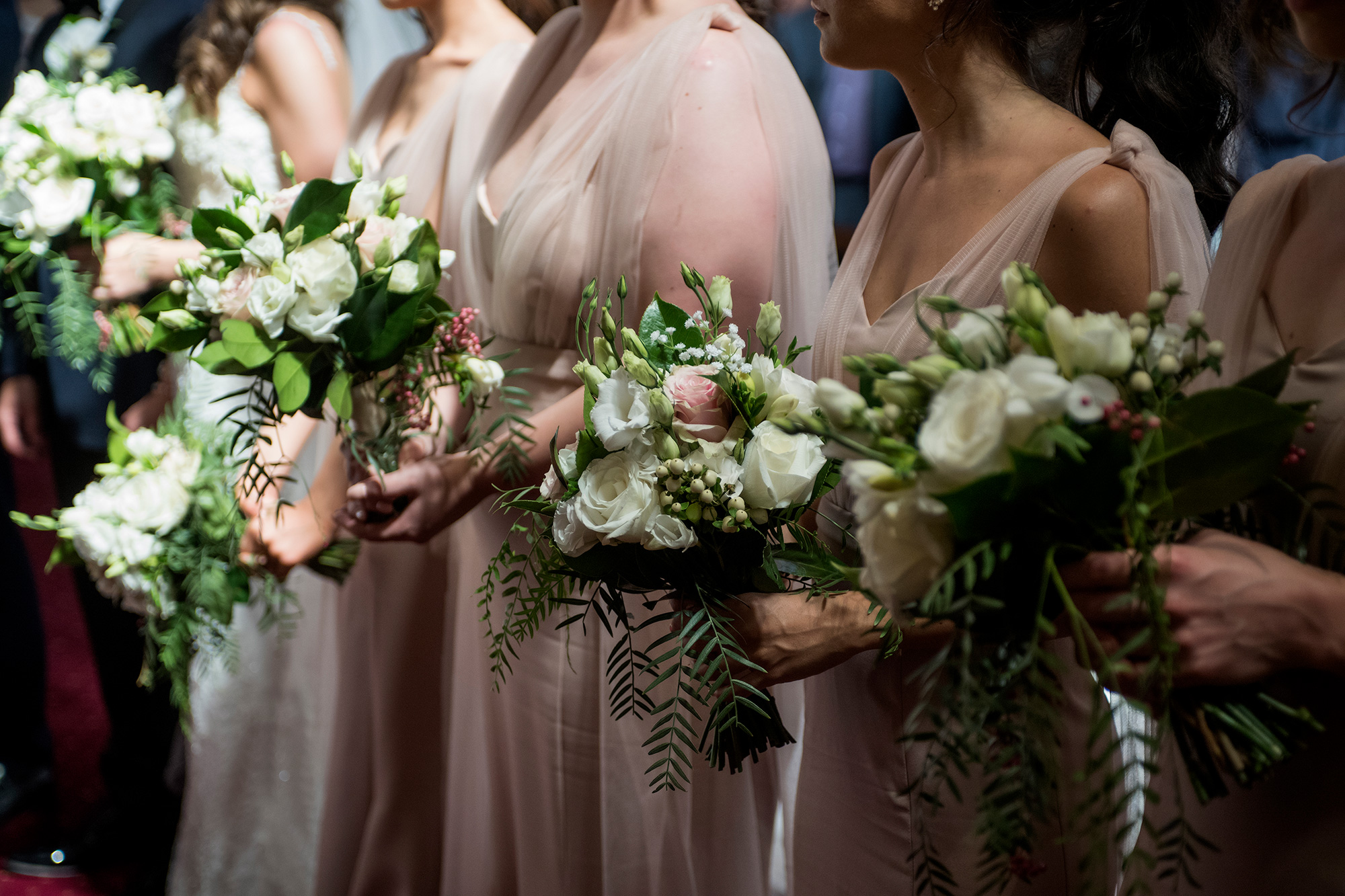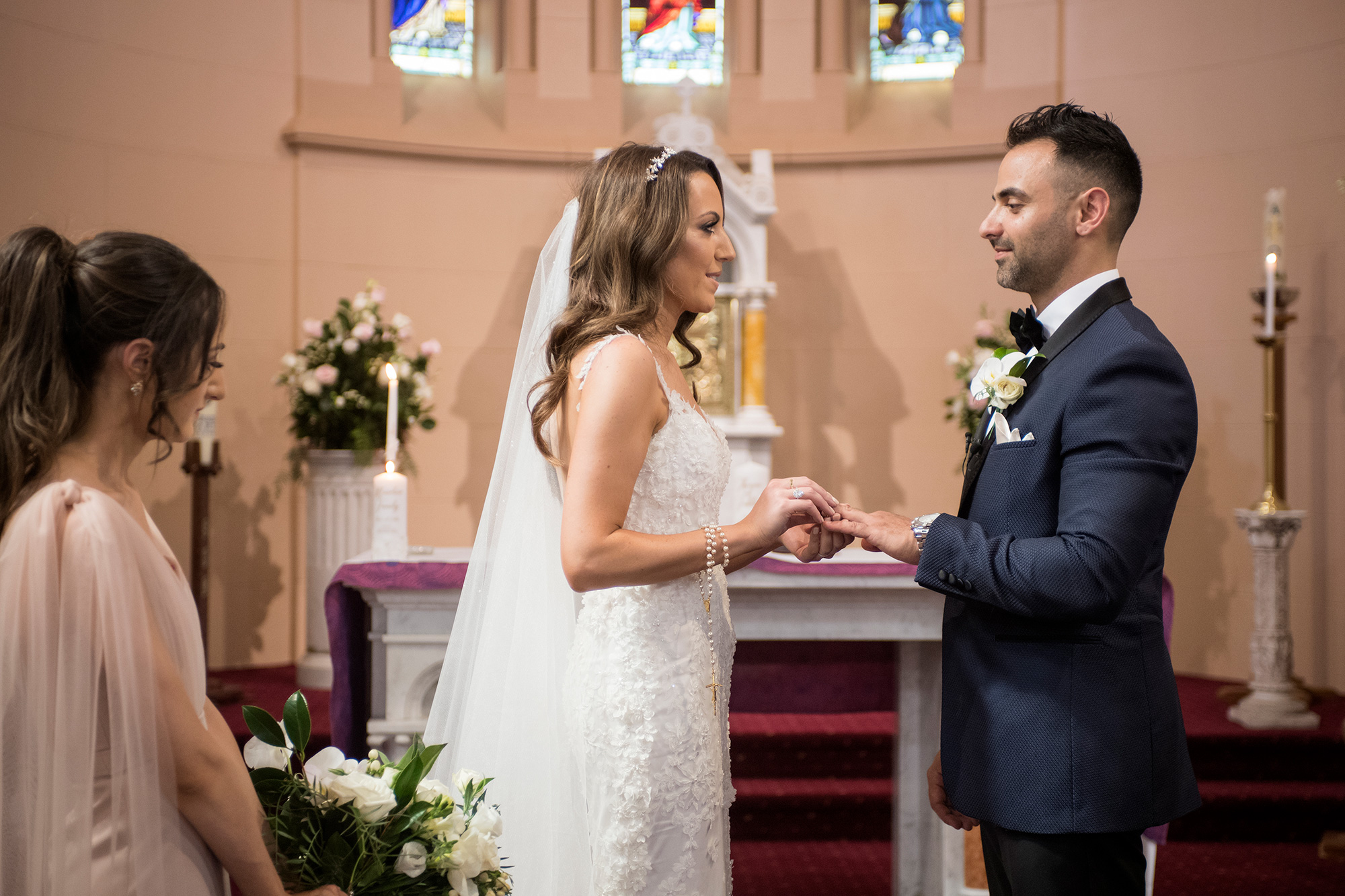 The bride walked down the aisle to Can't Help Falling In Love by Elvis.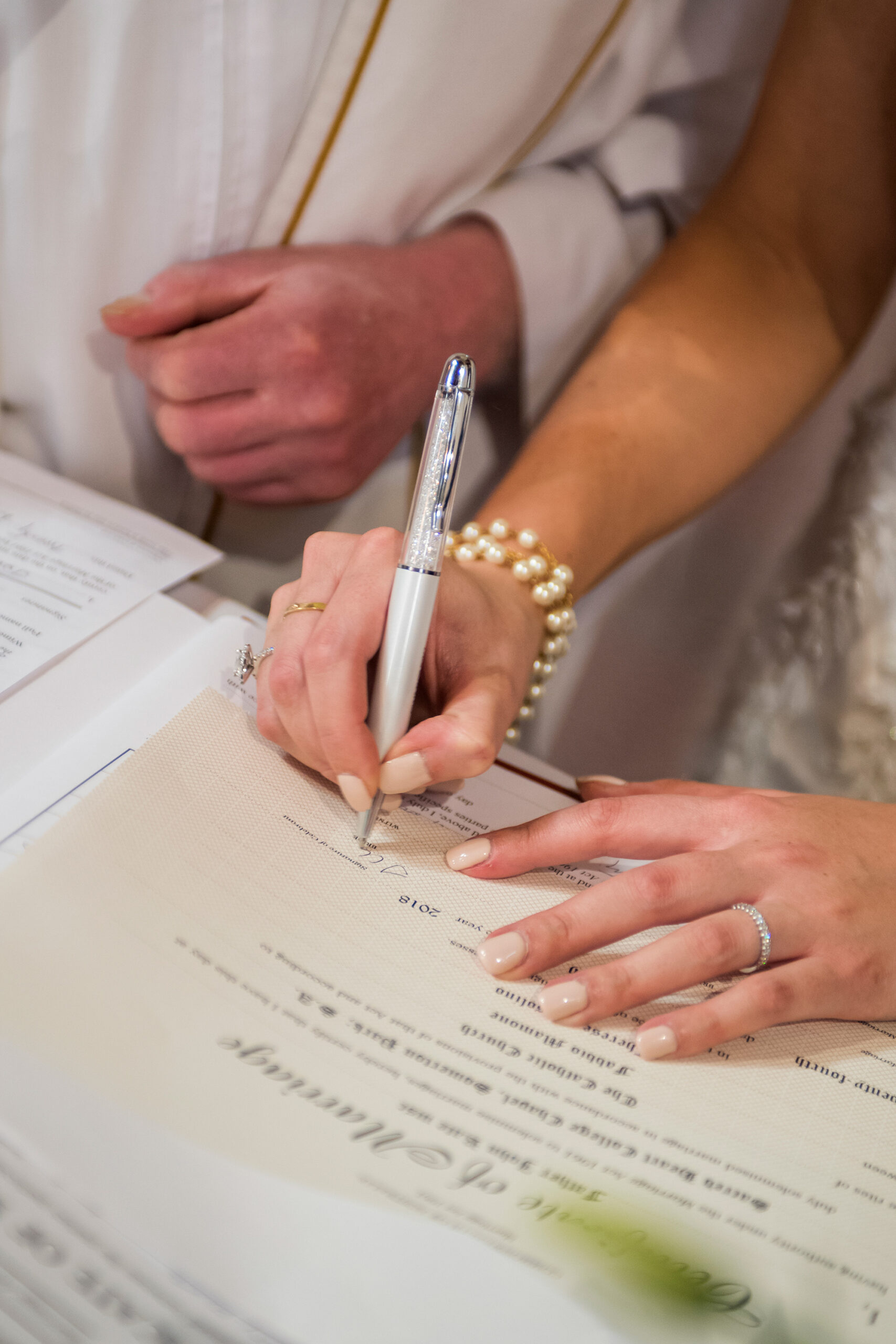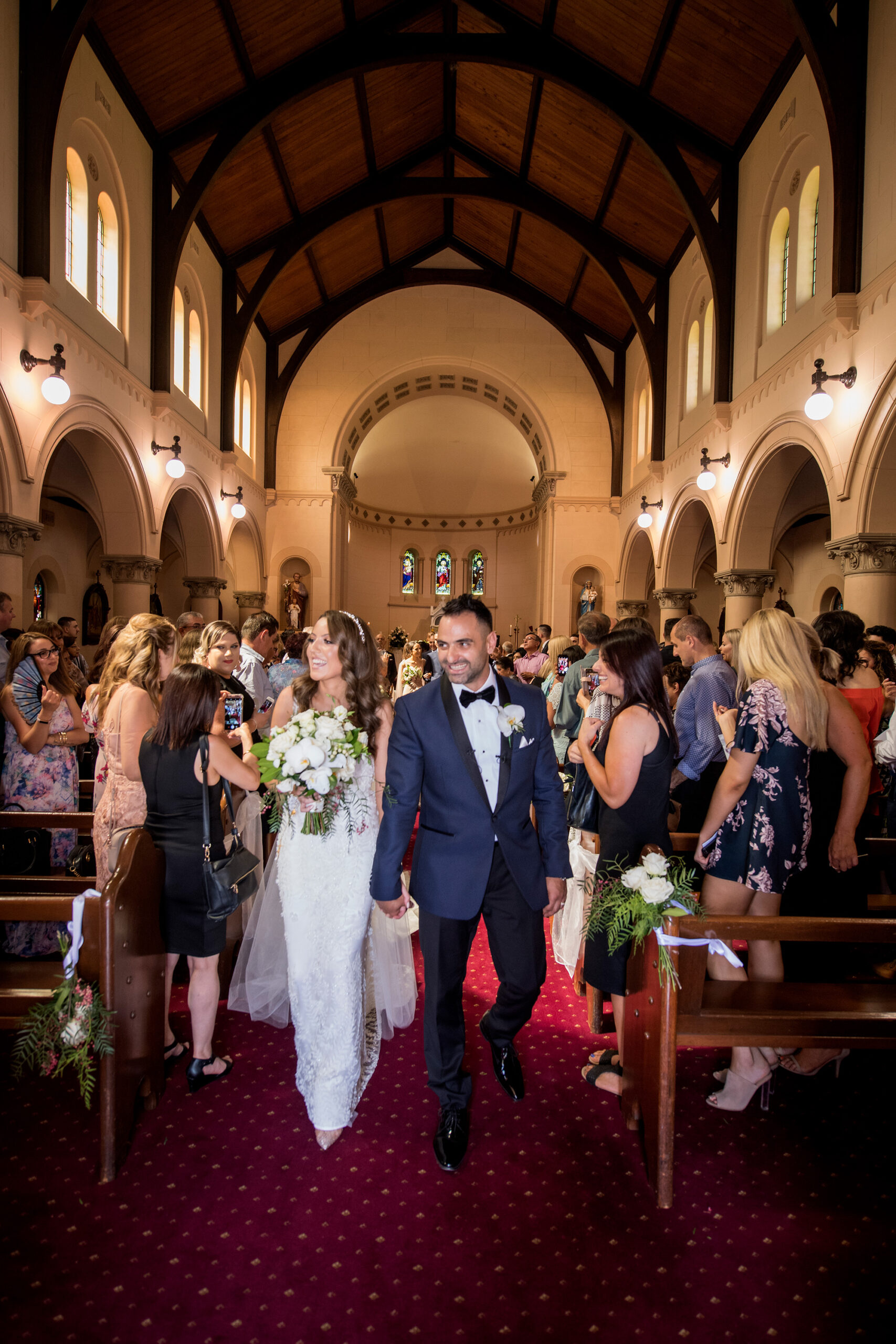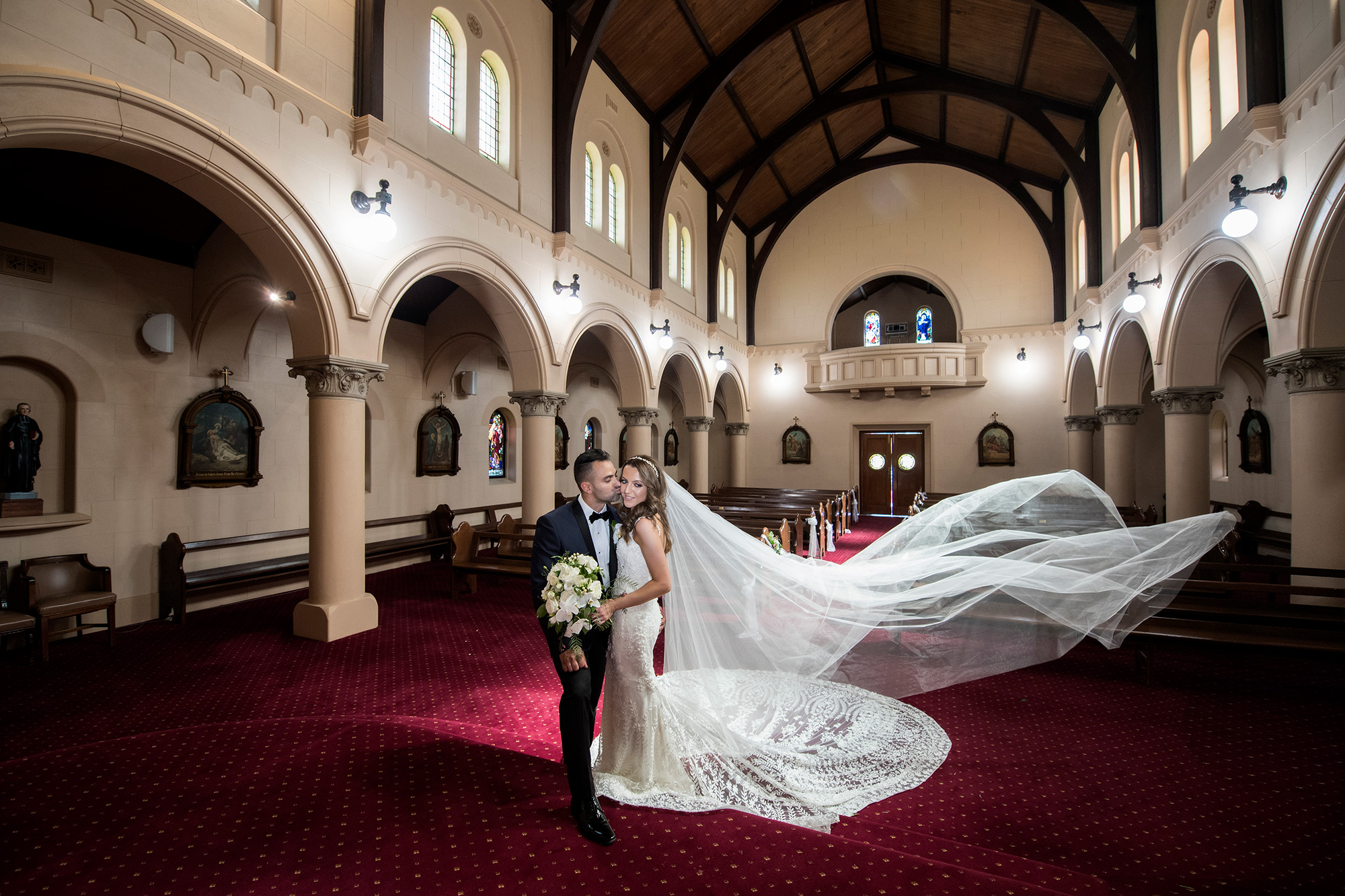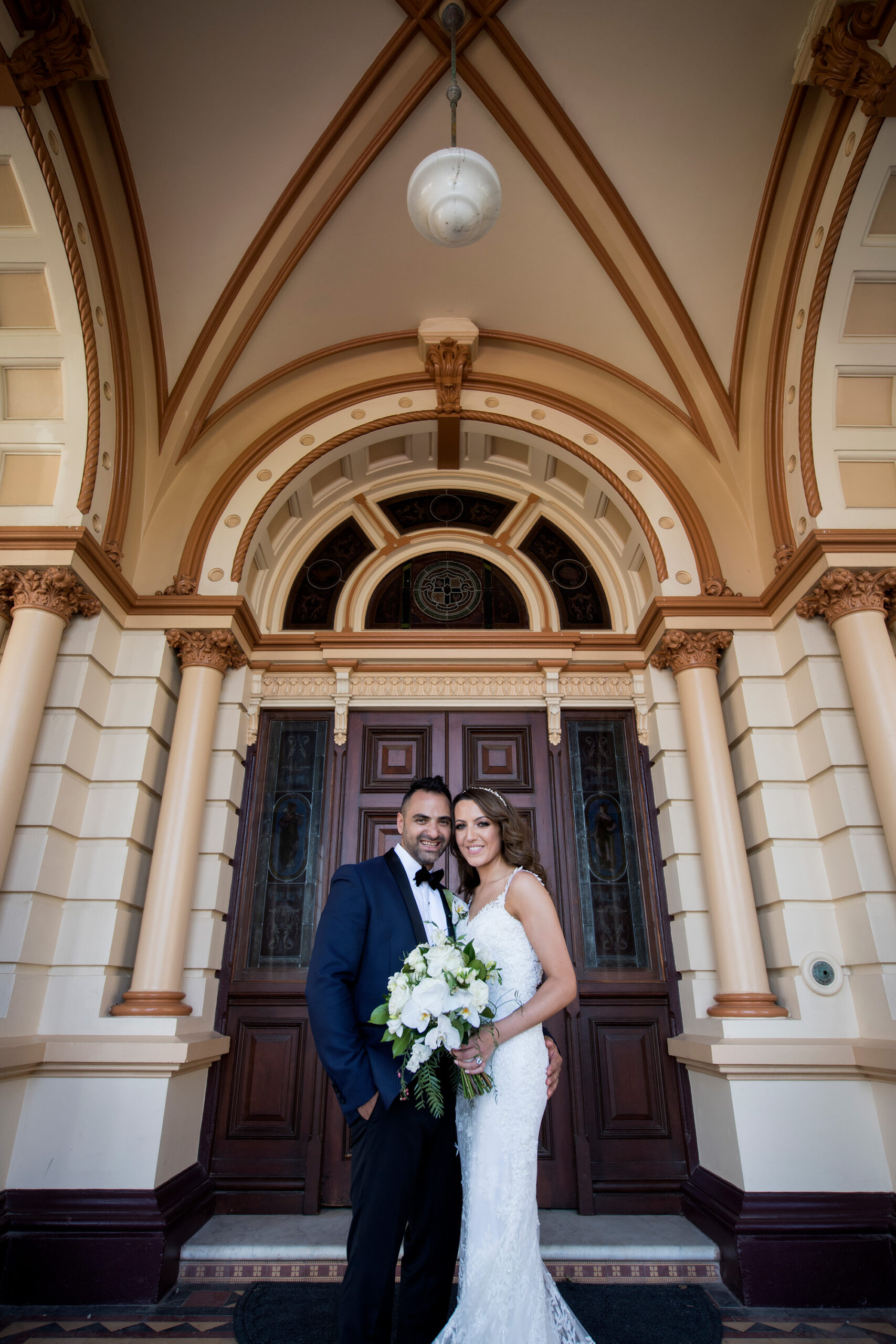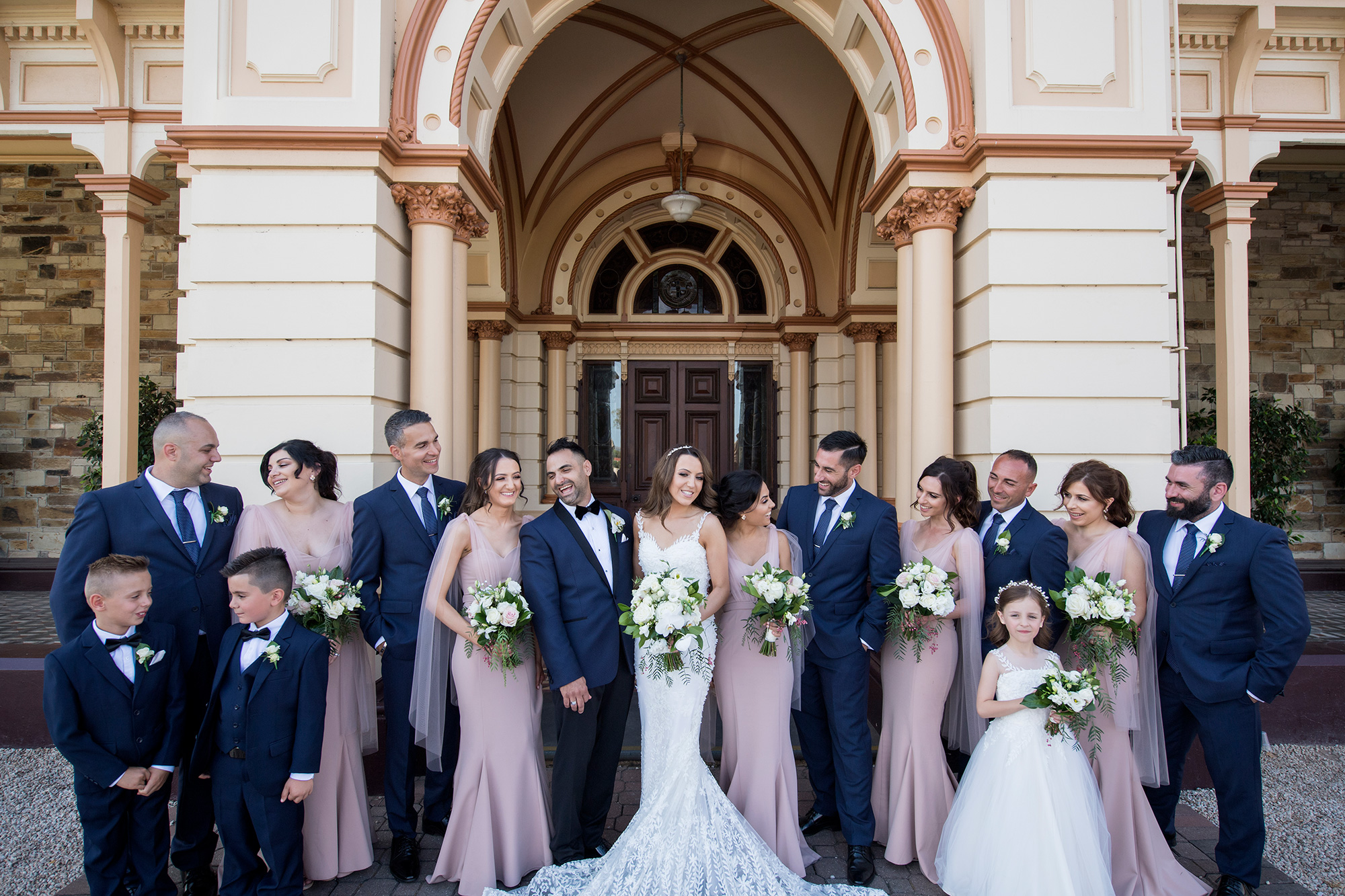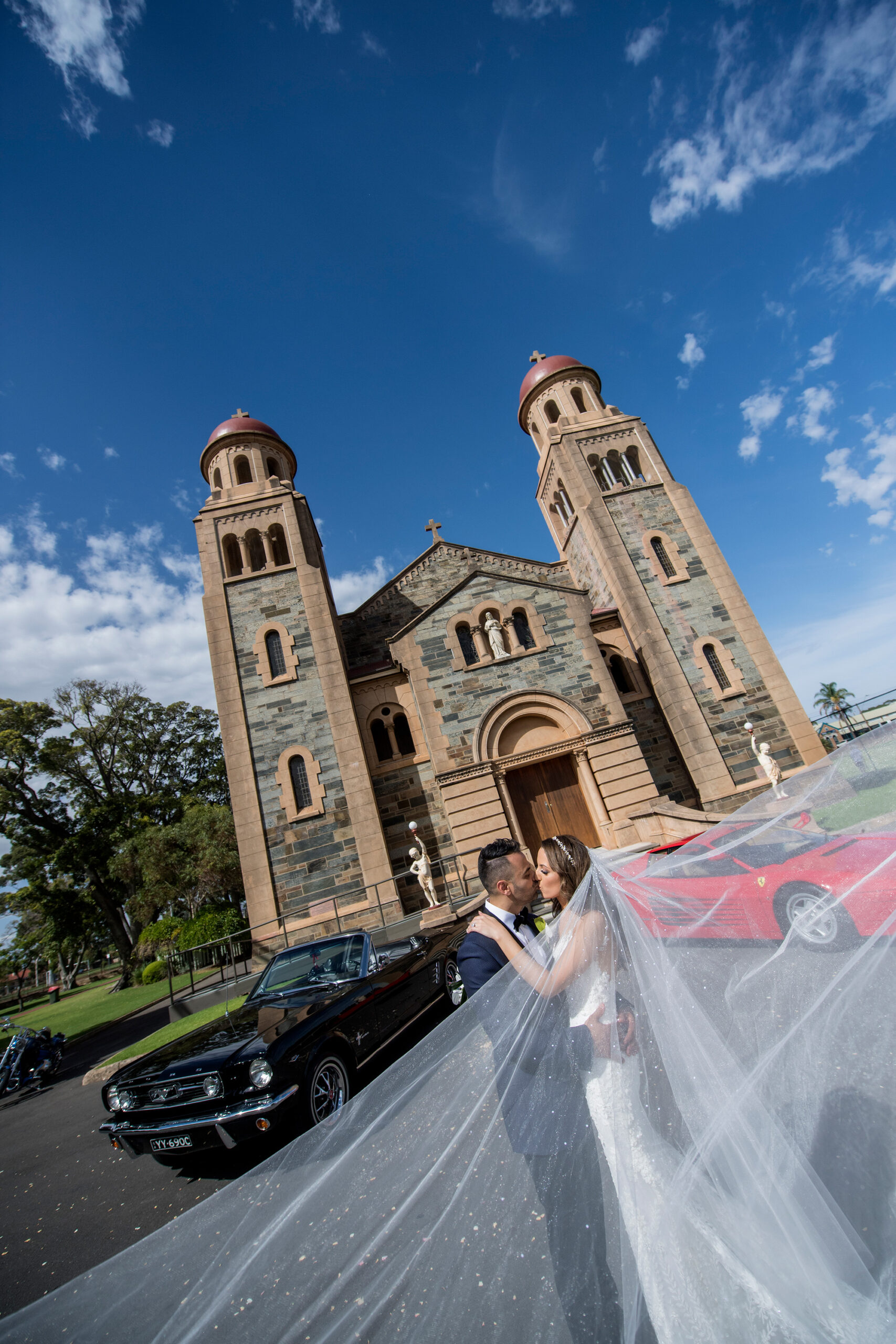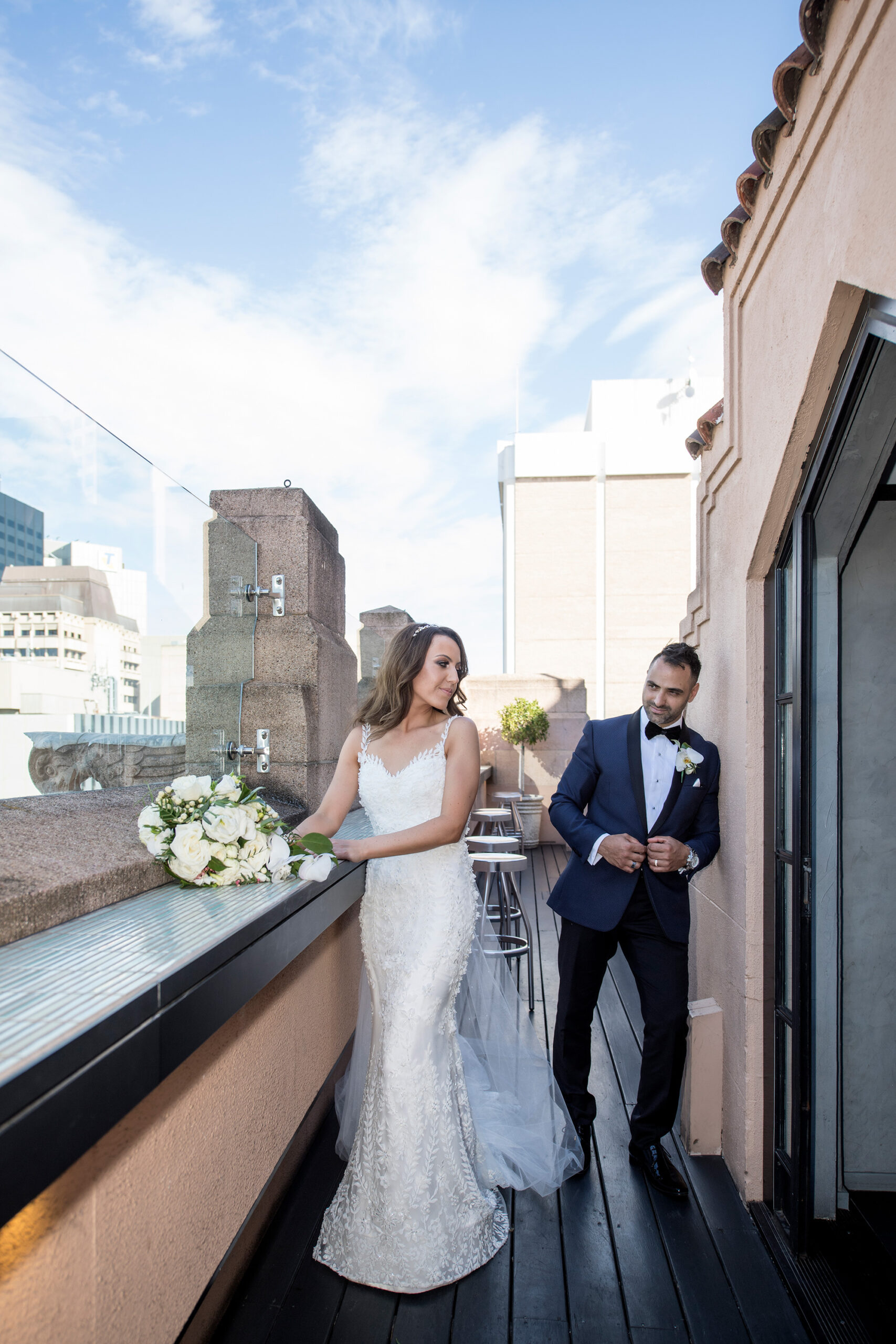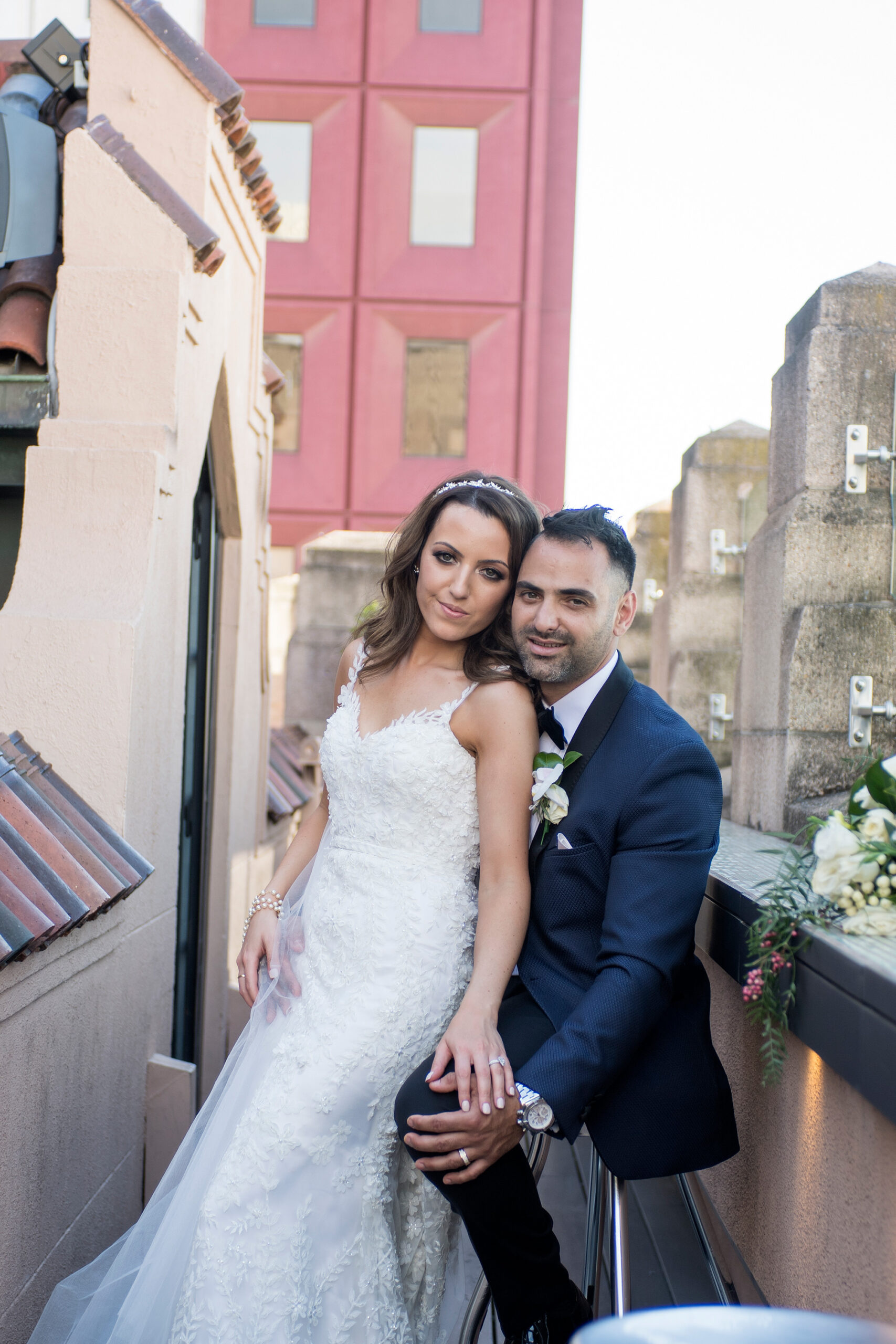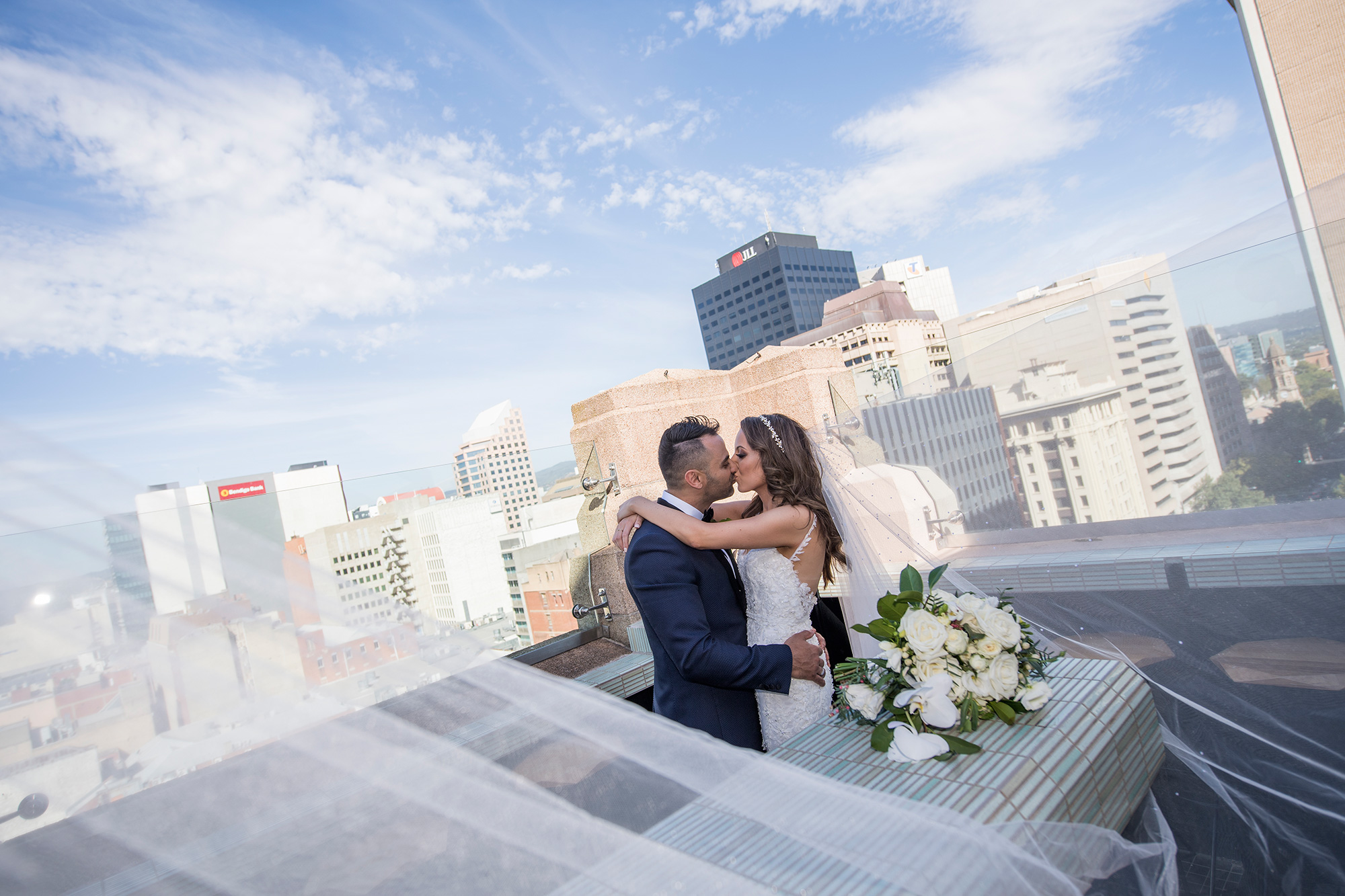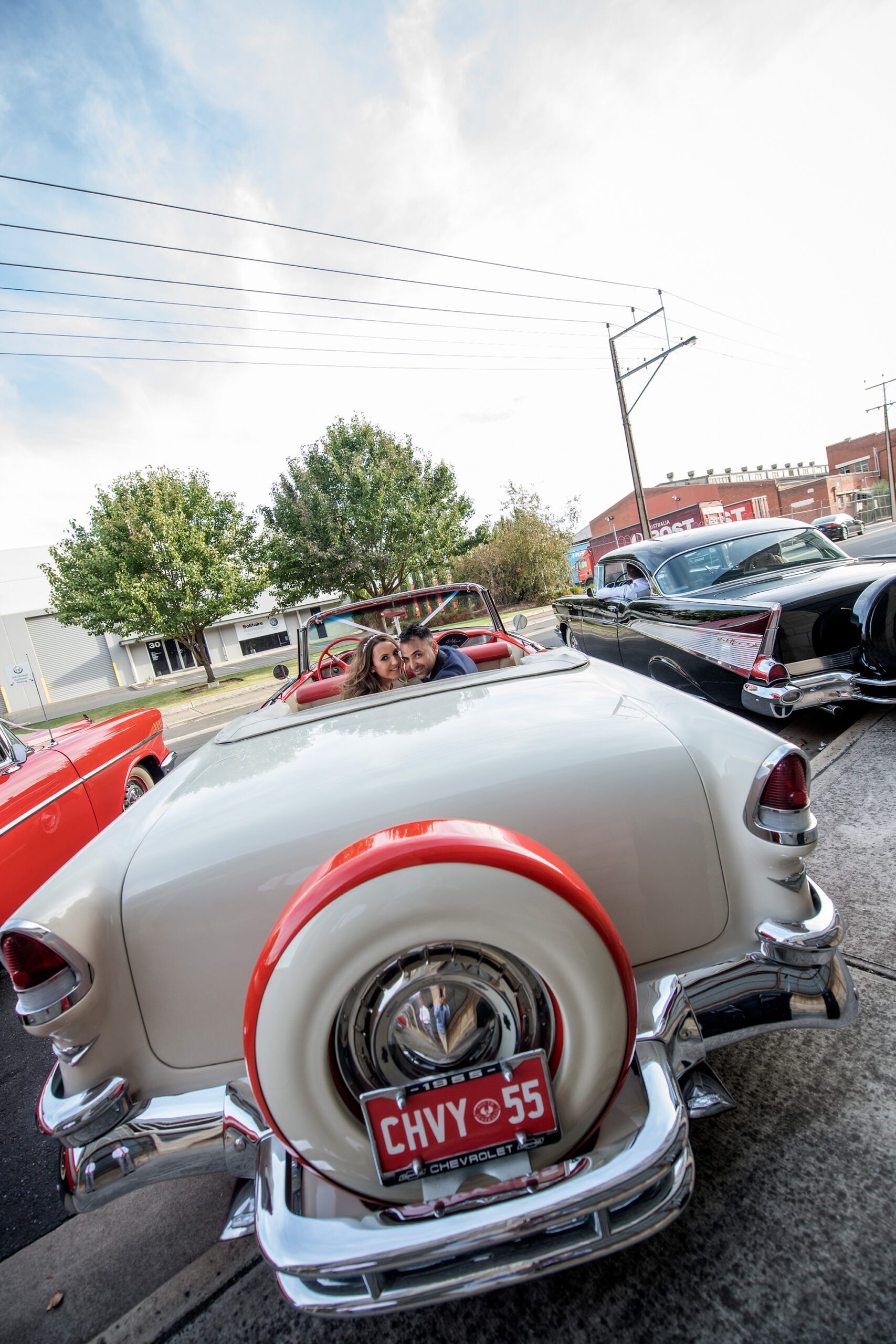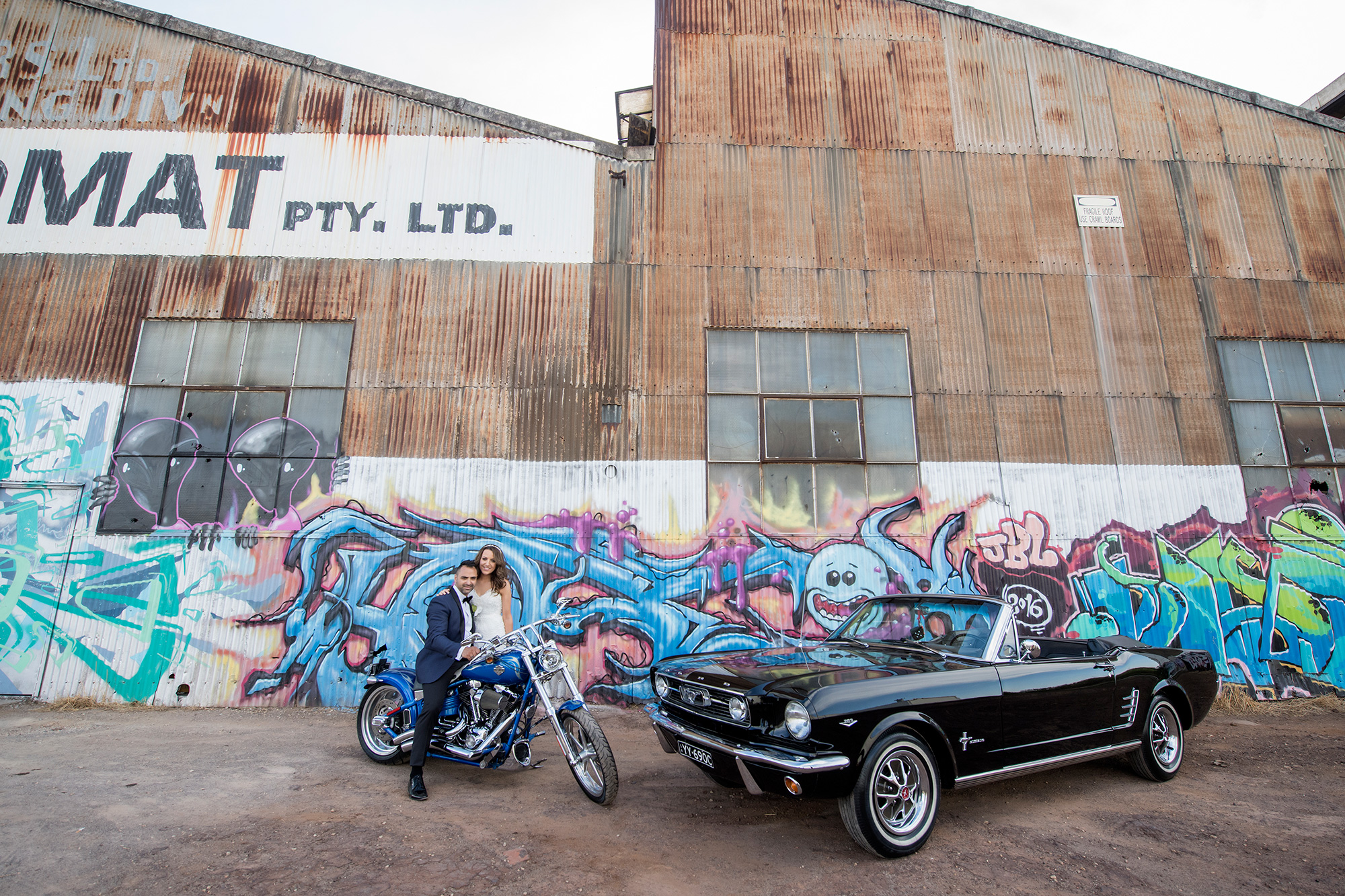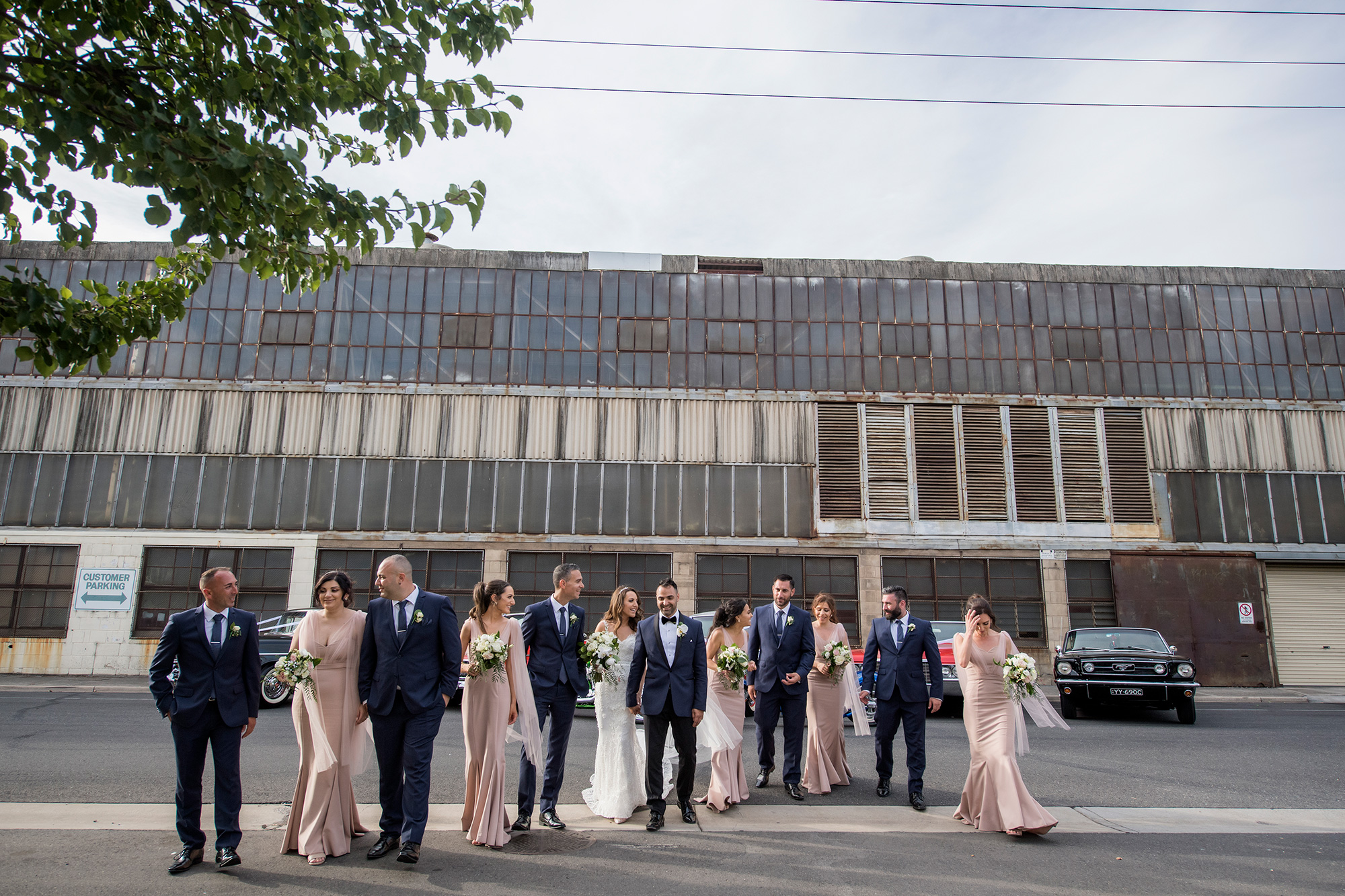 "We got some beautiful, glamorous and intimate shots that really captured our love for each other," says Therese of photographer Belle Photo.