Terrin and Hal did a first look three hours before their ceremony – and it ended up being the day's highlight.
"The look on Hal's face when he turned around is something I will never forget," recalls the bride. "And when we finally embraced, I remember feeling overcome with happiness."
They married at their elegant garden wedding on October 26, 2018 with 114 guests. Their ceremony at Flowerdale Estate in Victoria was followed by a reception at the same venue.
The pair kept the style of the day elegant and classic. "We always loved the idea of a country wedding, and as such tailored our choices to suit the venue and our colour palette of navy blue, green and white."
The evening ended with the couple's second favourite part of the day, dancing to Hey Jude. "By this time, the bus had collected the majority of guests, so only family and close friends staying at the estate were left. They formed a circle around us, and Hal and I stood in the centre and slowly moved around the circle singing … I was completely overcome and started crying."
Photos courtesy of Rick Liston and Giant Invitations.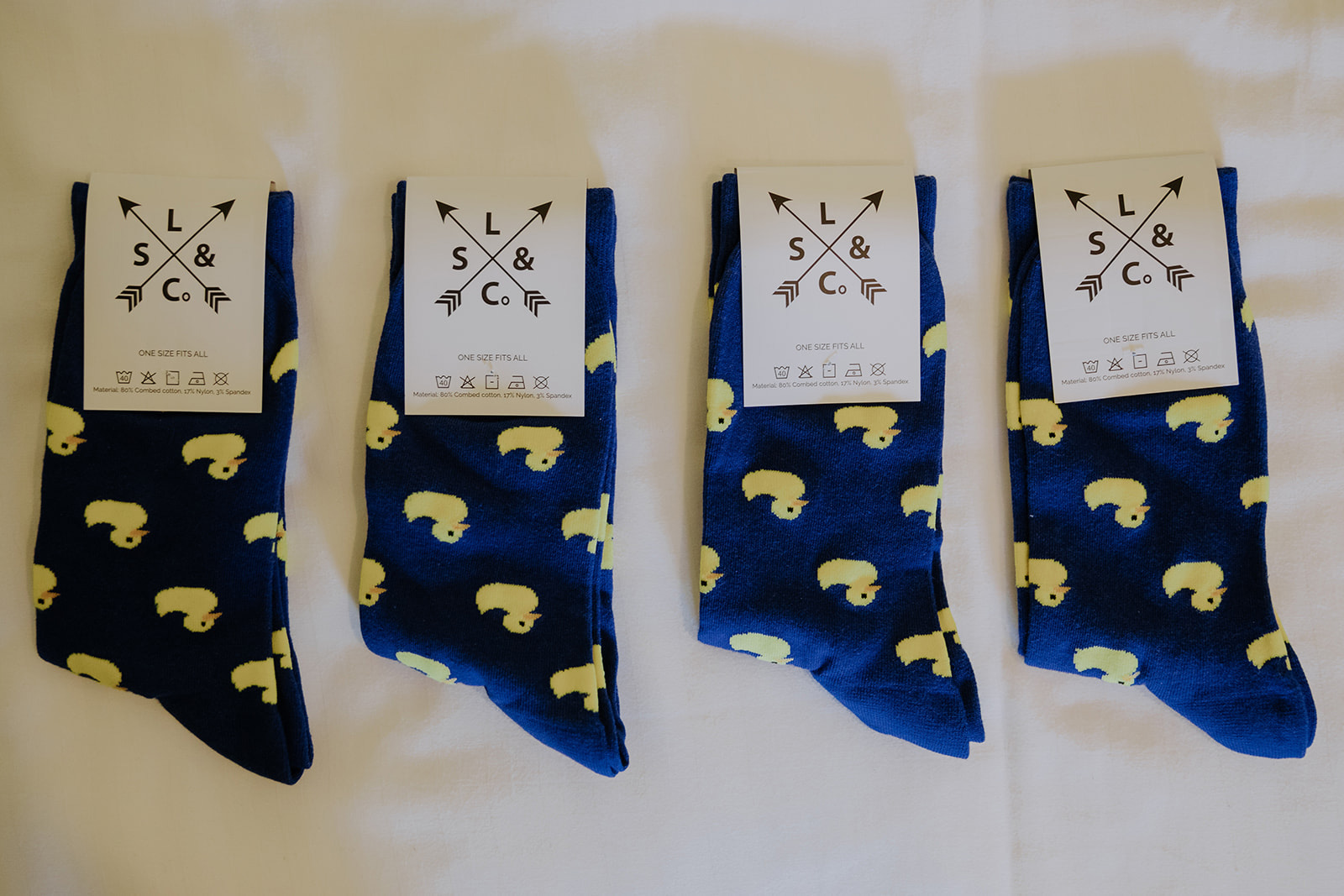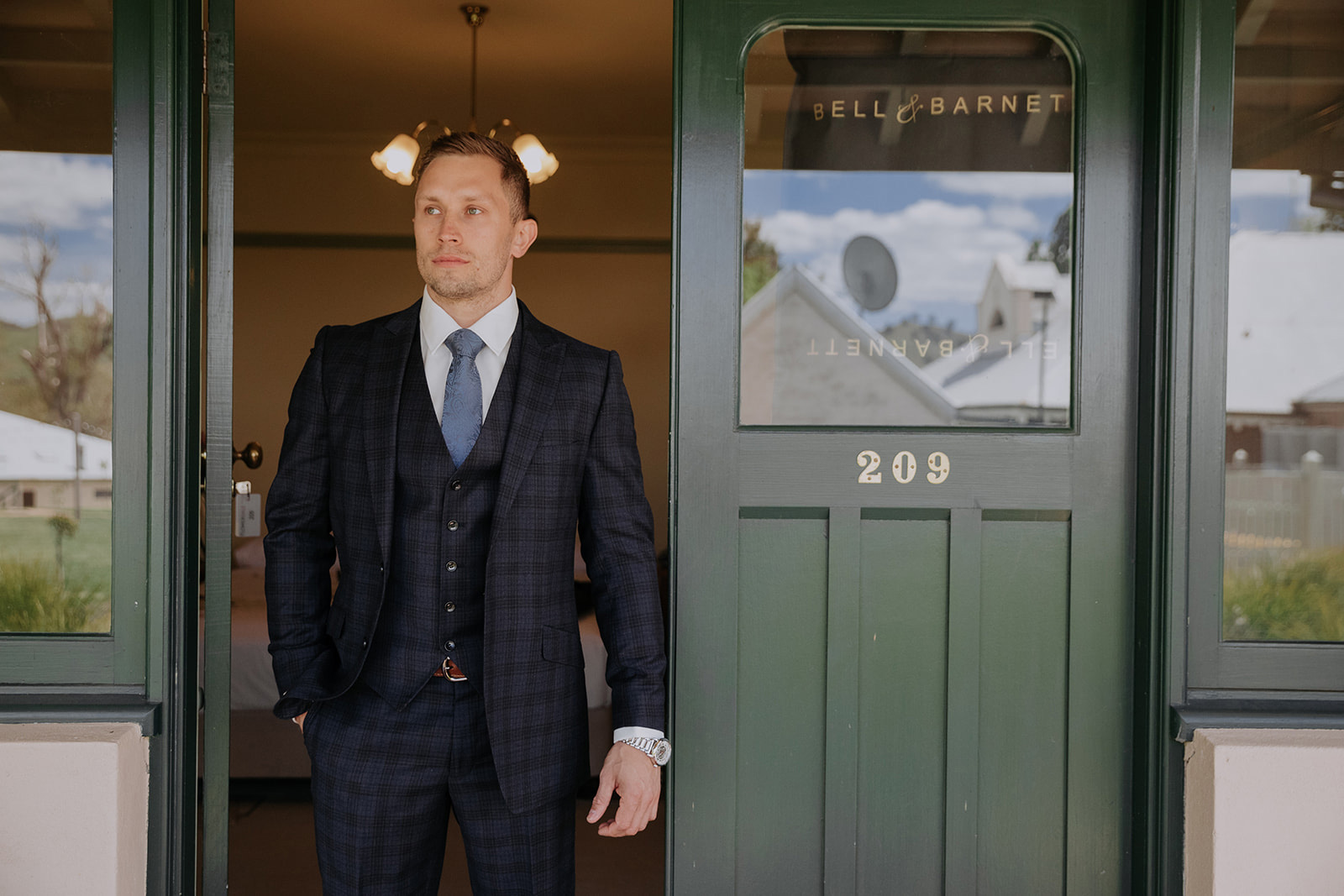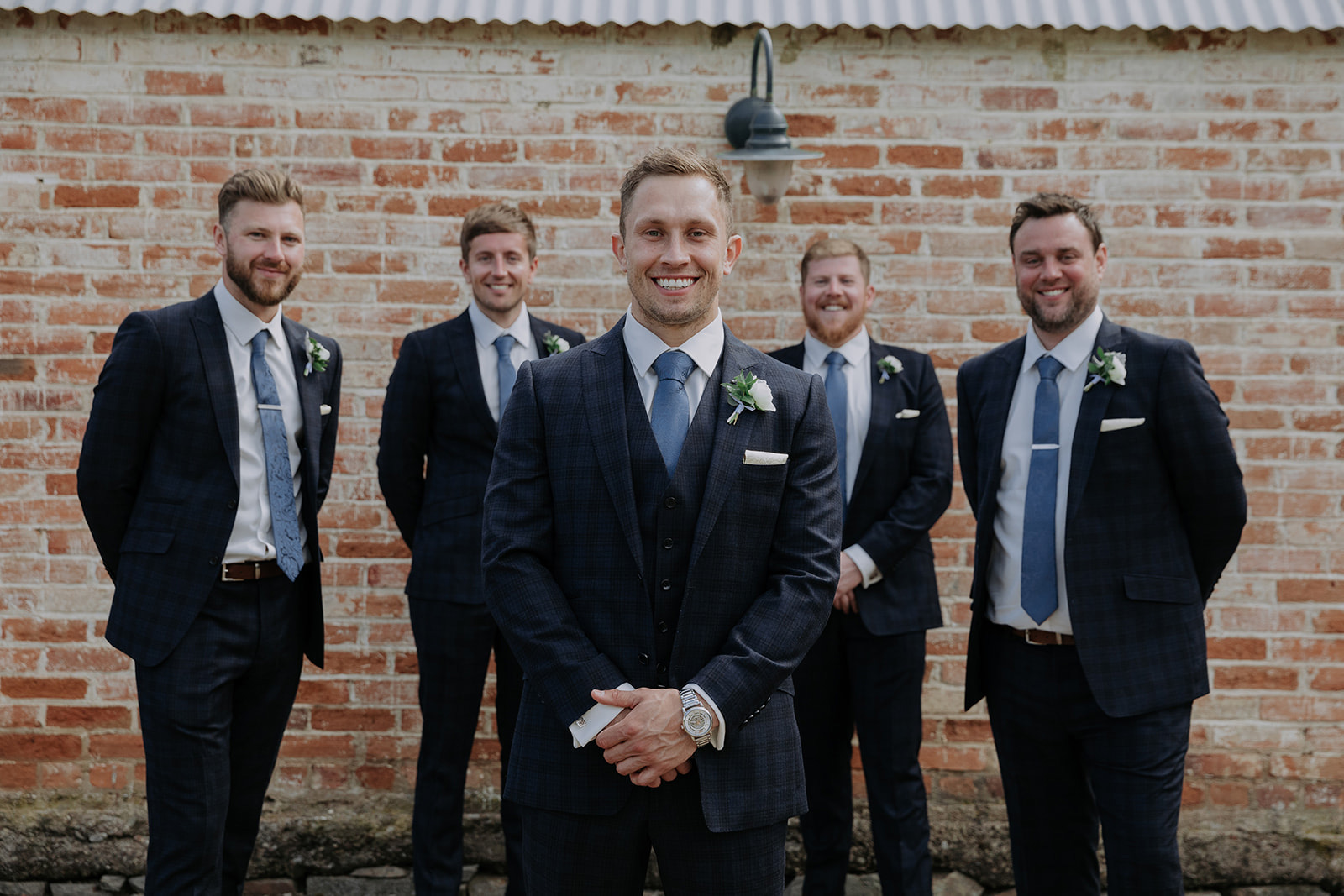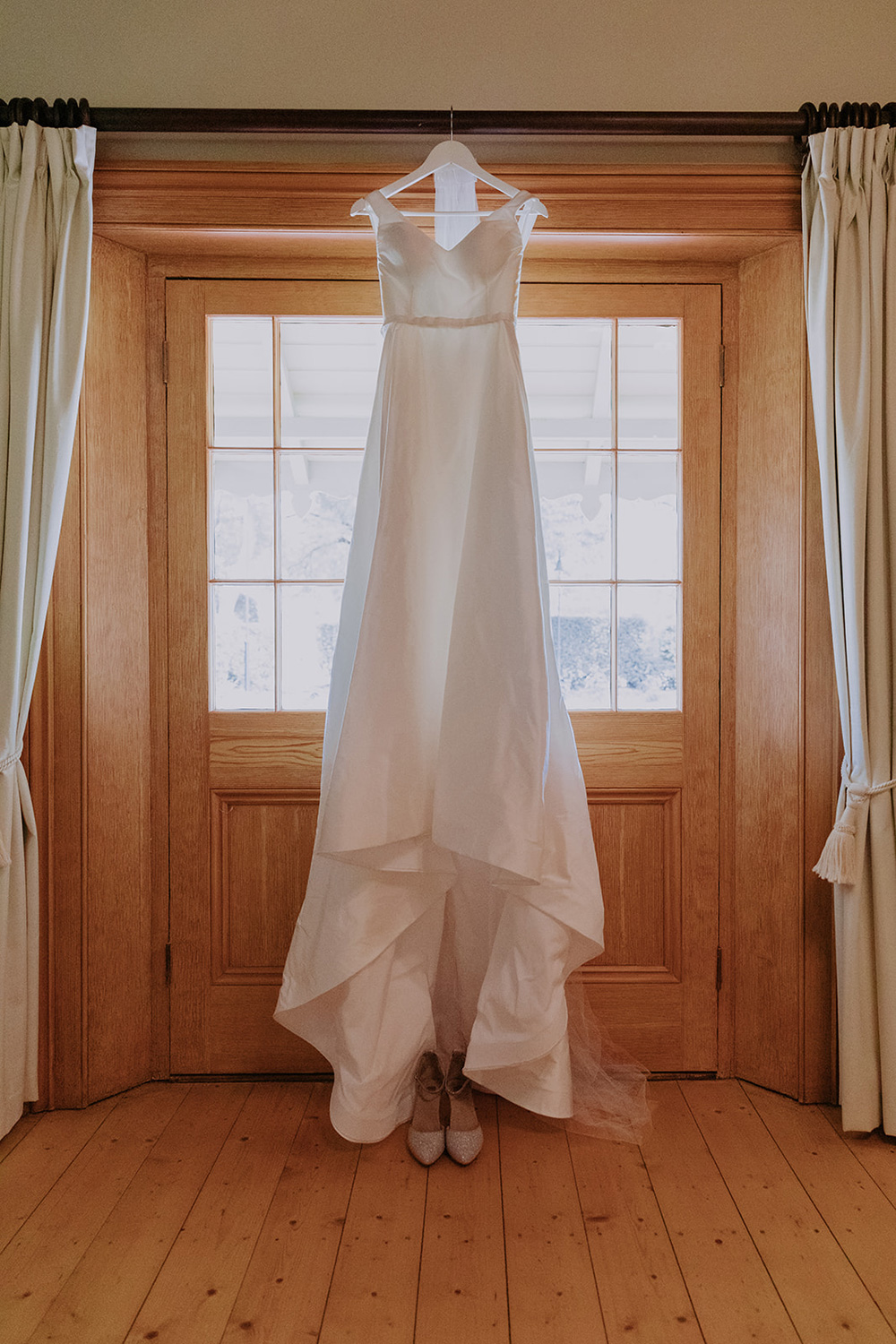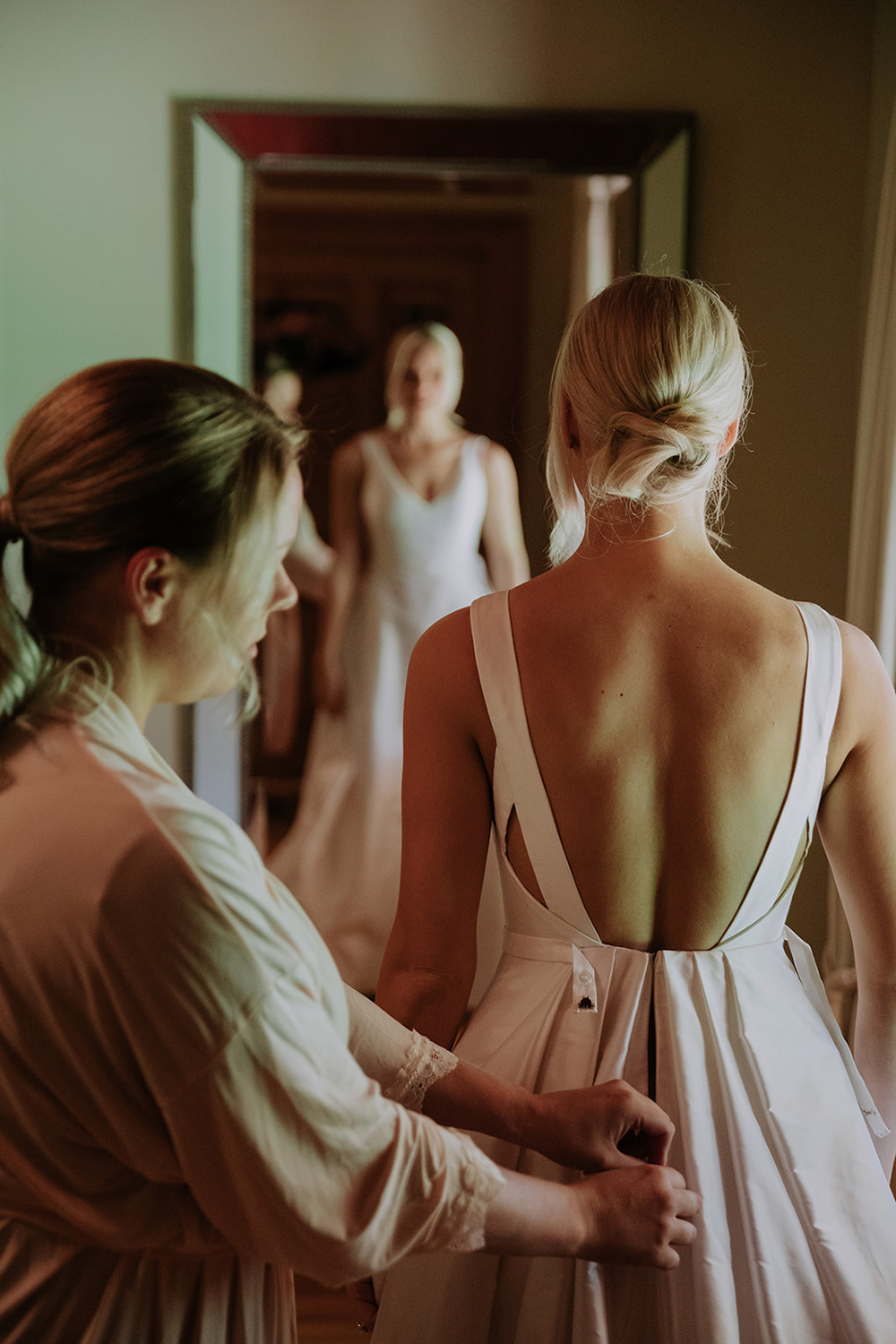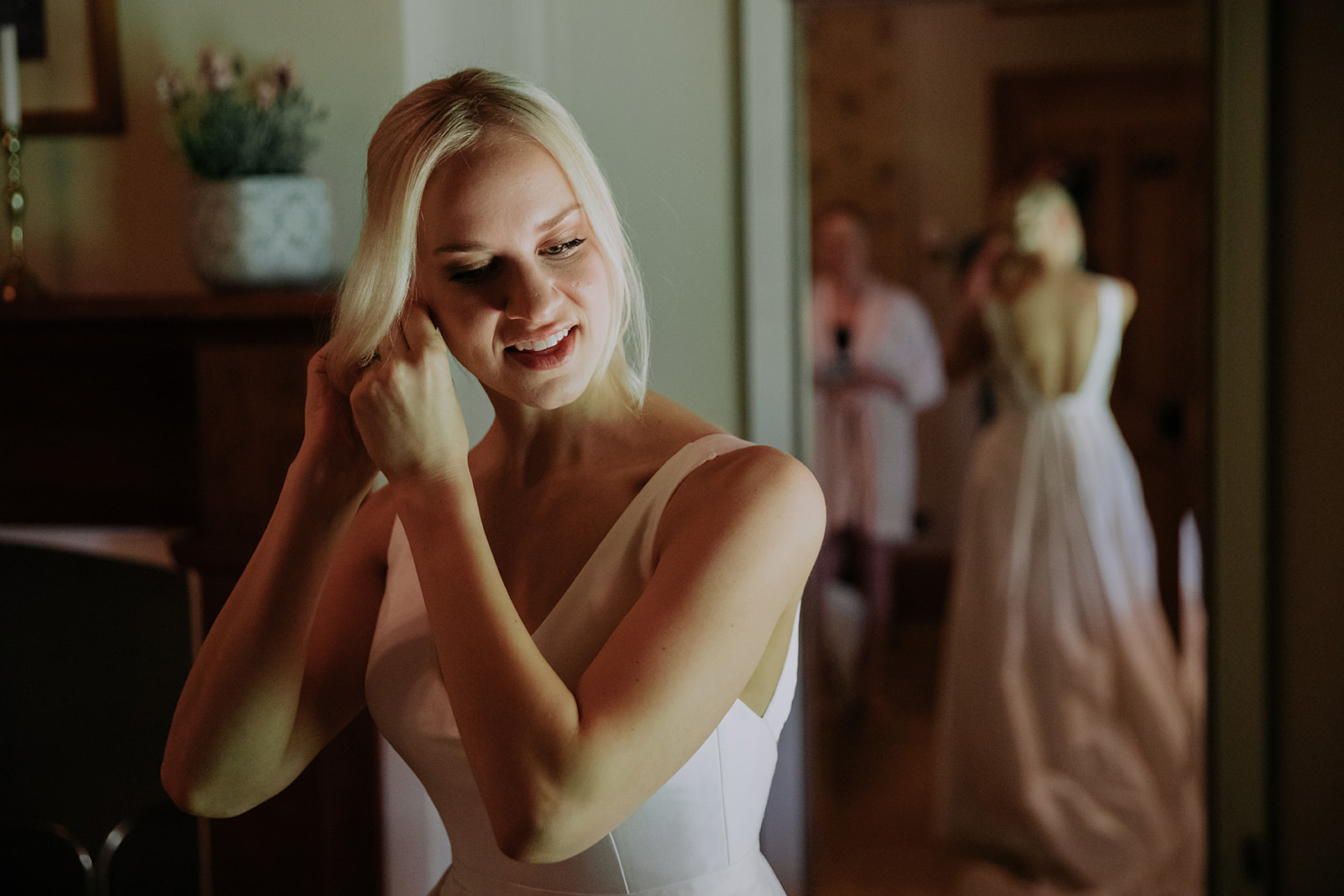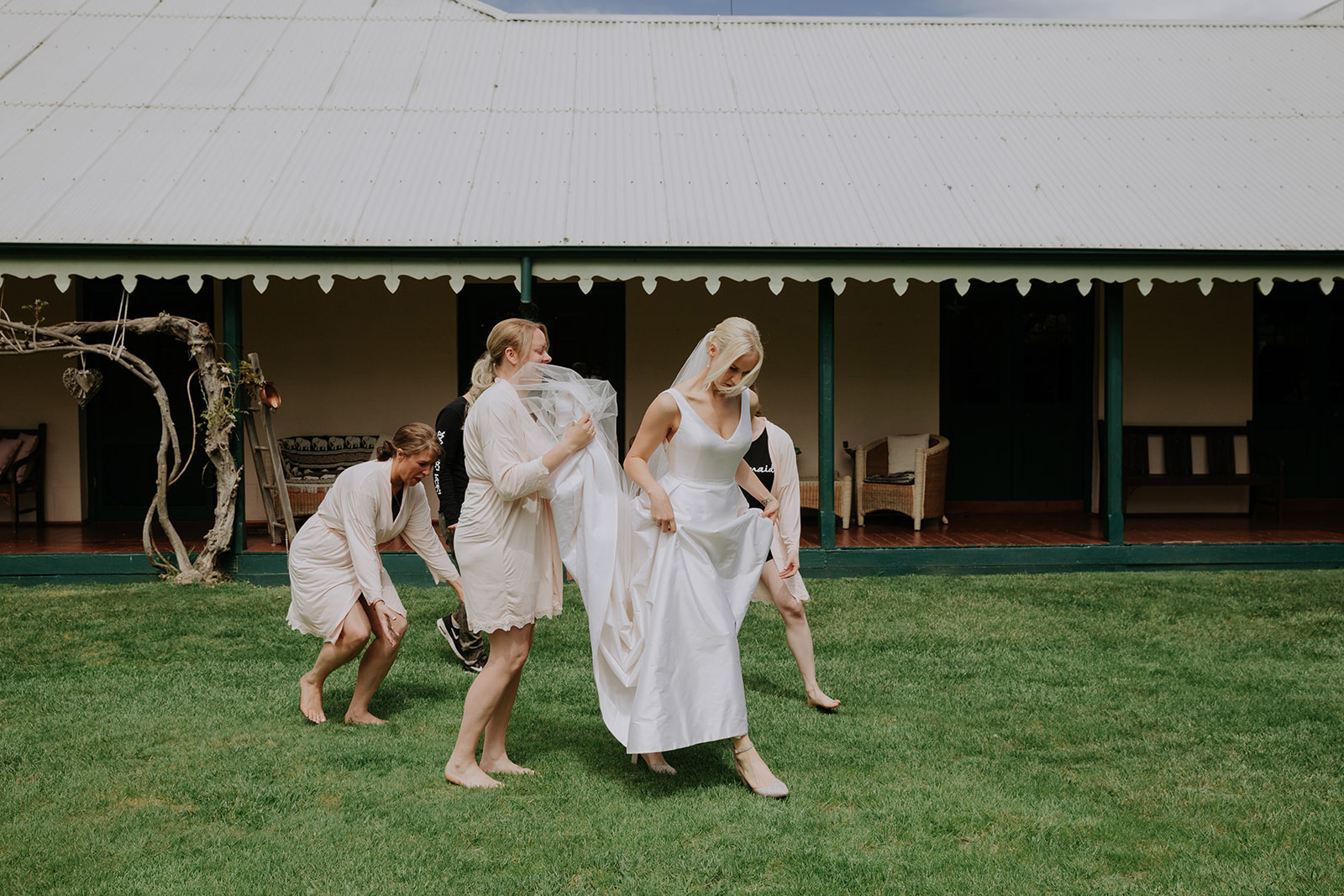 "As with our overall style, I wanted a dress that was elegant and classic. I also wanted to ensure I felt comfortable," smiles the bride.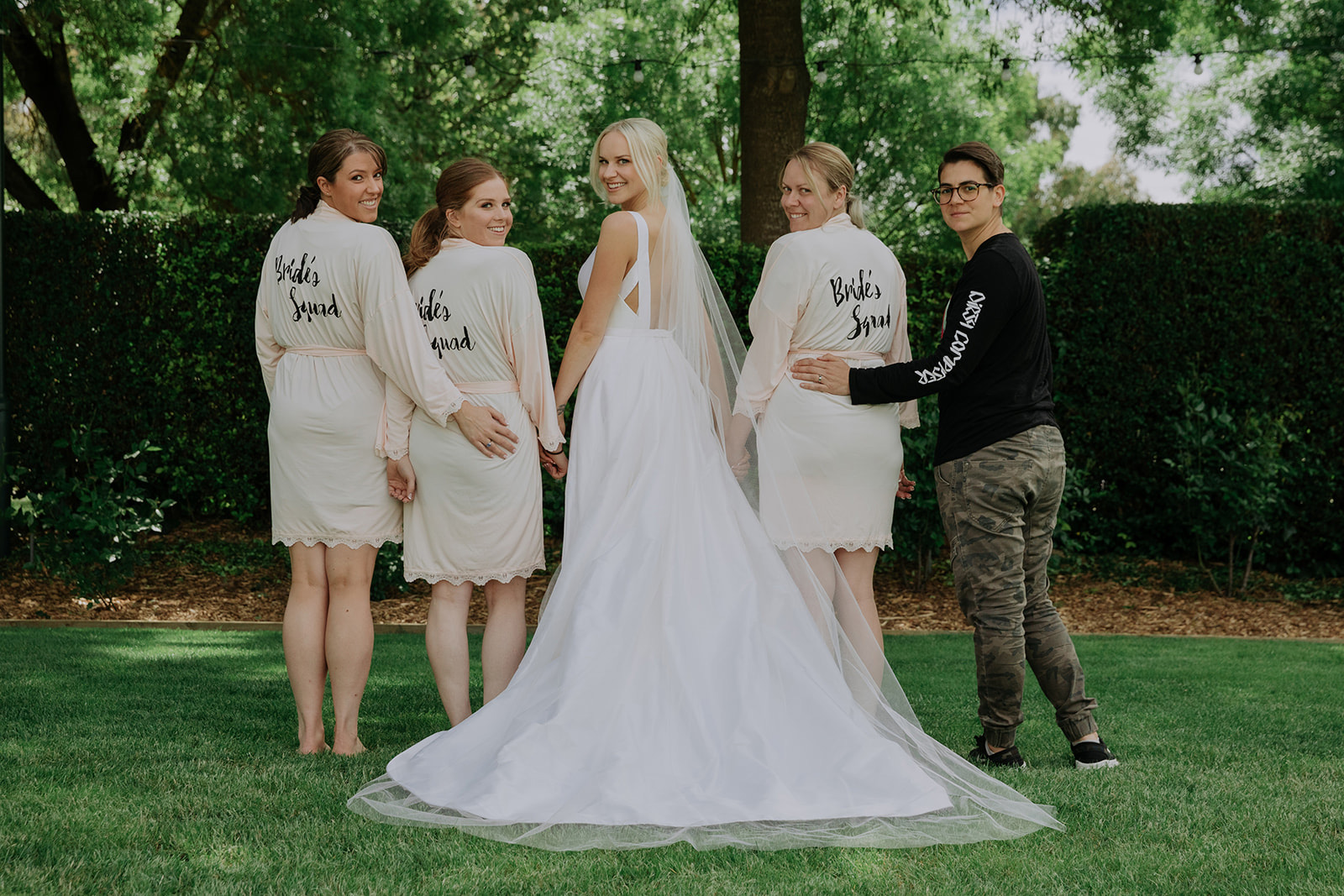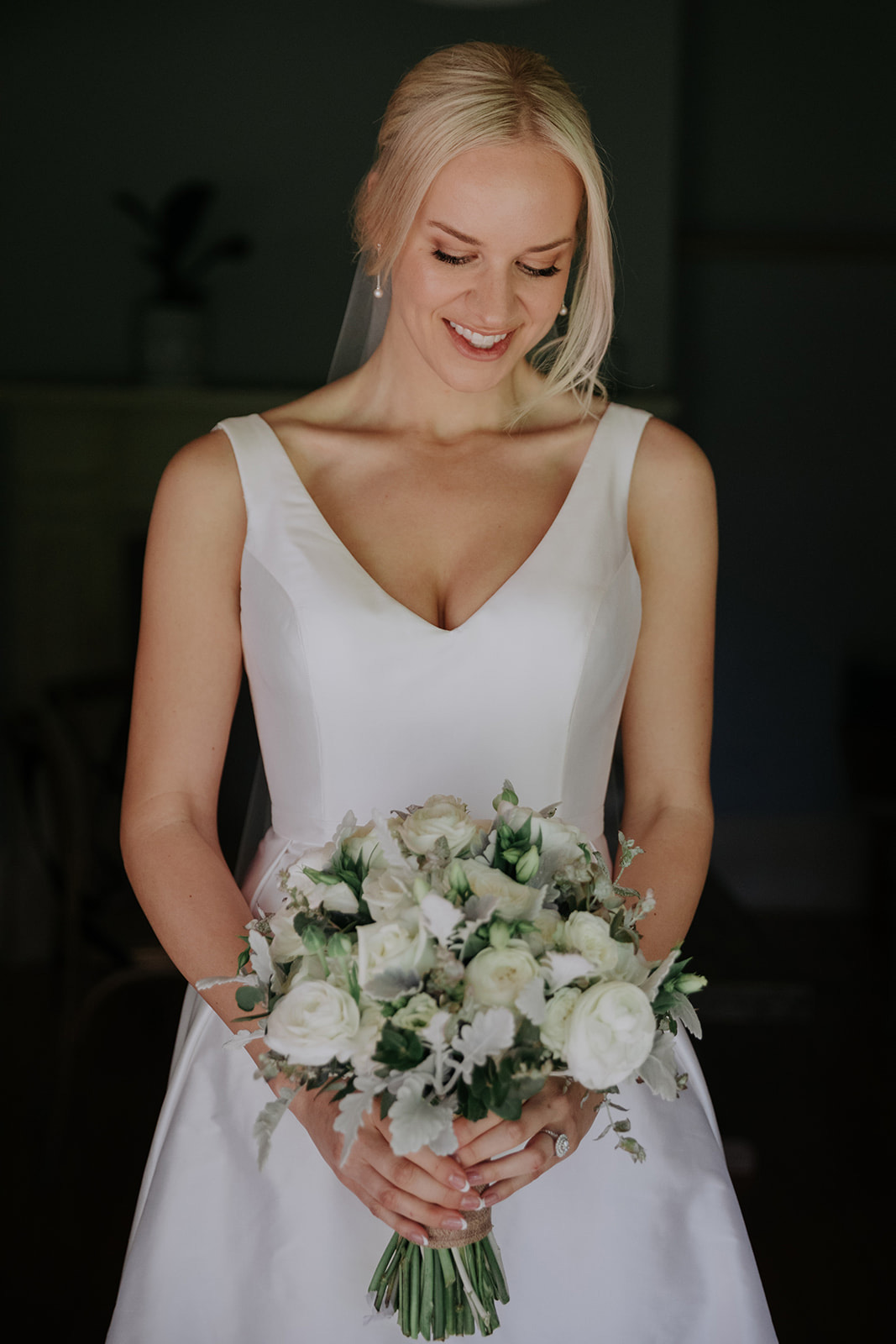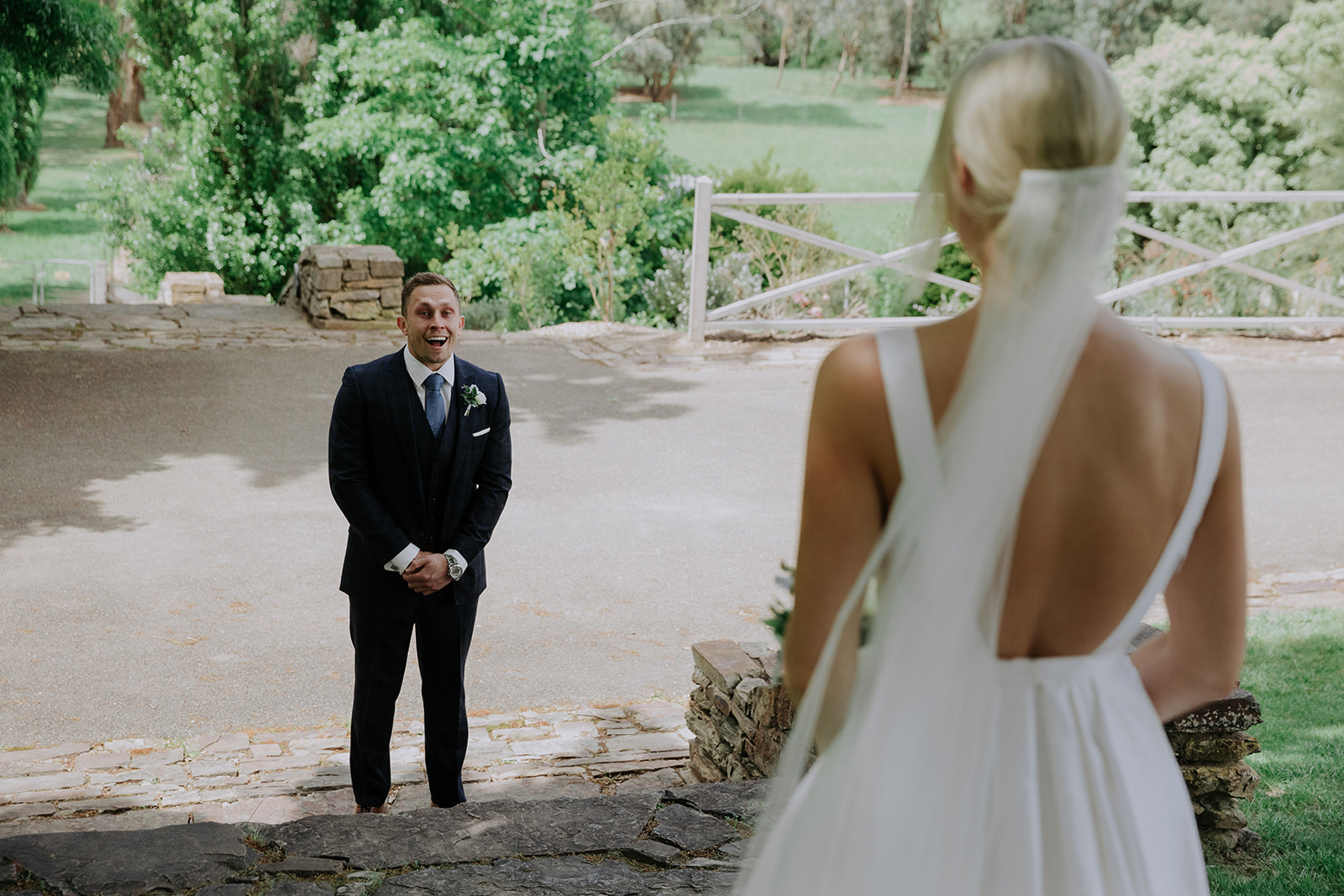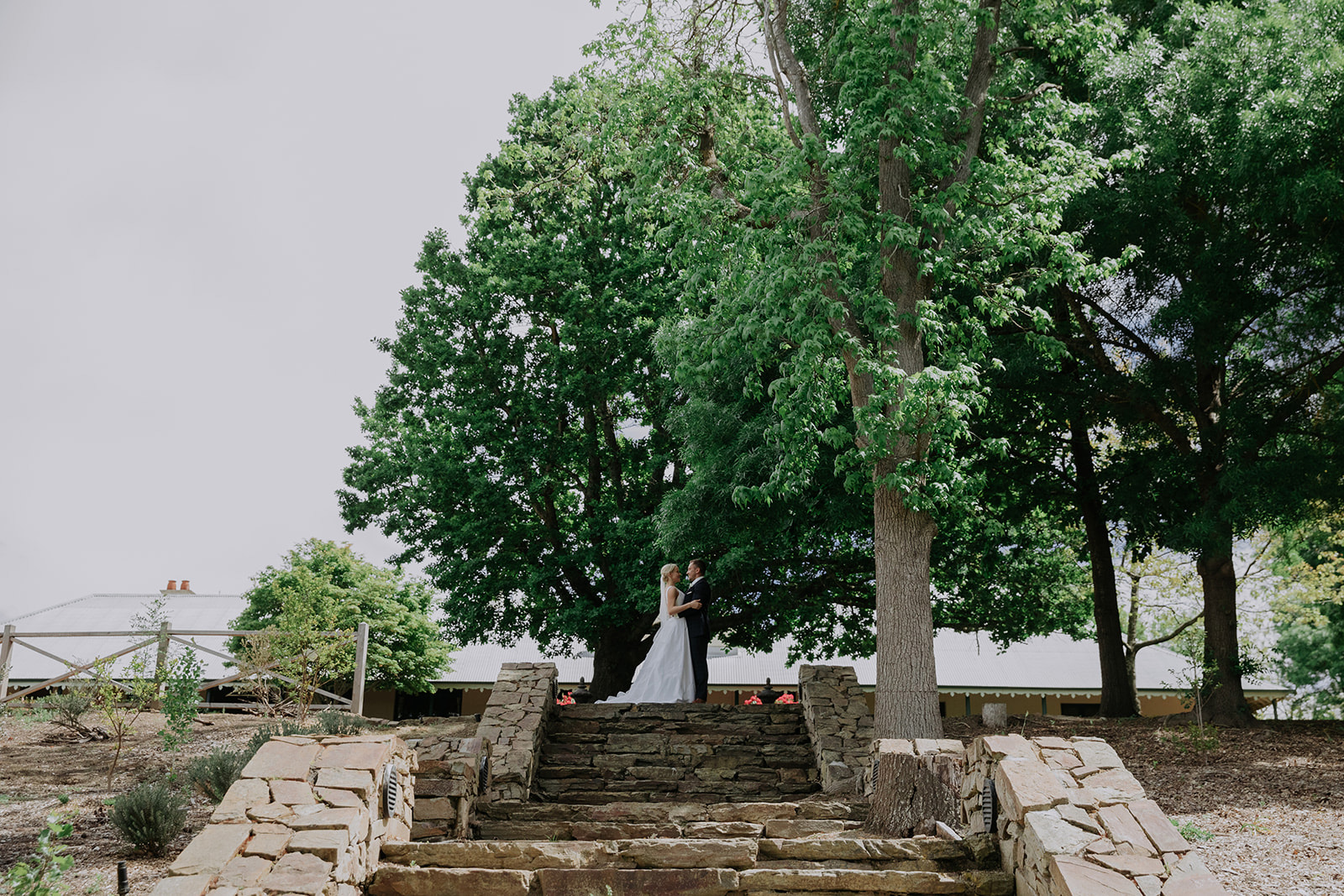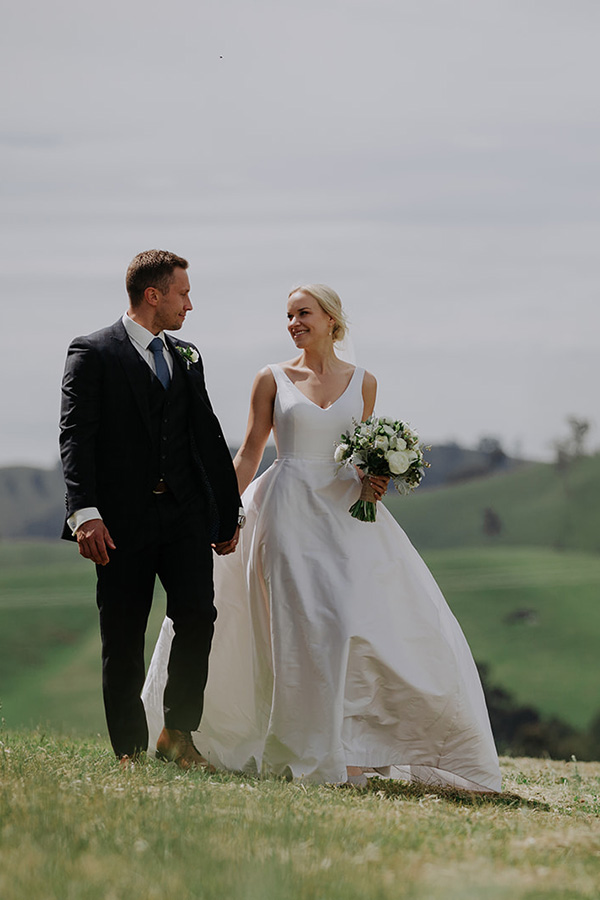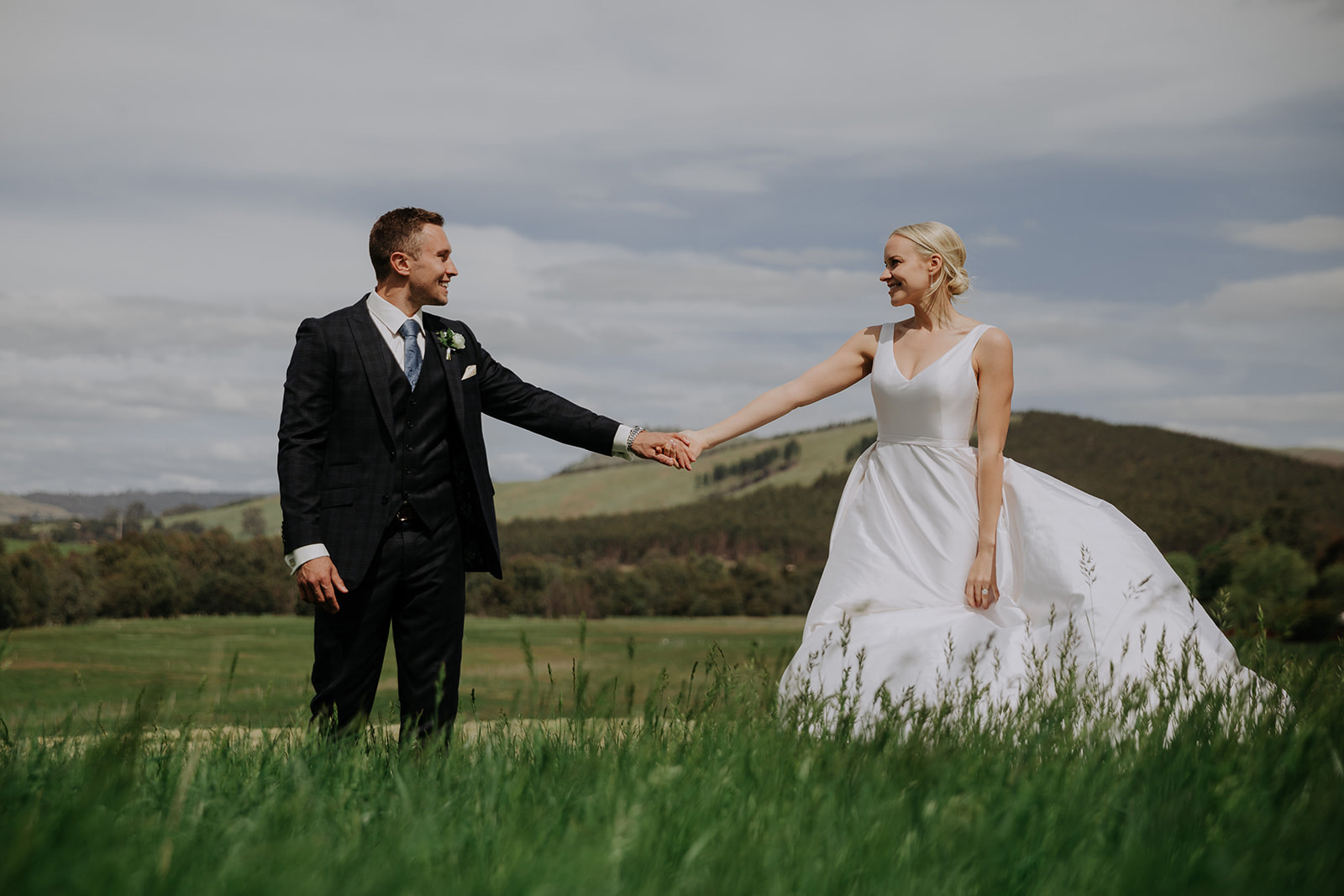 "When he's still in bed when I'm leaving for the gym – sleepy cuddles are the best," Terrin says as one of the many things she loves about Hal.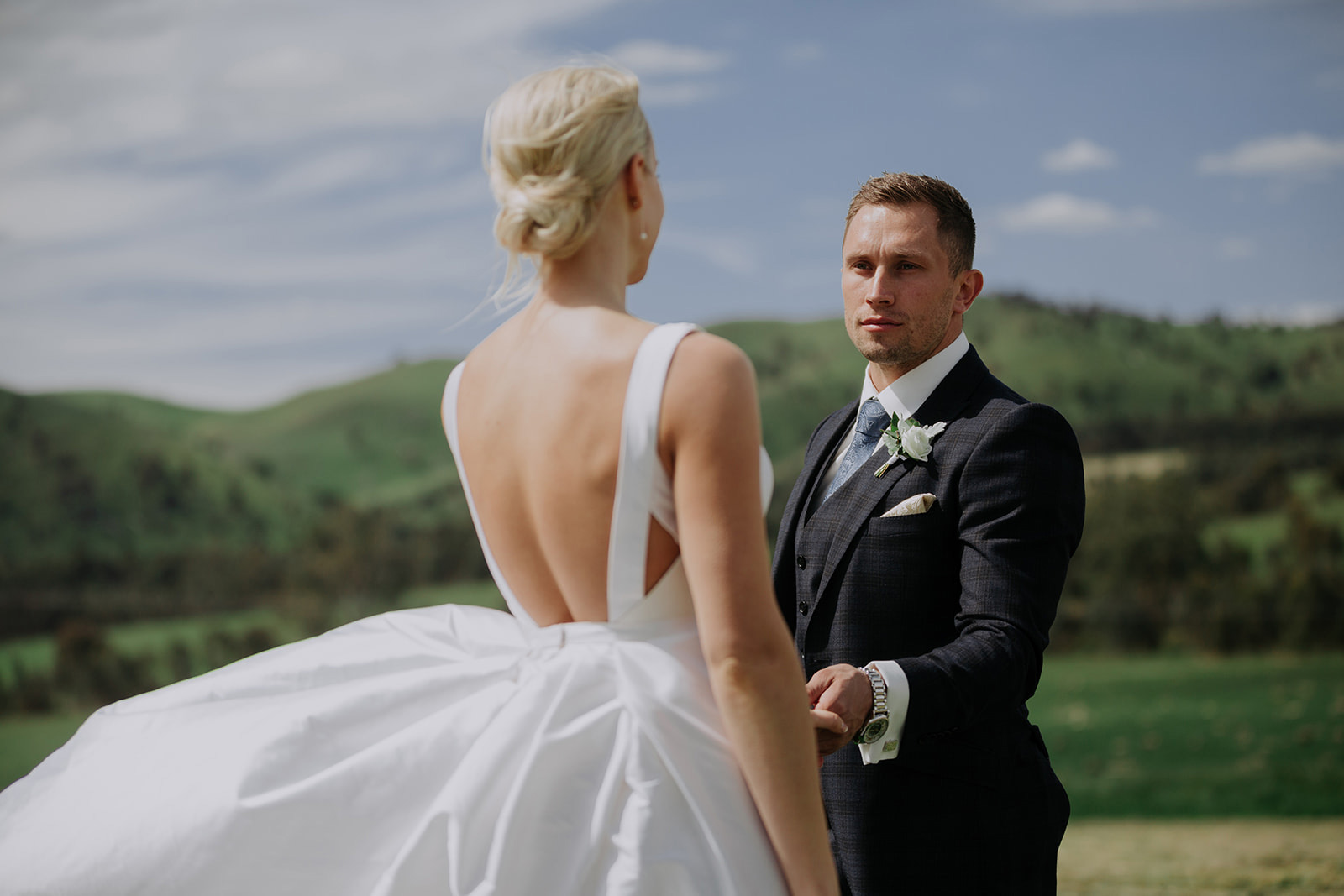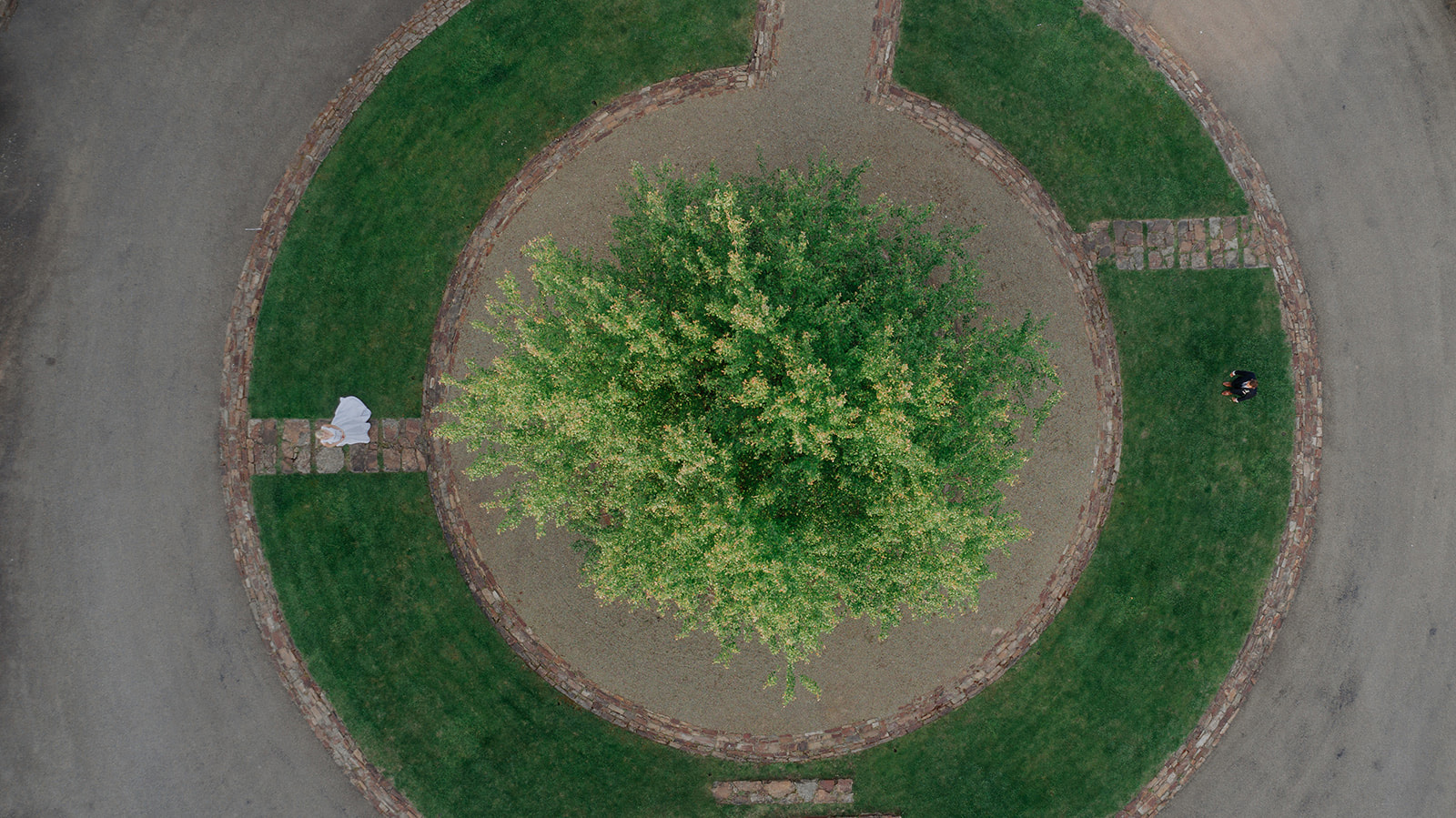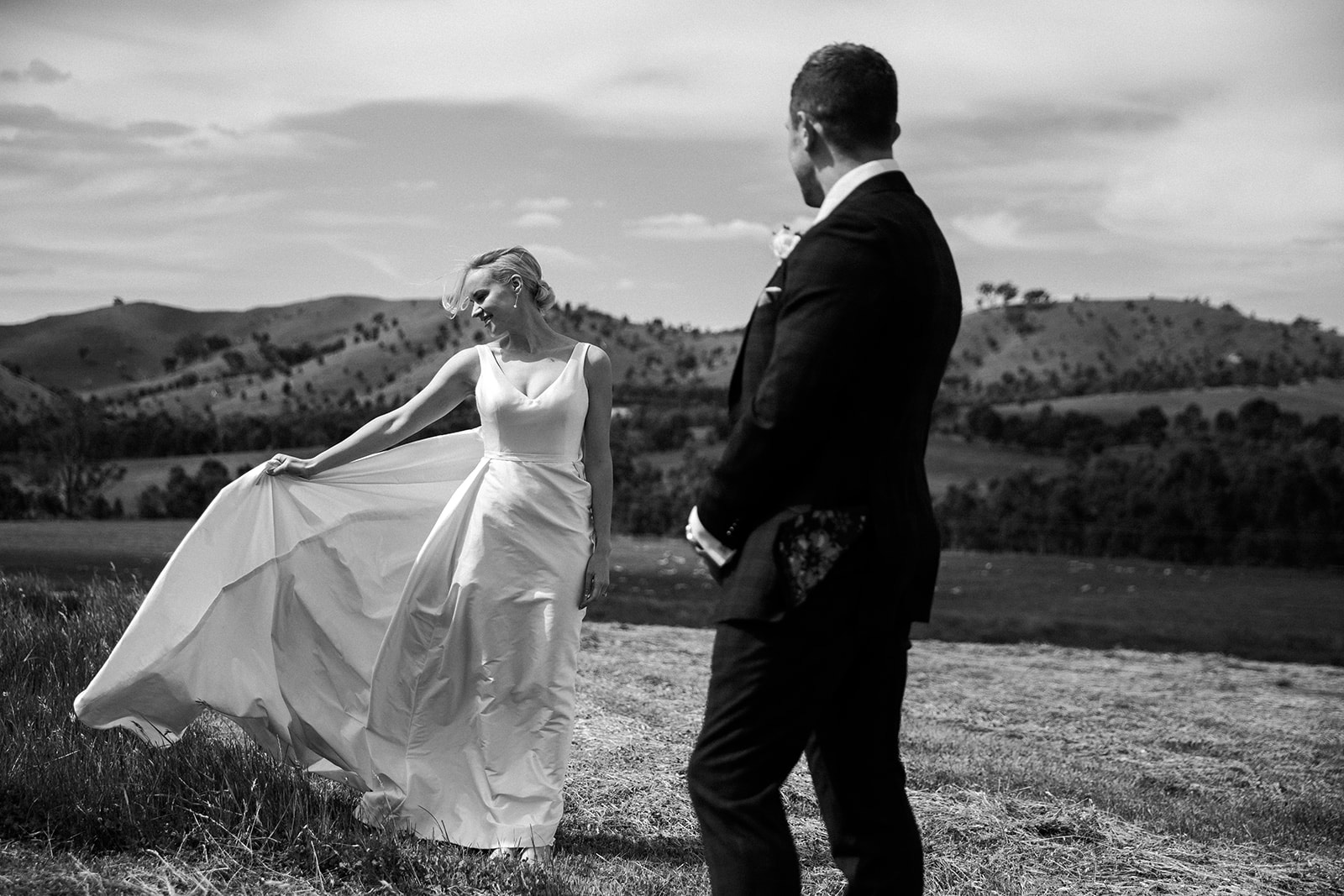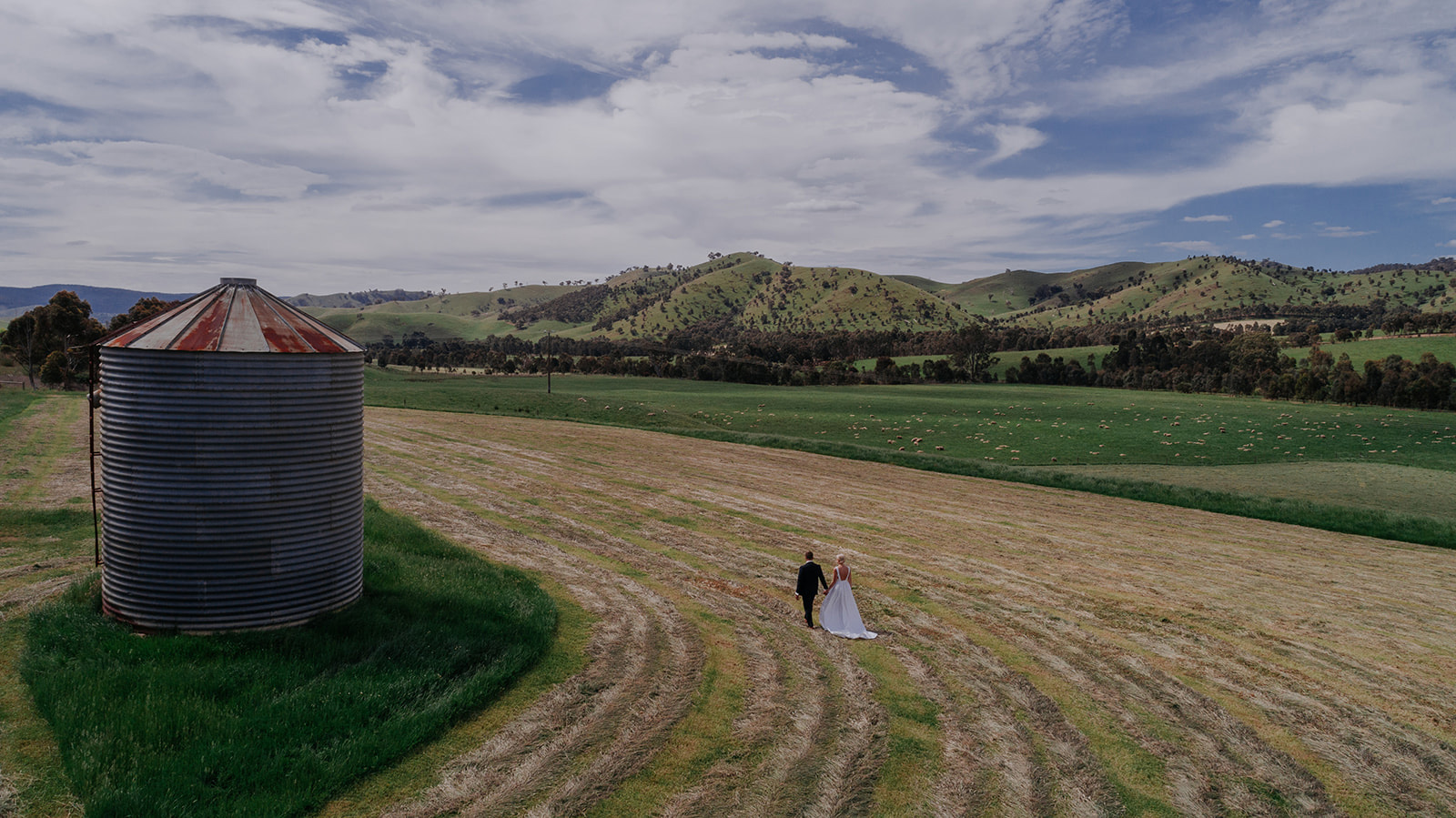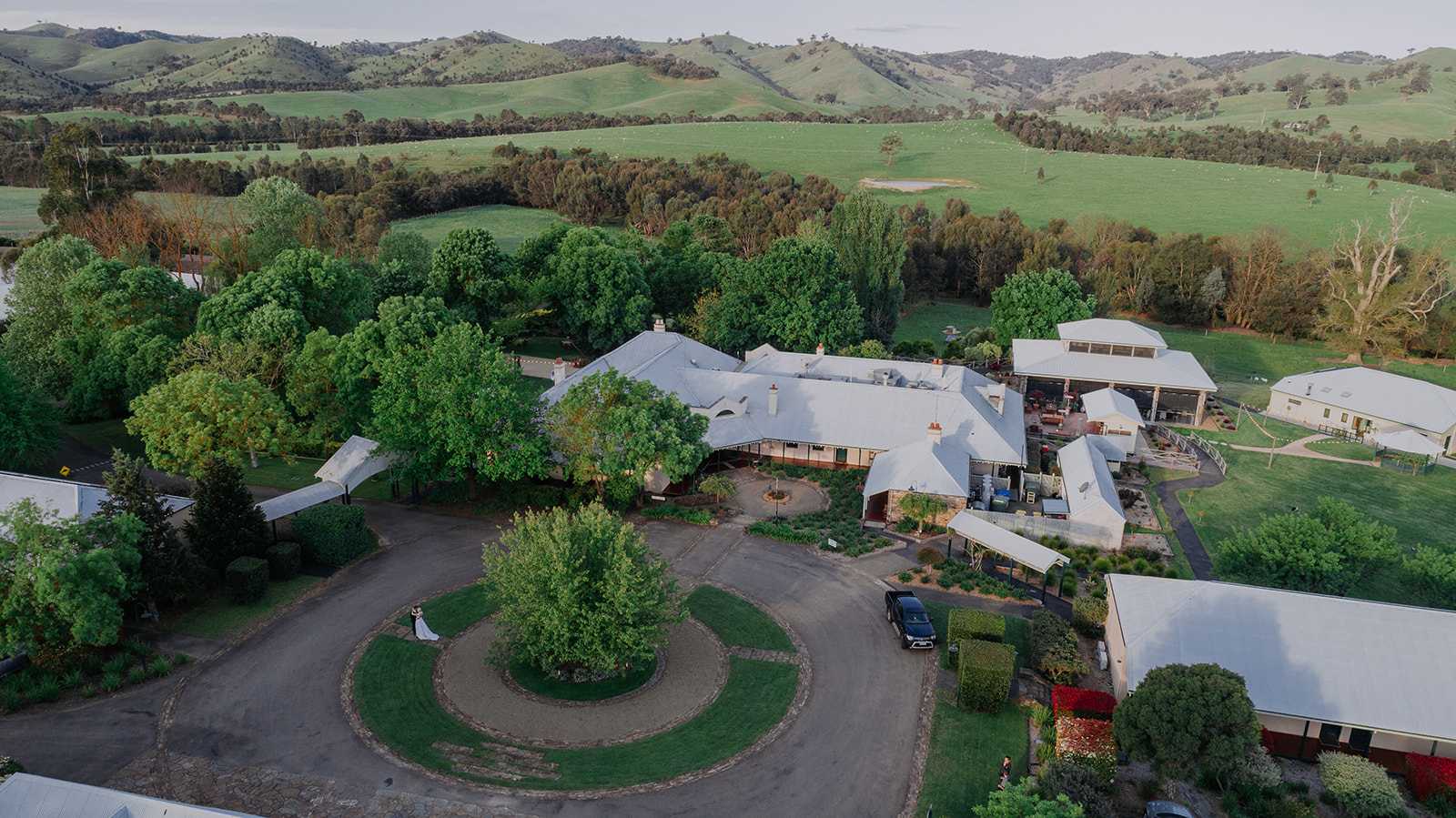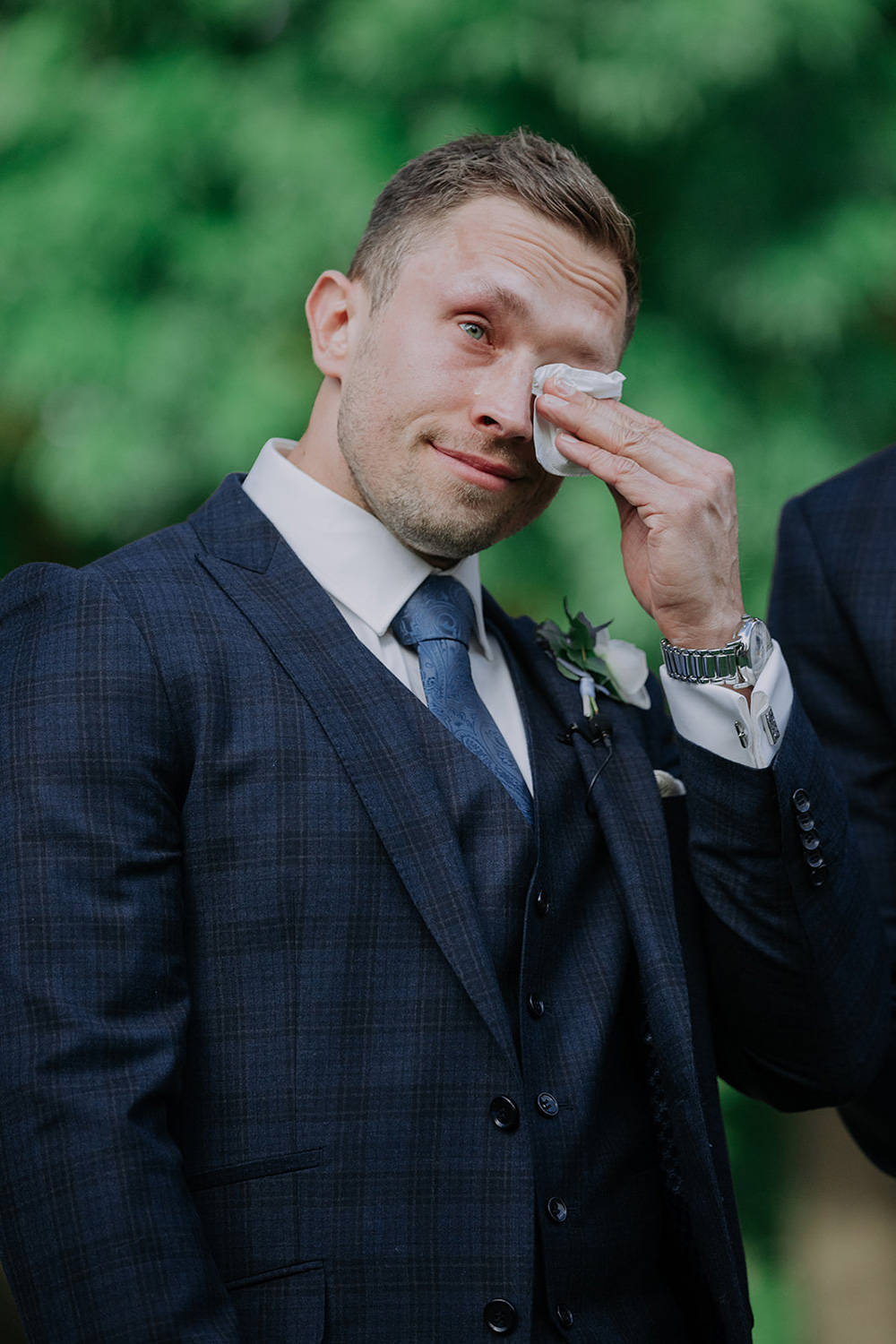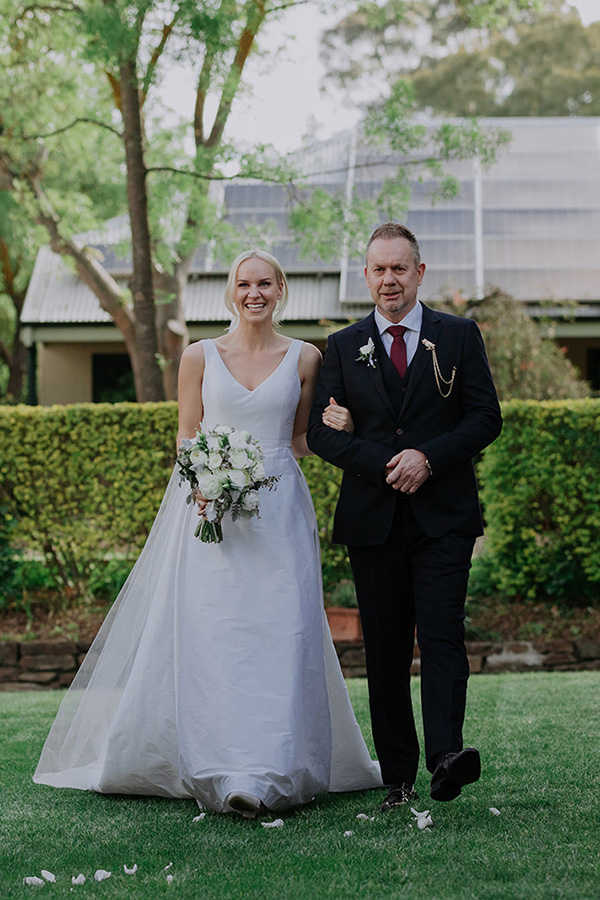 The couple were married by Nat Sproal Celebrant.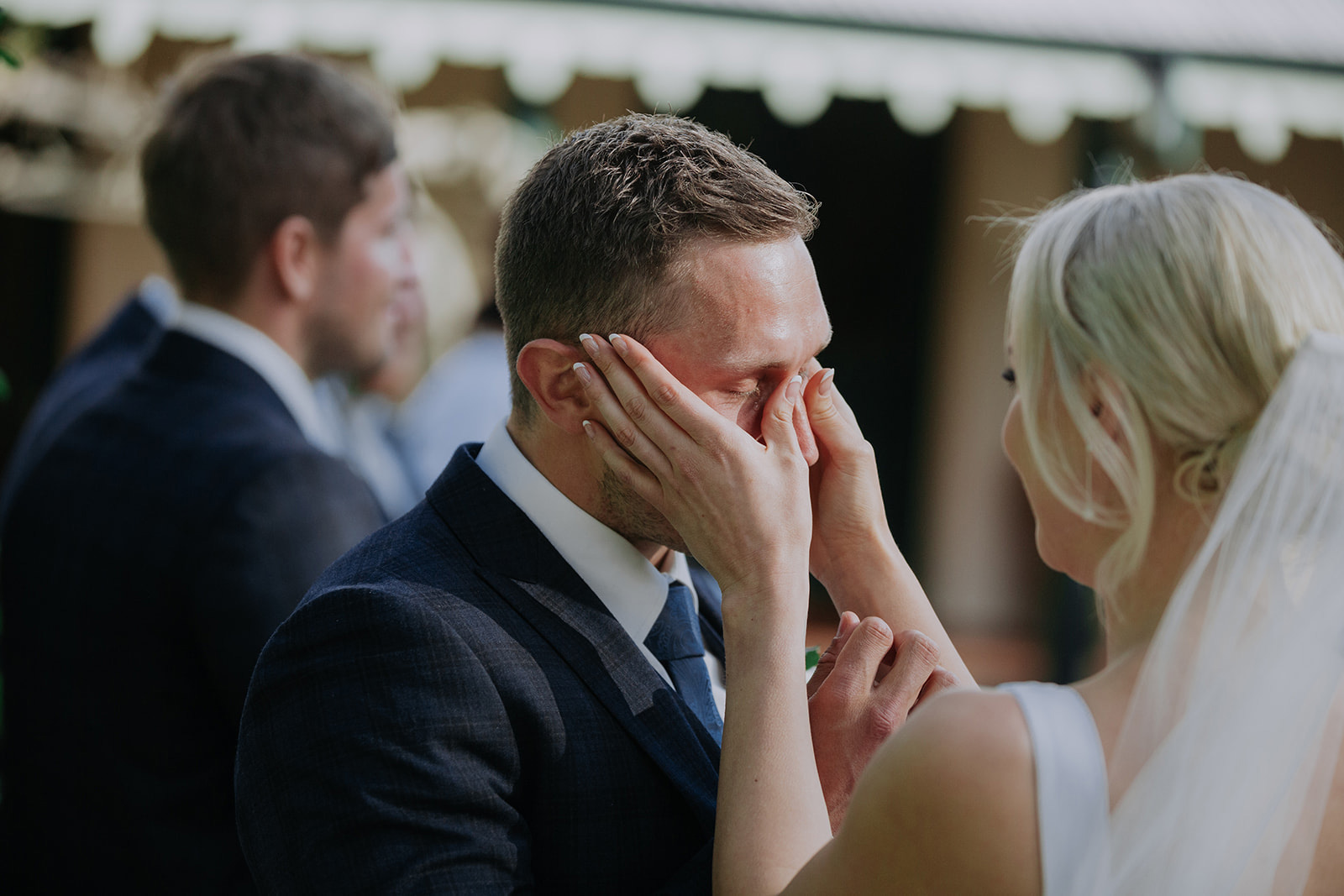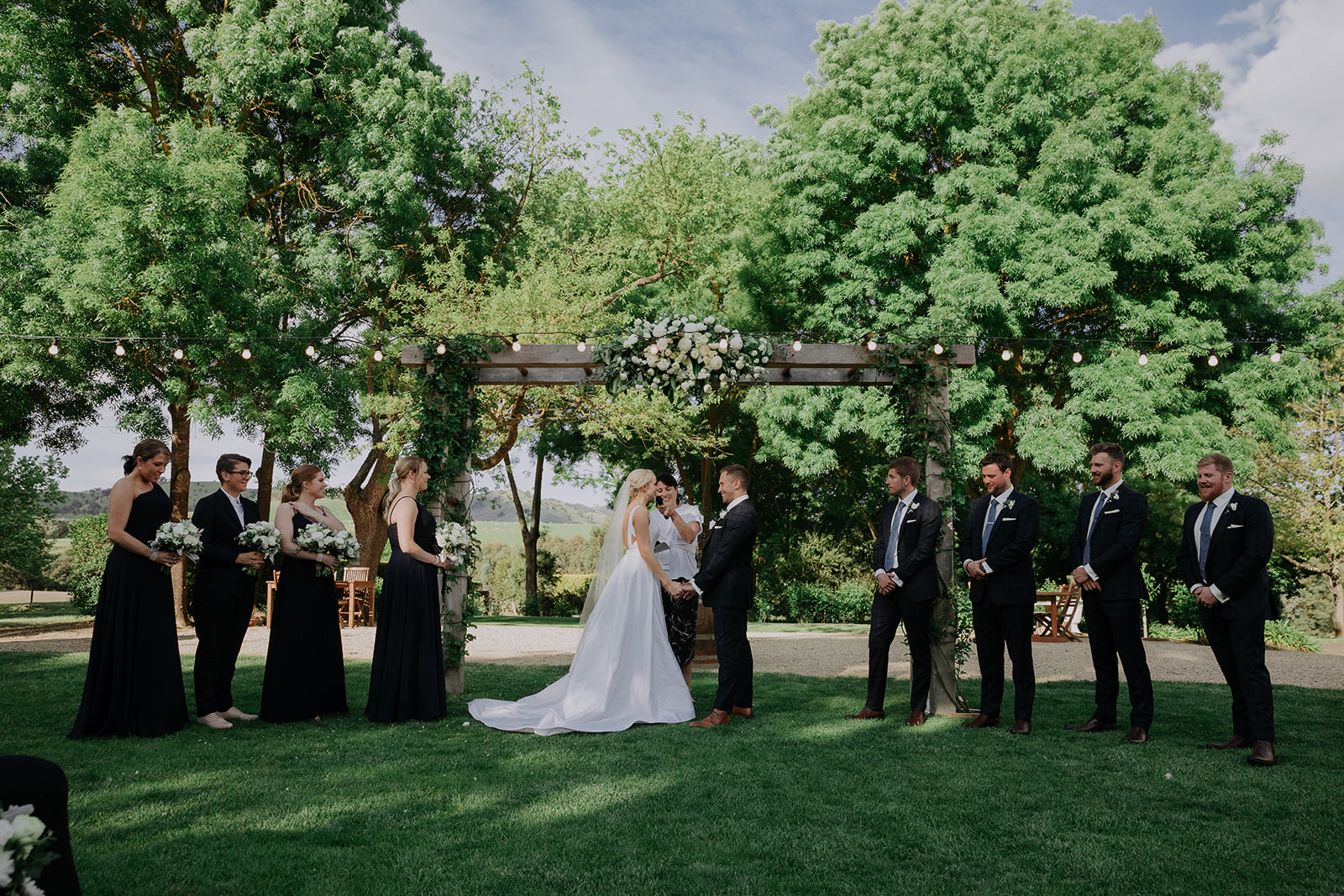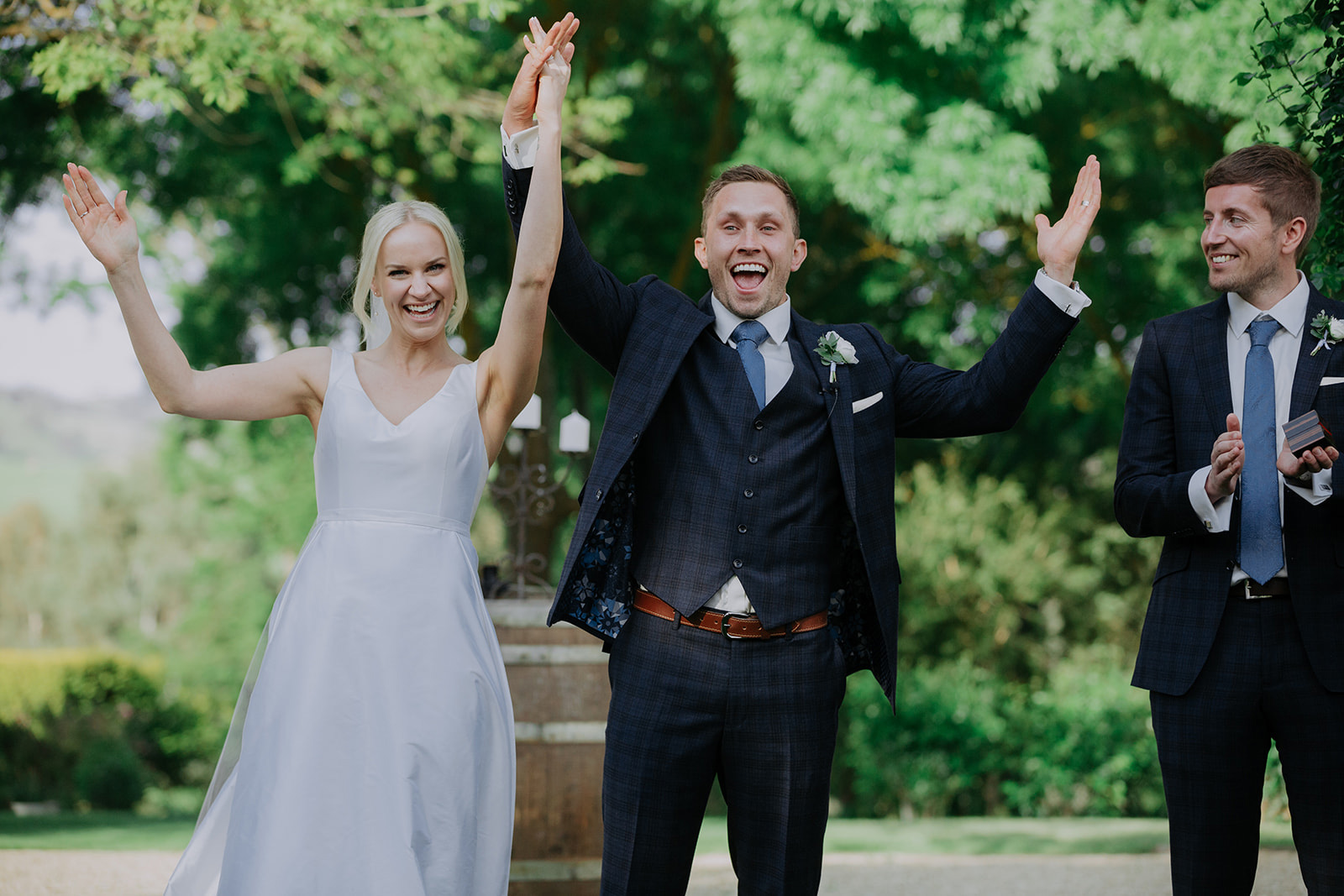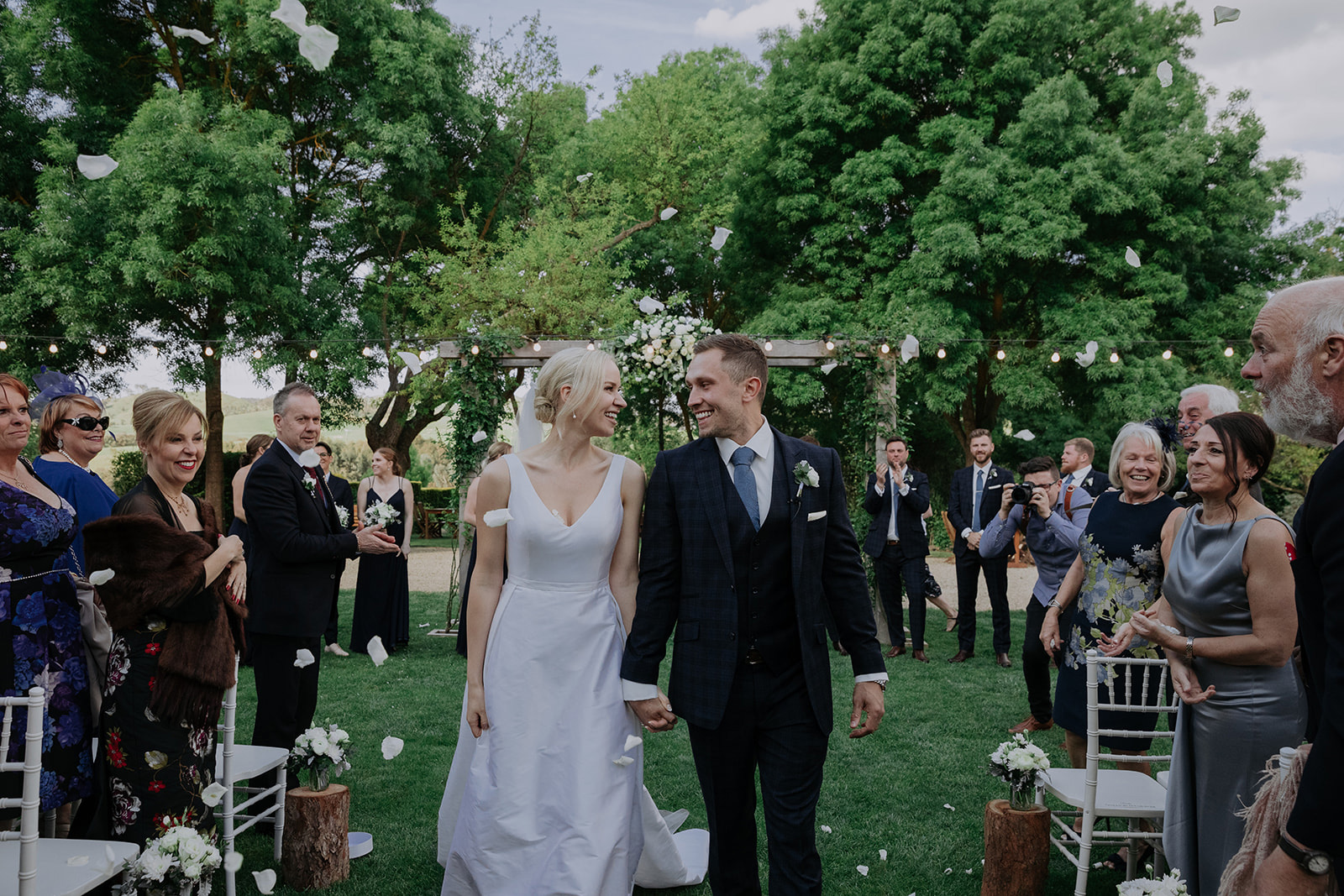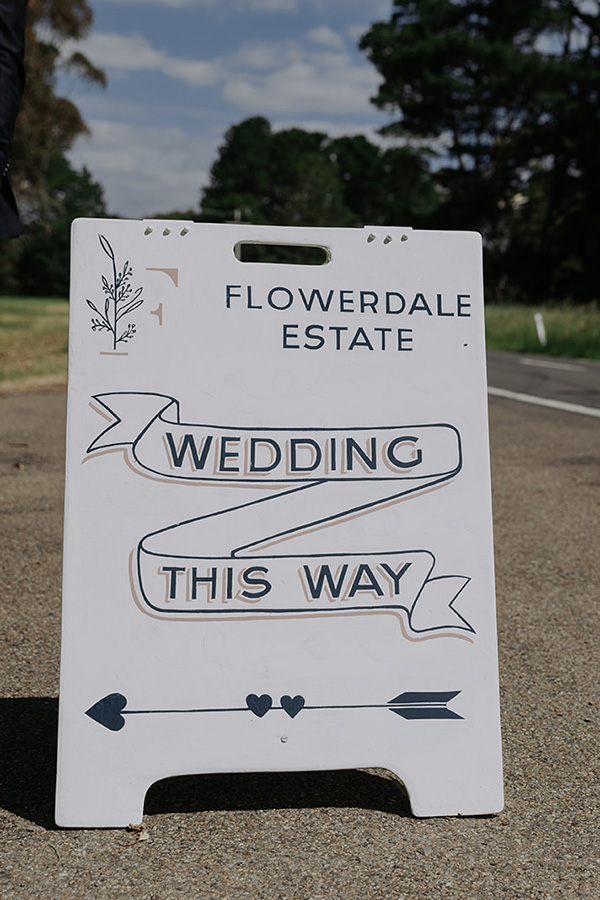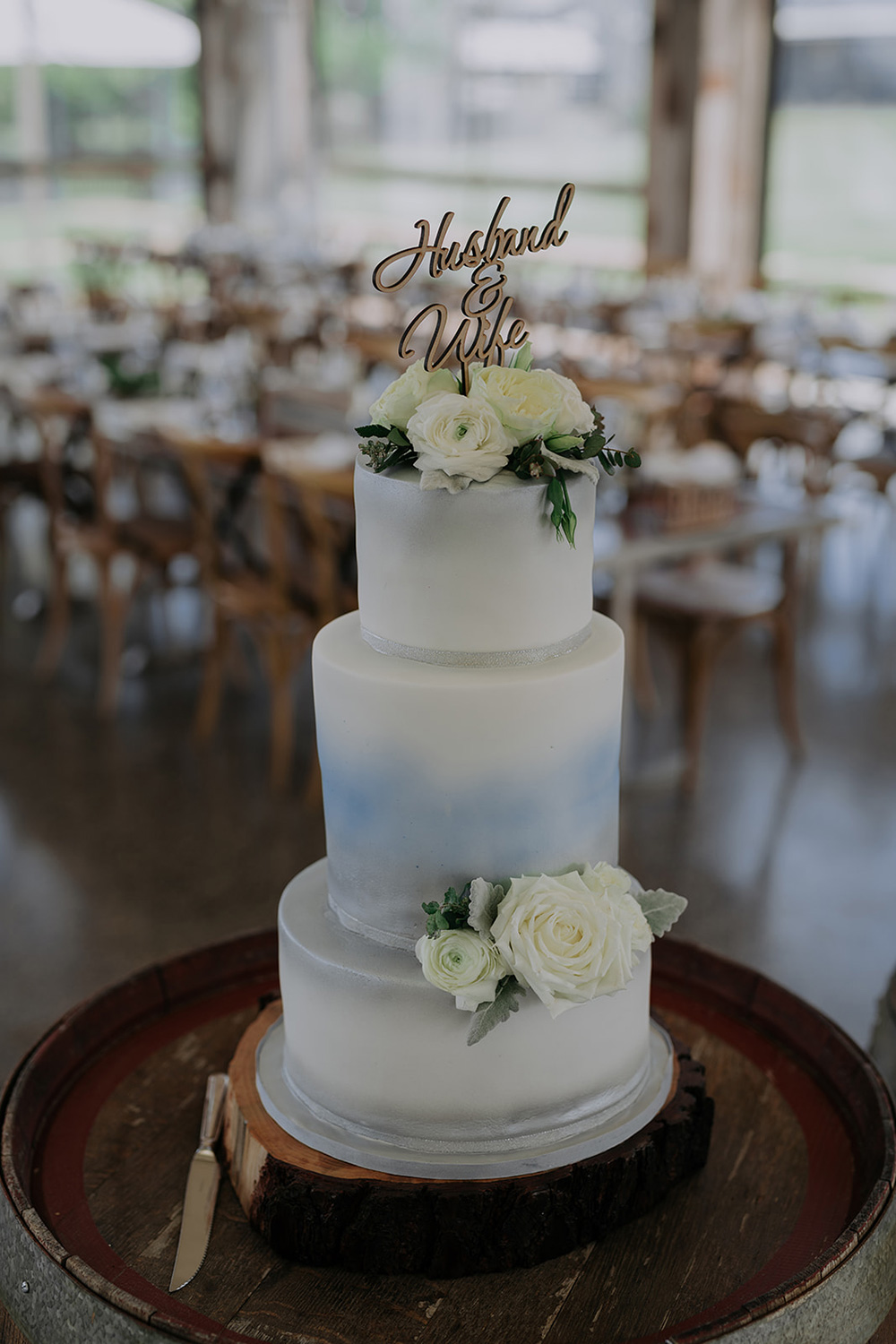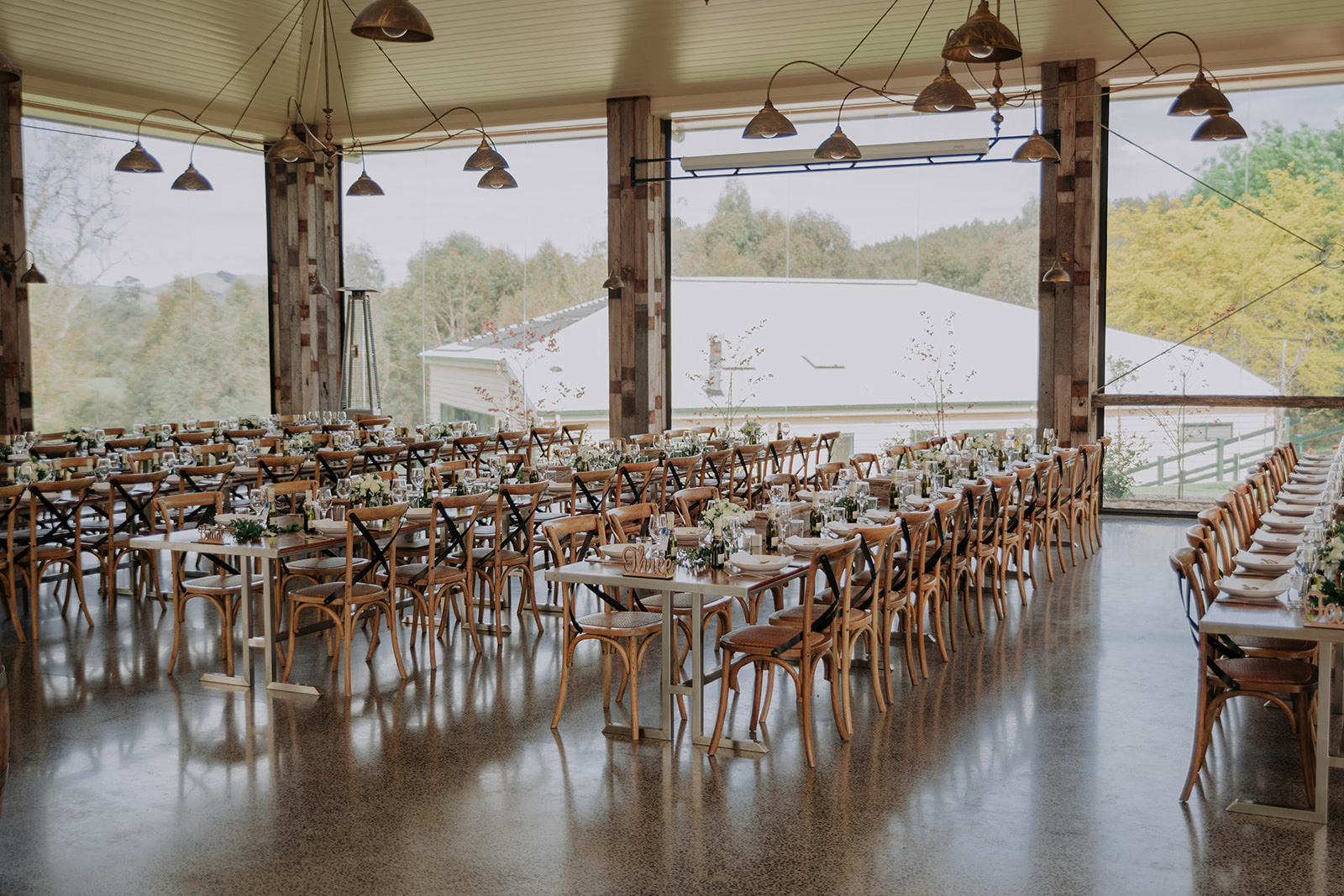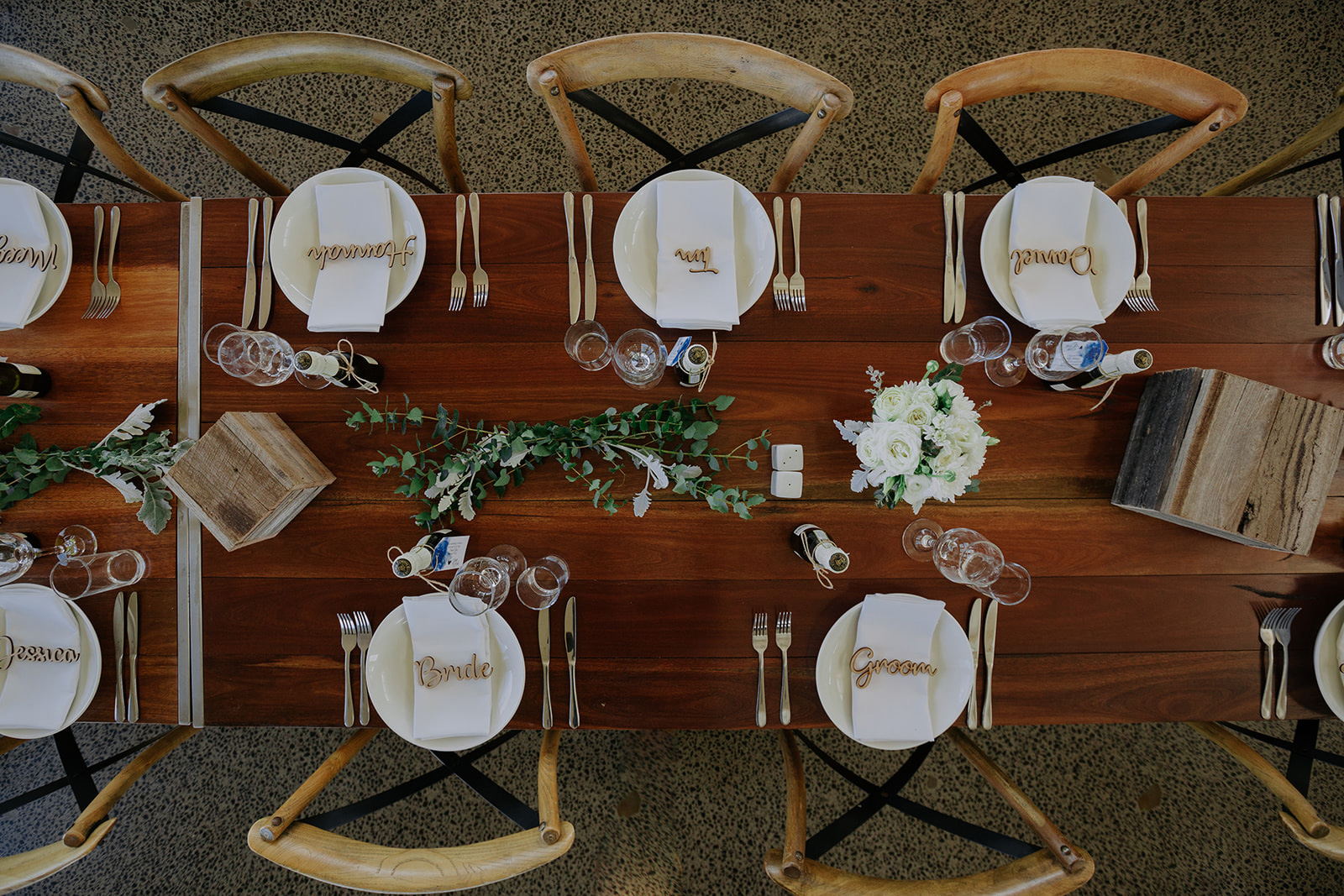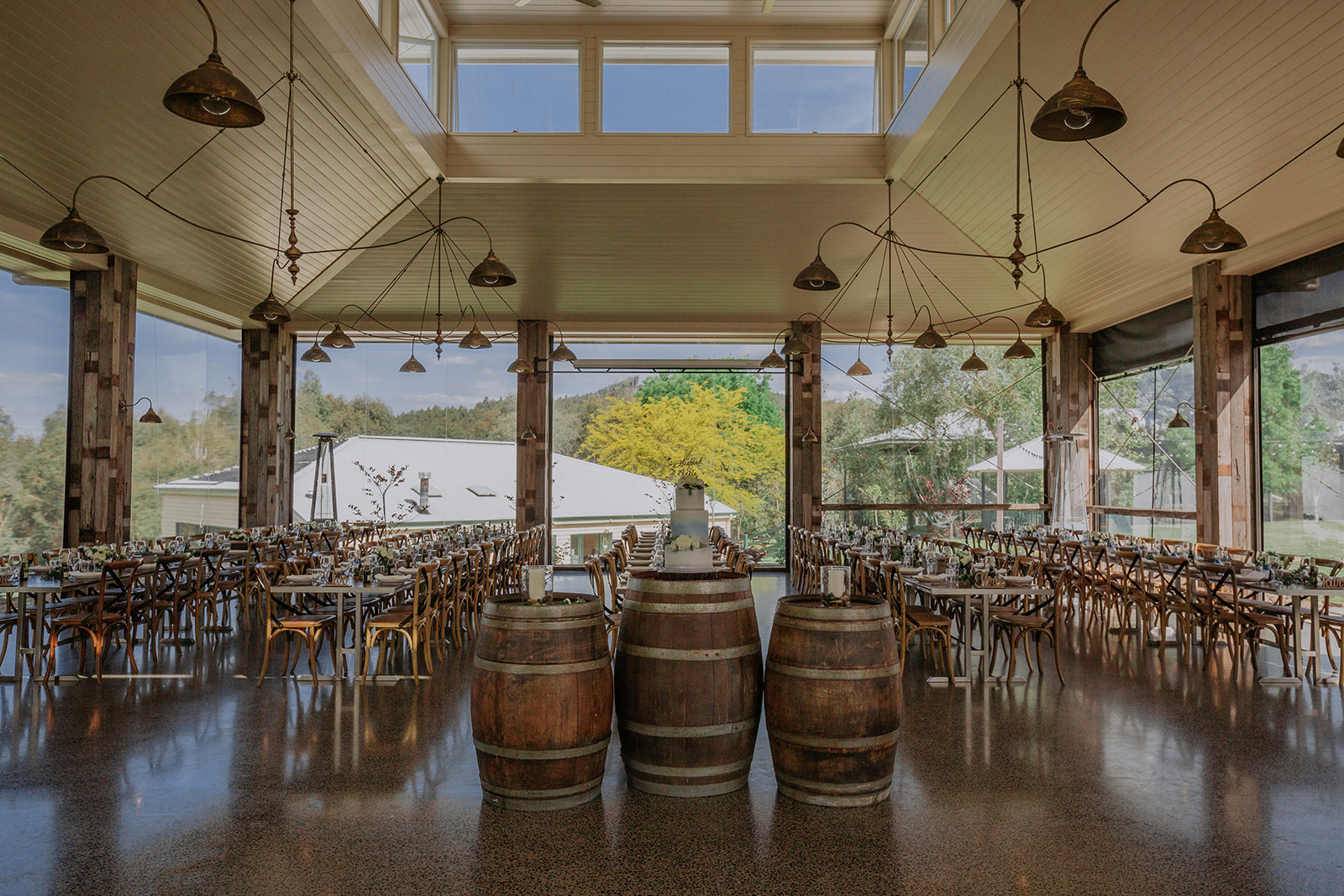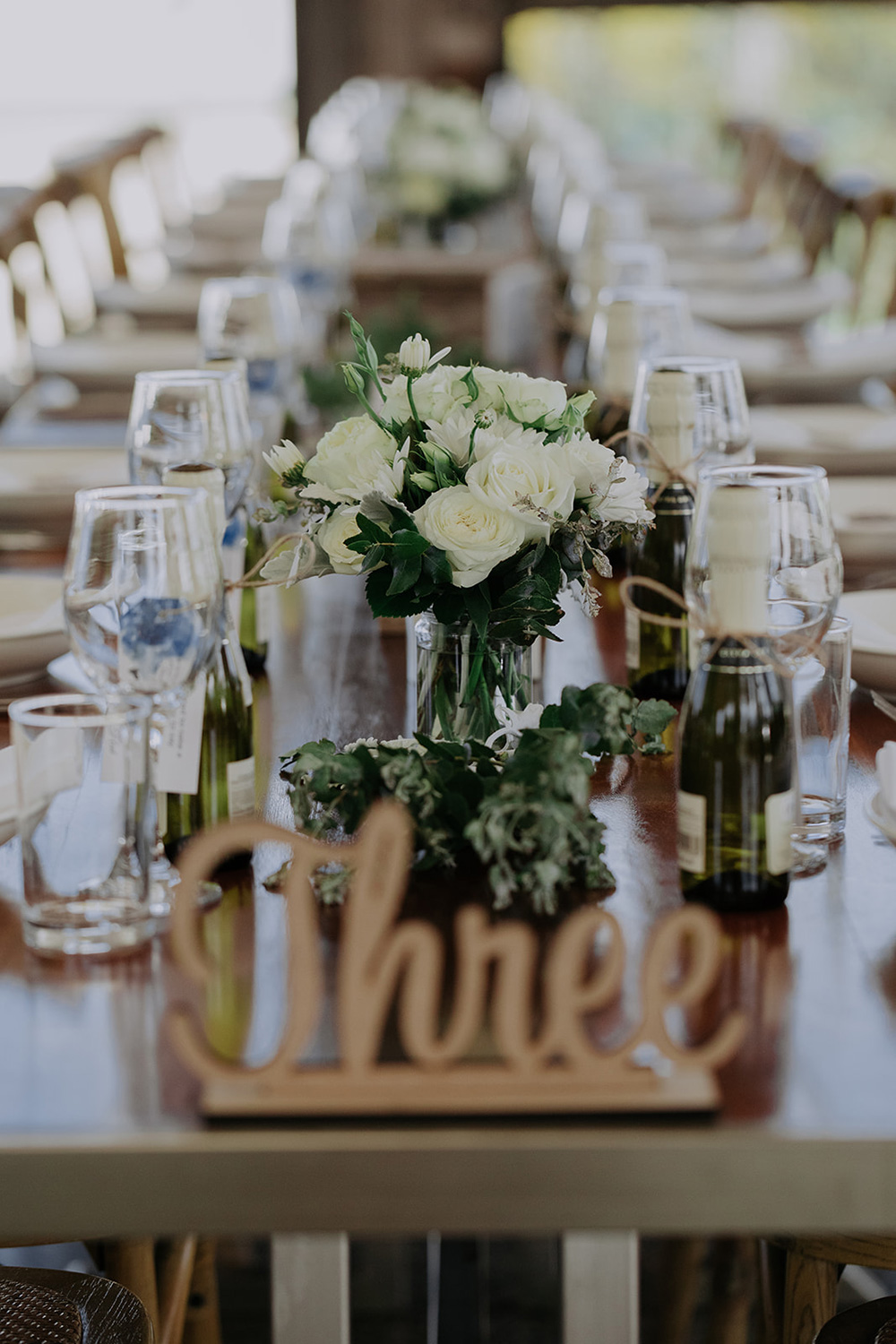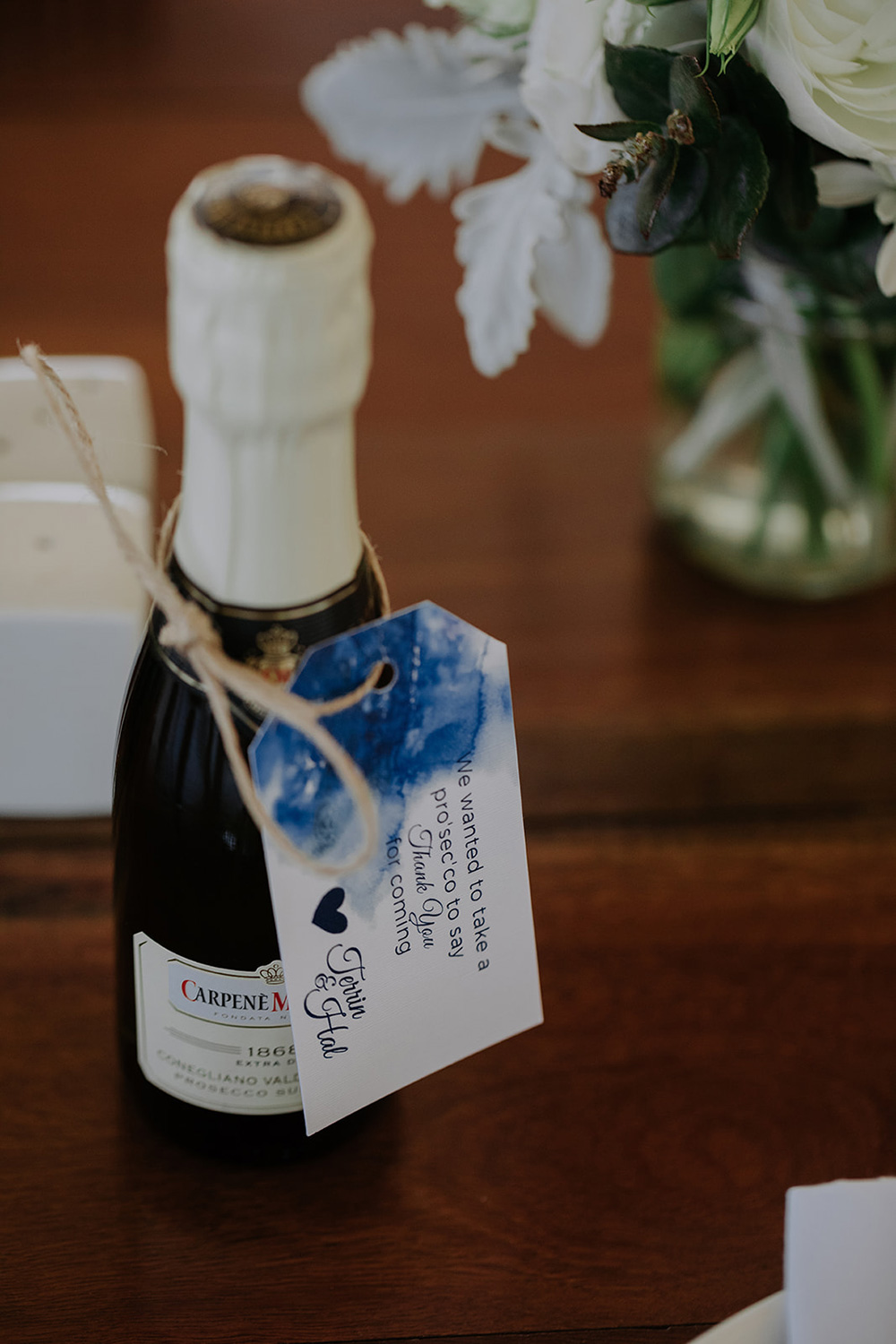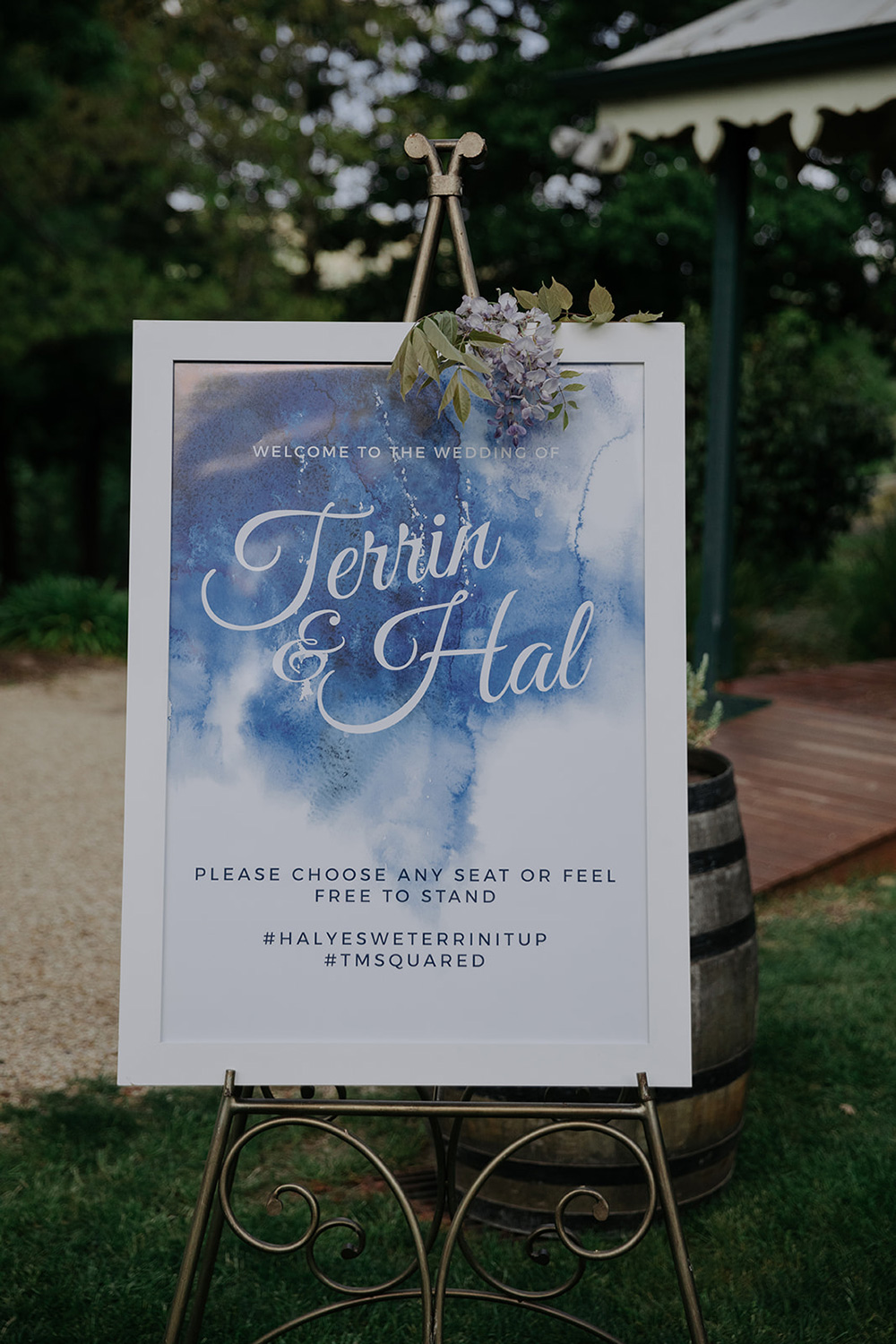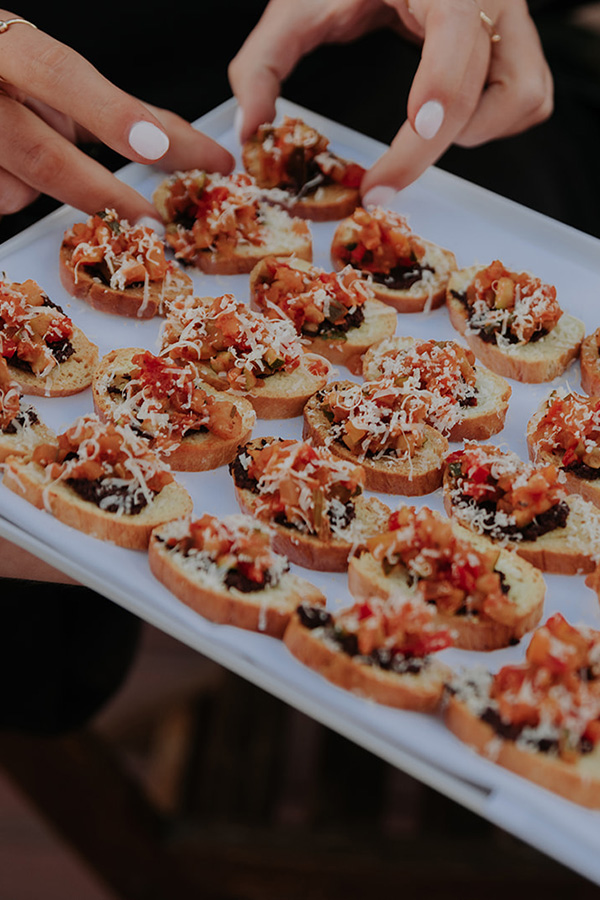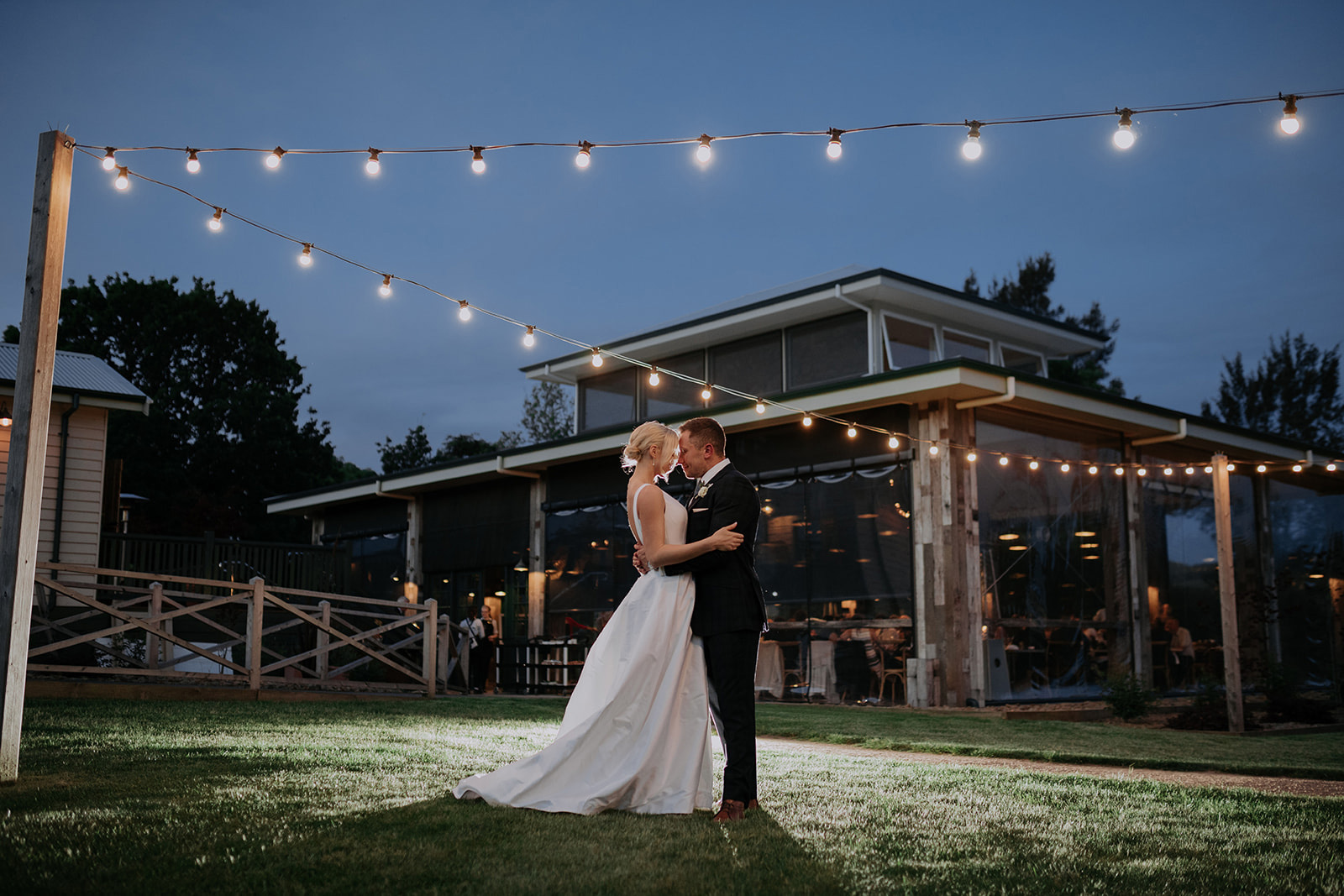 "Marriage means loyalty, it means mutual respect, trust, empathy, support, encouragement, friendship and love," explains Terrin.