Just like a scene from Madelaine's favourite movie 'Love Actually', guests sang and danced to the song 'It's Raining Men' as the newlyweds walked back down the aisle together after the ceremony.
"Mom had changed the words to the song with the help of a family friend to lyrics about Jack and I and our wedding," smiles the bride.
"It was the most incredible surprise, one I will never forget."
The proposal was also just like a scene from a romantic movie, with Jack and Madelaine having a cosy picnic in their favourite park and a hand-written note 'Will you marry me', hidden in the basket for Madelaine to find. "When I turned around, Jack was on his knee and he asked again. I squealed and poor guy, everyone was looking!" recalls Madelaine with a laugh.
The couple, aged 26 and 27 respectively, tied the knot at the beautiful Brown's Brothers Winery on March 2, 2019, in an outdoor ceremony.
"Our wedding day was everything I had dreamed of and so much more!"
Photos courtesy of Love by Shae.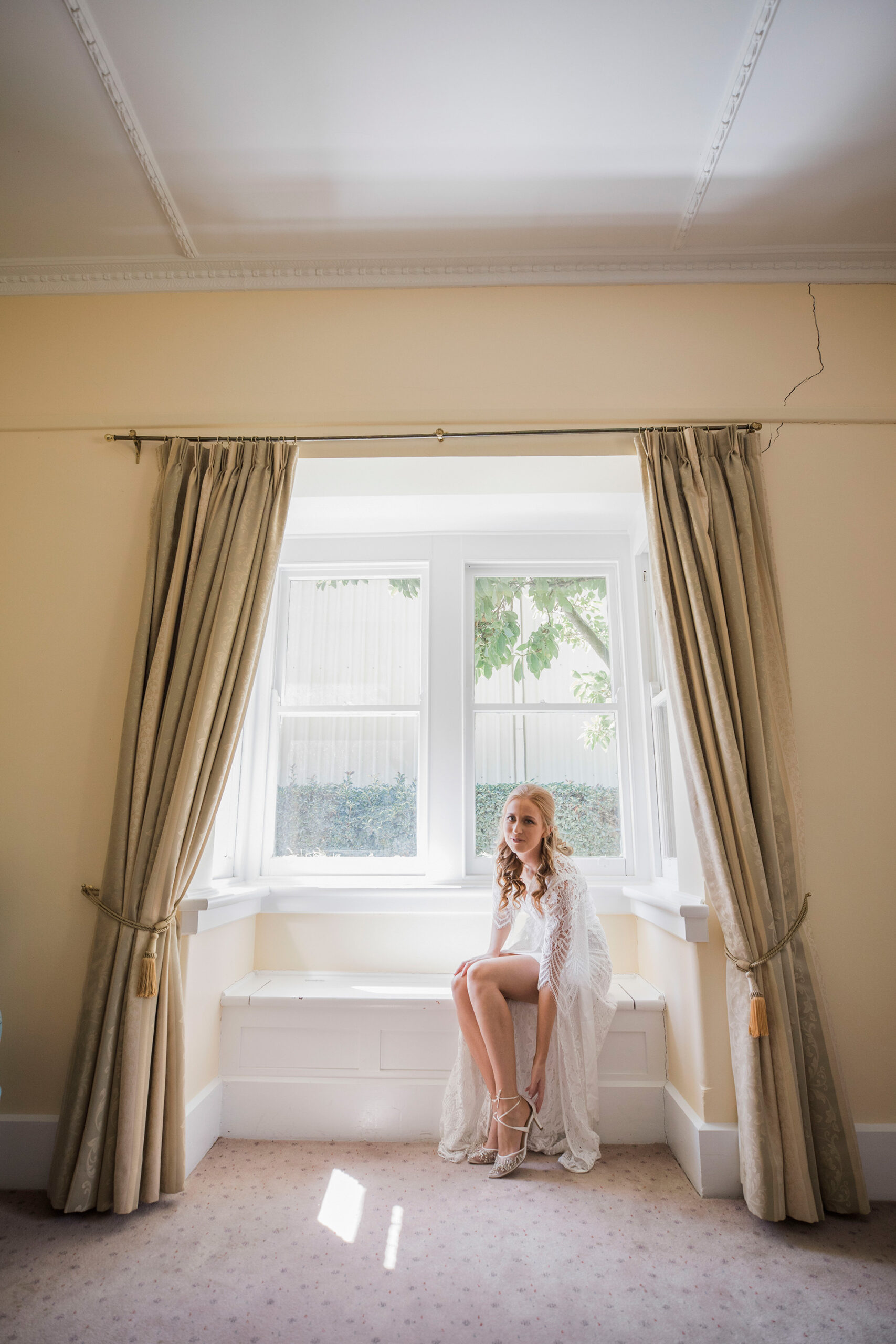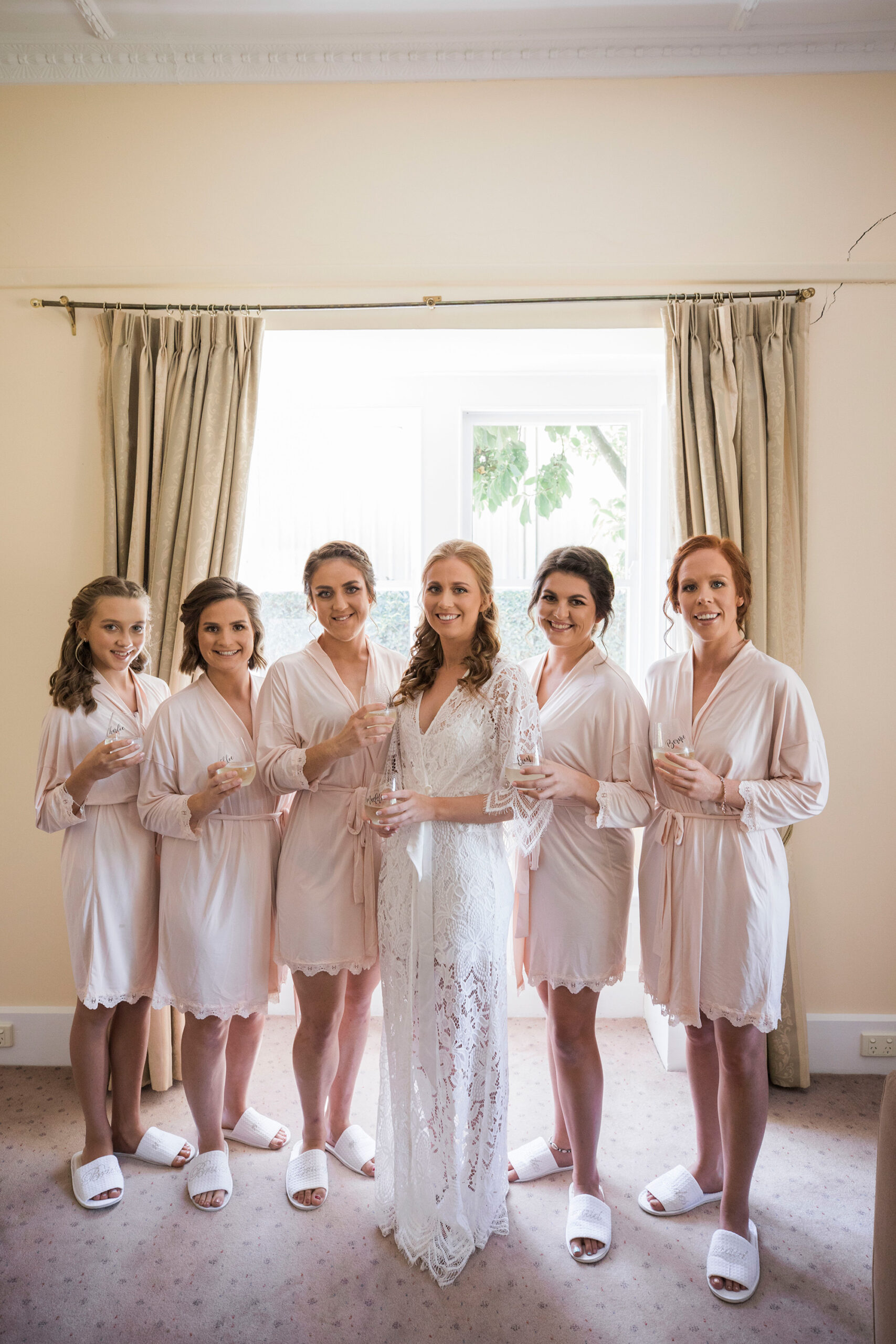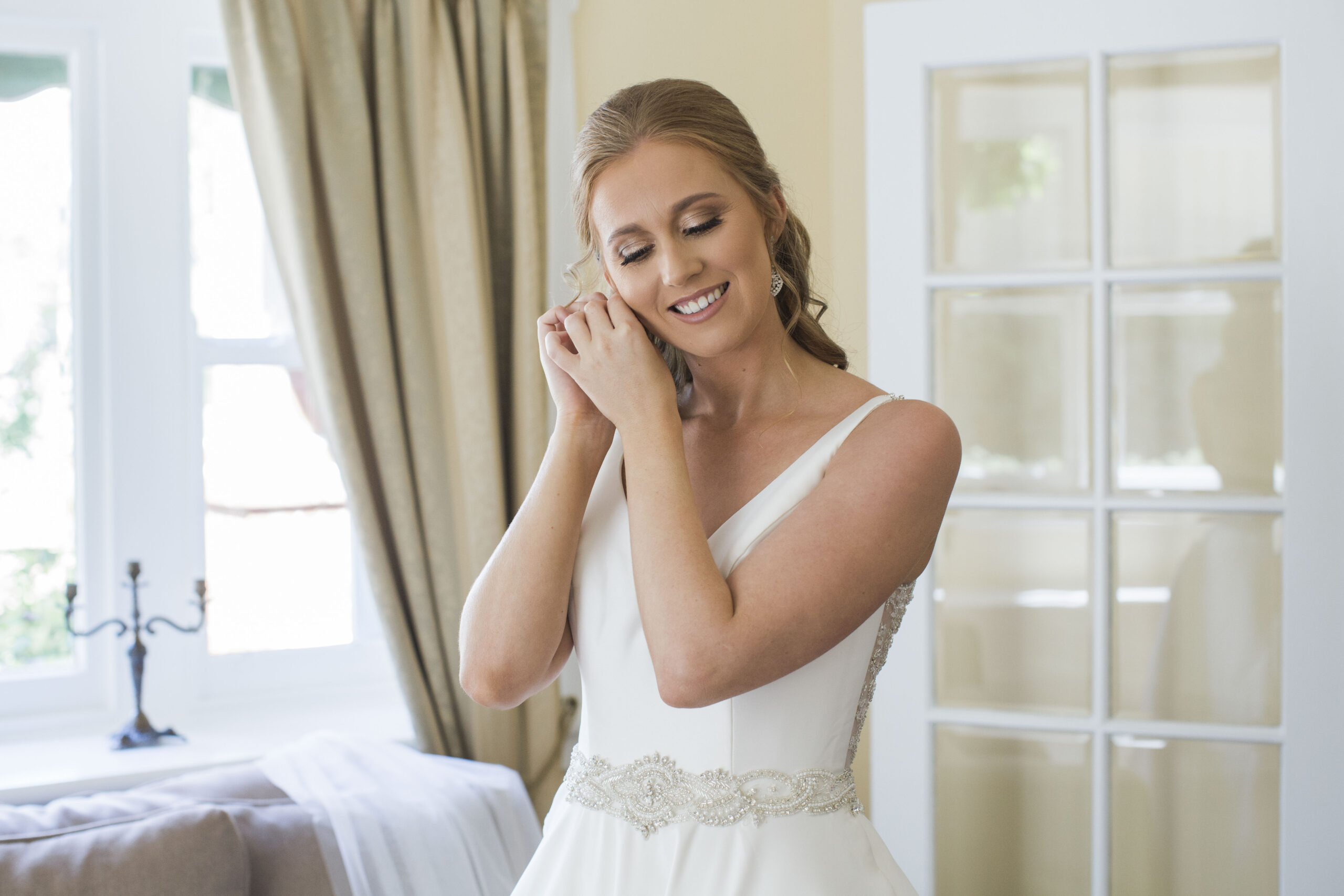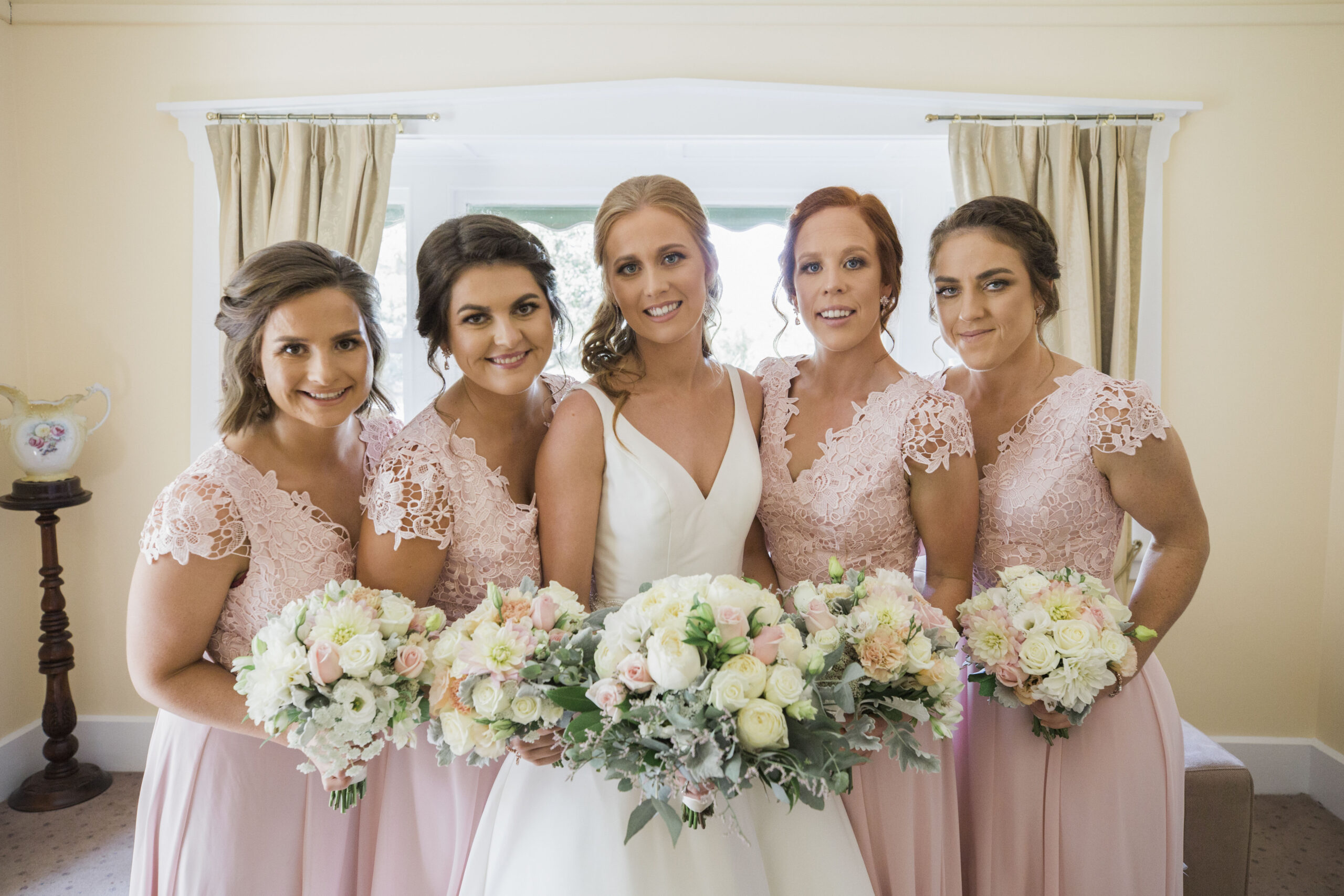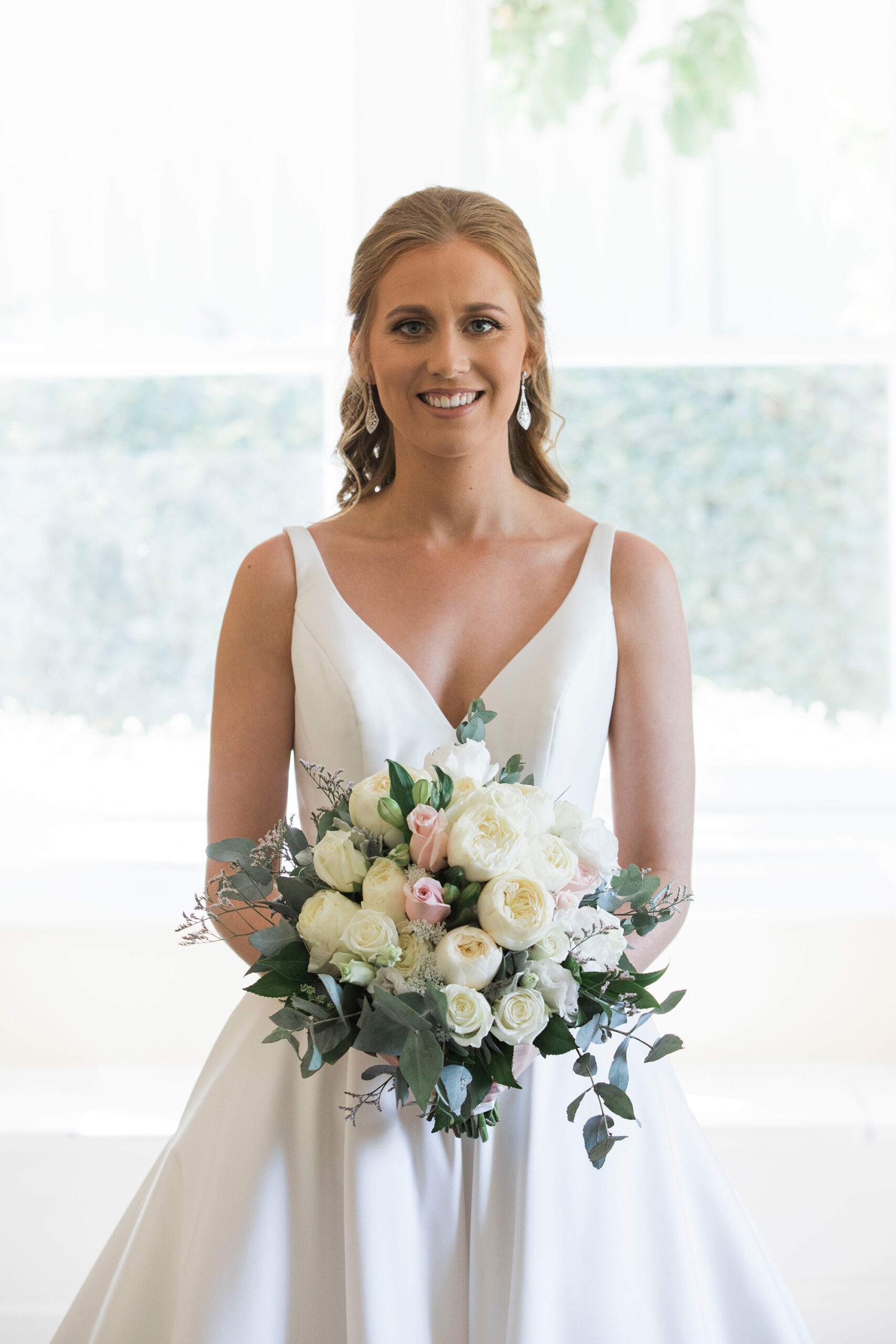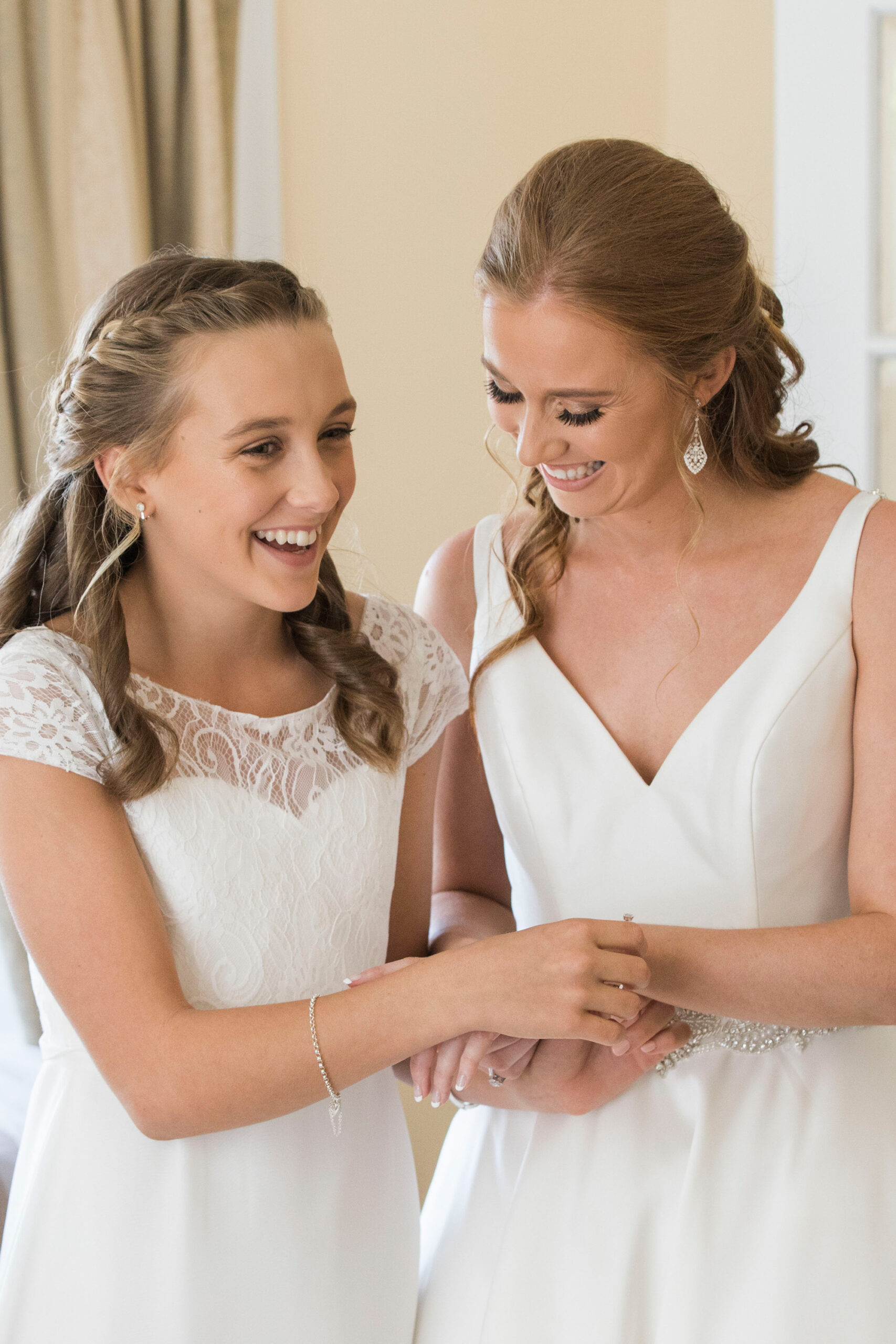 The bride wore a gorgeous princess gown from Mori Lee.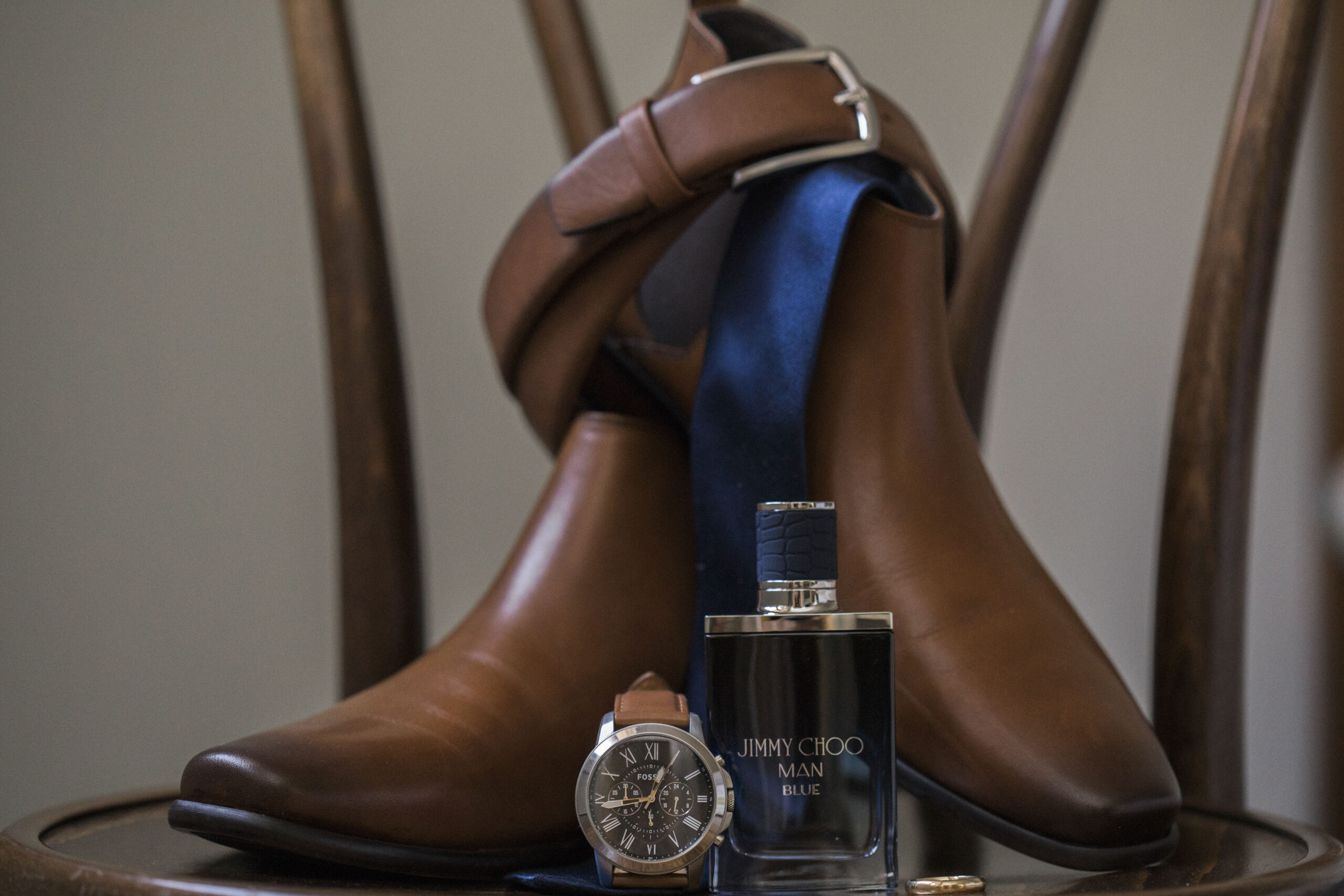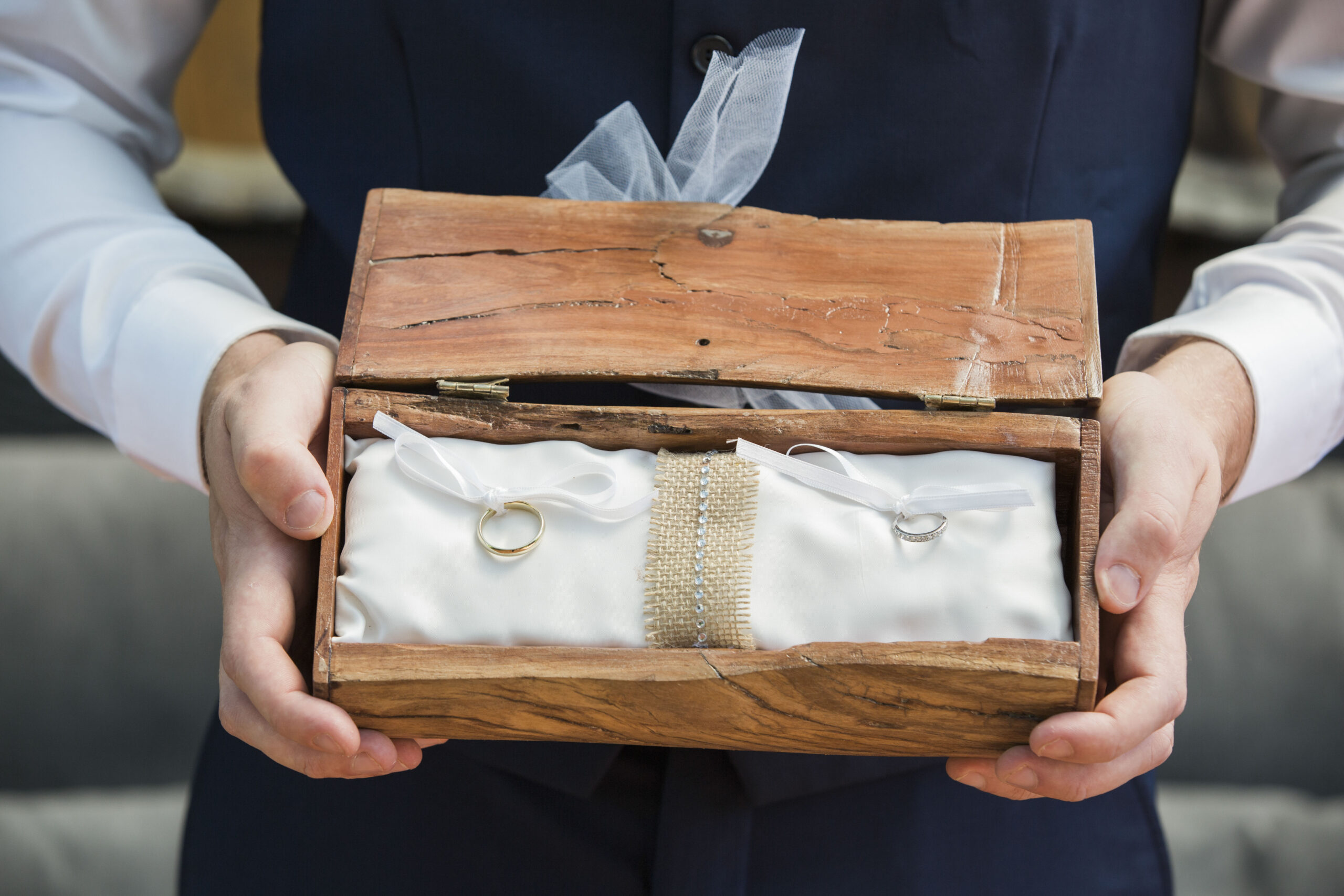 The jewelry box that held the couple's rings was made for the bride when she was in primary school!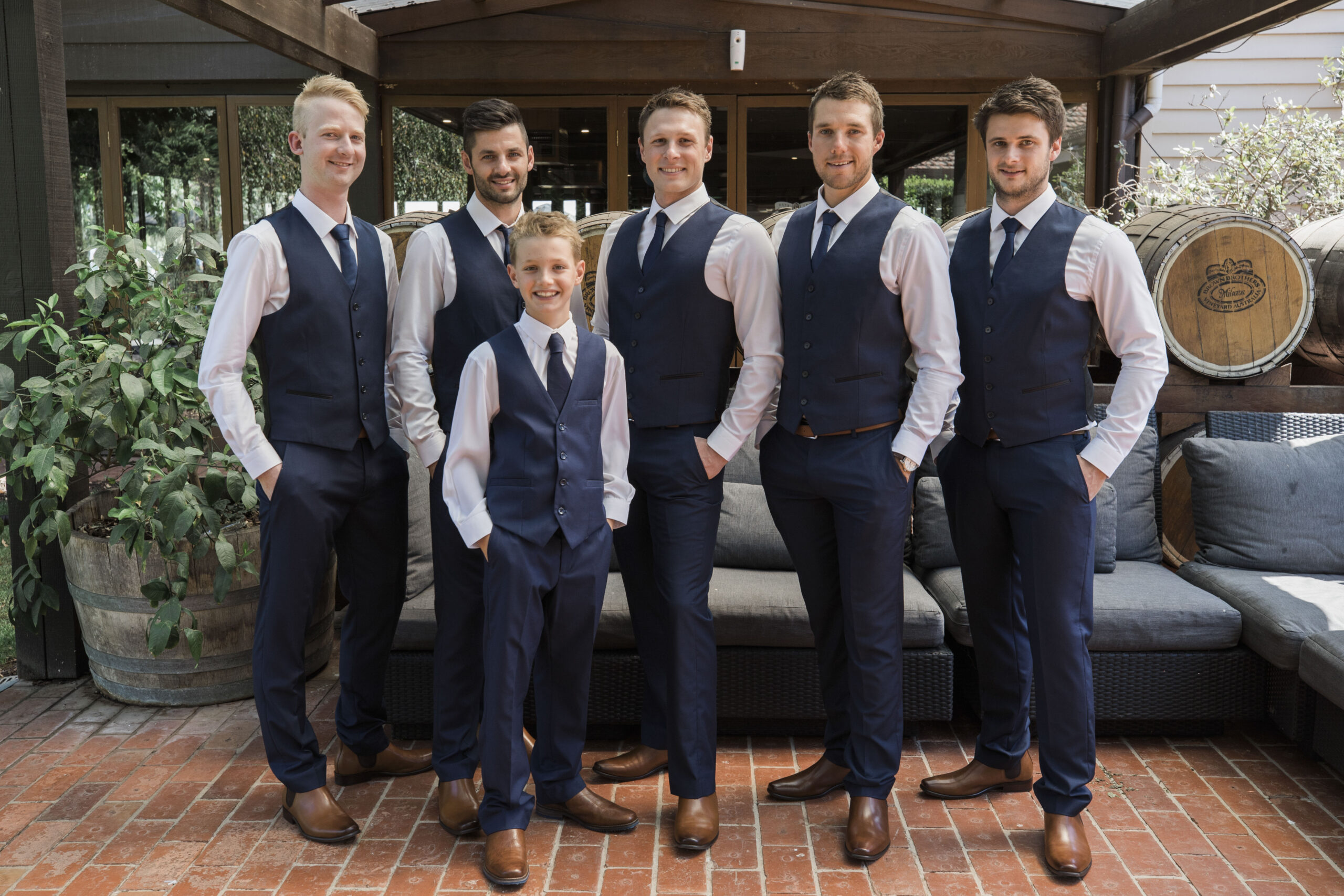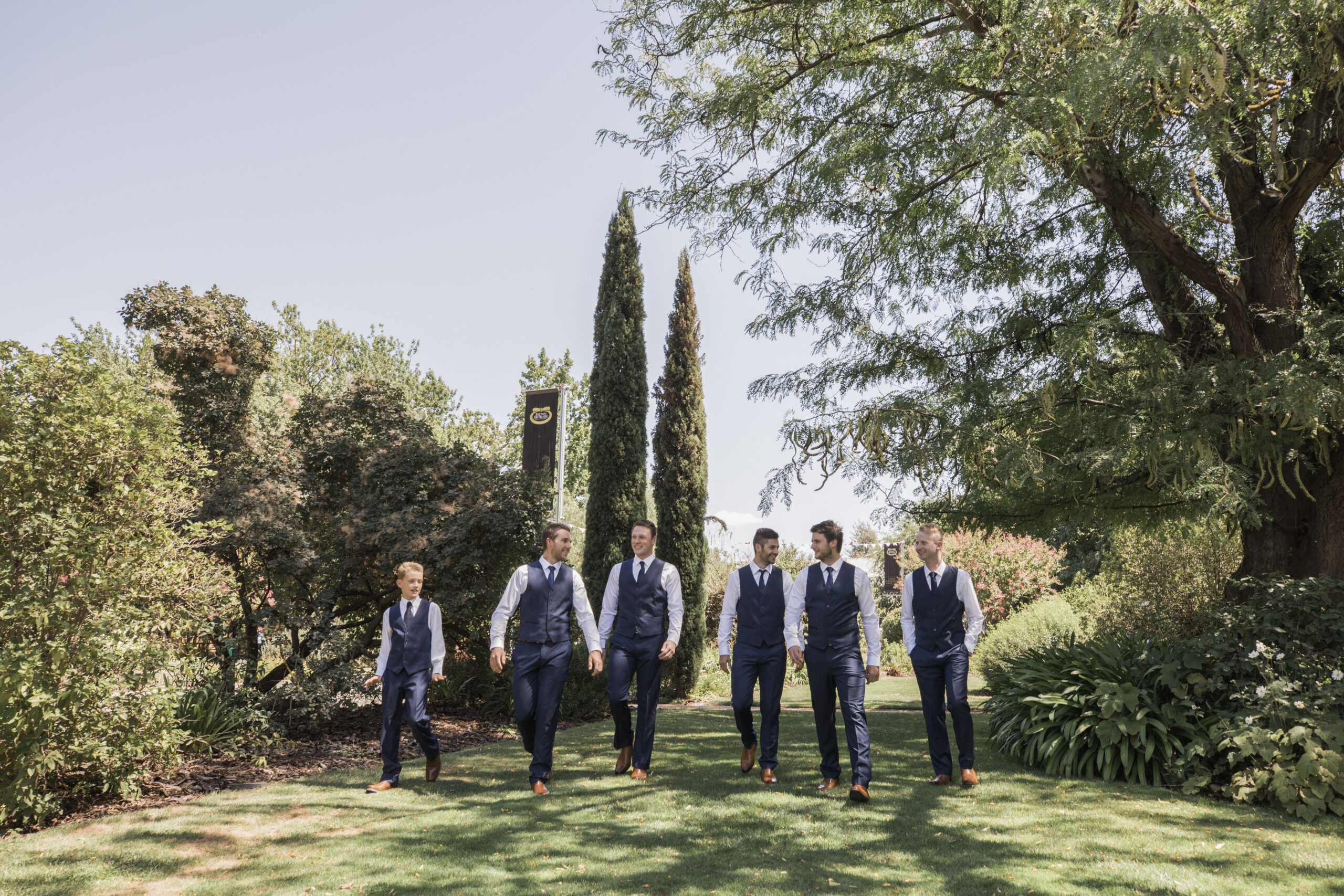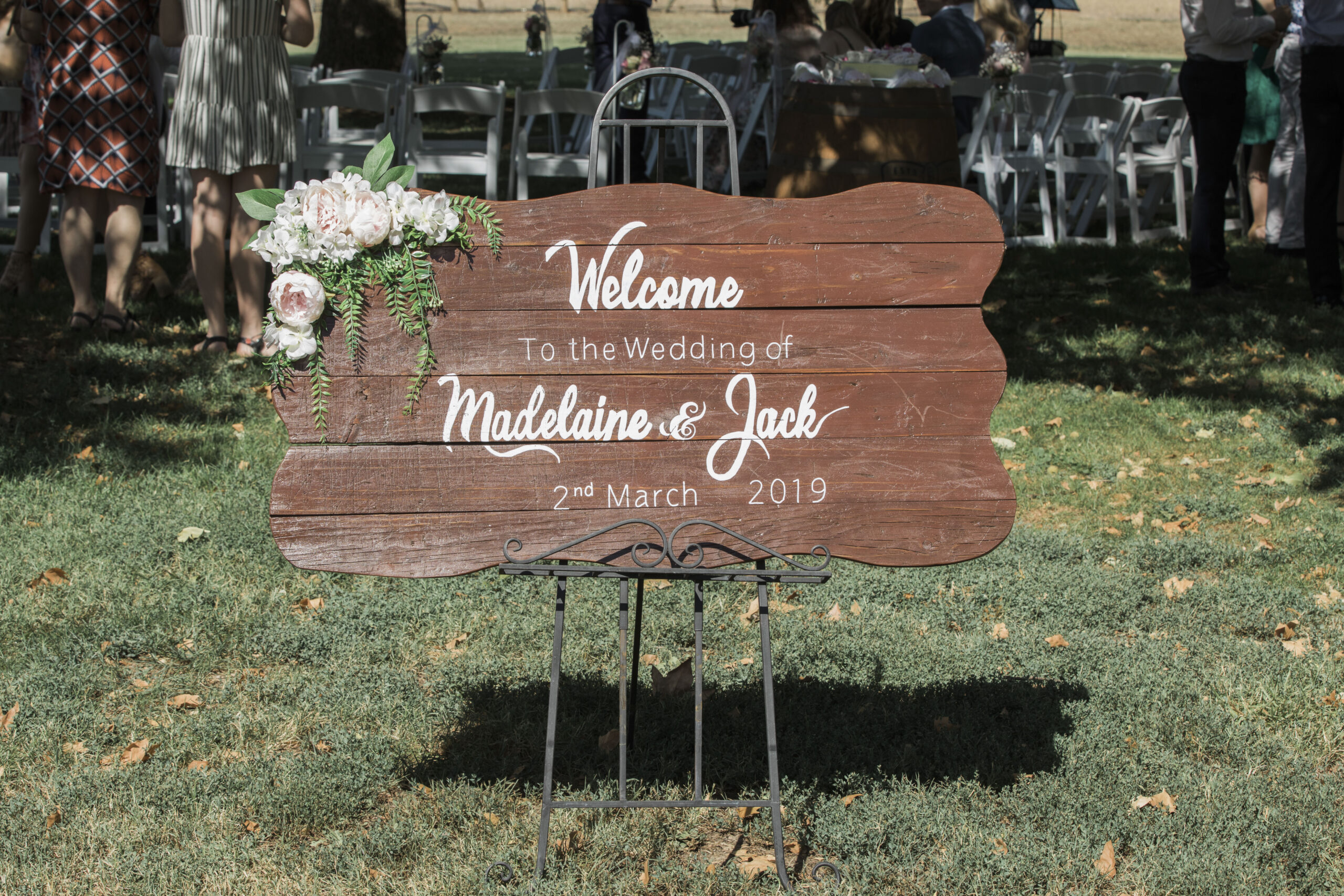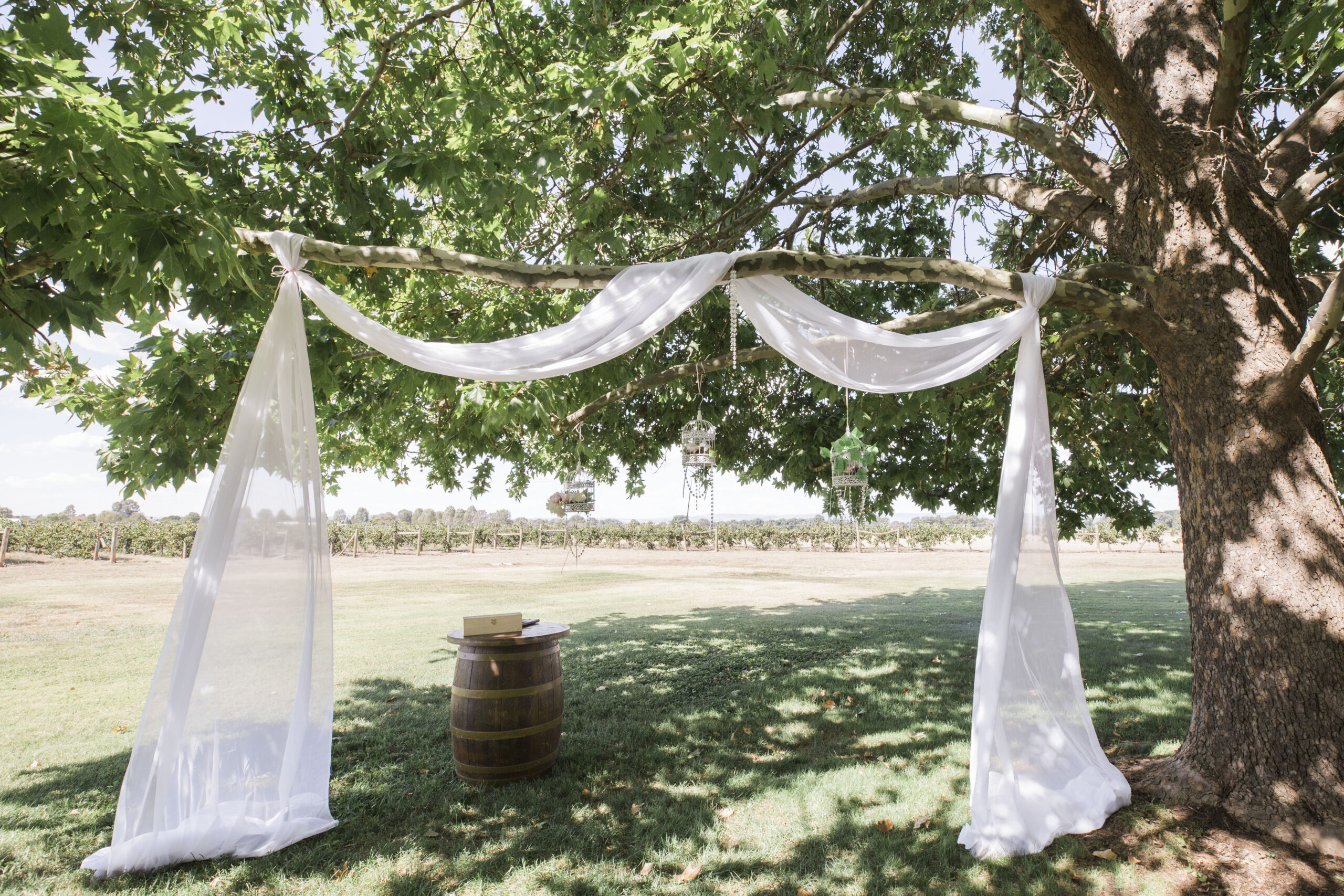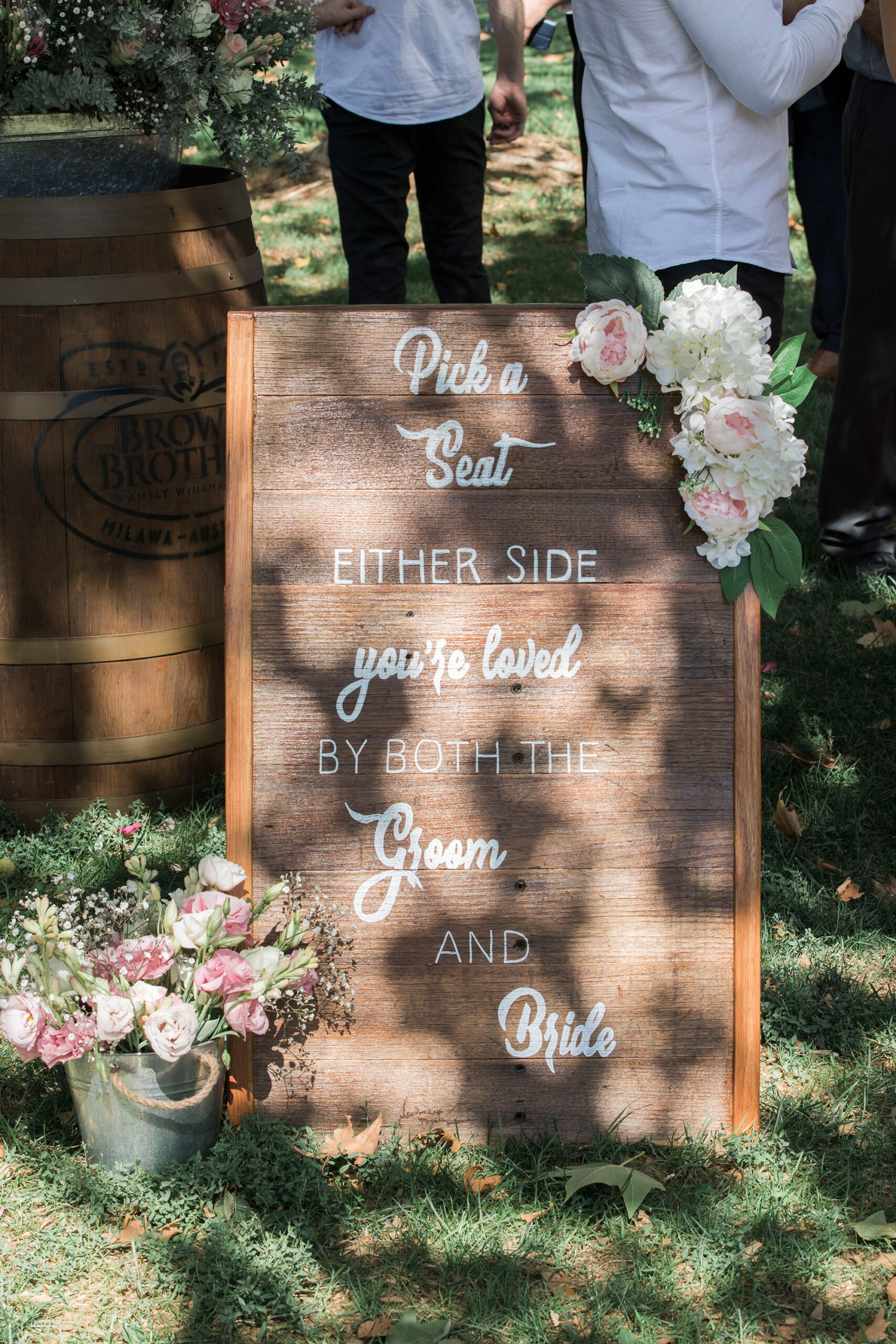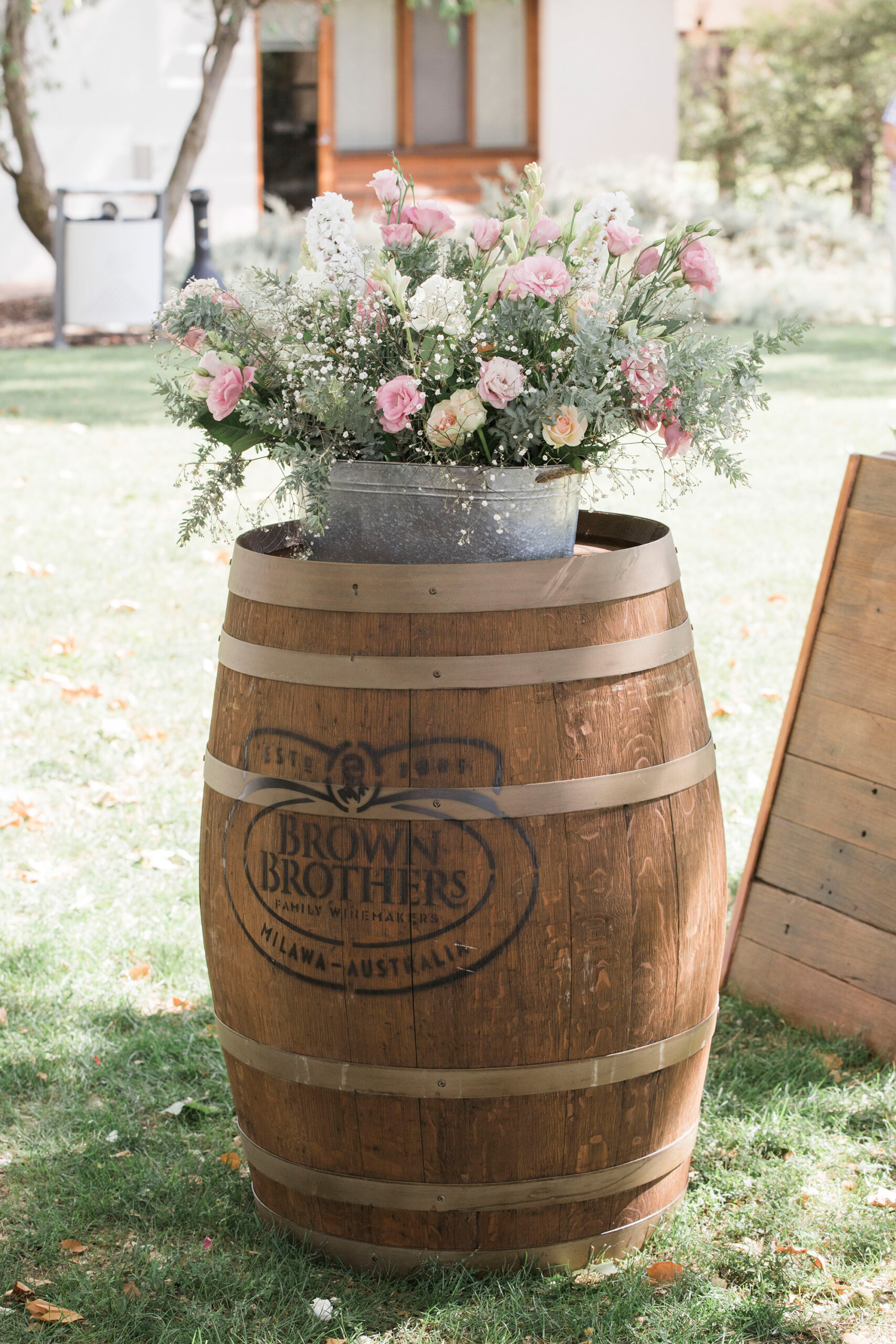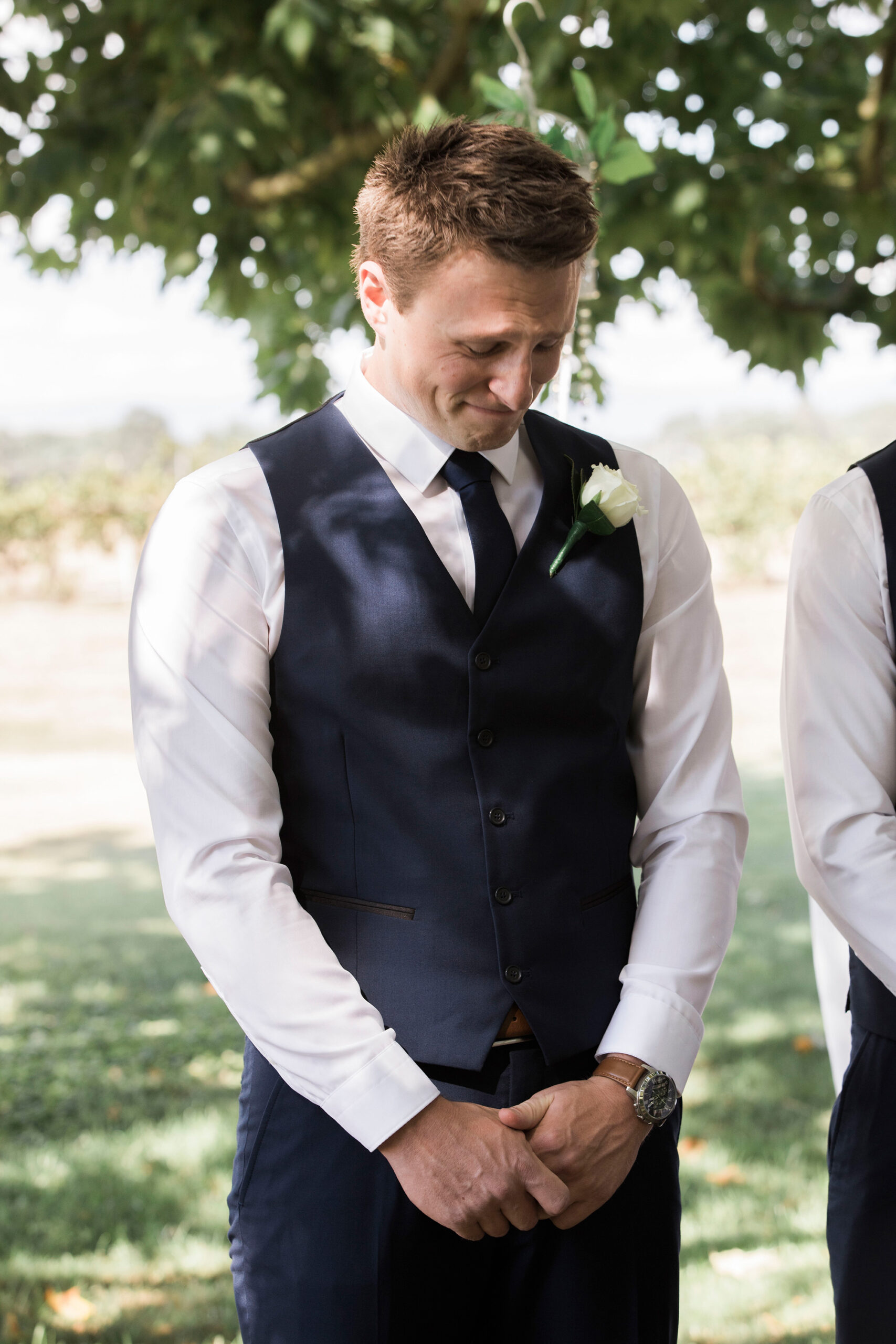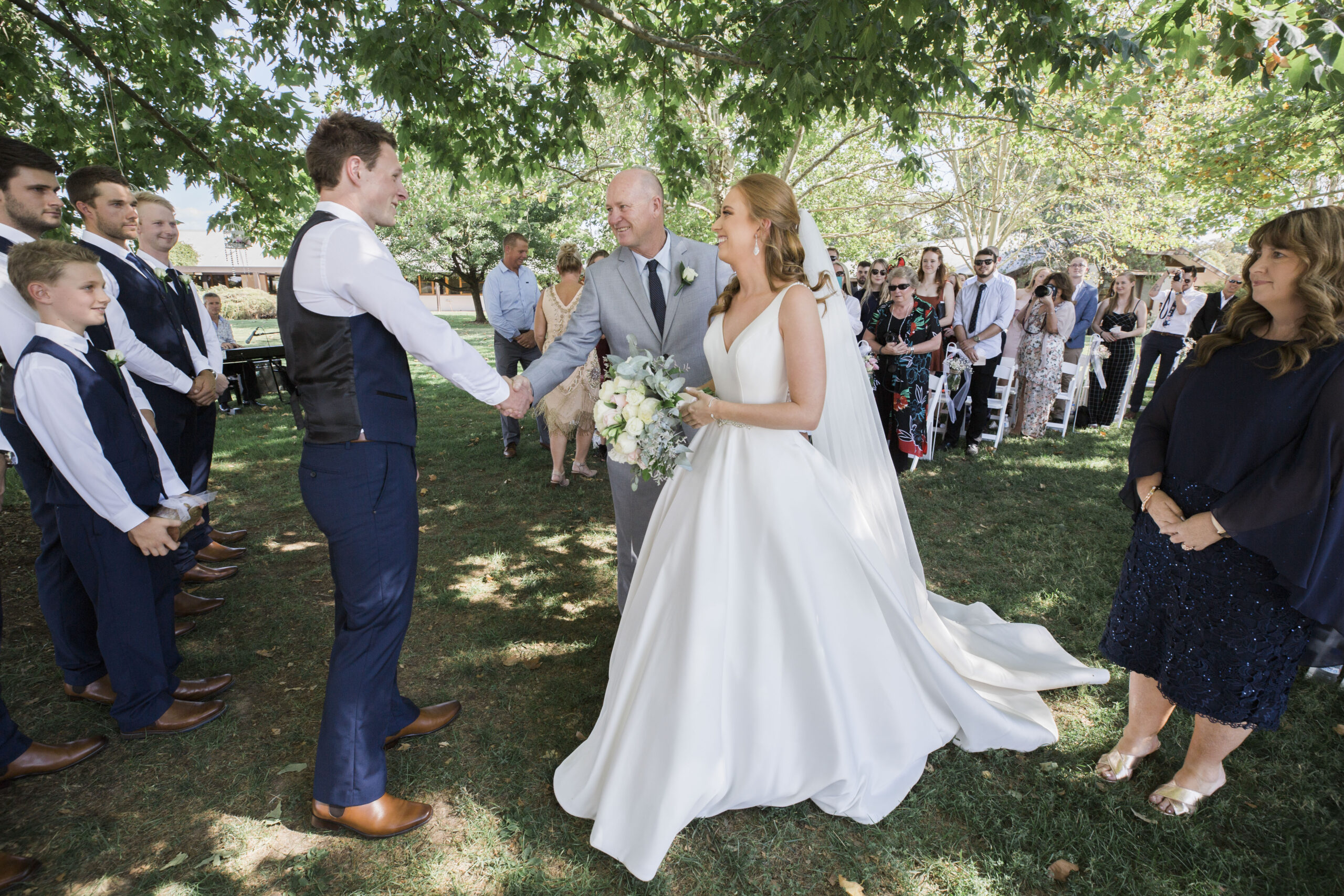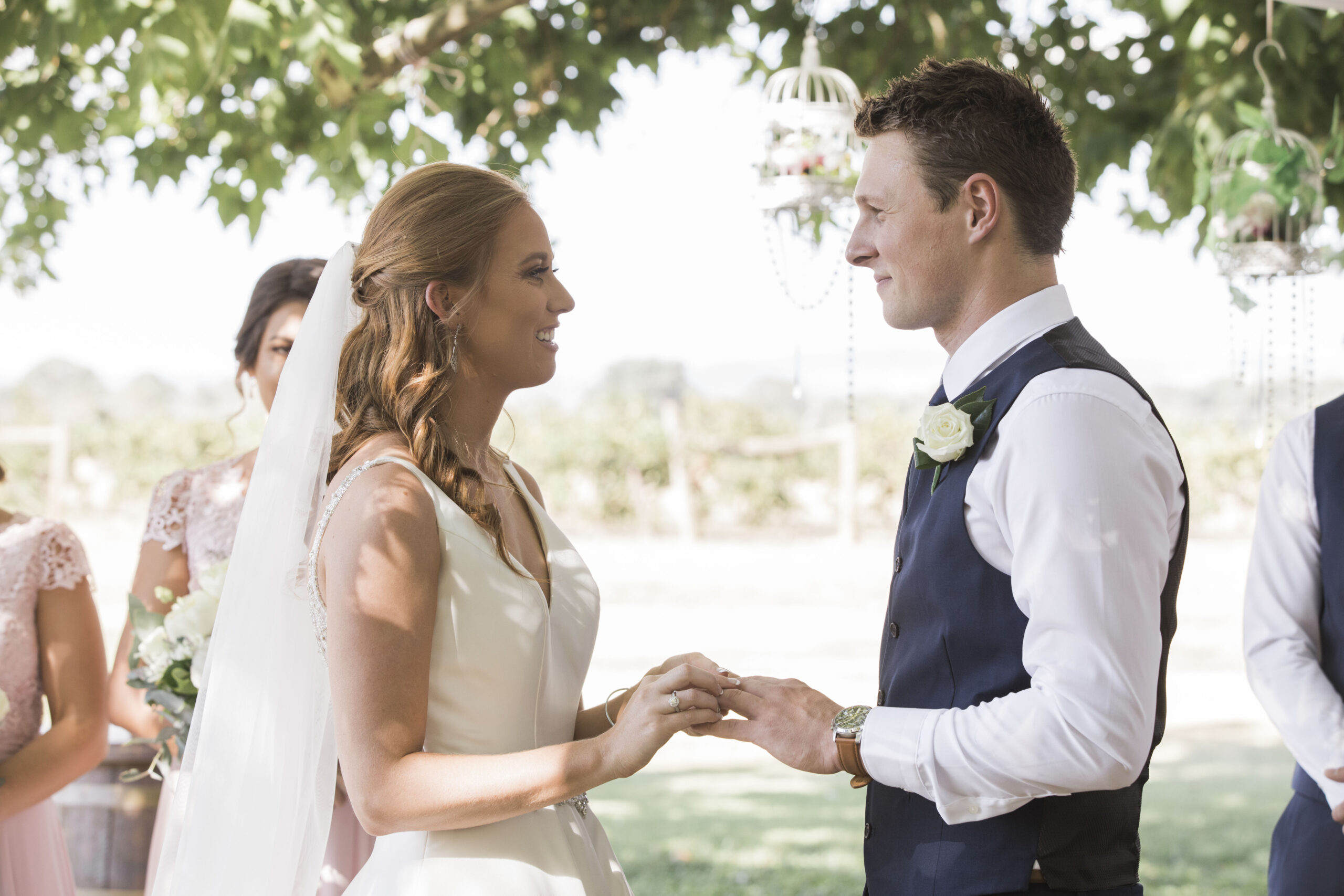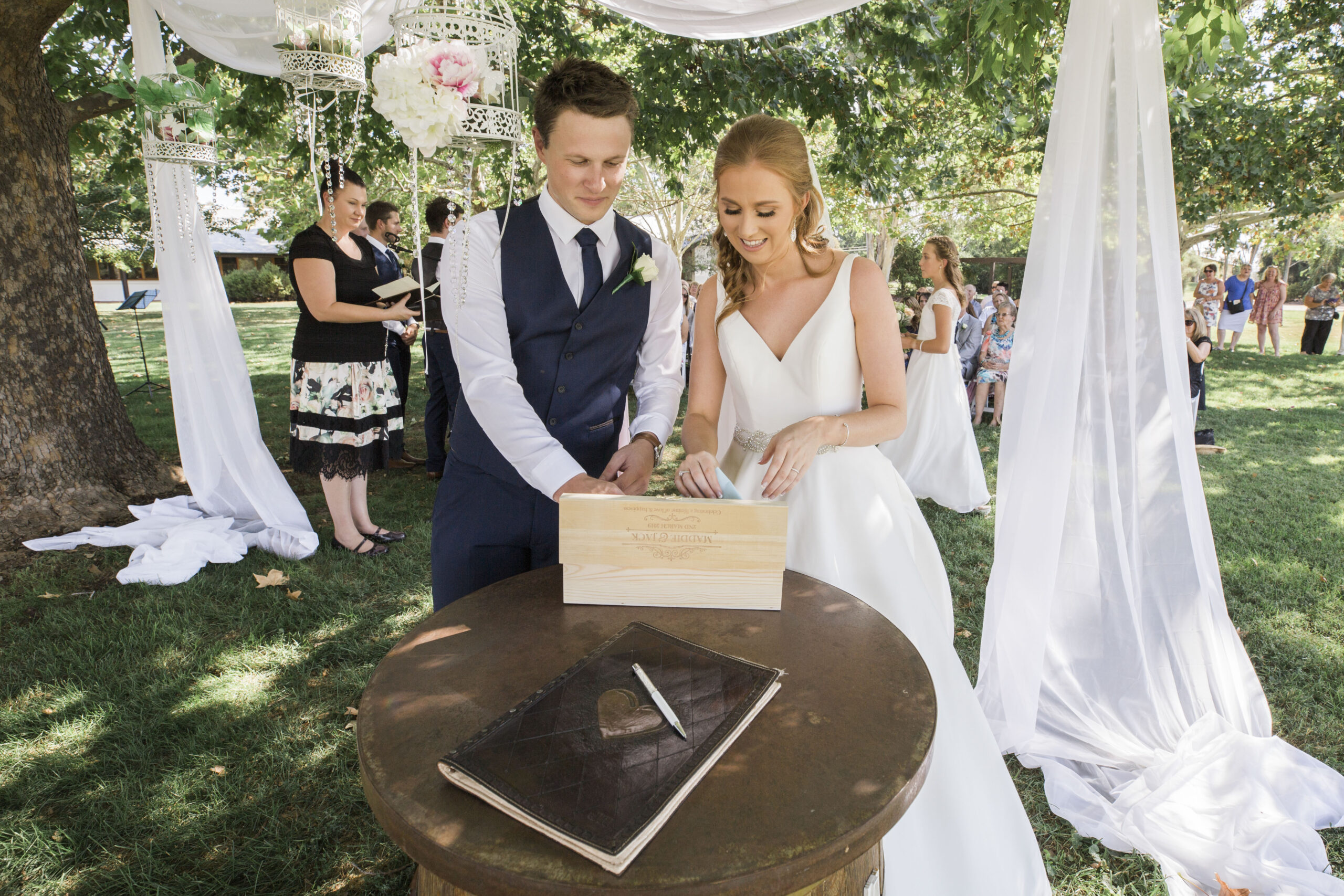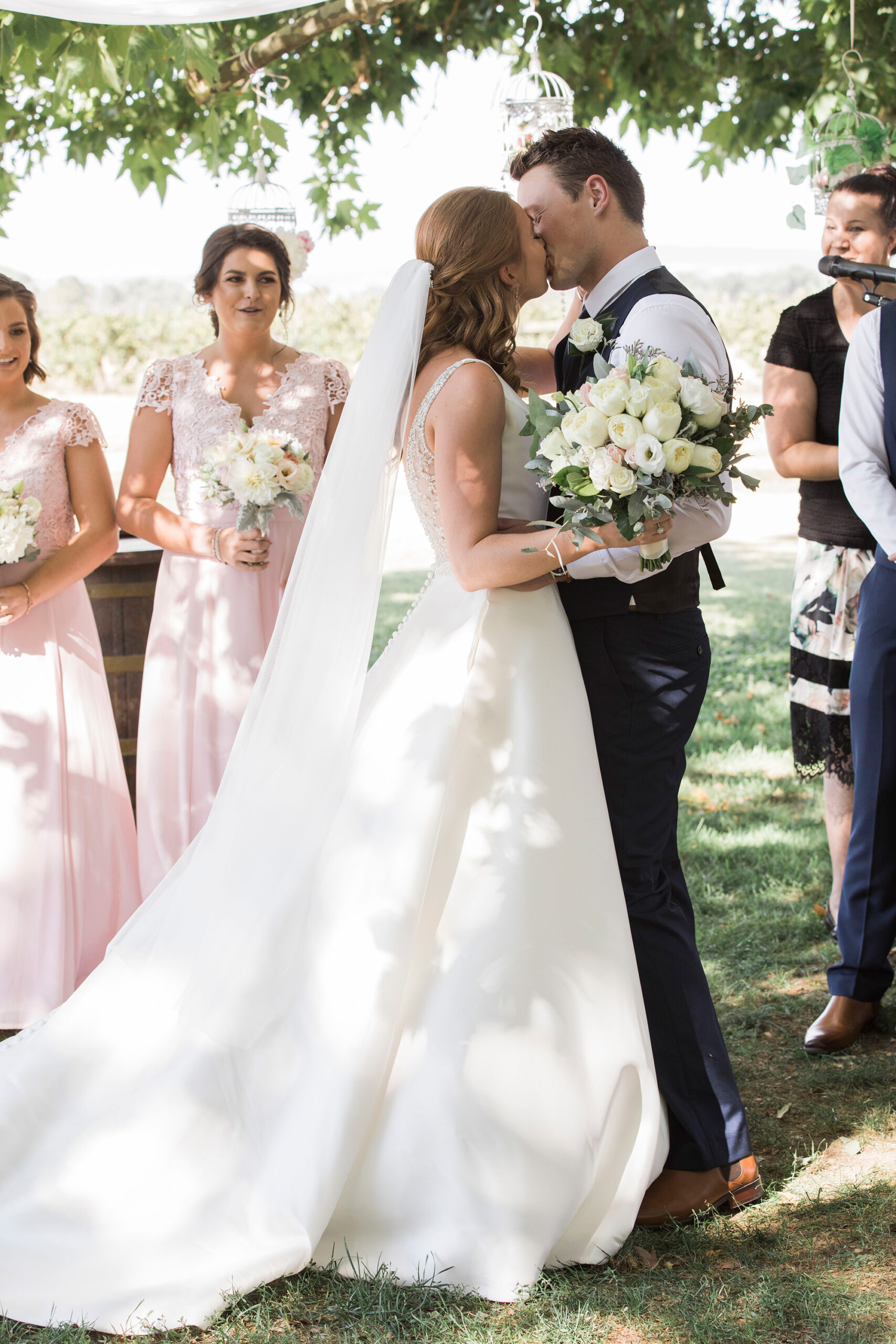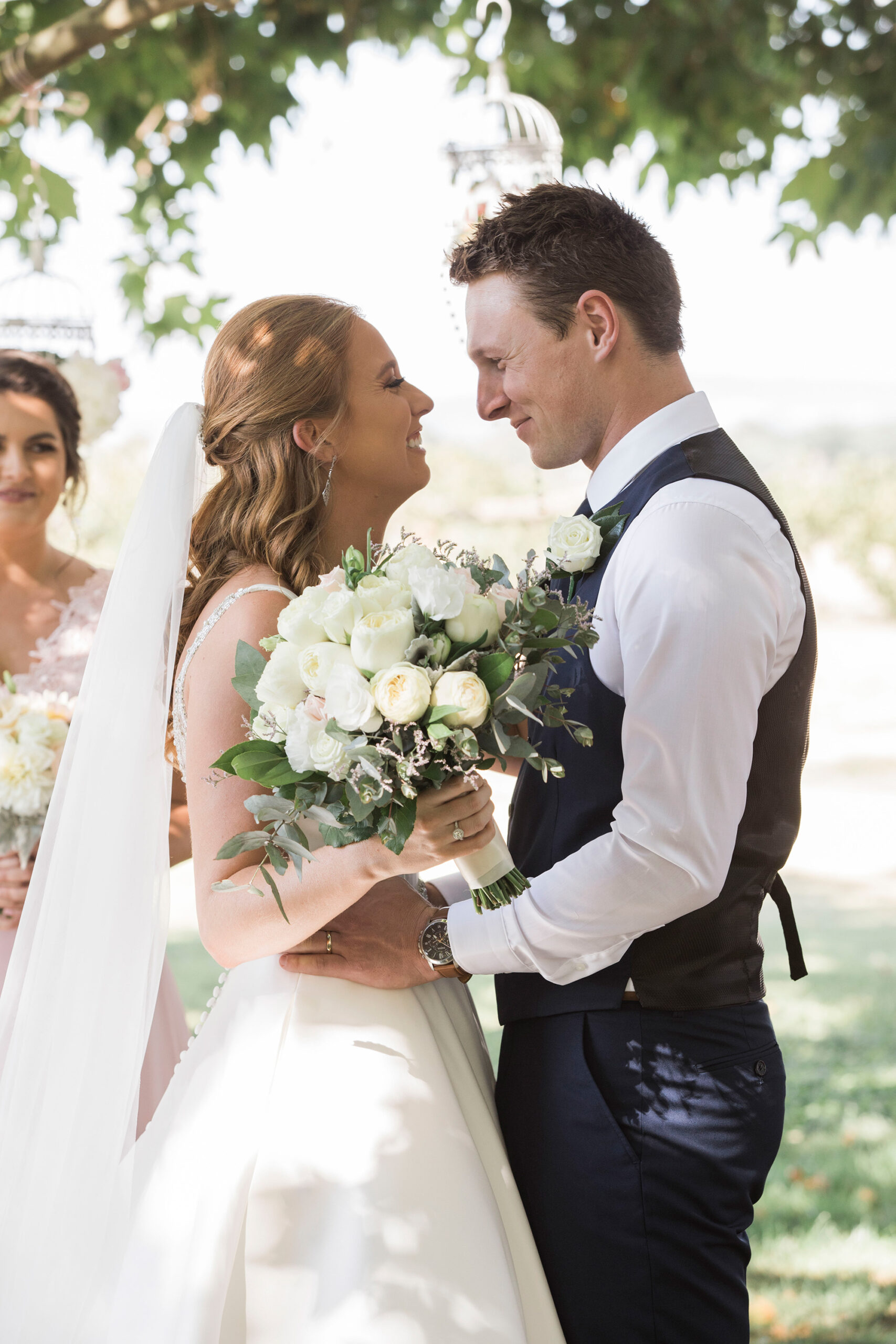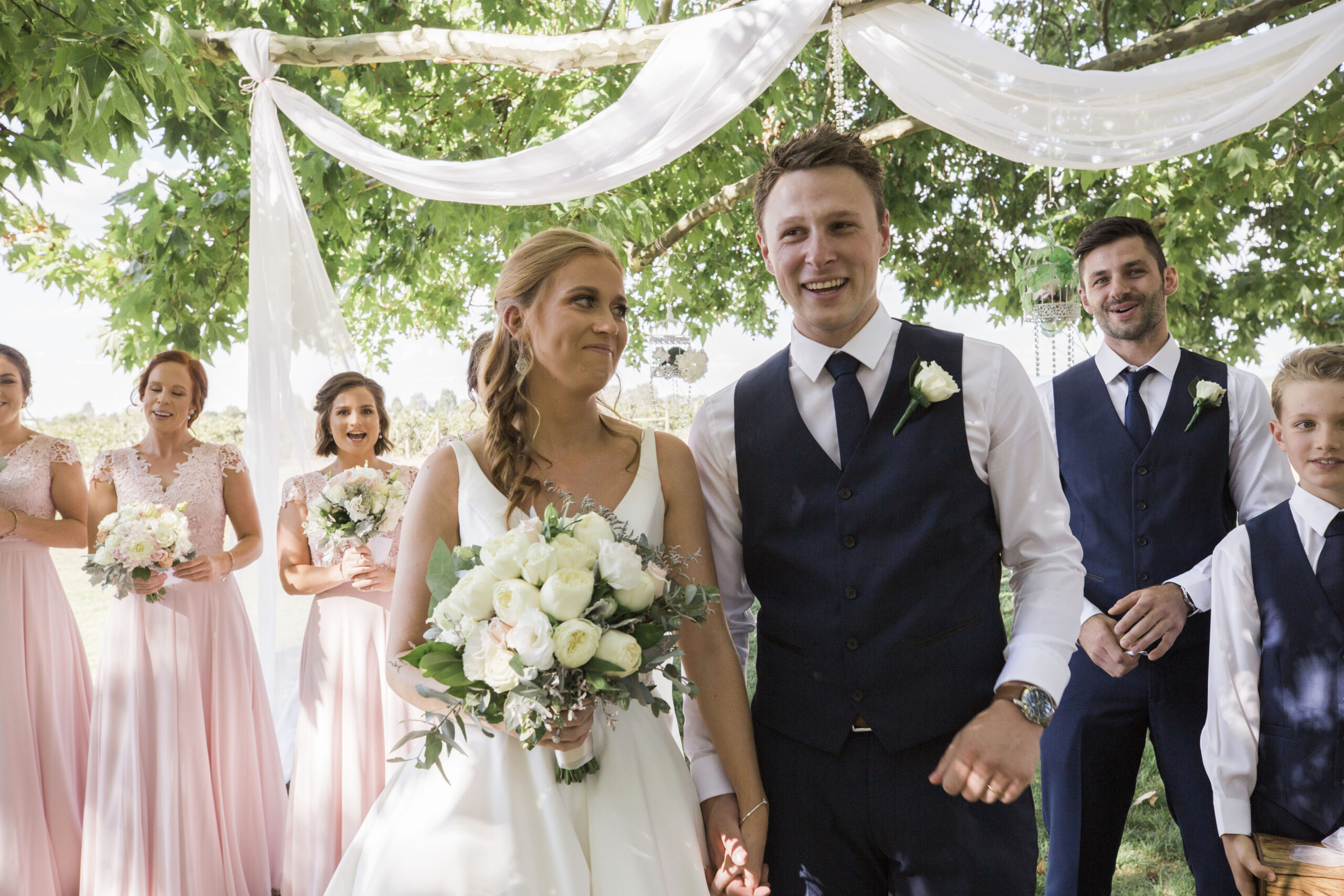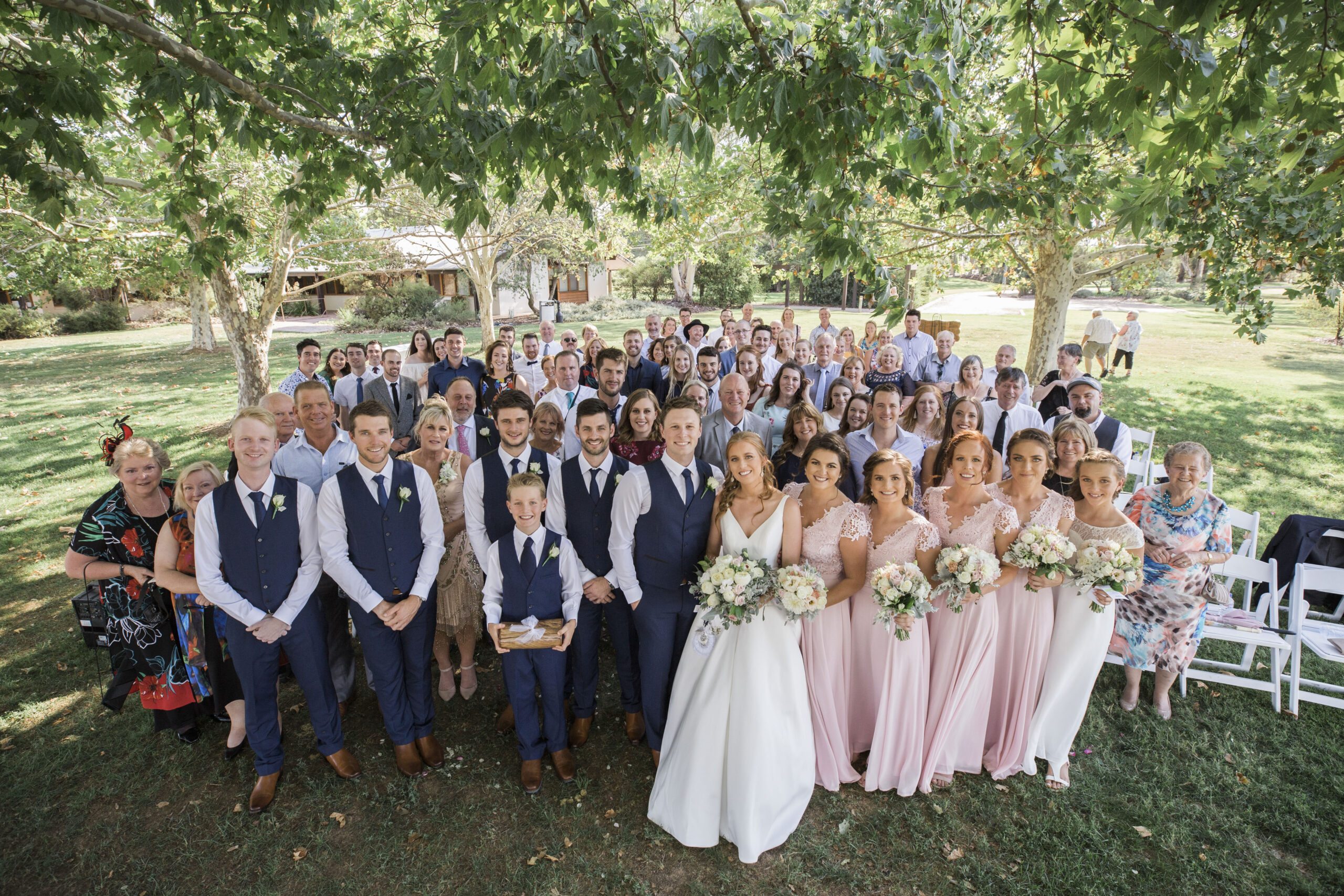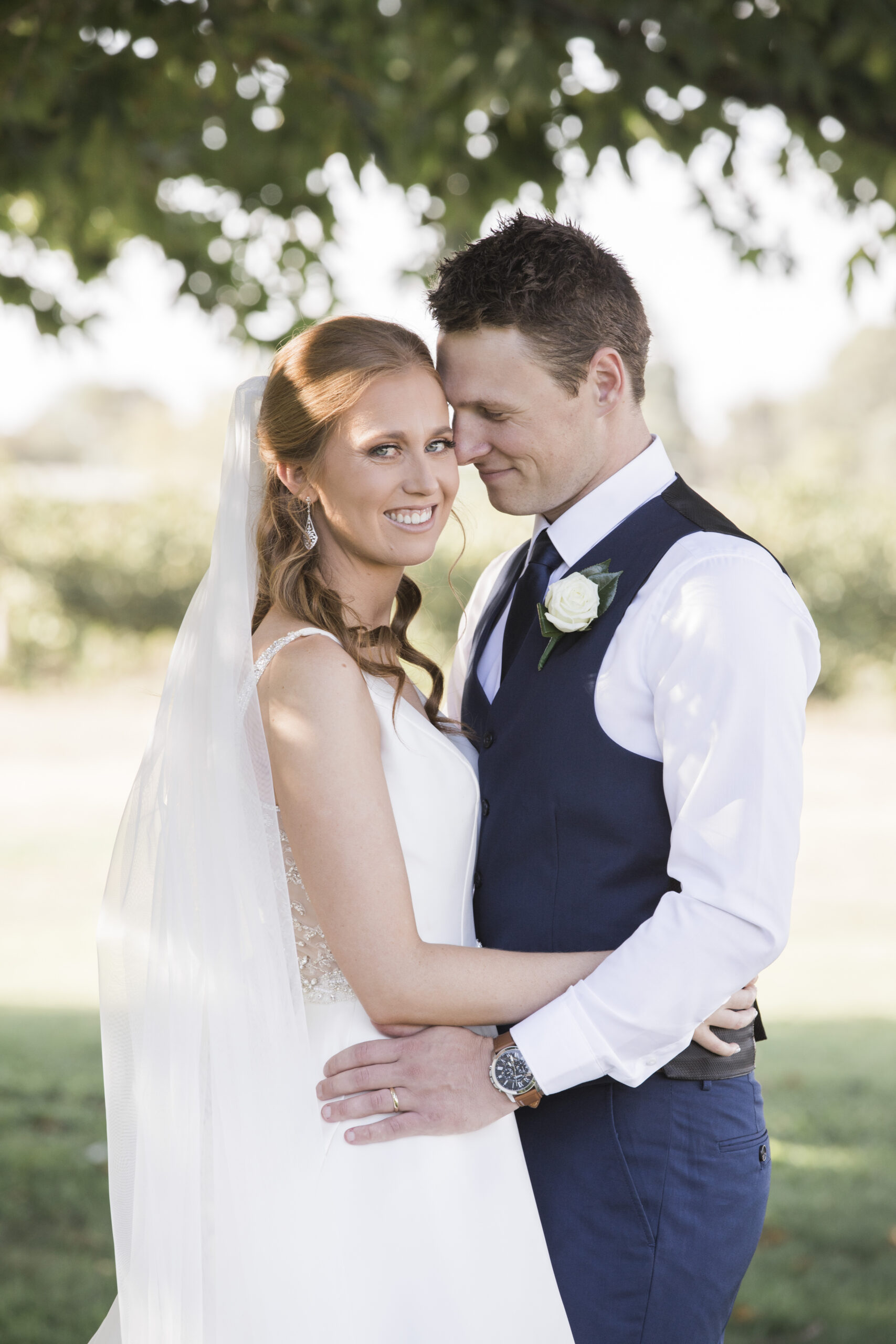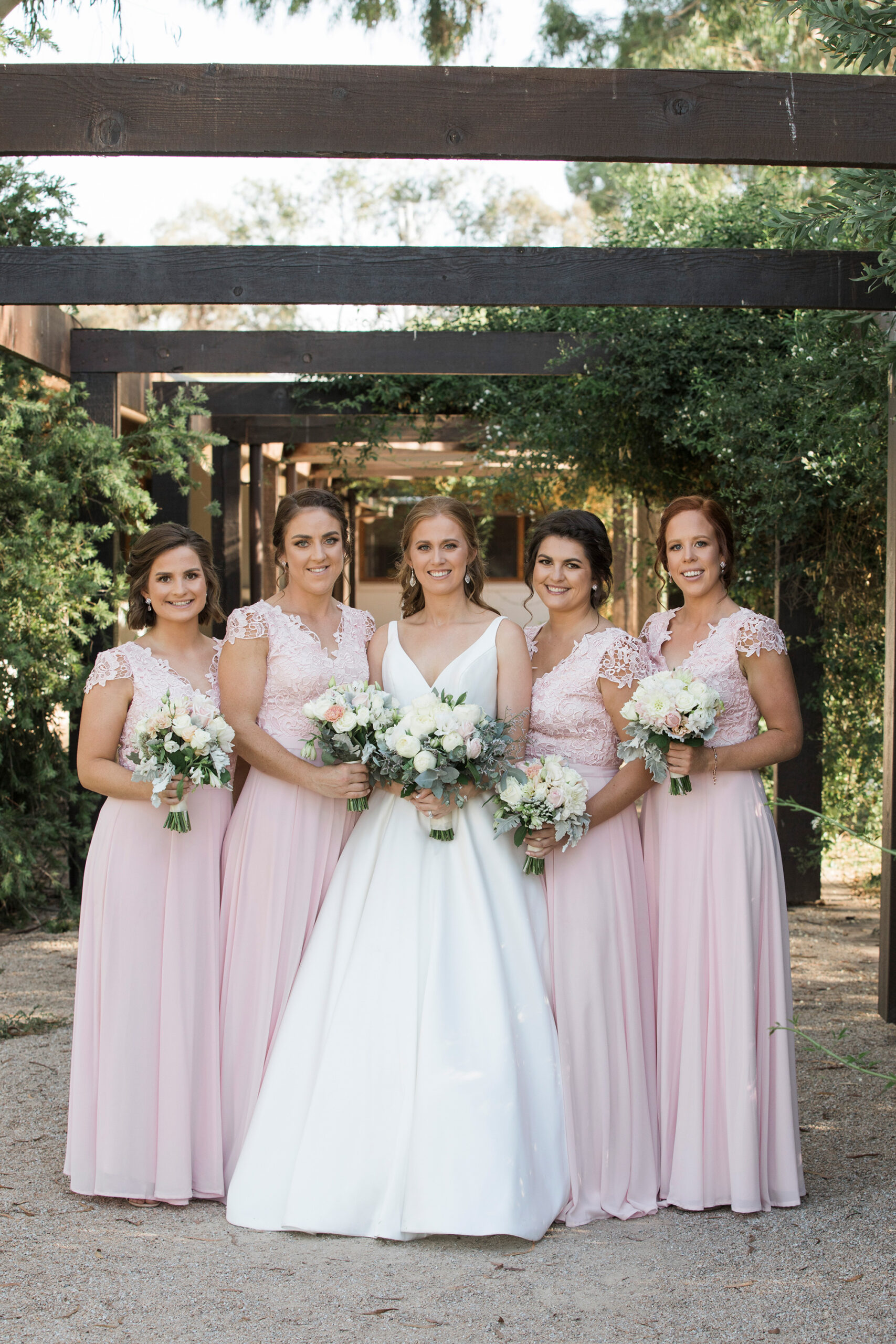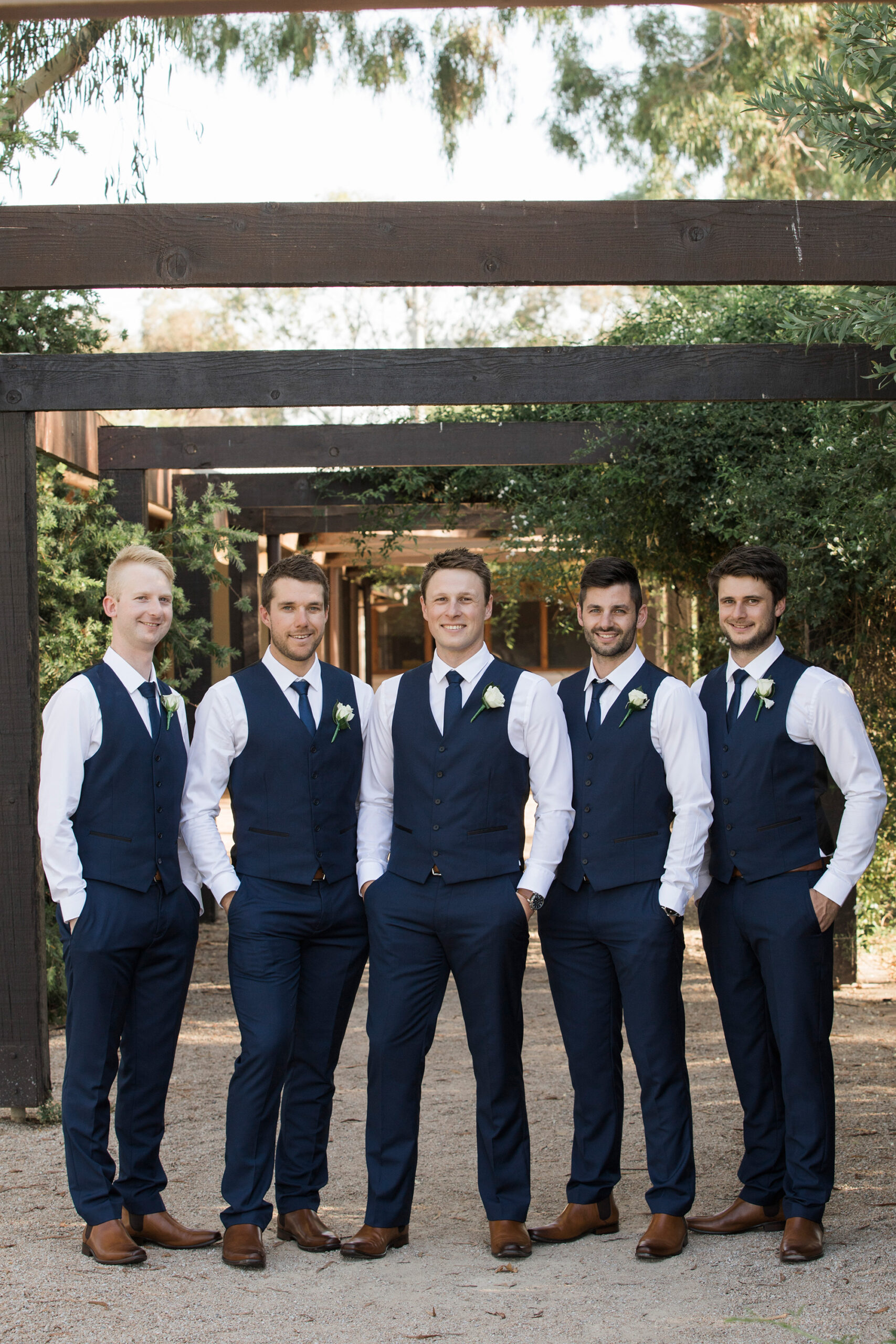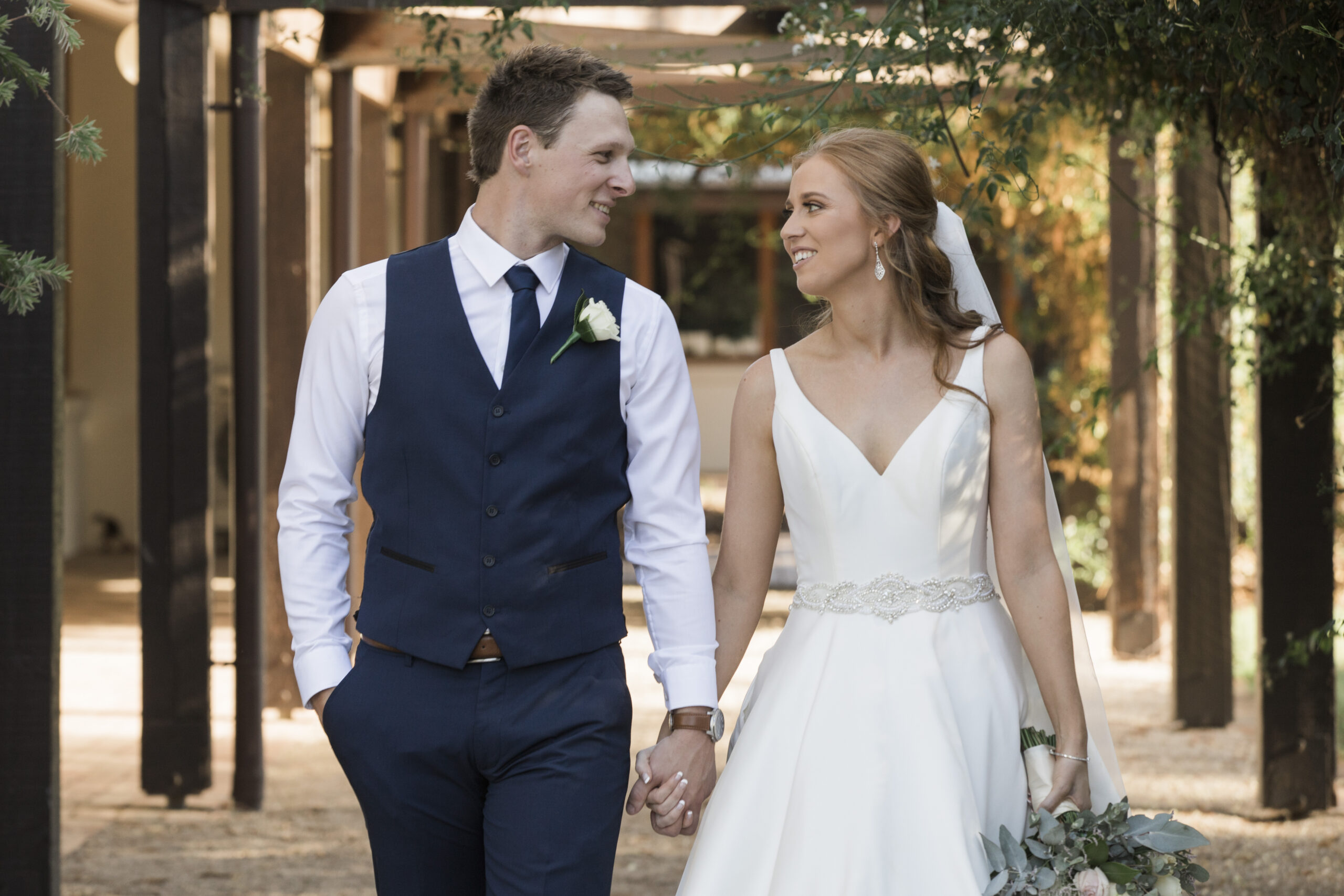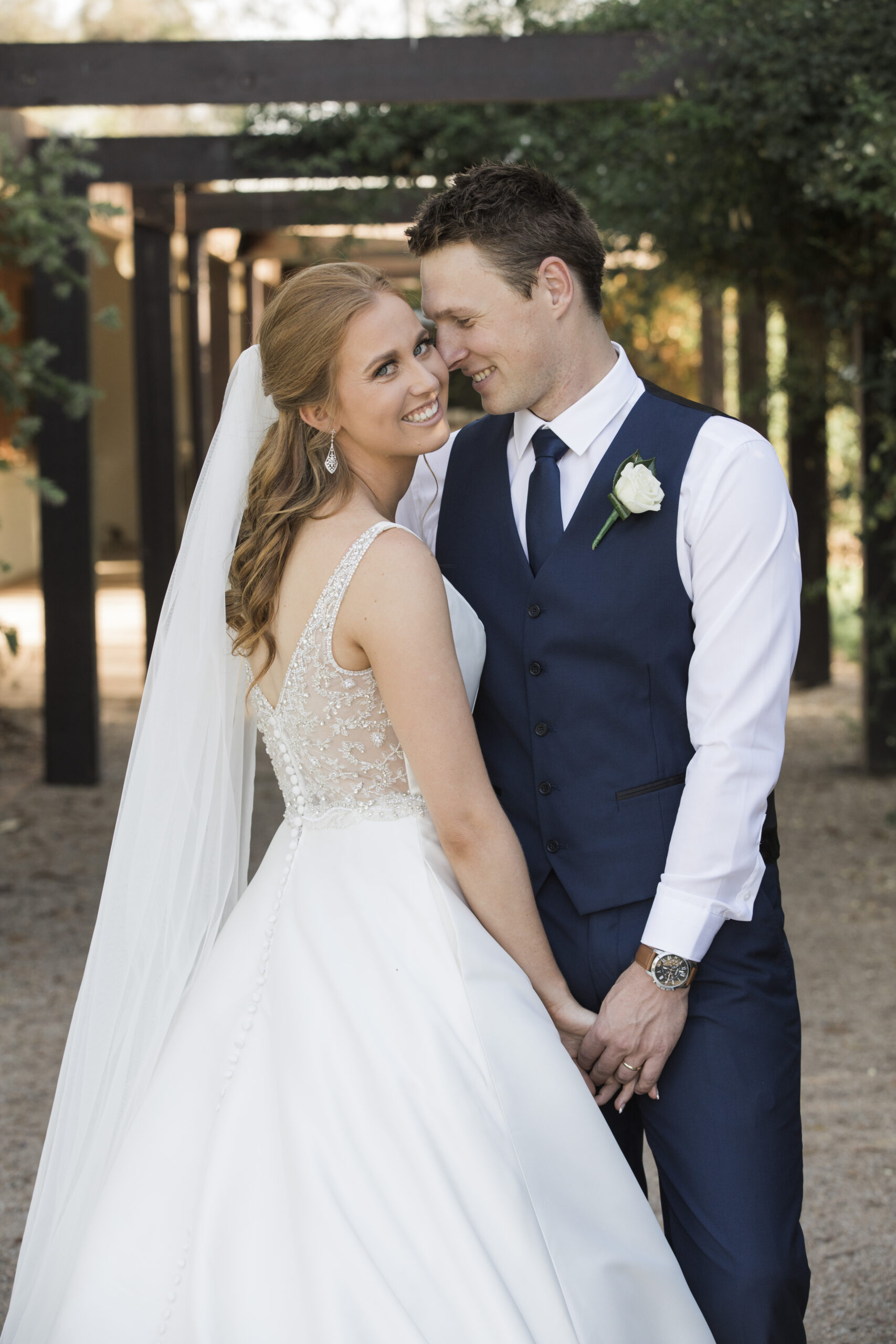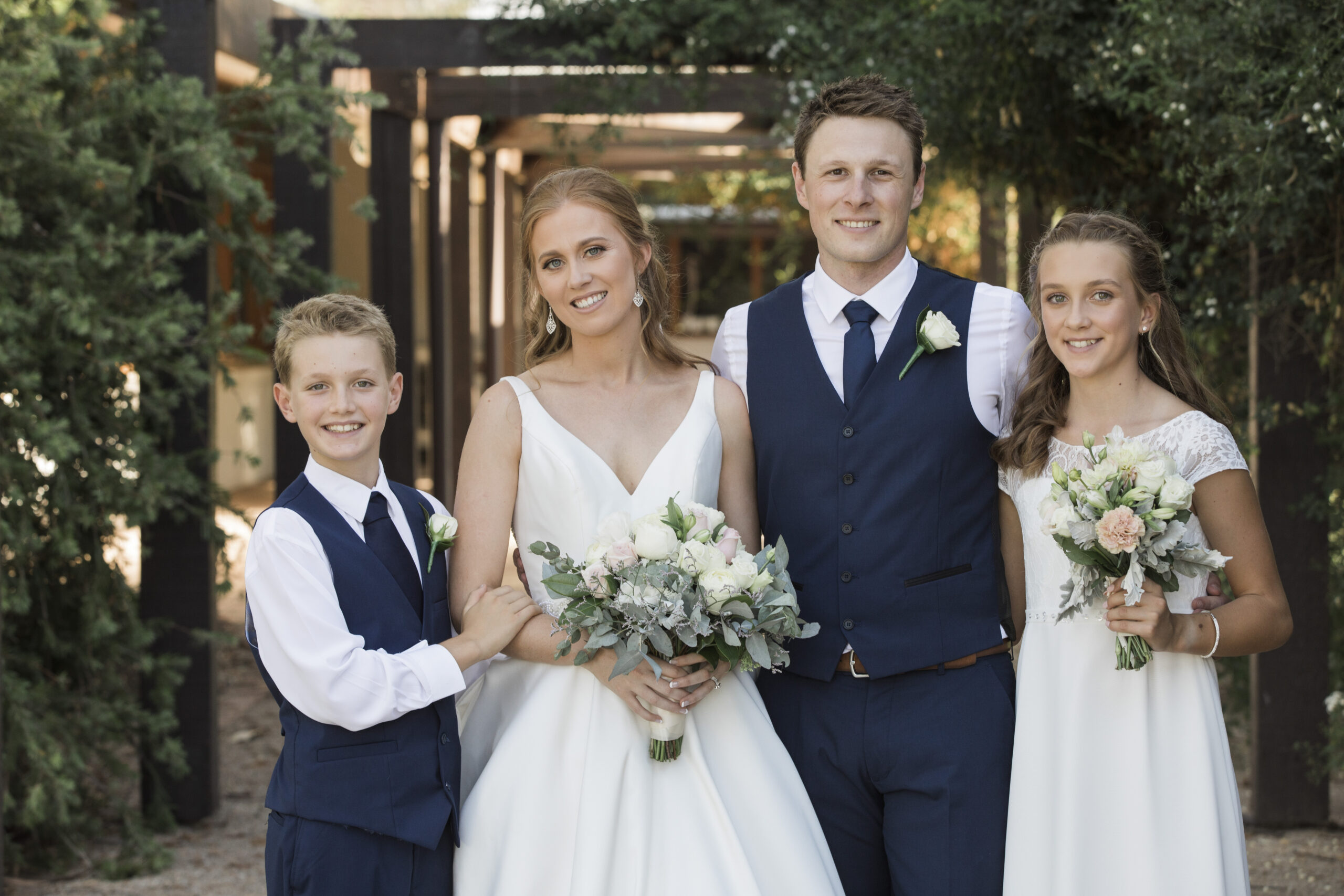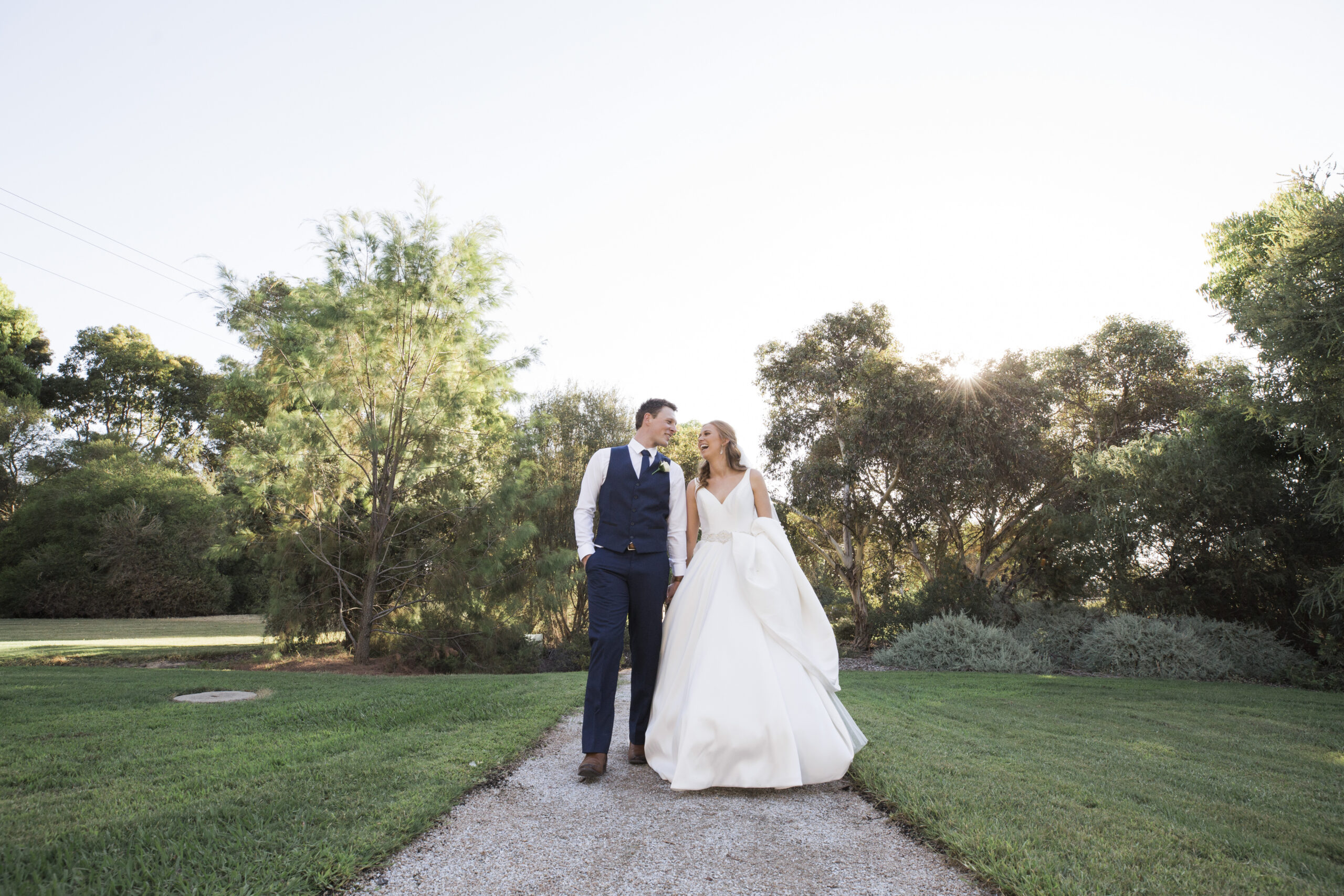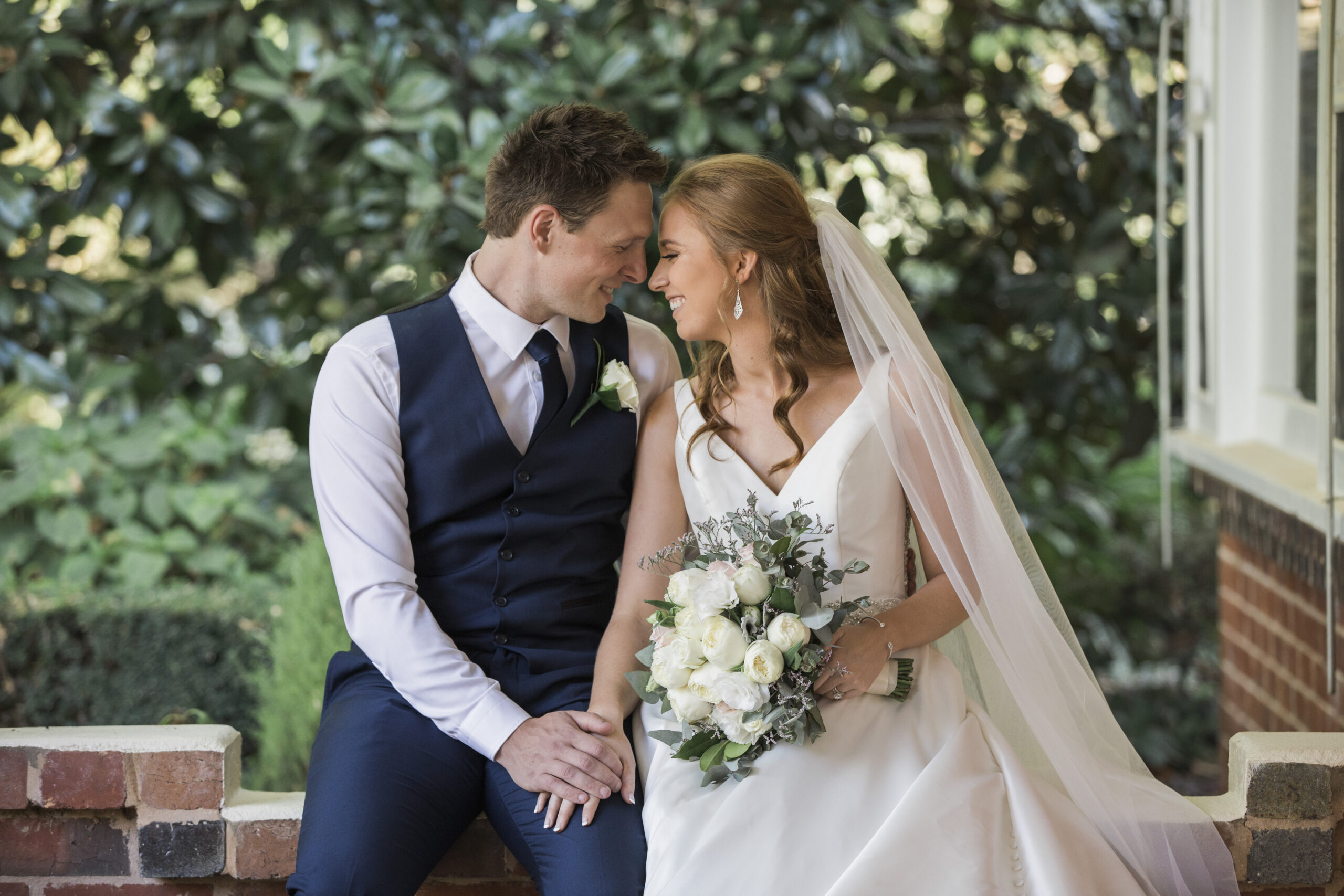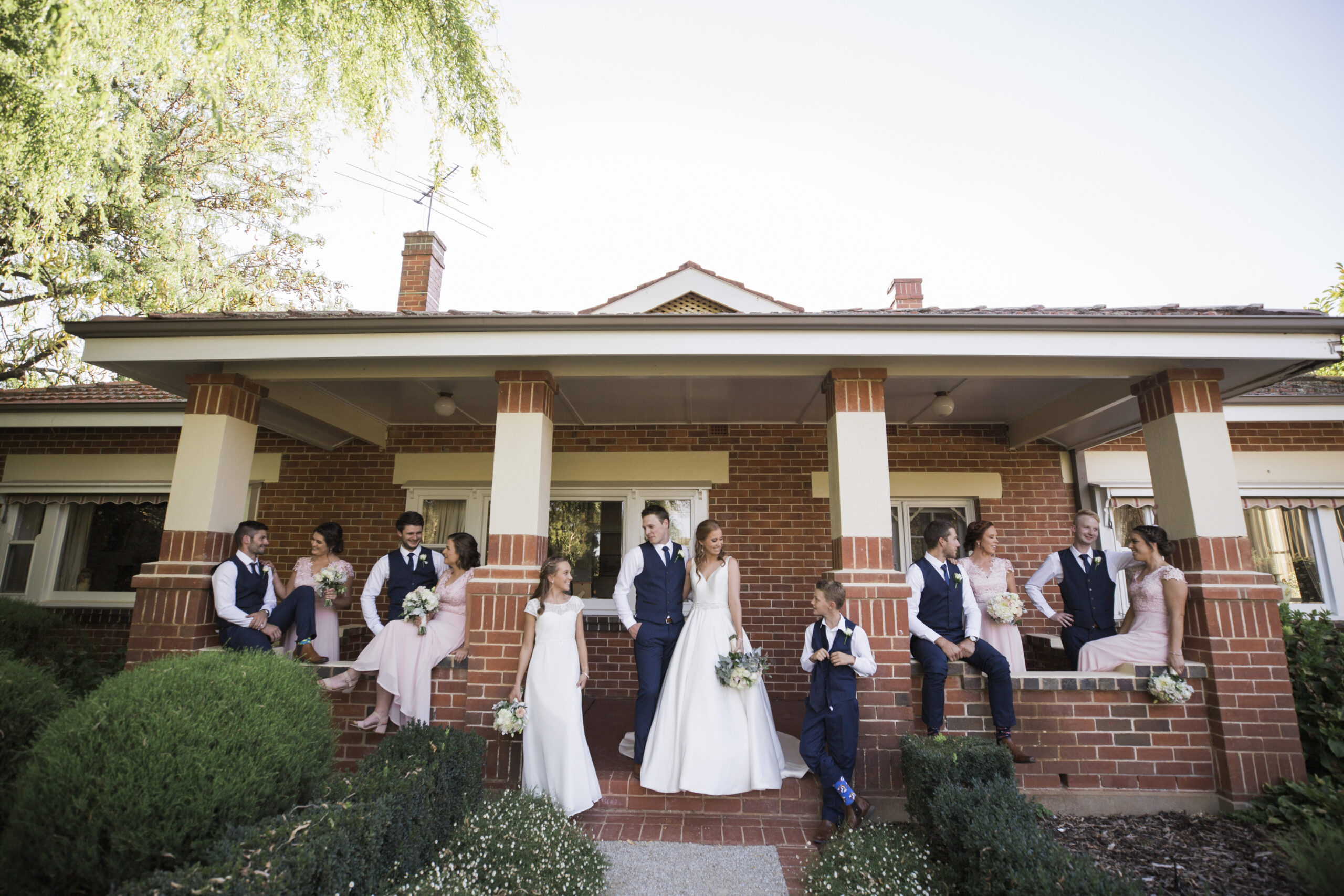 Lindenwarrah at Milawa provided wedding night accomodation for the newlyweds.