"I was able to put my control-freak away for the night and enjoy myself."
How does a super-organised planning type organise a wedding during a pandemic? Easy. Let someone else deal with it.
Like many couples in 2020 whose big day was under the threat of being cancelled, wedding planning soon became all too much for Victorian couple Amy and Brandon.
In the end though, their stunning nuptials at Shepparton's Olivehouse Events & Function Centre on January 9, 2021, was exactly the elegant garden wedding they'd imagined. Highlights were a buzzing dancefloor thanks to DJ Masters; a touching ceremony with Katrina the Celebrant, and a beautiful warm night for 80 loved ones to take in the beautiful grounds of the Victorian country wedding venue.
But it was MellyRain Events' planning and on-the-day coordination that helped meticulous bride Amy not only bring their vision to life but actually enjoy it.
Mid-year I started working with Mel from MellyRain Events. I had a vision for our wedding and how I wanted it to look, and needed someone to help bring it to life! Mel became my secret weapon in wedding planning stress-reduction and was an absolute hero on the actual day. She made sure everyone was where they needed to be, that we were all comfortable and had everything we needed.

I was able to put my control-freak side away for the night and enjoy myself knowing that Mel was making sure everything was perfect.
Amy
VISIT MELLYRAIN EVENTS
---
This modern romantic wedding at Olivehouse Kialla was captured by Veri Photography.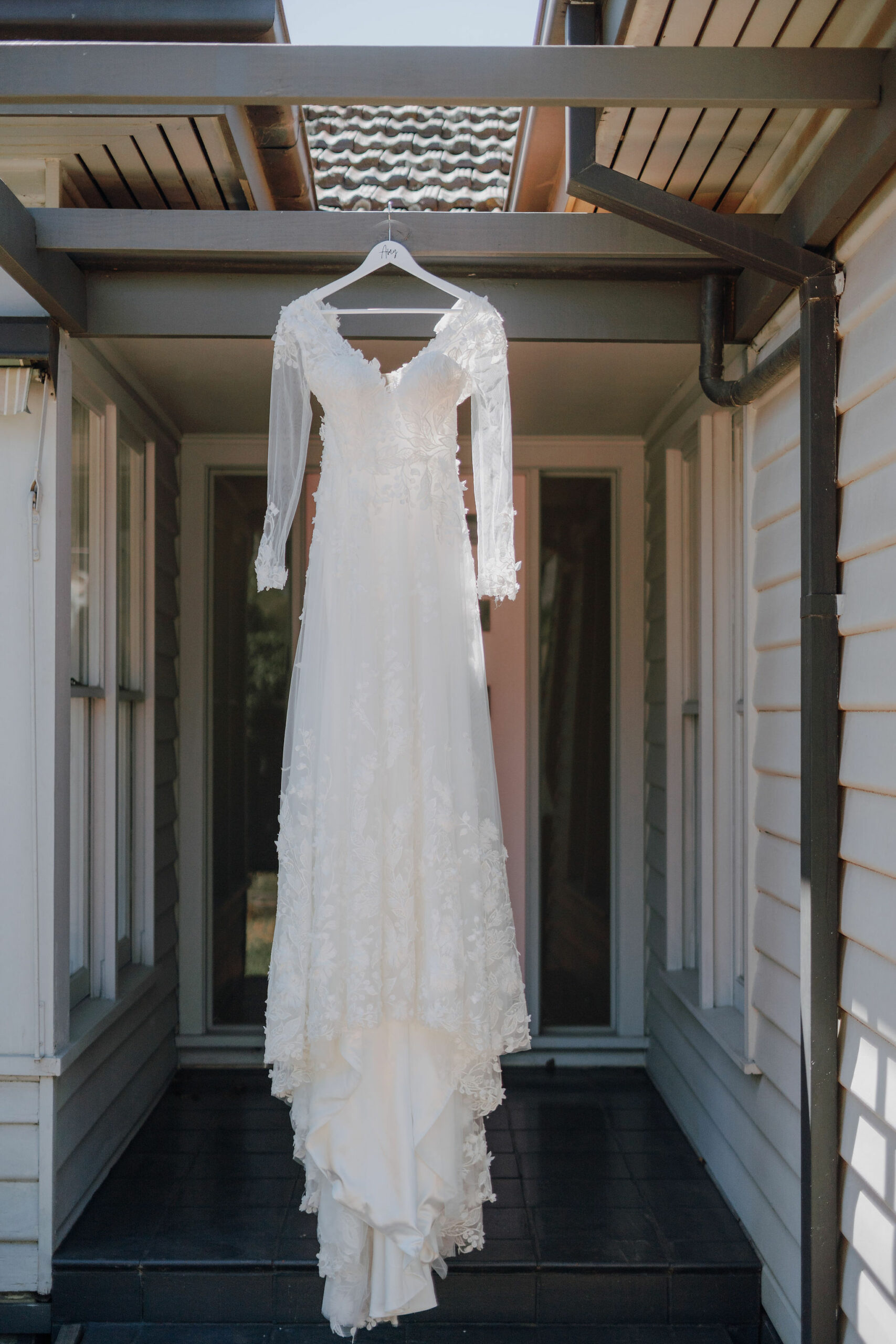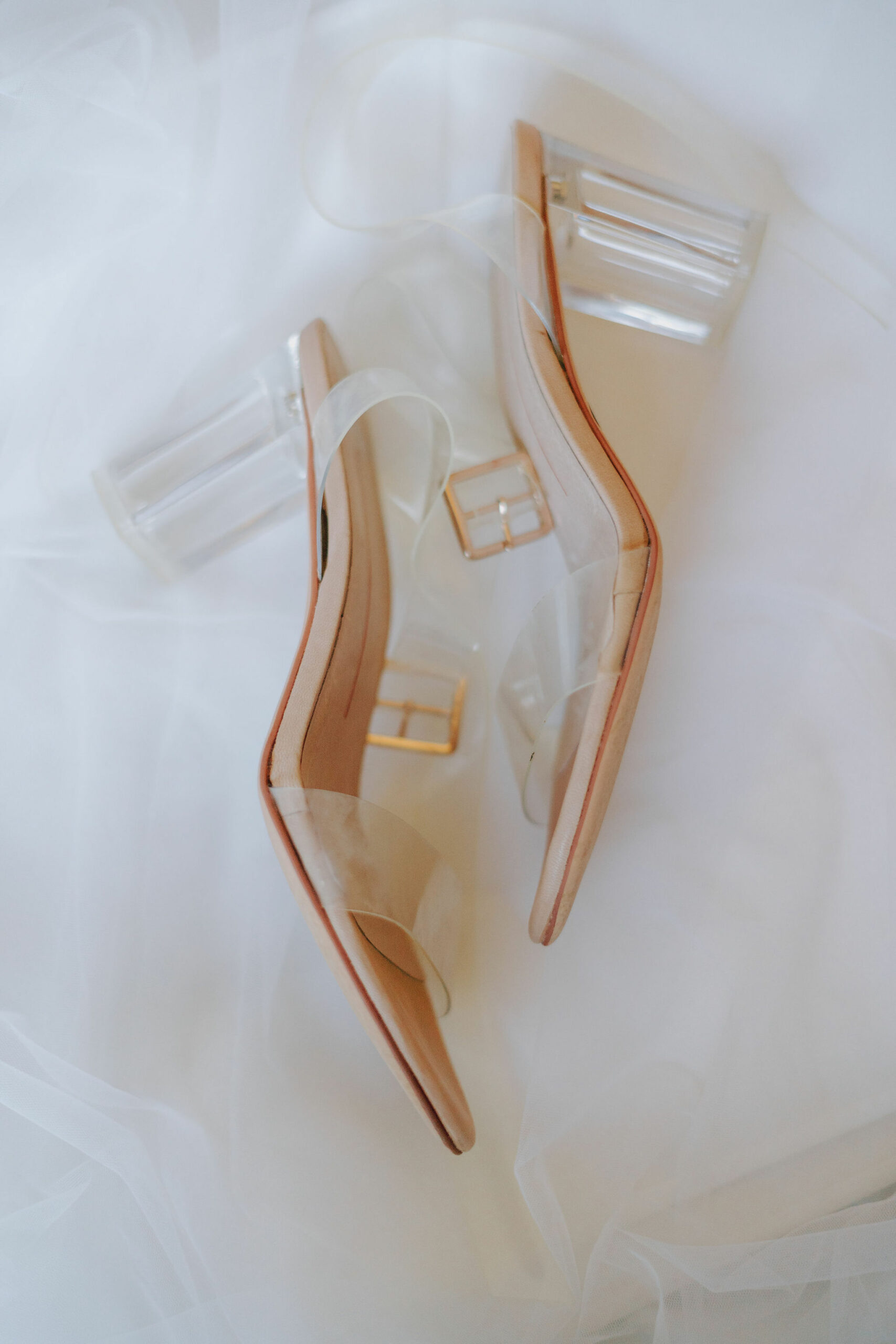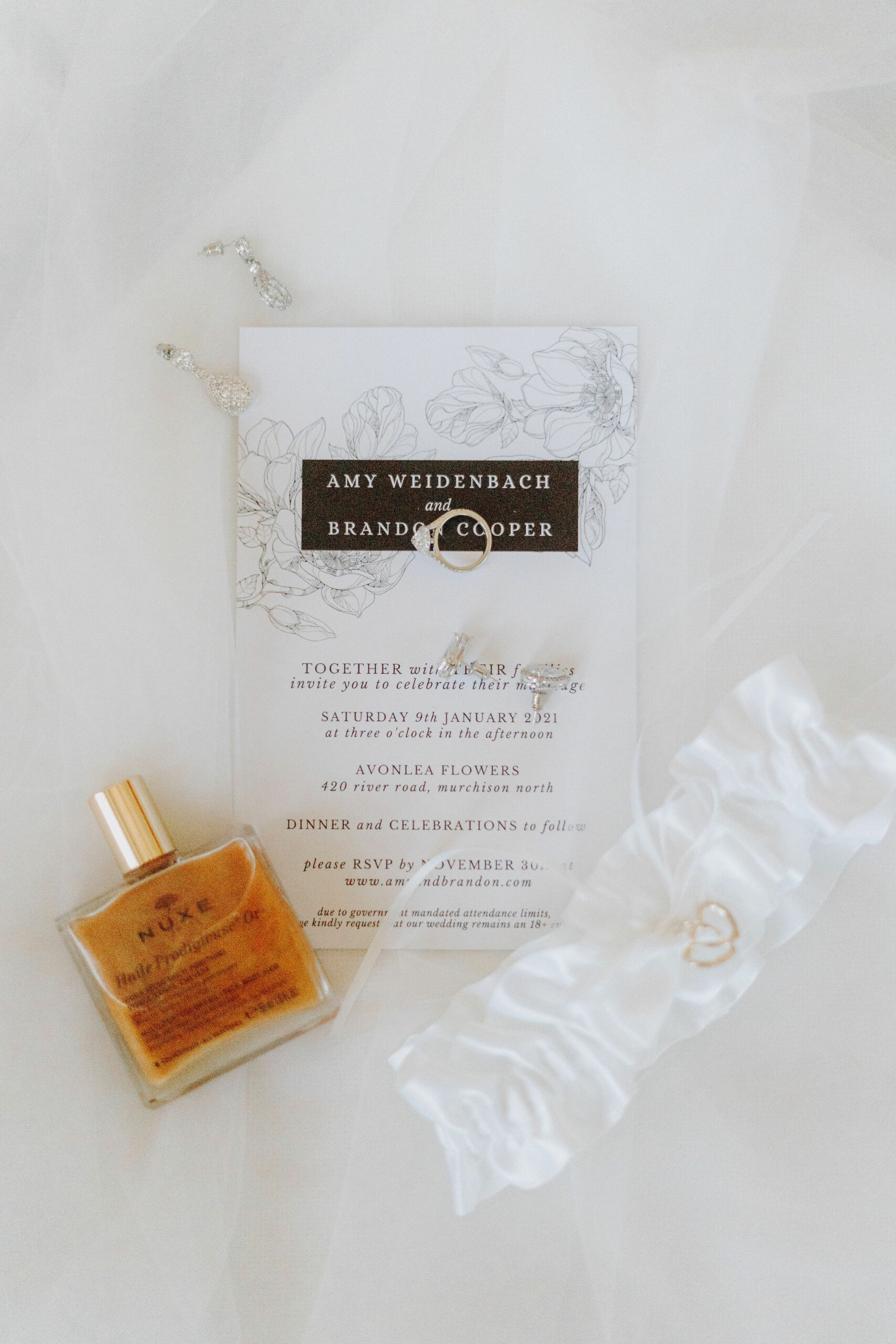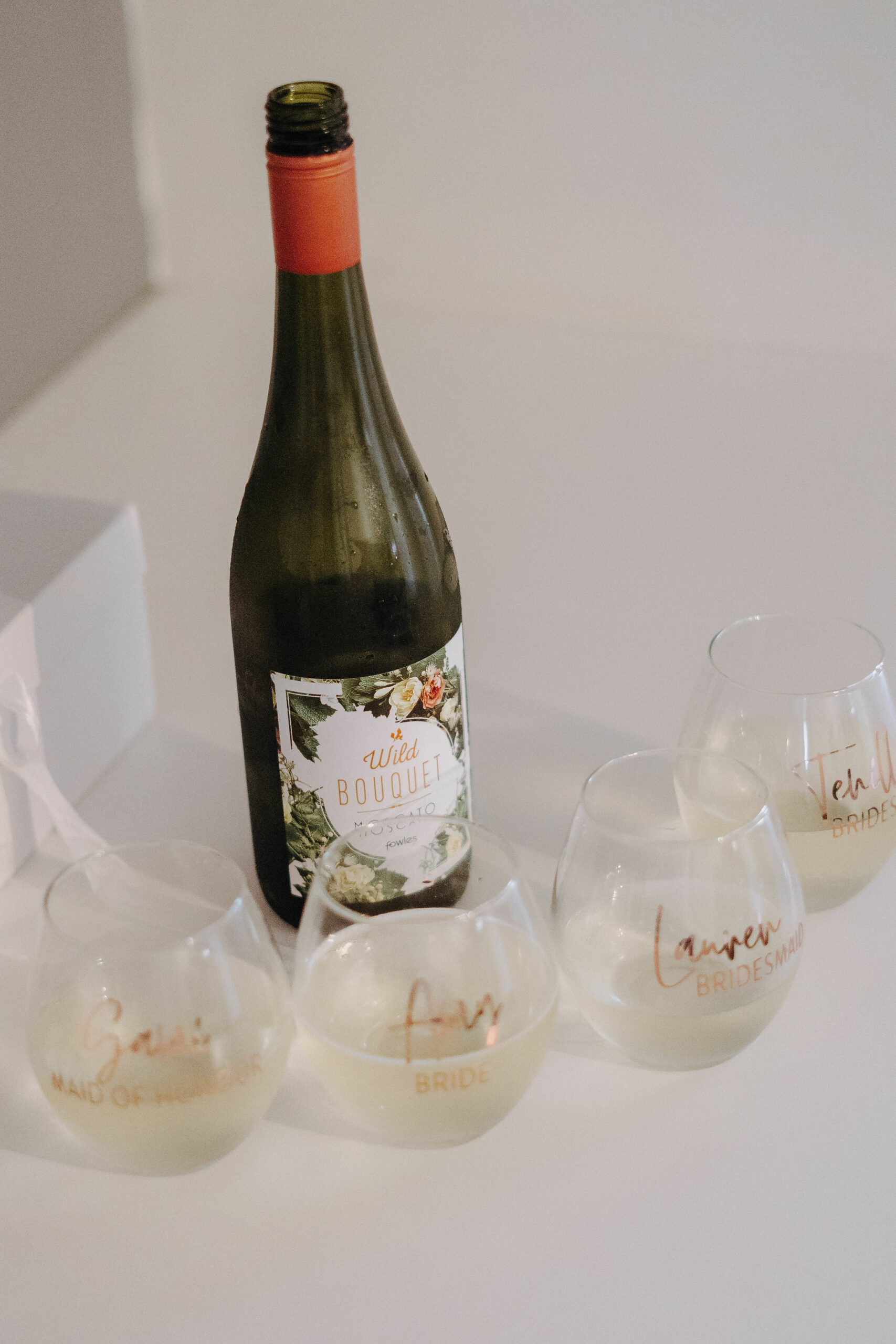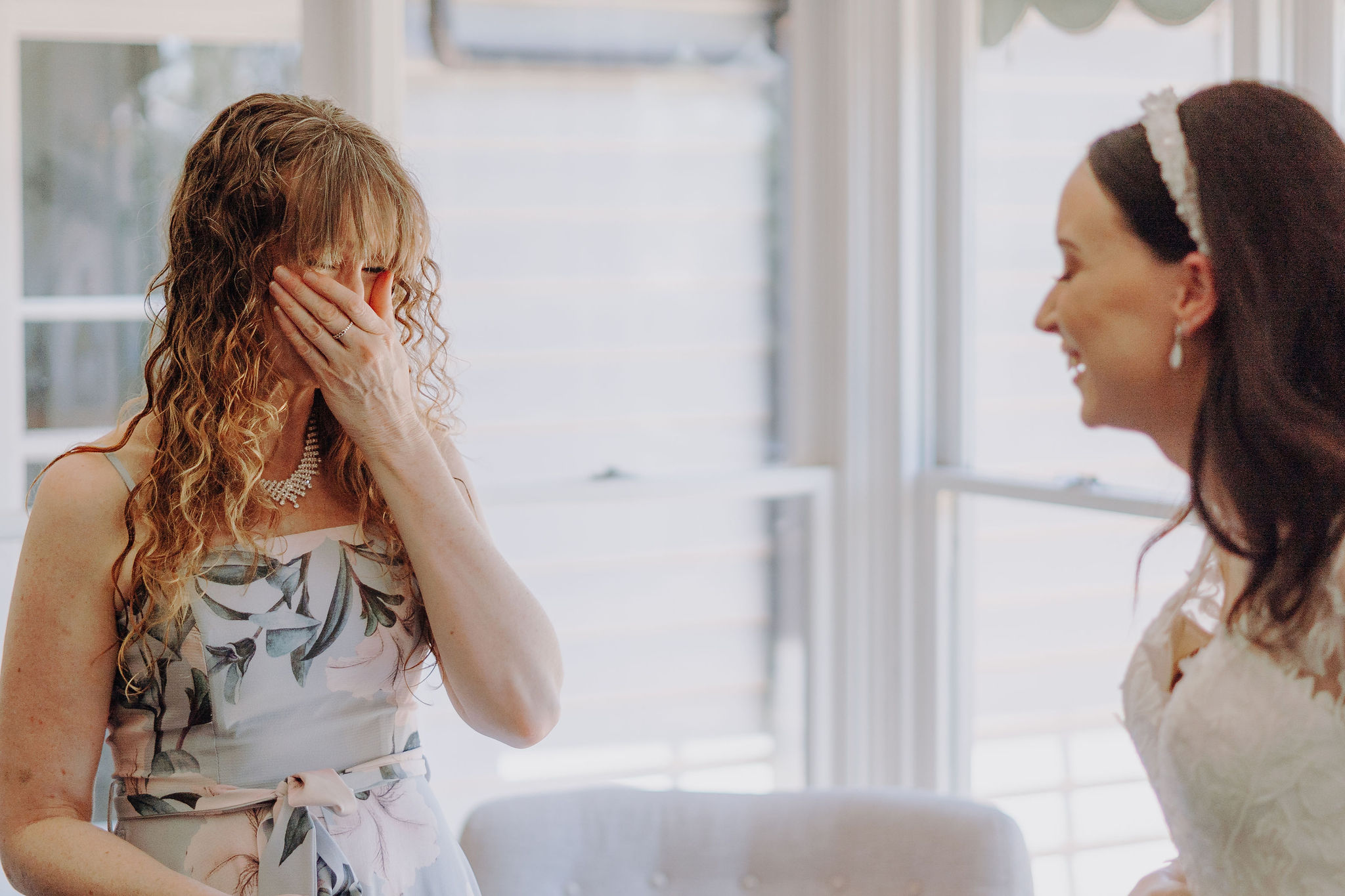 Veri Photography captured the moment Amy asked her mum to walk her down the aisle.
I knew early on I wanted both my mum and dad to walk me down the aisle. I decided not to ask her until the very last minute – the morning of the wedding. I wrote her a card and asked – it was so hard to keep the secret for 18 months but the moment was worth it. In hindsight maybe I should have asked her before we both had our makeup done, it was a very emotional moment. No way I was walking down without her.
Amy
VISIT VERI PHOTOGRAPHY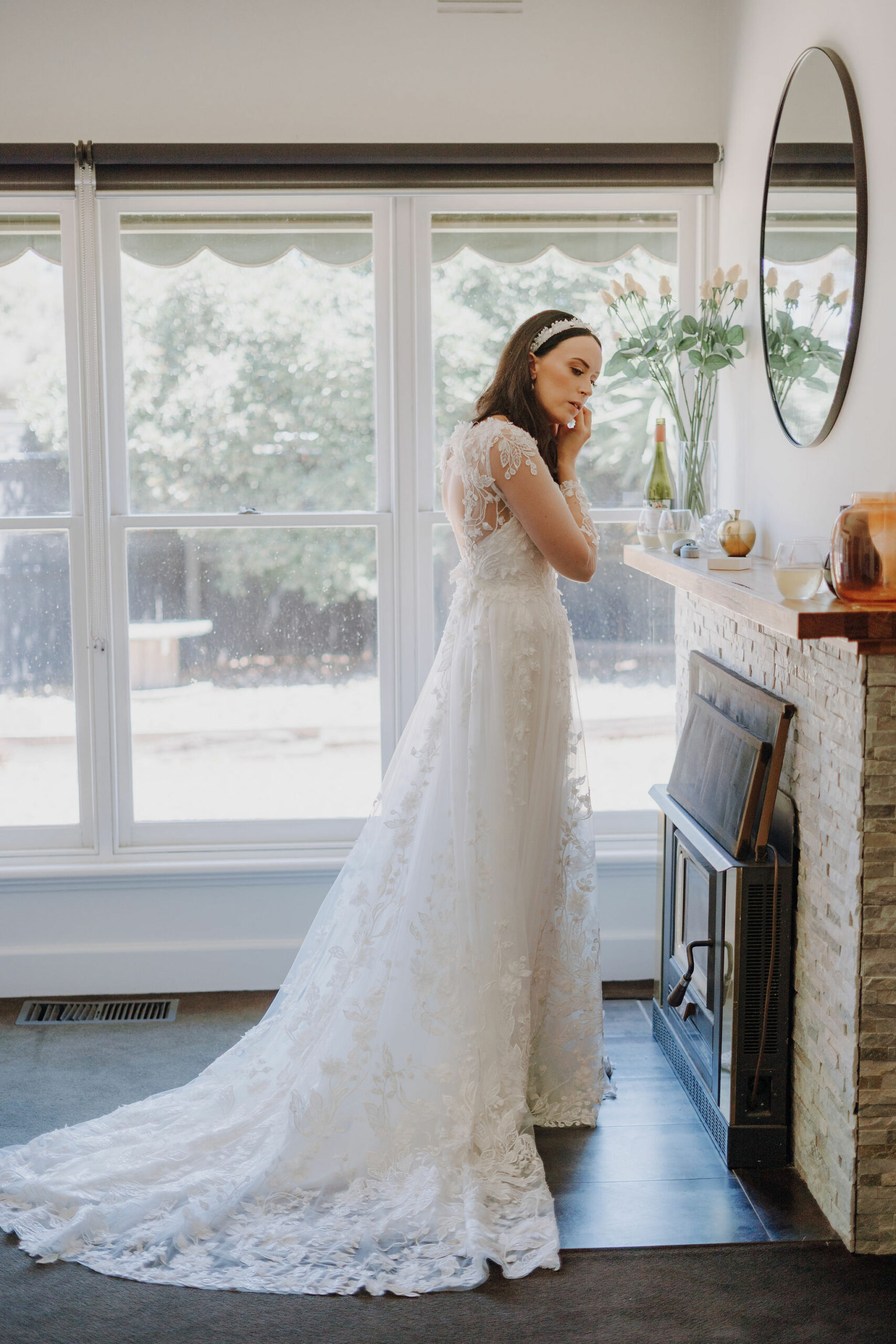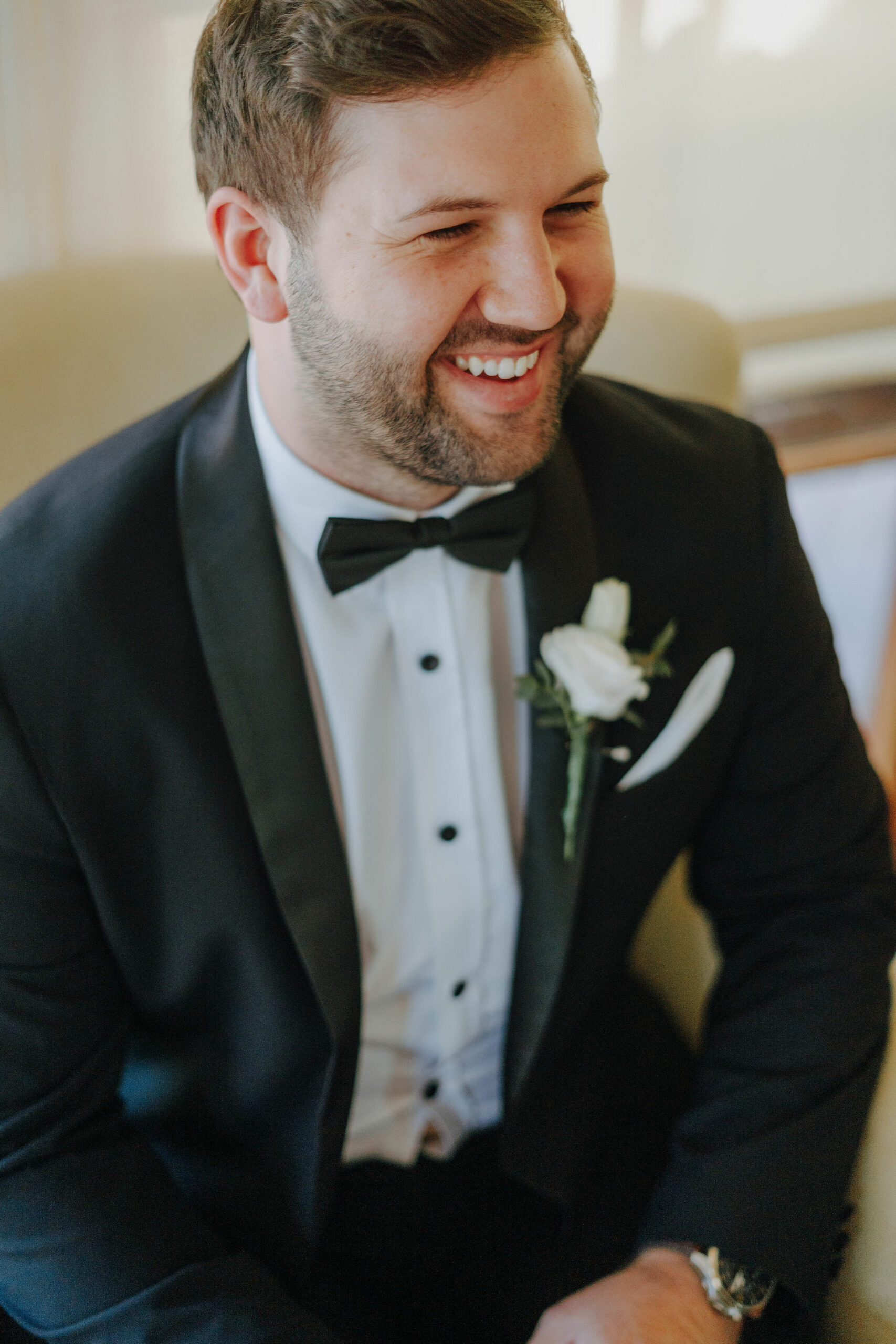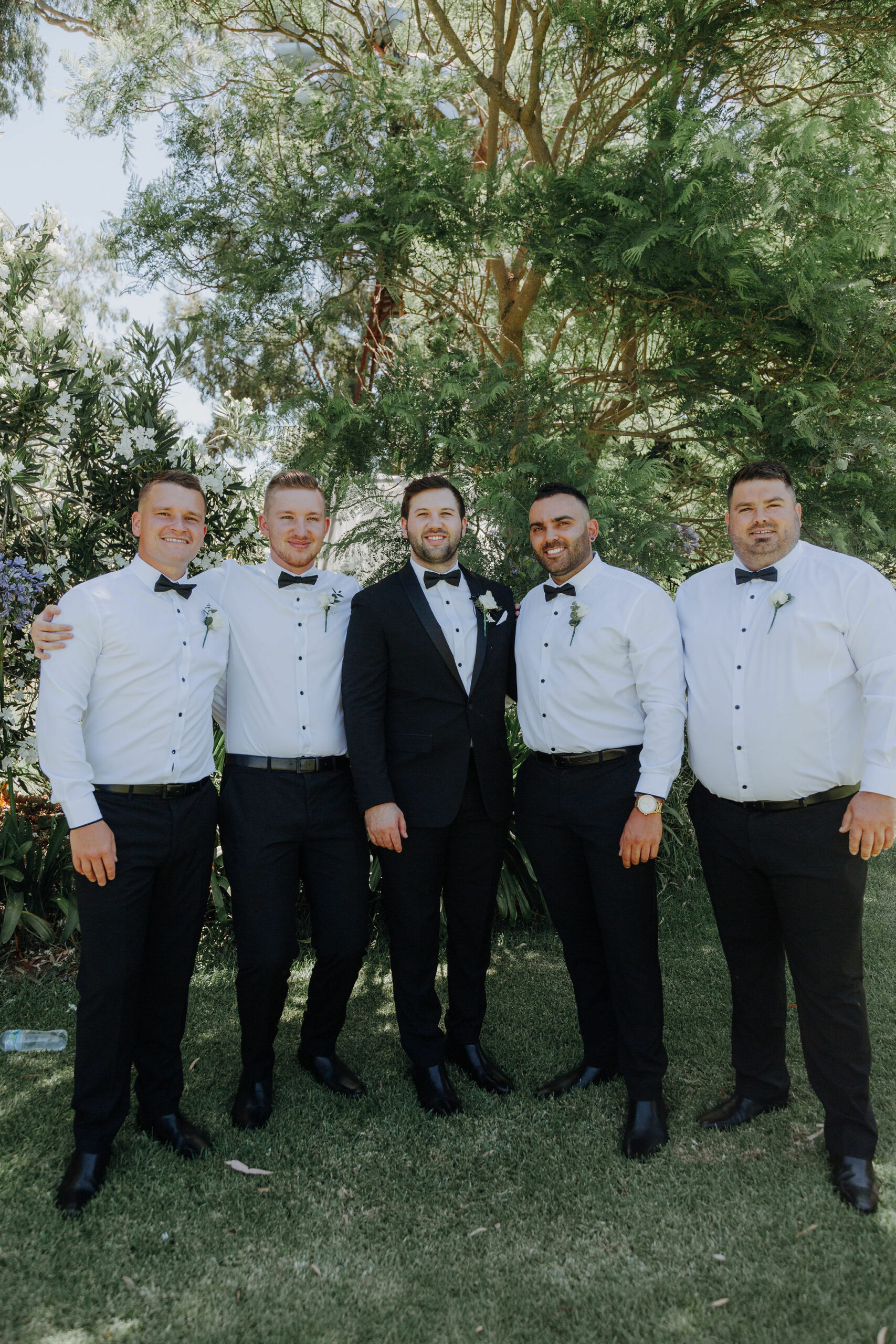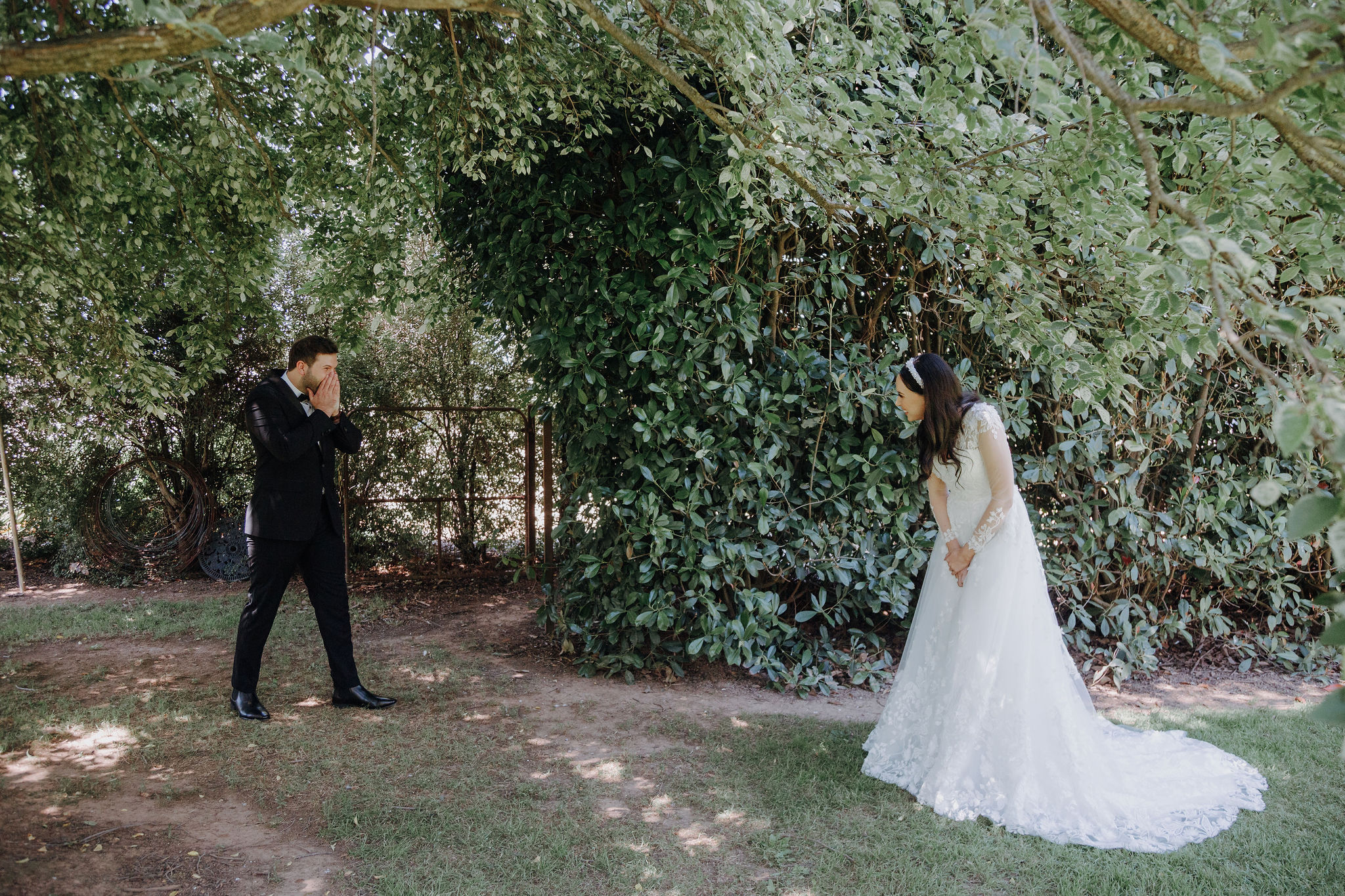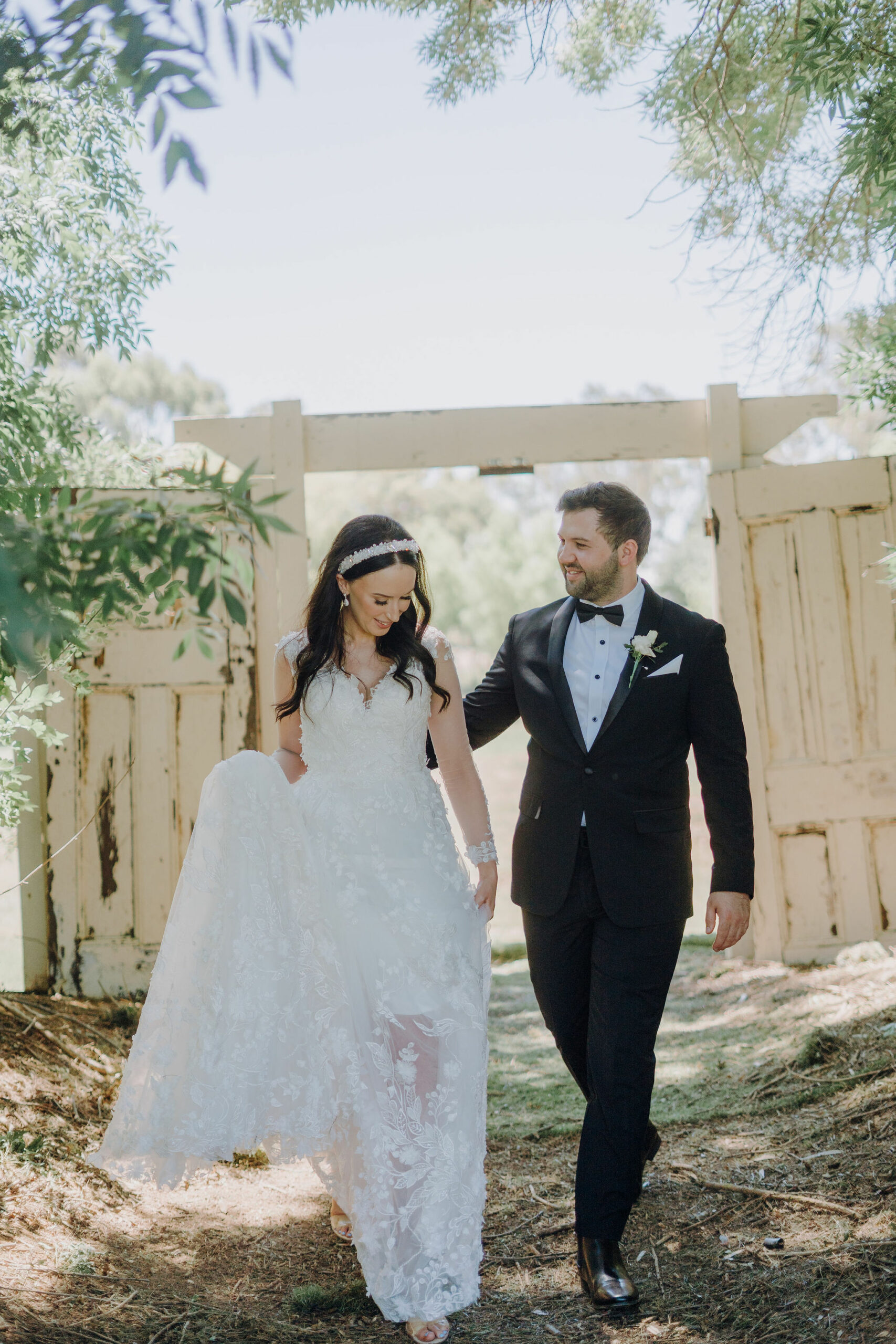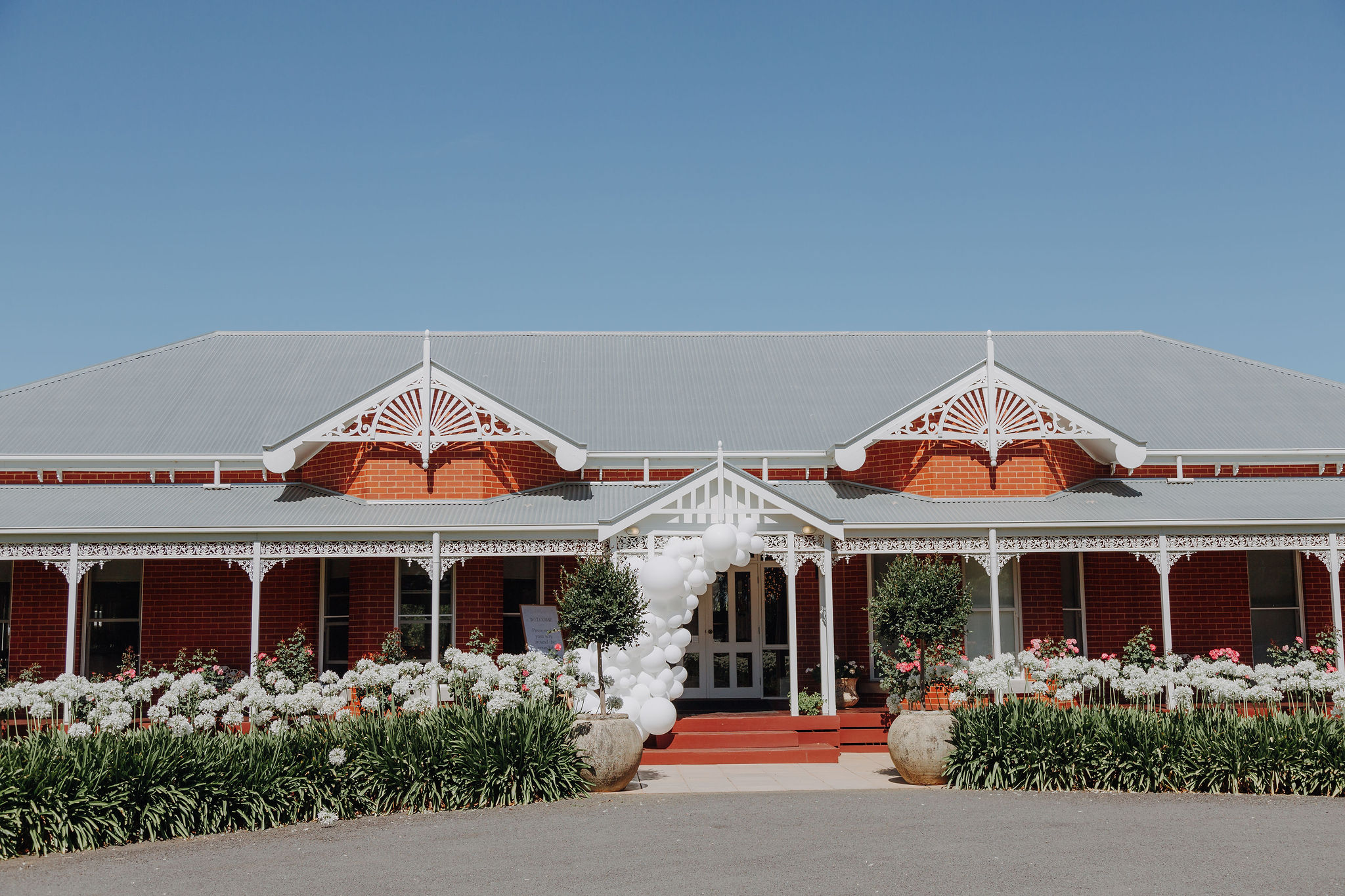 Olivehouse Kialla, adorned in a showstopping installation from Bindi's Balloons, offered several backdrops and photo locations in the one venue.
We wanted a venue that really gave that wow factor, and driving up the driveway and seeing that gorgeous mansion gave exactly that. 

One thing I loved about the inside of this venue was that the dance floor was off in its own 'room' to the side of the dining room, without being totally closed off. This meant those wanting to dance were able to do so without disrupting those just wanting to enjoy a coffee at their table.
Amy
VISIT OLIVEHOUSE KIALLA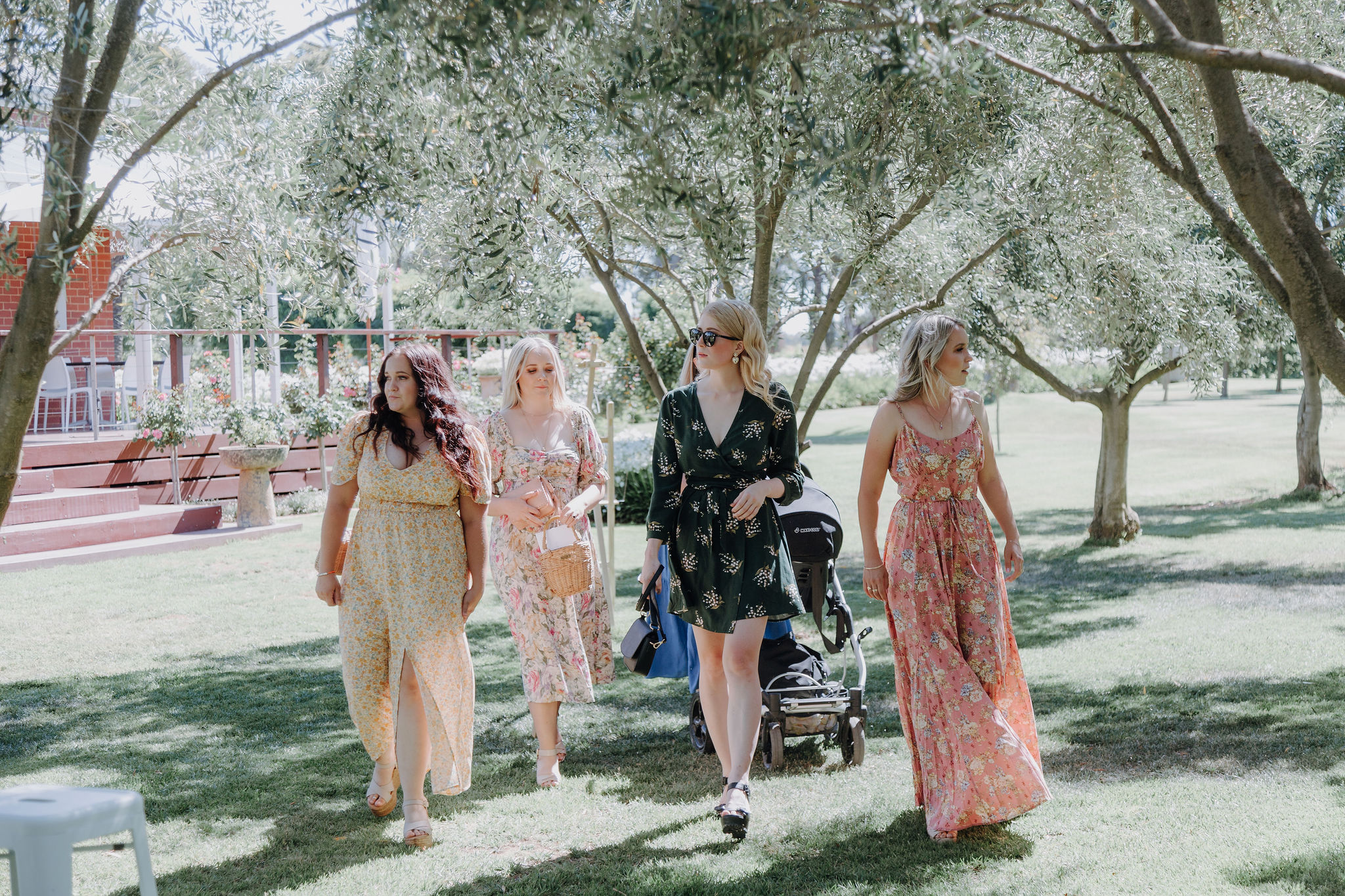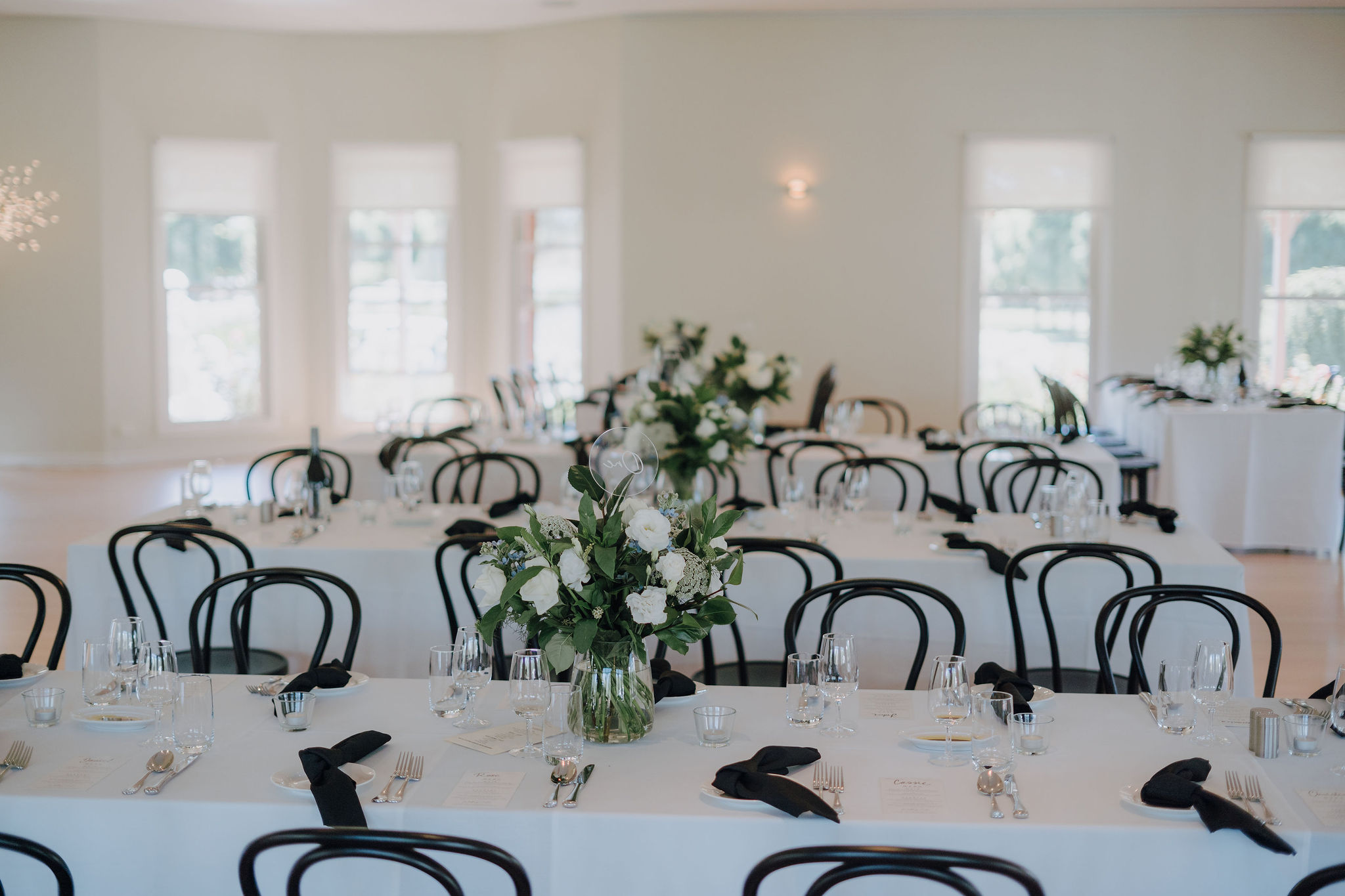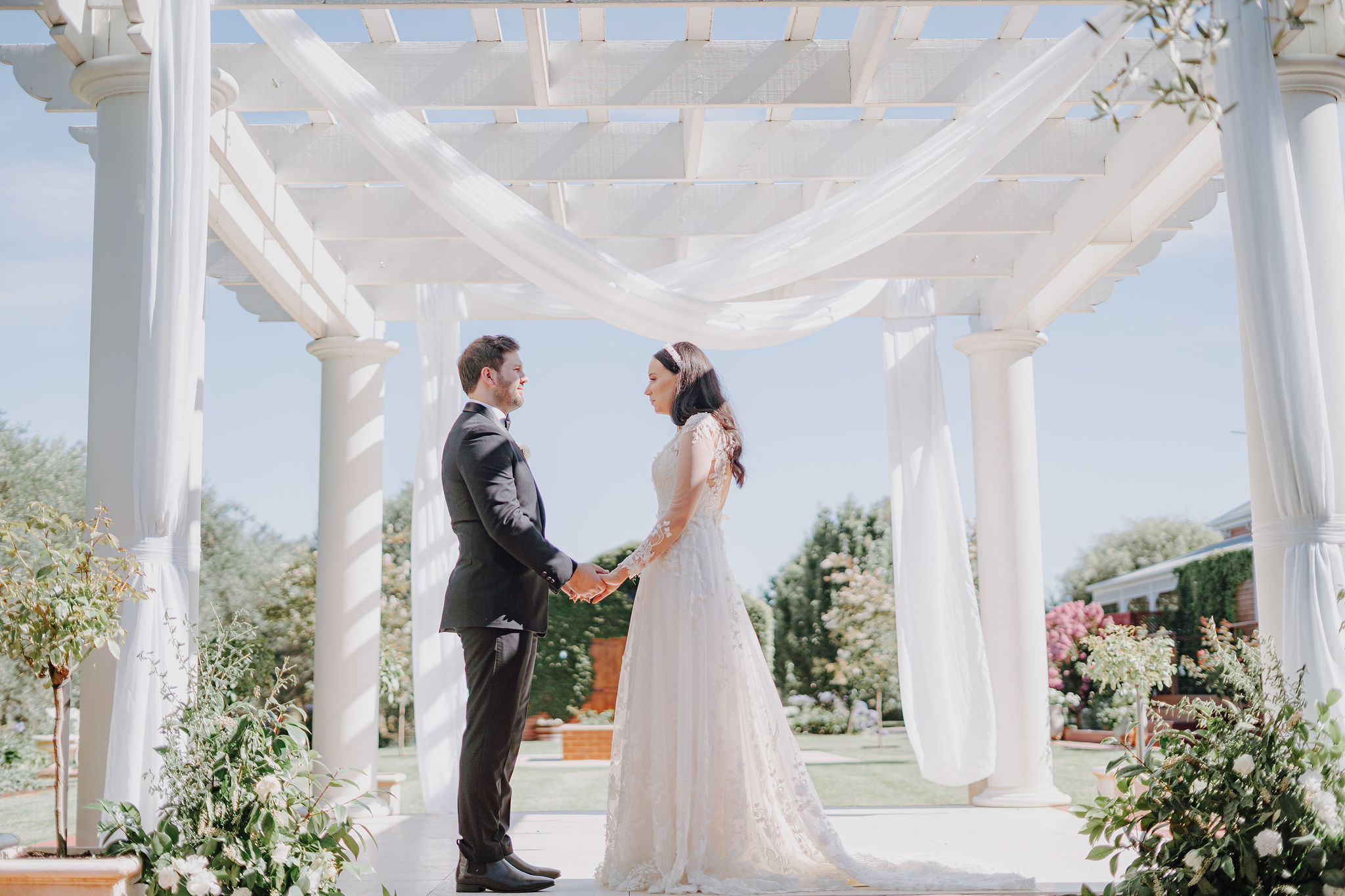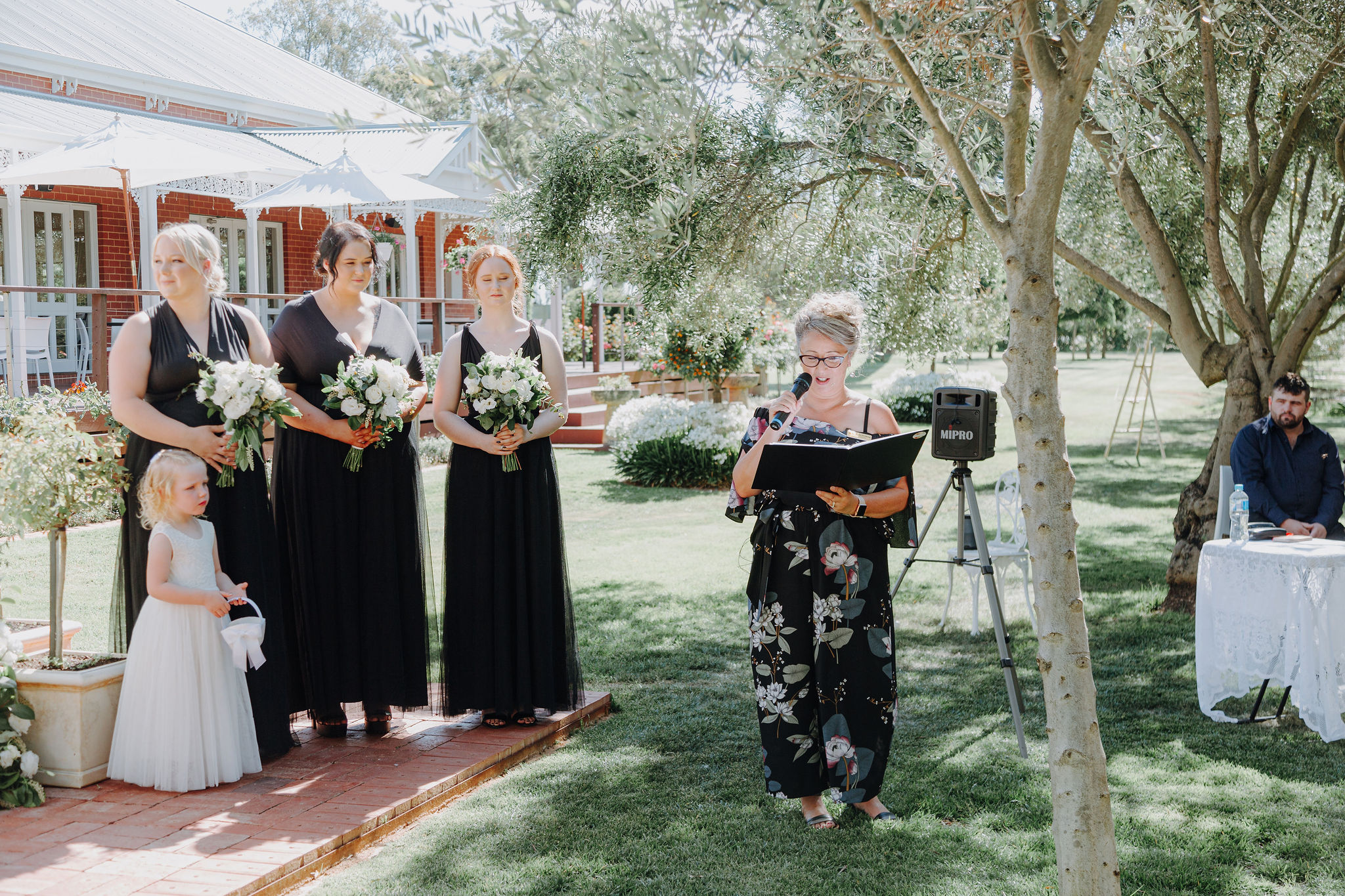 Katrina the Celebrant delivered a warm, personalised wedding ceremony for Amy and Brandon.
Katrina's ceremony was perfect and made just for us. We had many meetings with her and she always remembered everything we had ever spoke about, sometimes it felt like we were her only clients because she was simply that attentive to us and making our day amazing. She included everything we wanted and told our story beautifully. She radiates loves and a sense of calm, she was the perfect choice for our day.
Amy
VISIT KATRINA THE CELEBRANT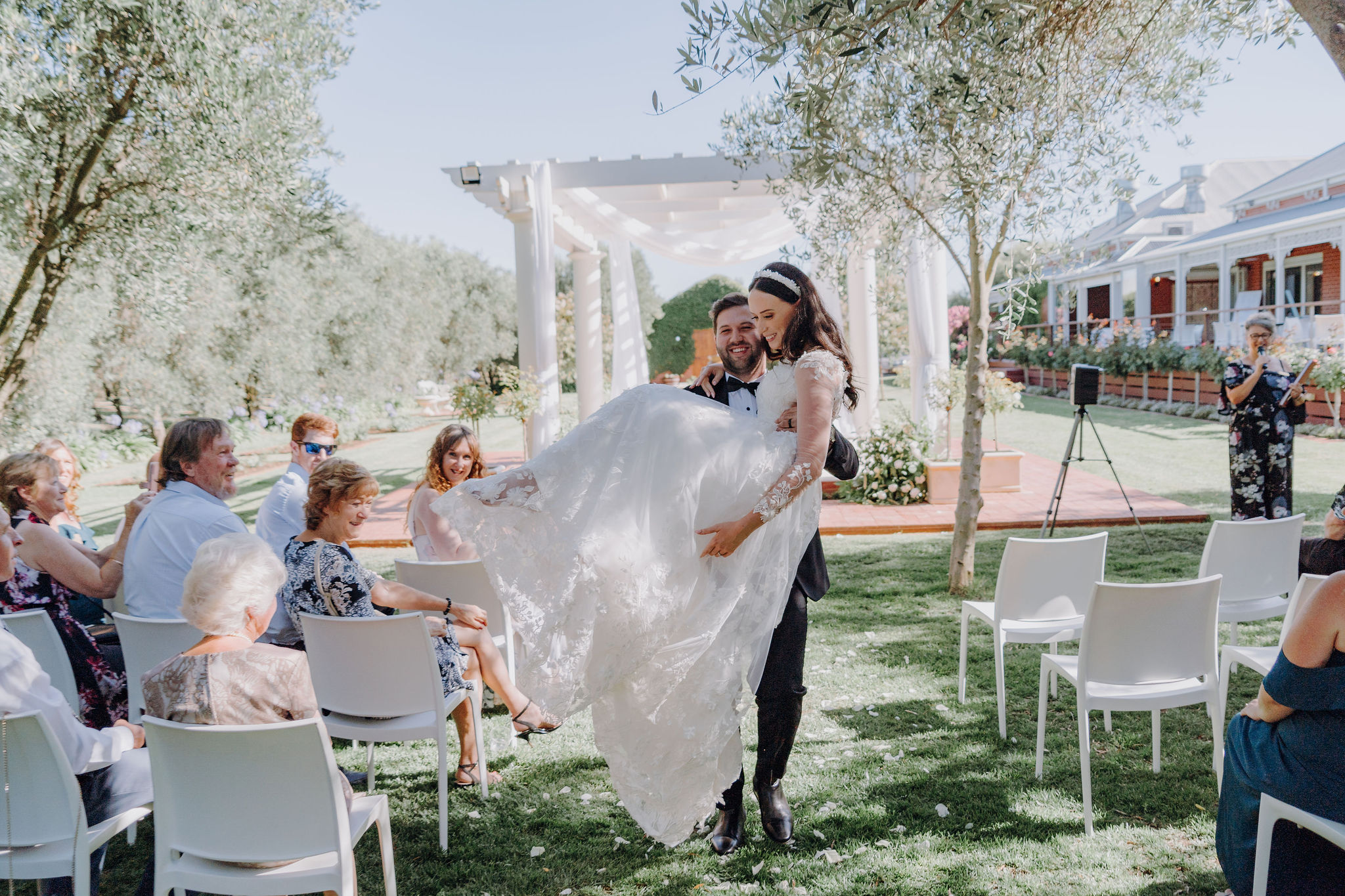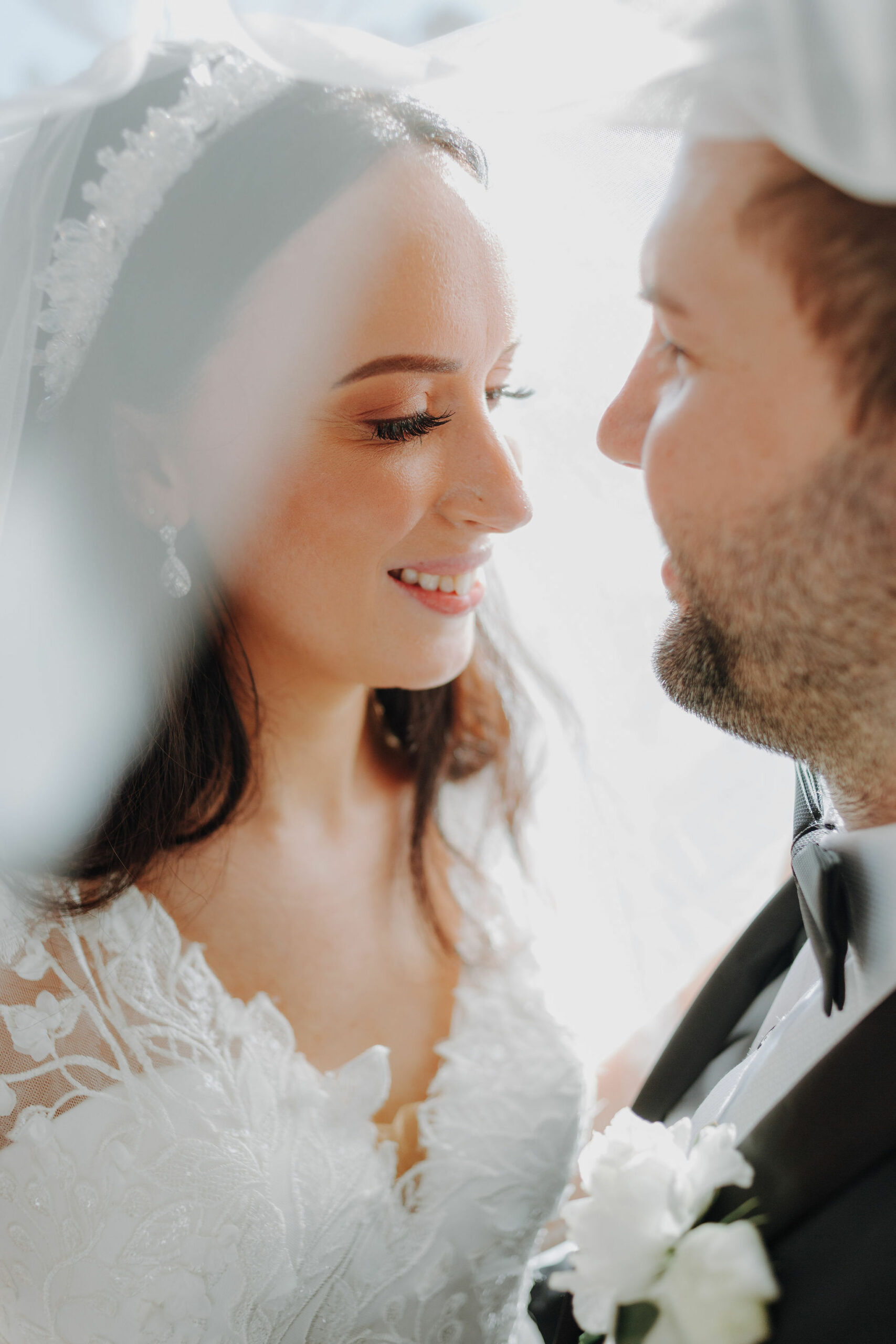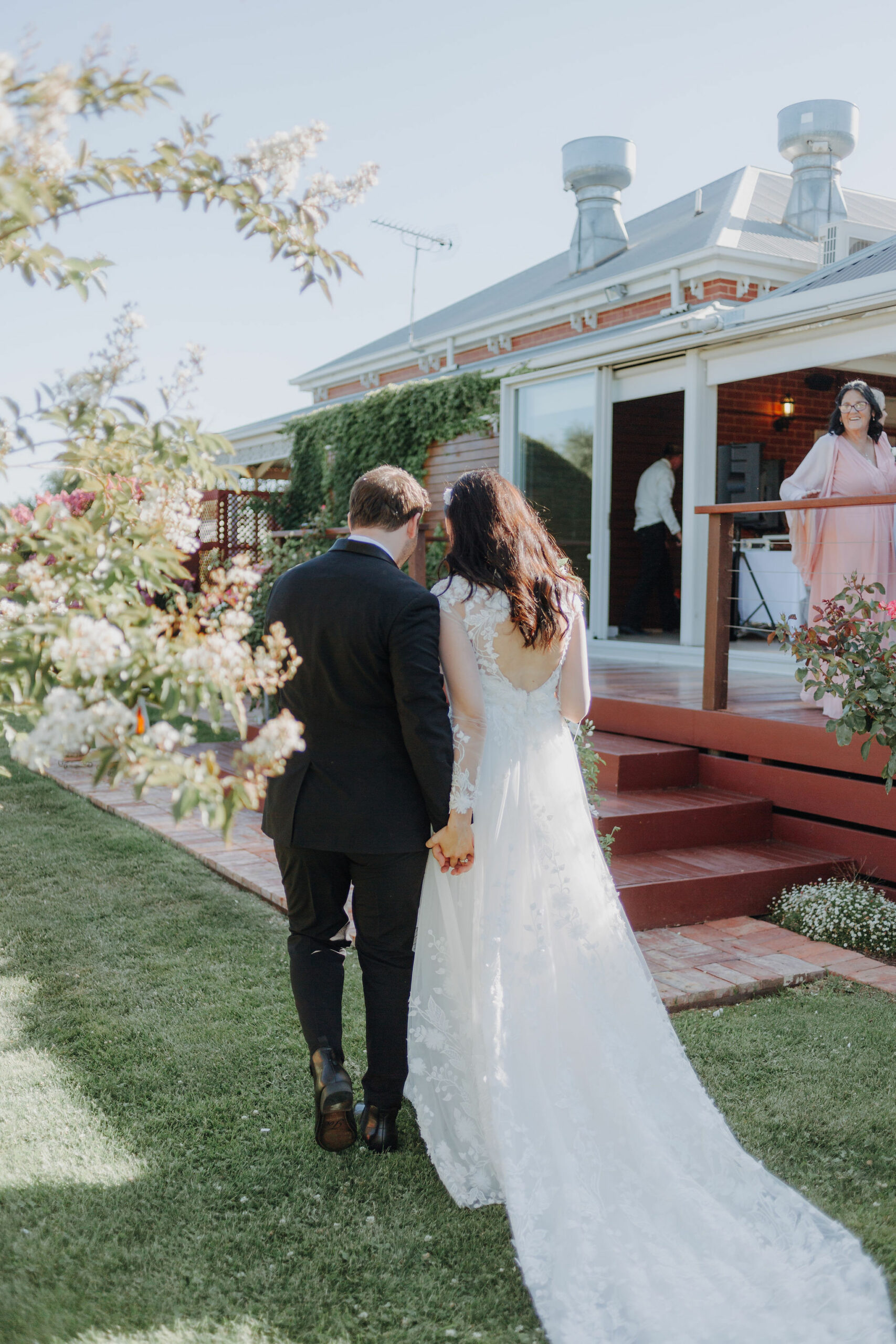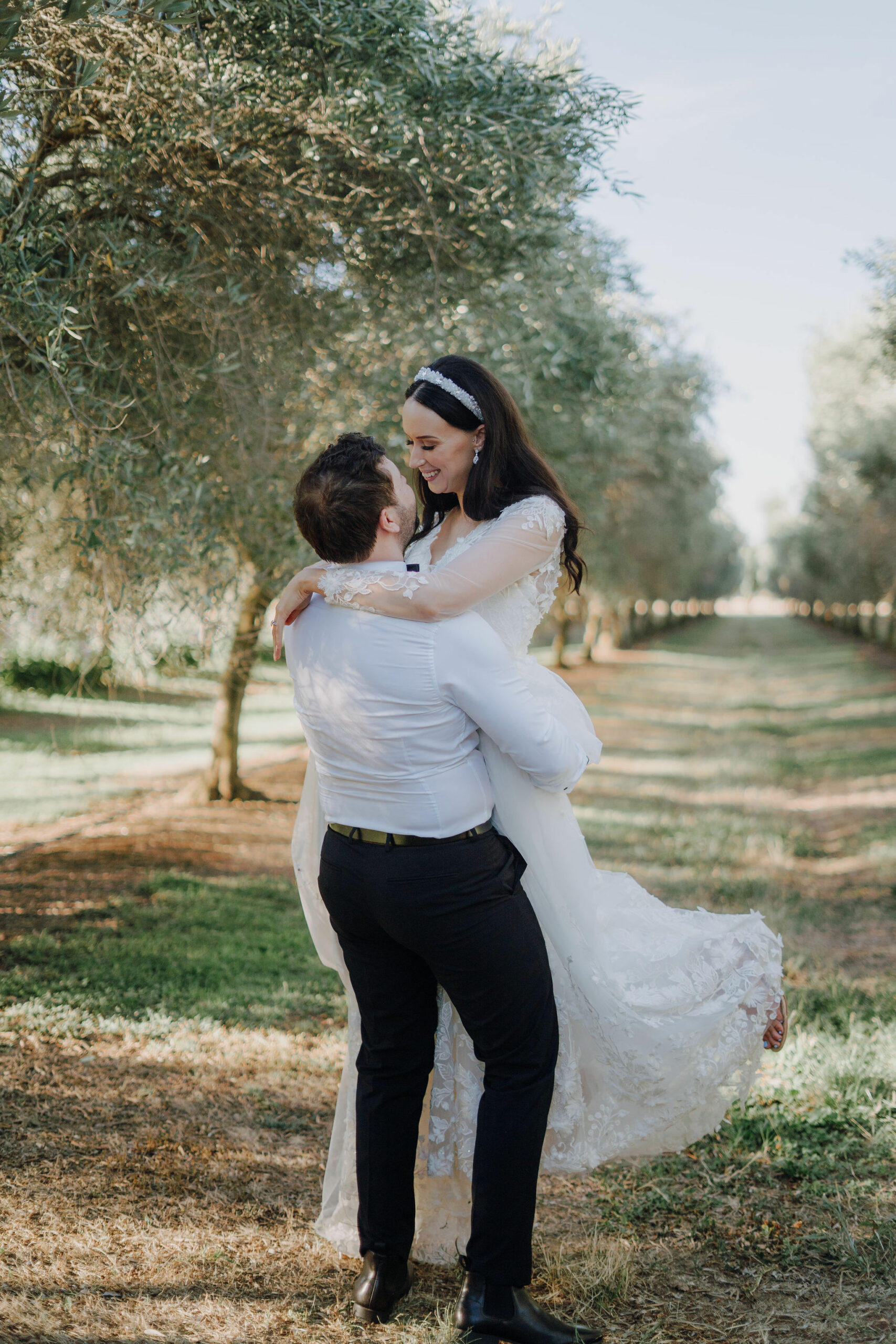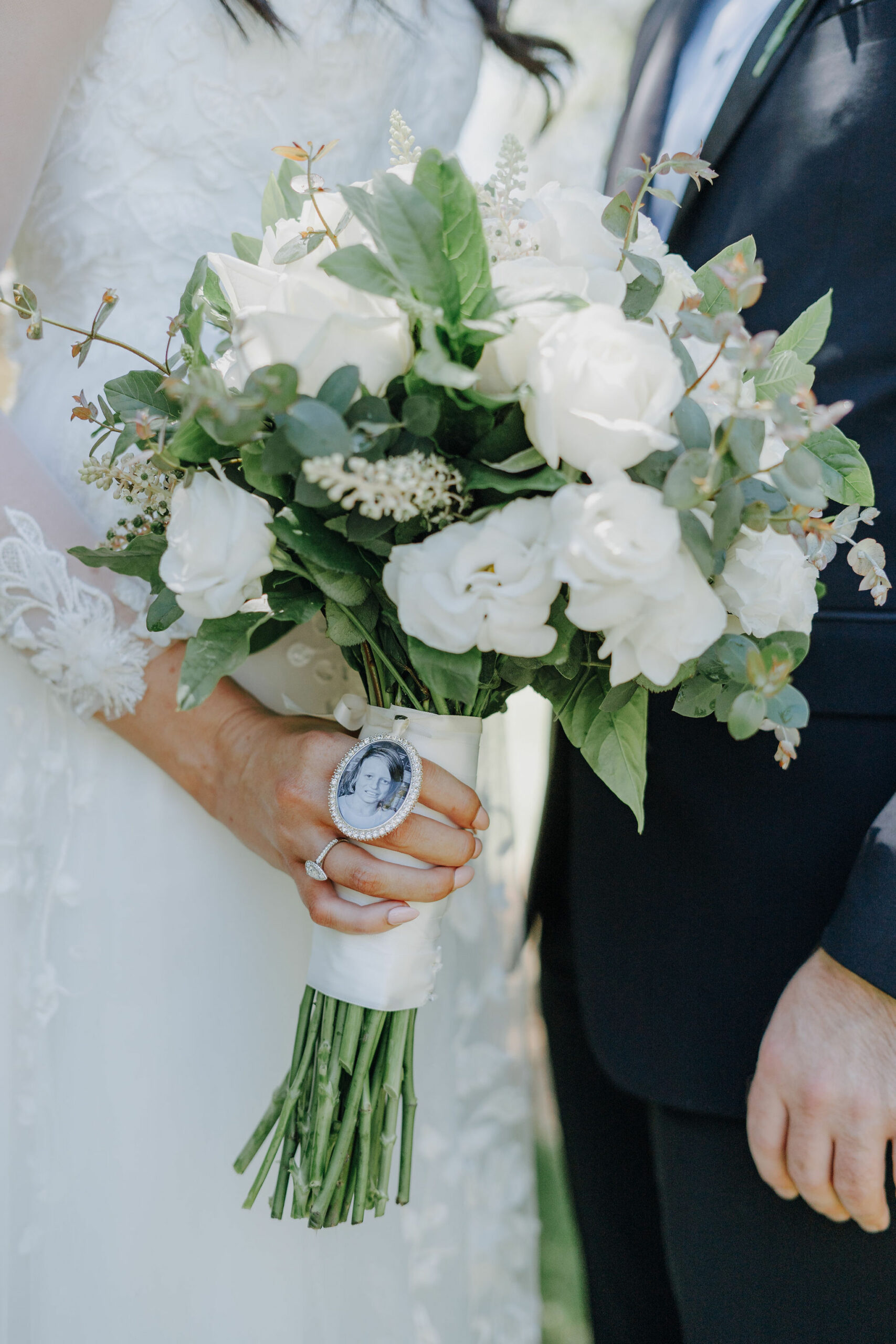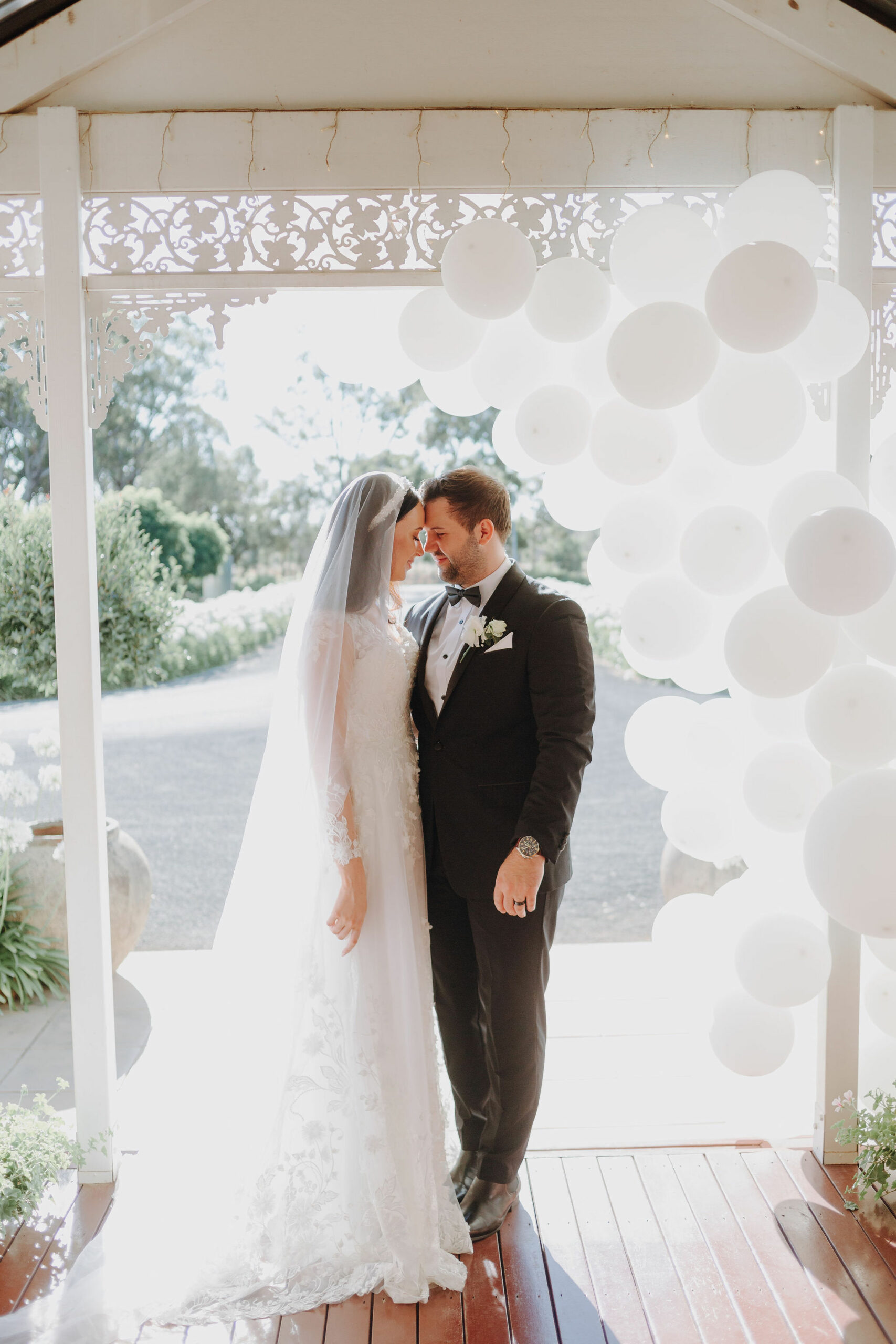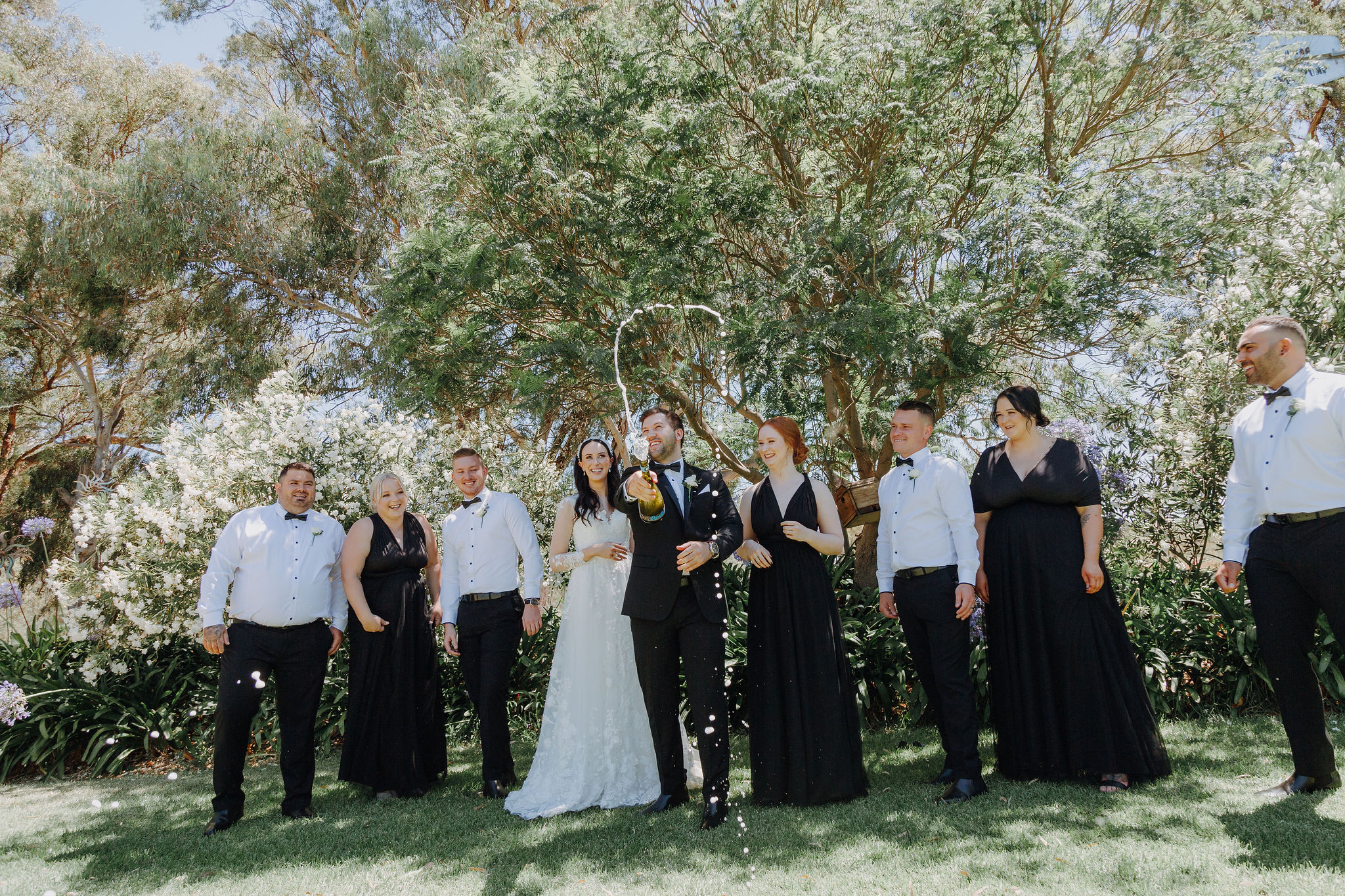 Camera shy Amy praised Veri Photography for producing beautiful photos despite not feeling confident to begin with.
We loved Cheng's photography style which is why we chose him. On the day he was super energetic and you could see his passion for his work. I was worried about wedding photos as I am not really confident in front of the camera and I had a fear I would hate them all, but Cheng's work turned out beautifully – we looked great and we're so happy with our photos.
Amy
VISIT VERI PHOTOGRAPHY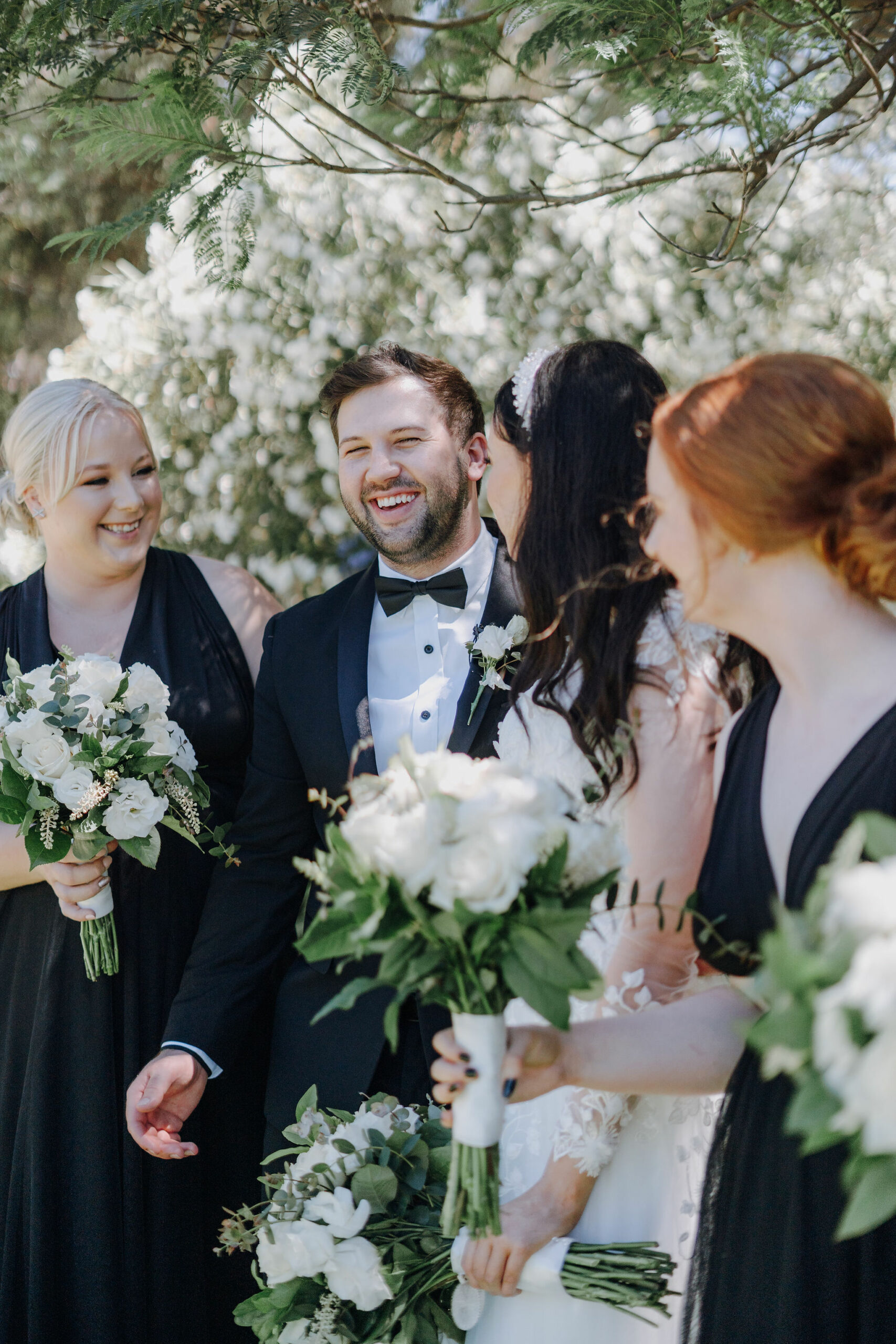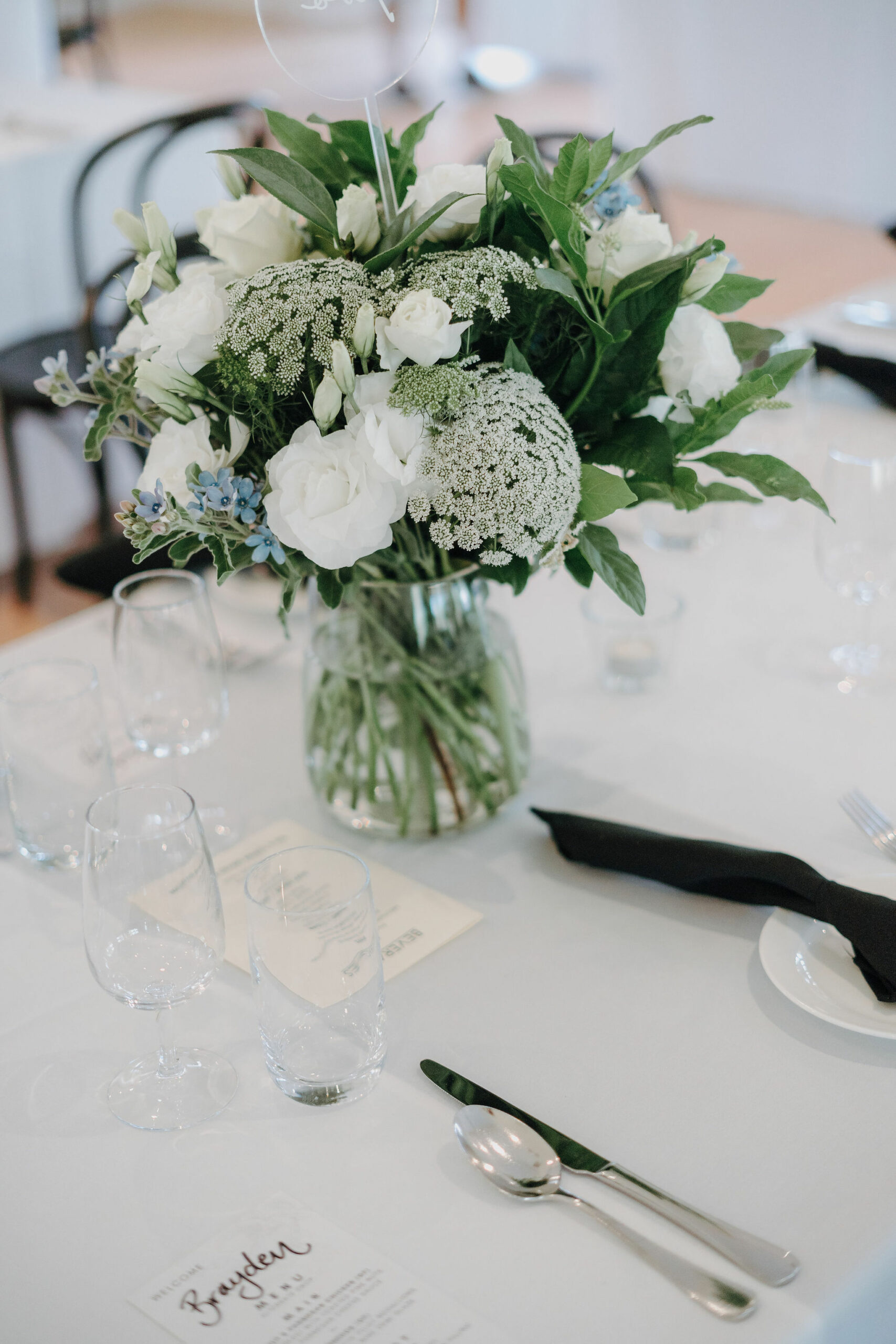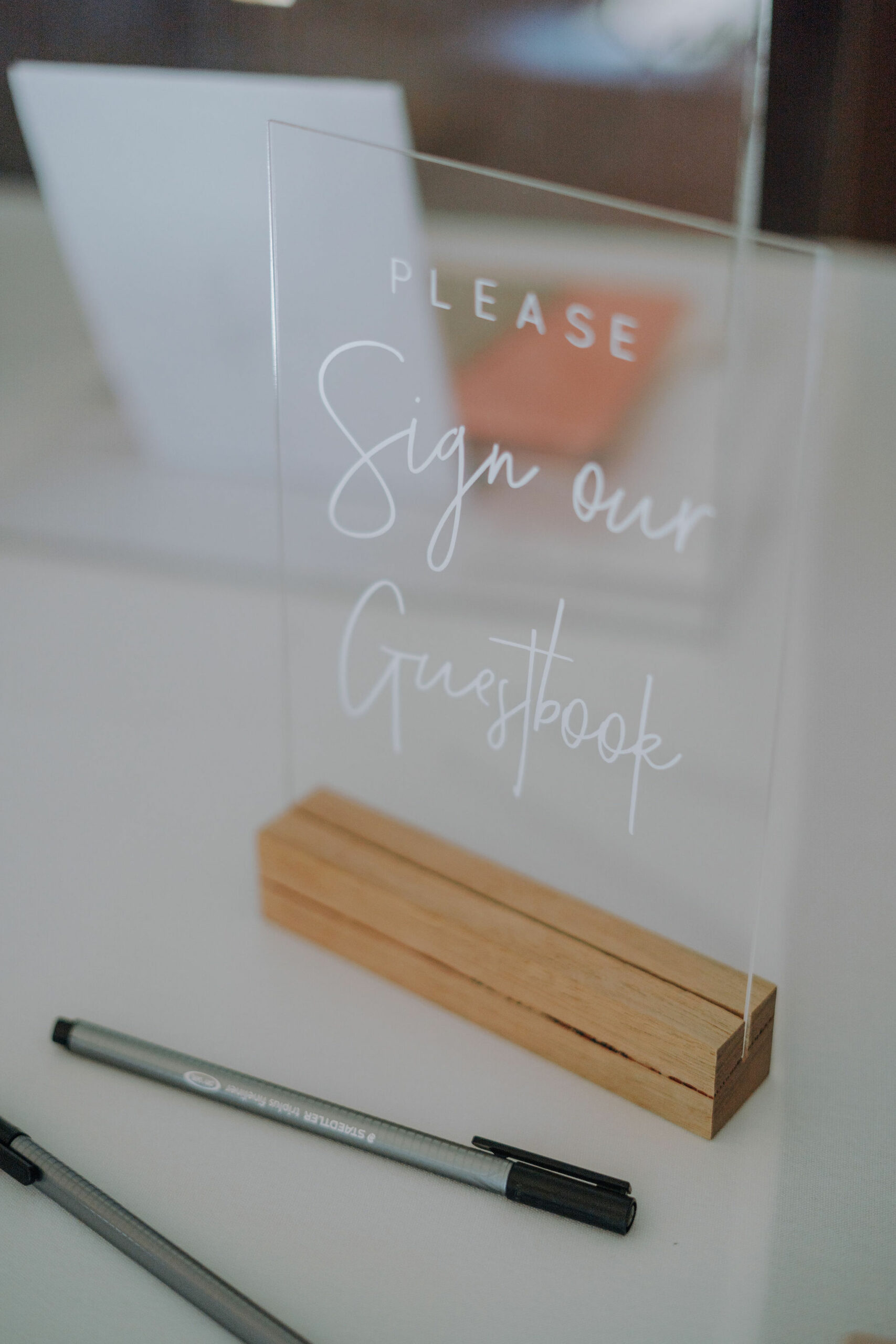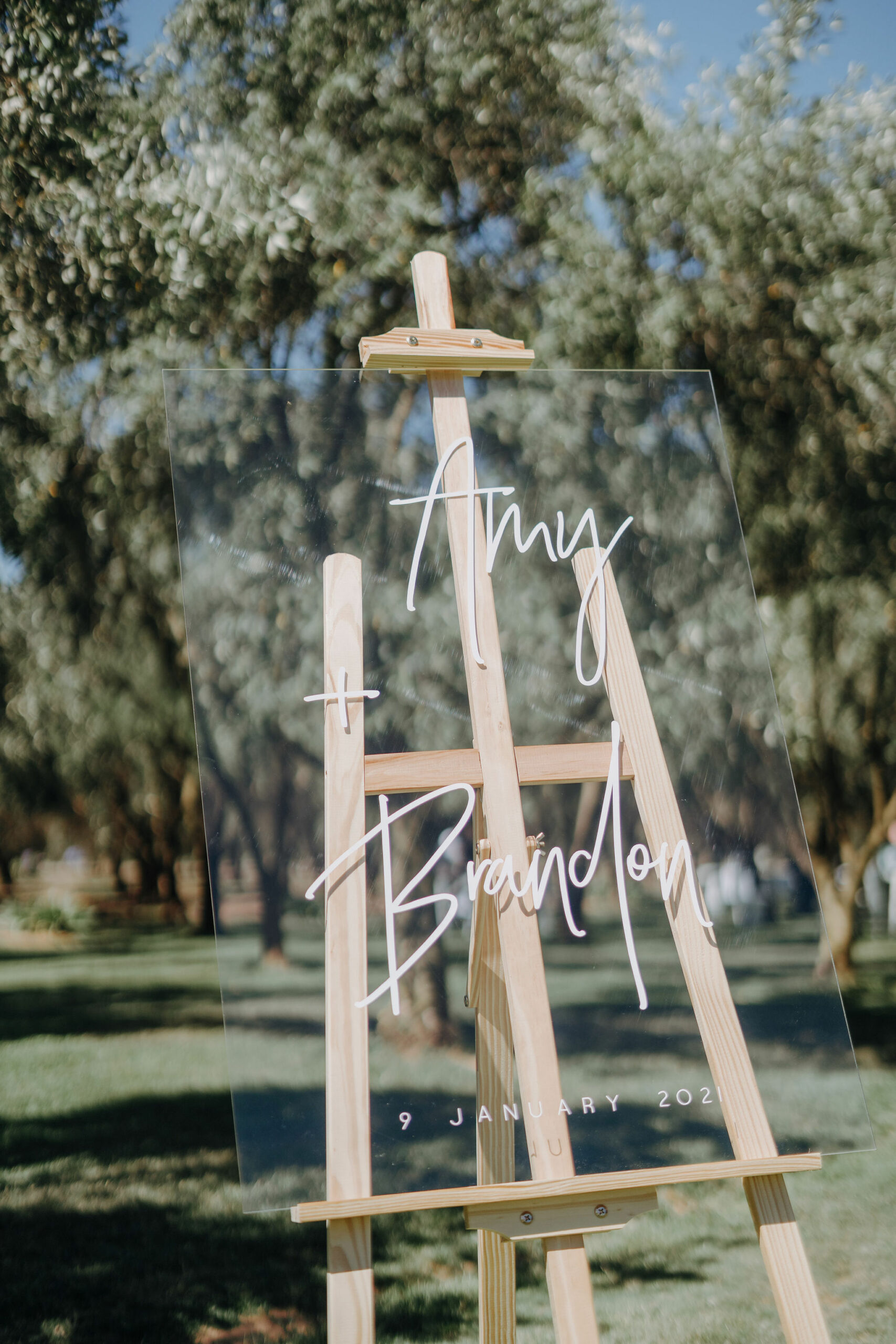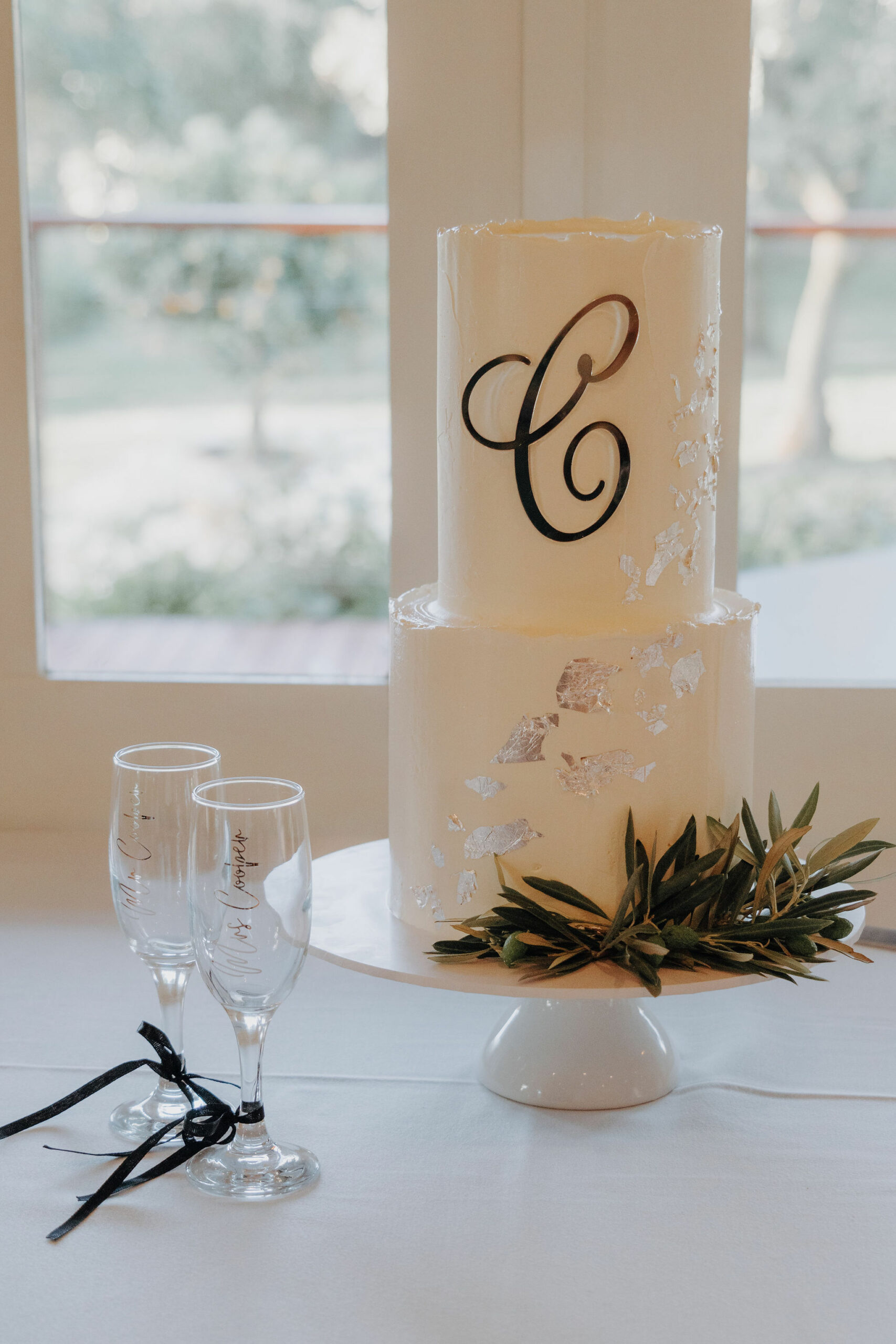 I would 100% rebook all the same vendors – they were all incredible and helped us to pull off the exact vision we had in our heads. Even having to deal with COVID and the potential cancellation of our day only made us appreciate it so much more once we were actually dancing at our reception.
Amy
VISIT THE DIRECTORY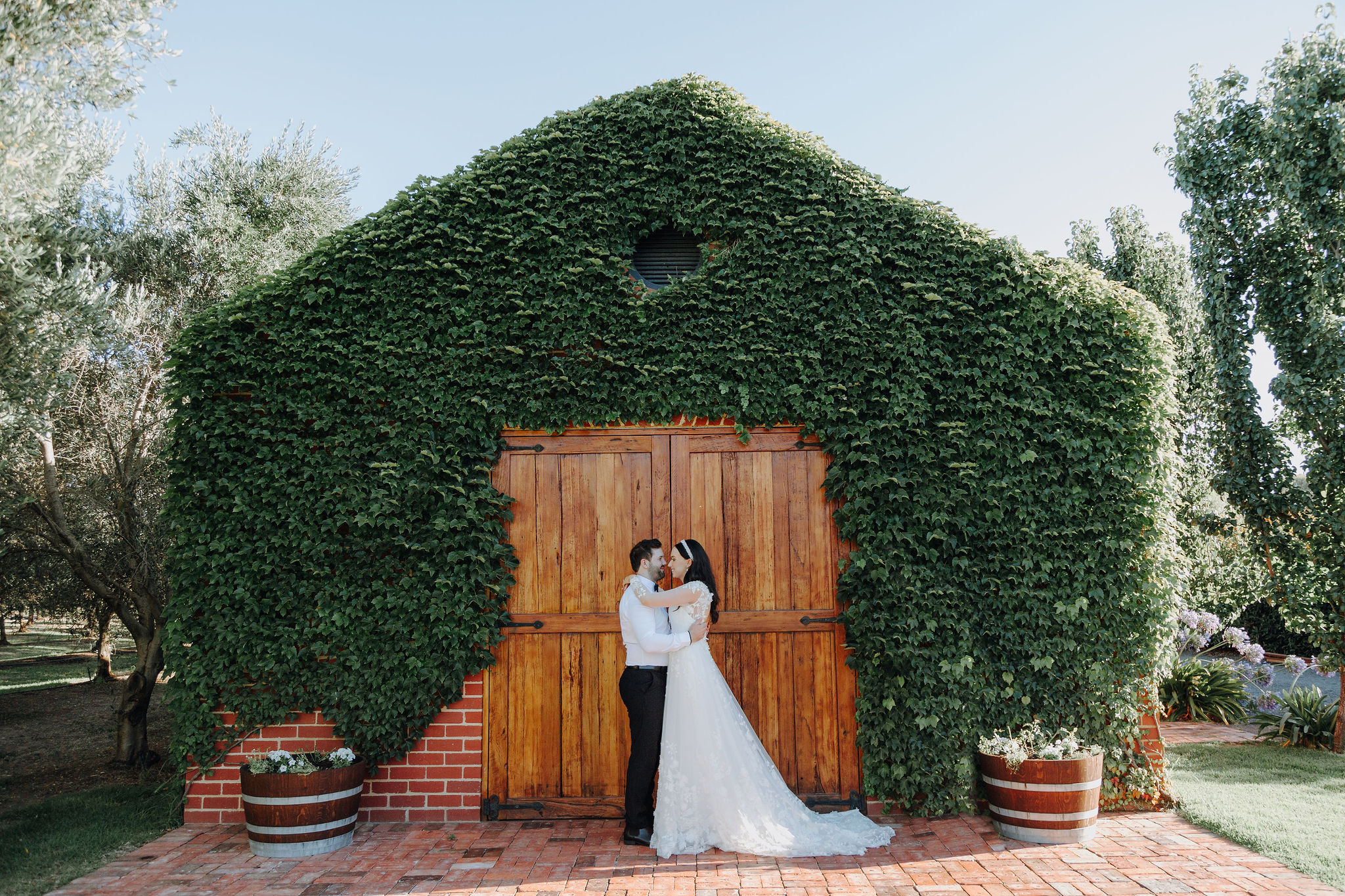 It's incredibly easy to get caught up in the details and get stressed out – I spent a lot of time worrying about everyone else's expectations of what the day should look like. Once you let go of that and plan the day with only things important to you and your partner, a lot of stress goes away.
Amy
https://www.youtube.com/watch?v=UoV1Cw8sbS8