Euston couple Tegan, 25, and Morgan, 33, not only celebrated their love on the day of their modern rustic wedding, but also the coming together of two cultures.
"We joint two families and two cultures that day and had a spectacular ceremony, which was a bit different to most," explains Tegan. "We included a smoking ceremony for my Indigenous background, which was performed by my brother and father figure." They also had a stefana ceremony and Greek reading by Morgan's cousin.
A tiny slip-up at ceremony ended up being a great source of laughs throughout the rest of the day. It wasn't quite a "Ross calls Emily 'Rachel' moment", but close. "As Morgan was saying his vows he accidentally called me Crystal (which is my middle name)," recalls the bride. "All the guests gasped and said 'Wow he is going to be in trouble later'. Then right after as I read my vows out loud, I was thinking to myself I won't stuff up, I then started to say Robert (which is Morgans middle name) — everyone could not stop laughing."
Photos courtesy of SD Photography Mildura.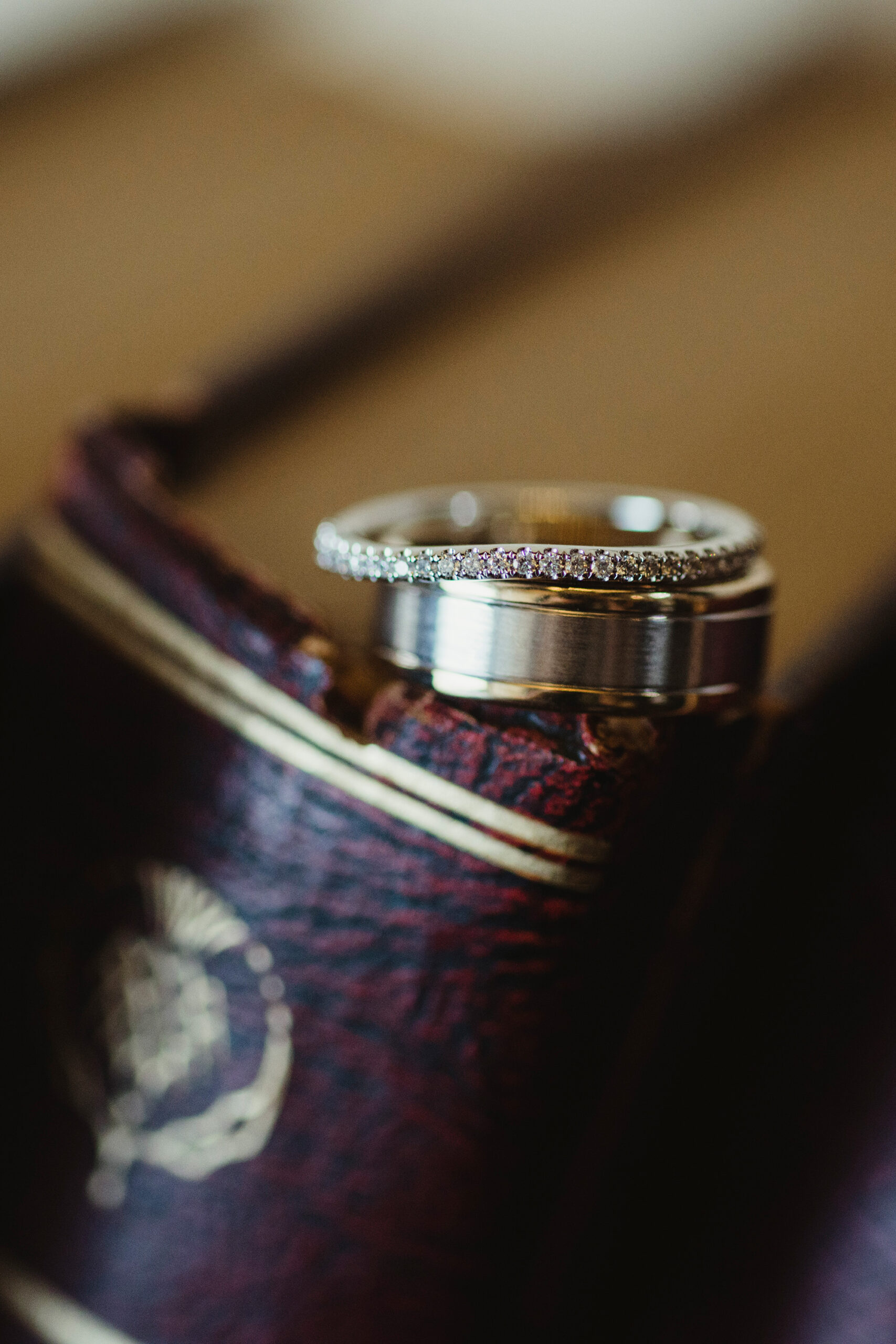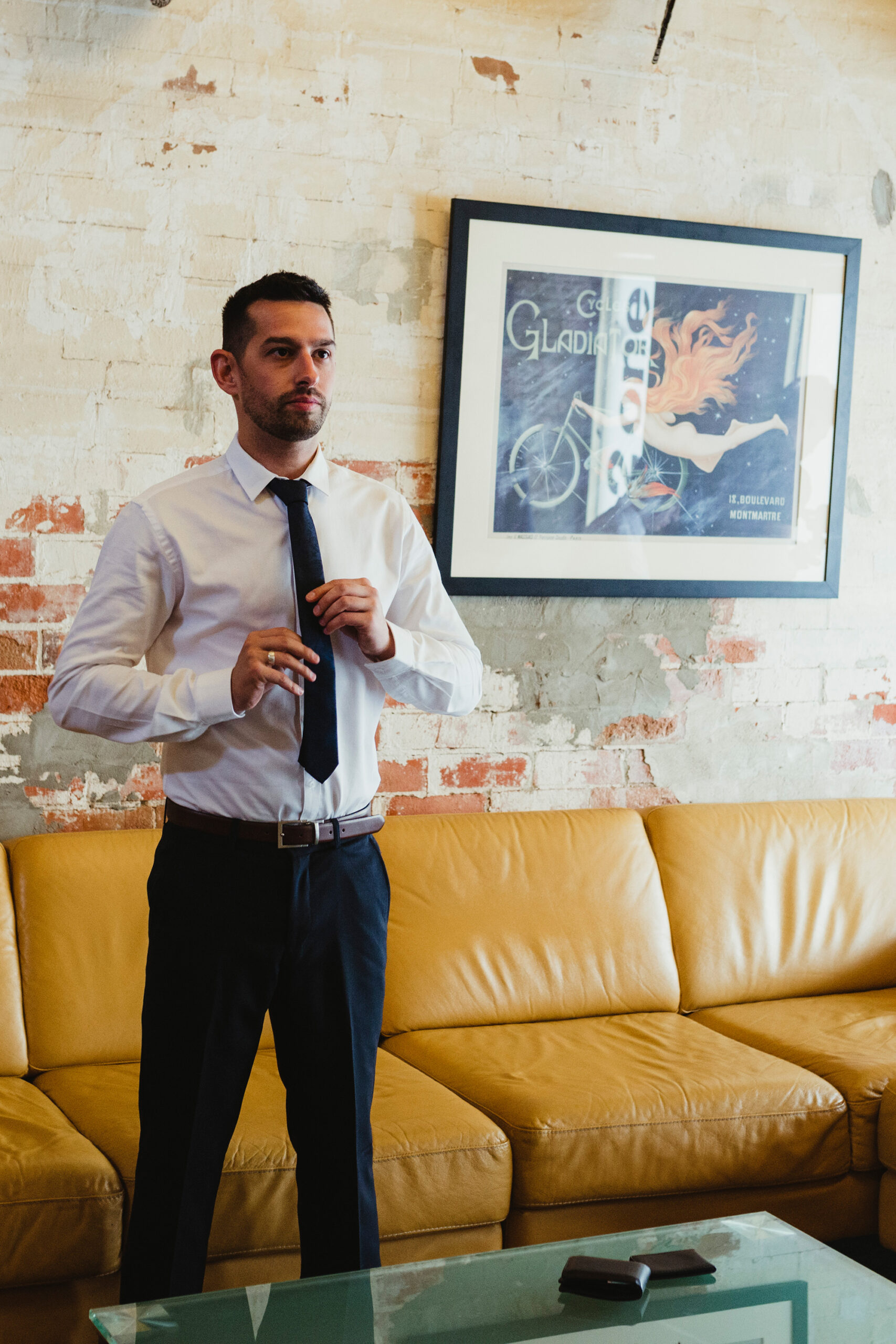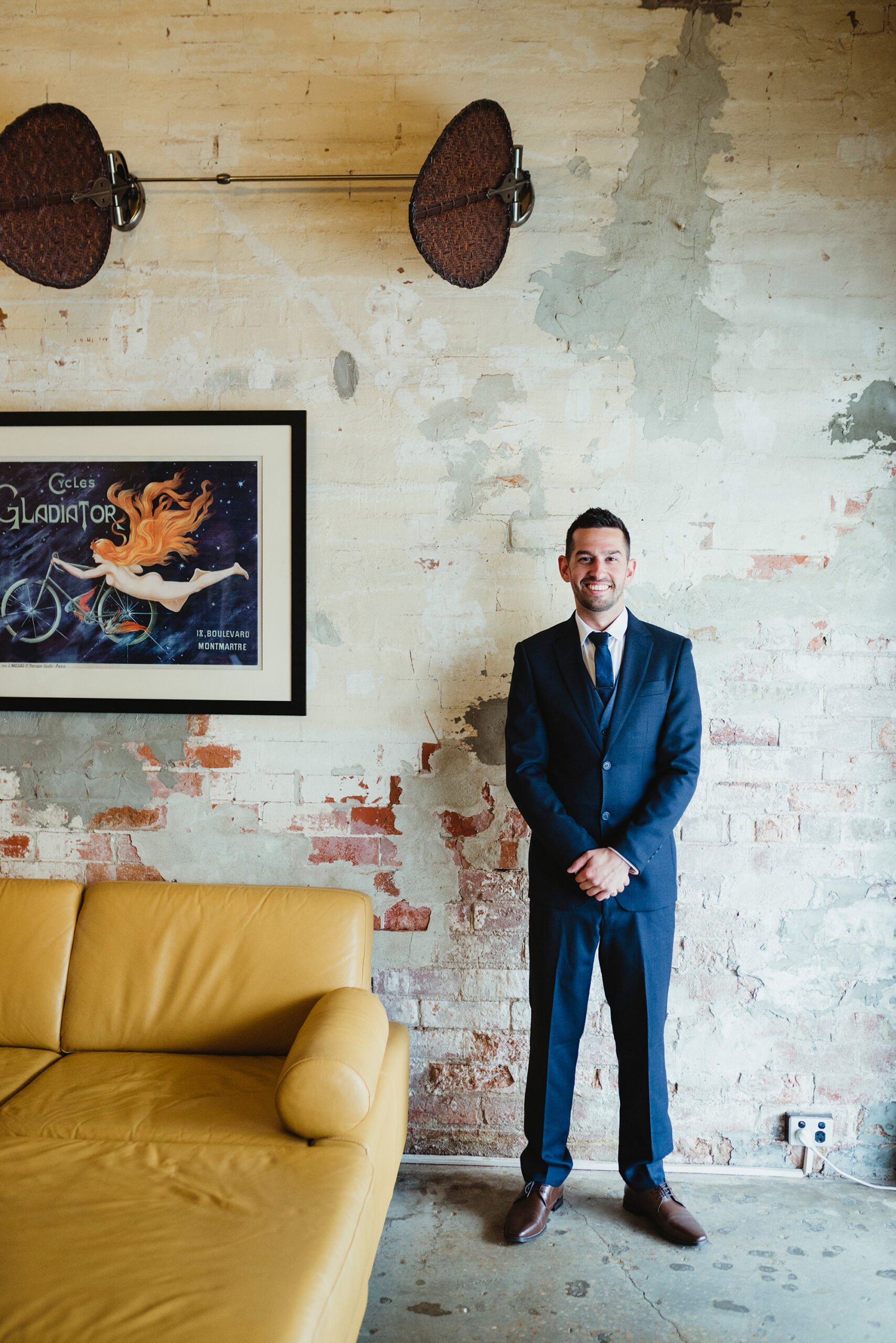 "We met at an orange festival one night when Morgan (a police officer) was on duty. From that night on we kept running into each other in the most bazaar situations, fate kept pulling us together," says Tegan.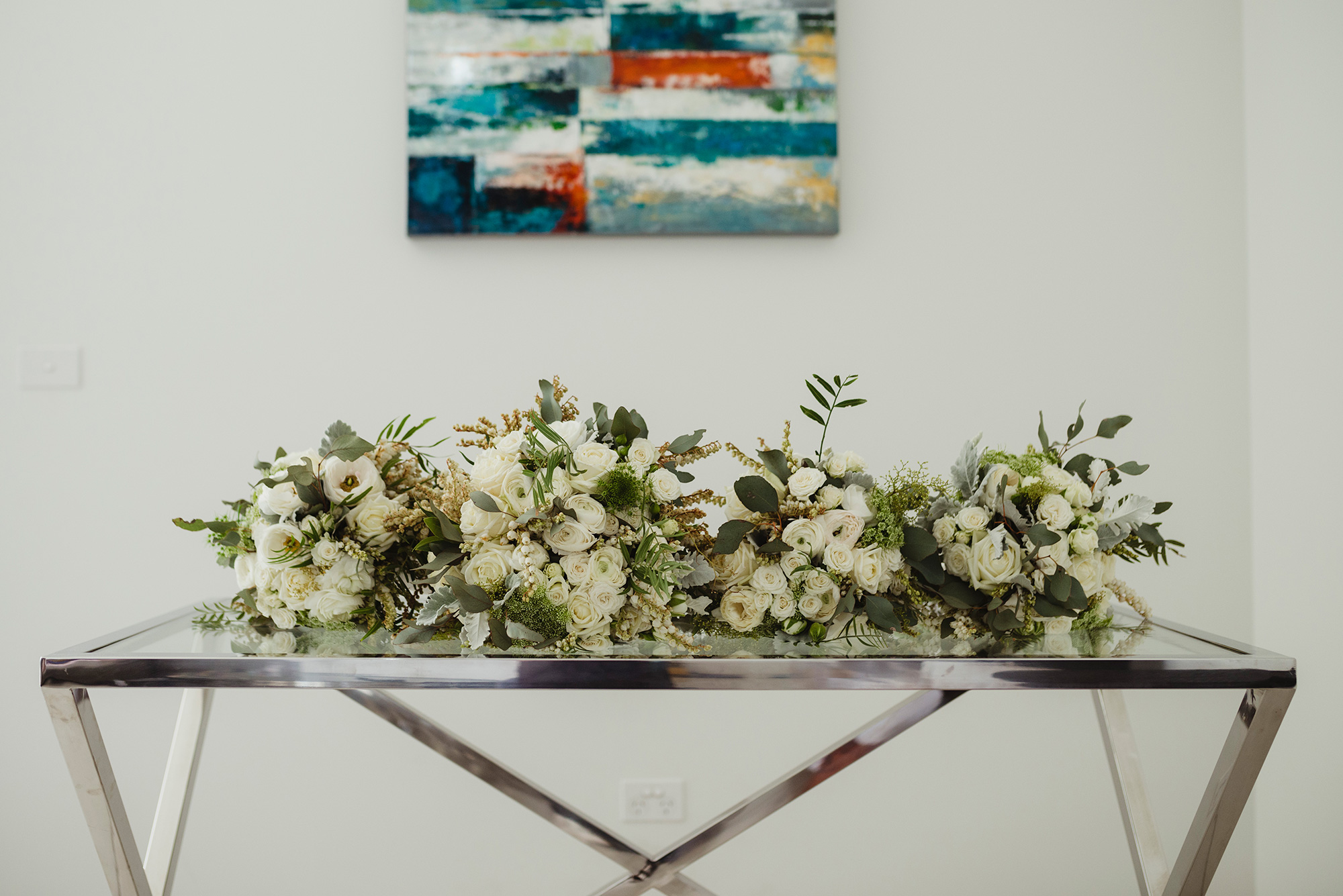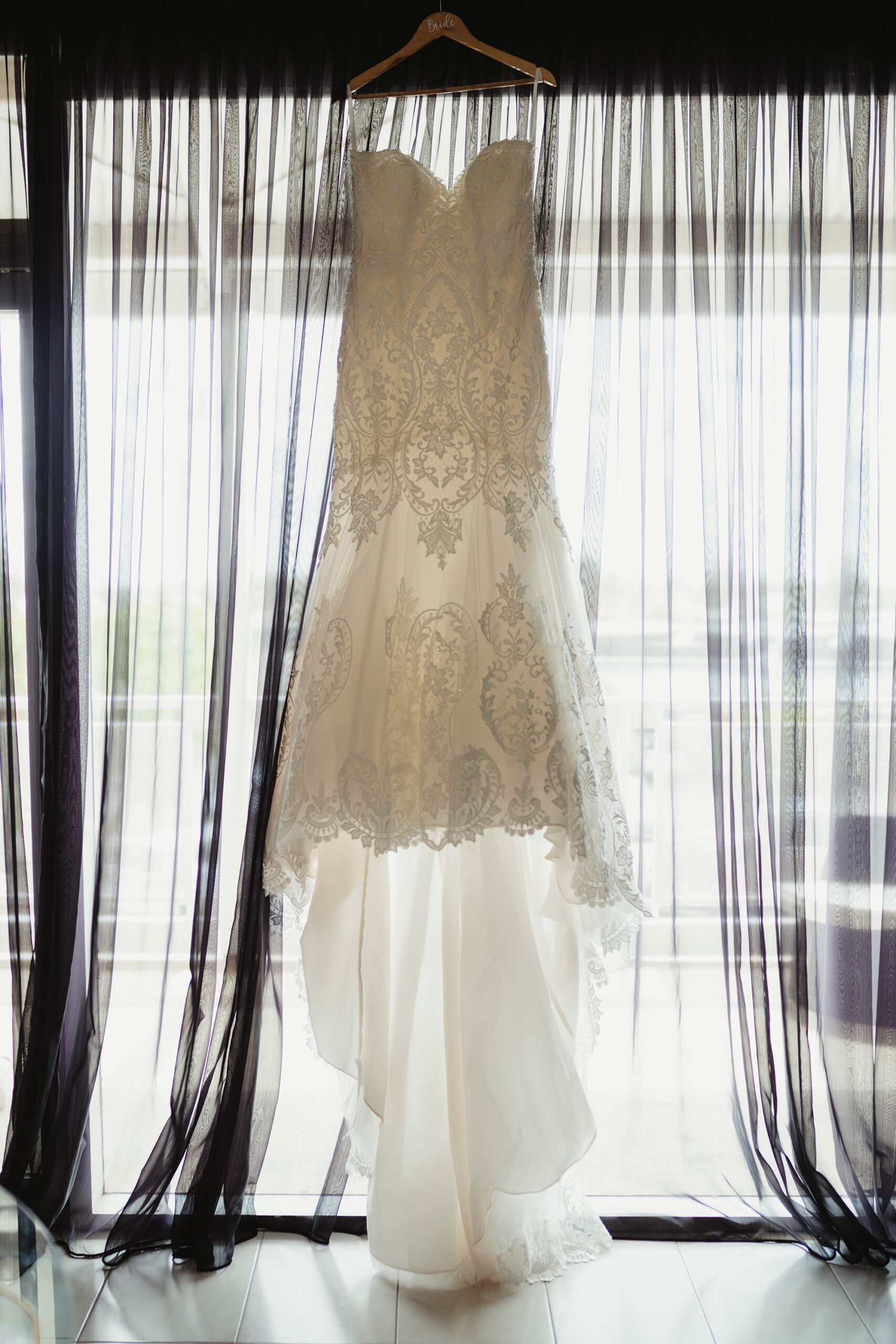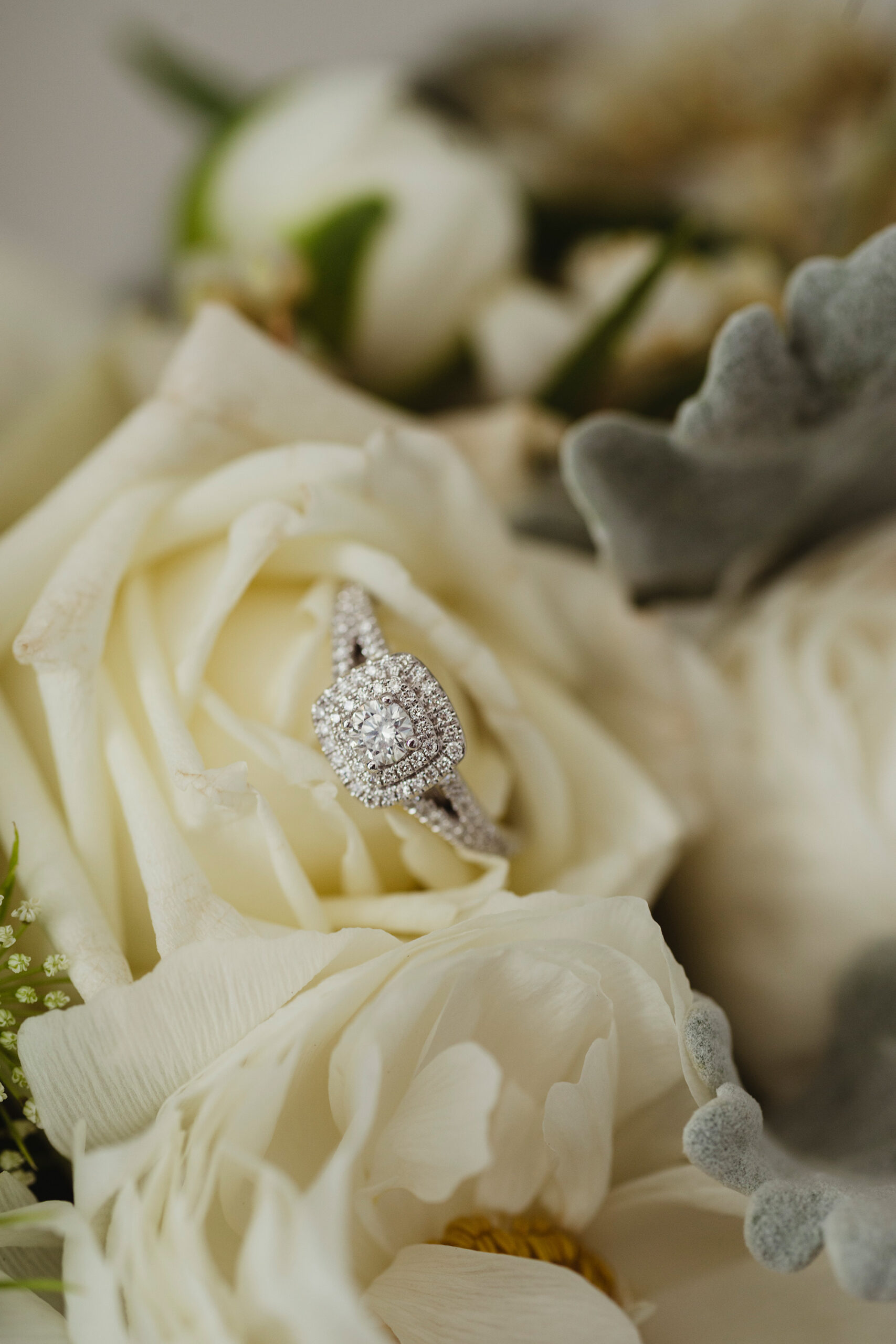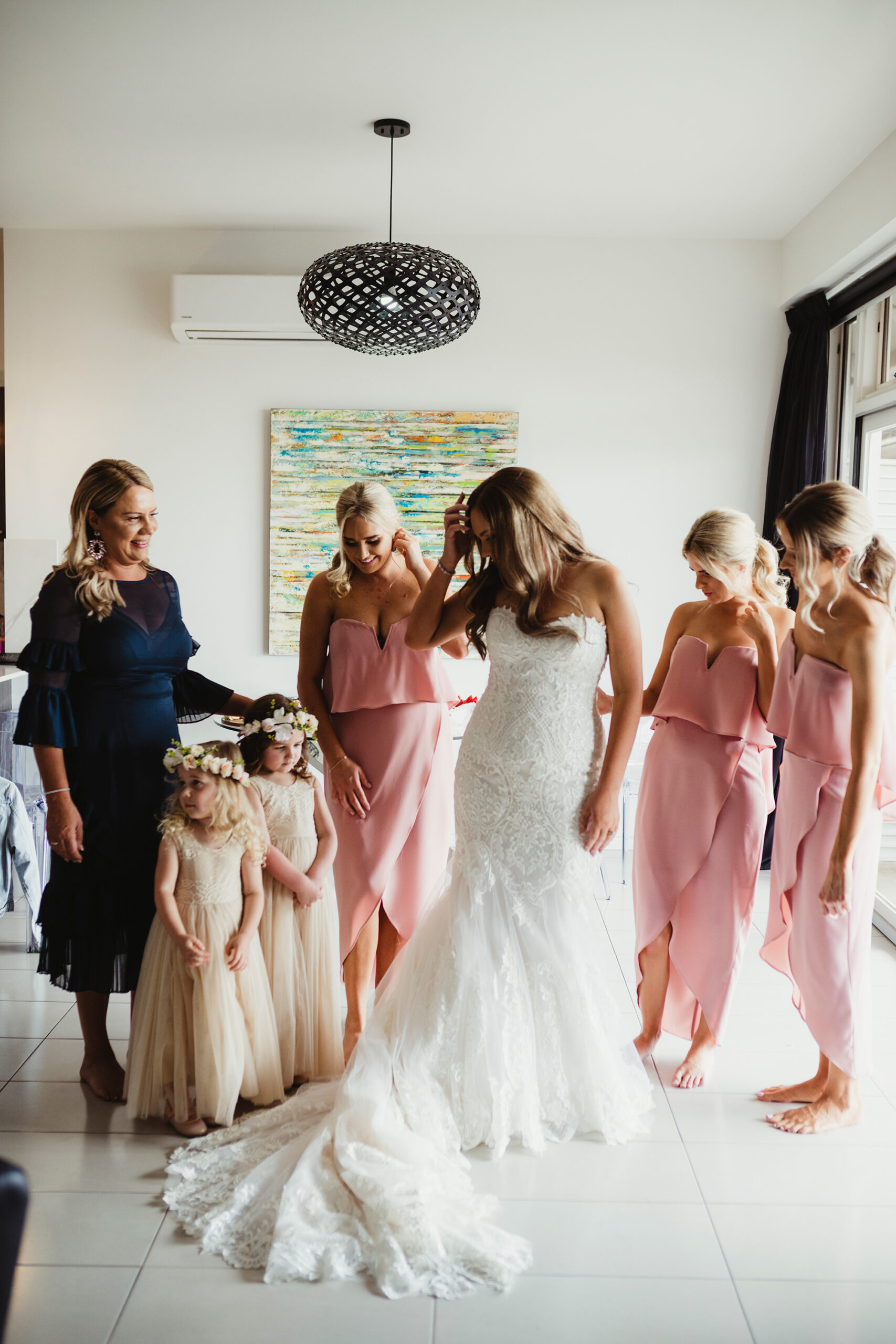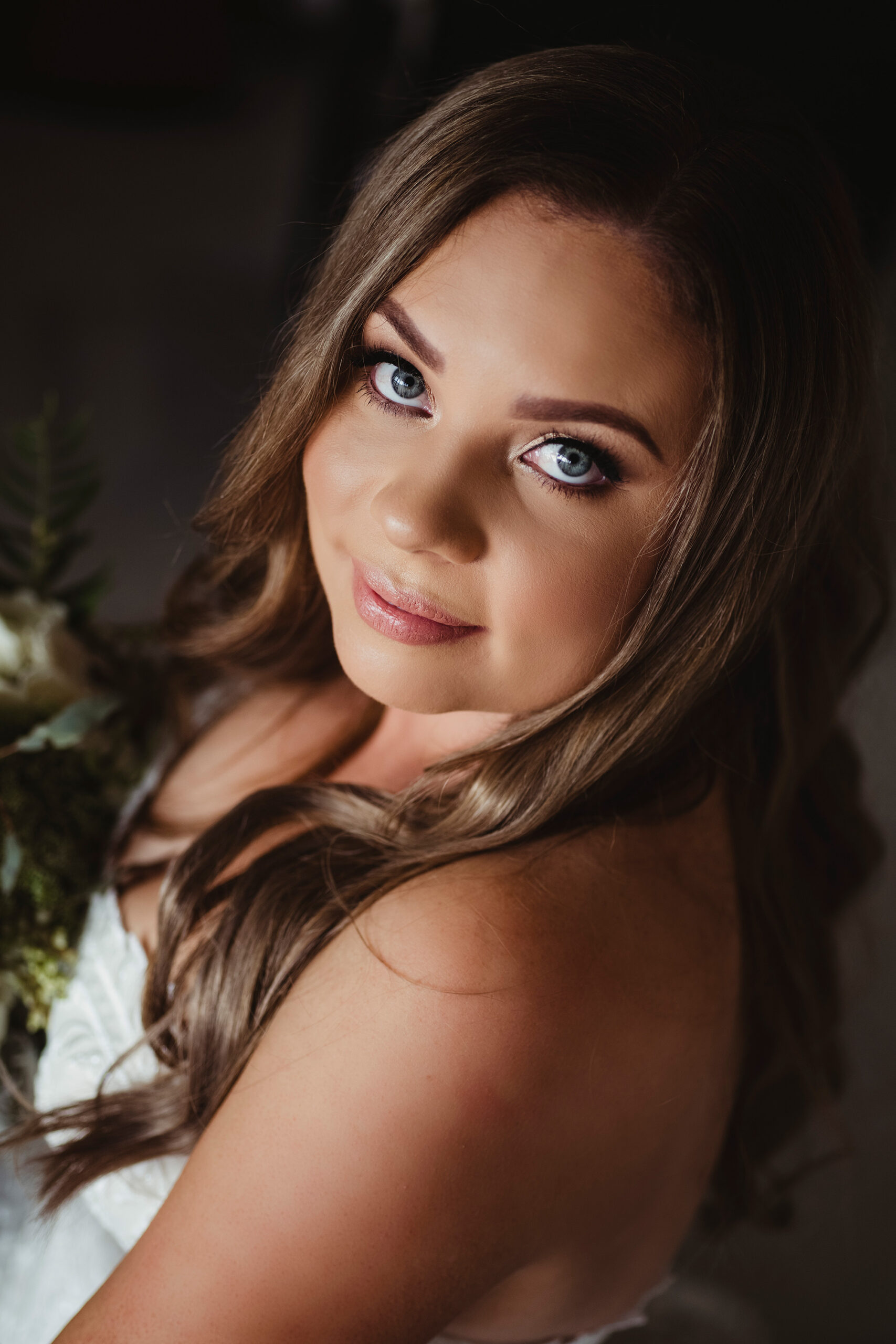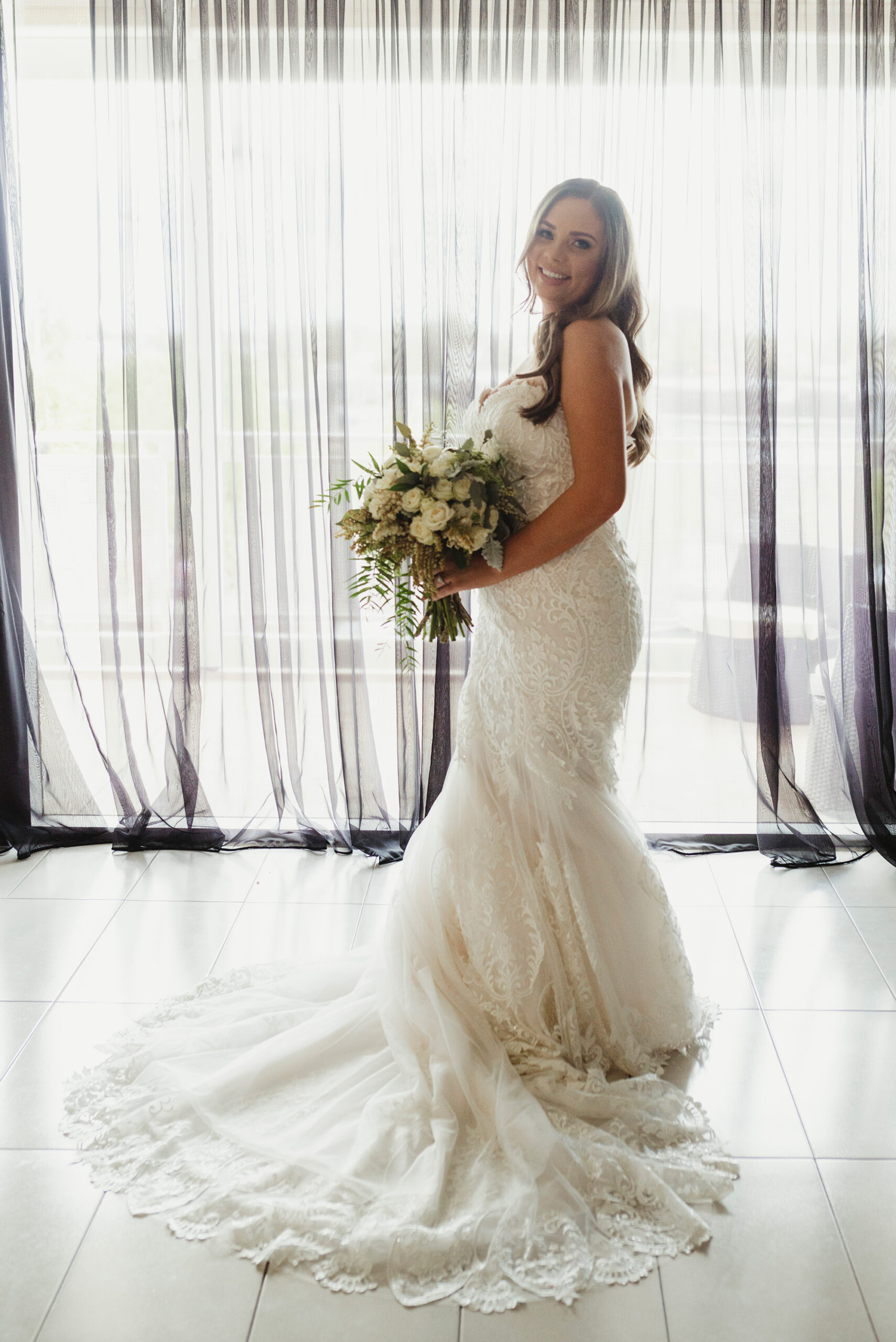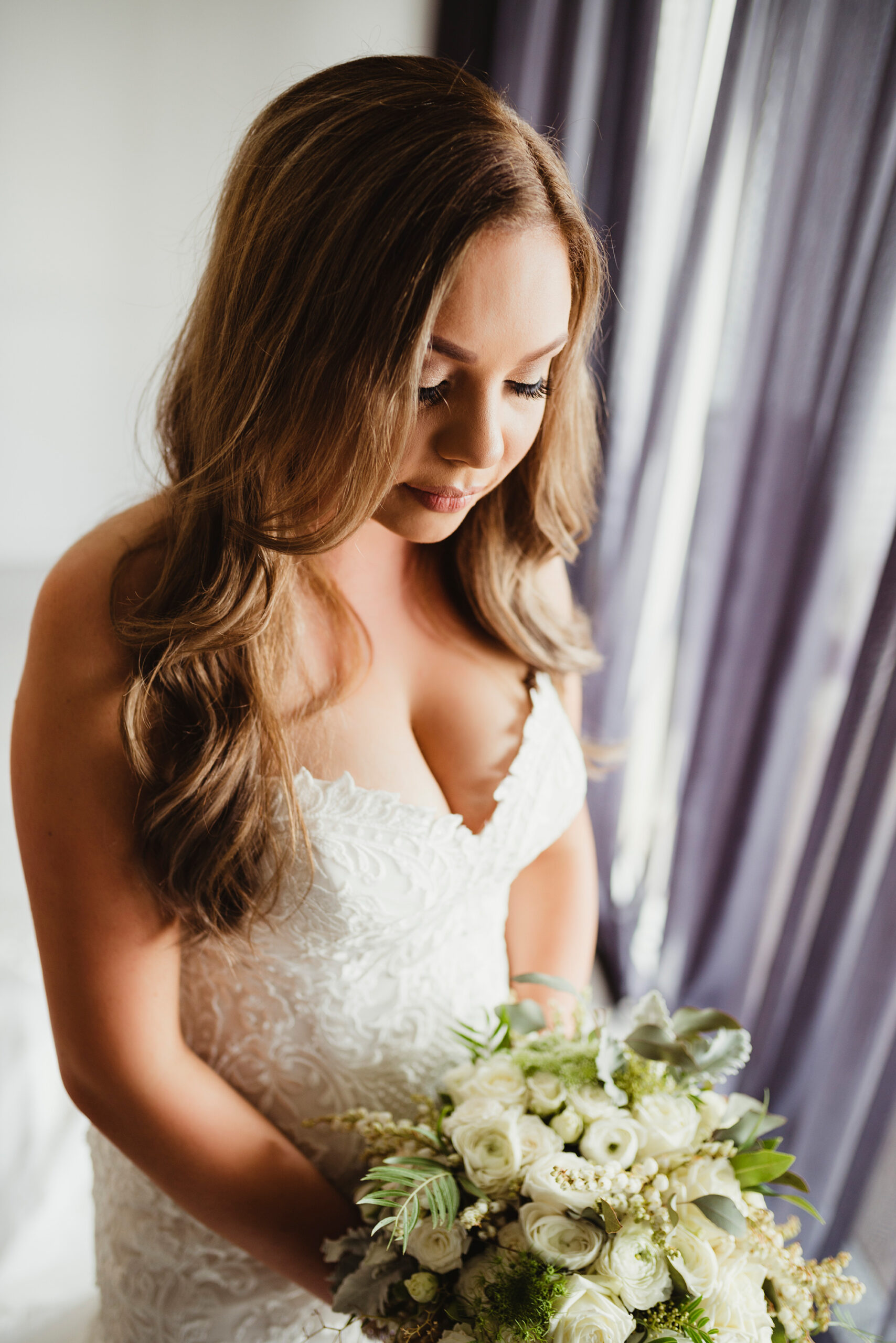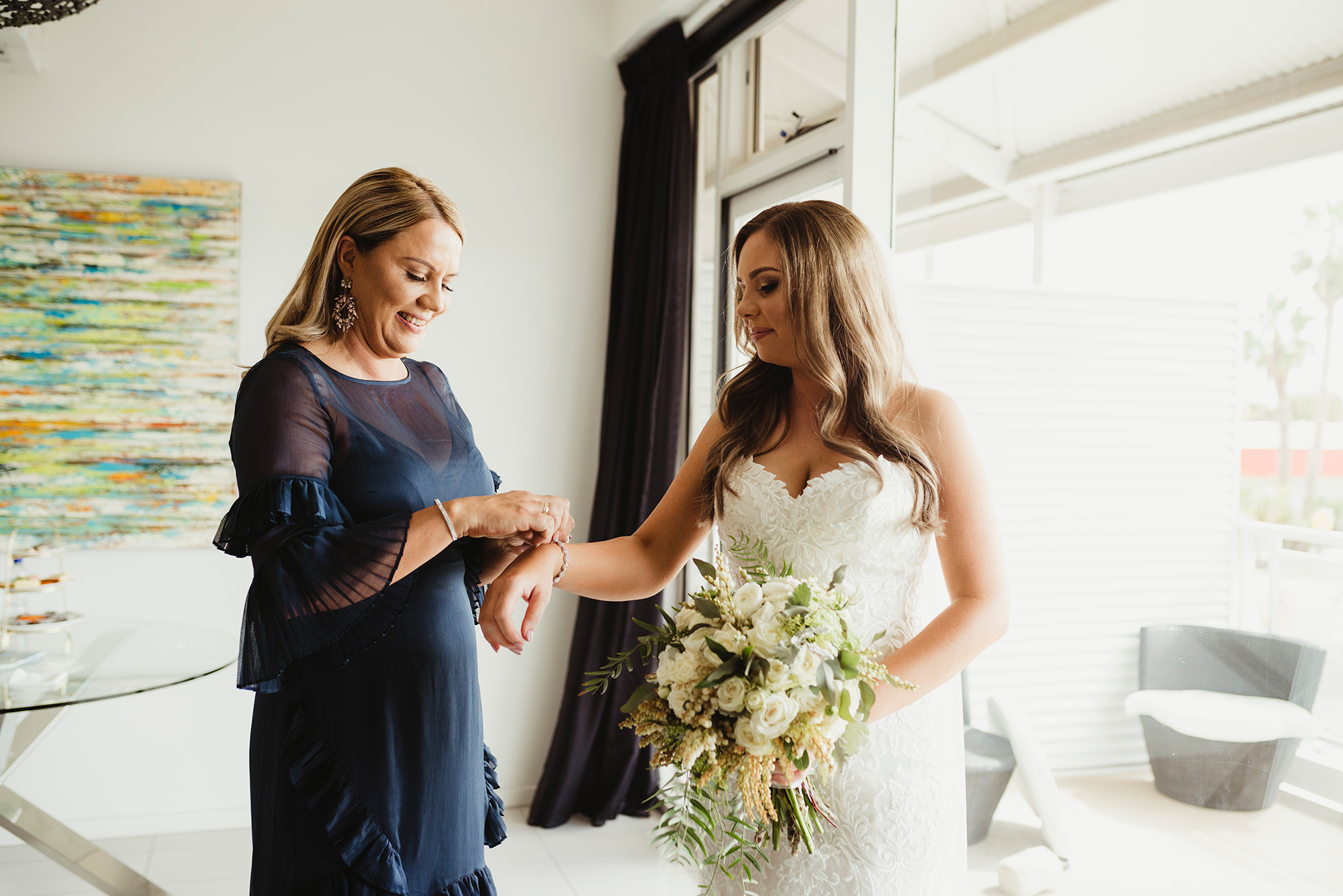 "I had my step father sing and play guitar as I walked down the aisle with my mother who gave me away, this was so beautiful and emotional for us," smiles Tegan.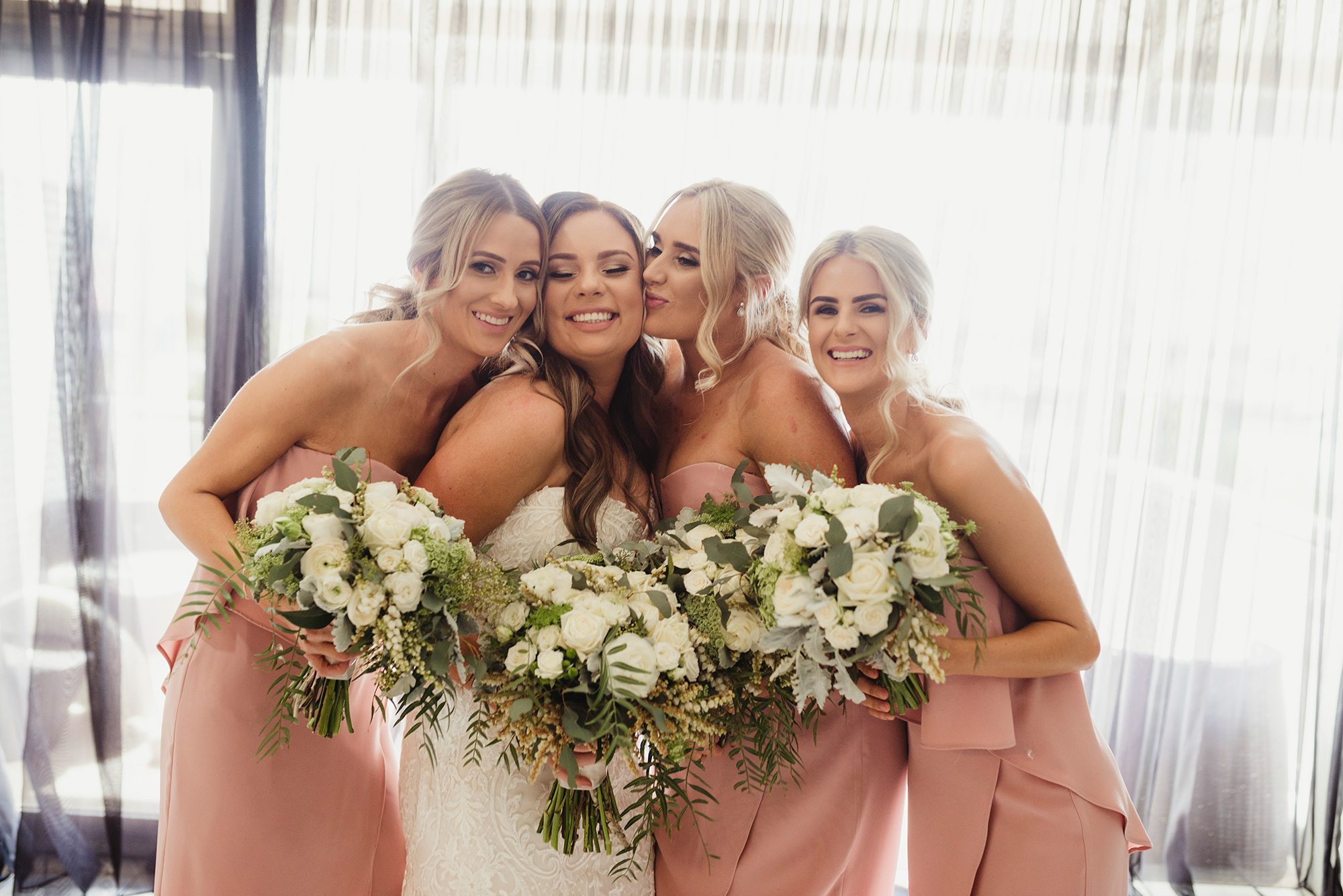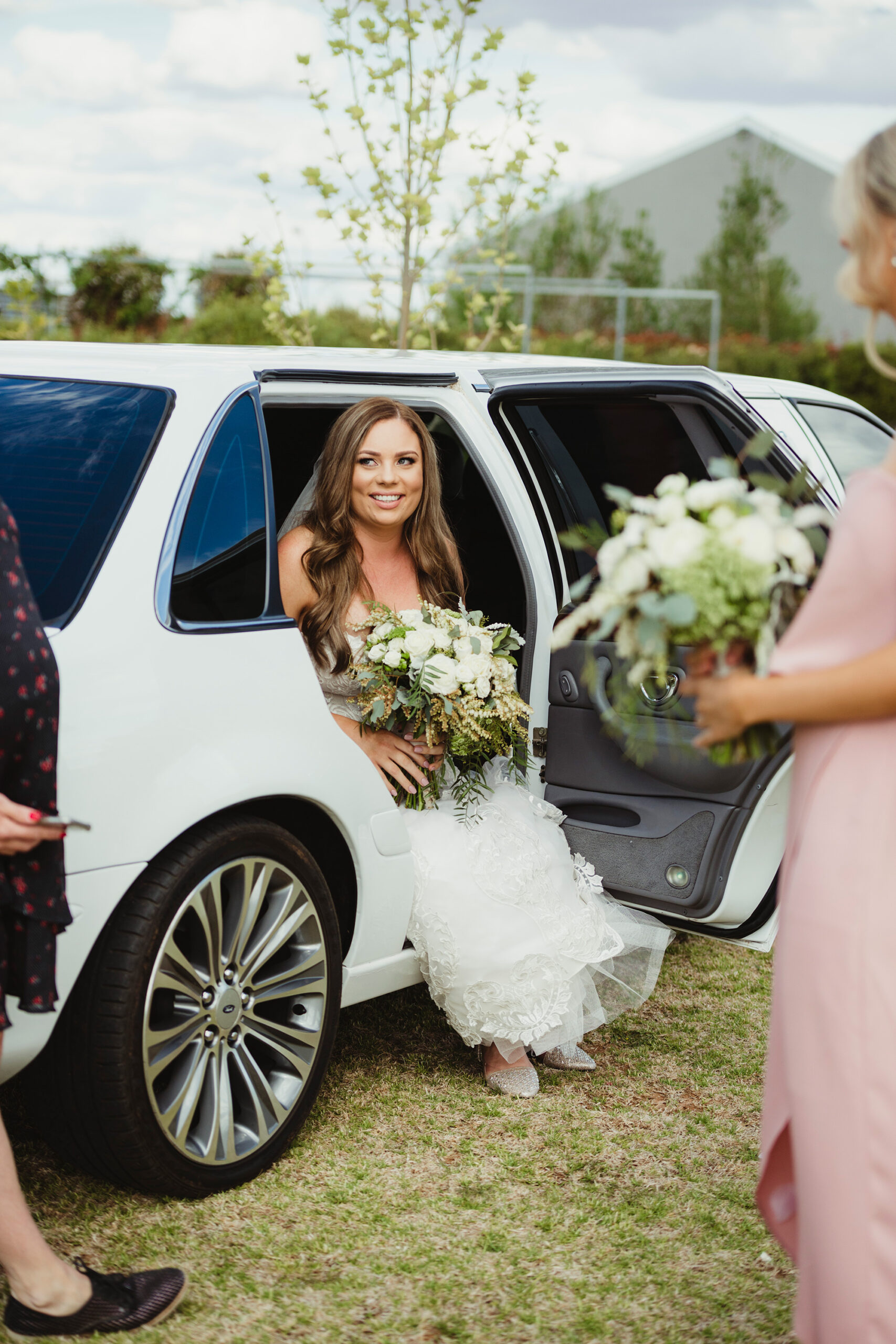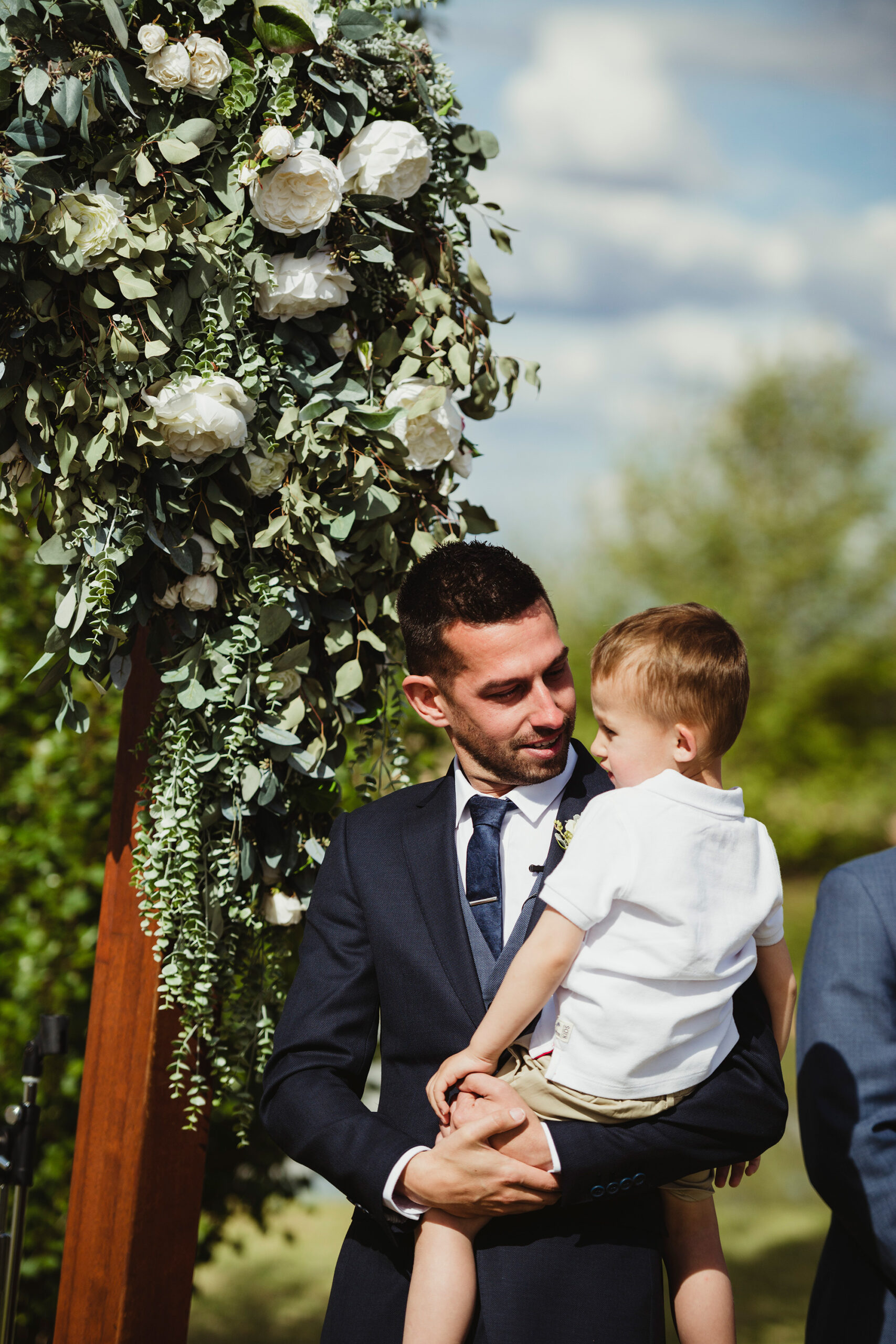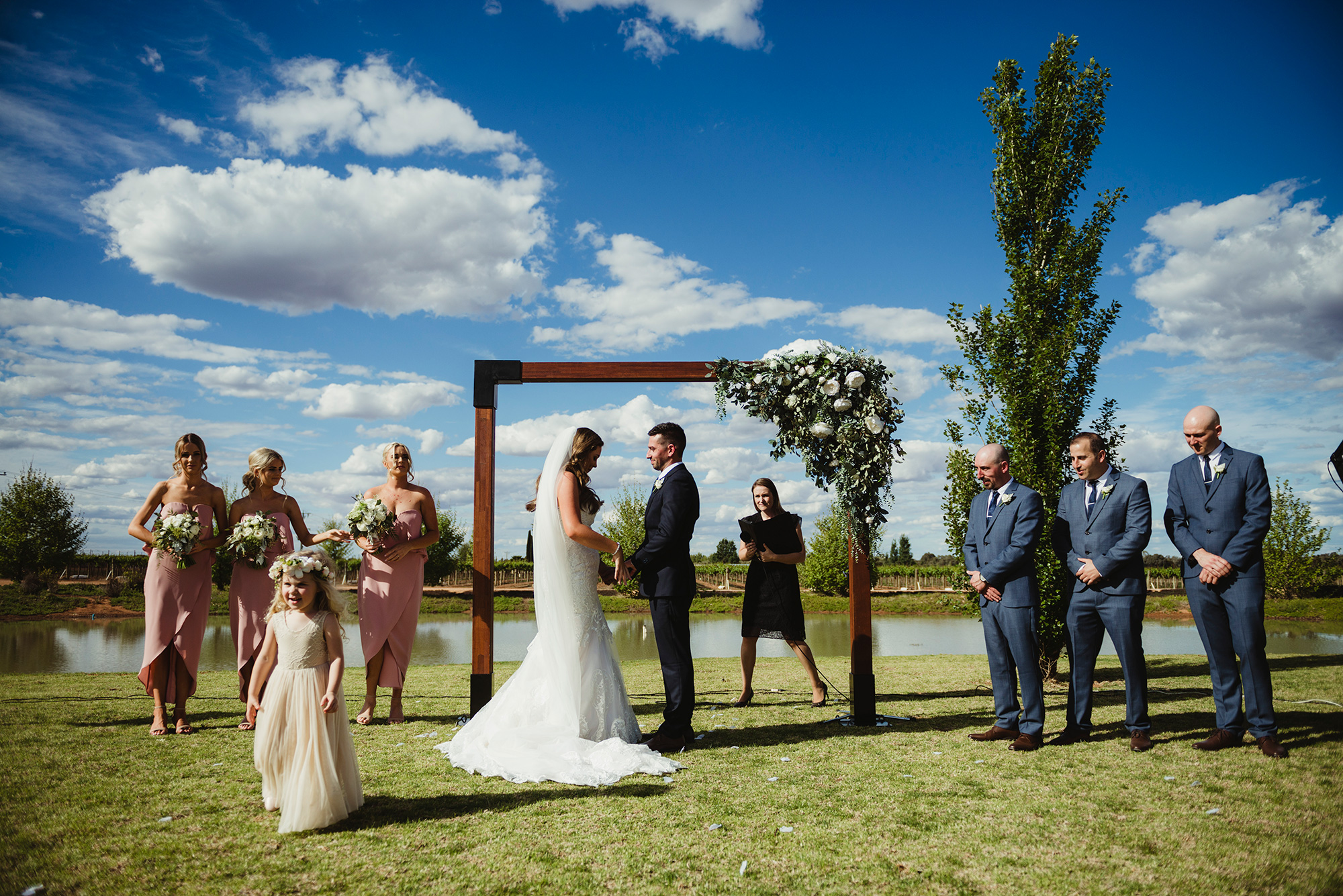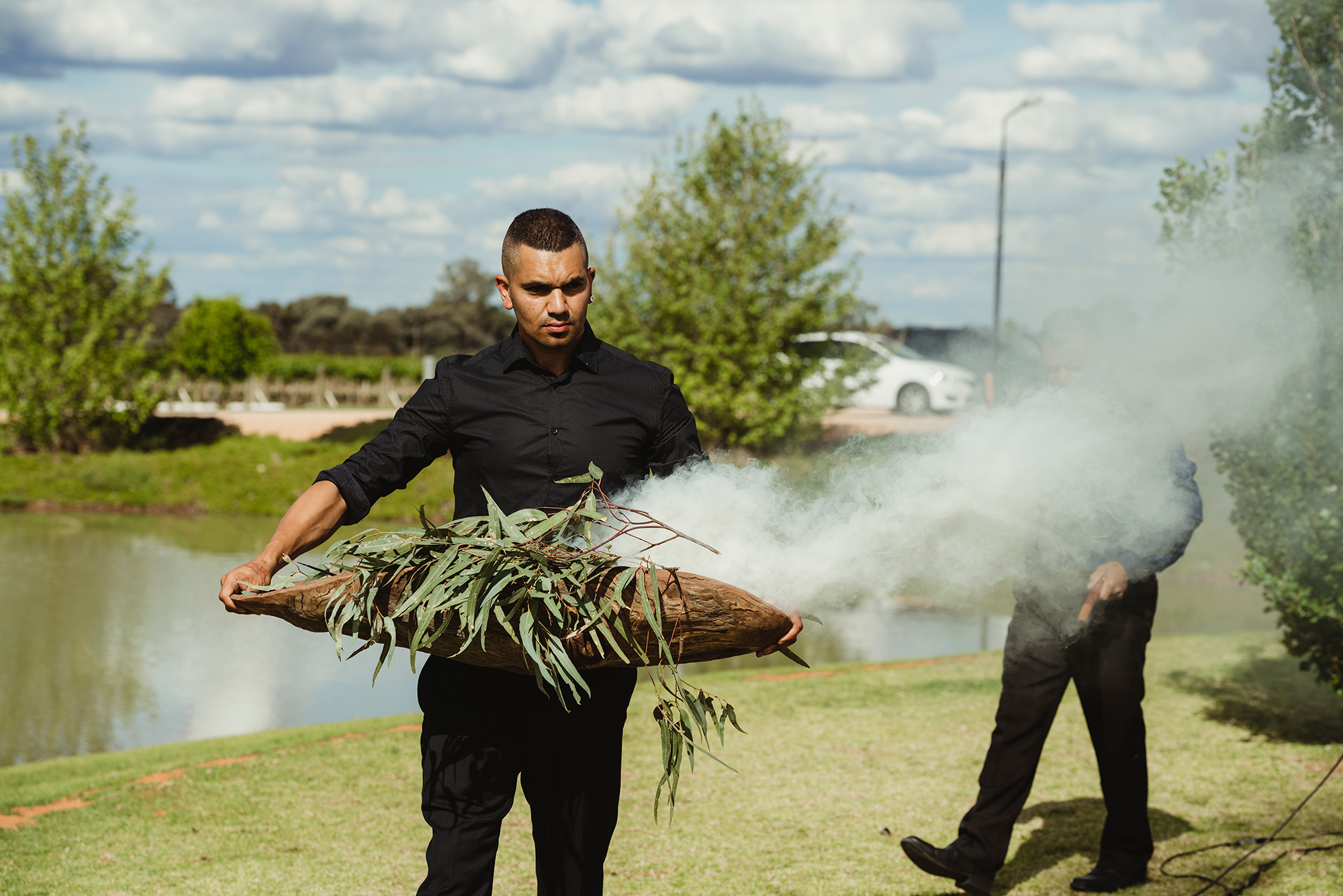 "It was so special and beautiful we couldn't have asked for a better day or celebrant to execute such a unique ceremony." says Tegan.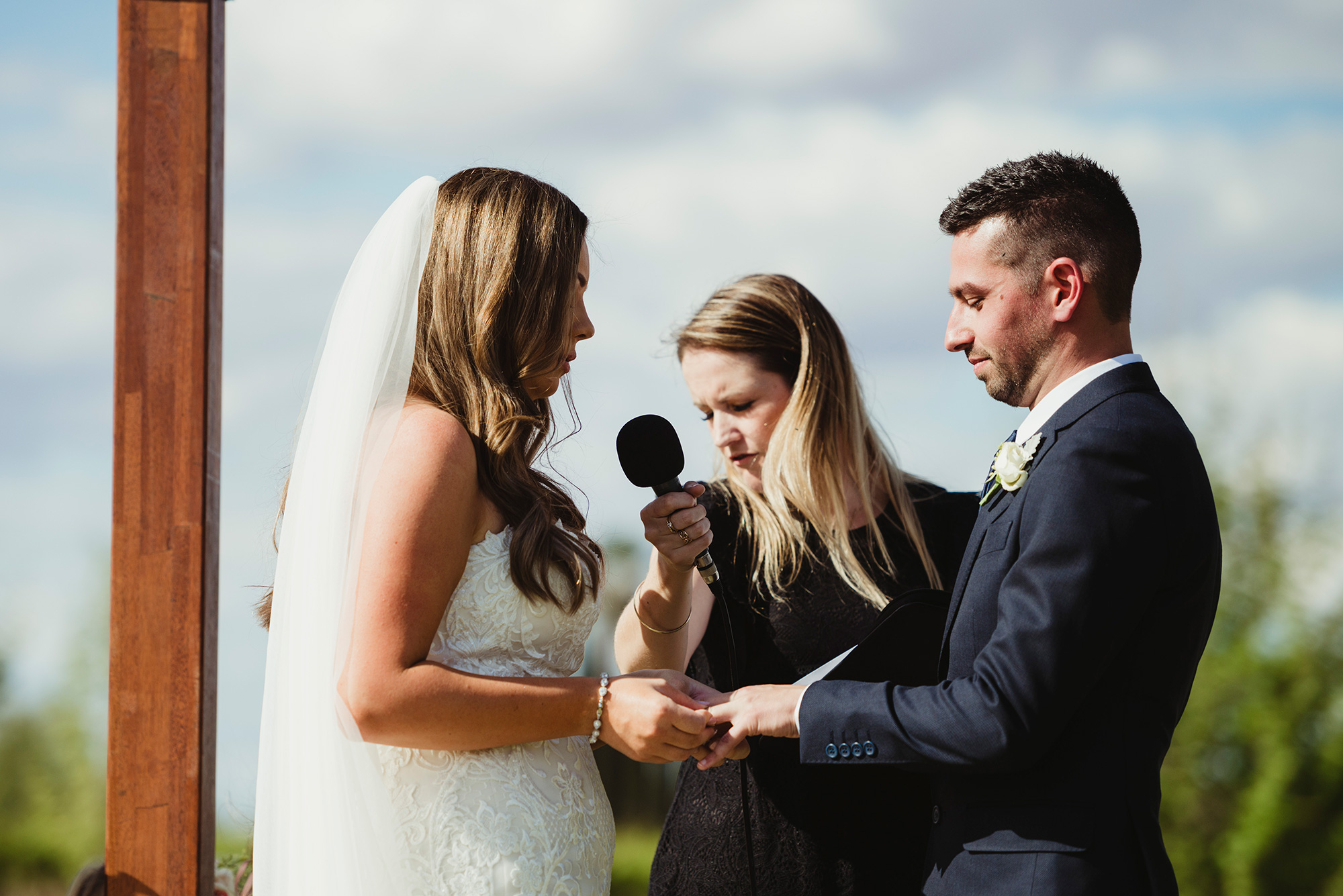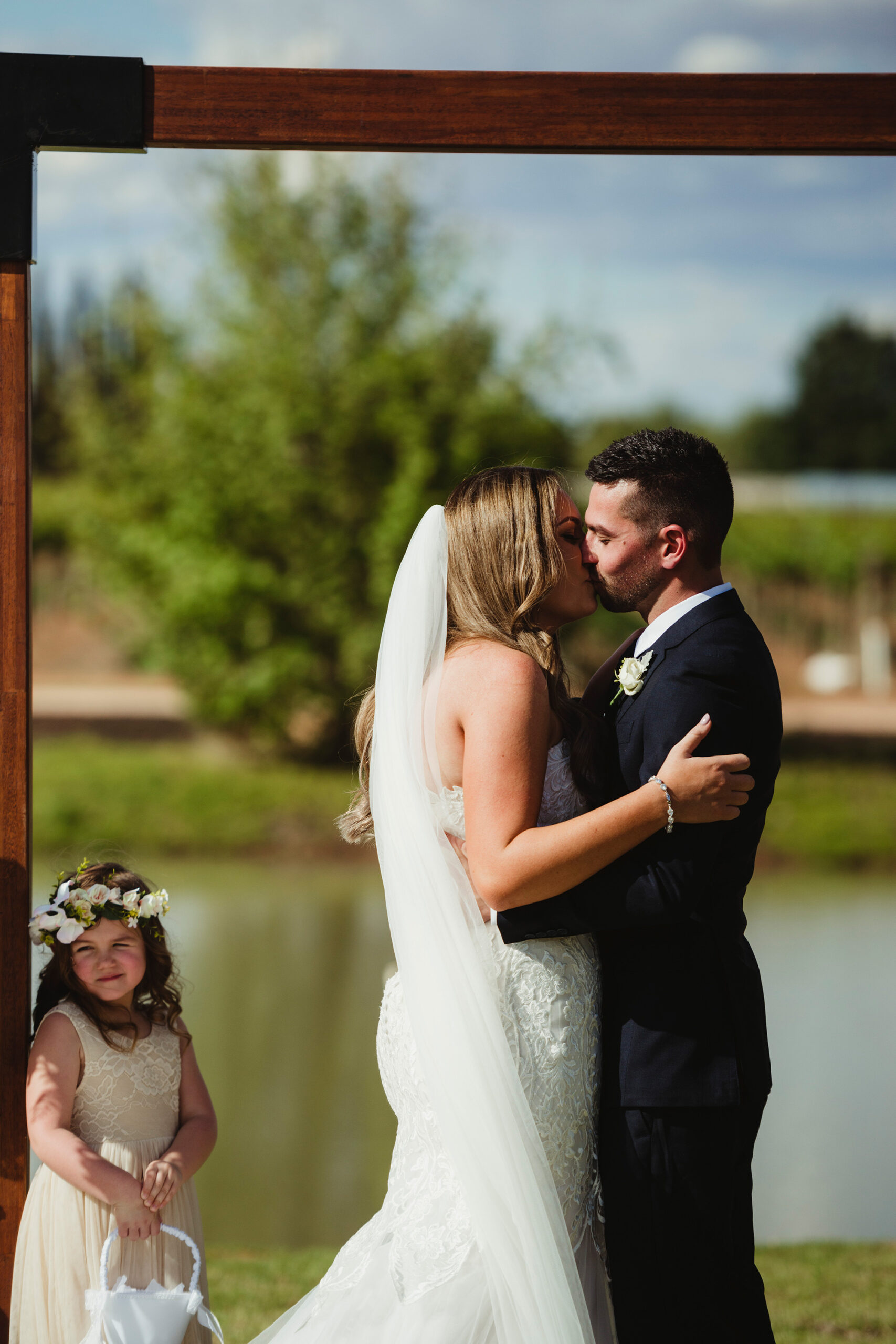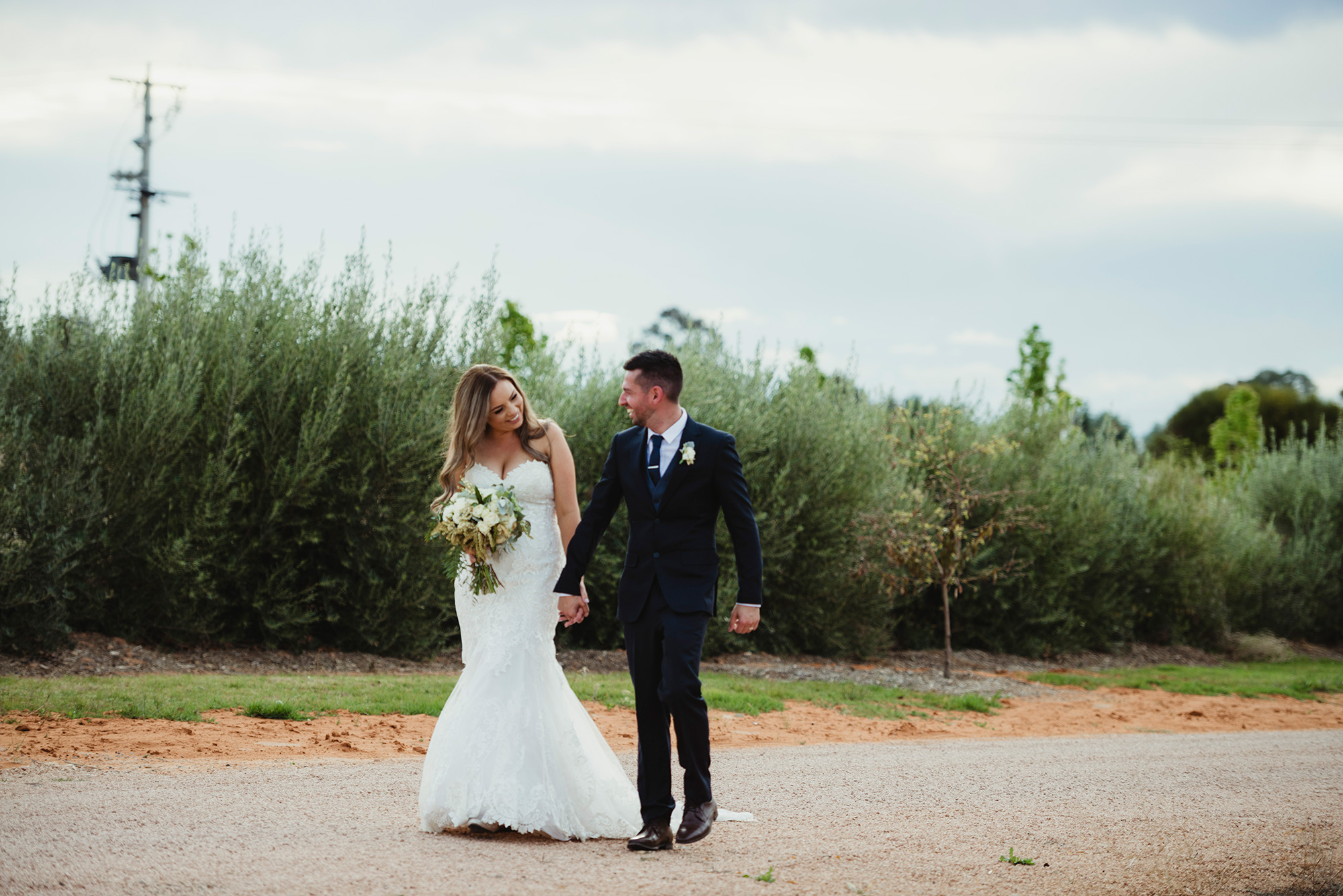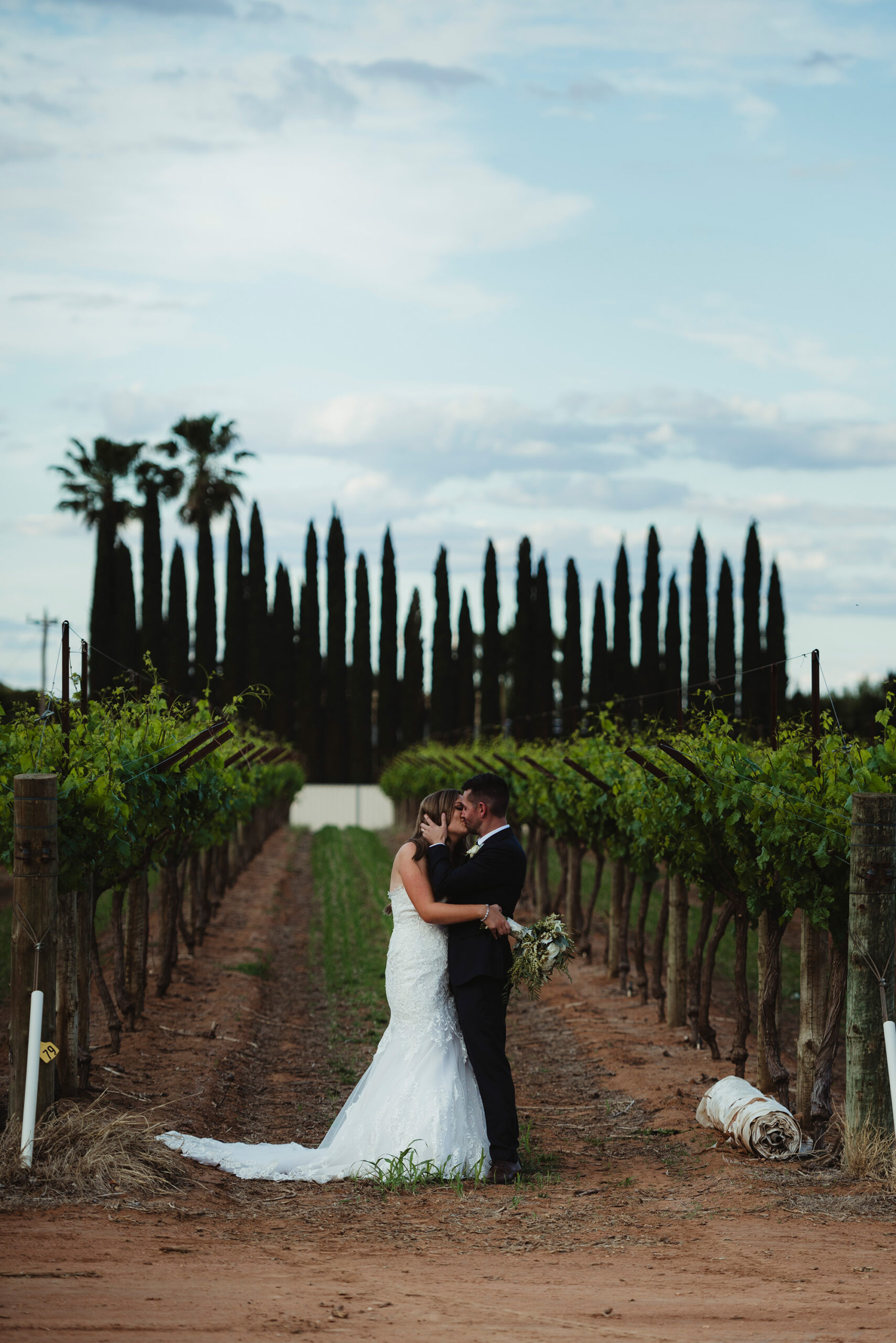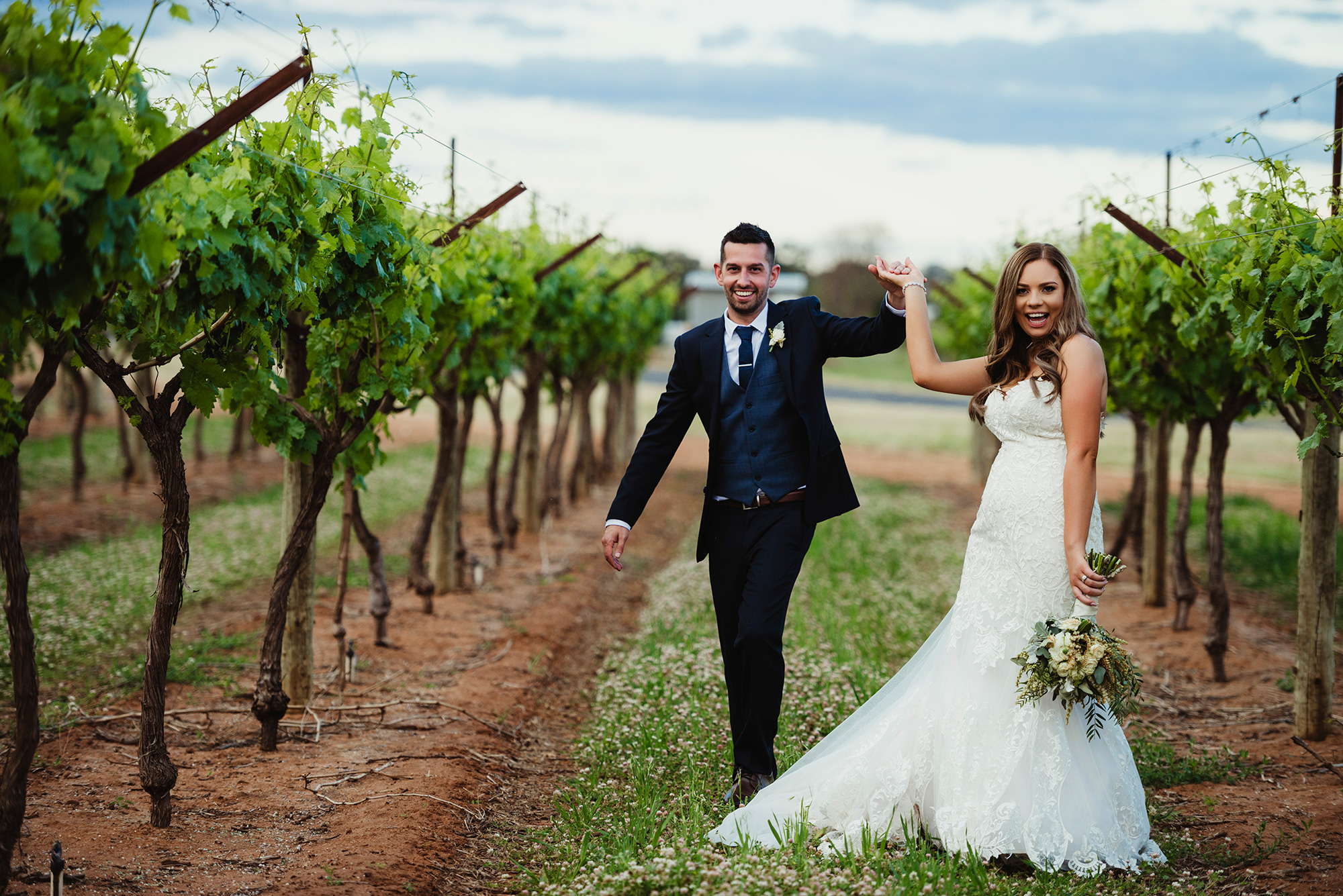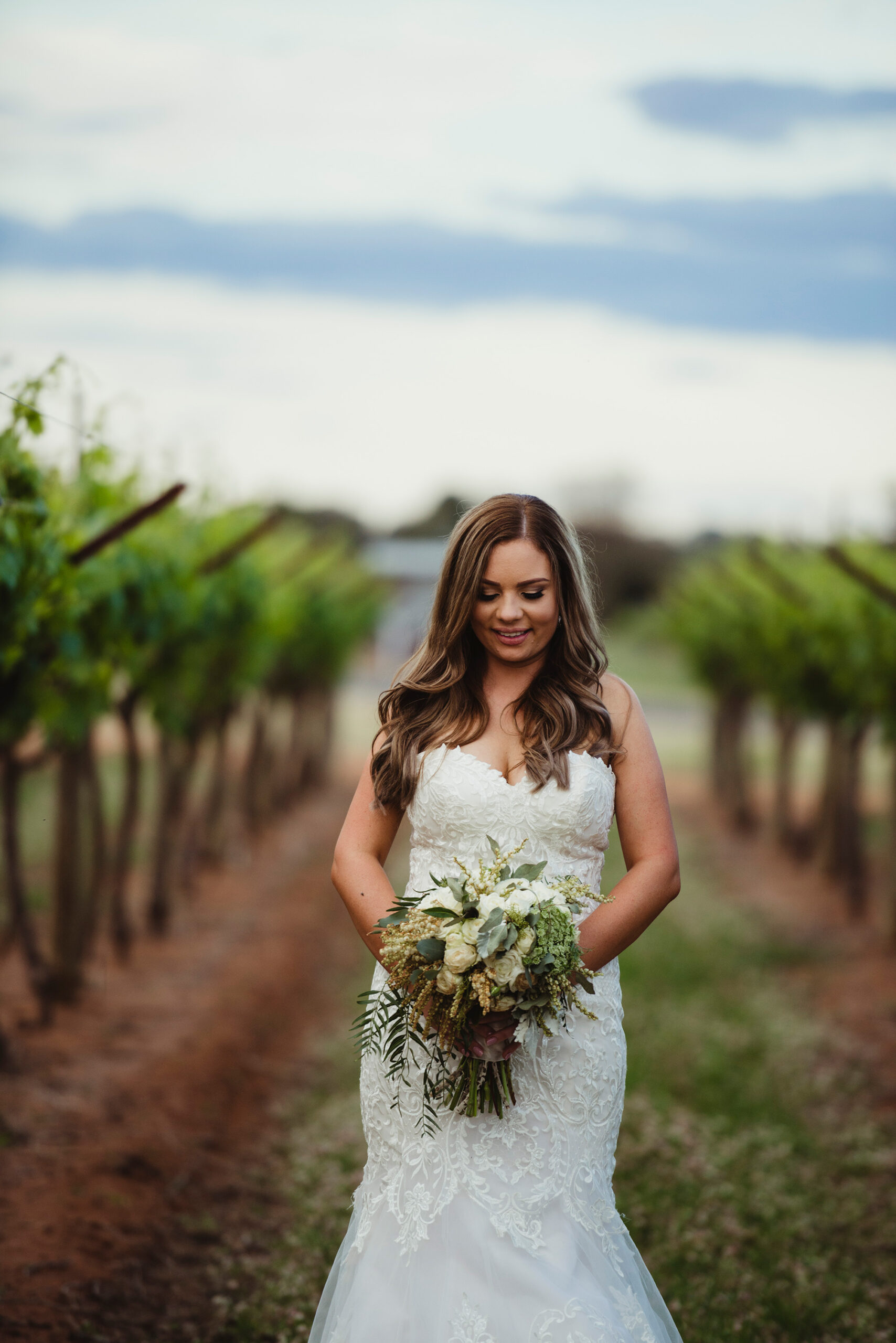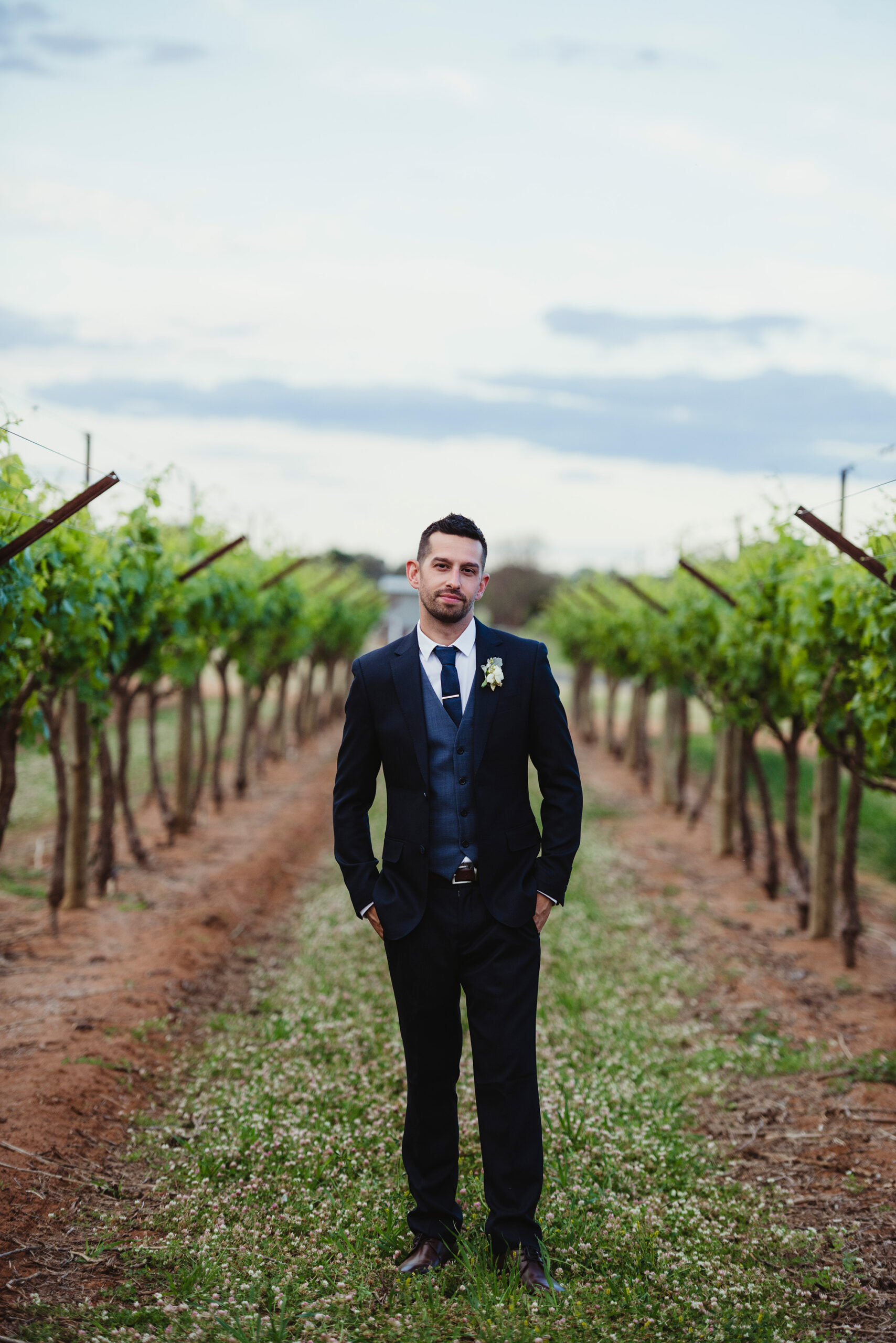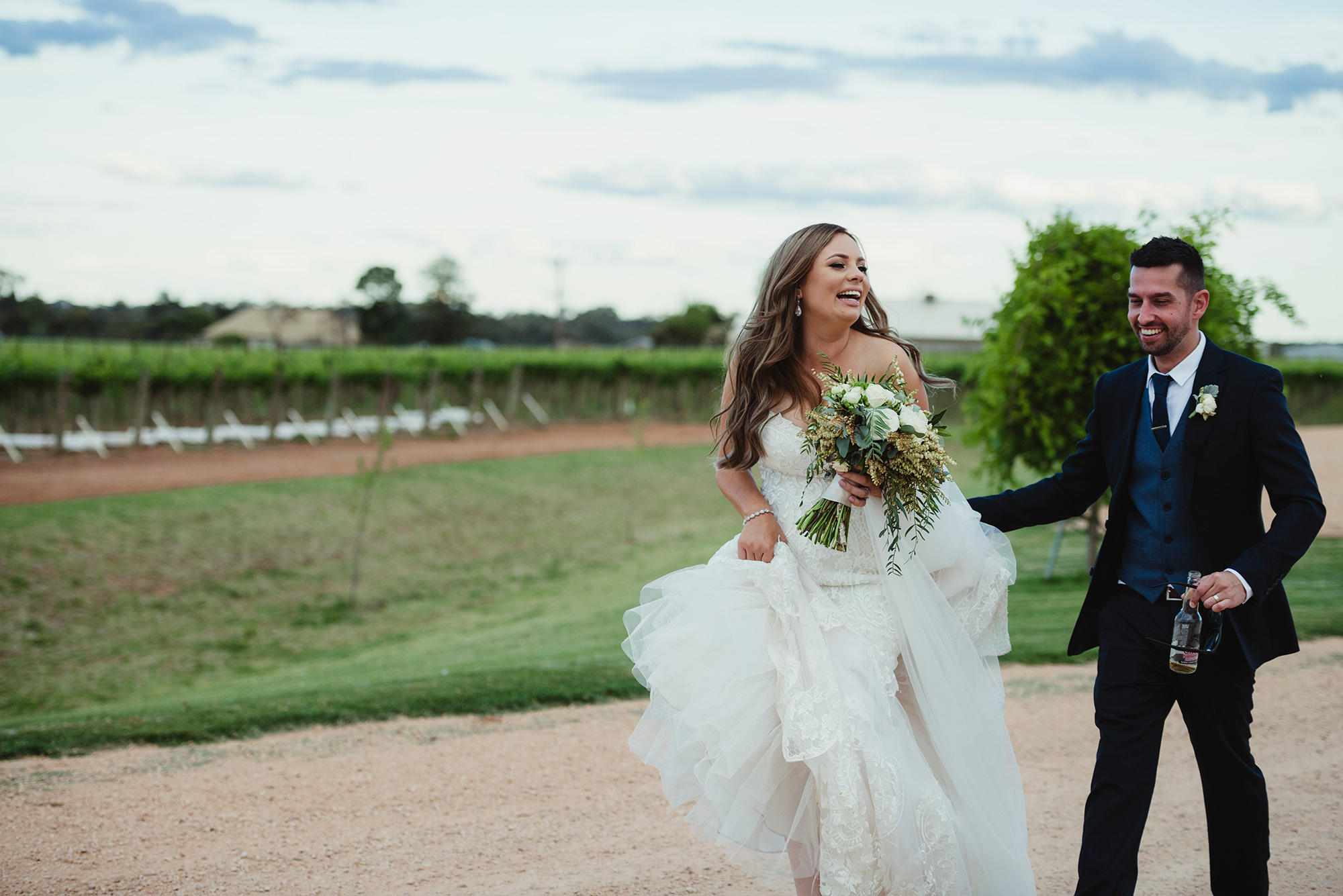 "Morgan and I believe it was always meant to be for the two of us," says Tegan.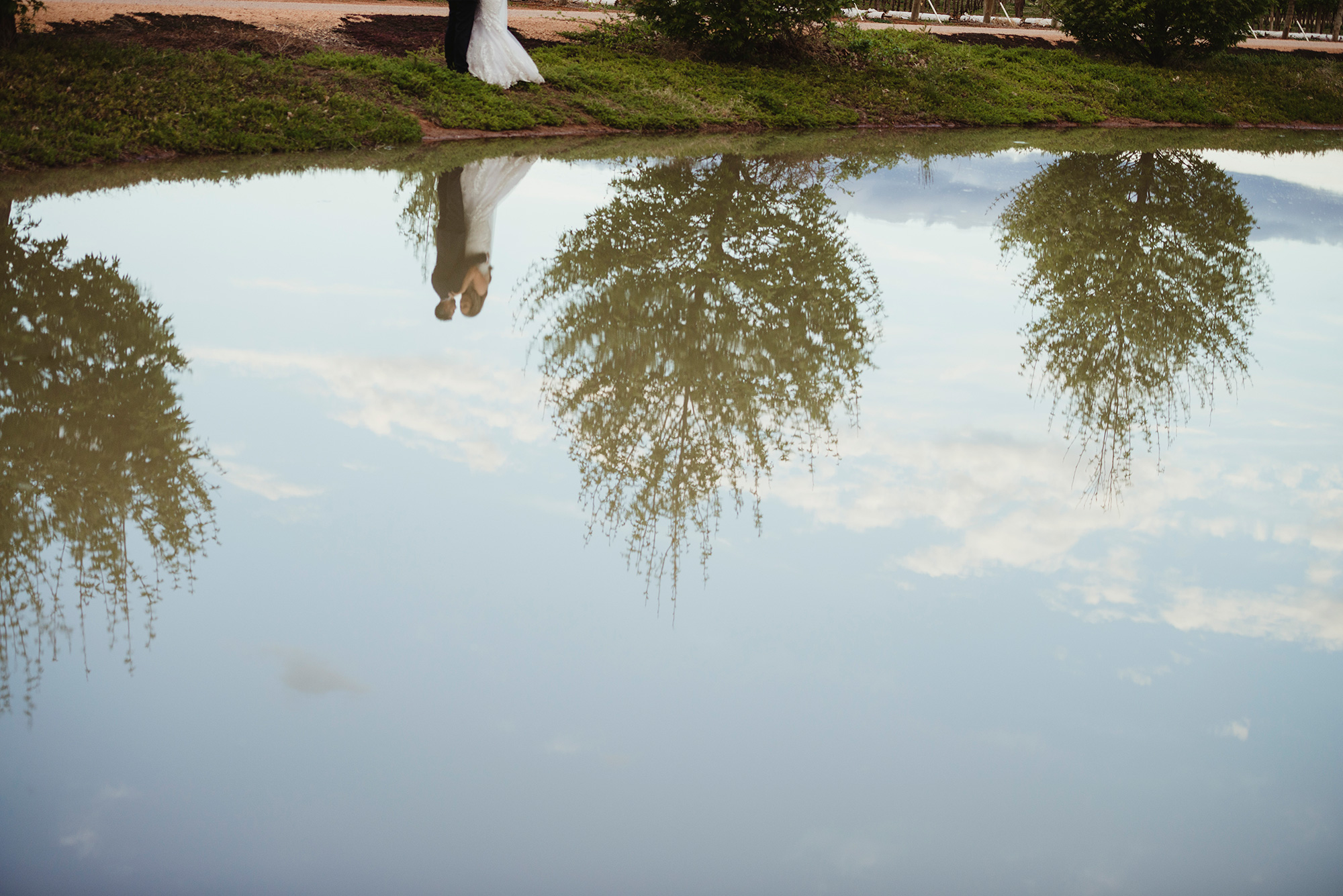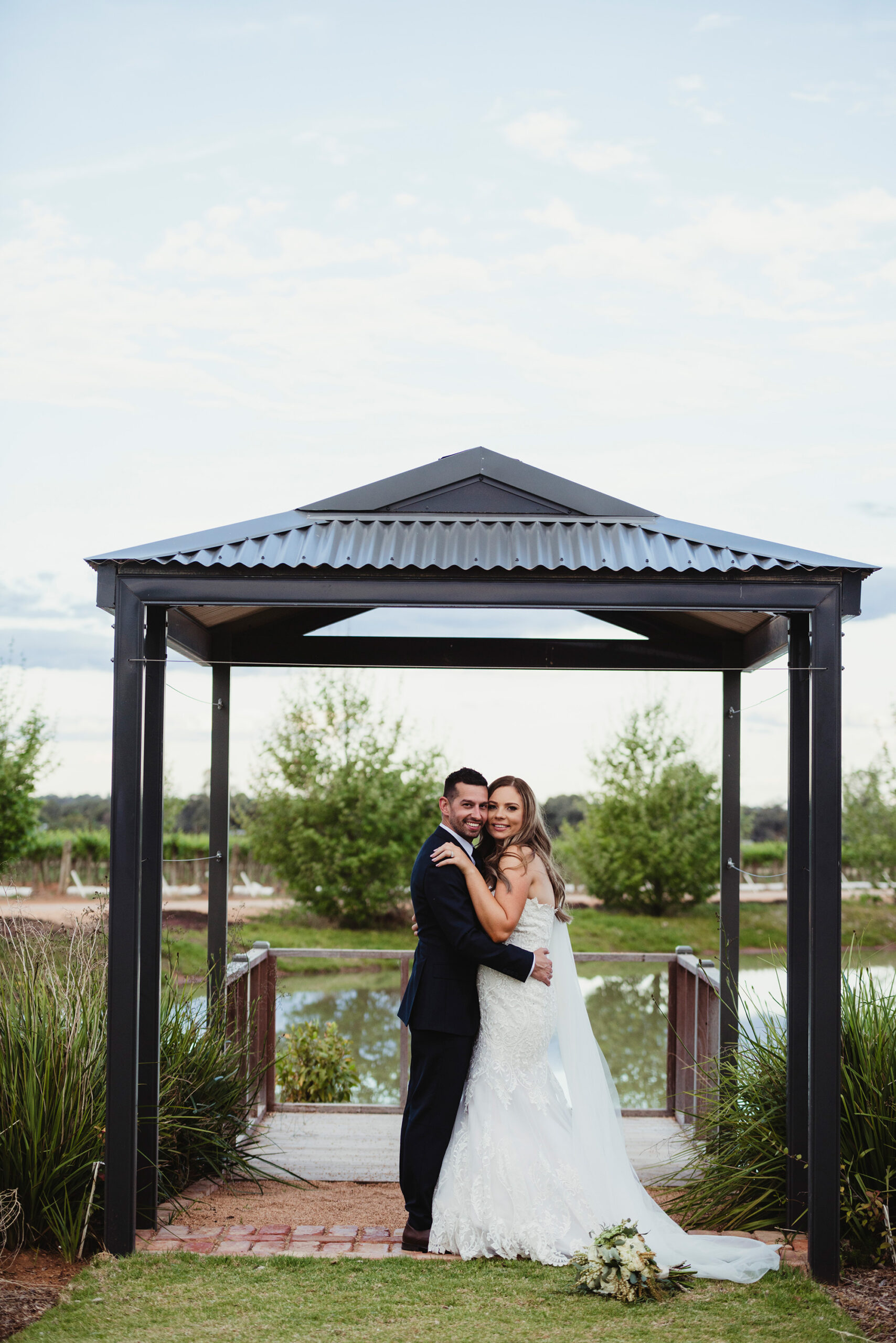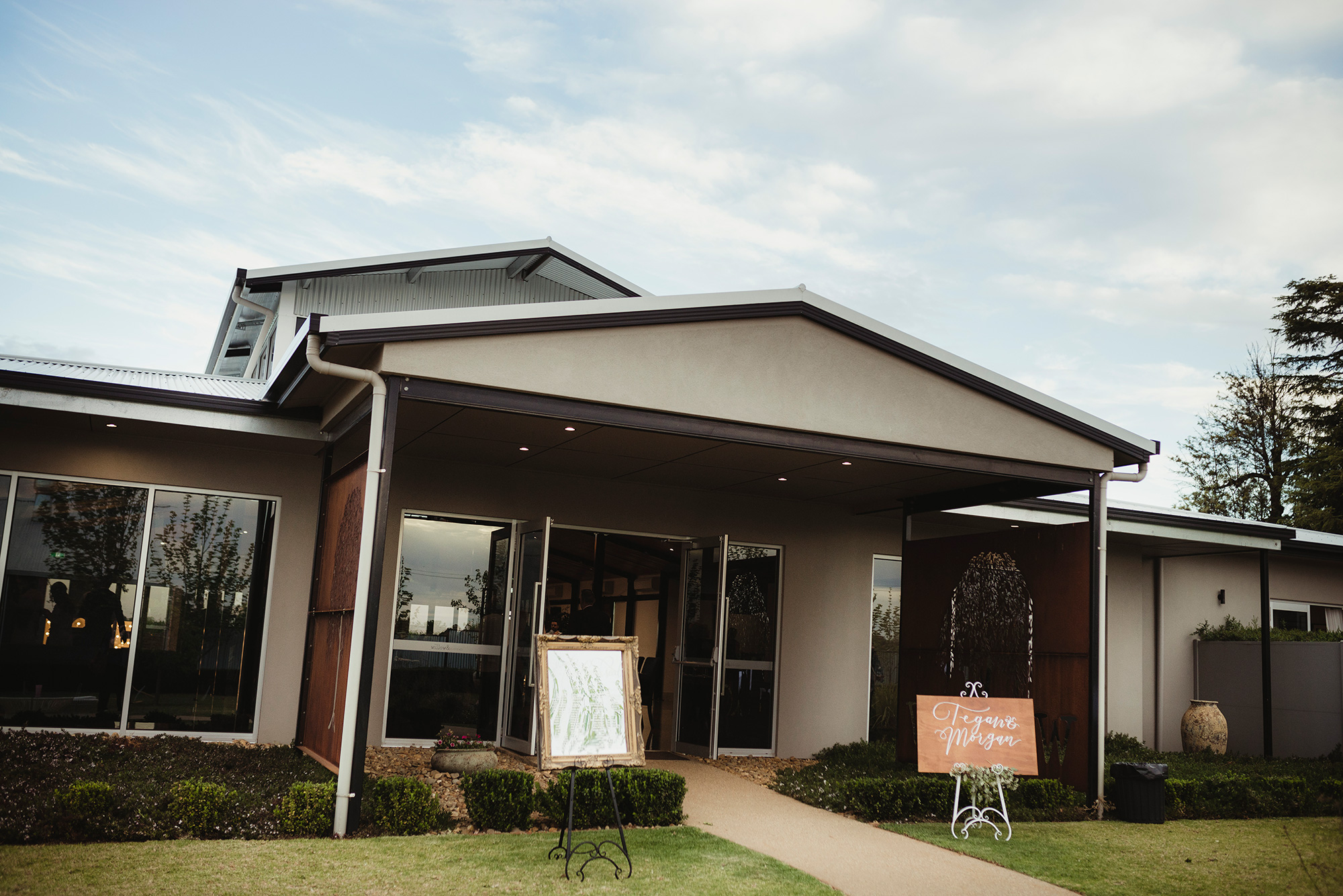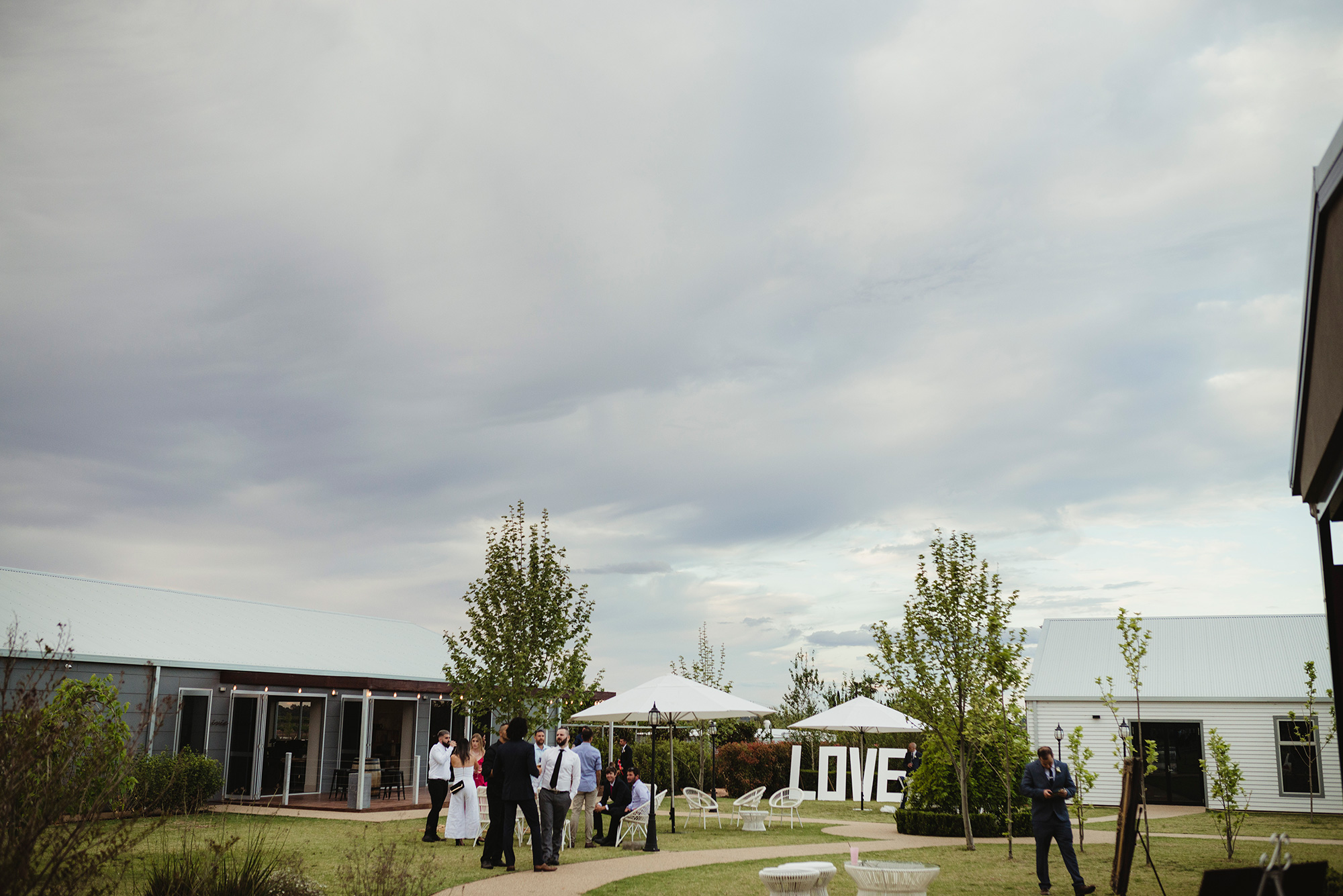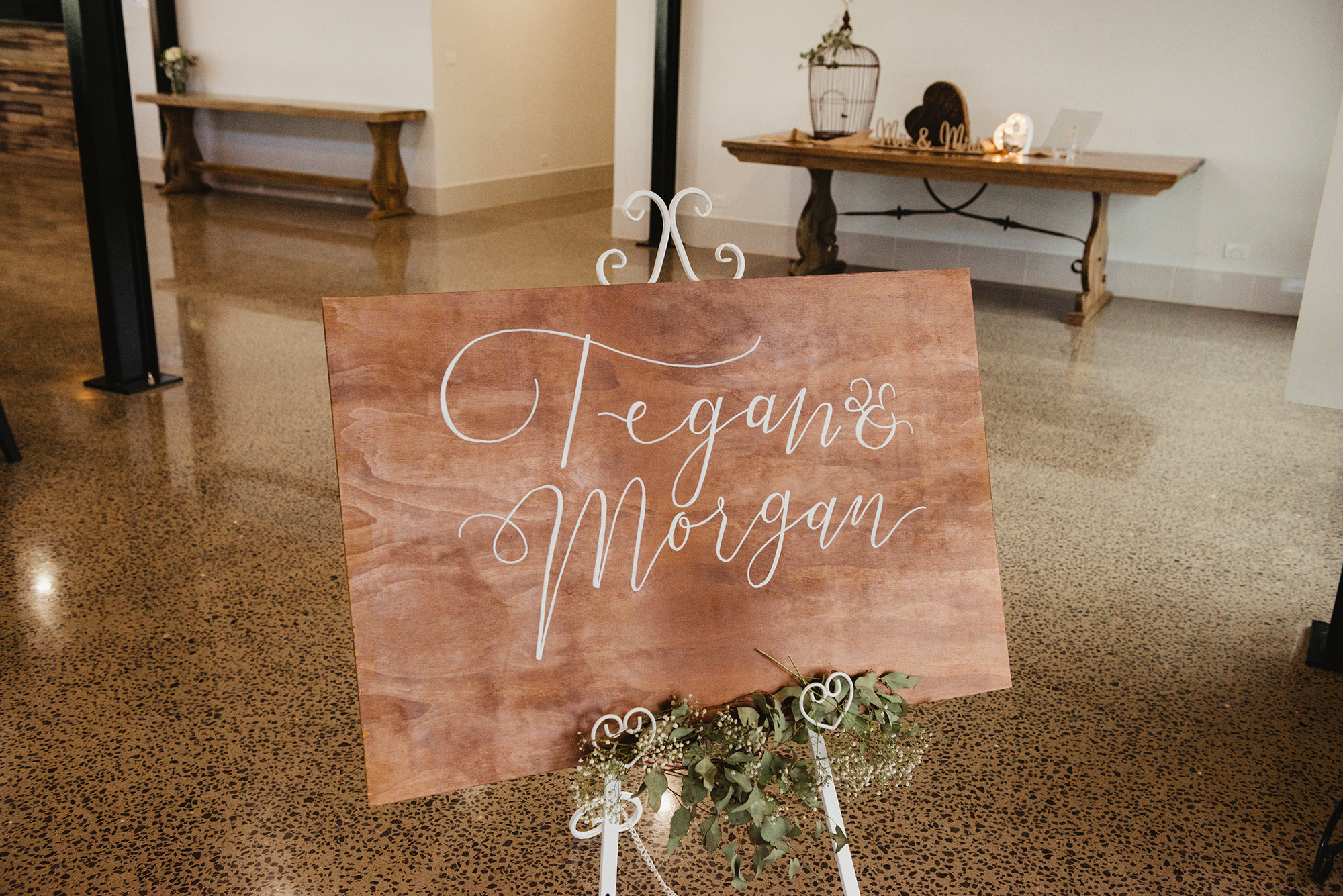 "I purchased mostly second-hand or made decorations," says Tegan.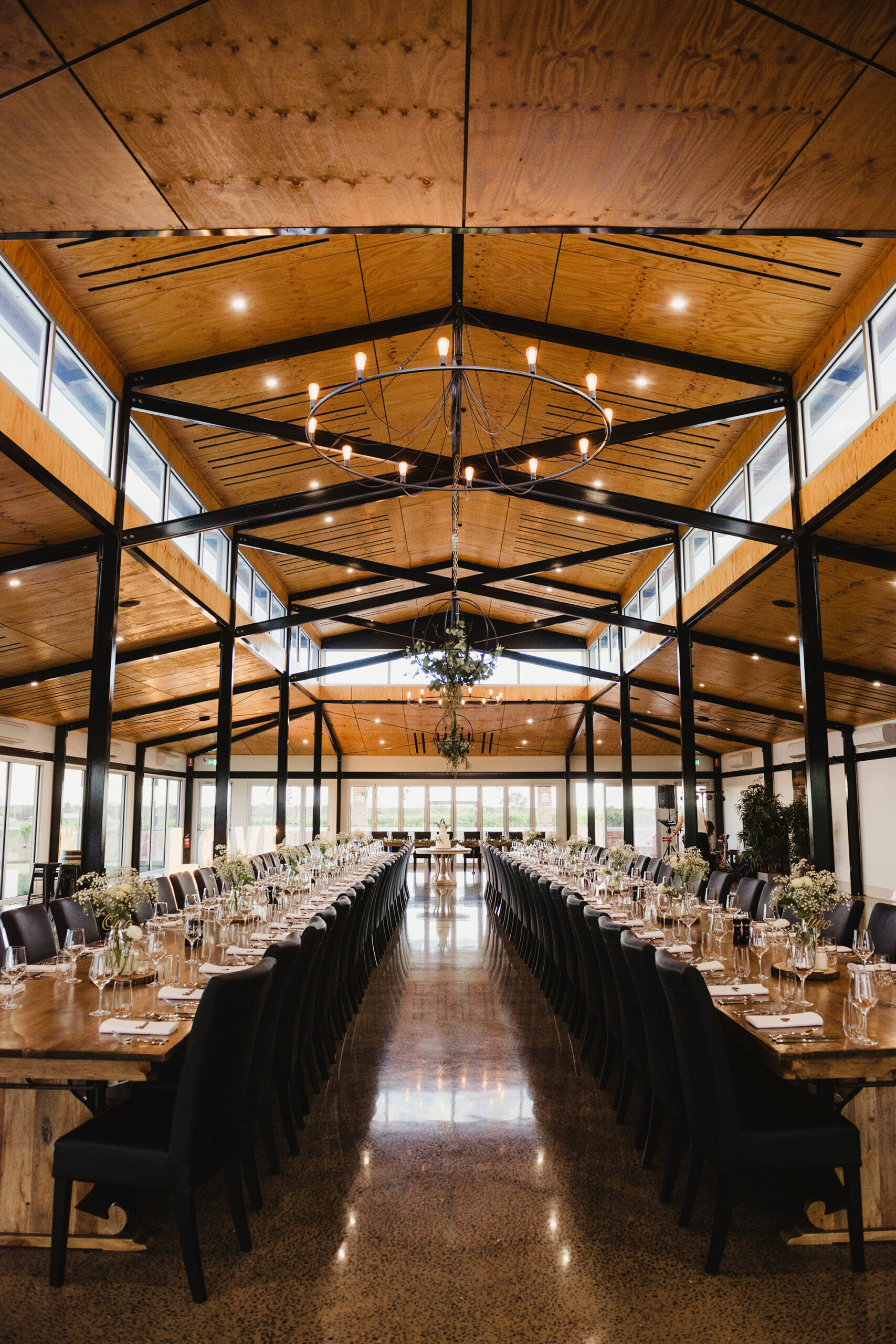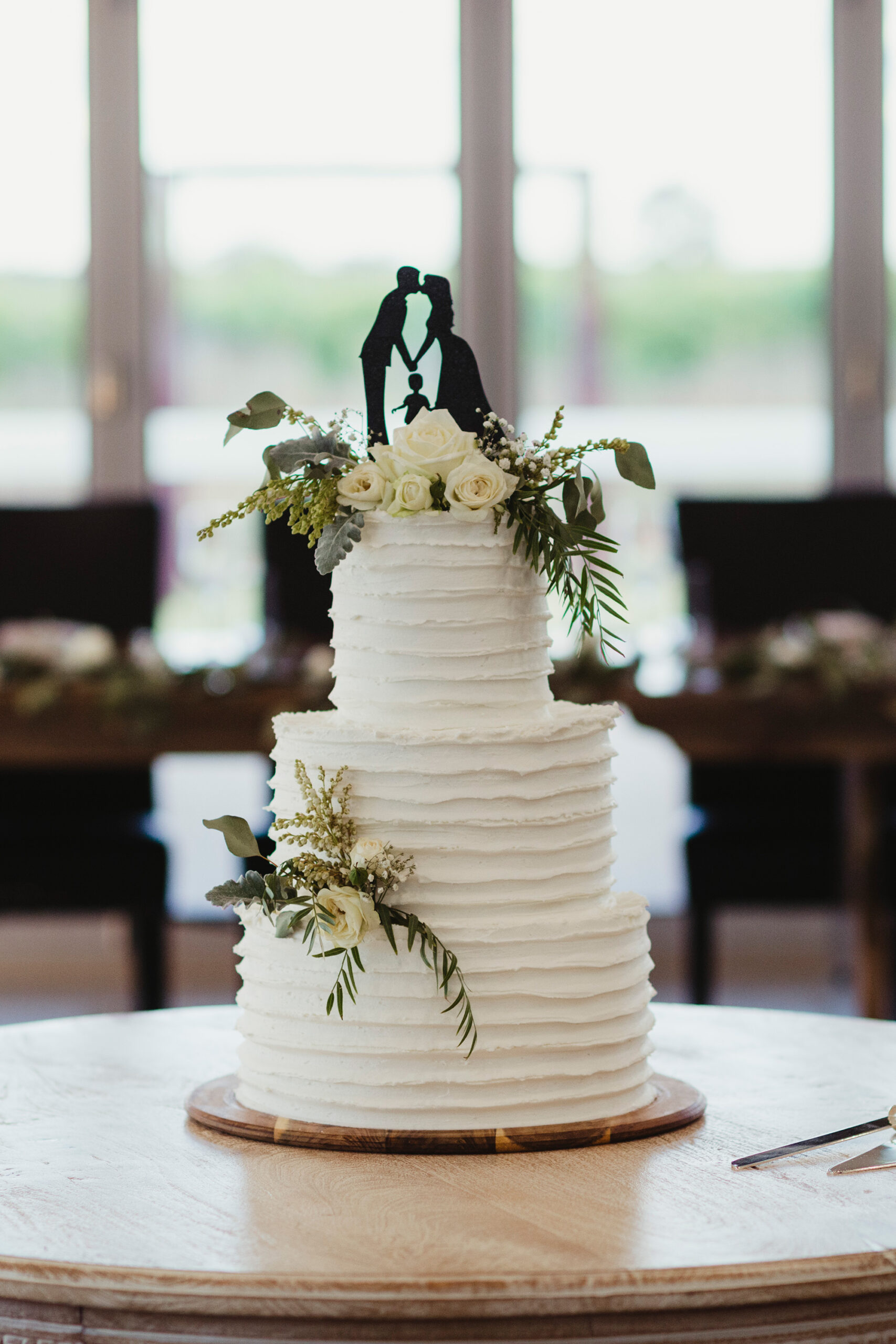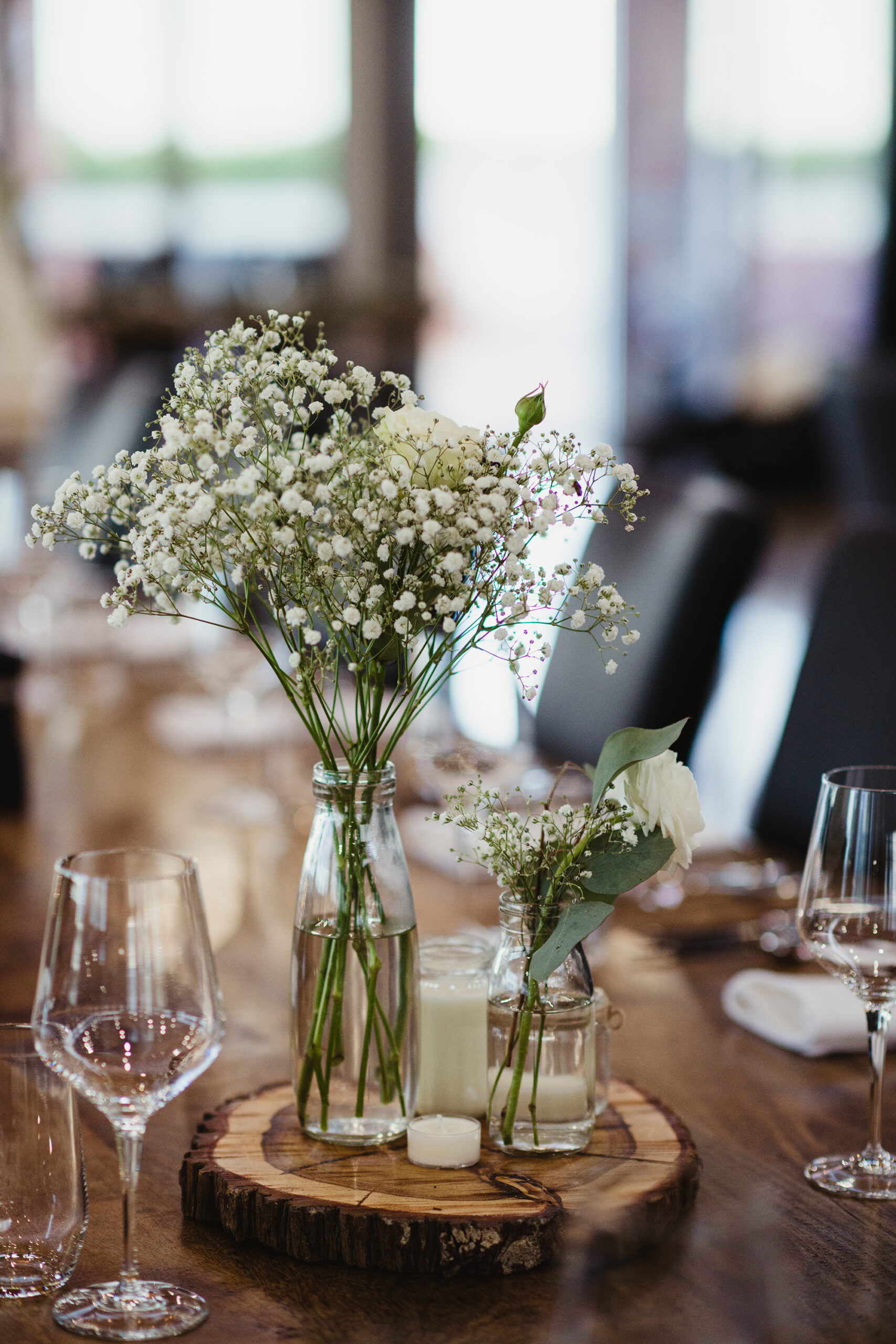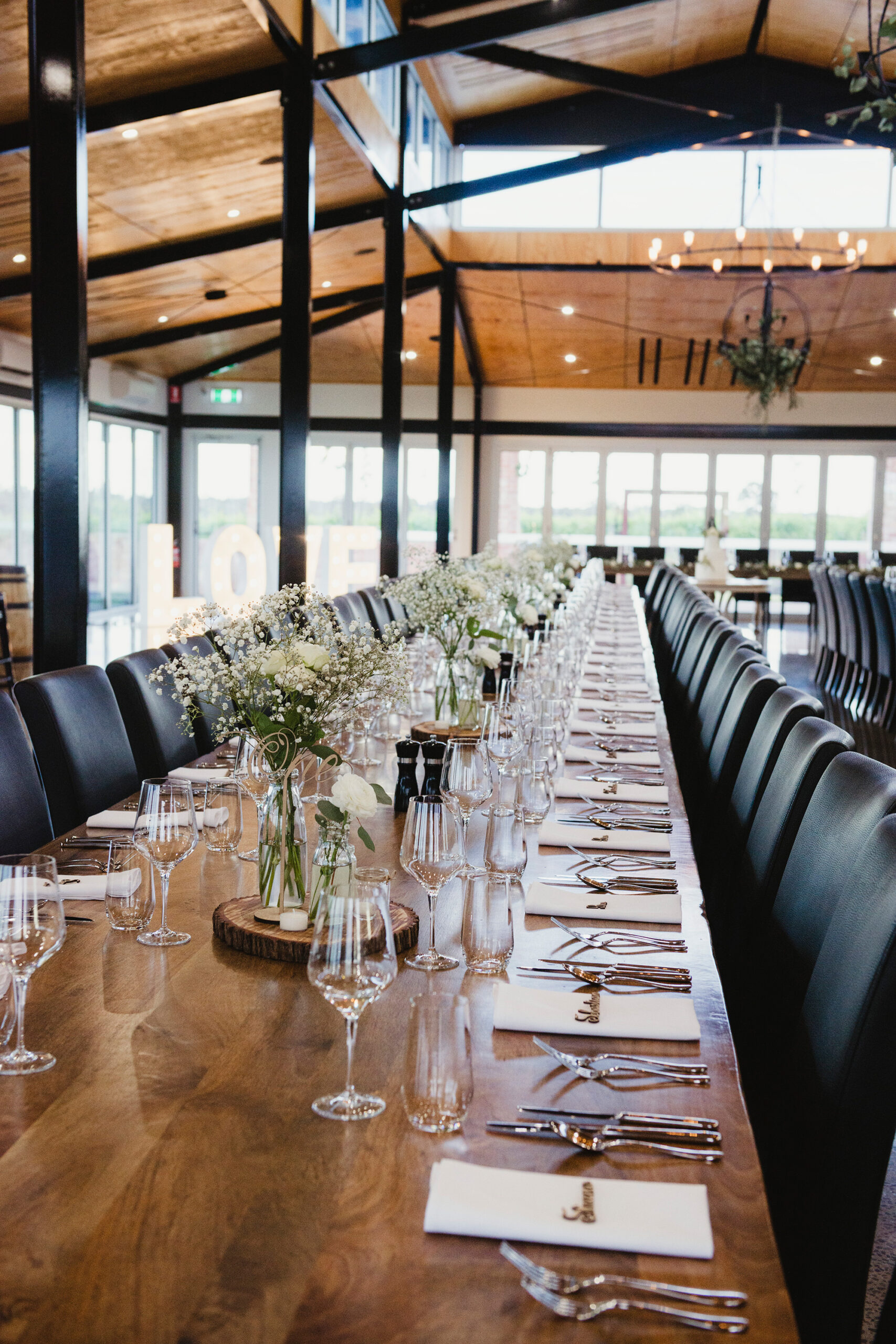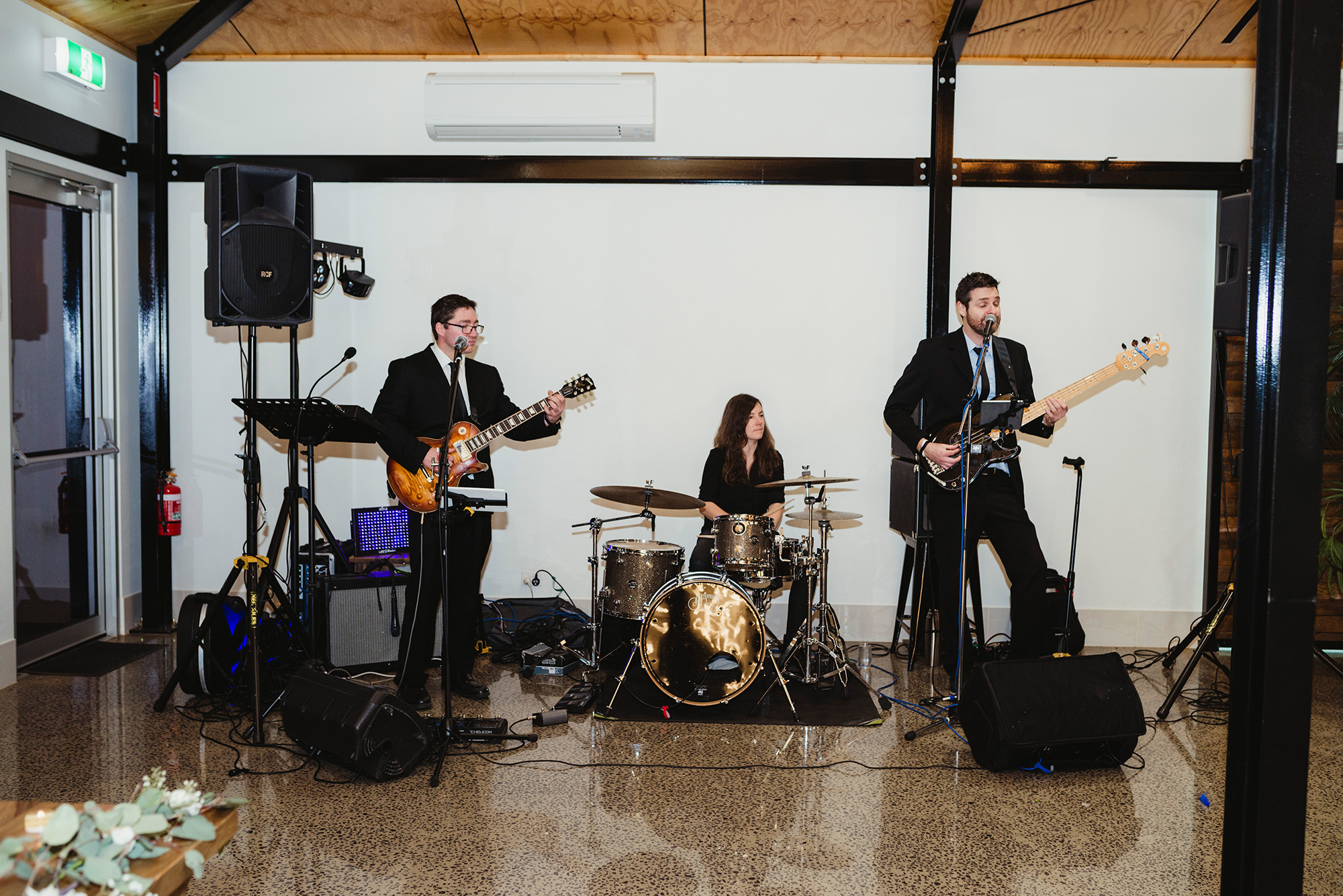 Baker Boys Band played at the couple's reception.