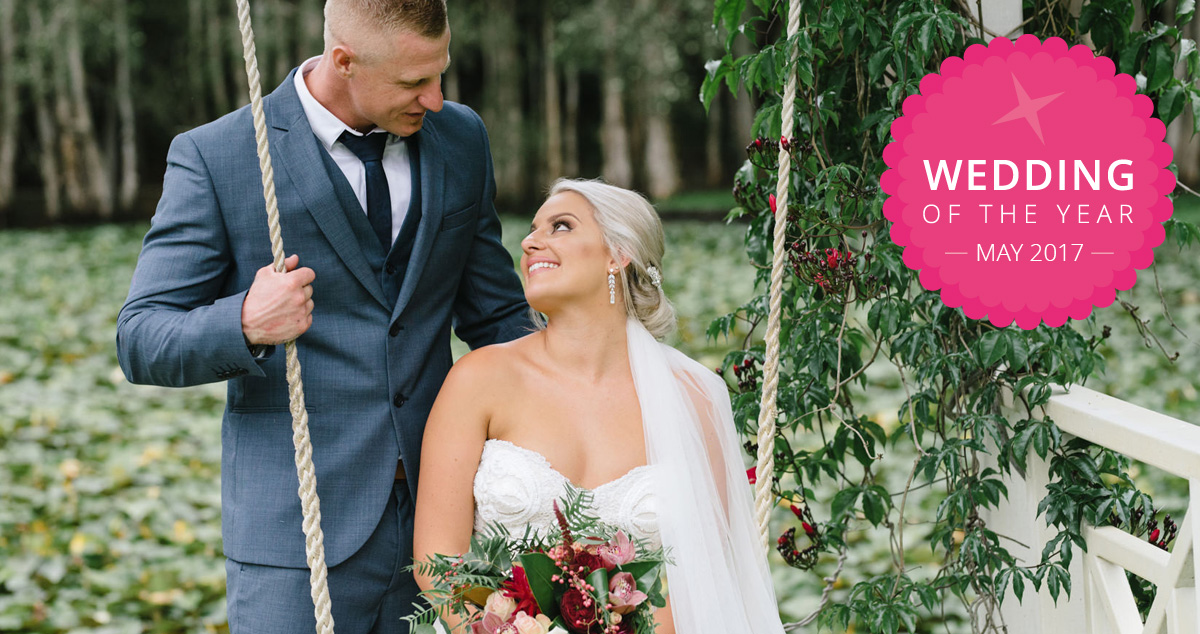 Congrats to Mikhaela and Shaun who've been crowned our May Wedding of the Month winners!
They are in the running for a luxe Thailand honeymoon with Melati Beach Resort & Spa.
After months of helping Shaun Gregory pick outfits for dates with other women, Mikhaela Bik finally scored her turn.
The retail assistant (who now works in property) was Shaun's only go-to for clothing. "He was the most painful customer to serve, so indecisive, and always wanted to be told he looked HOT," laughs Mikhaela, 27, of her 28-year-old beau. "One day he finally asked me out and from then we were inseparable."
The Gold Coast couple married at their romantic garden wedding on March 25, 2017 in the presence of 90 guests. The ceremony setting at Coollibah Downs Private Estate in the Nerang Hinterland was described by the bride as "oozing romance". "The lush green backdrop of rainforest and an old wooden gazebo draped in fresh floral arrangements was stunning," says Mikhaela.
The newlyweds then celebrated in the permanent marquee on the property filled with chandeliers and fairy lights. "I had made each table number from photos of Shaun and I at the age of the number," says the bride. "The bubbles did not stop flowing and the dance floor did not get air until the last dance."
Photos courtesy of Pineapple Images.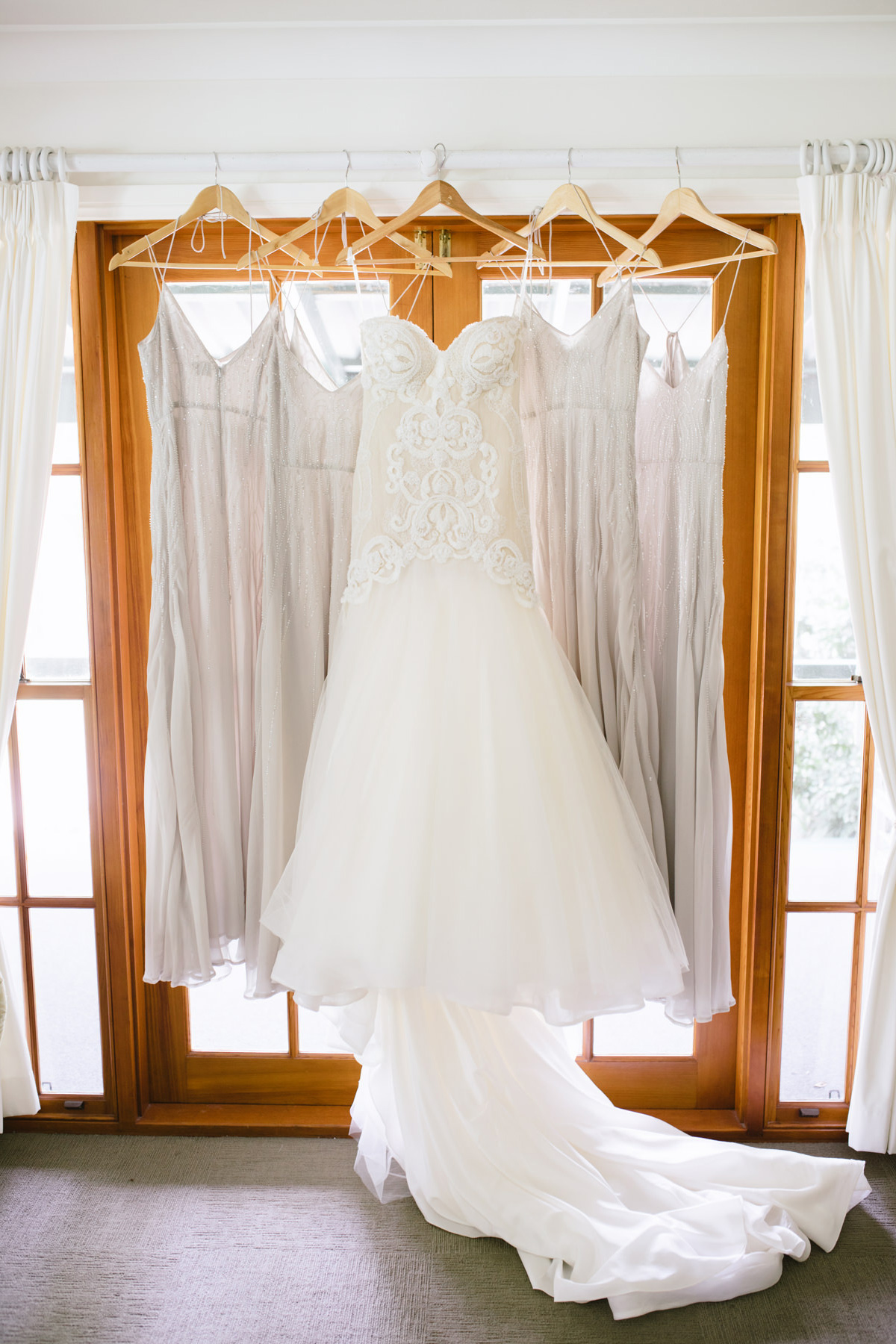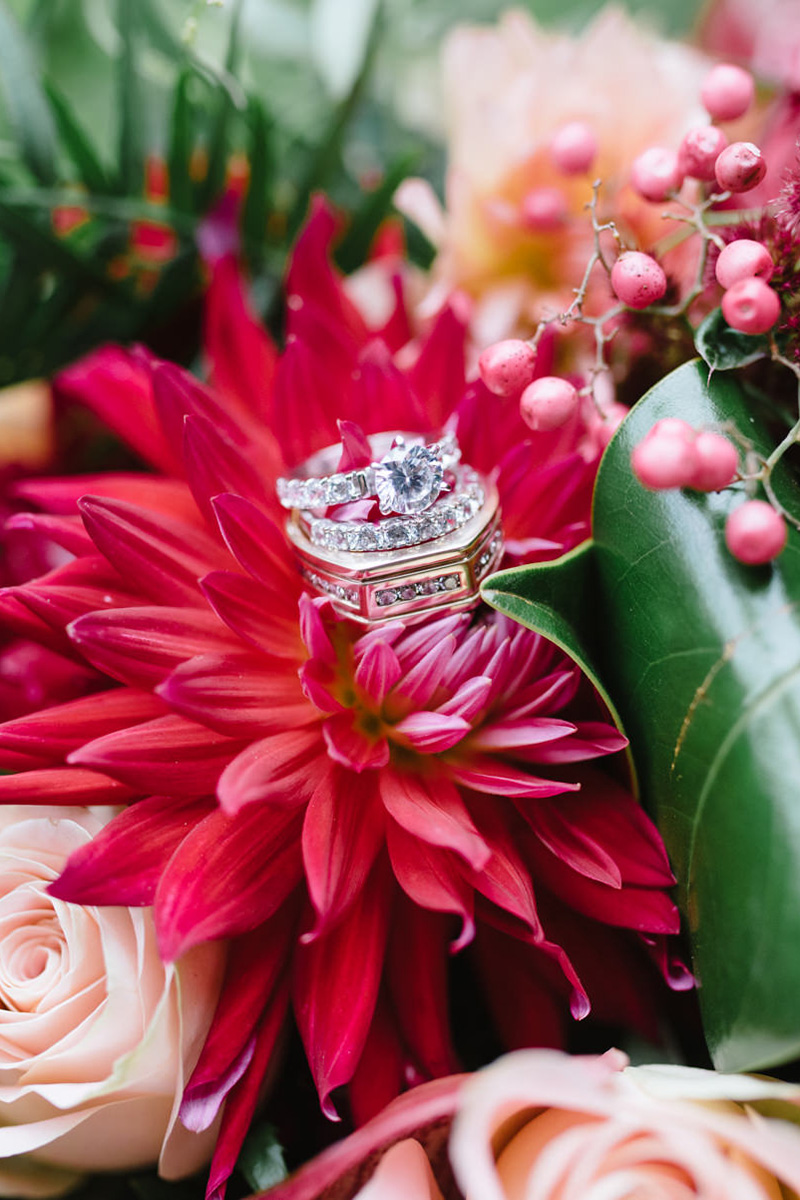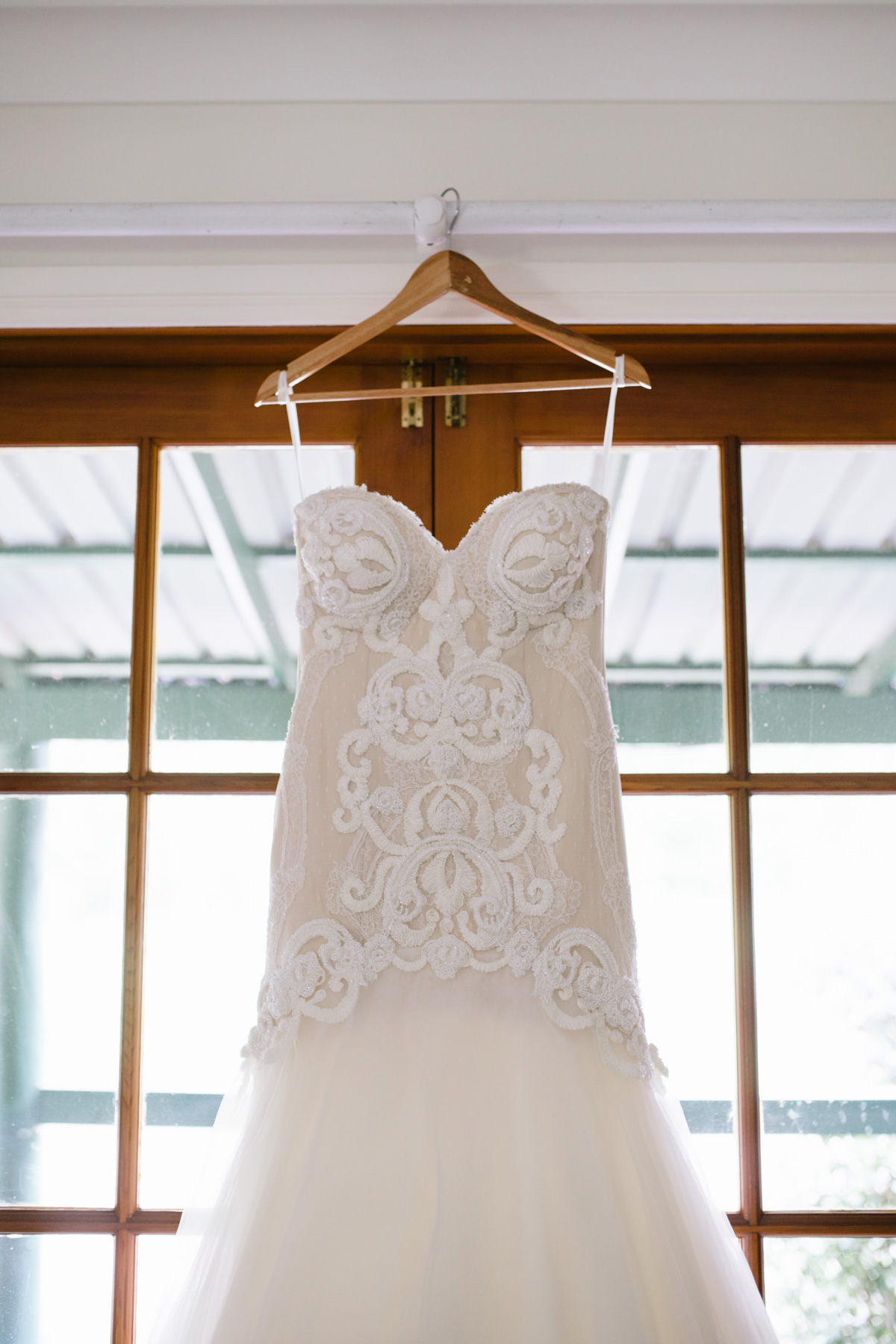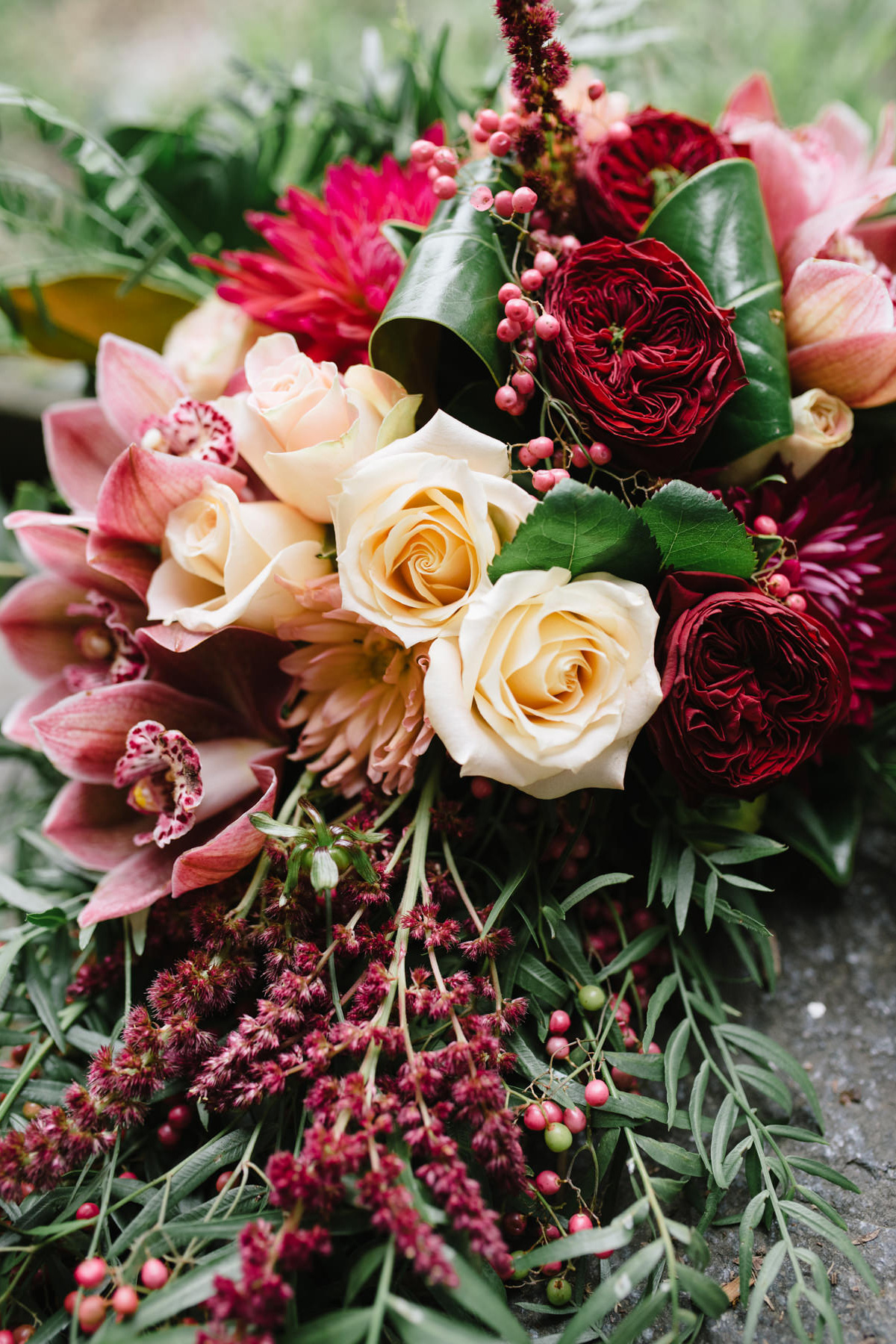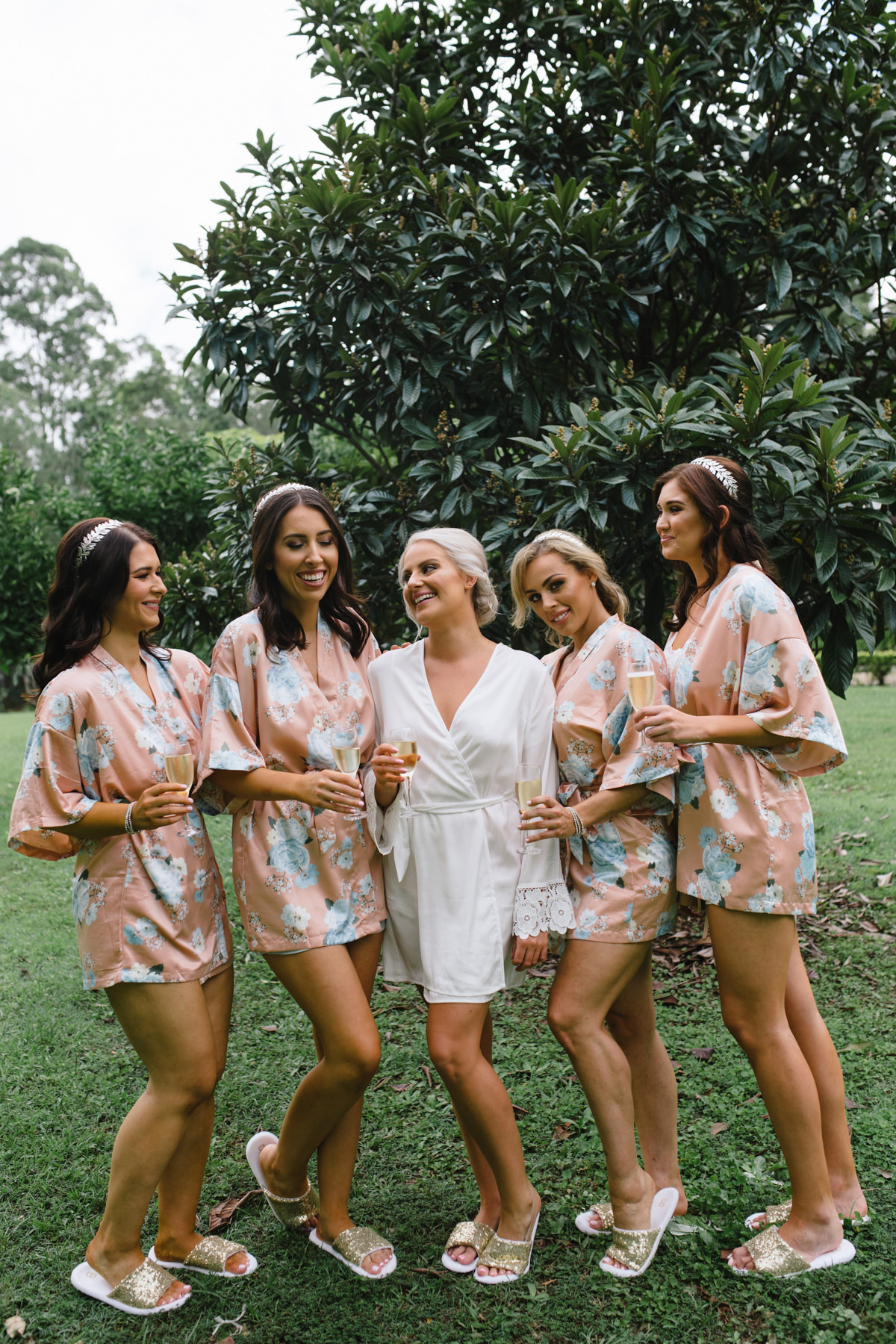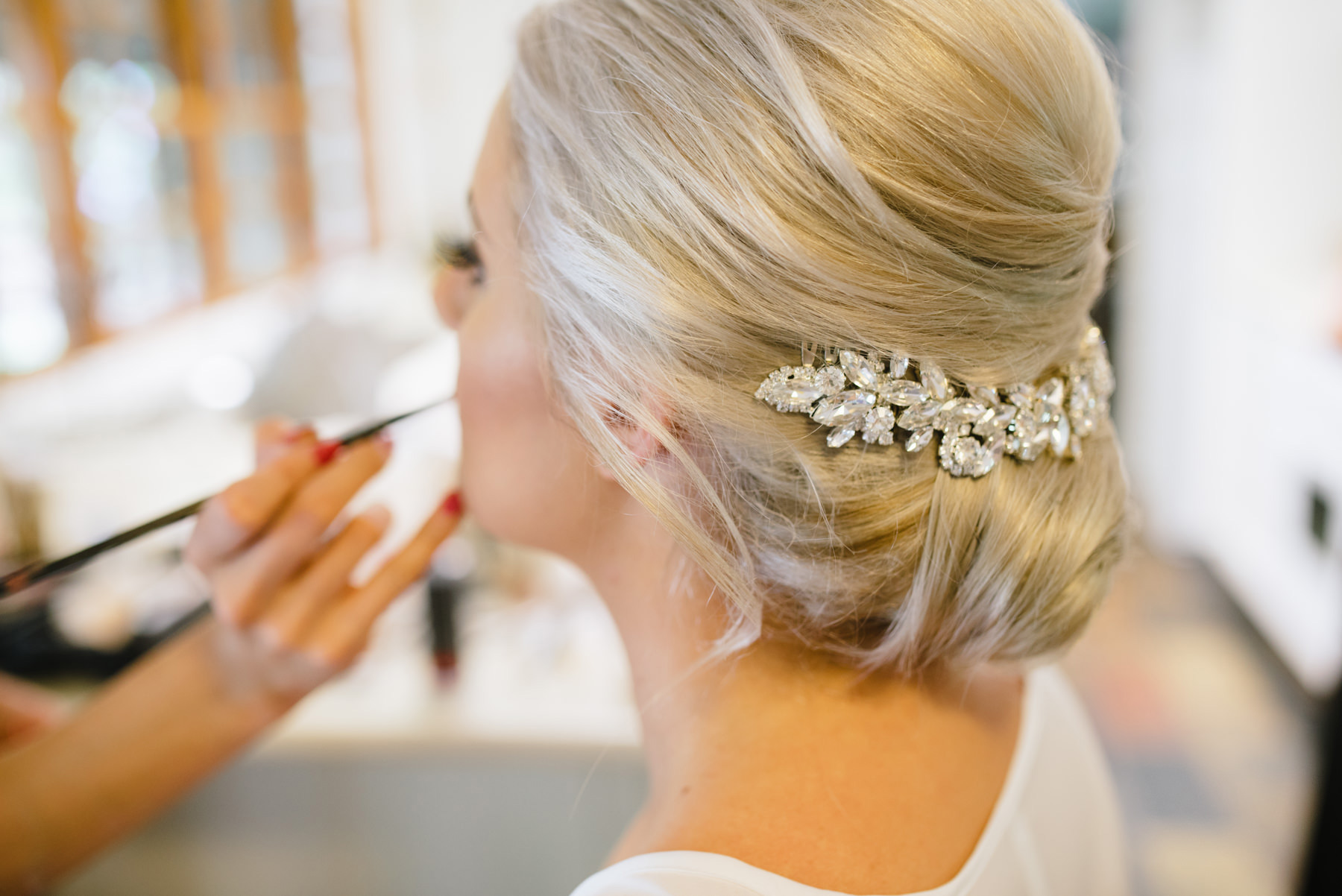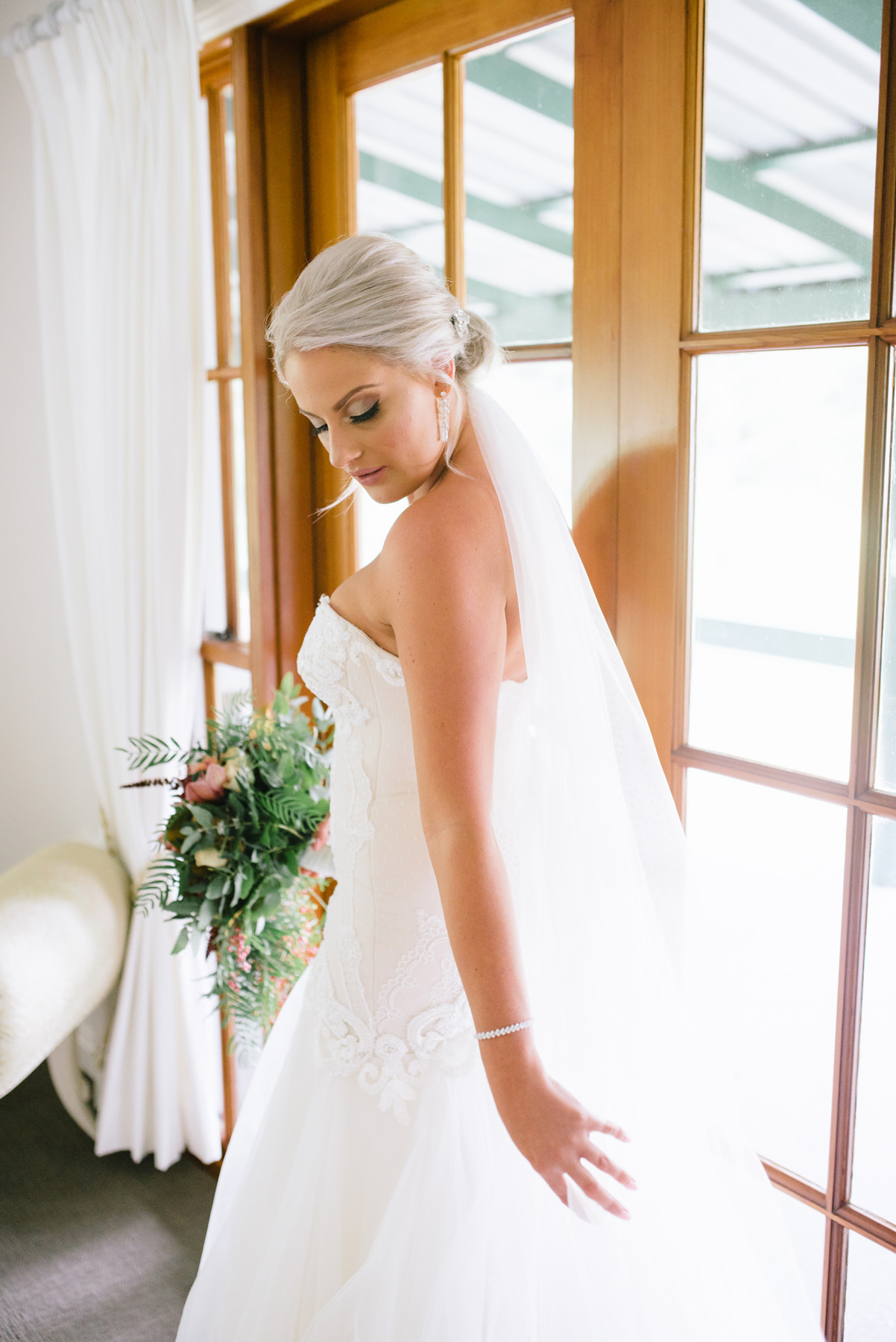 Mikhaela teamed her structured Craig Braybrook couture gown with sparkly jewels from Eternal Bridal.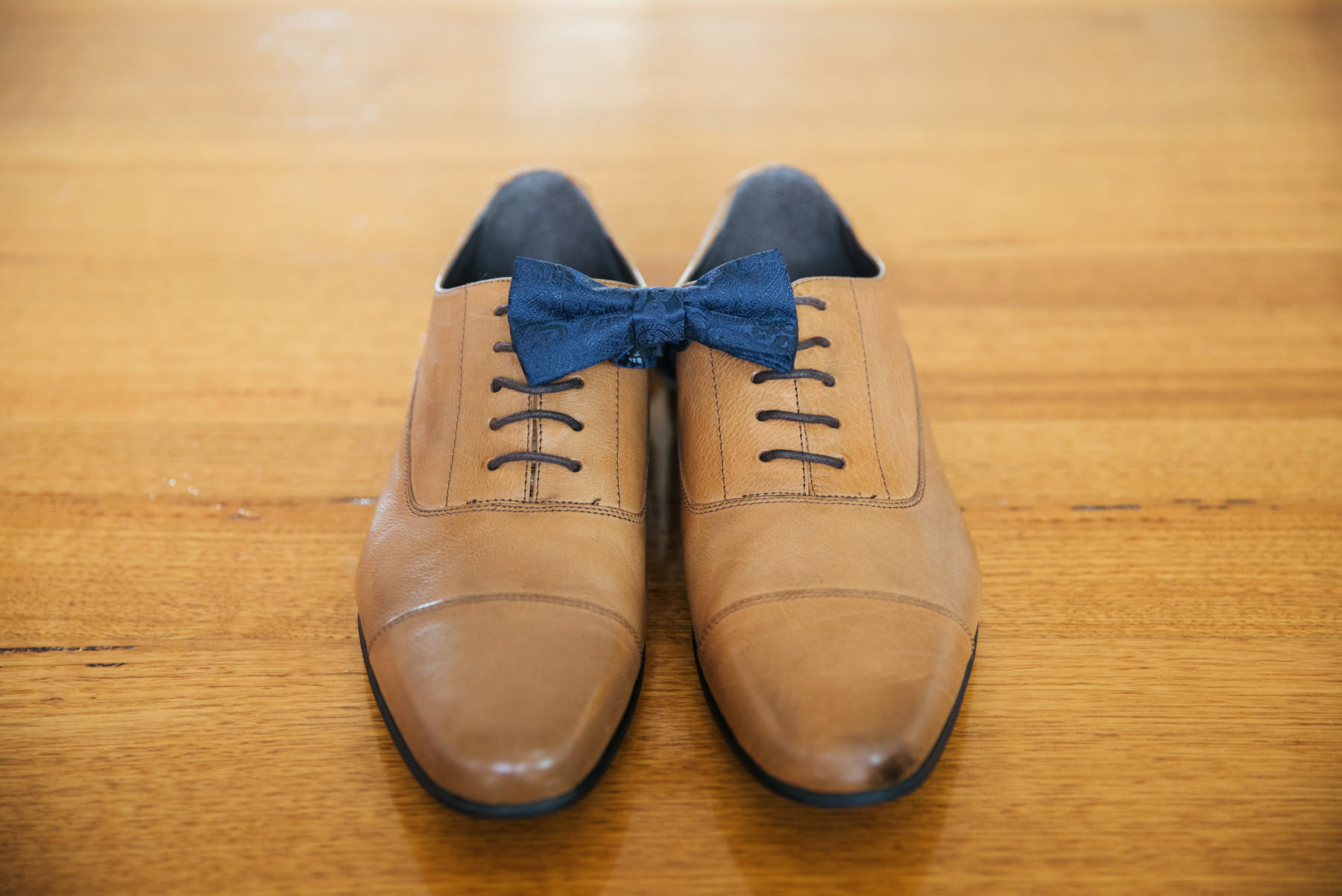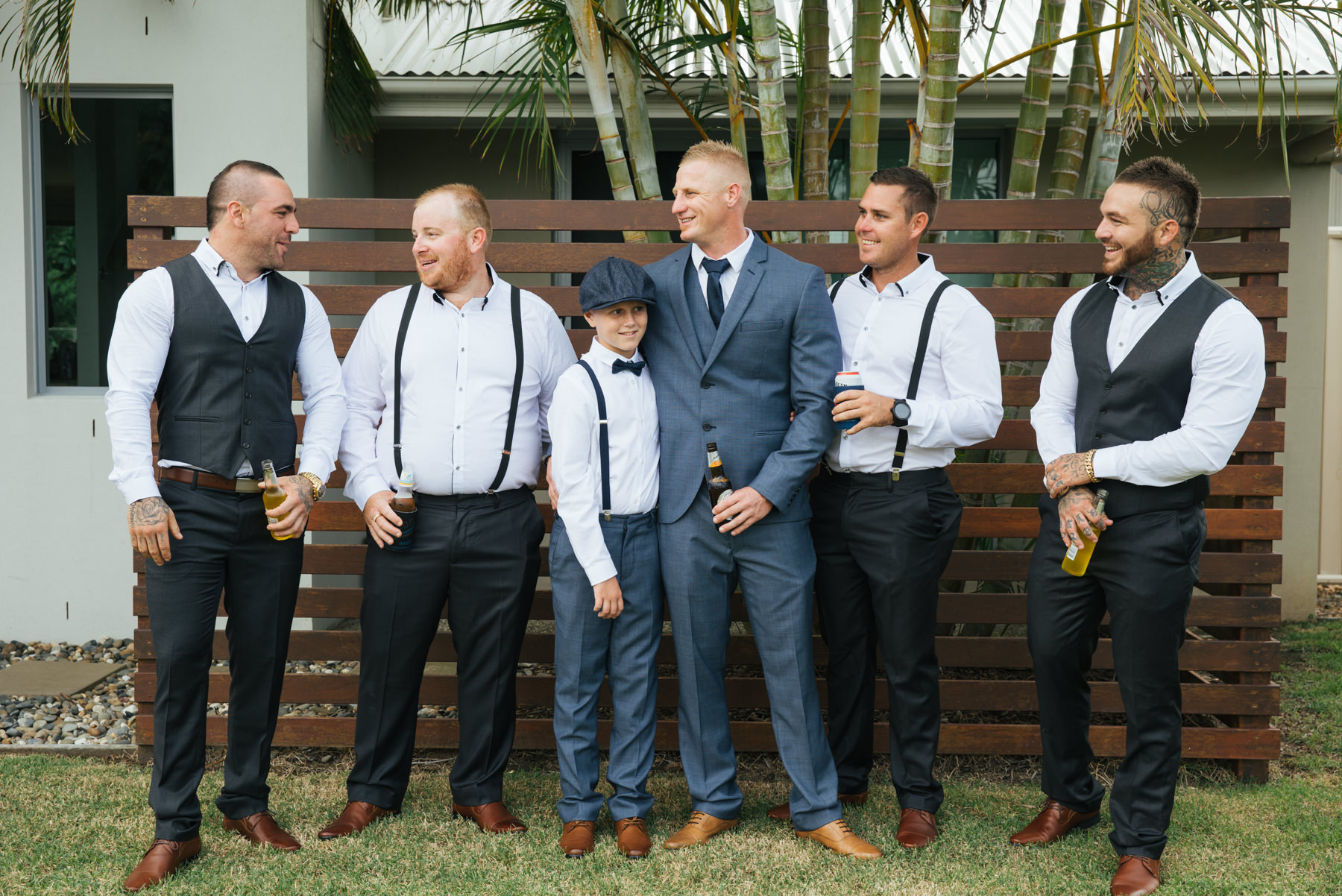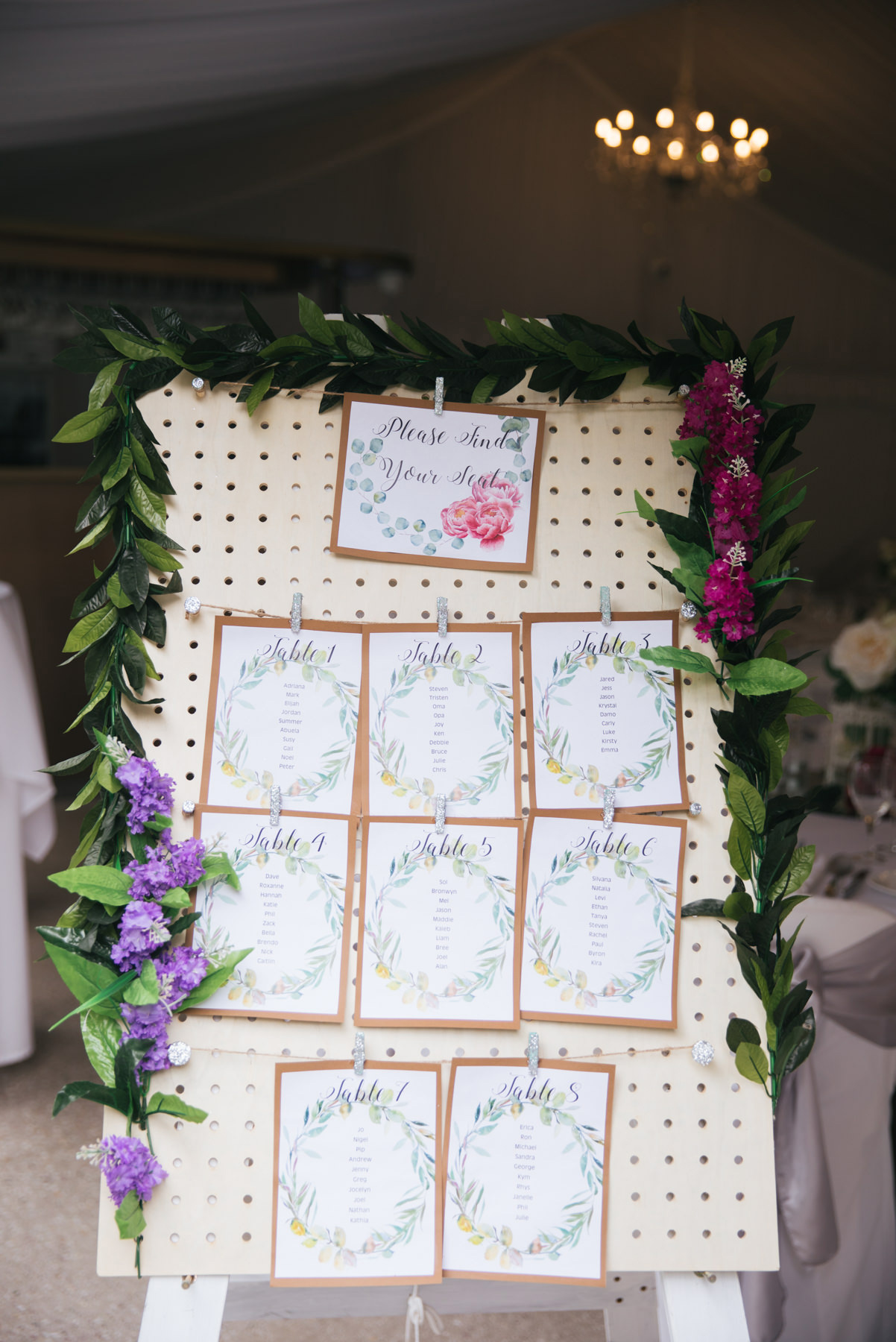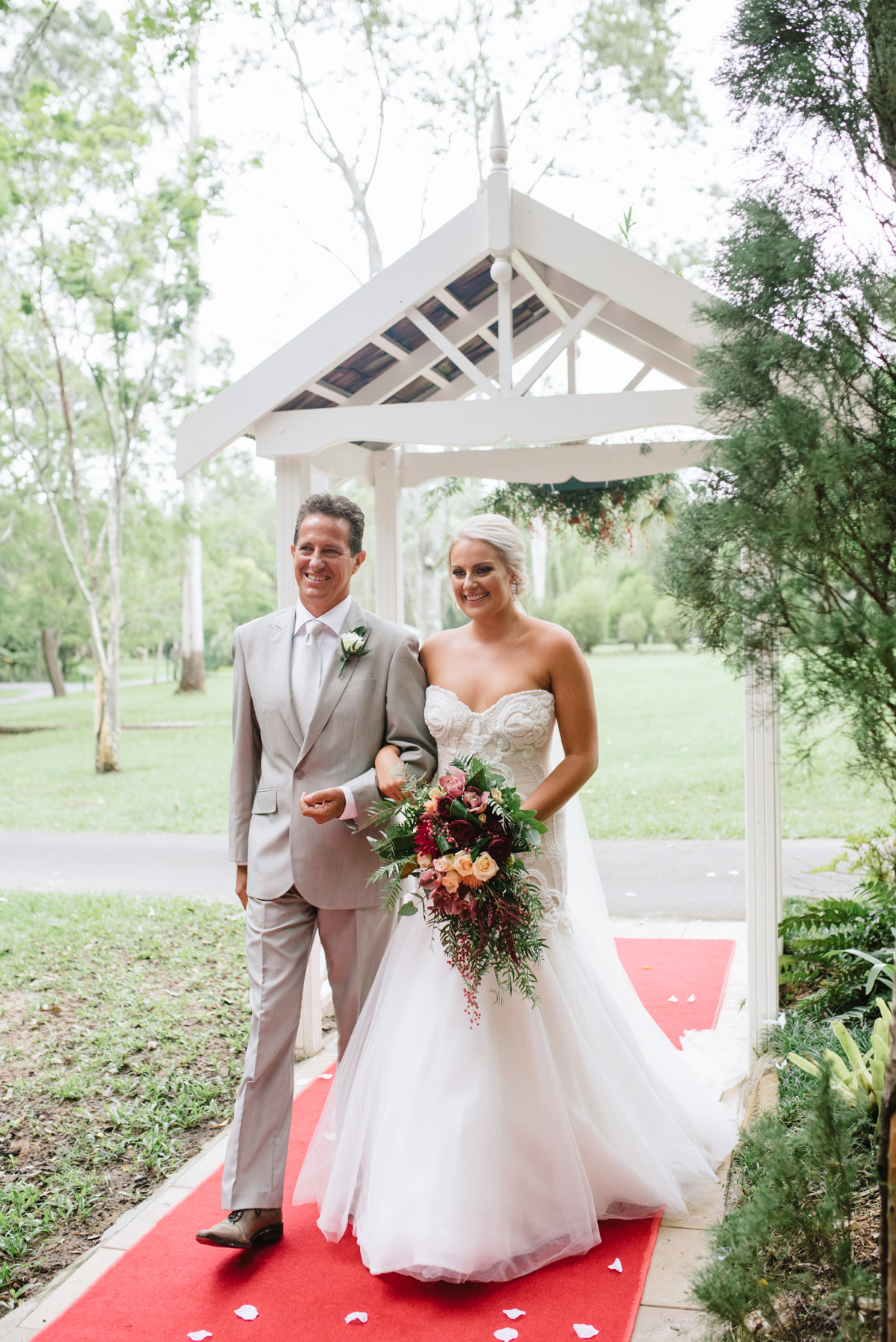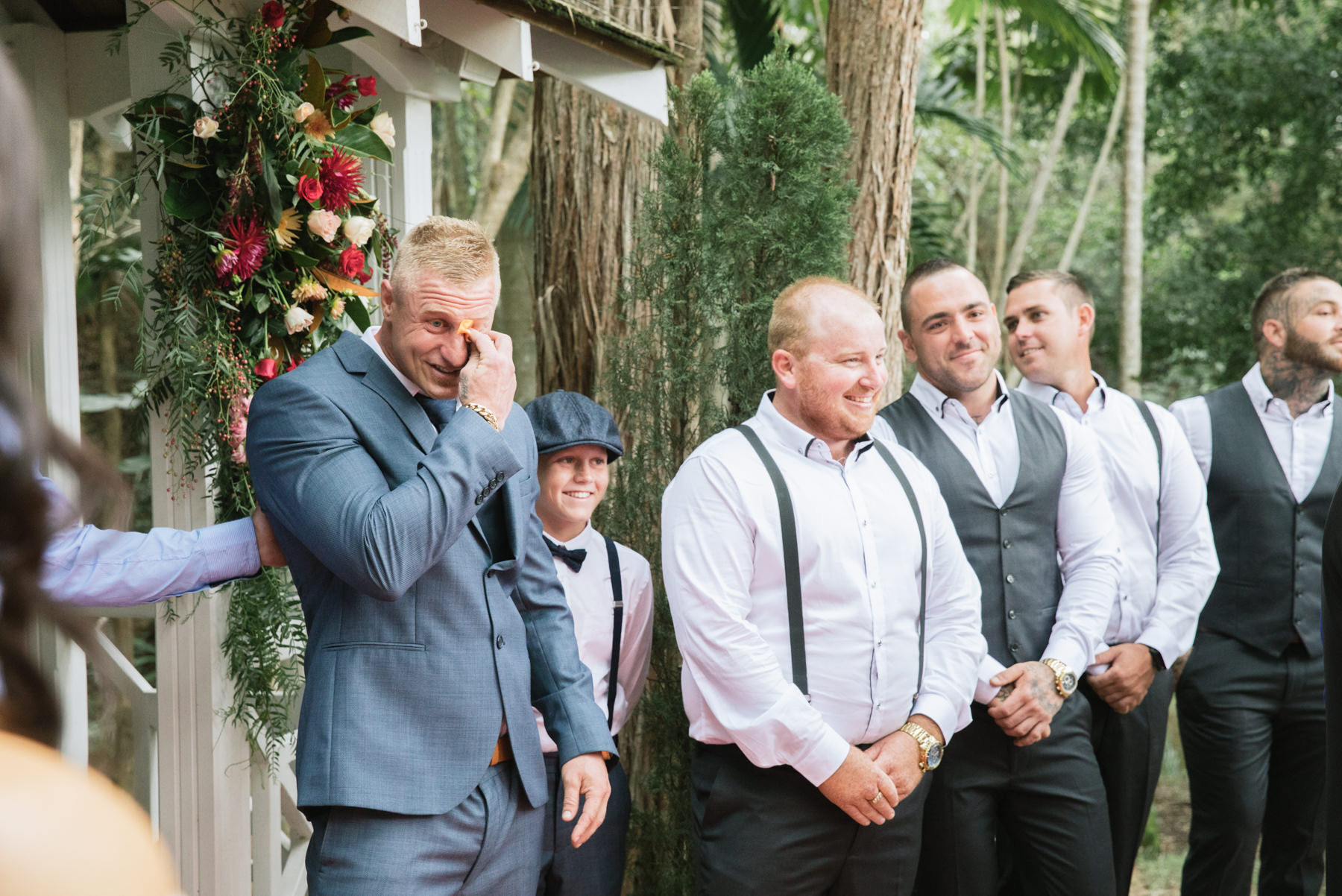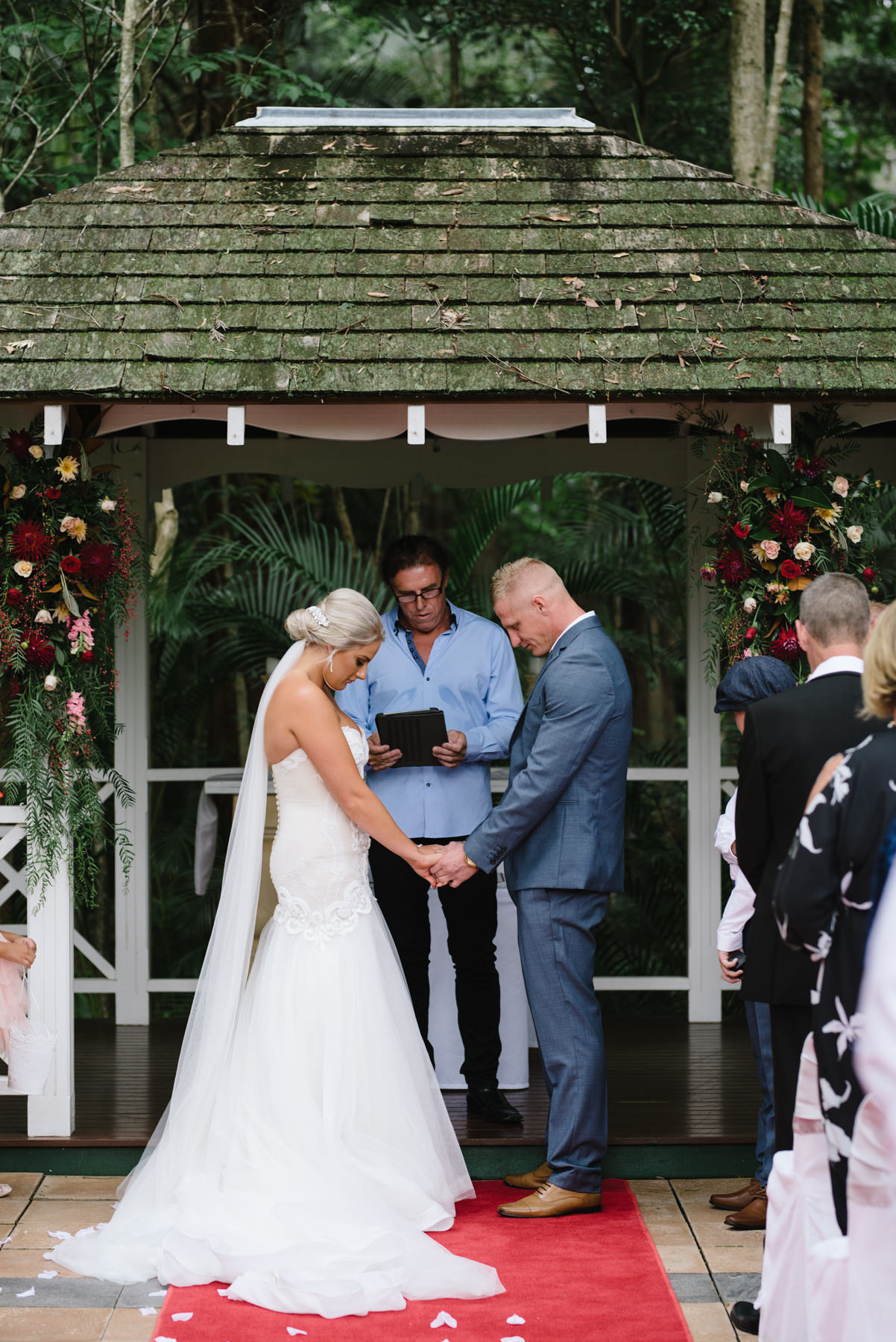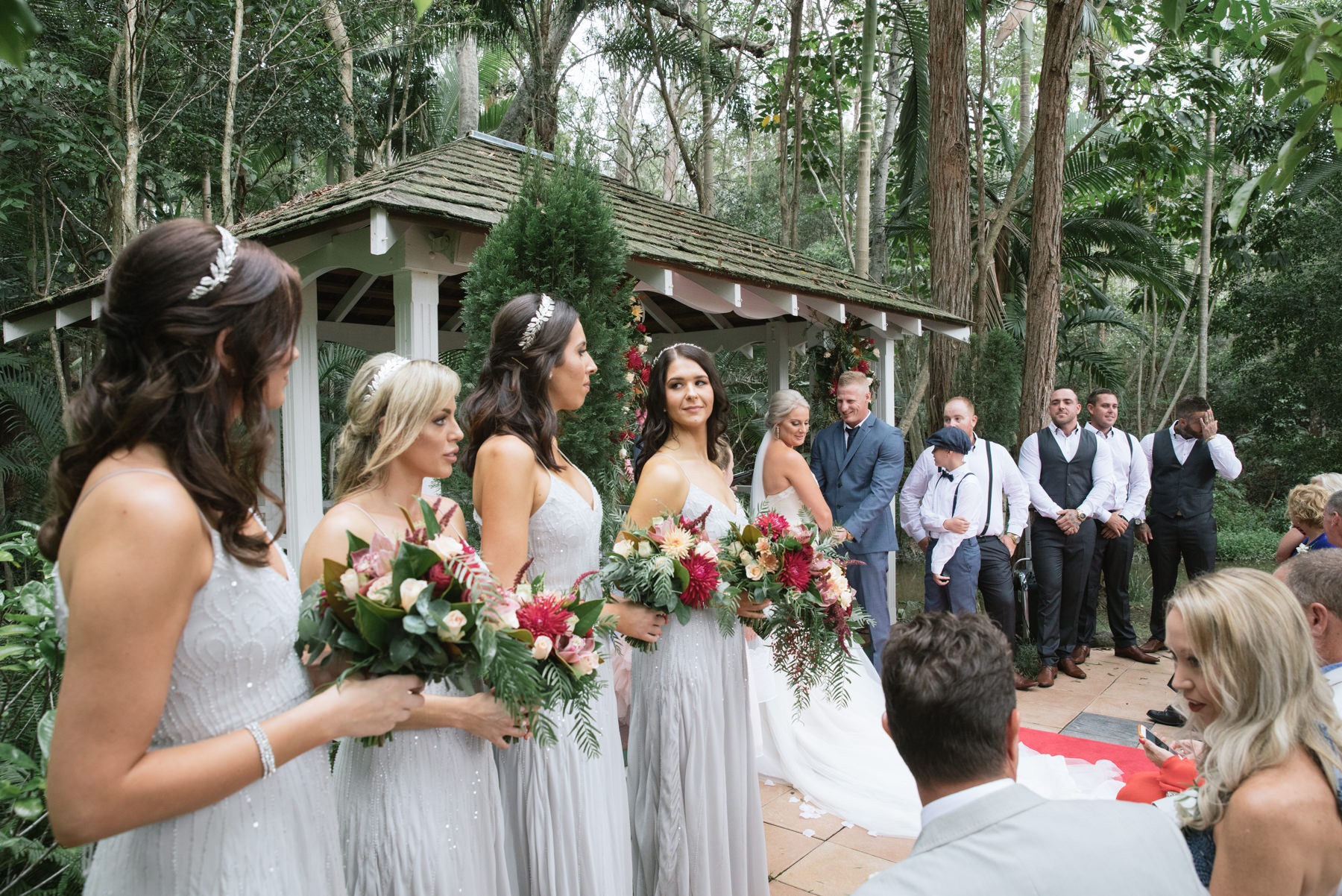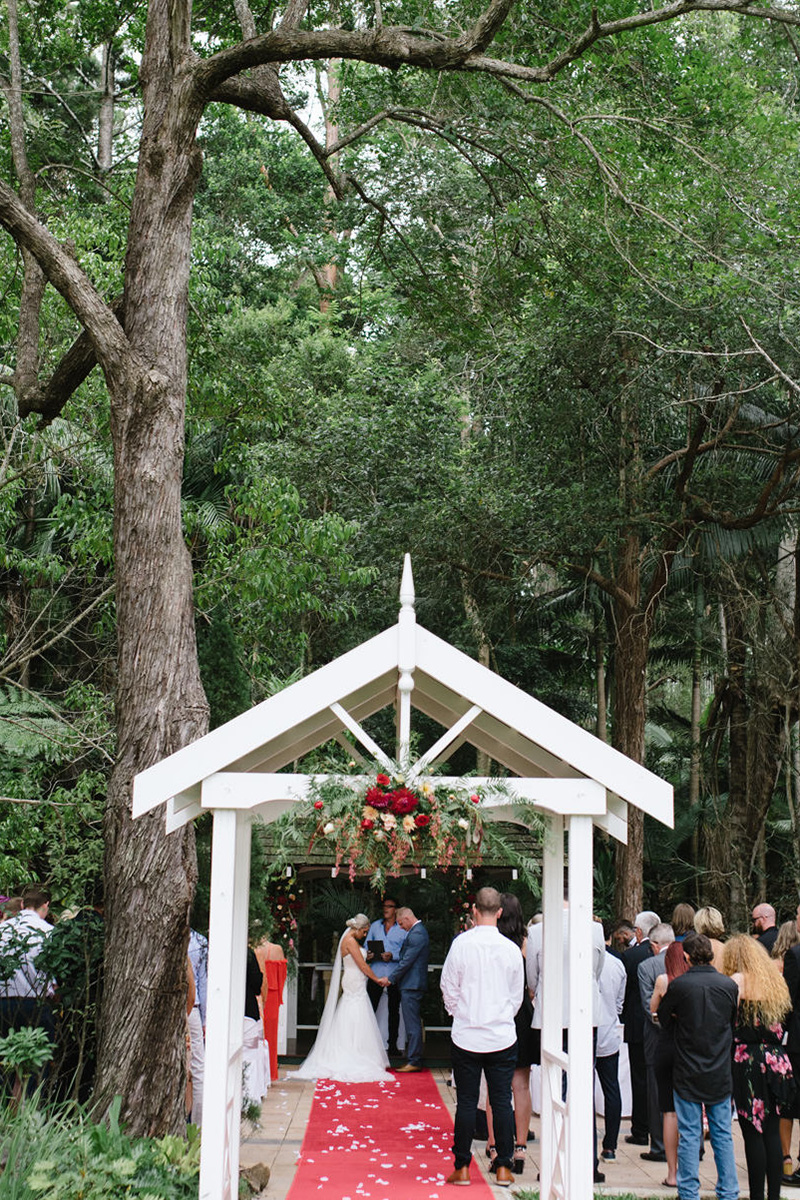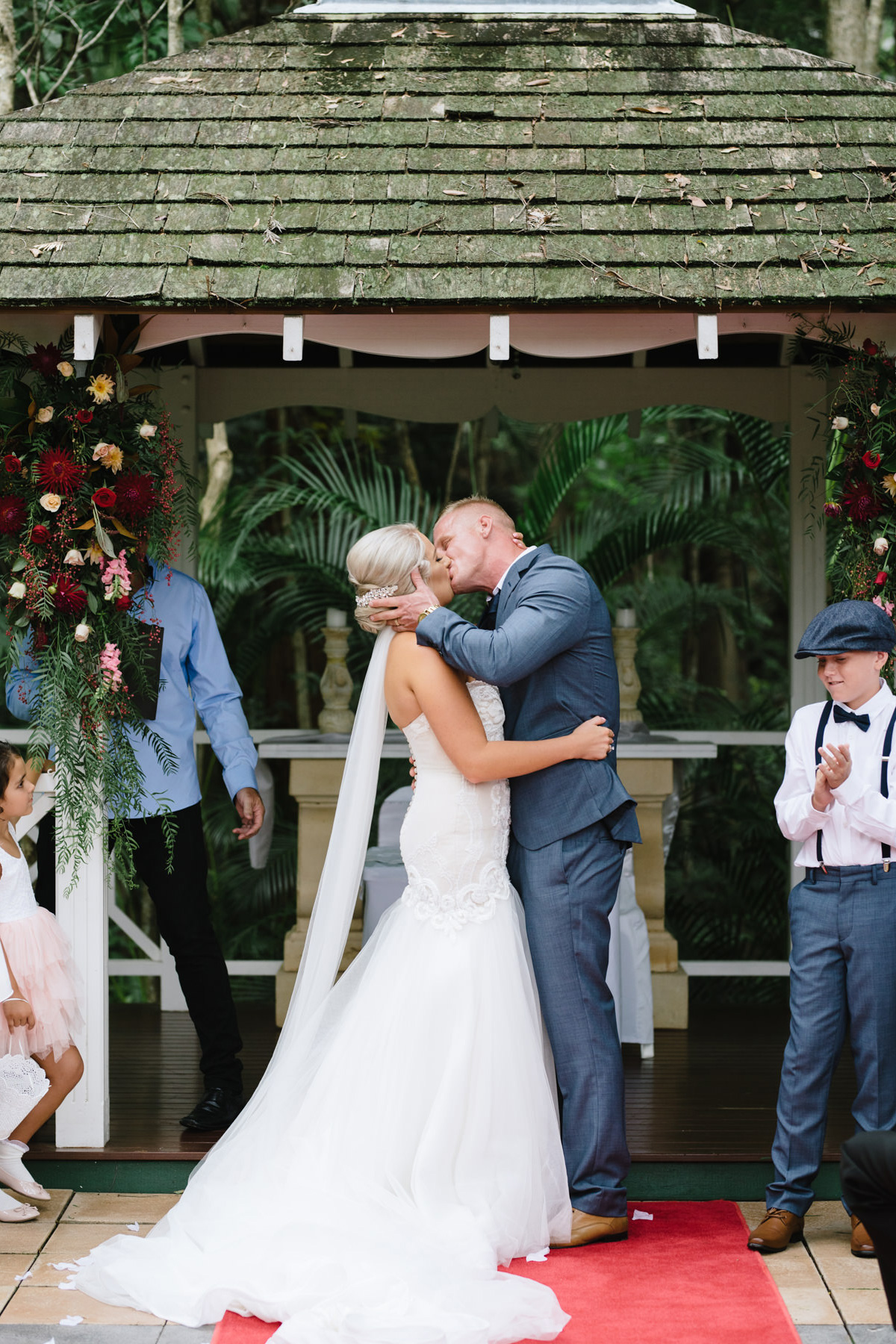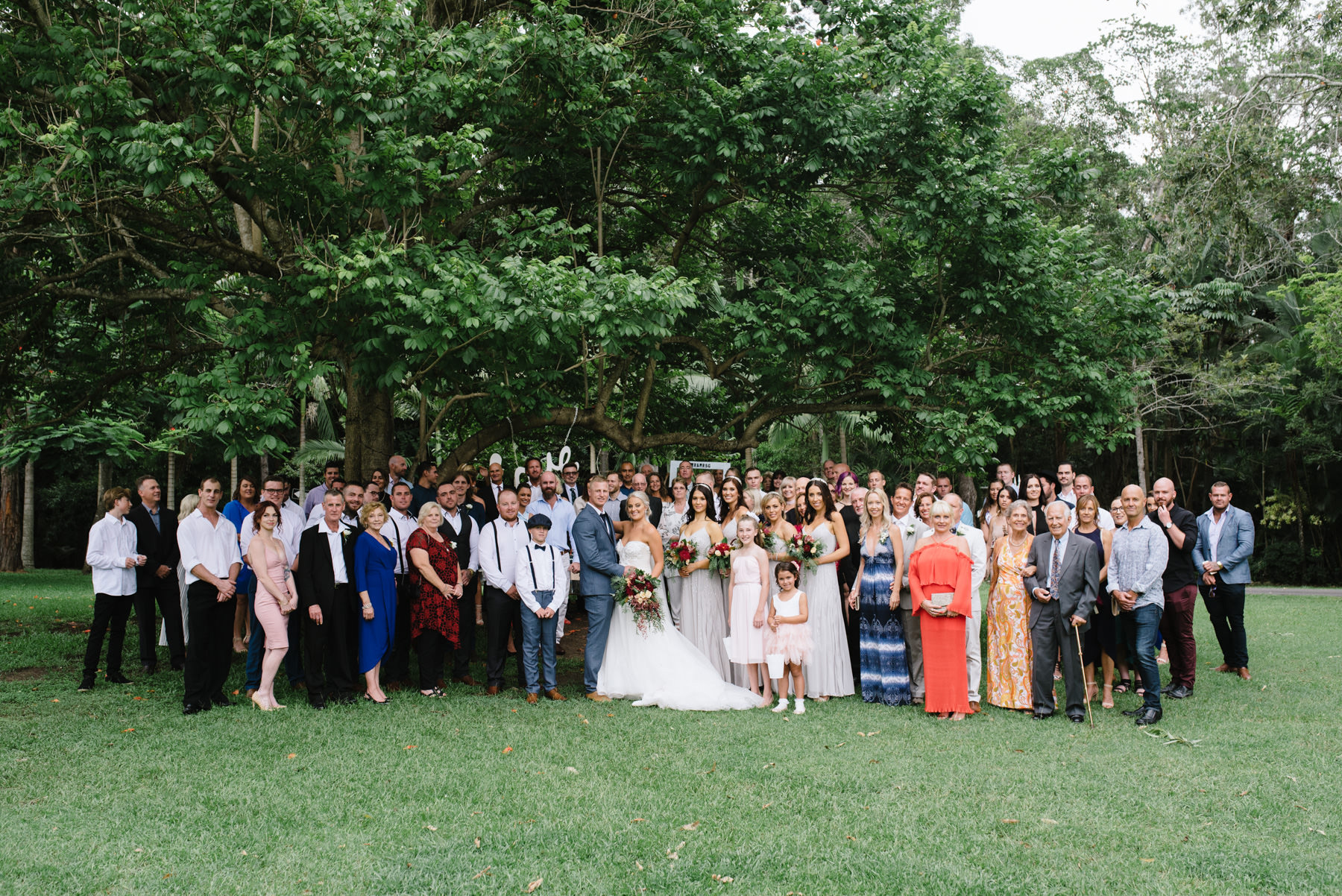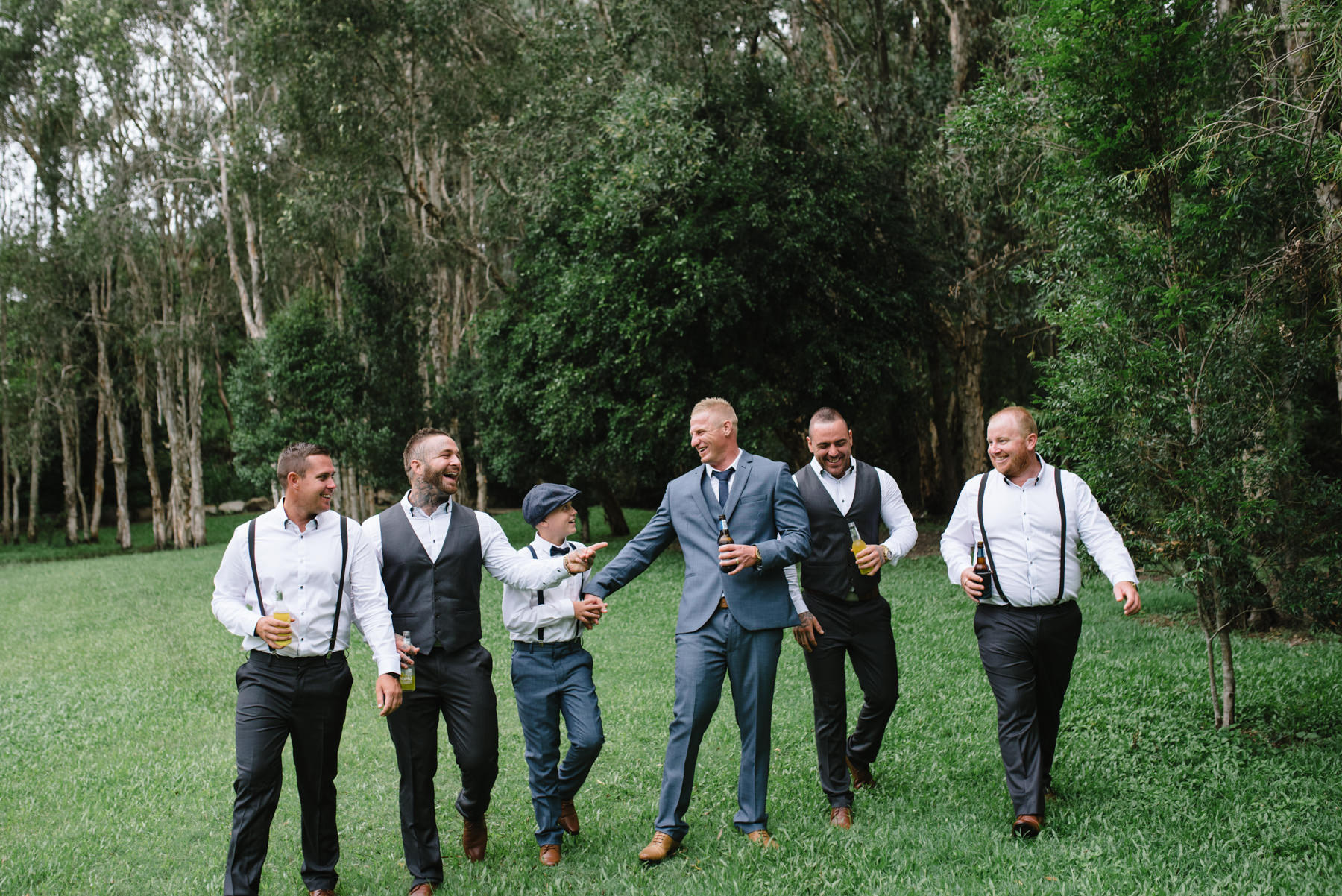 The groom was dressed by Roger David in a light blue-grey three-piece suit, his groomsmen wore charcoal.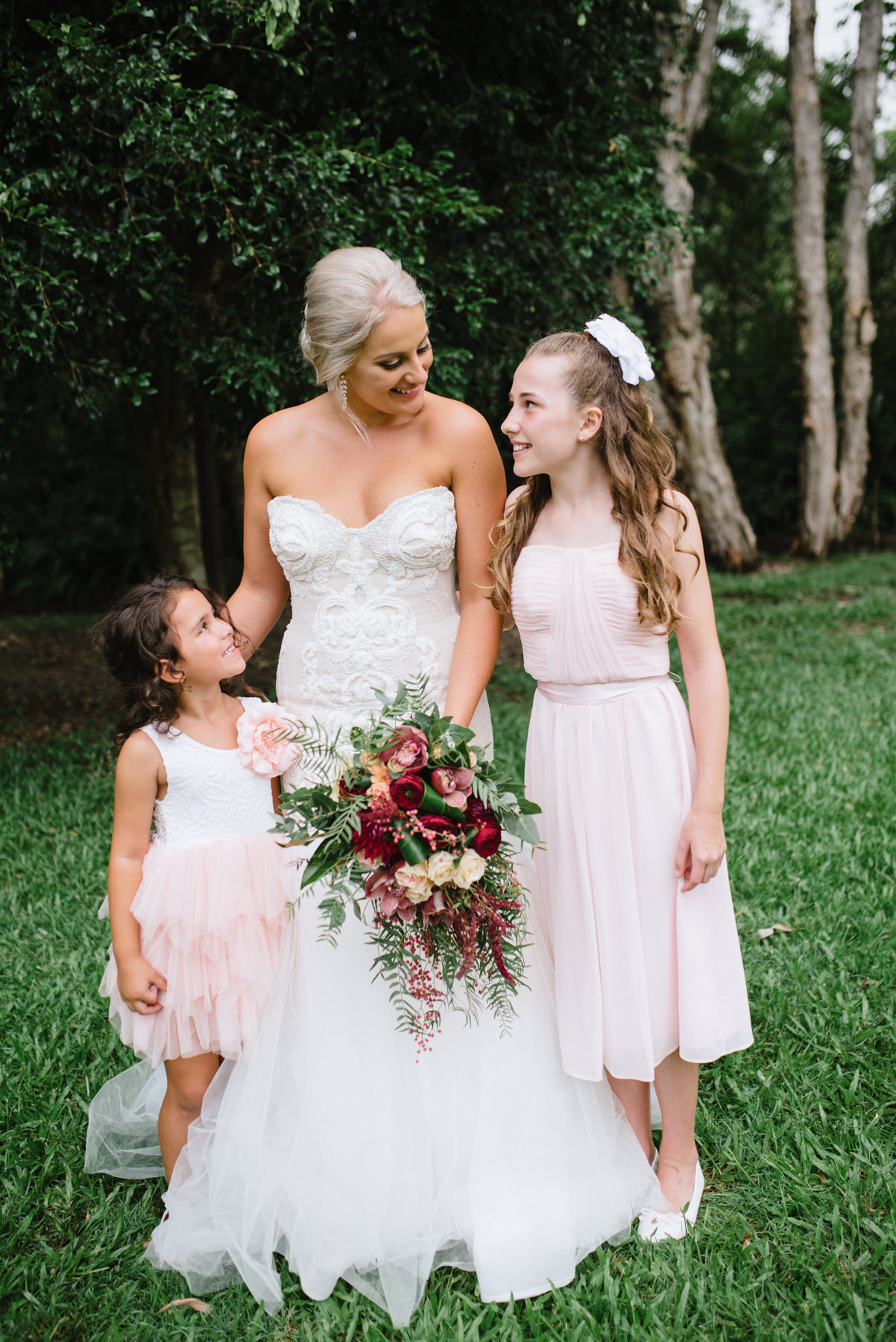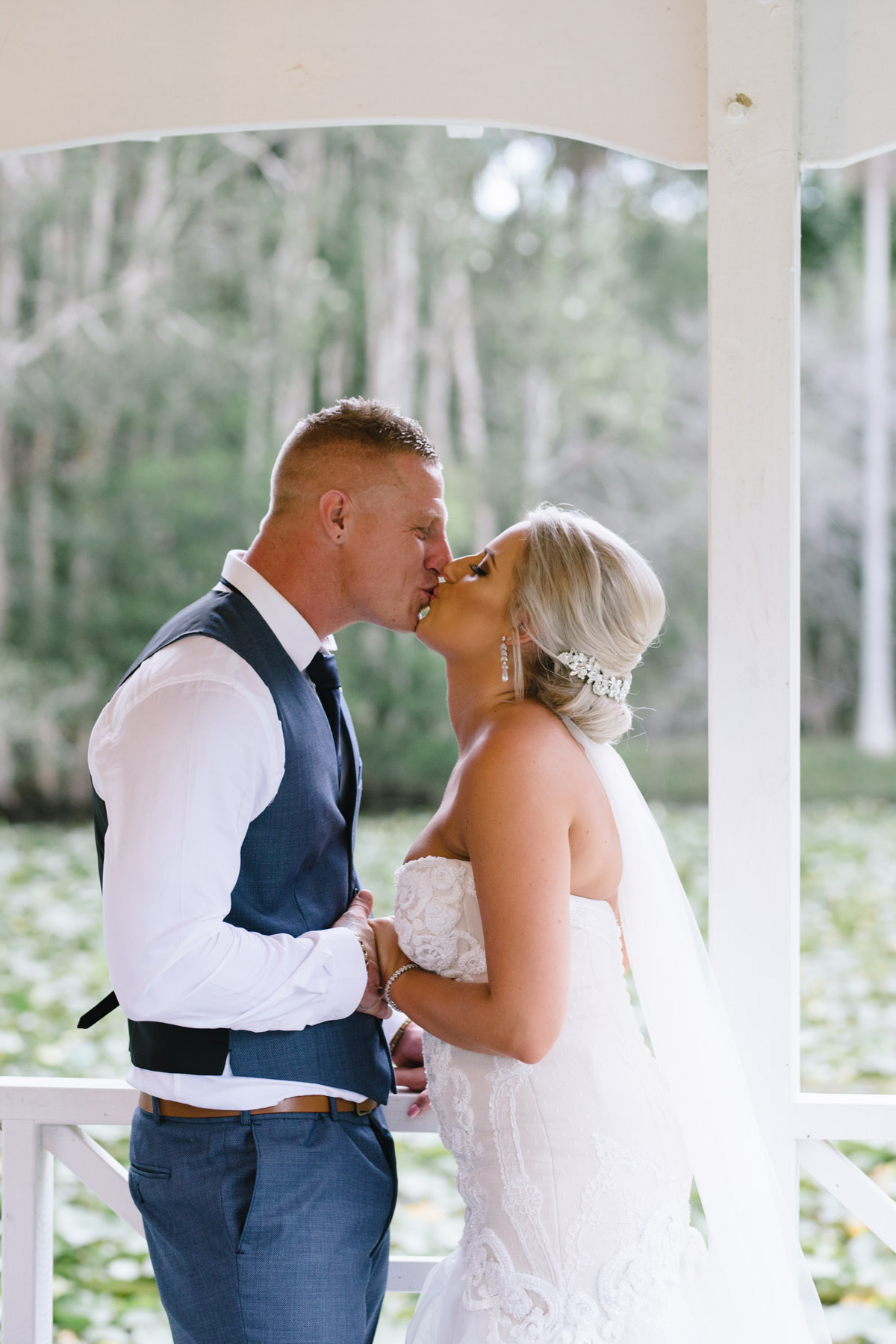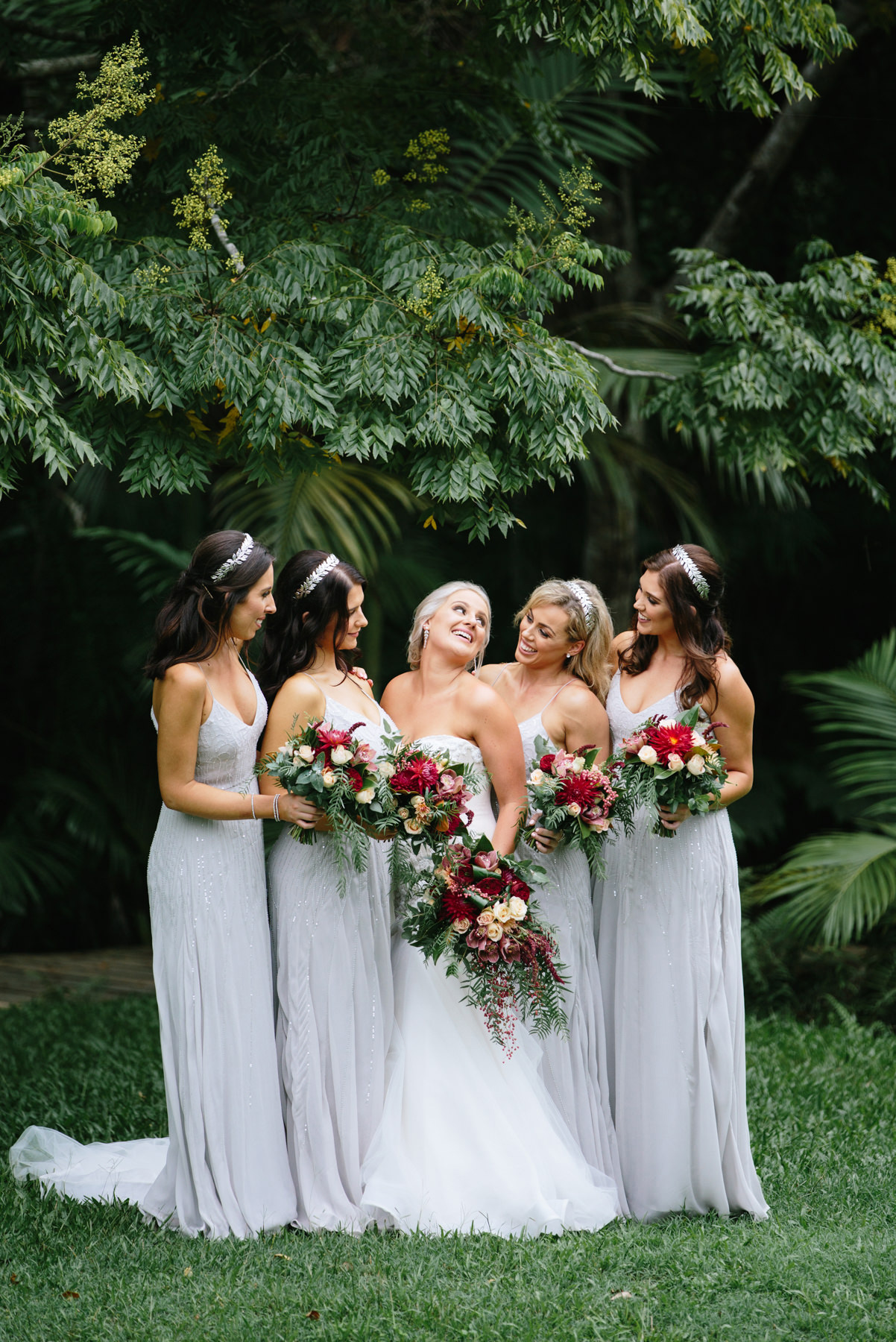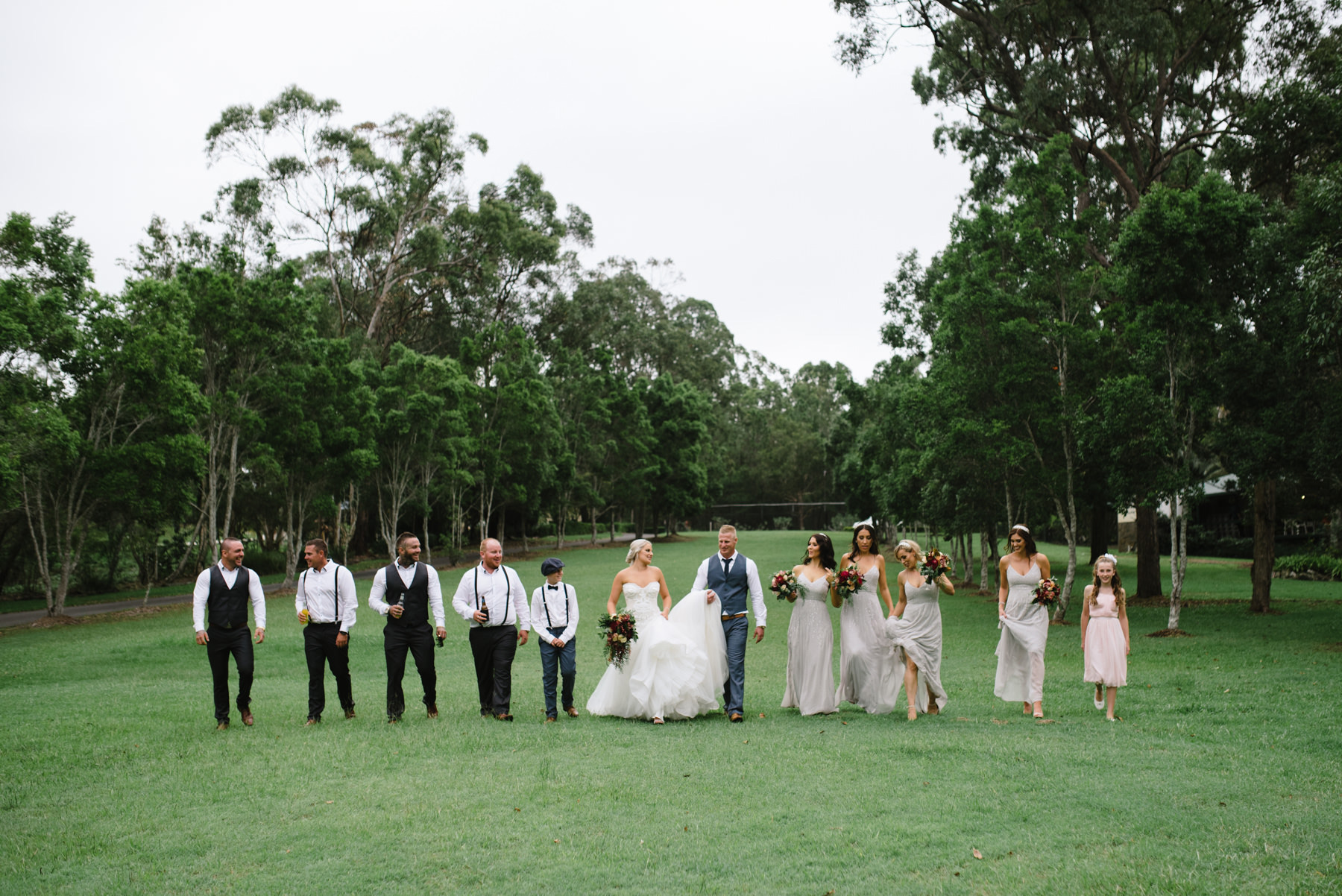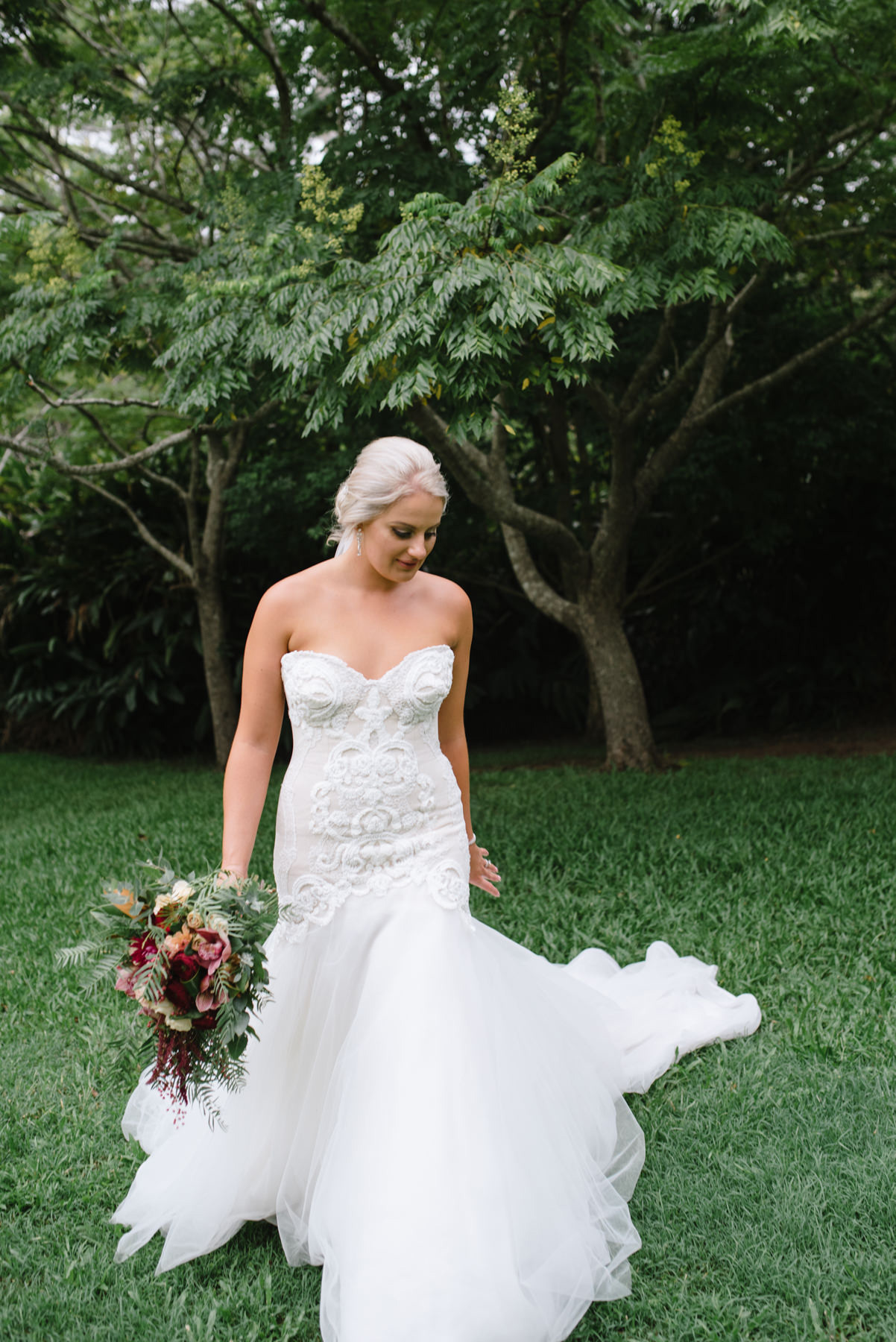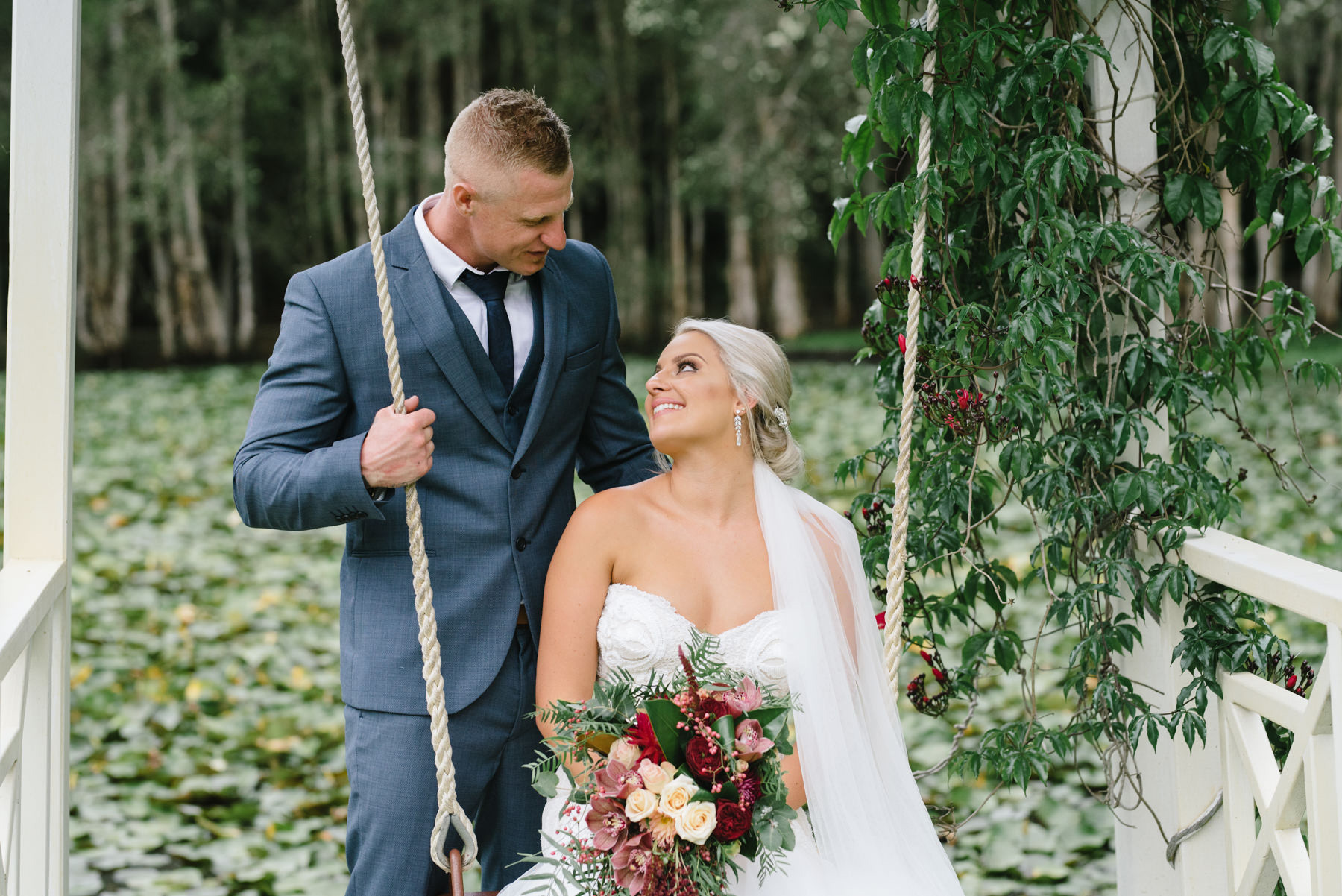 "Every single one of our vendors were amazing," praises the bride.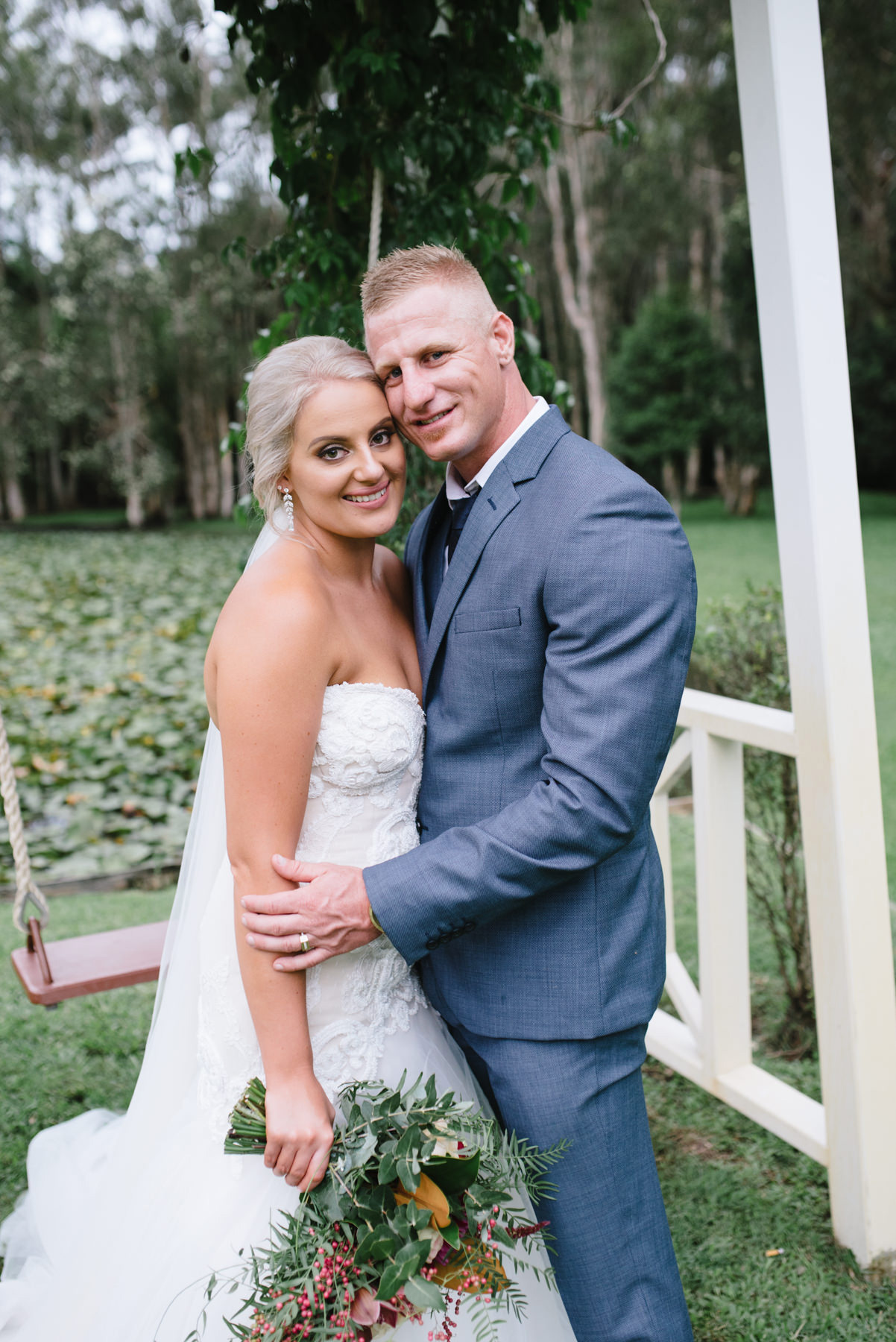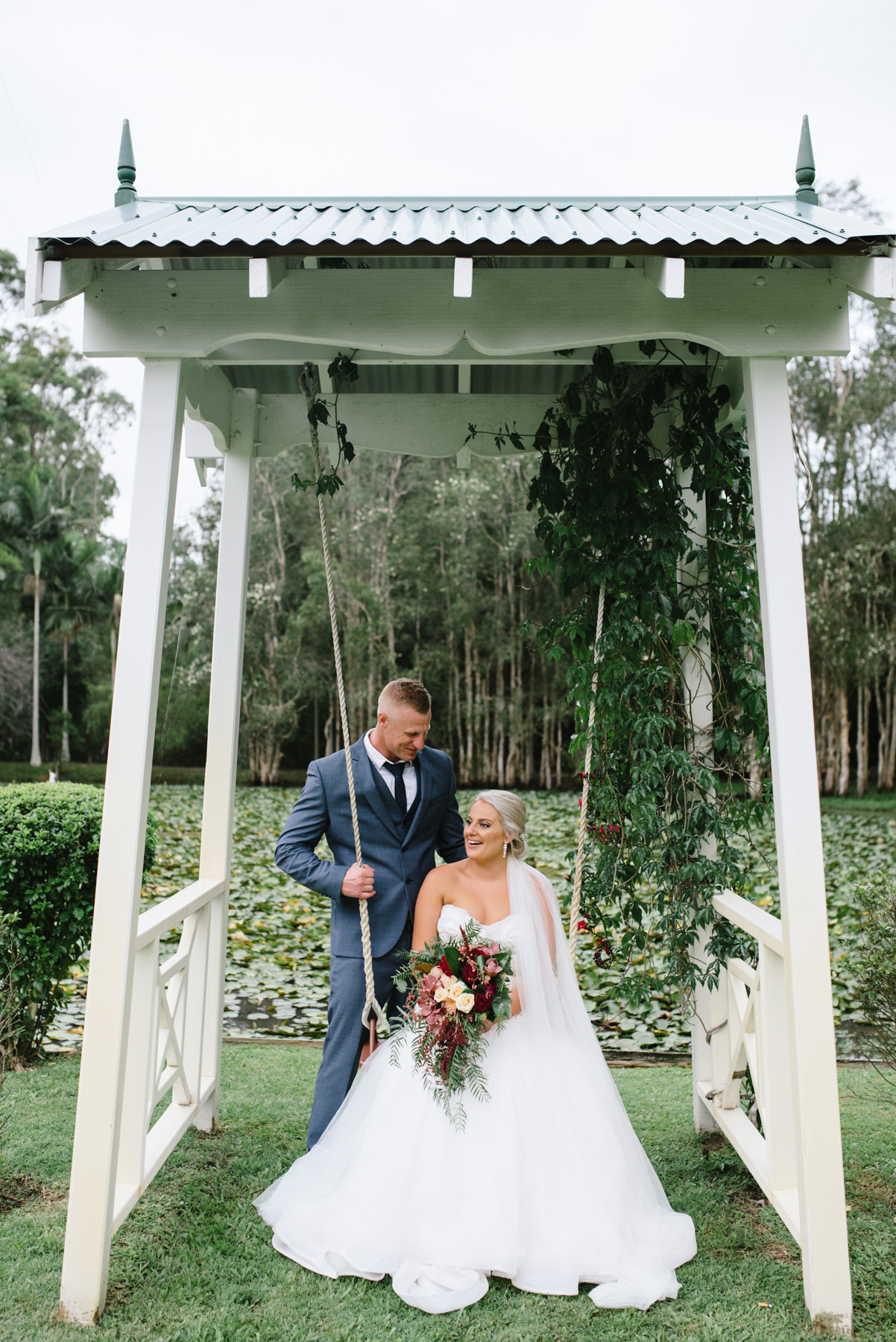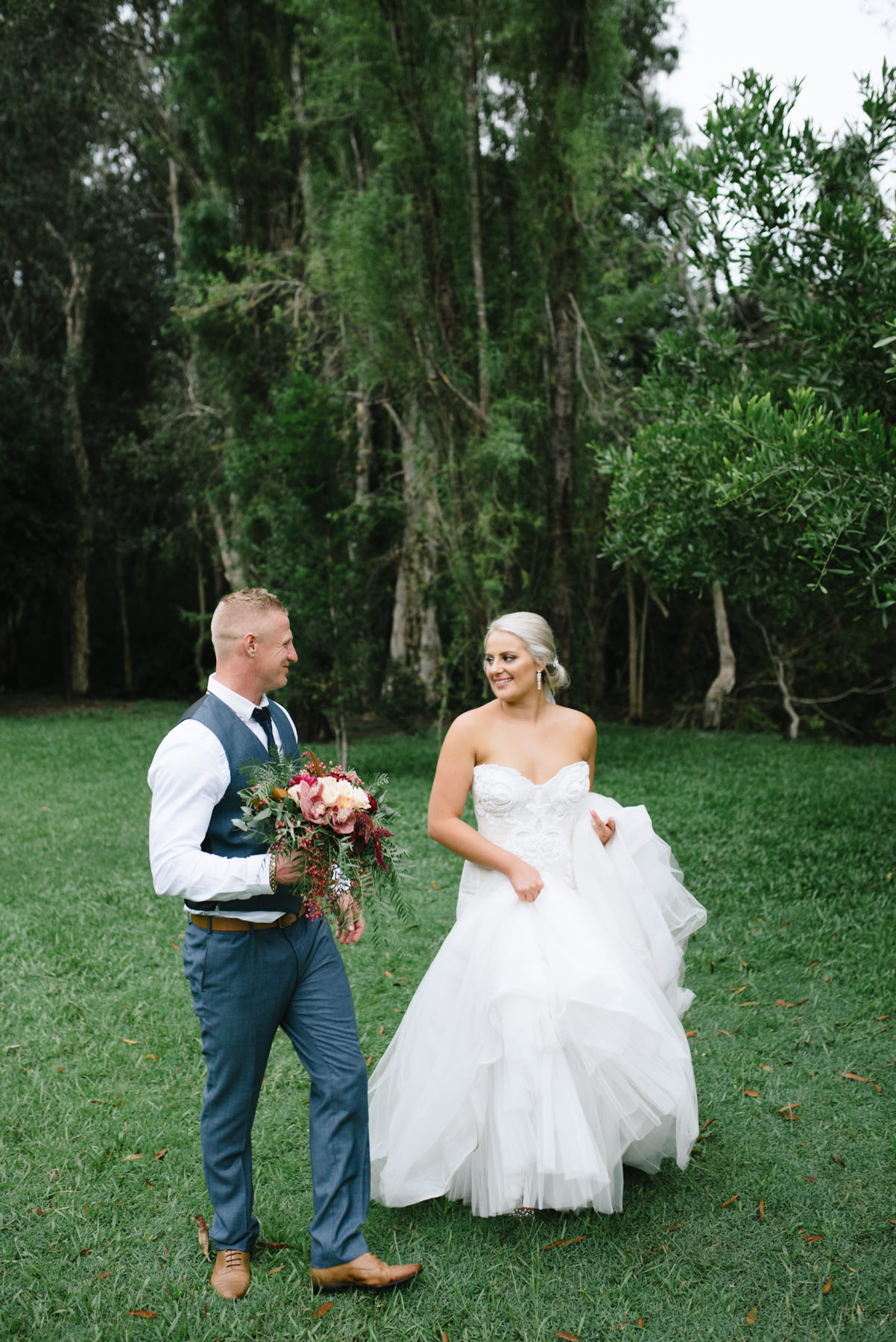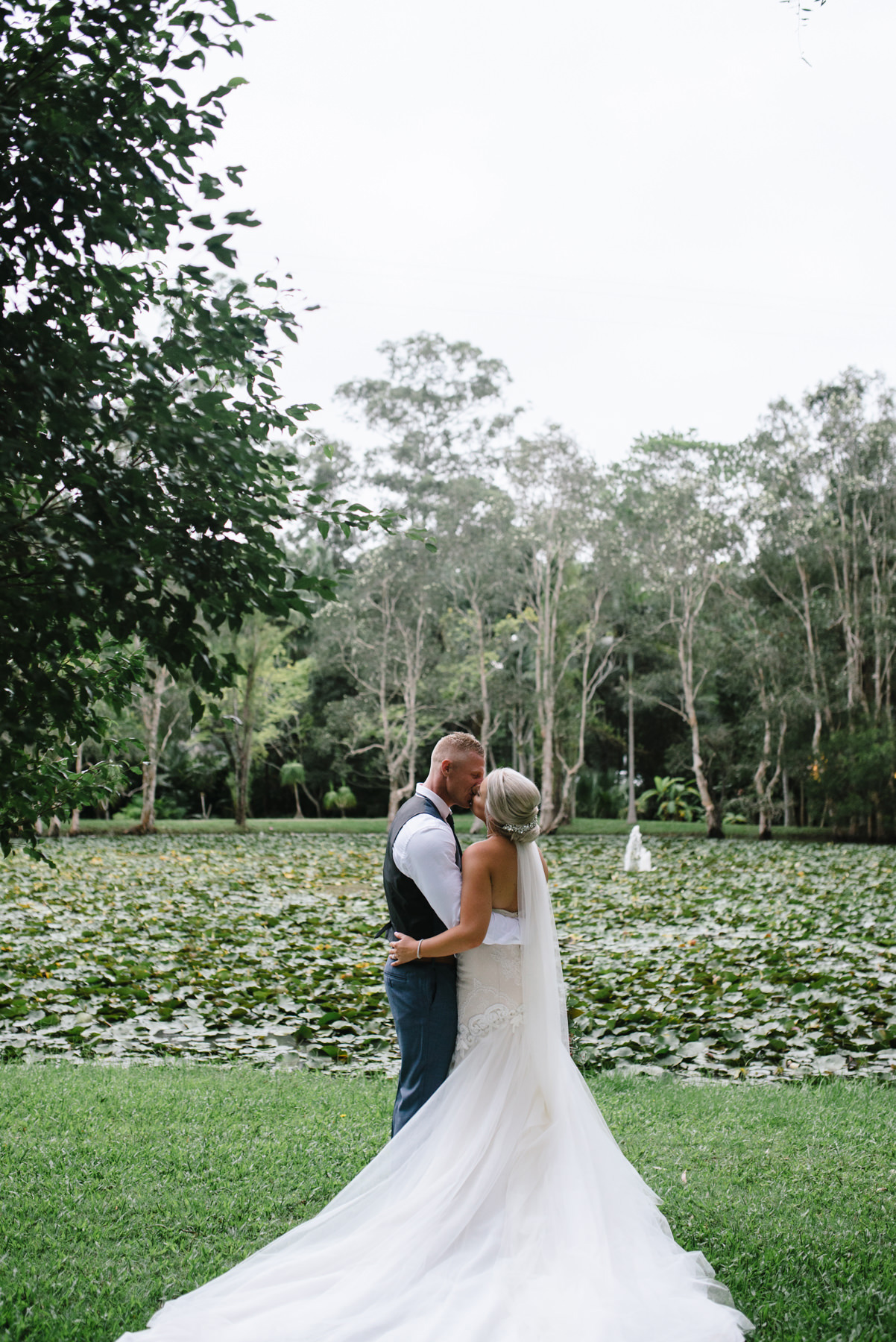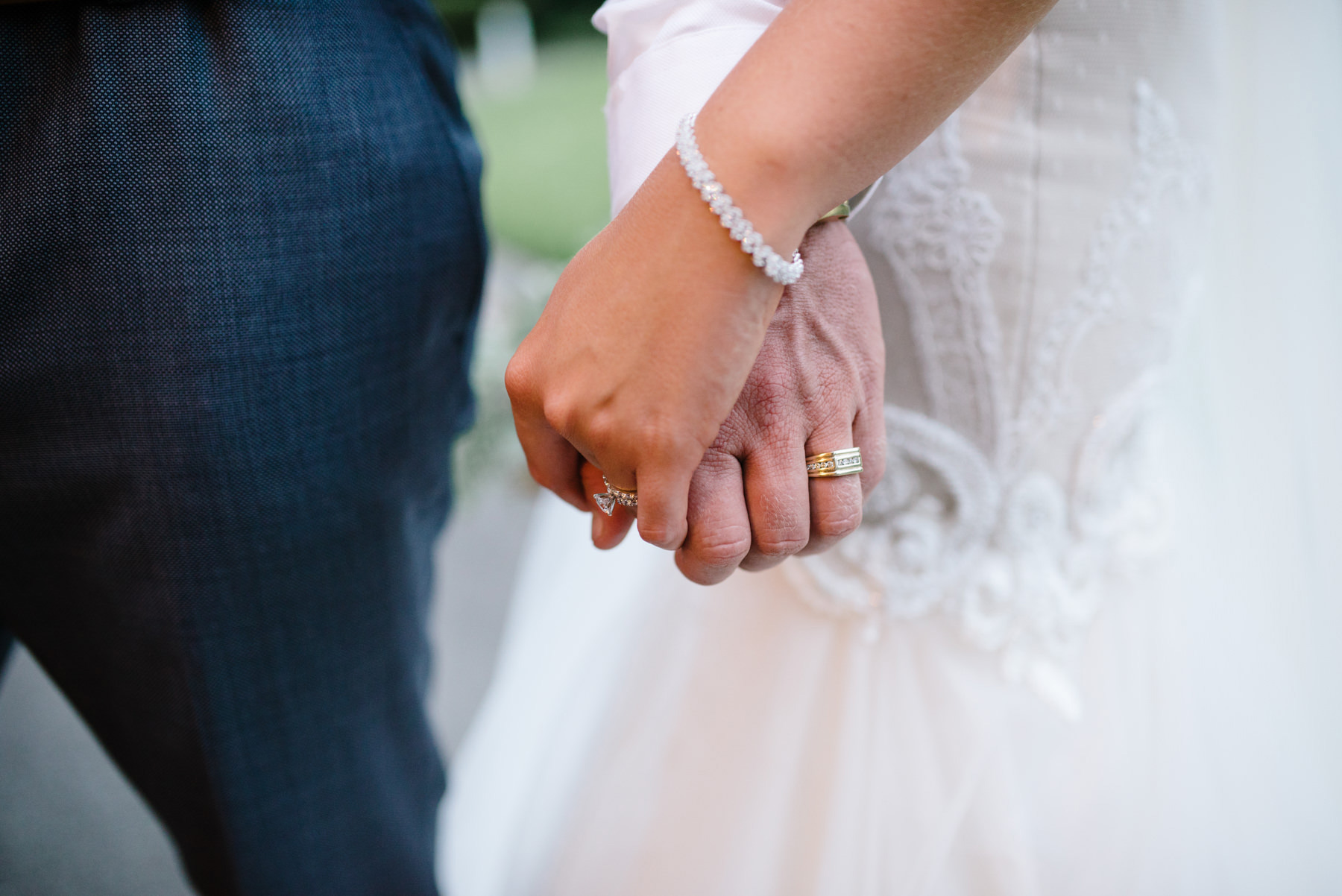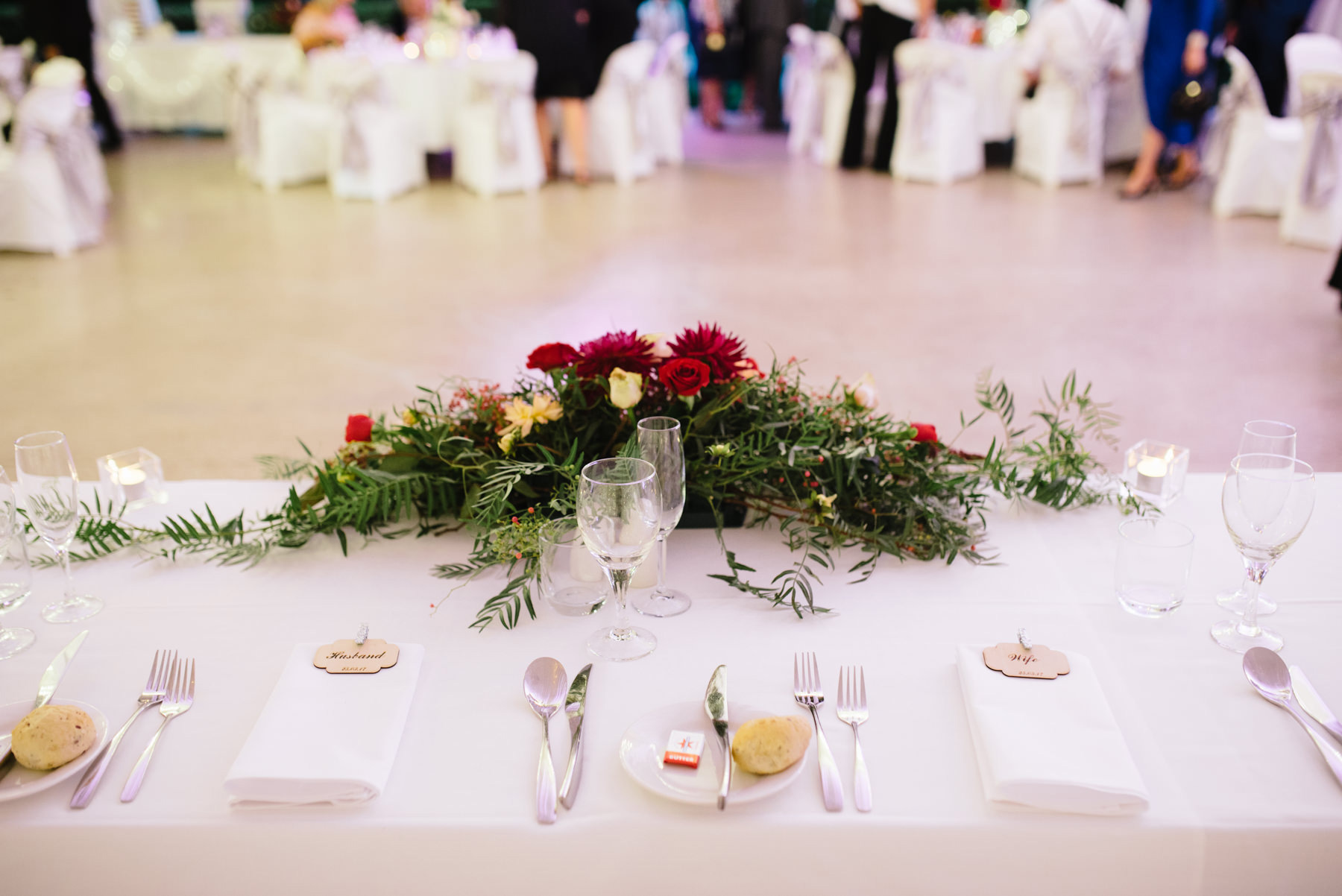 Flowers from the ceremony gazebo were repurposed for the reception. "The garlands were cut down and used on the bridal table and gift table," explains Mikhaela.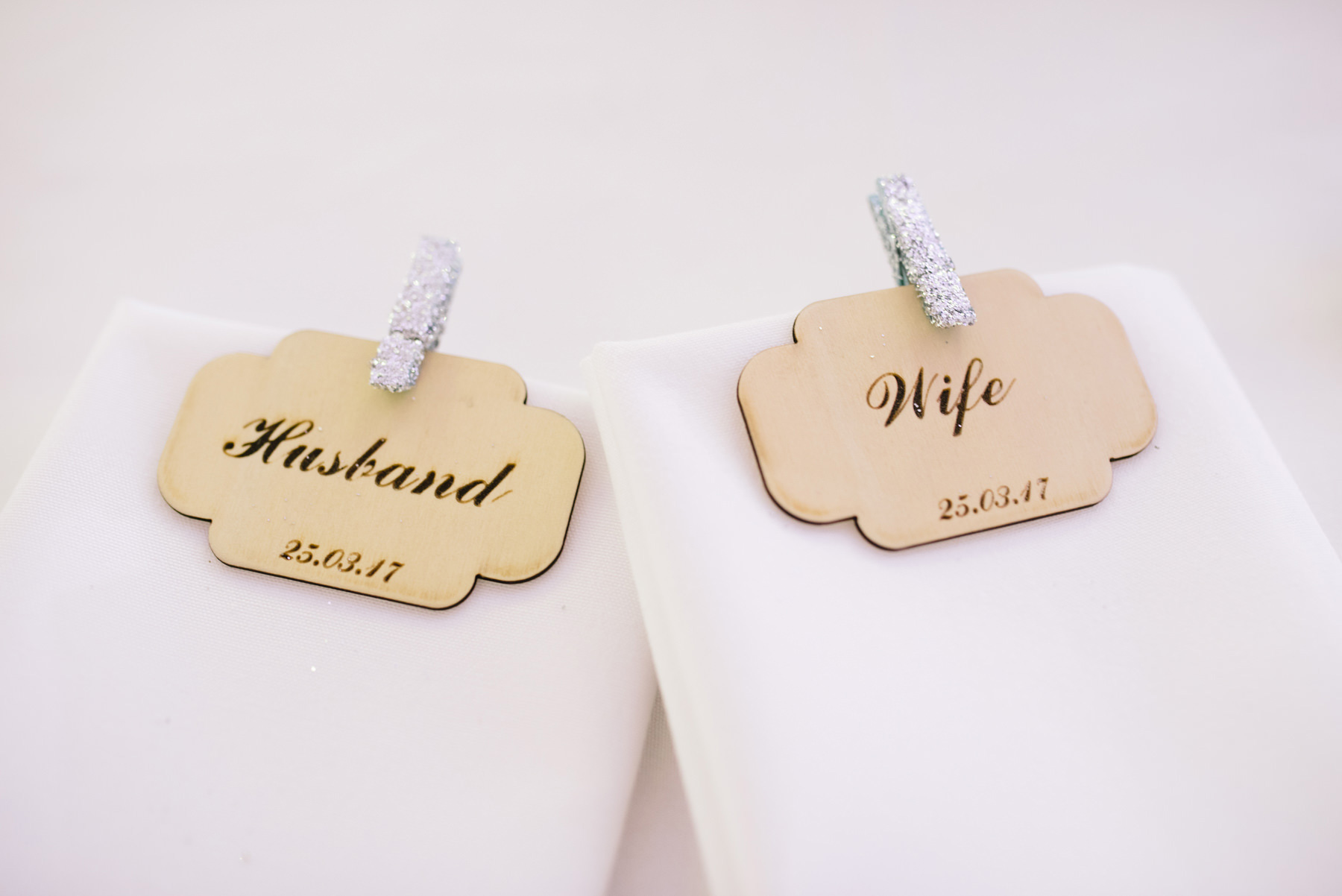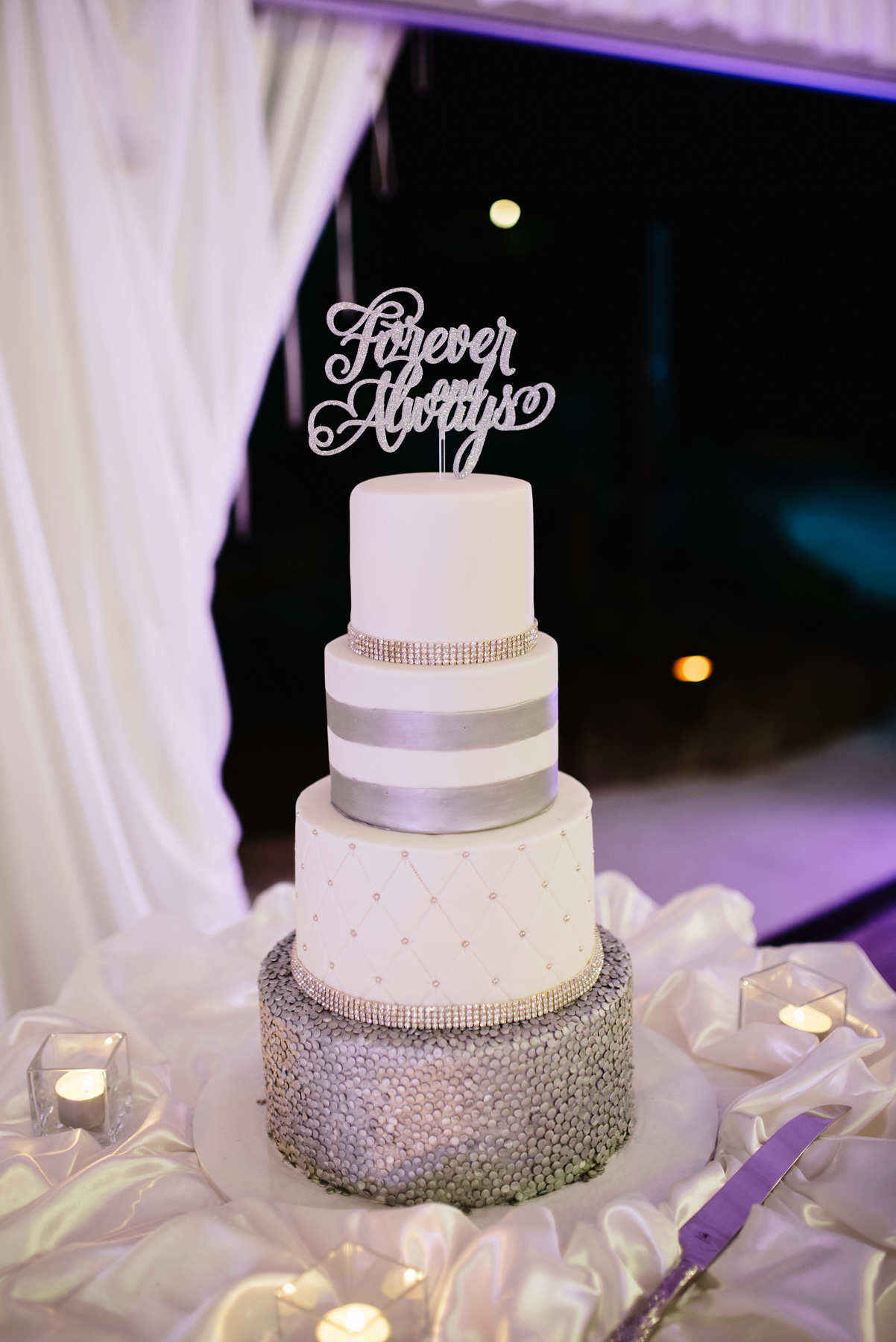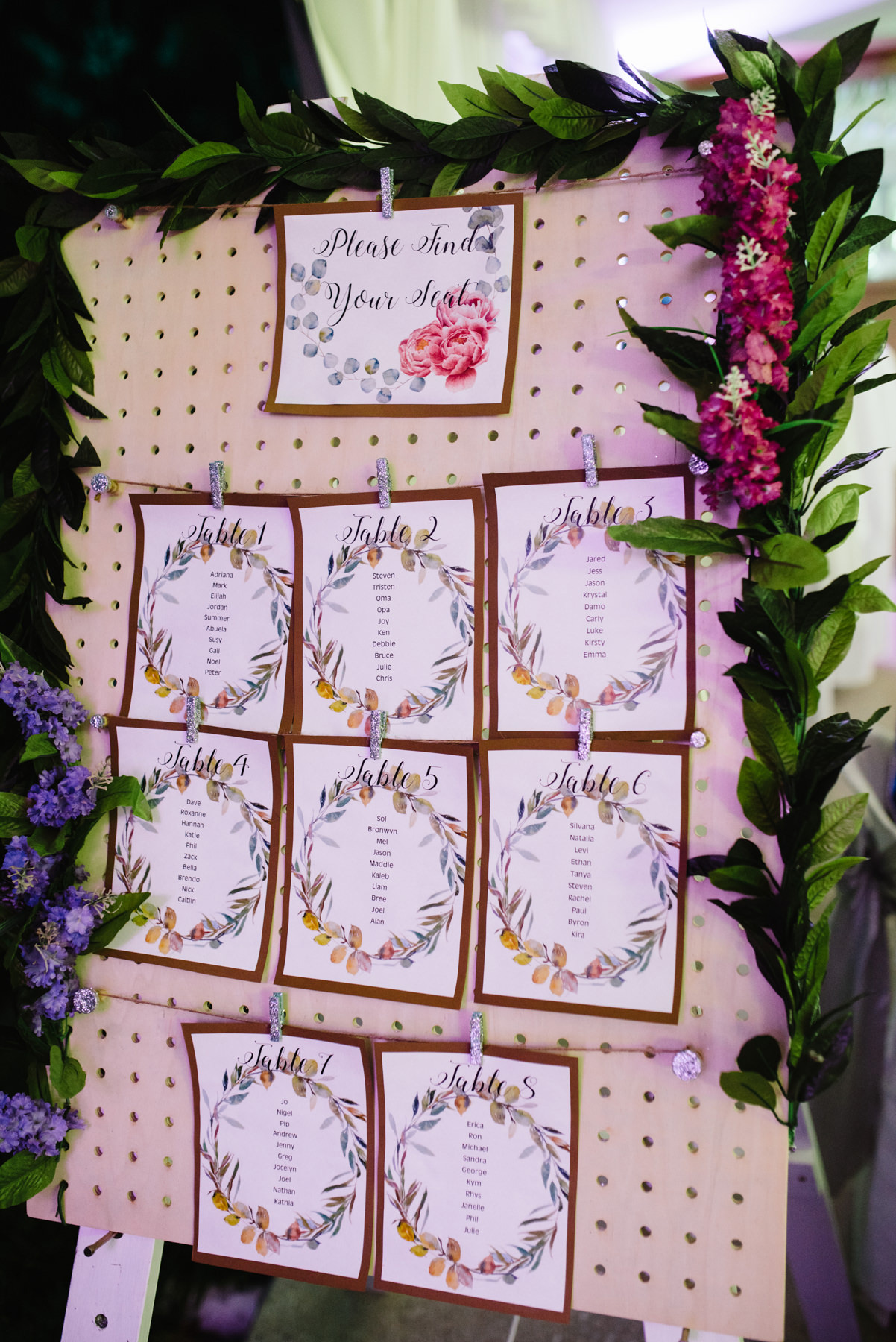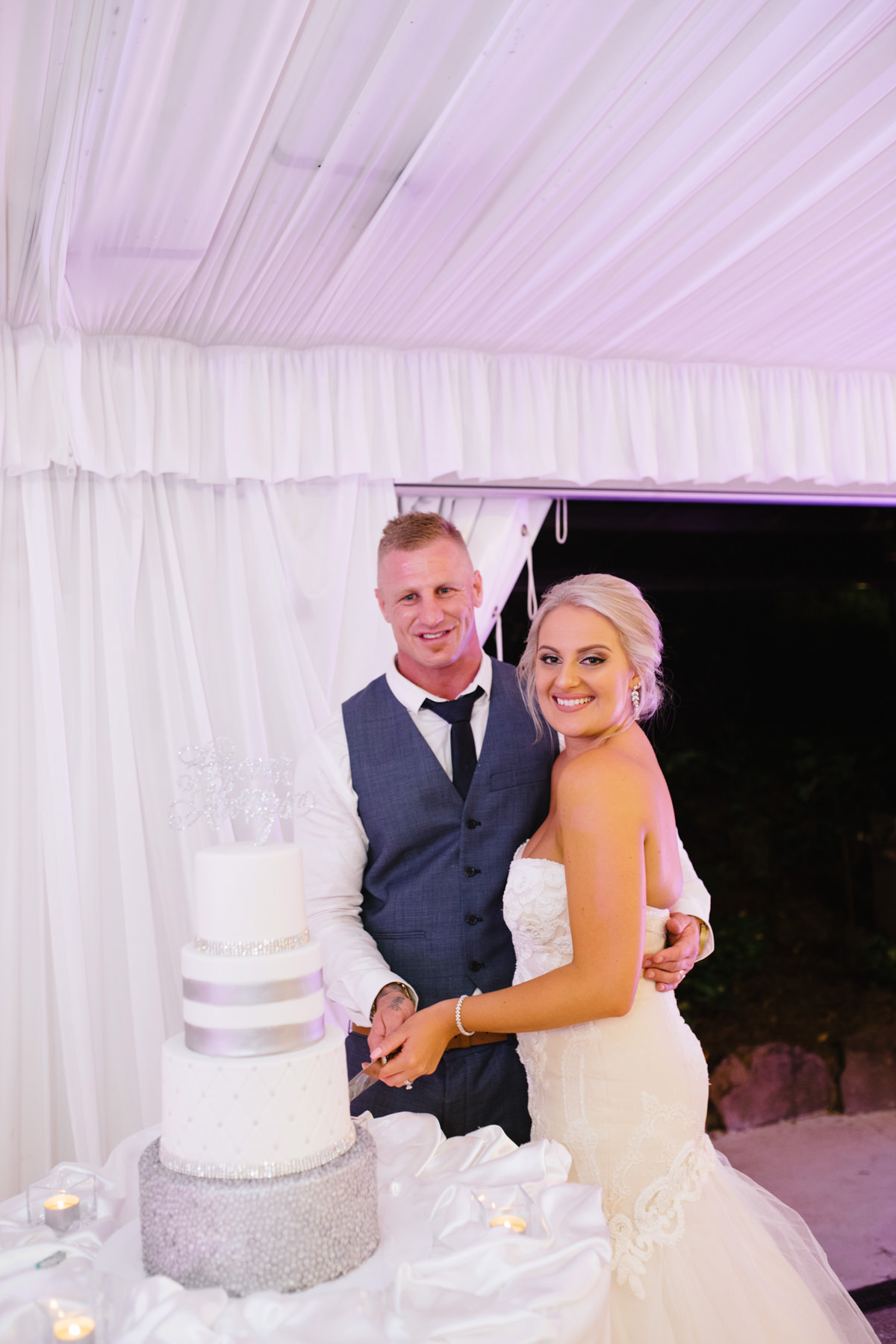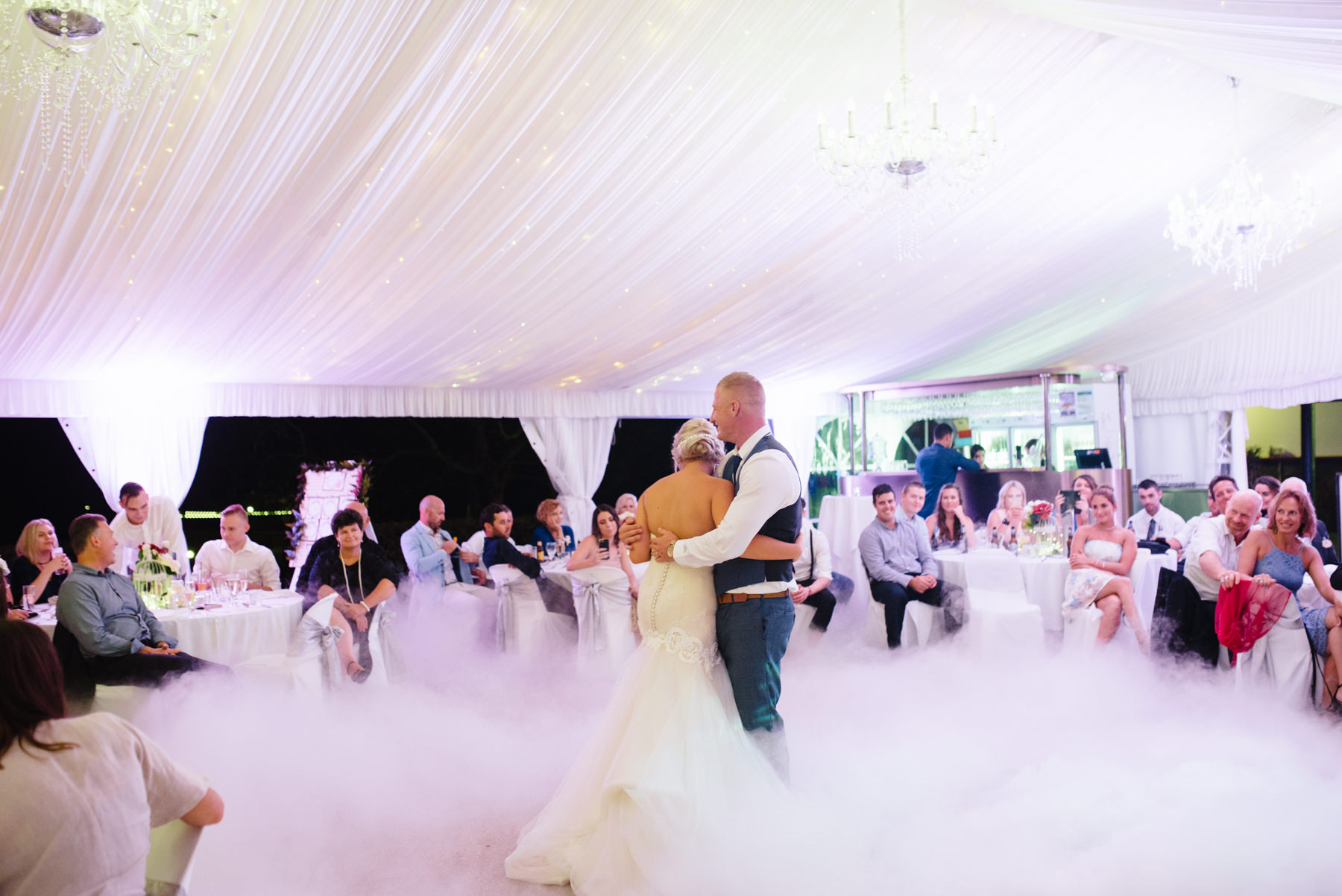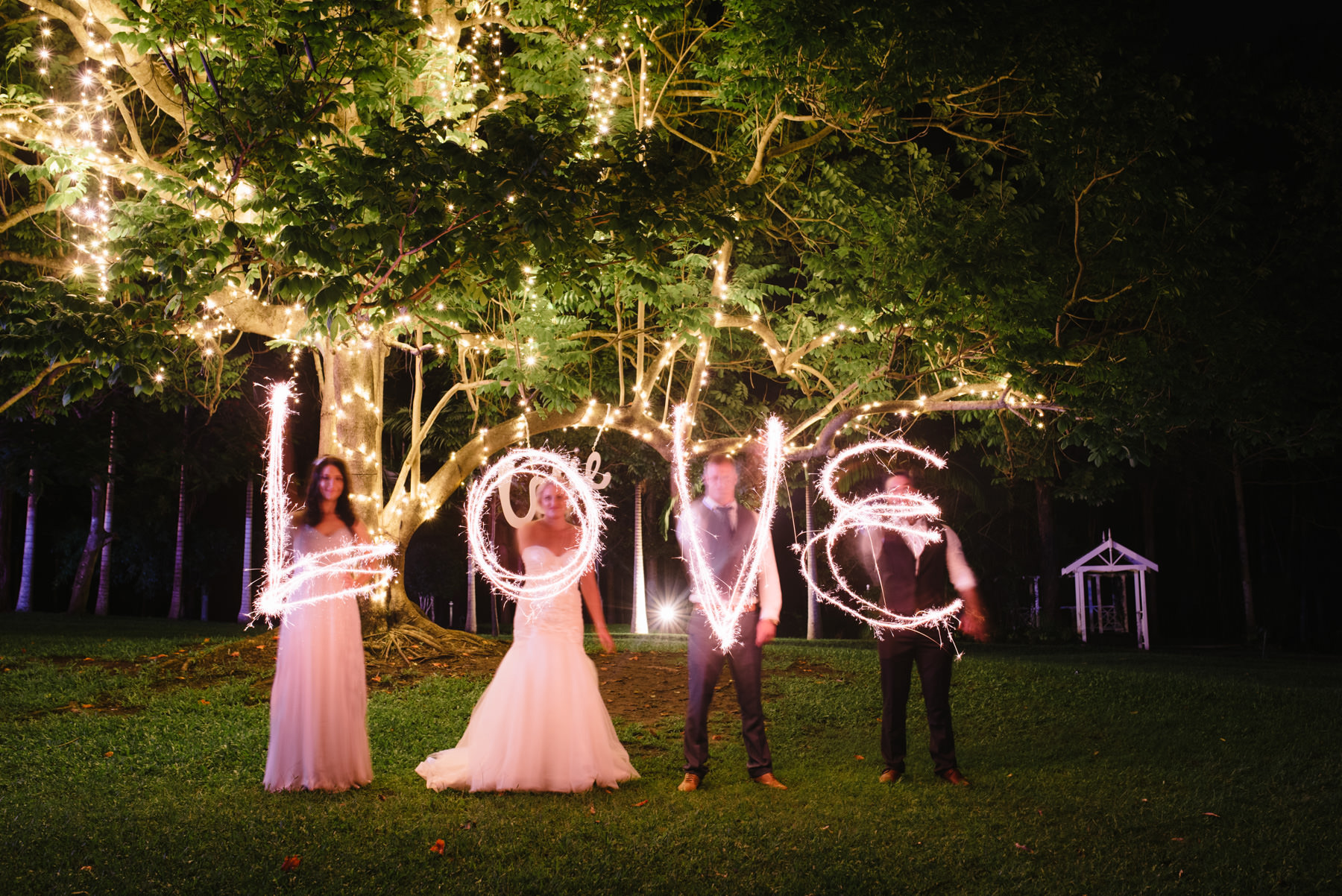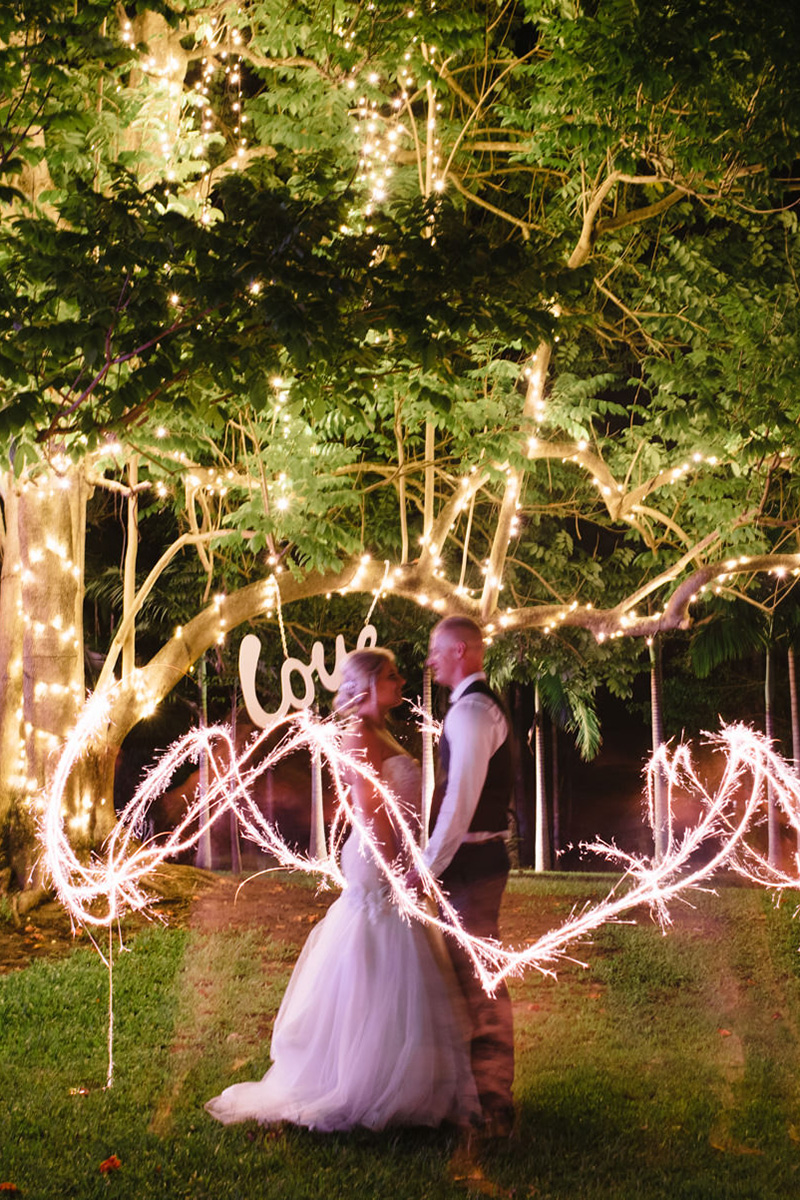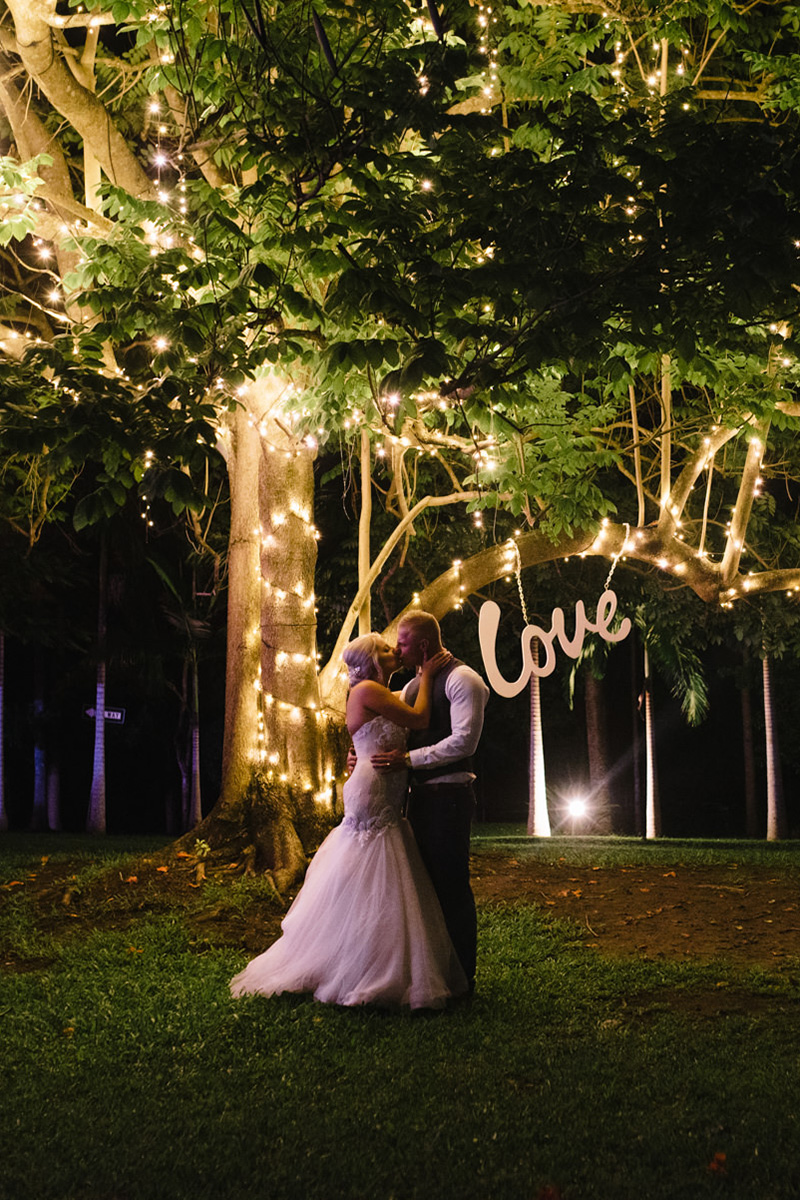 ---

Mikhaela and Shaun are in the running for a luxe Thailand honeymoon with Melati Beach Resort & Spa.
---