Wedding planning is stressful business, and even after booking your venue, florist, and ordered your wedding dress, you still have to choose your first dance song. Luckily for you, we're here to help! Here's a list of our 7 favourite first dance songs. *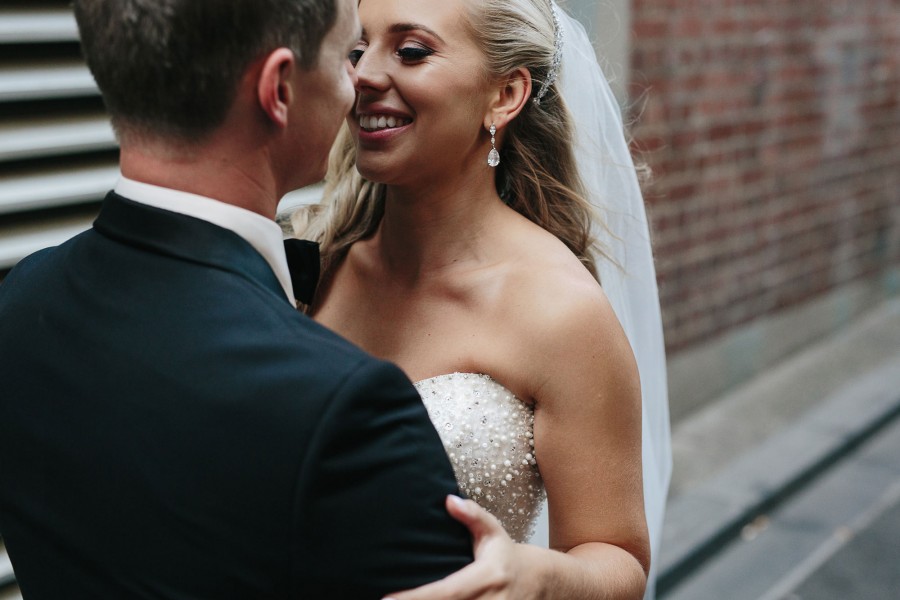 * Warning: you may need tissues.
At Last – Etta James
Name a more iconic first dance song – I dare you.
Your Song – Elton John
Whether it's the classic or Ellie Goulding's cover, this song is definitely a keeper.
My Girl – The Temptations
This song will never cease to make me smile.
When a Man Loves a Woman – Percy Sledge
Here's a classic for all you oldschool romantics.
The Way You Look Tonight – Tony Bennett
I think- I think there's something in my eye.
The First Time Ever I Saw Your Face – Roberta Flack
I think it's an eyelash.
Come Away With Me – Norah Jones
Nope I'm definitely crying.