When it came to their elegant farm wedding, Sandra and Esteban set themselves an eco-friendly goal.
"Esteban and I try to lead a zero waste lifestyle so we wanted to incorporate this, along with our
Colombian and German cultures, into our wedding," Sandra, 30, explains.
As a former wedding and events coordinator herself, Sandra also wanted to make sure her and Esteban's, 26, special day was unique.
Moving to Tasmania from Queensland not long before, the couple chose Ratho Farm in the Apple Isle's picturesque town of Bothwell for their elegant farm wedding on April 4, 2018, celebrated with 28 guests.
"We chose Ratho Farm as we really wanted a venue where we could self-cater and create our own menu," Sandra says.
"Our meals were a mix from both our cultures and served family style on the tables so that guests could help themselves to as much or as little as they wanted. Any leftovers/scraps went to the chickens or compost and flowers were in-season blooms sourced locally from the markets."
Photos courtesy of Camilla Kirk Photography.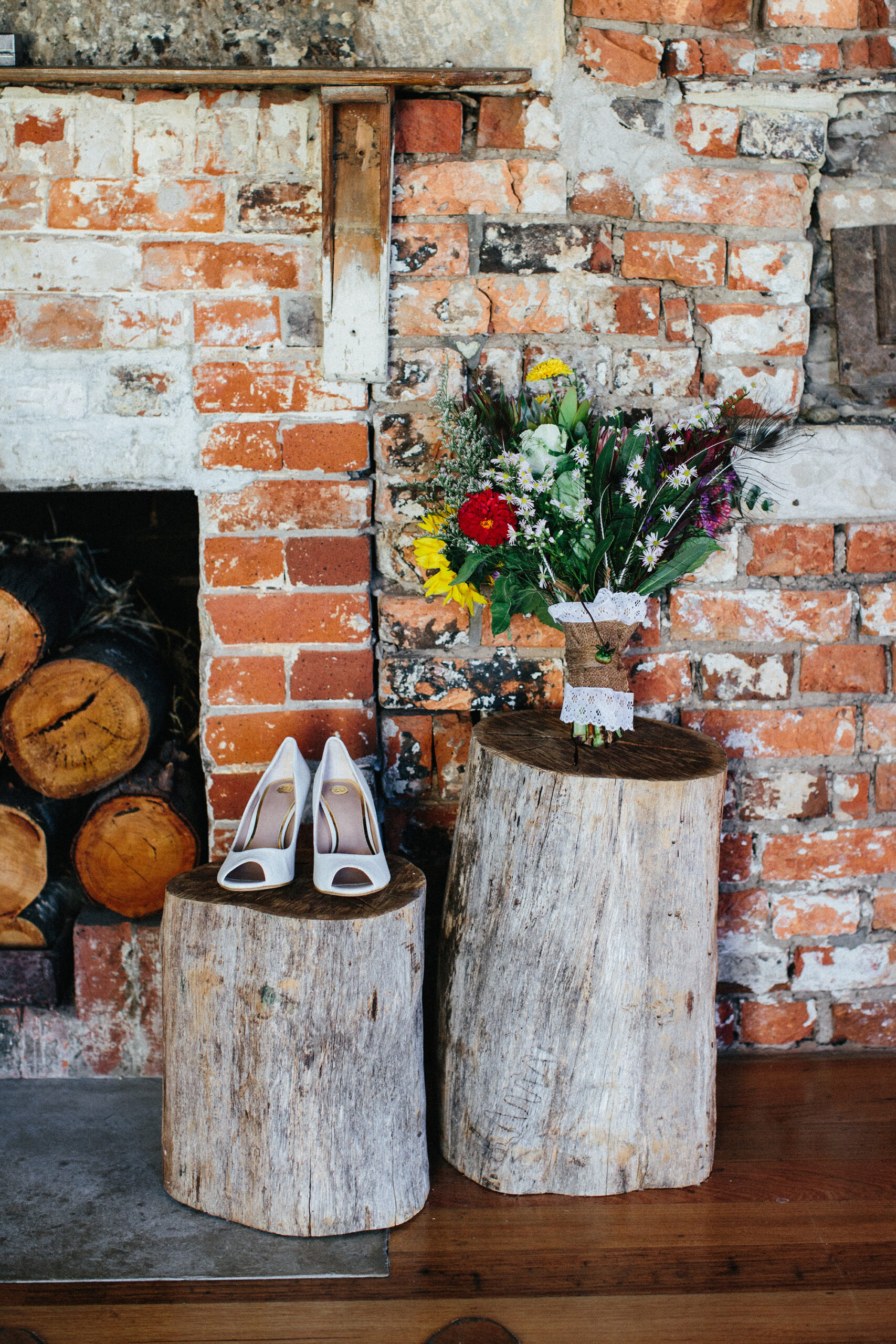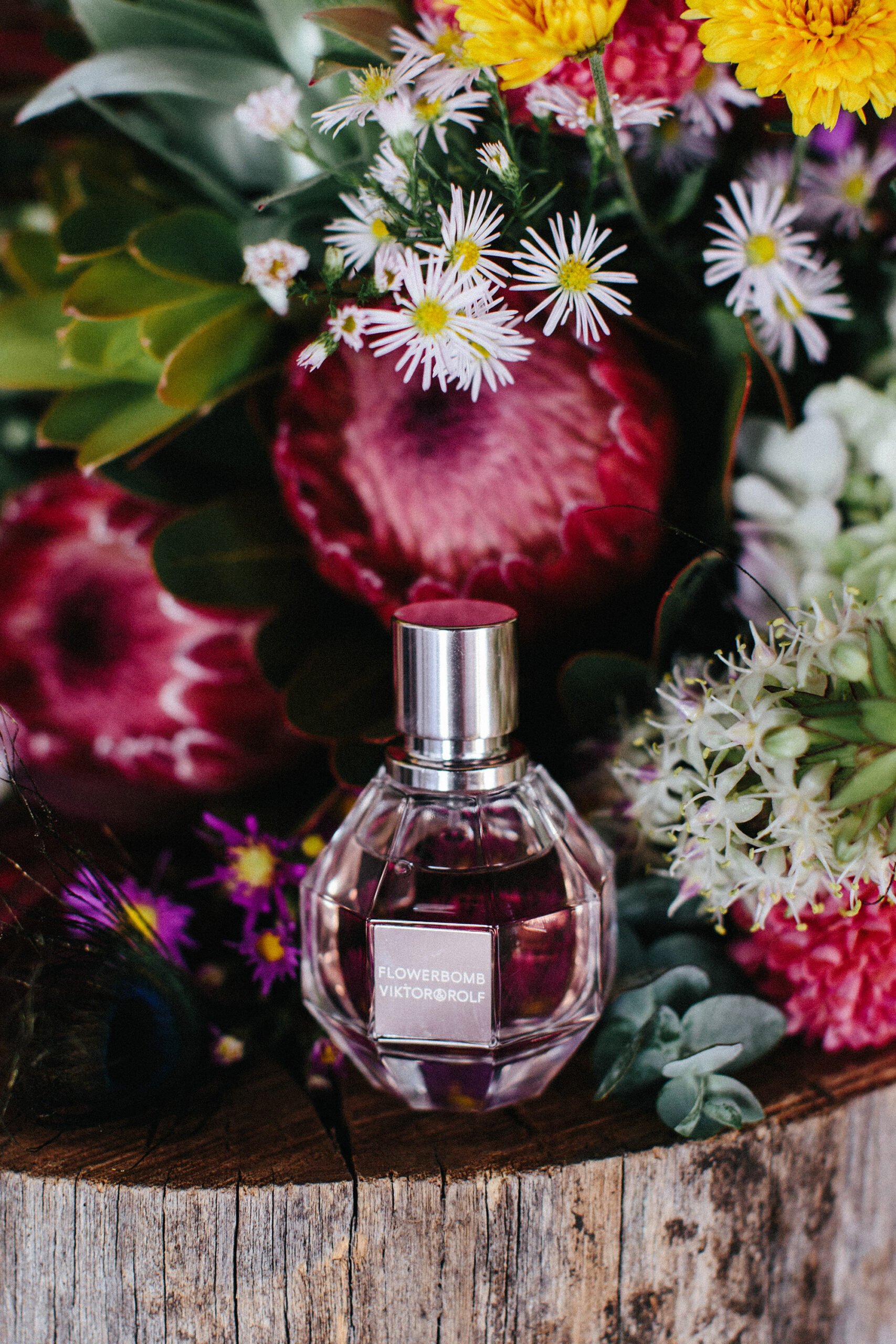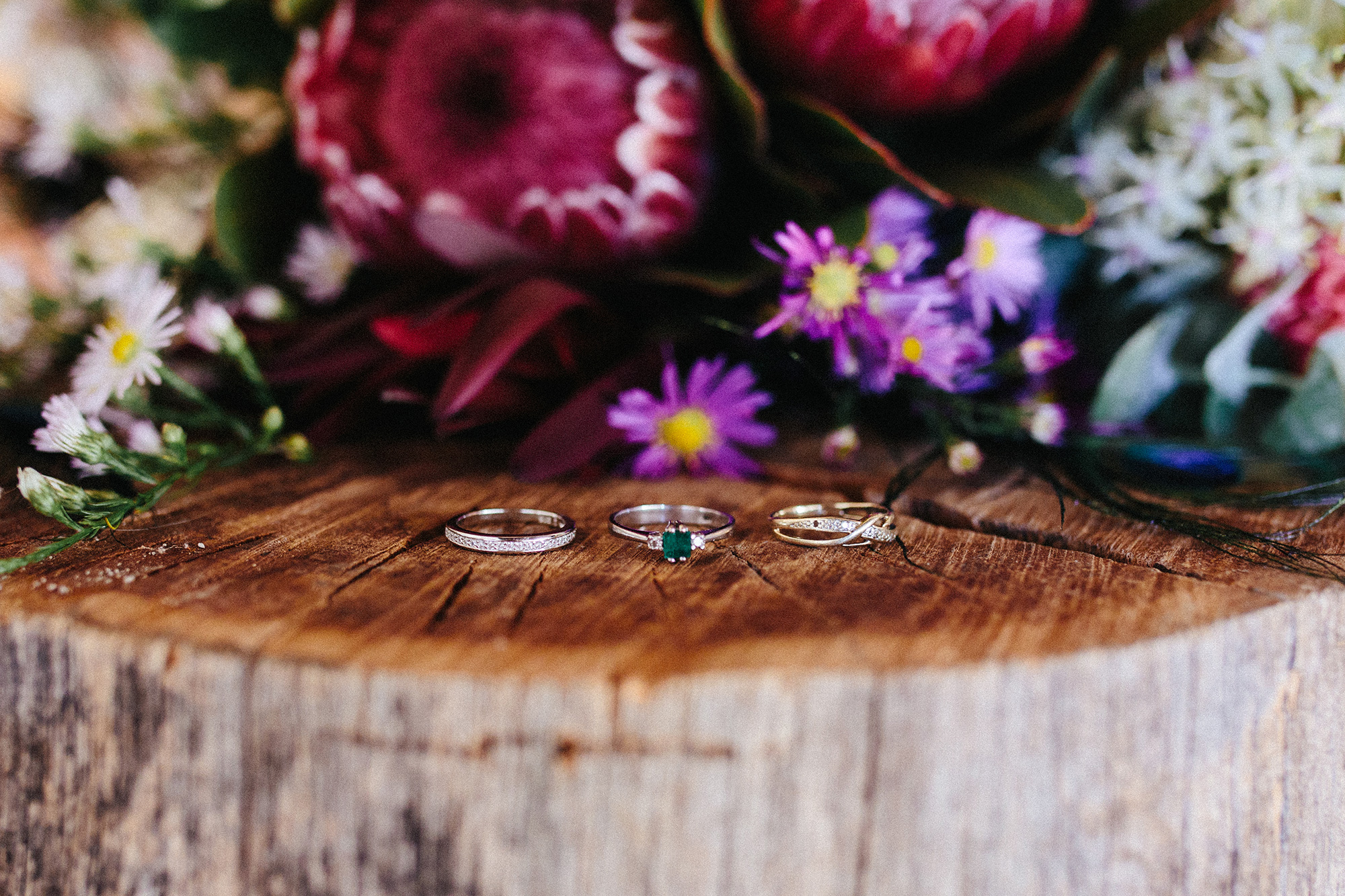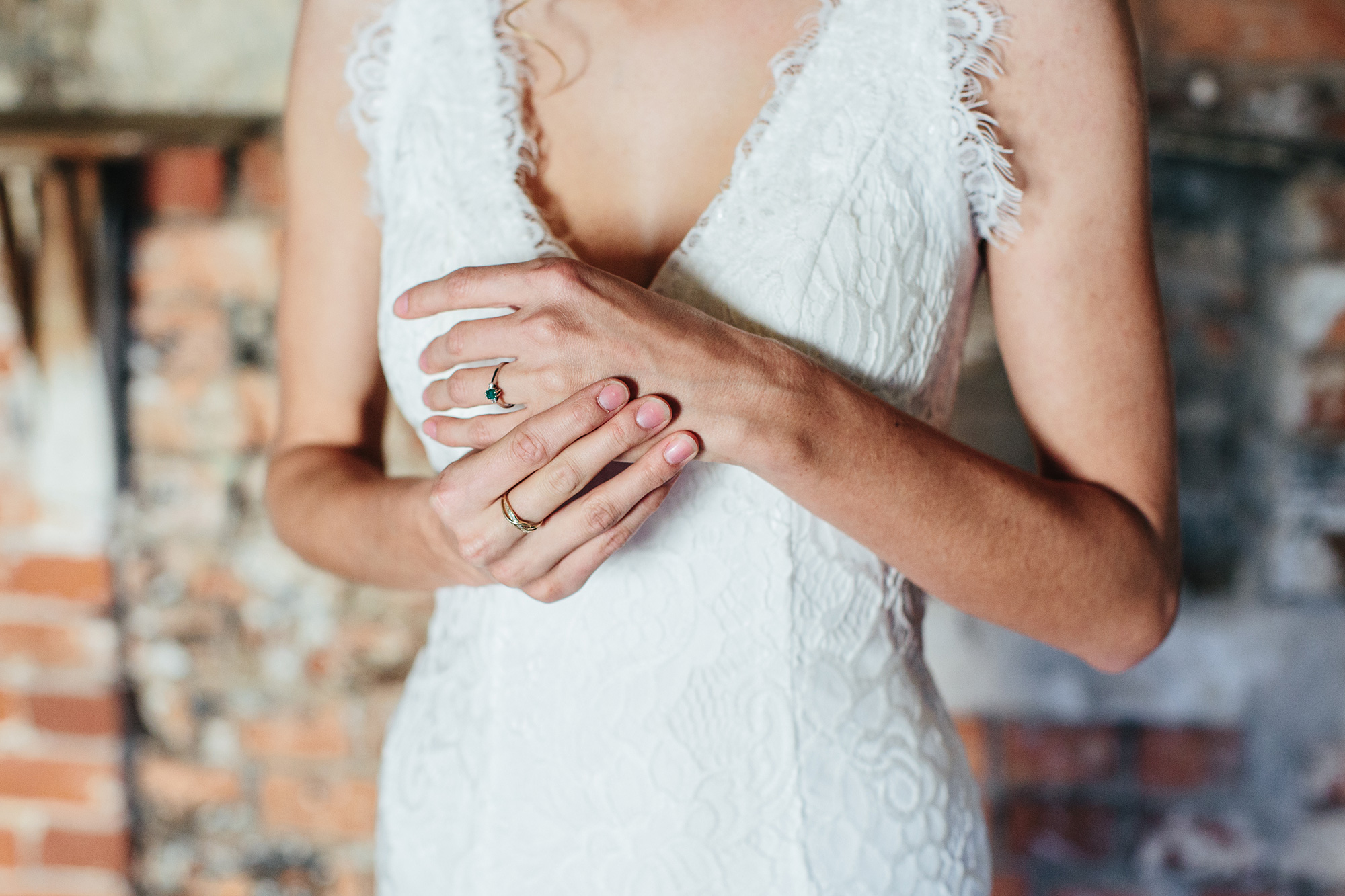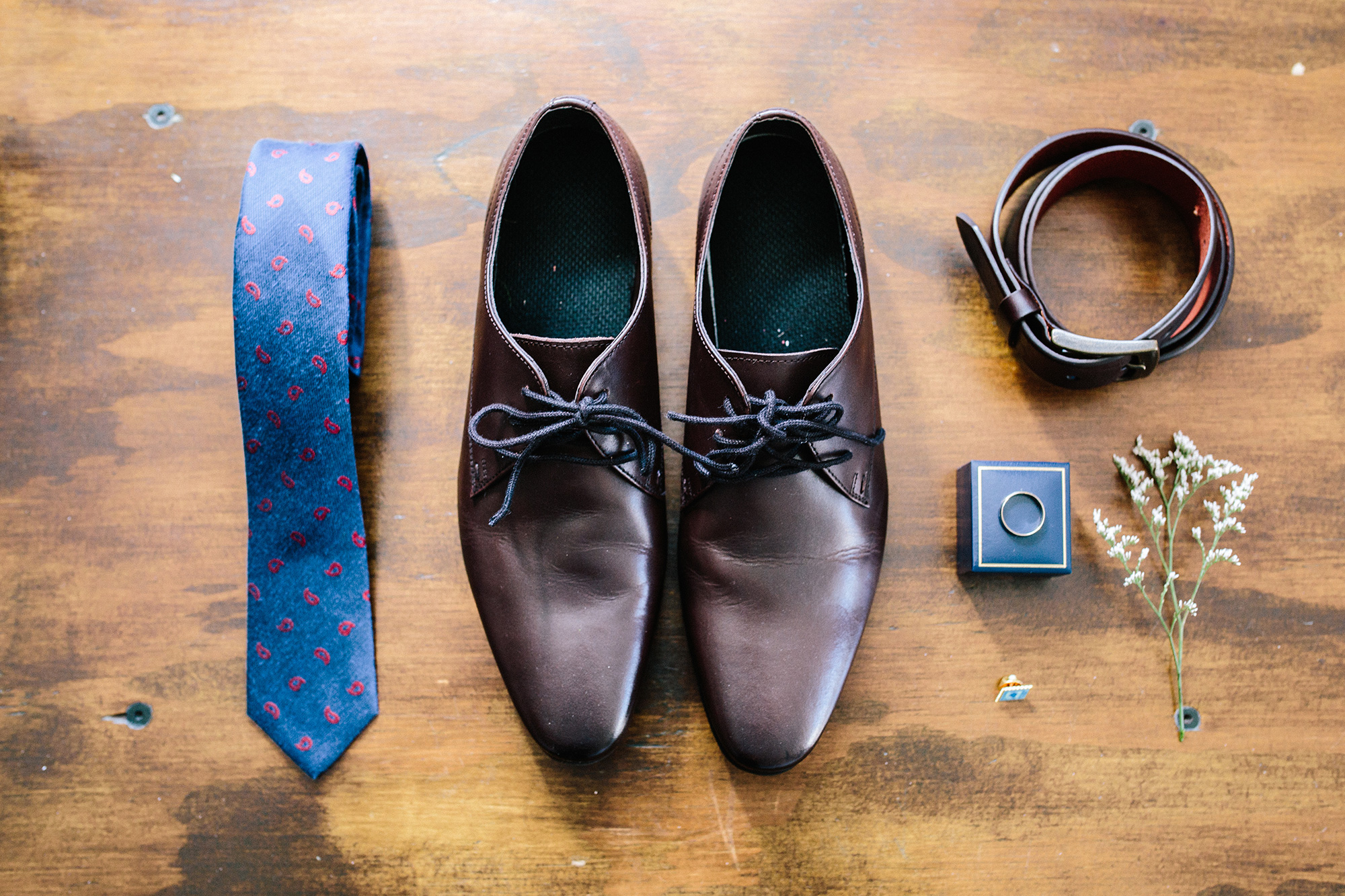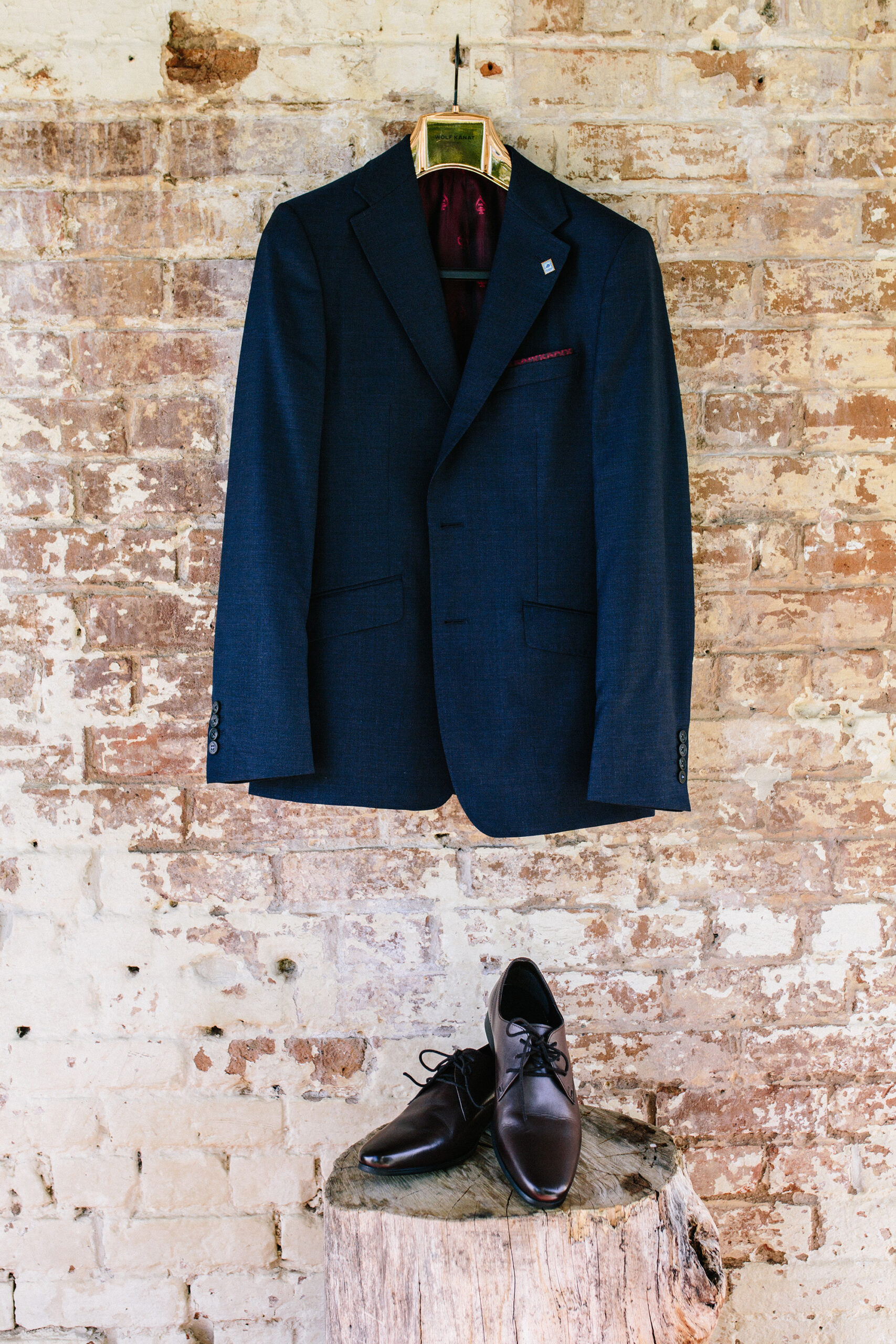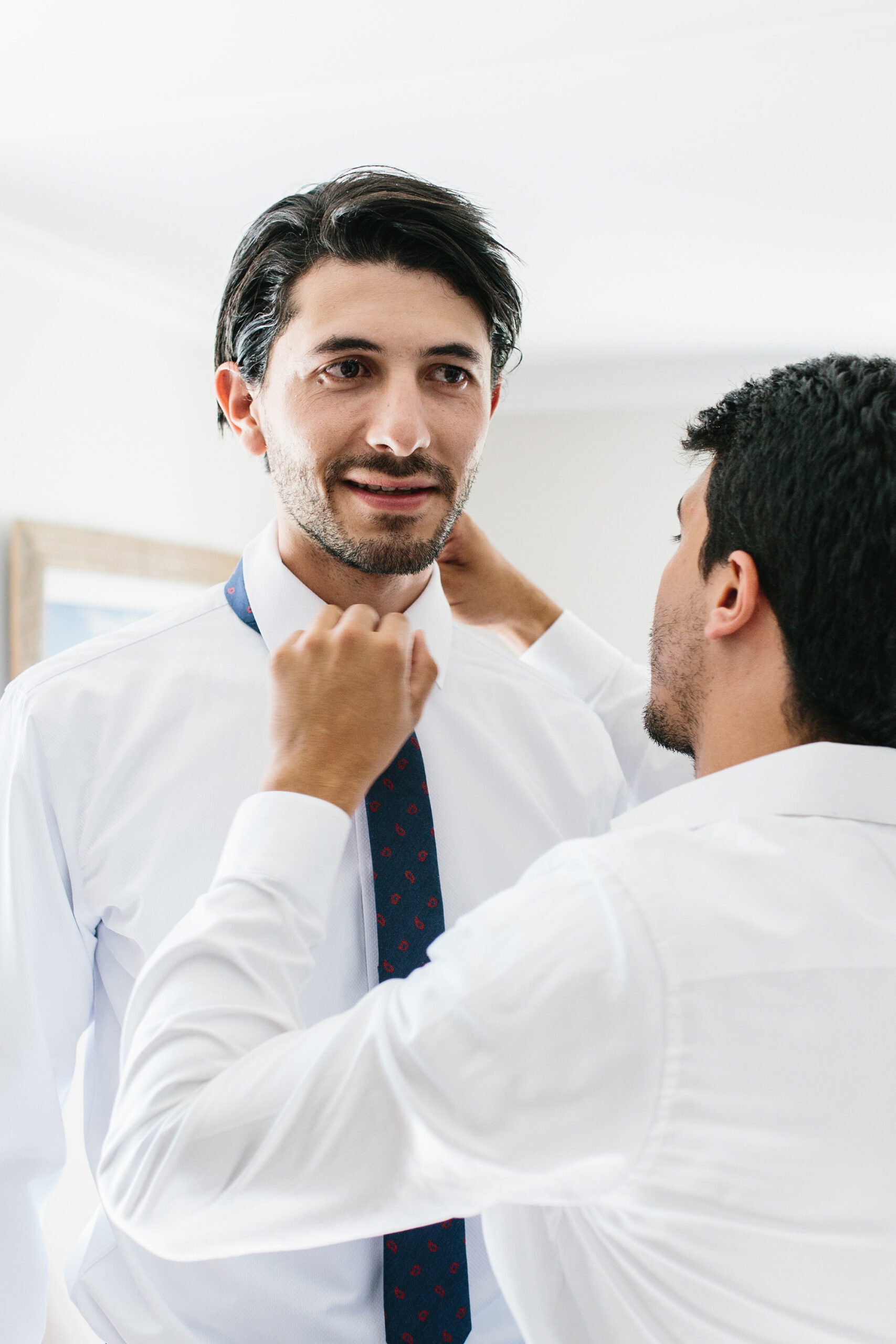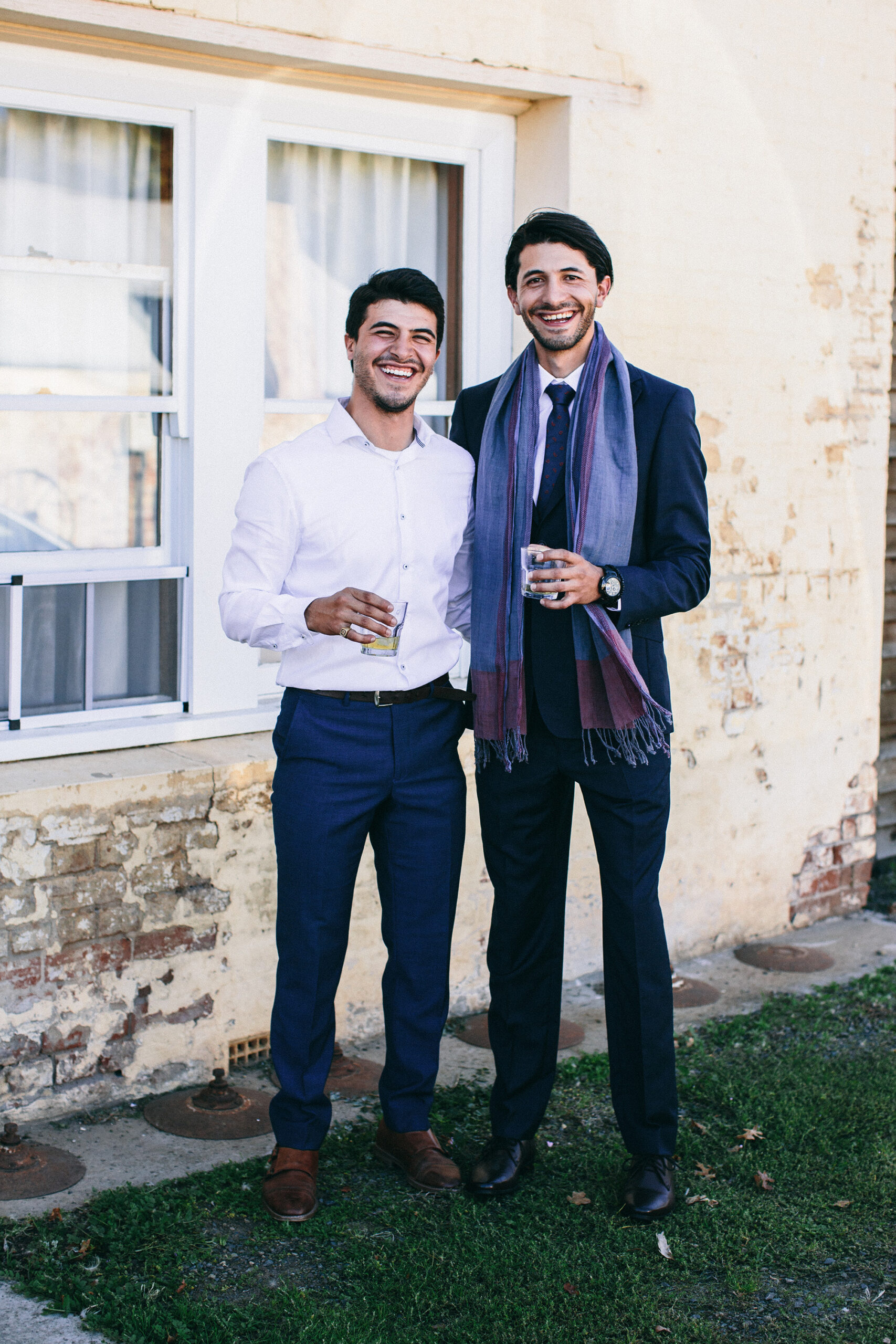 Sandra and Esteban first met through work. "But we didn't really have much contact with each other until I started learning salsa and talked Esteban into being my teacher/partner at social dancing nights," Sandra explains. "He's extremely shy and actually doesn't consider himself a good dancer (he is) but he had a crush on me and figured this was his chance."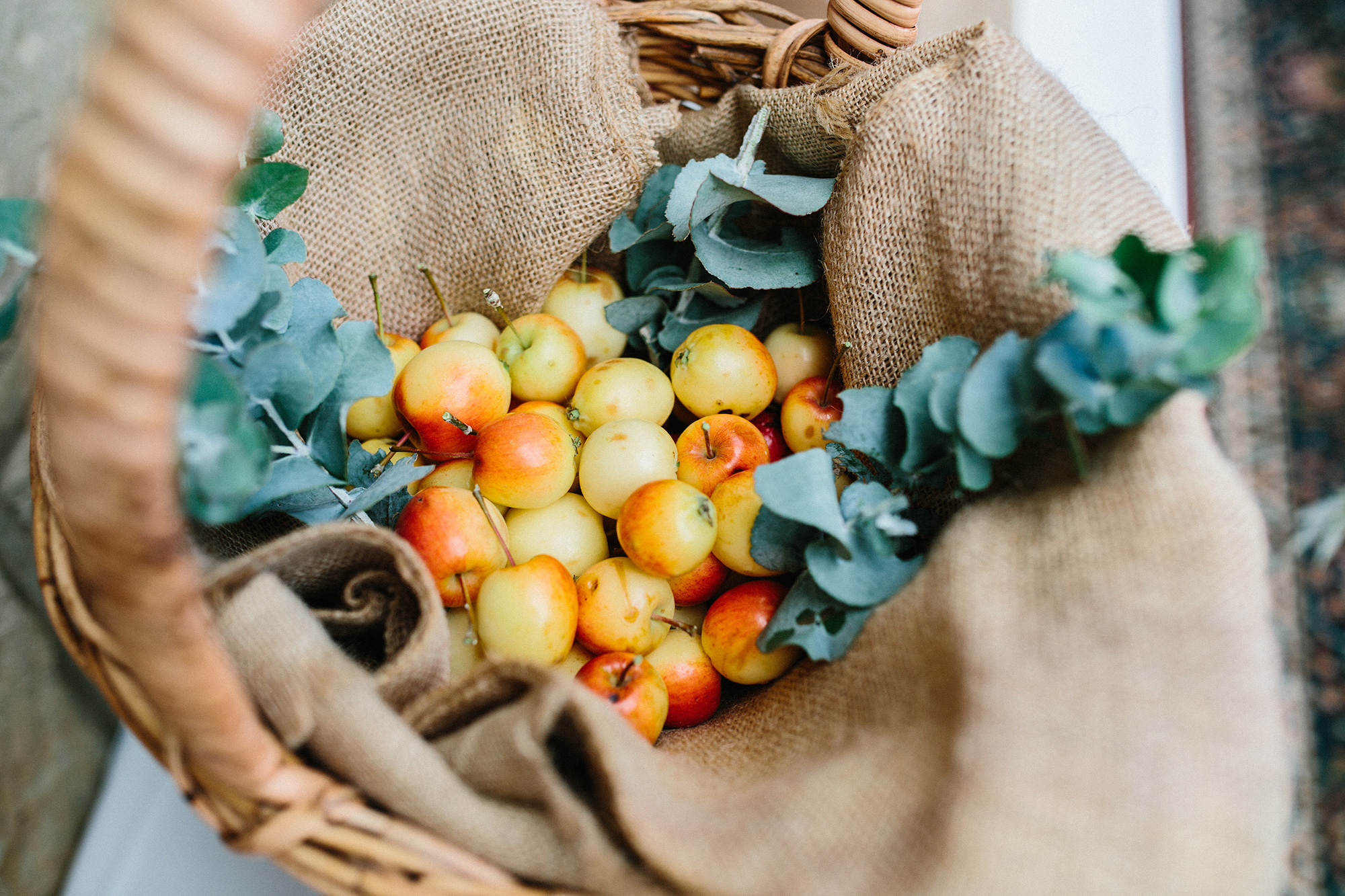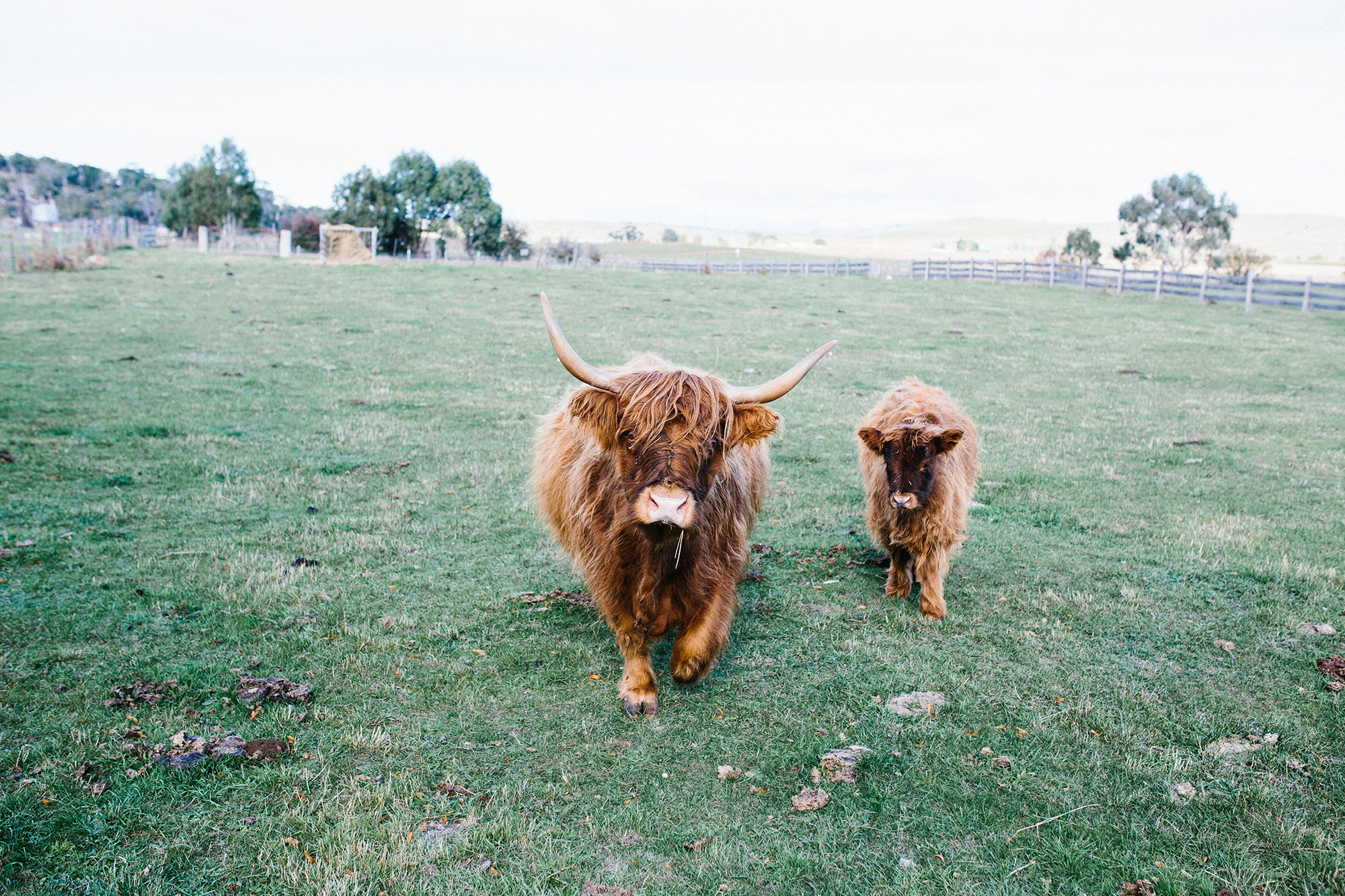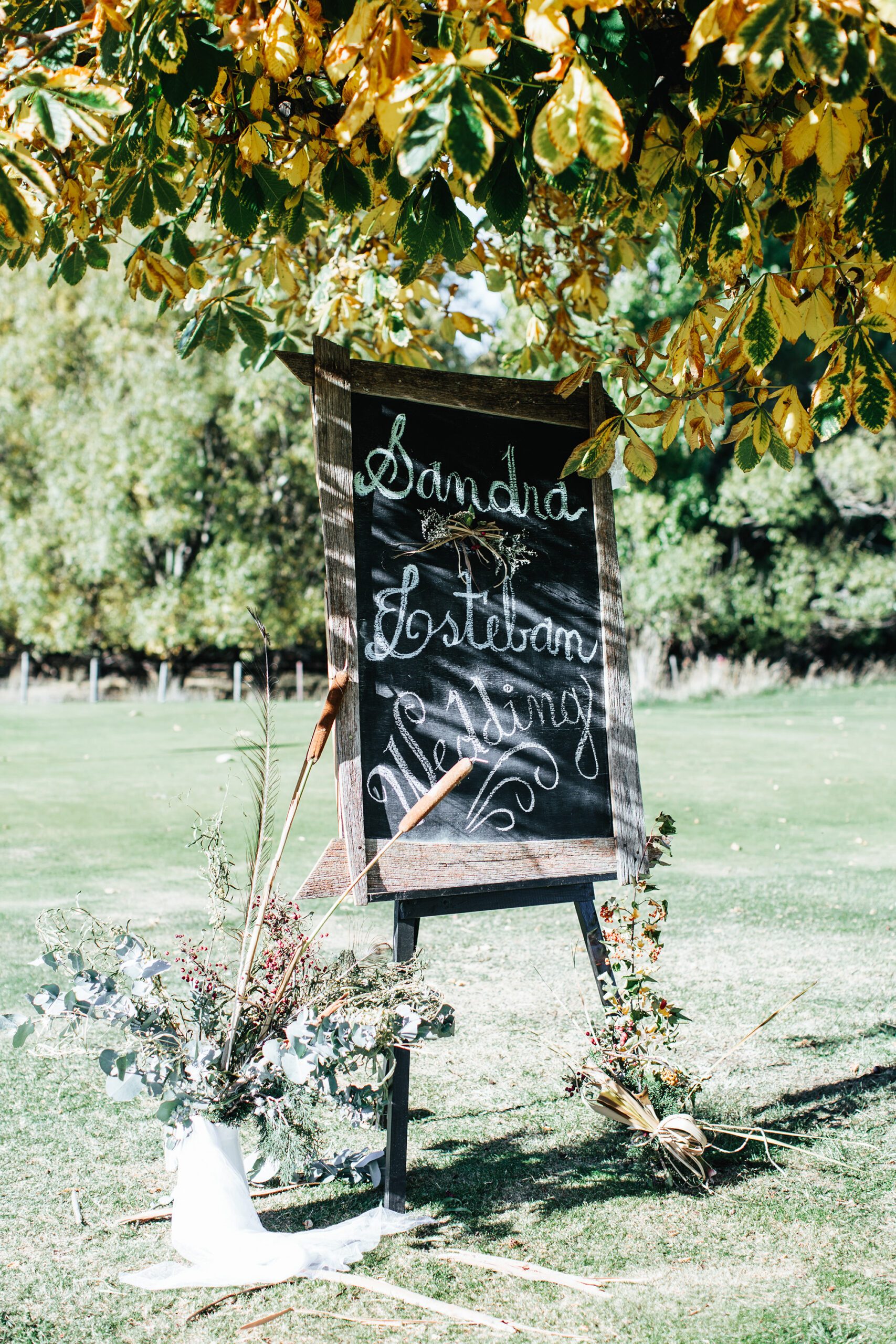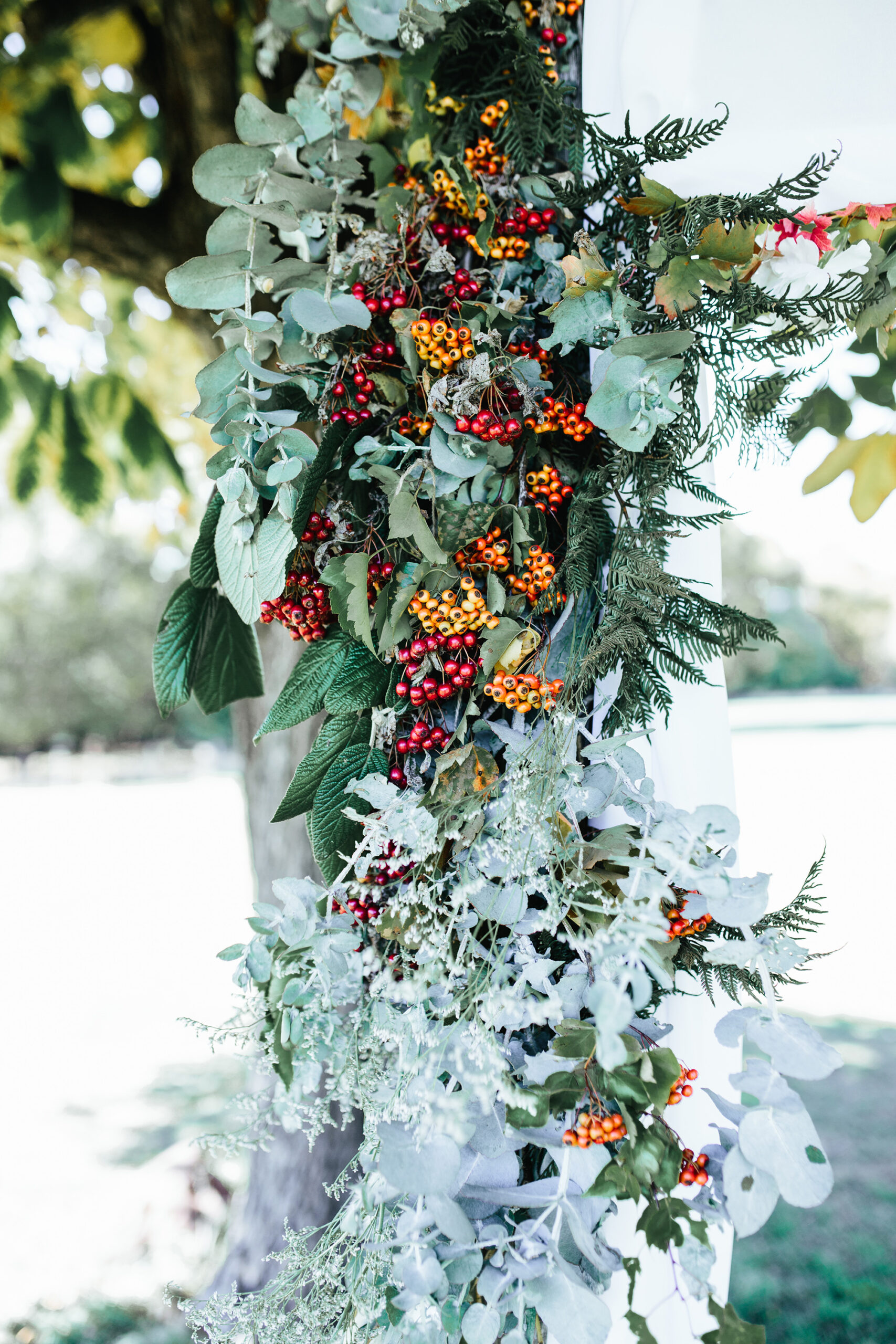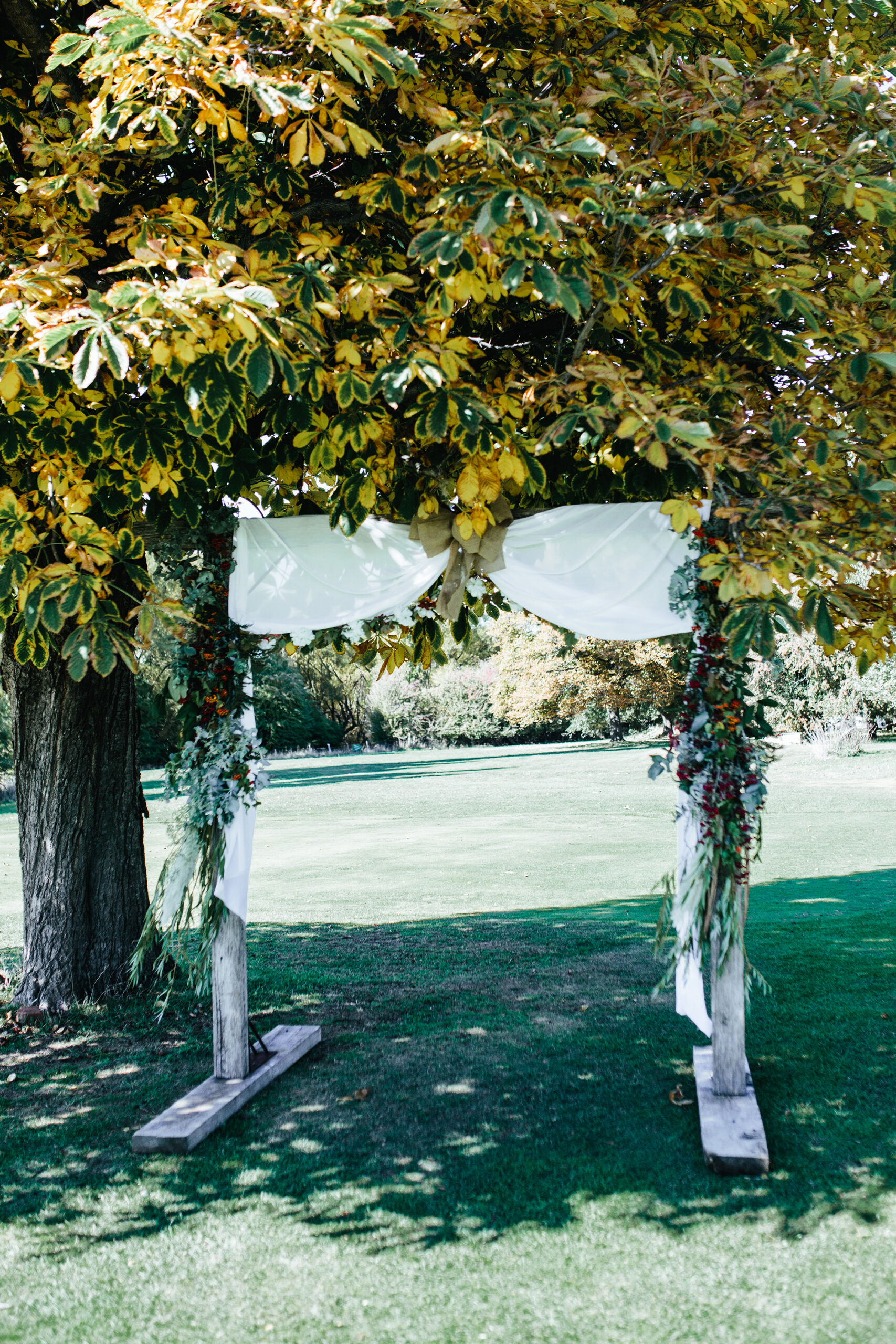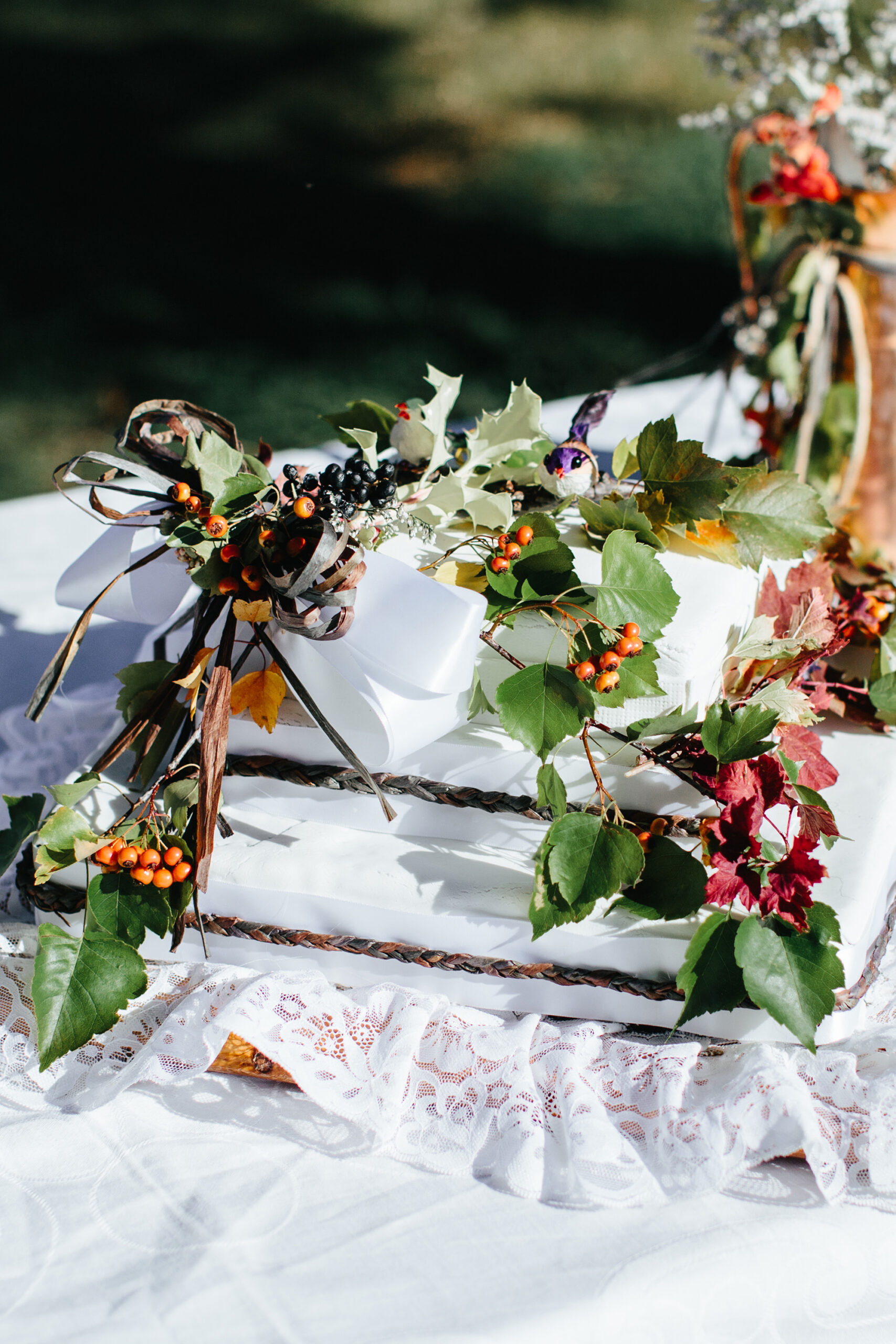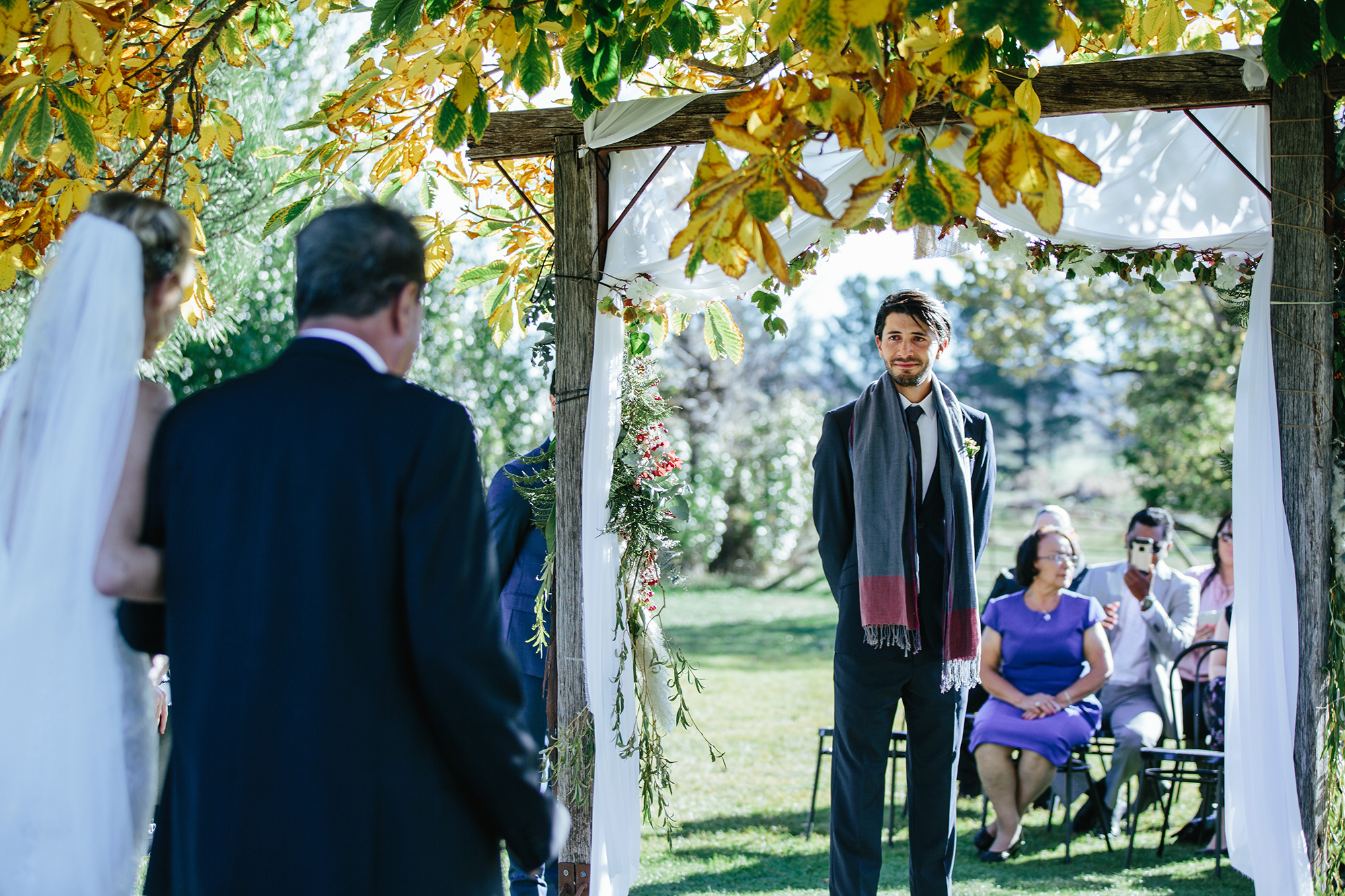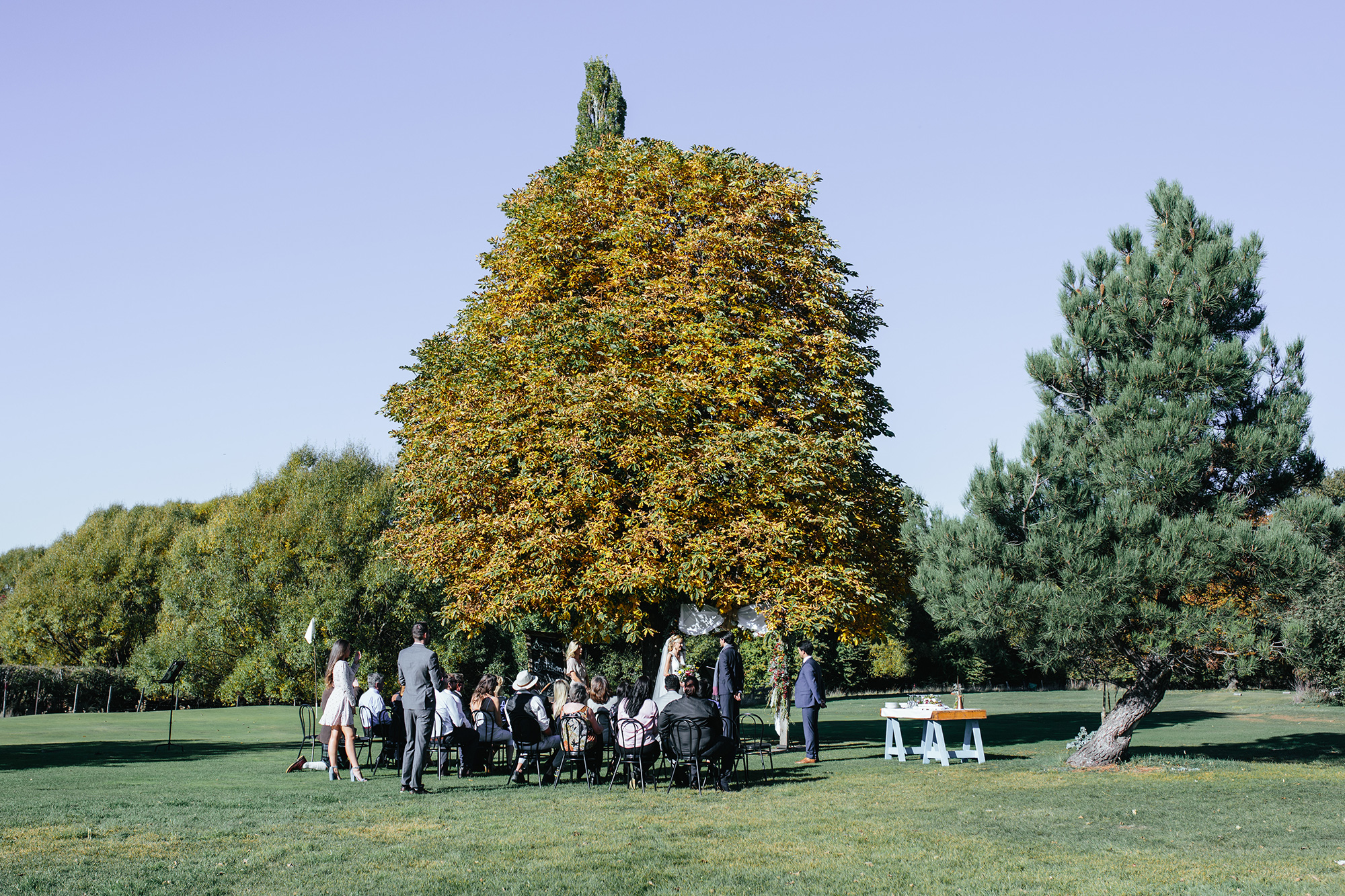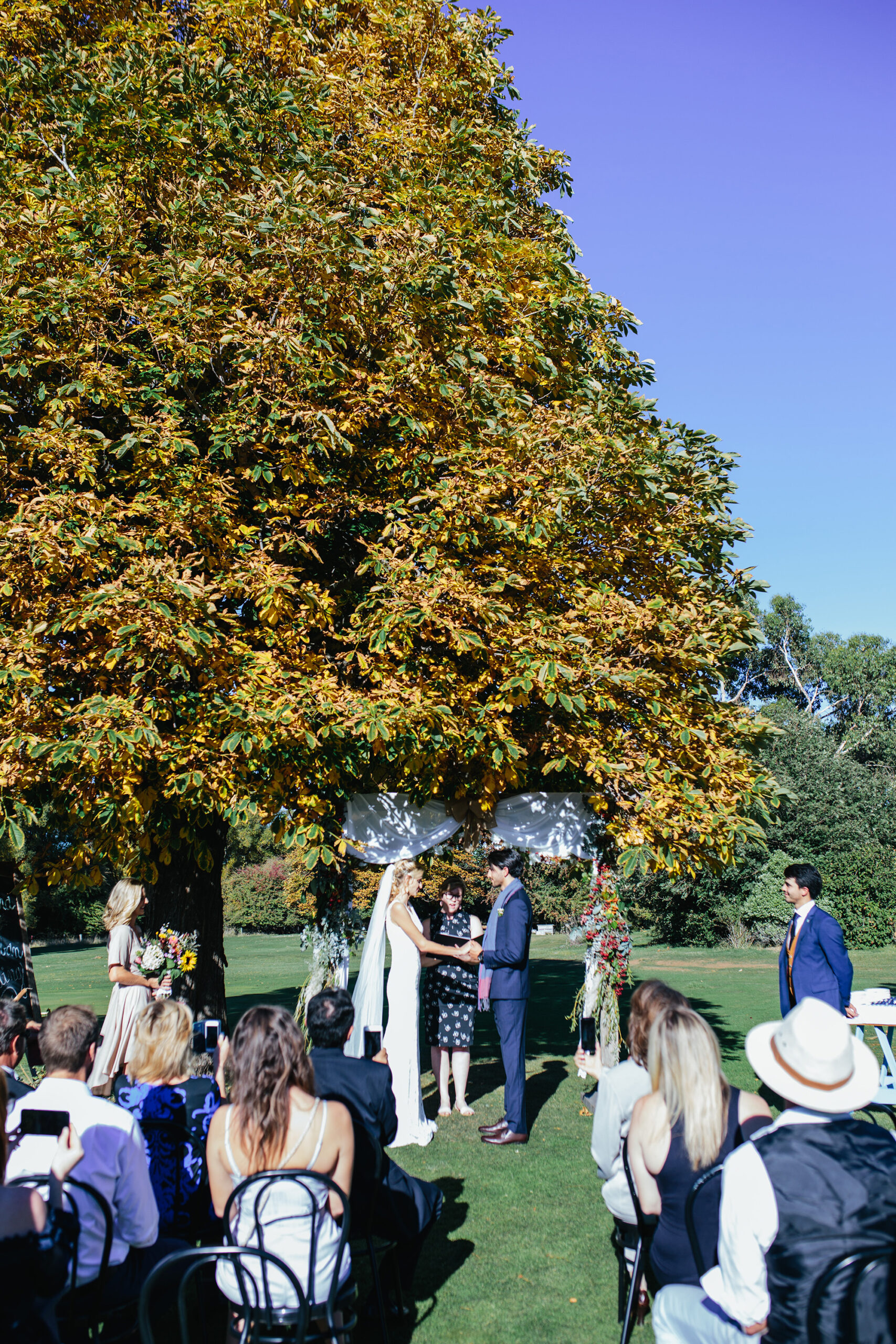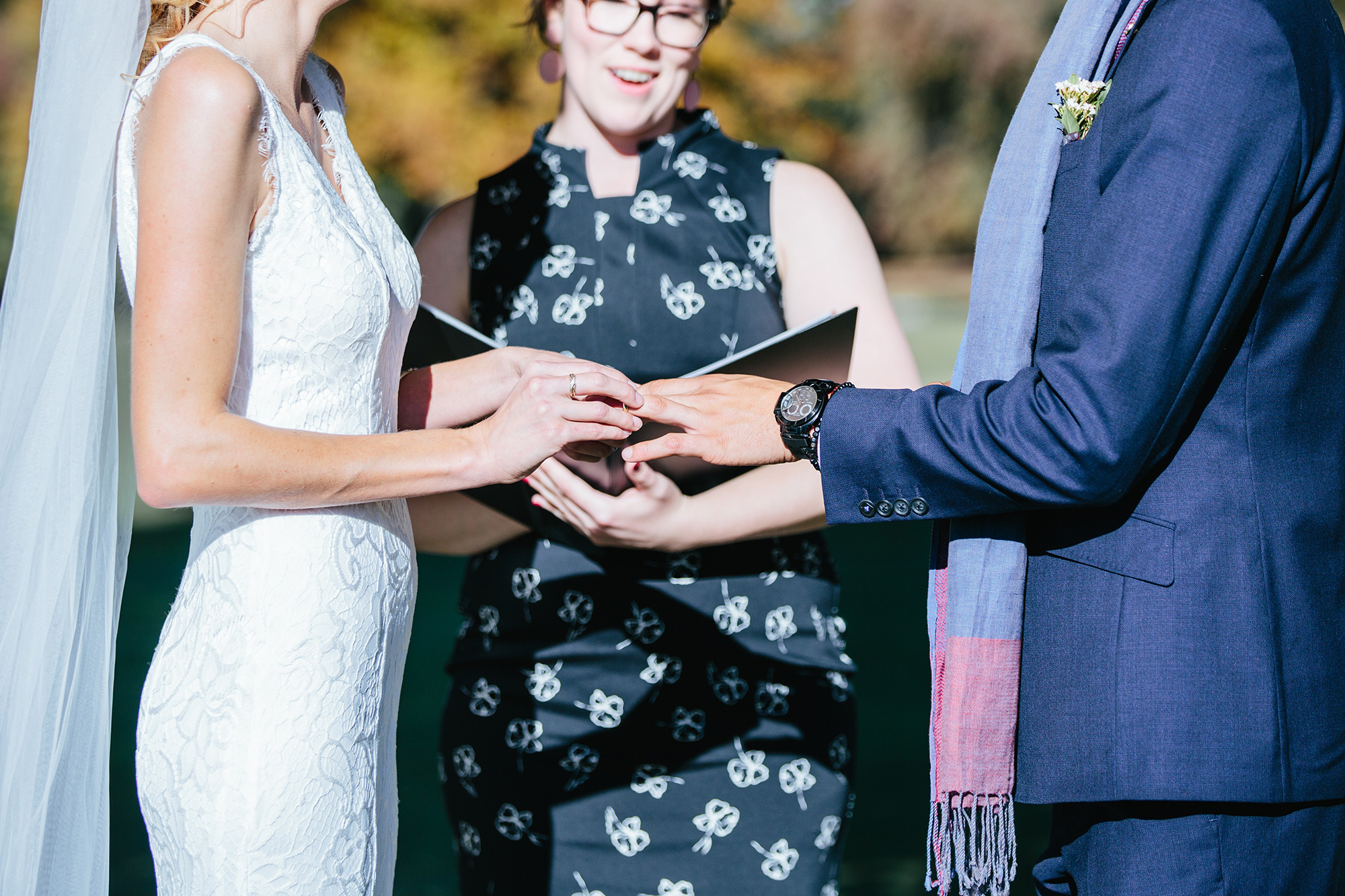 Celebrant Kathleen Ryan did the honours at the couple's elegant farm wedding.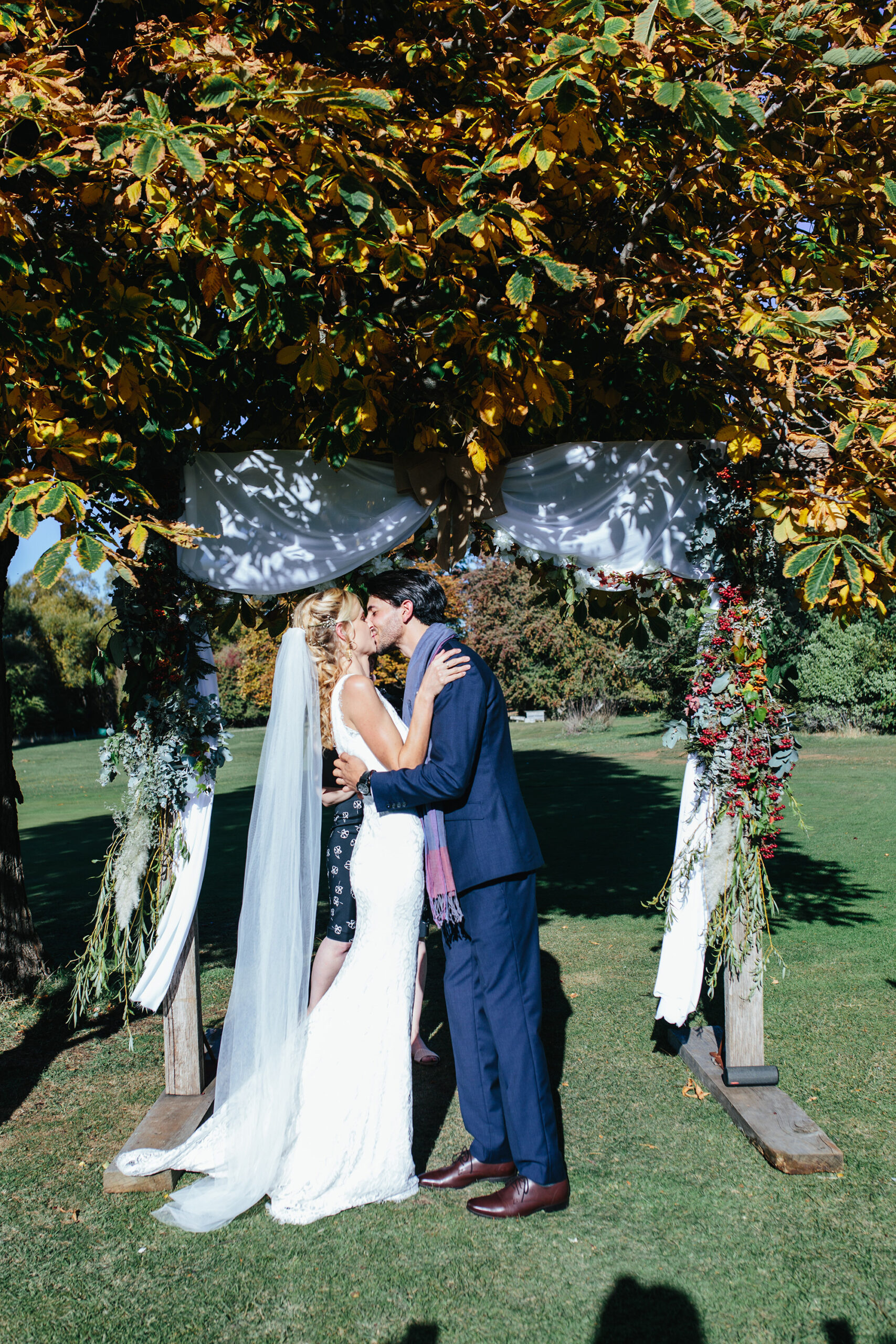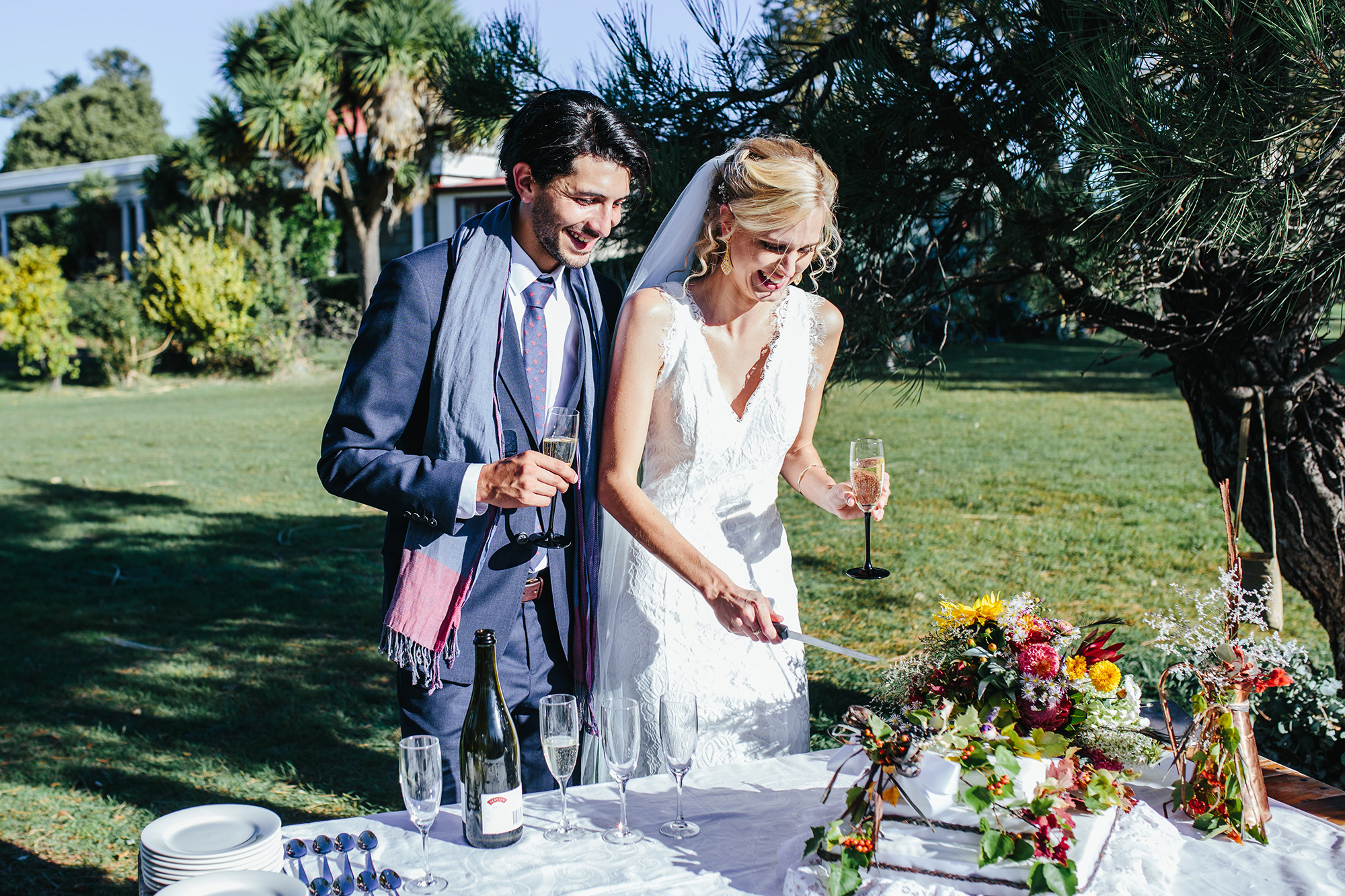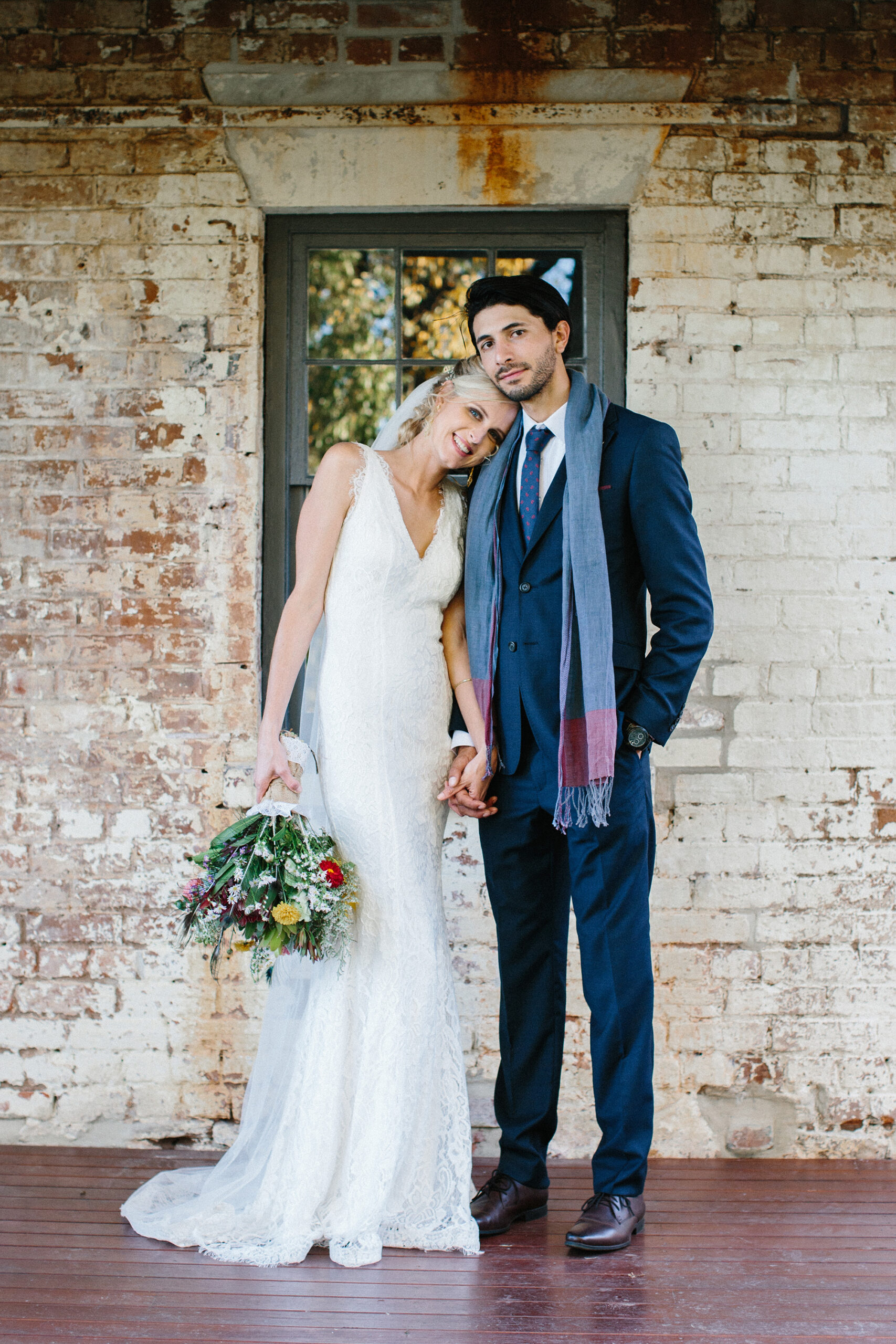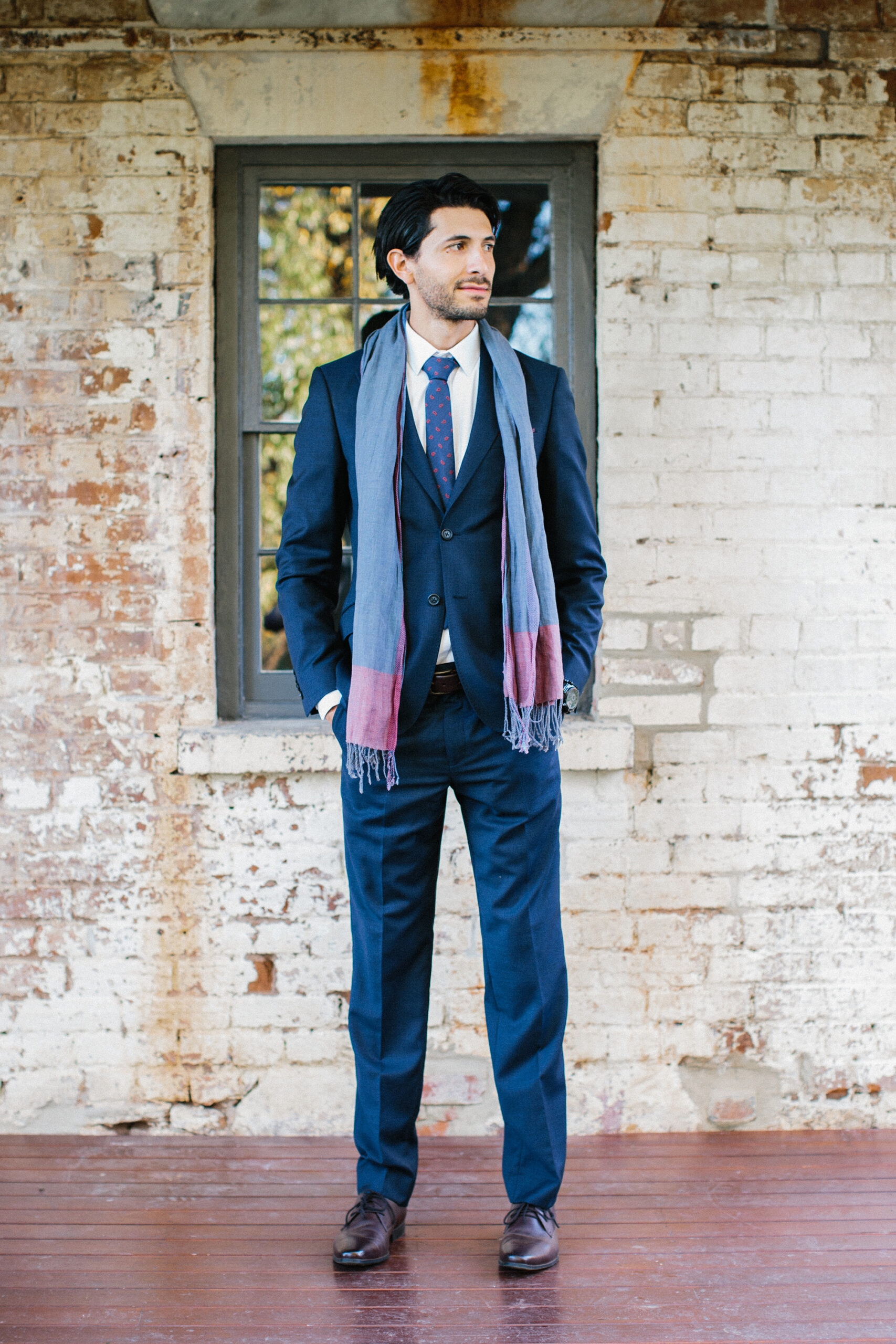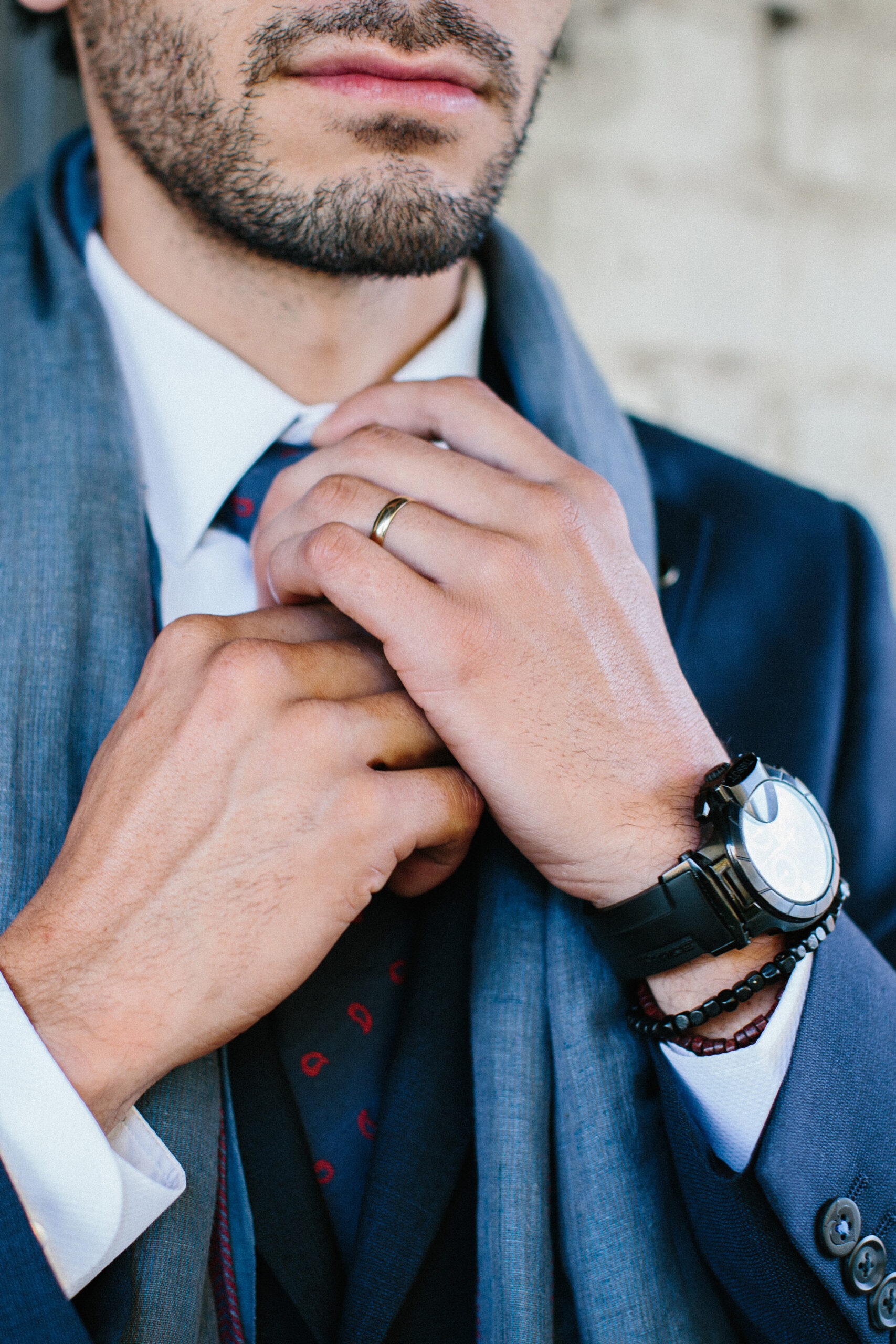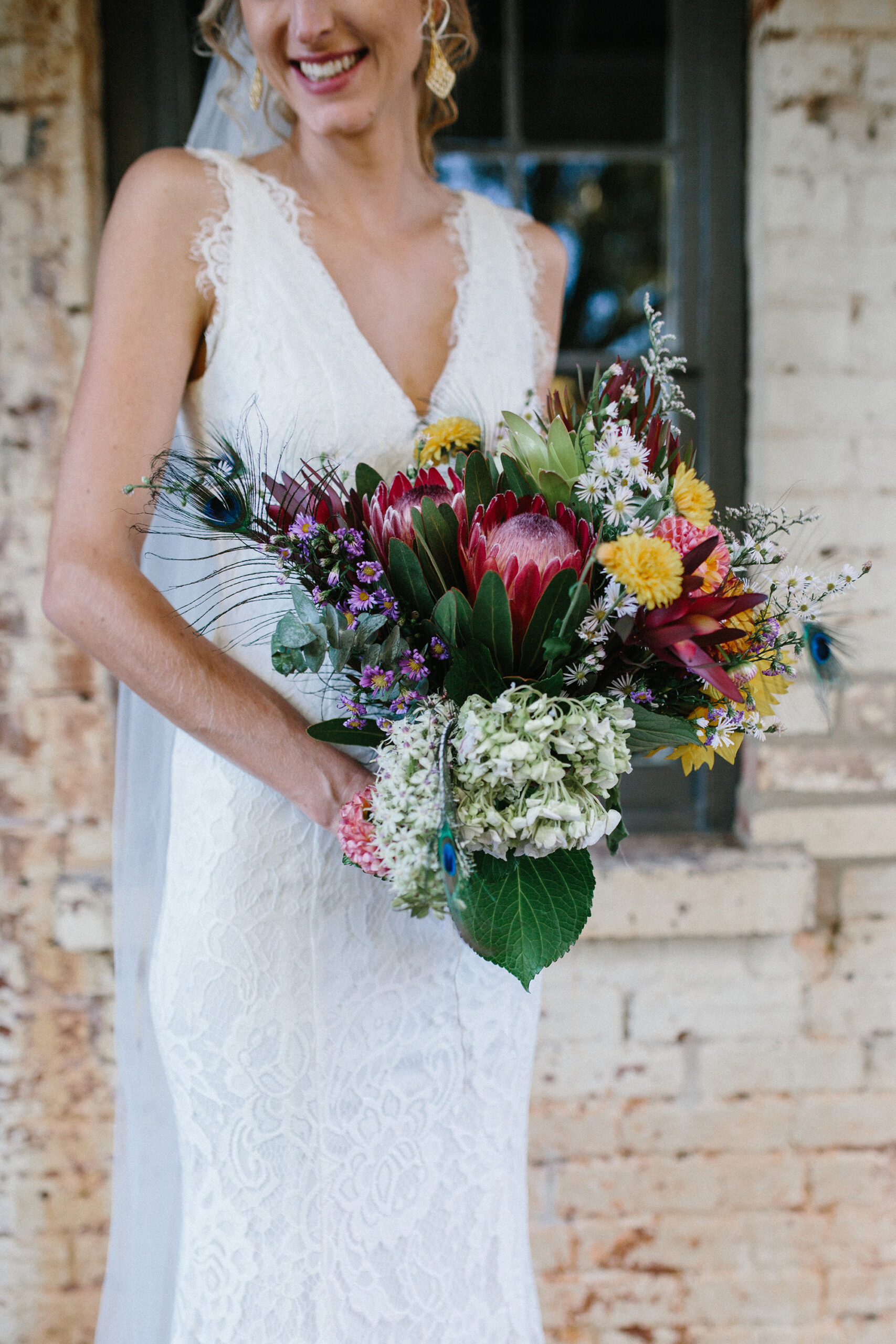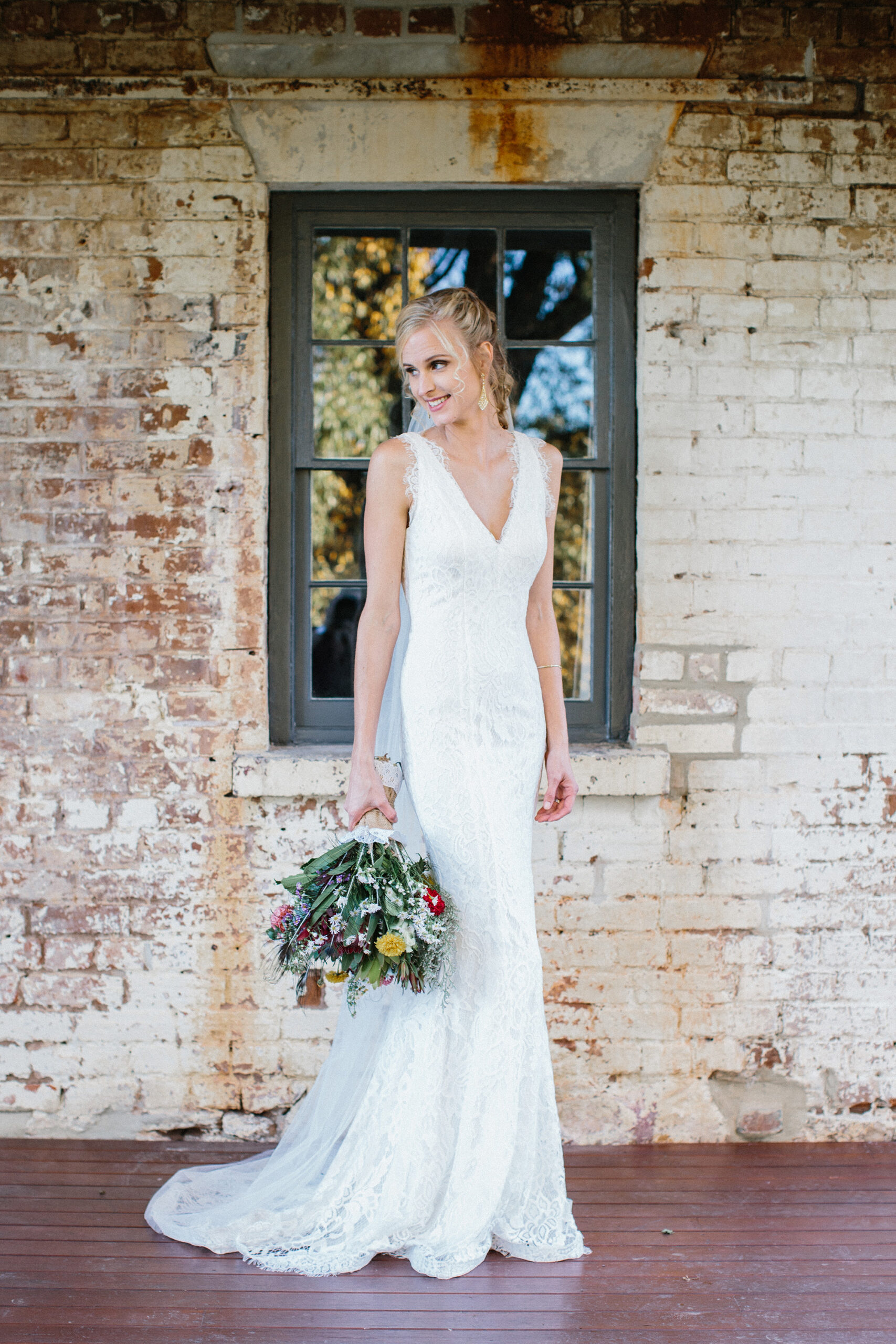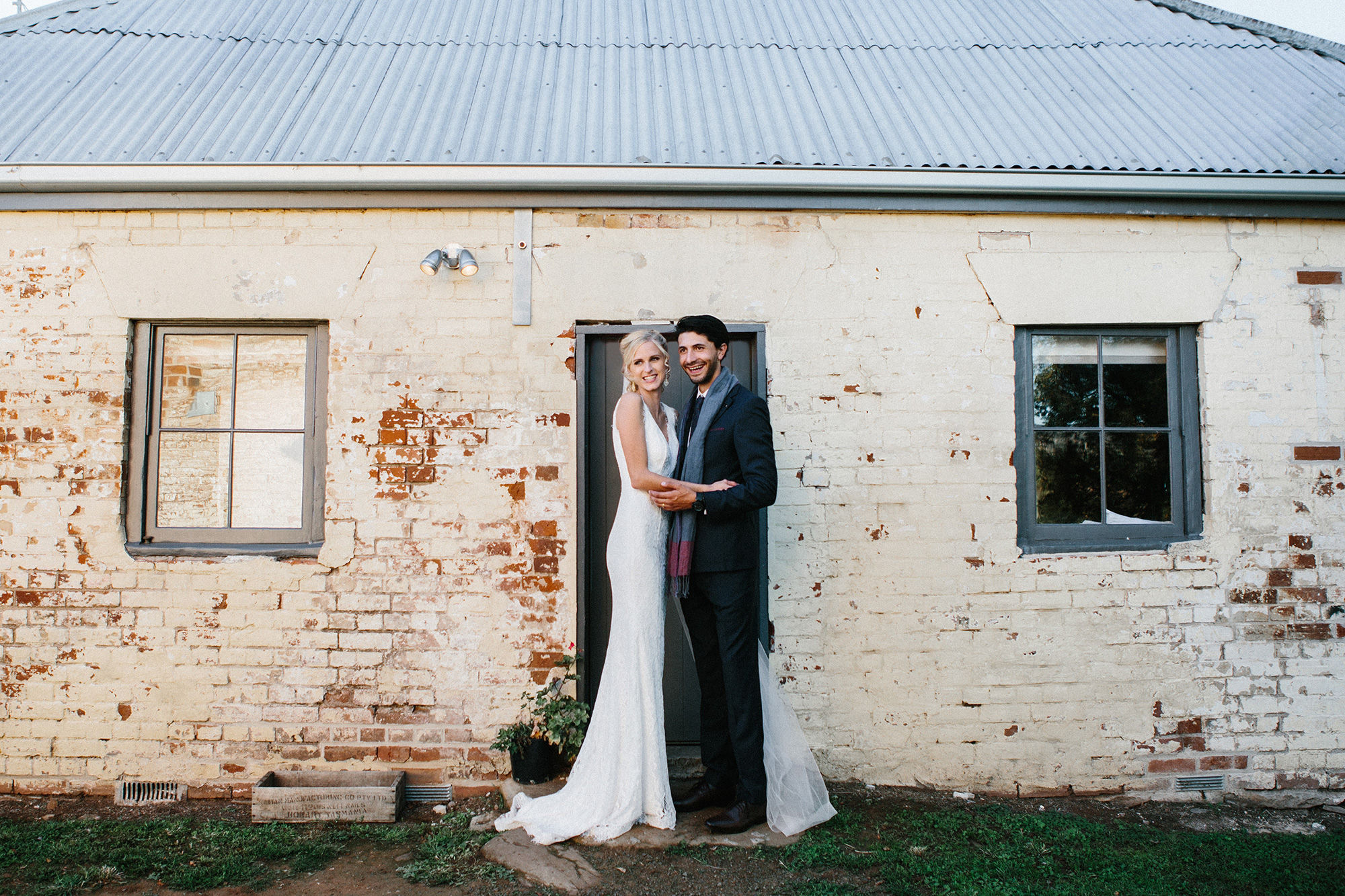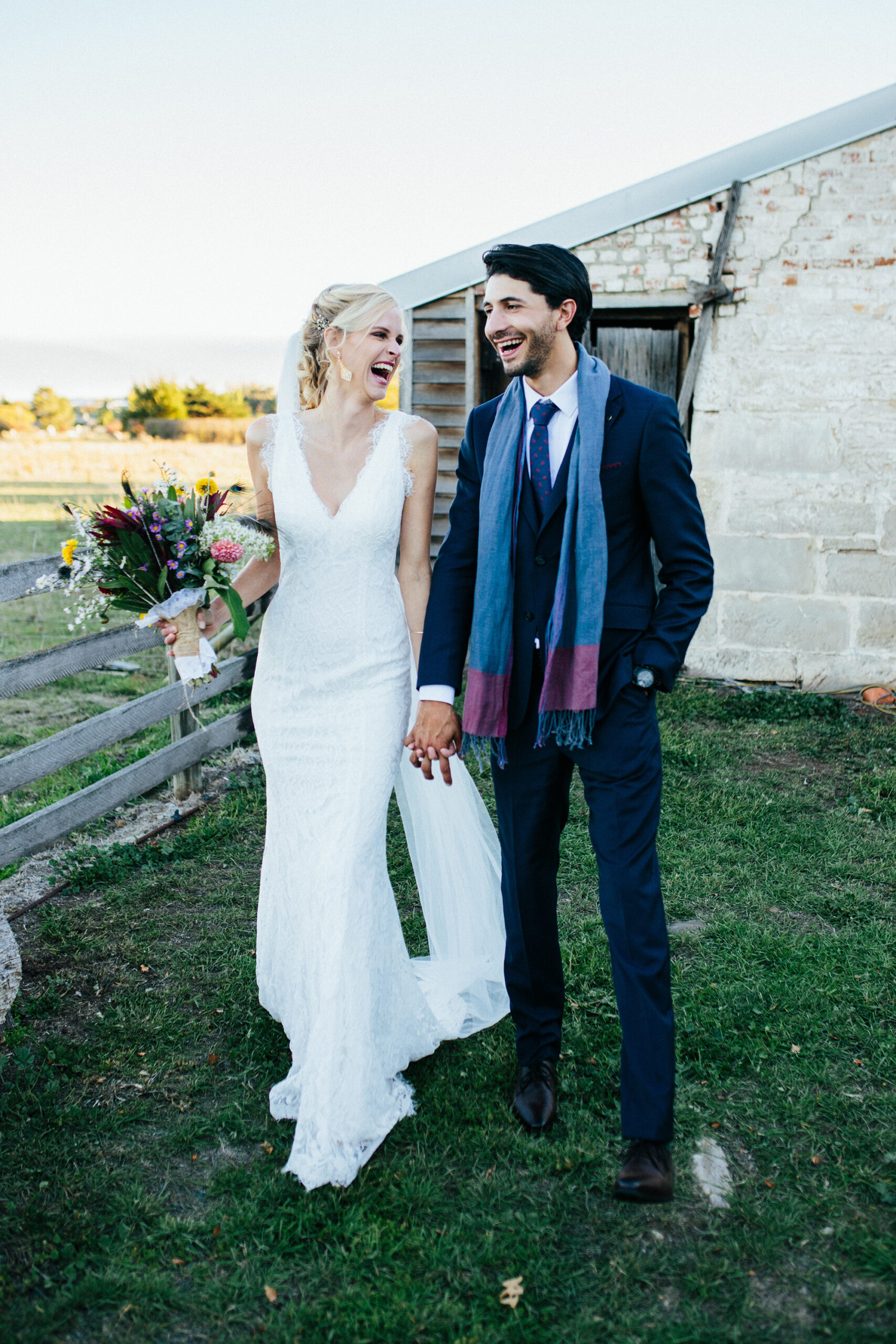 "Our proposal was low key but romantic – we were in Fiji and one of the activities at the place we stayed at was a jewelry making class. Esteban made me a ring from a coconut!" Sandra recalls. "Later that year we went to visit his family in Colombia and he replaced the coconut ring with an emerald."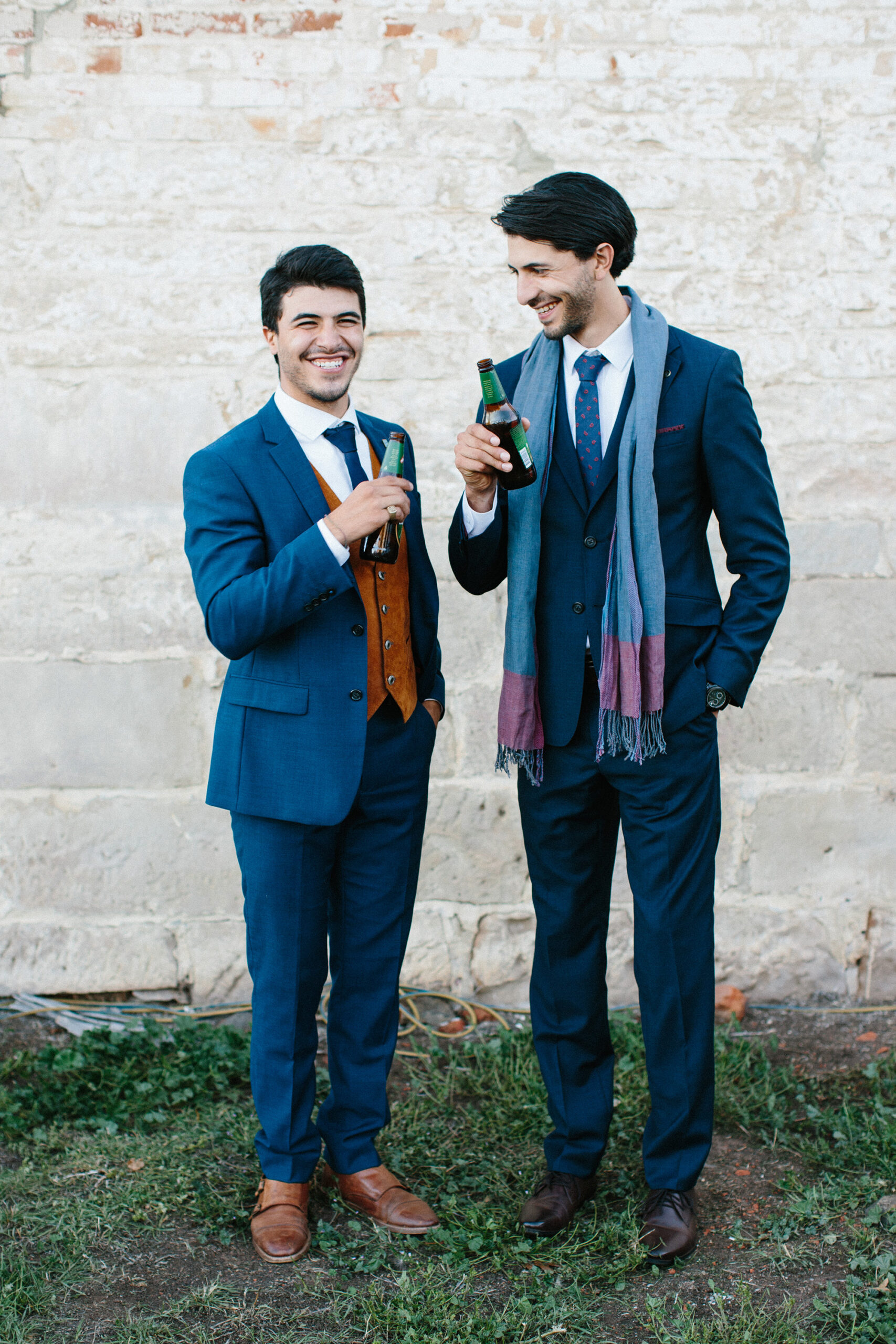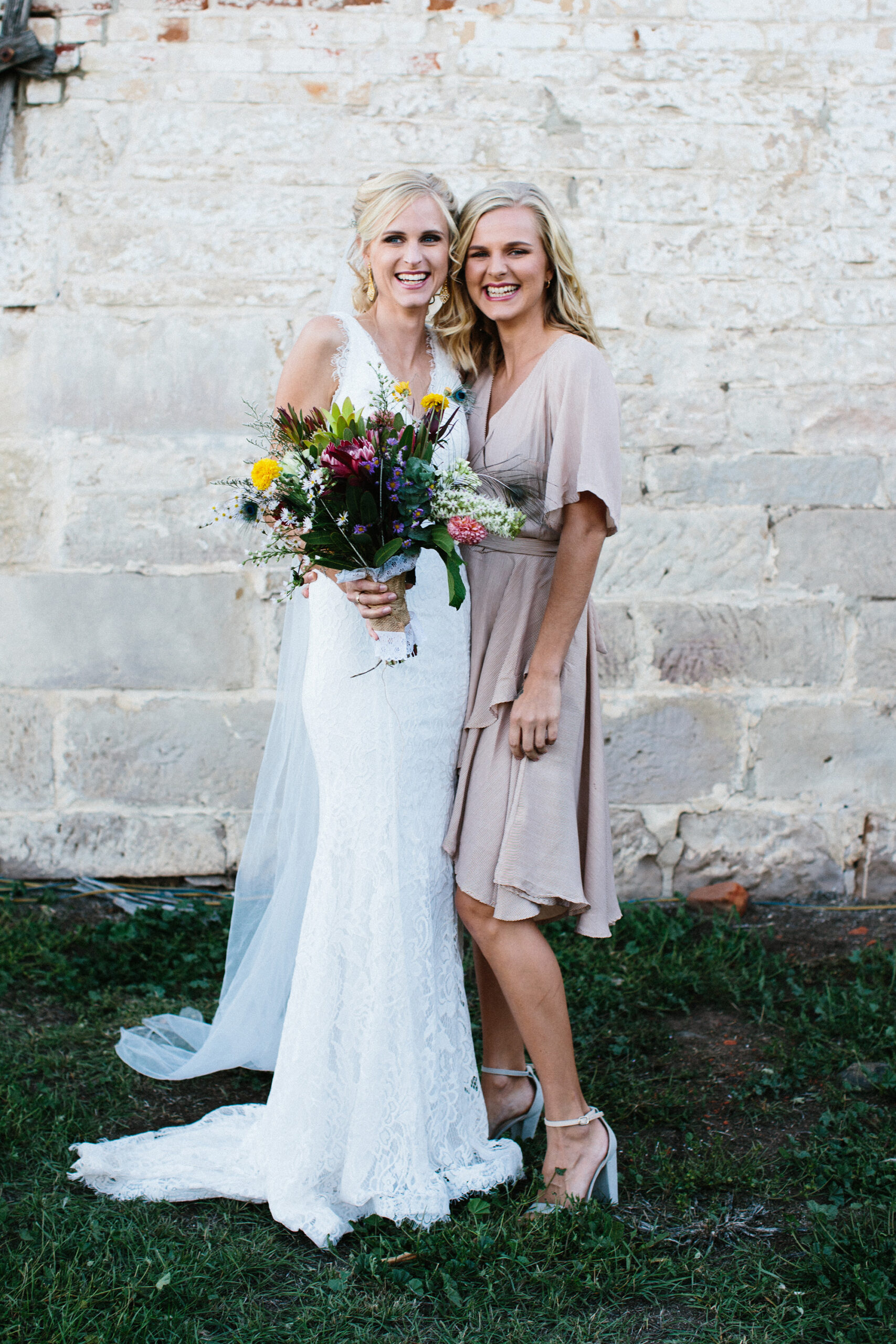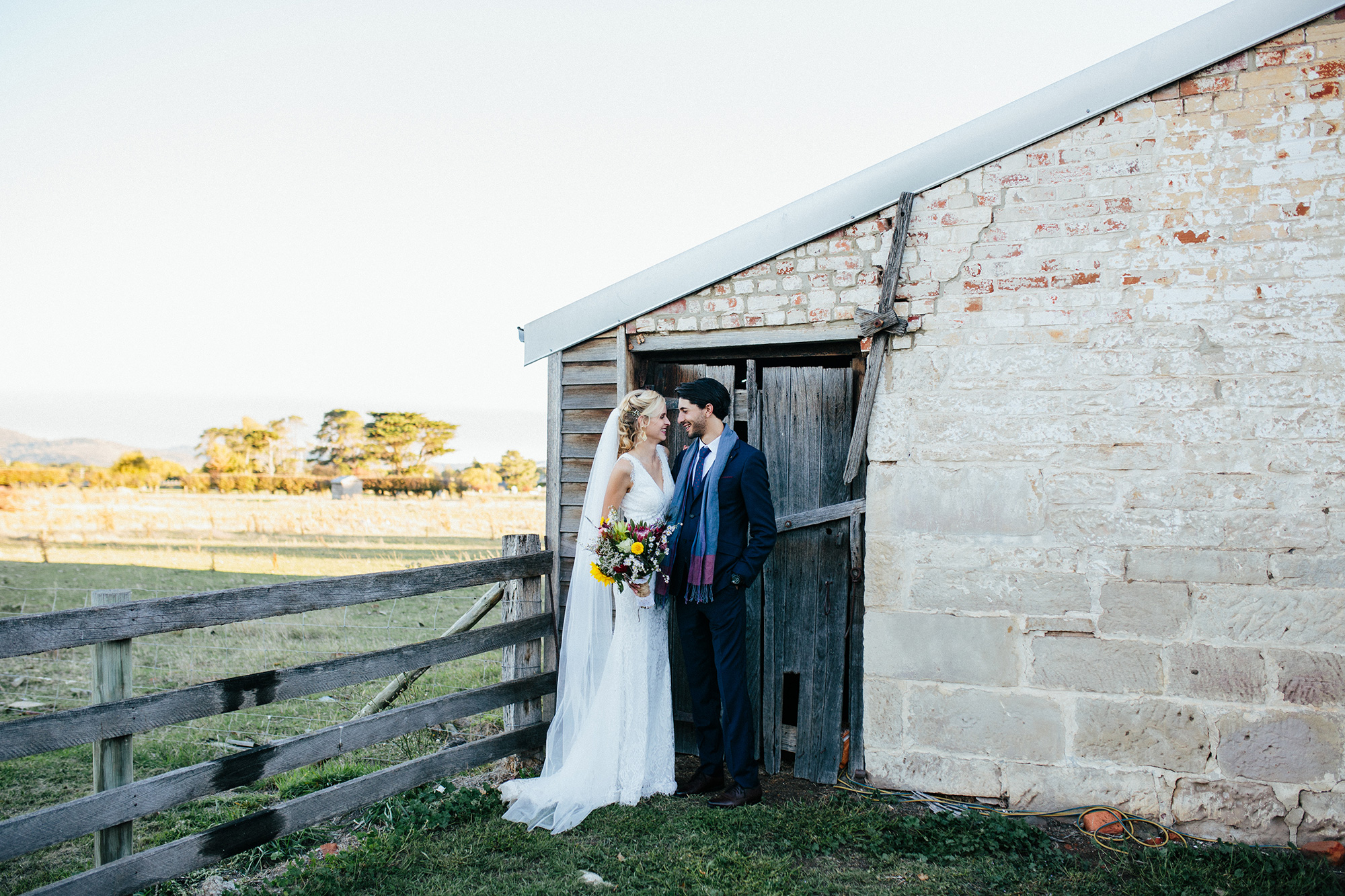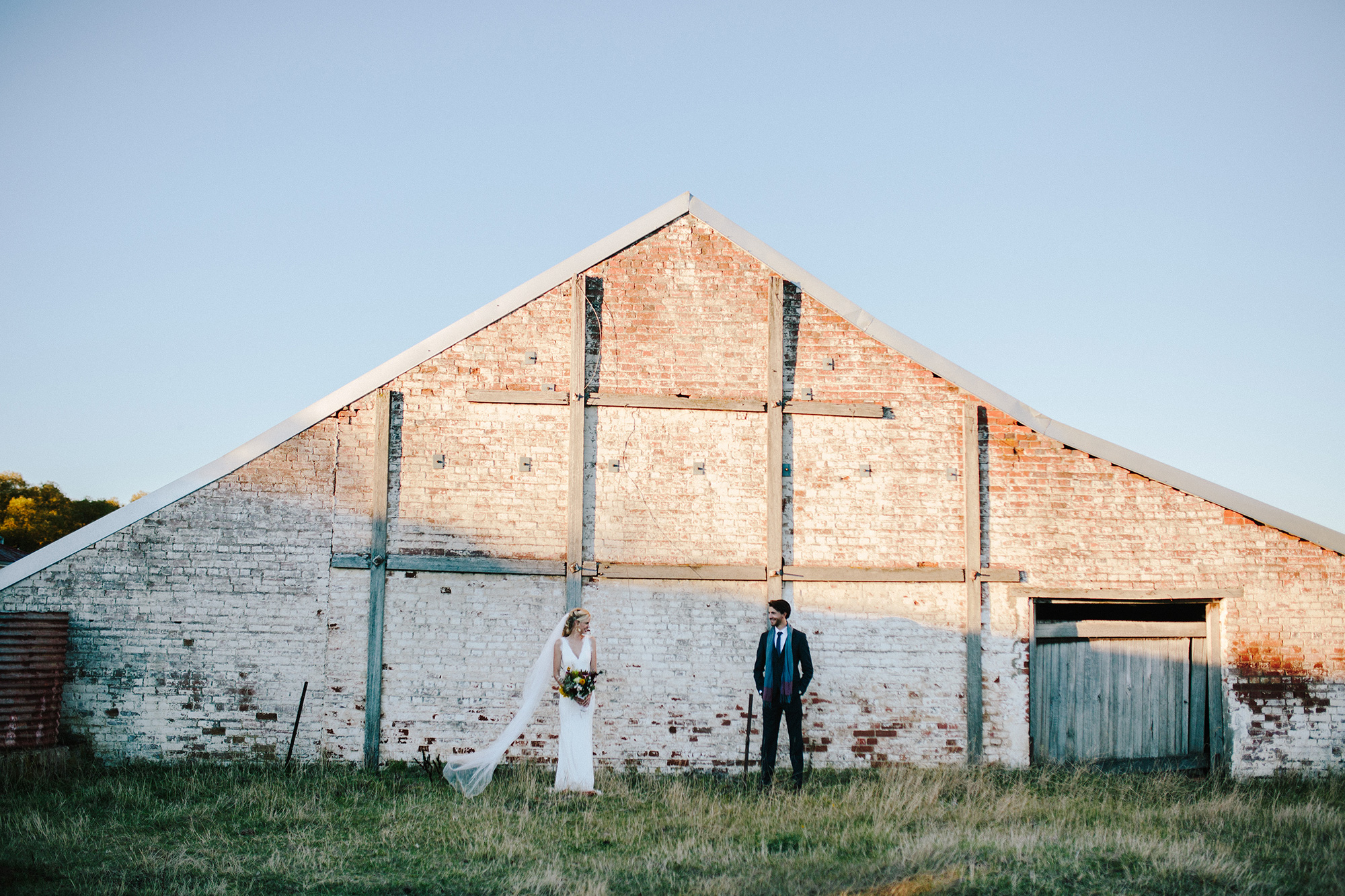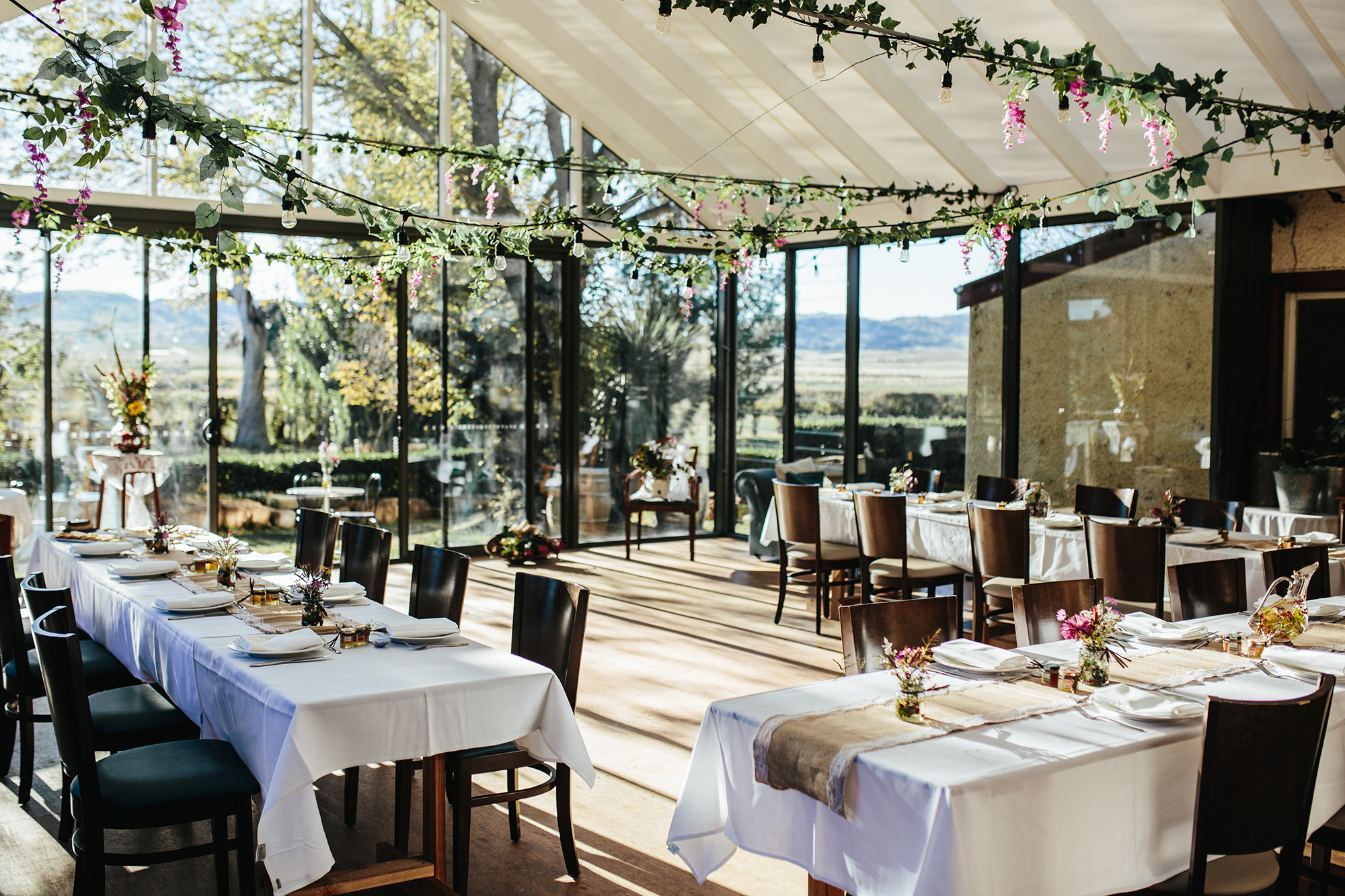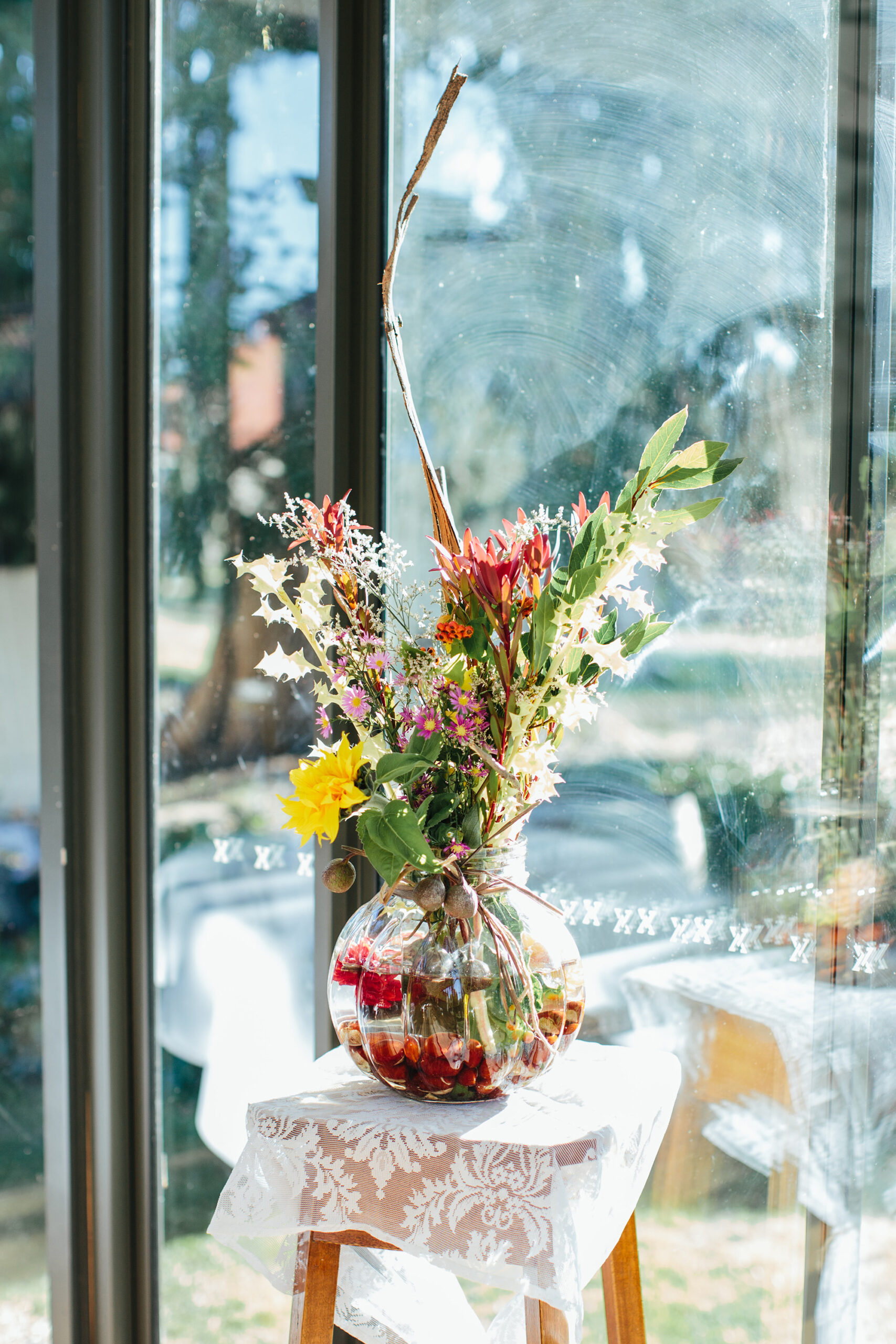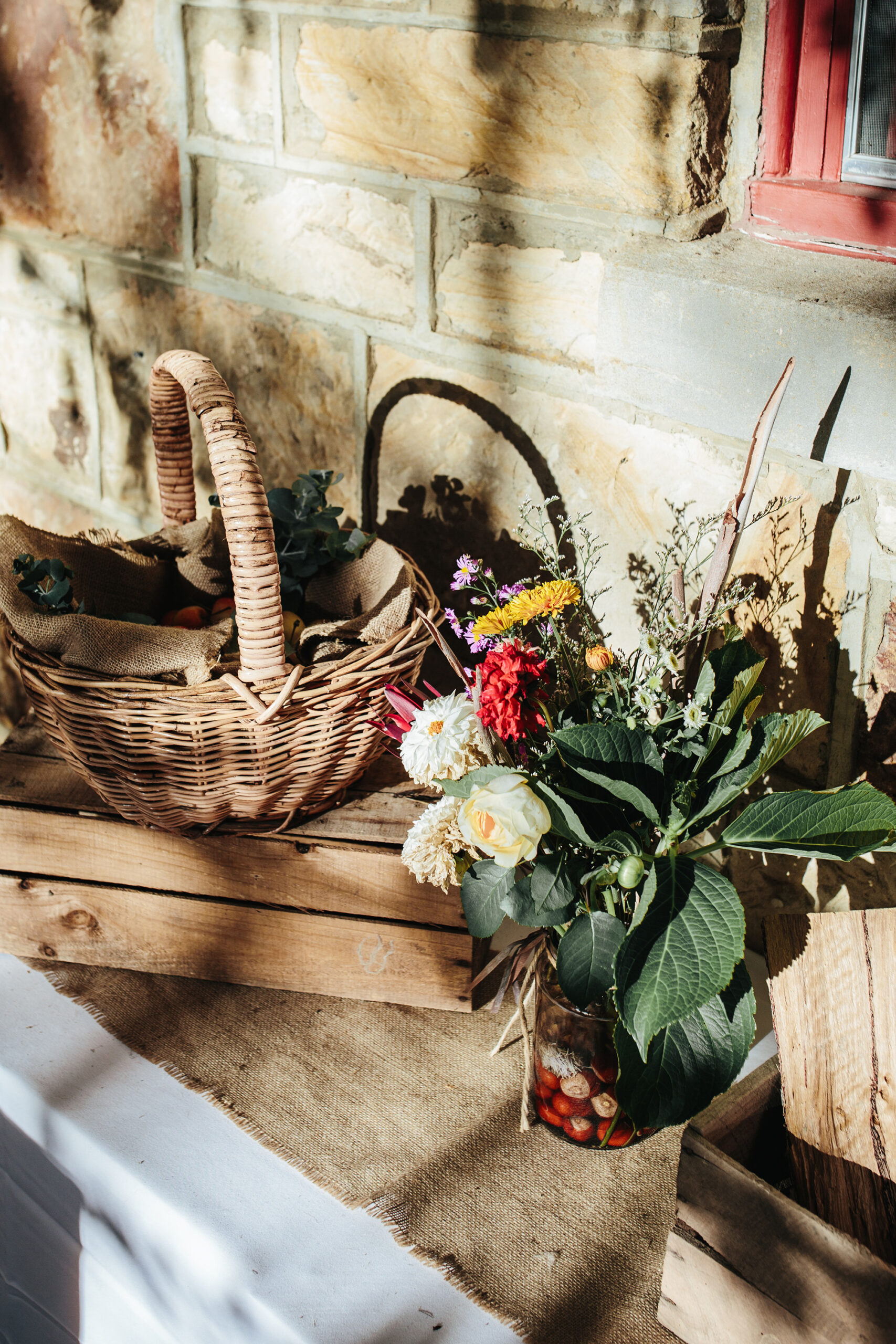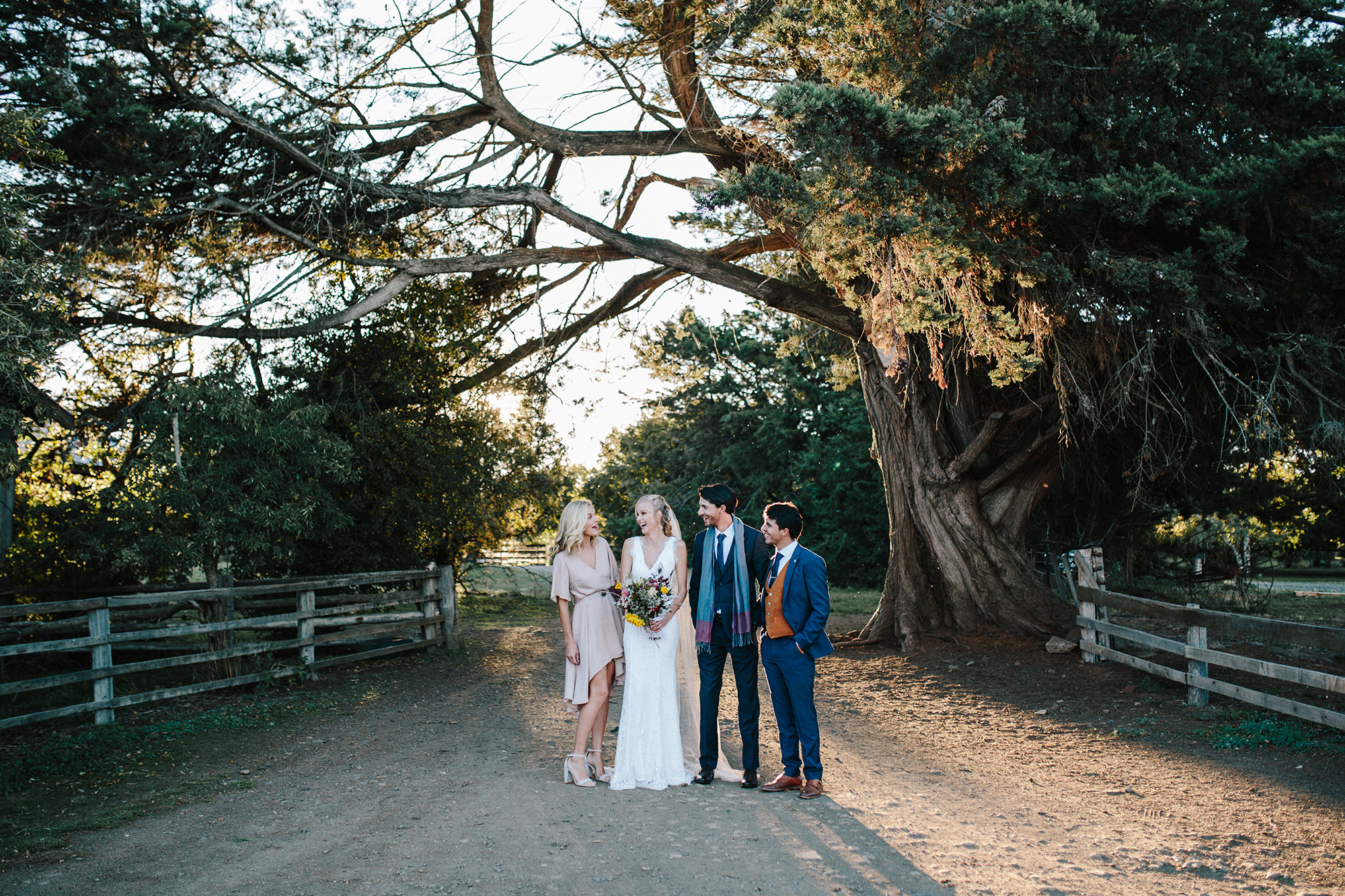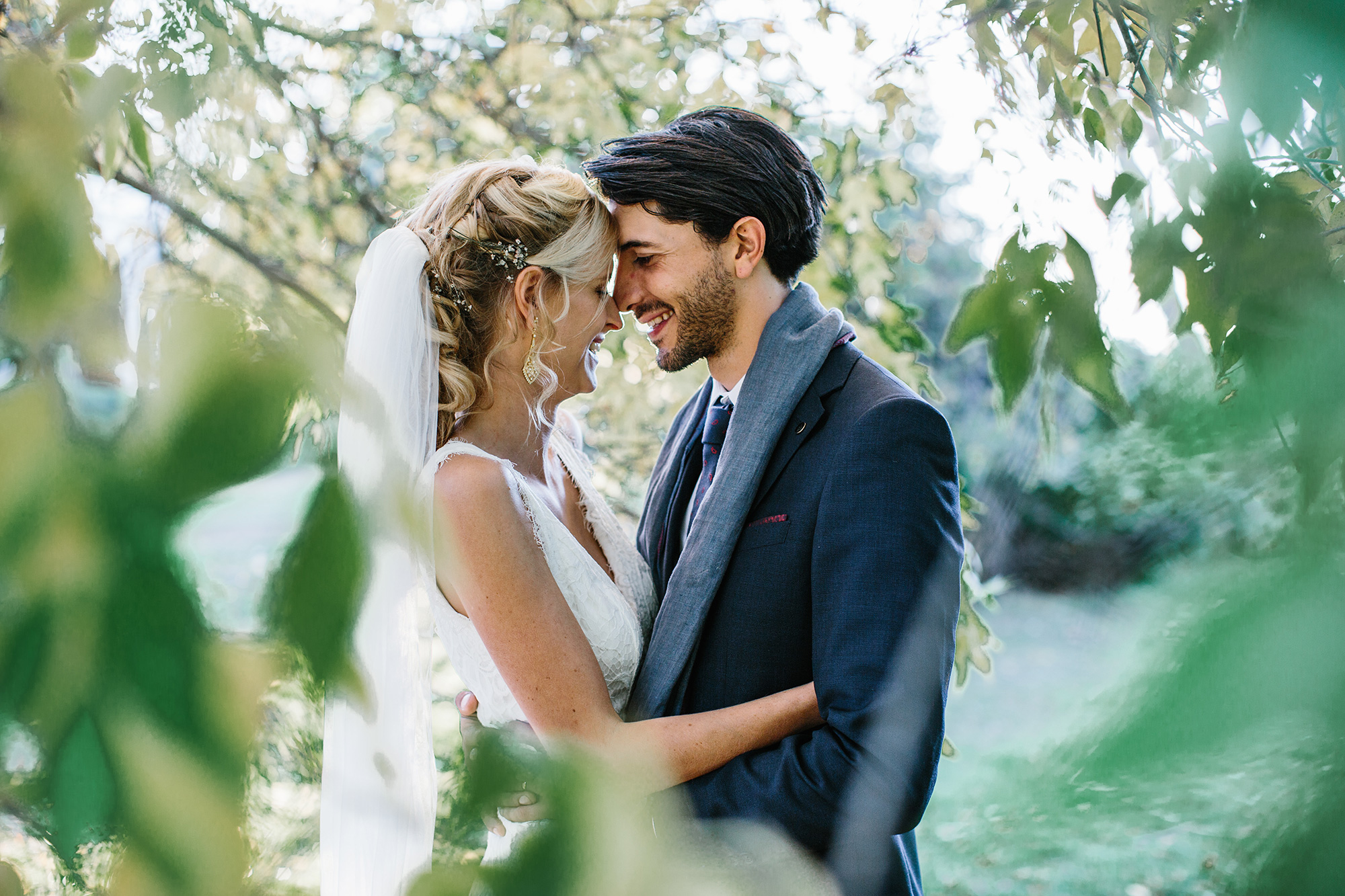 As they first connected through salsa dancing, there was plenty of that on the wedding night. "Esteban's father even gave a hilarious impromptu lesson on the dancefloor," the bride says.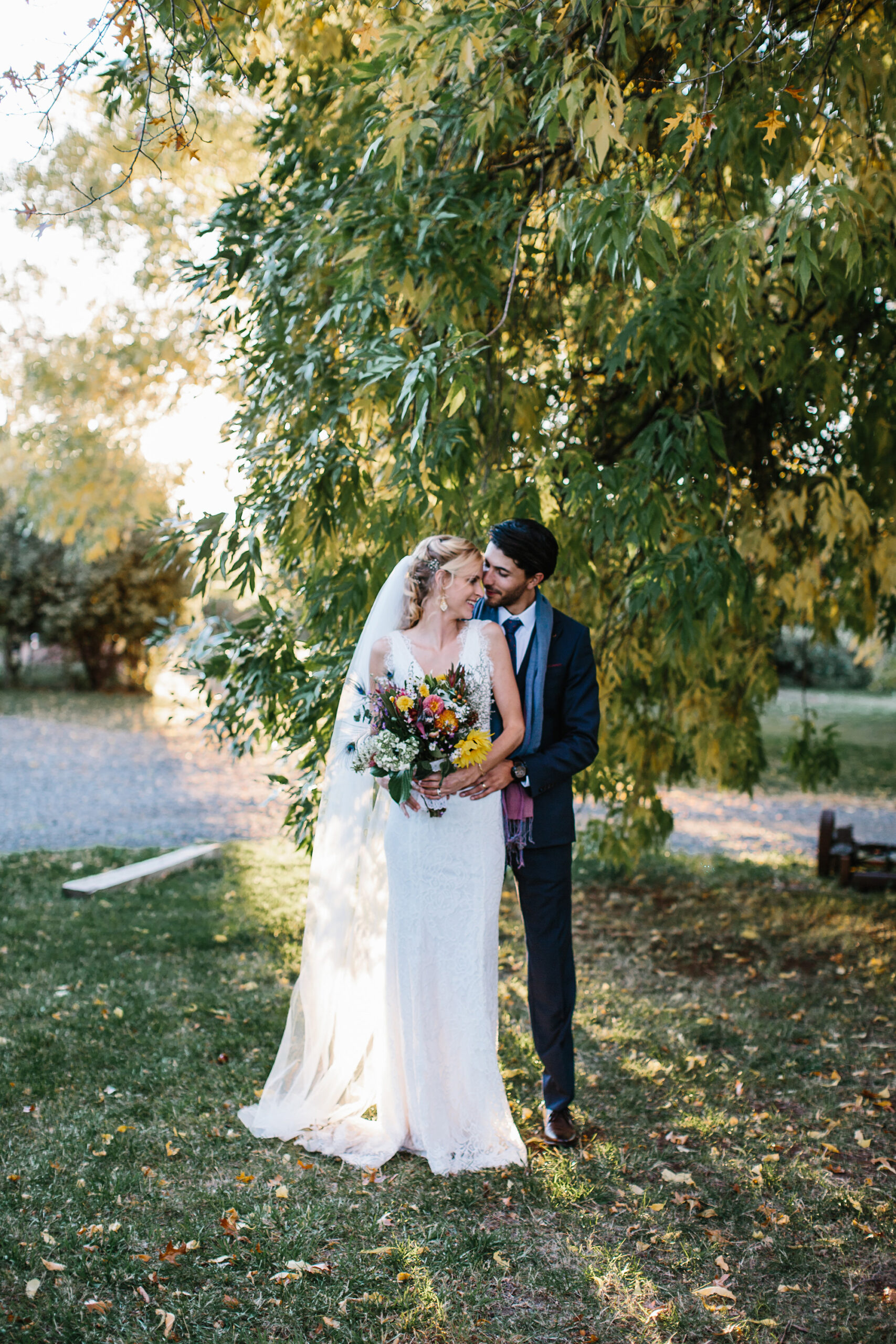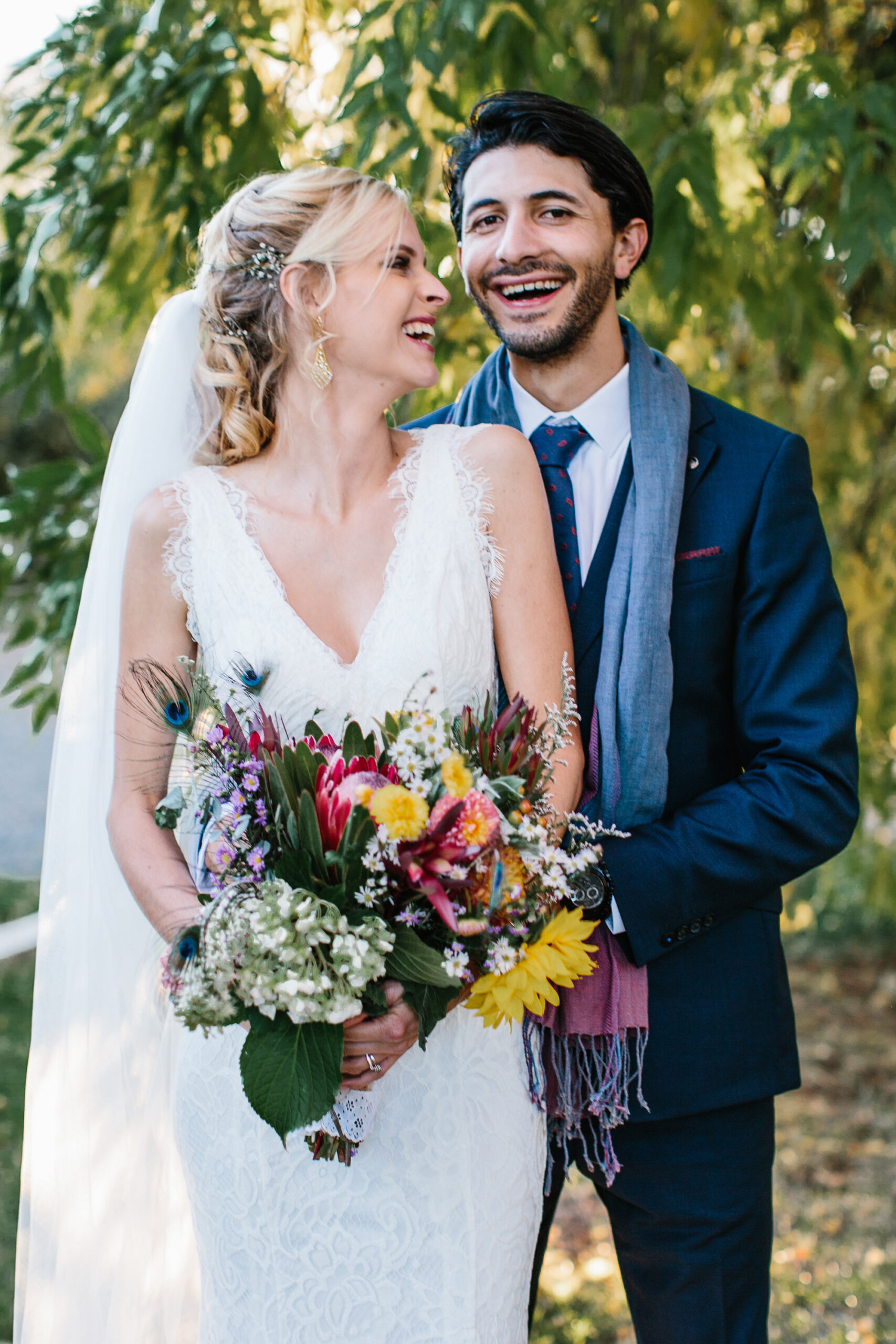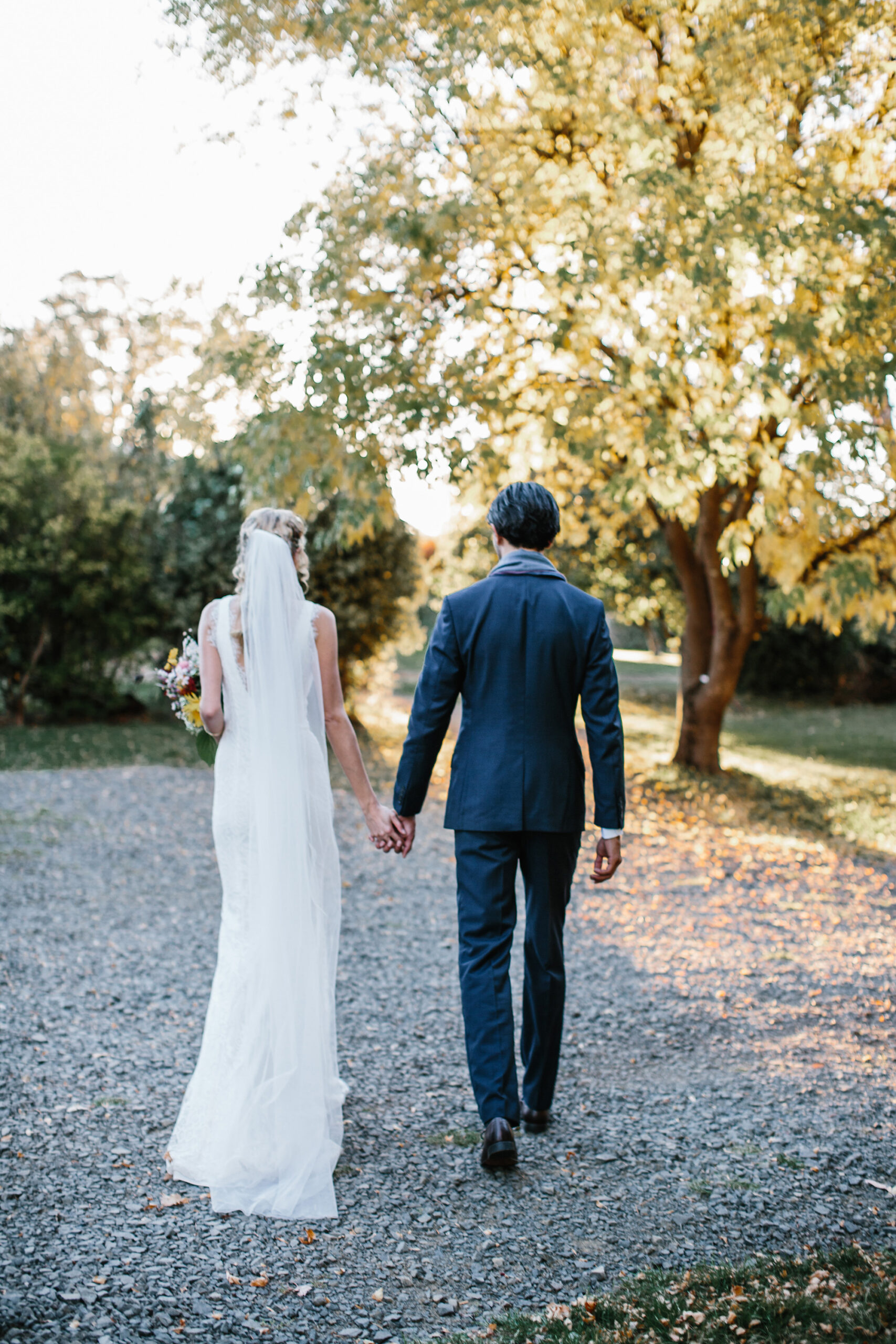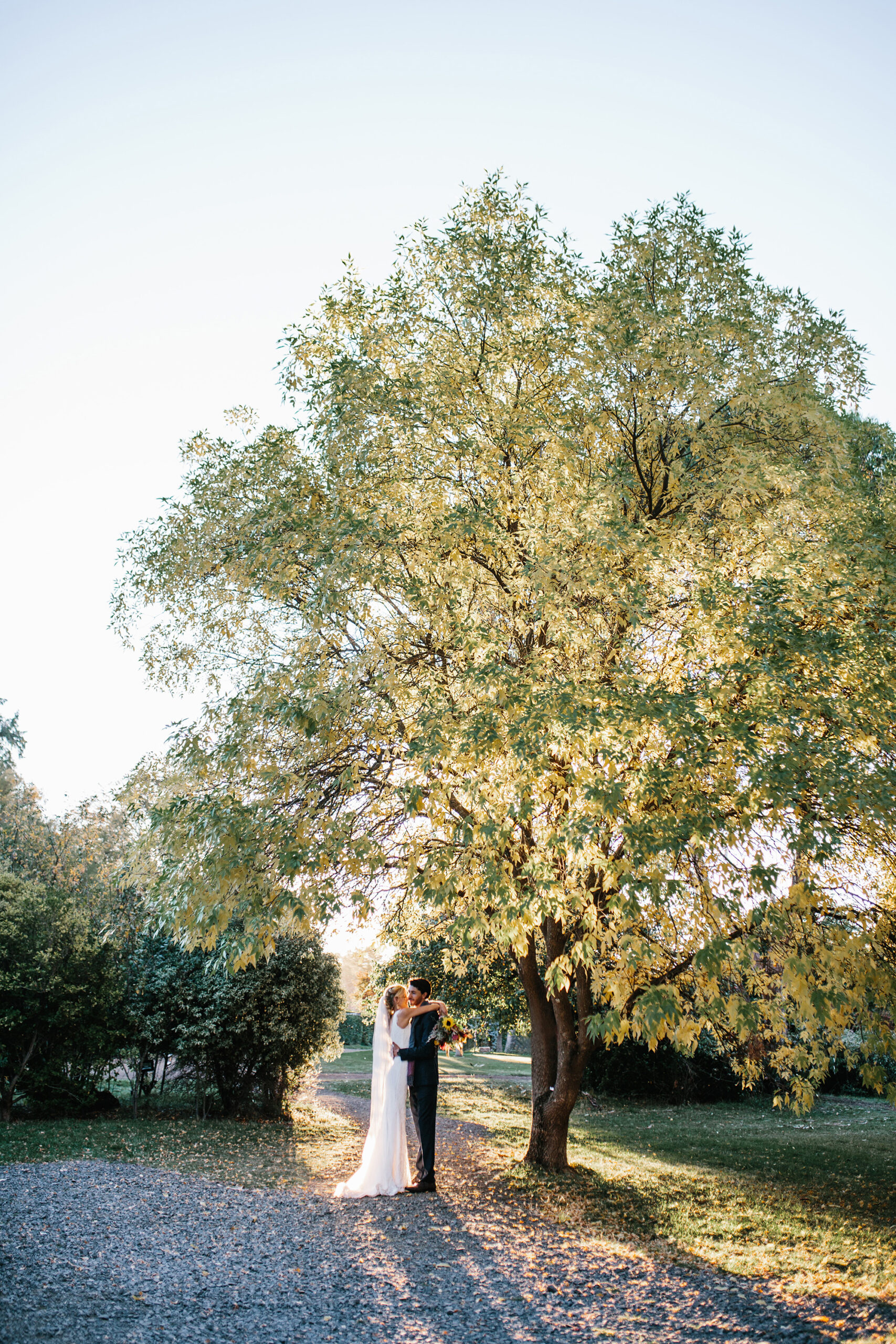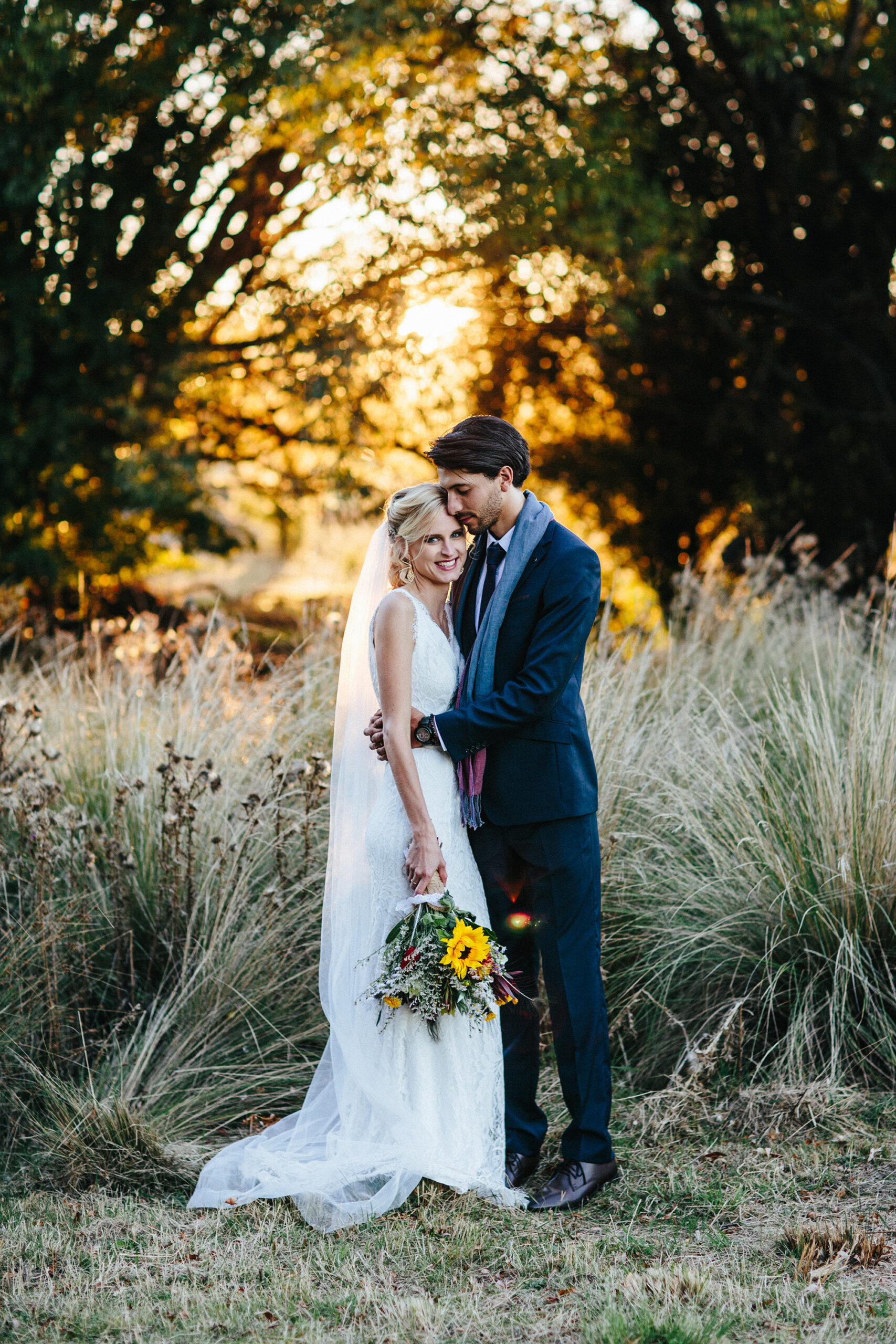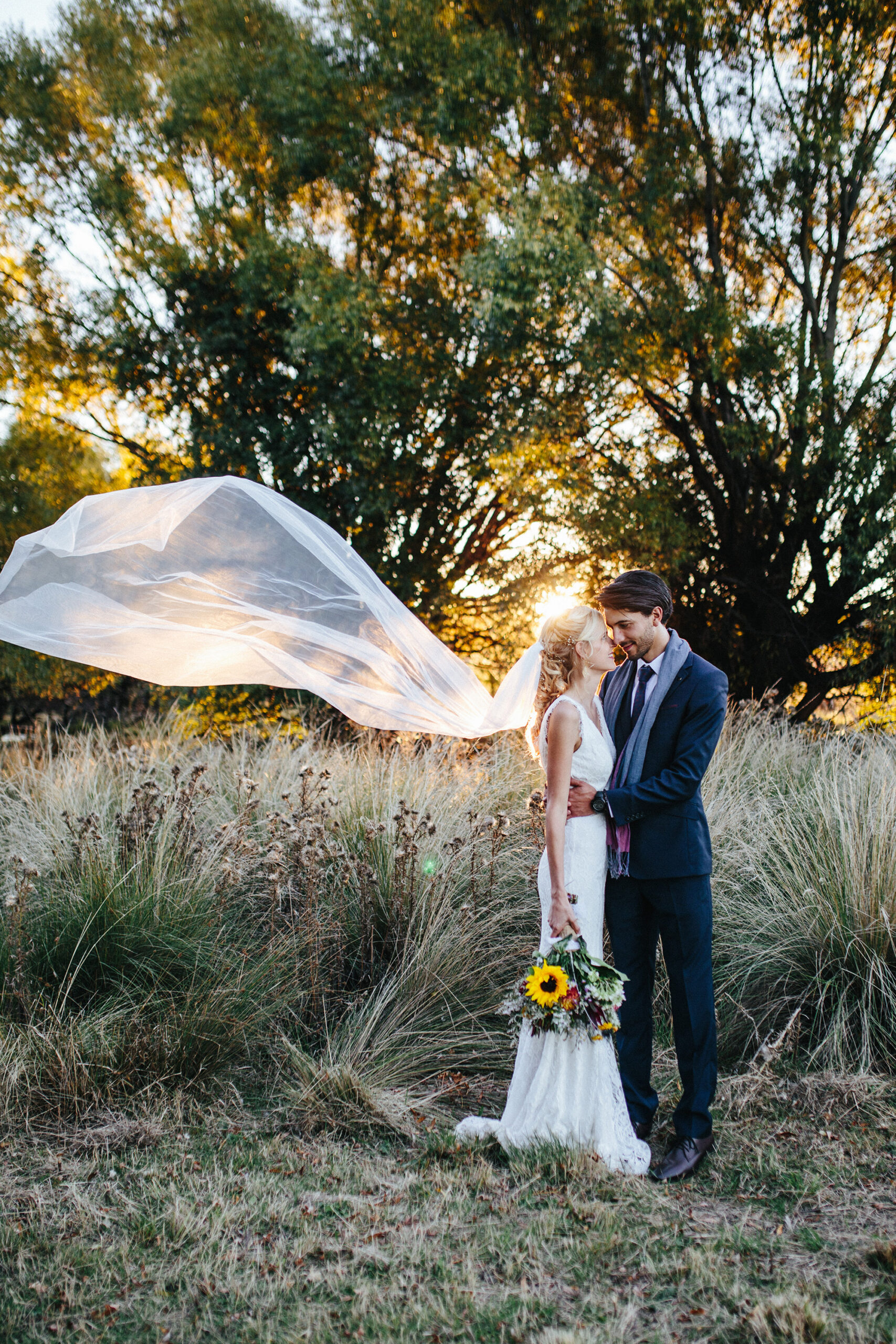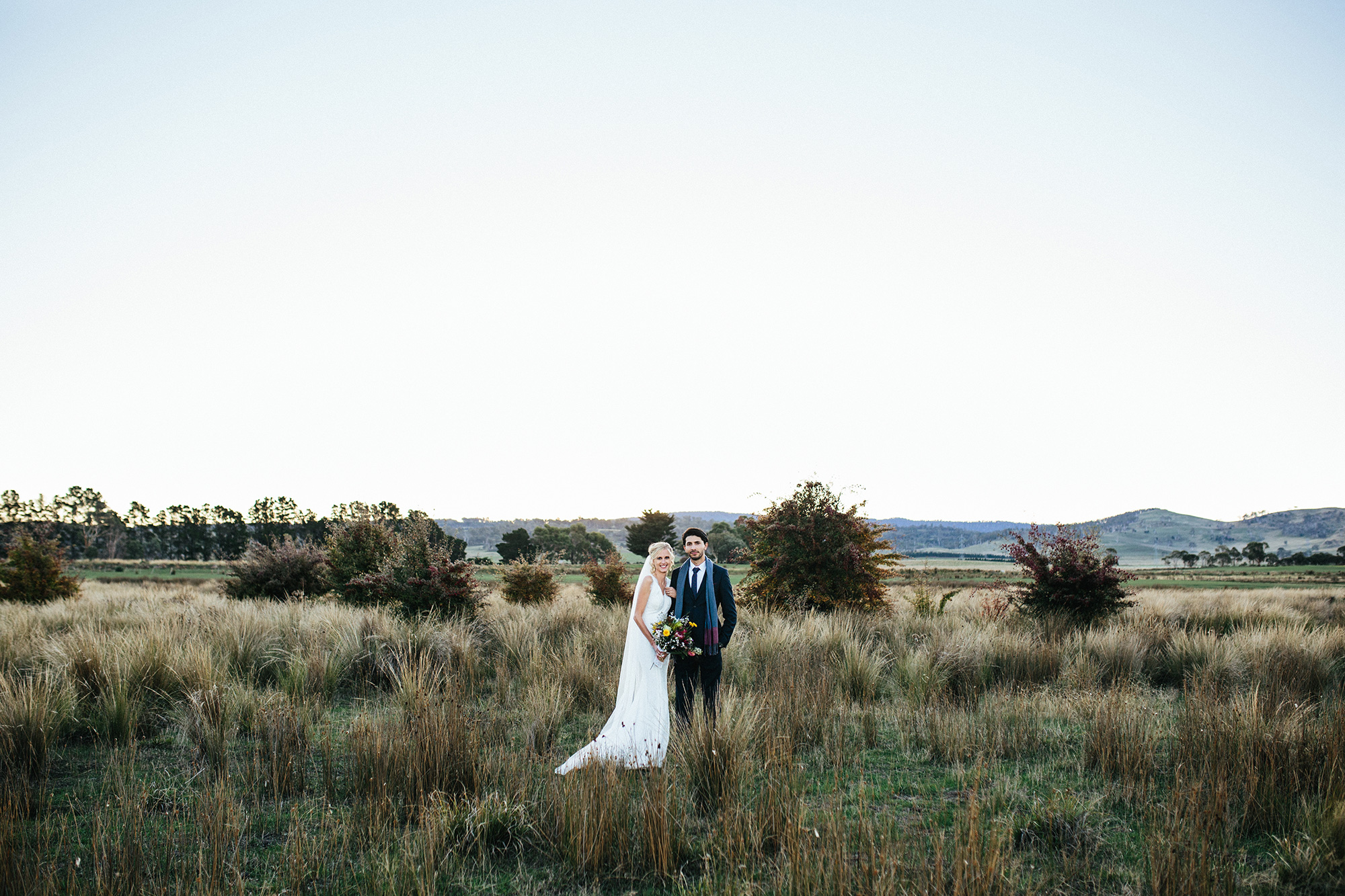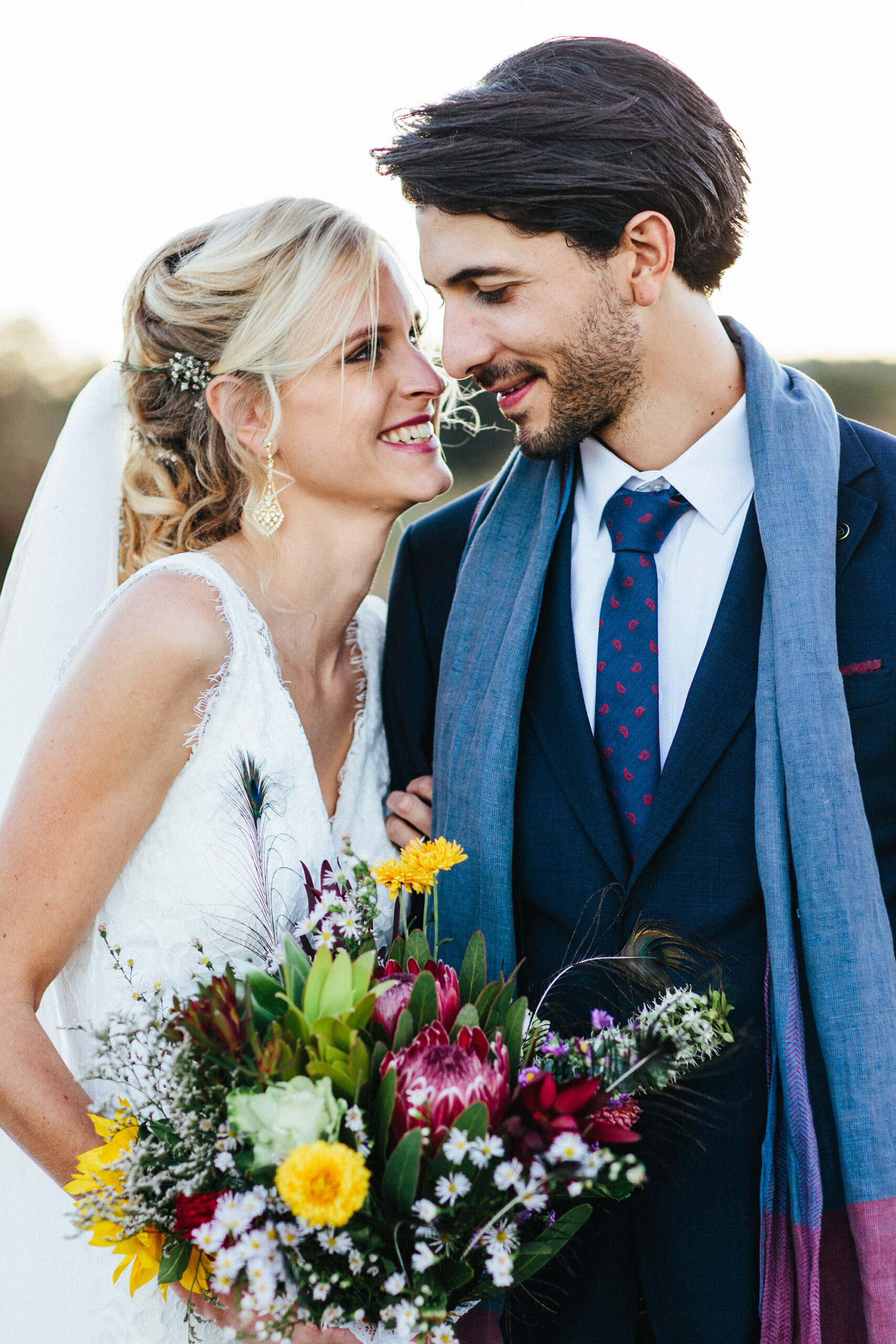 Sandra put together her wedding bouquet with in-season blooms from her local market.