If you're looking at beautiful flowers, scouring our site for florists and ideas for your bridal bouquet, here are 10 of our absolute favourites to consider as features for your wedding day bouquet.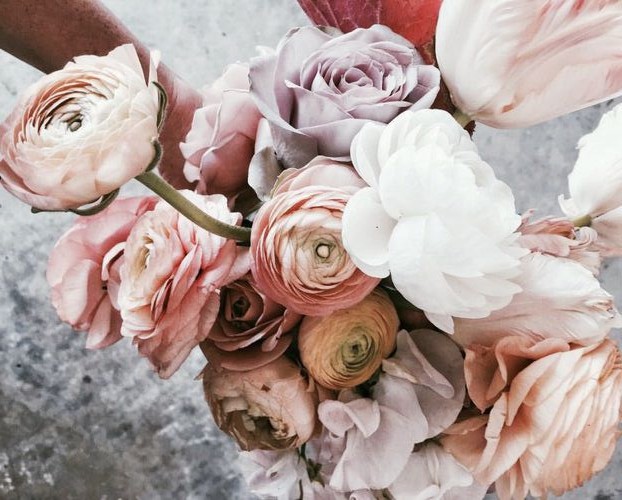 Roses:
What is more classic than a rose? Ancient Romans believed that roses symbolised beauty and was strongly linked to love and desire, and even in the present day, the rose is commonly mentioned in poetry, literature, music, fashion and more.
Plus, for use in bouquets, there is no limit to how they can be used. Roses have a heavenly scent and come in all different varieties and colours, and even sizes. There are even mini spray roses! And don't forget the long-stemmed, luxurious roses. This is part of the reason why roses remain one of the most popular flowers for weddings- there are so many options and they are classic and beautiful. For a classic look, opt for a simple and stunning bouquet of roses all in one colour in the classic rounded shape. For a different look, ask your florist for some roses mixed with other flowers to add a luxurious touch to your wedding day bouquet. There are over a hundred species of rose, and rose oil is also commonly used as a fragrance.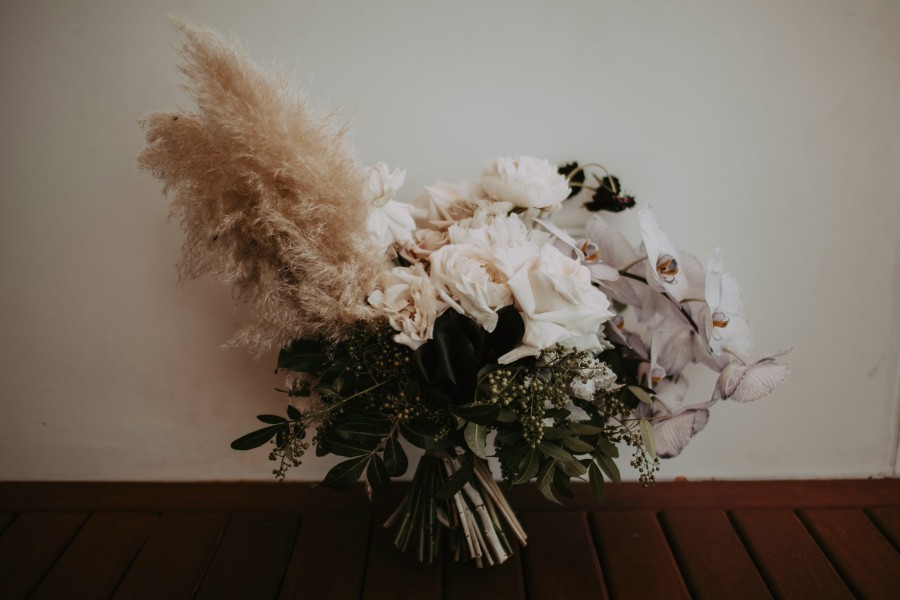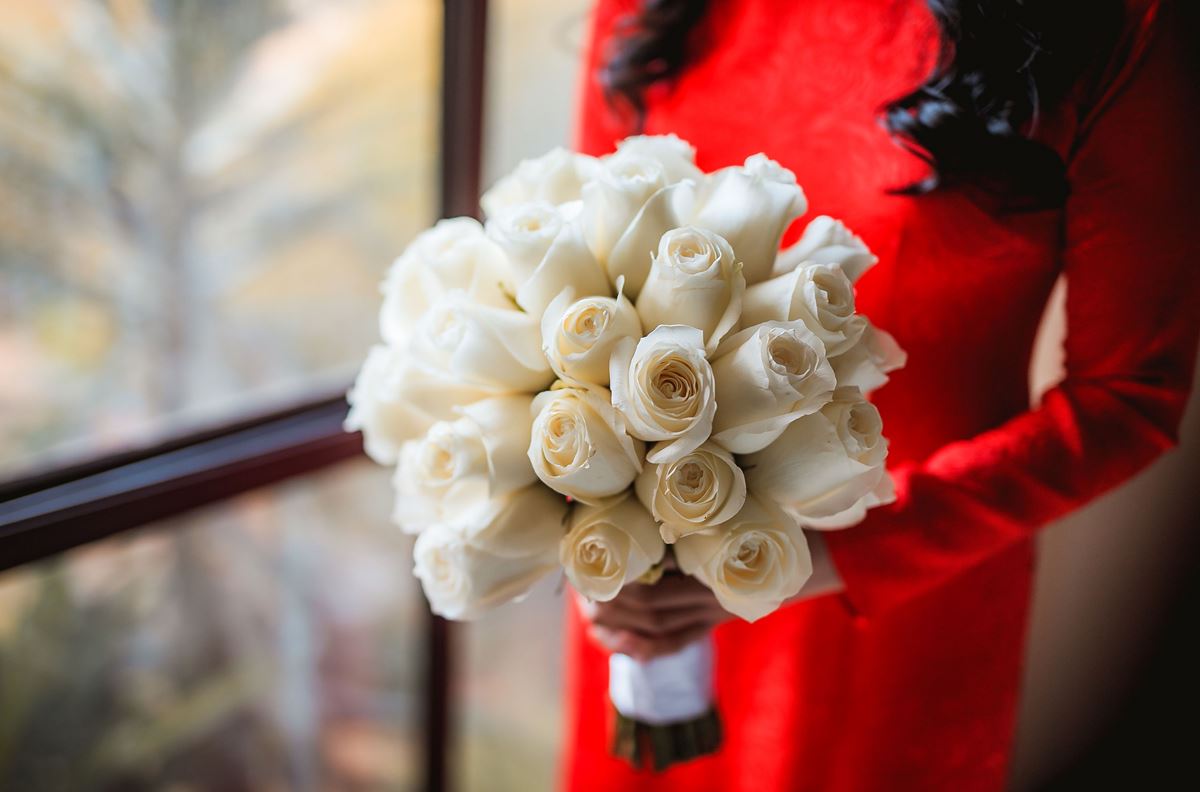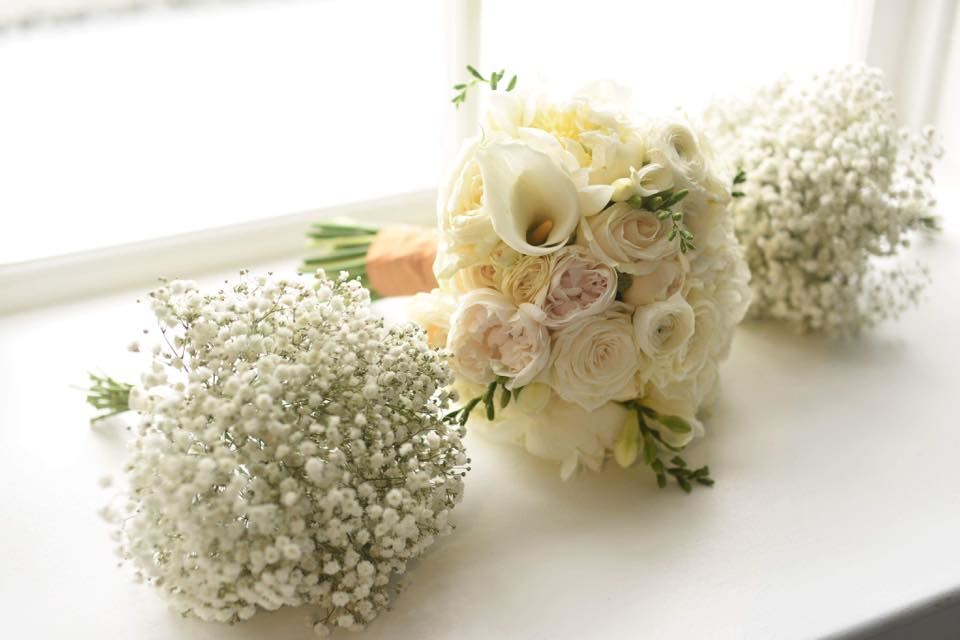 Peonies:
Peonies look like little balls of petals until they are ready to open and then, BAM, a fluffy, full-petaled flower emerges. We love them when they are open or closed. They are a gorgeous flower, with a beautiful scent and a long history of being one of the most used flowers in Eastern culture. They are only available at certain times of the year, for example, in Australia they tend to be available for most of November, and sometimes December as well- and only at other times through importation. This limited availability only adds to the demand for these stunning blooms. Peonies are available in almost every colour except for blue, but are most commonly used in white and pink for weddings. Explorer Marco Polo allegedly called peonies "roses as big as cabbages" when he came across them for the first time.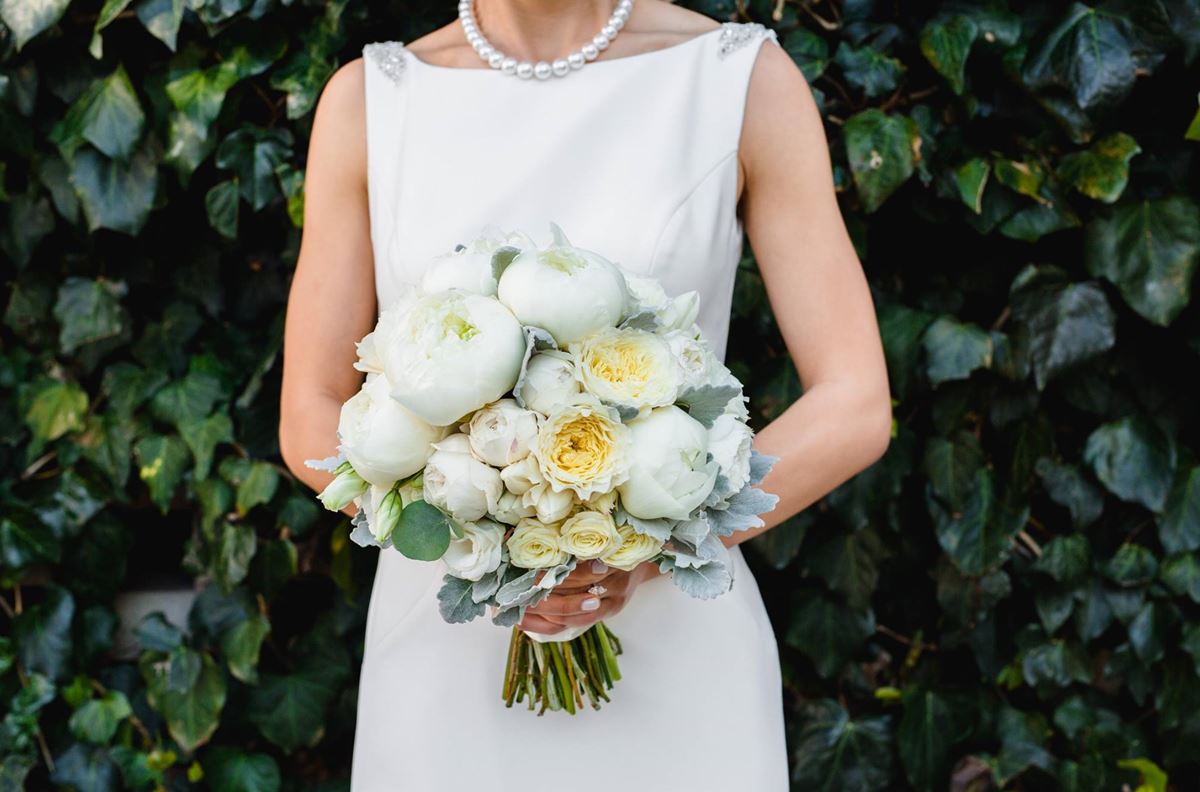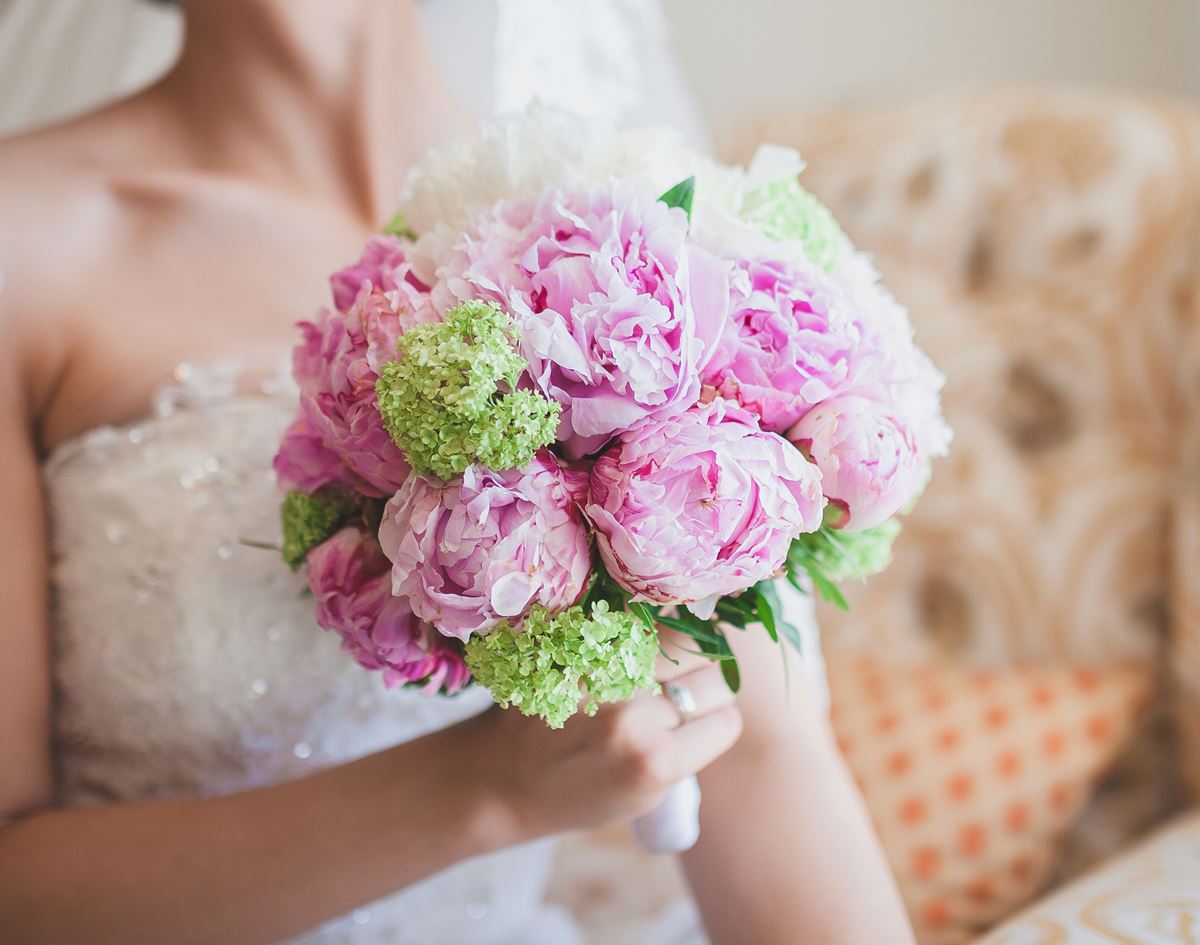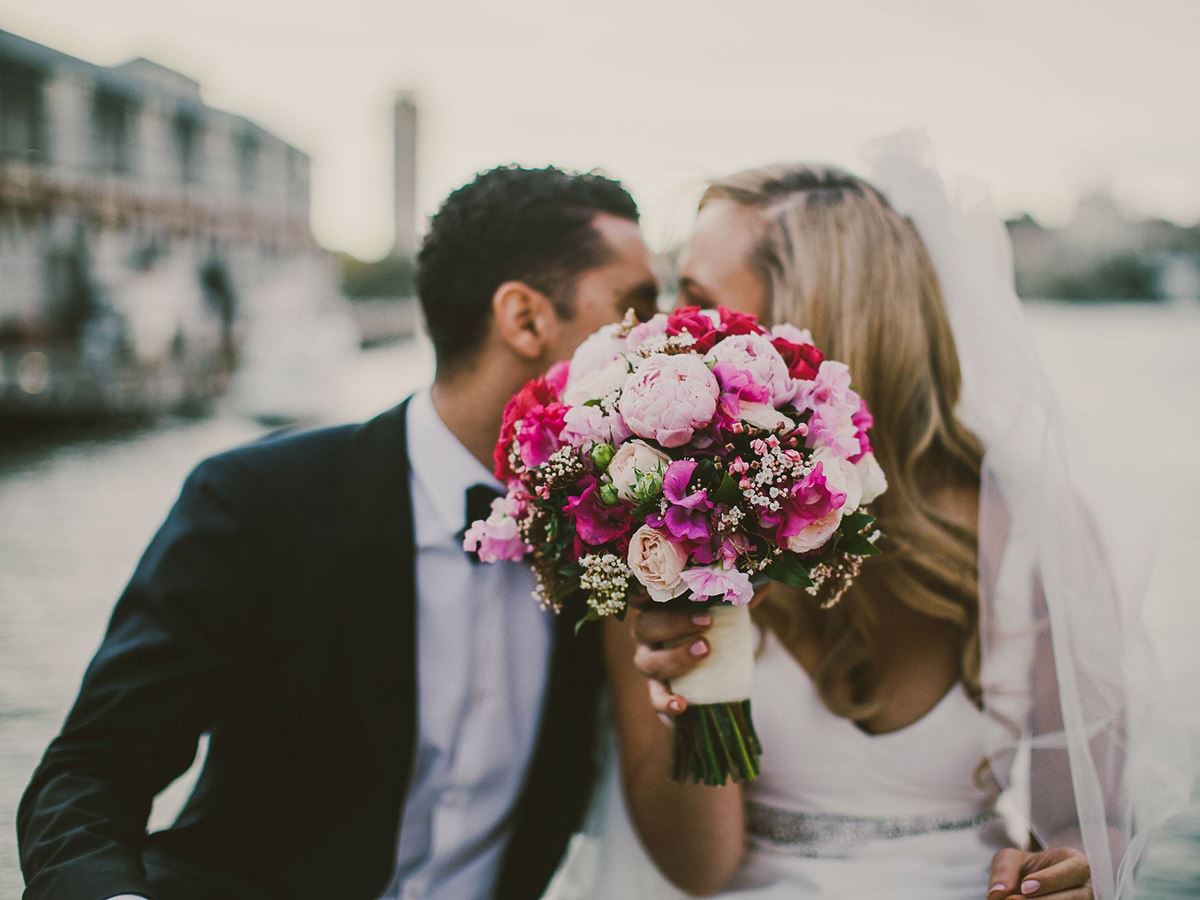 Ranunculus:
Commonly referred to as "buttercup", beautiful ranunculus is a gorgeous bloom to include in your bouquet. The bloom is known for it's an insane amount of petals and it's sweet and romantic look. Although initially used by florists as a more cost-effective bloom in arrangements than peonies and roses, it's now a full-fledged floral success in its own right. Commonly available from mid-Jan- mid-May, and in a range of warm tones such as red, yellow, orange and pink as well as classic white.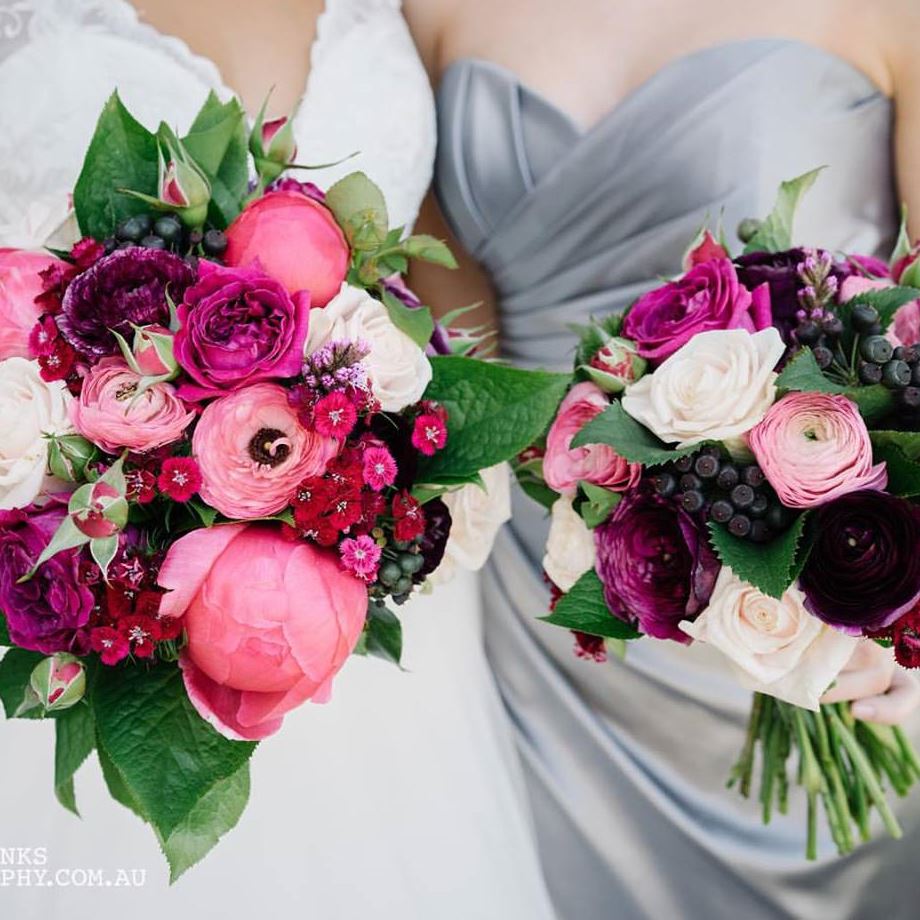 Proteas:
Also known as sugarbushes, these gorgeous and large flowers are native to South Africa and are extremely hardy plants and make an excellent focal flower.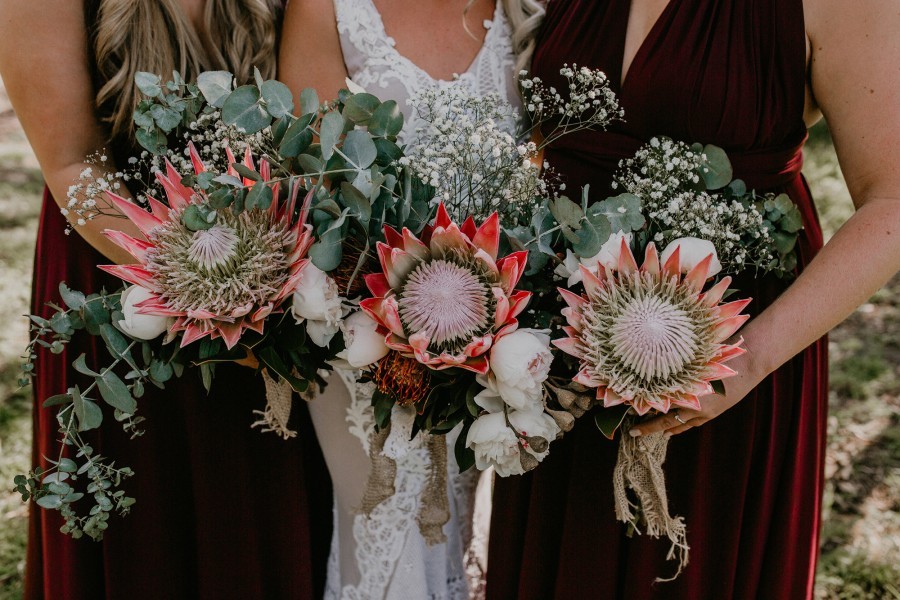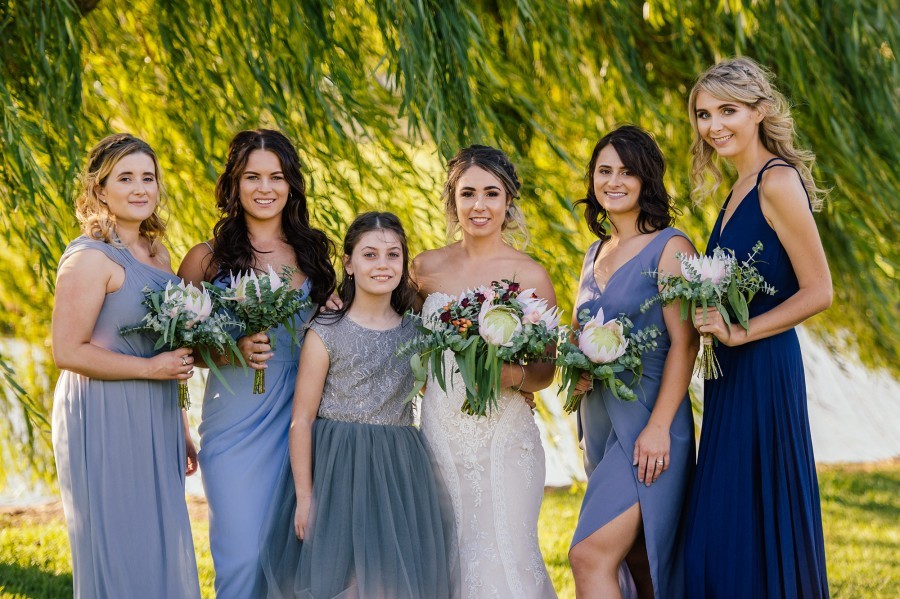 Dahlias:
Dahlia's are lush flowers that come in a variety of colours and are native to Mexico. They're related to chrysanthemum and daisies. They look incredible in burgundy, peach and white.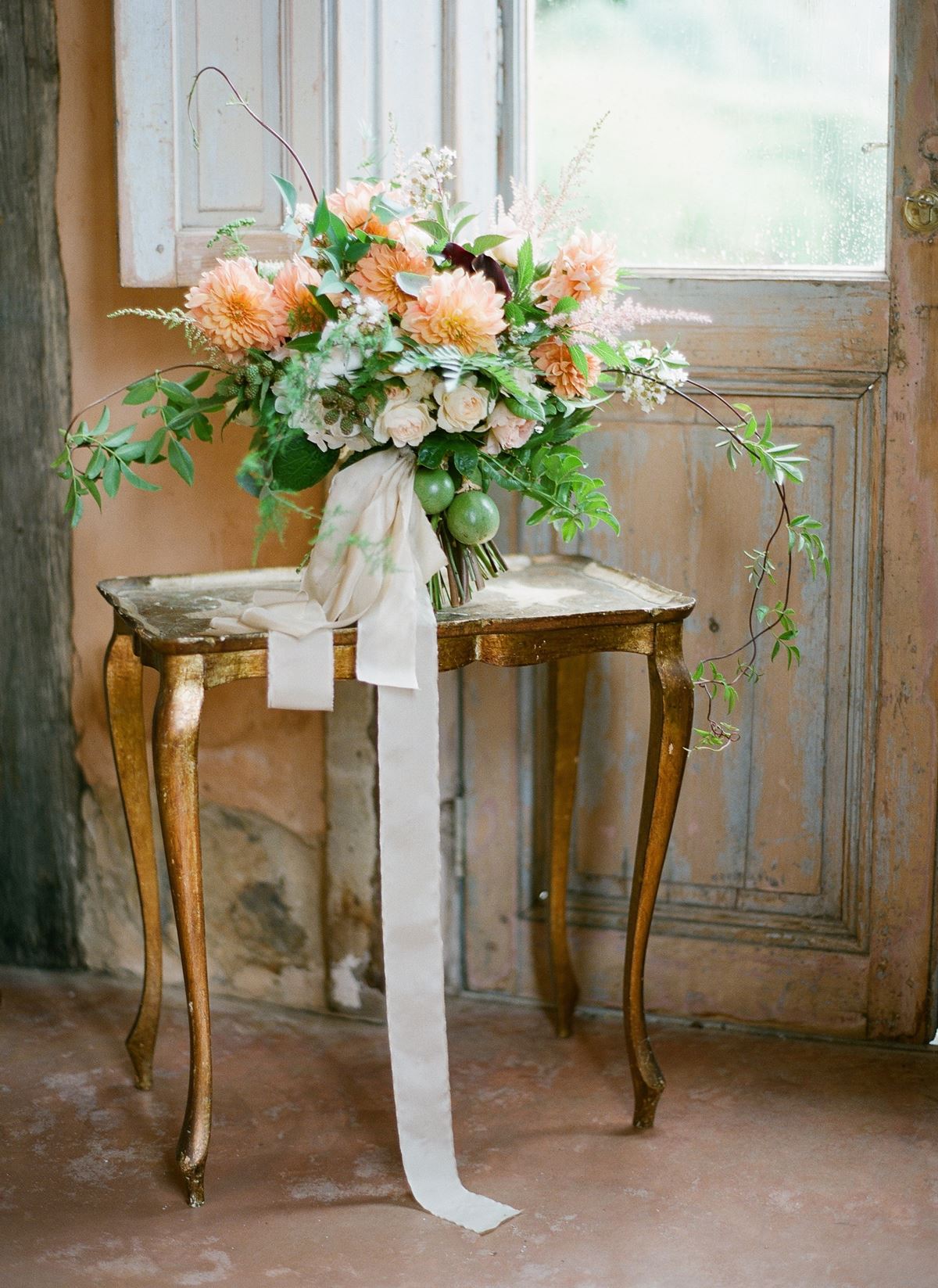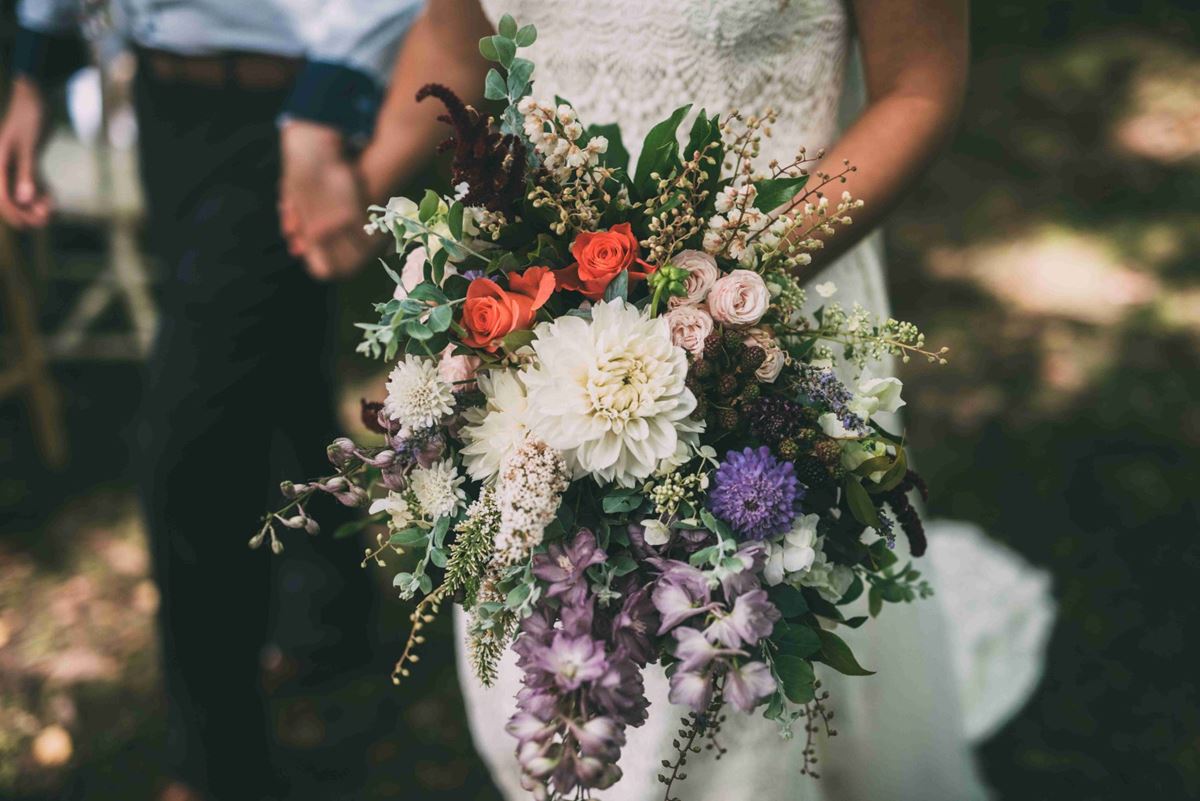 Poppies:
Poppies are well known for being a flower of remembrance for those lost during wartime, but the beautiful flowers look incredible in a bouquet as well. Commonly seen in red, orange, yellow and white, but also available in purple.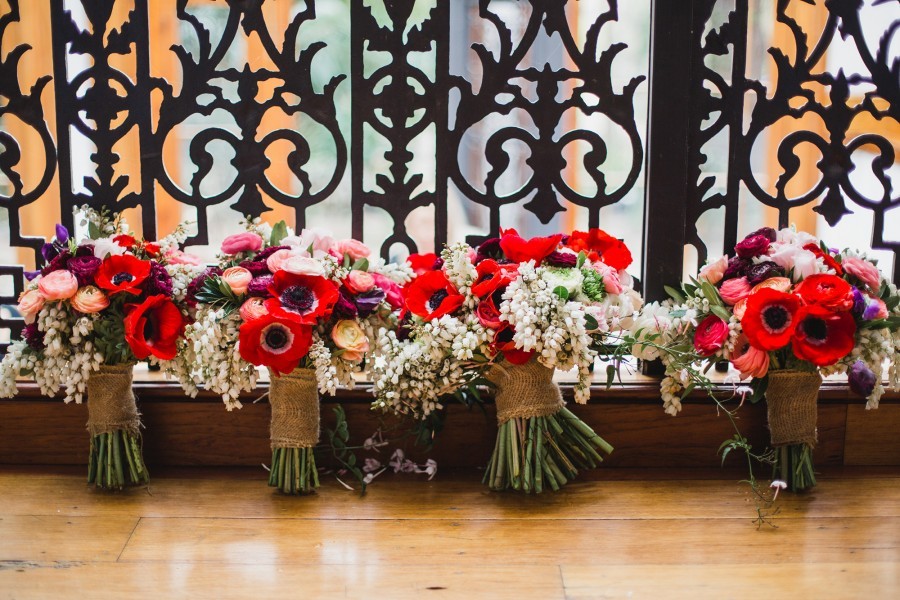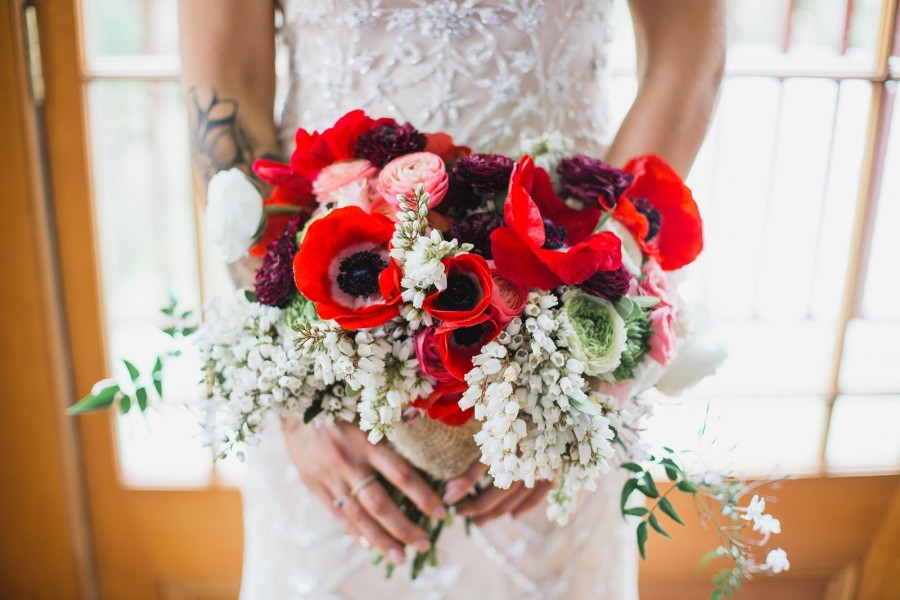 Orchids:
Exquisite and incredibly elegant, orchids and a stunning choice for a bride wanting a more luxurious bouquet. In ancient Japan, the Orchid was considered to be a symbol of wealth, and in China, they believed that orchids symbolised procreation. Most commonly, orchids are said to symbolise love. There are an array of colours available, but we see phalaenopsis orchids in classic white being most popular for brides for use on their wedding day, with some pink and burgundy varieties sneaking in now and then.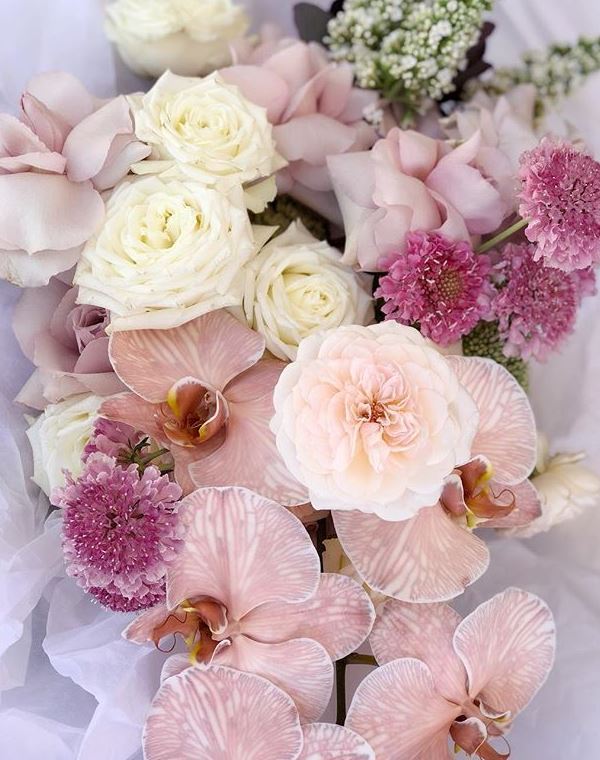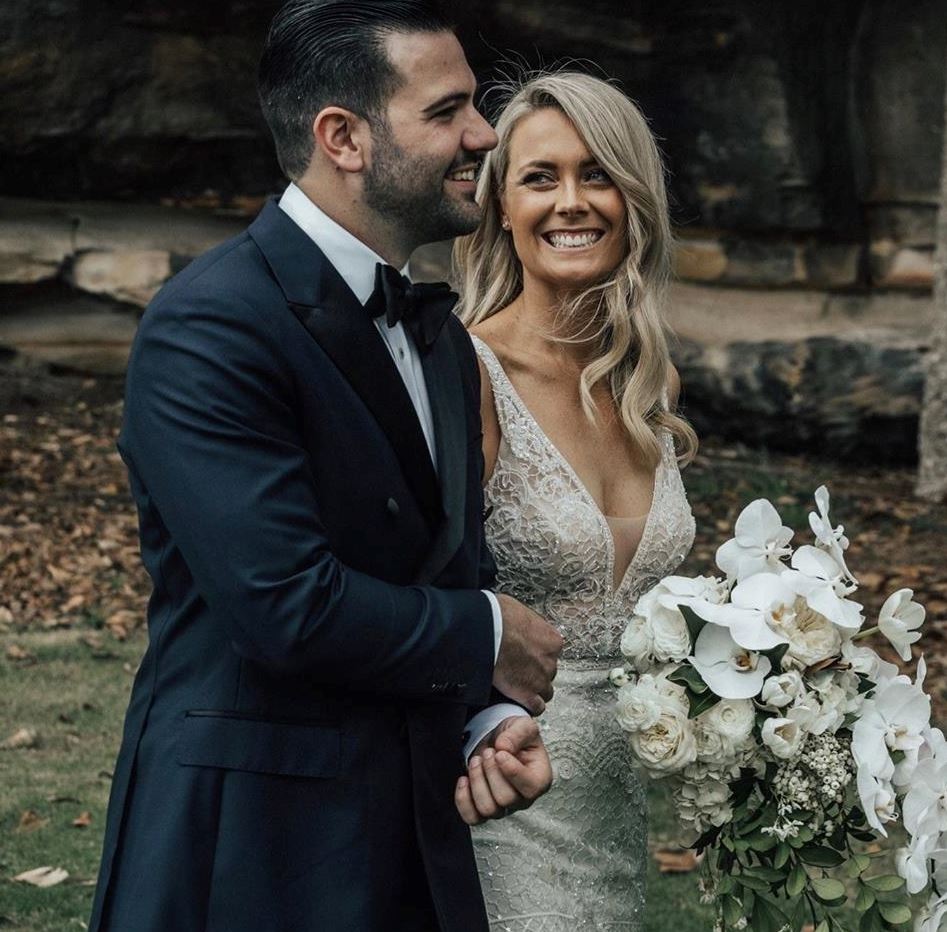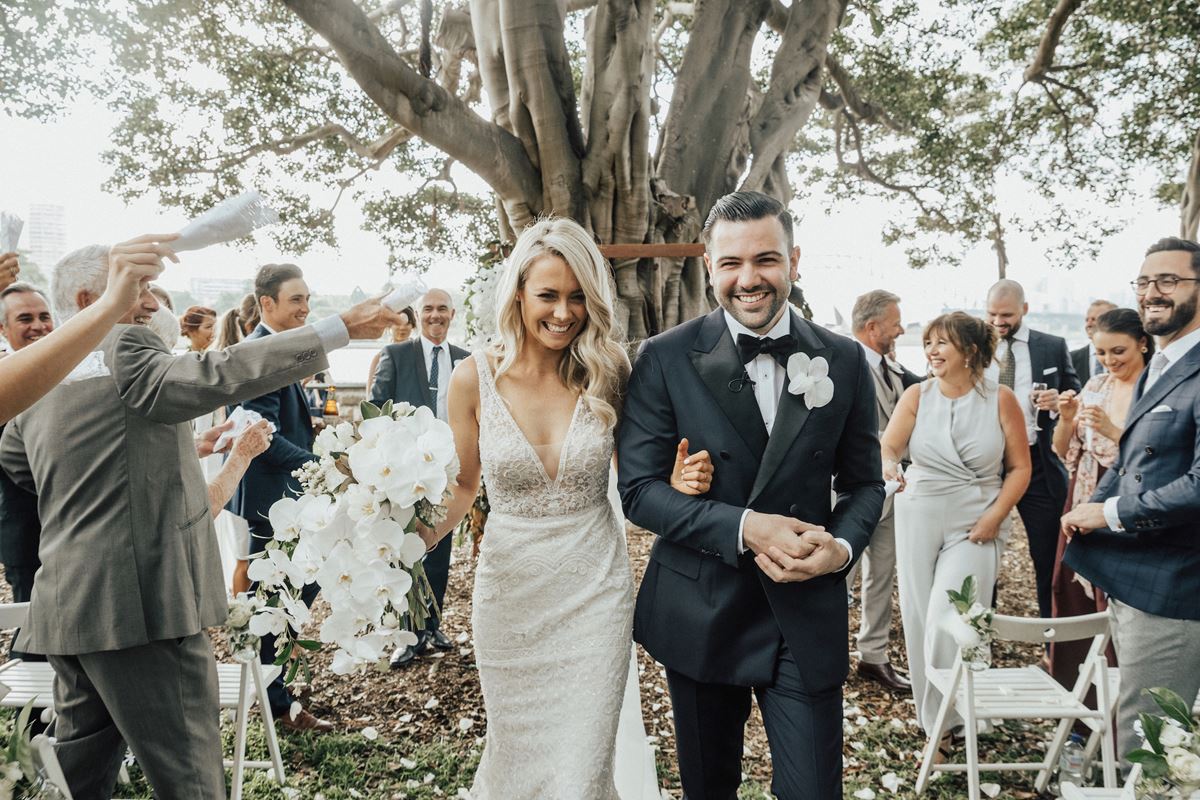 Lisianthus:
Also known as Texas Bluebells, "Lizzies" and Eustoma, lisianthus is a very hardy and long lasting flower than often gets confused for roses to the untrained eye. The beautiful blooms come in a range of colours and usually have several blooms per stem which makes it a cost-effective choice to include in your wedding day bouquet. We mostly see it used as a filler flower to add texture to a bouquet, usually accompanying bigger focal flowers.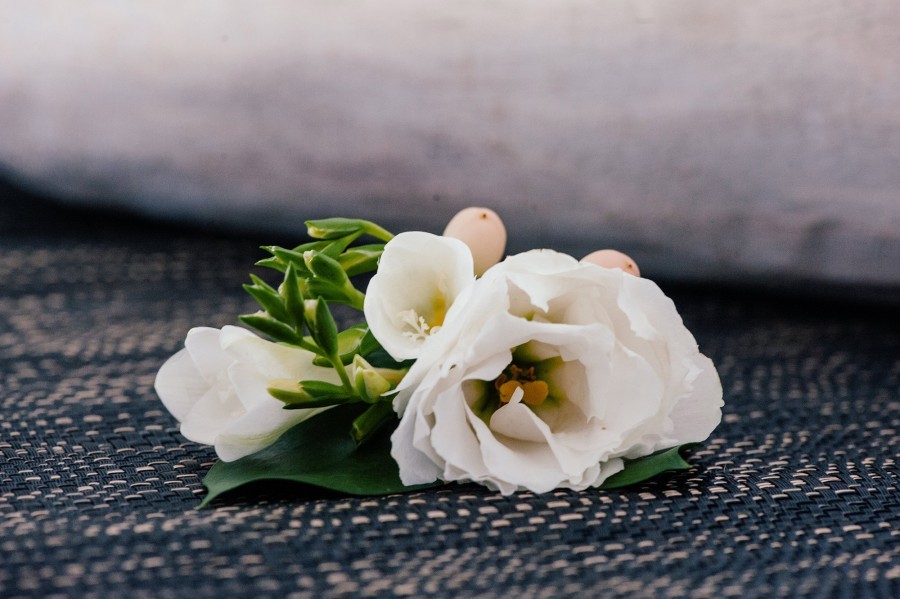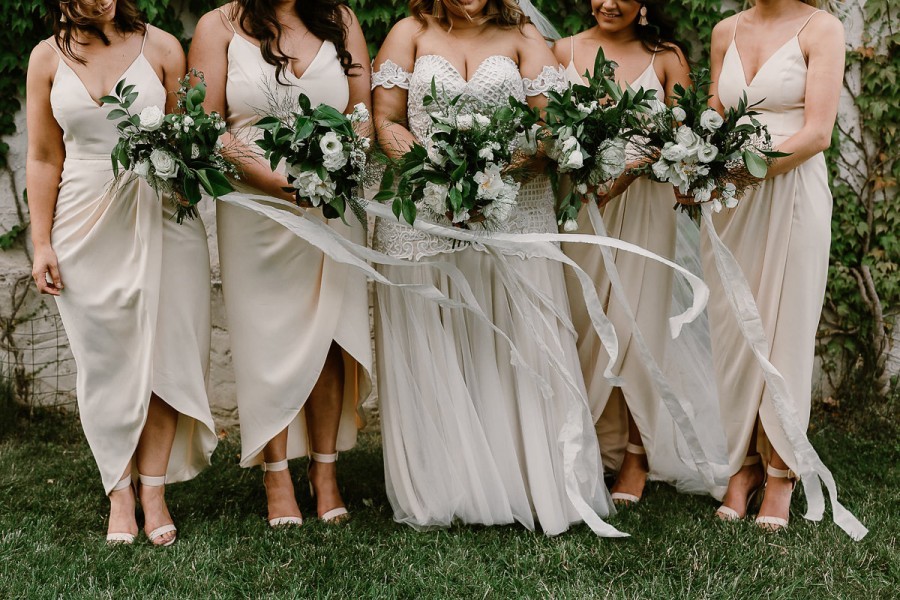 Banksia:
Banksias are one of the most popular native flowers in Australia. They are known for their soft but spiky appearance and conical shape. Best of all- they are long-lasting and make a great feature in a more bohemian style bridal bouquet. There are about 170 species available so there is plenty of variety to choose from.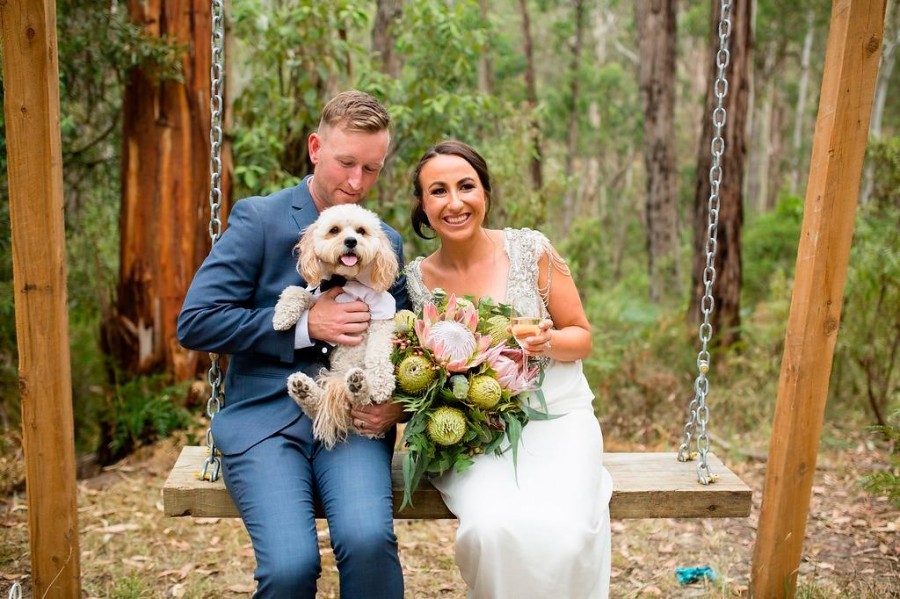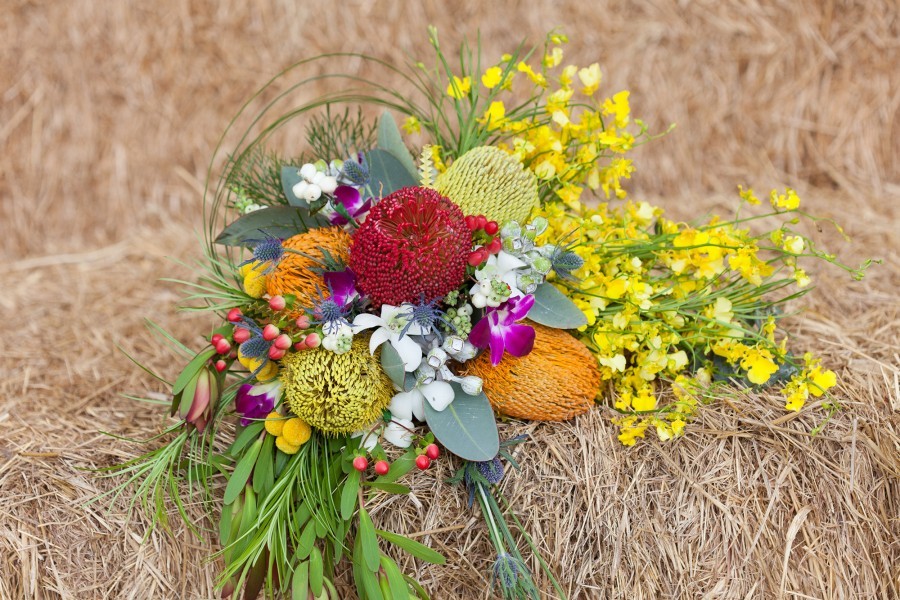 Amaranthus:
You may have seen amaranthus before and not known what it is, but its a very textural plant that is very on trend at the moment. It typically comes in burgundy, gold and green, but also comes in a coral colour sometimes. It's also known as "tassle flower", as it usually hangs down.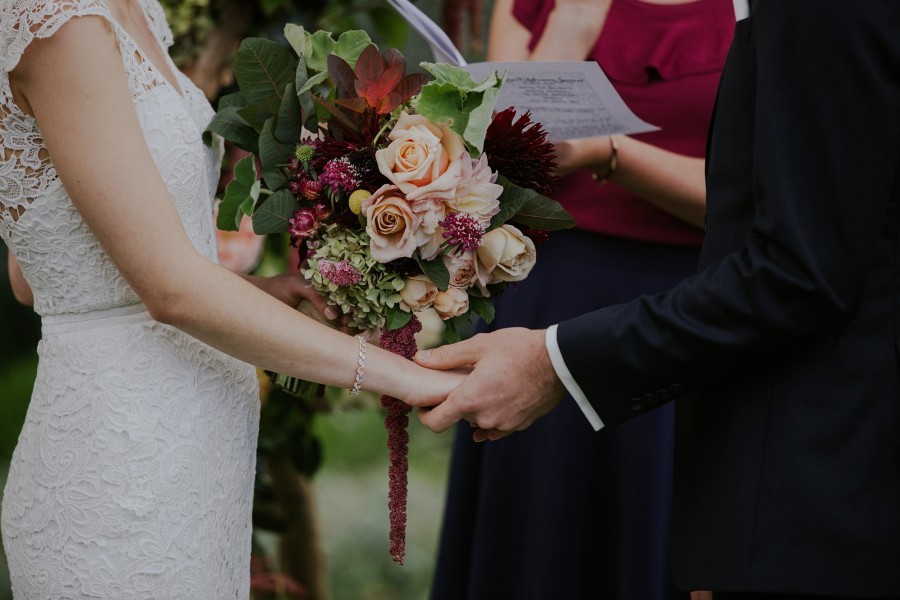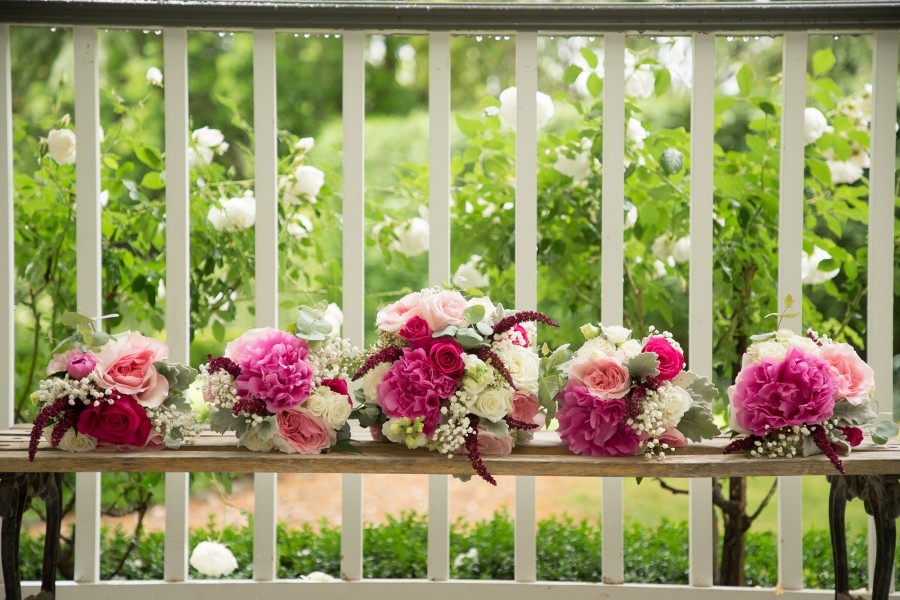 So there you have it, 10 of absolute favourites to consider for your wedding day bouquet!
If you need to find a florist in your area, see our wedding florist directory here.