April and Conor share a love for the great outdoors, which was obvious from the moment they first met.
April, 24, was working for a camping store in Brisbane and Conor, also 24, for a fishing shop in Cairns.
"Through our companies a new camping/fishing store was being built in Cairns and we were both placed onto its construction/refurbishment. We met two days in and became inseparable," April explains.
"The job went for a short four weeks and within two weeks of it finishing Conor flew down to Brisbane to help me move all the way up to Cairns with him."
The couple now call the remote town of Weipa in Cape York home, but decided to return to Cairns for their classic seaside wedding on May 19, 2018.
April says the priorities for the big day, celebrated with 45 of their nearest and dearest, were simple.
"We wanted to make it as relaxed and enjoyable as we could," she says.
Wanting to be by the ocean, the couple found the perfect venue in Bluewater Bar and Grill at Trinity Beach.
"Being so close to the water at home, we really wanted water to be visible from our wedding," April says.
"We really did have a magical time."
Photos courtesy of Focus Imagery.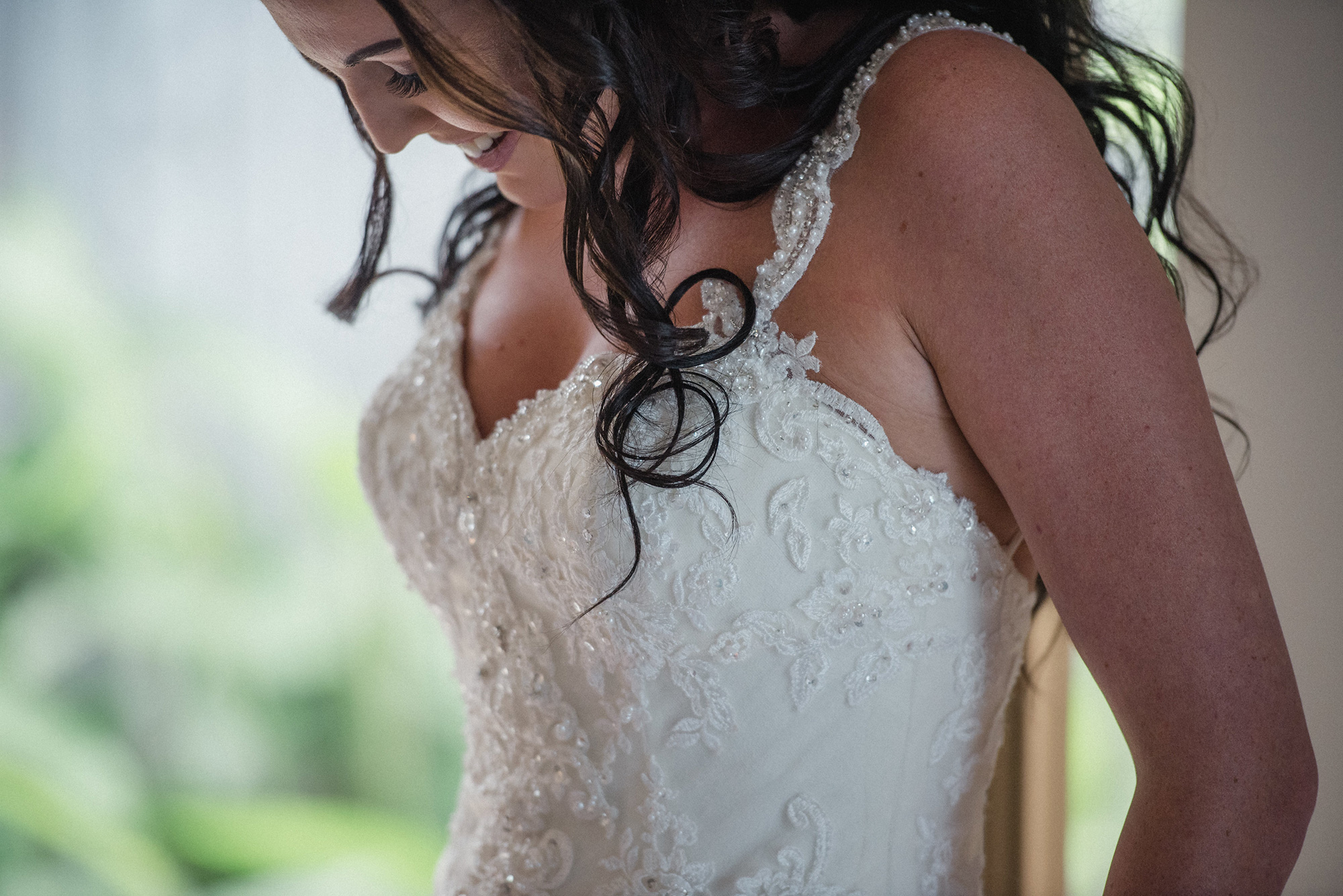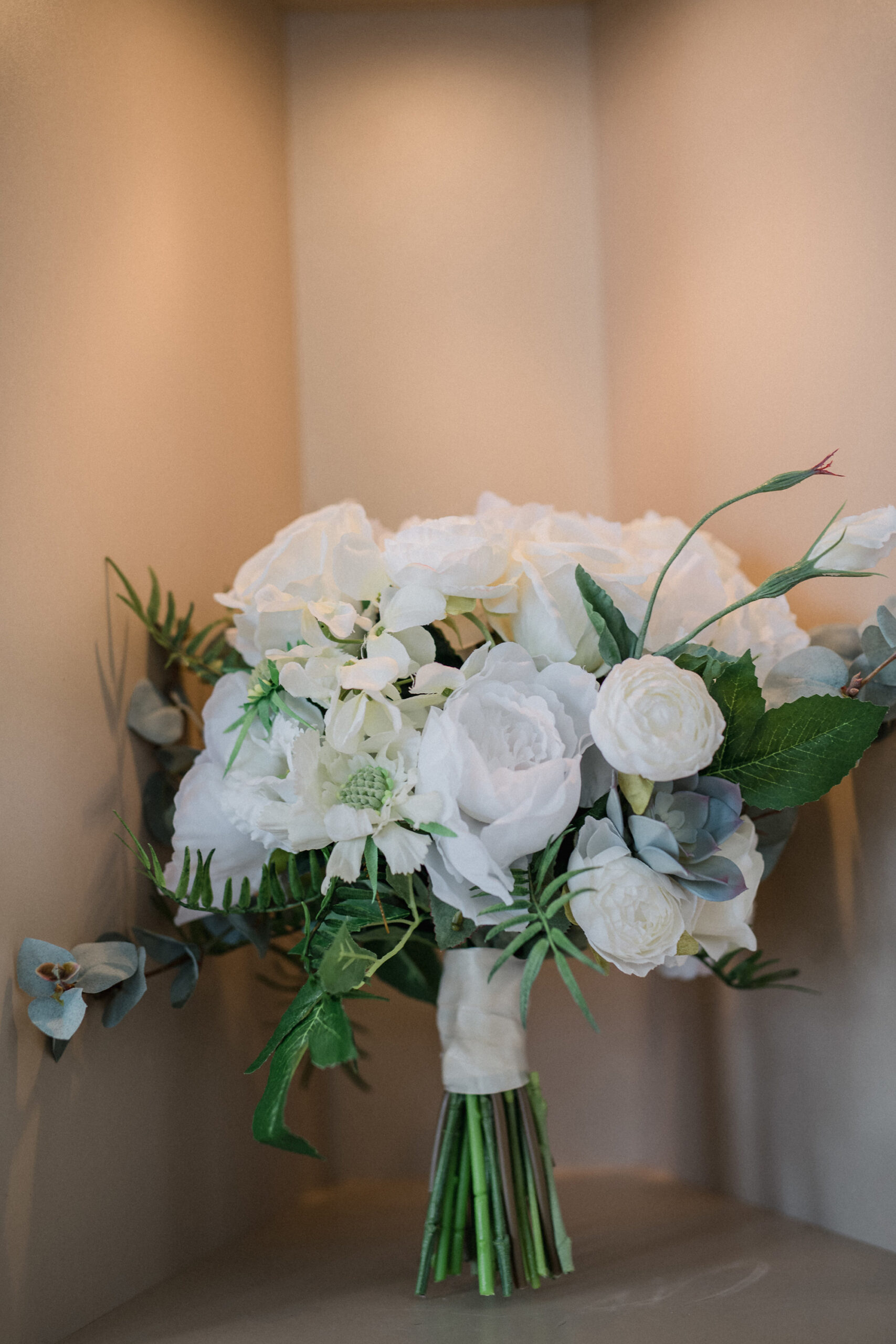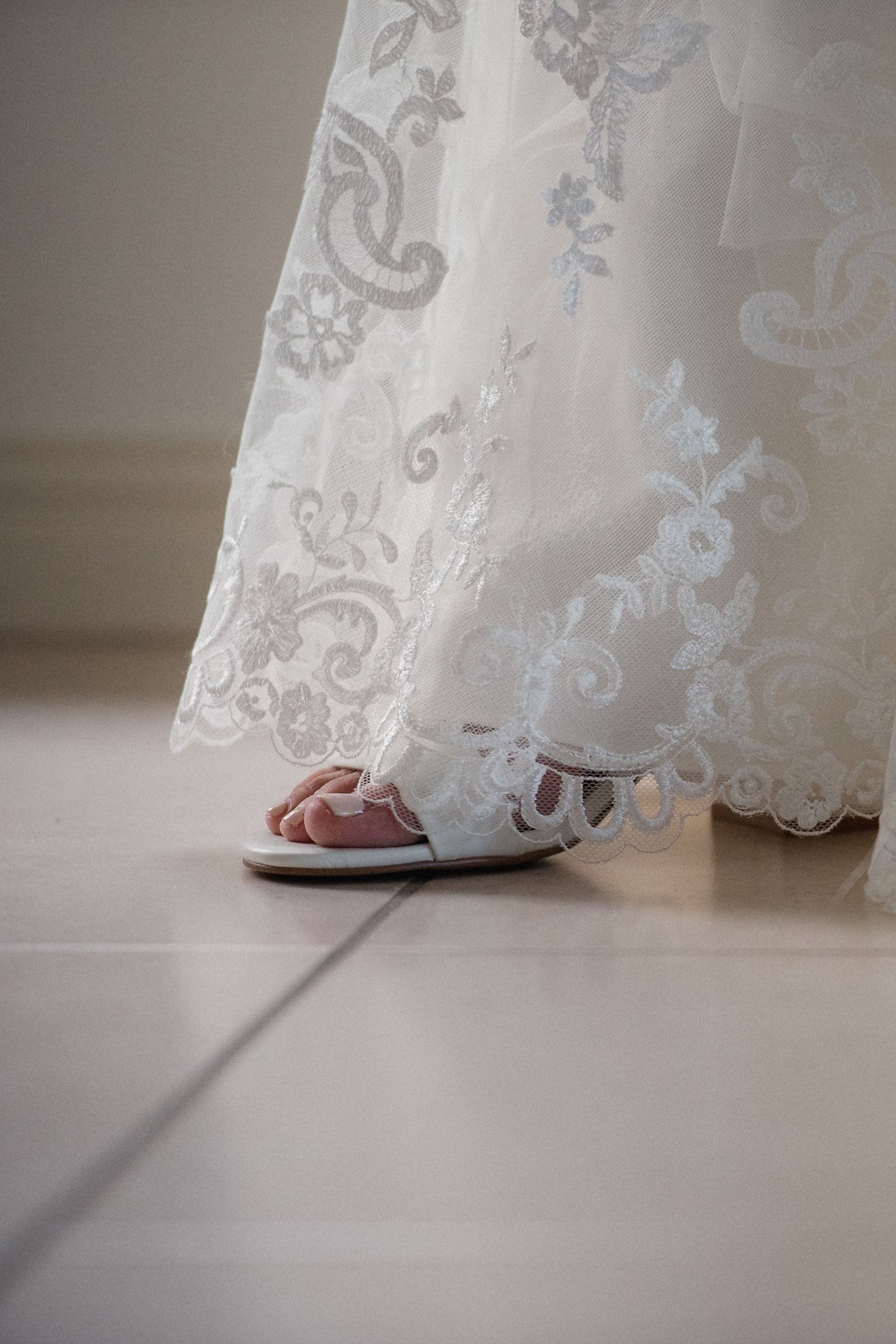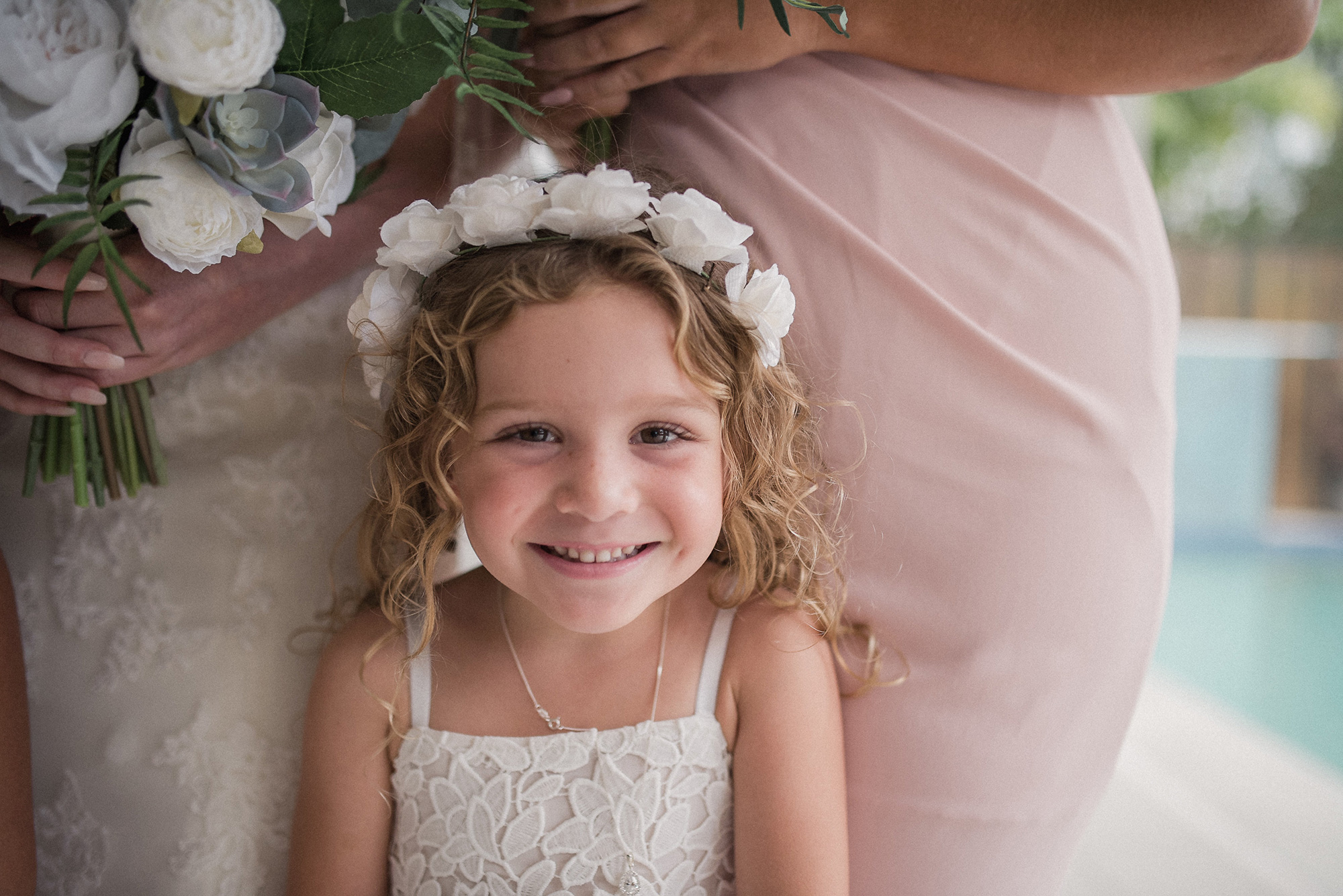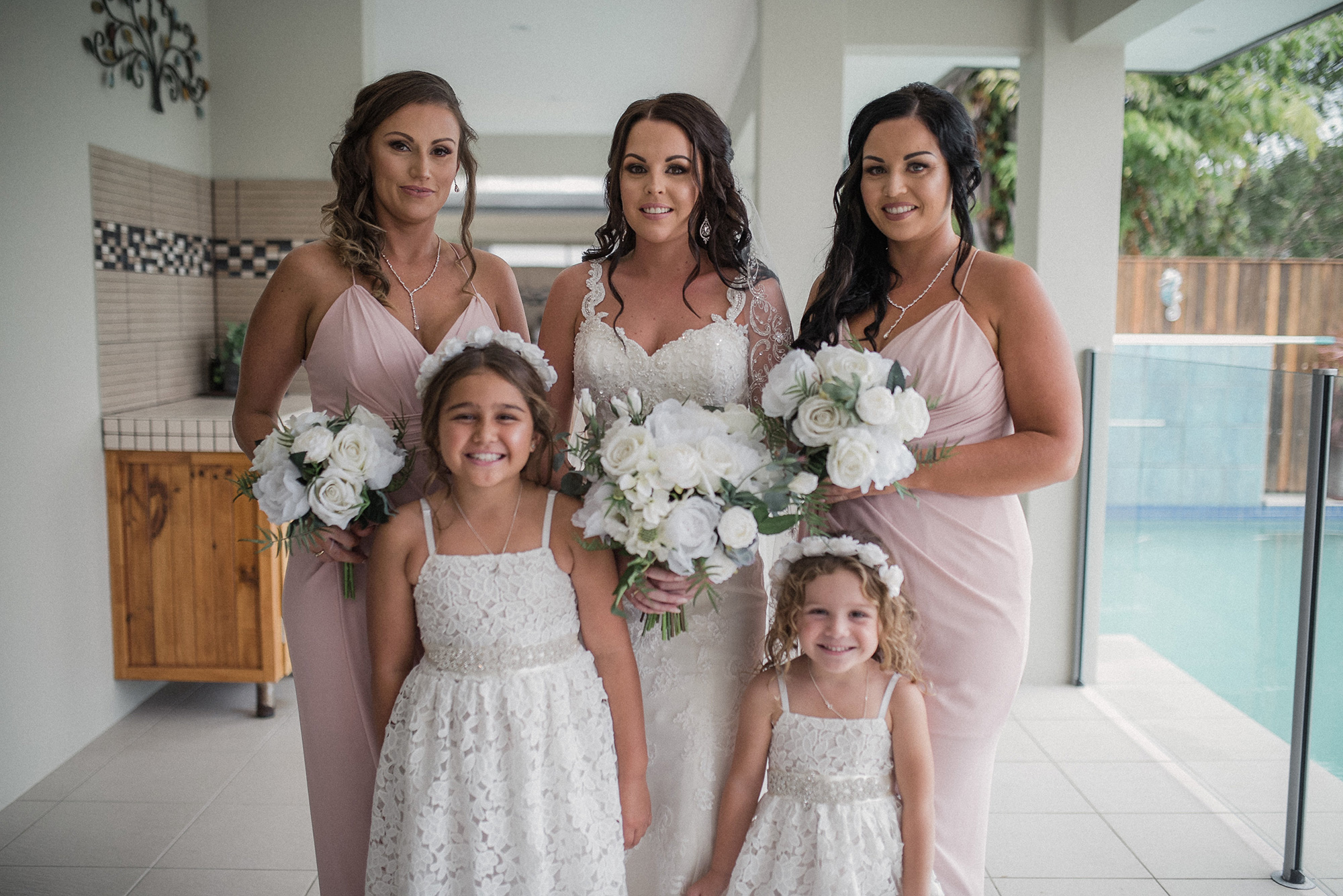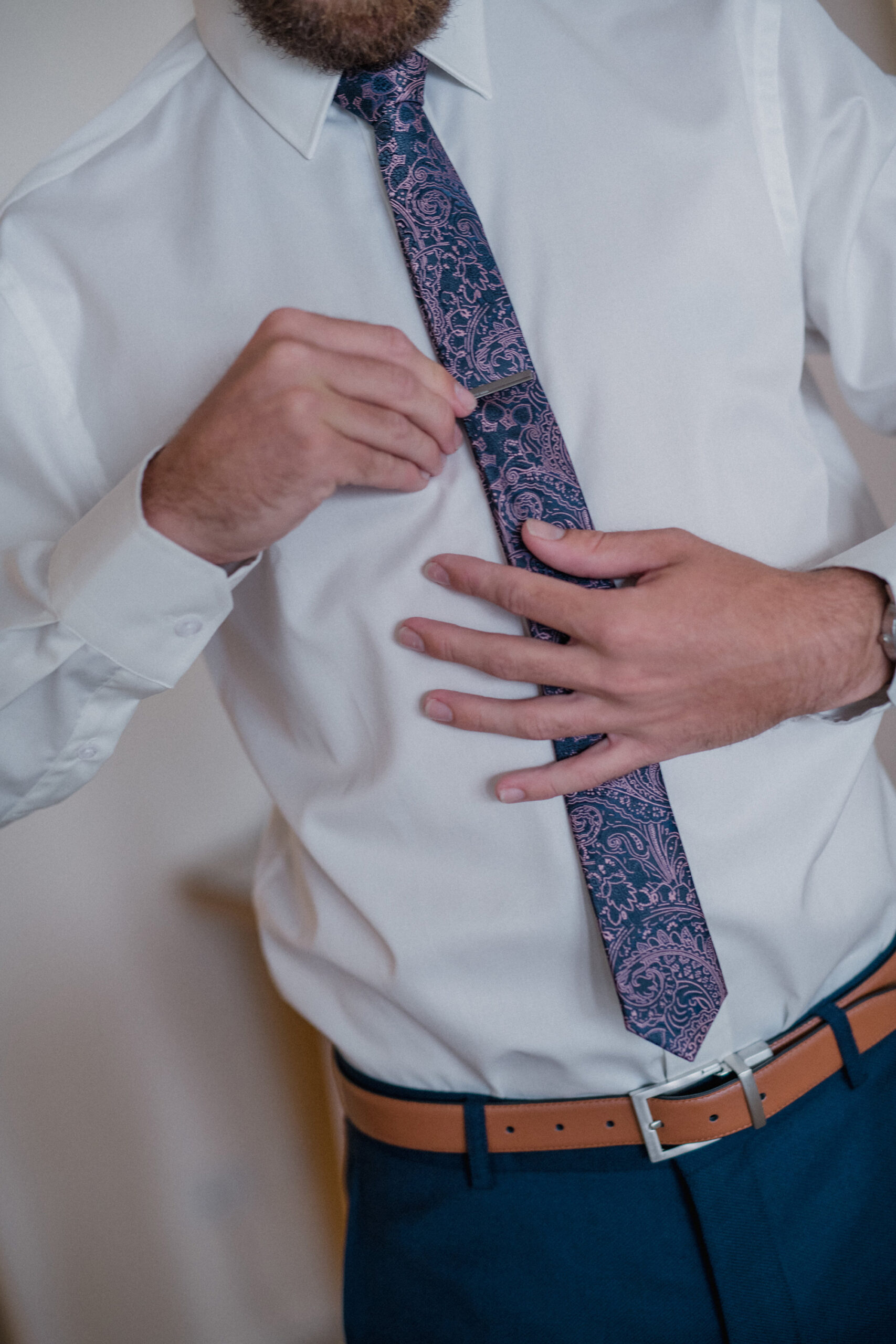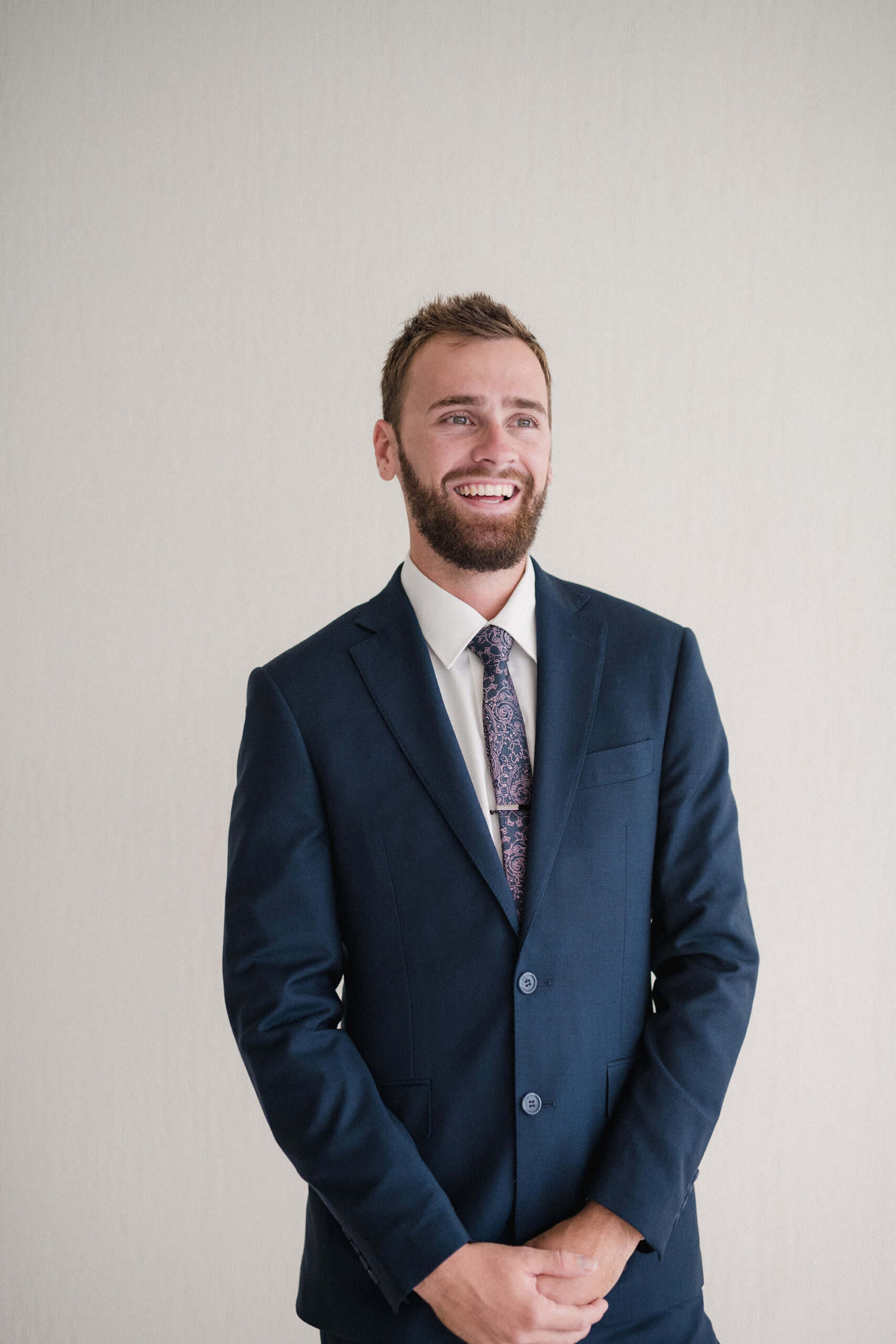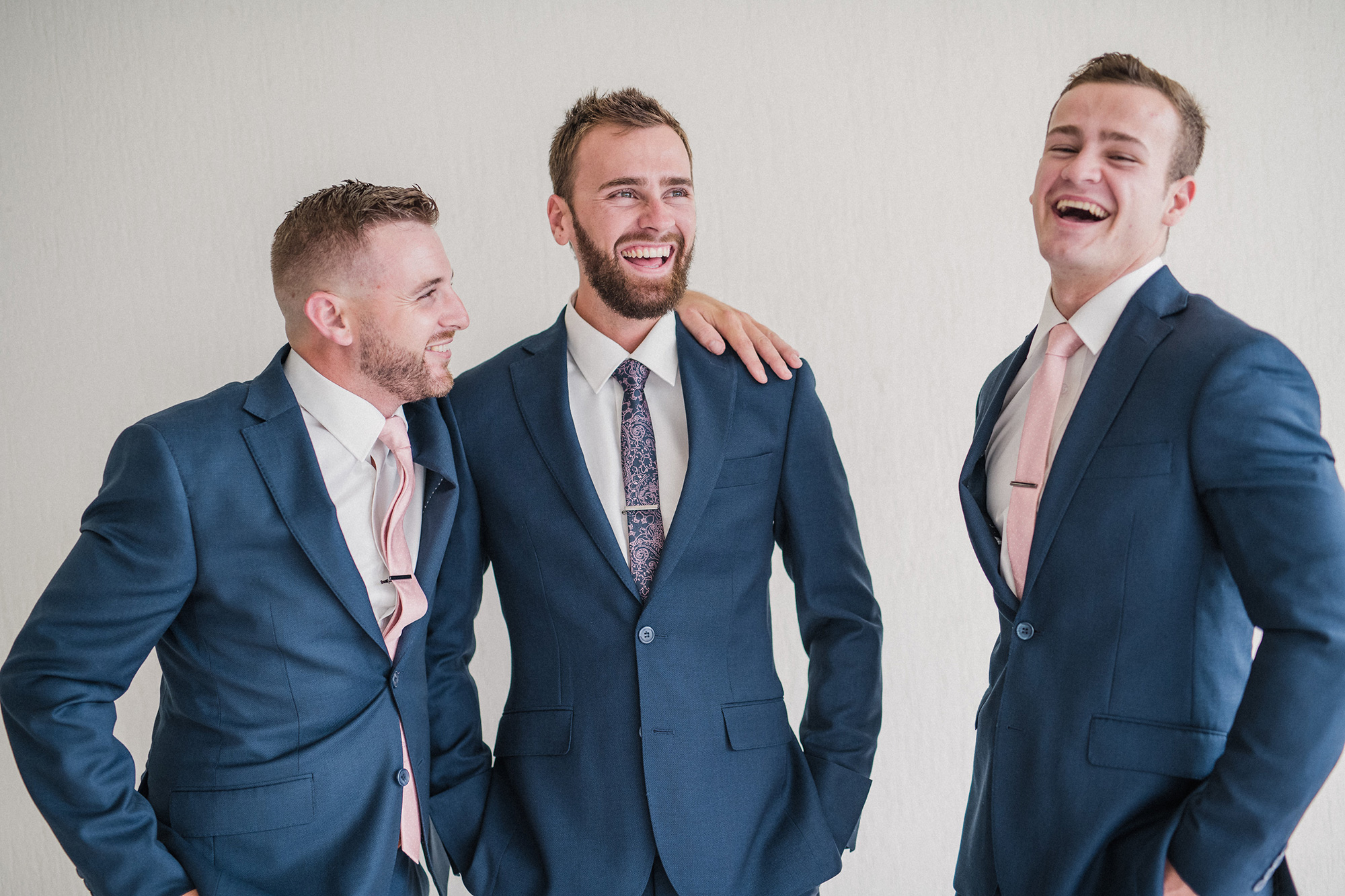 Conor and his groomsmen looked sharp in classic navy suits from Roger David.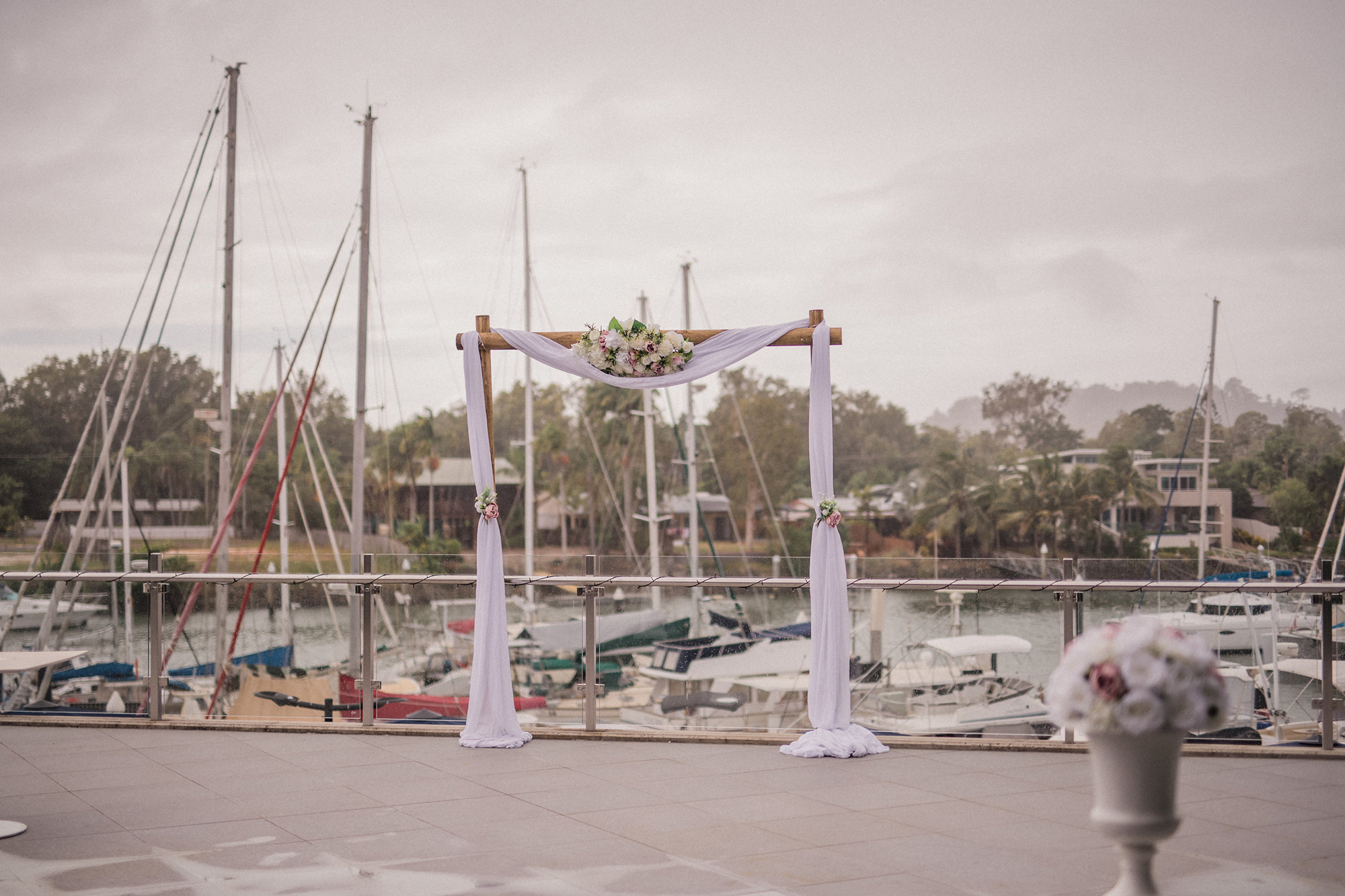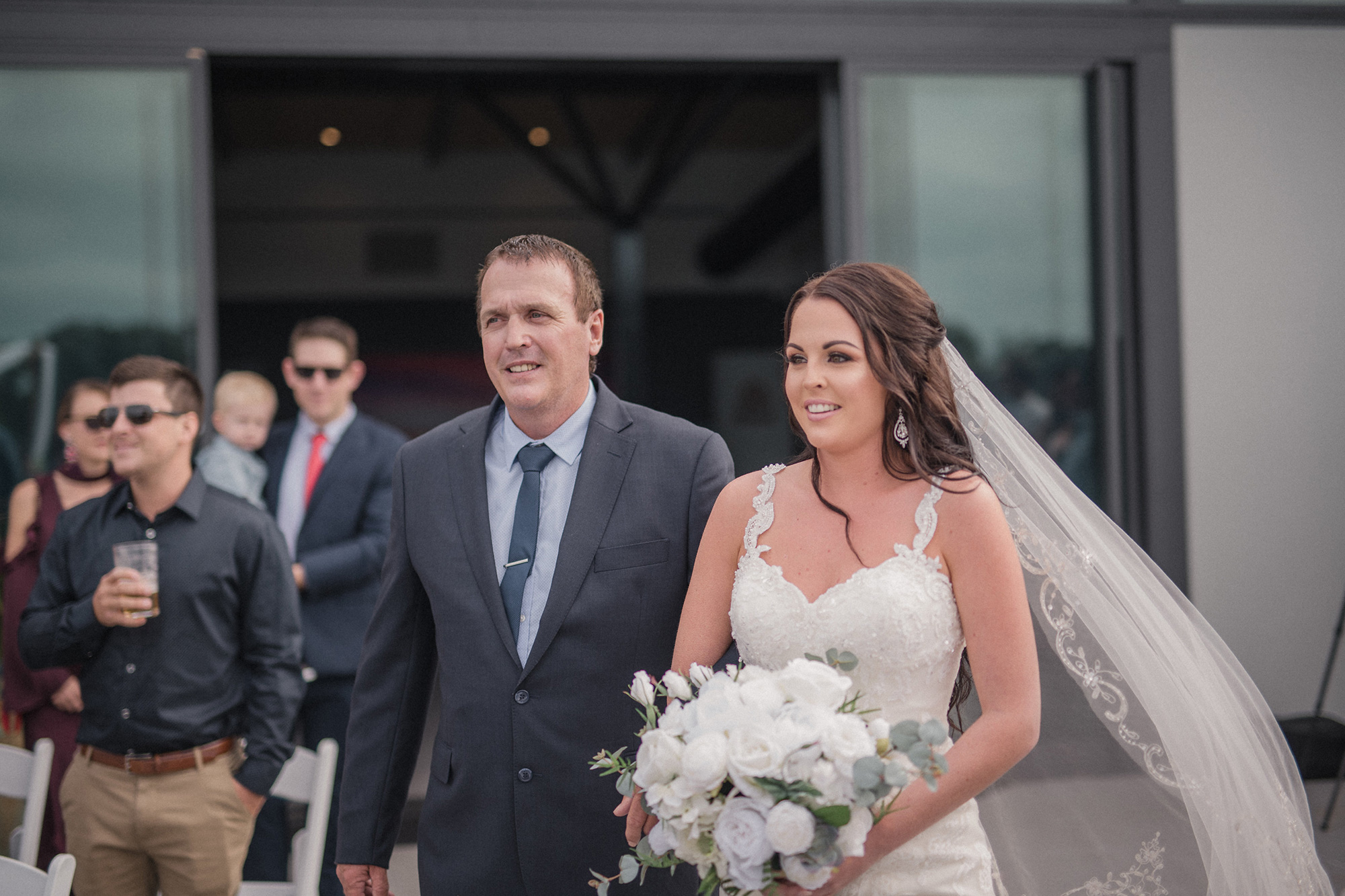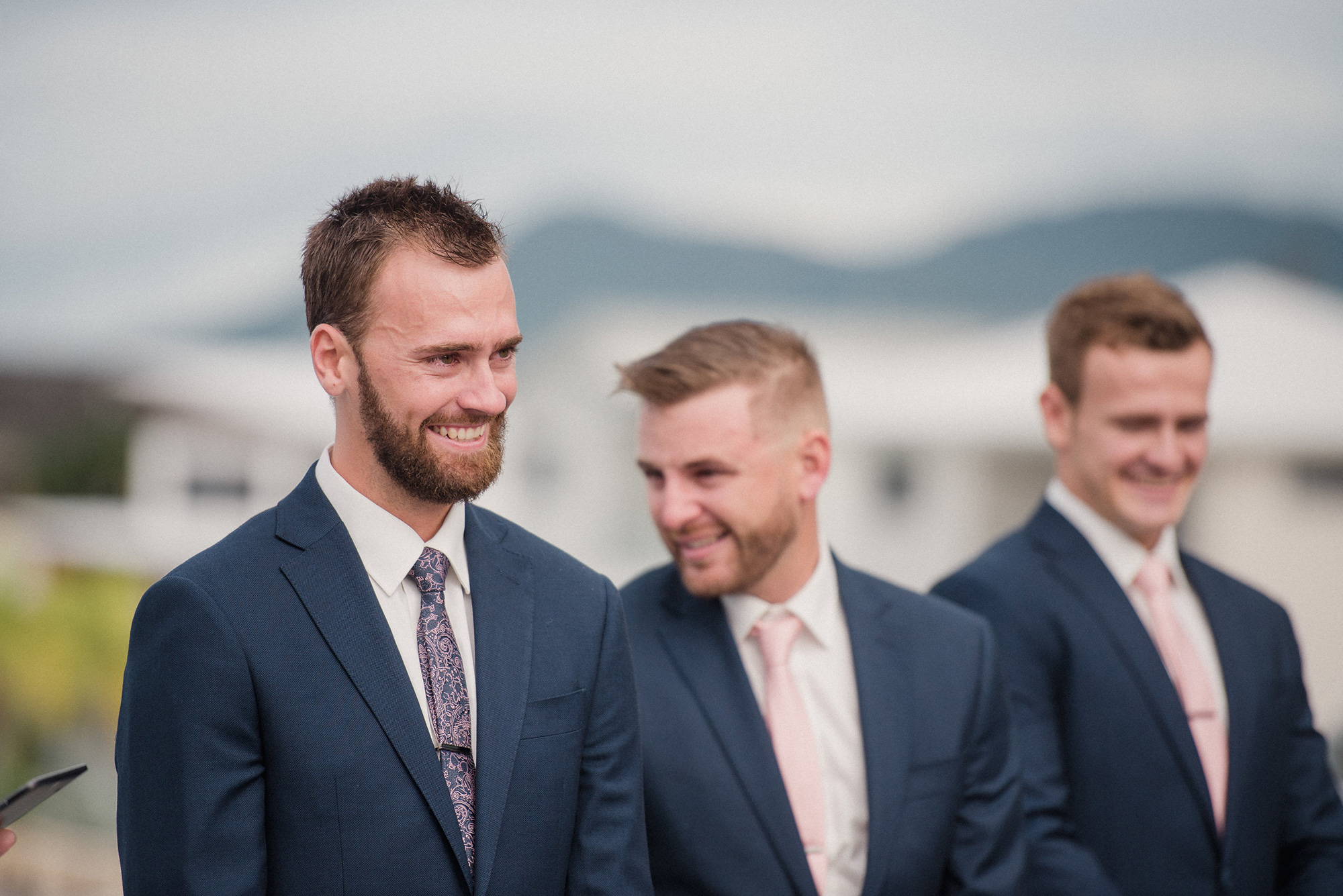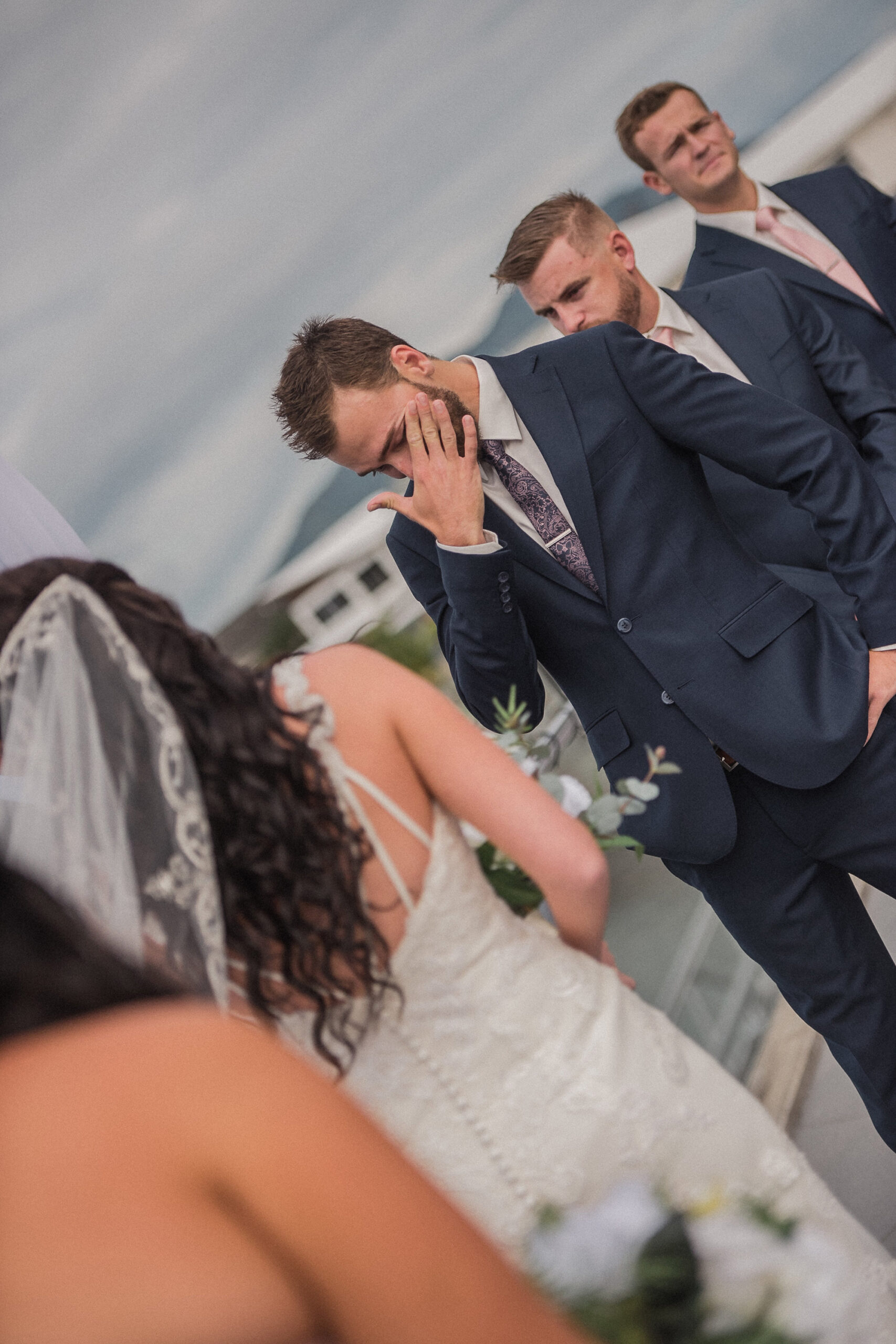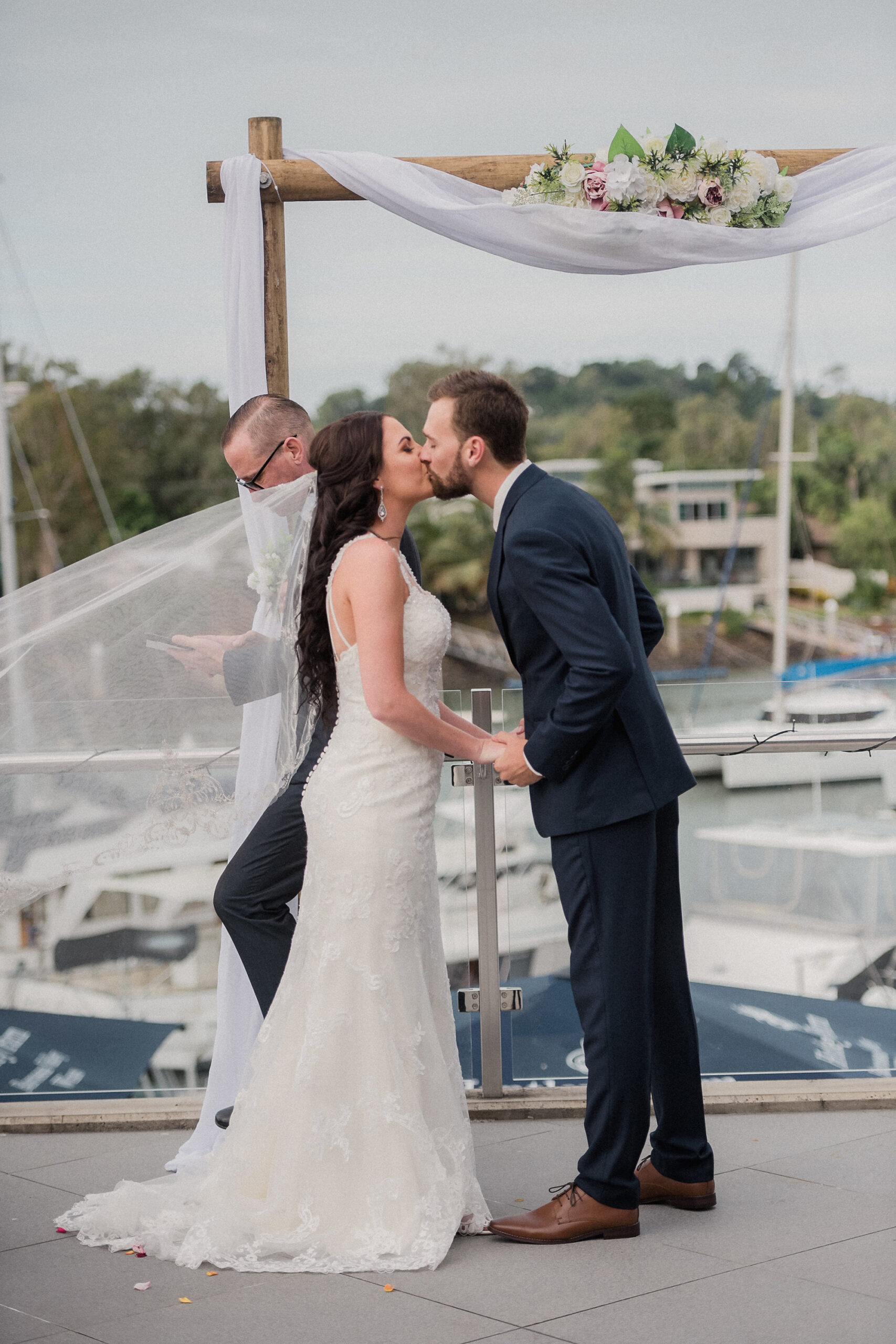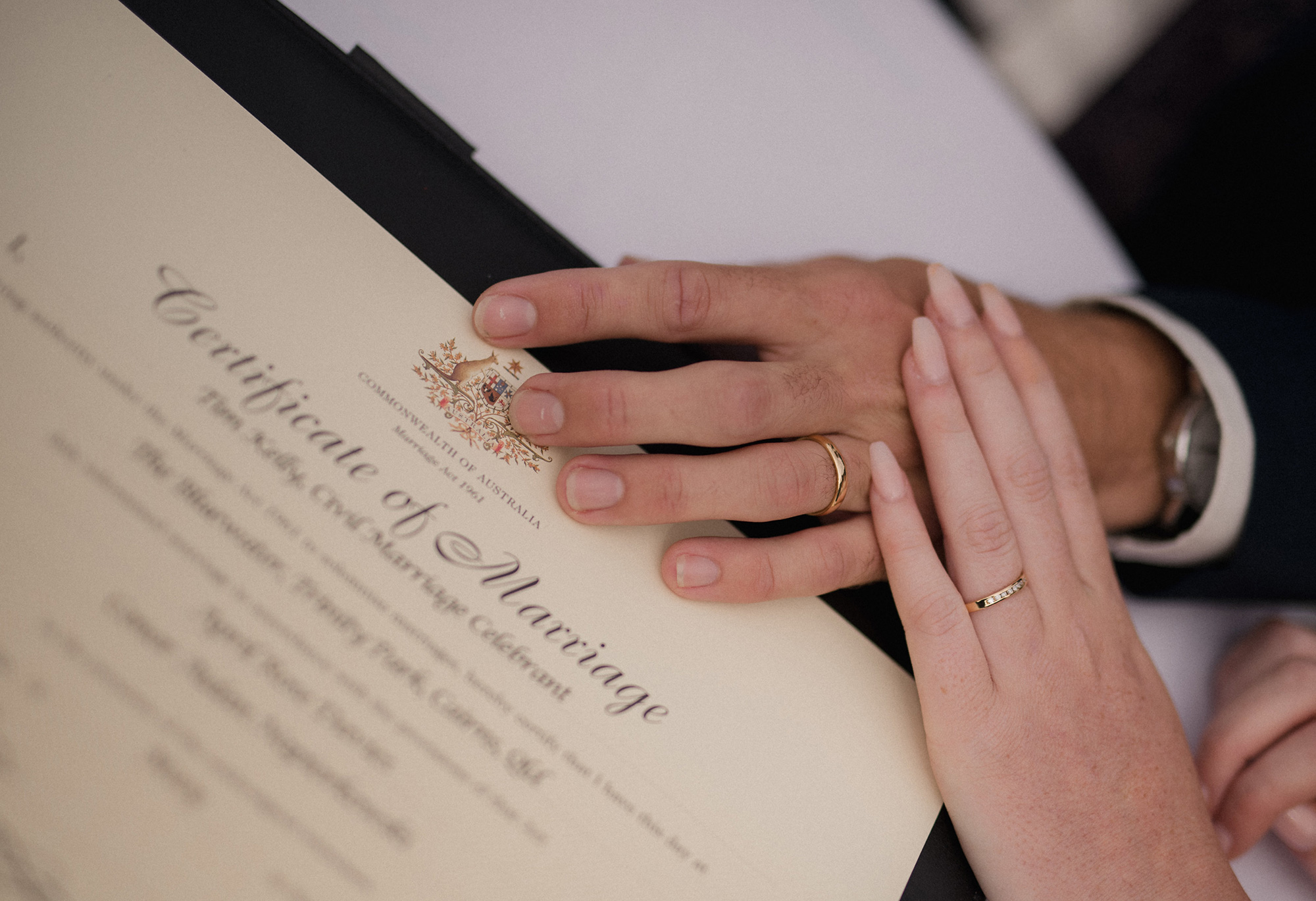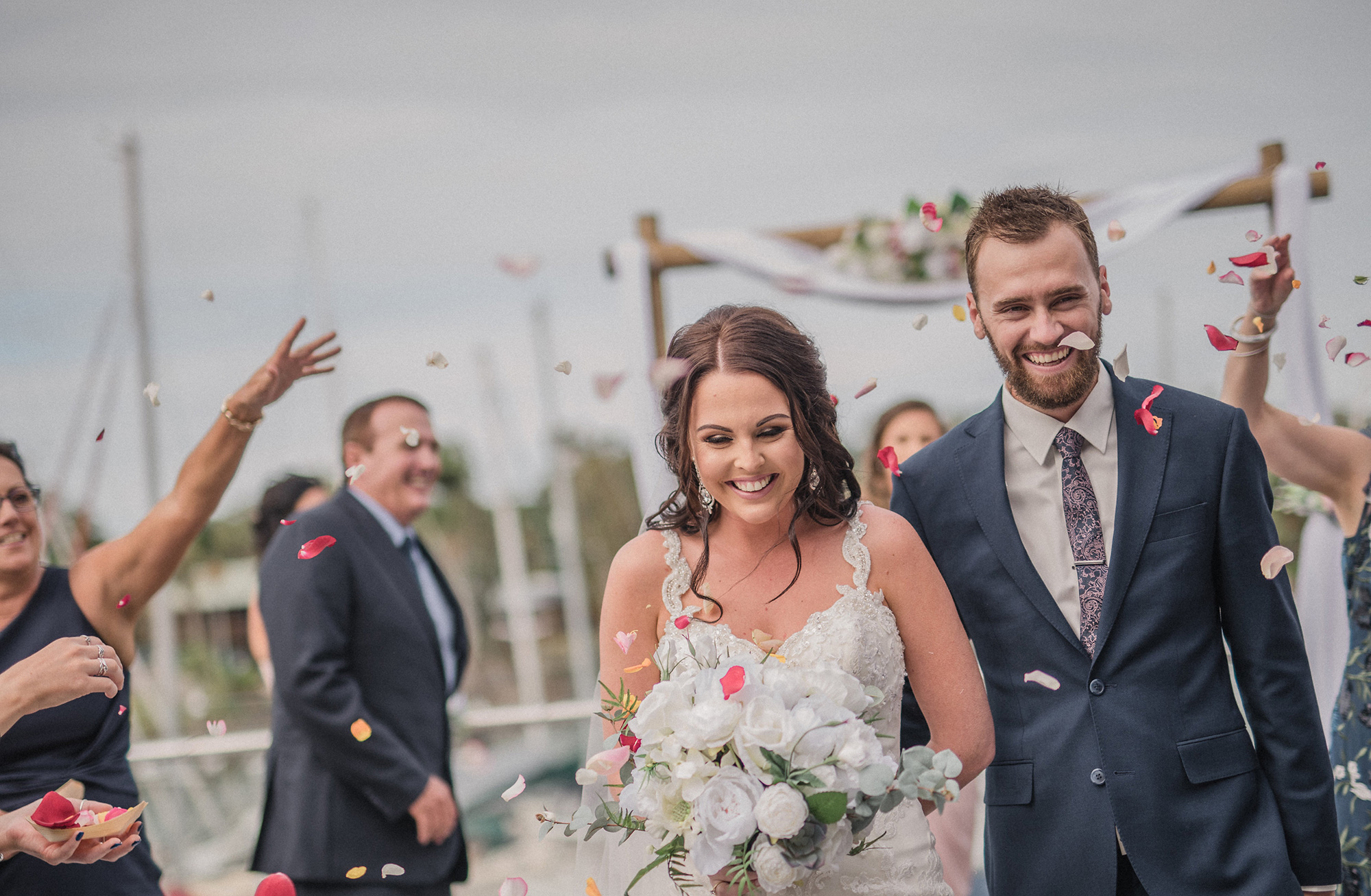 Bride April found her beautiful embellished gown from Luv Bridal.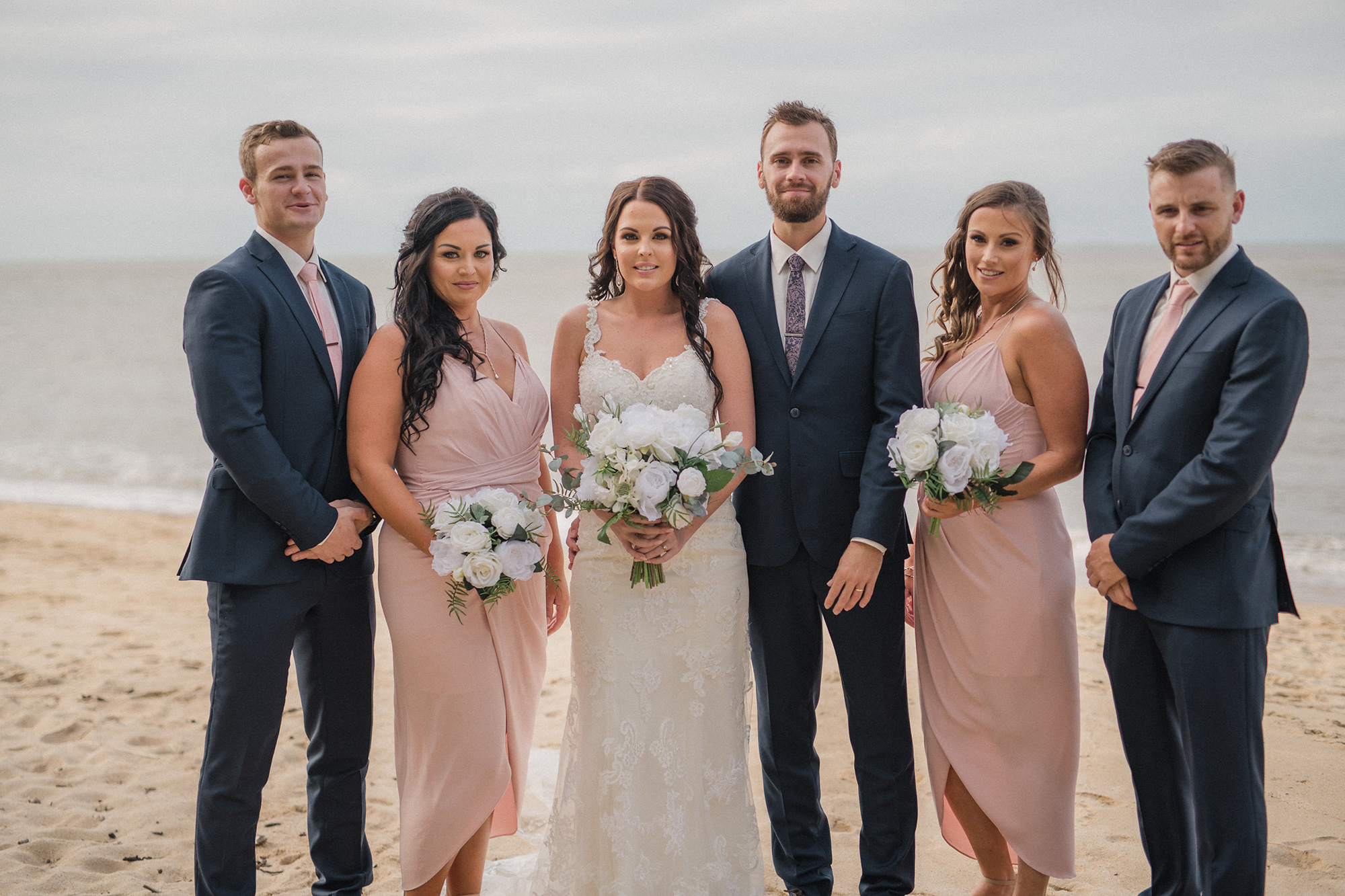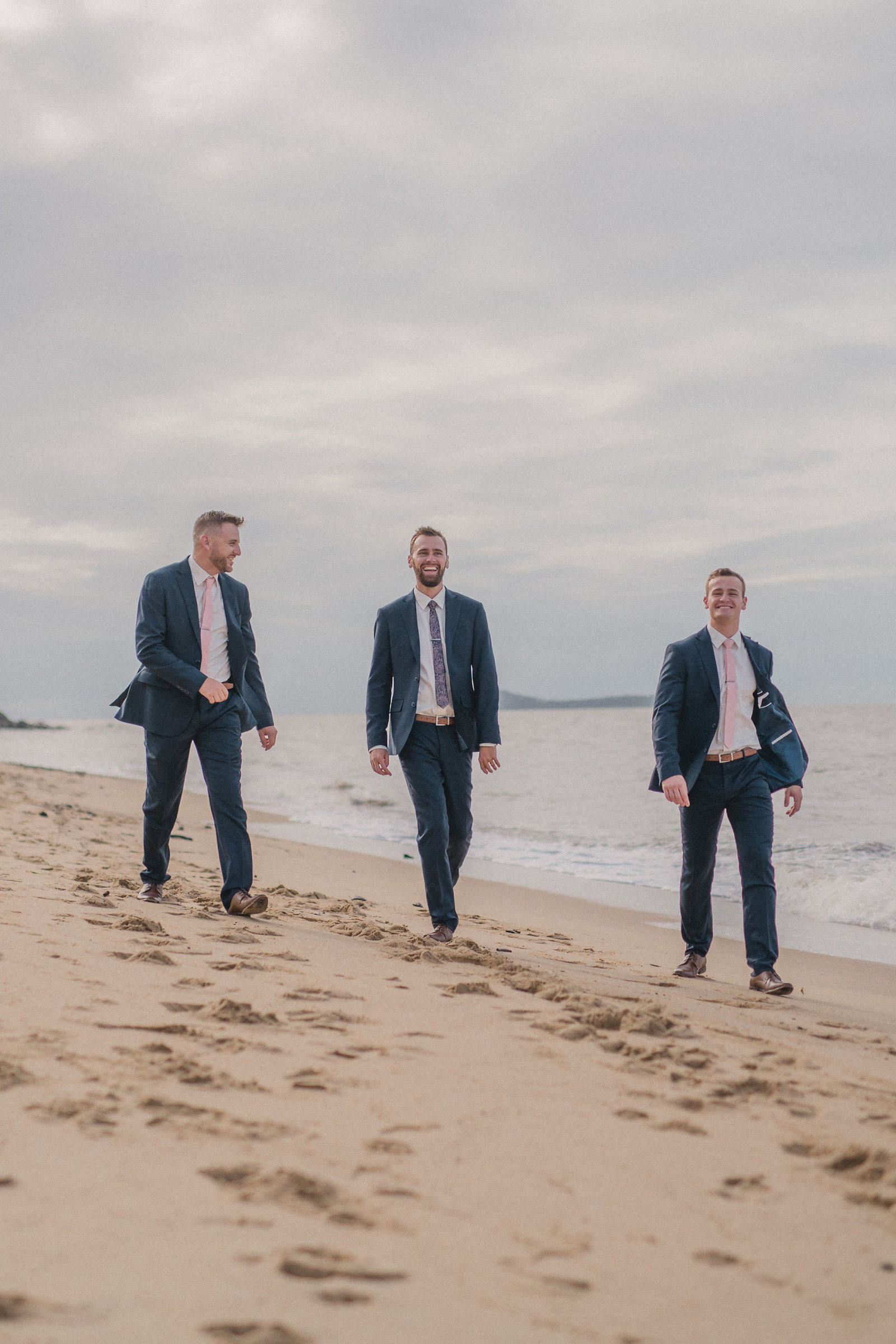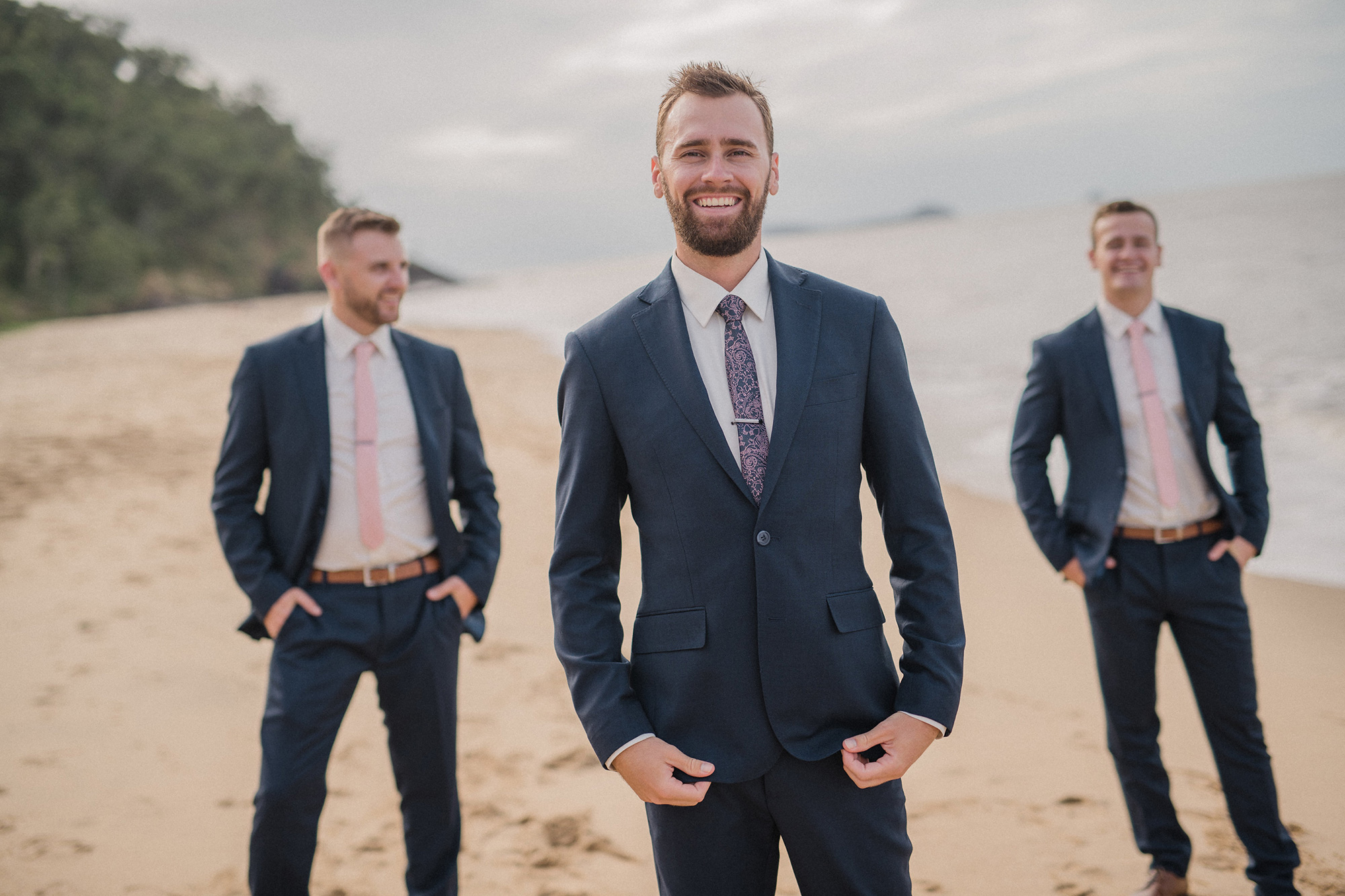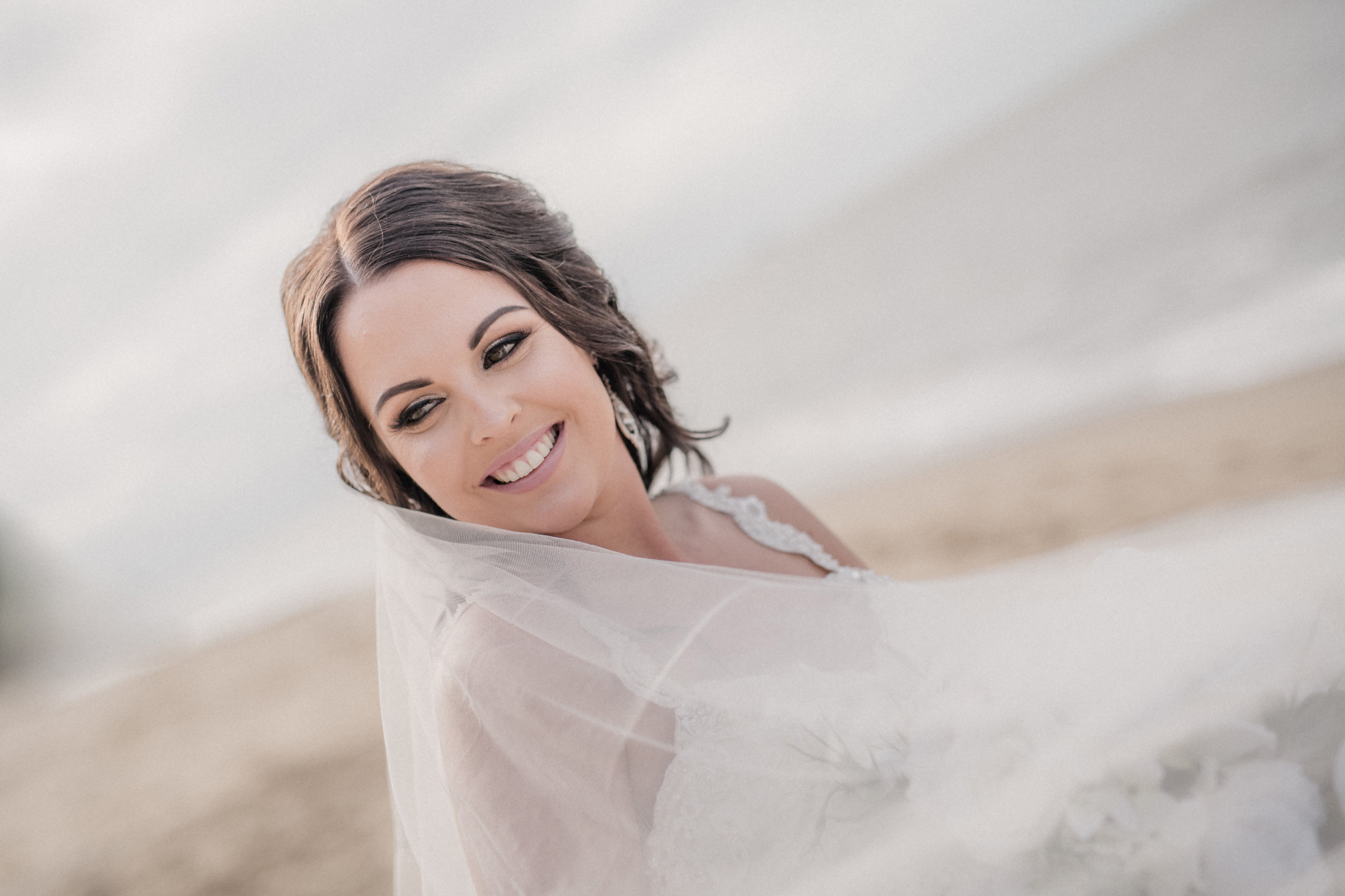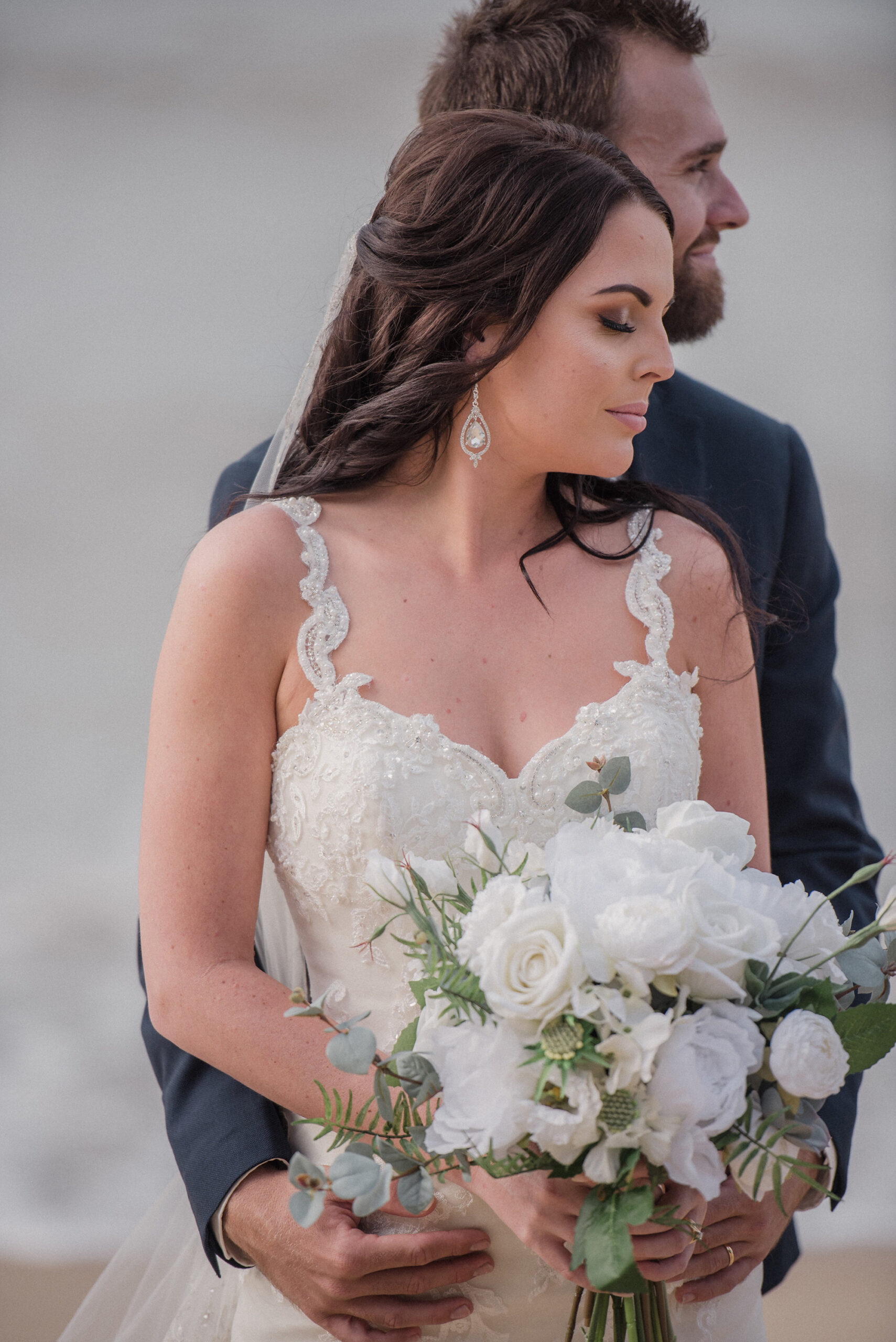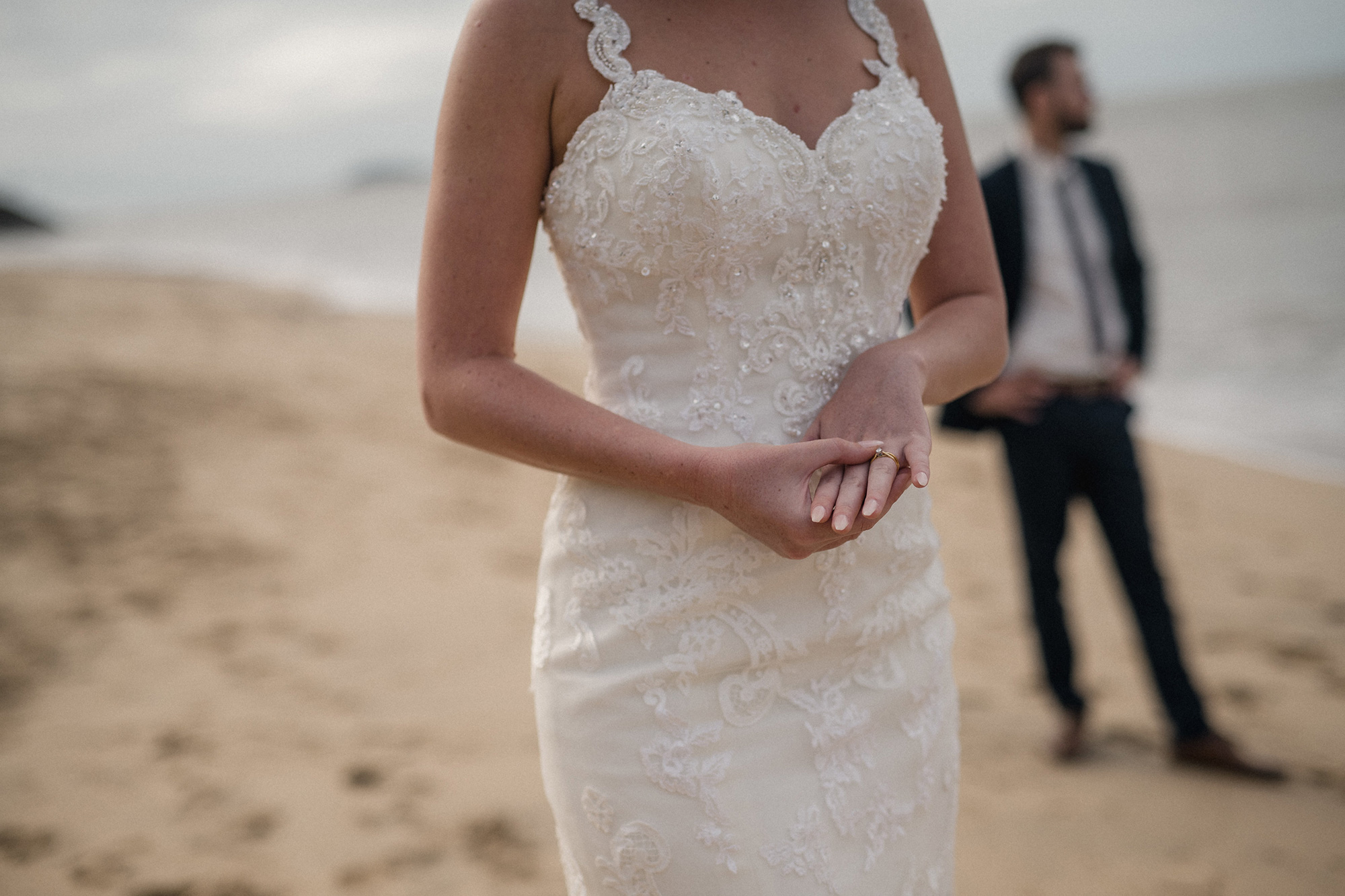 "Conor and I both enjoy living in the small town of Weipa, albeit remote, the camping locations, fishing and outdoor lifestyle it represents is absolutely beautiful," April says.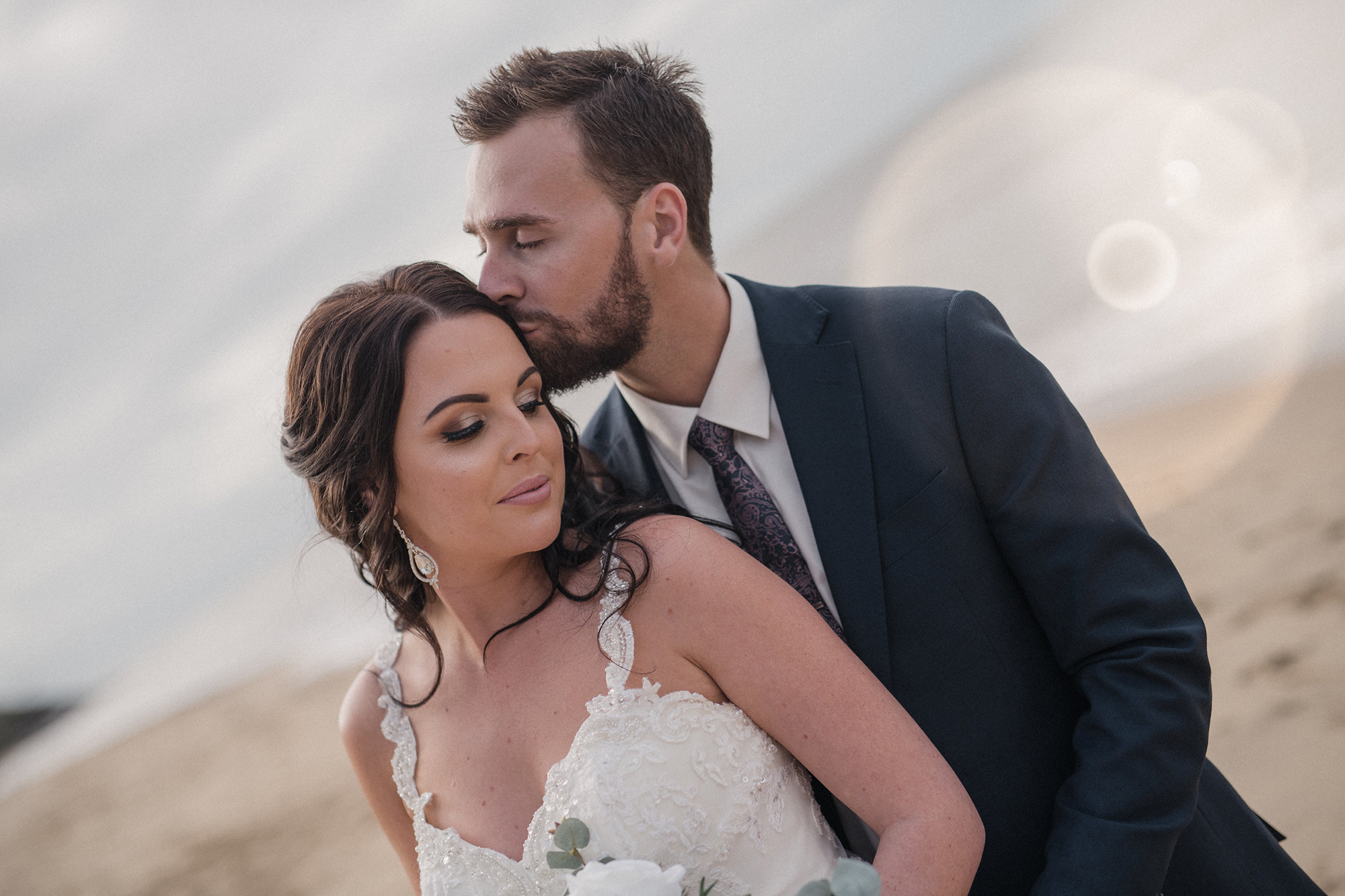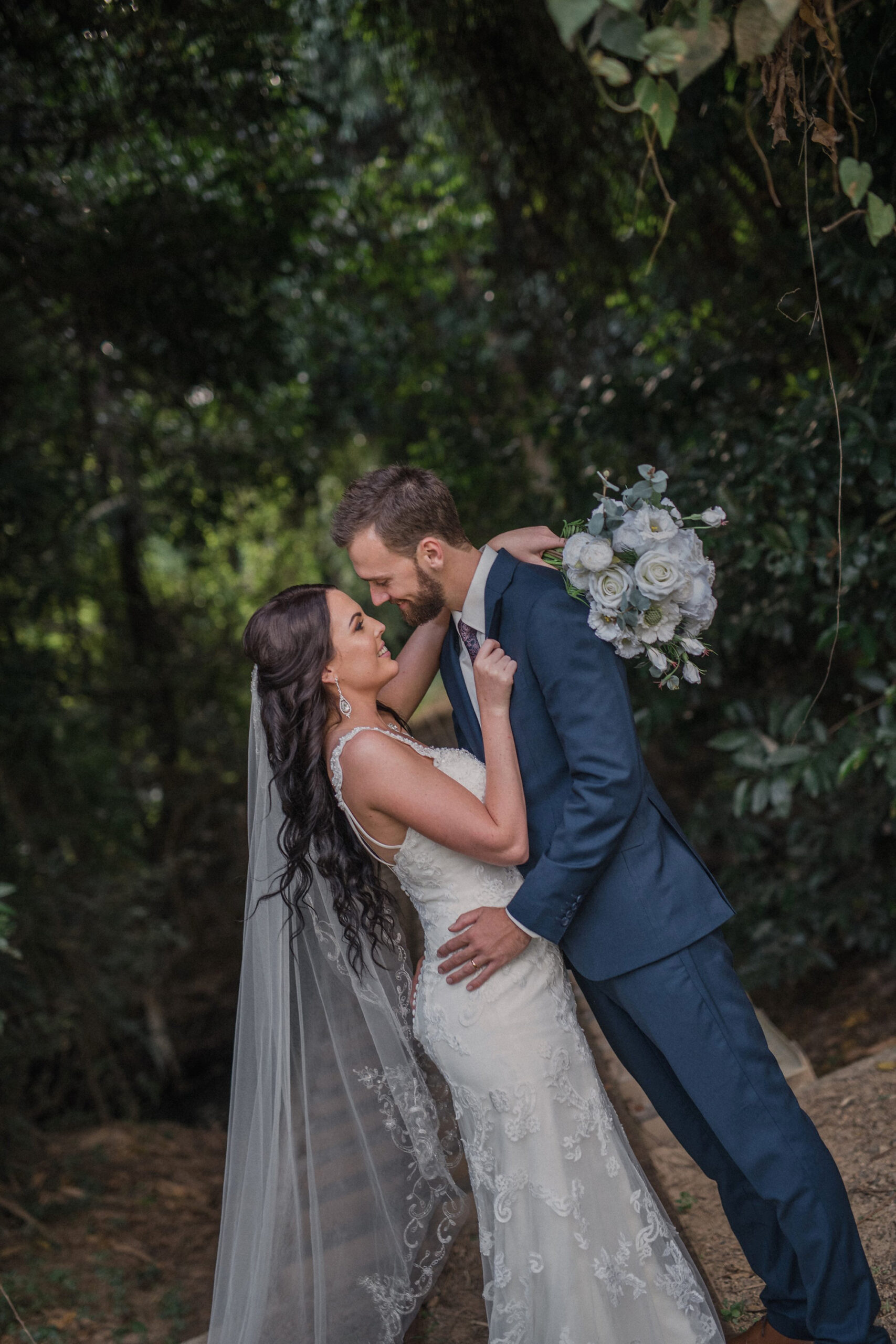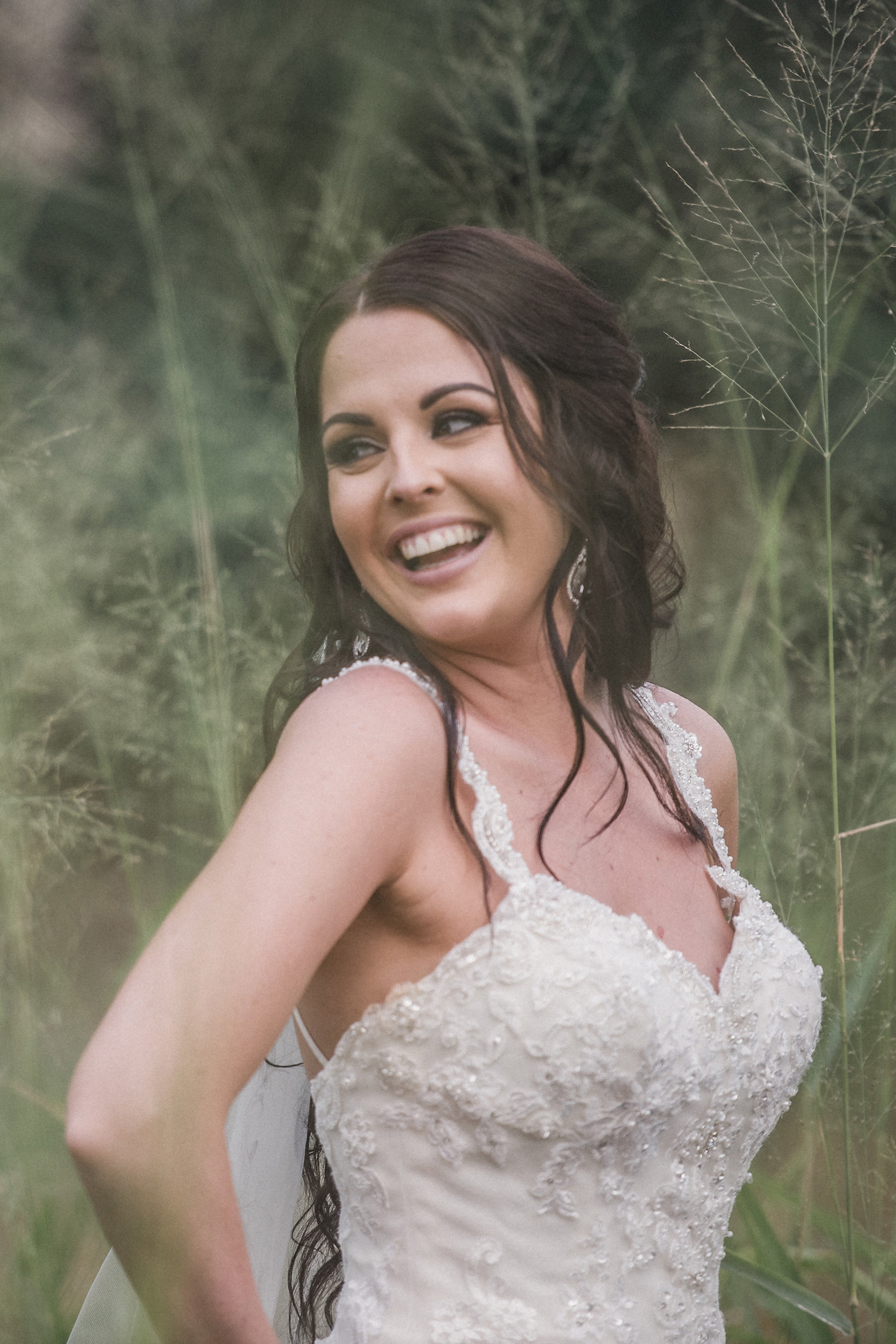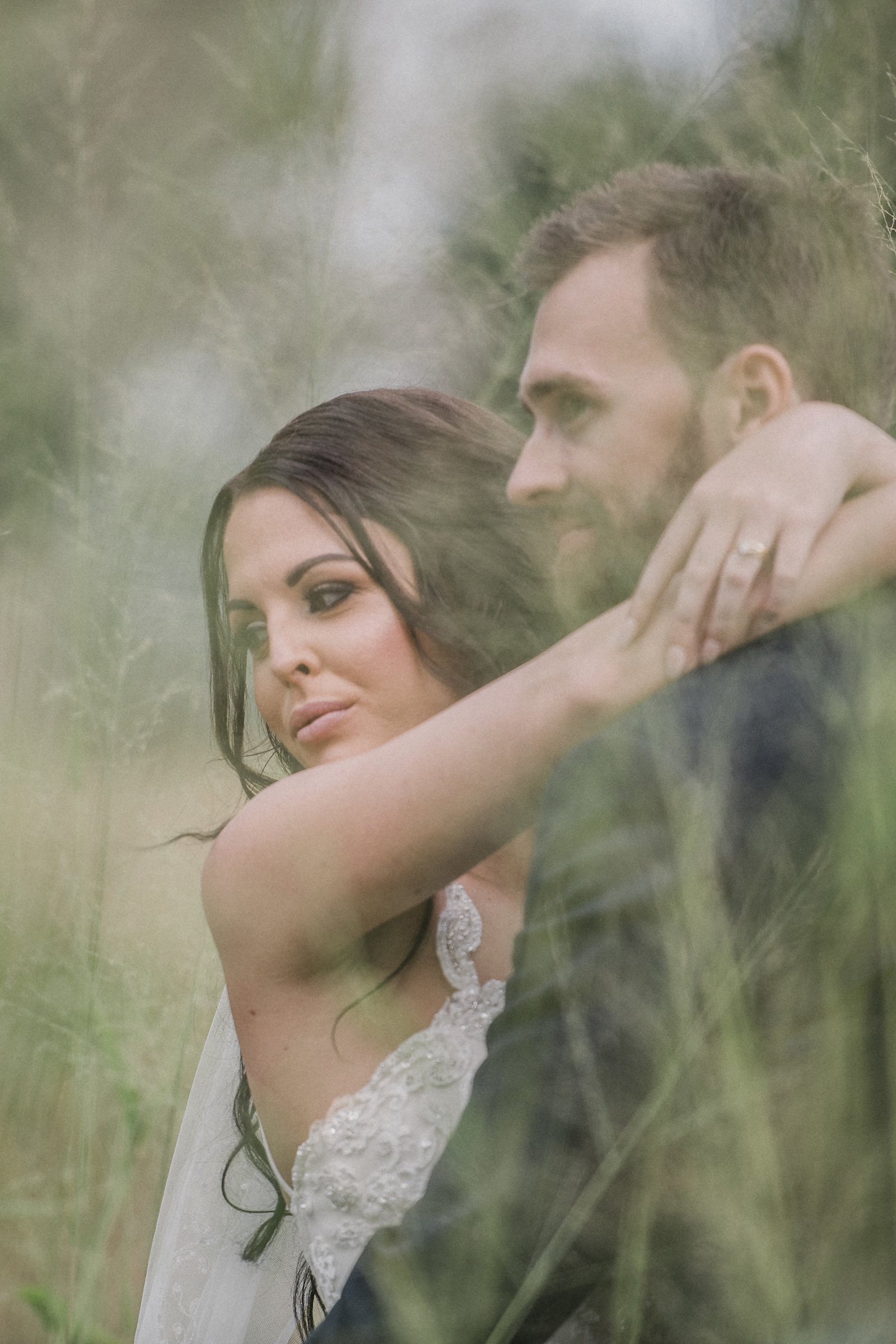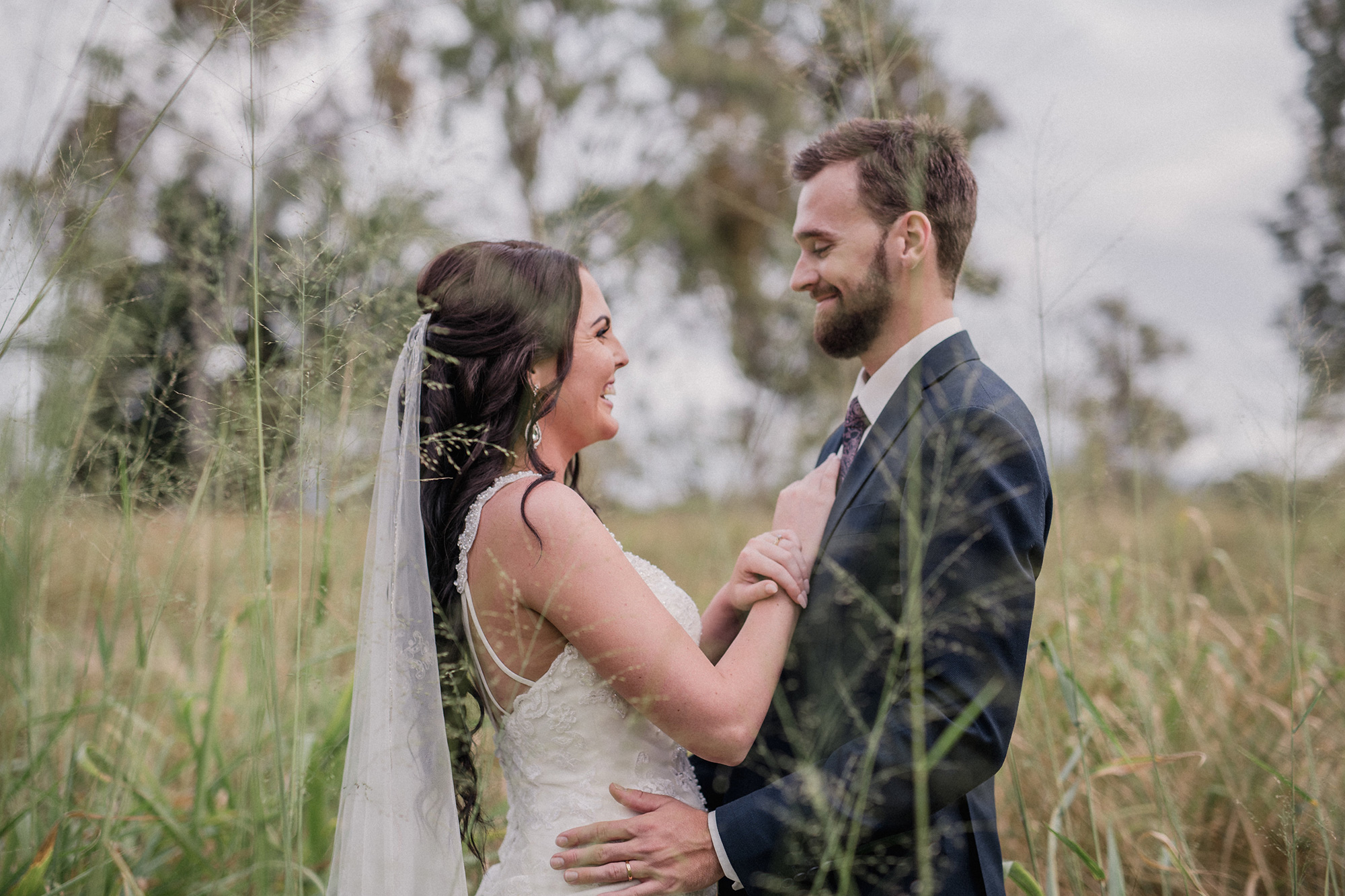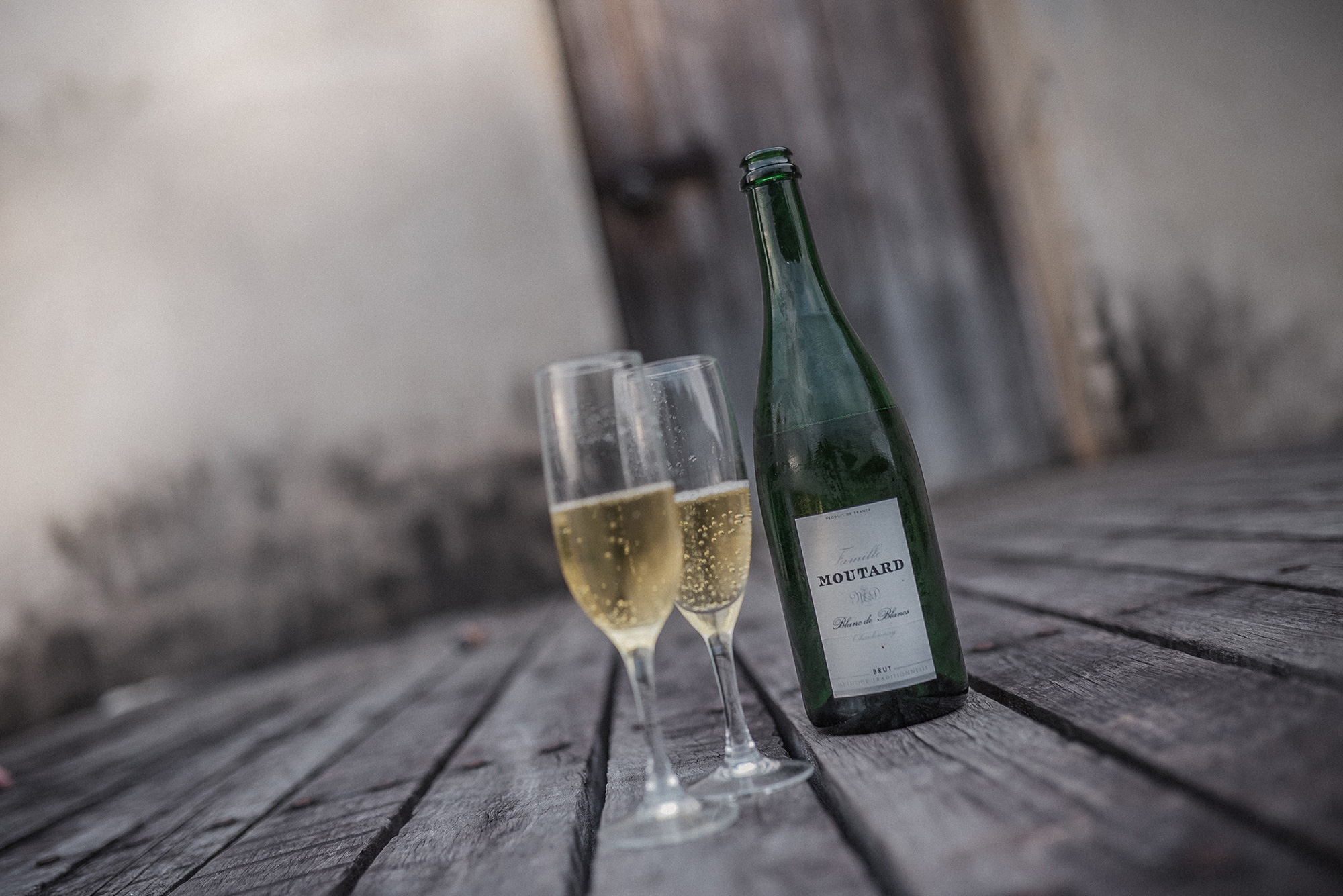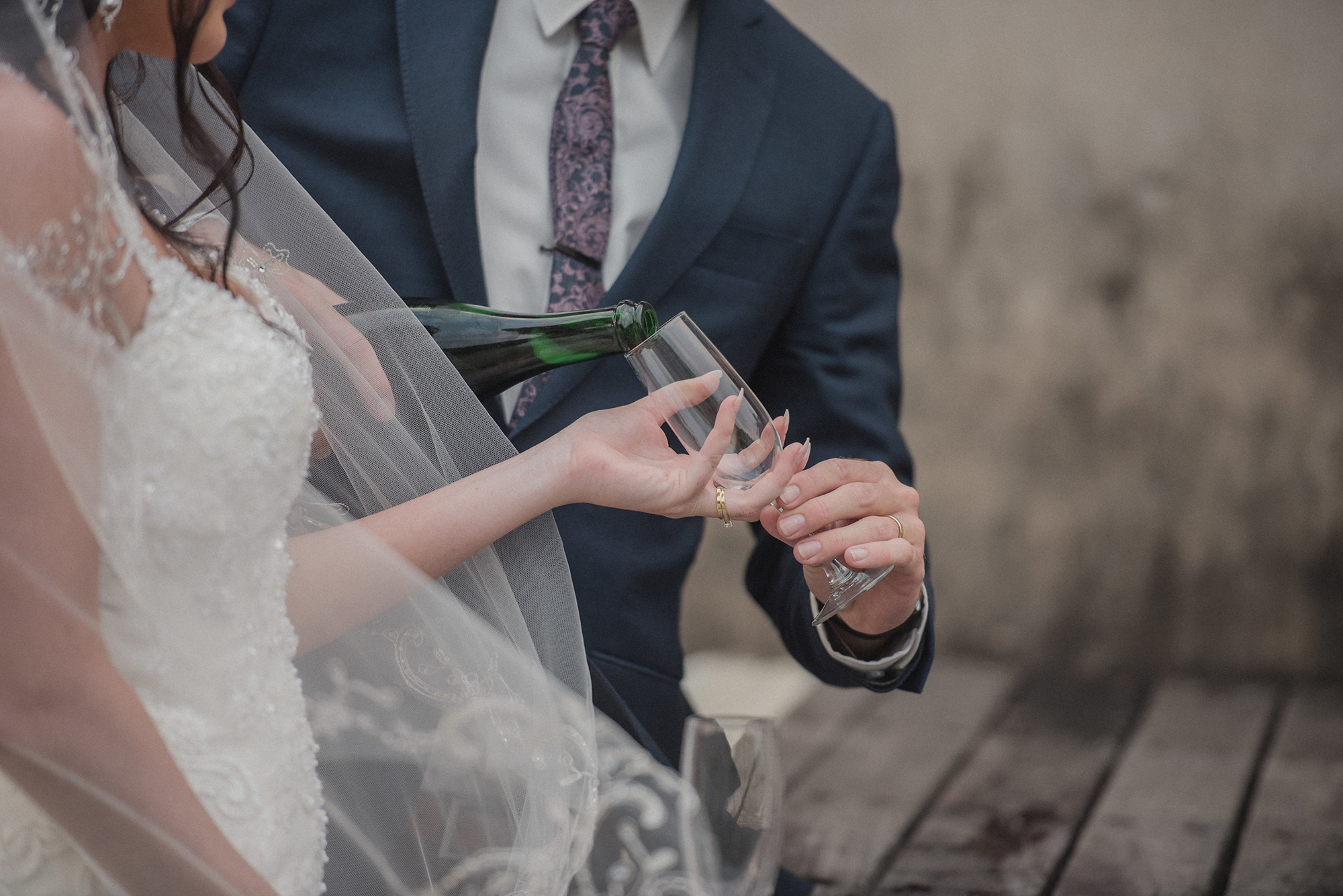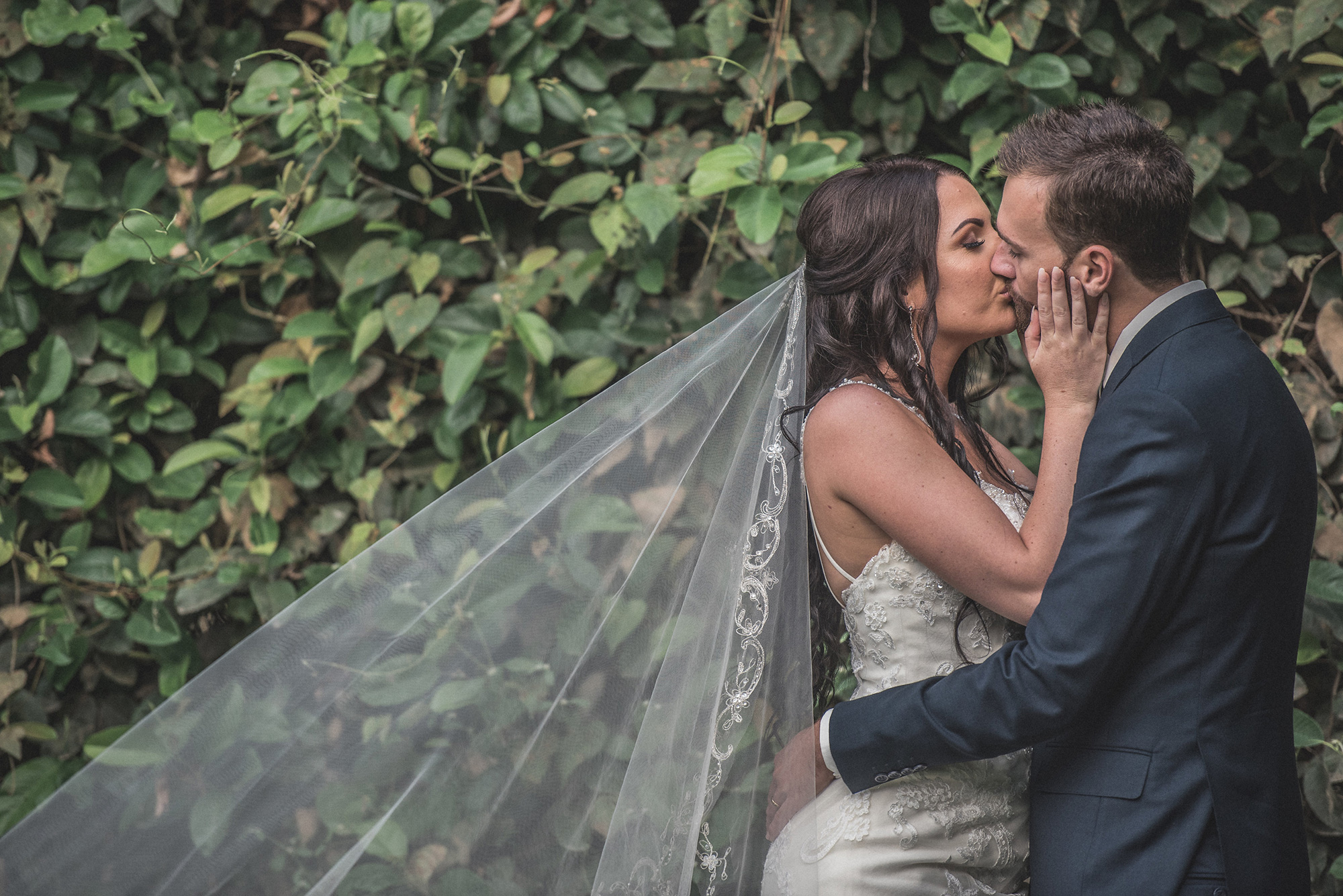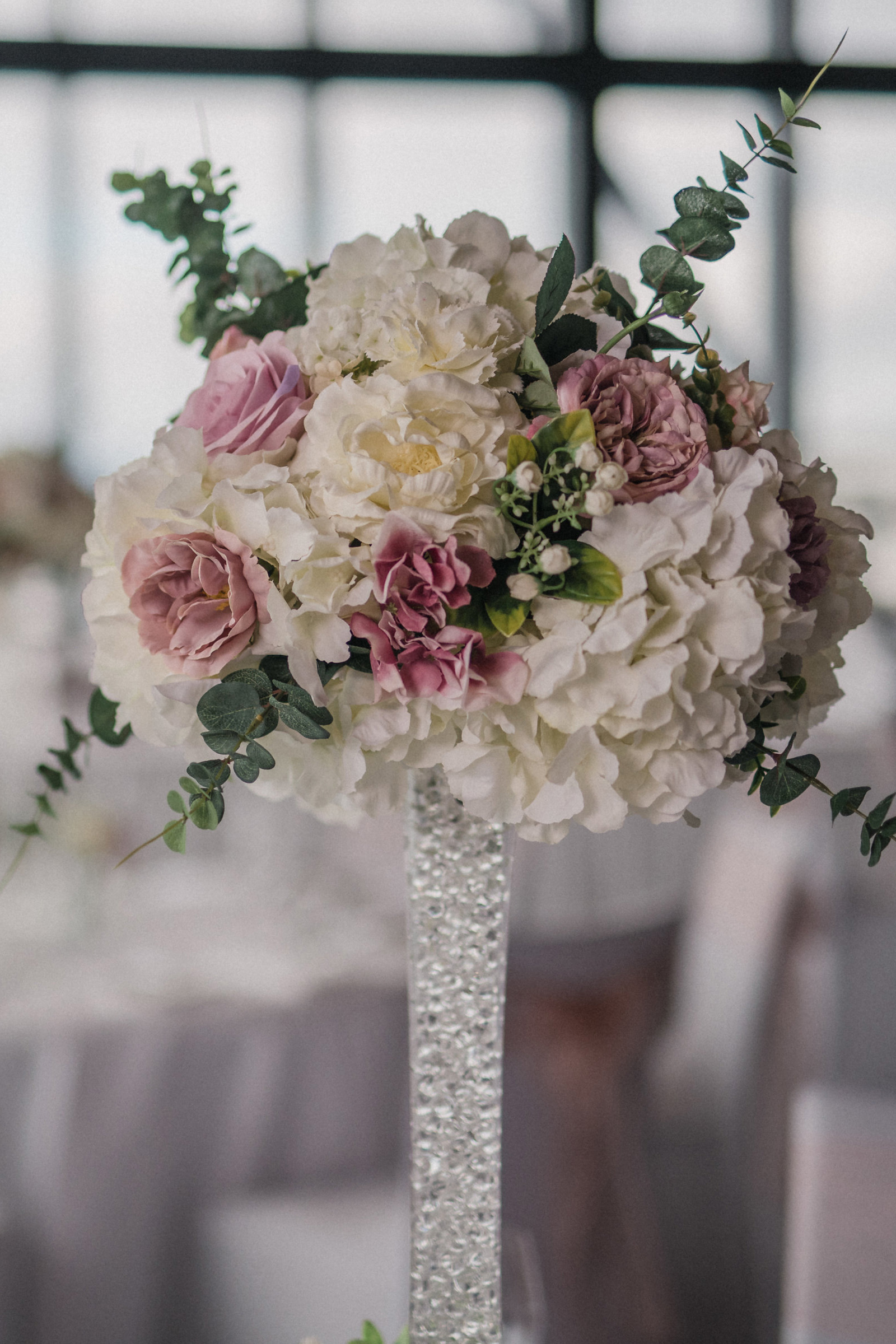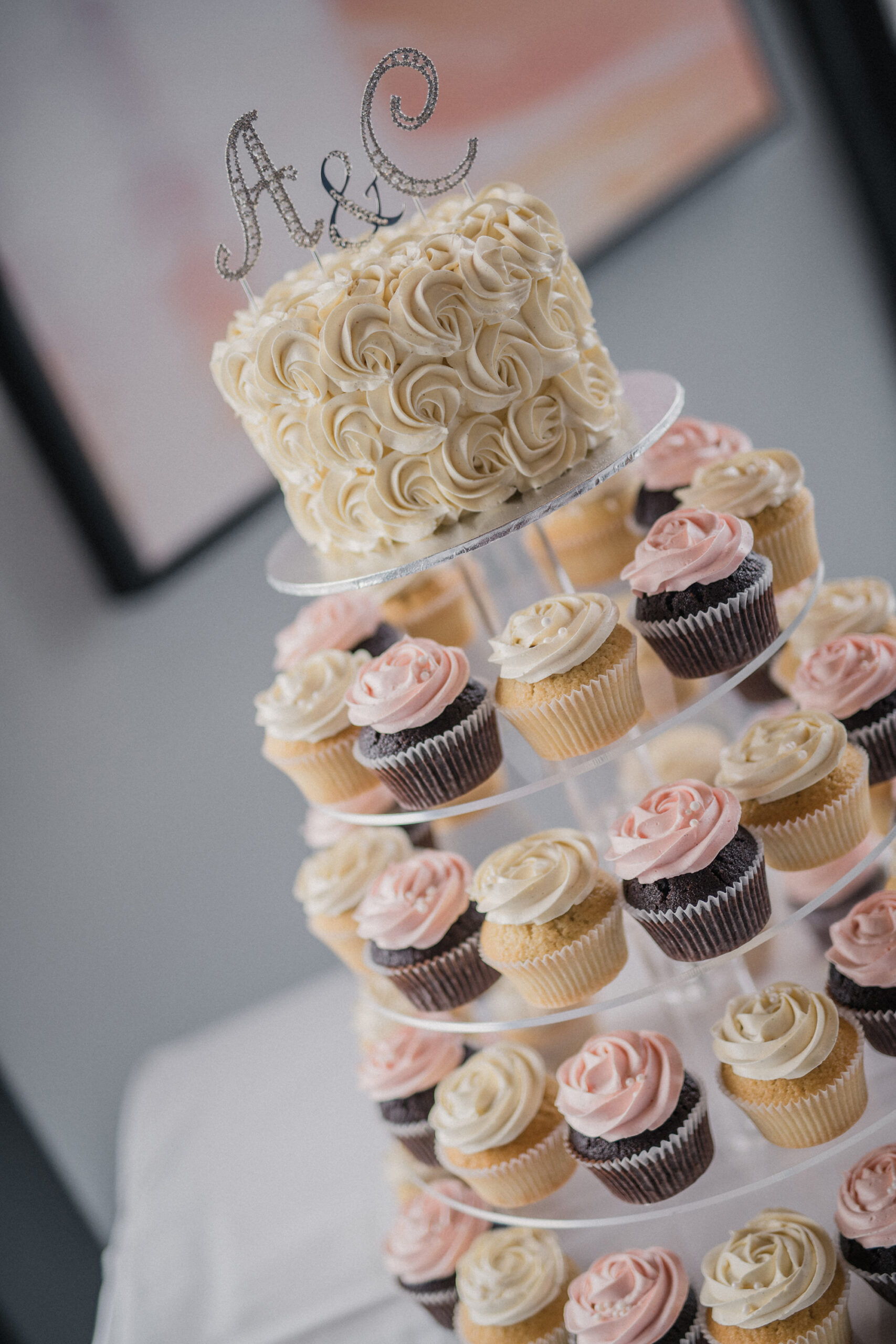 Passion for Cakes created the couple's delicious cupcake tower.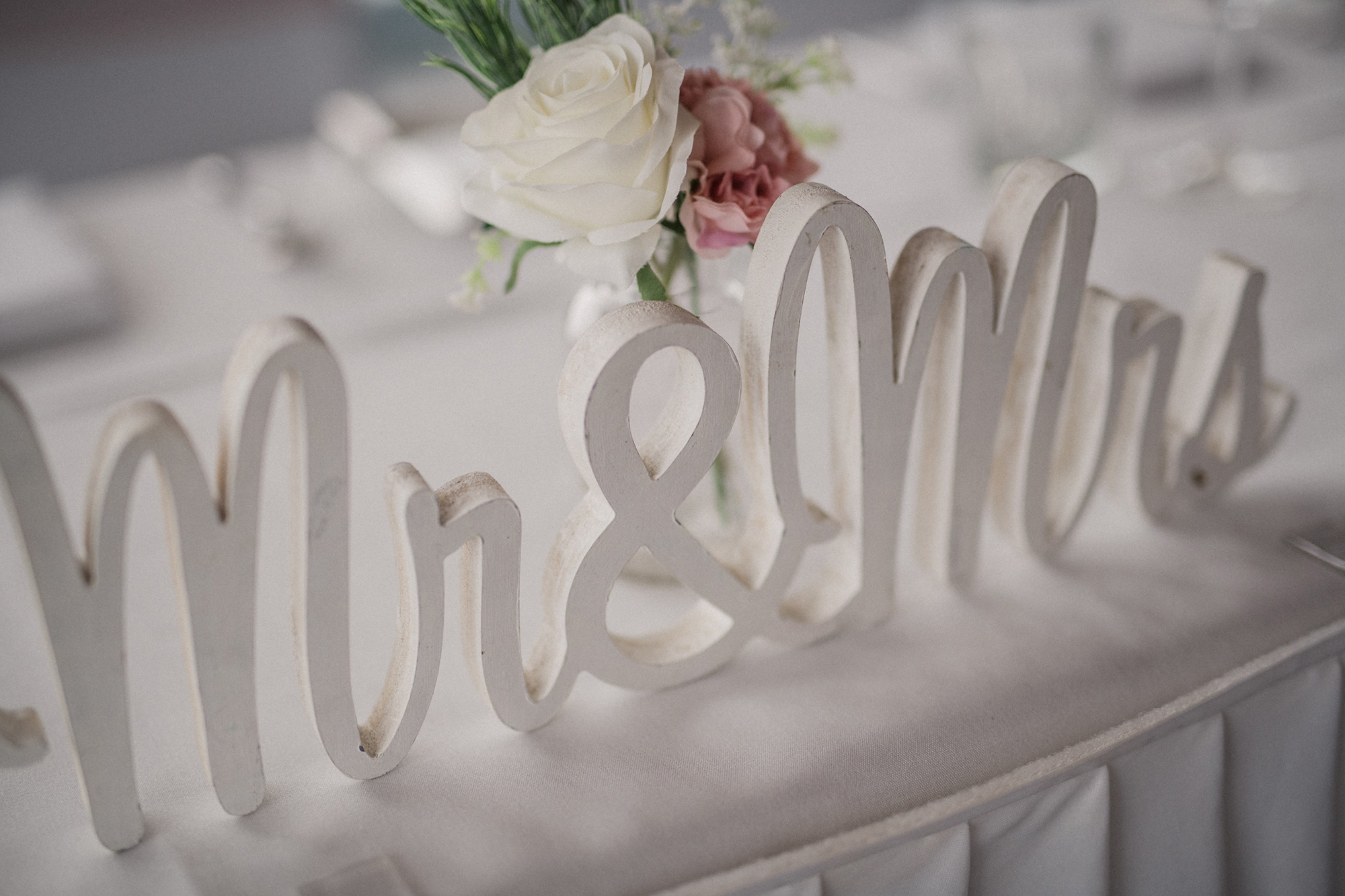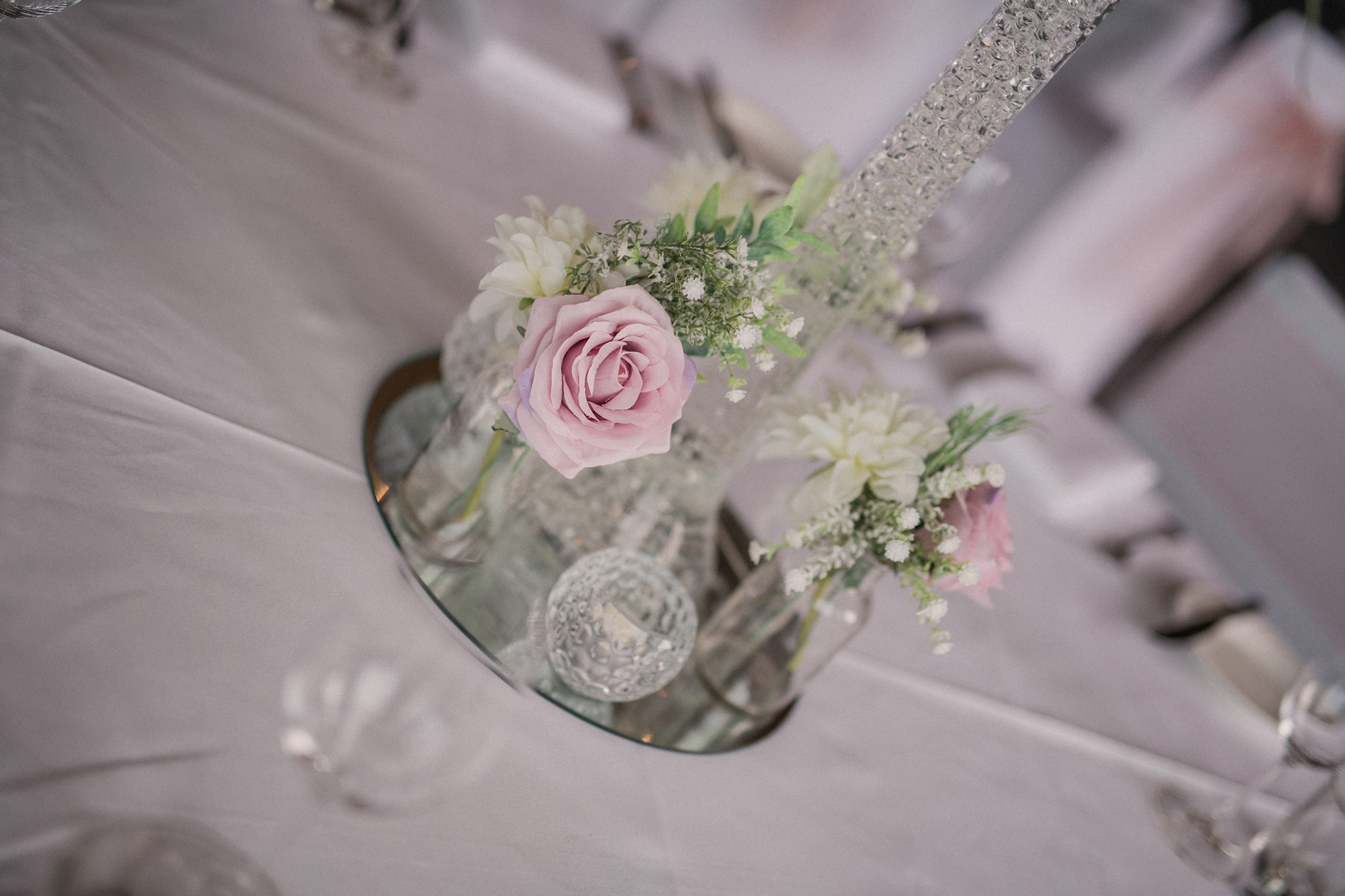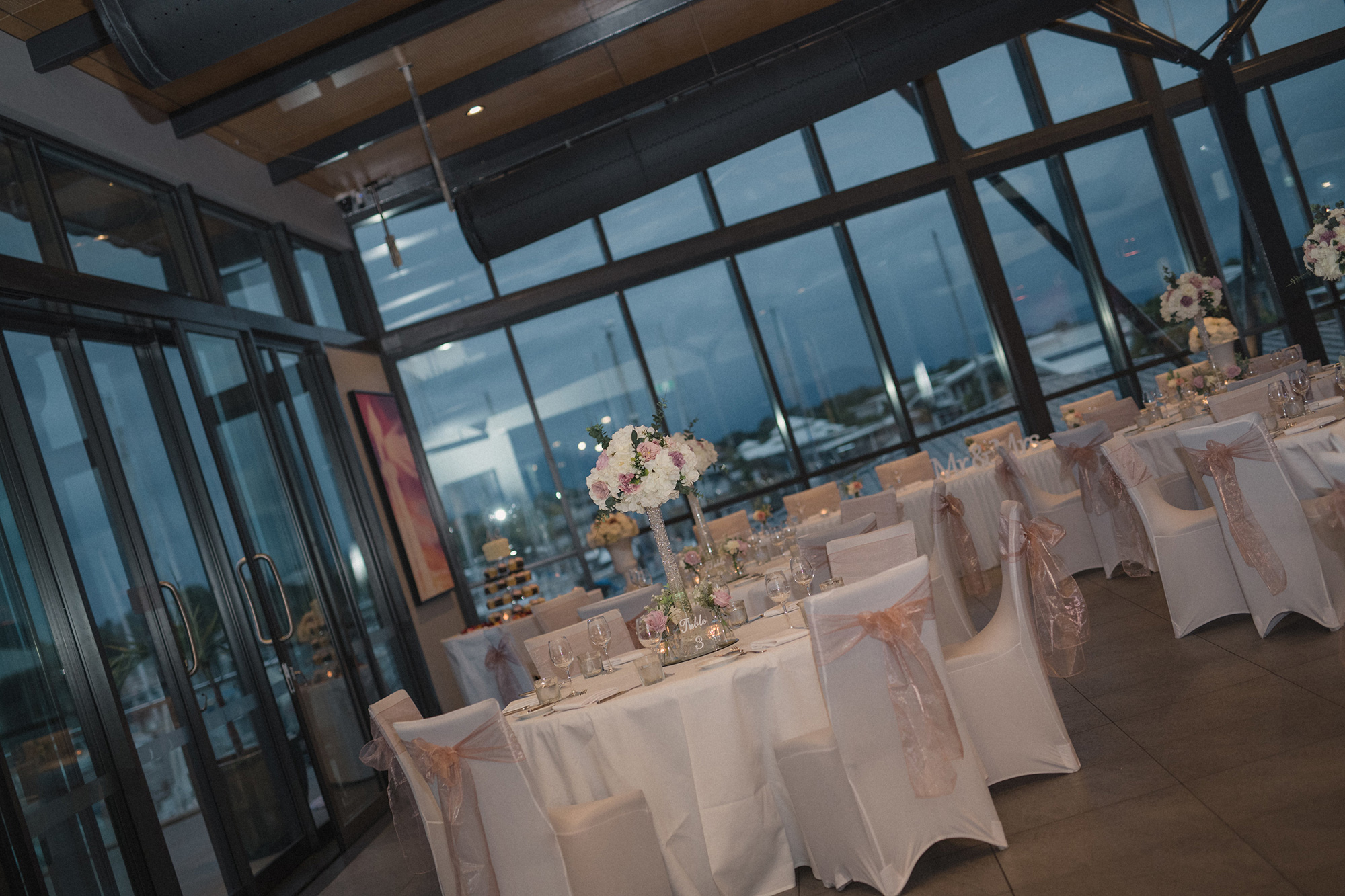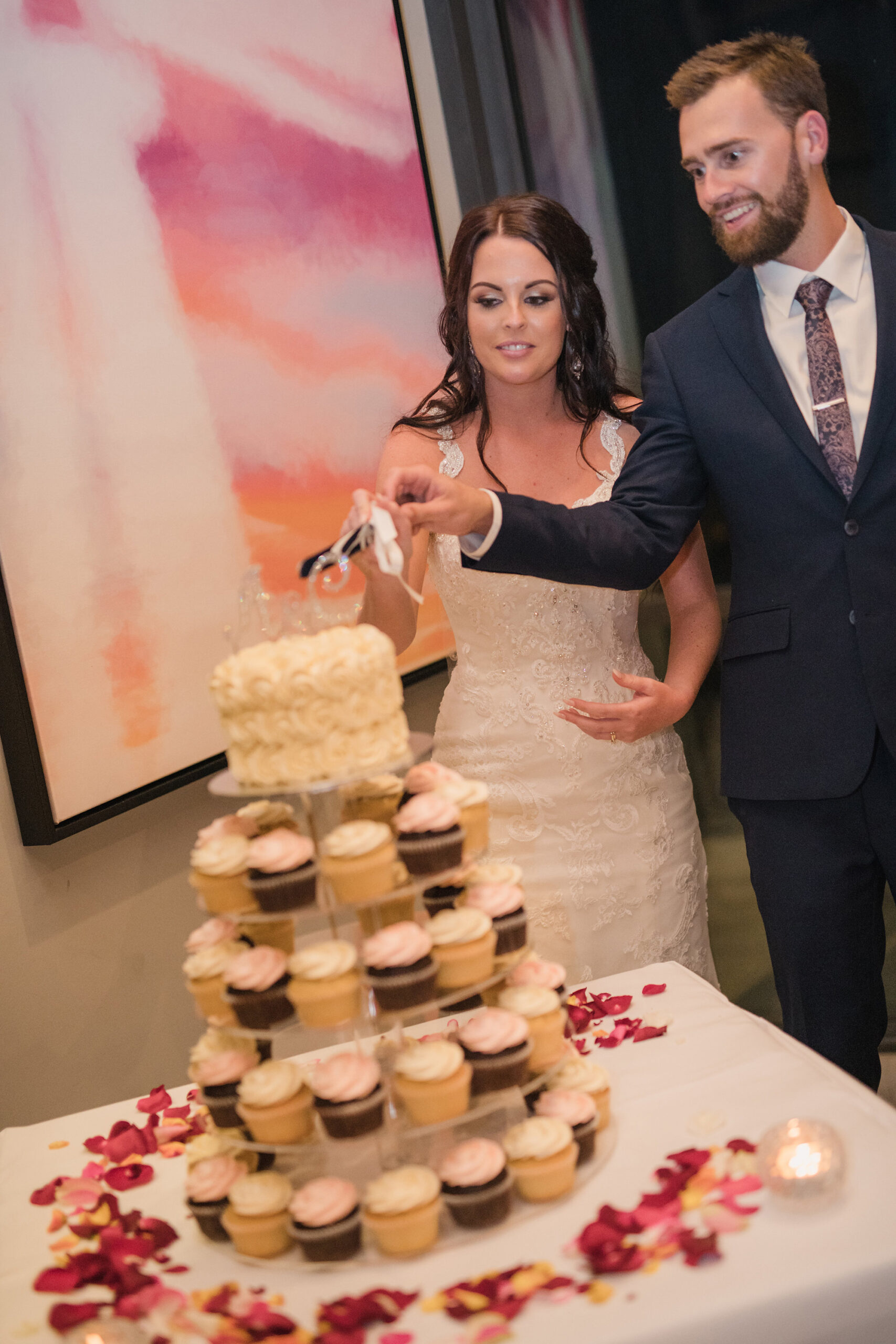 Video by Focus Imagery.