Ryan Apps proposed to love of his life Nicolette Foxton three years into their relationship – eight years and two children later and they walked down the aisle.
They held their vintage country wedding in very familiar surrounds at their property in Queensland's Cedar Vale.
The April 11, 2015 celebrations involved 65 of the couple's nearest and dearest.
"It was the perfect size," Nicolette, 31, says. "We wanted our wedding to be intimate and really our style, we wanted it relaxed and informal but still classy."
Nicolette made her way down the aisle to Ryan, 34, with her dad and three-year-old son and she says there were plenty of benefits to having the ceremony on their own acreage.
"We partied until 2am," she says.
"We could make as much noise and party for as long as we wanted."
Photos courtesy of Niki D Photography.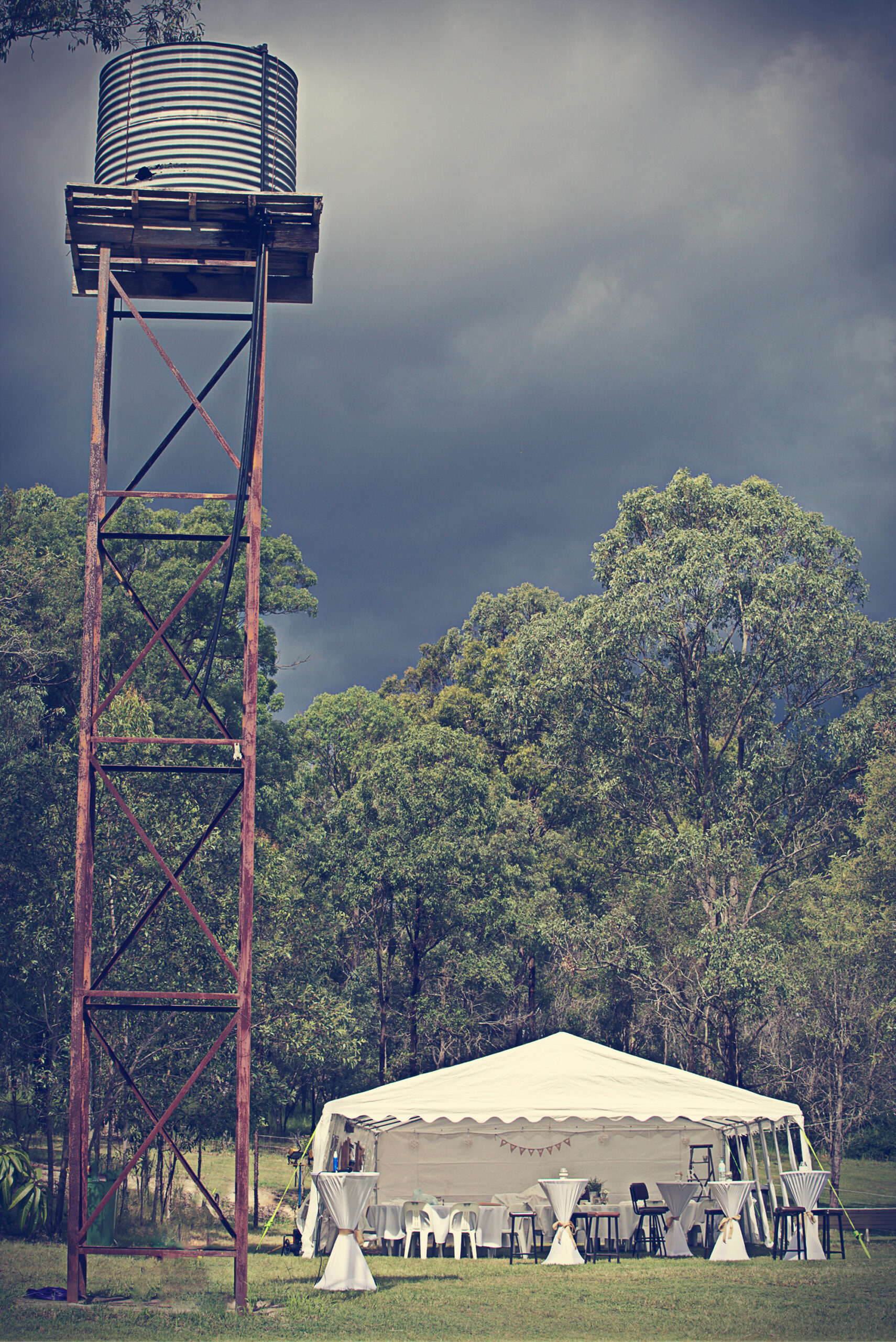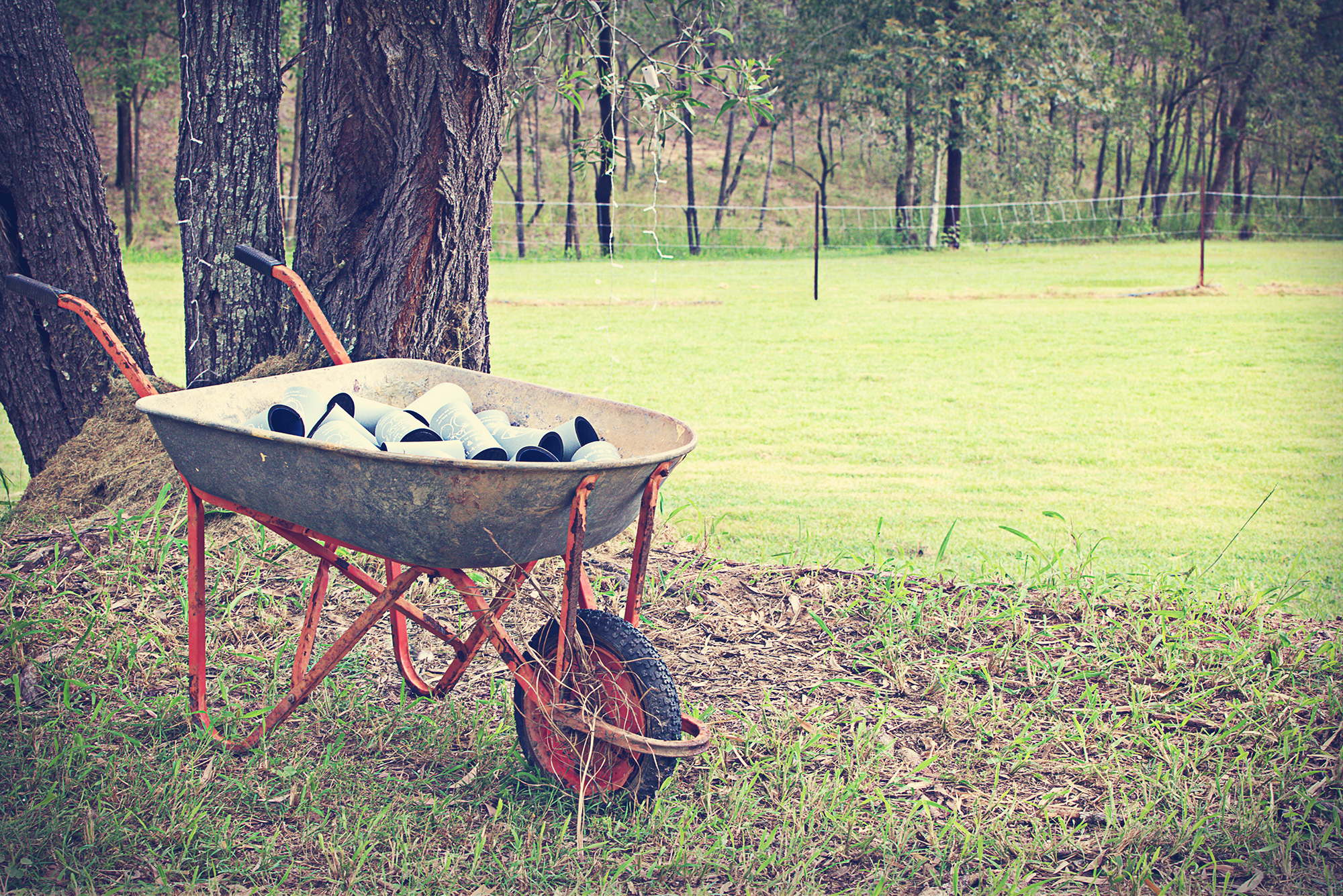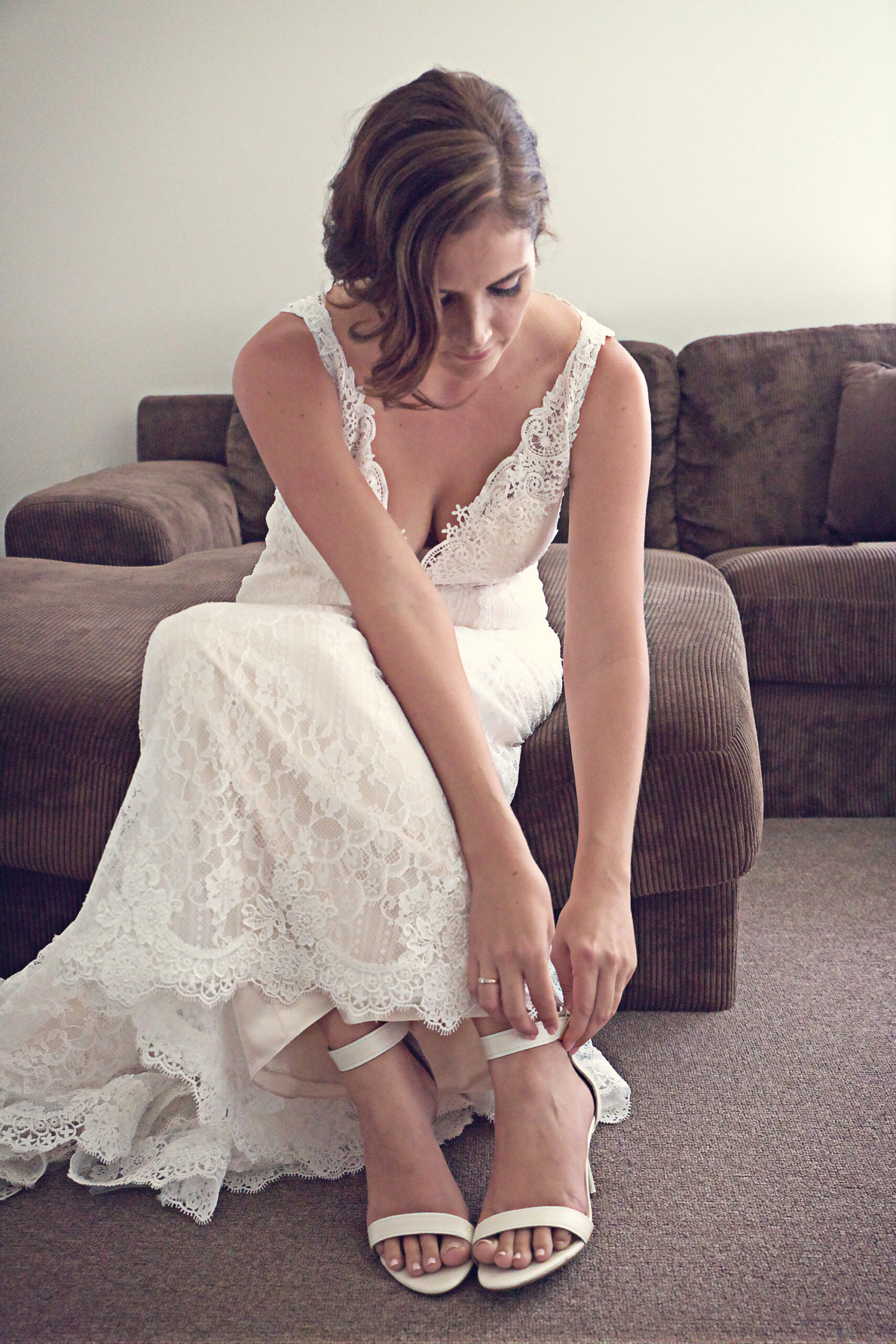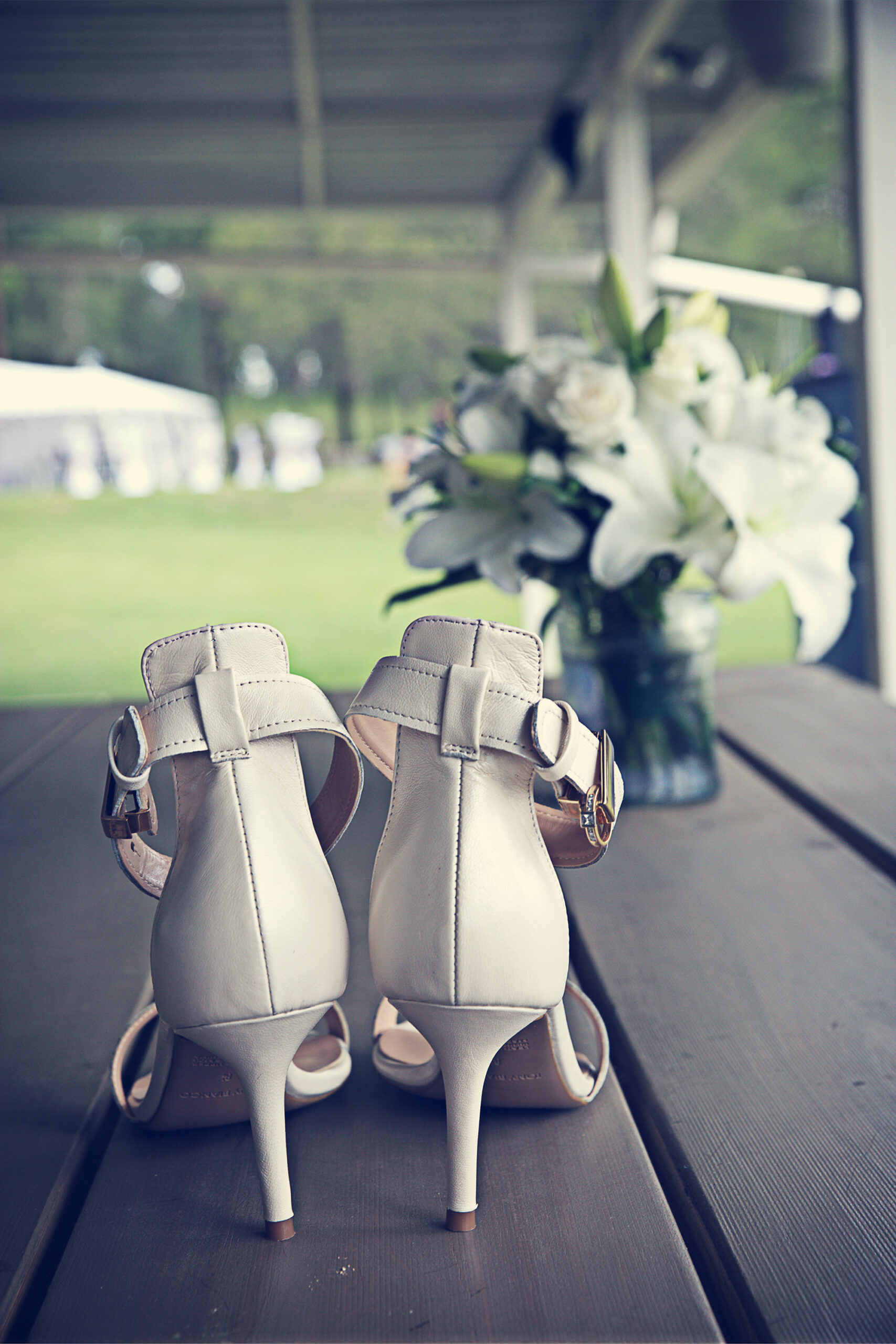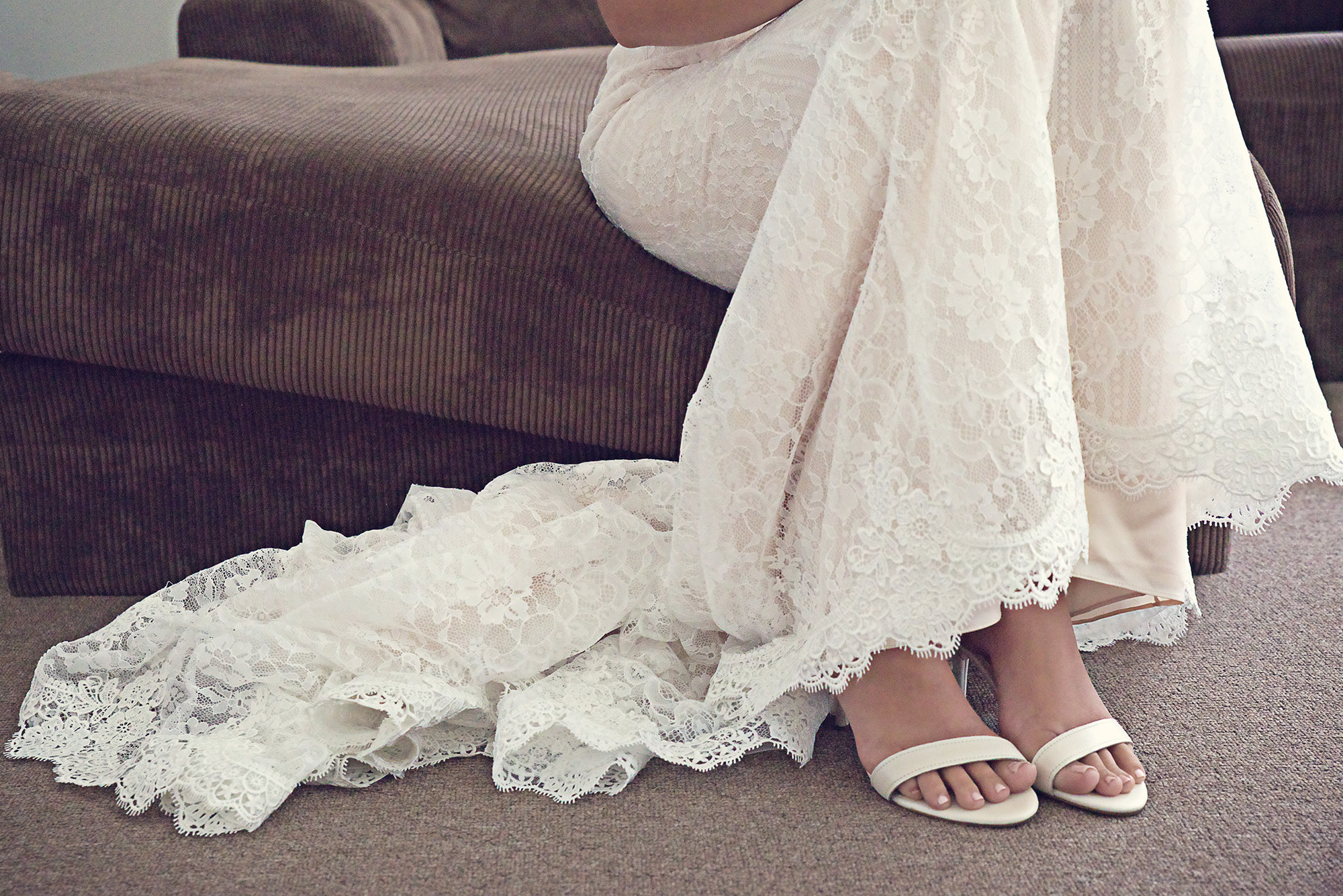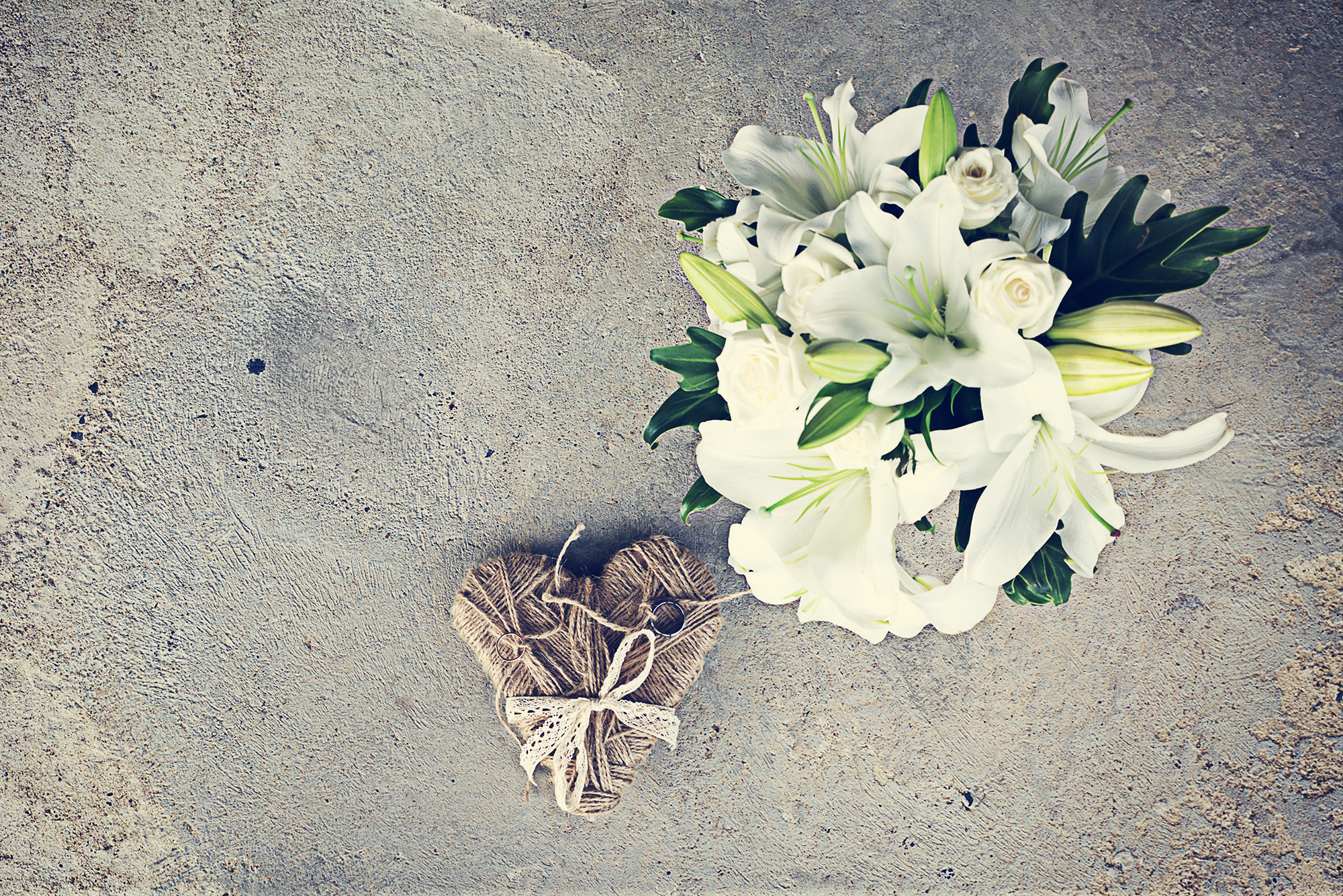 Michael Hill provided the couple's gorgeous rings.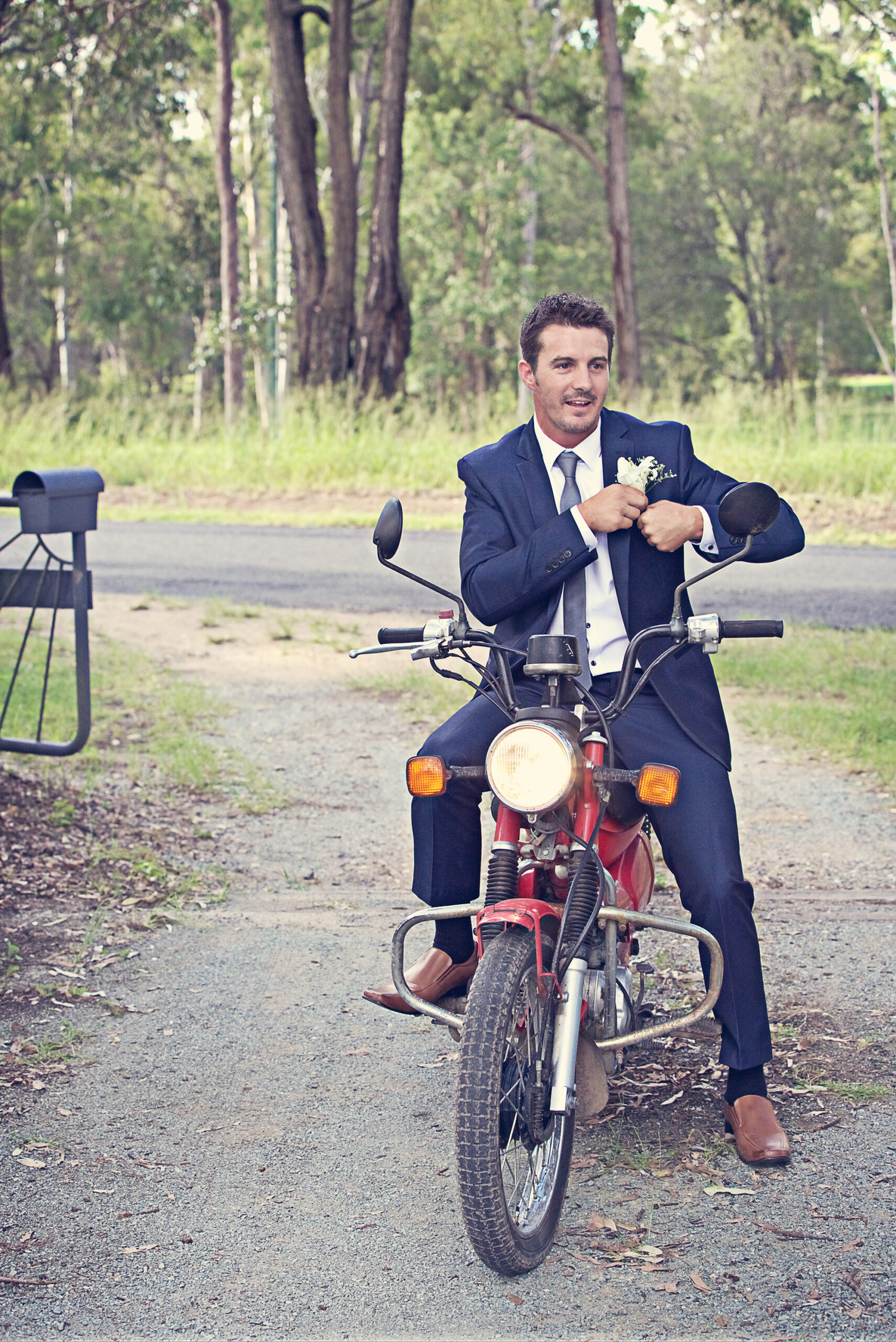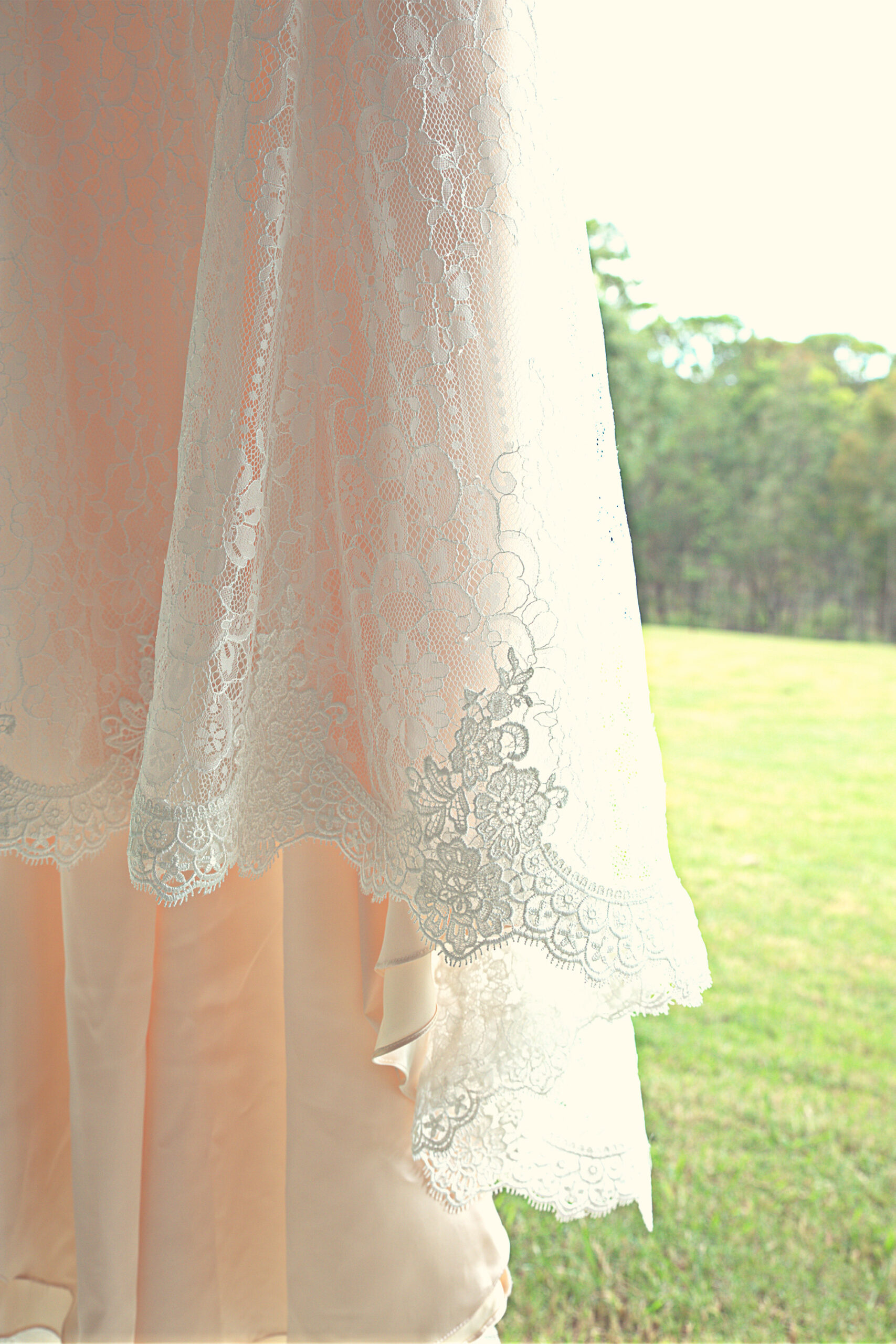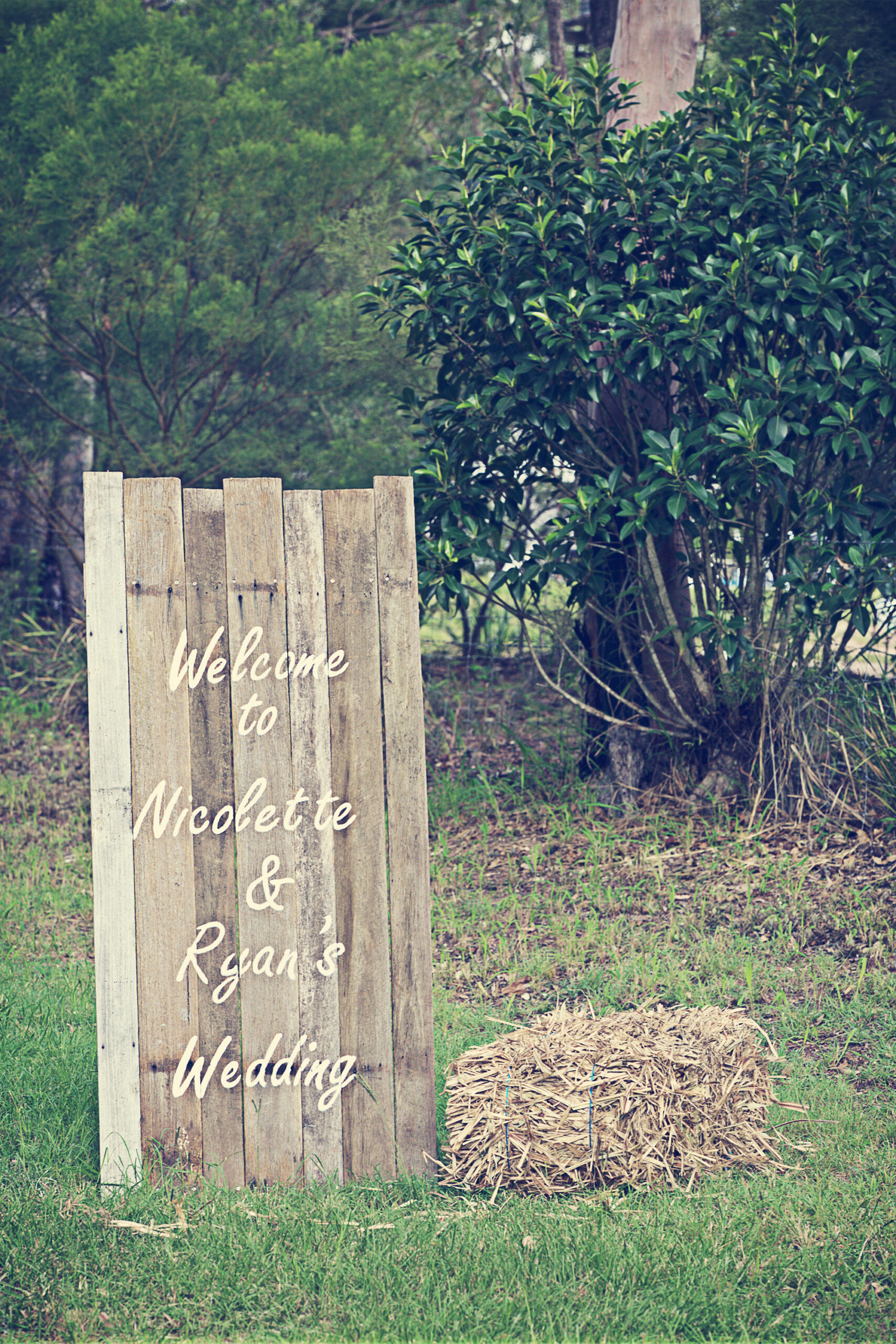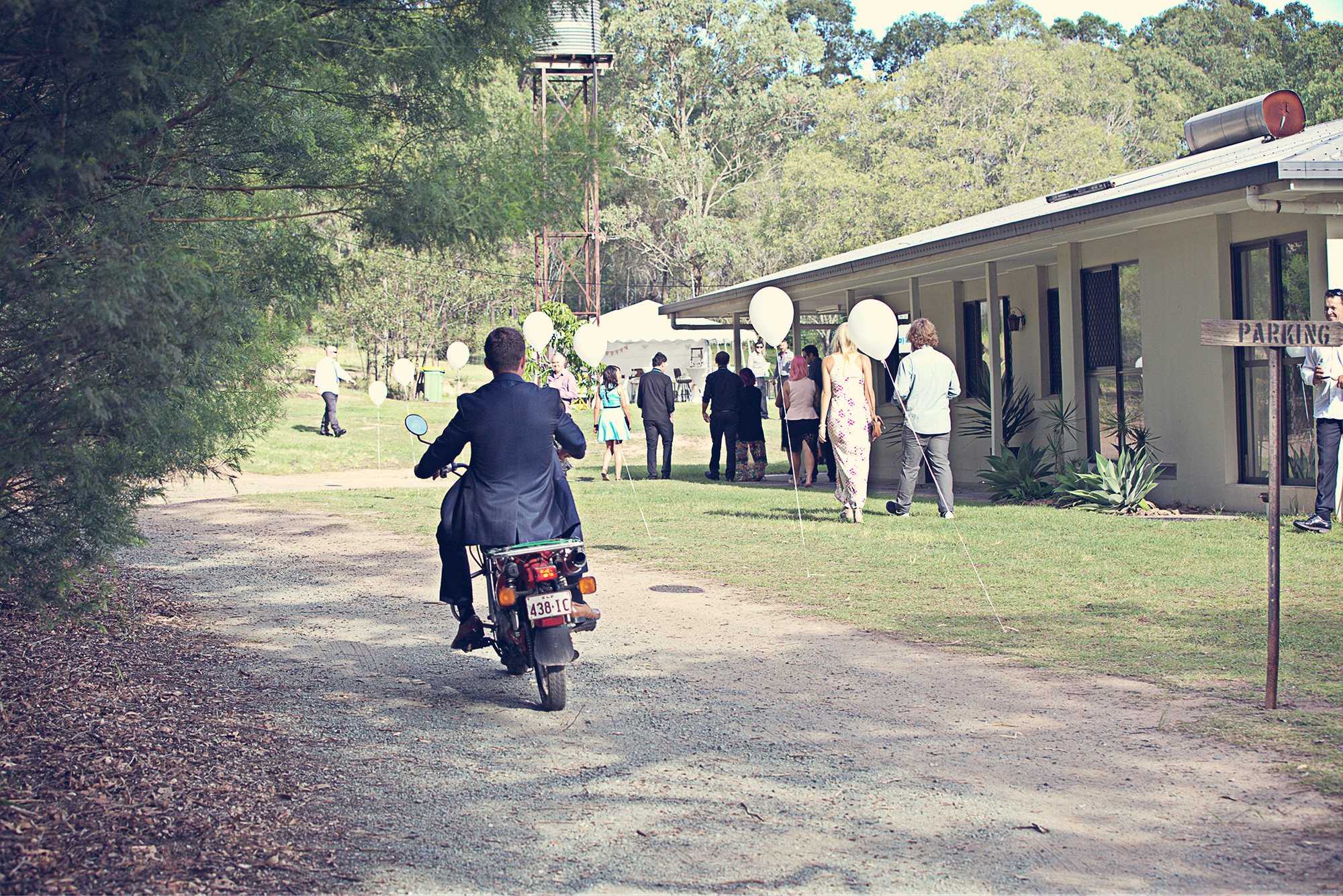 Ryan and his mates went motorbike riding the morning of the wedding and the groom arrived to the ceremony on his postie.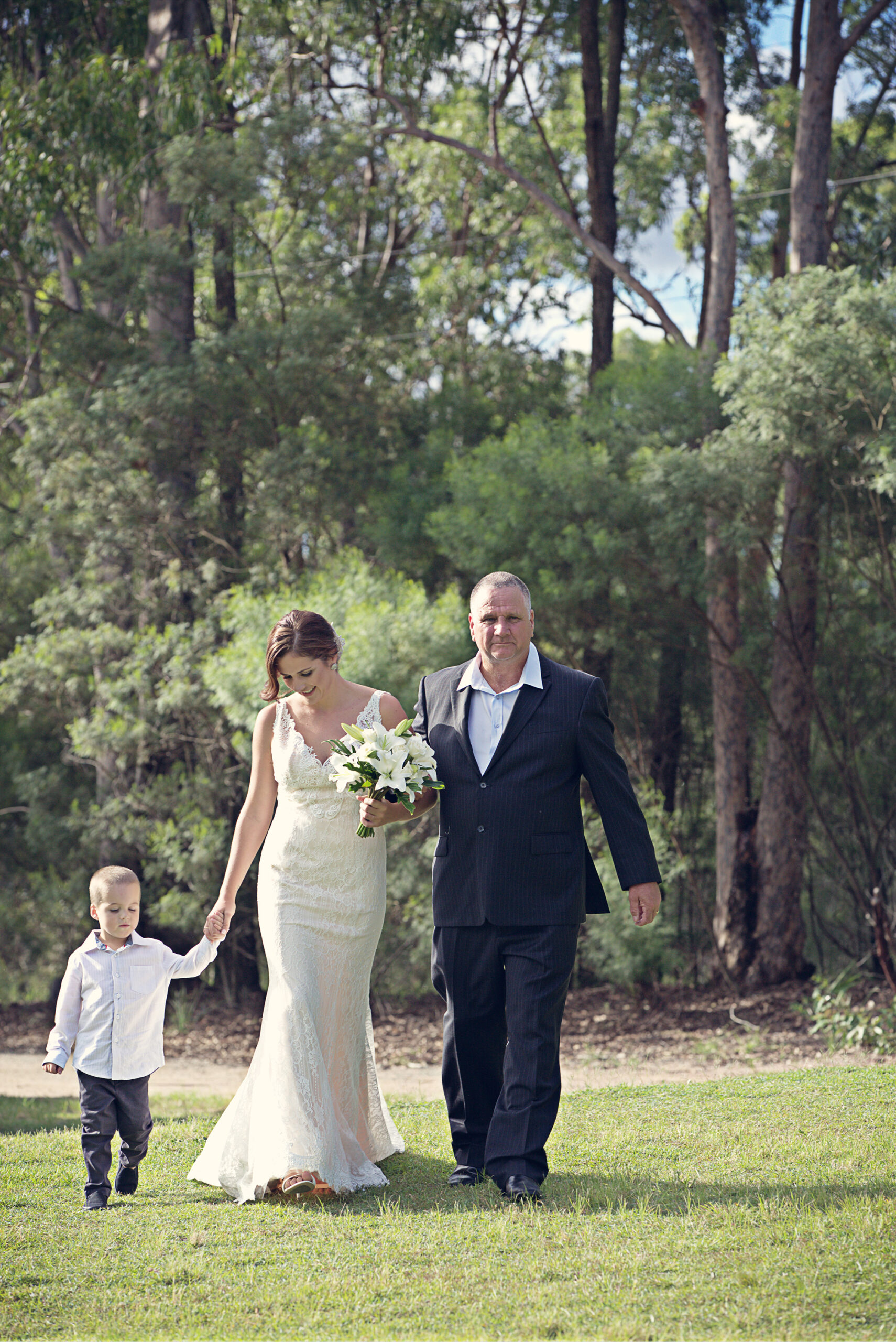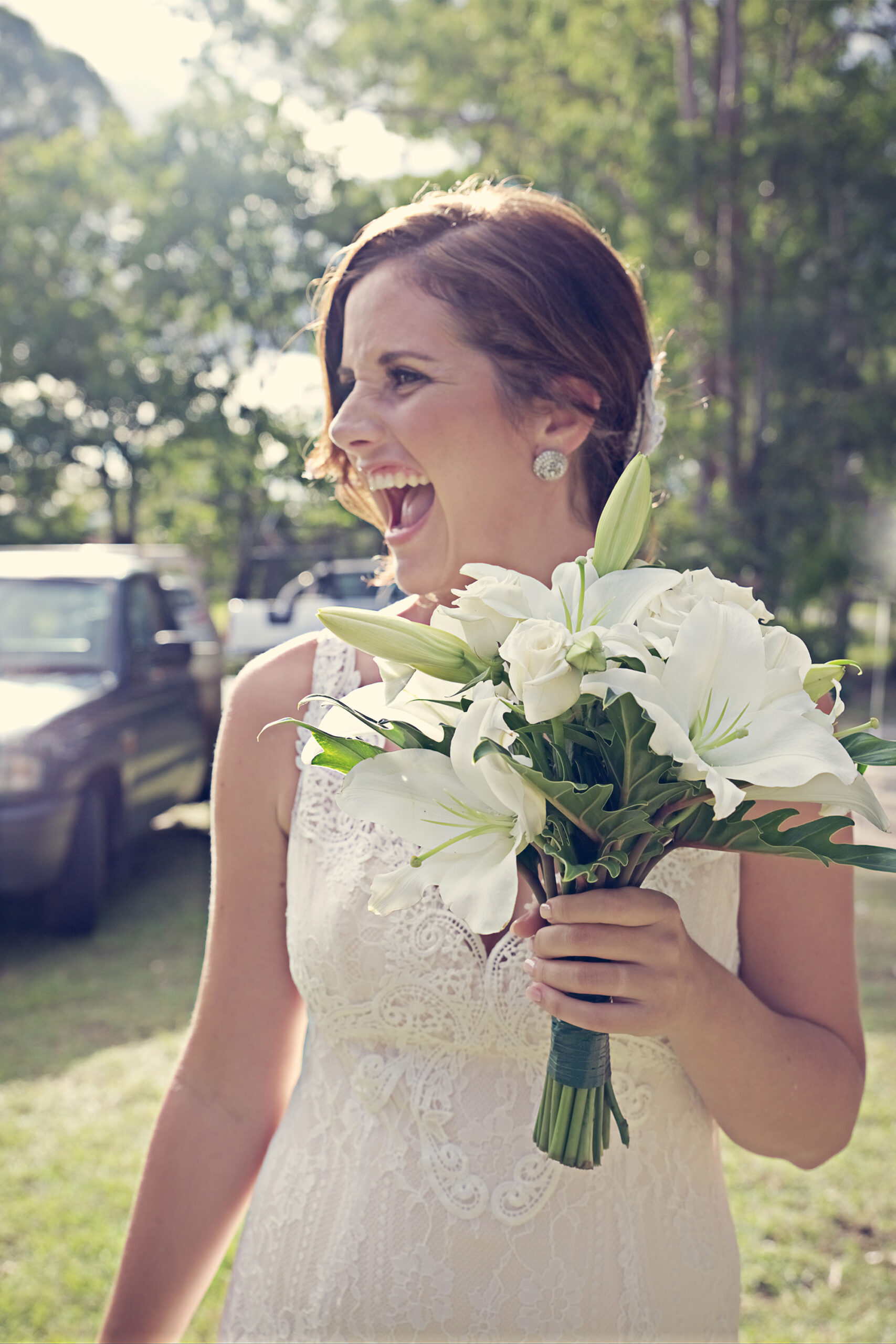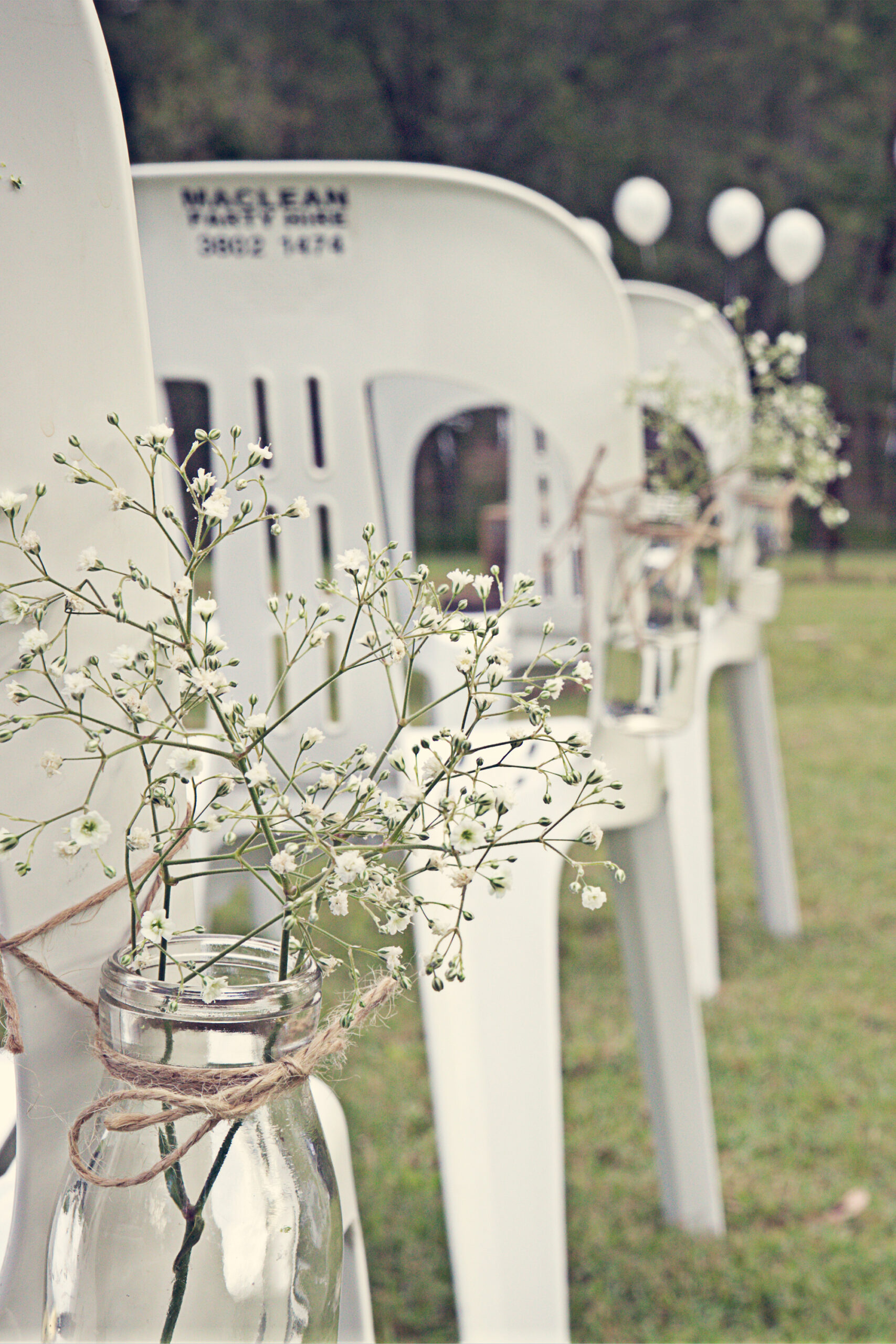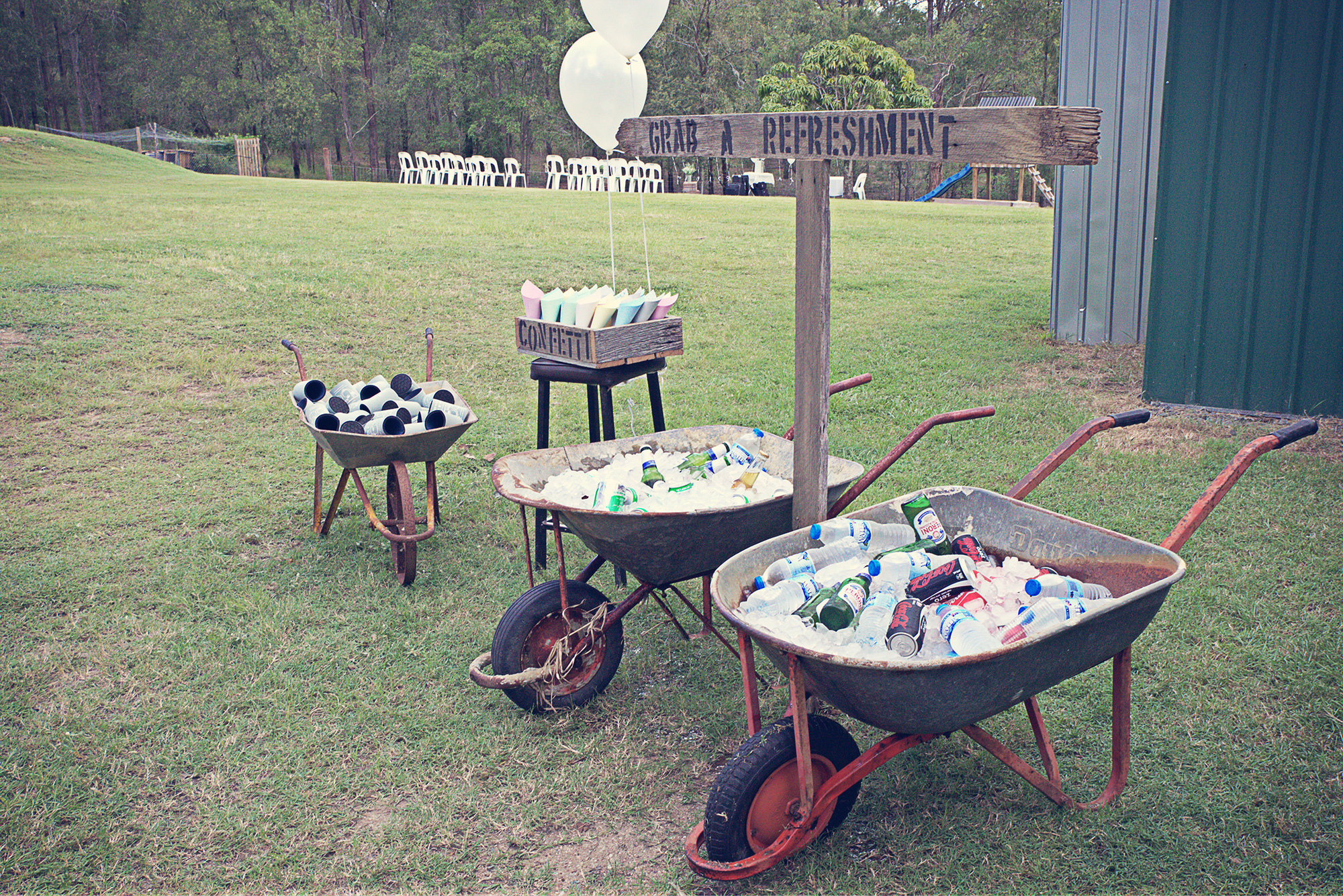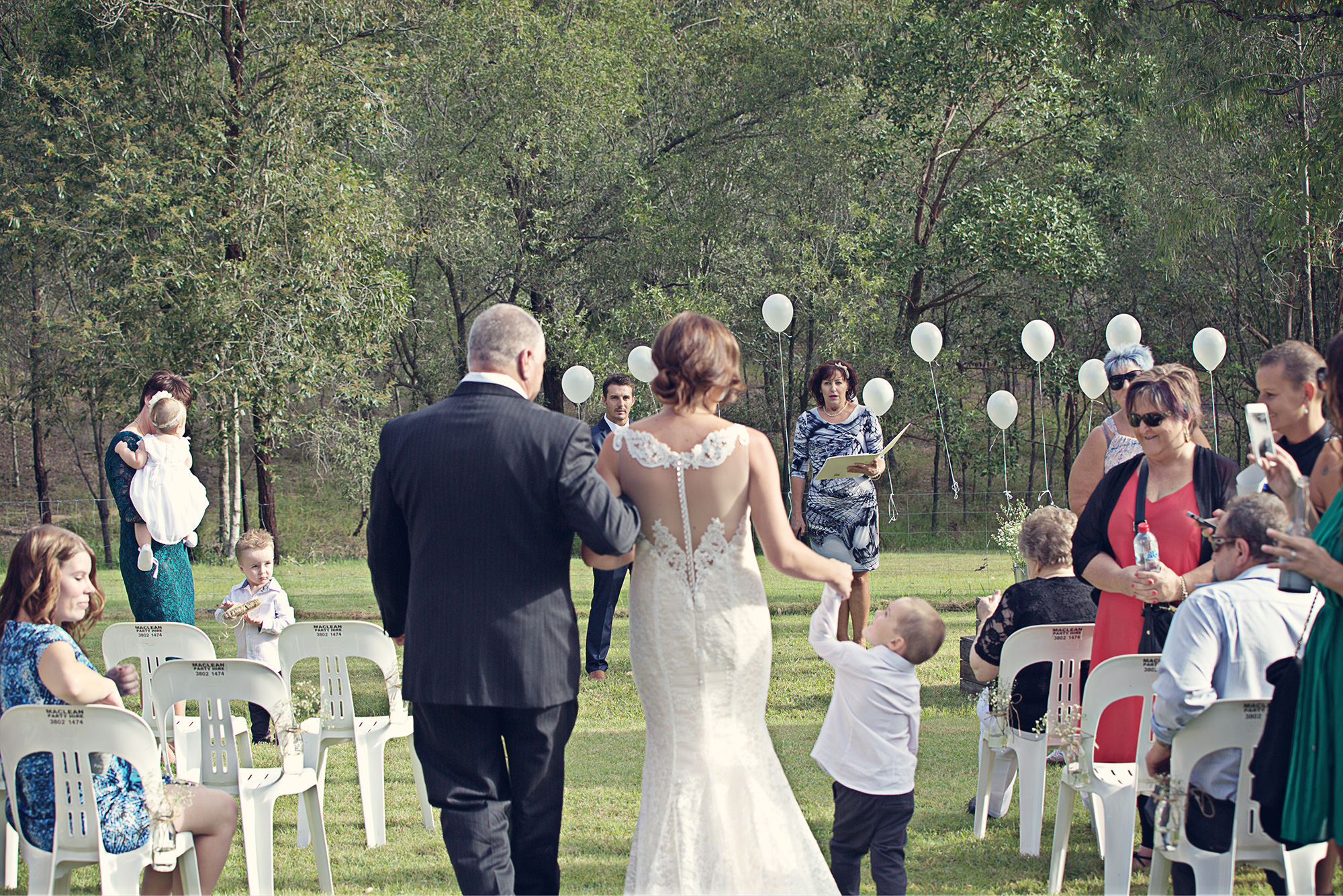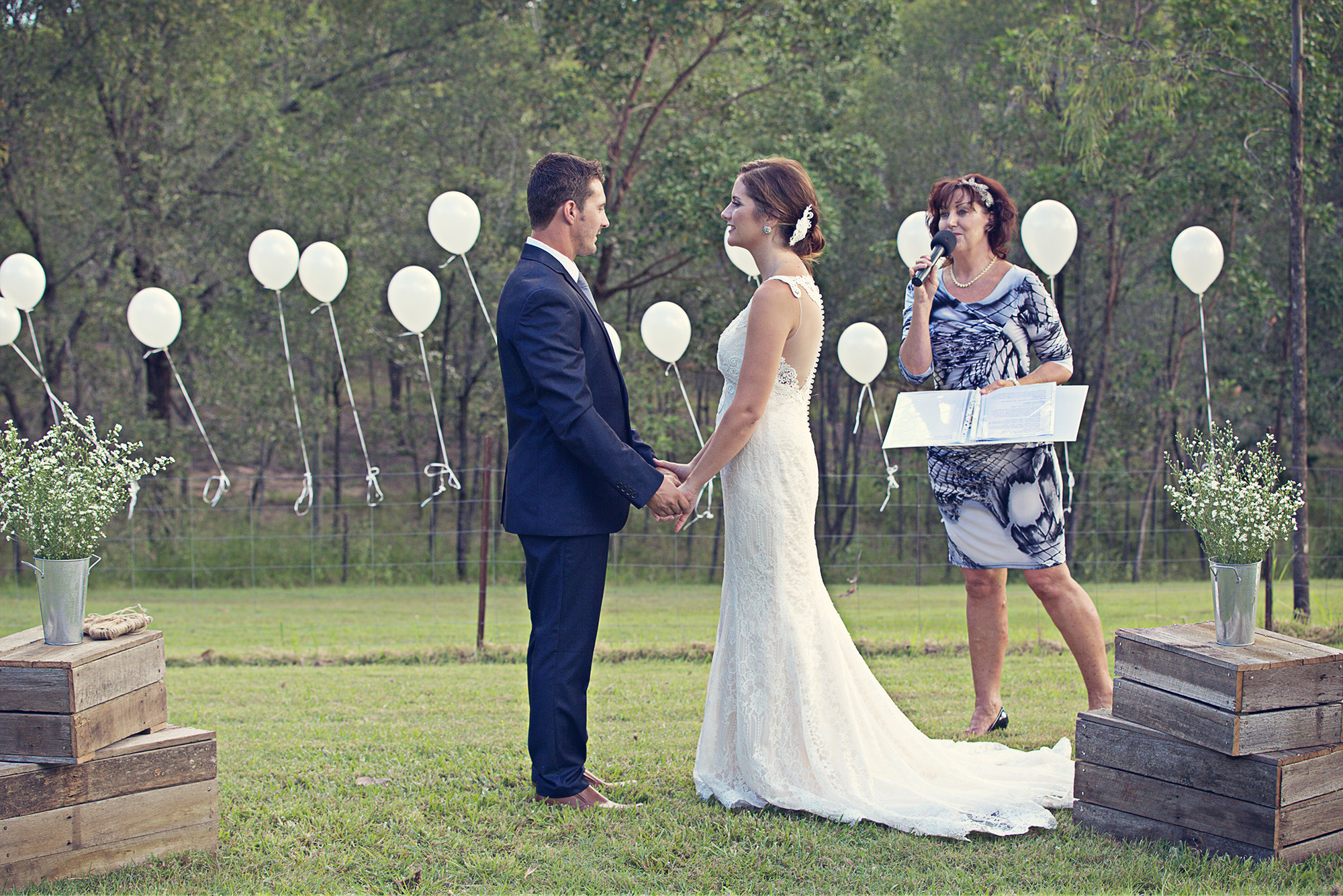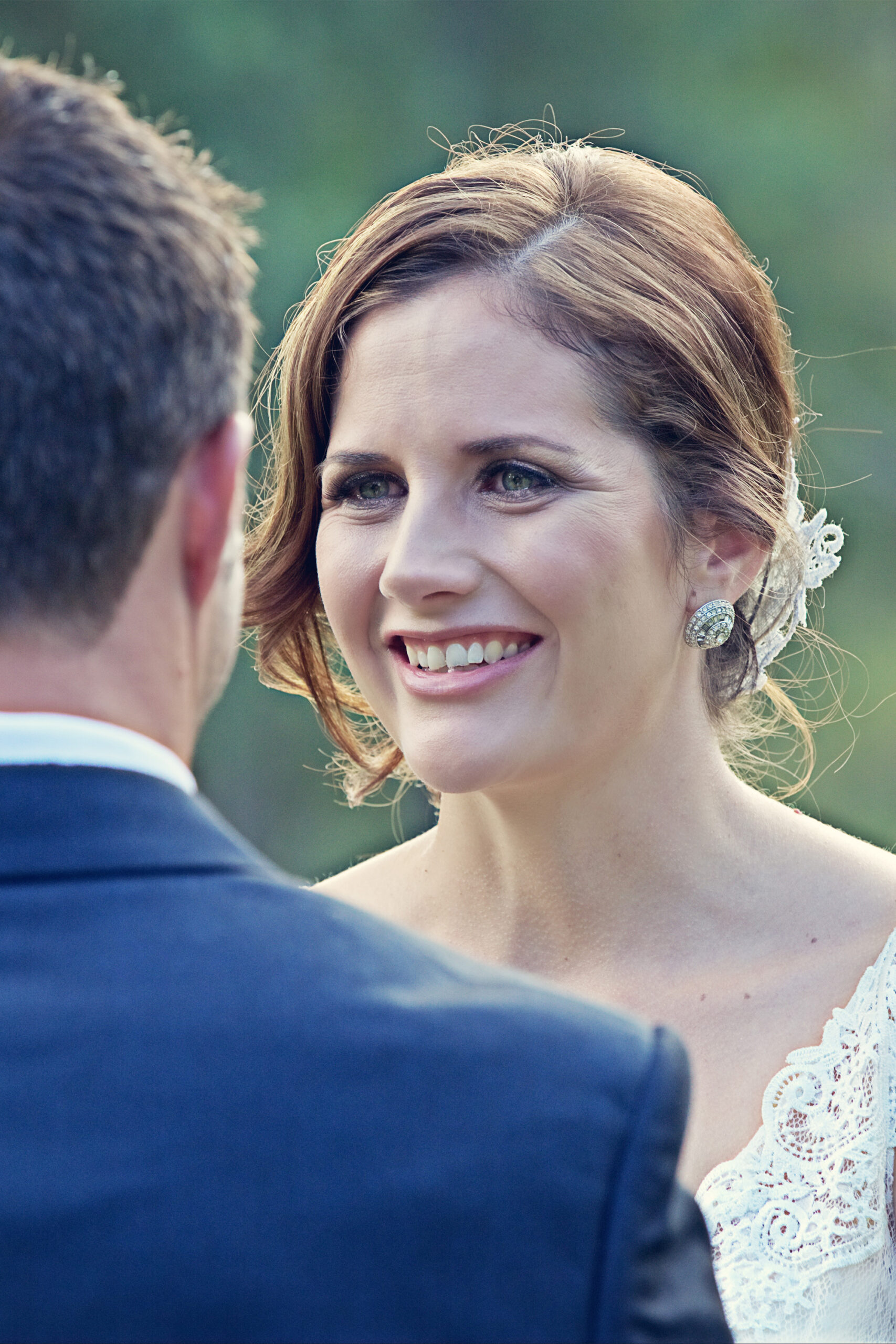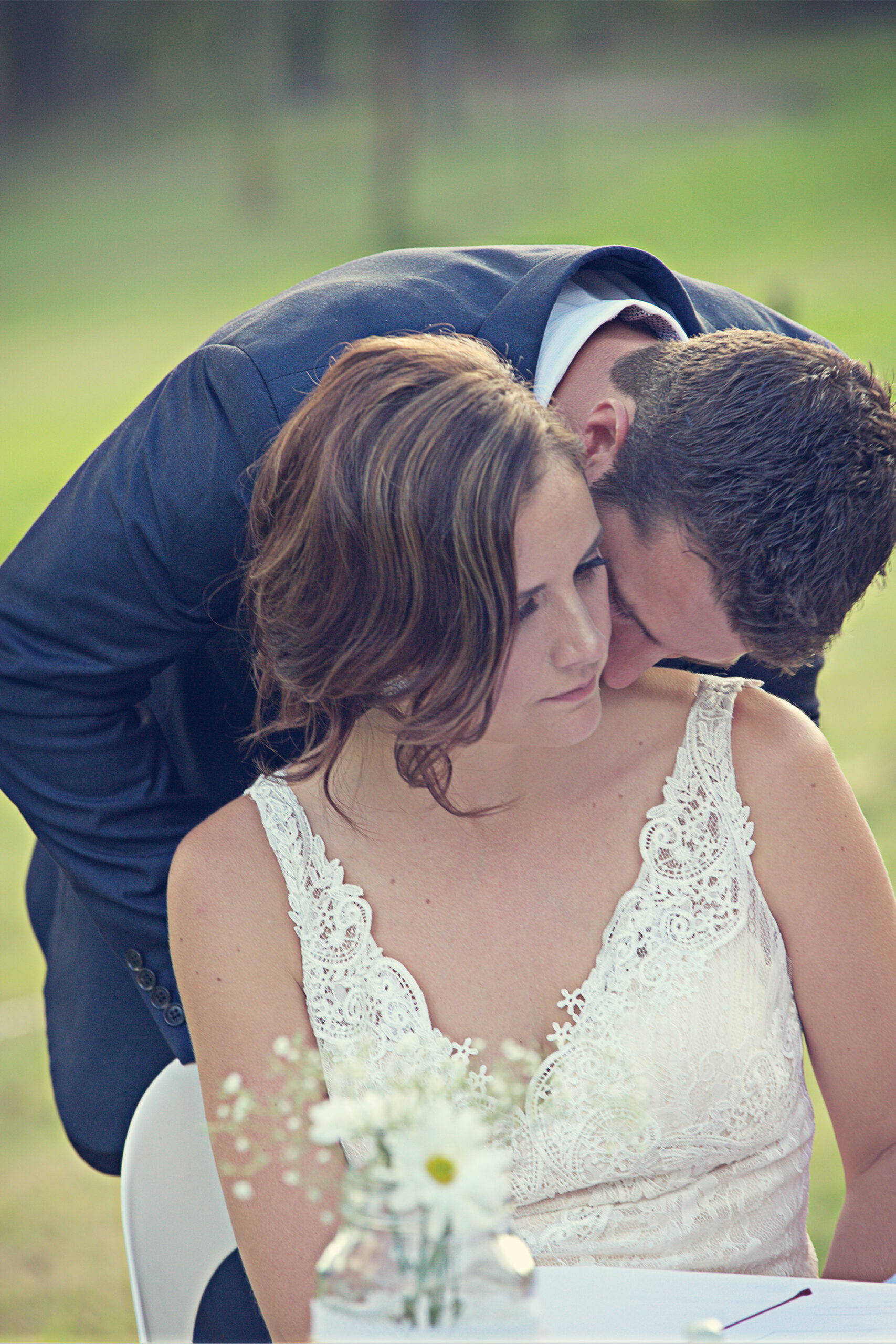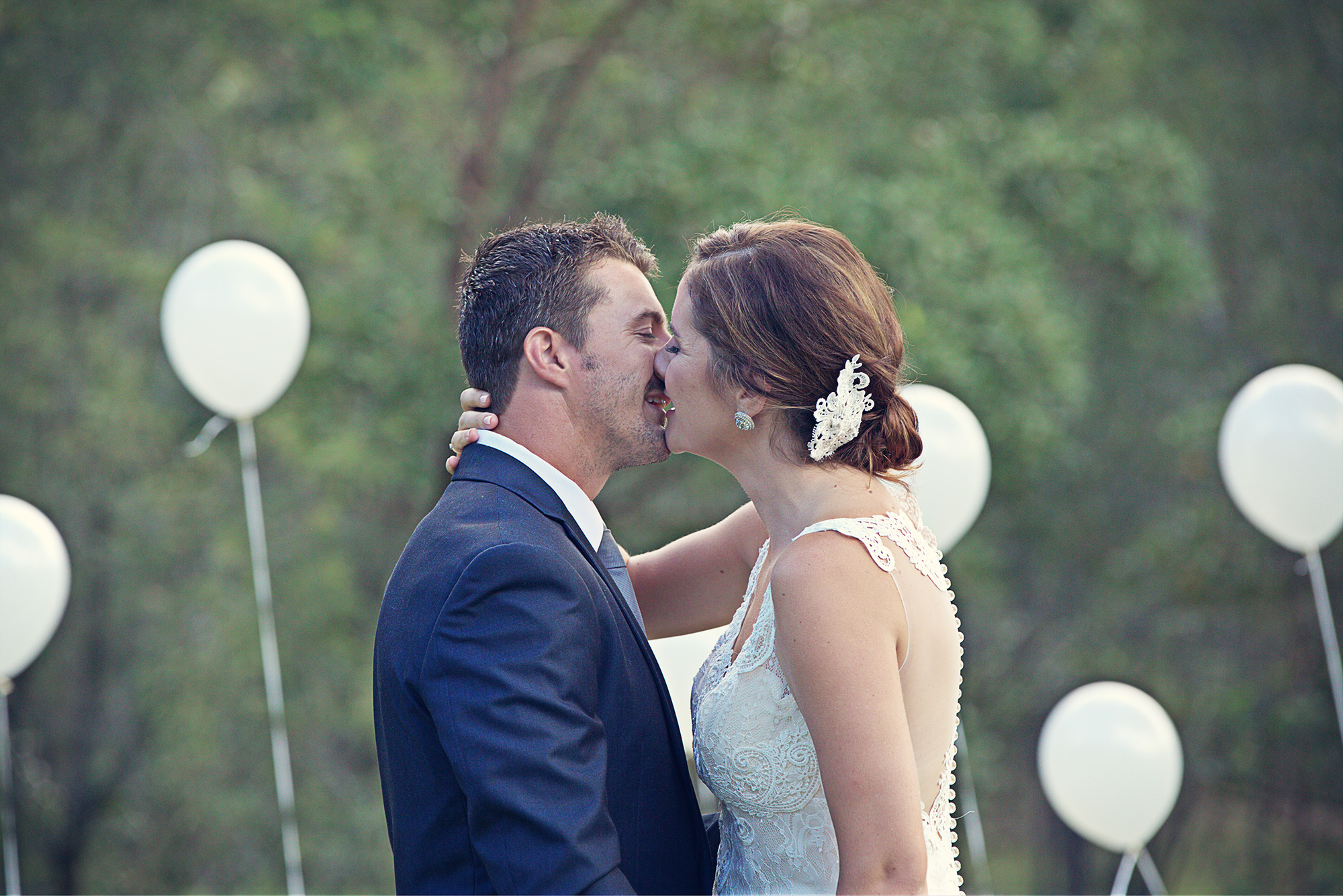 Nicolette and Ryan met in the bride's hometown of Goulburn when he was in the army. Three year's later he proposed at Hyams Beach in NSW.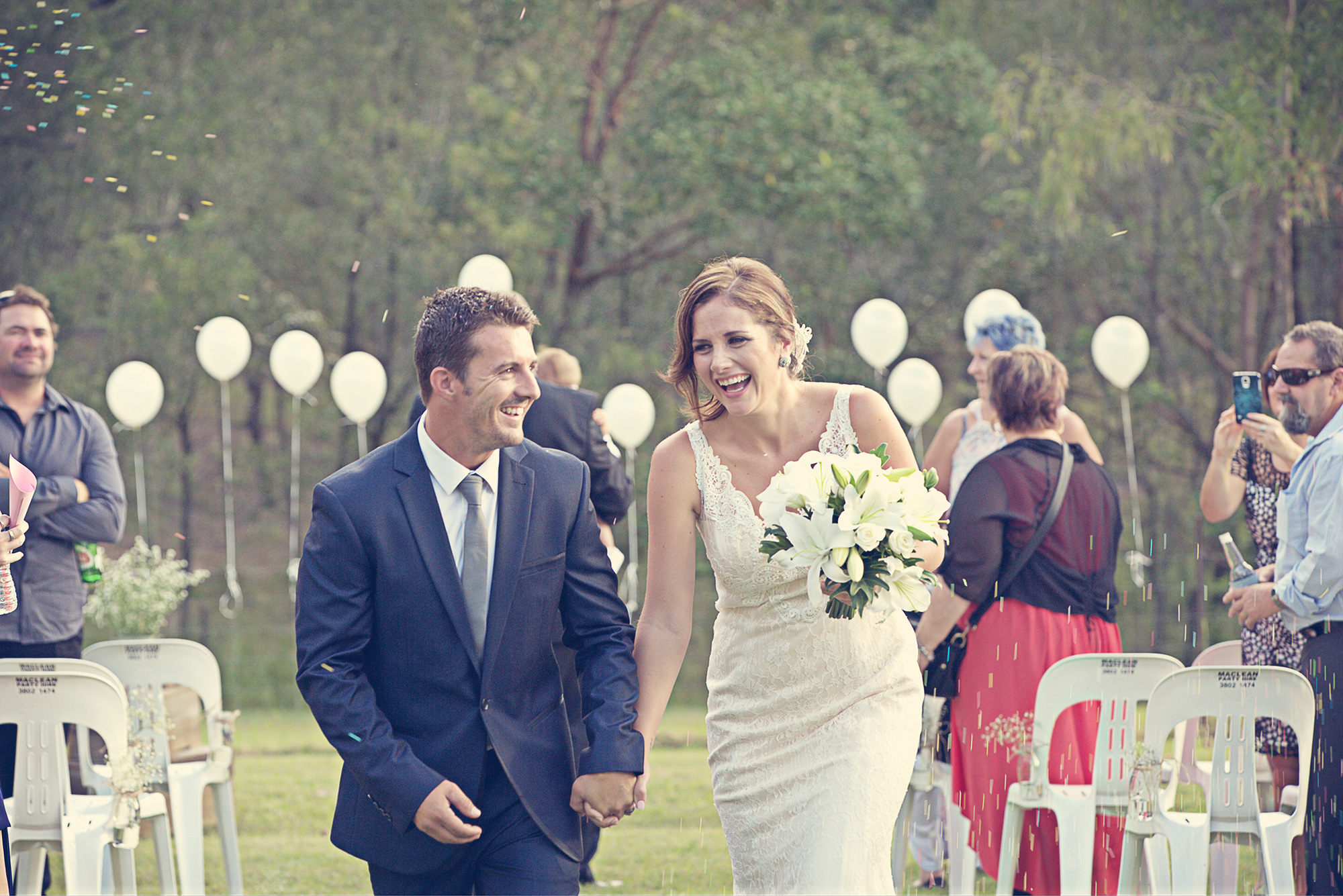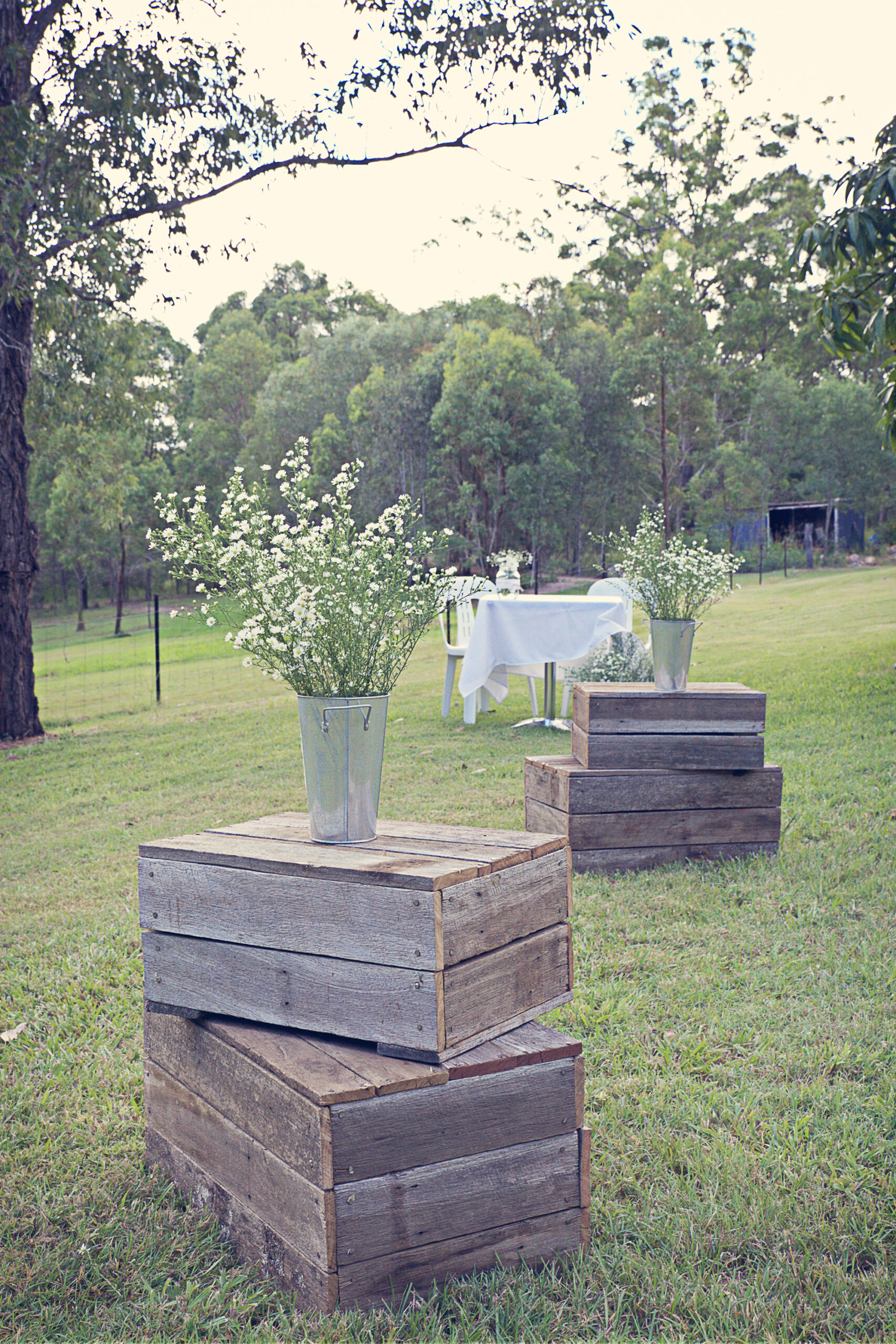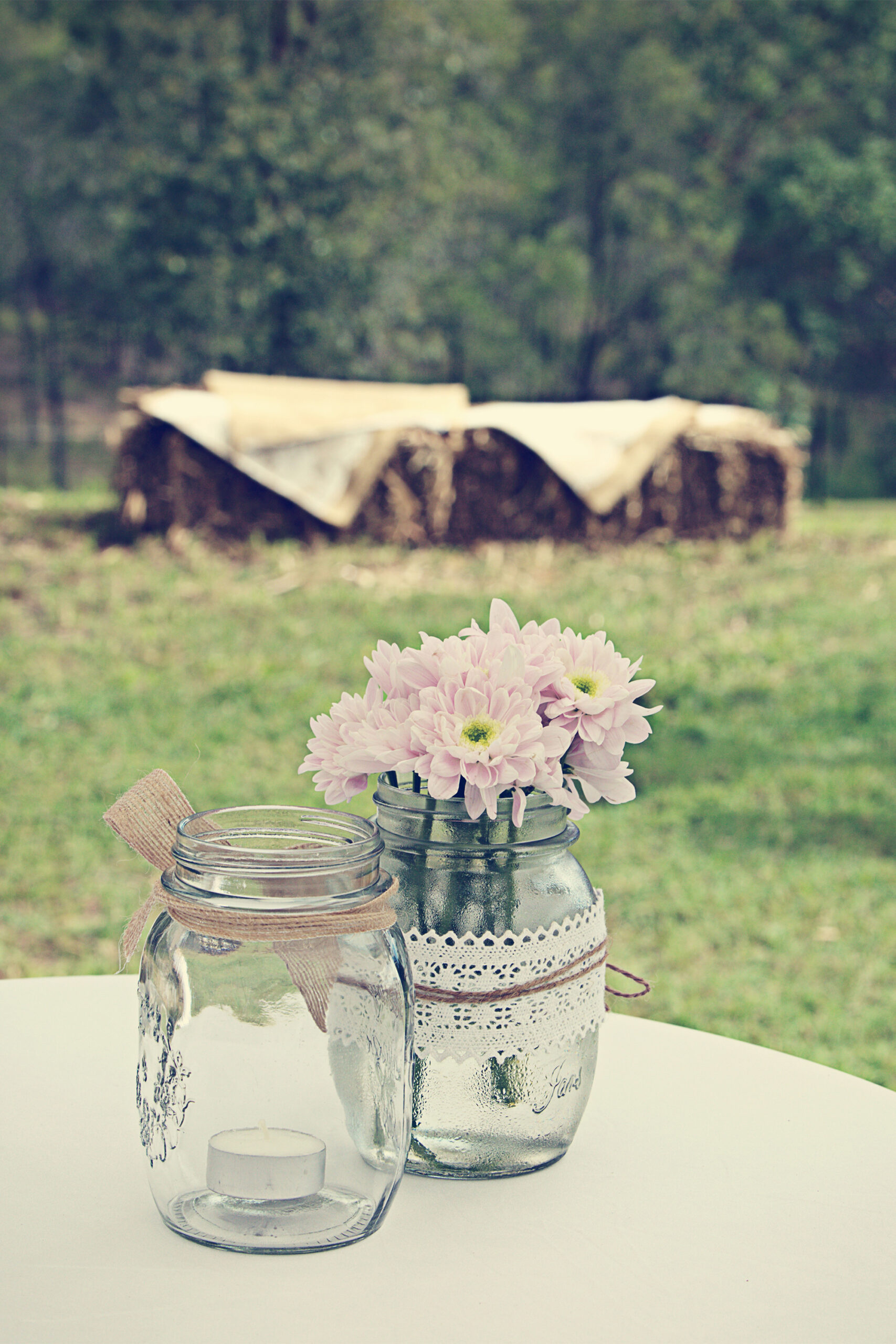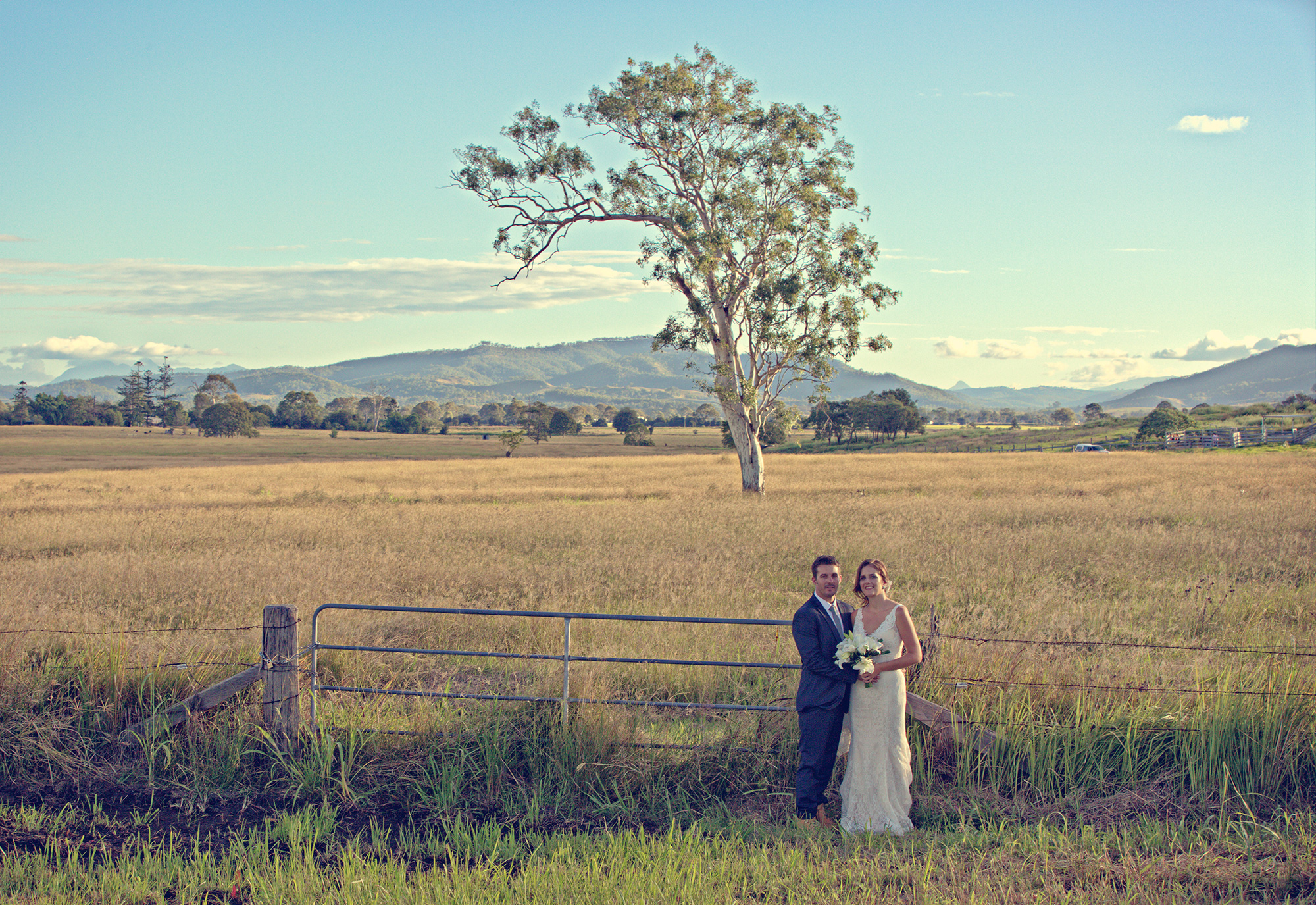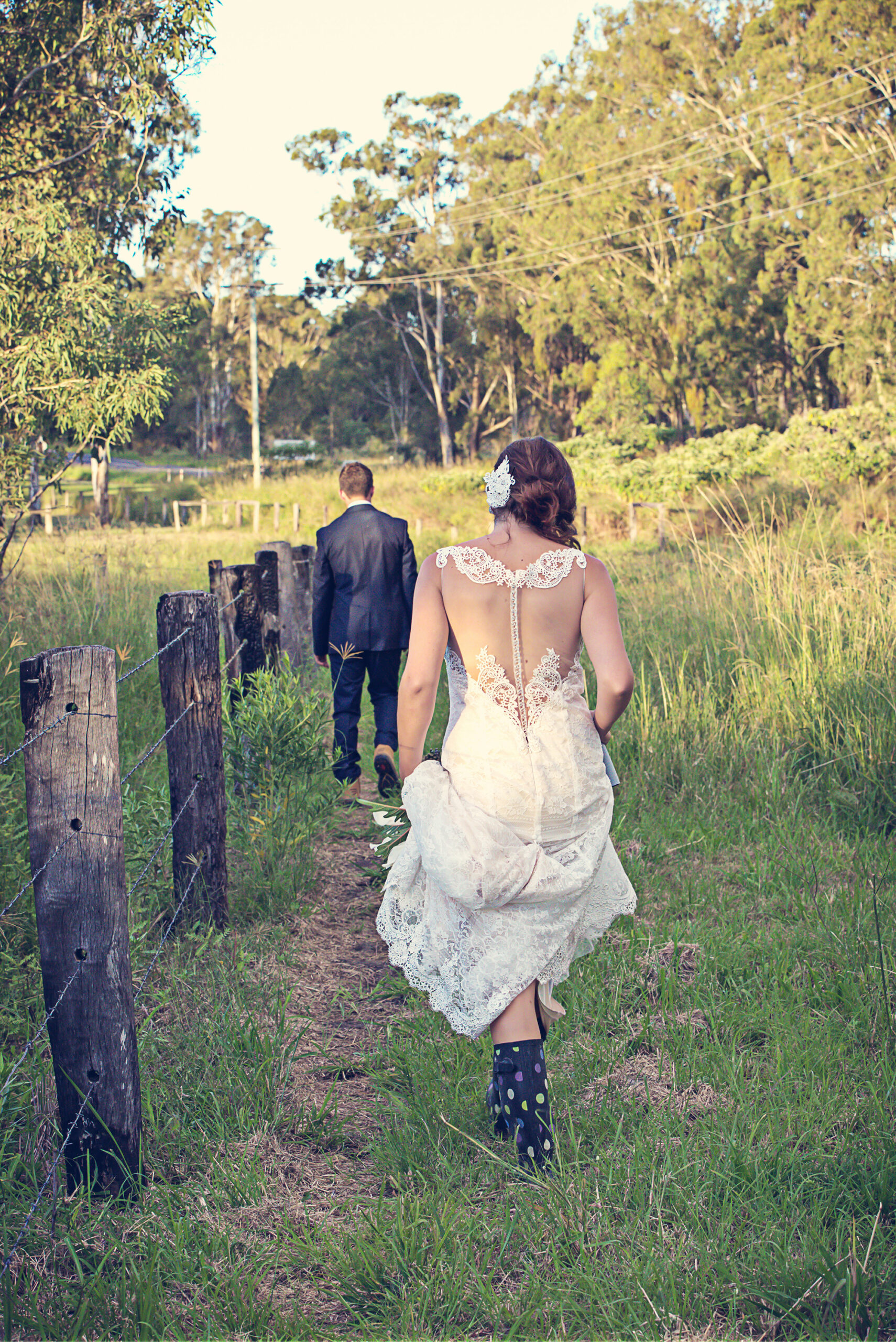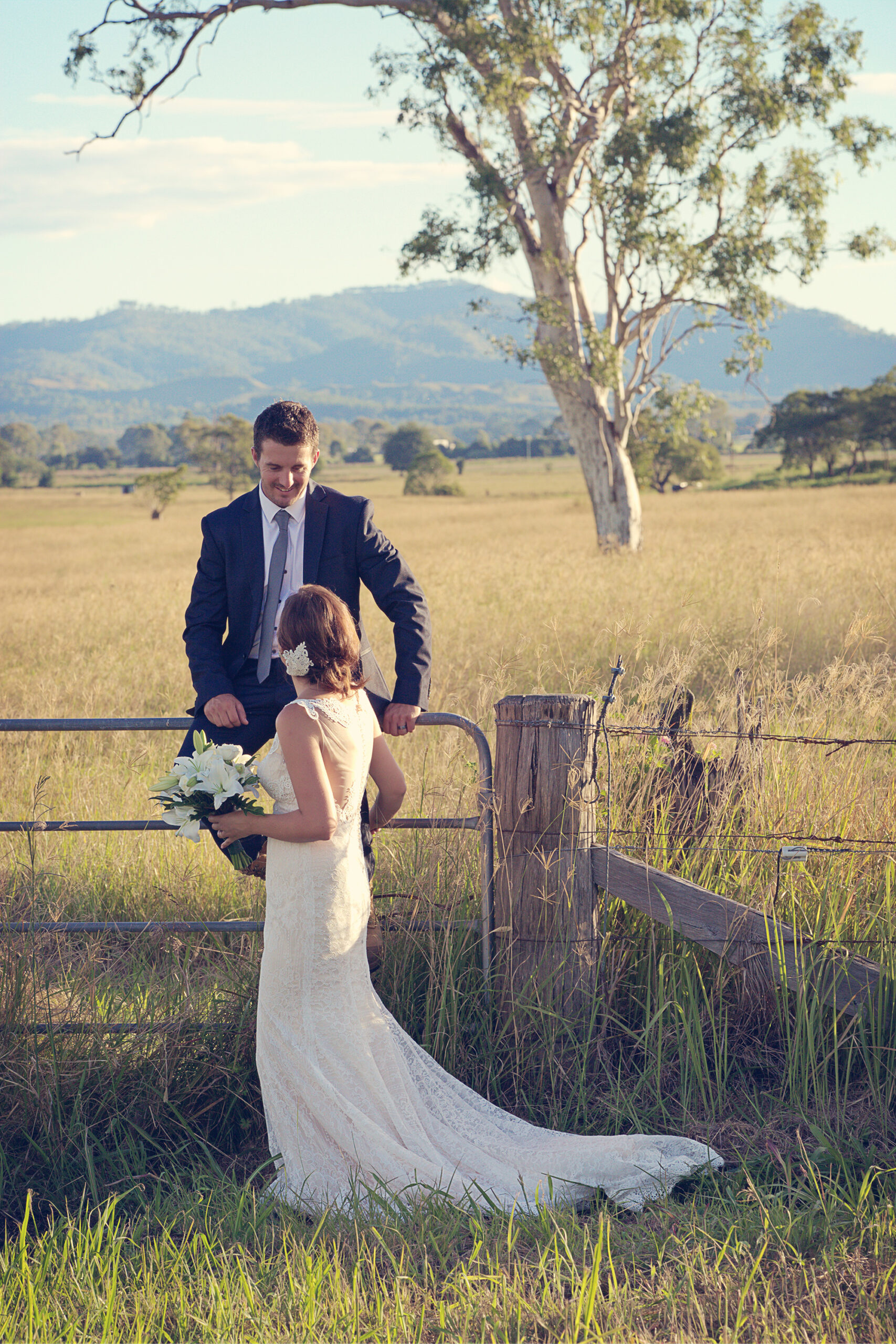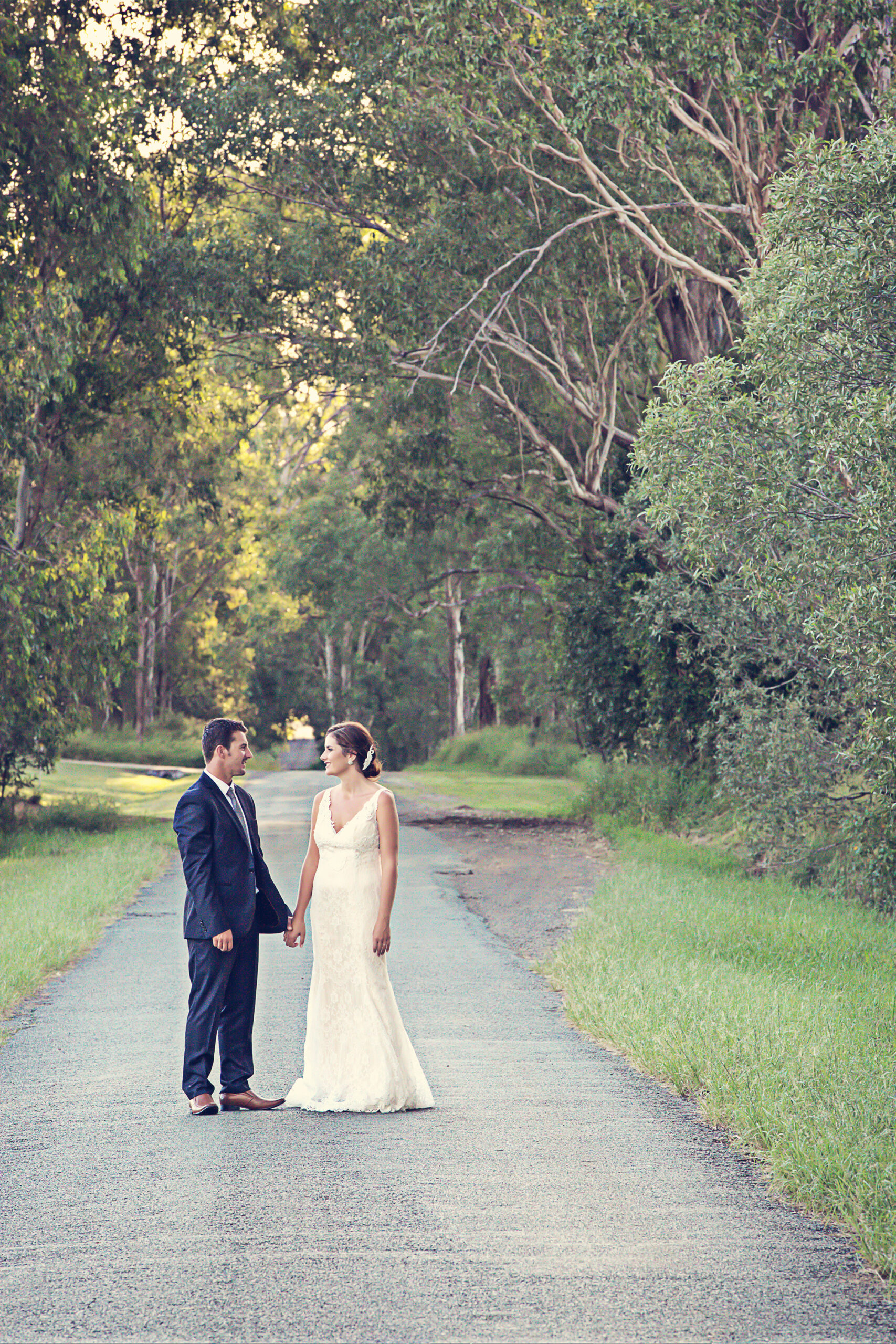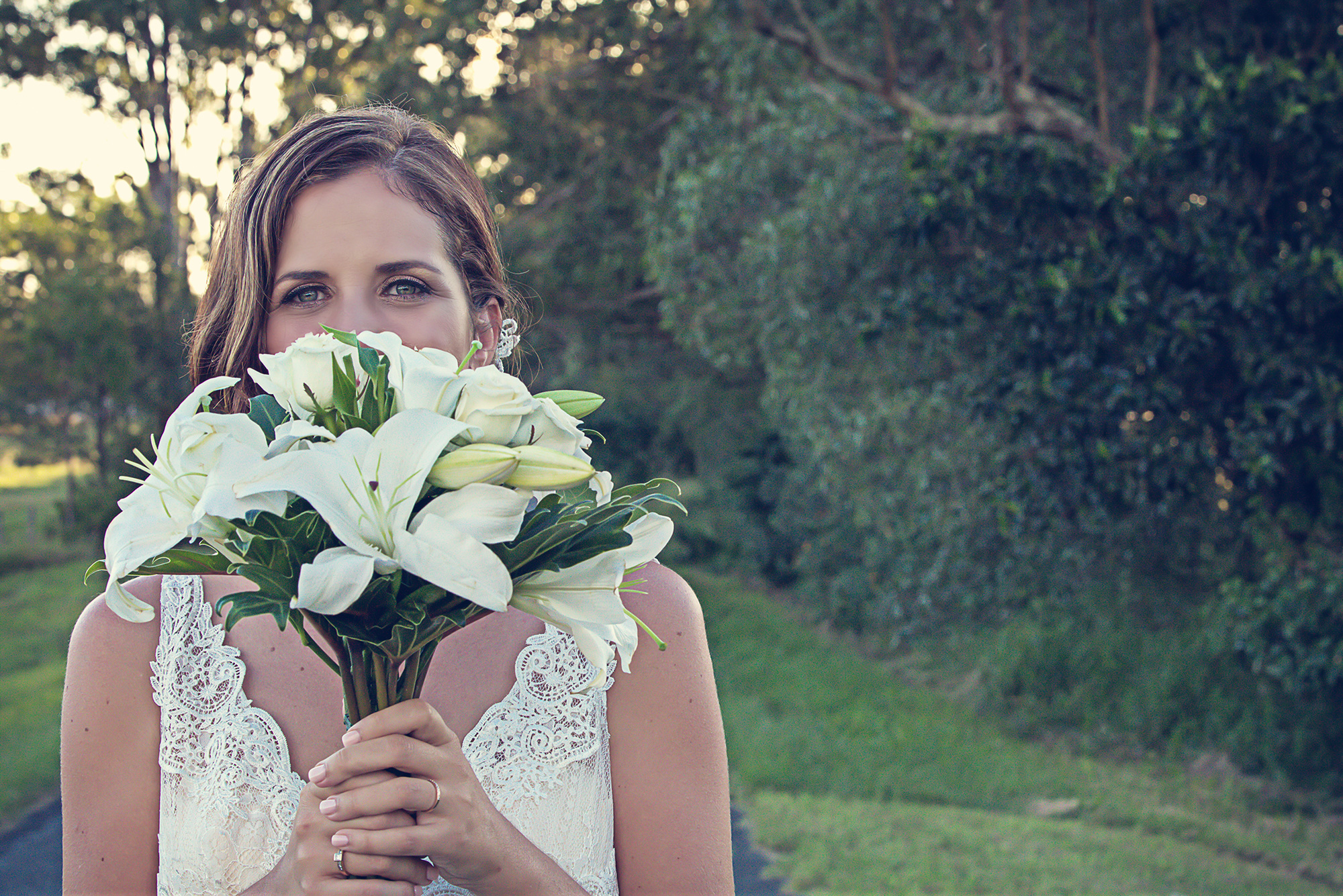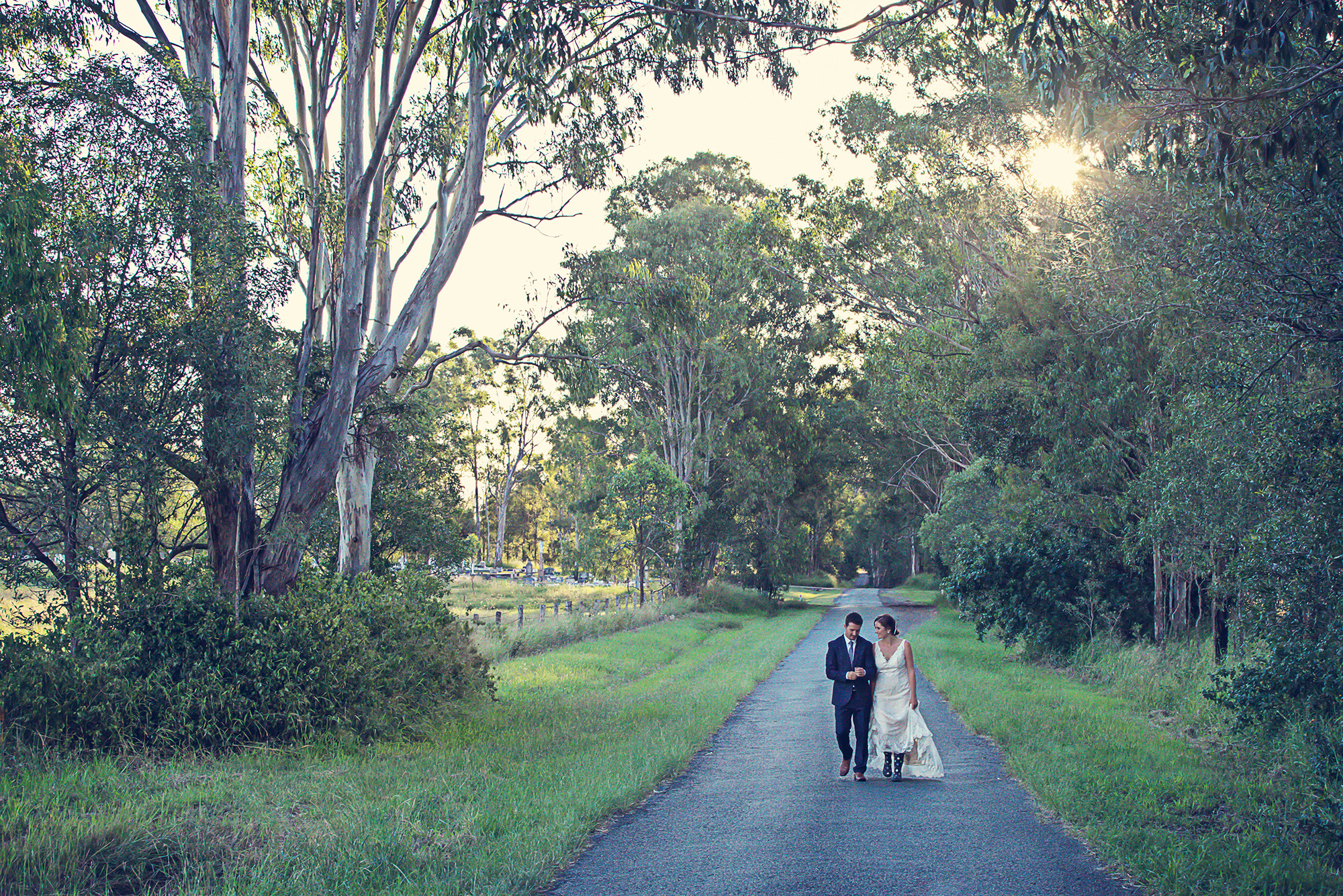 "Niki, our photographer, took us to some local areas for the most amazing photos," praises the bride. "We were wearing gumboots, climbing train bridges, trudging through thigh-high grass, but it was so fun," she says.