Keeping it a secret from family and friends, Nicole and Michael skipped the planning, cost, and stress that often comes with a wedding by deciding to elope.
The Port Macquarie pair had already planned a six week backpacking trip around Europe when the thought of elopement arose.
"We first chose Venice, Italy, which is when I contacted wedding planner Ema Giangreco," recalls Nicole, 29. "As I was discussing our plans to visit Santorini, Ema suggested changing the location of the elopement, and I'm so glad she did. Santorini is one of the most dreamy, romantic locations in the world."
With help from her wedding planner and photographer, Nicole bypassed the issue of carting a wedding gown around Europe in her backpack. "They asked me to send my measurements so they could organise a dress that suited the Boho theme. I had no idea what they had chosen until the night before the wedding when I first saw the dress and put it on. I had goosebumps. I fell in love with it."
On September 21, 2017 Nicole and Michael, 31, tied the knot overlooking the Santorini sea with only their wedding team as witness.
"I'm so glad we went ahead with our plans to elope. We followed our hearts and had a magical day that we will remember forever."
Photos courtesy of Lilly Red Creative.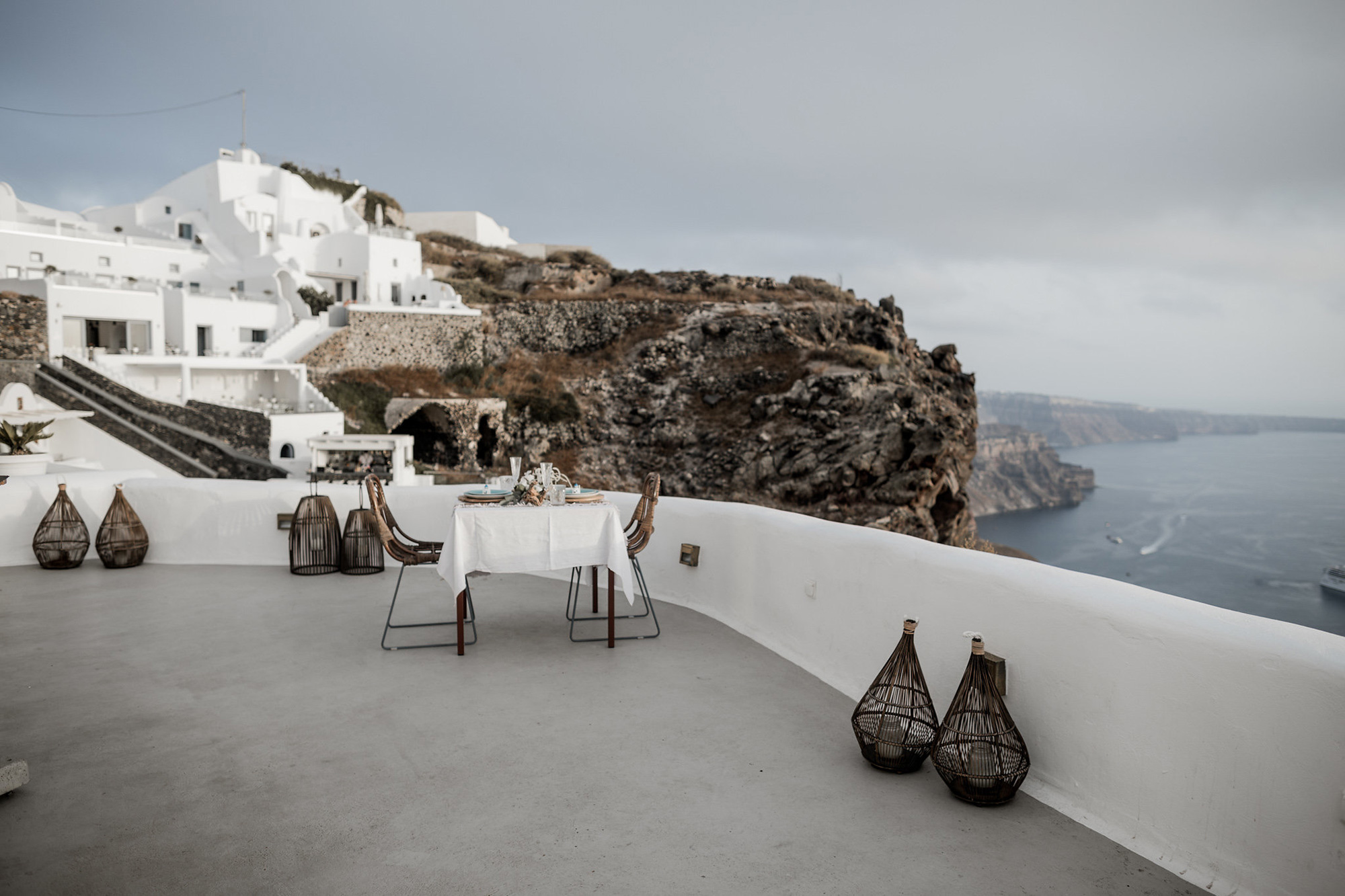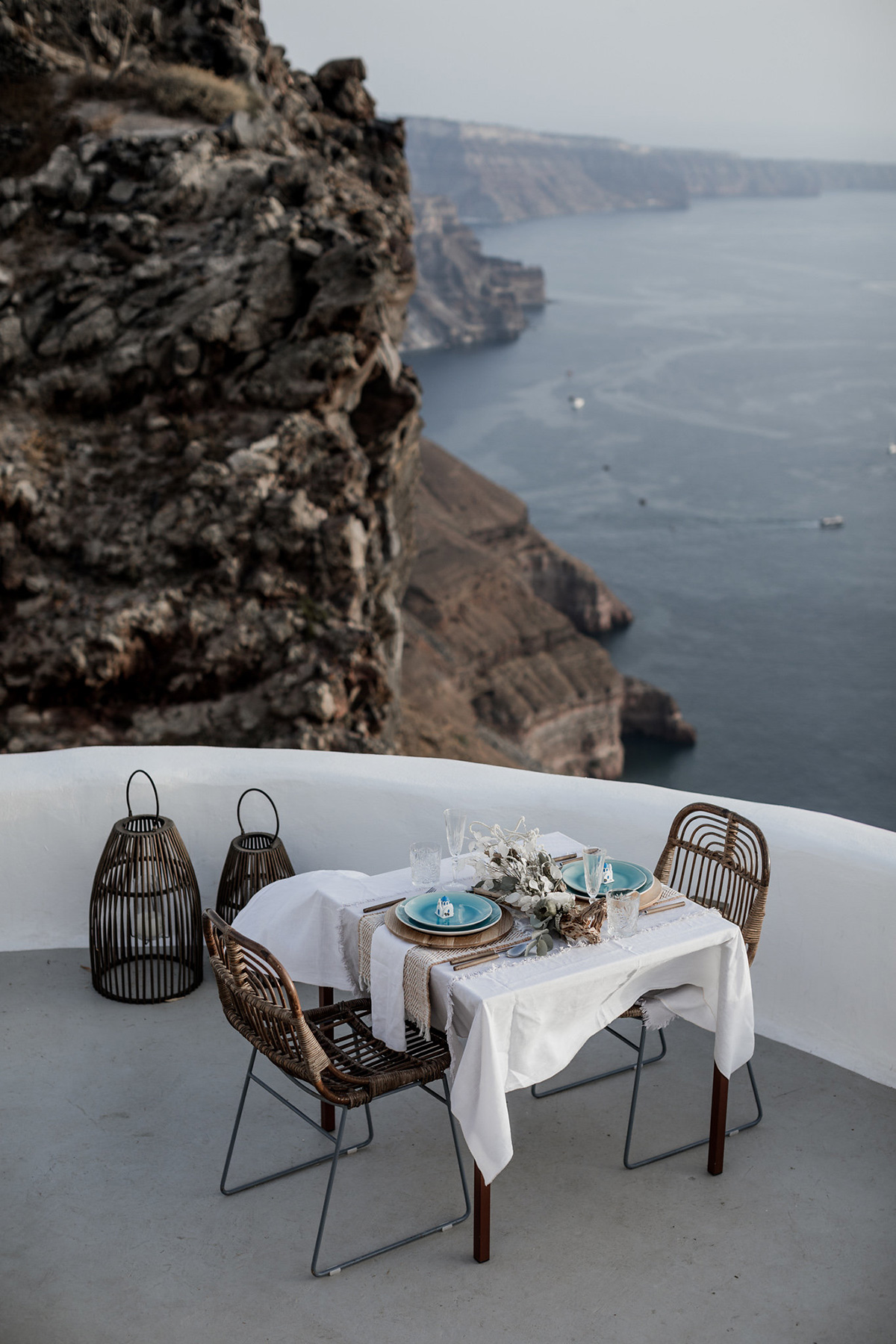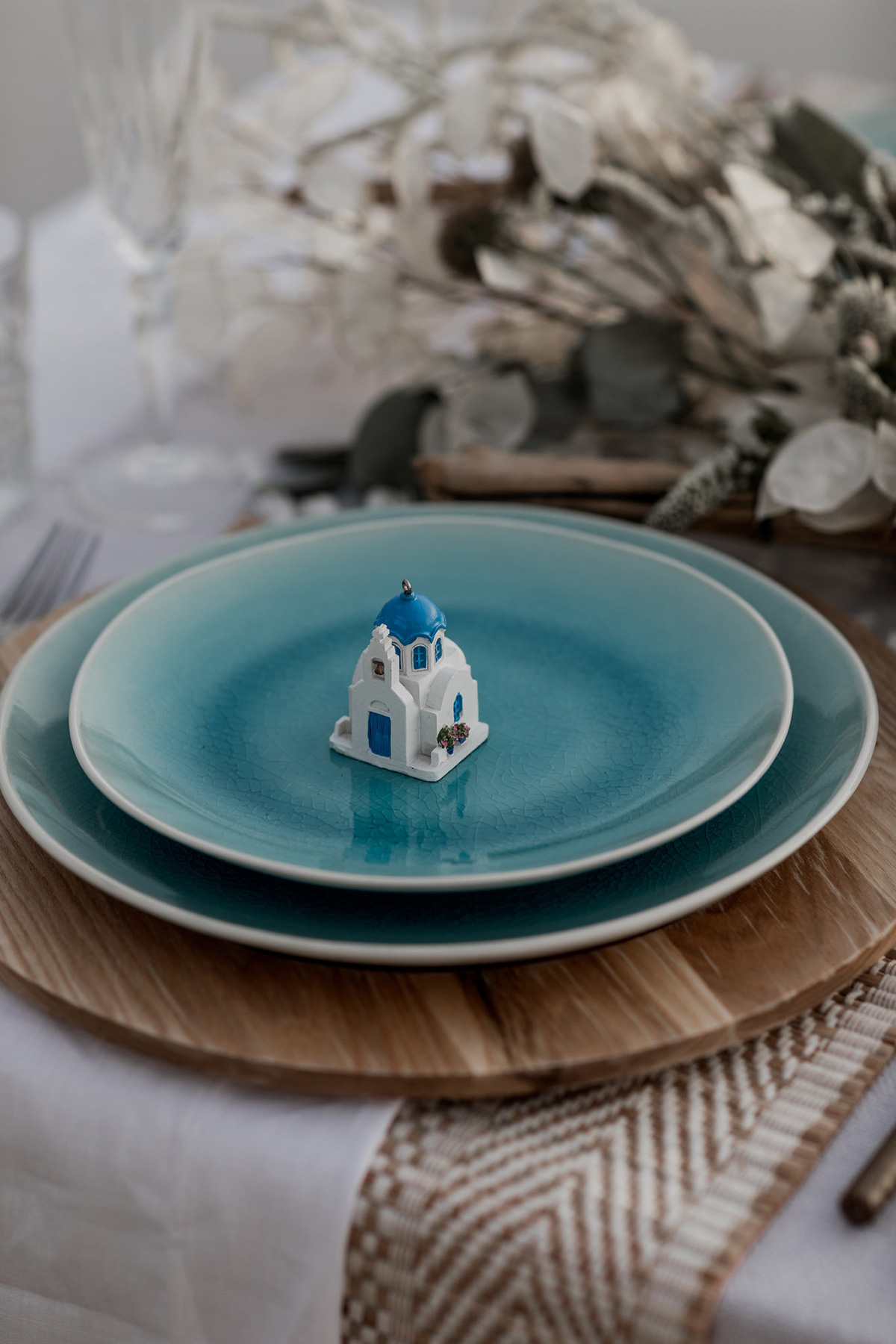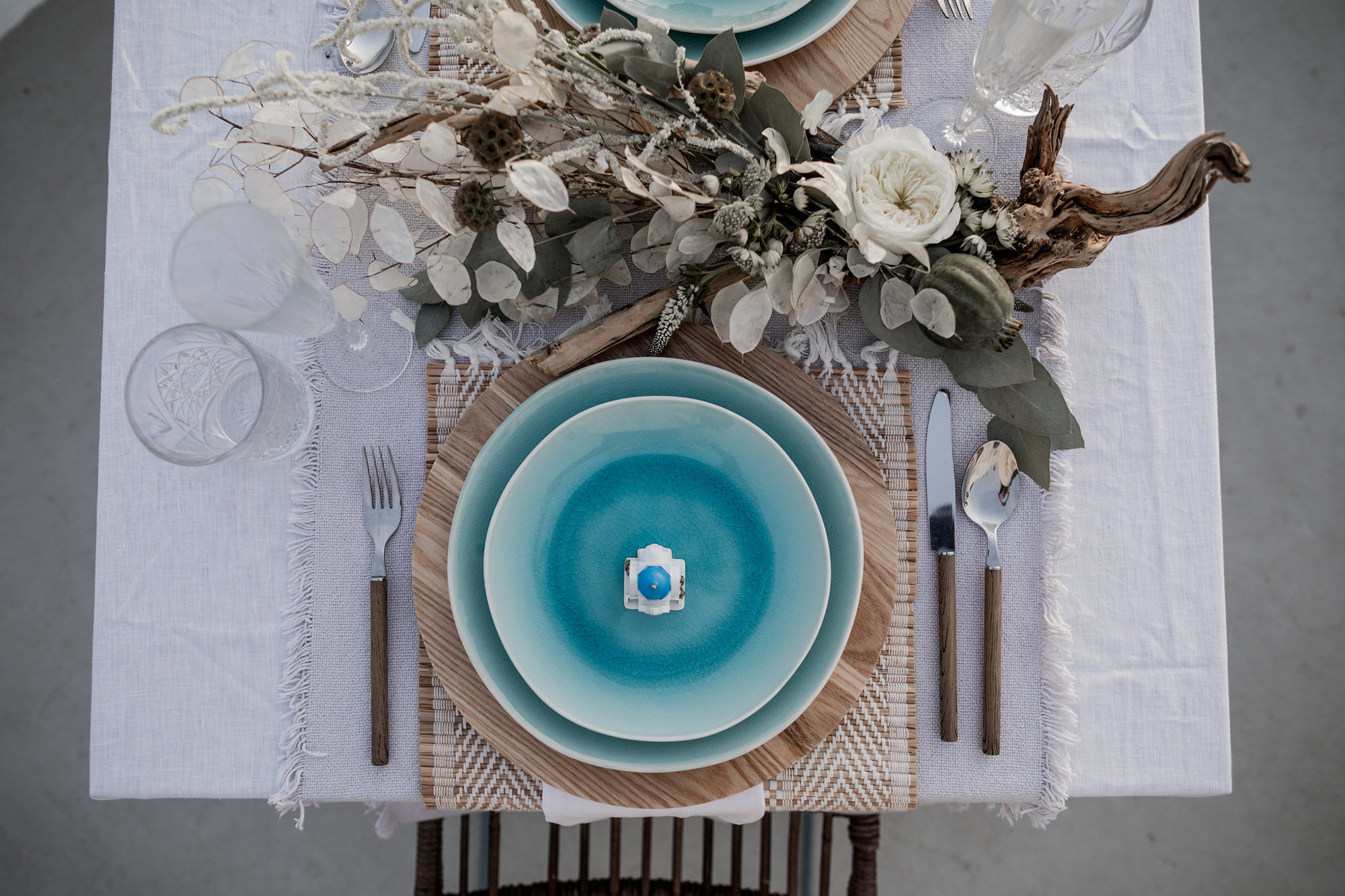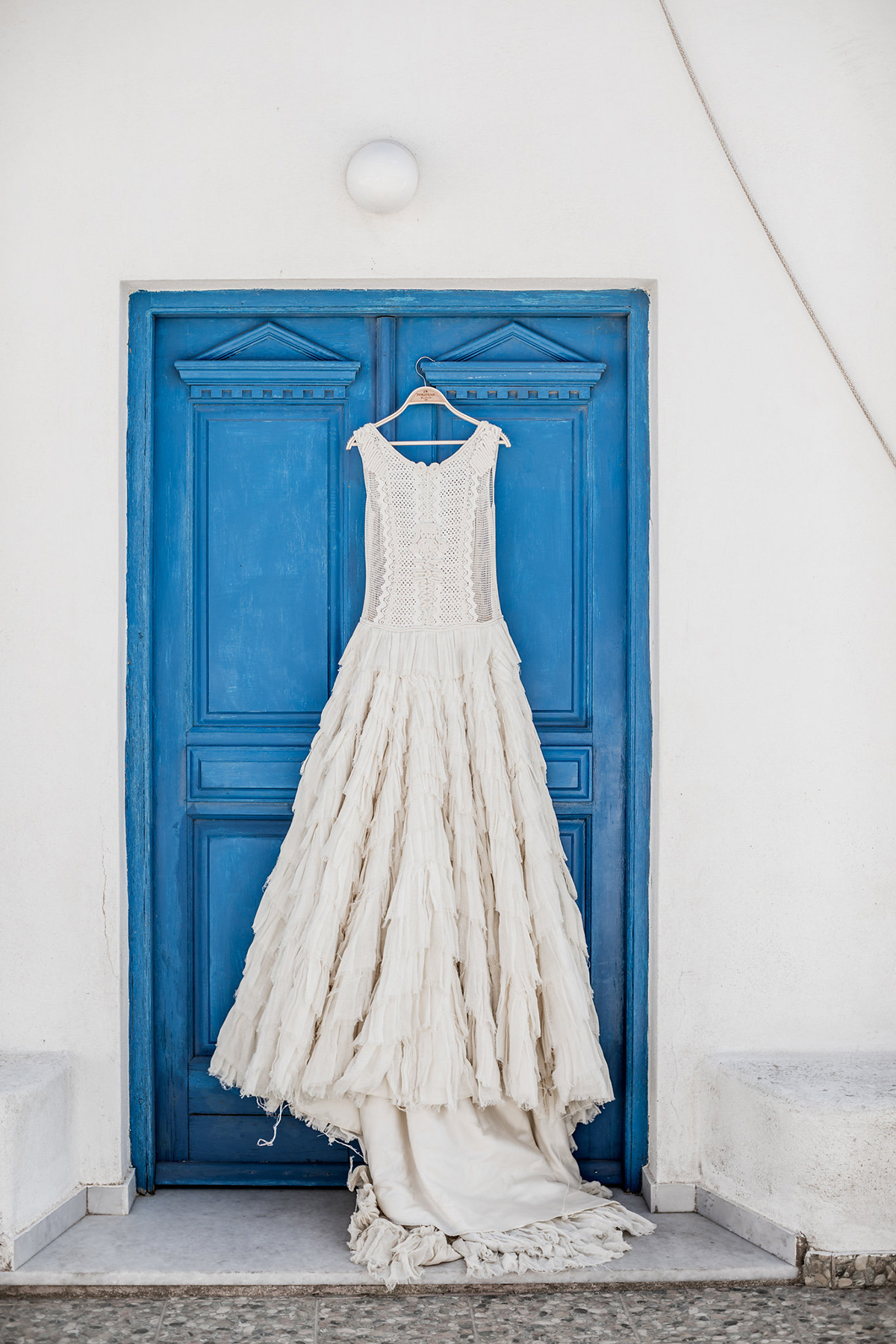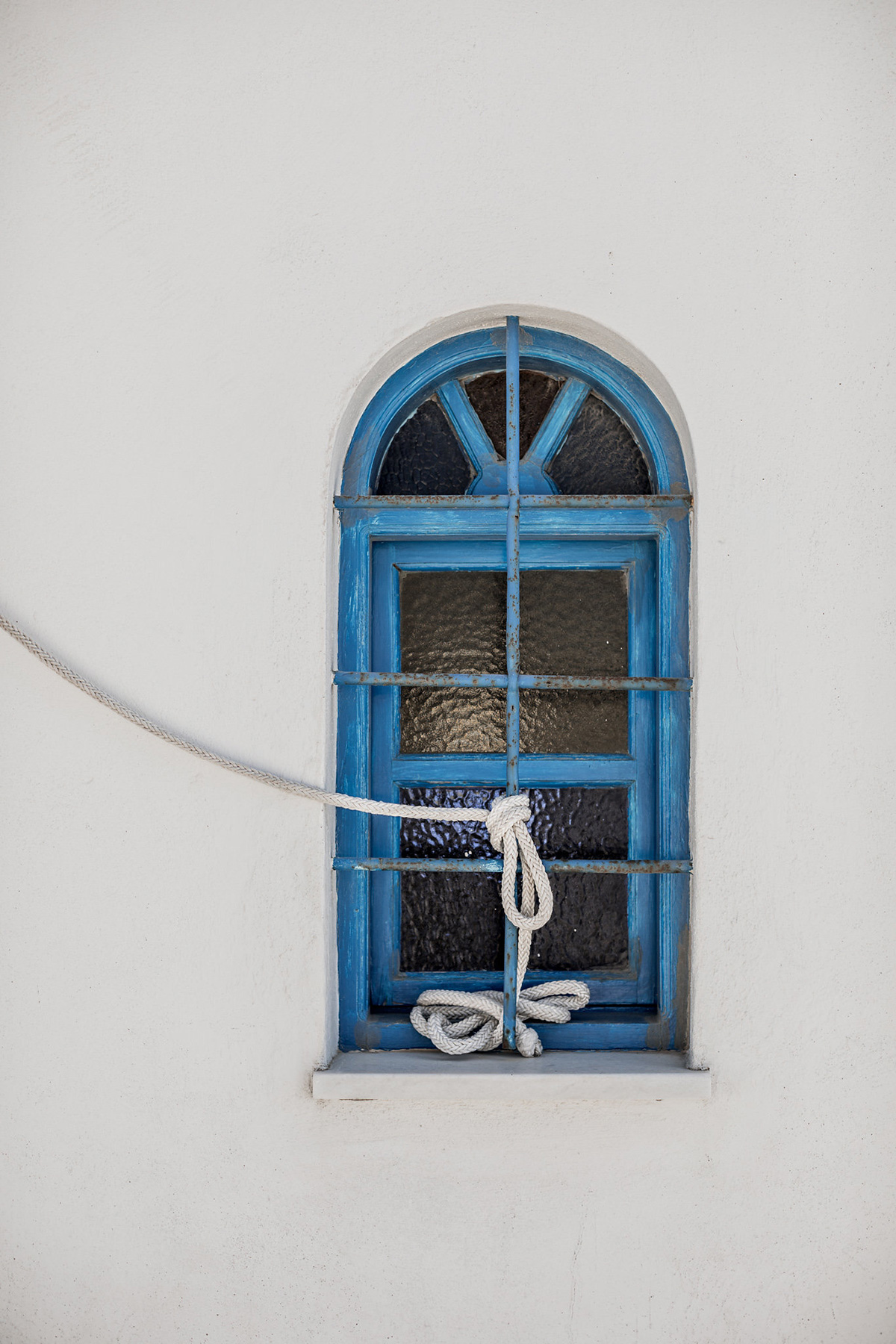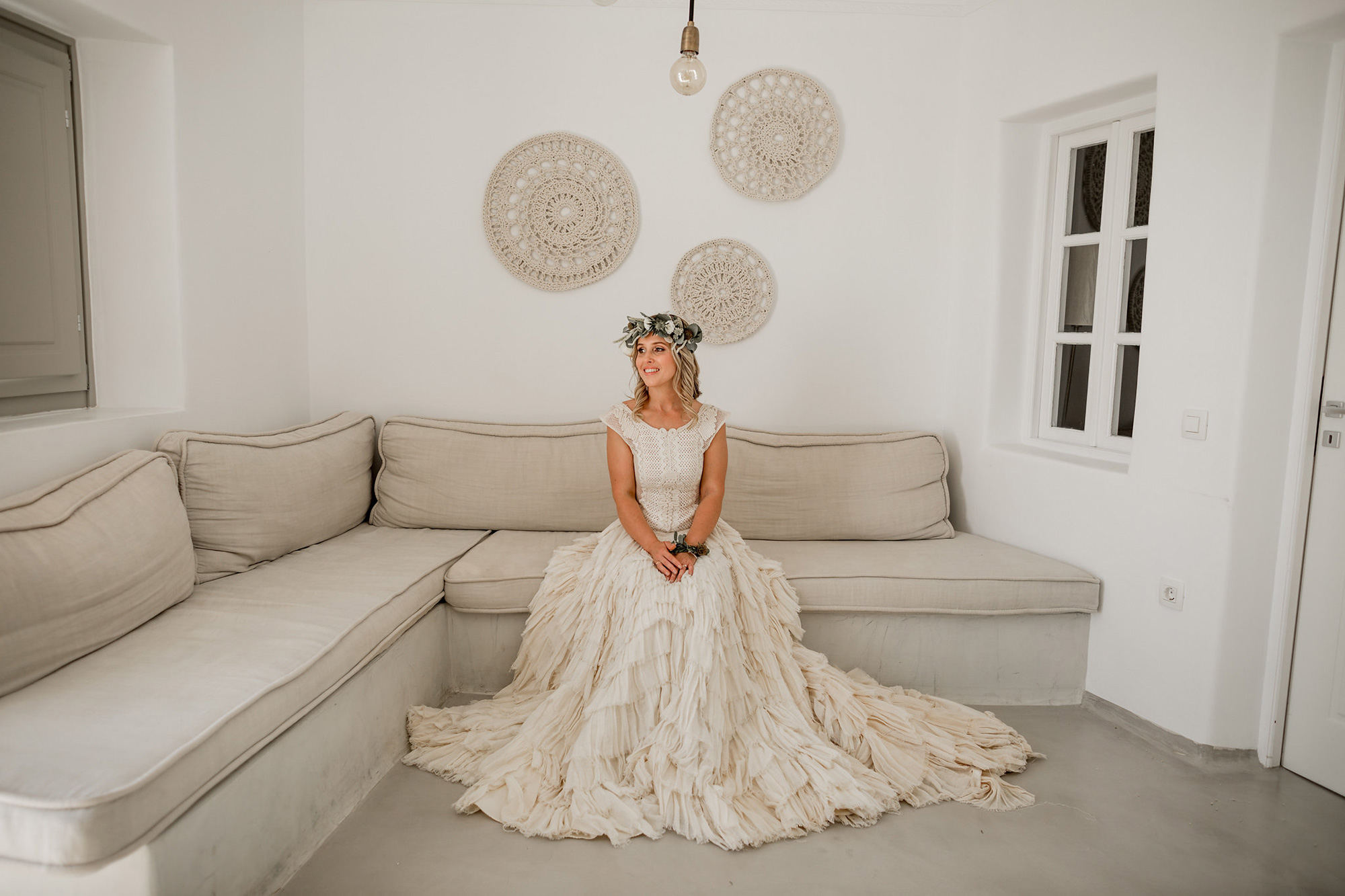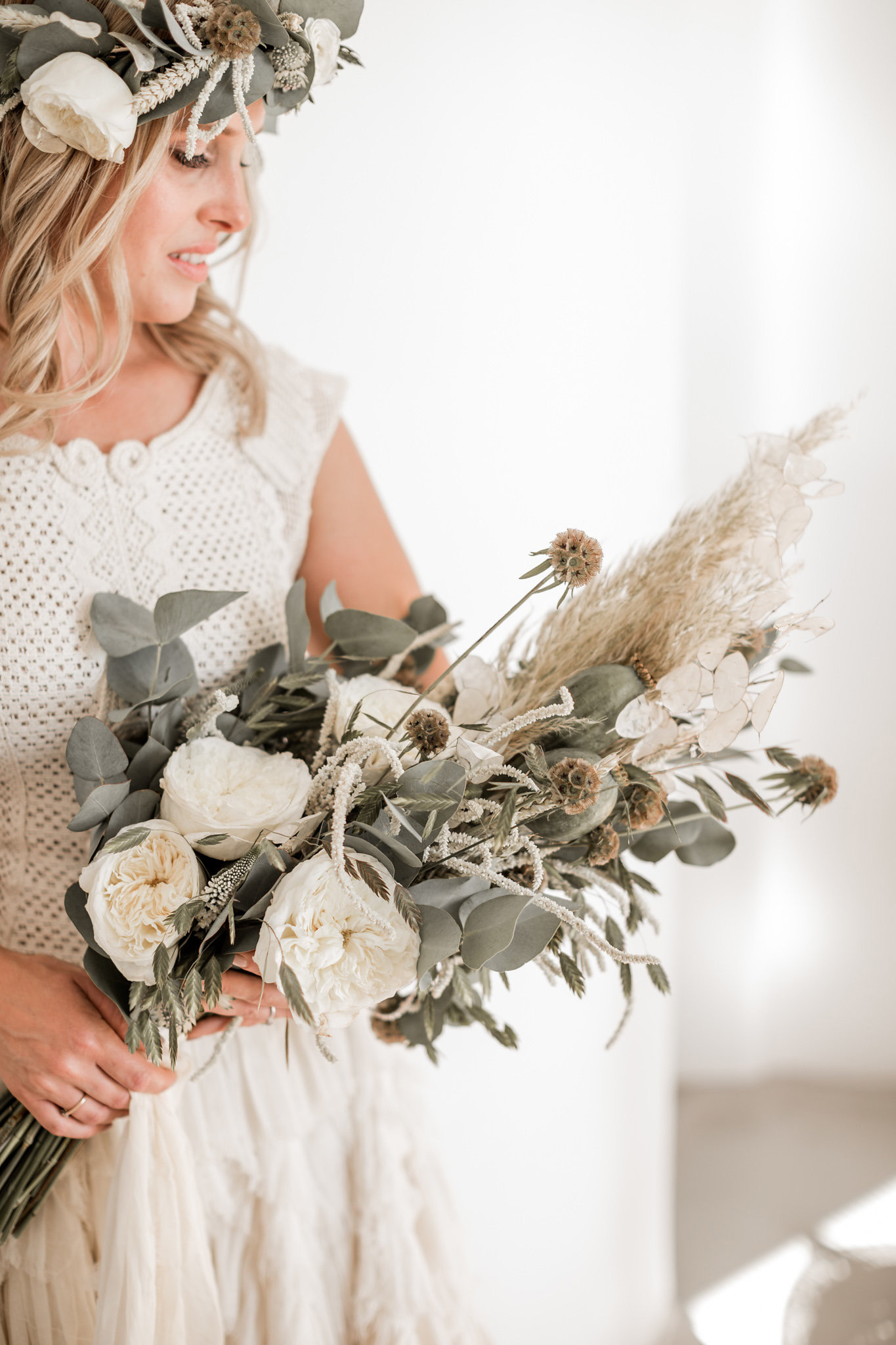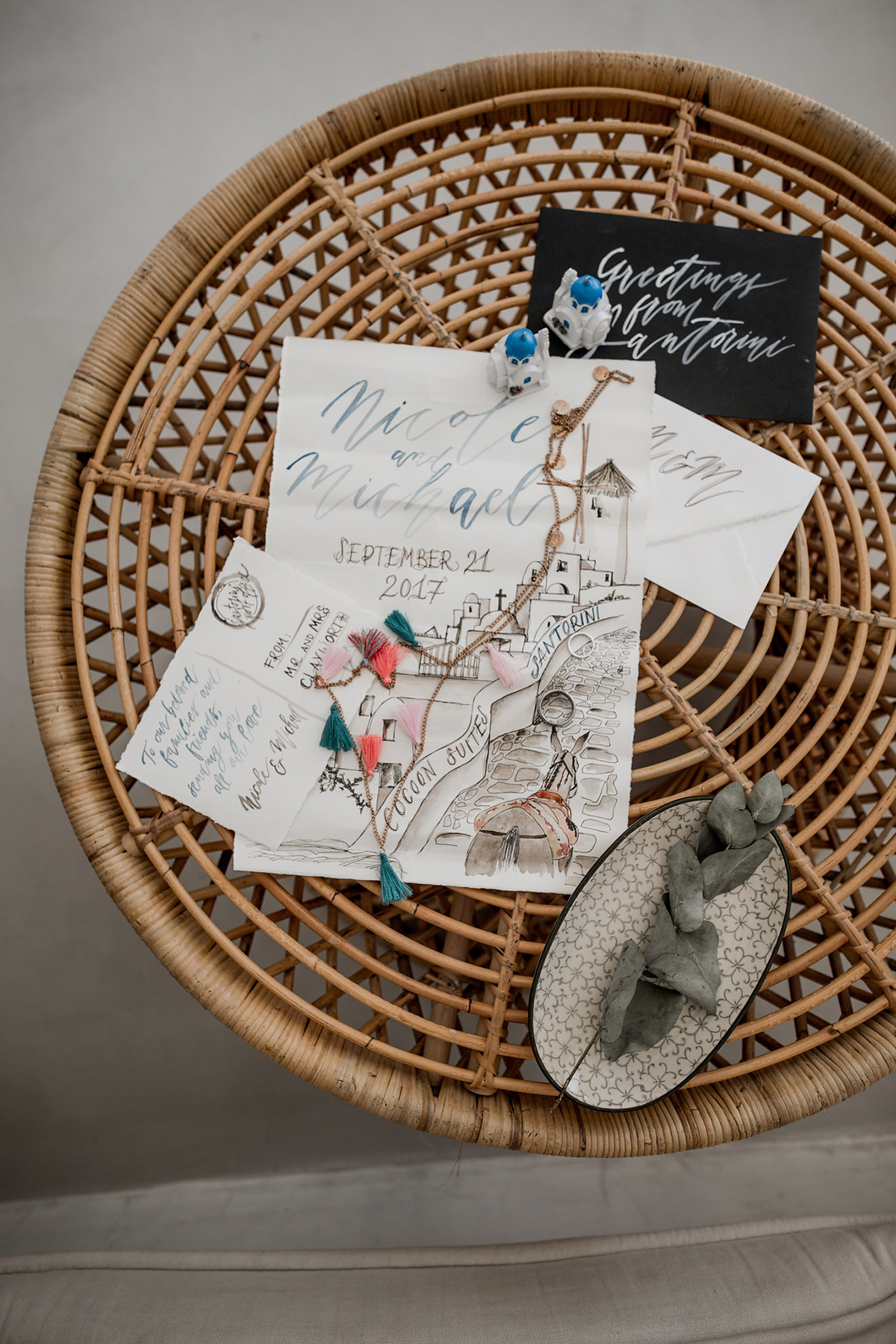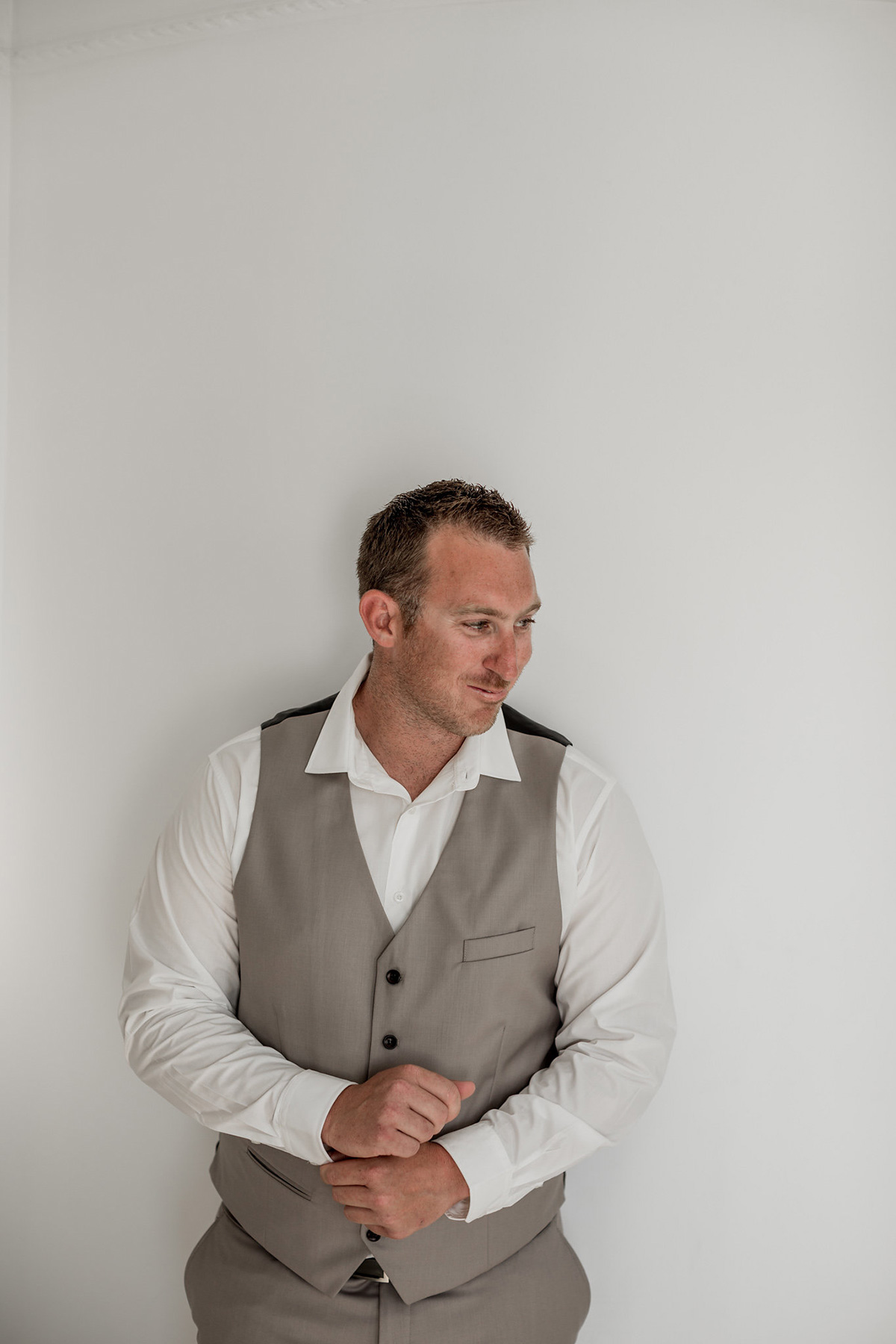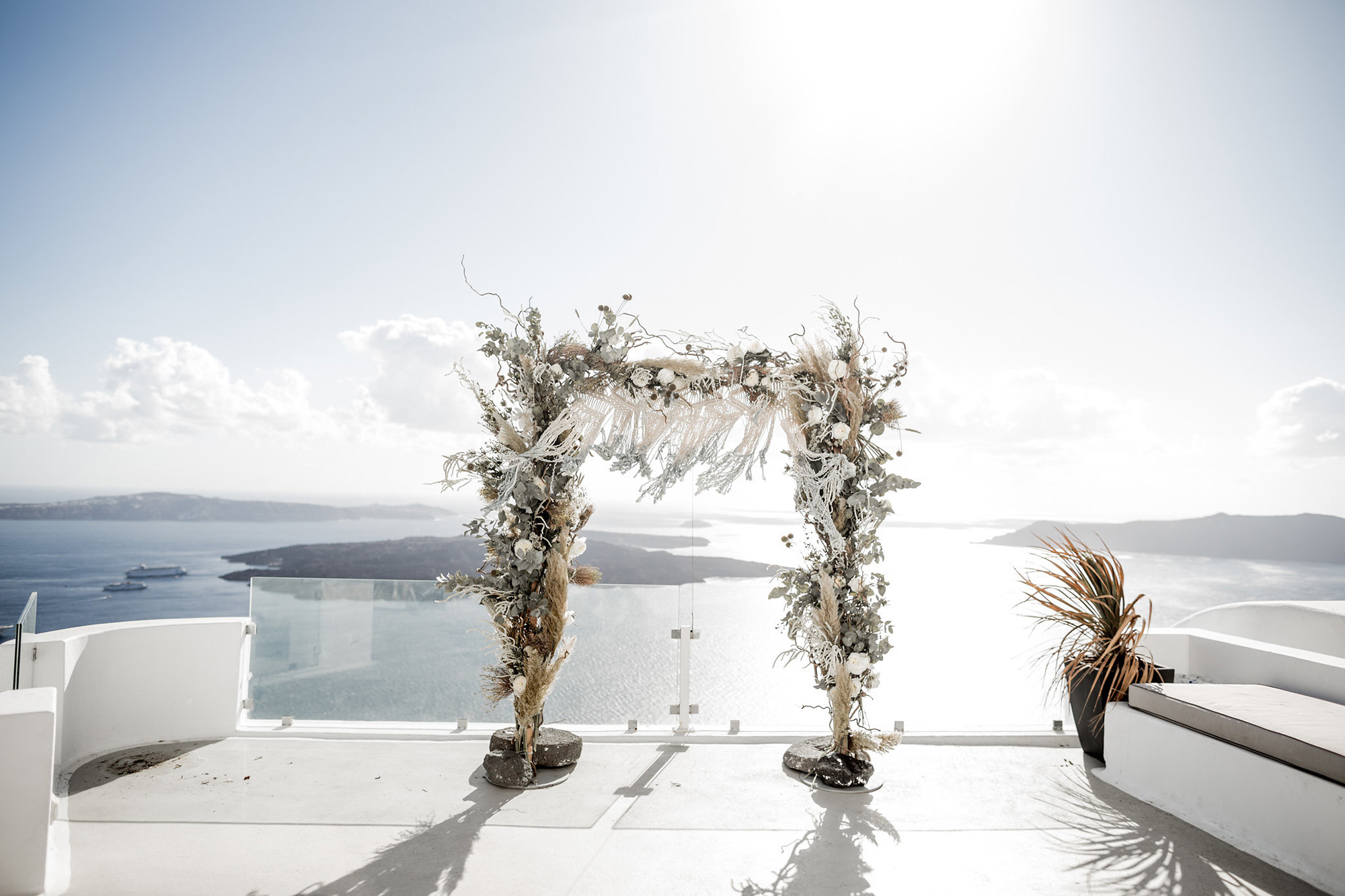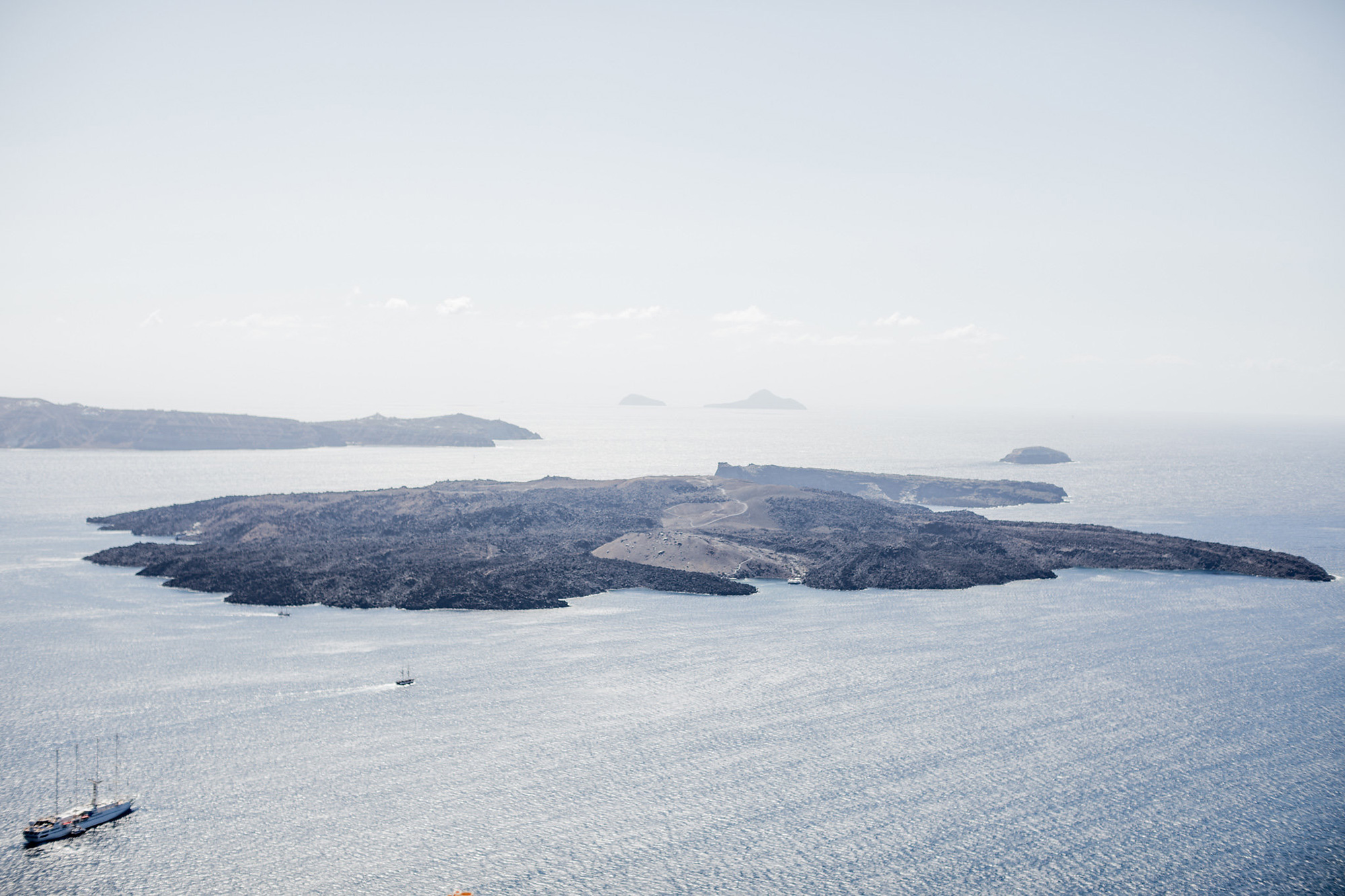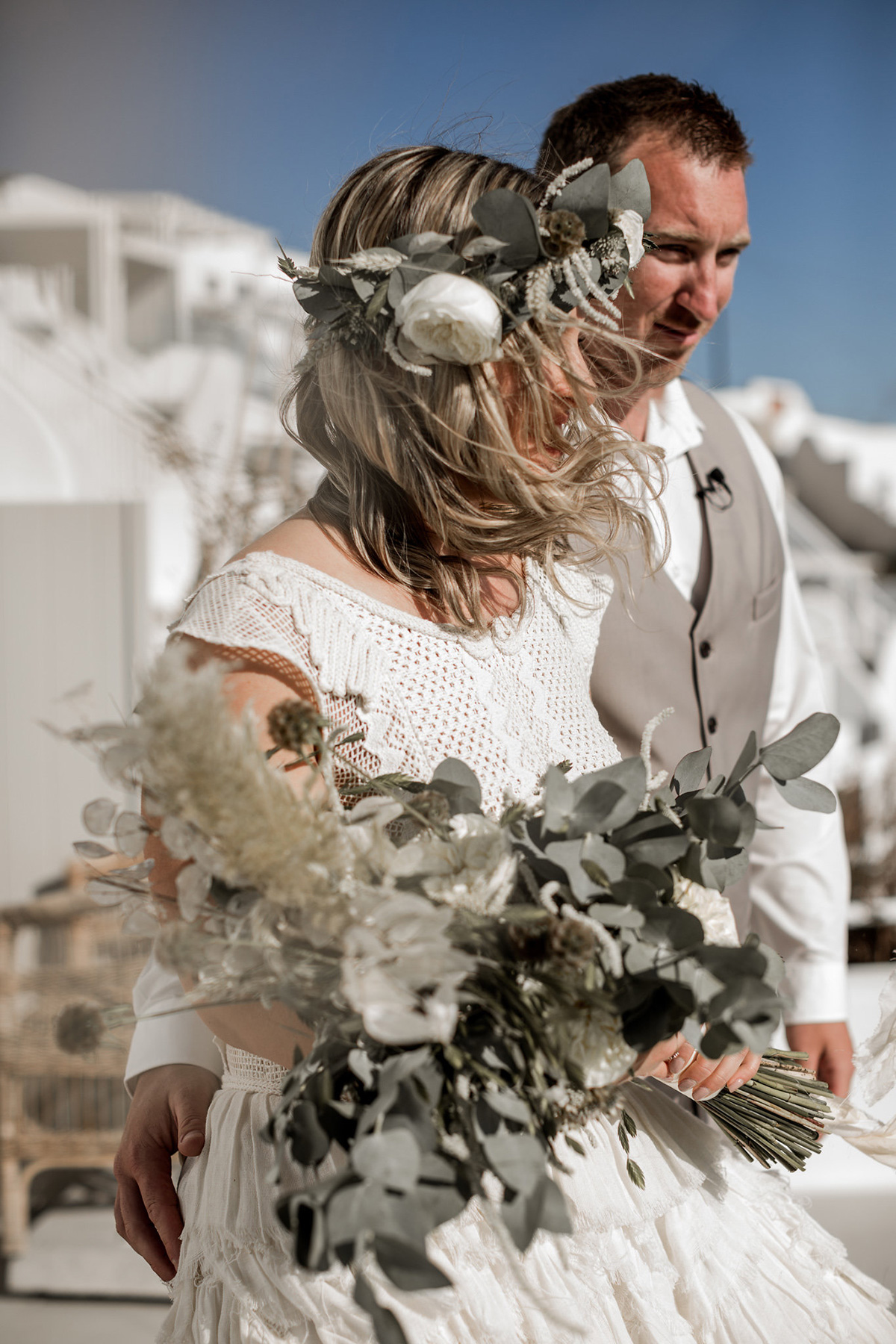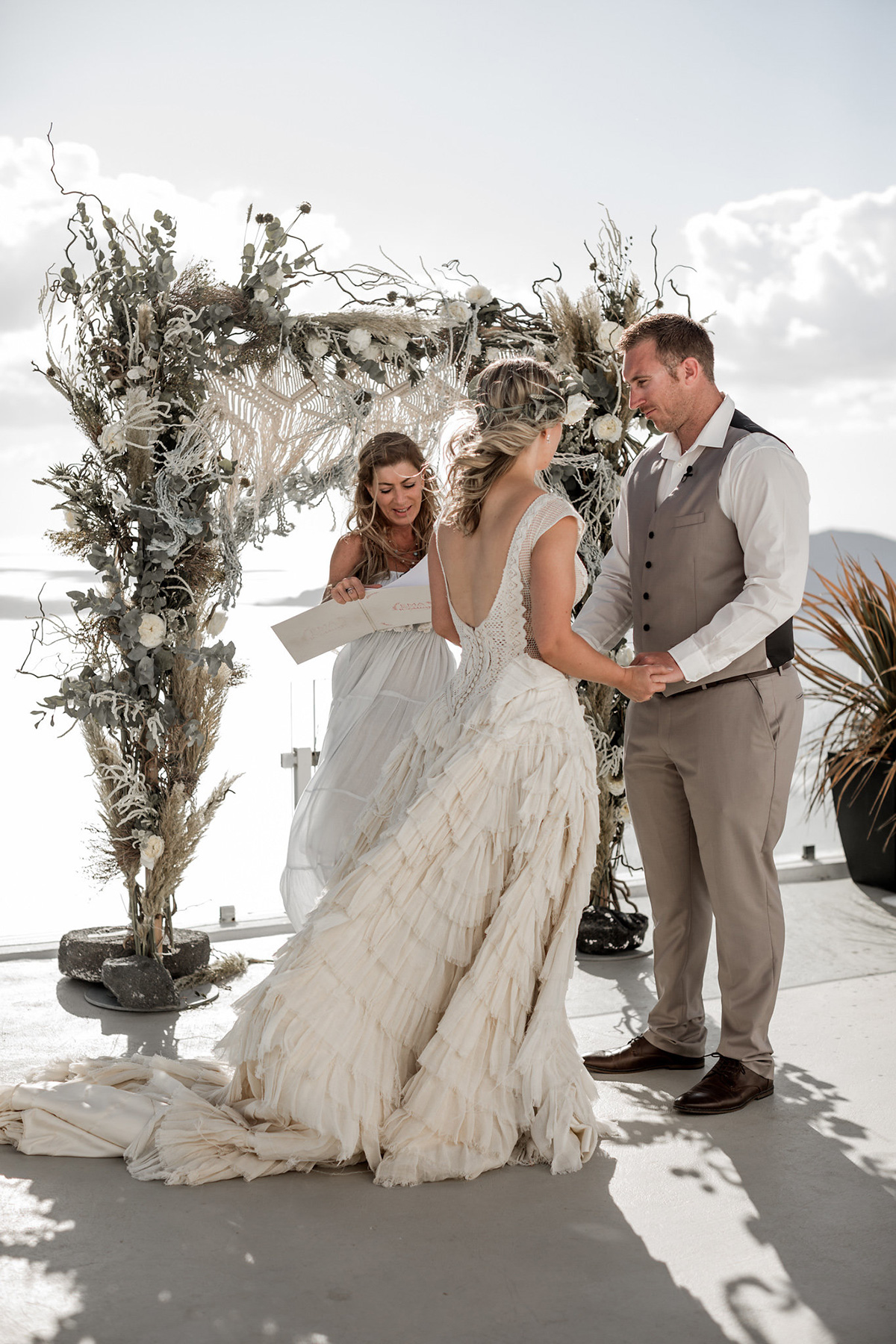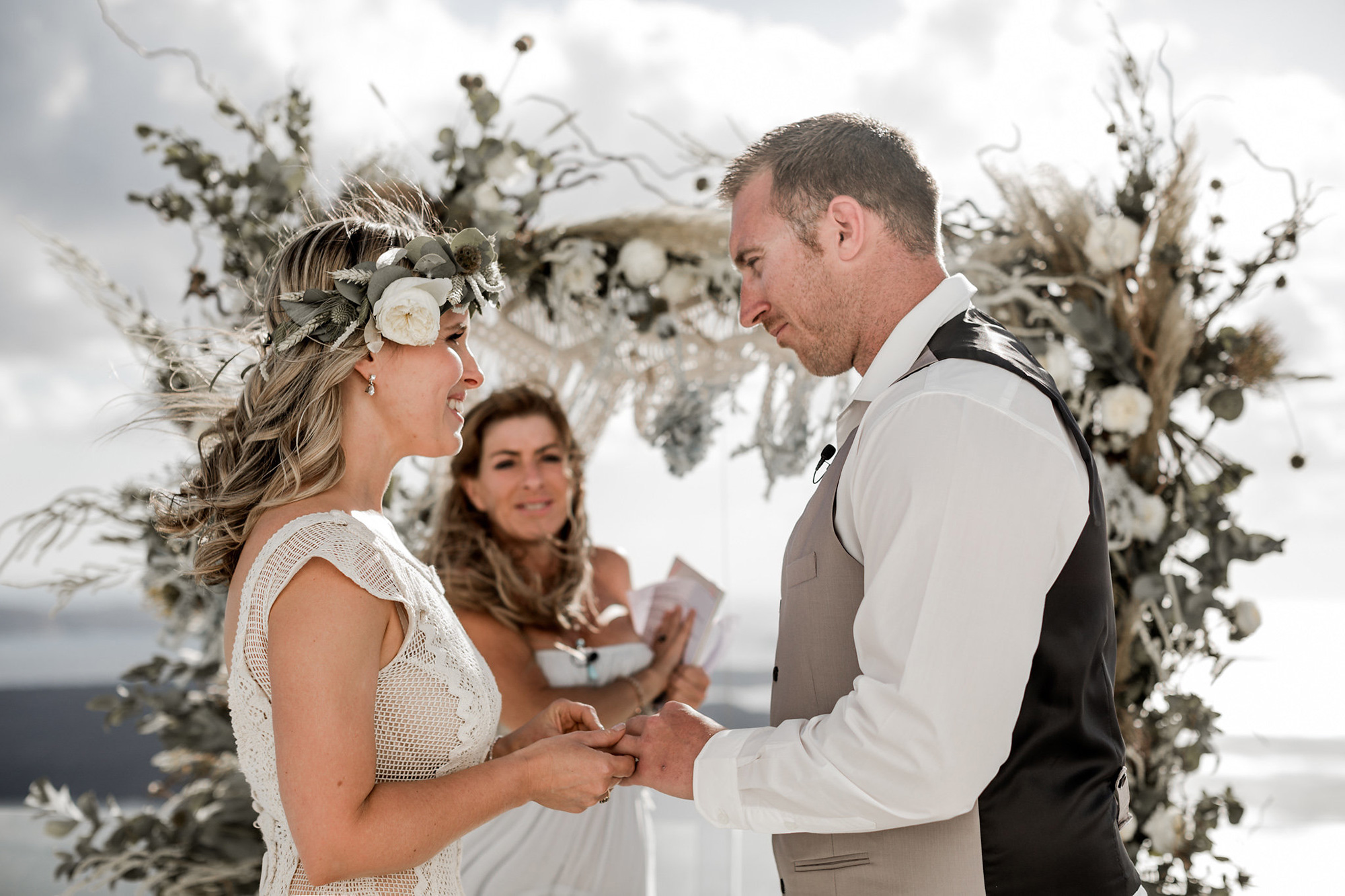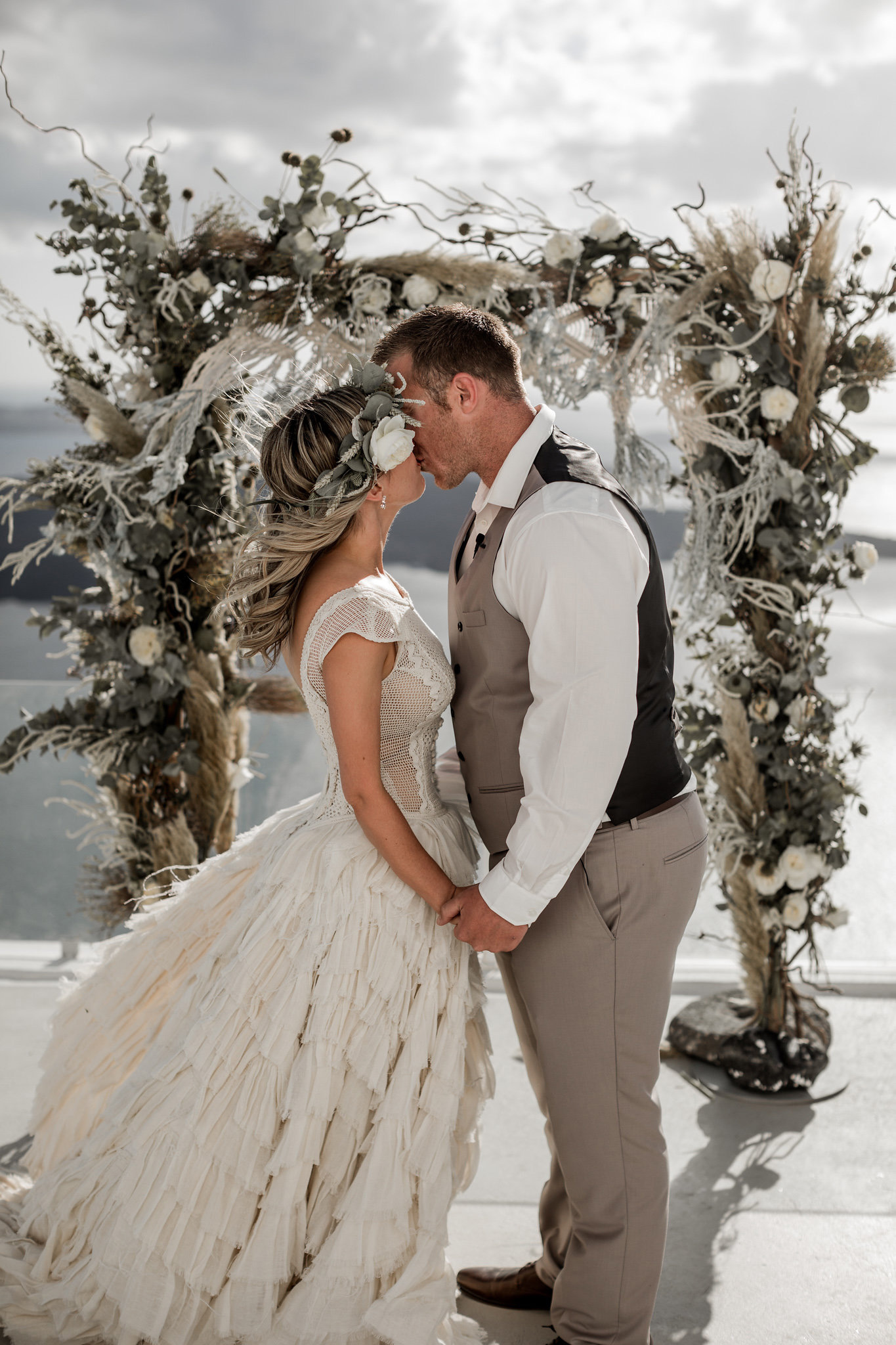 Nicole and Michael exchanged rings purchased from Michael Hill Jeweller.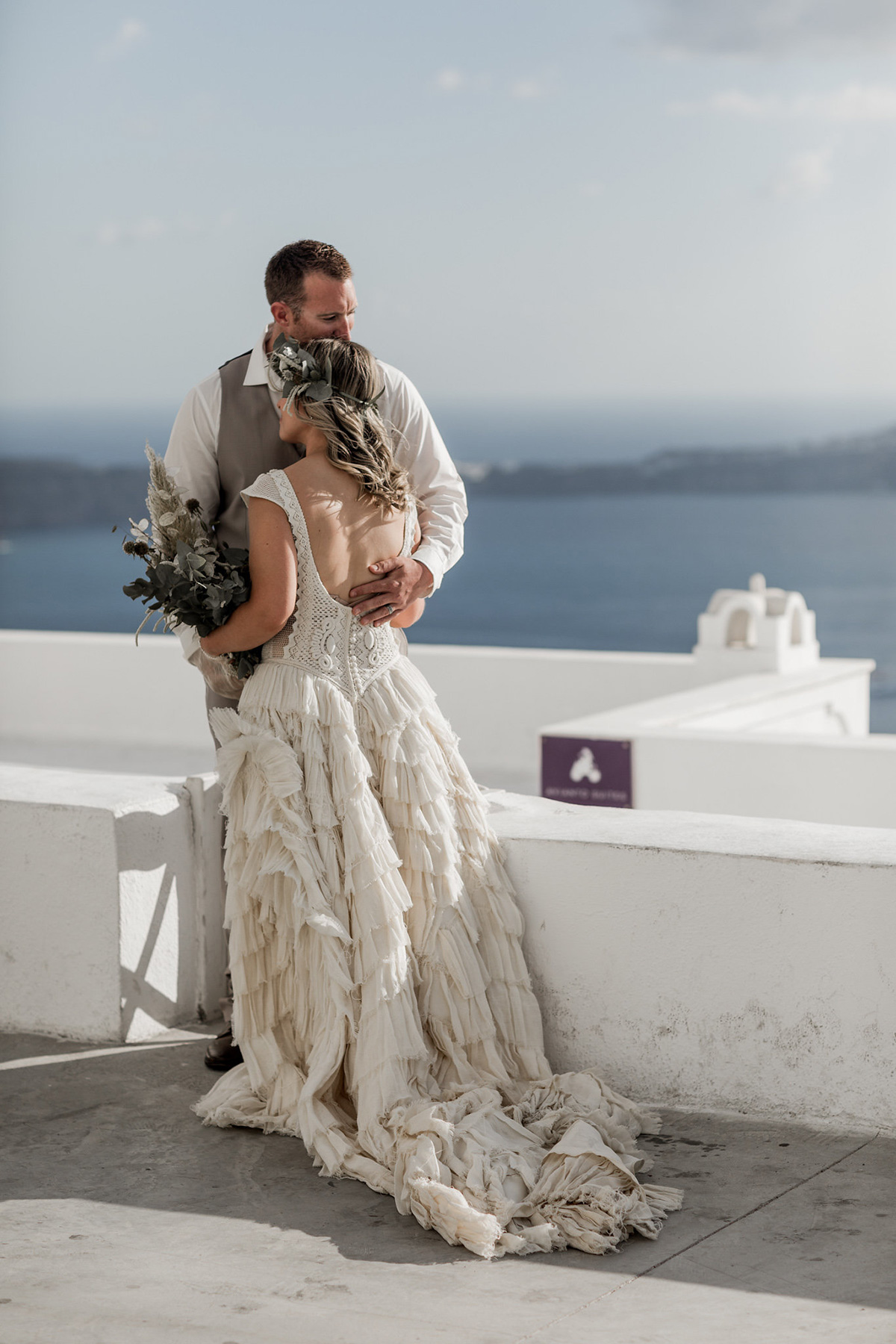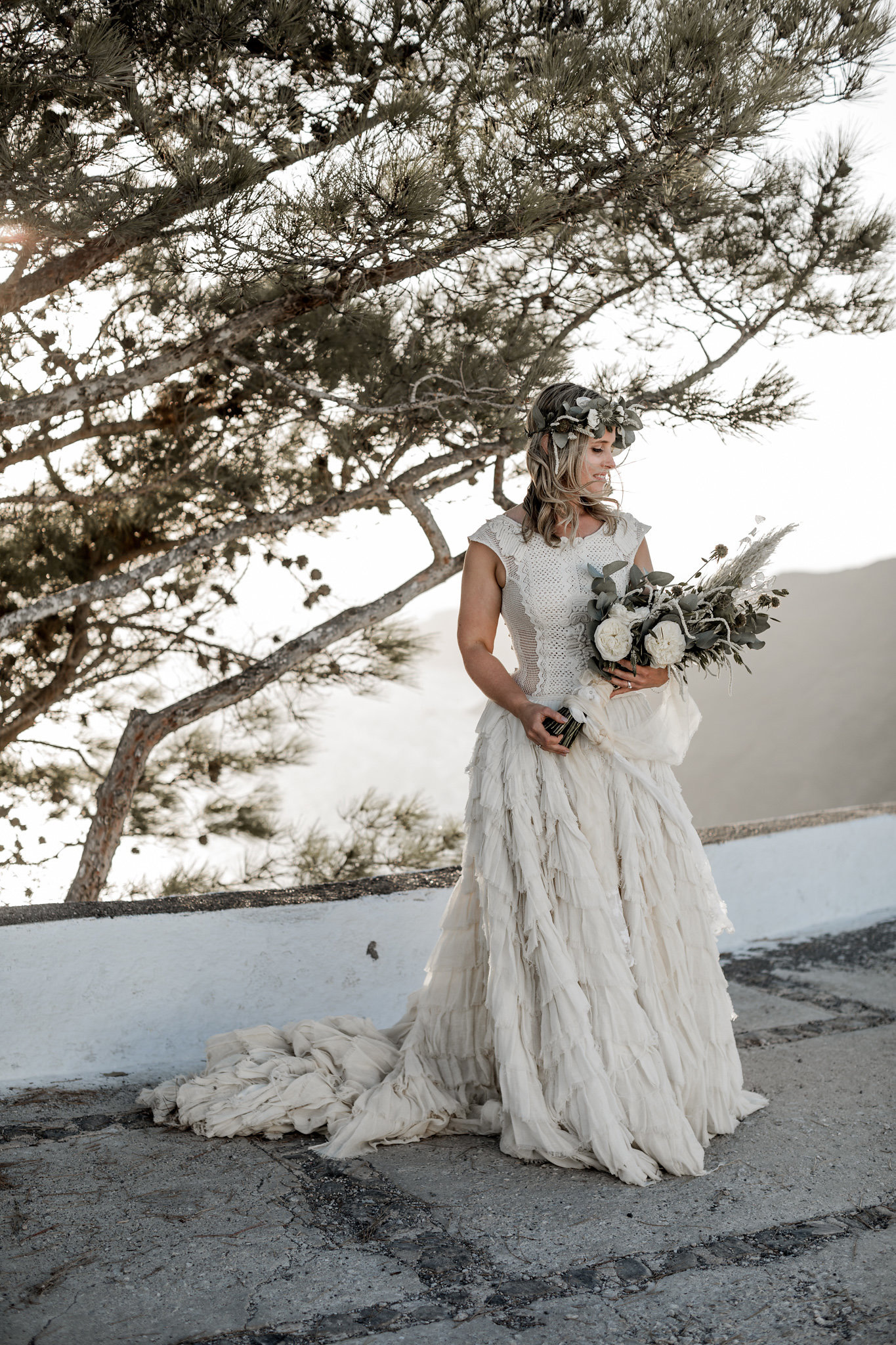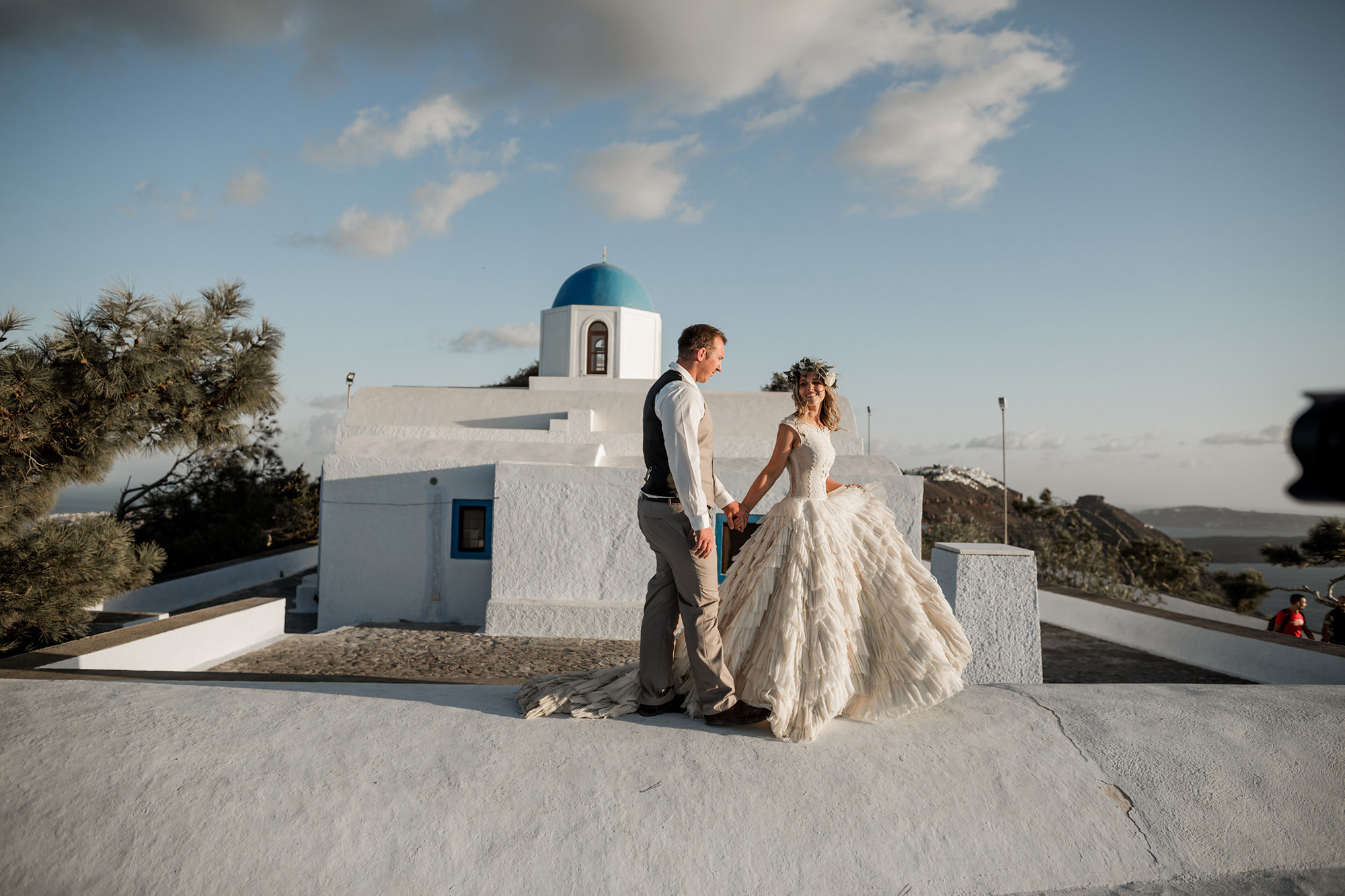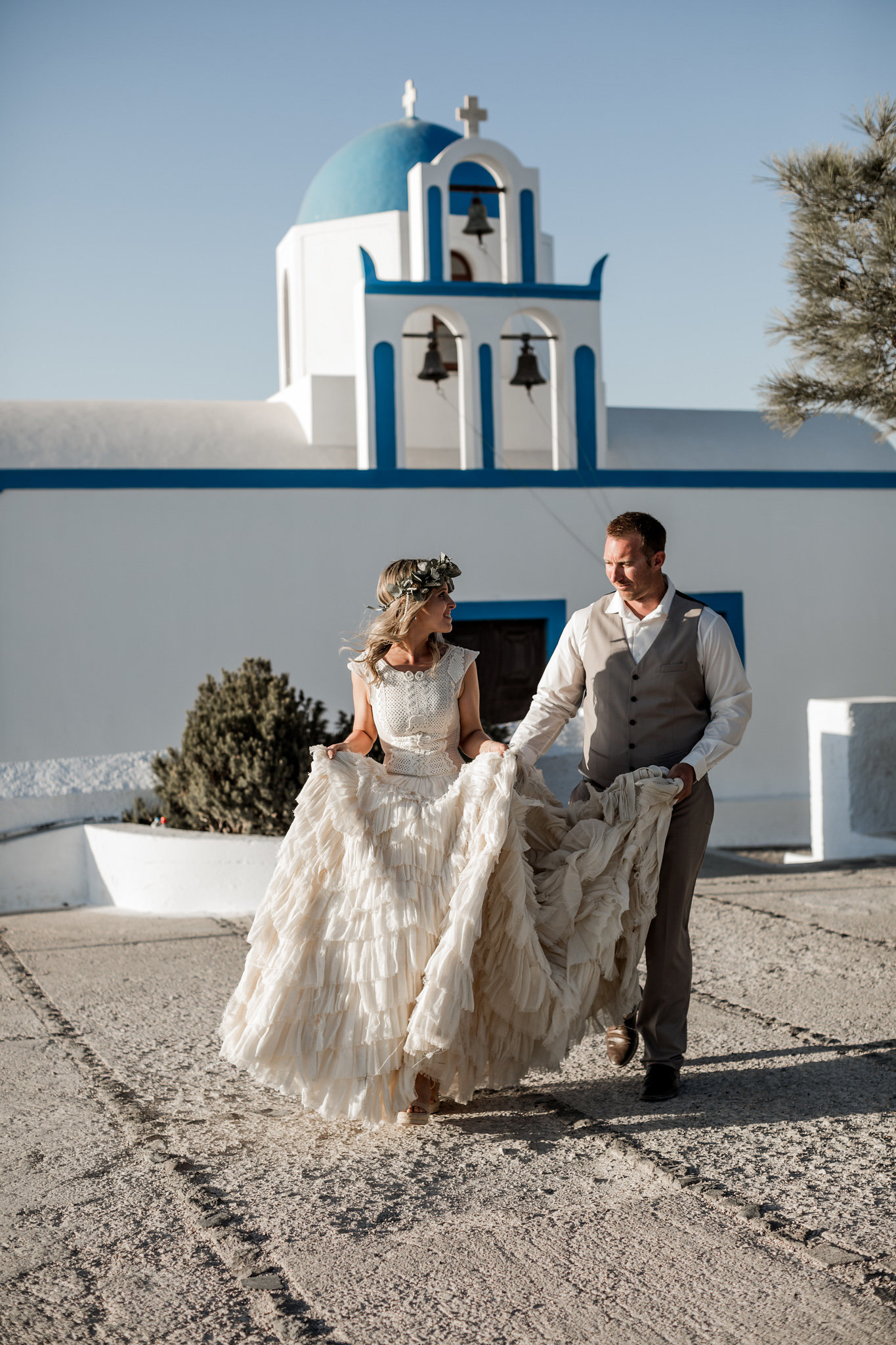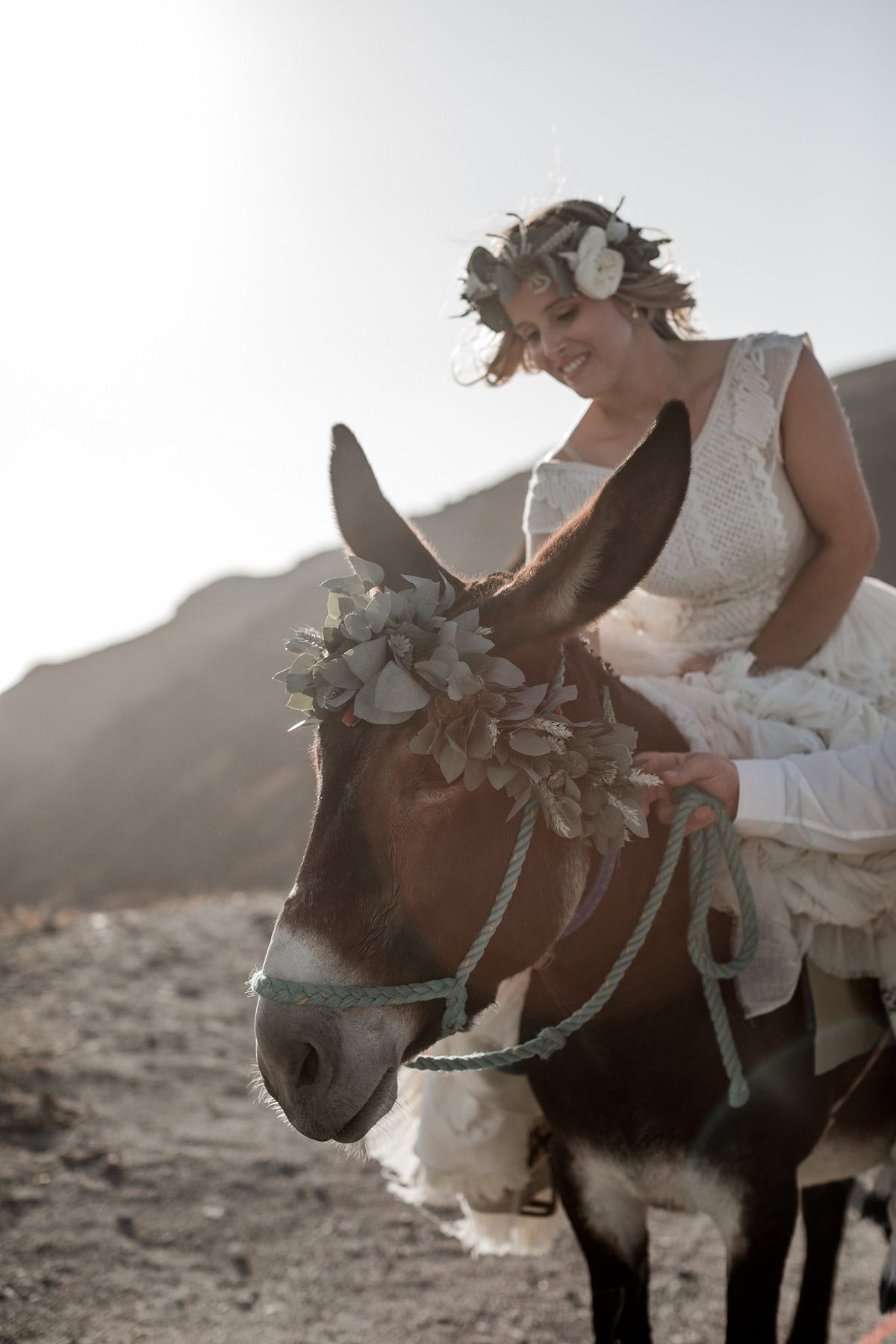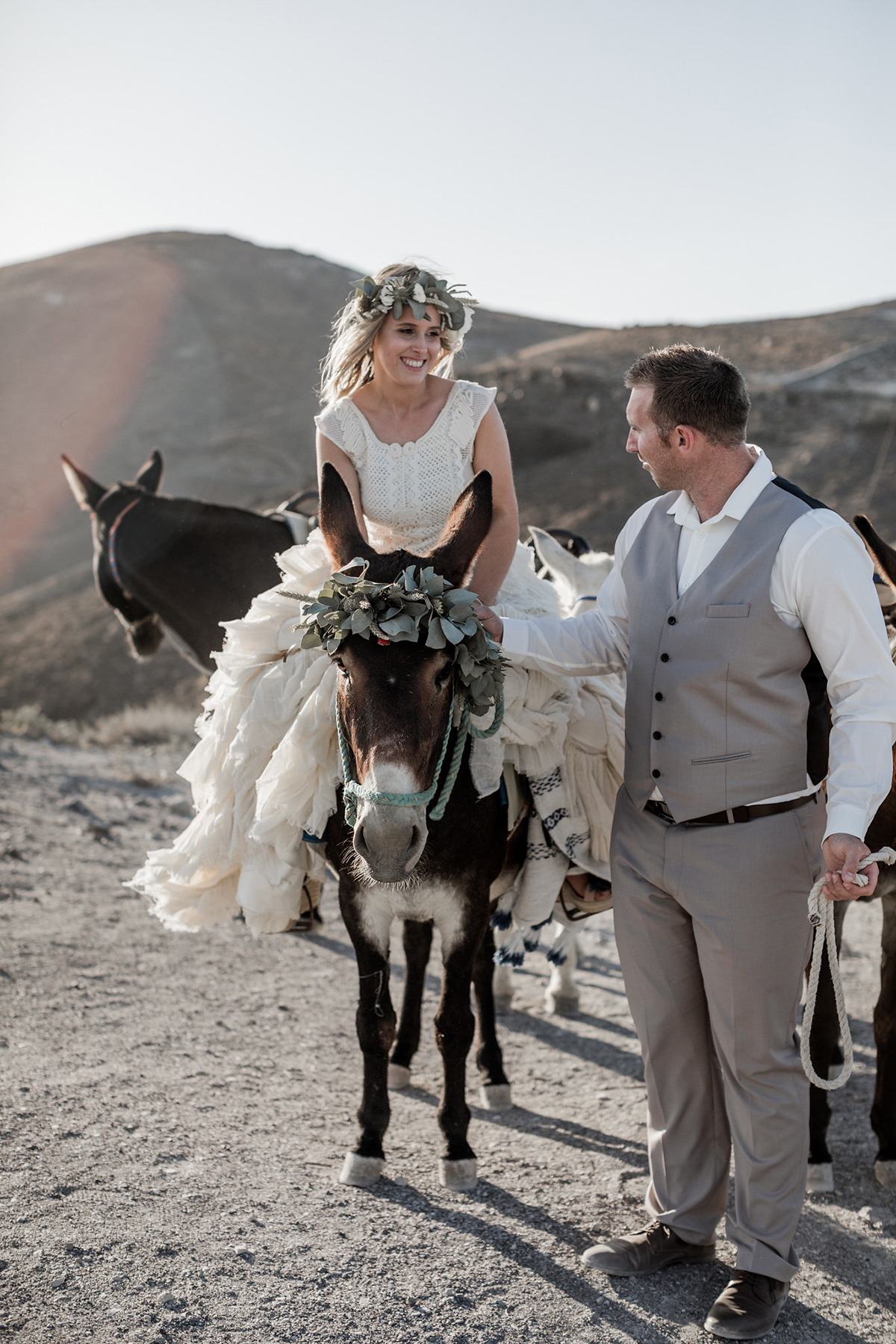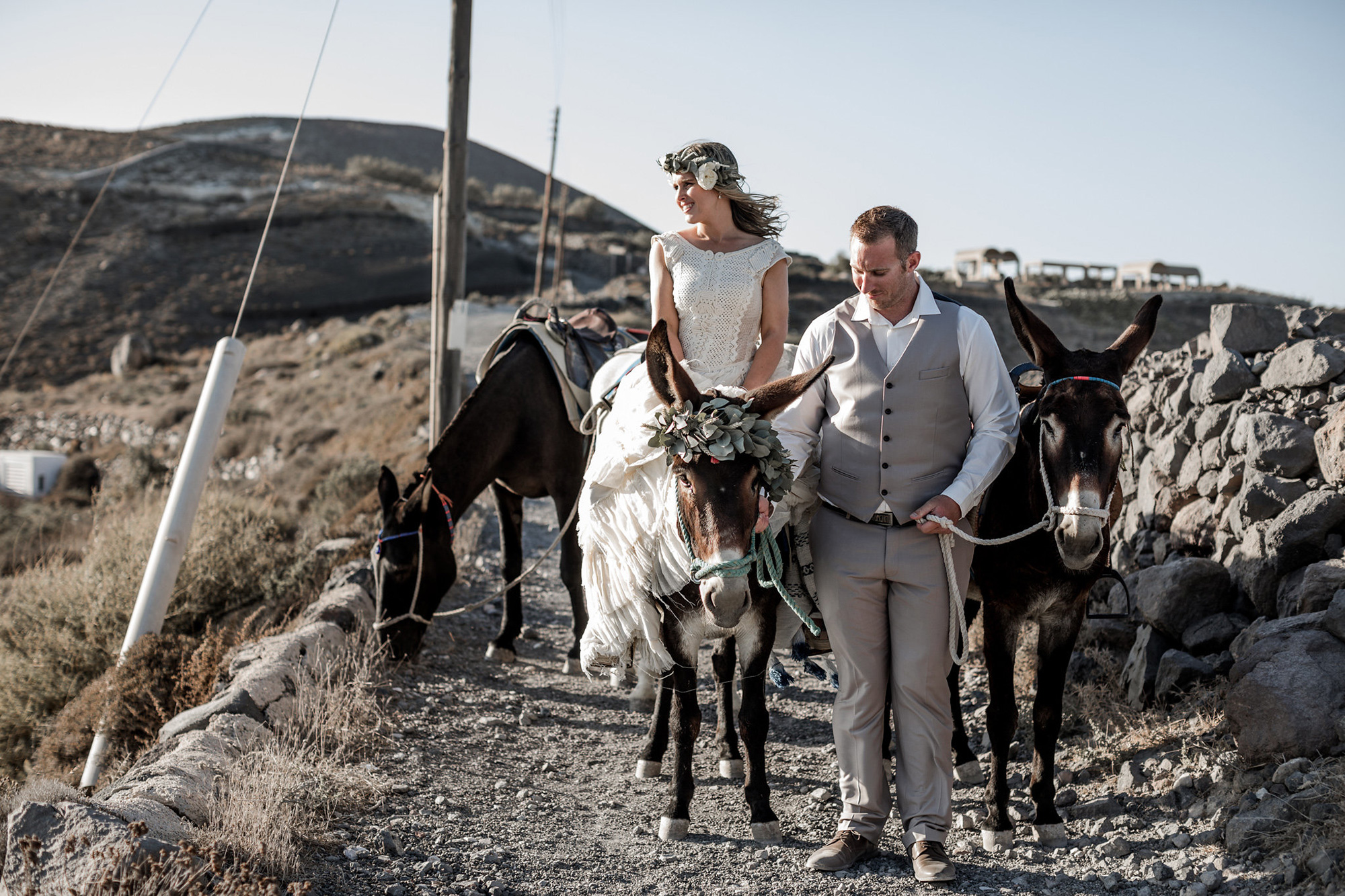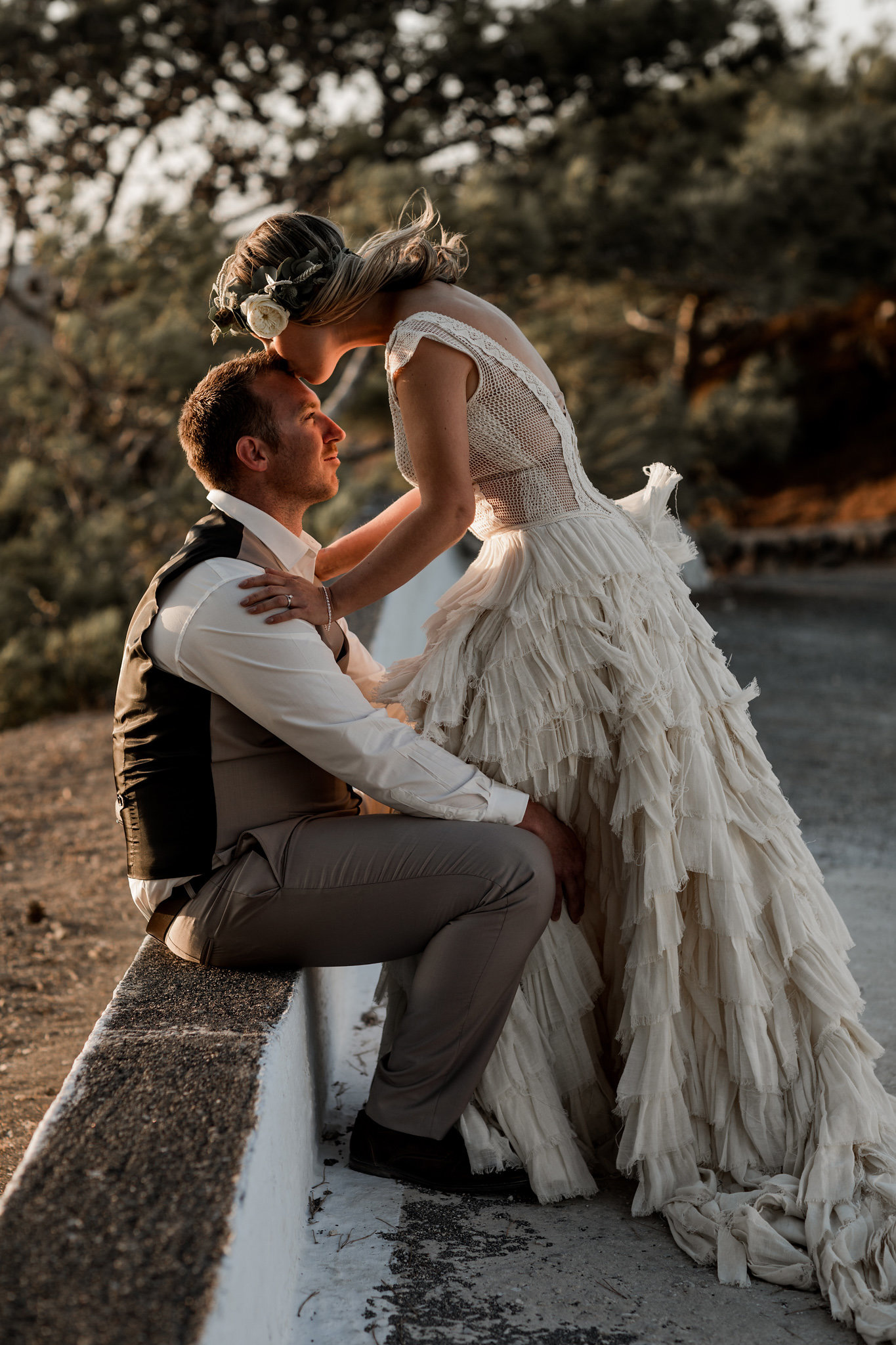 "The day was about Michael and I, and our lasting love. I wouldn't change a thing."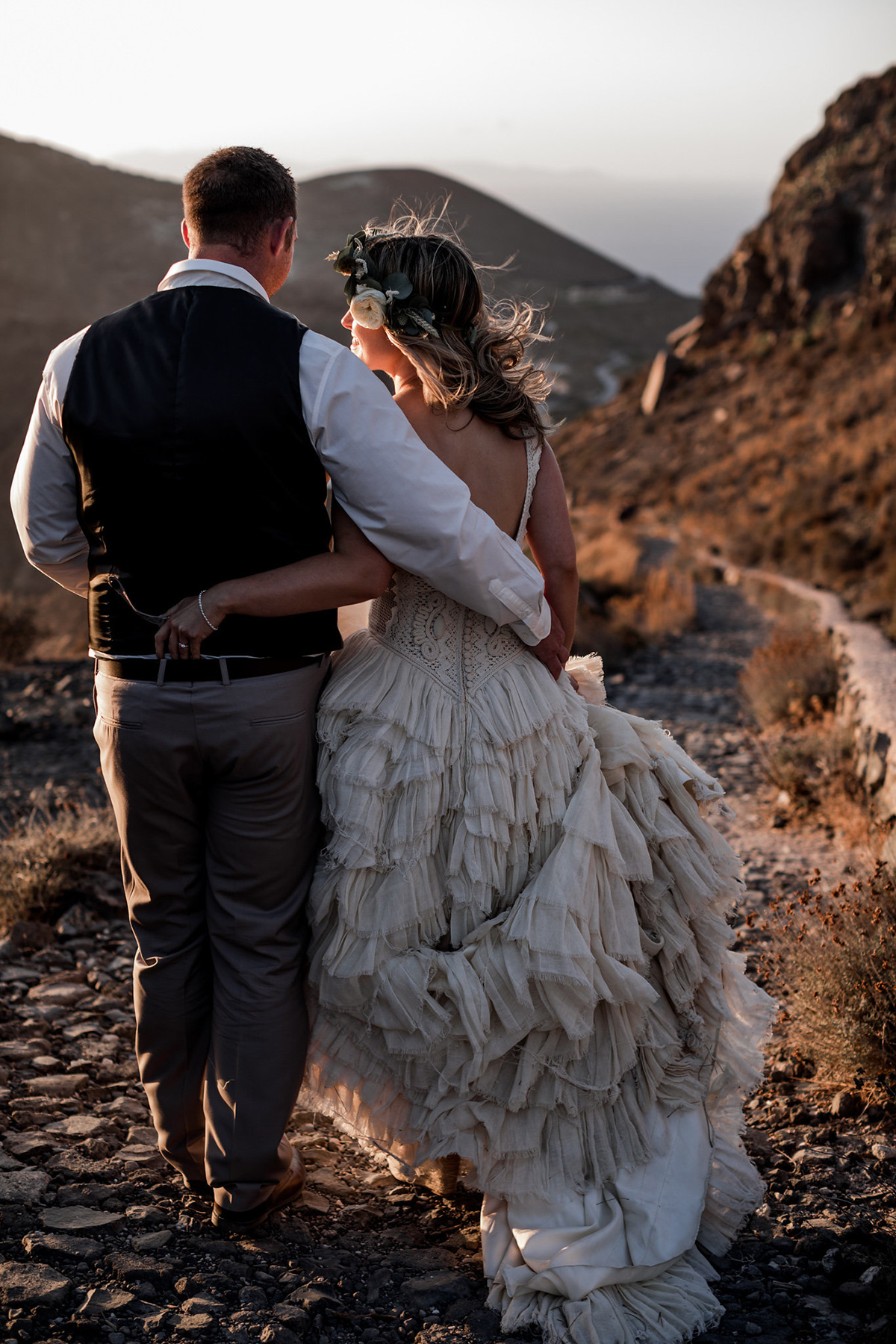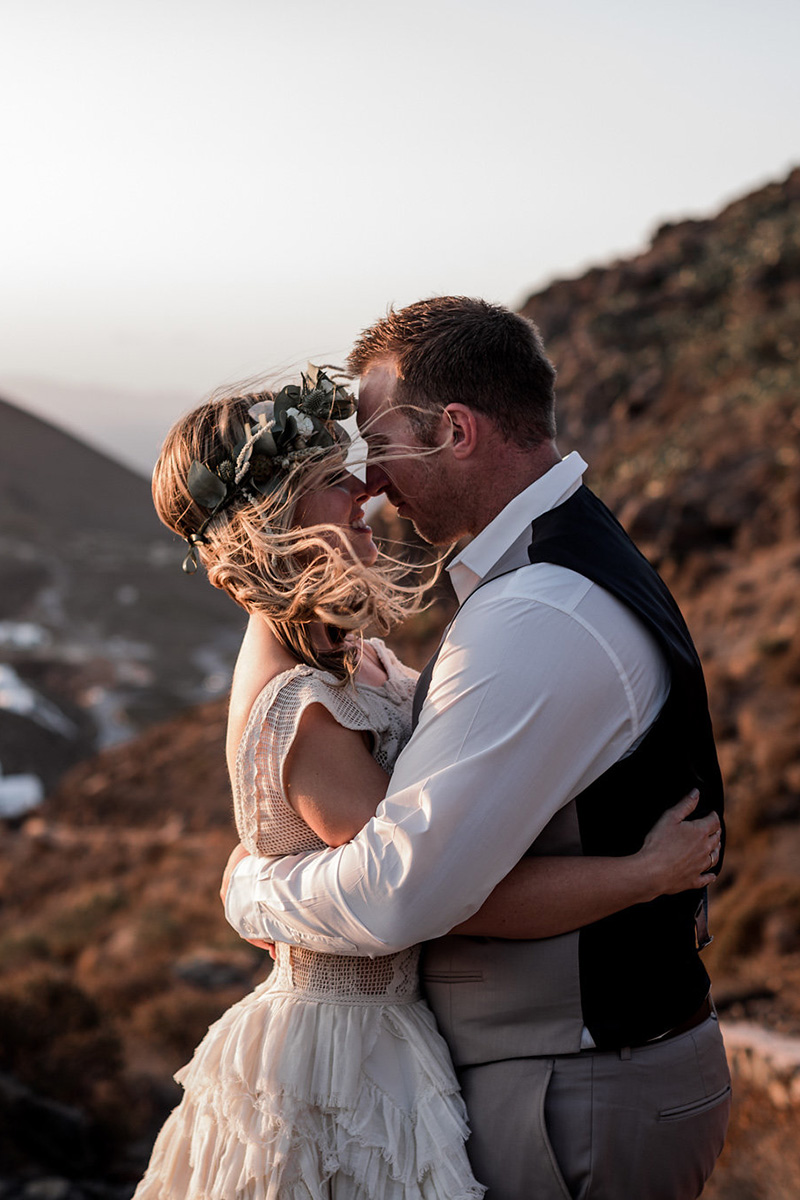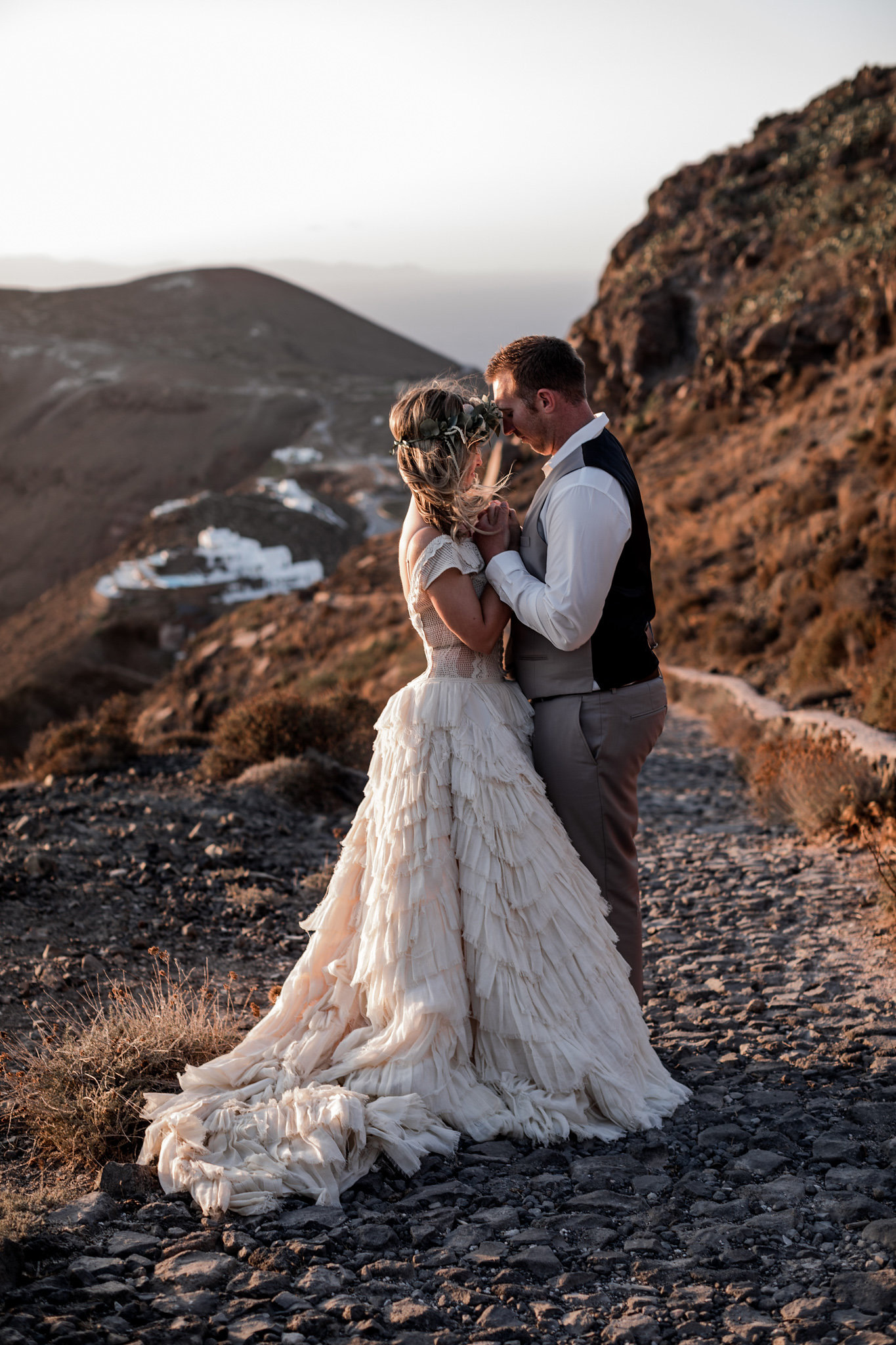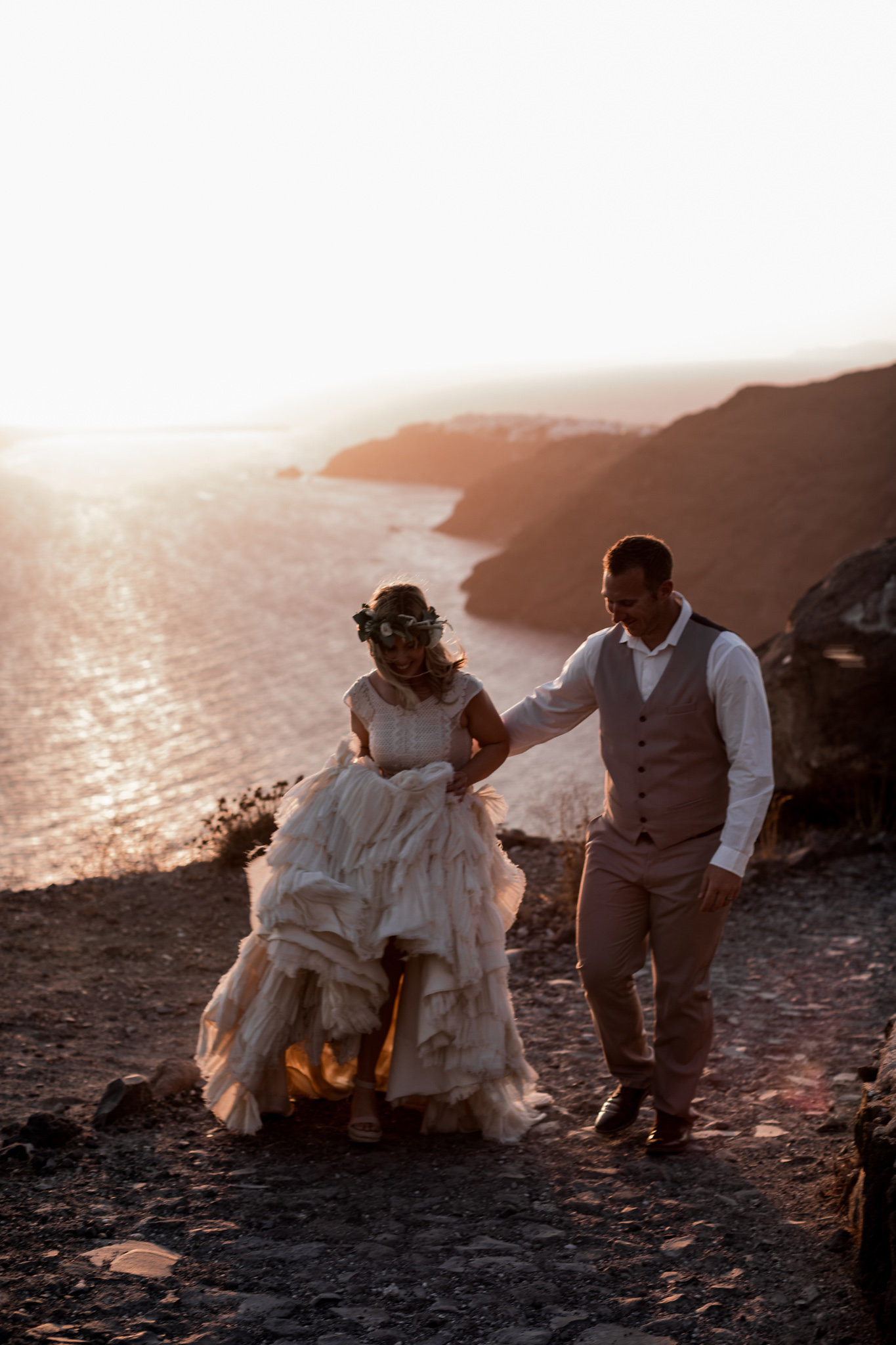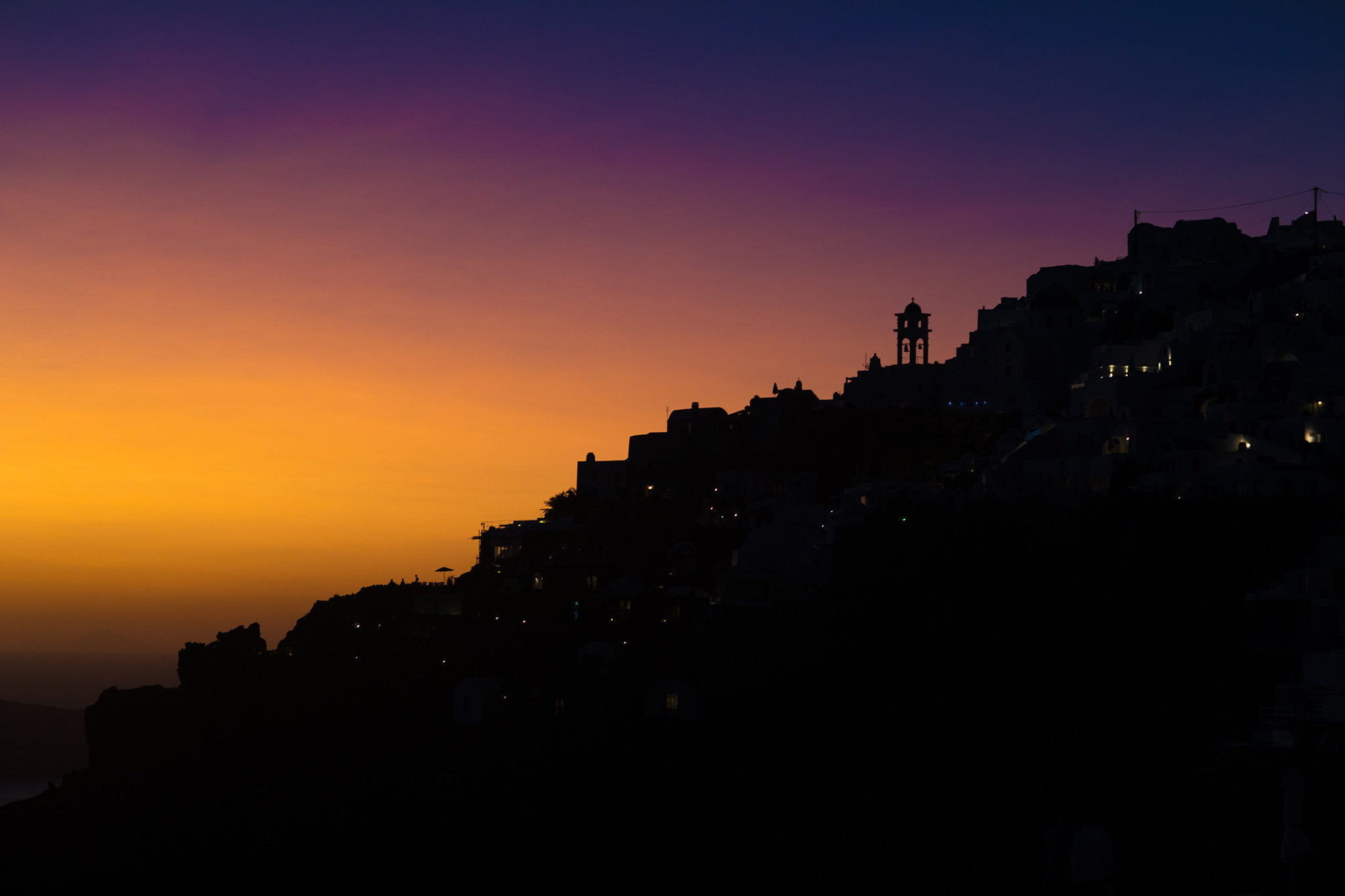 Video by Alessandro Bordoni.