Zoe and Christopher's elegant wedding brought 200 guests, the majority from Australia, across the globe to Athens. To celebrate their love, the pair hosted two events: a pre-wedding beach party at Krabo Beach and the main event held at the new Four Seasons Astir Palace Hotel along the beautiful Athens Riviera.
The day of their main wedding event saw the couple tie the knot at a traditional ceremony held at Agios Georgios — a church just down the road from the reception venue. Then, with the ceremony out of the way, guests were treated to delicious signature cocktails, roaming canapés and a long-table reception with a three-course meal overlooking the ocean.
Highlights included a beautiful three-tiered cake, fireworks, and a live performance from famous Greek singer, Glykeria, that got everyone out of their seats and dancing the night away.
"The setting was magic," says the bride. "Our photos say it all."
Photos courtesy of Sotiris Tsakanikas.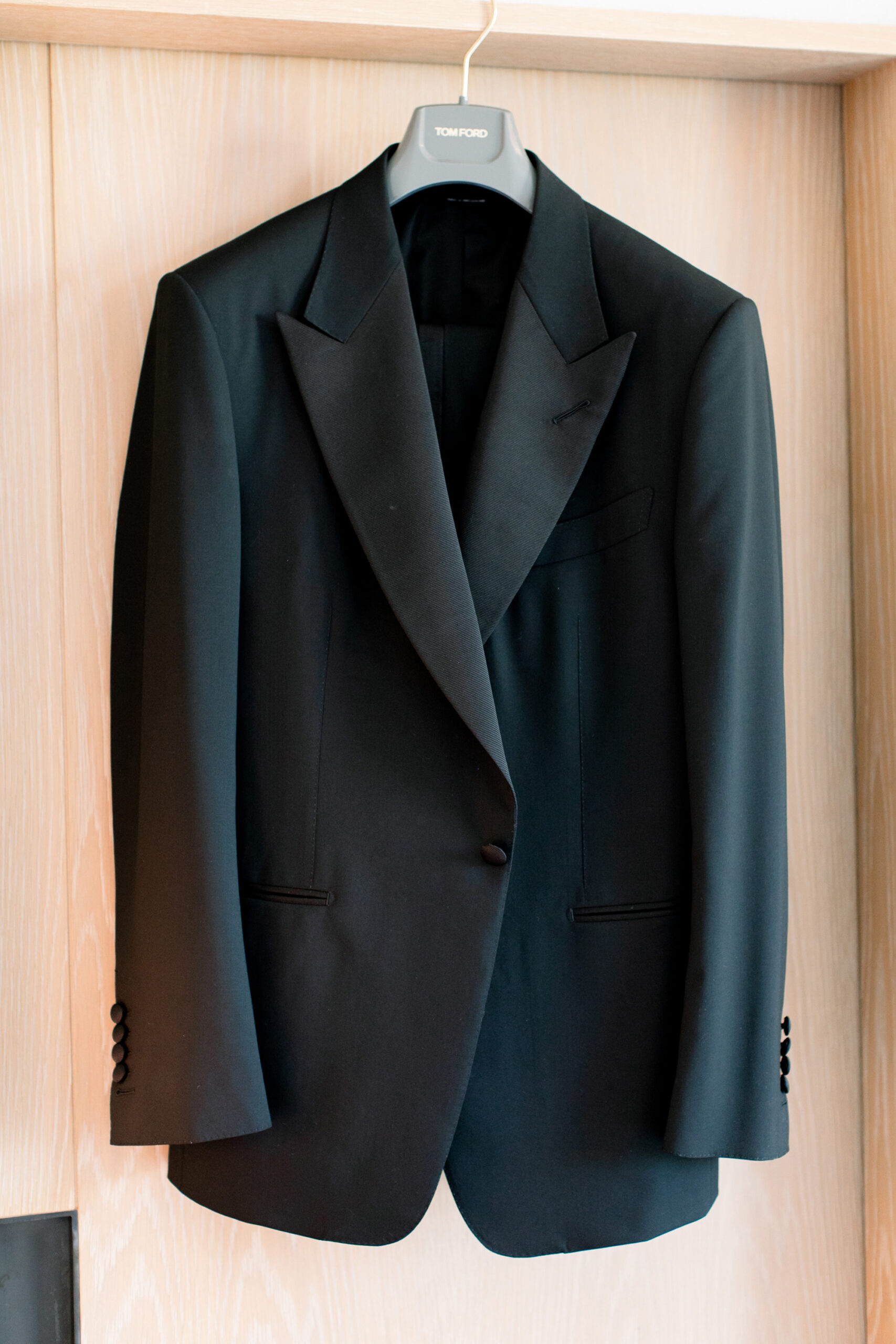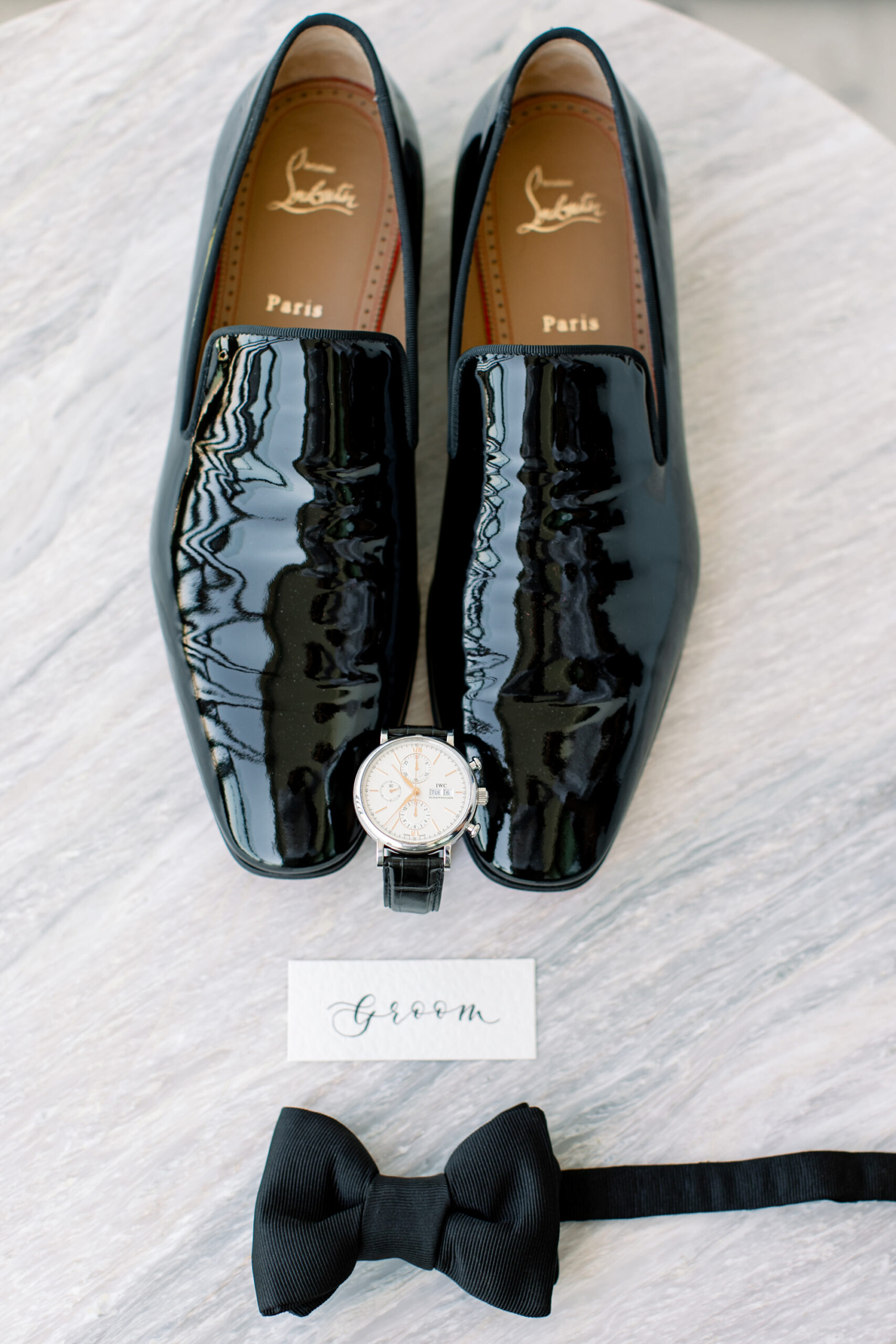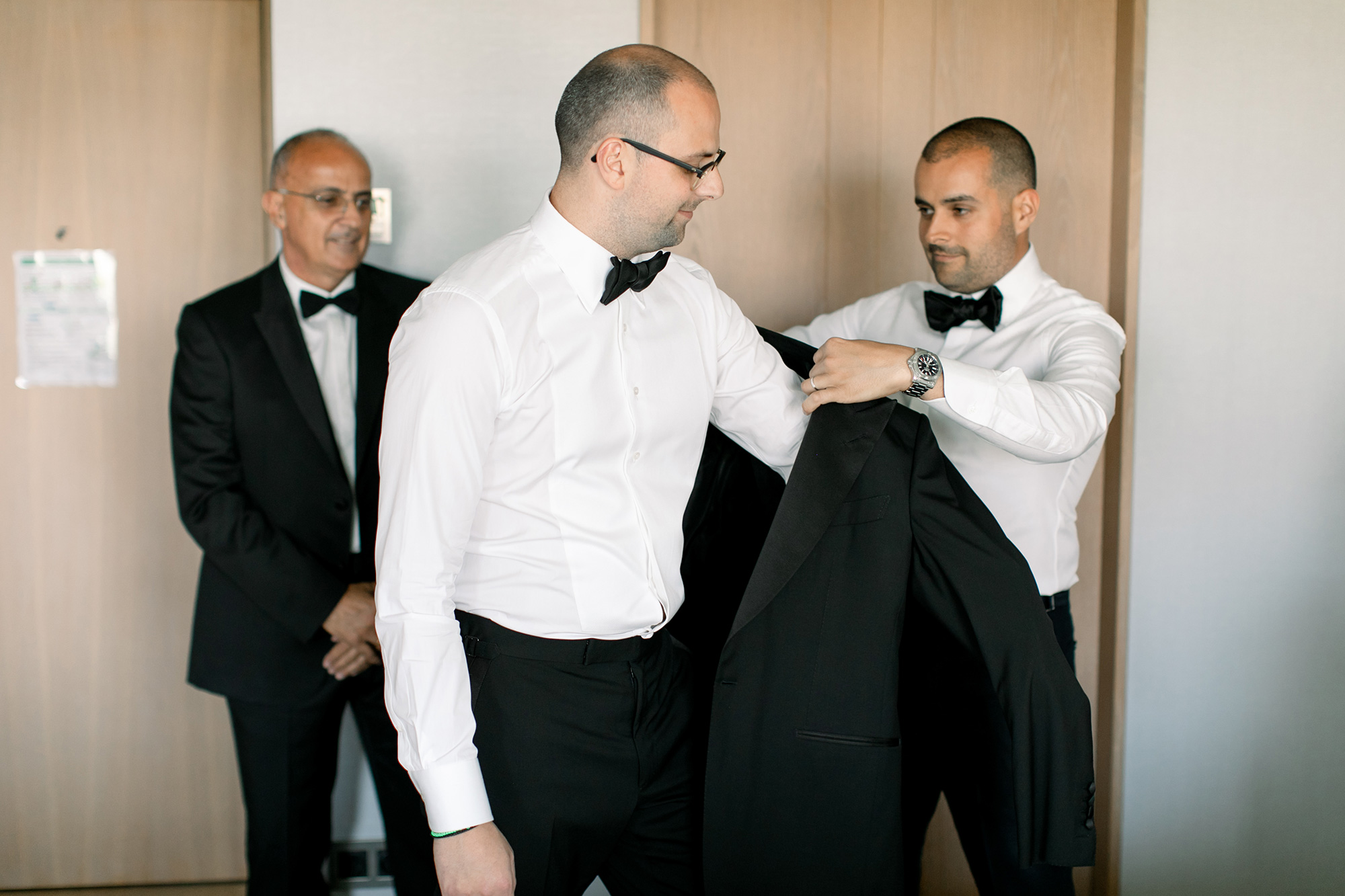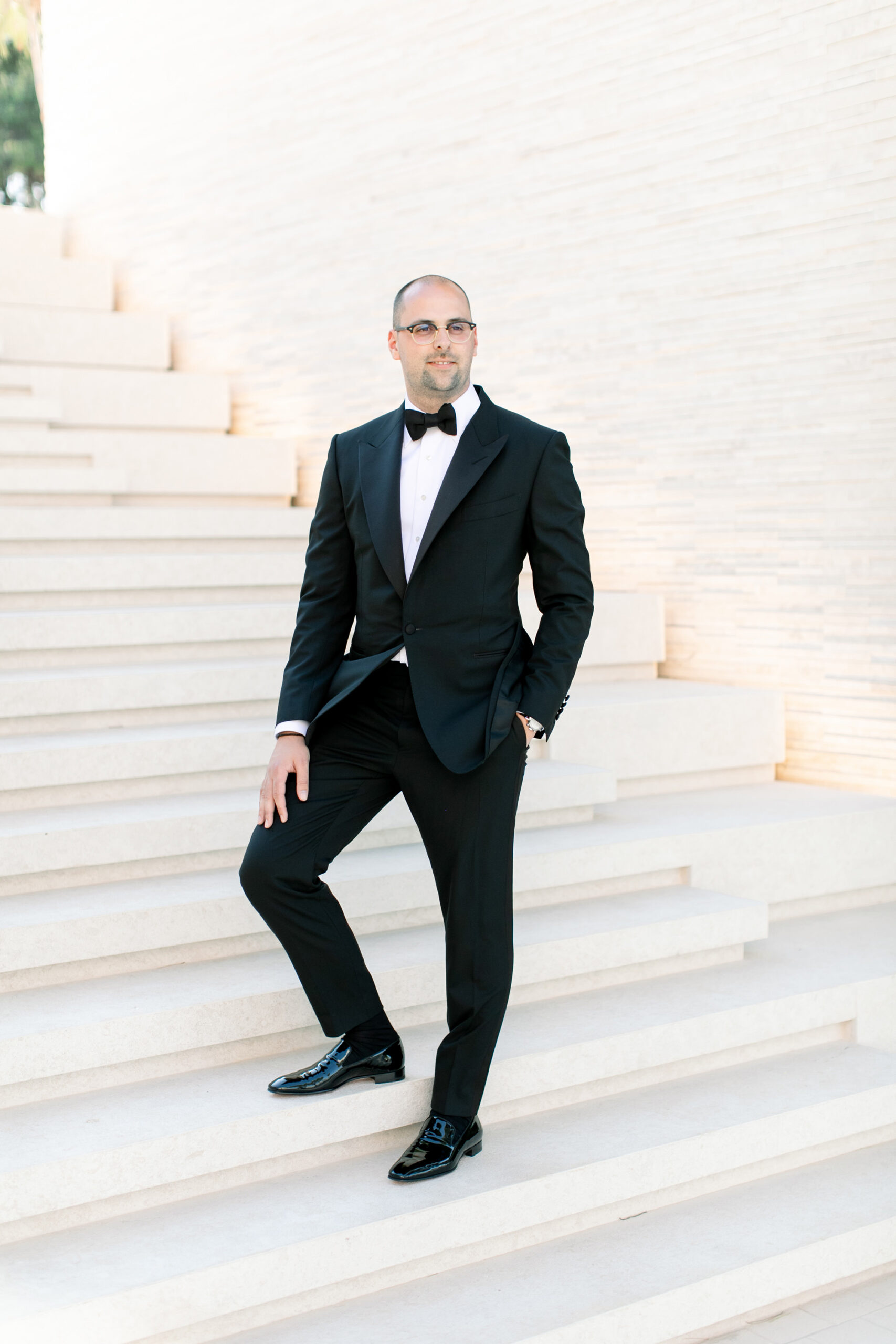 Chris looked incredible in his Tom Ford tuxedo.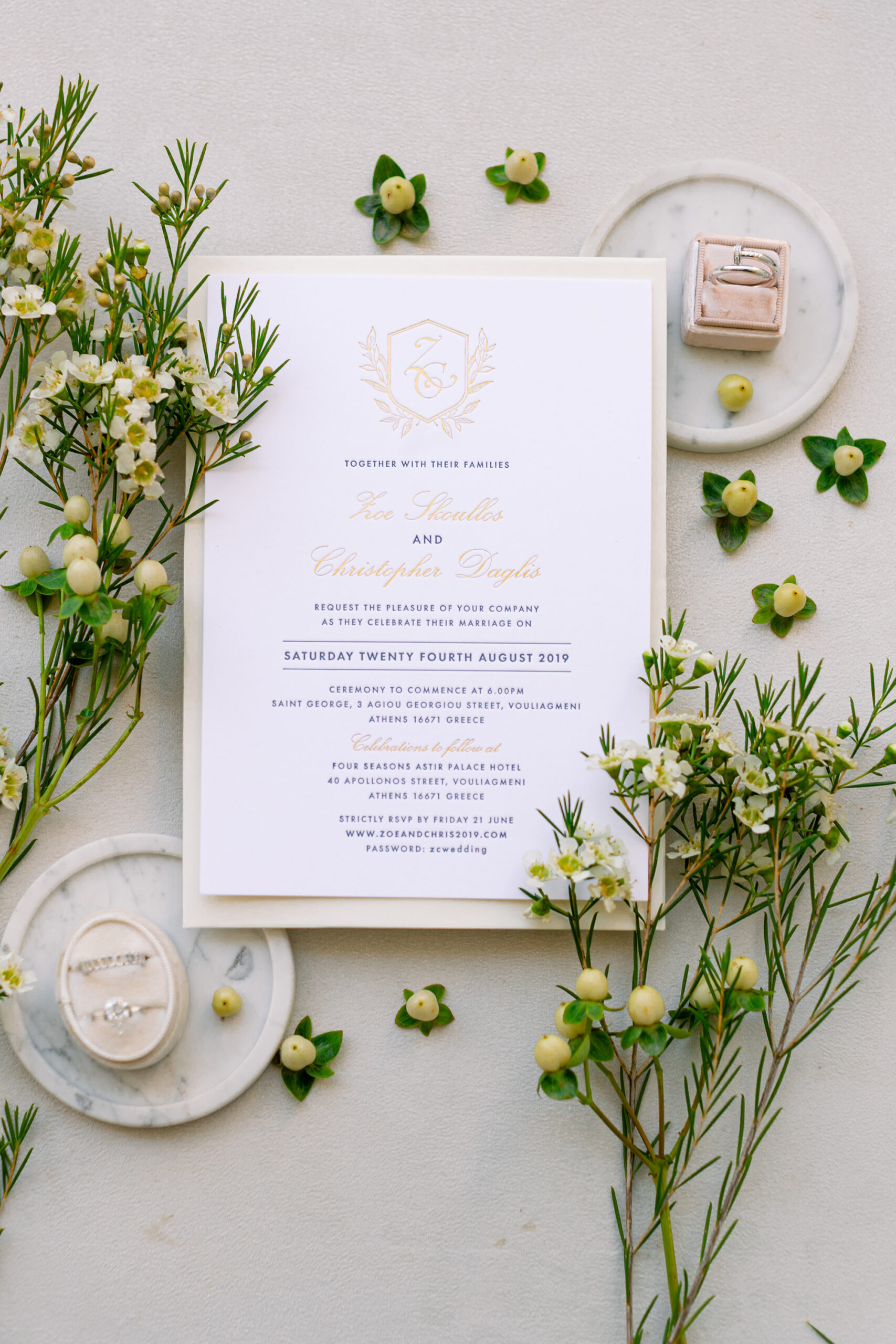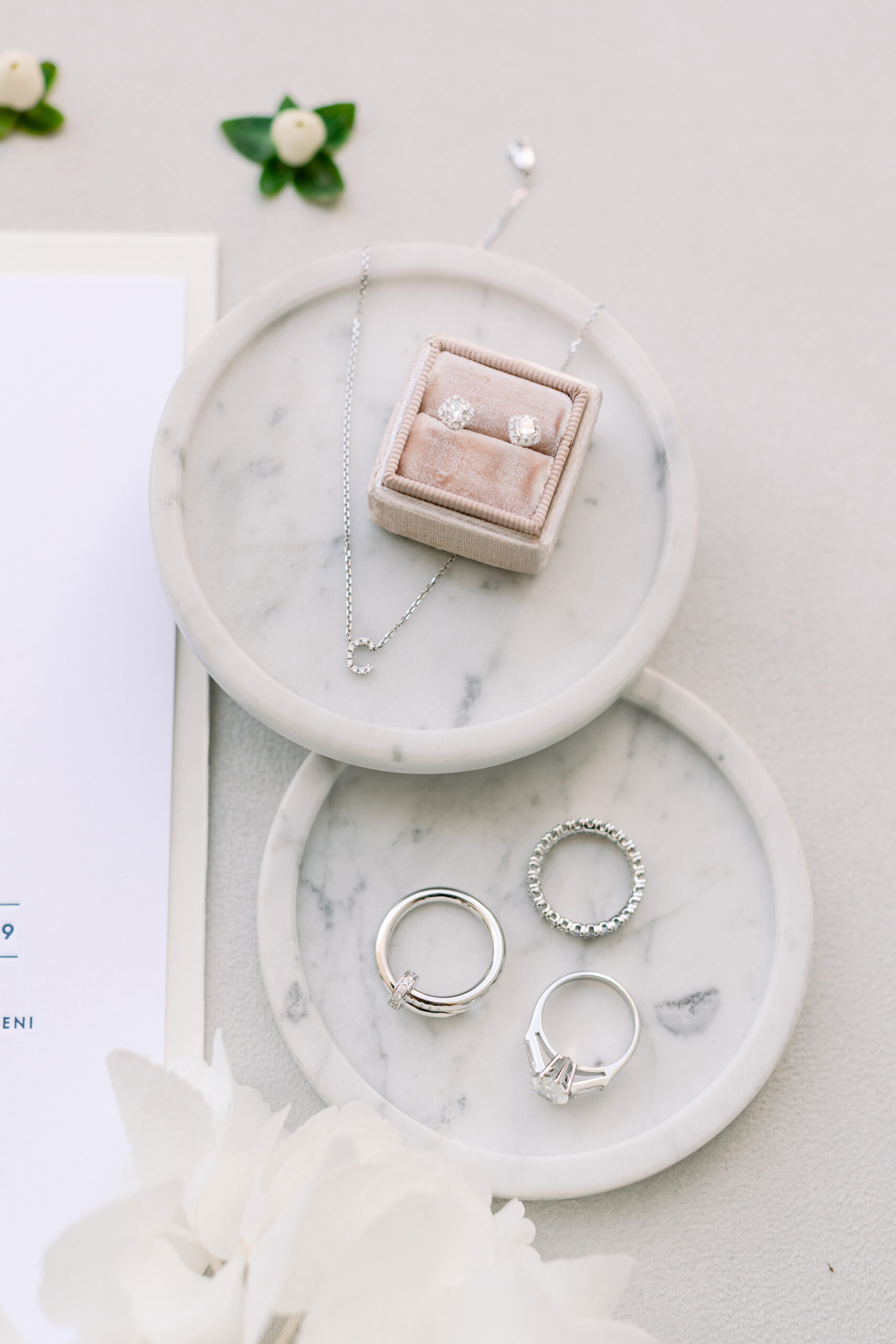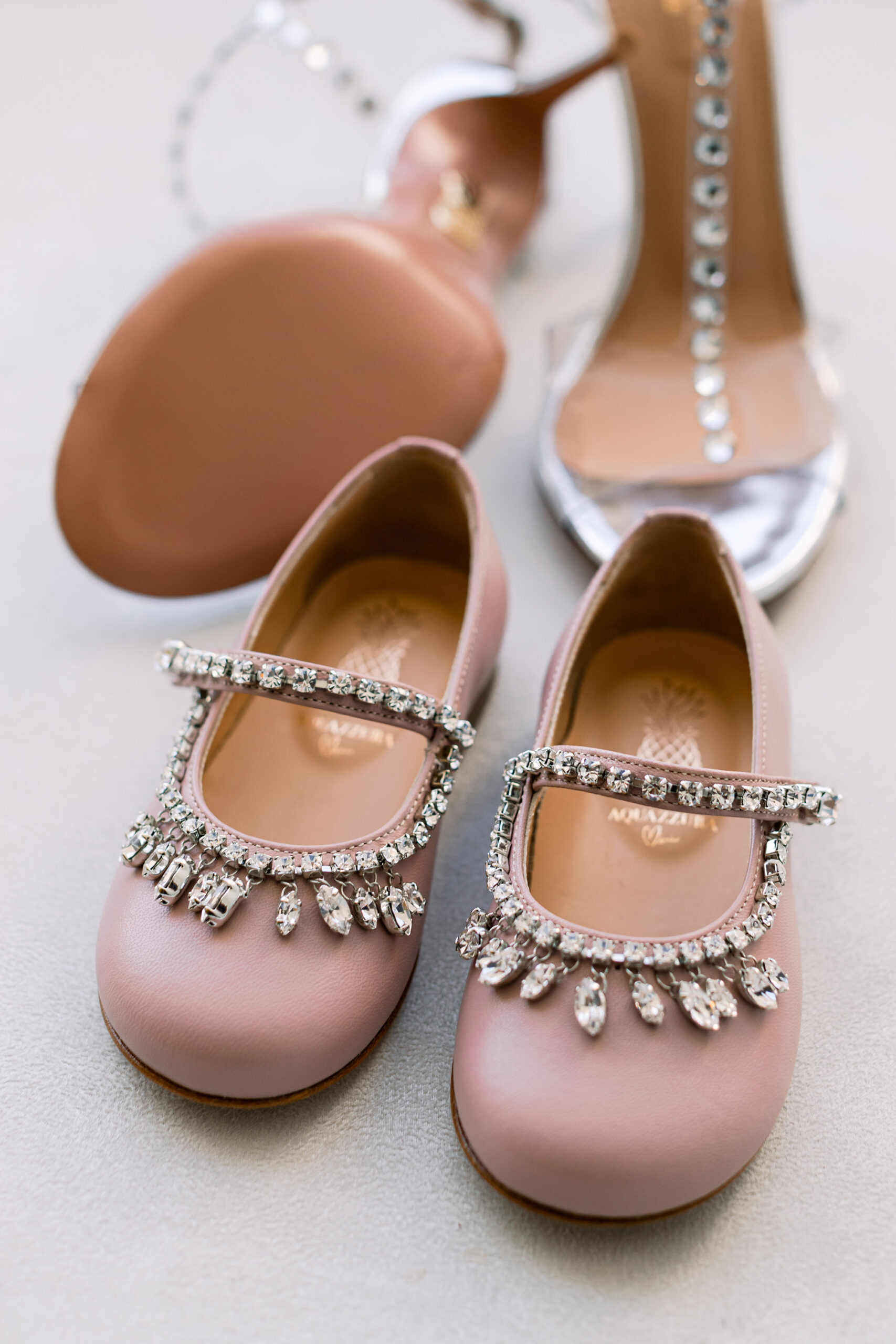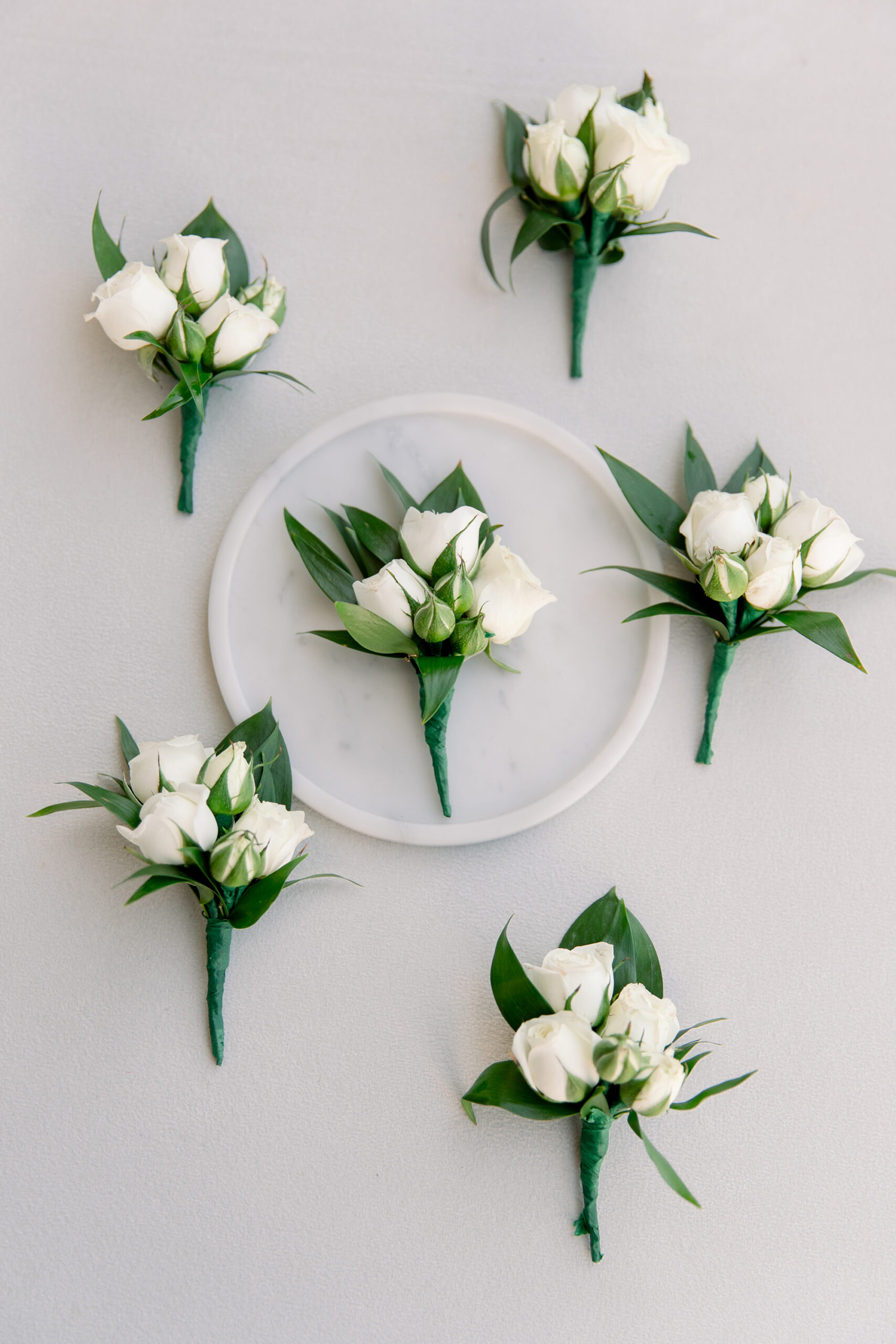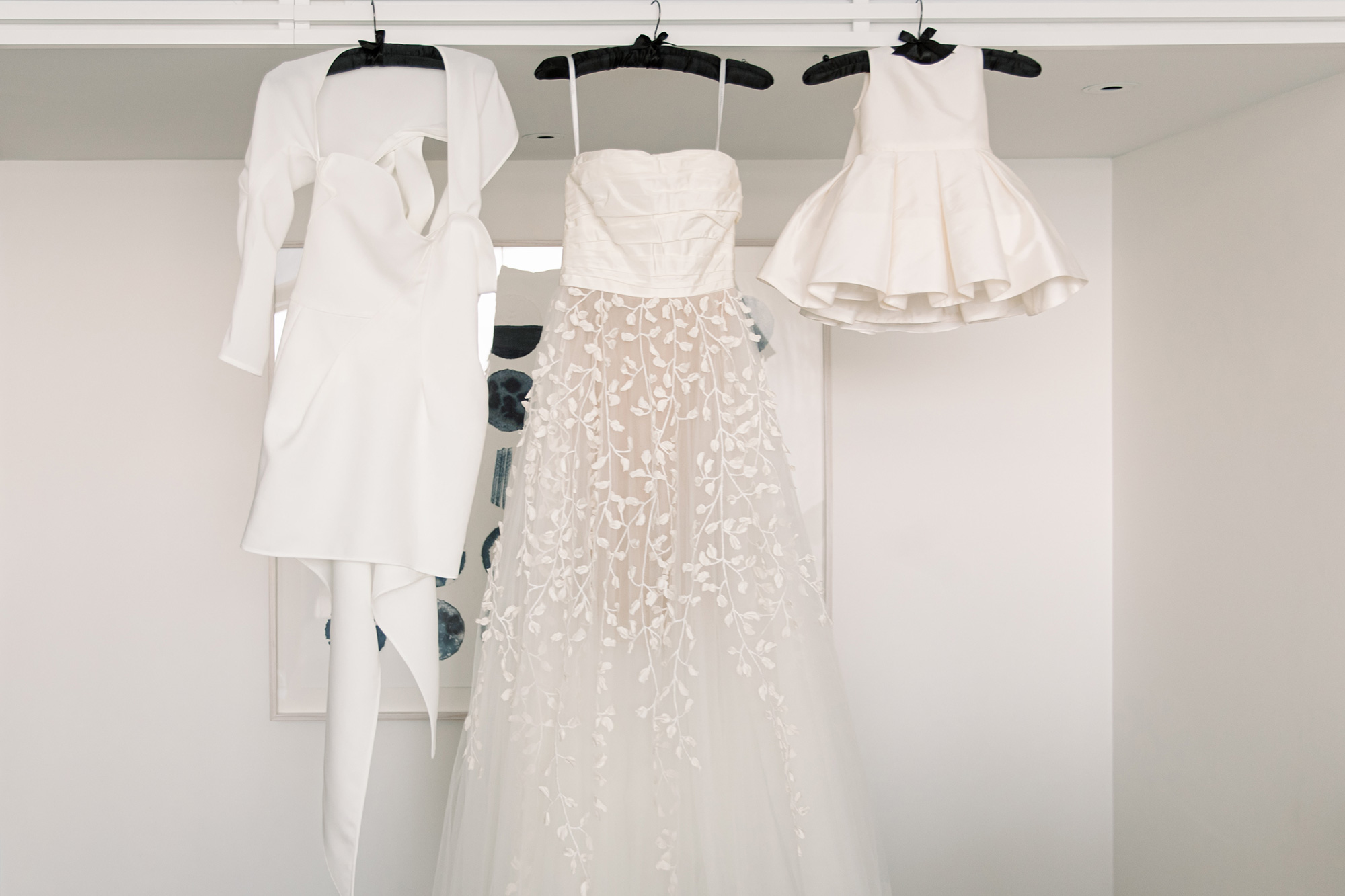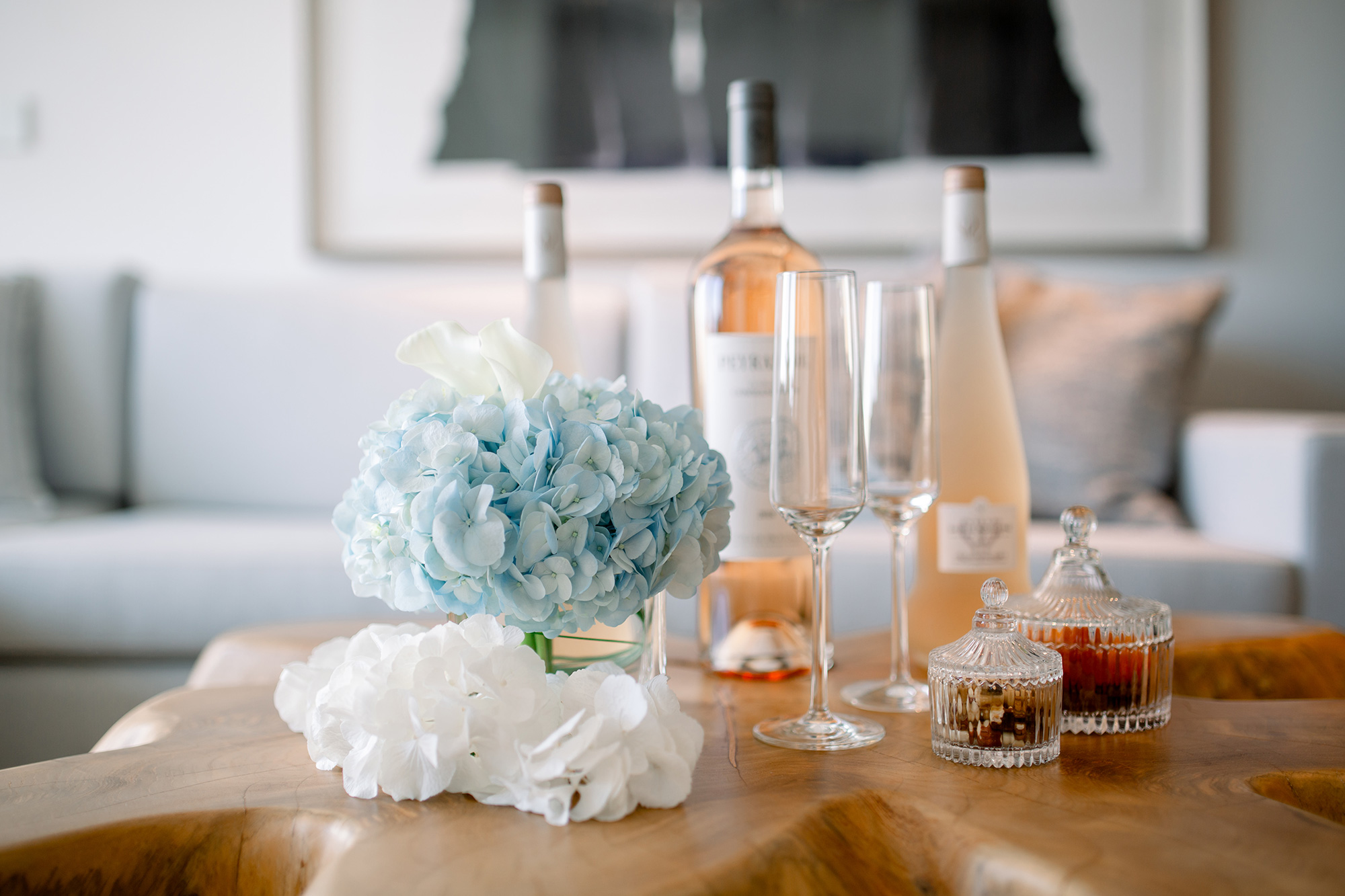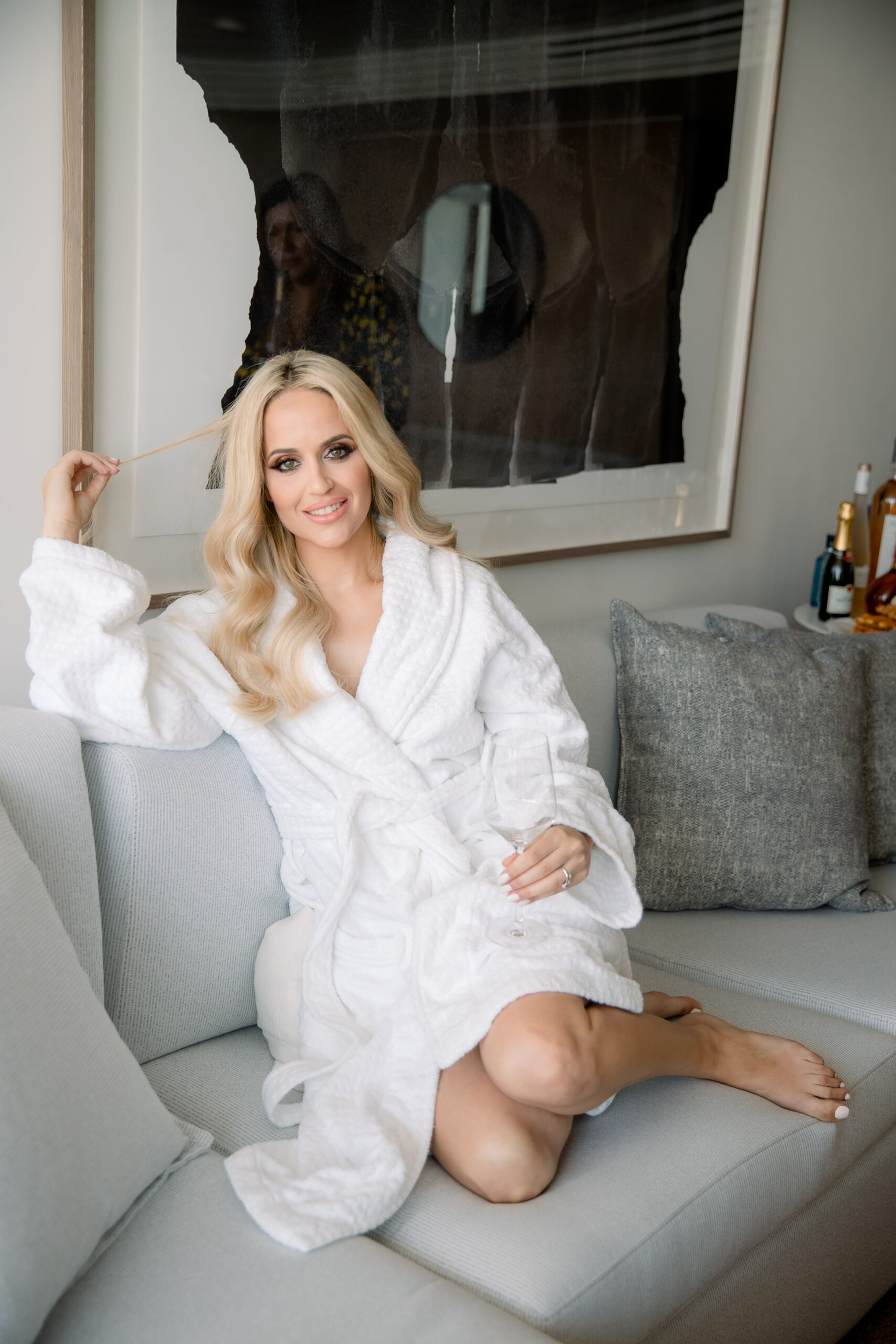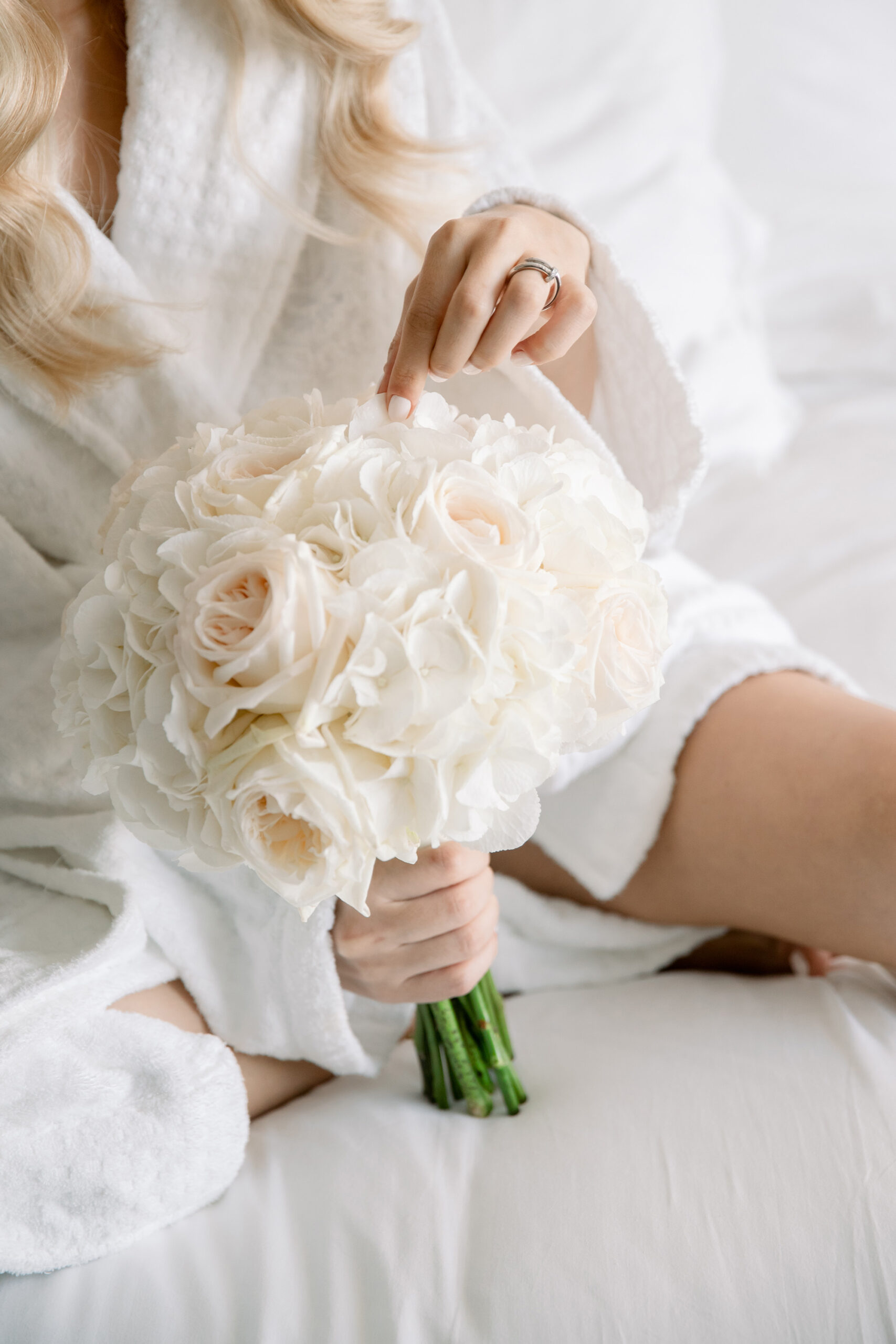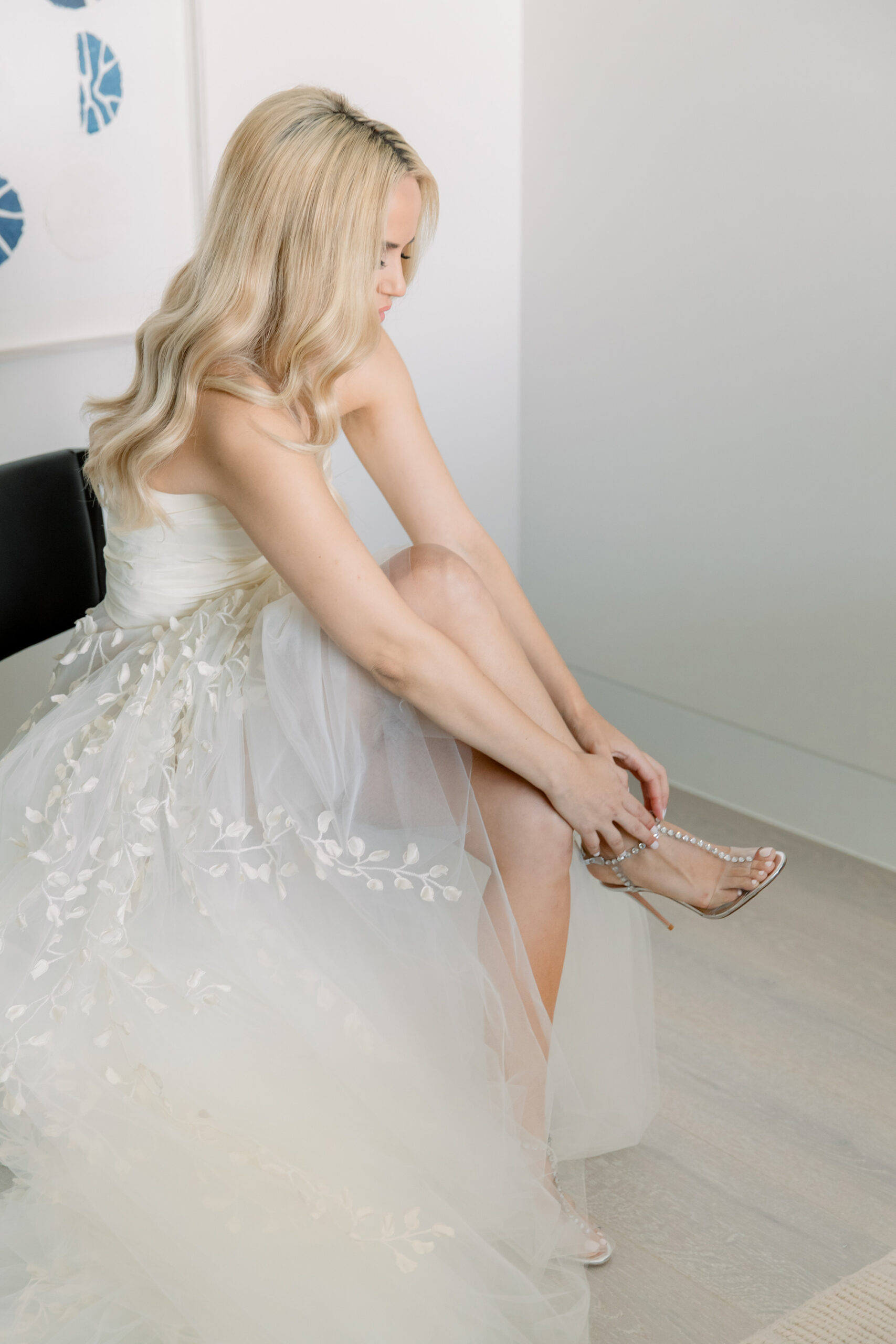 Zoe and her daughter, the honorary flower girl, wore exquisite designs by Oscar De La Renta.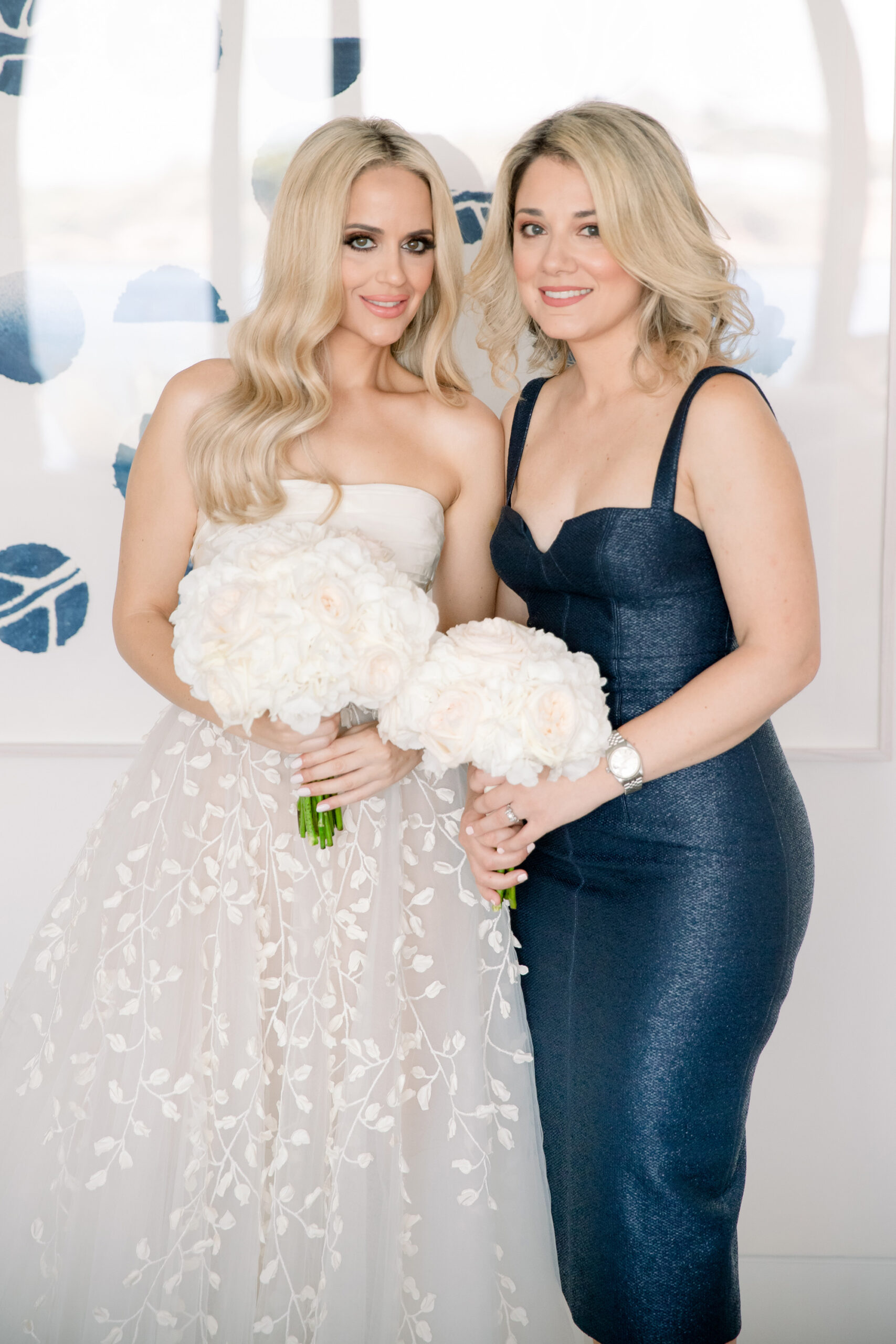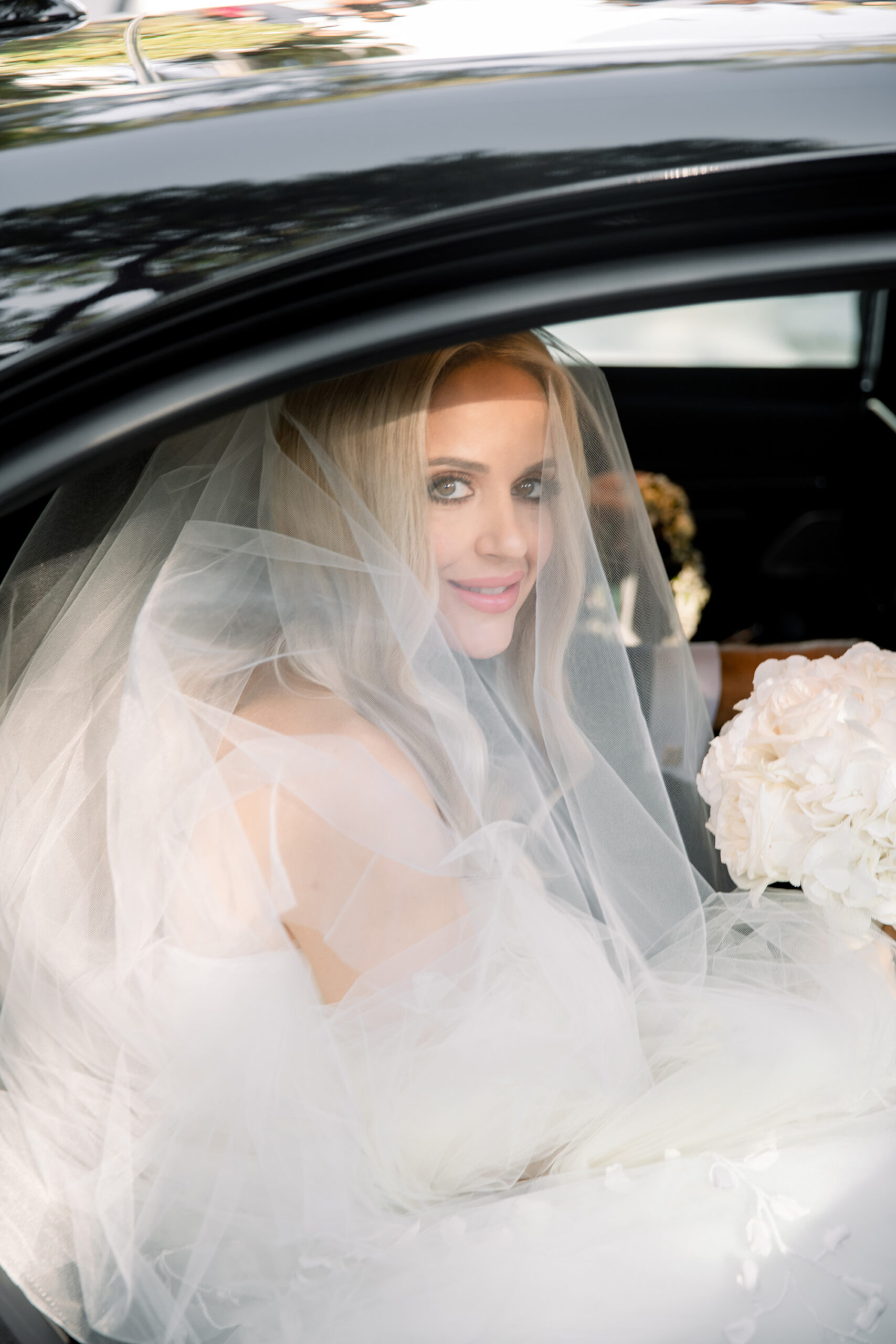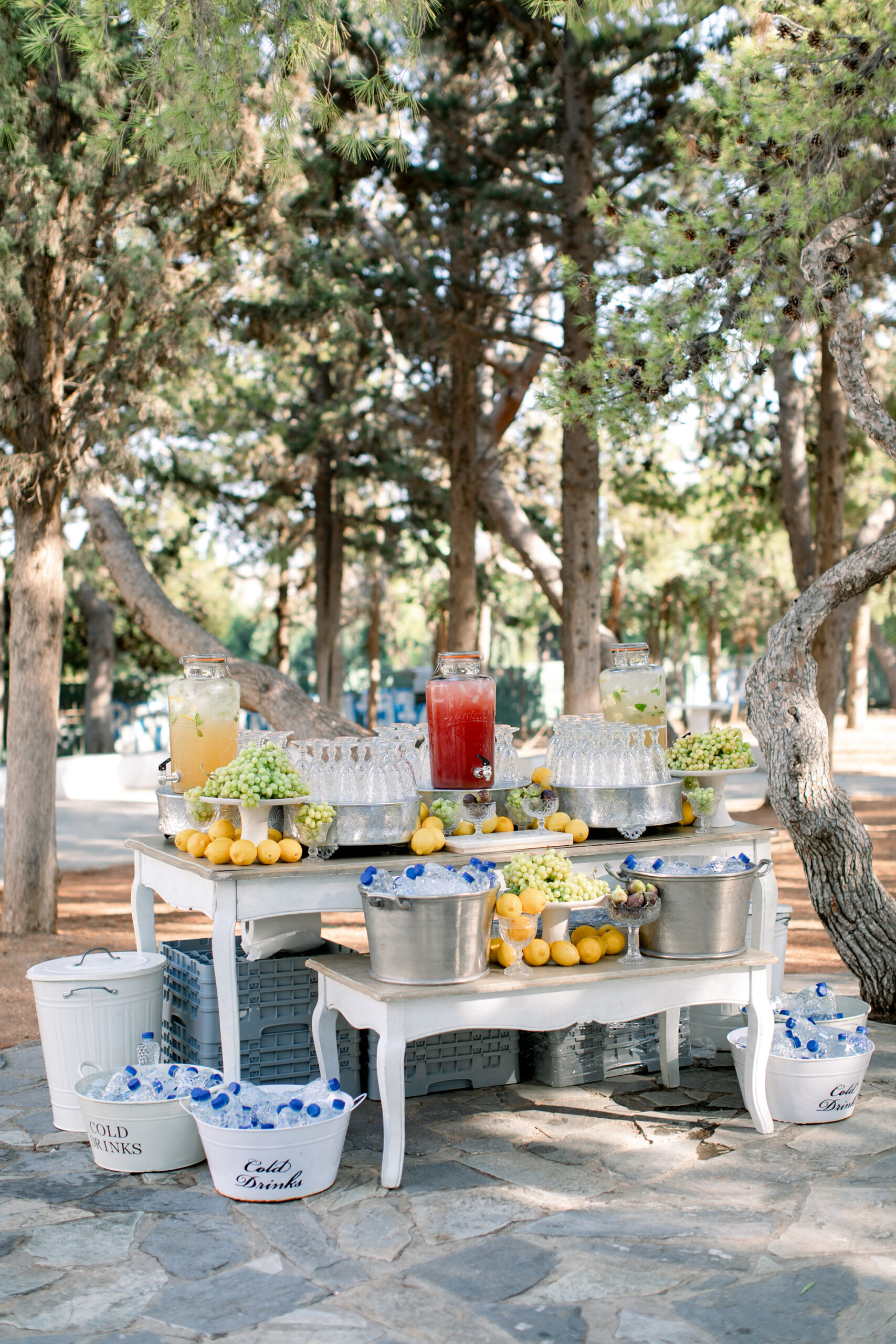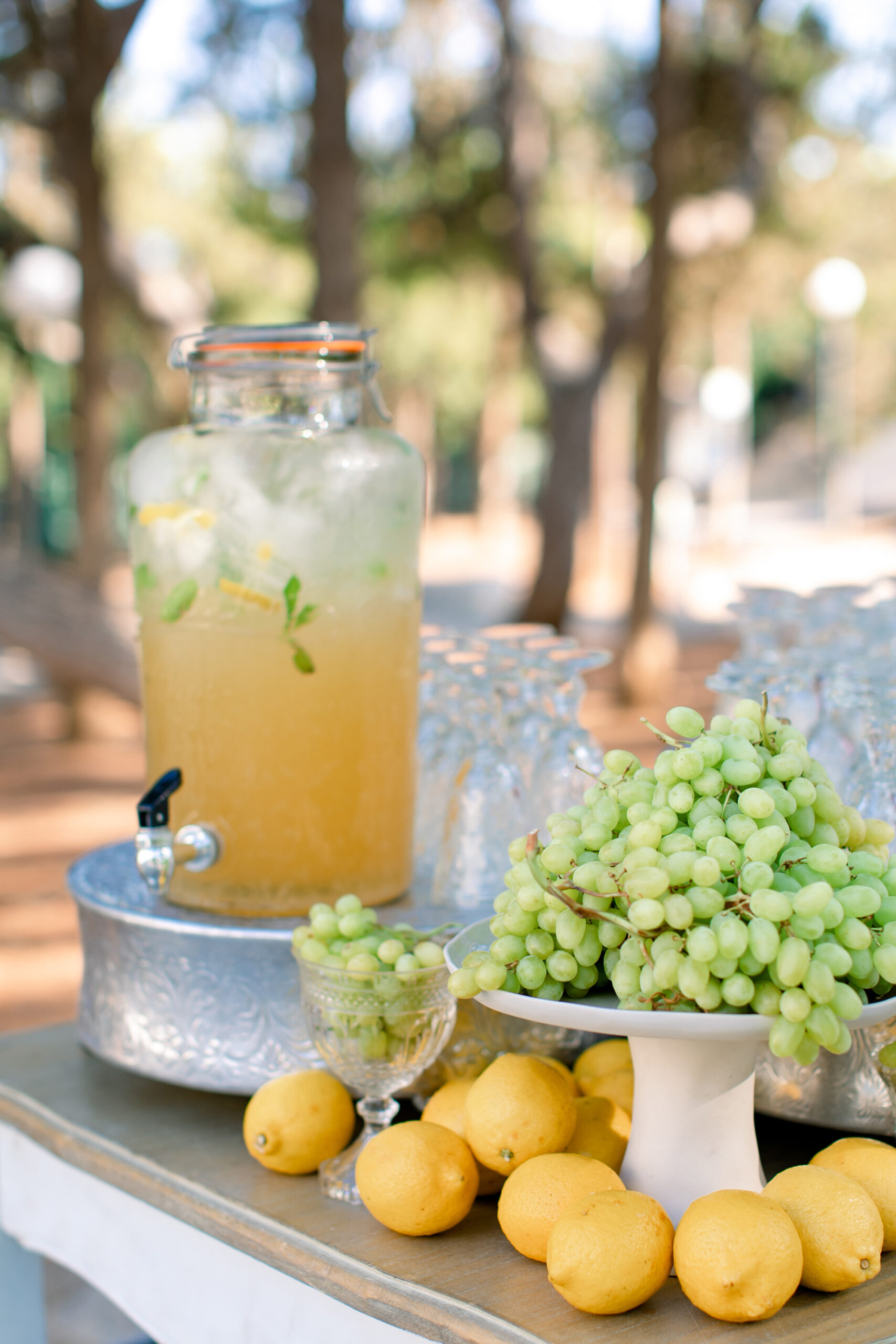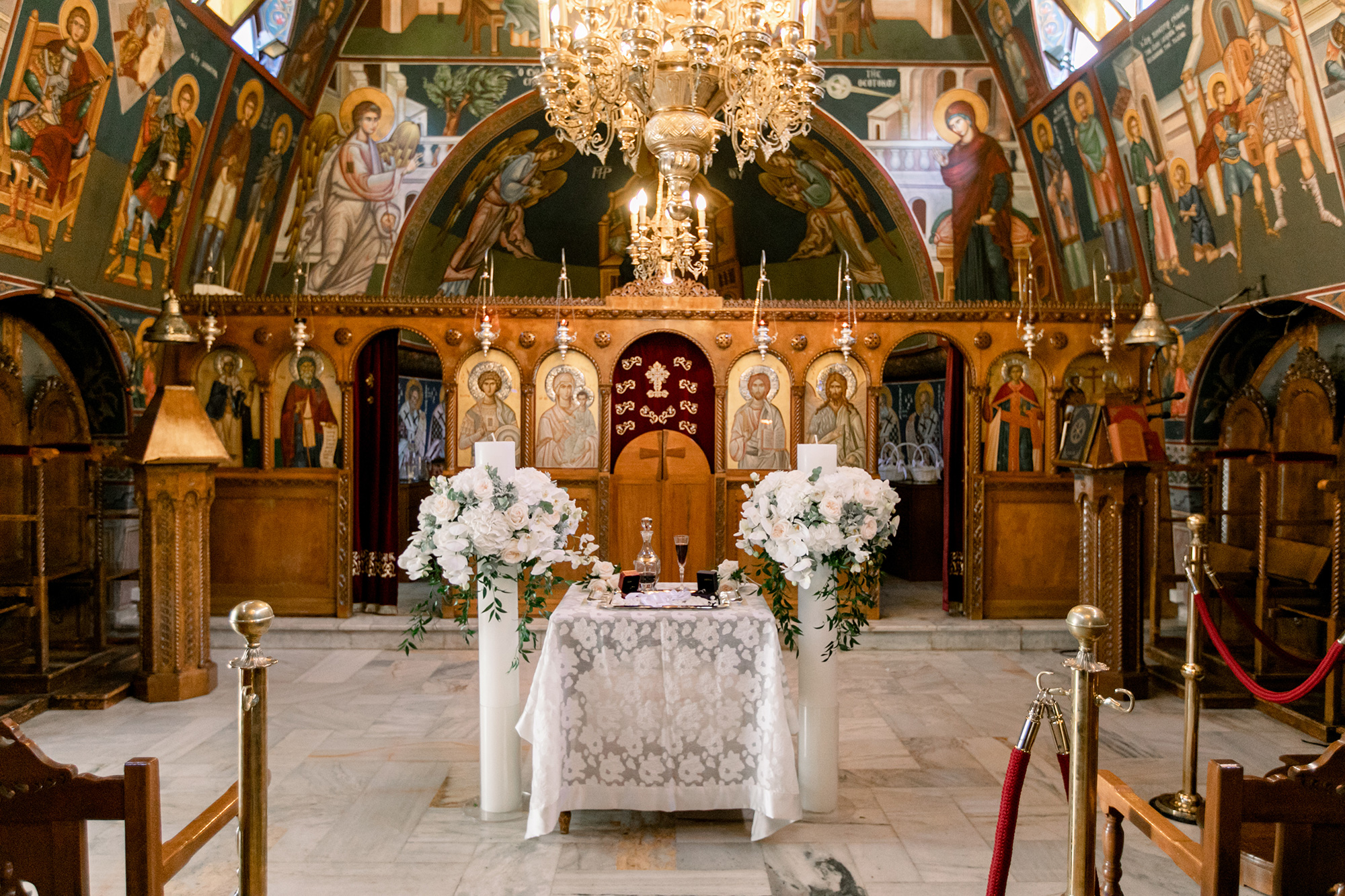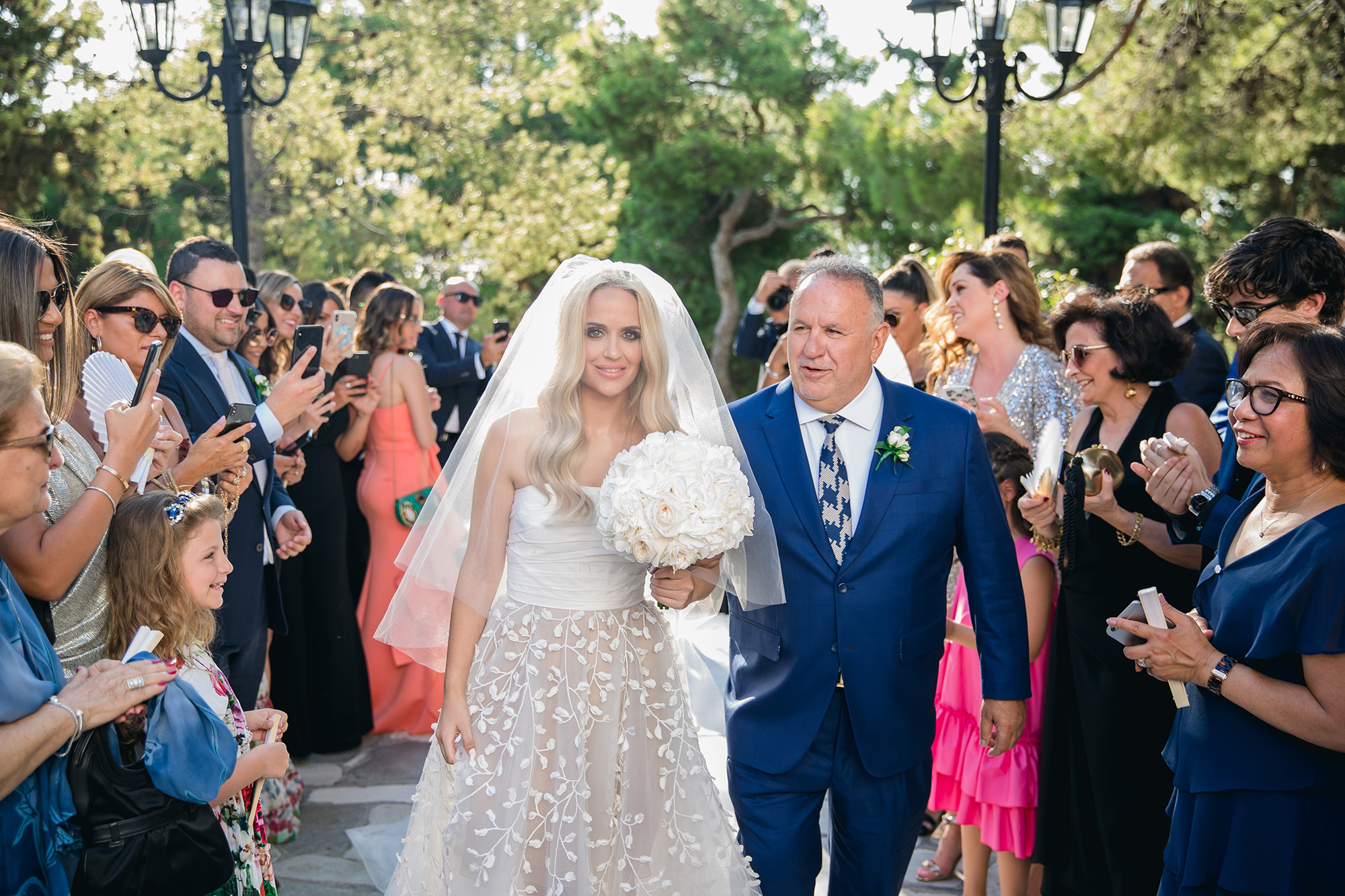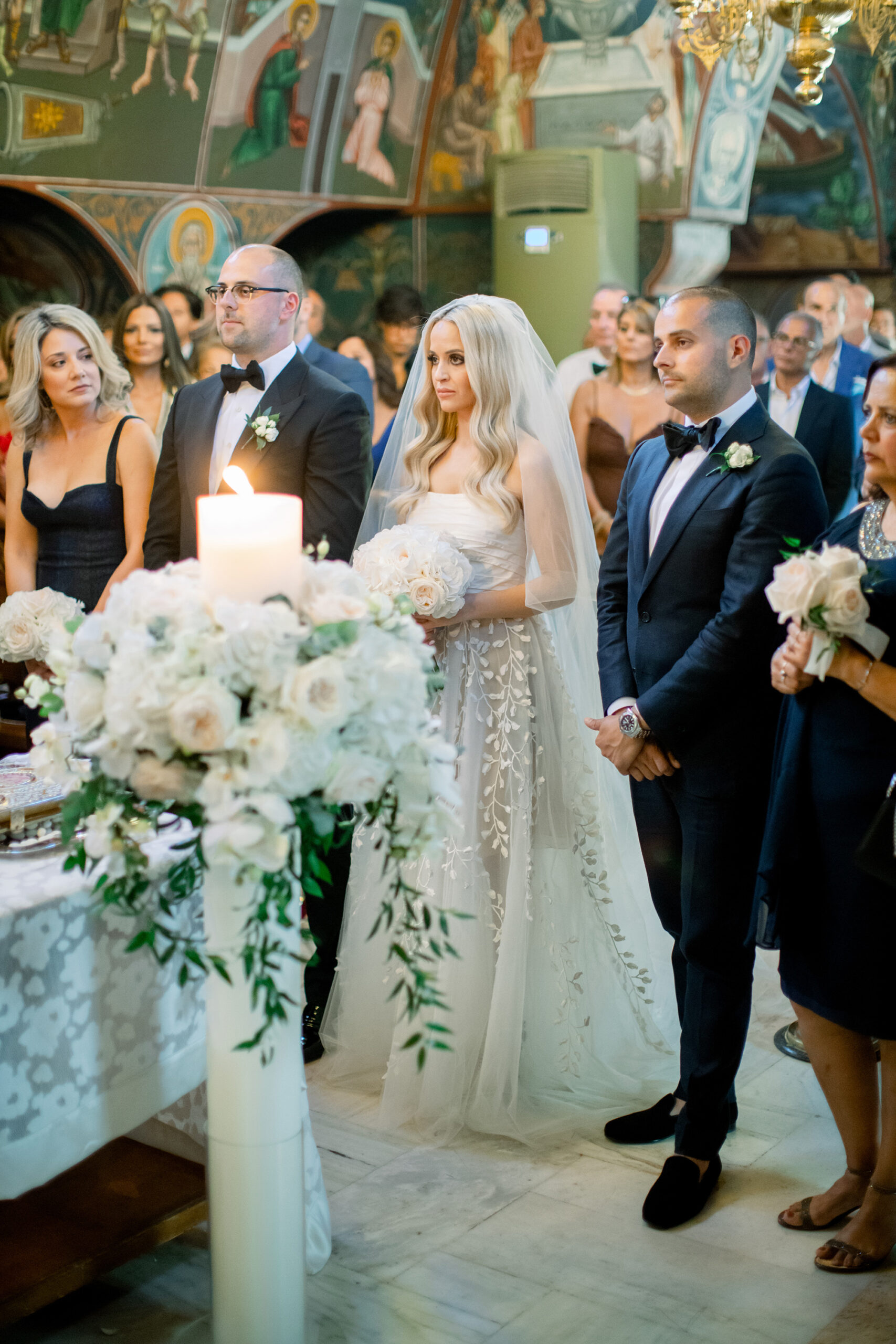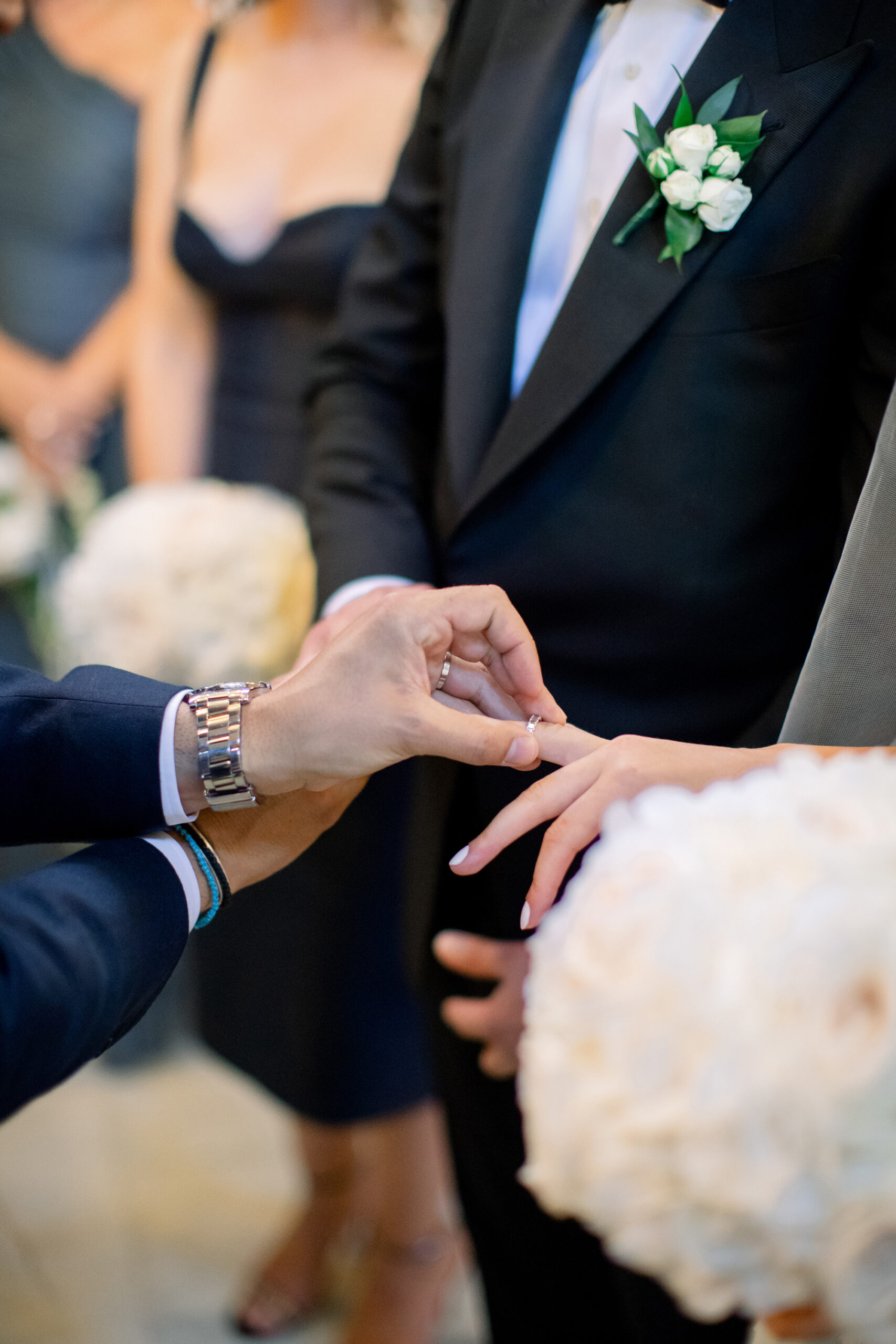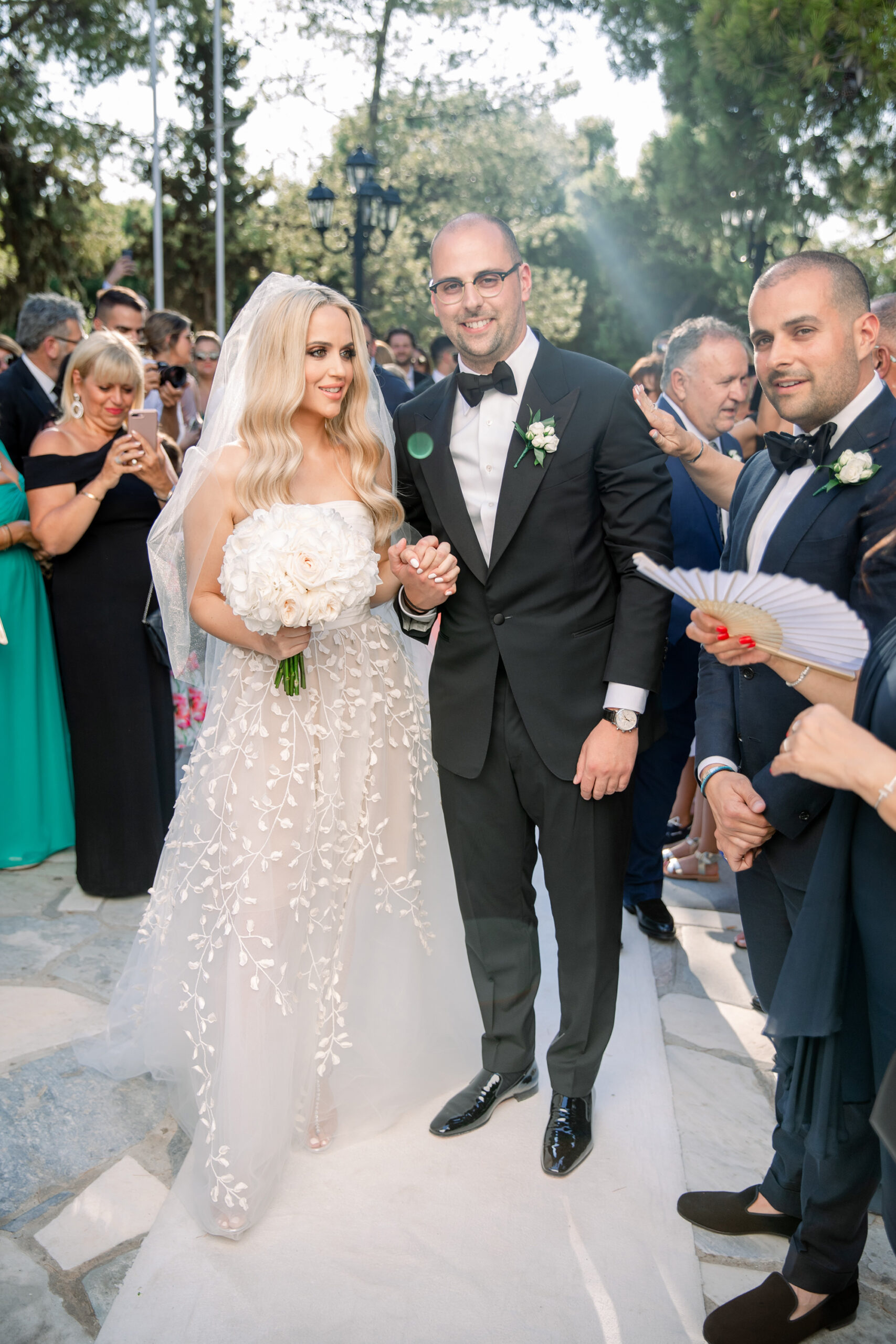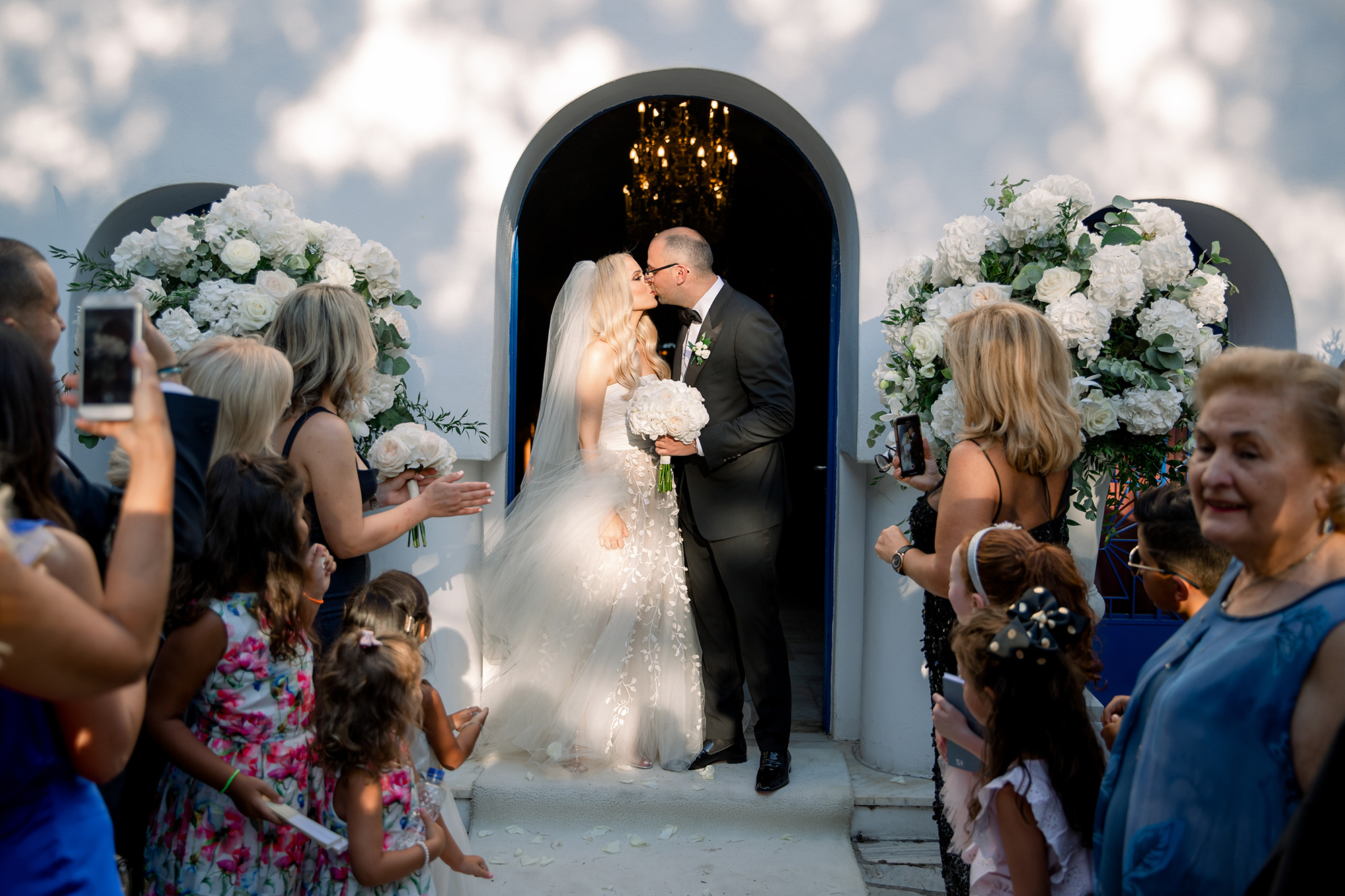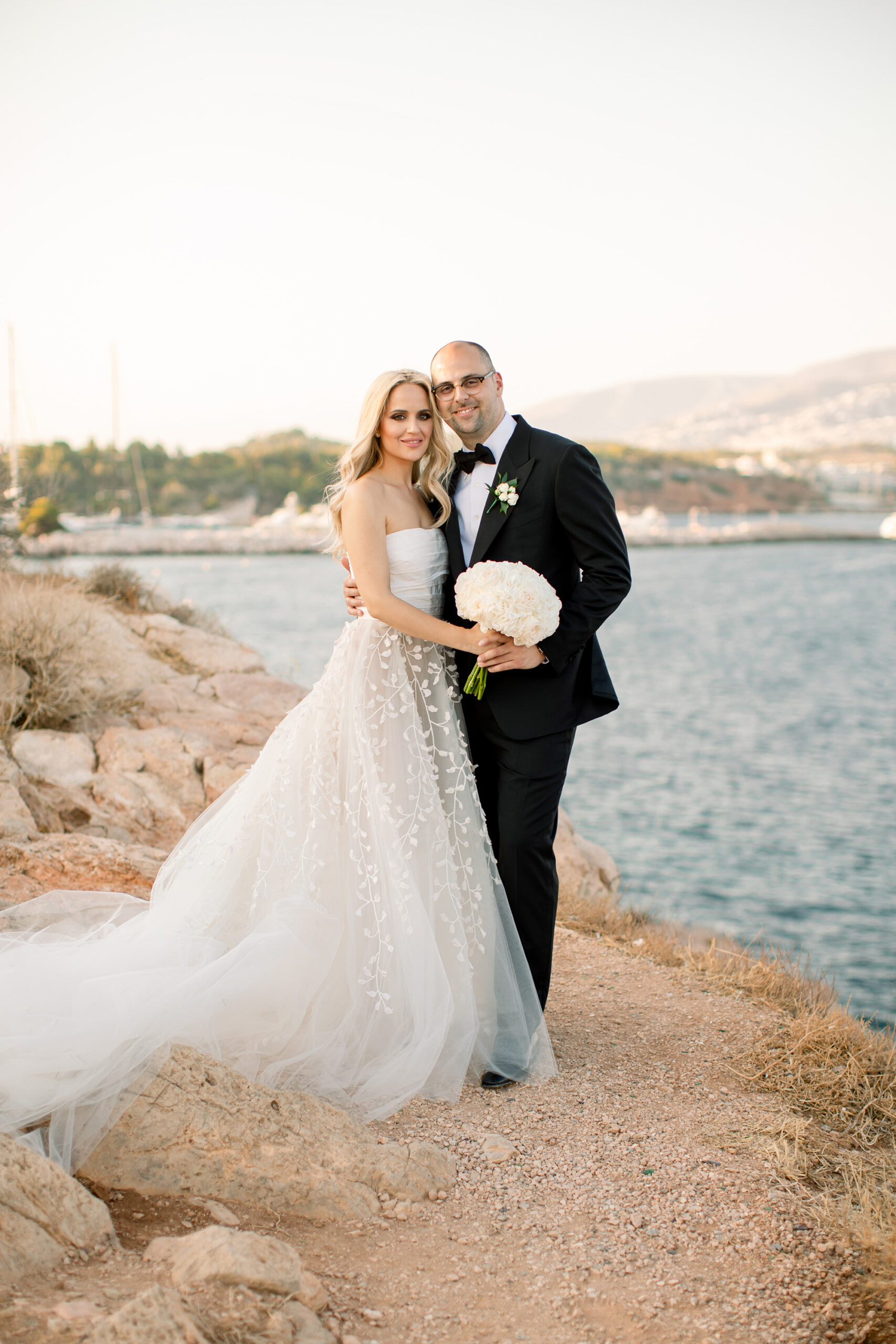 Zoe was three months pregnant with their daughter when Chris popped the question. "We had a couple's massage and stayed at a villa at Crown Casino, Melbourne. The room was covered in rose petals."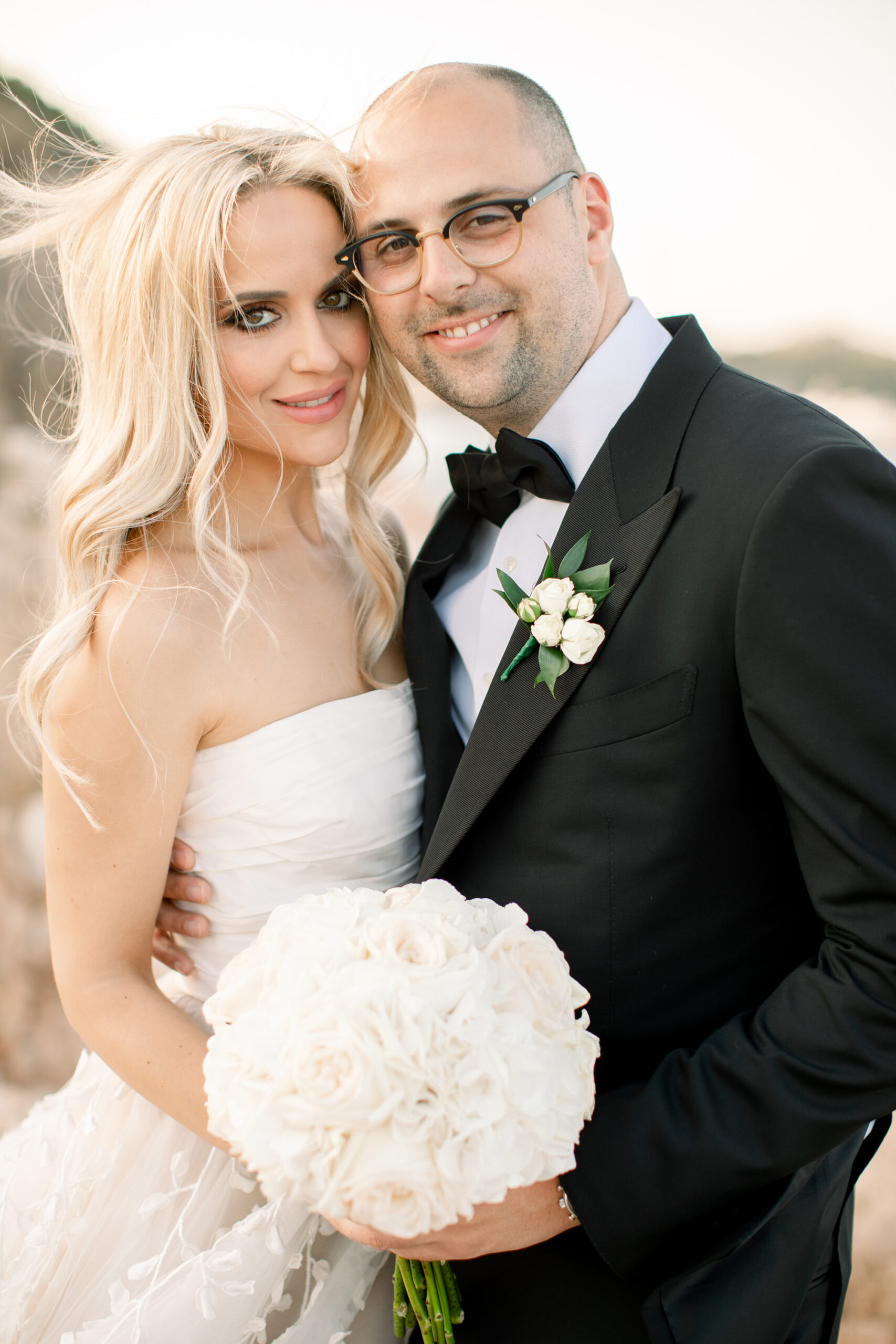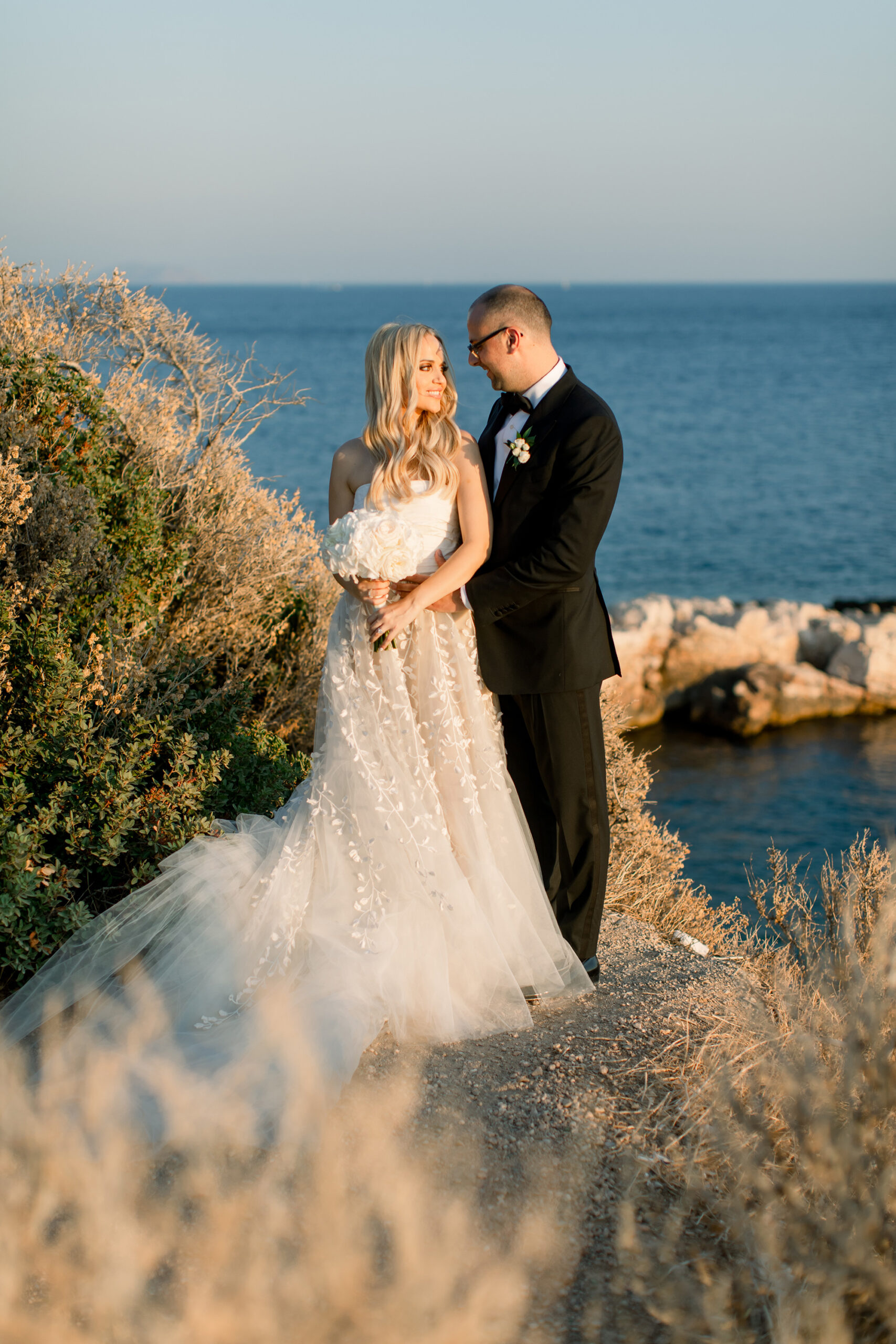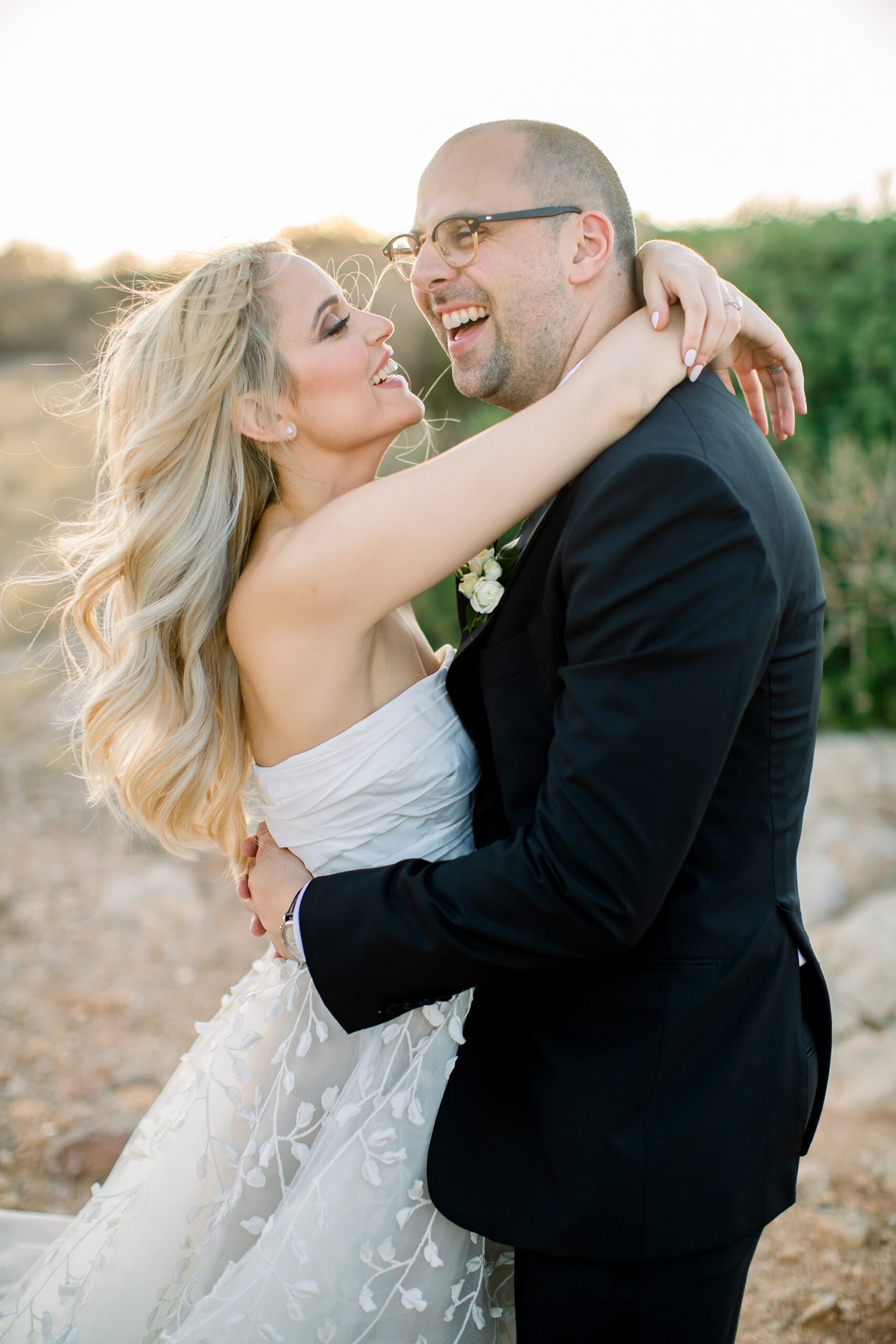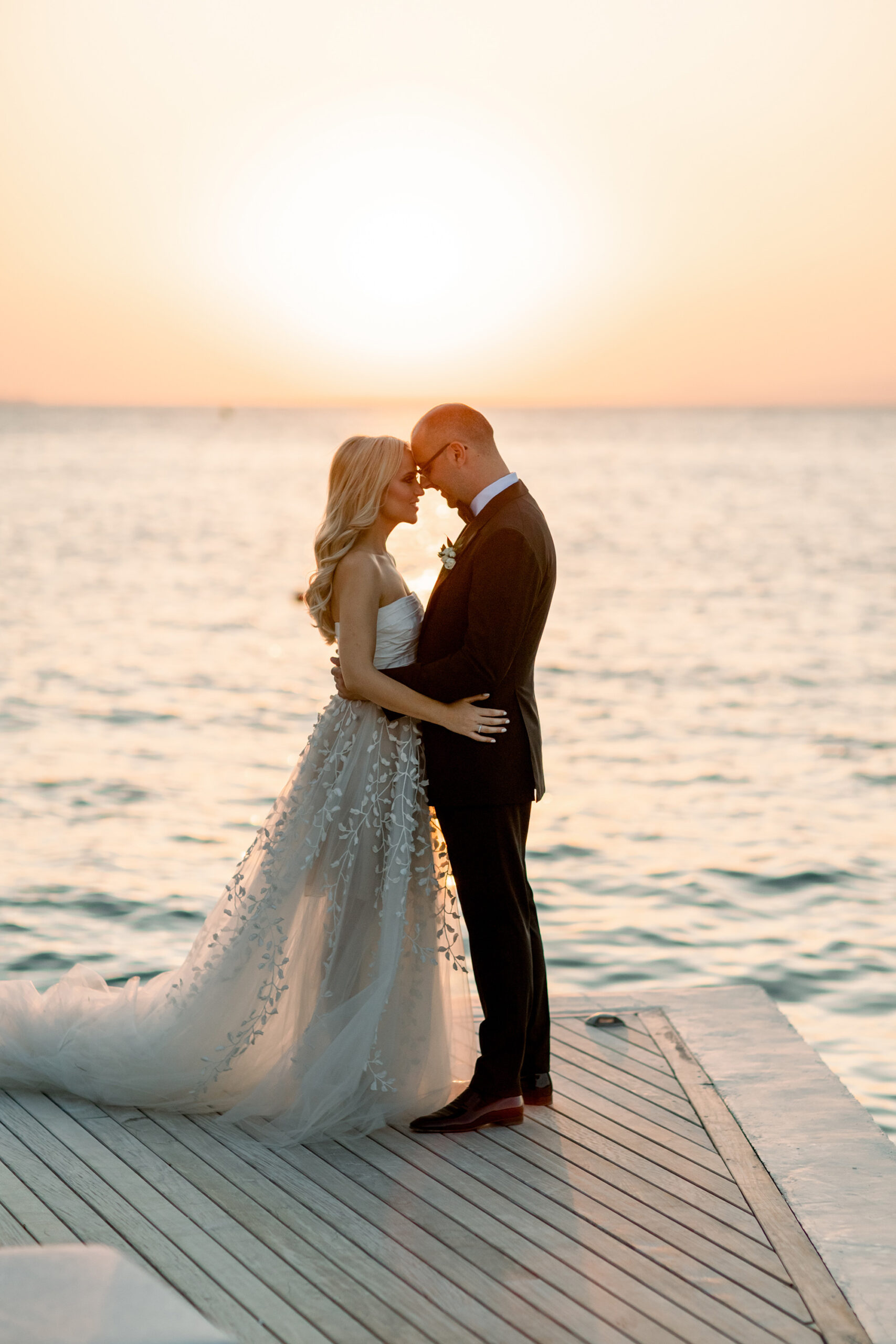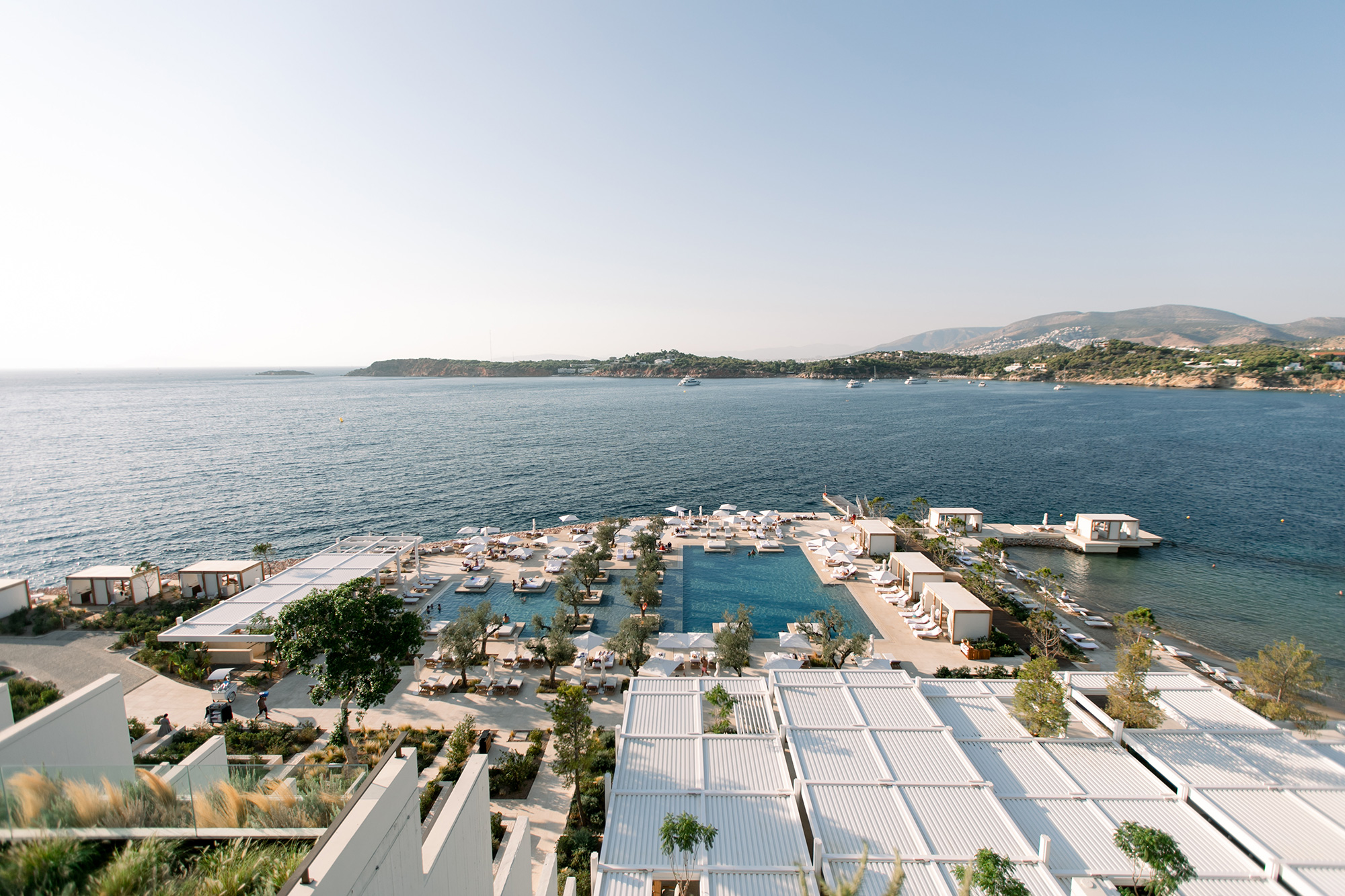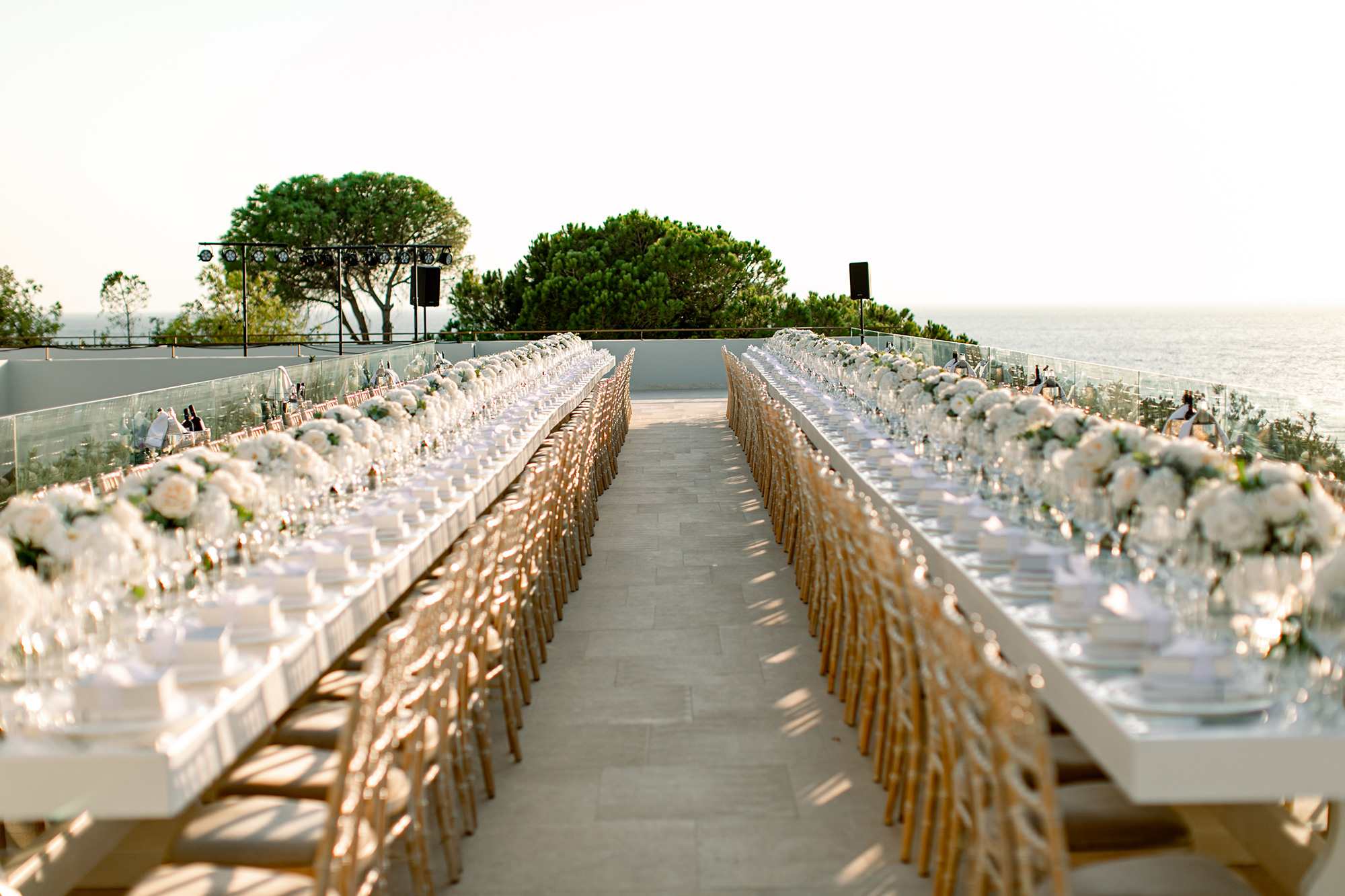 Everything from the bride's makeup and hair to the reception decor was created by Athens locals.