"Two words – Kmart and glitter," laughs bride Kirsty Kent of her wedding décor.
The DIY bride created her modern classic wedding with groom Daniel Lazzari. The 24-year-olds wed on January 6, 2017 with 120 guests. Their ceremony at Booyeembara Park in Fremantle, WA, was followed by a reception at Tradewinds Hotel.
"I did all the planning and he just went with the flow, he wouldn't have been able to keep up with all my spreadsheets anyway," laughs Kirsty of Daniel. "I was a very cool, calm and collected bride through the entire wedding process. I didn't even get to have a bridezilla moment!"
Both Kirsty's parents walked her down the aisle, in what she described as a very emotional ceremony. "We chose to have our mums as our witnesses and they were so happy to be asked," the bride explains. "We also wrote our own vows which we decided to not share with each other until the day, which made the ceremony really personal for us."
The couple praised their celebrant as the "perfect amount of quirky, yet still so professional". "She kept the boys in line," smiles Kirsty.
Photos courtesy of Strawberry Girl Photography.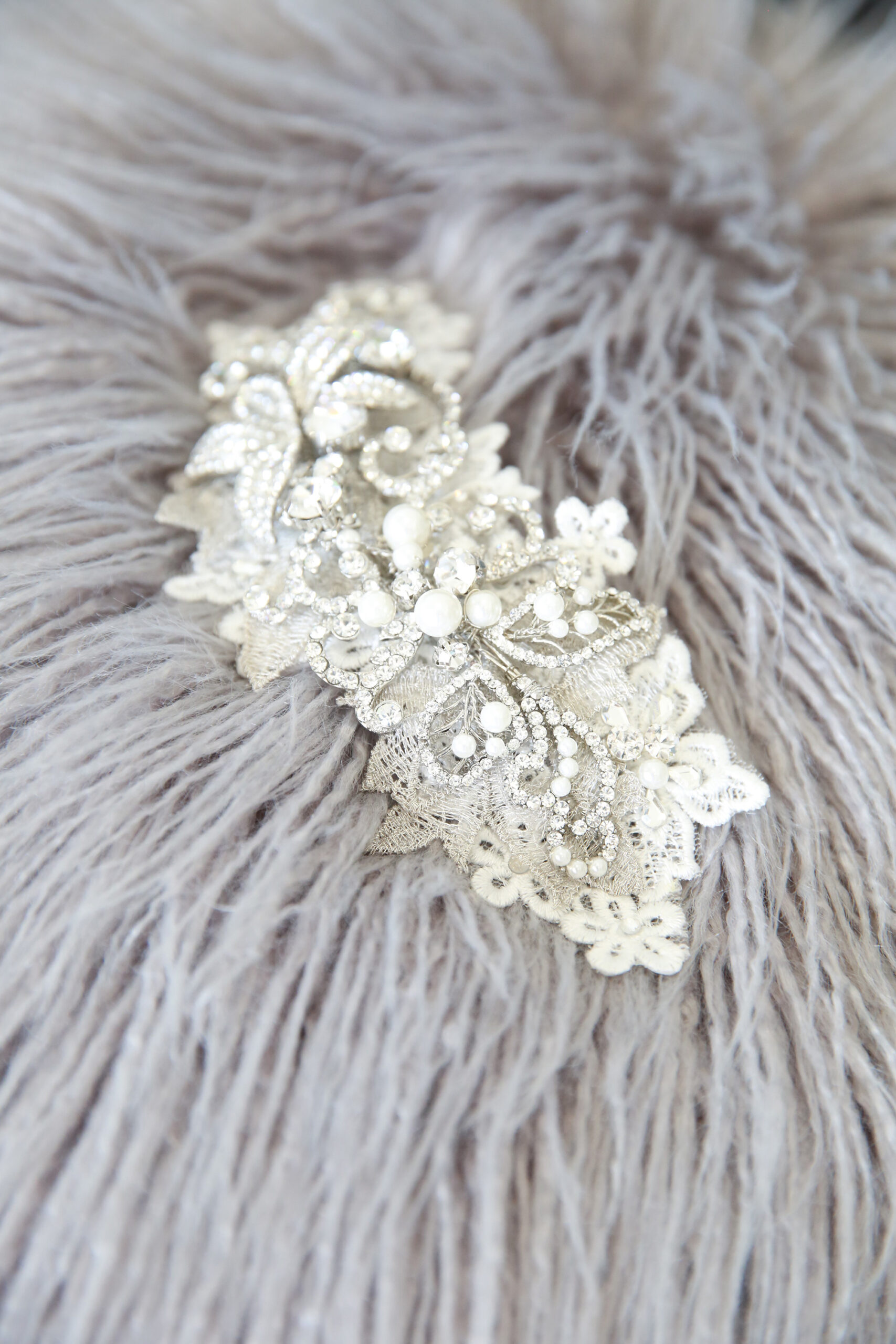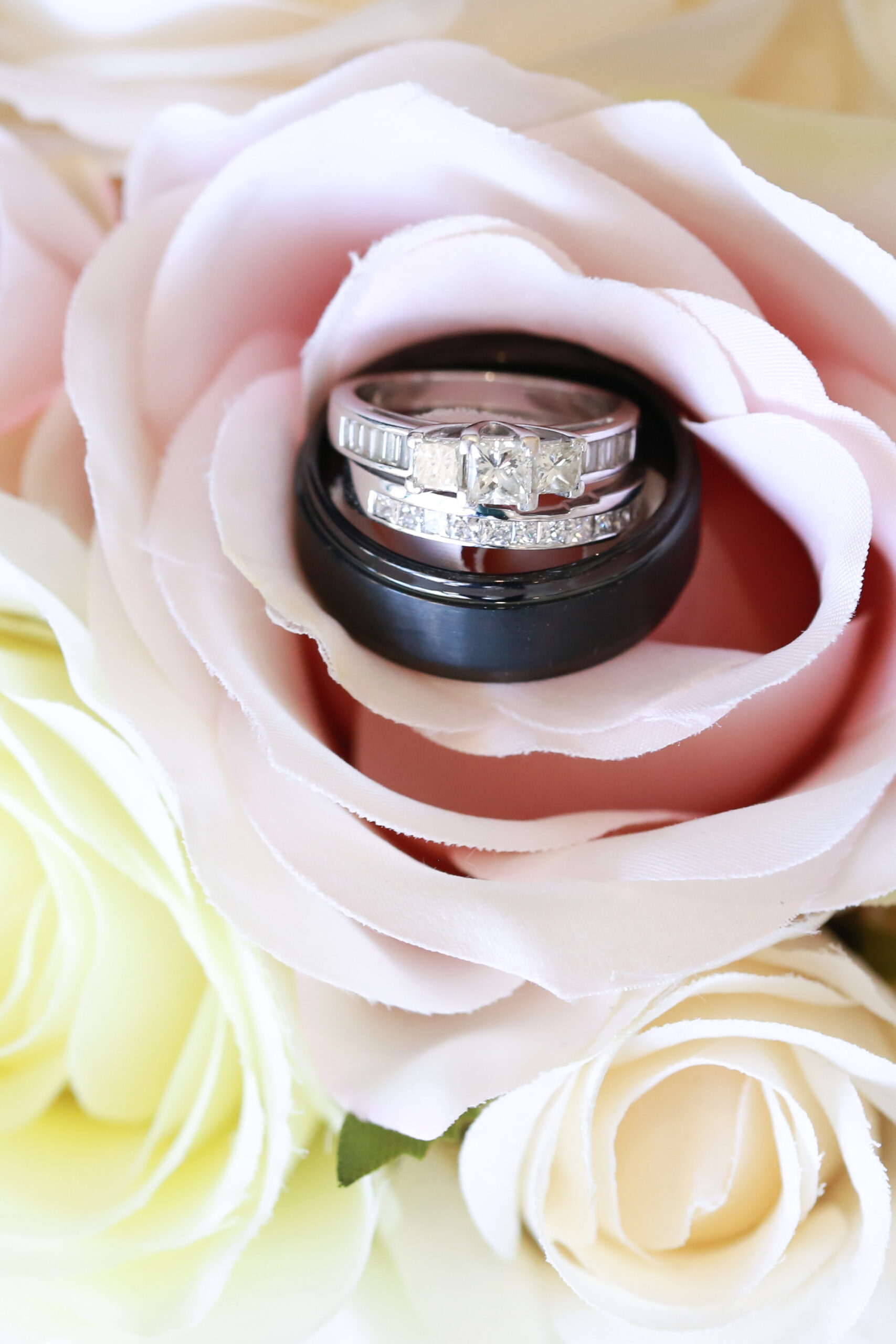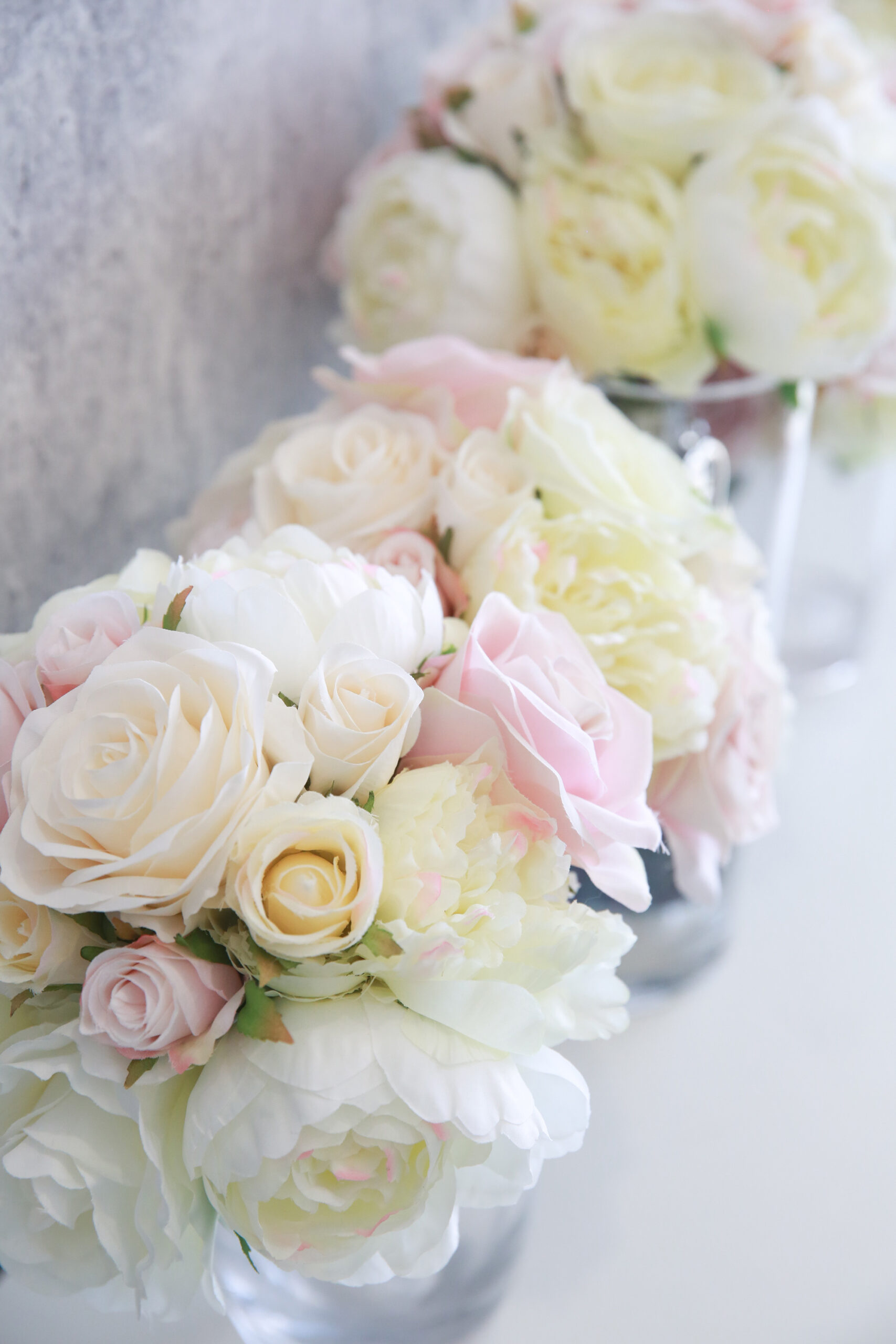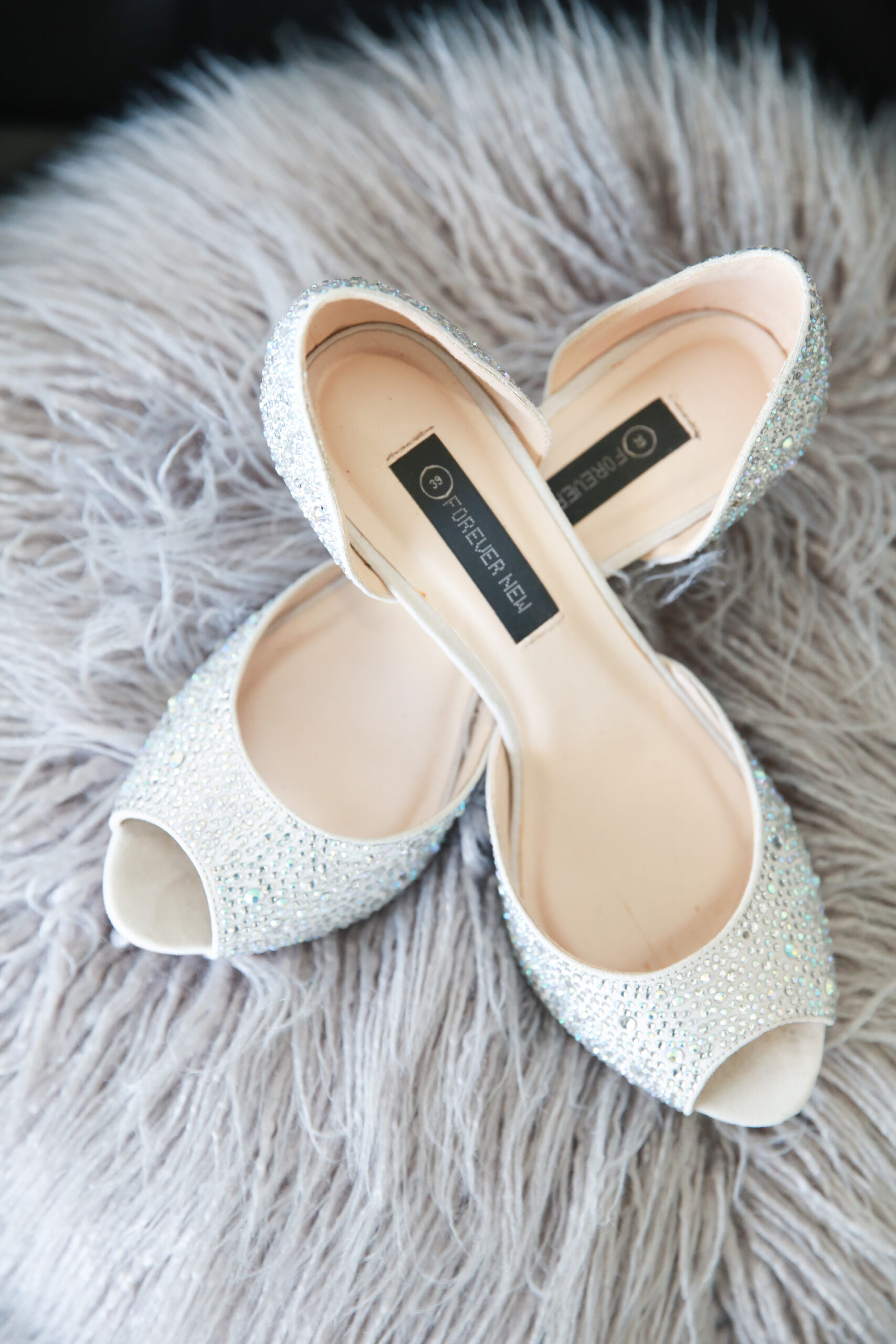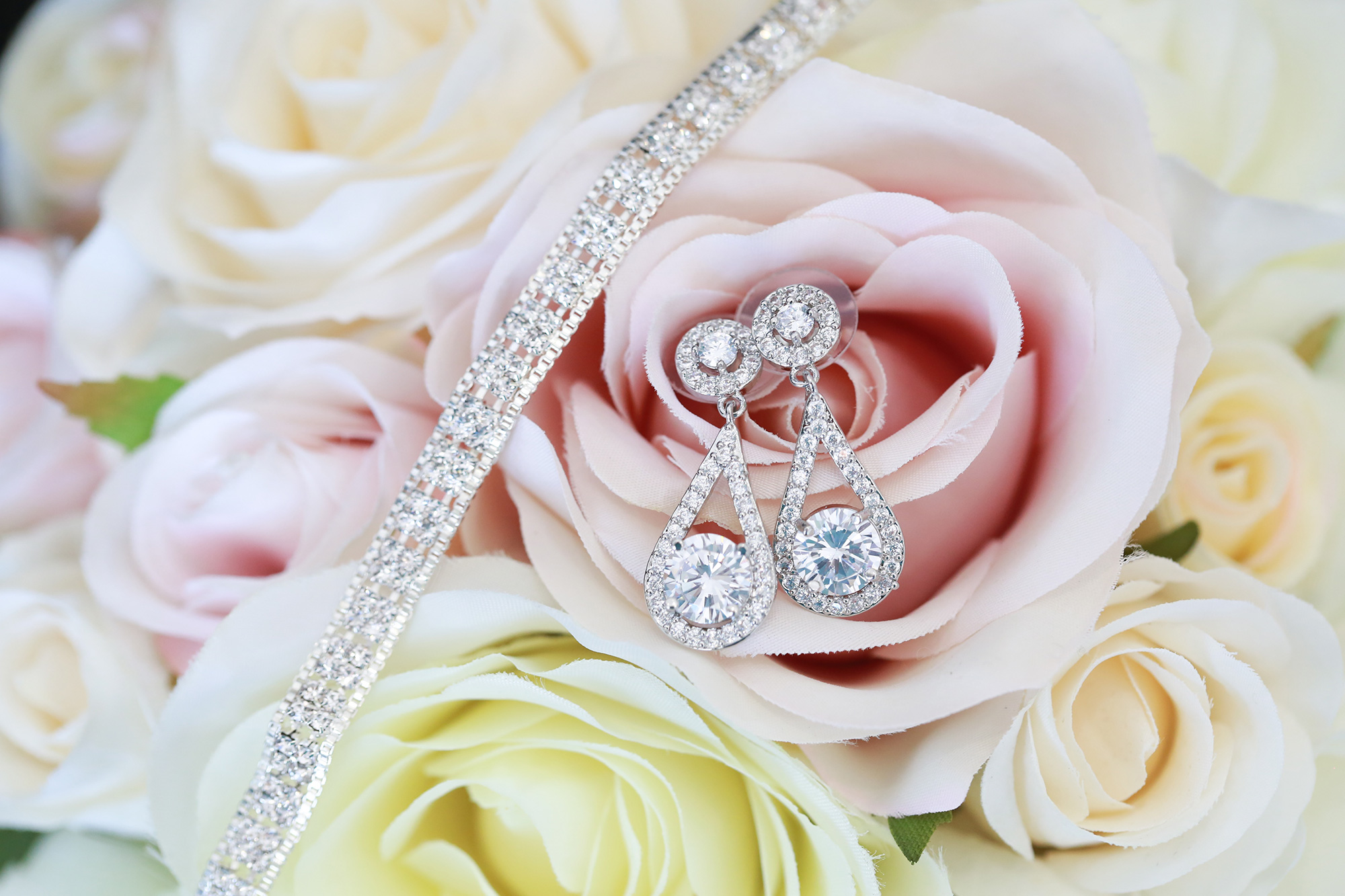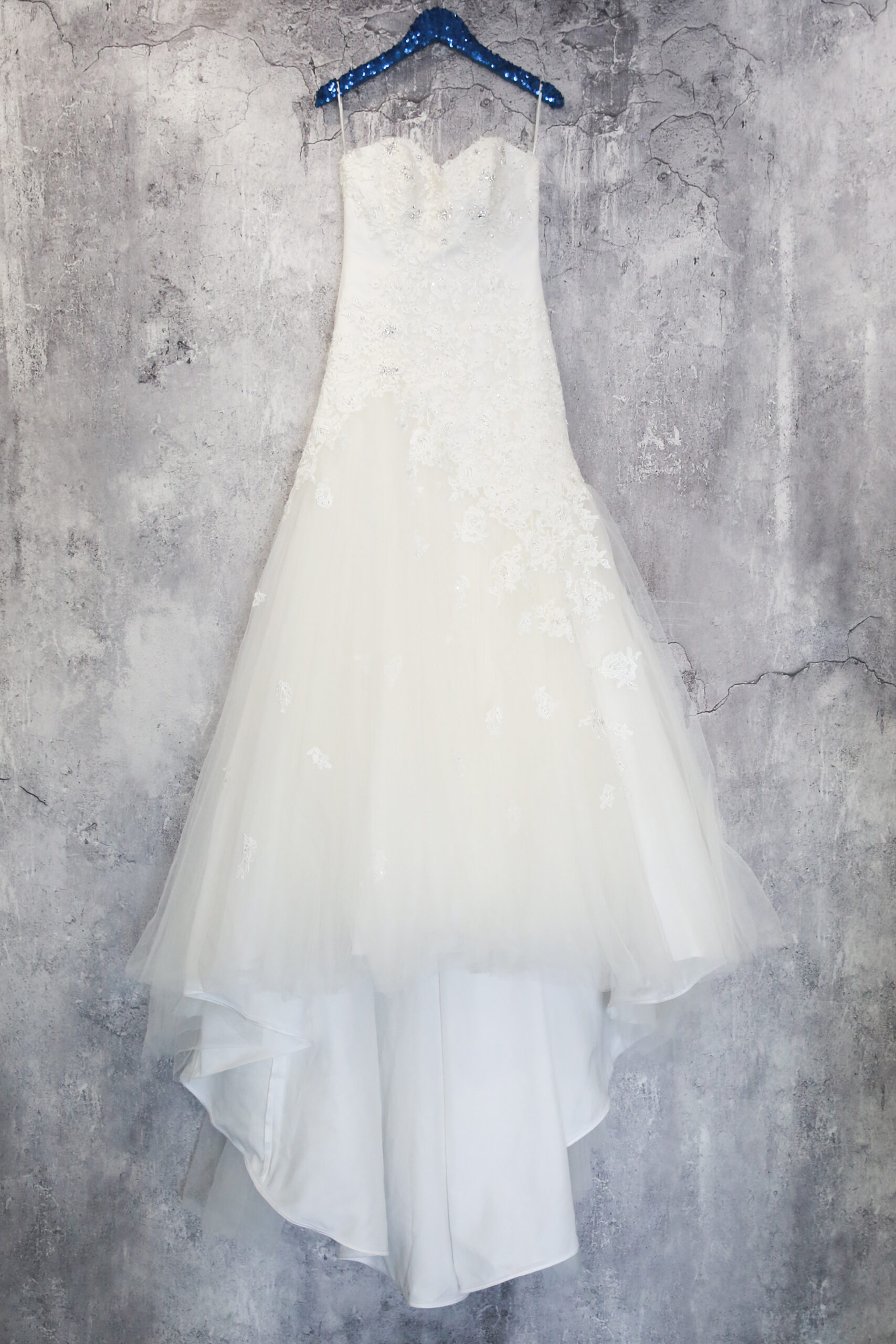 "I bought the first dress I tried on," says laid back bride Kirsty of her princess style gown.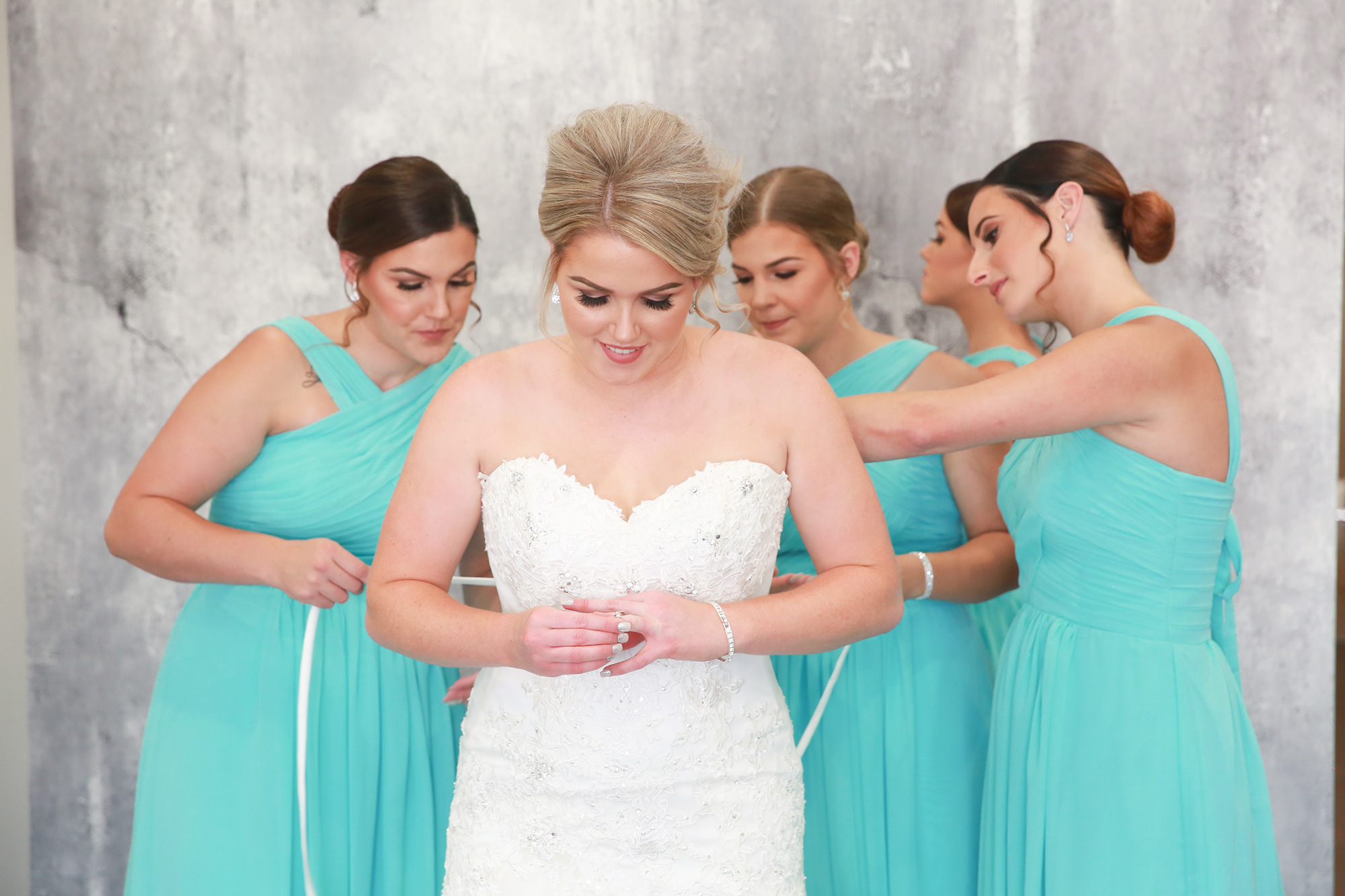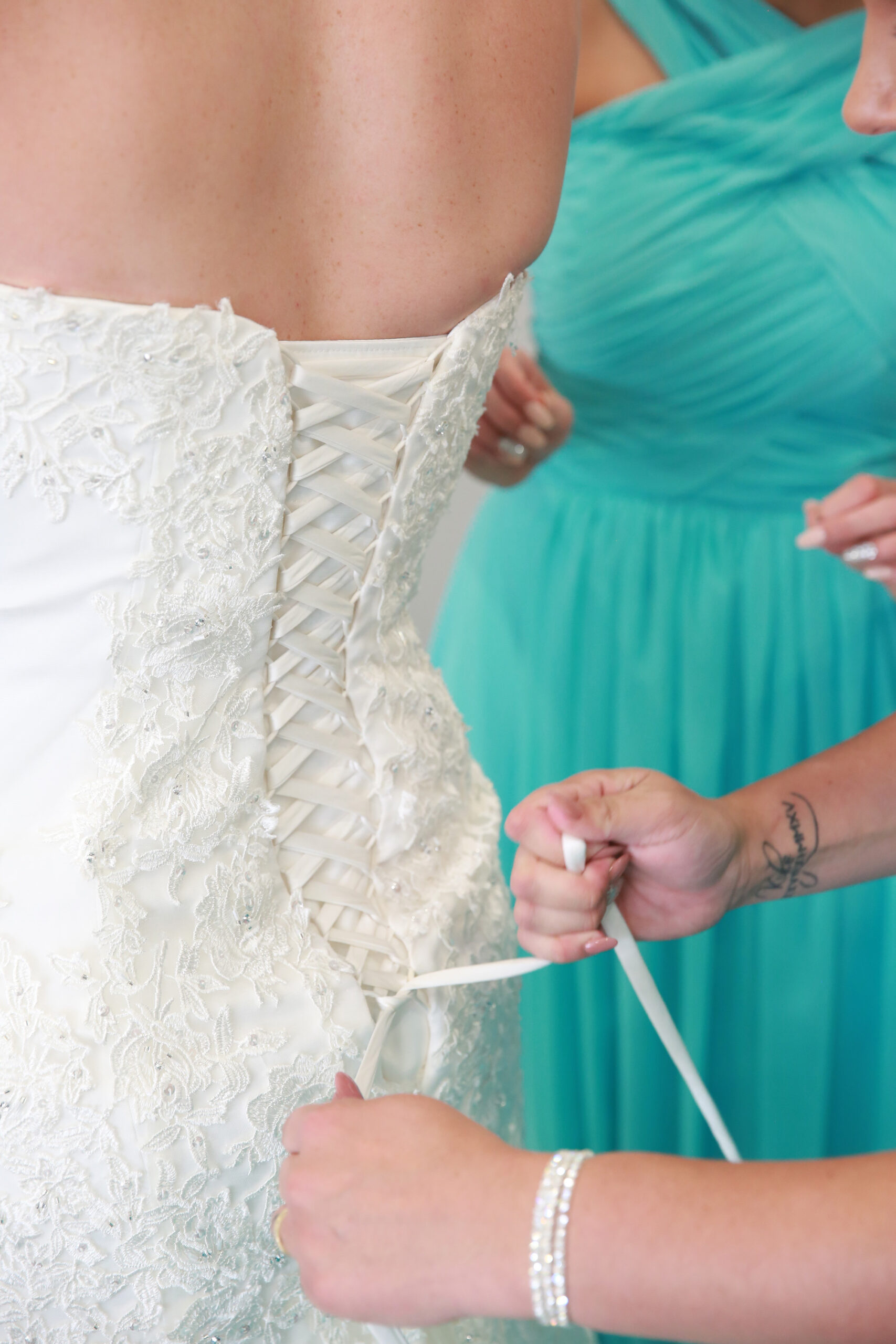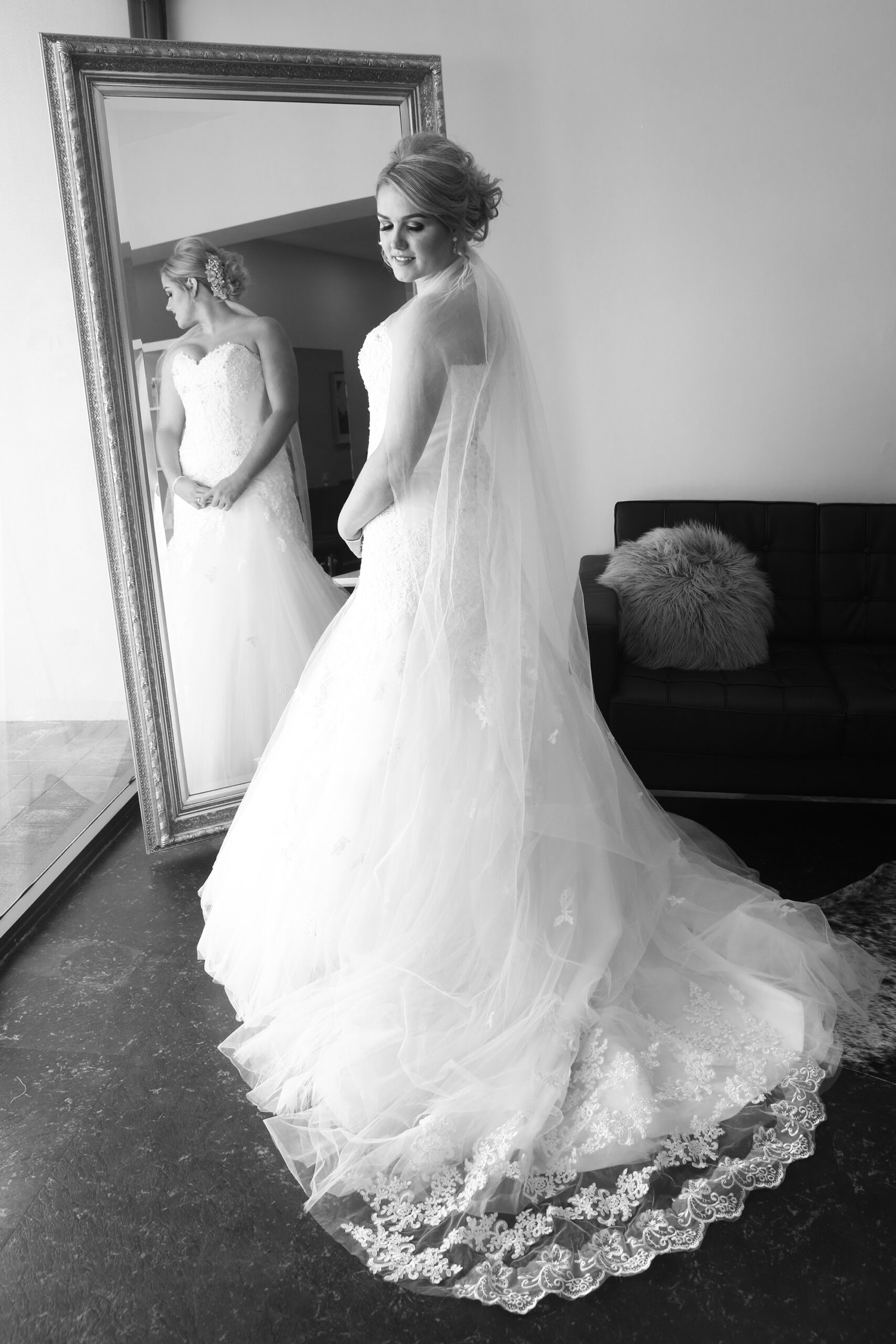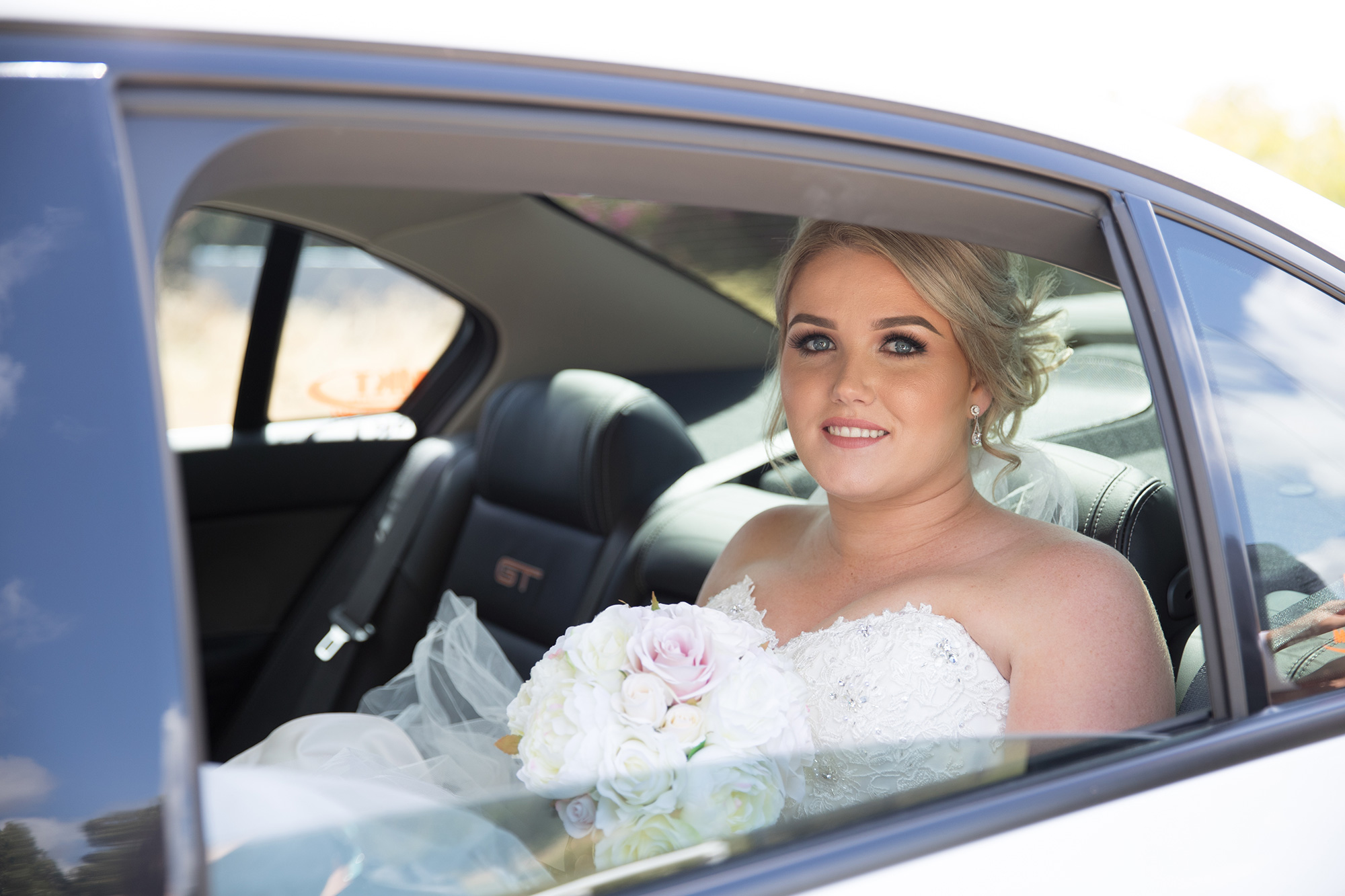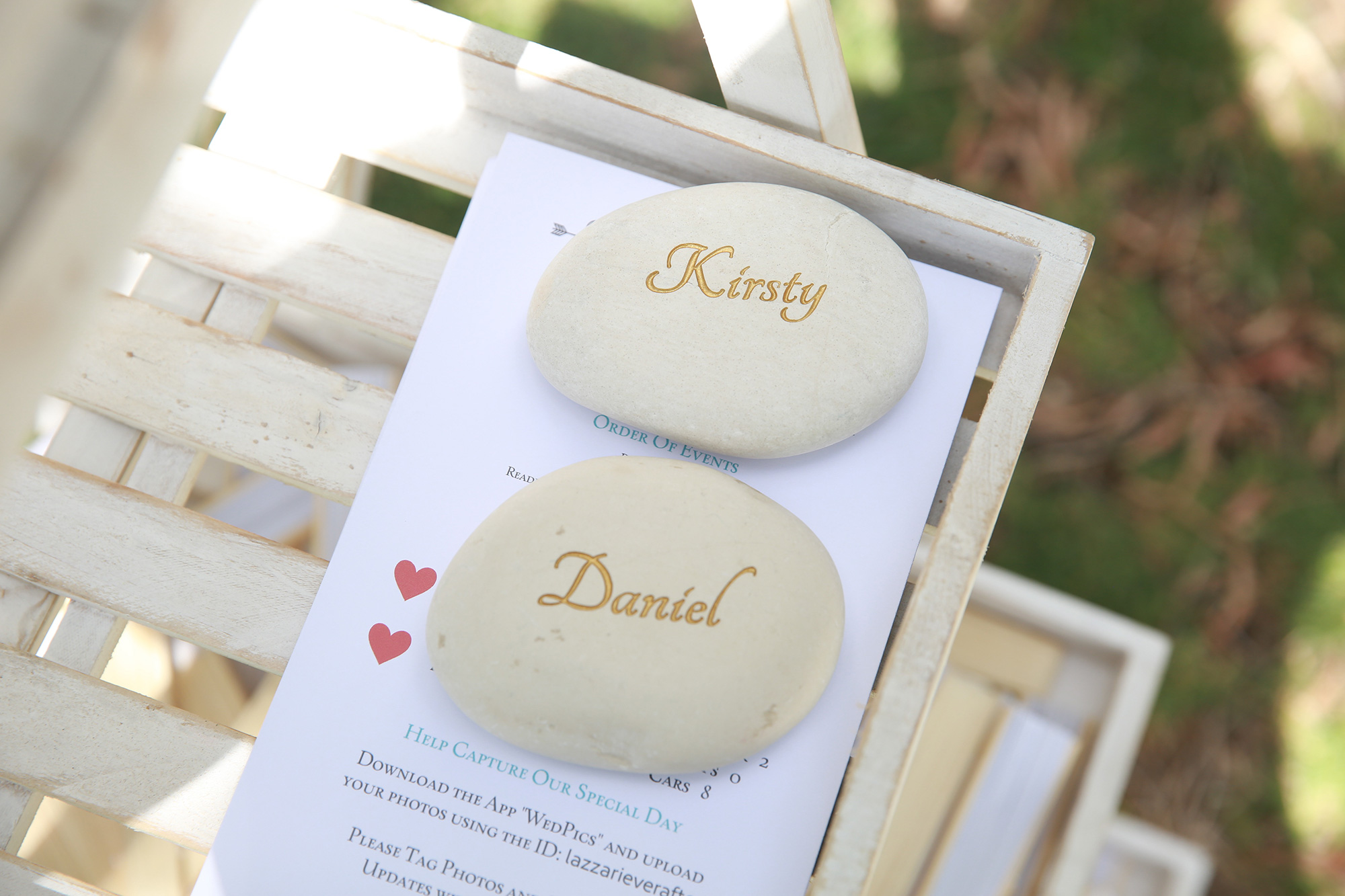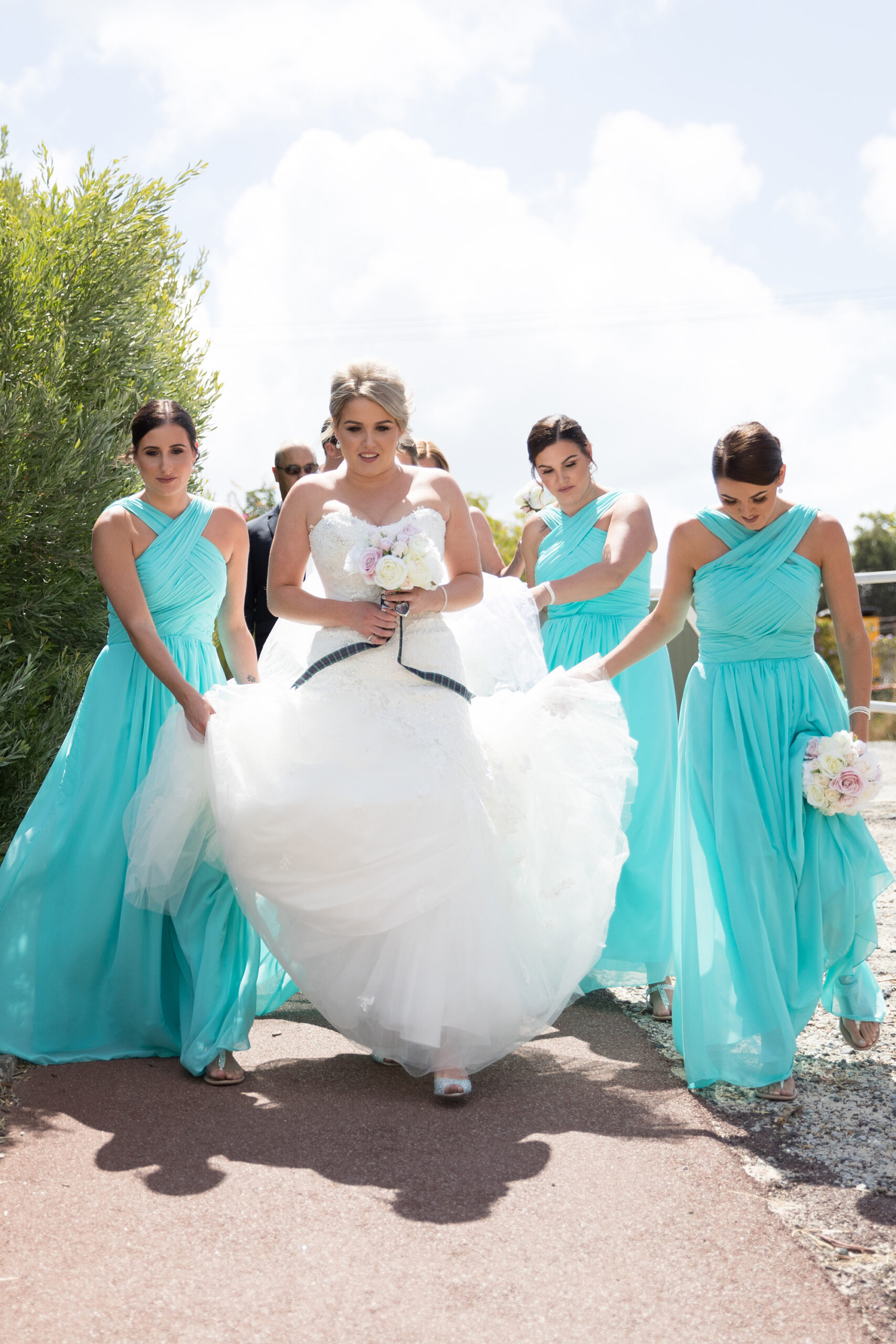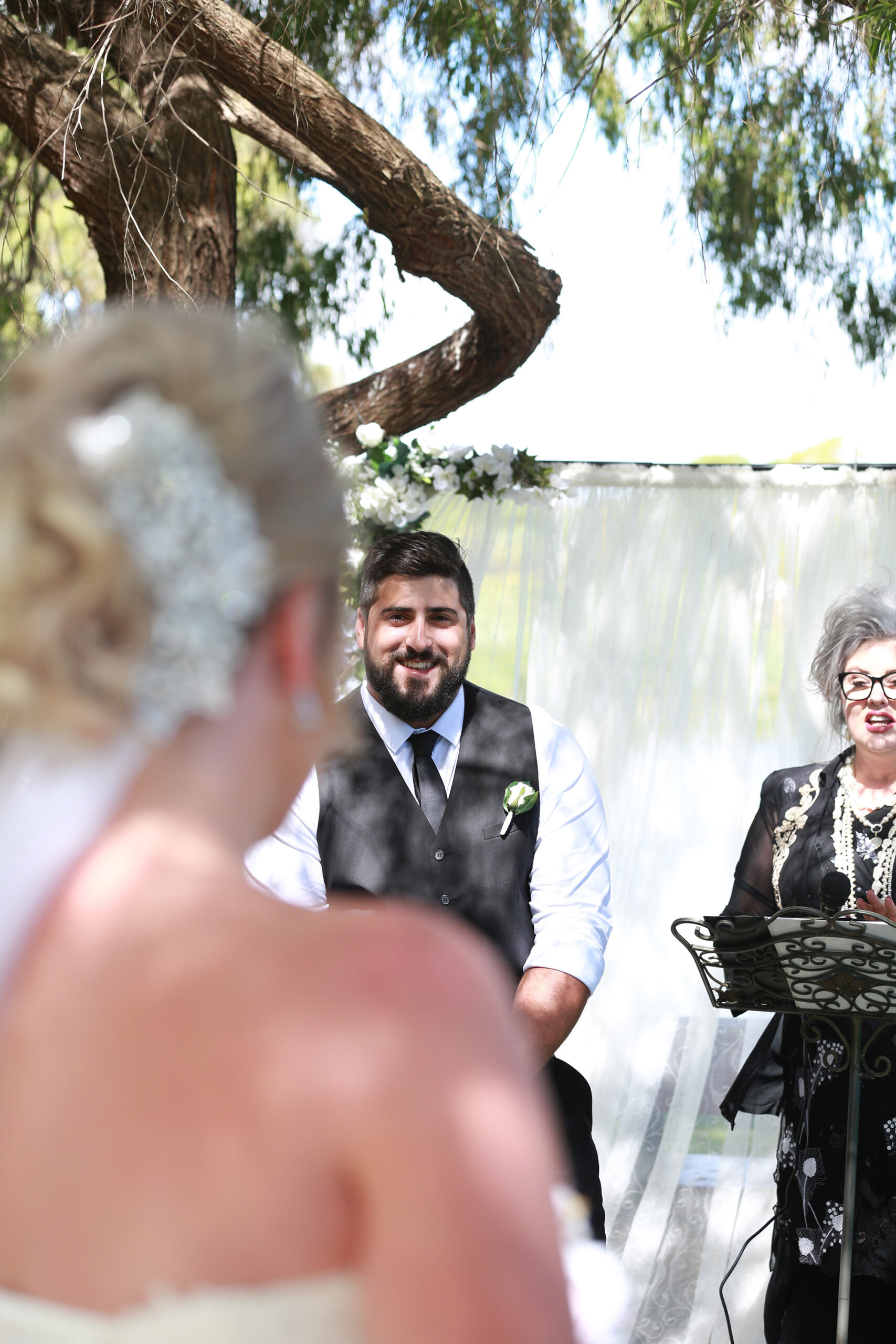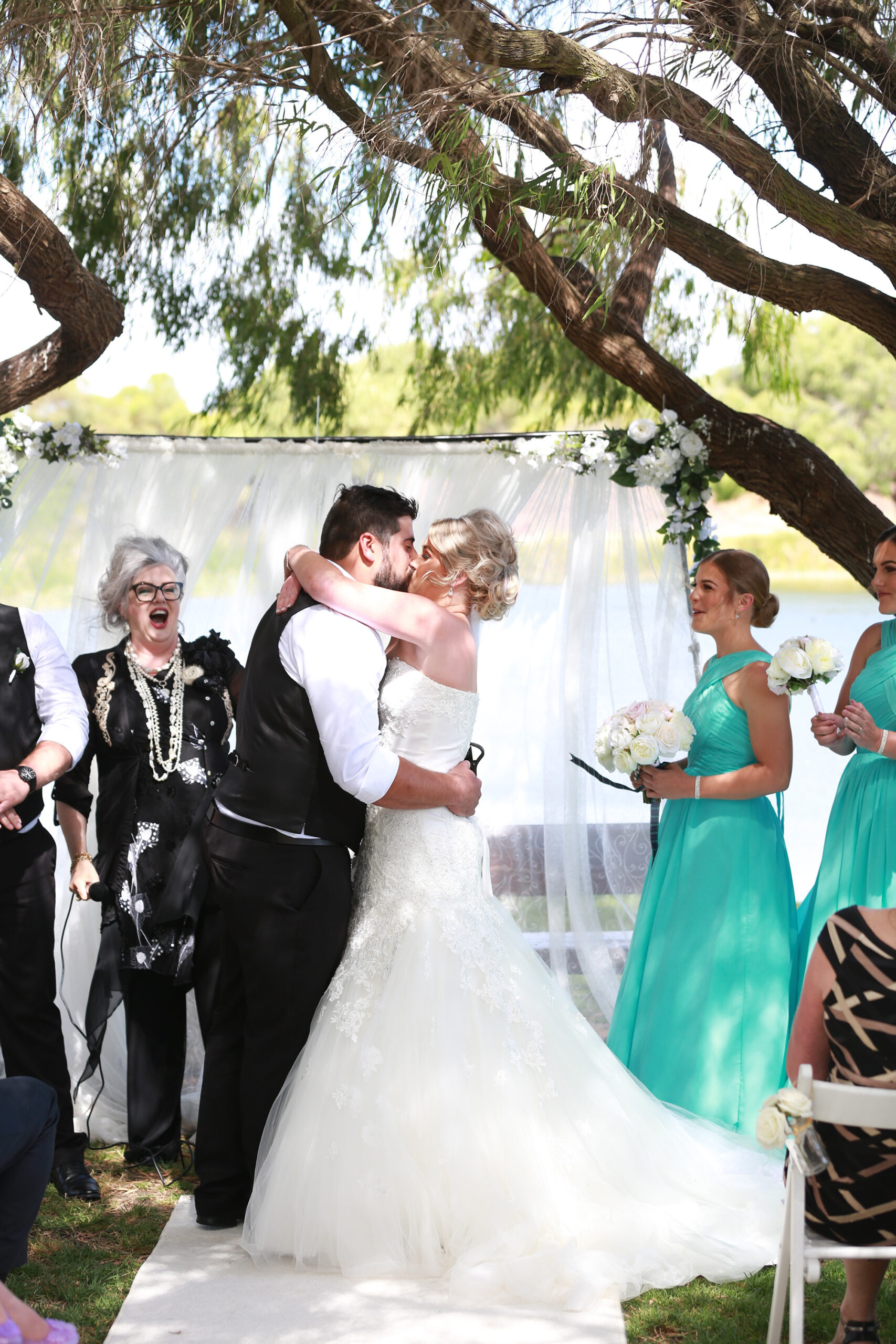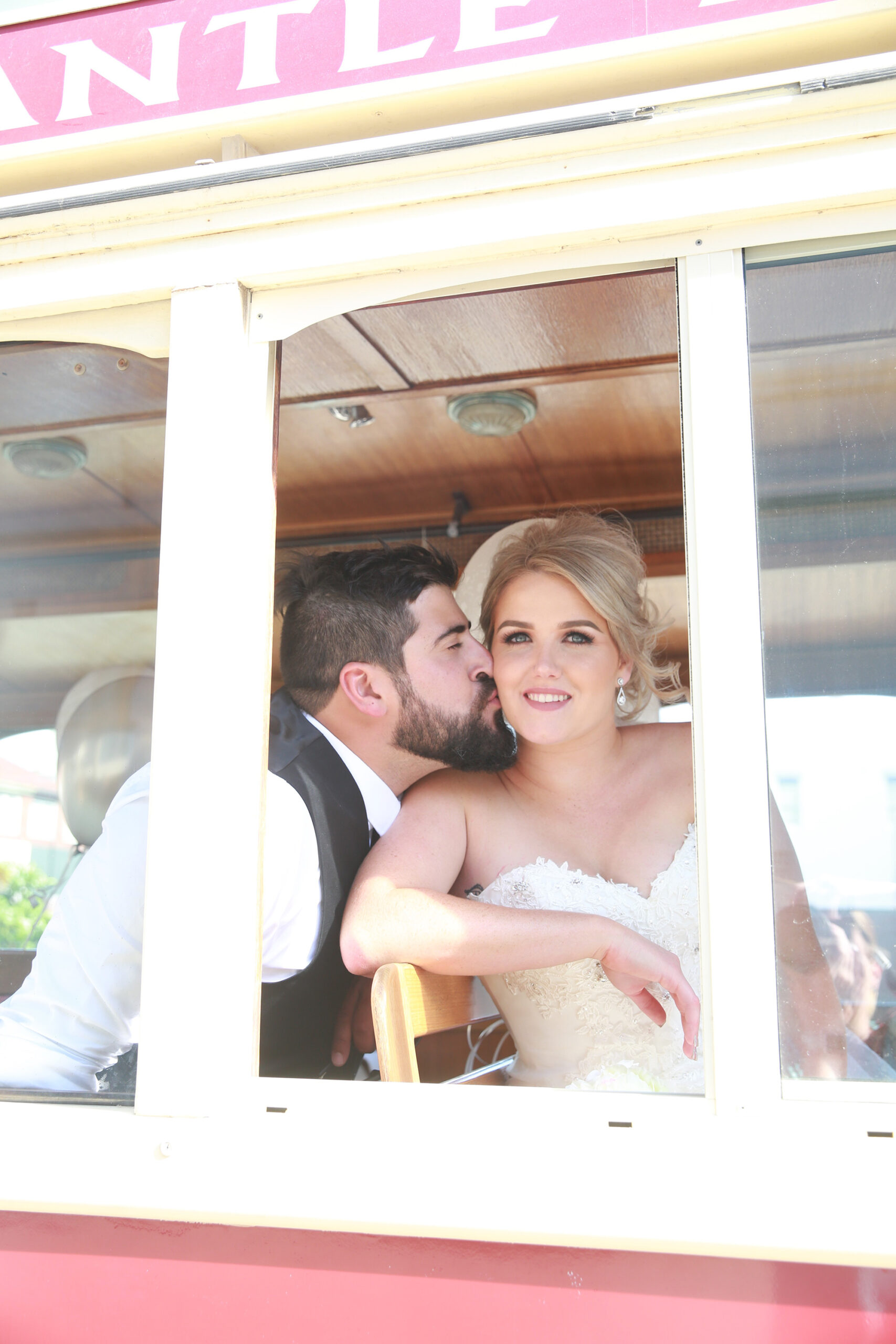 "I didn't know it was possible to have so much love crammed into just one day," smiles Kirsty.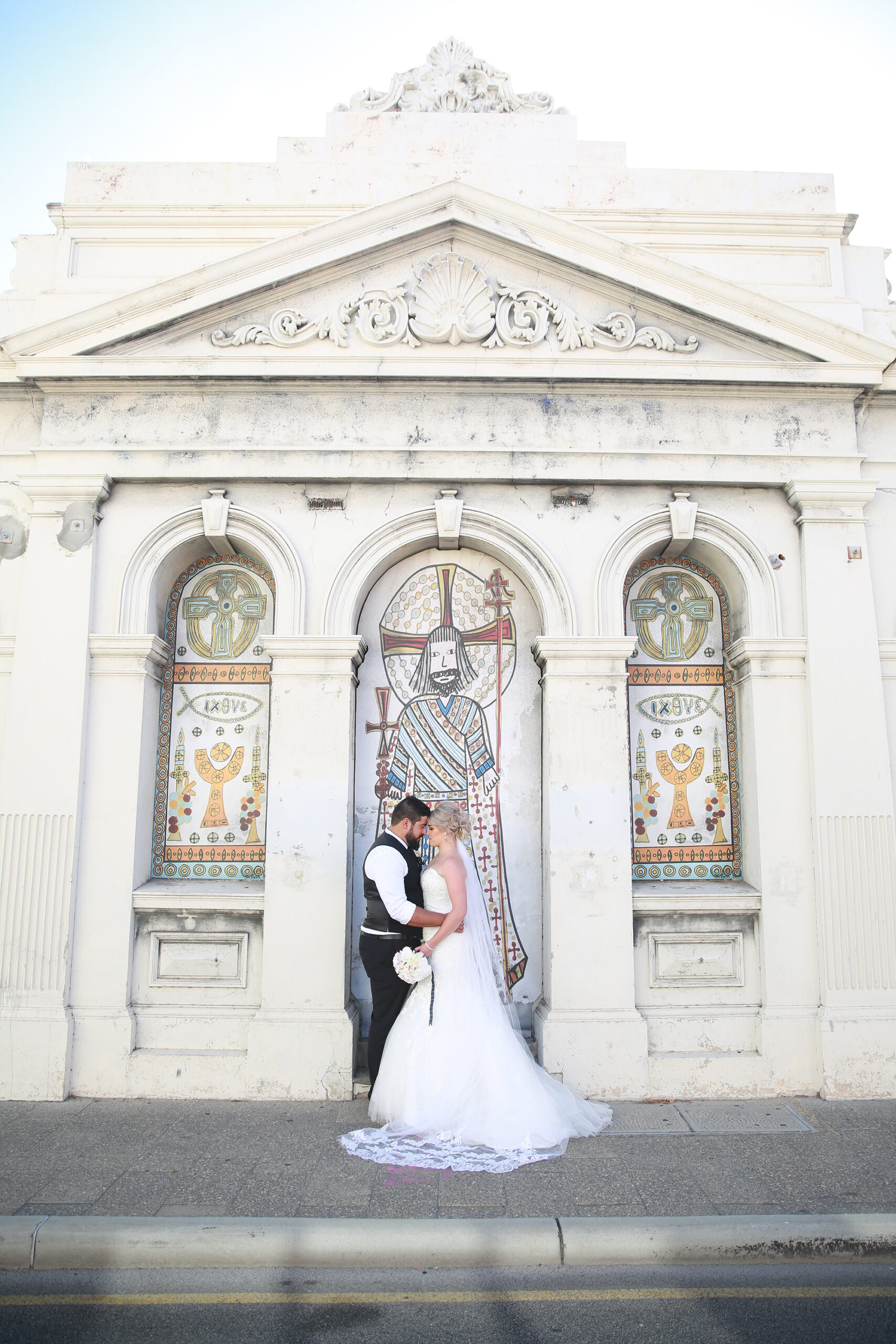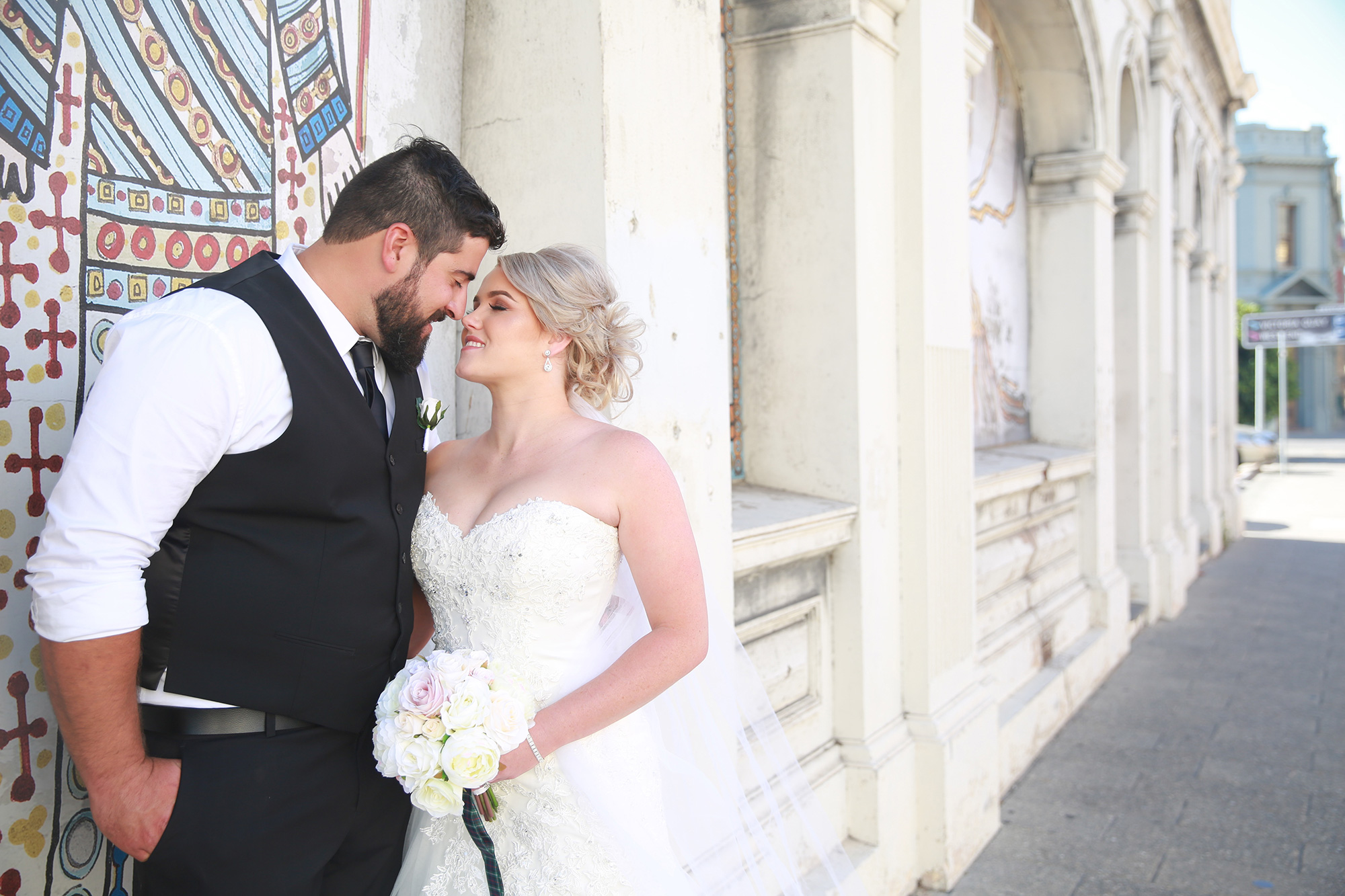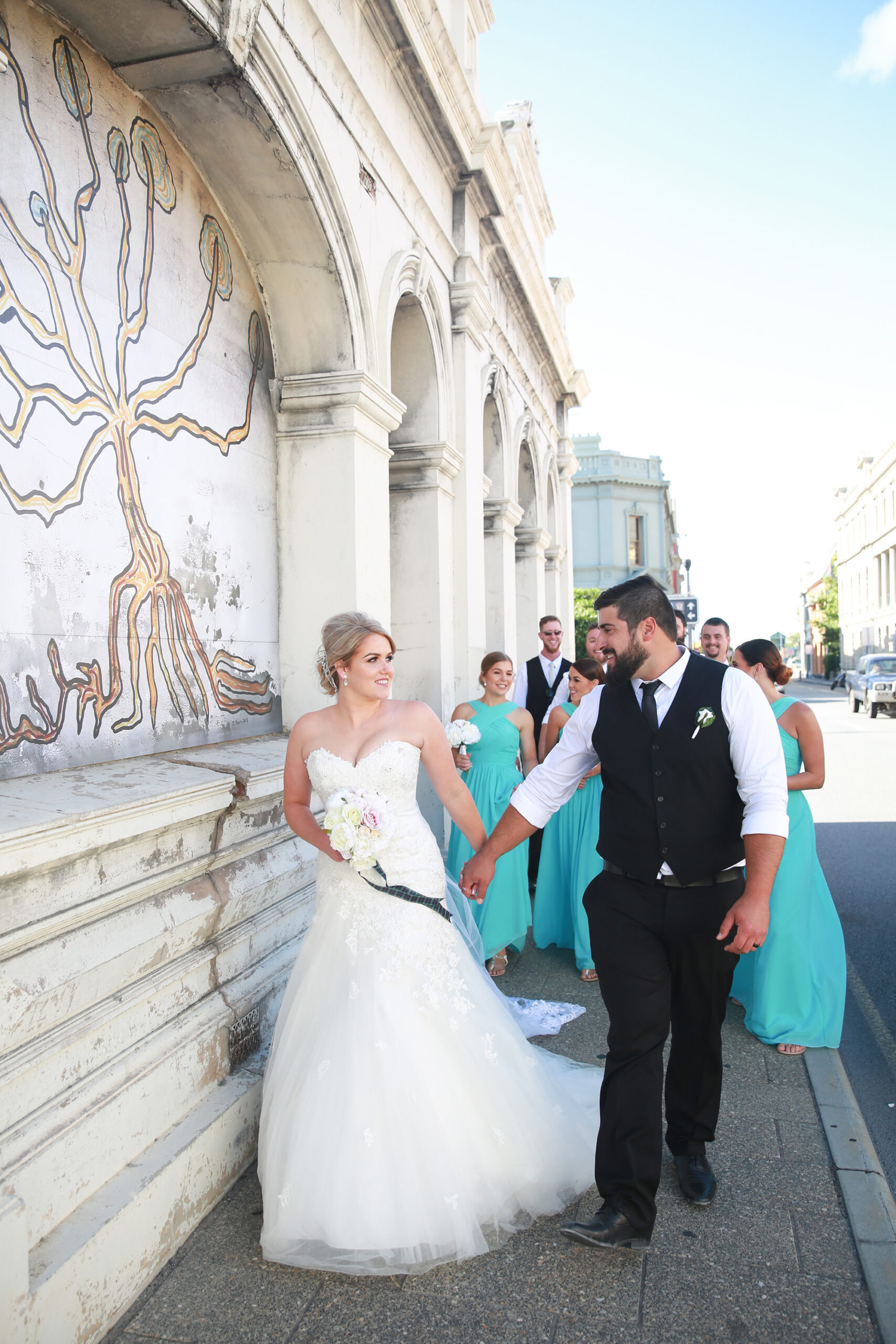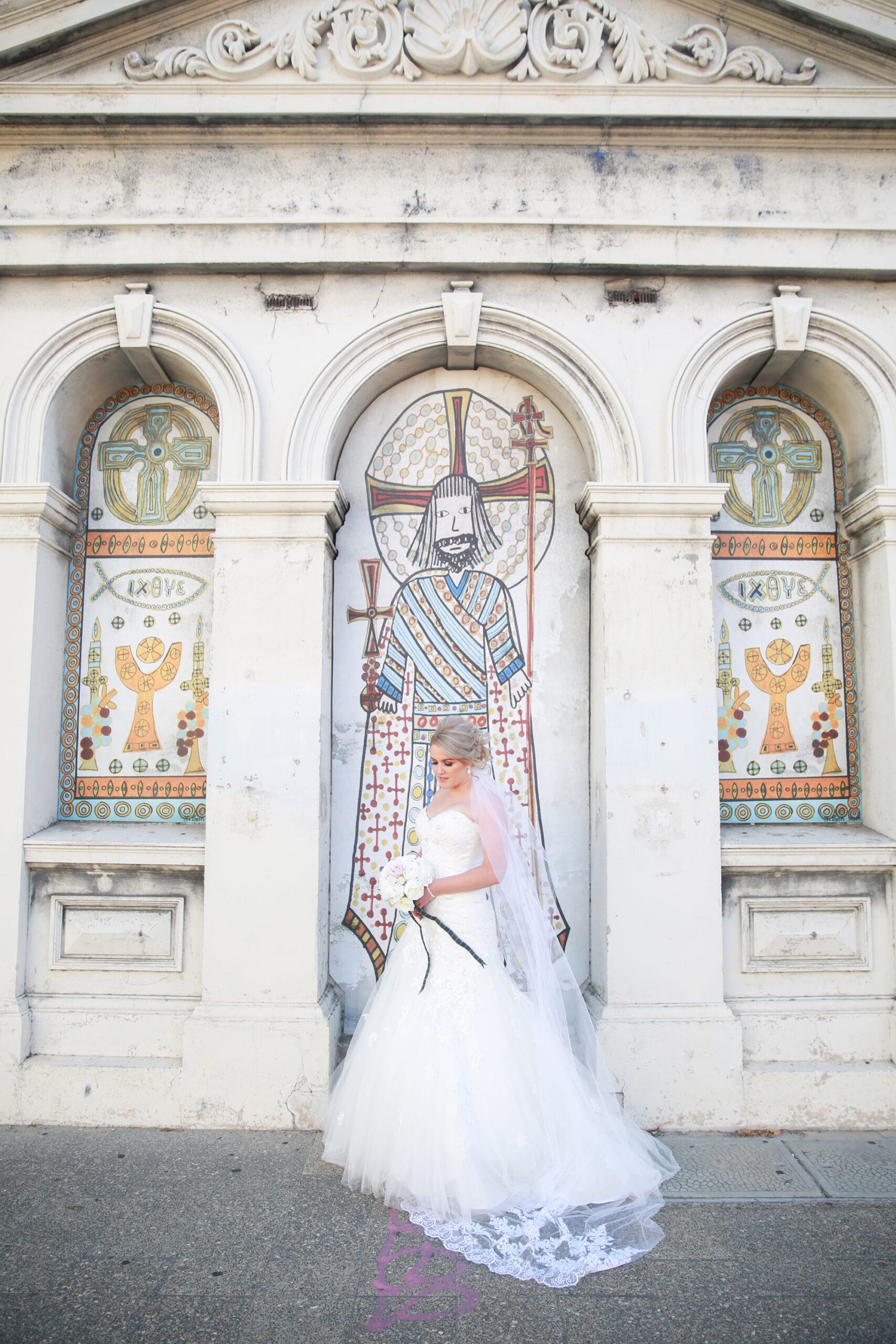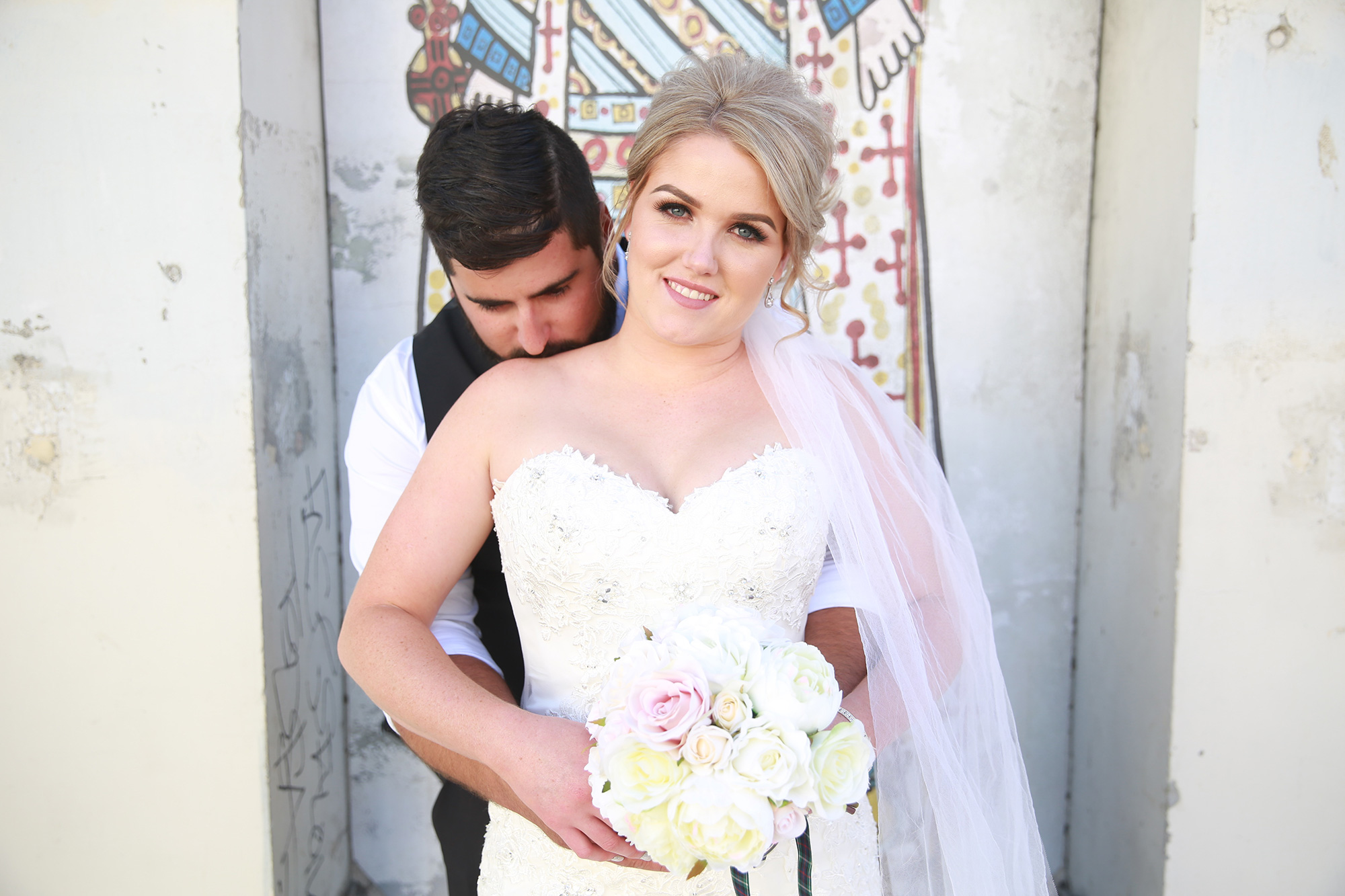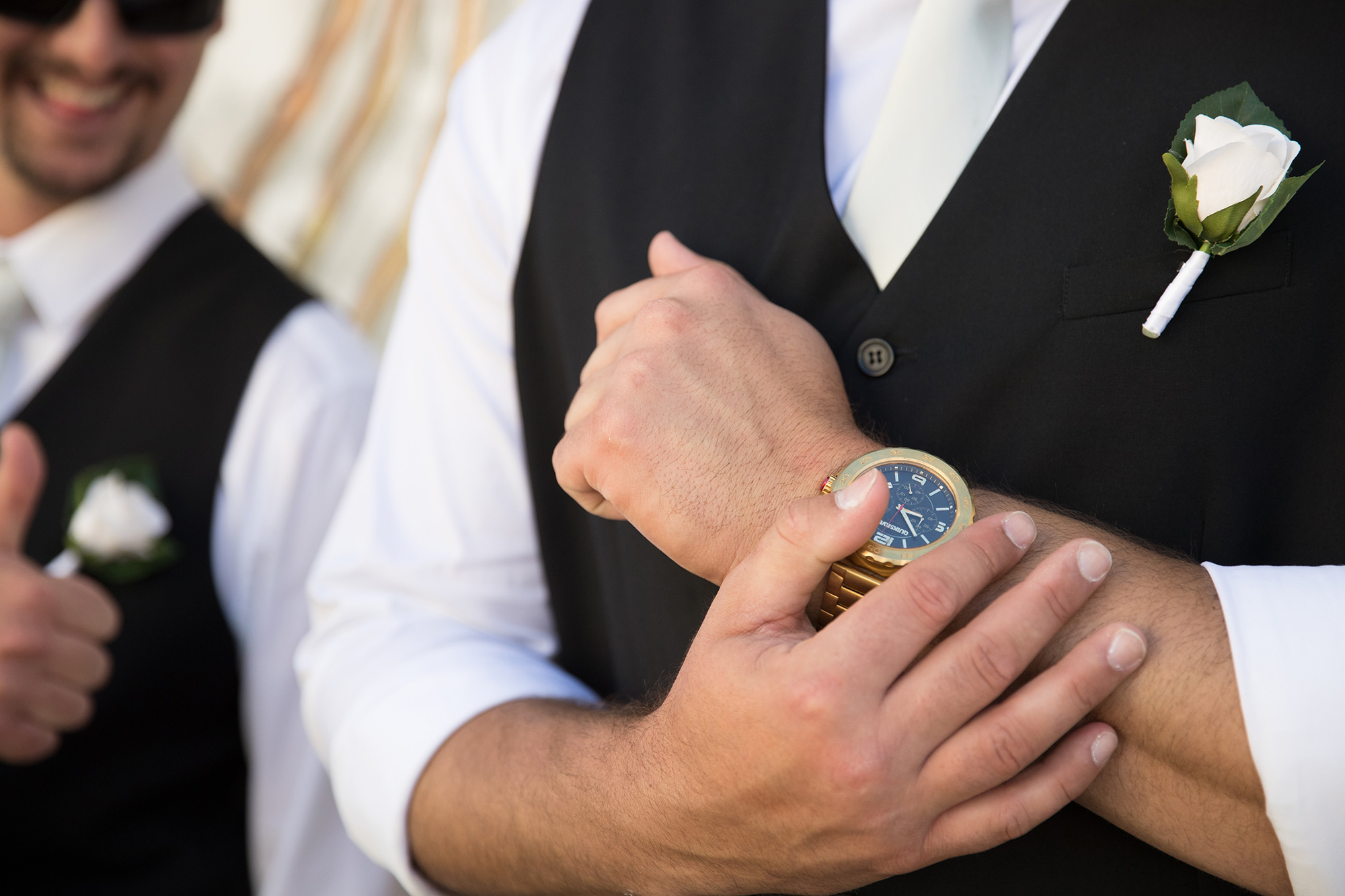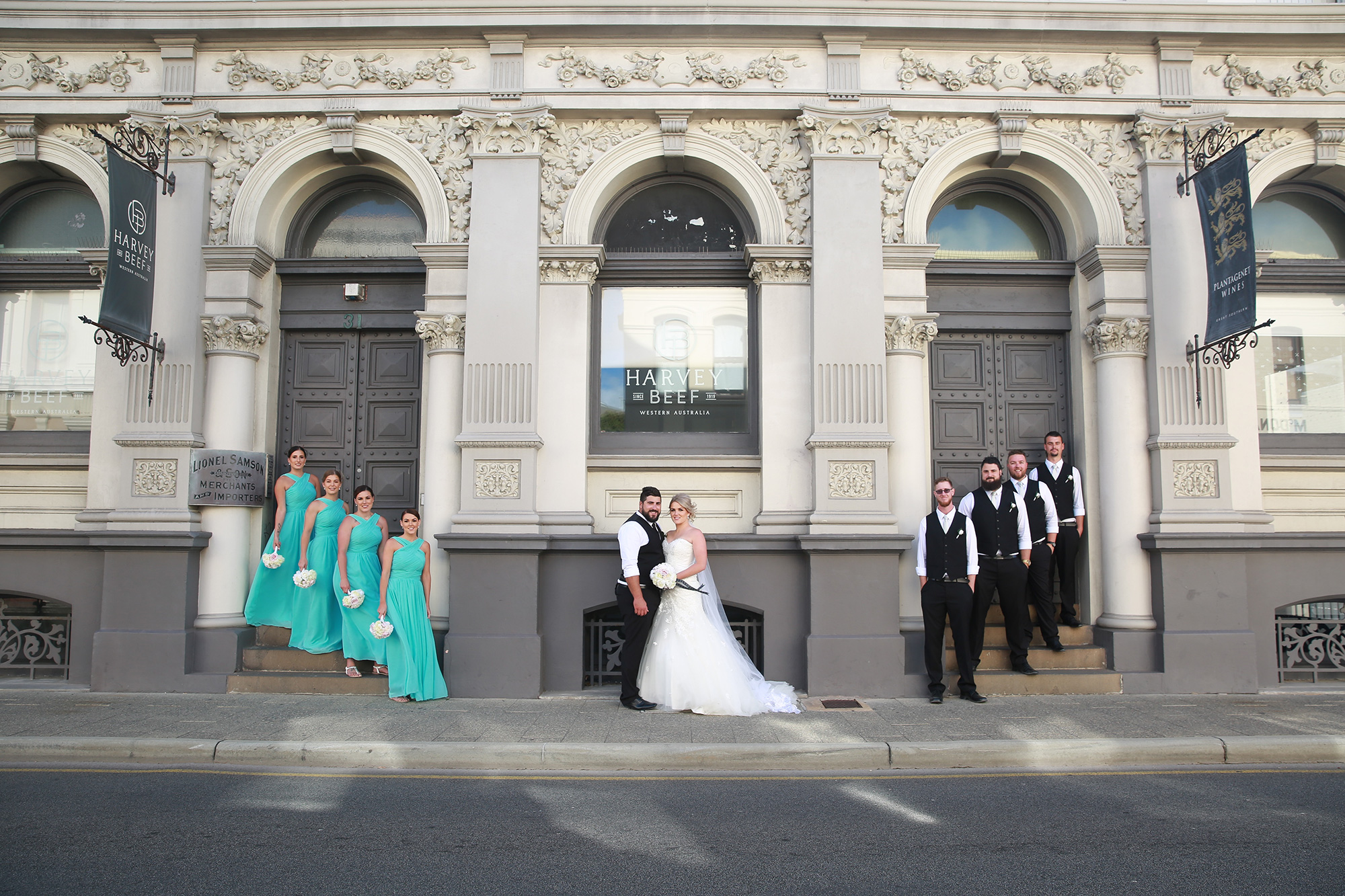 "Having a January wedding we ran the risk of having a scorcher of a day but it ended up being 24 and perfect," says the bride.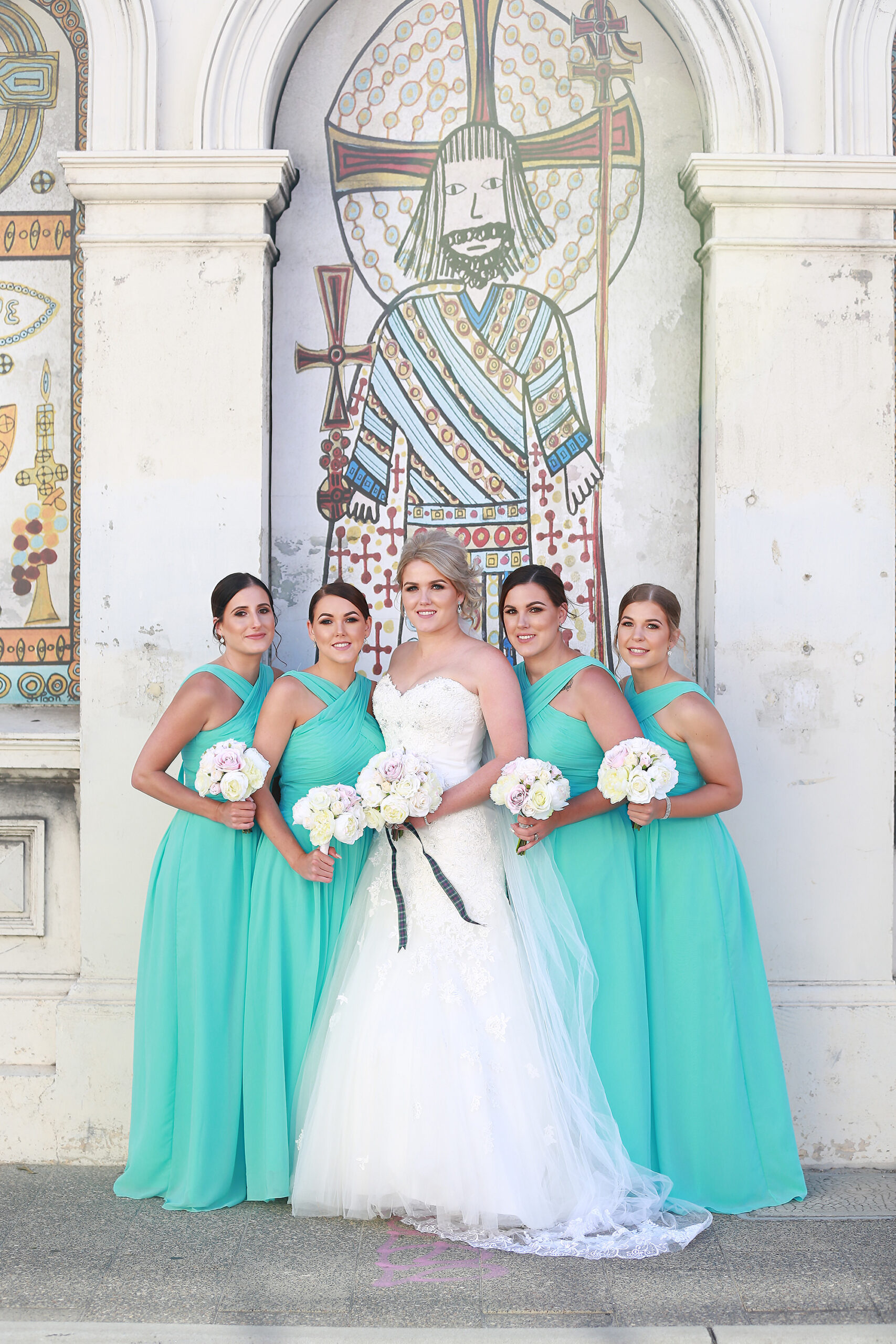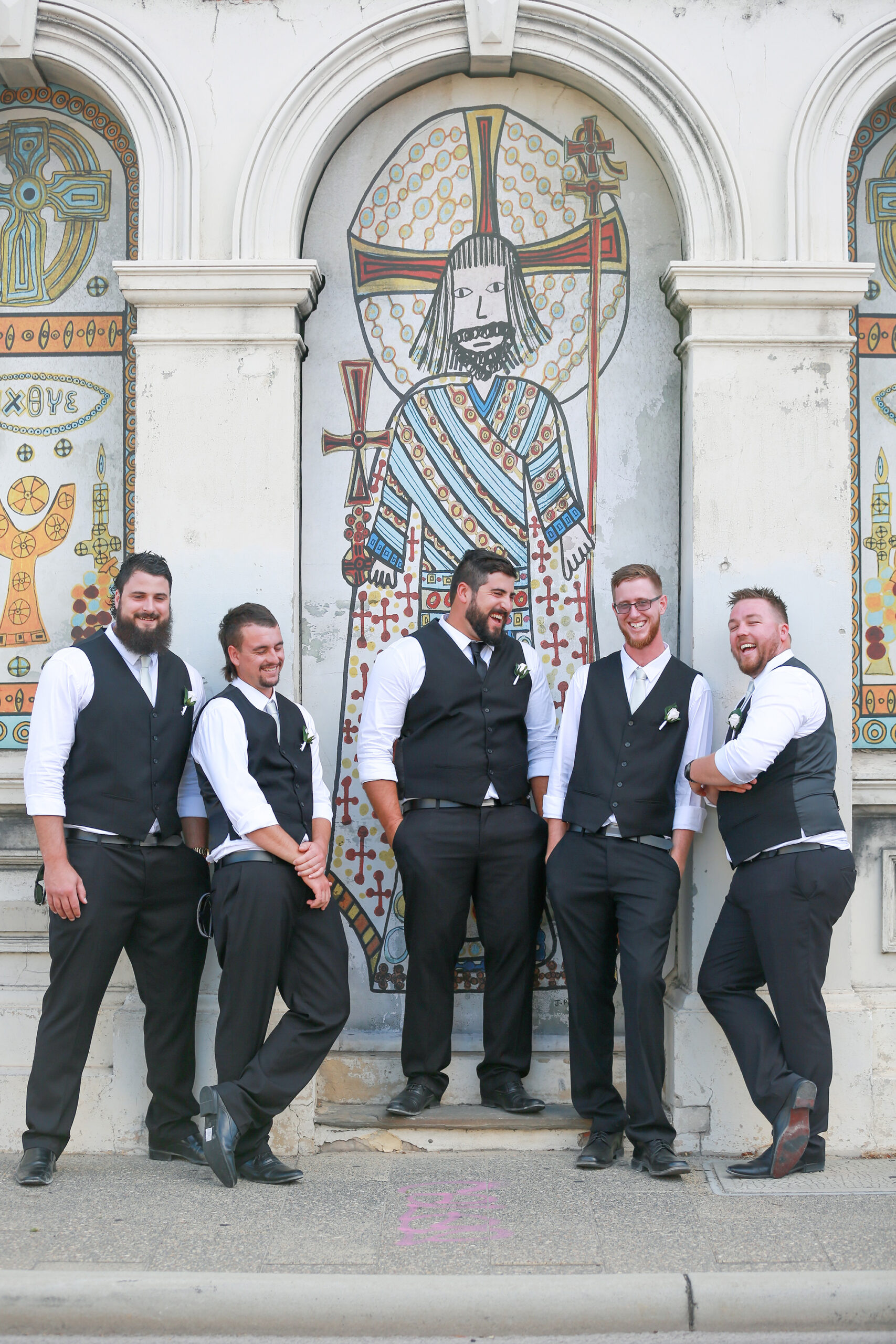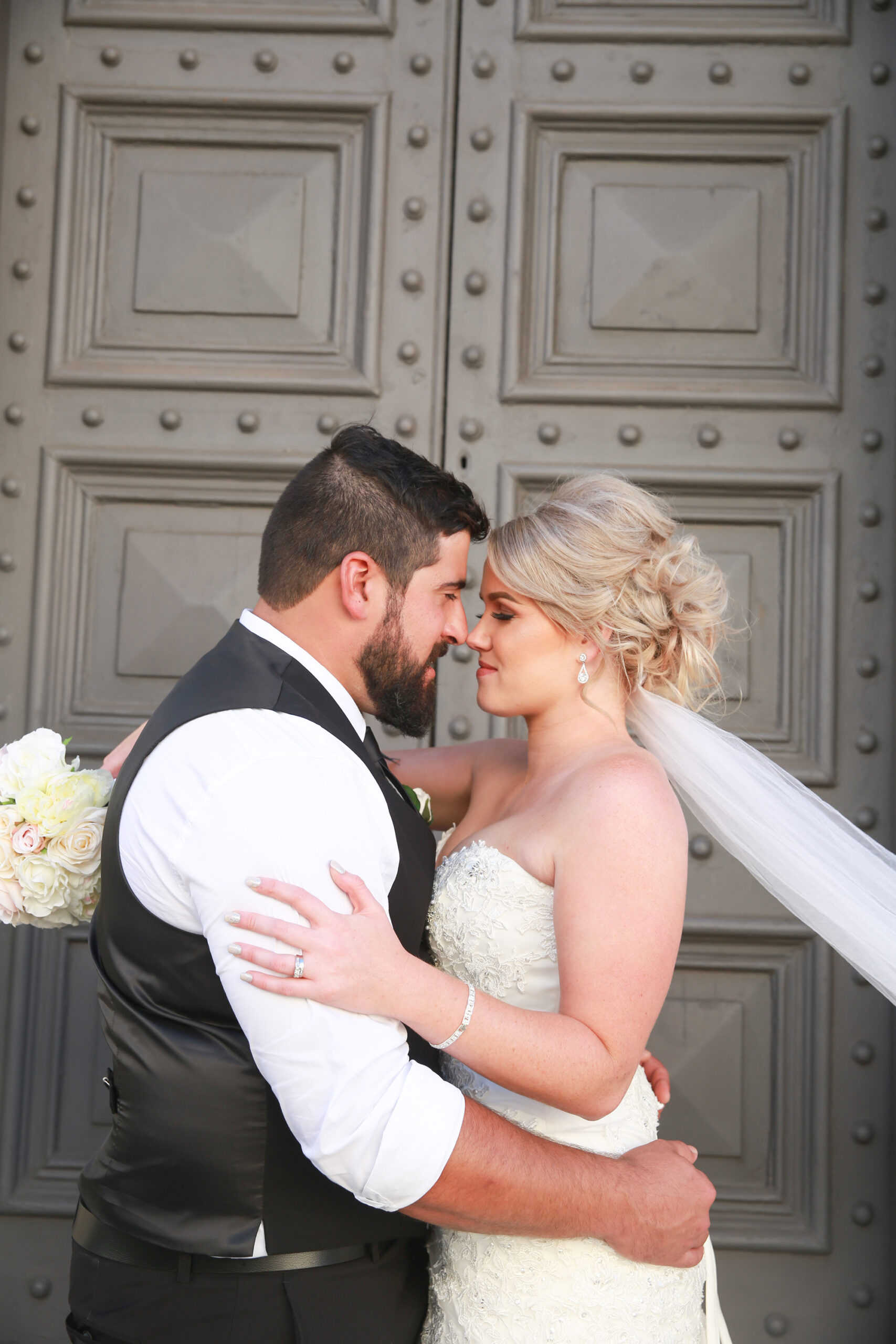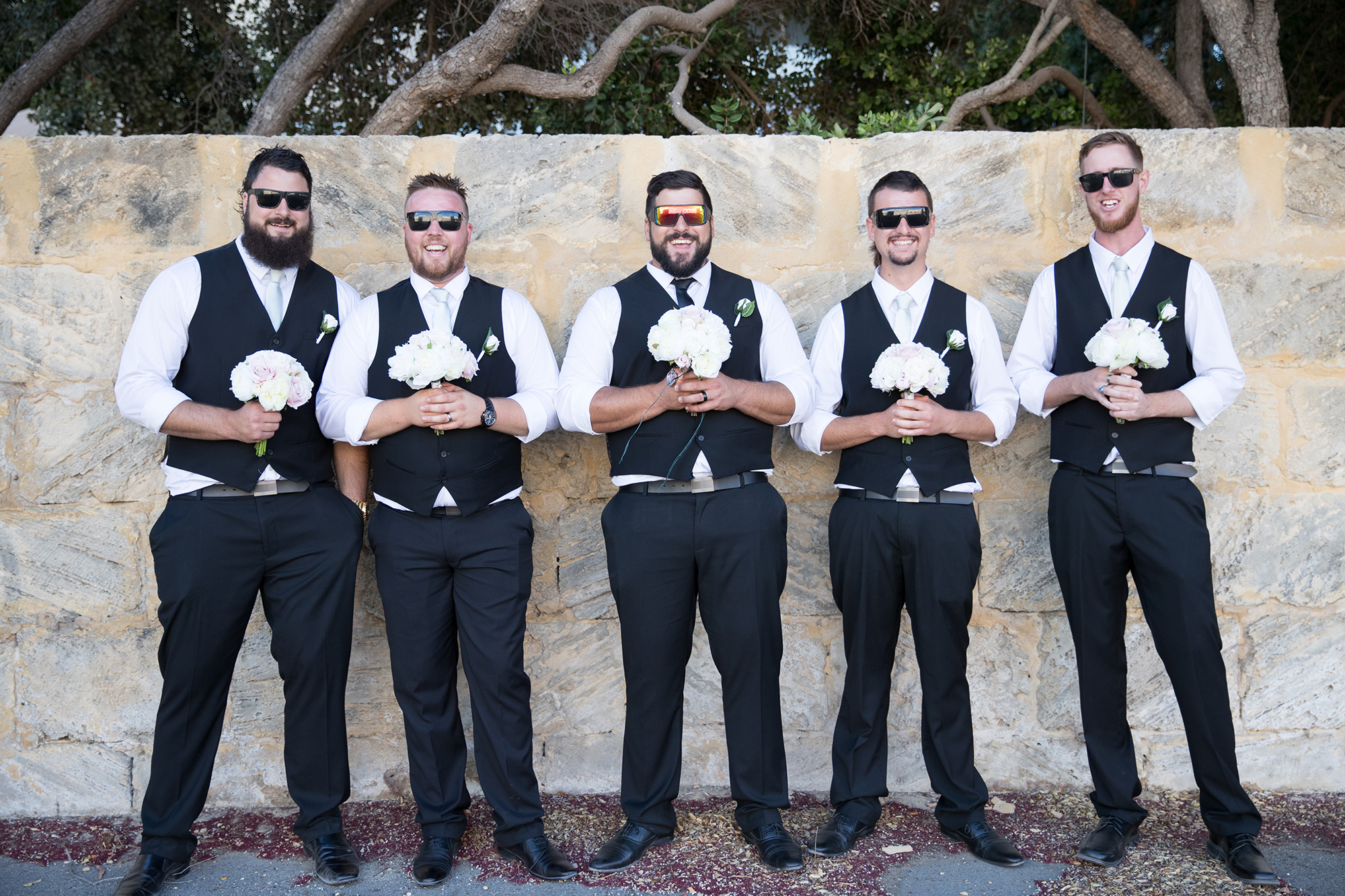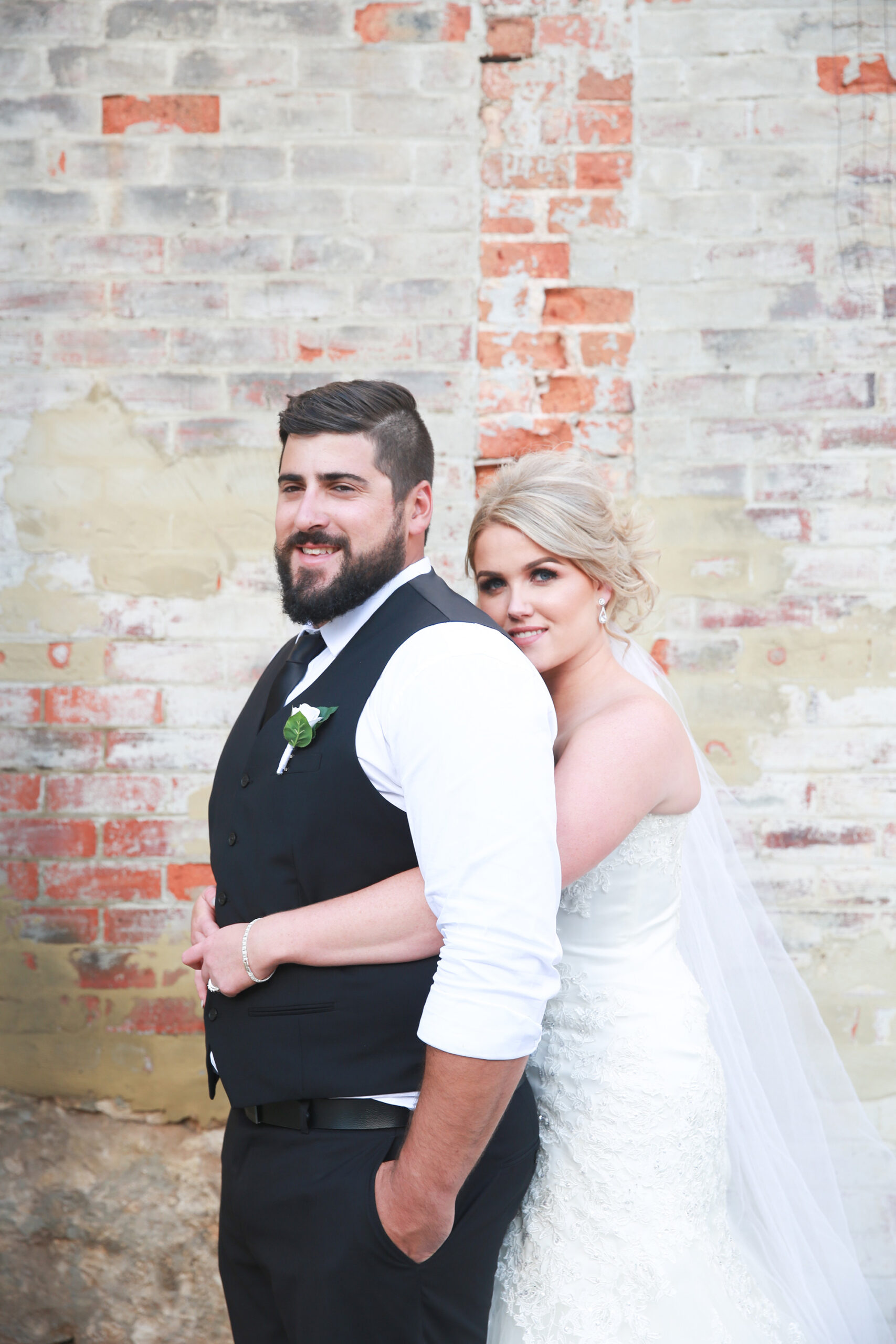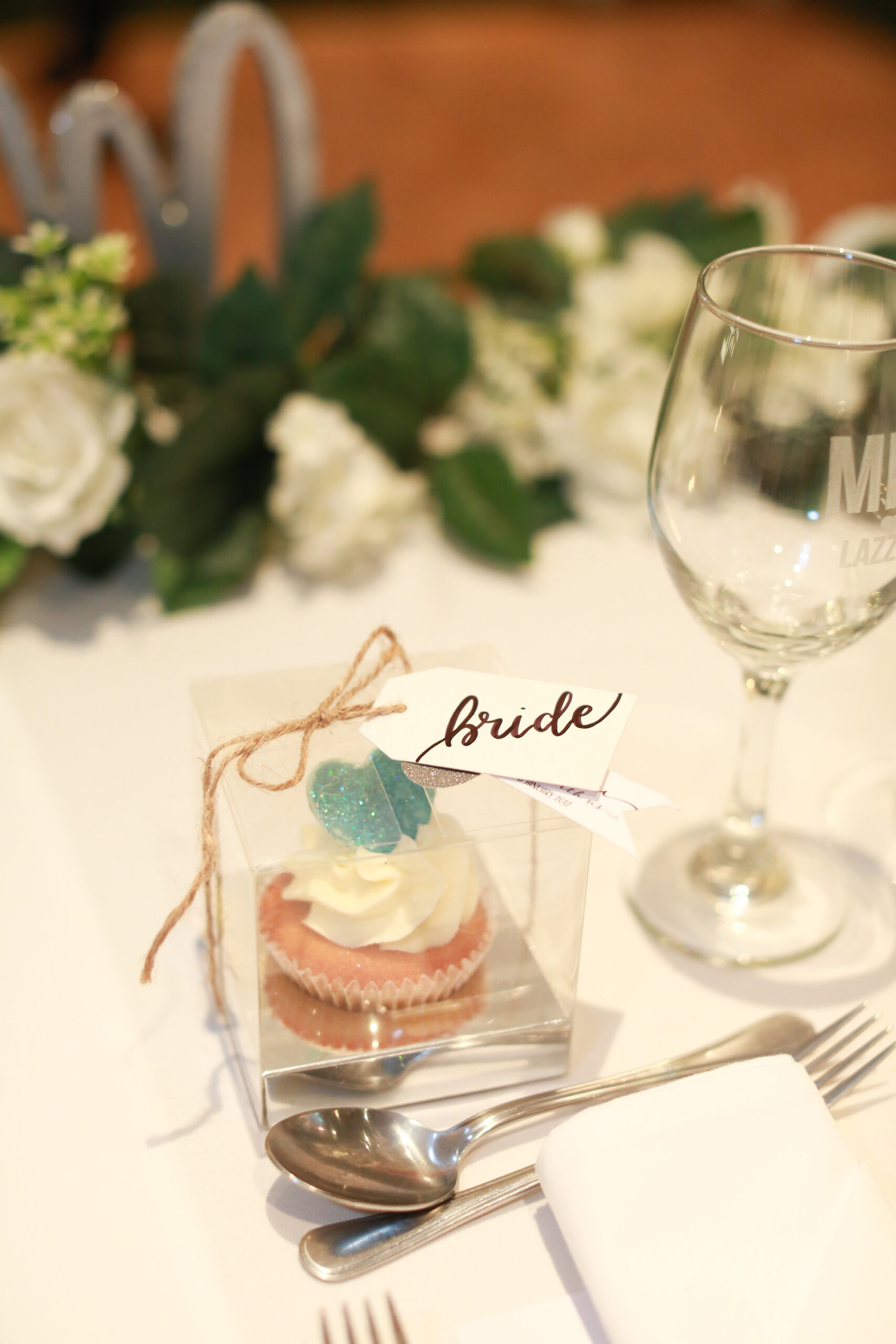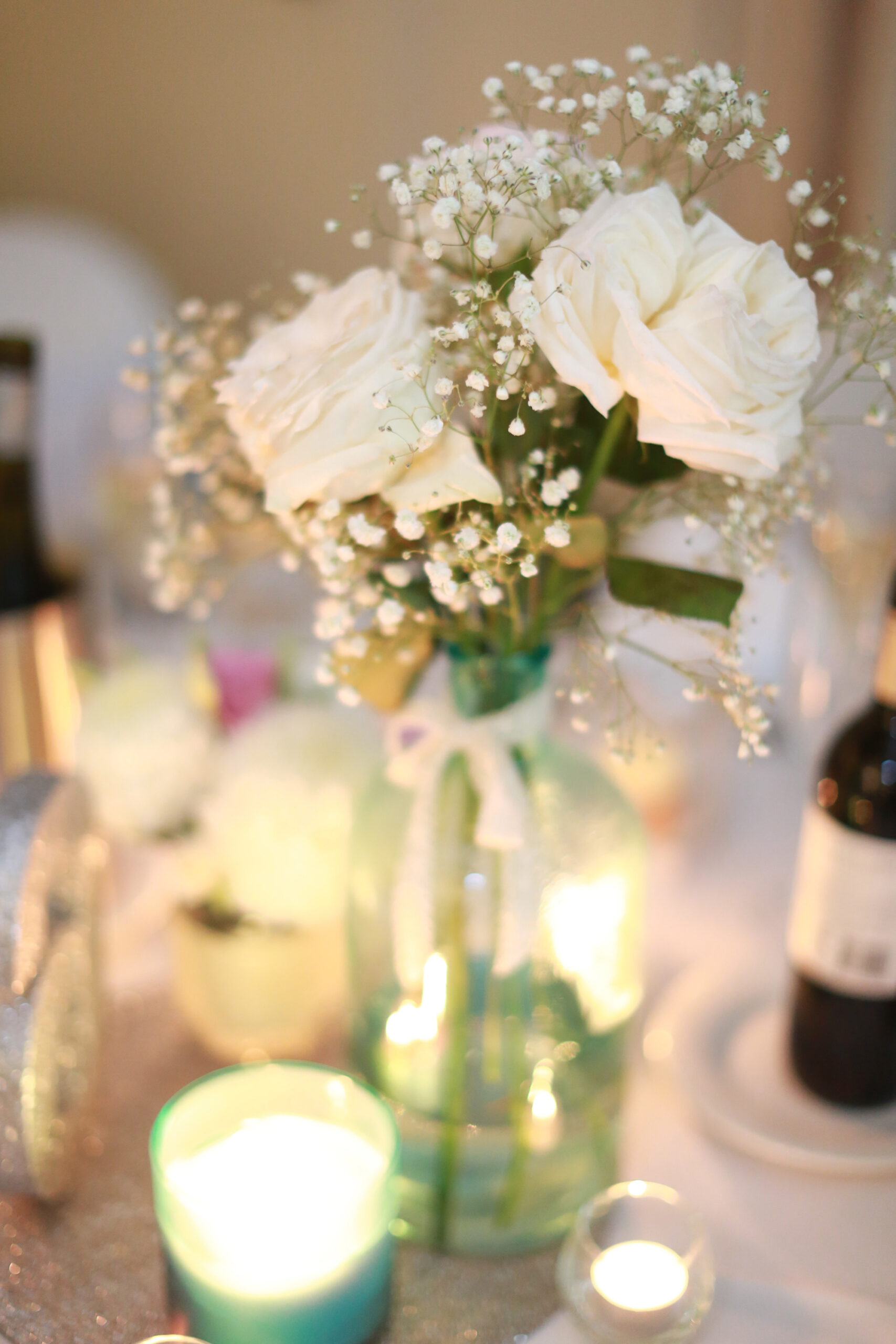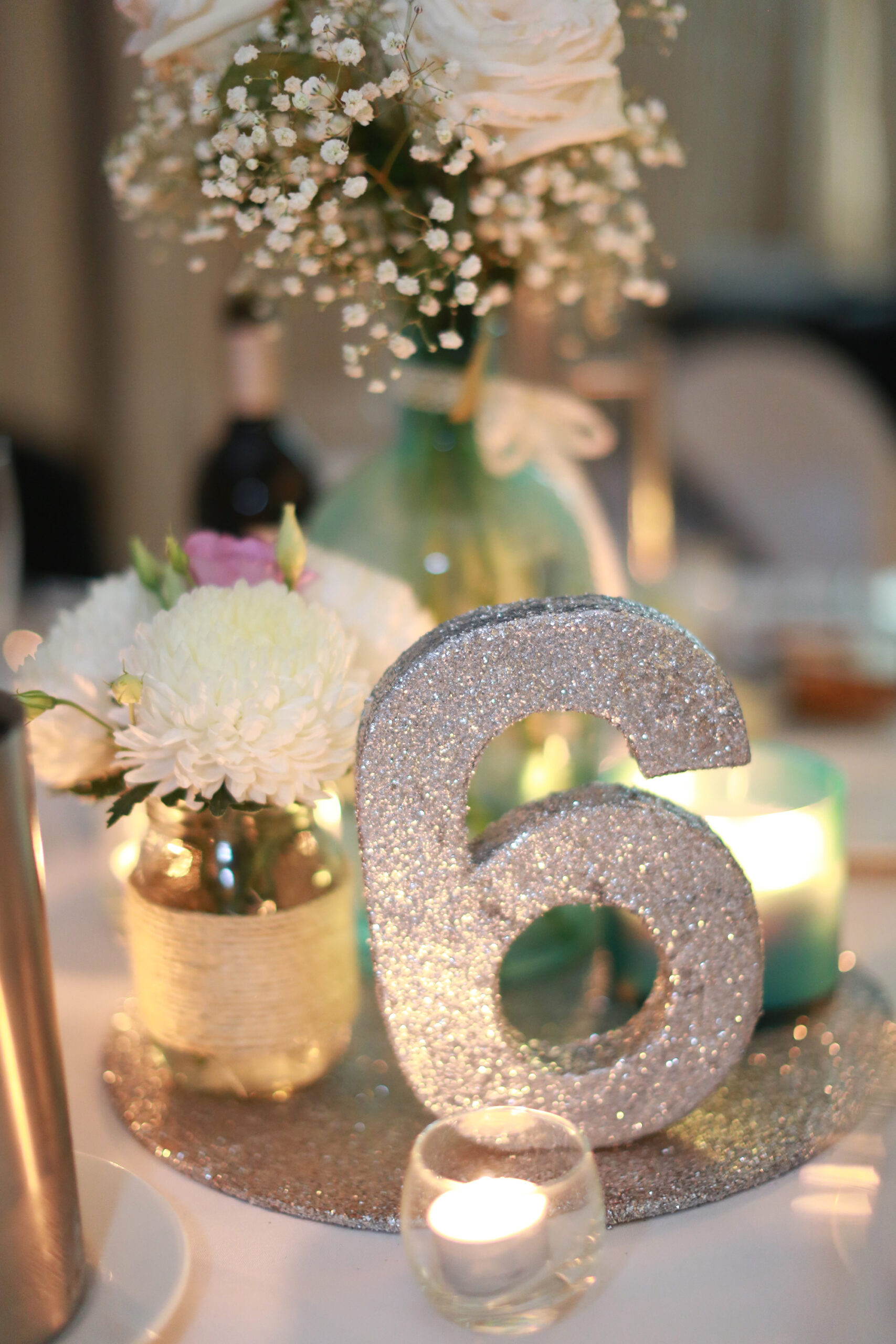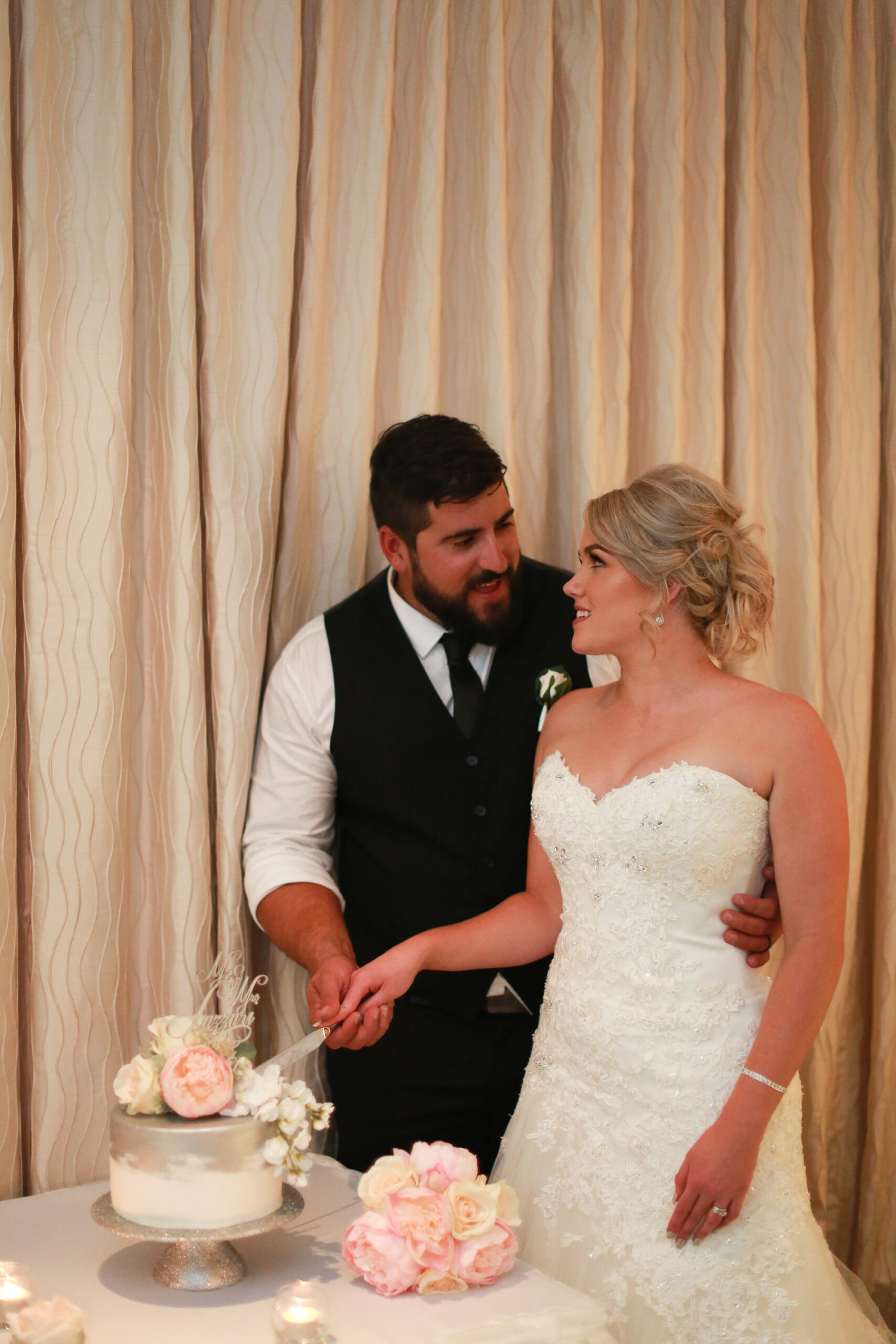 Kirsty's glitter and glue gun at work!