When Paula, 33, announced to her friends she was moving to Canada, 31-year-old Sam asked if he could tag along.
"Sam was a very straight, shy guy, still living at home," recalls Paula. "When he asked if he could come, I thought why not? WIthin weeks Sam packed his bags, quit his job, moved out of his mum's home, and on a whim, followed me halfway across the world to the beautiful deep forests of Canada."
It was then their romance blossomed and three years later they were engaged. They began planning their rustic forest wedding back home in South Australia, with a ceremony at Burbook Forest and reception at Kuitpo Hall.
"Our setting was in the cooler months of a deep pine forest, representing how it all began in the beautiful woods of Canada," says the bride. "An enchanted forest with a twilight feeling."
Photos courtesy of Jewel Chenoweth.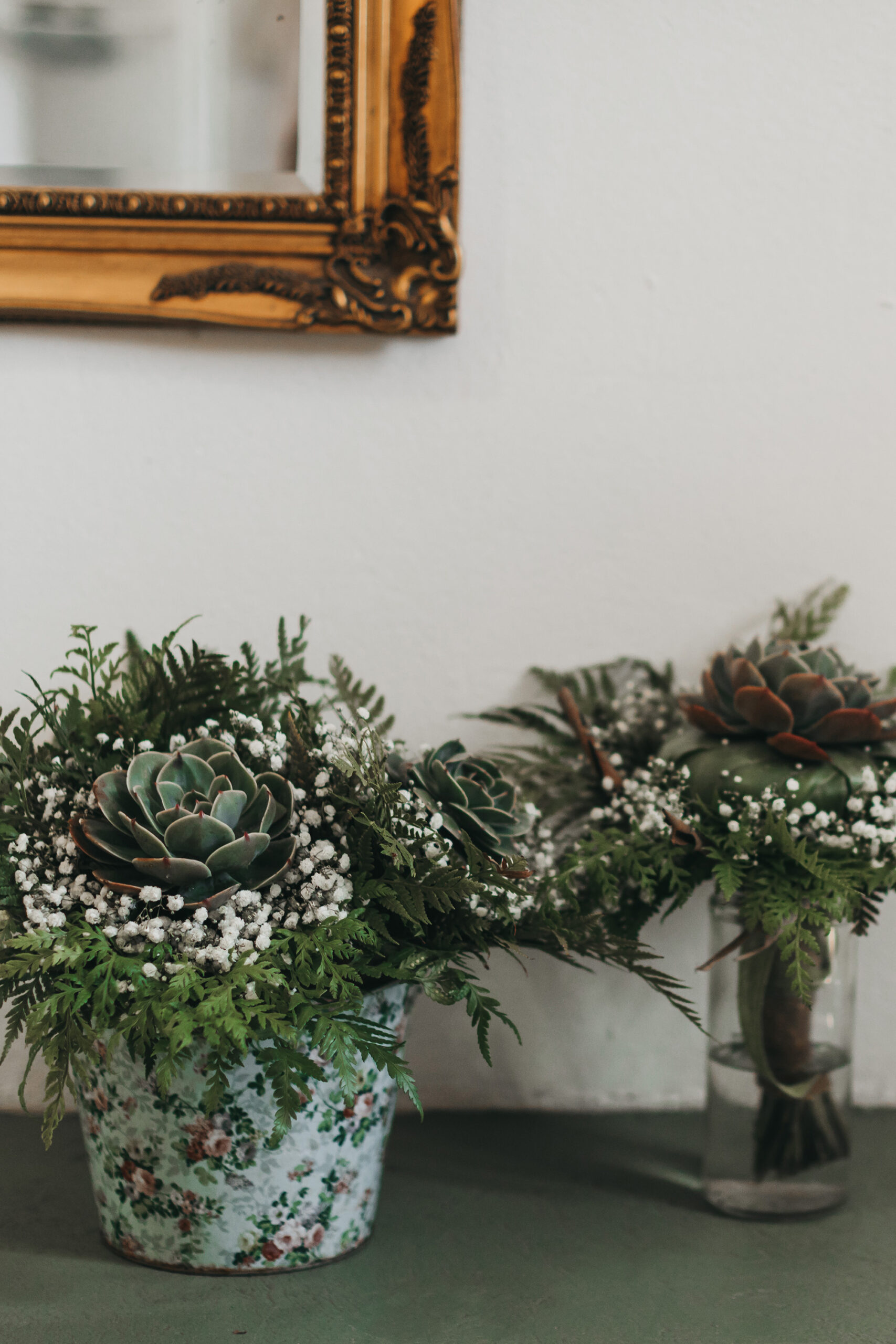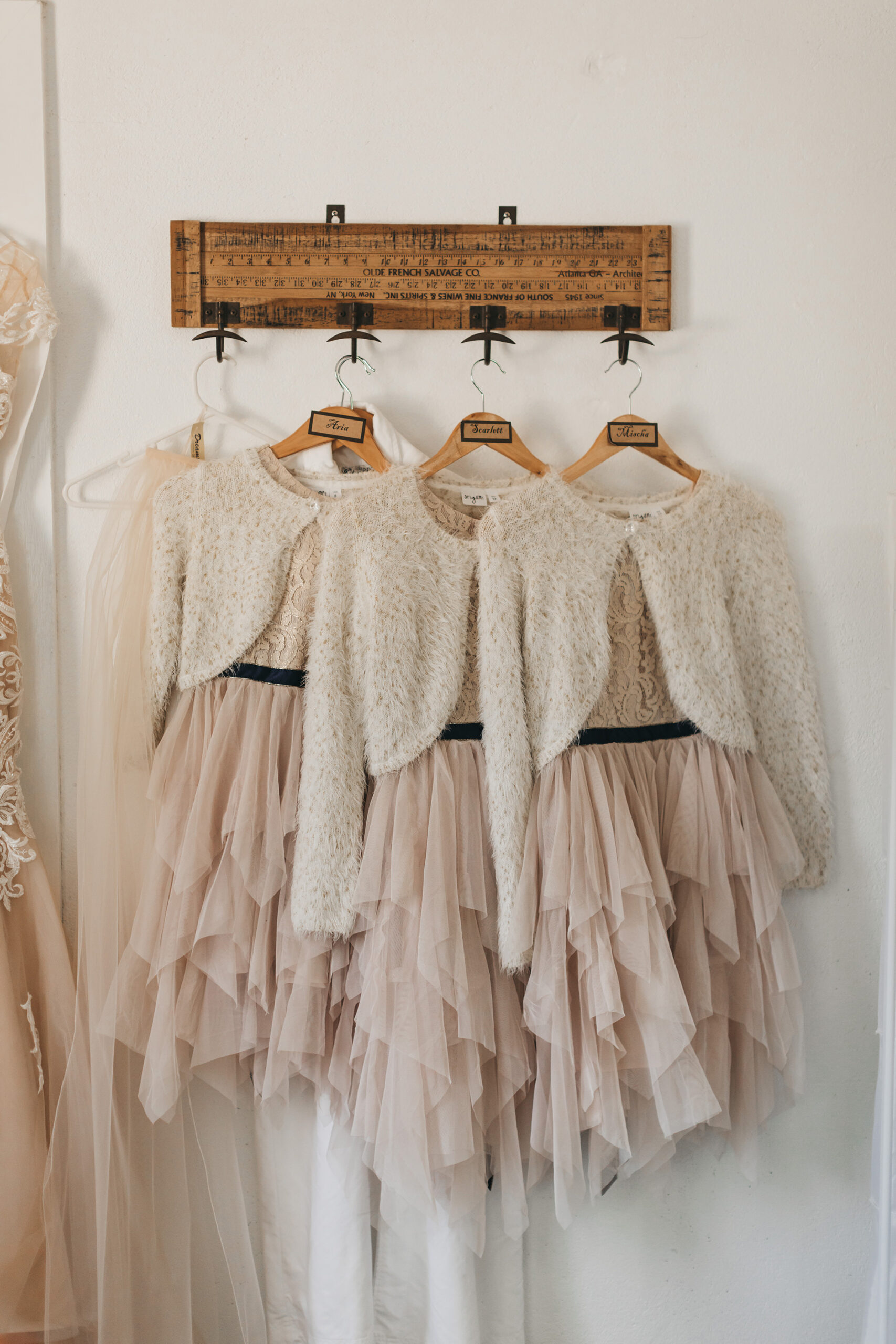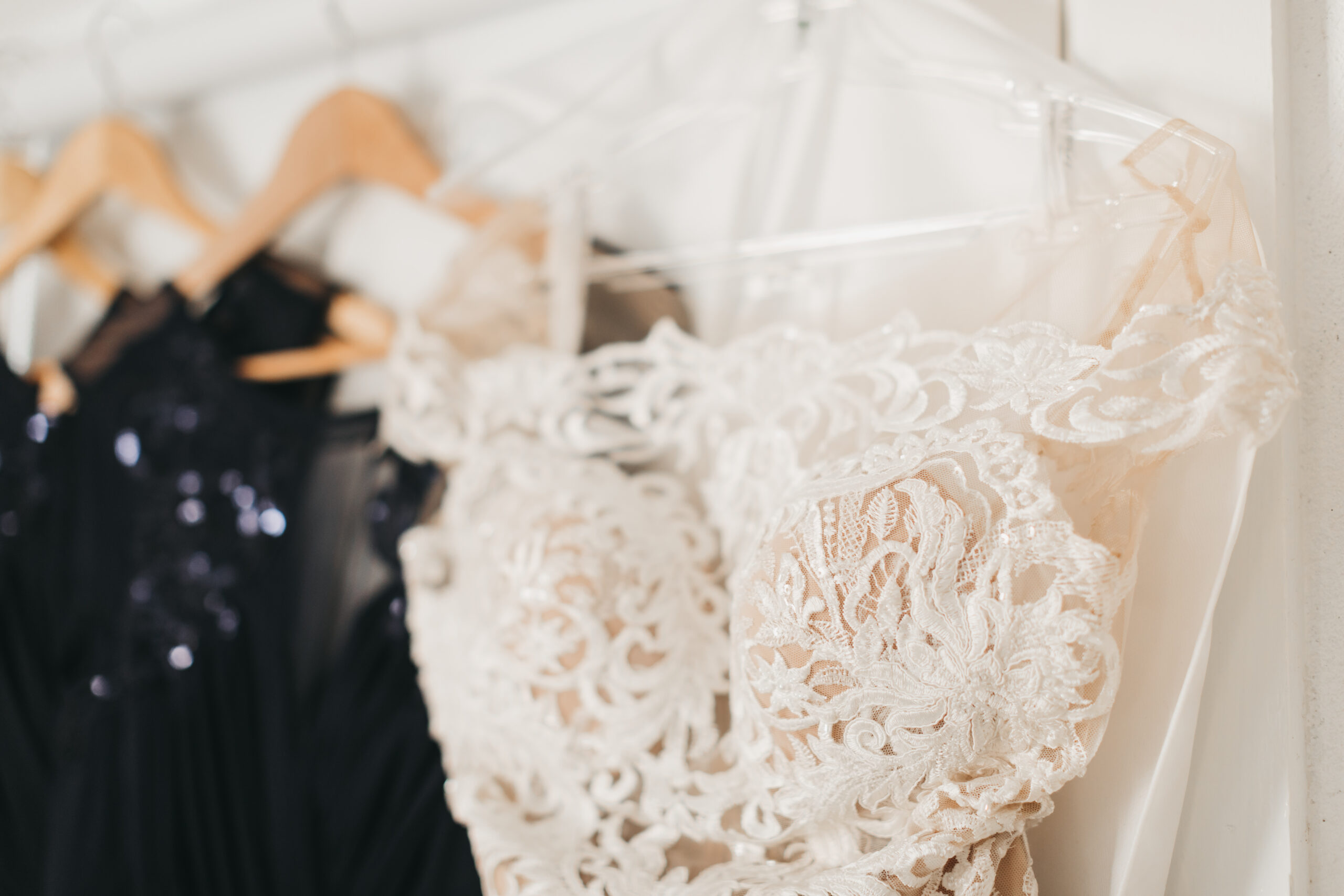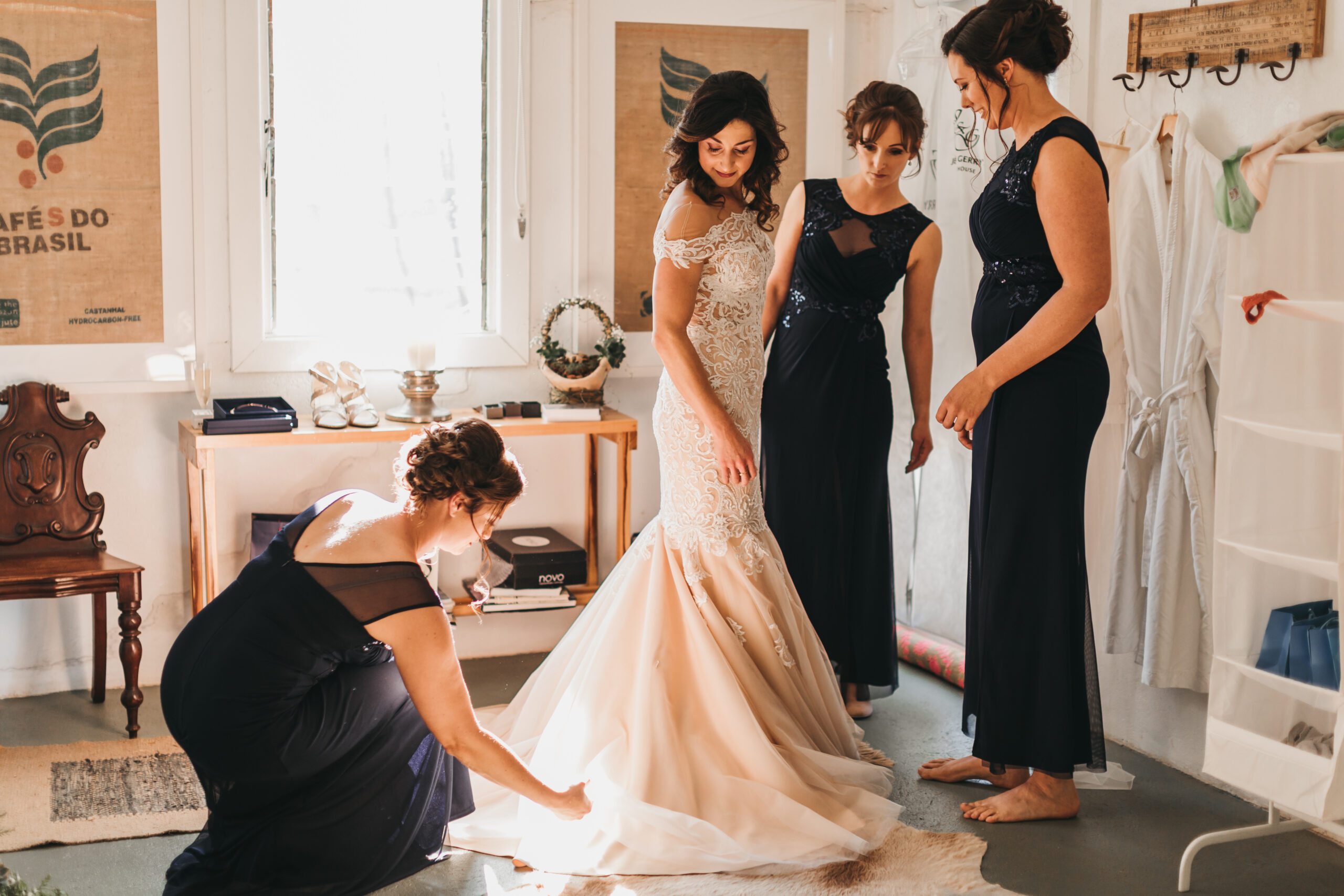 The bride's gown from Jenny & Gerry's Bridal Centre was perfect for the romantic setting.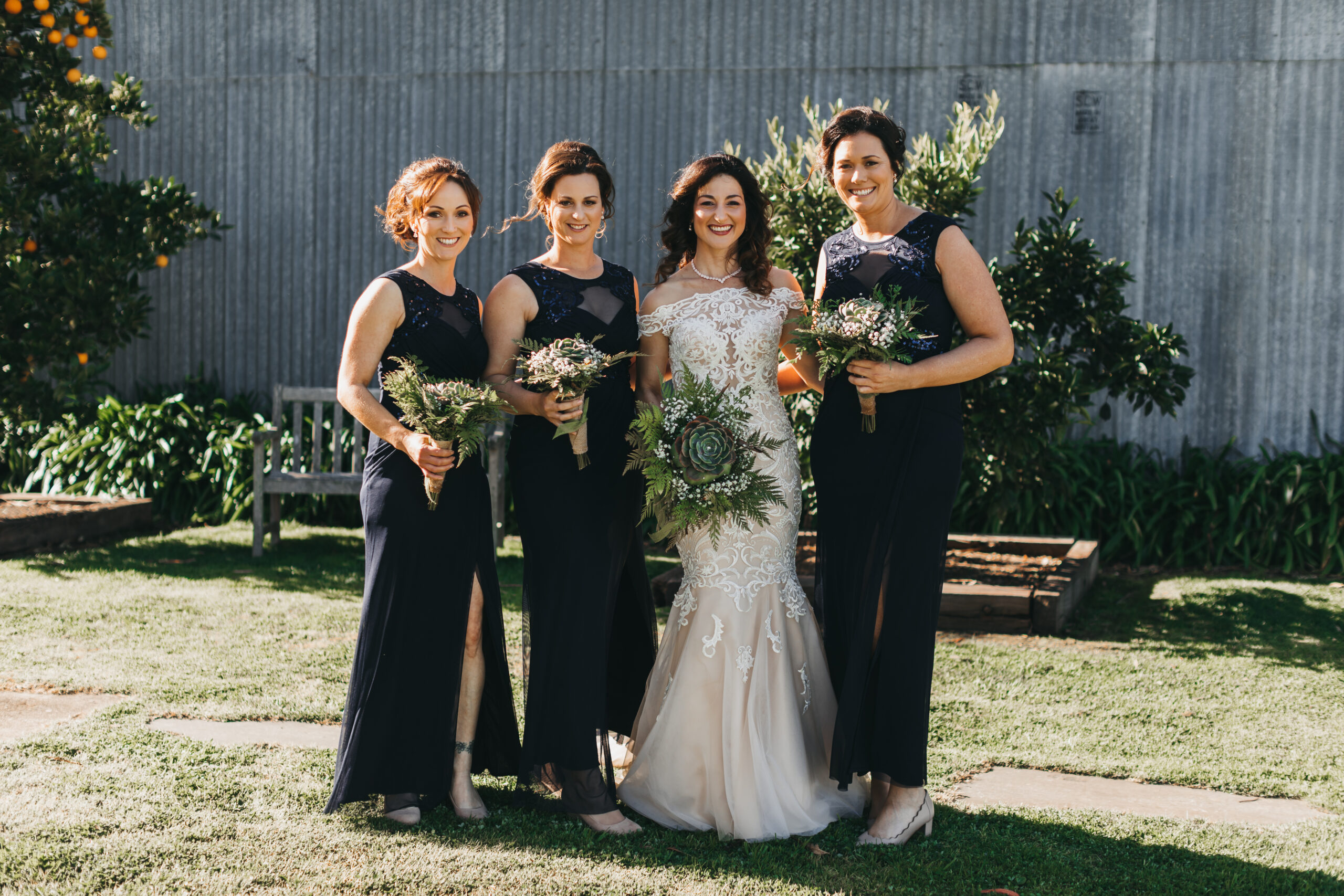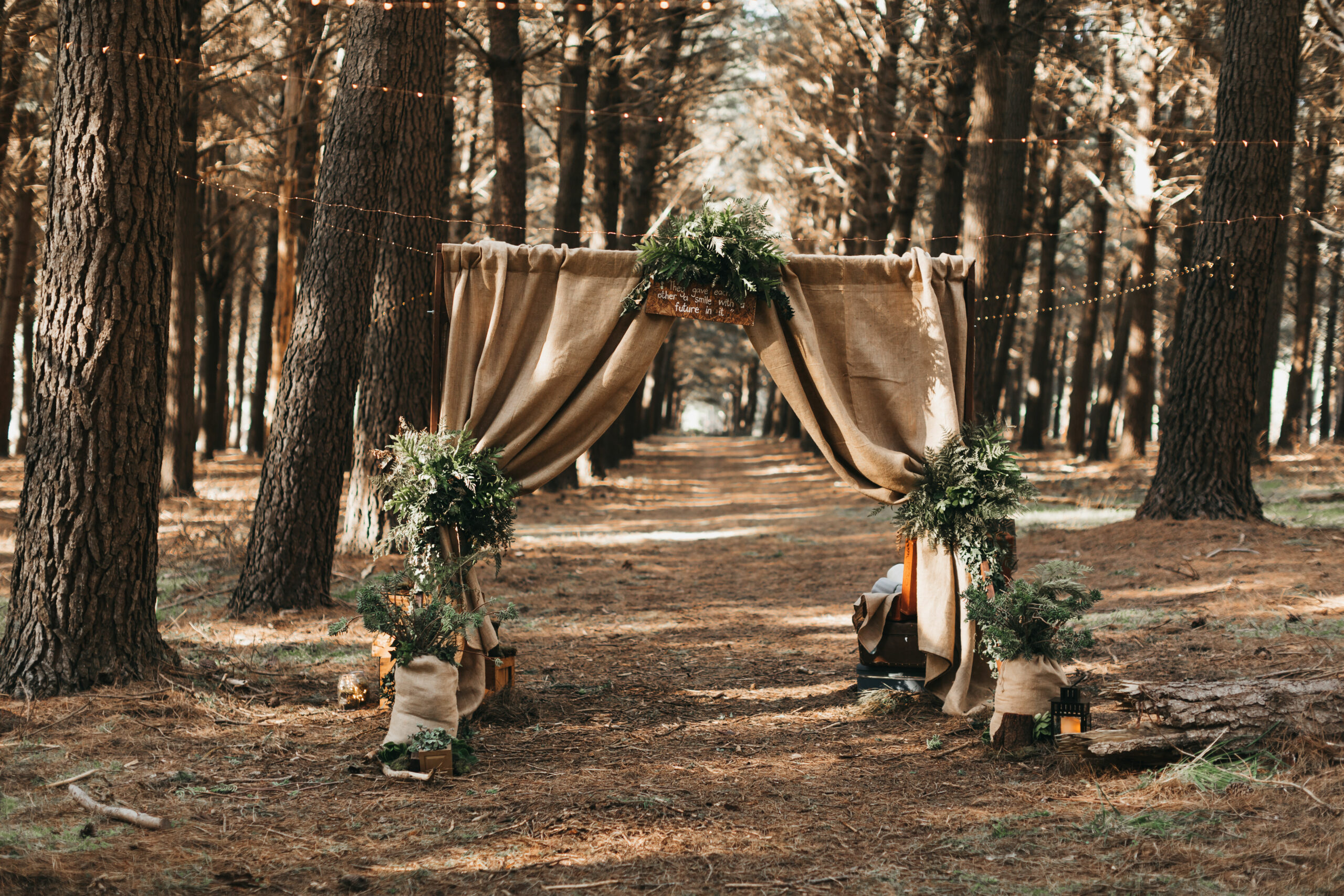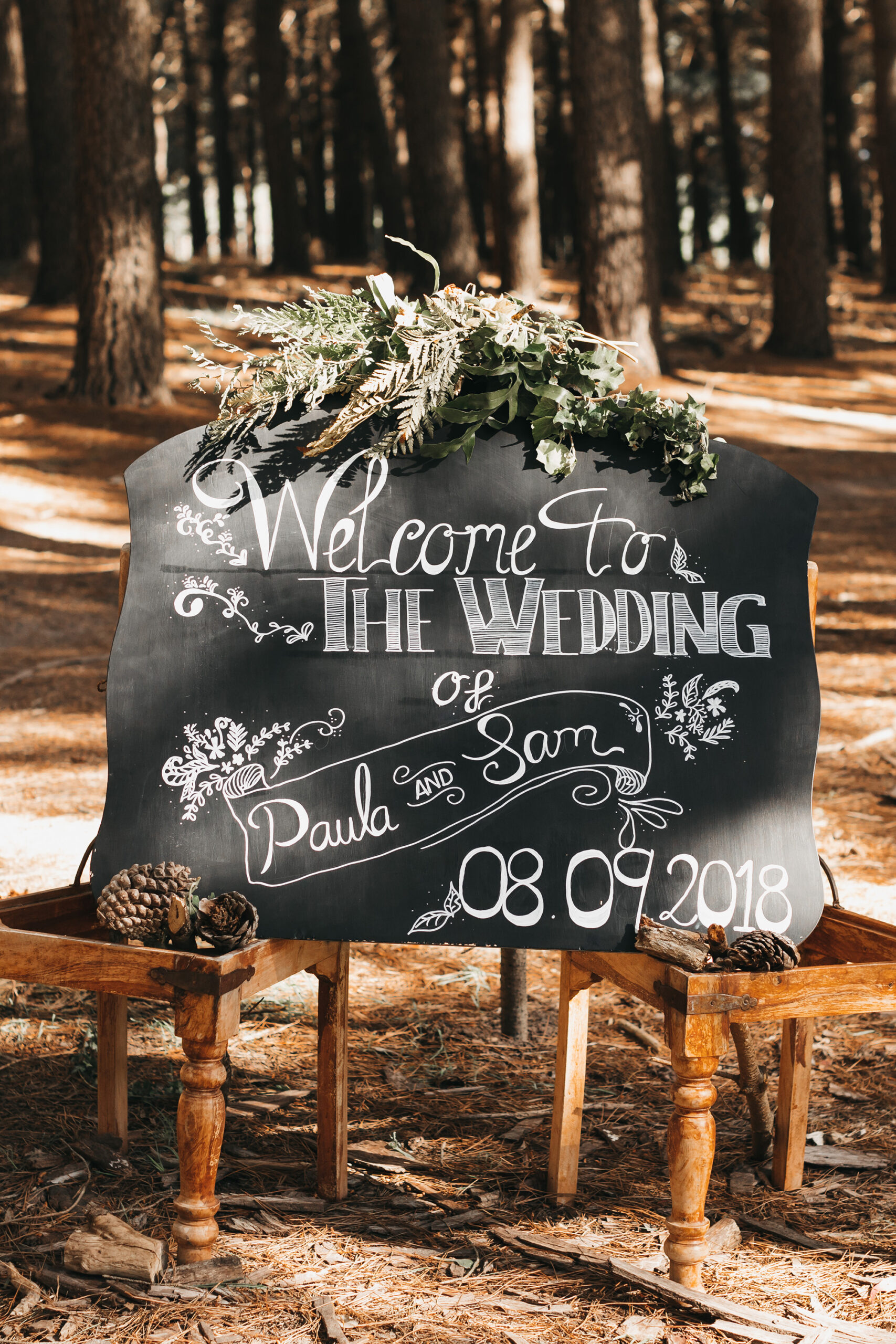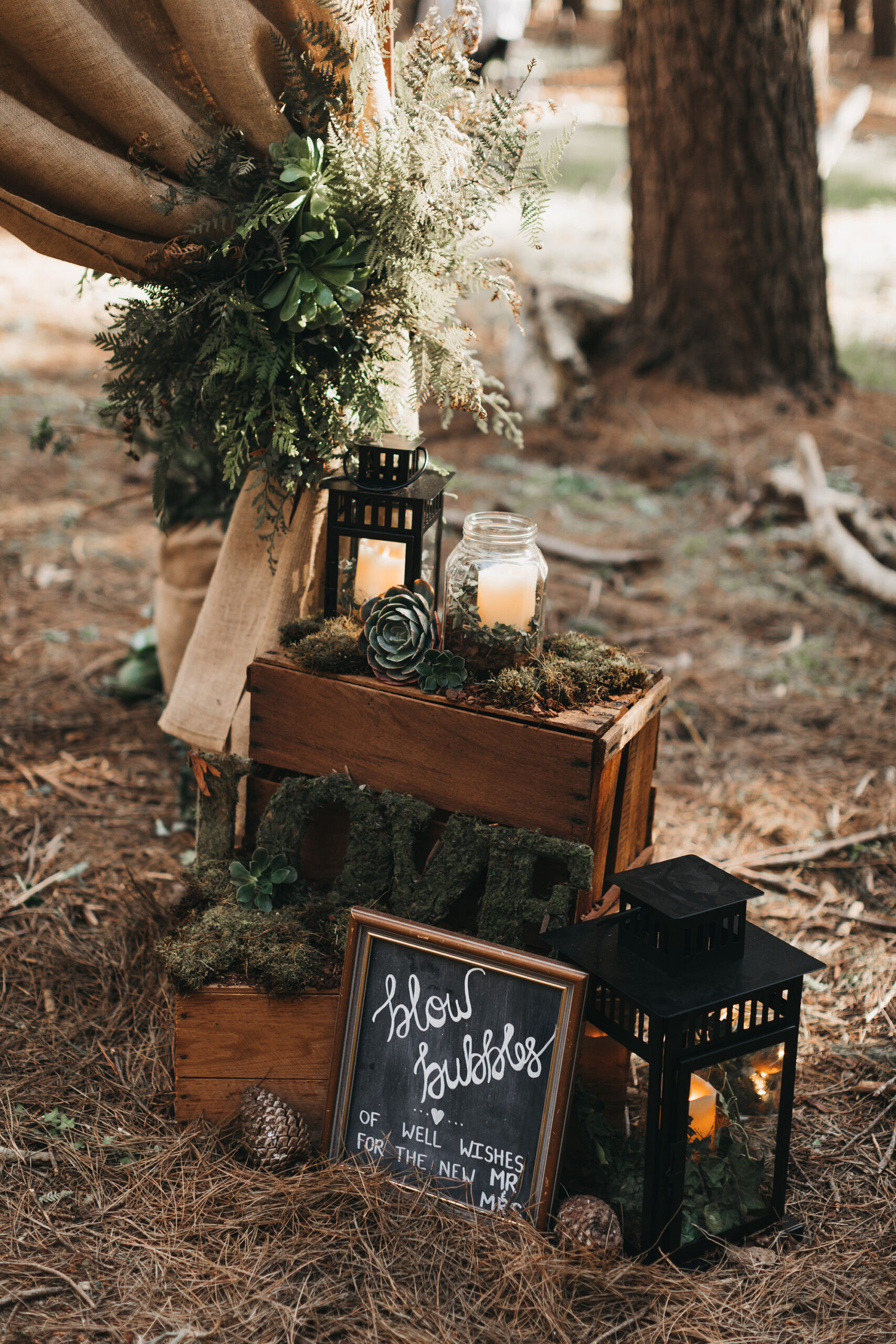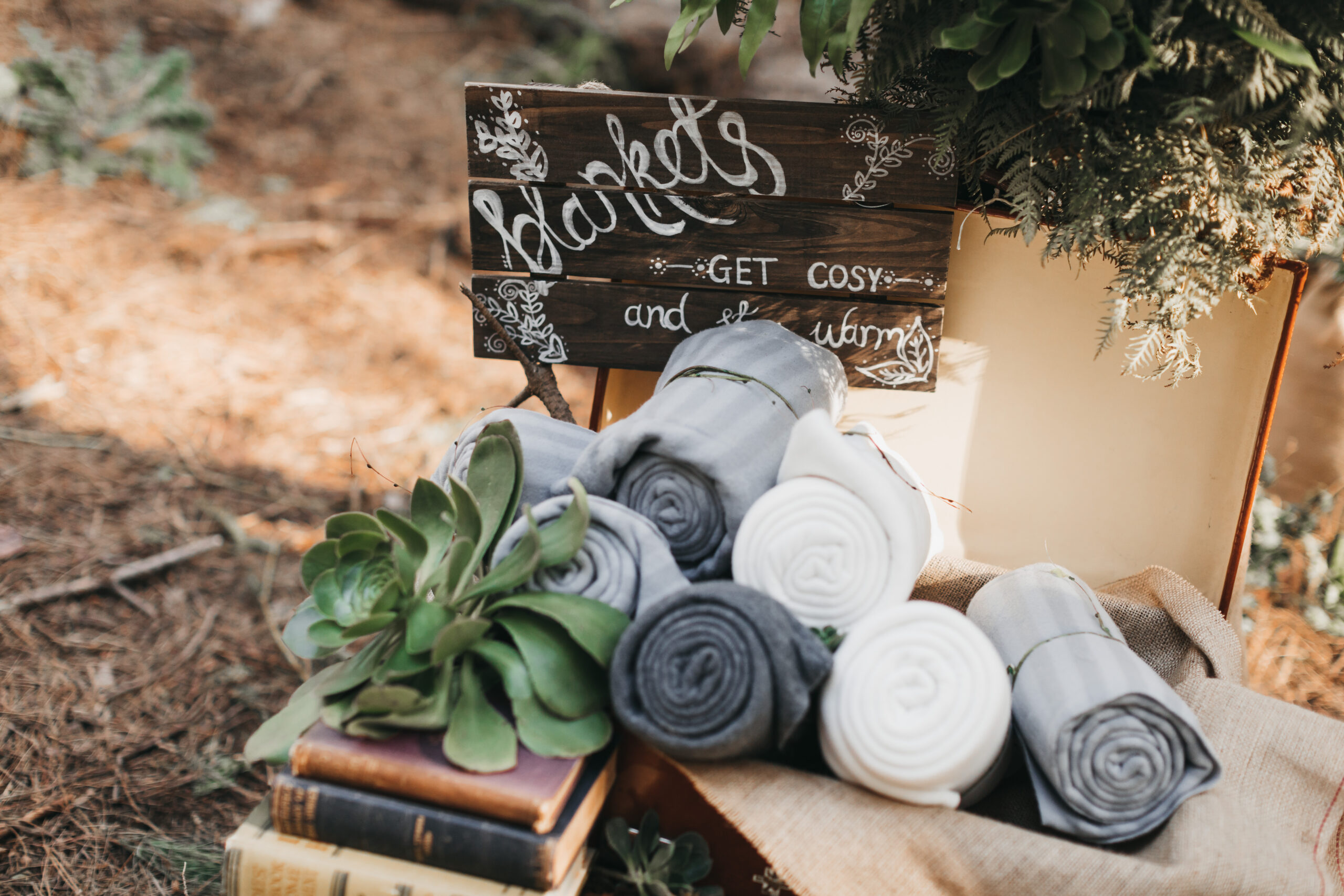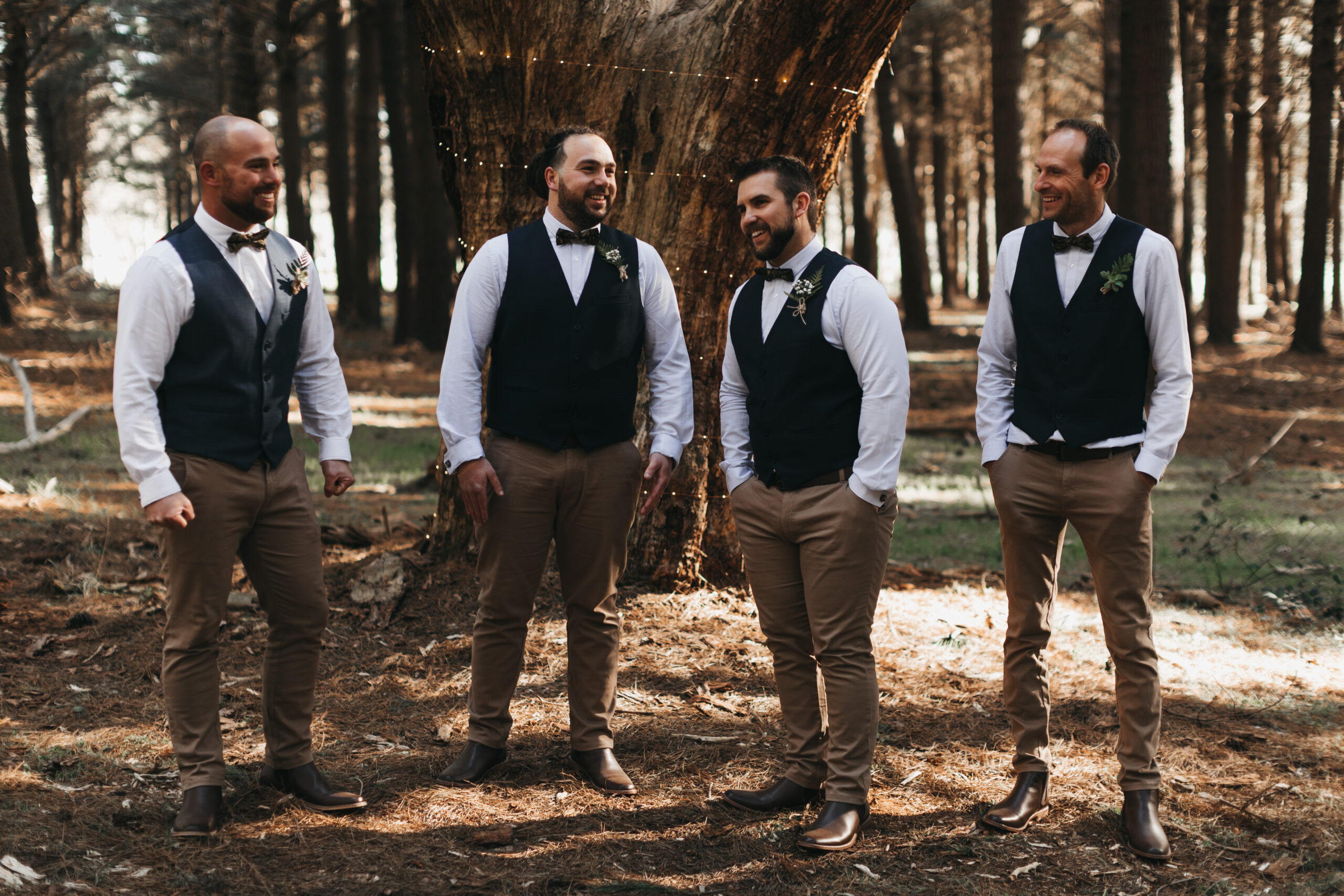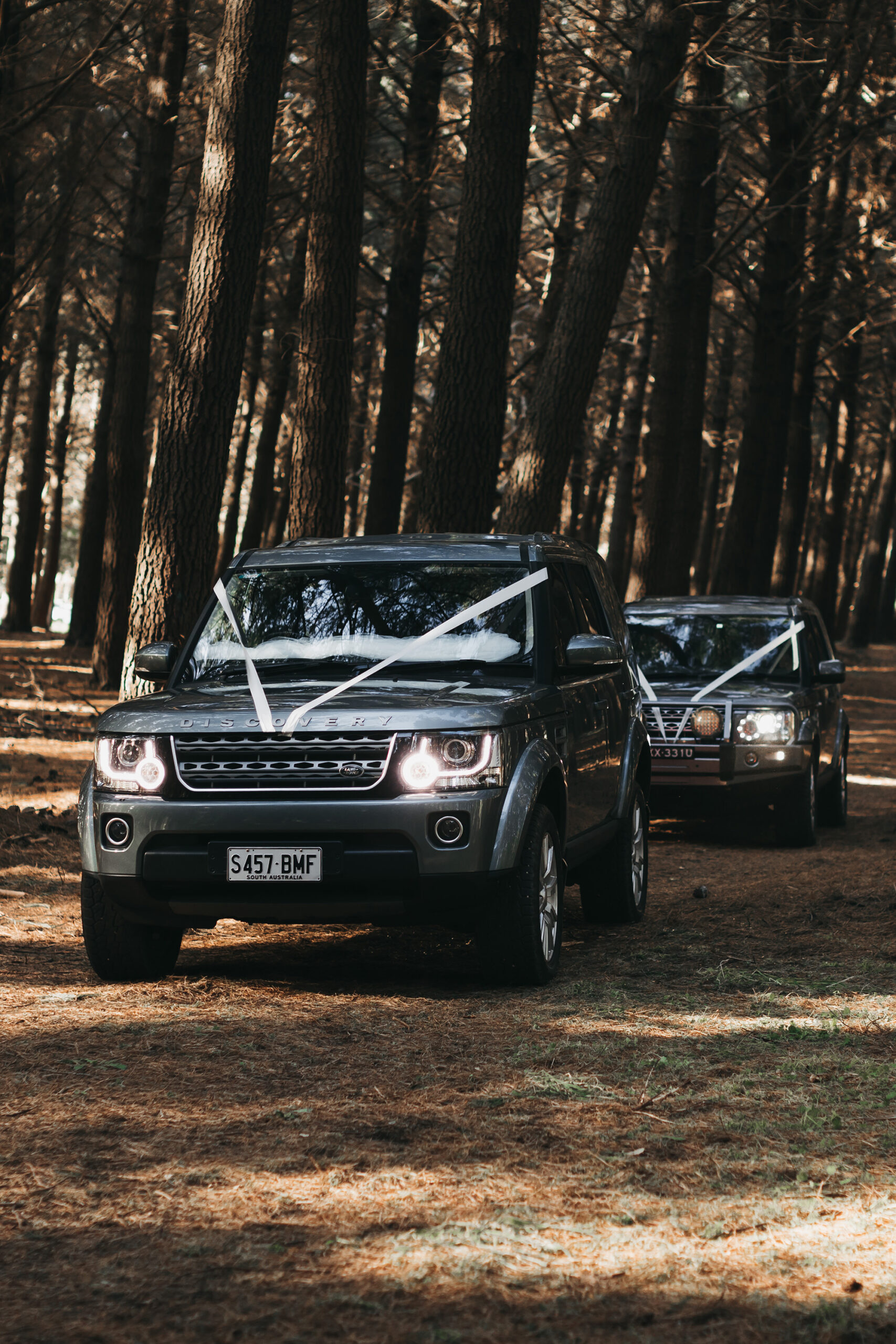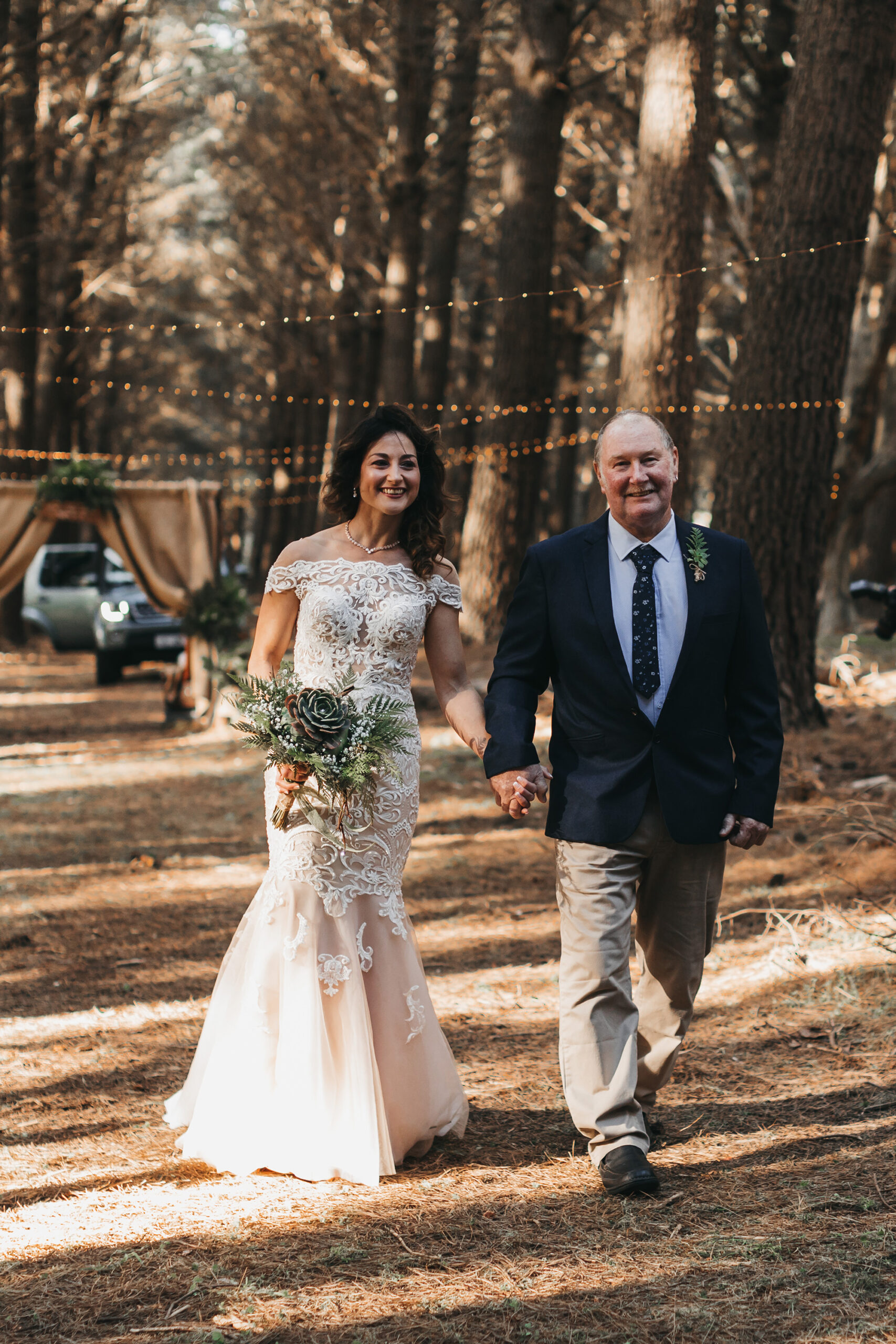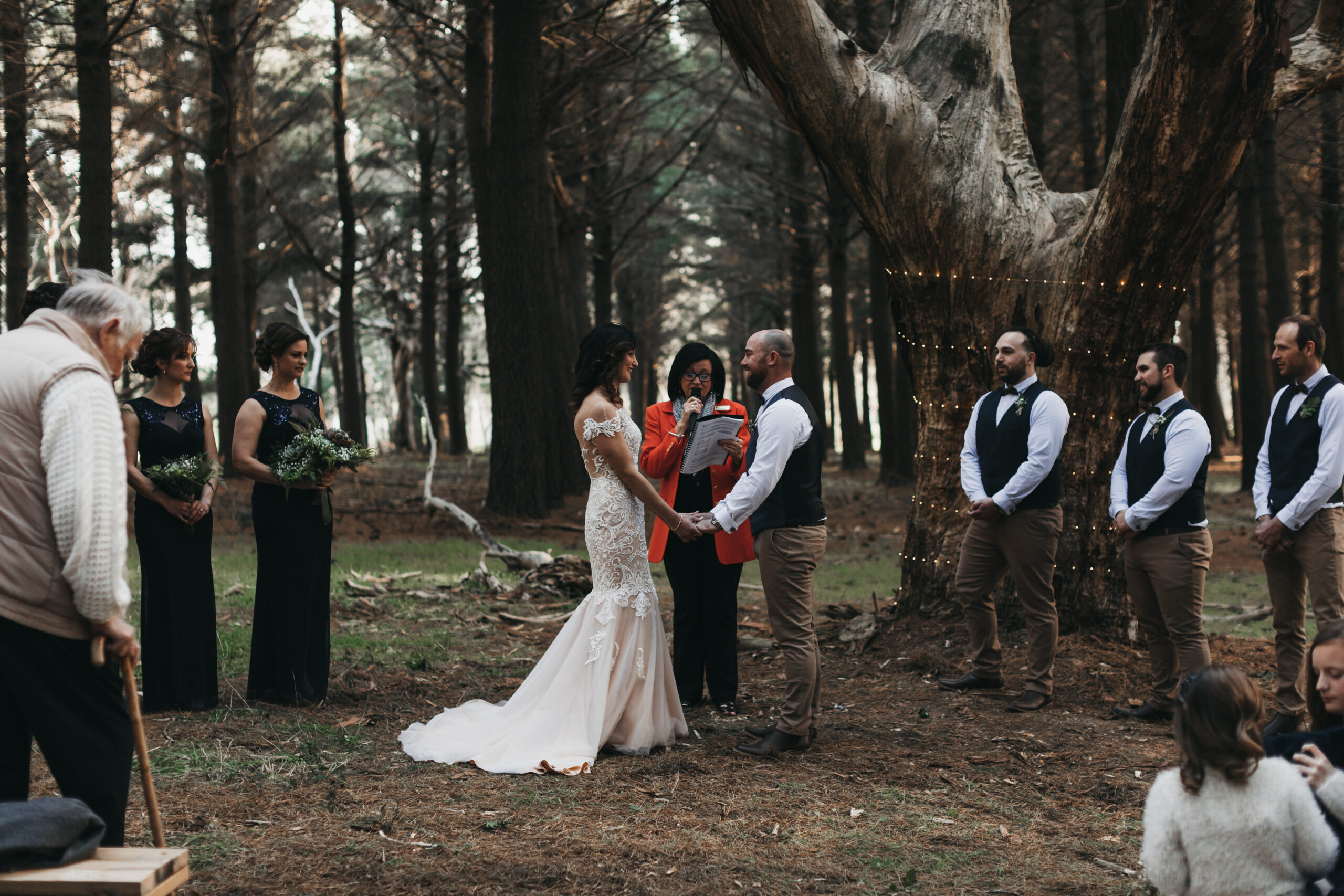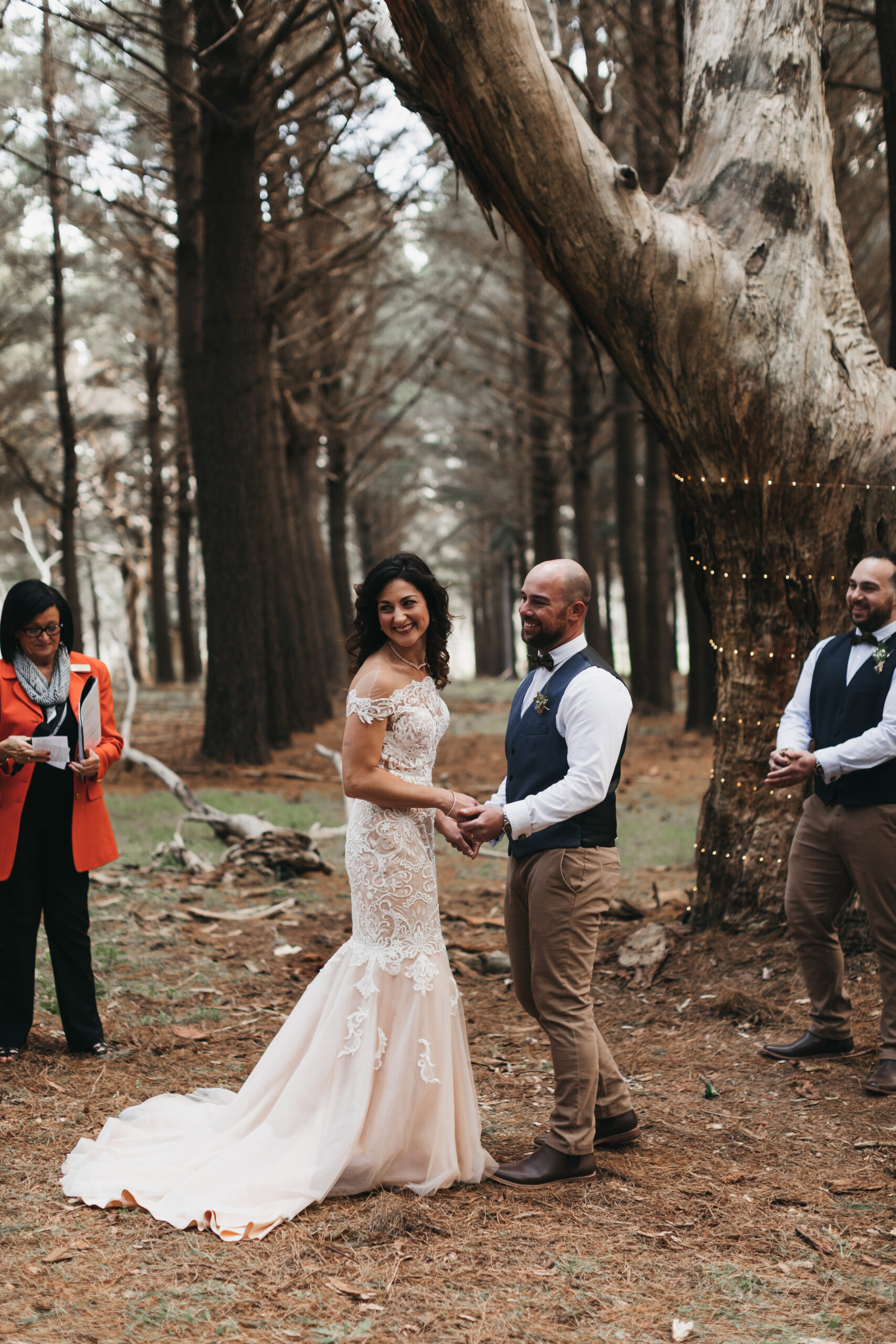 The couple were married by Adelaide-based celebrant Annette Perryman.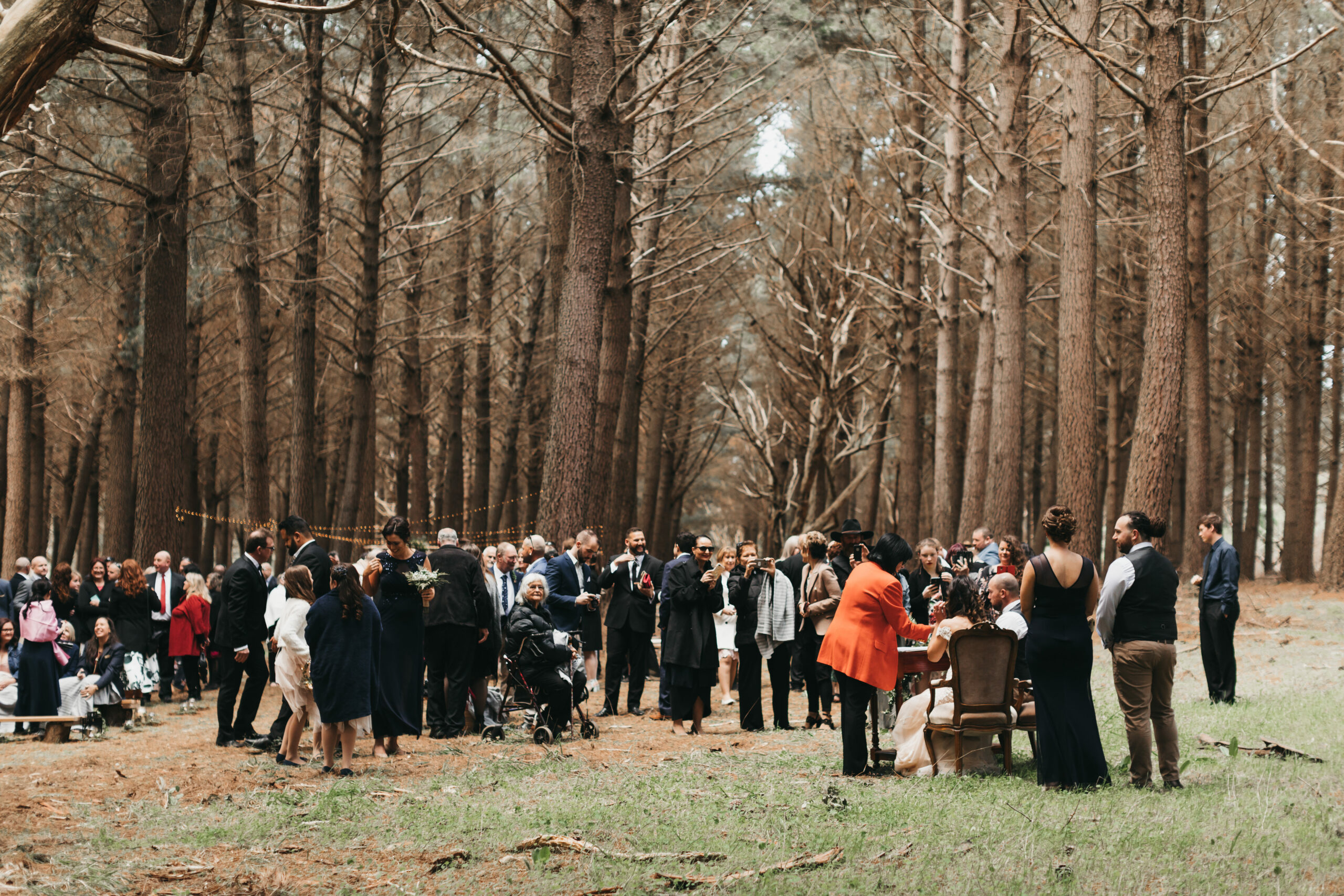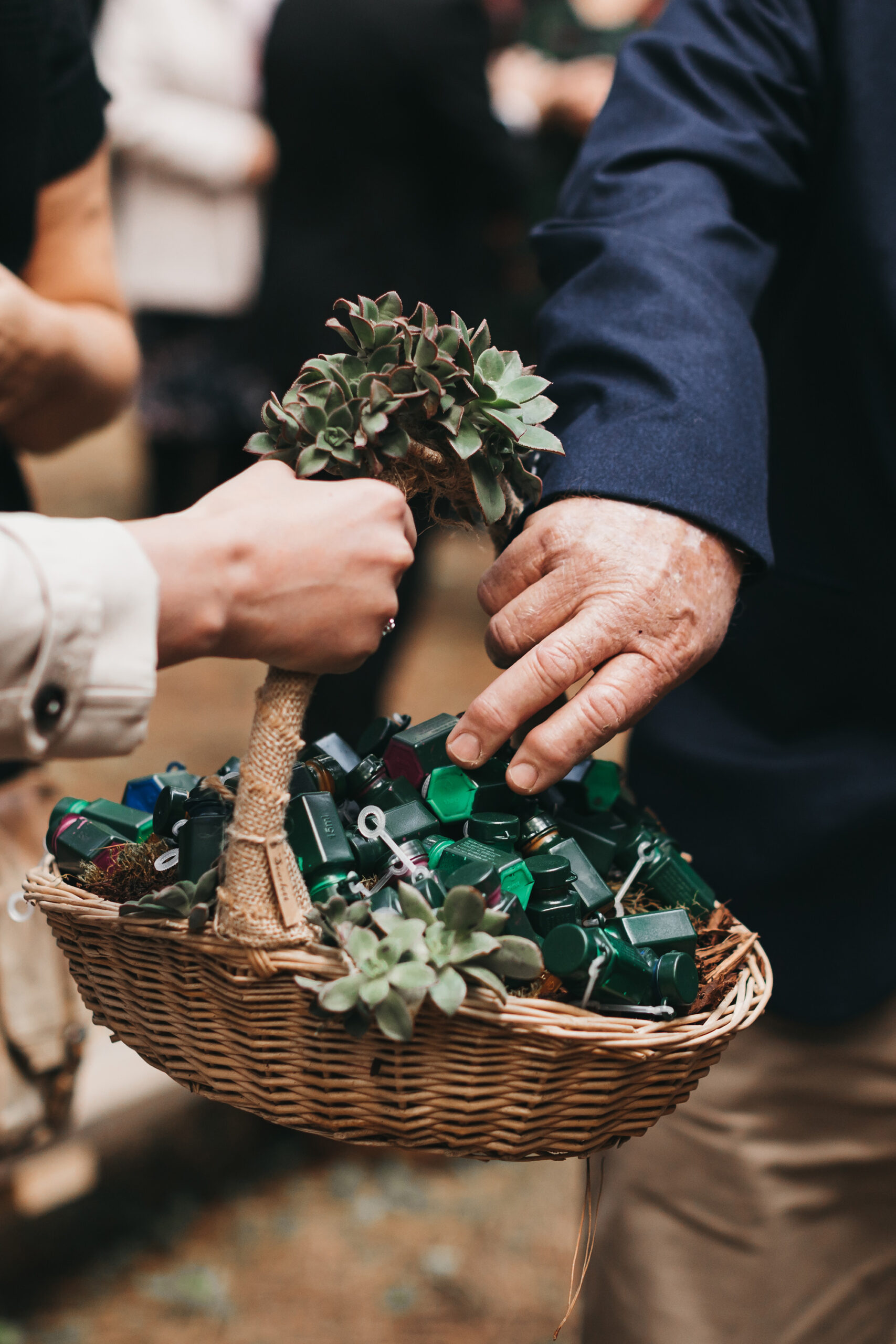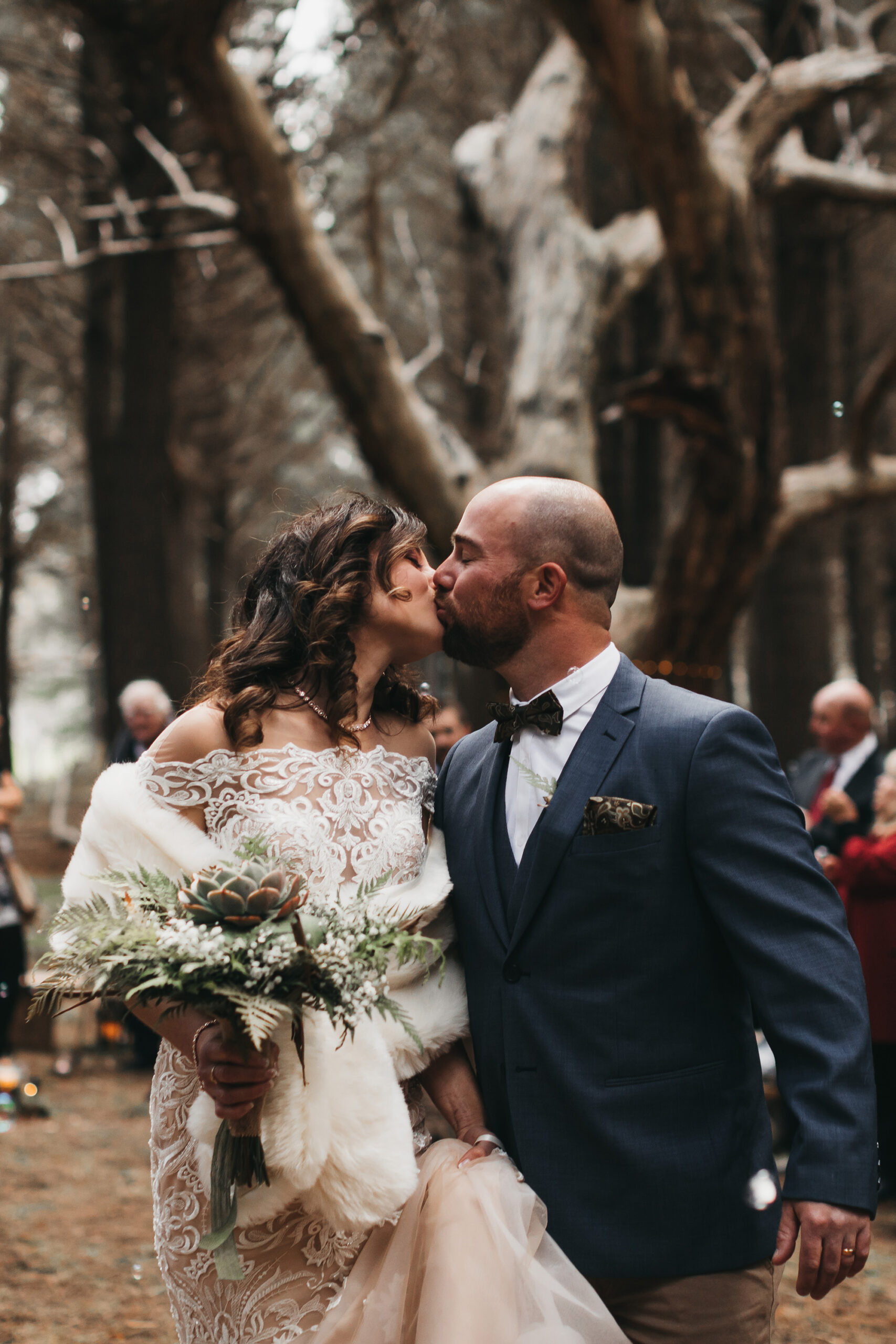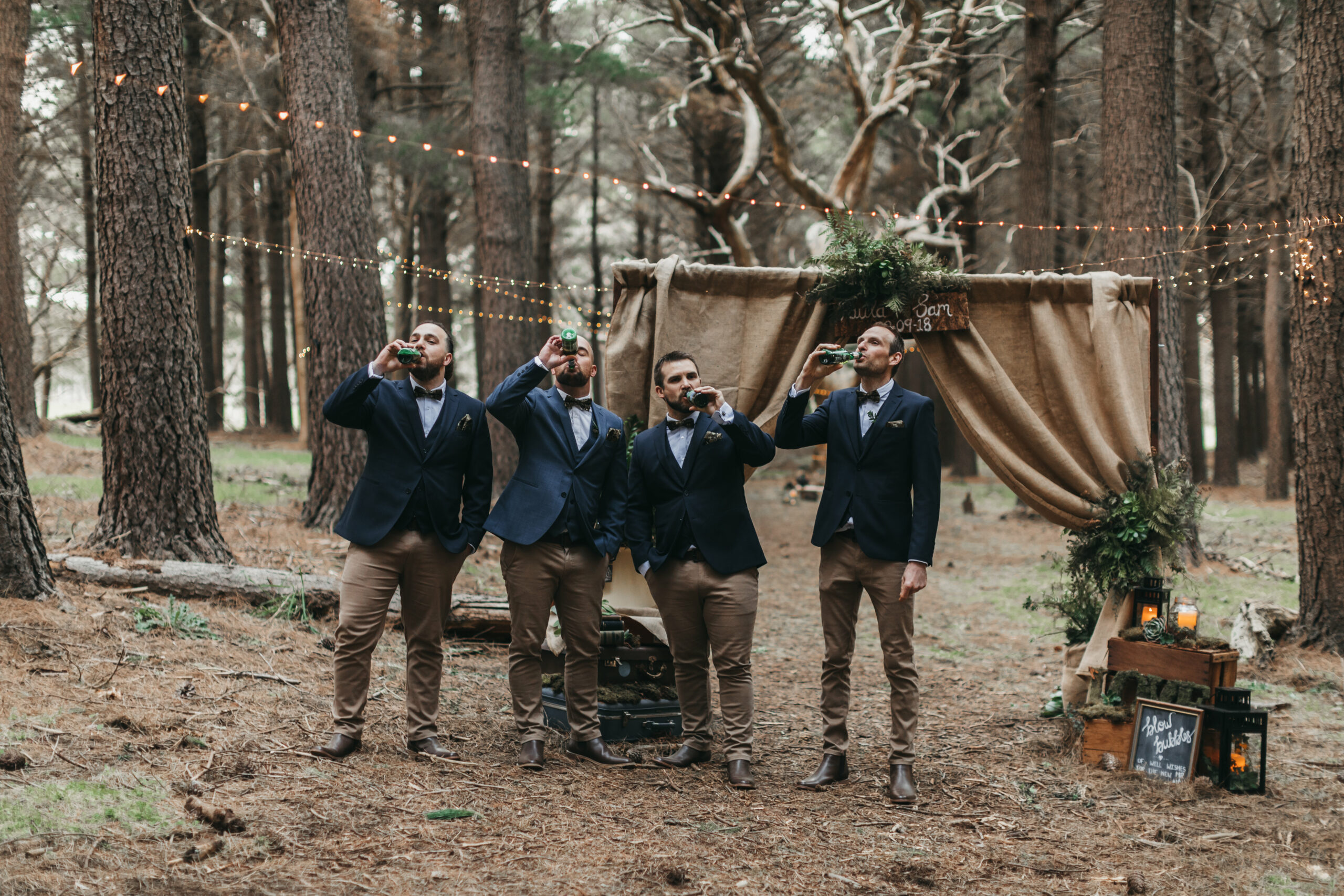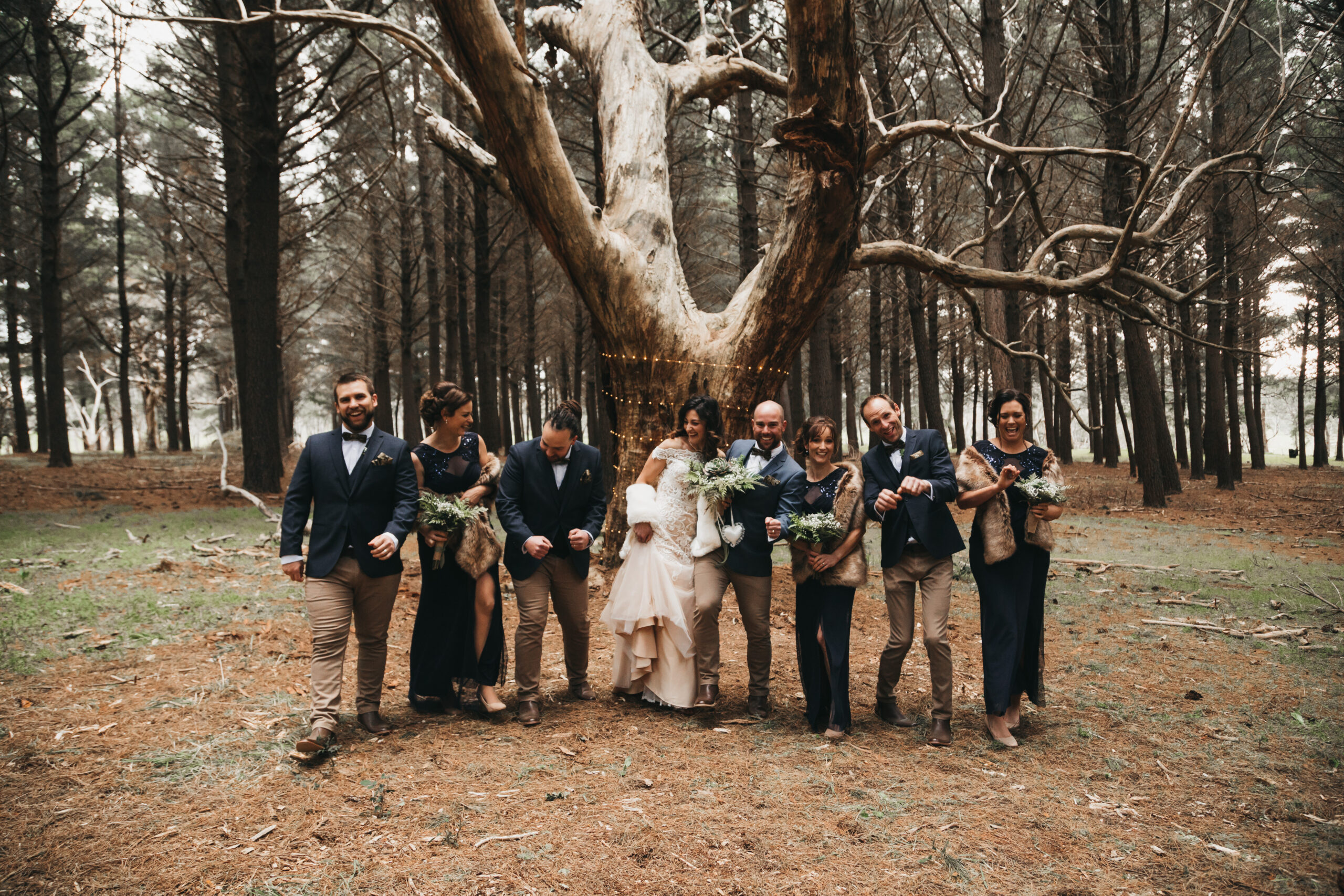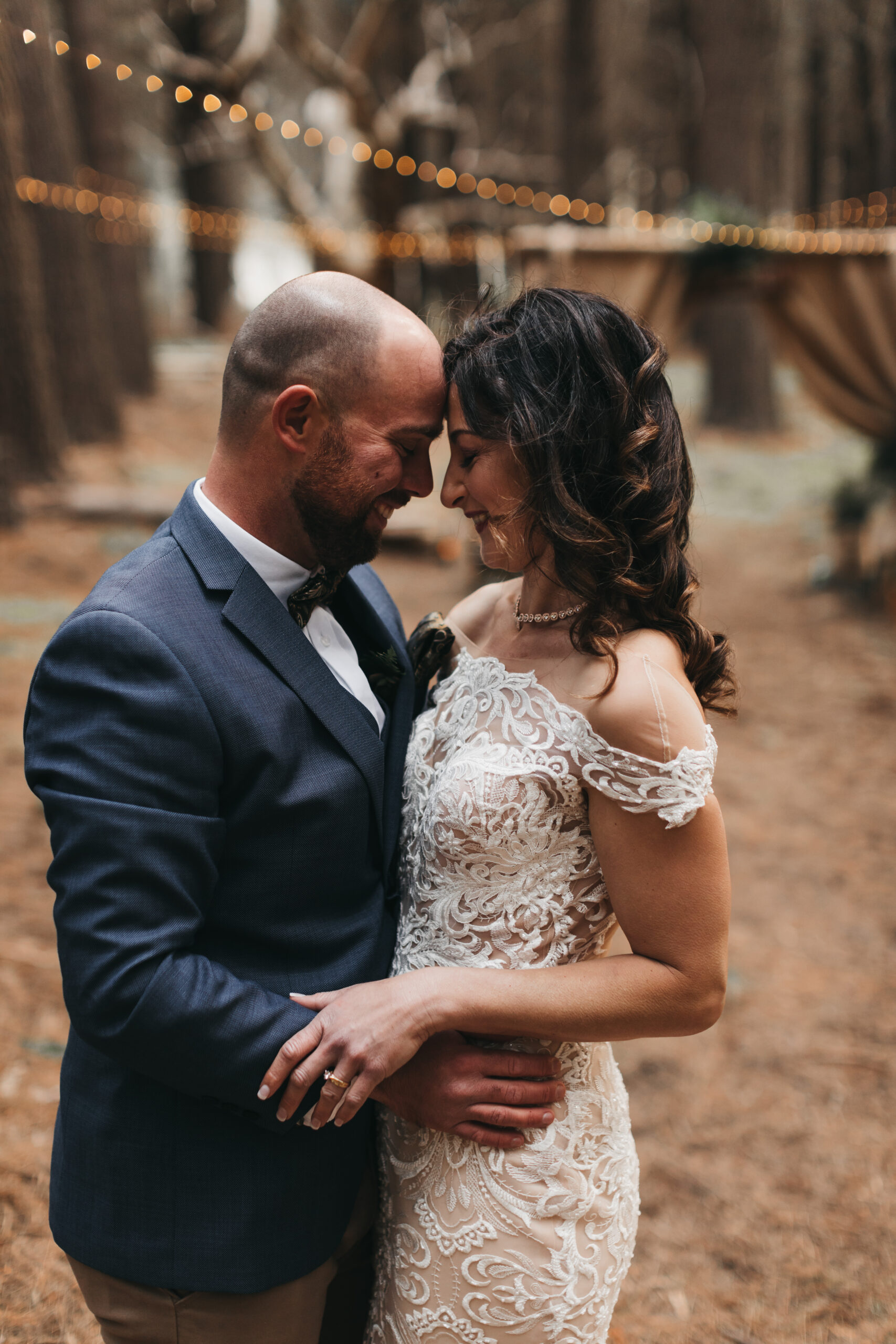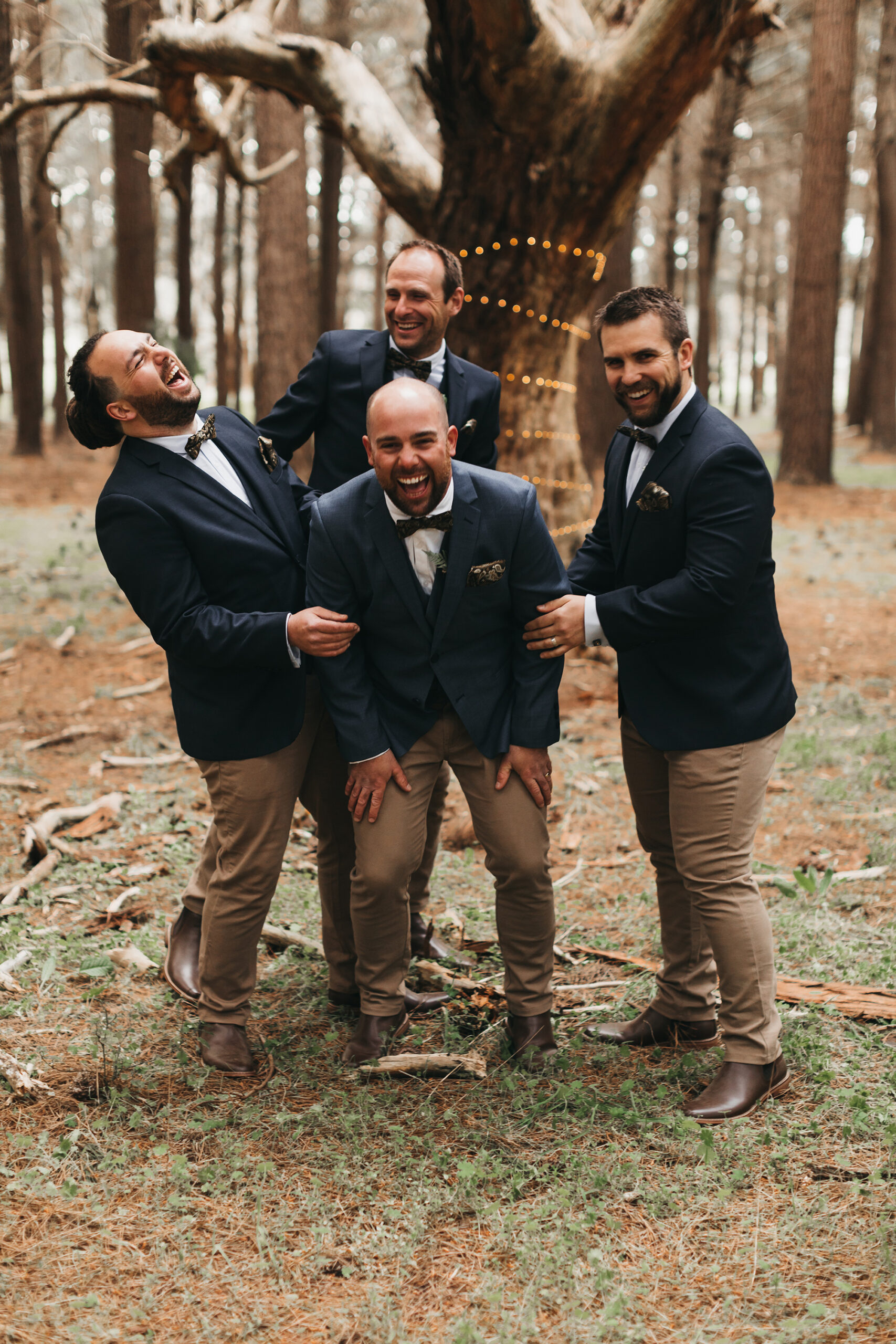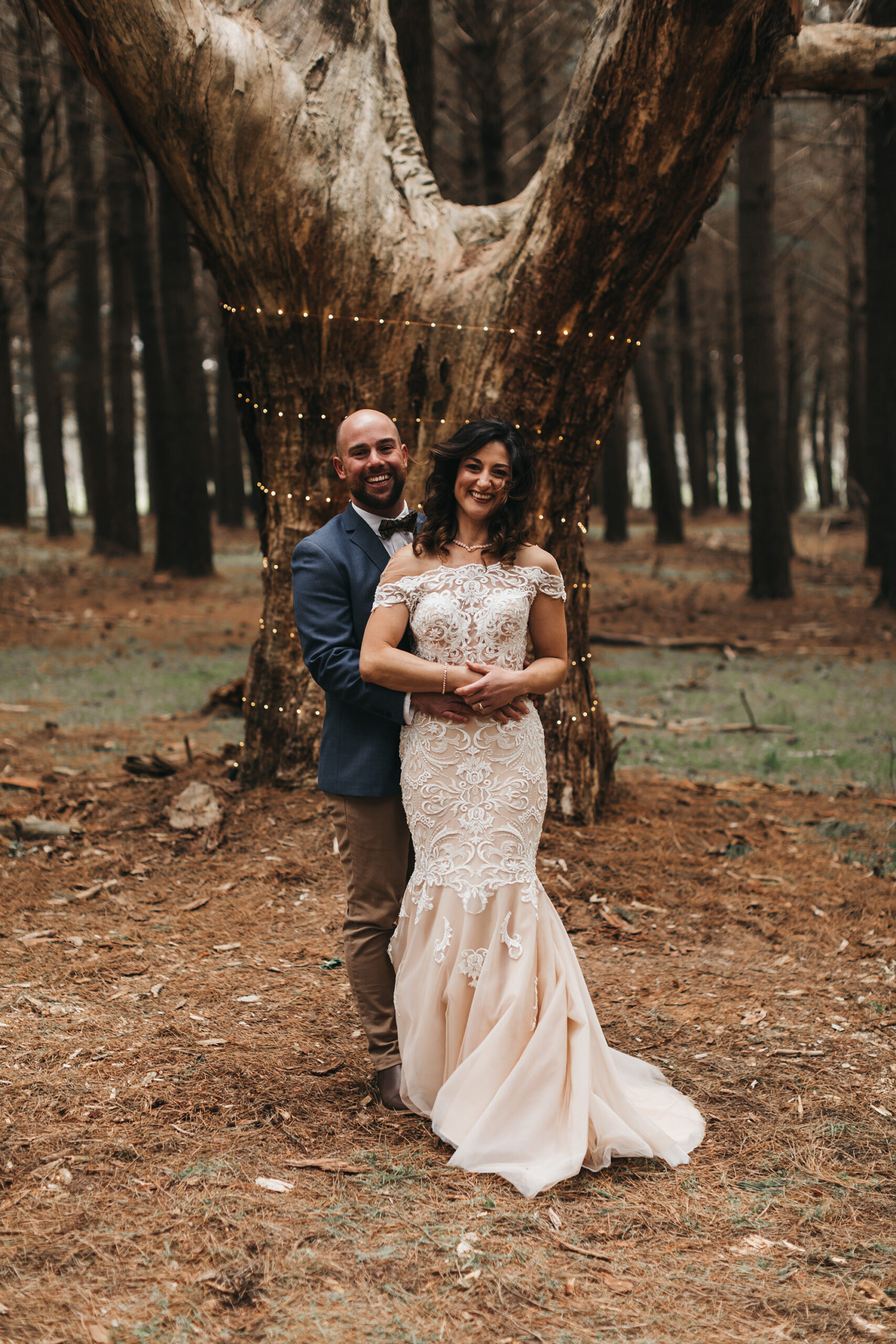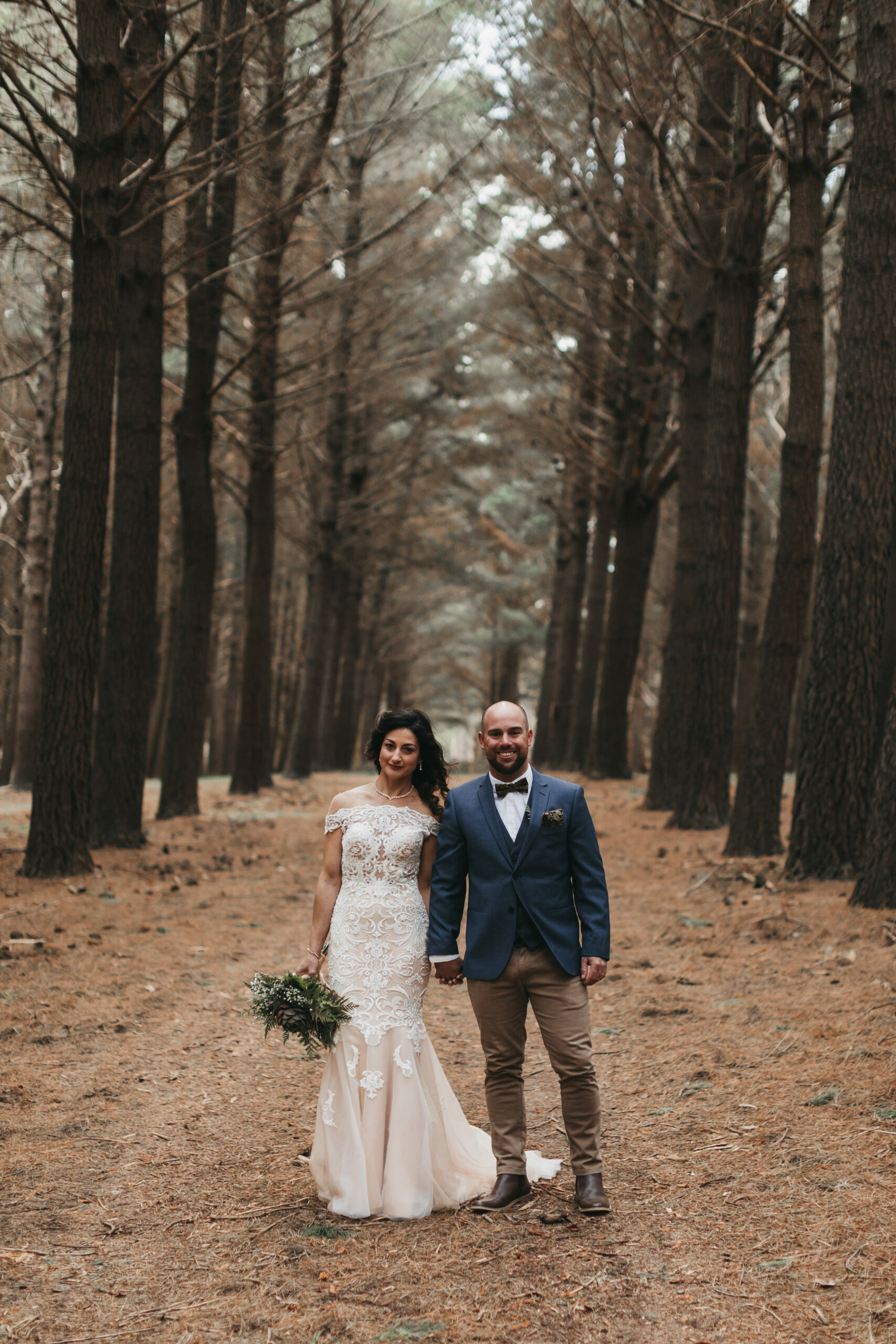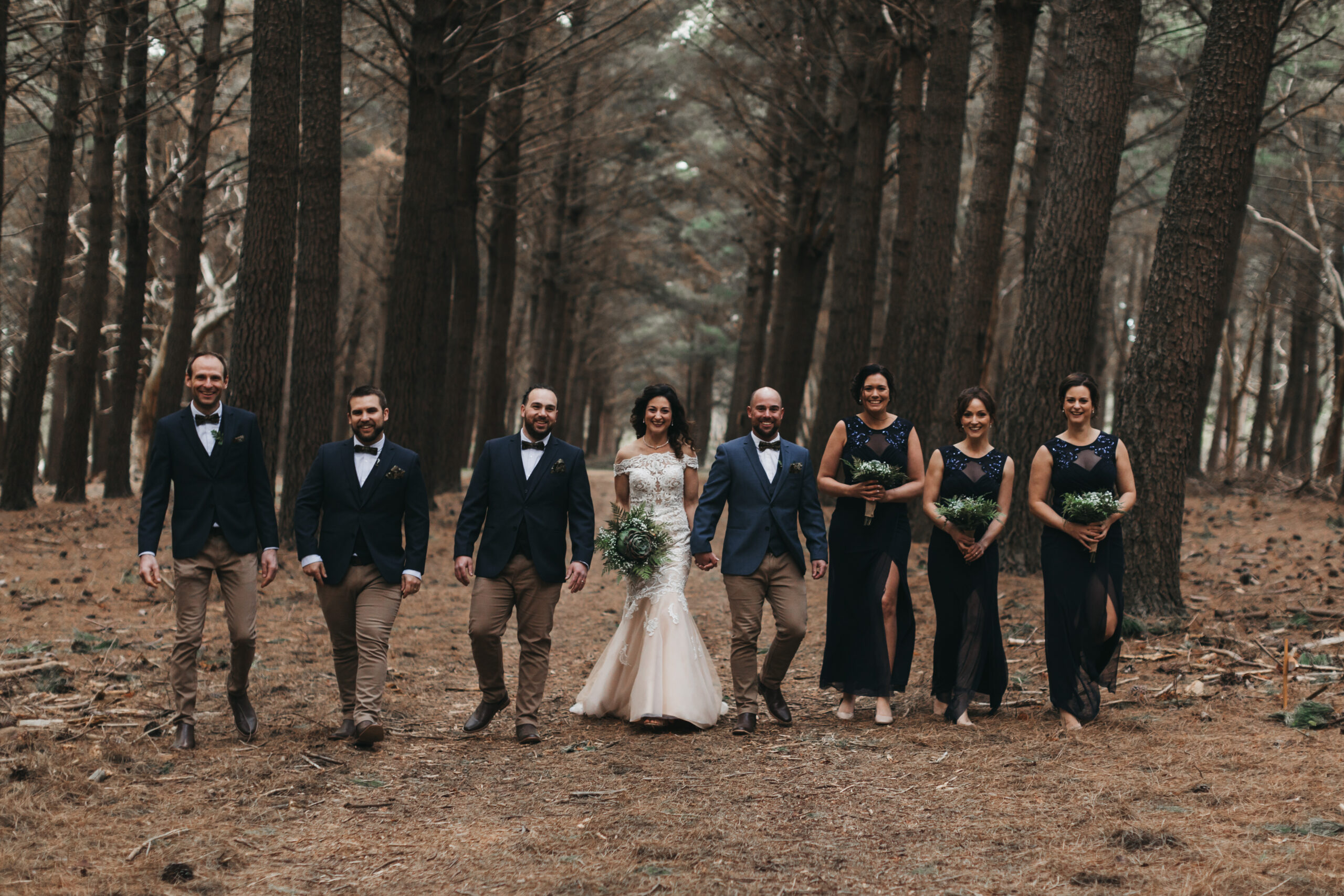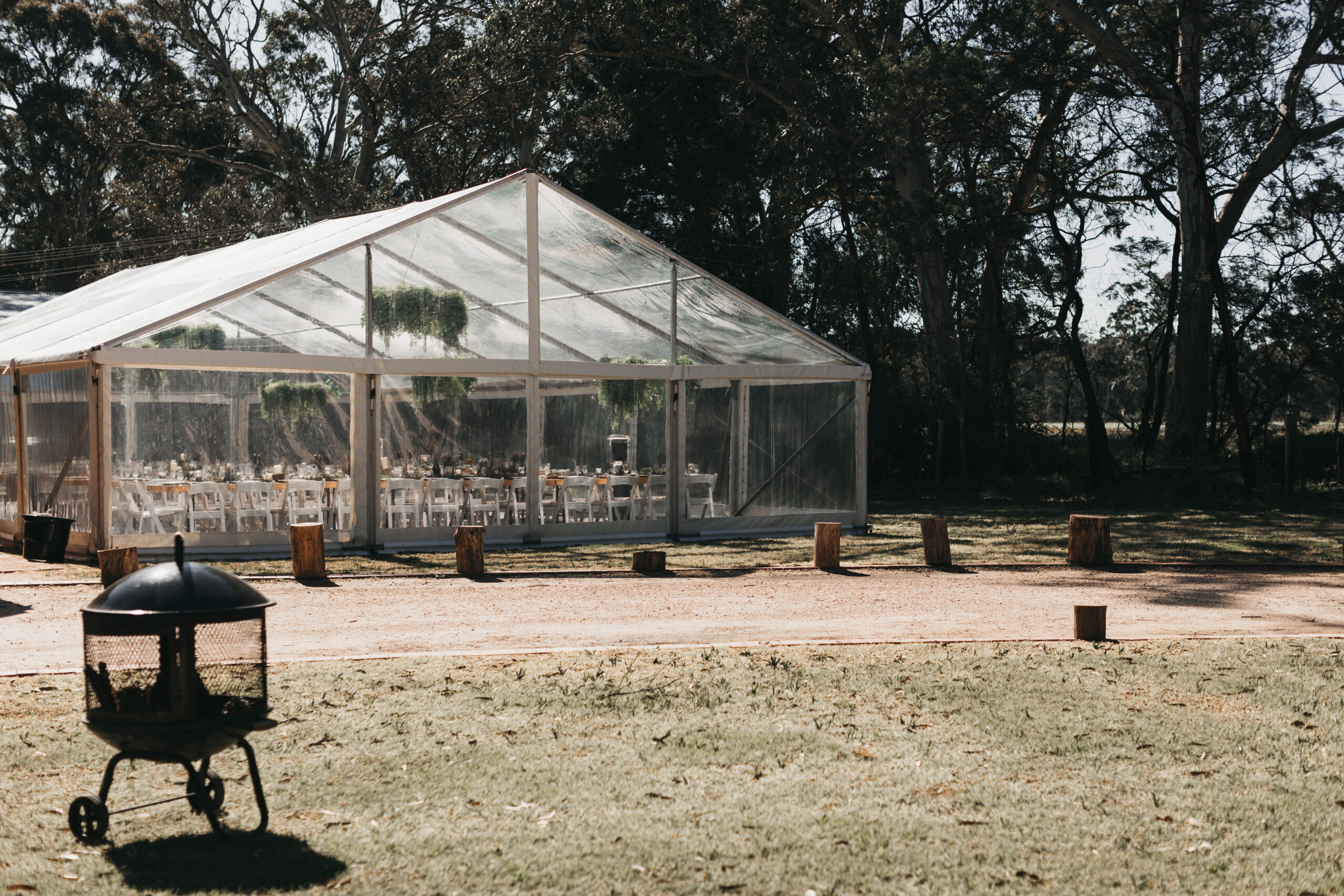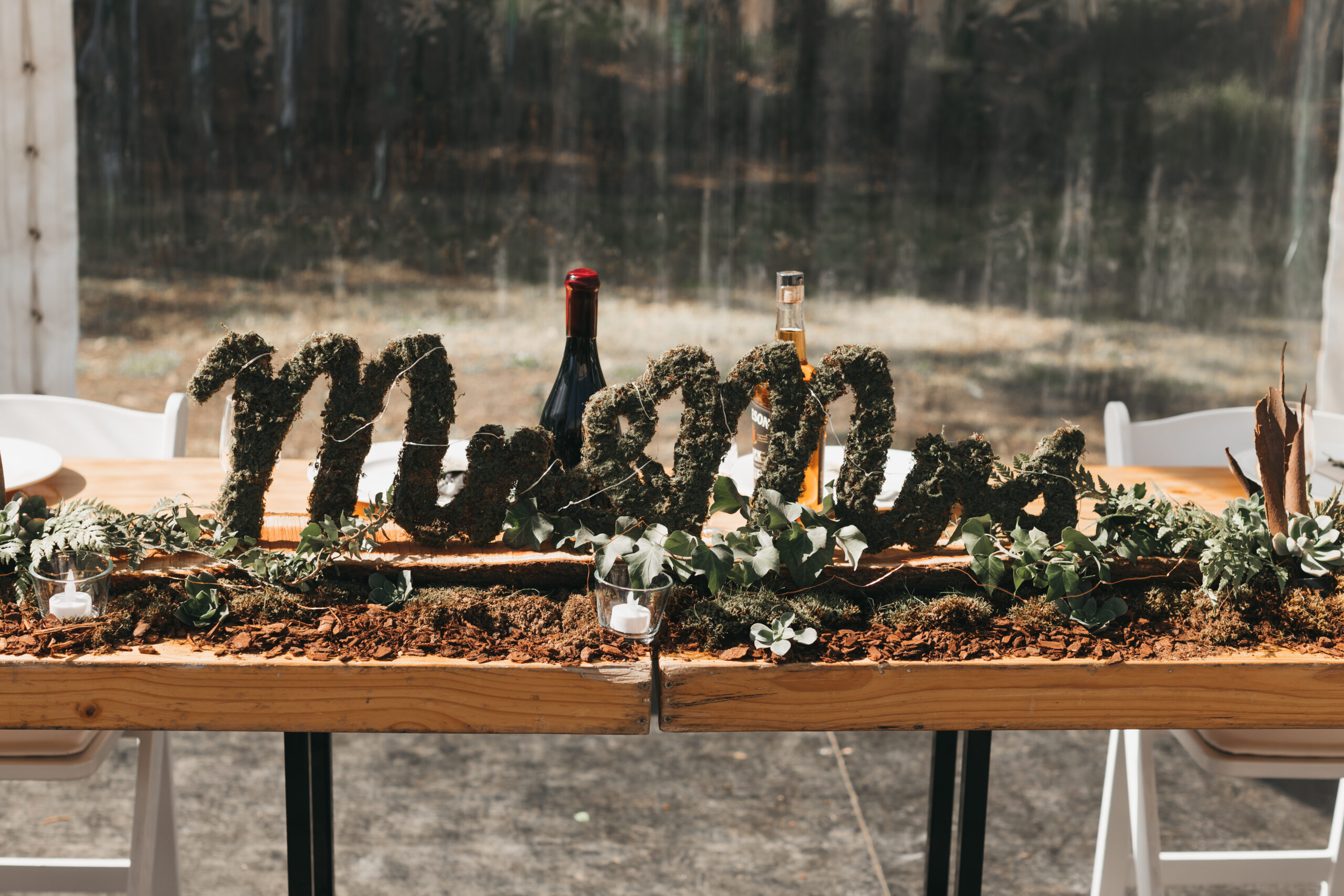 Paula says, "The decorating was a combined effort by lots of family and friends, including the moss – dug up from our friend's yard!"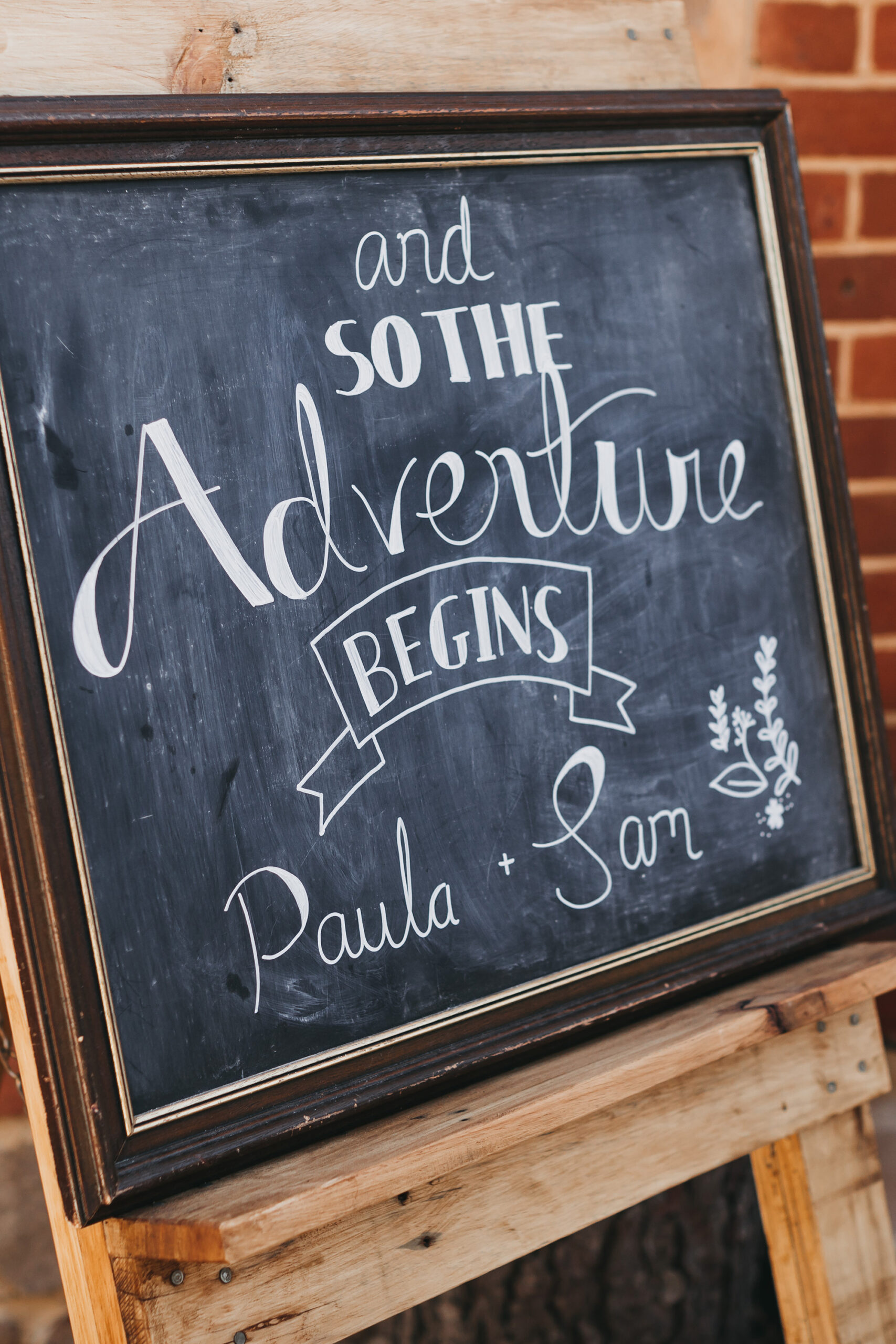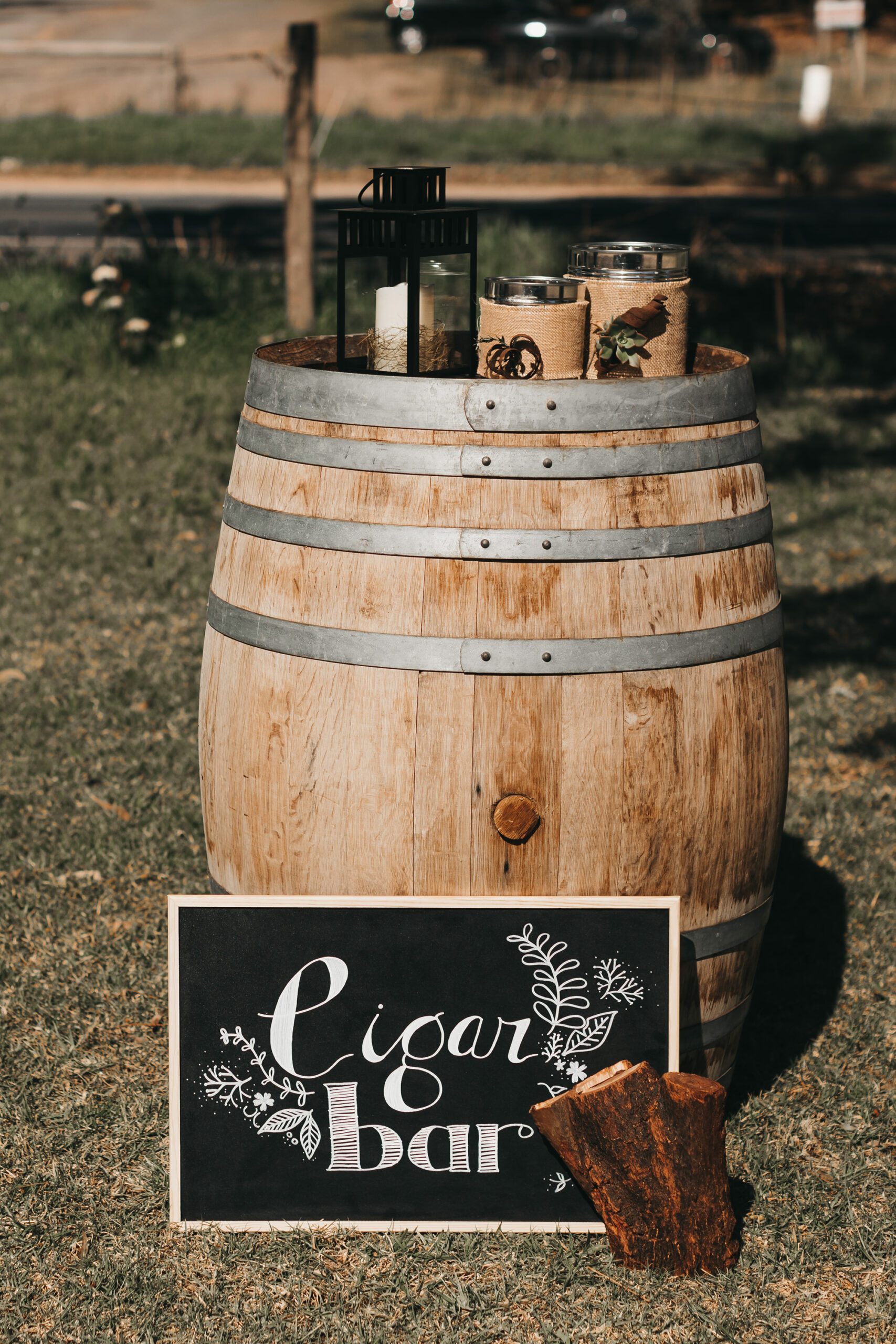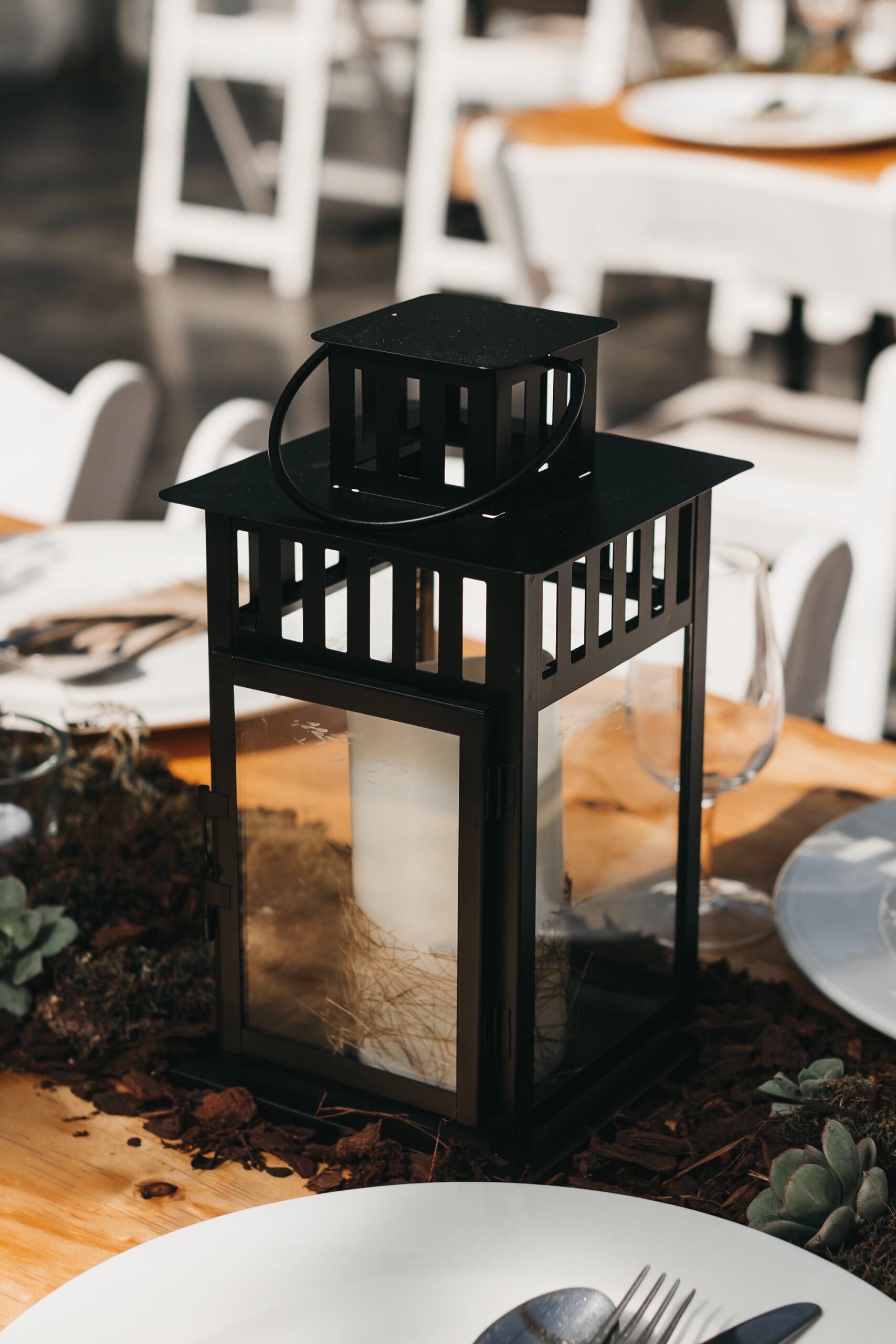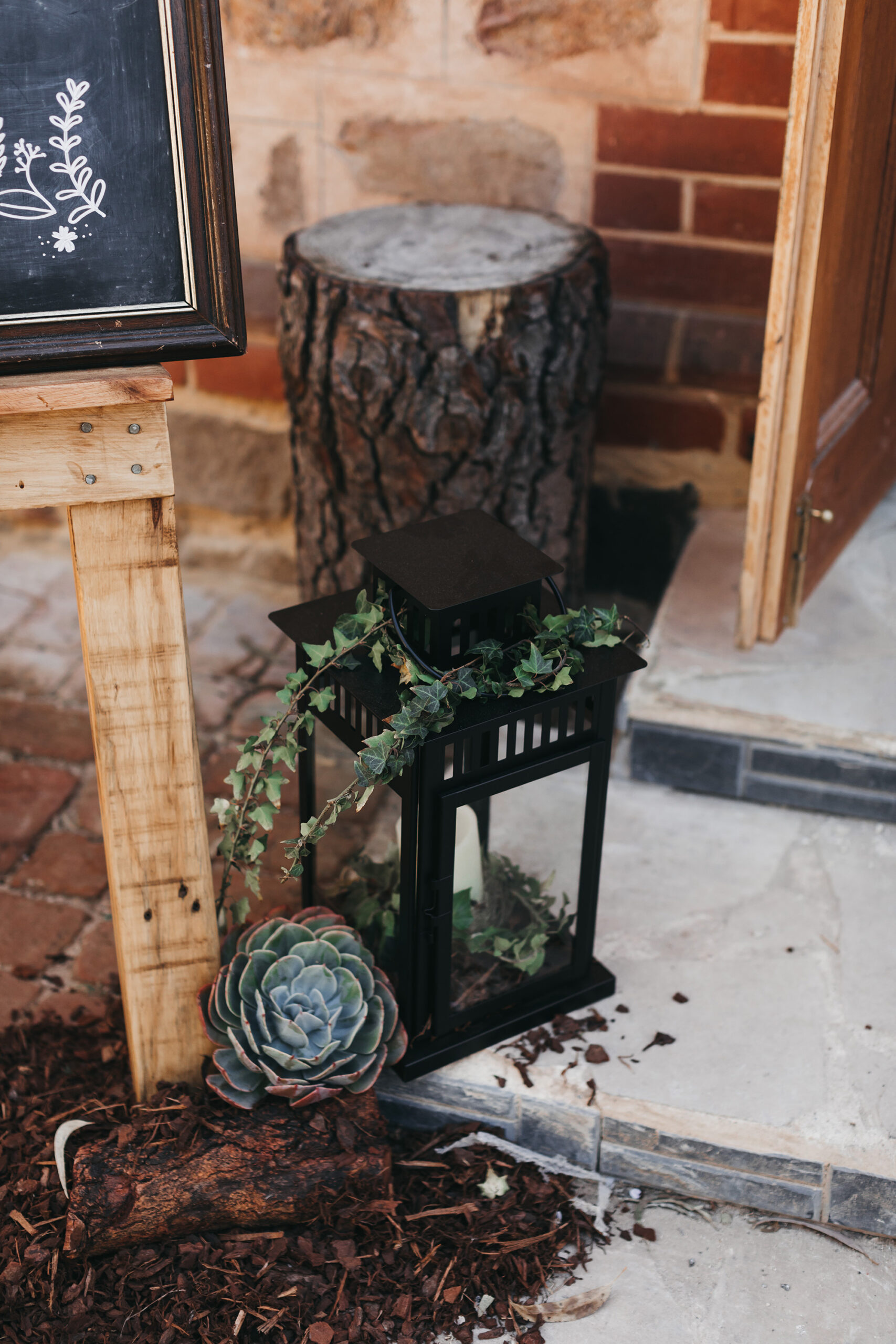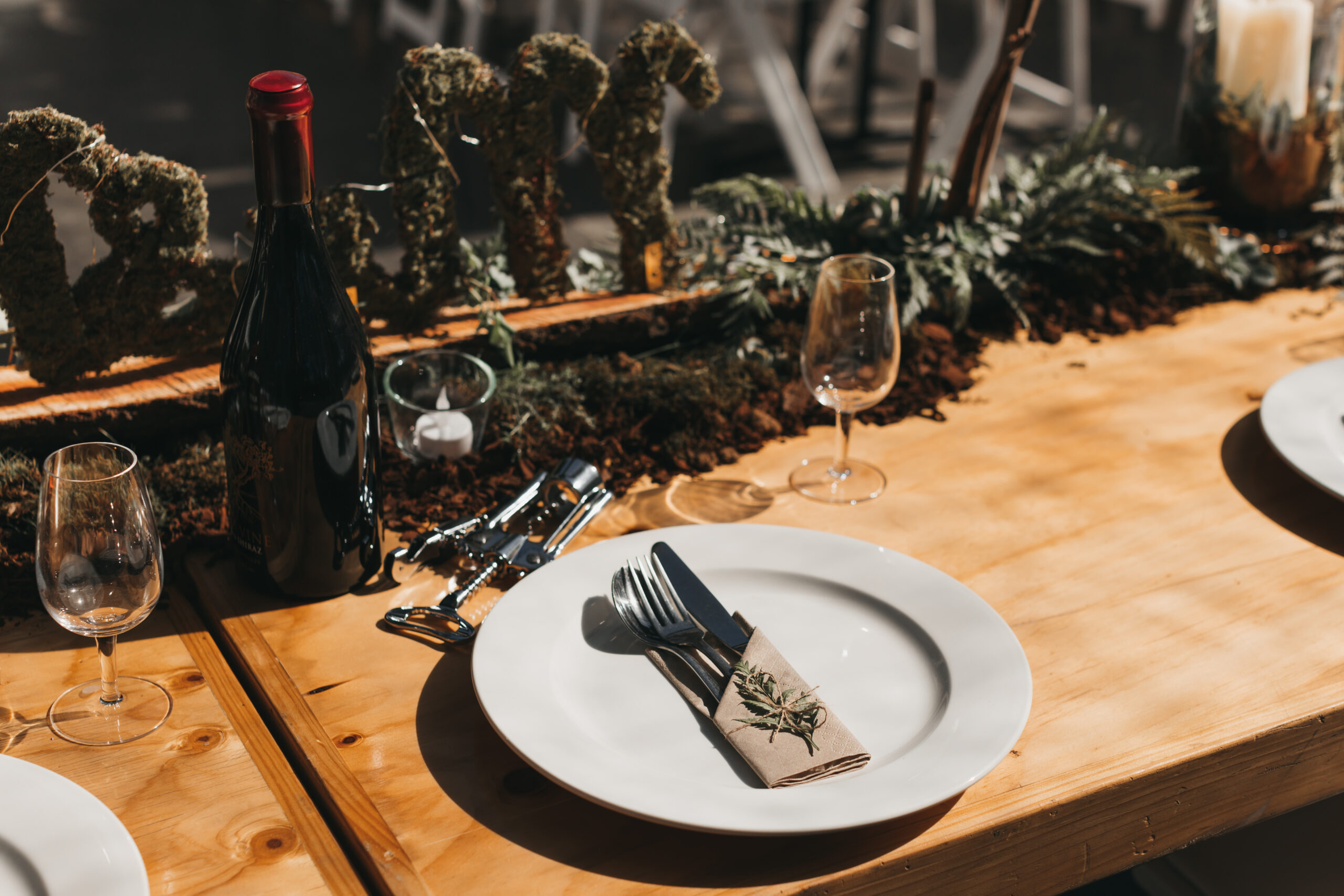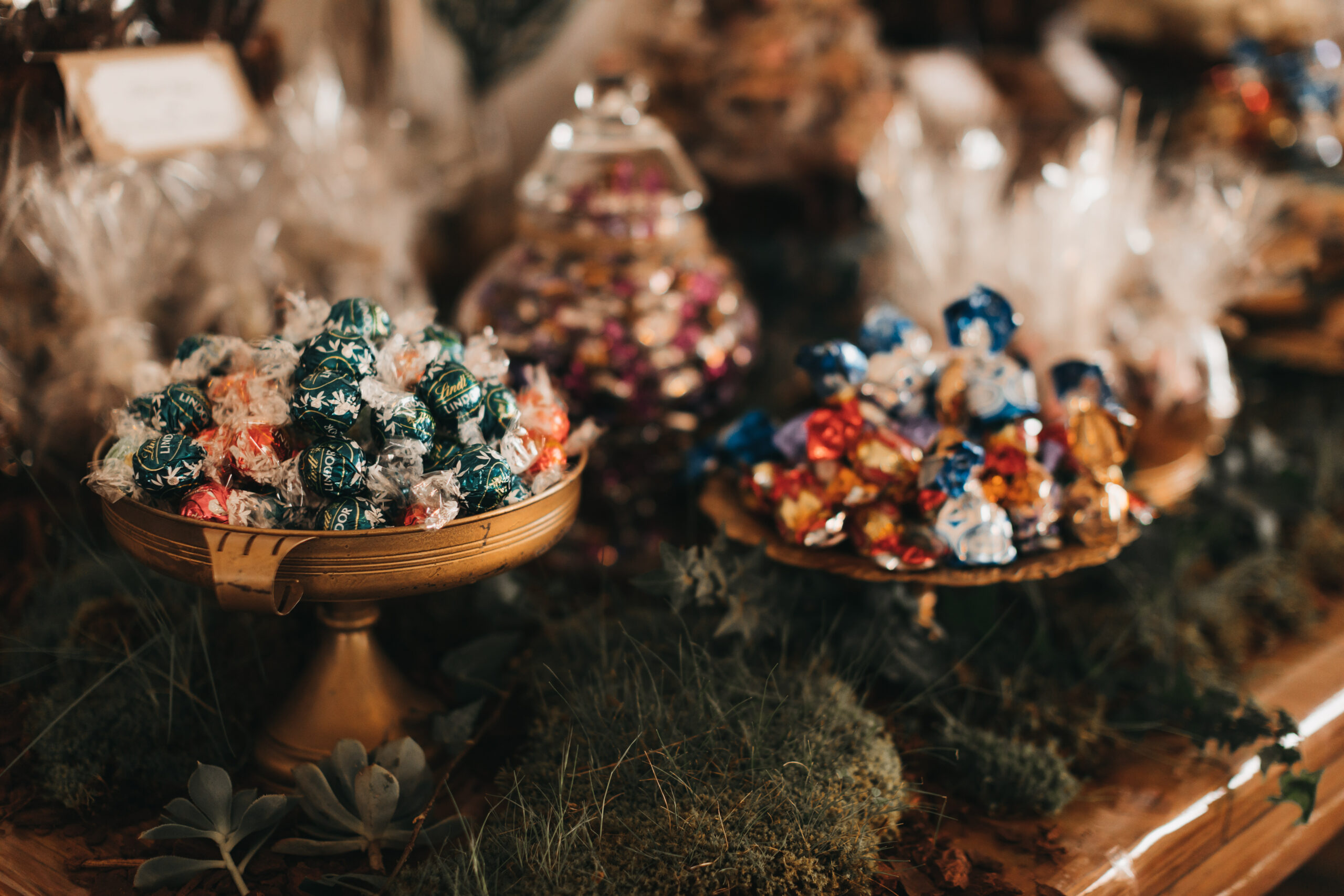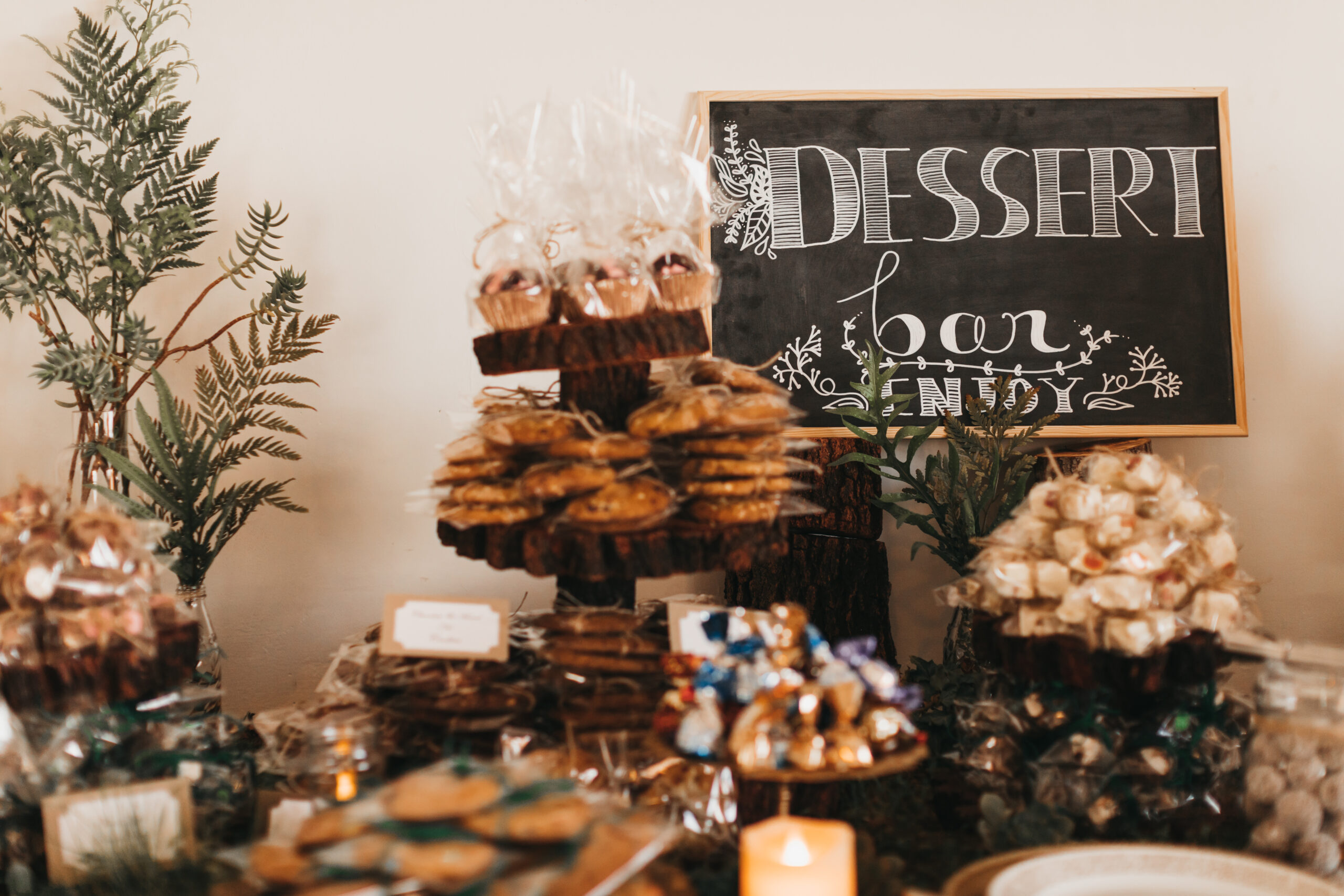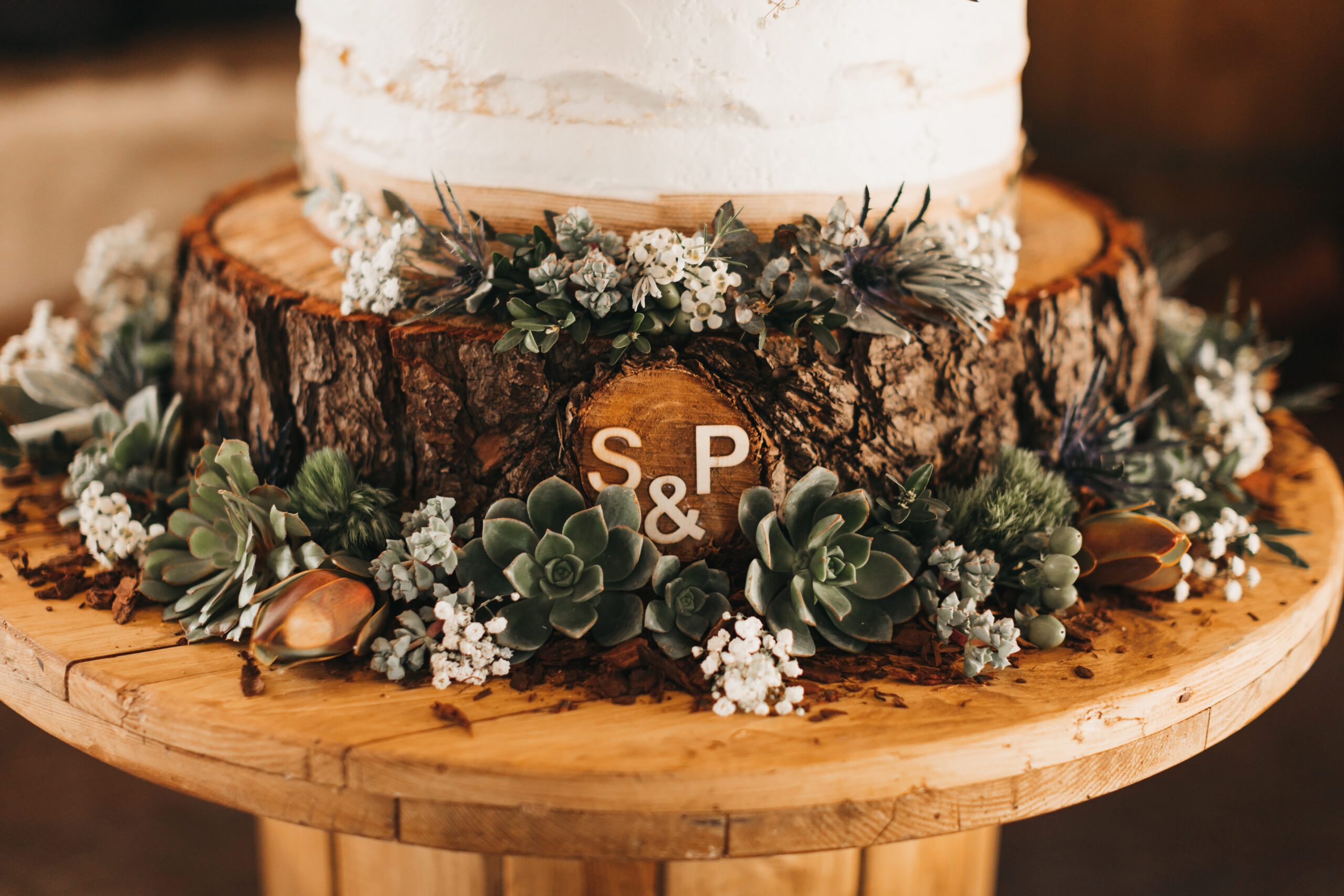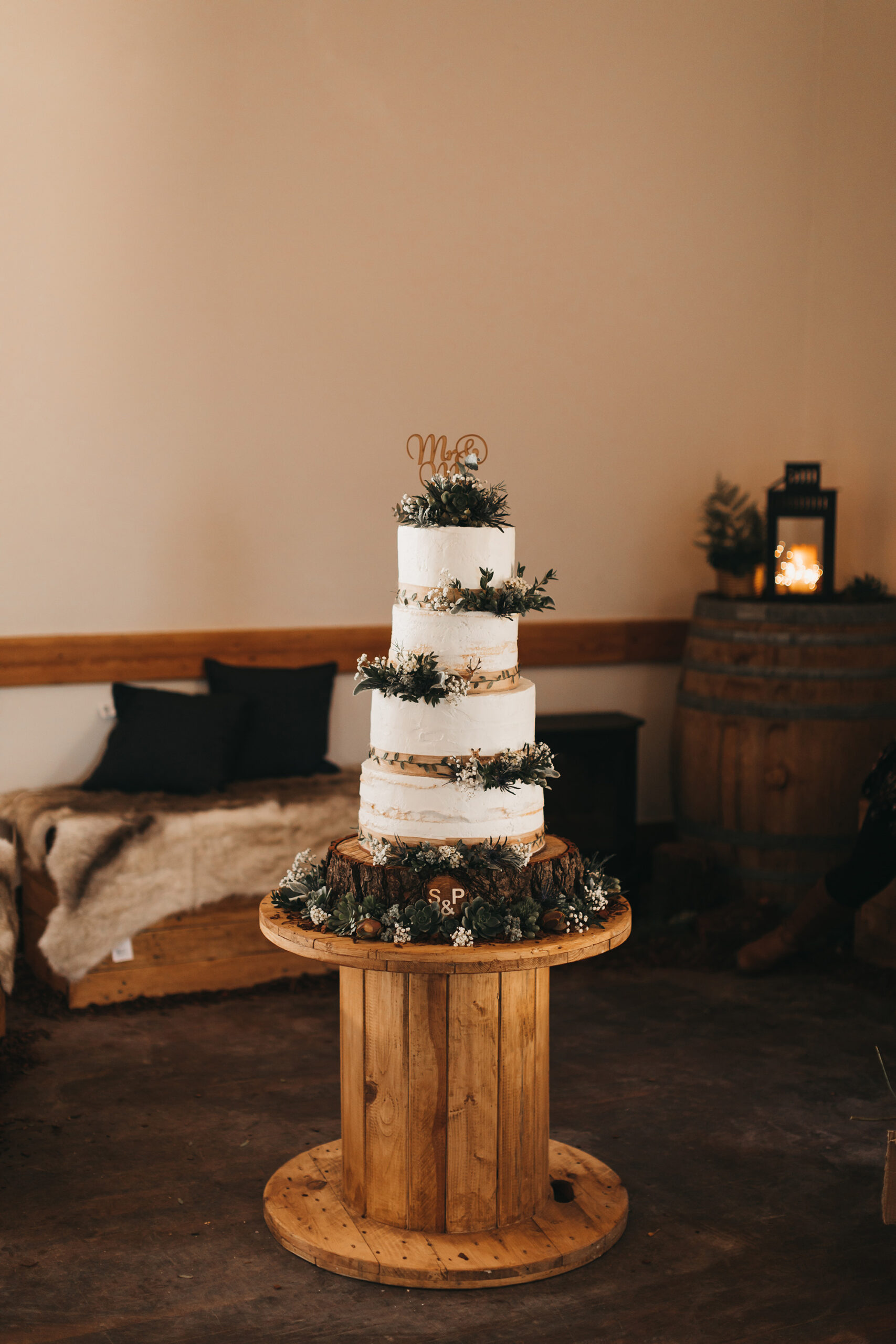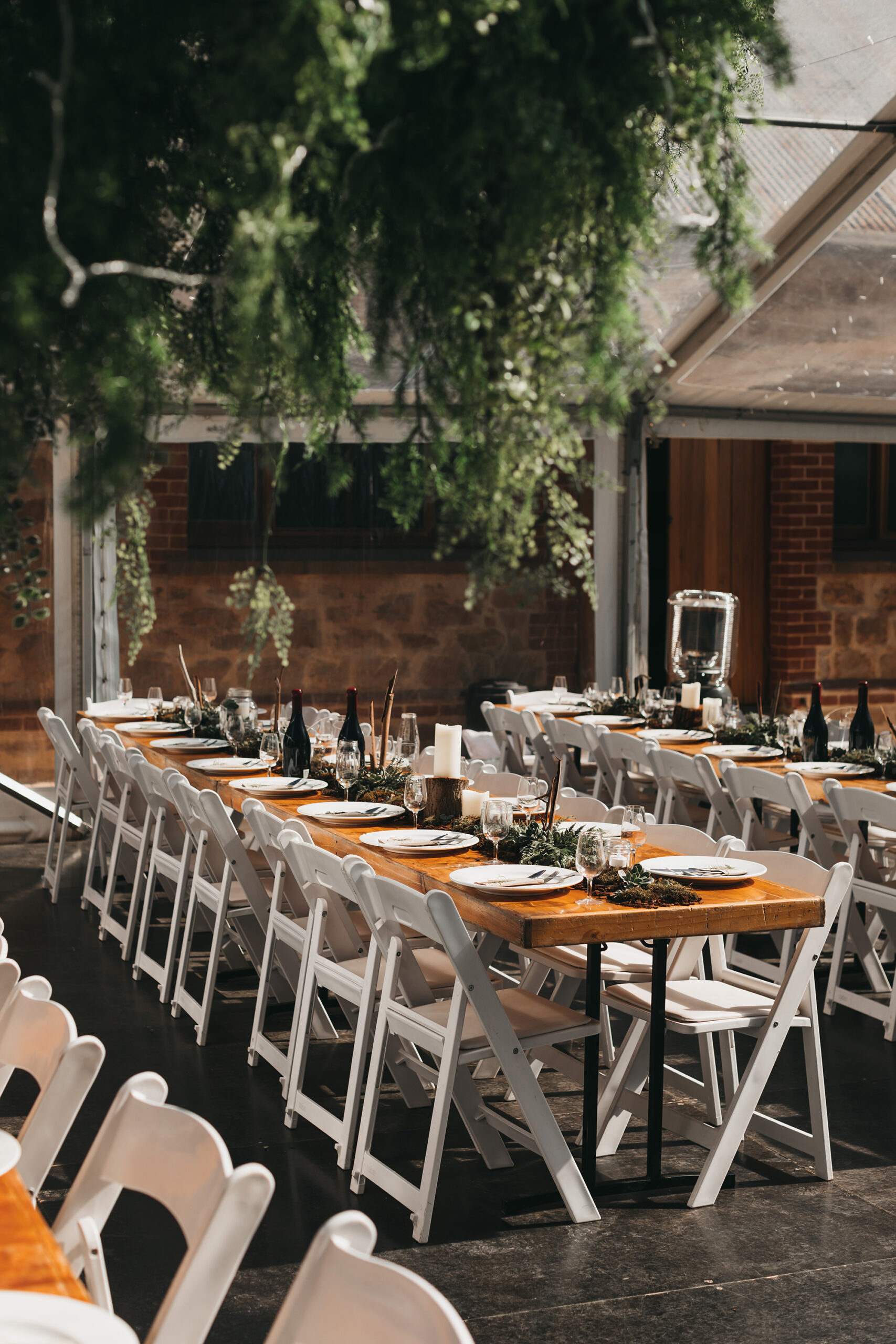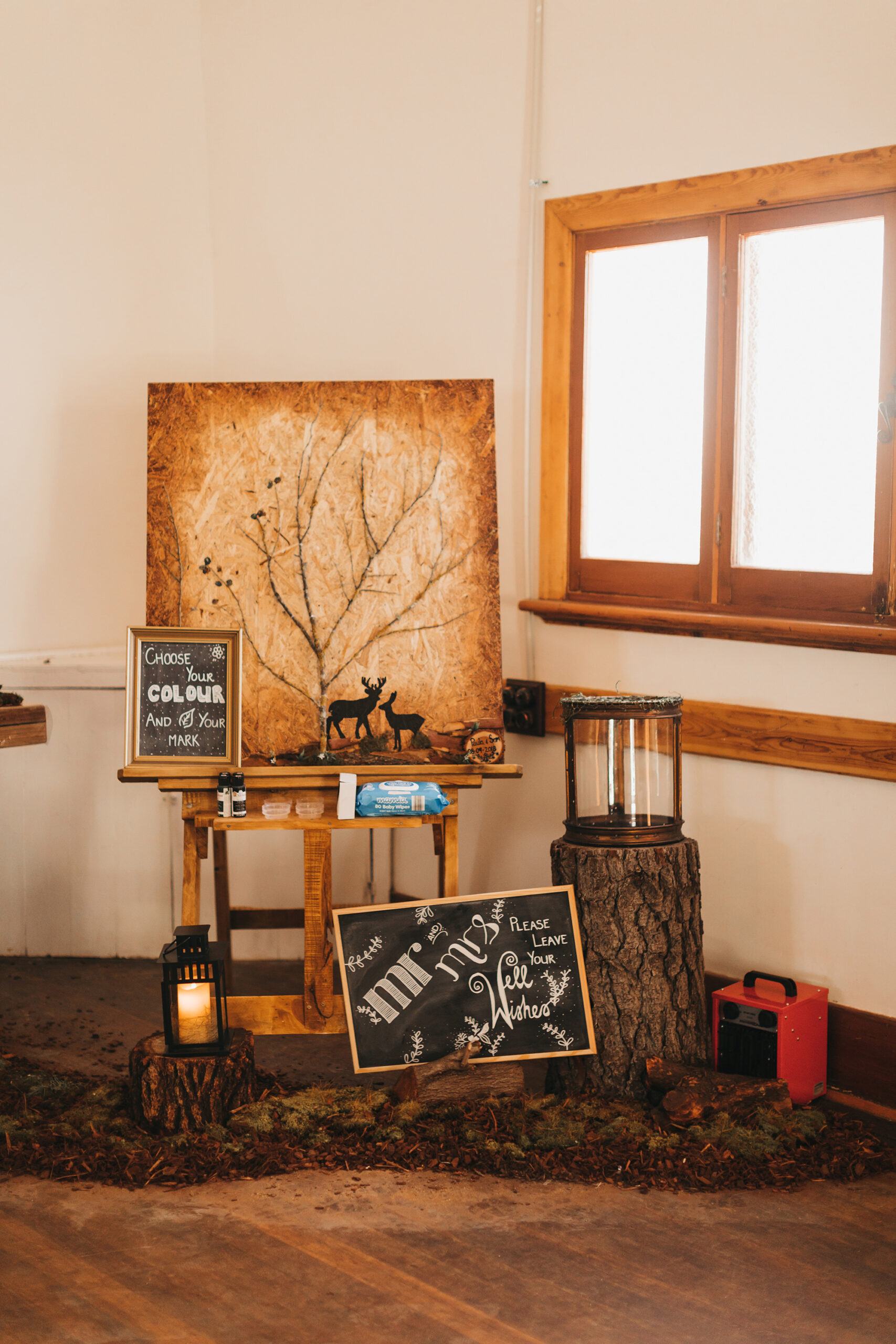 The couple's woodlands theme was consistent throughout the day.